April 6
Cardinals Opening Day!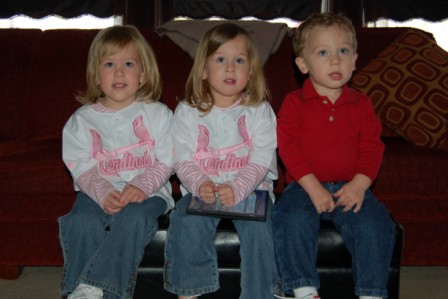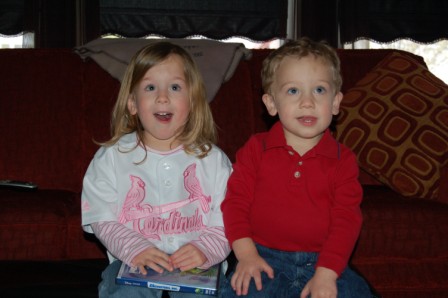 Trying to get a group shot...we lost one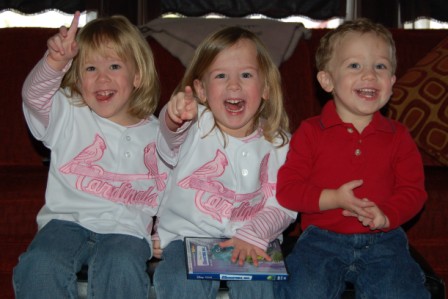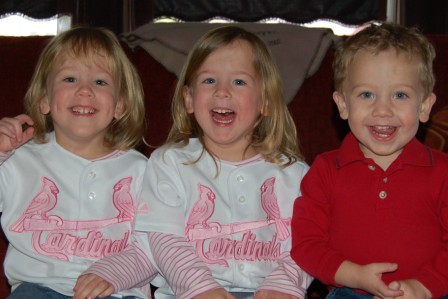 Daddy must be doing something awfully funny behind Mommy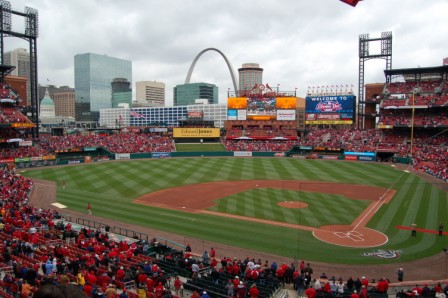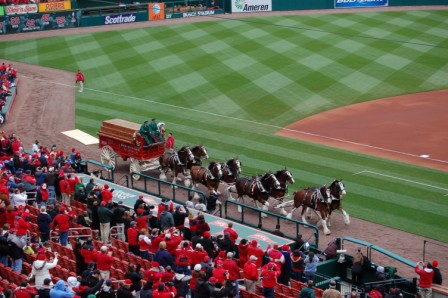 OPENING DAY!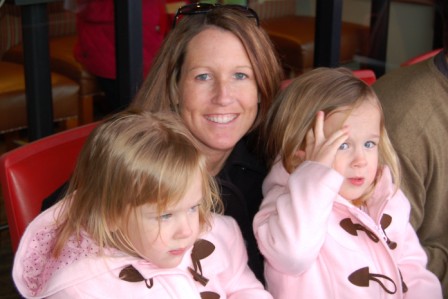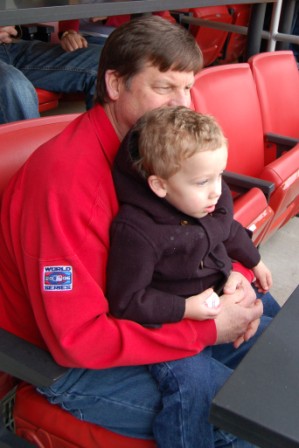 Trying to stay warm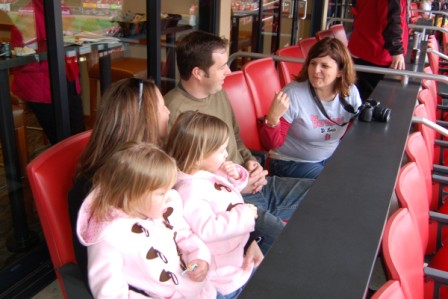 Mommy and the girls with Mary and Bryan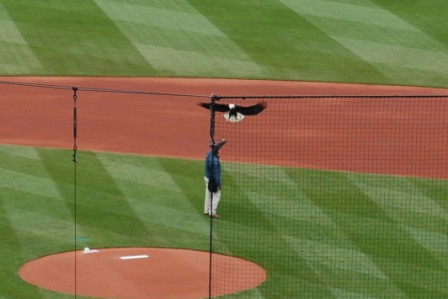 The eagle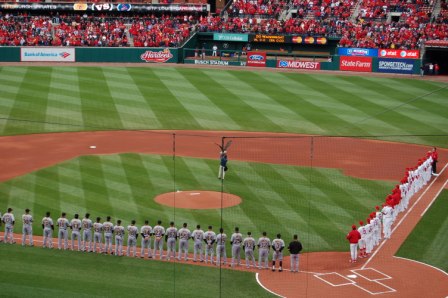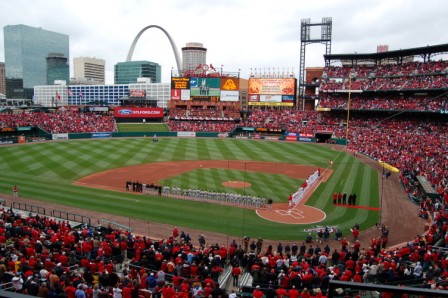 Let's play some ball!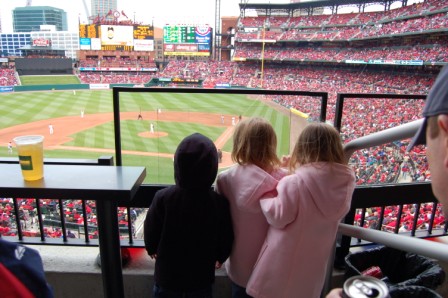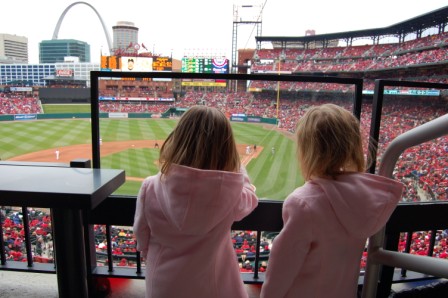 Watchin' the game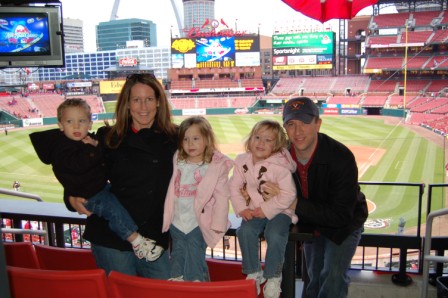 Family shot
April 9
Daddy came to Luca's swim class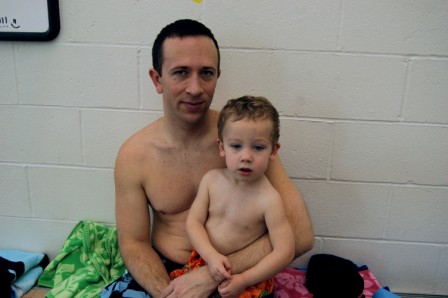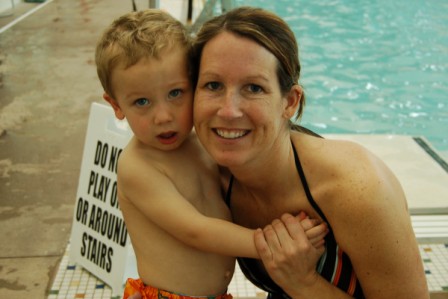 Doesn't he look excited??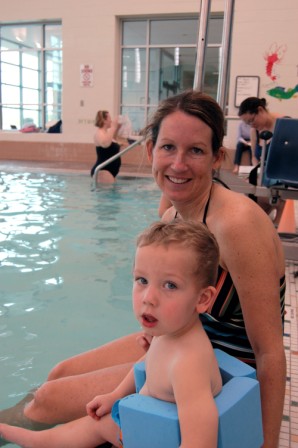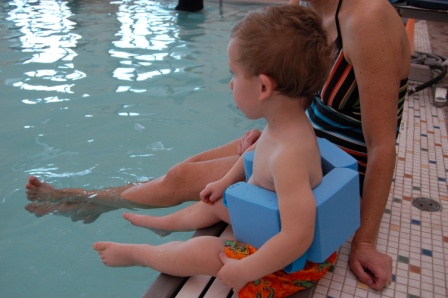 Sticking our toes in to get used to the water temperature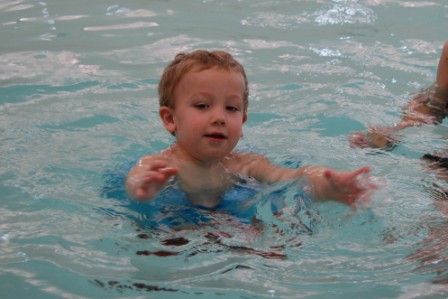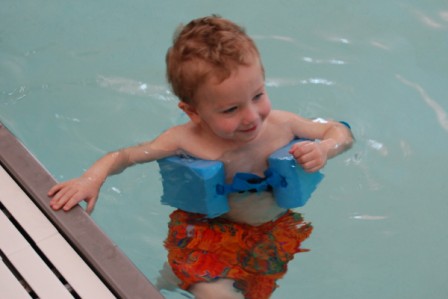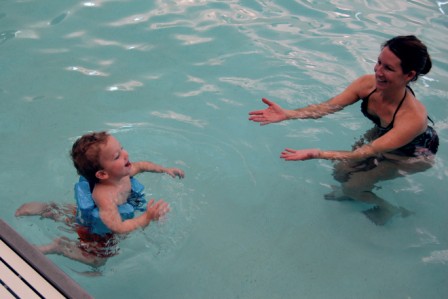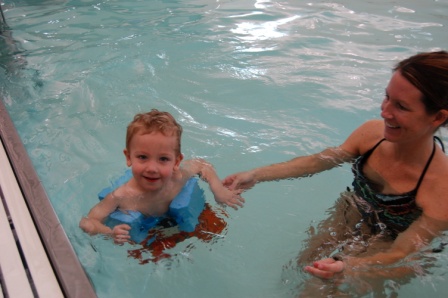 Swimming boy!!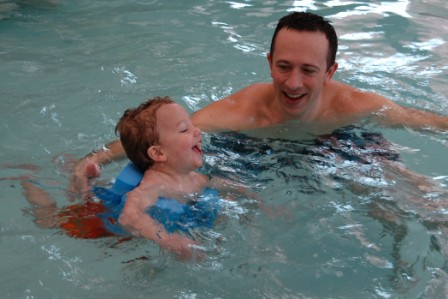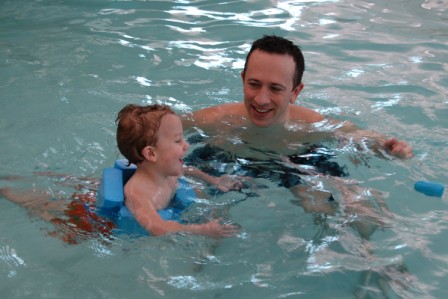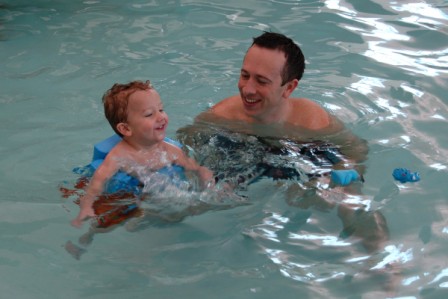 Such a happy swimming boy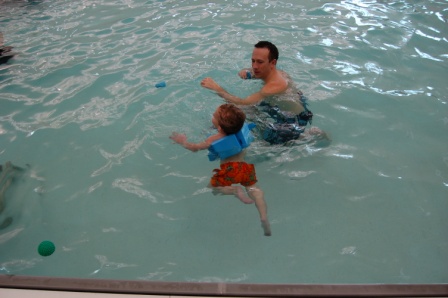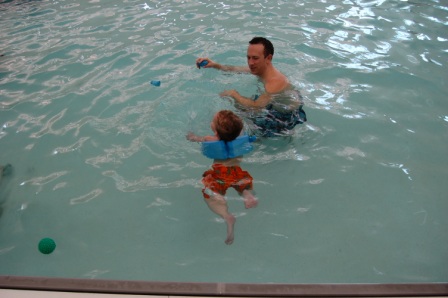 Check out the kicking legs! Future Michael Phelps!
April 11
Easter at Teppie's house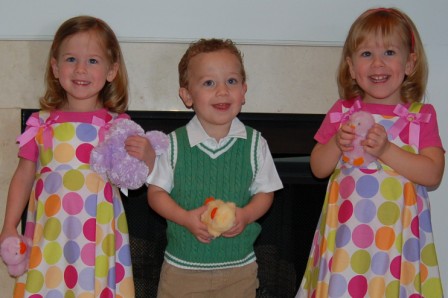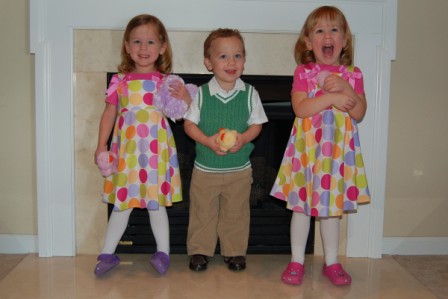 All dressed up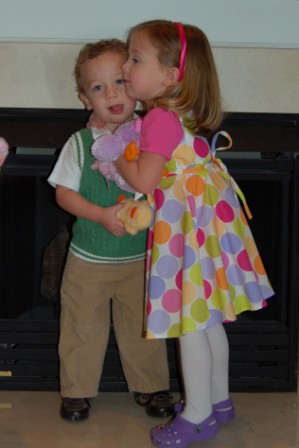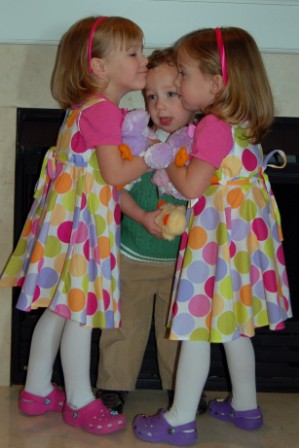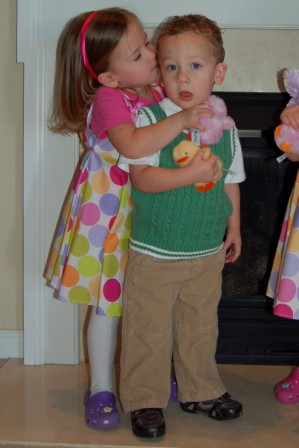 Luca gettin' some lovin' from his ladies
Nice family pic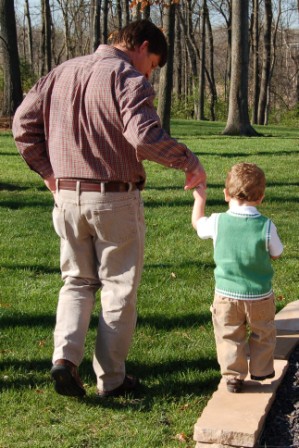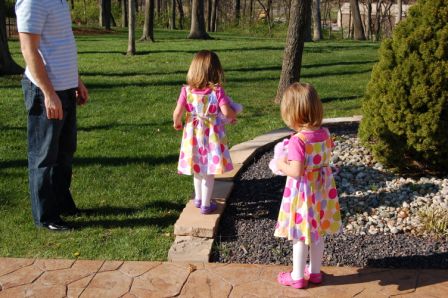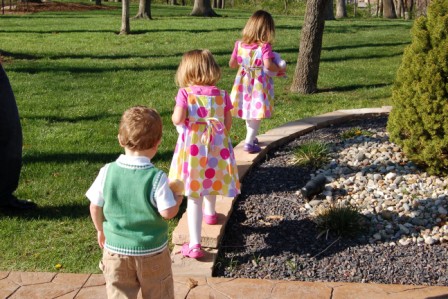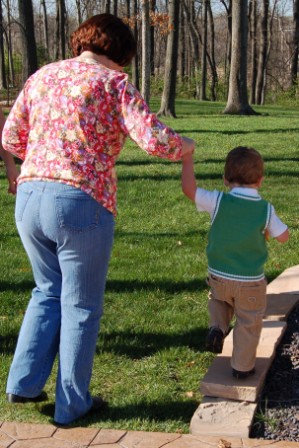 Playing on the landscaping stones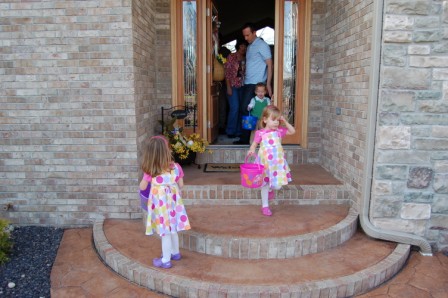 Let the egg hunt begin!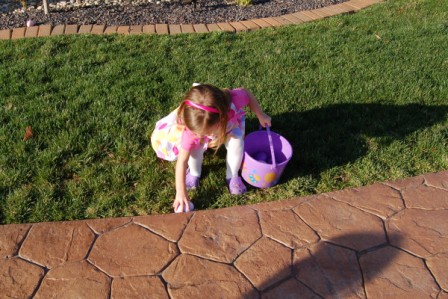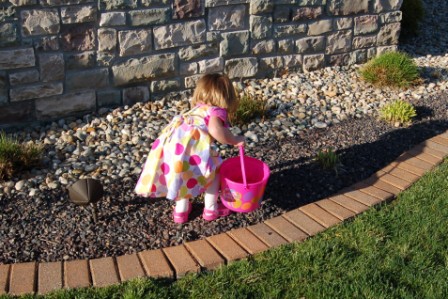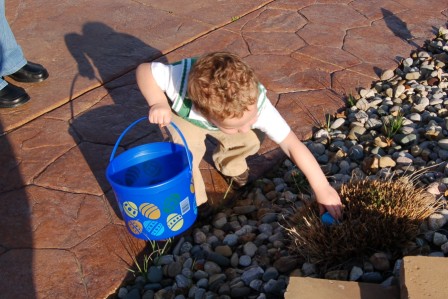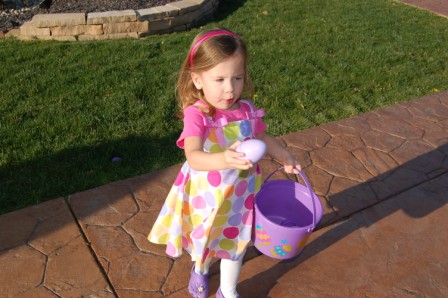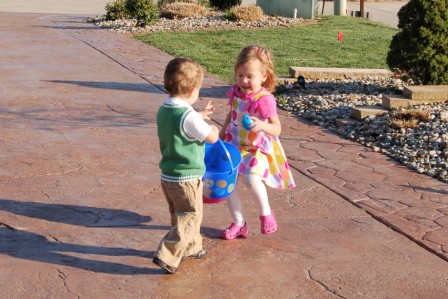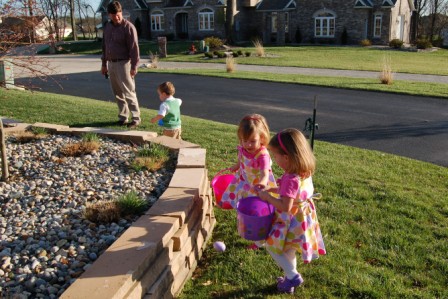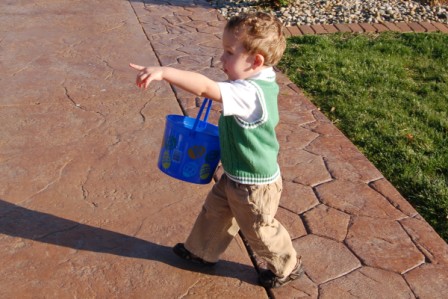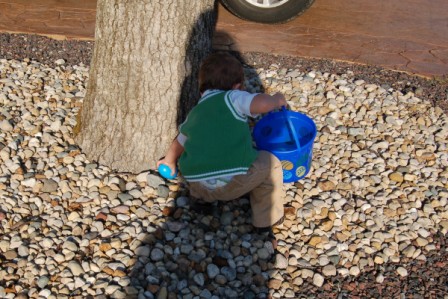 Everyone LOVED hunting eggs!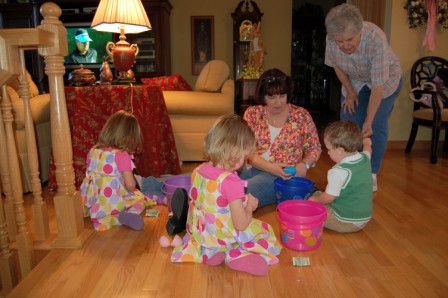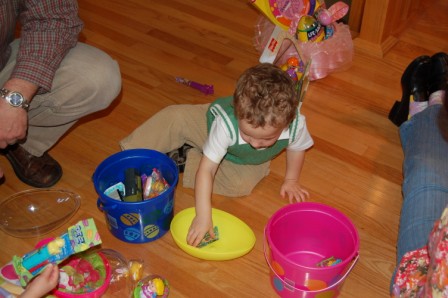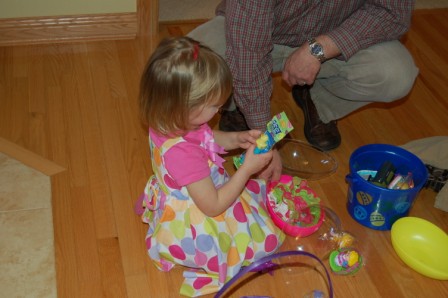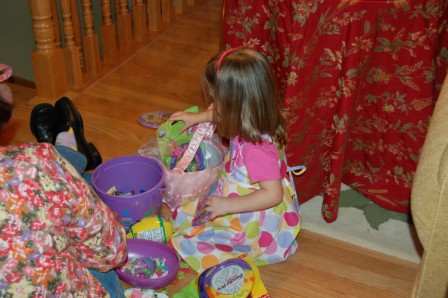 Checkin' out our goodies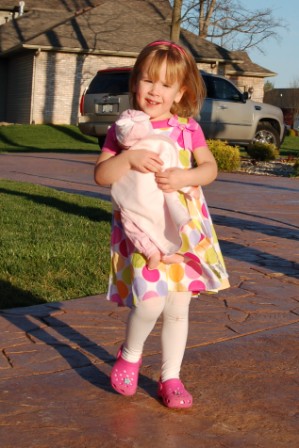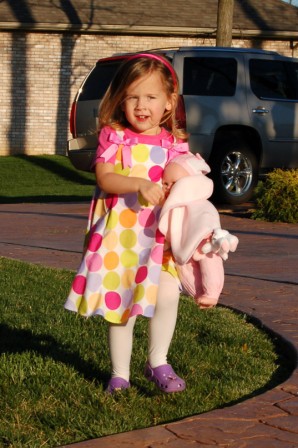 New baby dolls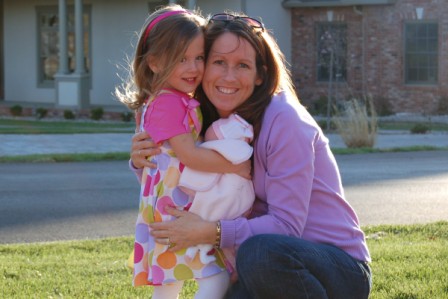 Mommy and Ella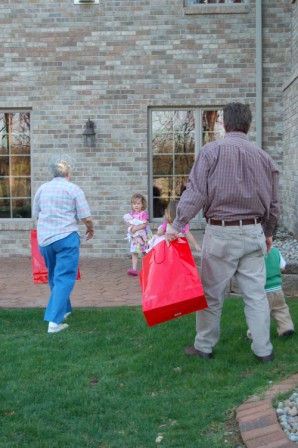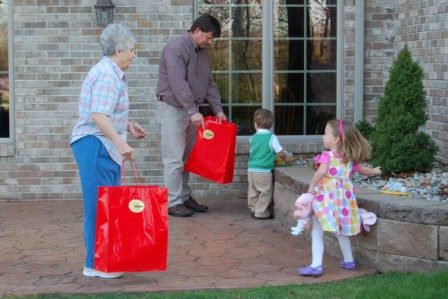 Hunting for Teppie's eggs
April 12
Happy Easter!!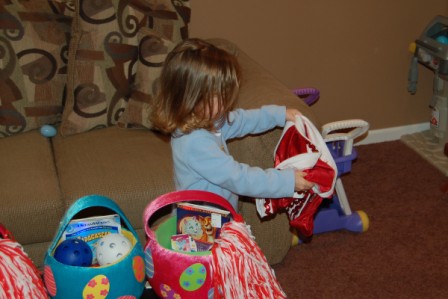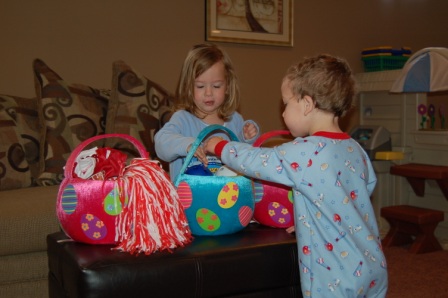 Ella and Luca digging into their baskets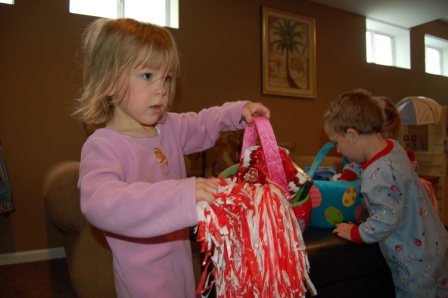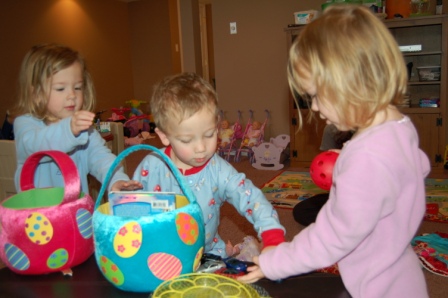 Perry joins in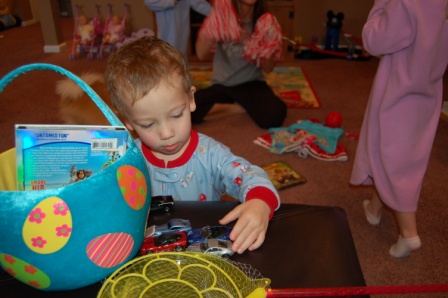 Luca is pretty pumped about his cars...in the background, Mommy is giving a cheer lesson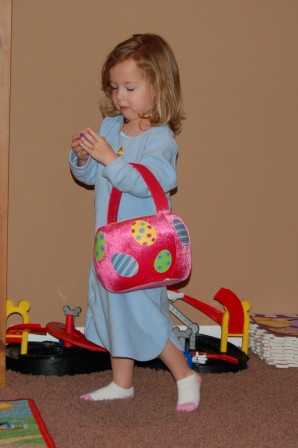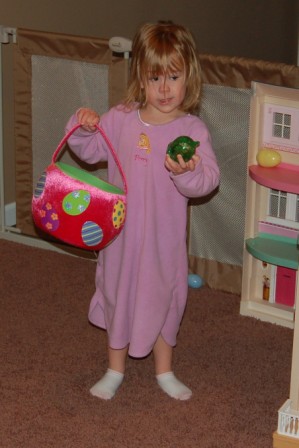 Perry and Ella on the hunt for eggs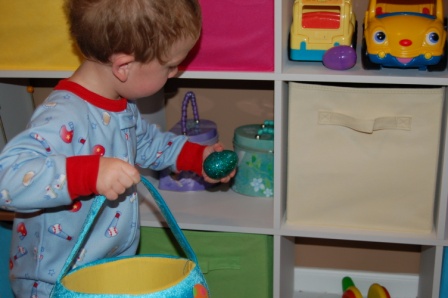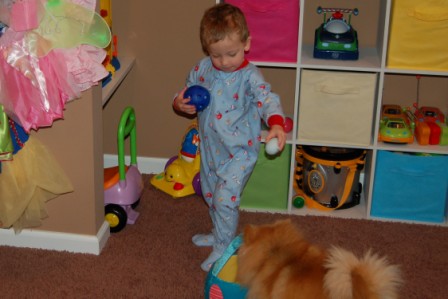 Luca finds some eggs and gets a little help from Riesy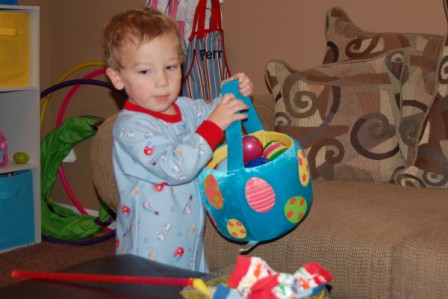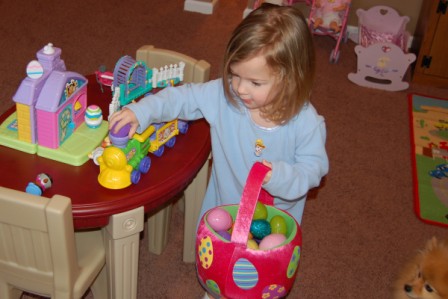 Who has the most??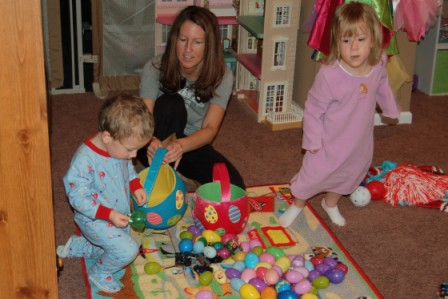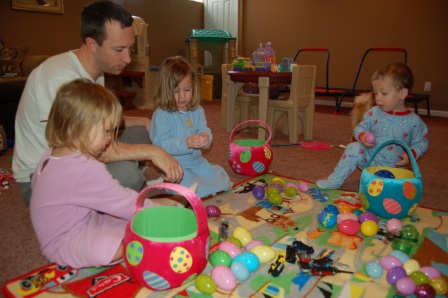 Let's dump them out and see what's inside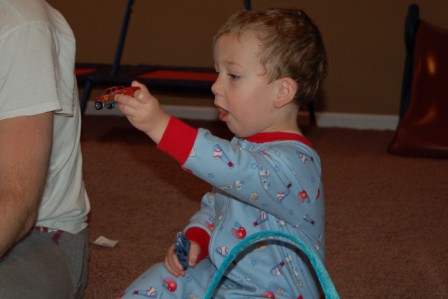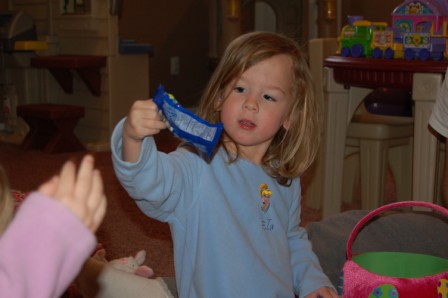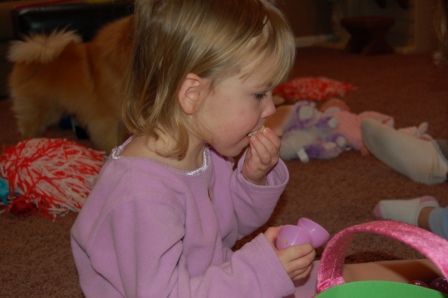 Cars, fruit snacks, and Cheerios...oh my!!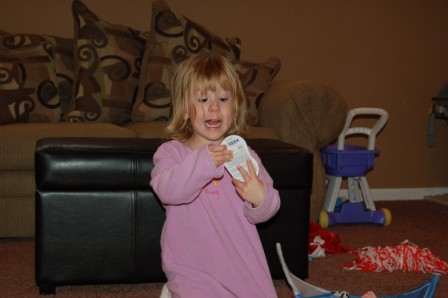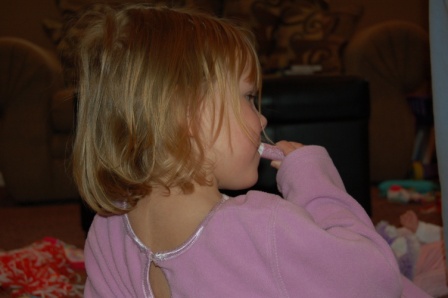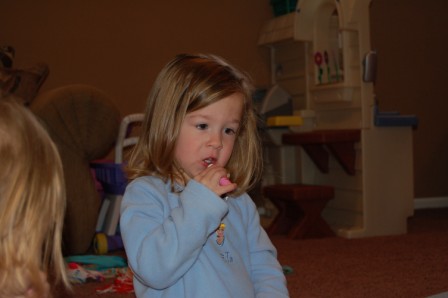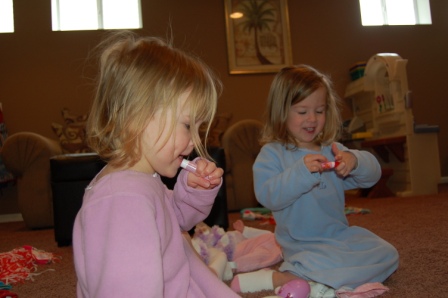 Super excited about chapstick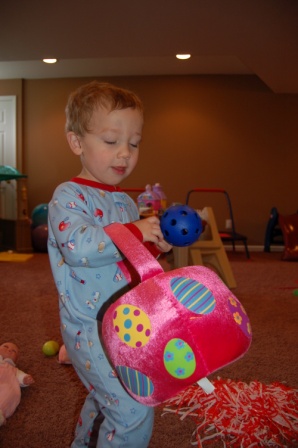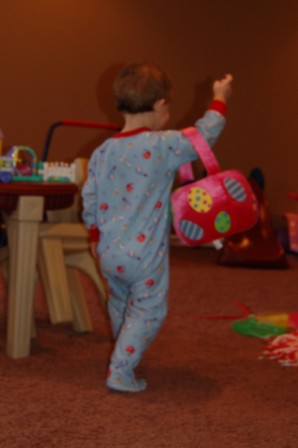 Luca rockin' the pink basket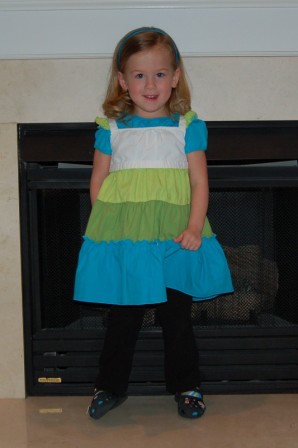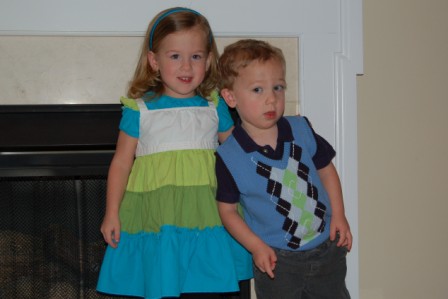 Ella and Luca will pose on demand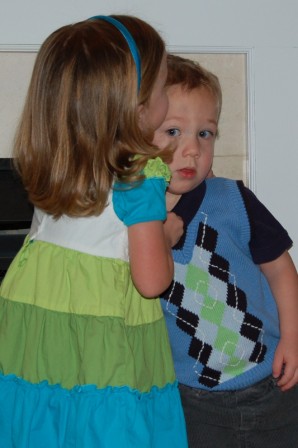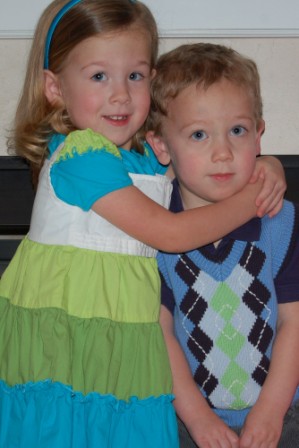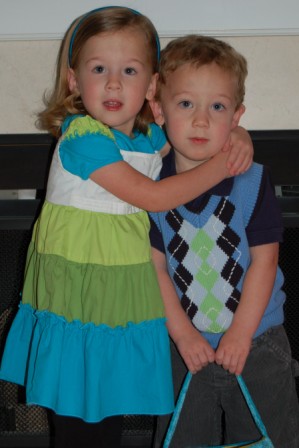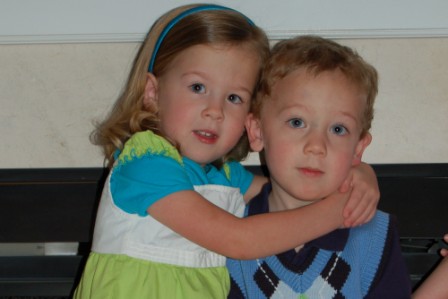 Don't they look like a J Crew ad???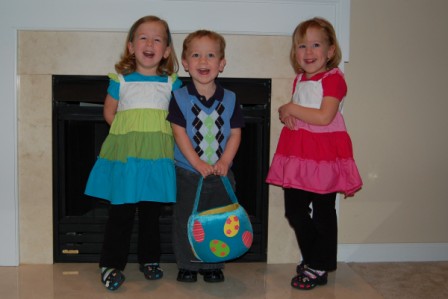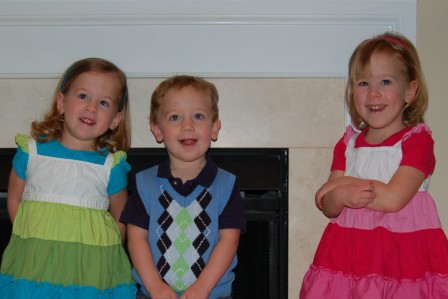 Perry finally joined in, but kept her distance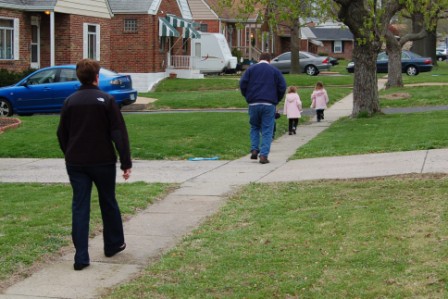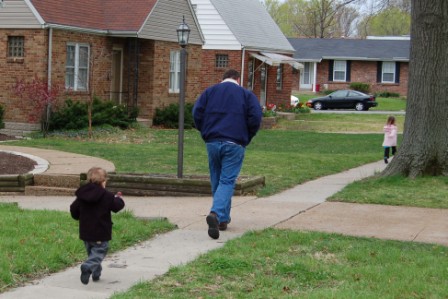 Going for a walk/run to warm up for the egg hunt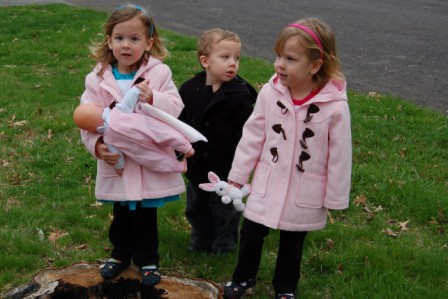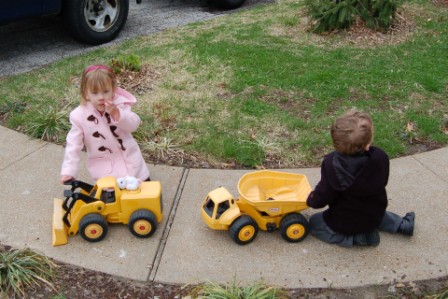 Hangin' out outside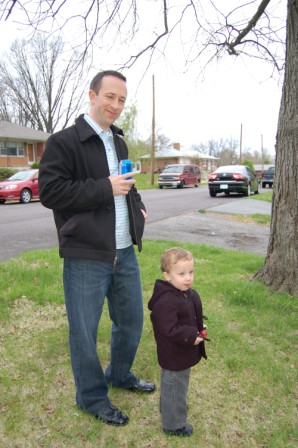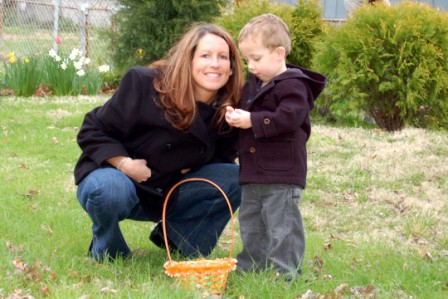 Luca with Daddy and Mommy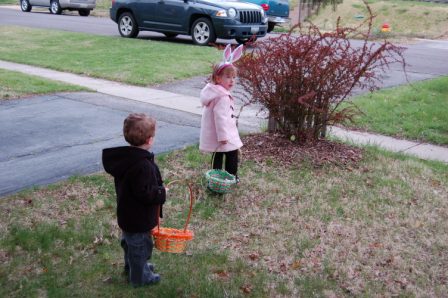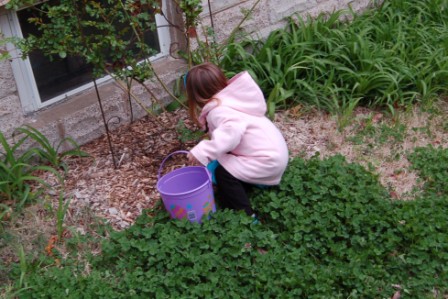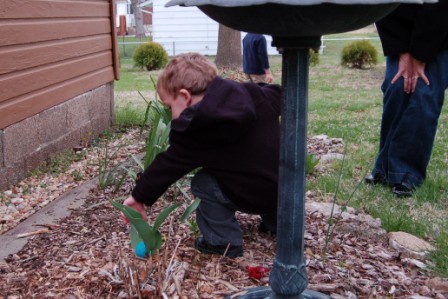 Hunting eggs, our new favorite game!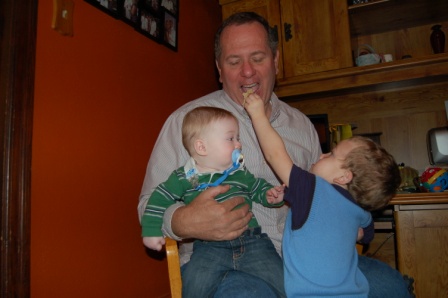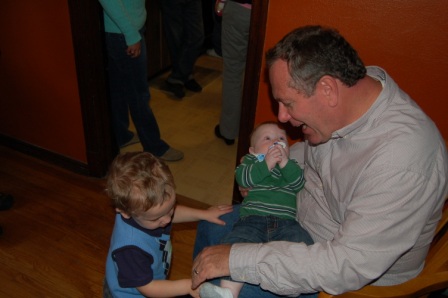 Papa Steve with the grandsons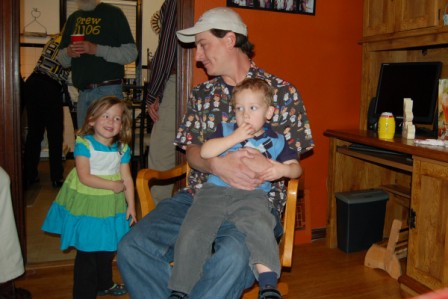 Jason playing "spin the toddler"
April 18
Lucas' birthday party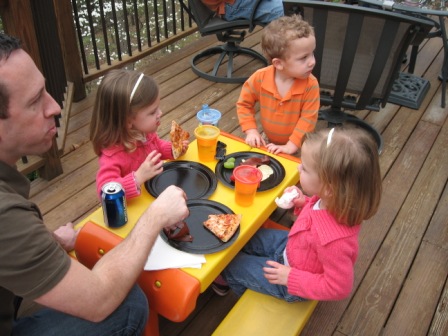 Eating lunch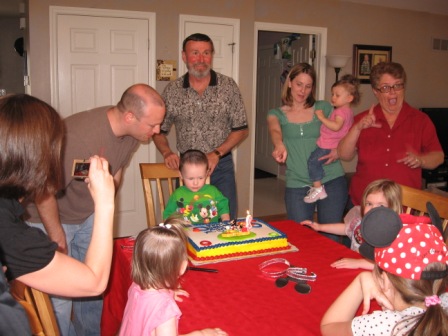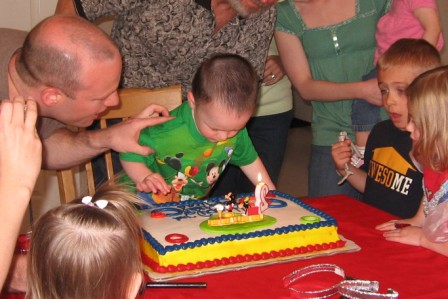 The birthday boy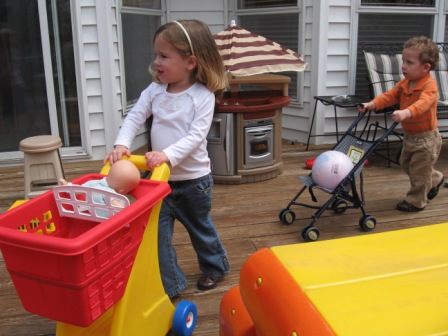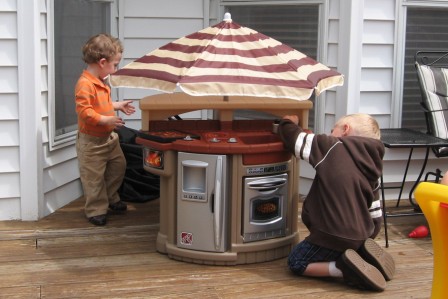 Grocery carts, strollers, and kitchens!!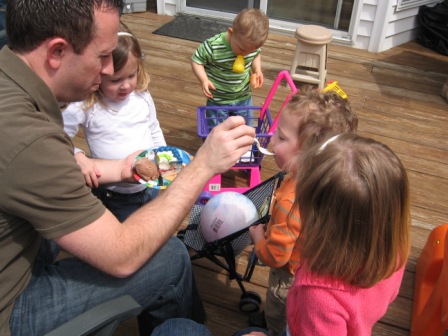 Mmmm, cake!
April 19
Drew's birthday party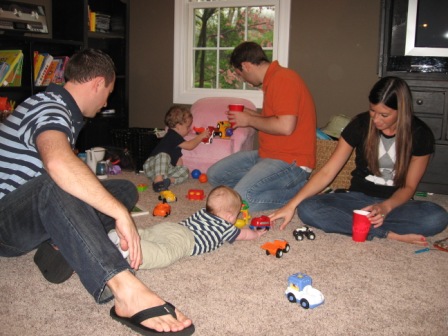 Luca and Noel playing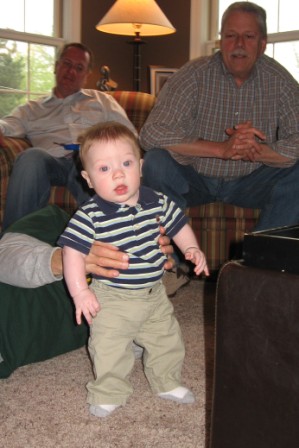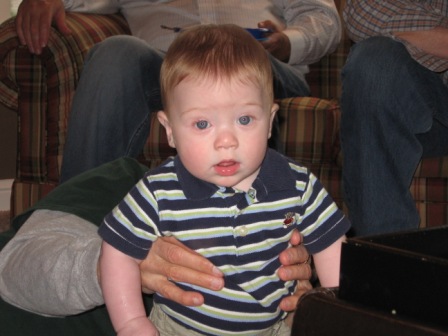 Baby Noel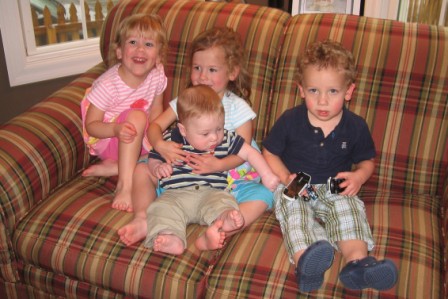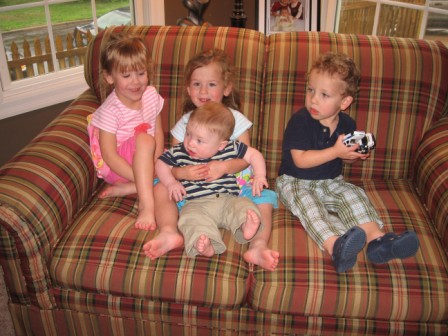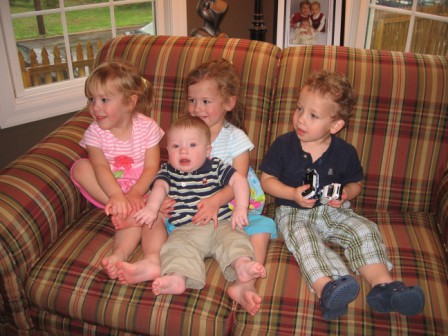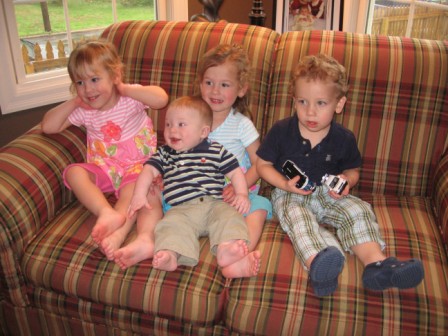 Trying to get a pic of all 4 kiddos
April 22
Playdate at Faust Park with the Figges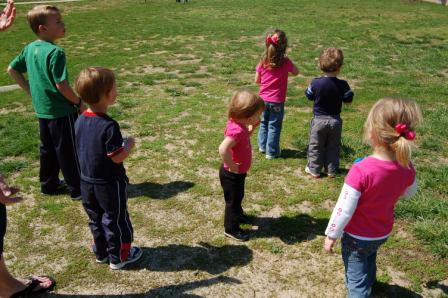 Outside the butterfly house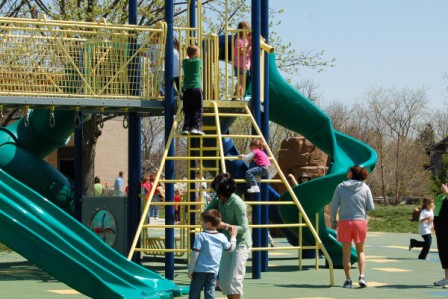 Perry and Jack climbing on the "big kid" playground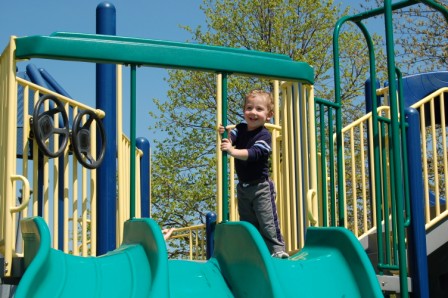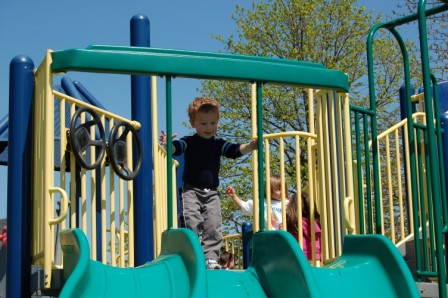 Luca couldn't figure out which slide to choose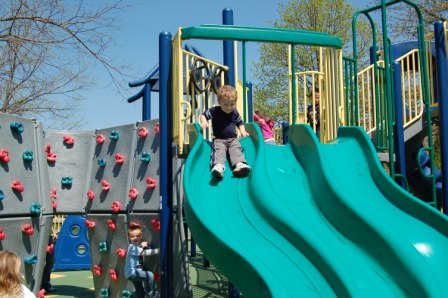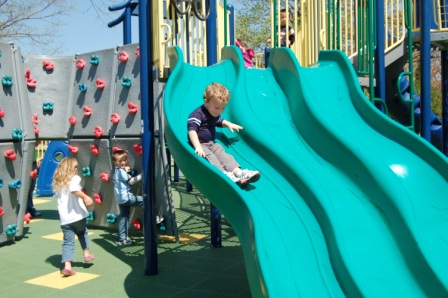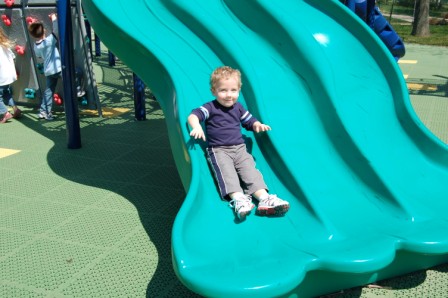 Wheeeee!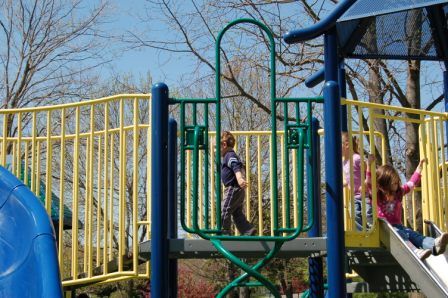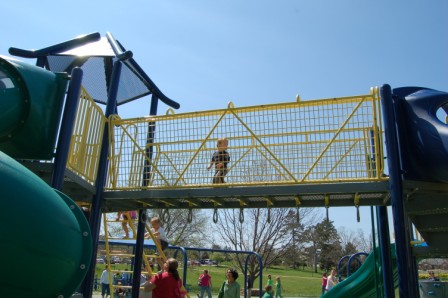 Luca is Mr Big Stuff on the playground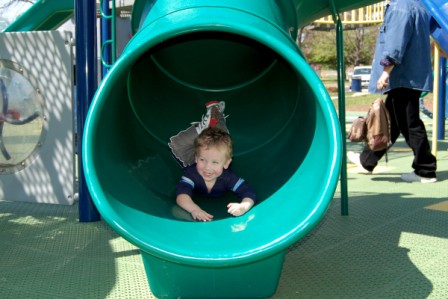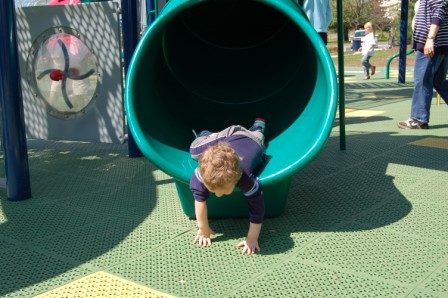 Going down slides on your bottom is for beginners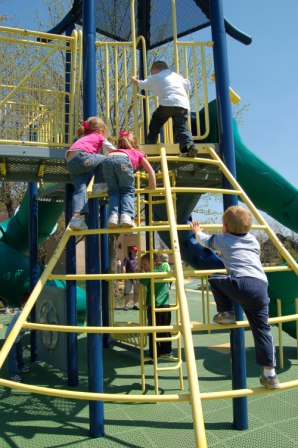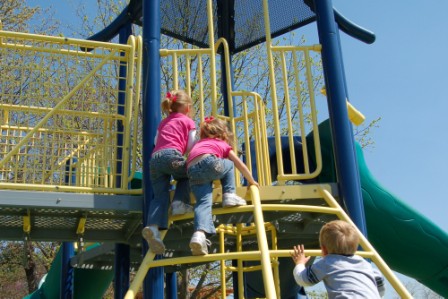 Big climbing girls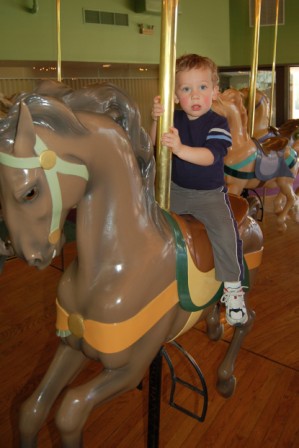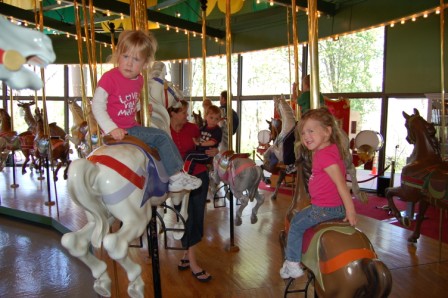 Getting ready to ride the carousel...not sure why Perry looks mad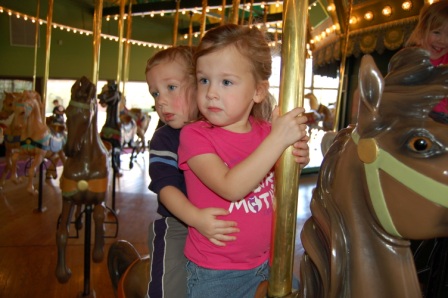 The lady made Luca ride with Ella...but it turned into a cute photo op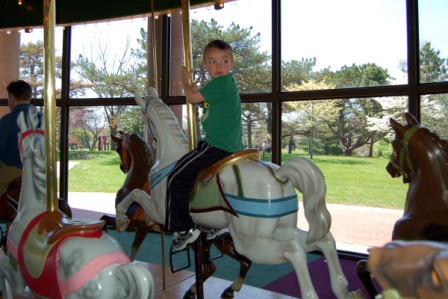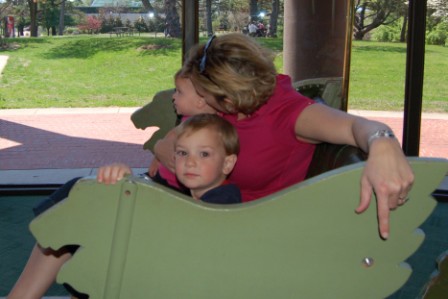 The Figges riding the carousel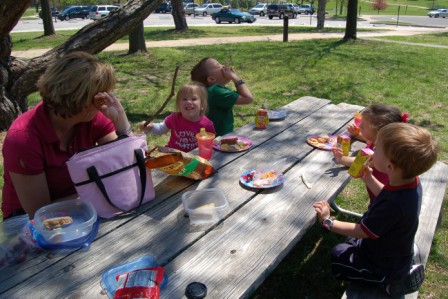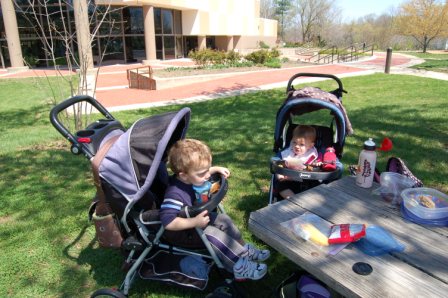 Picnic lunch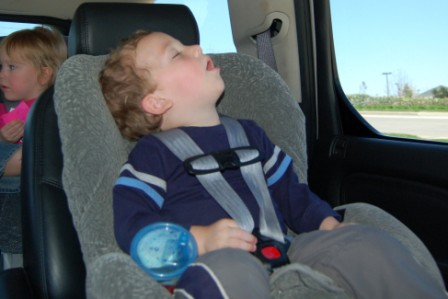 Luca is knocked out
April 25
March for Babies!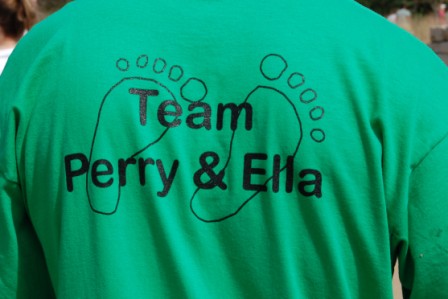 Team shirts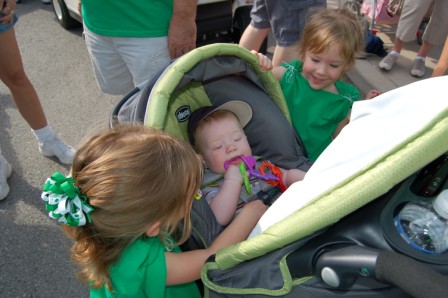 Perry and Ella LOVE baby Noel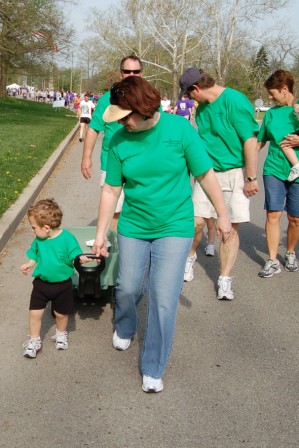 Here we go!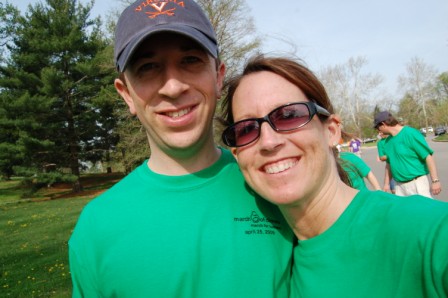 Self portrait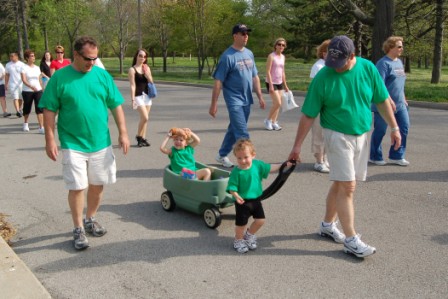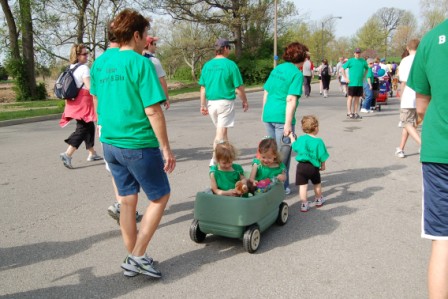 Luca helping pull the wagon with his sissies in it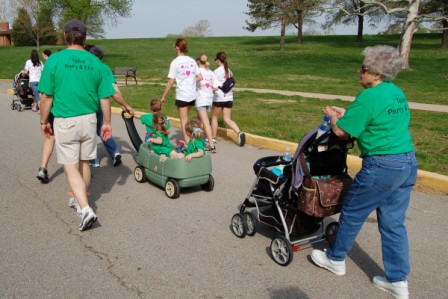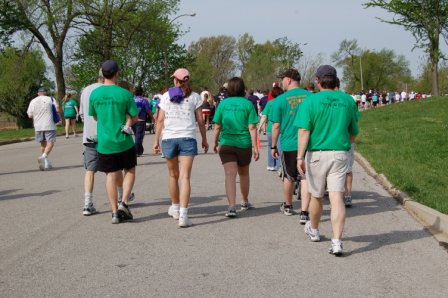 Walkers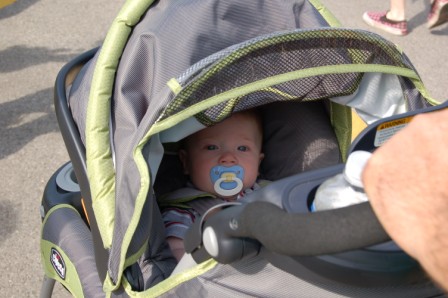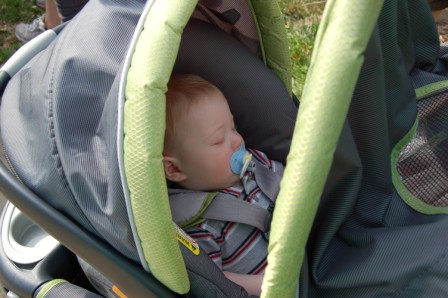 Baby Noel awake...Baby Noel asleep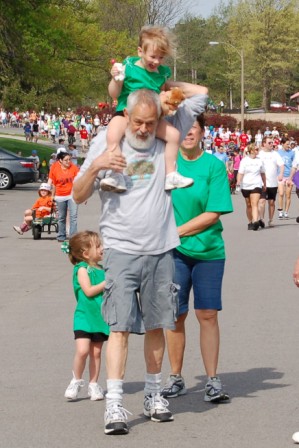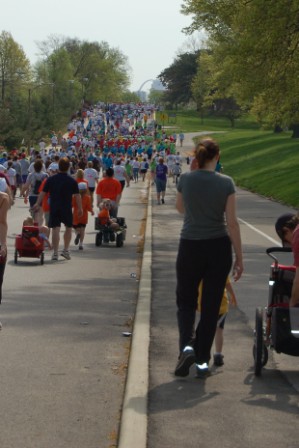 Perry getting a ride from Marvin...all the walkers with the Arch in the background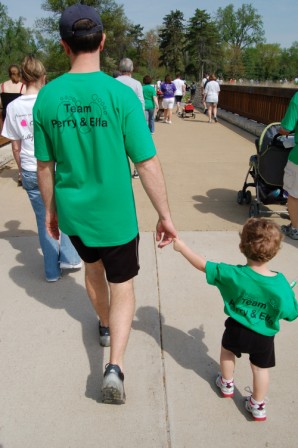 Awwww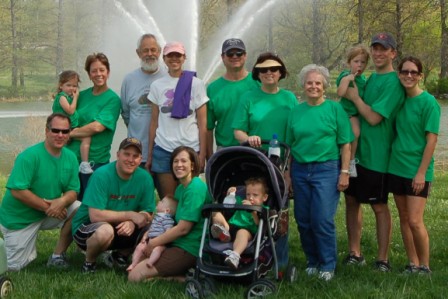 Our team:
Ella, Grandma Deb, Great Uncle Marvin, Great Aunt Margaret, Grandpa John, Grandma Kim, Teppie, Perry, Daddy, Mommy
Grandpa Steve, Uncle Julio, Cousin Noel, Aunt Angela, Luca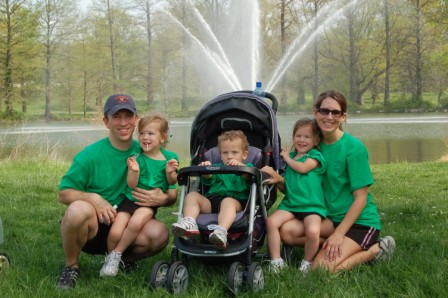 Our family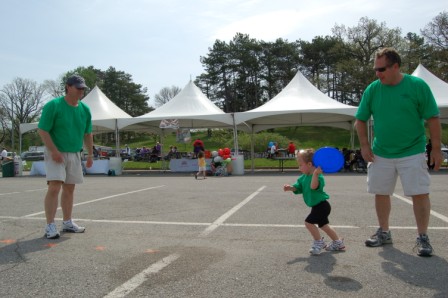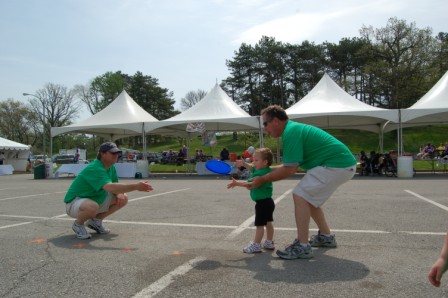 Luca playing frisbee with the Papa's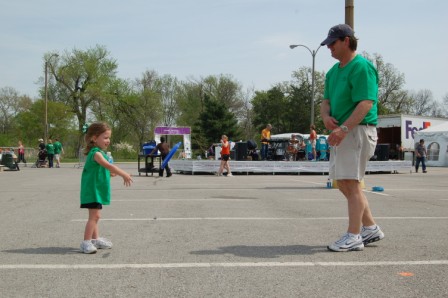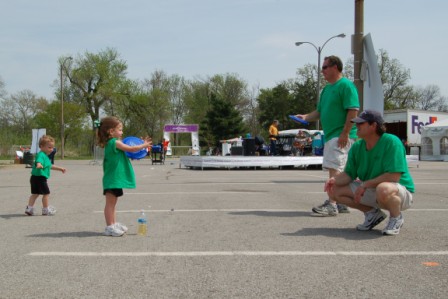 Ella joined in
THANKS TO EVERYONE WHO WALKED WITH US AND DONATED TO OUR TEAM!!
April 26
Playing in the backyard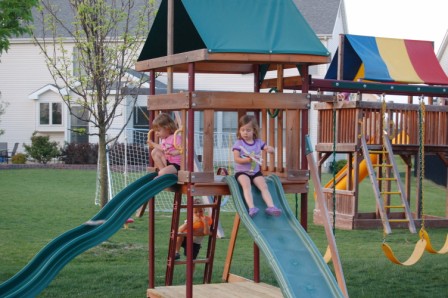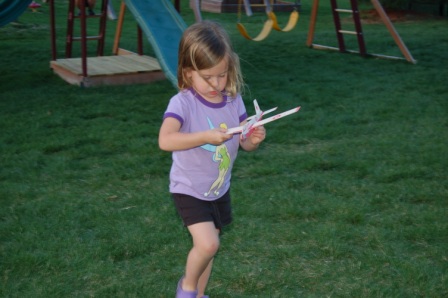 Wooden airplanes are fun!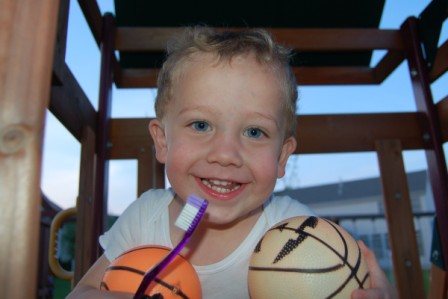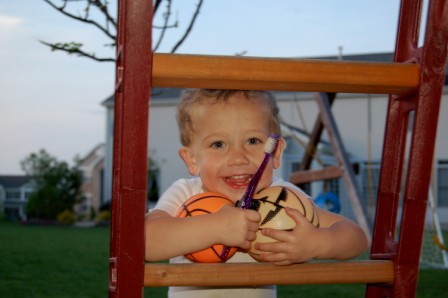 Odd things to play with in the backyard, but he sure is cute isn't he??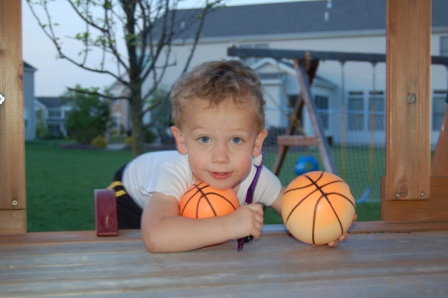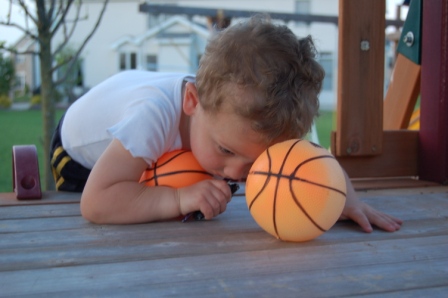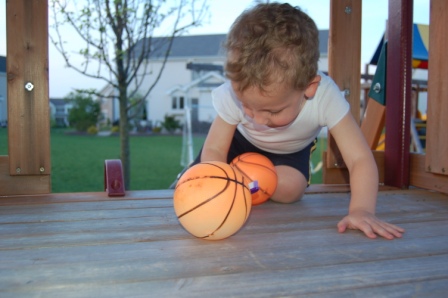 A photo essay of how Luca climbs the ladder with 3 things in his hands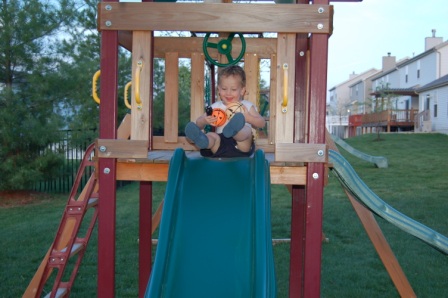 Wheee!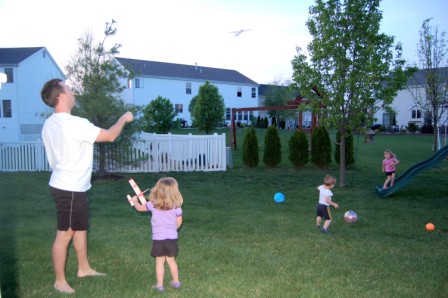 Playing with the airplanes