December 2
Christmas pictures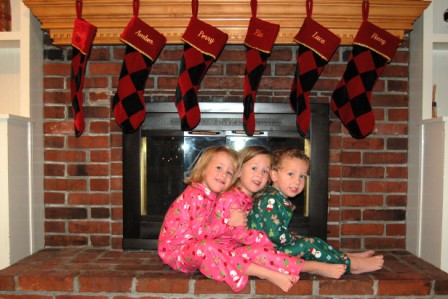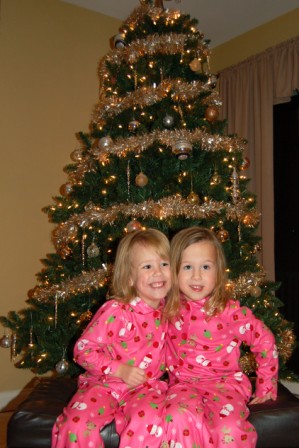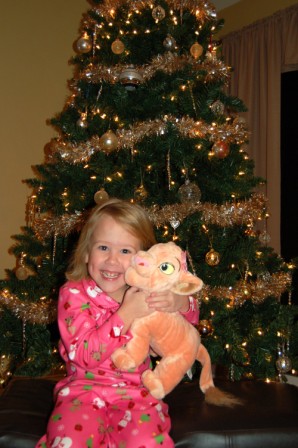 December 6
Breakfast with Santa at SLU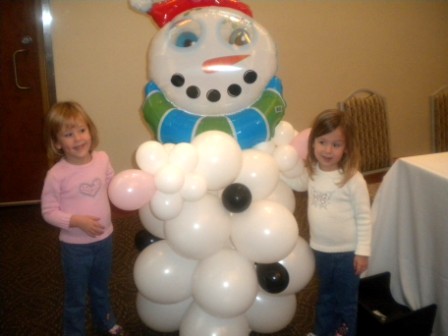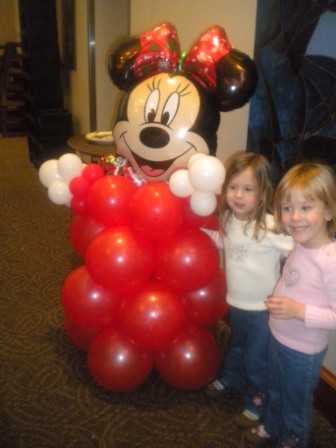 Snowman and Minnie Mouse balloons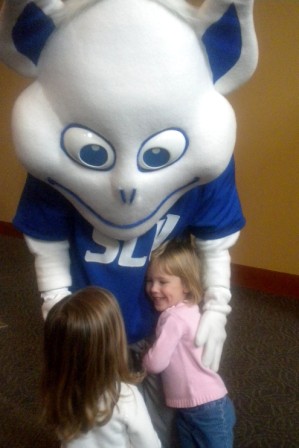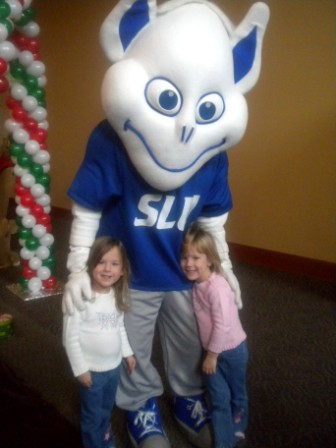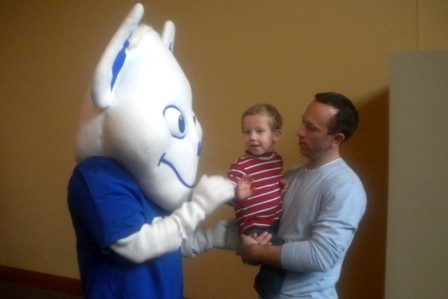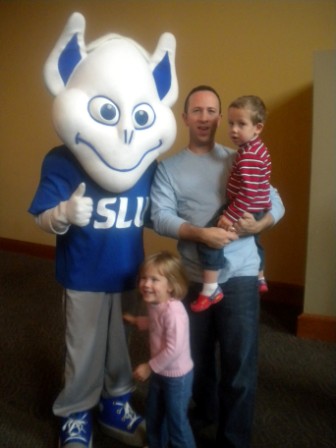 The Billiken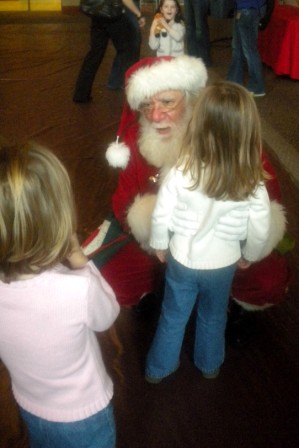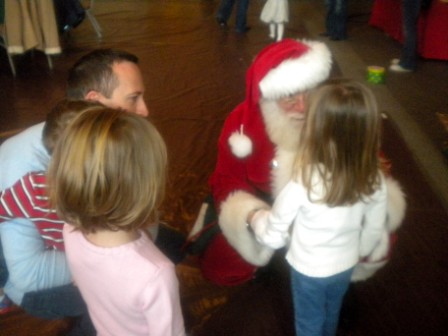 Telling Santa what we want for Christmas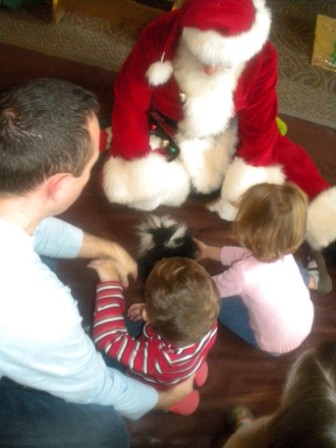 Santa got his little doggie toy out for us to play with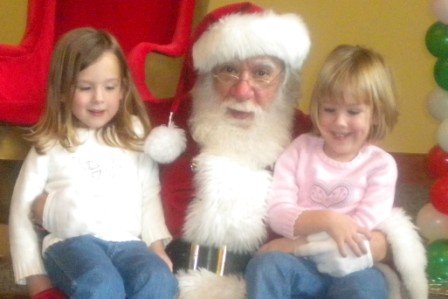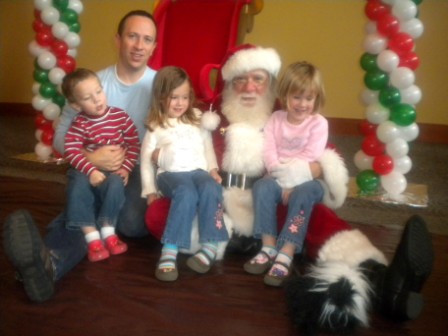 Of course everyone is looking at the doggie though instead of the camera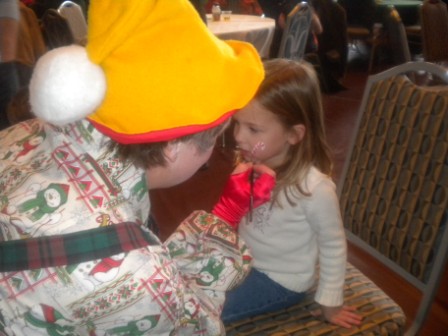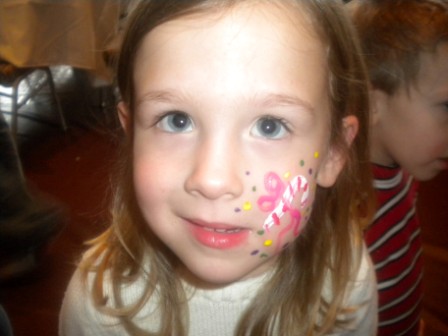 Ella's candy cane face painting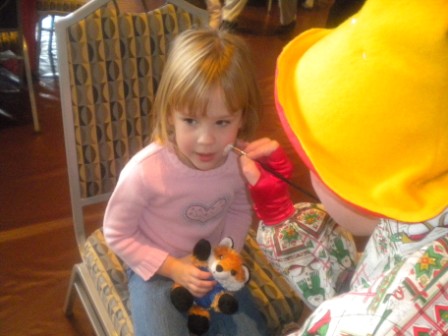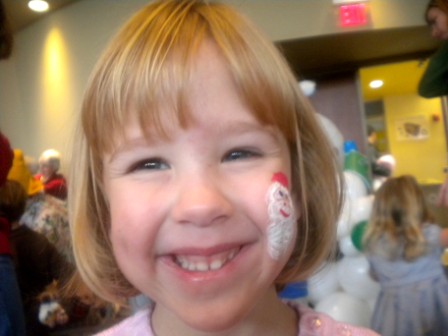 Perry's Santa Claus face painting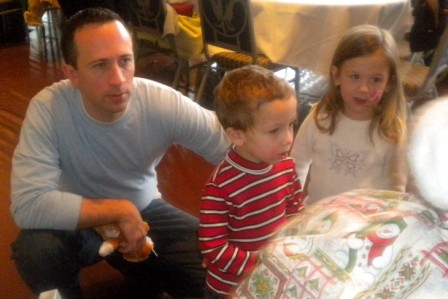 Lukey liked watching, but didn't want one of his own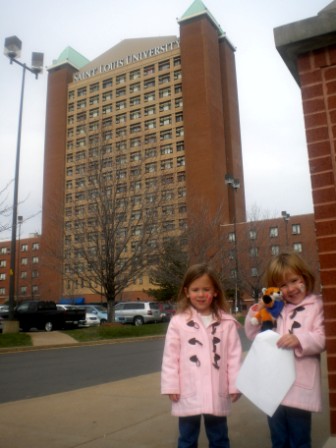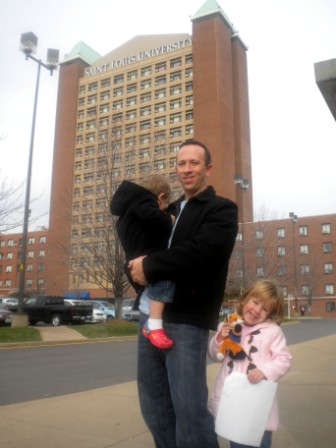 In front of Griesedieck Dorm, where Mommy and Daddy used to live
December 13
Stutte Christmas Party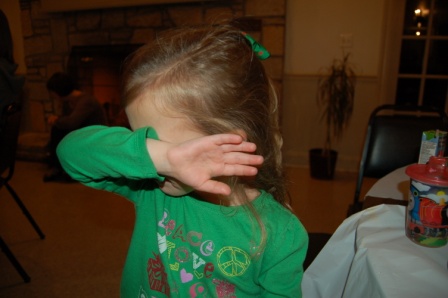 No pictures please!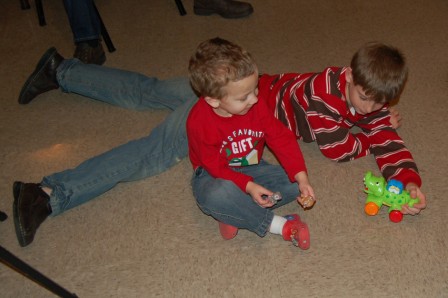 Luca's buddy for the night (cousin Tommy)
Smiley Noel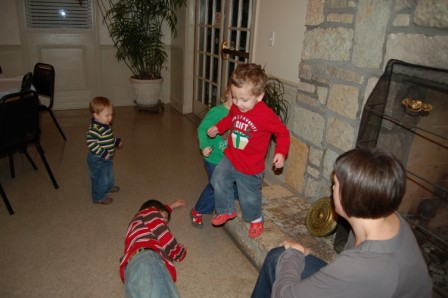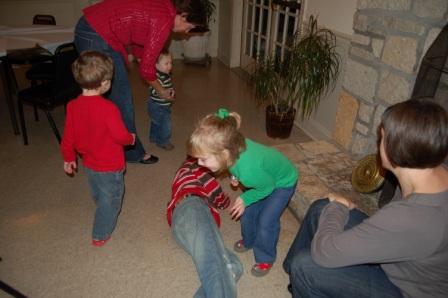 A fun game called "Jump over Tommy"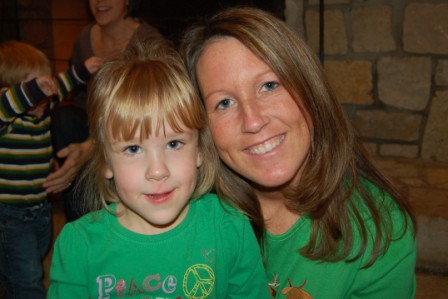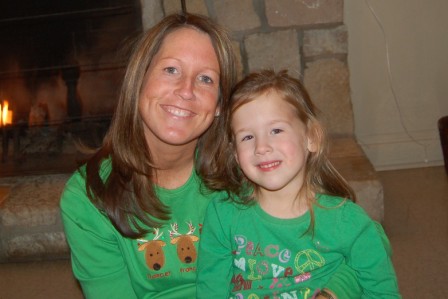 Picture of Perry and Mommy by Ella...picture of Mommy and Ella by Perry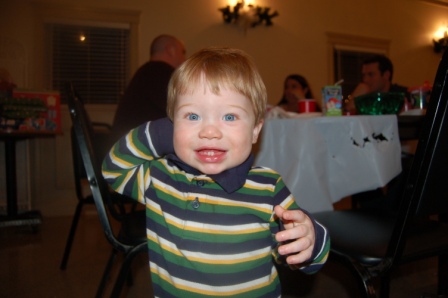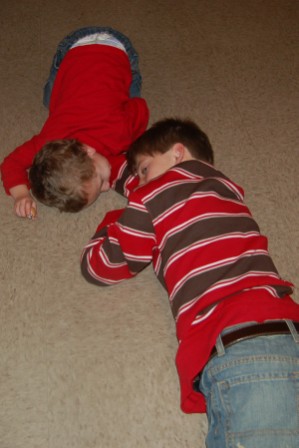 More smiley Noel...Luca and Tommy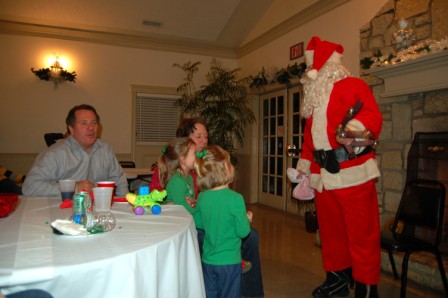 YAY! Santa's here!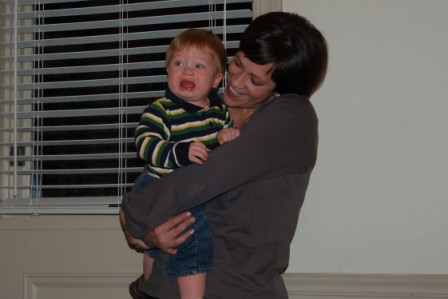 Noel is NOT a fan of Santa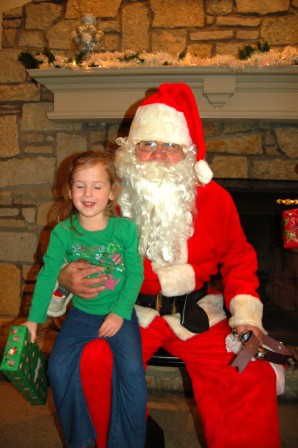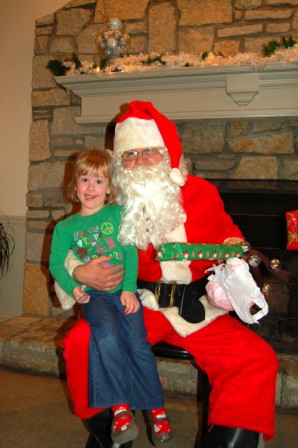 Ella and Perry are!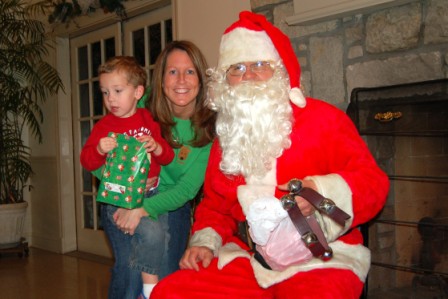 Luca will get a present from Santa, but no picture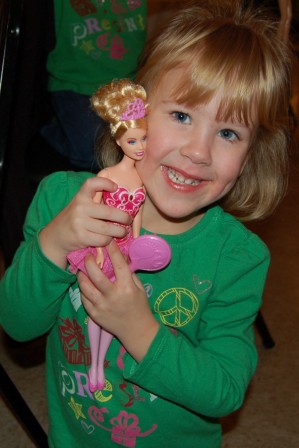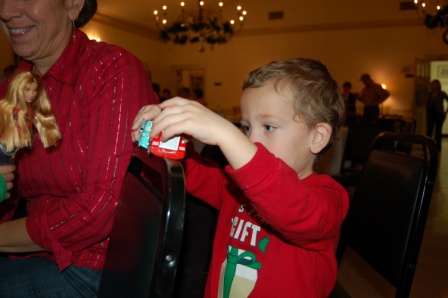 Does Santa know our kids or what? Barbies and cars!
December 15
Making cookies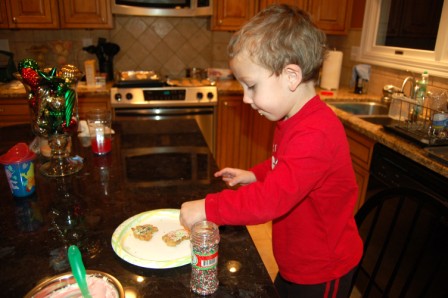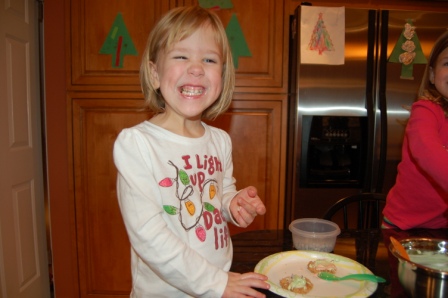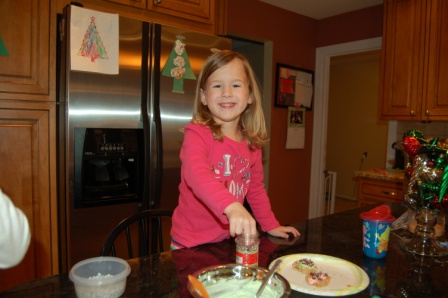 We love making cookies...and messes!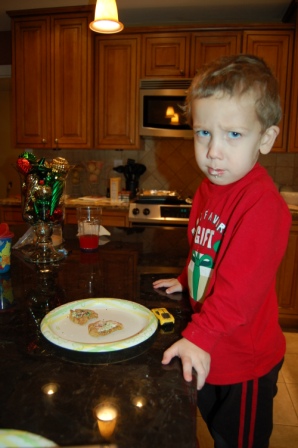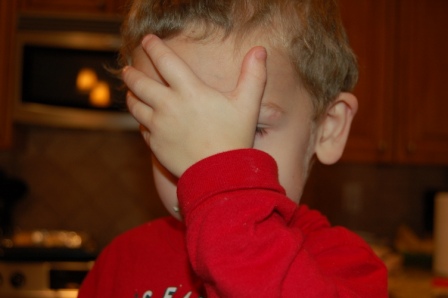 This is what I get when I ask the 2 year old boy for a smile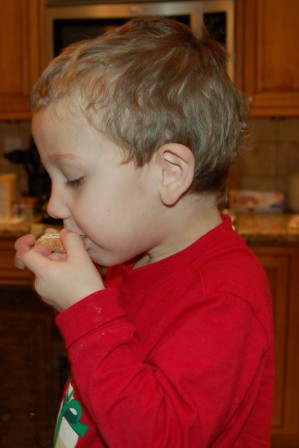 So I have to sneak pictures of him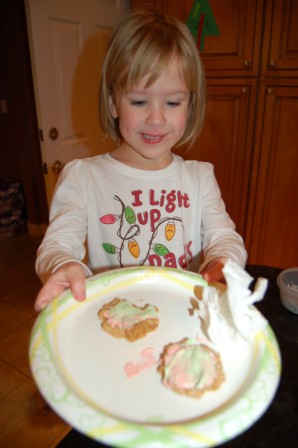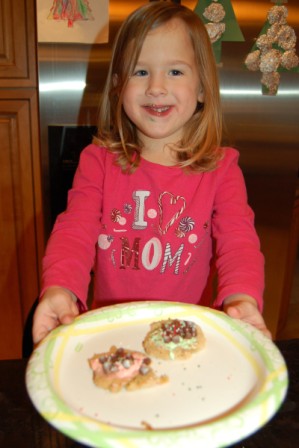 At least these 2 will smile/pose for me
December 19
Bast Christmas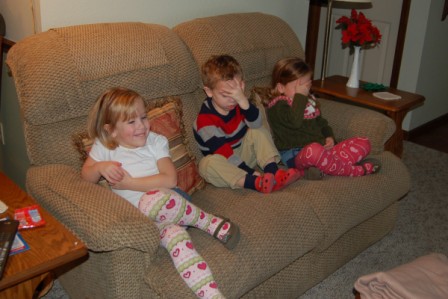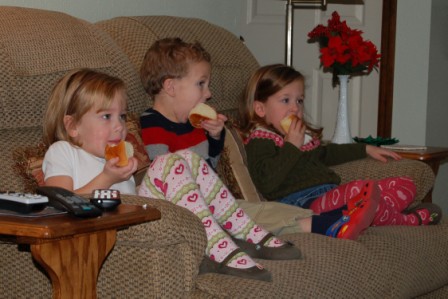 2 "see no evil" monkeys who don't want their picture taken...ahhhhh, bread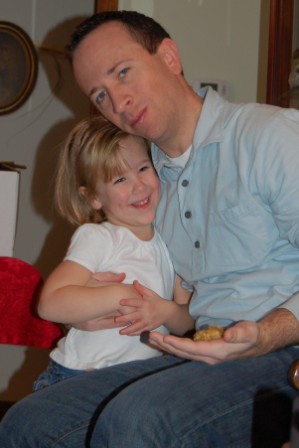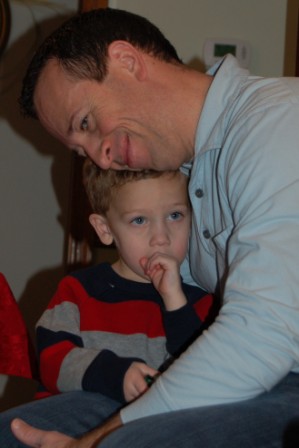 Daddy gettin' some lovin'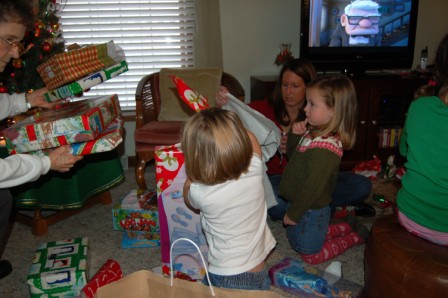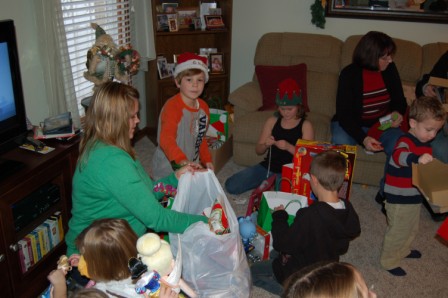 Present madness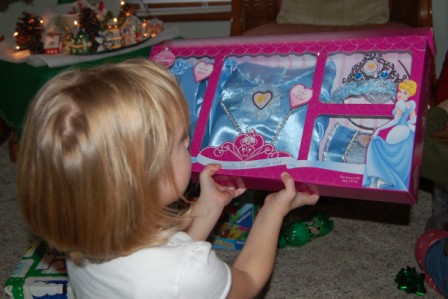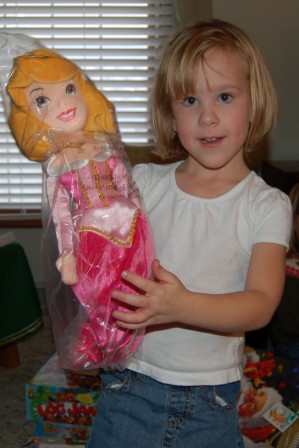 Perry showing off her goods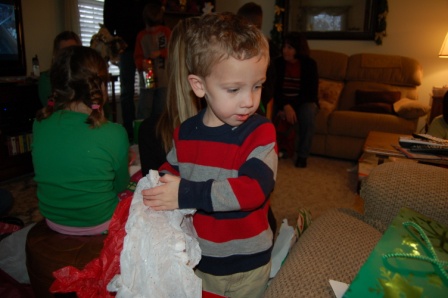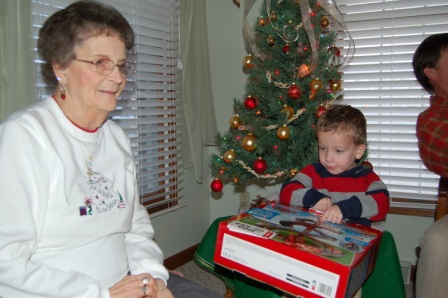 Luca showing off his goods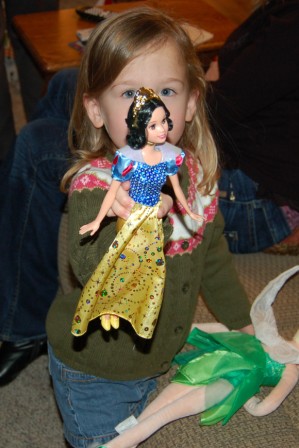 Ella showing off her goods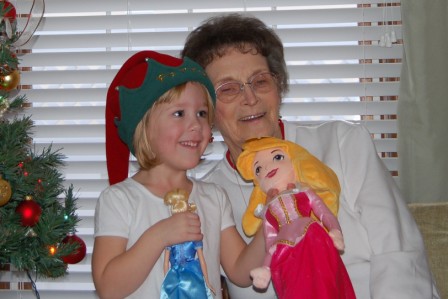 Perry with Grandma Betty...and Cinderella and Sleeping Beauty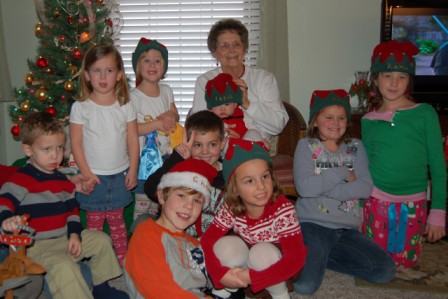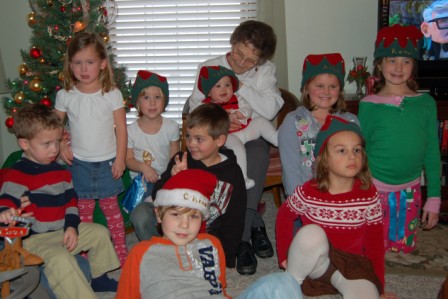 Trying to get a shot of all the great grandkids:
Luca, Ella, Perry, Tesla, Nathan, Christian, Arista, Anna, Remi (Jake wasn't there)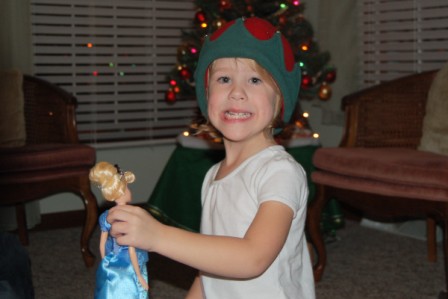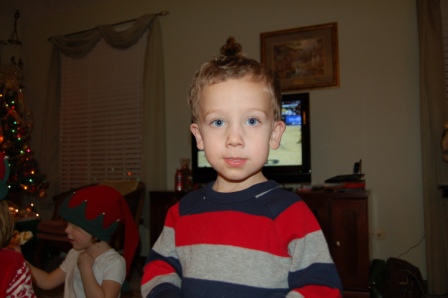 Smiley Perry...must have snapped a quick one of Luca before he turned away
December 24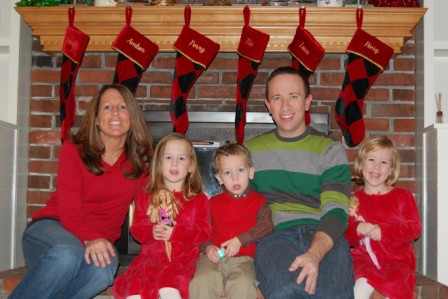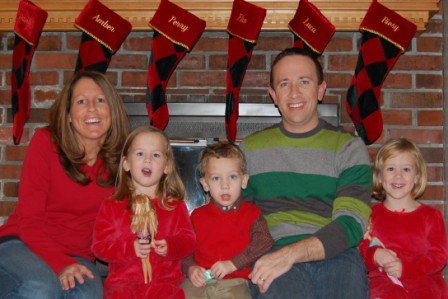 Self timer family pics
Christmas at Teppie's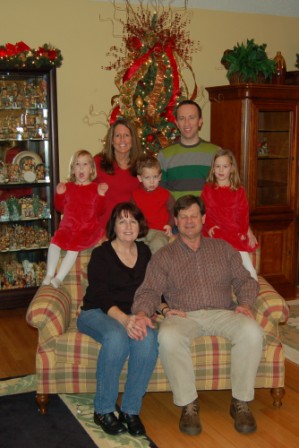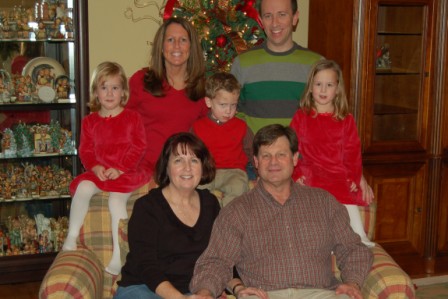 Bast/Rogan family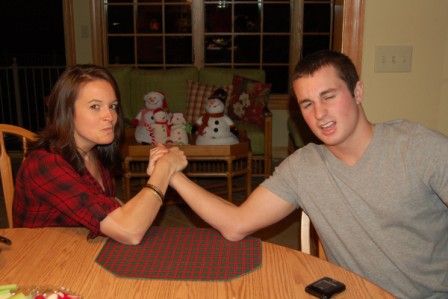 Courtney beating Zach at arm wrestling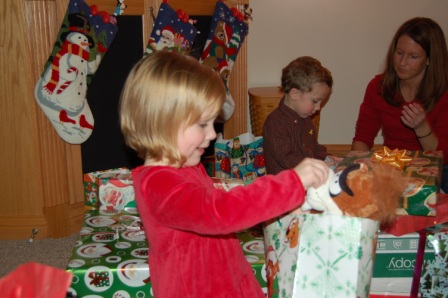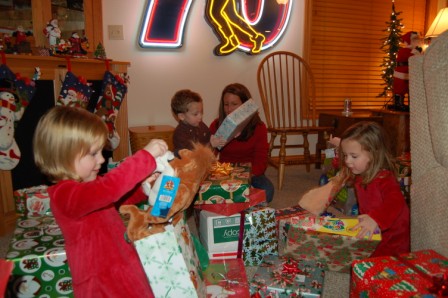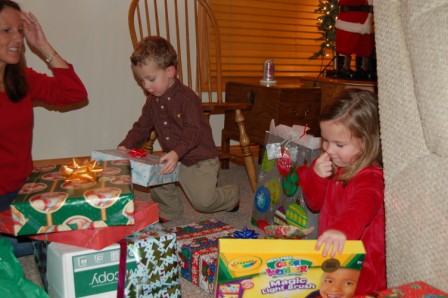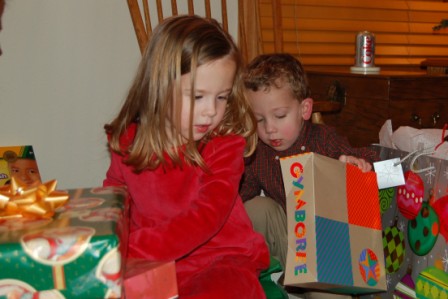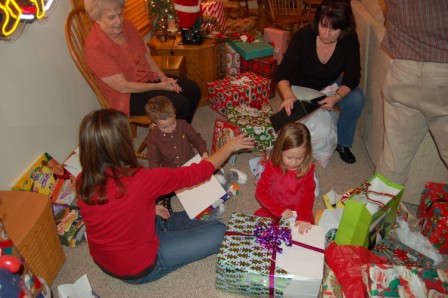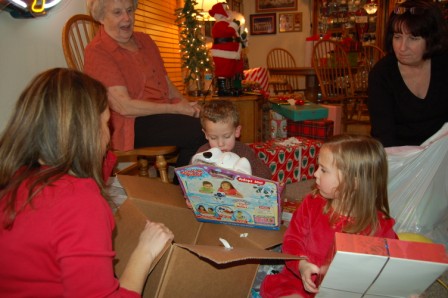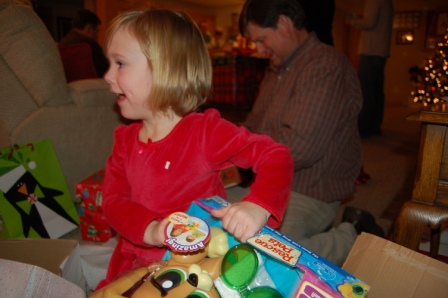 Present madness!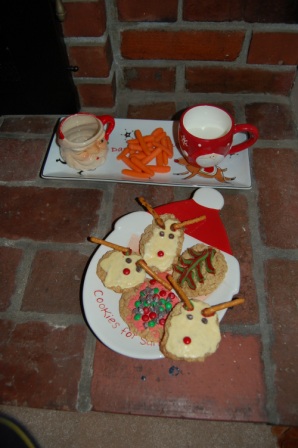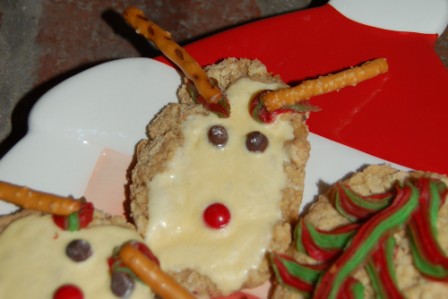 Reindeer cookies for Santa and carrots for the reindeer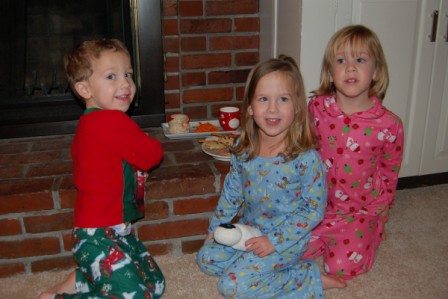 OMG, Luca actually looked at the camera and smiled!!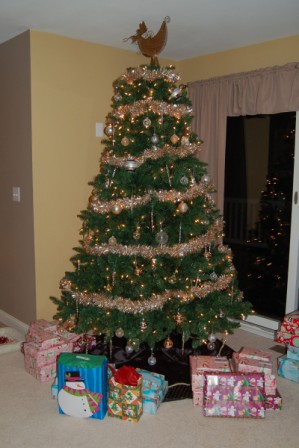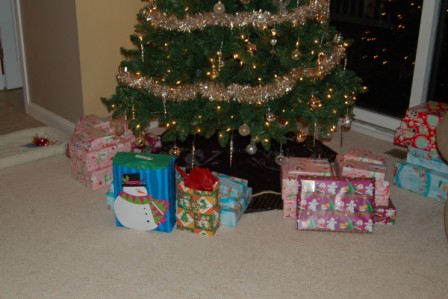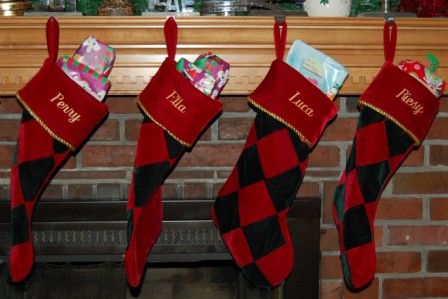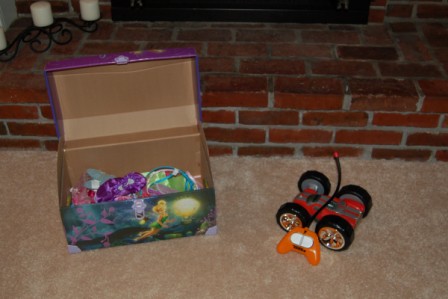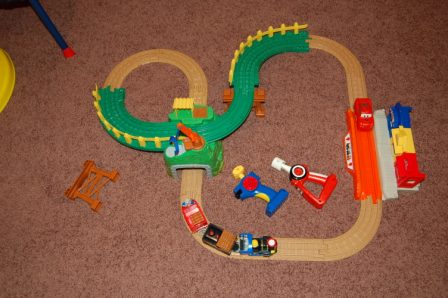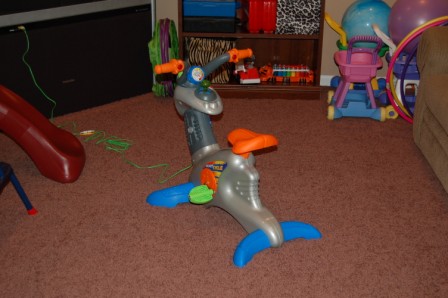 Santa's goodies
December 25
MERRY CHRISTMAS!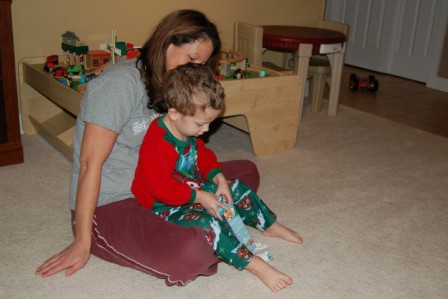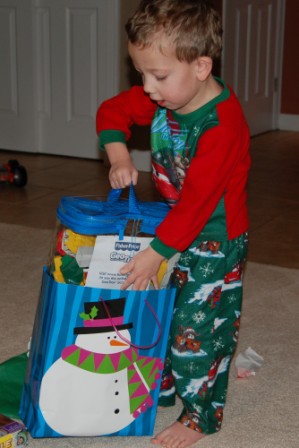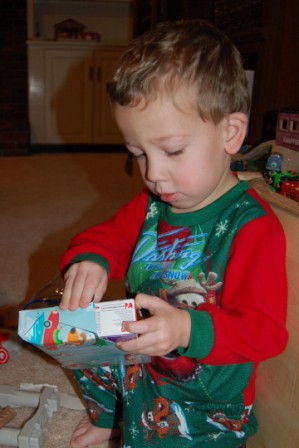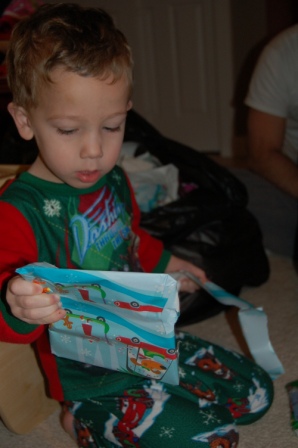 Luca opening presents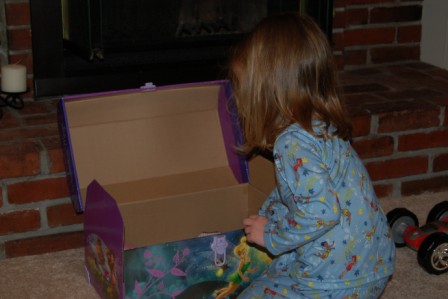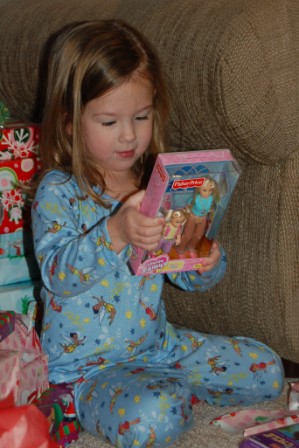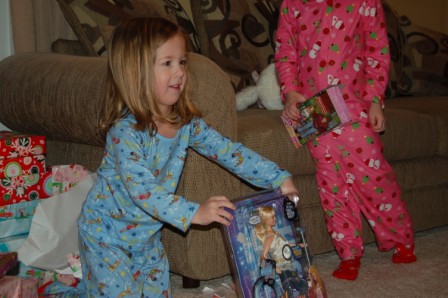 Ella opening presents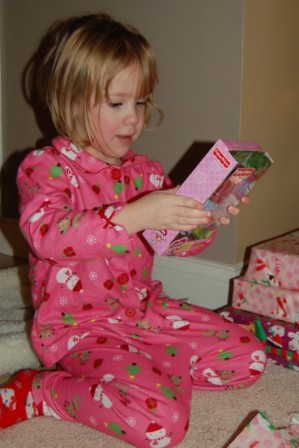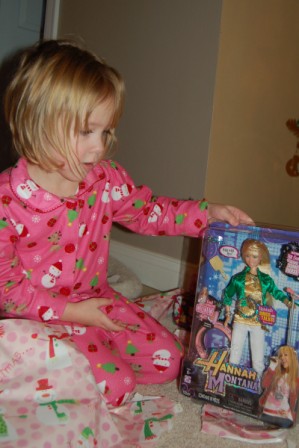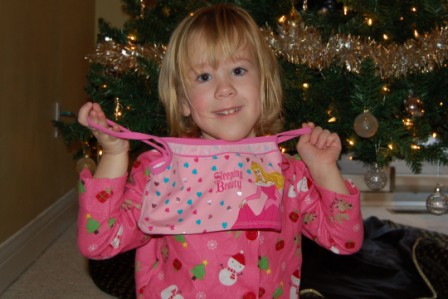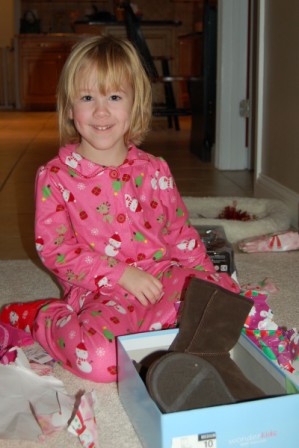 Perry opening presents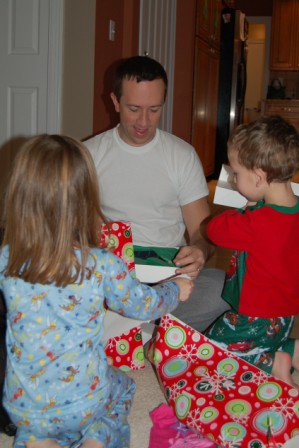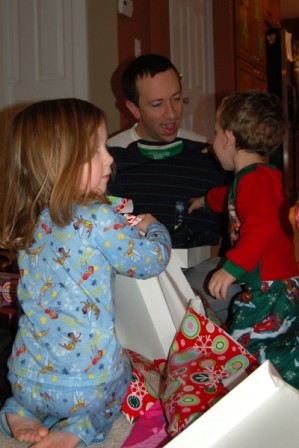 Daddy opening presents
Christmas with Grandma Kim, Papa John, Grandma Teppie, and Grandma Betty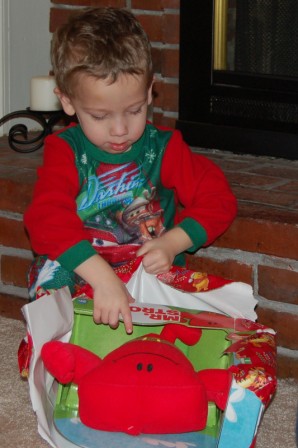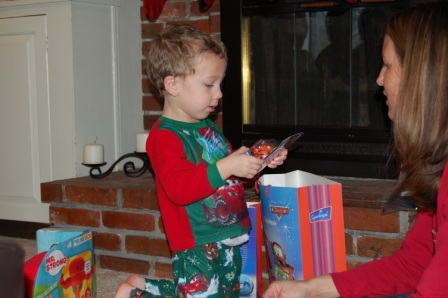 Luca opening presents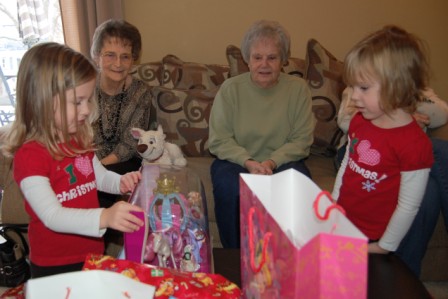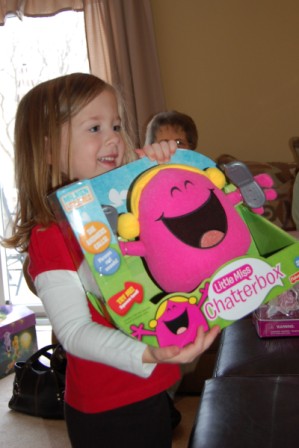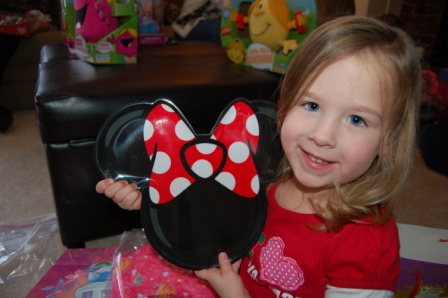 Ella opening presents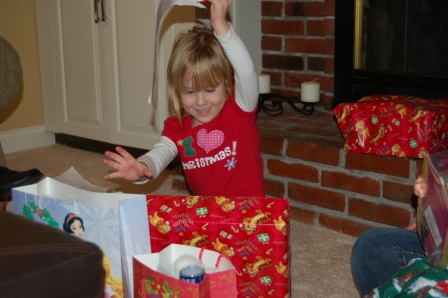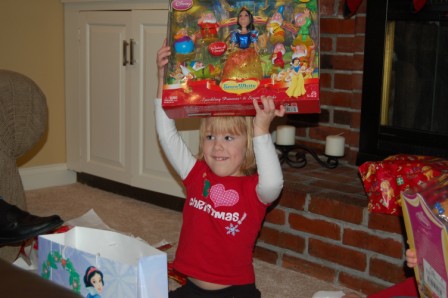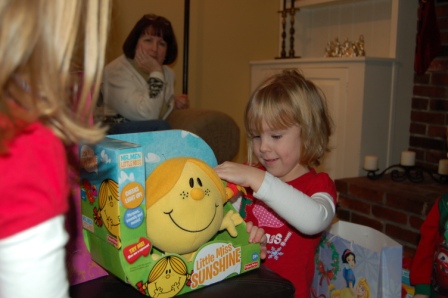 Perry opening presents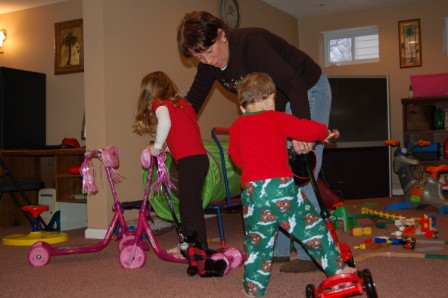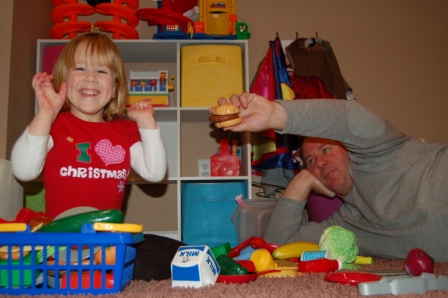 Grandma Deb and Papa Steve came to visit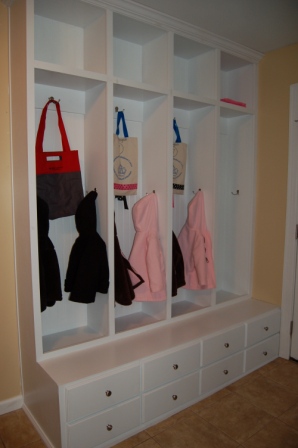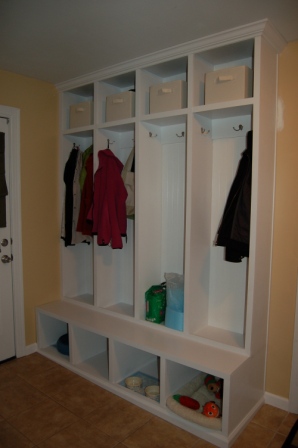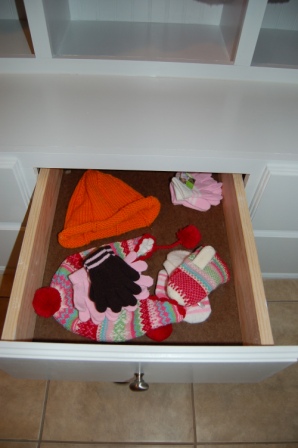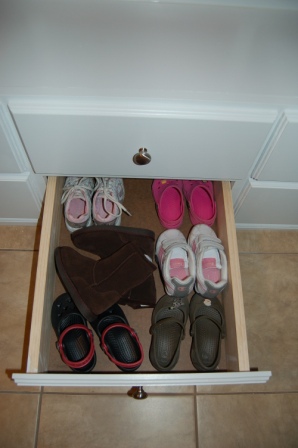 Mommy's favorite "present"...mudroom lockers!!!!
December 26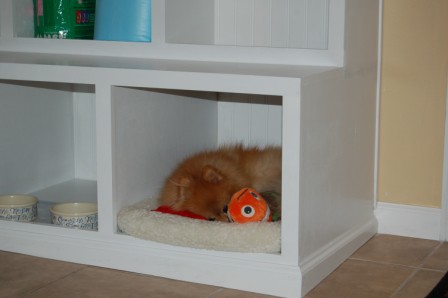 Riesy likes his new little "kennel"
Christmas with the Figges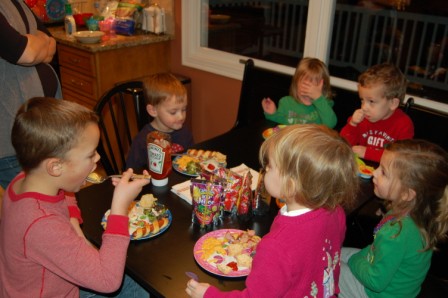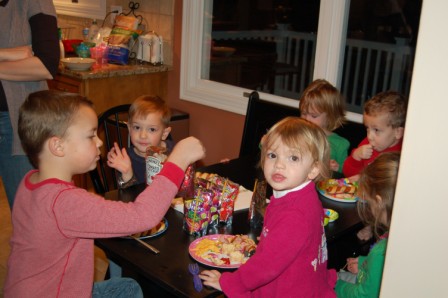 Feedin' time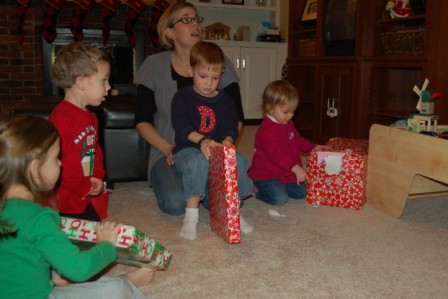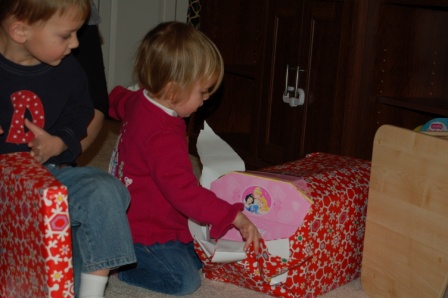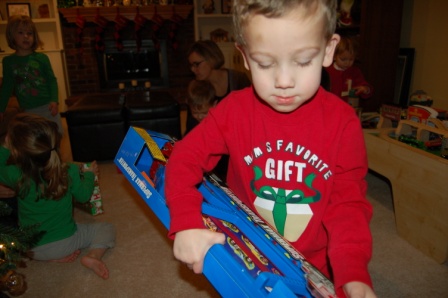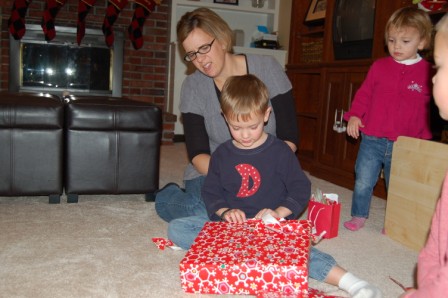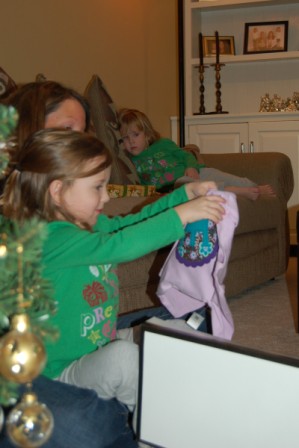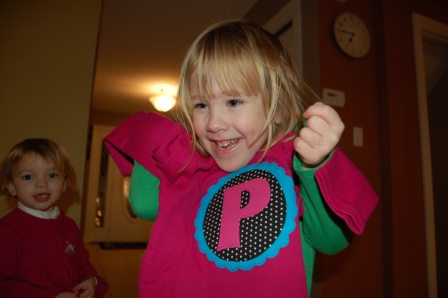 Present time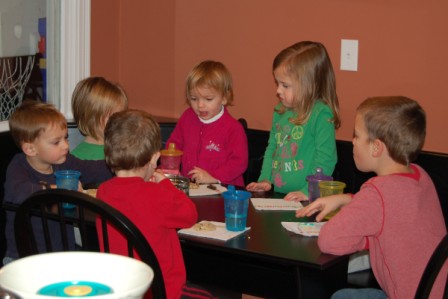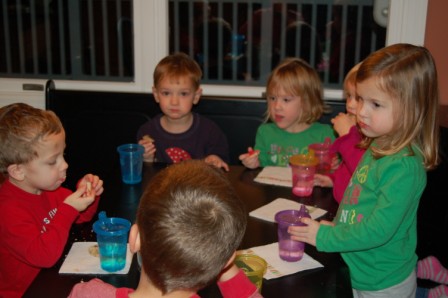 Cookie time!
December 27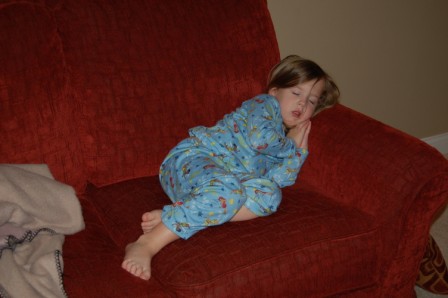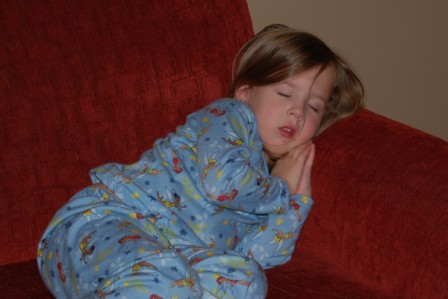 Sleepy Ella passed out before dinner
December 29
Ice Skating Lessons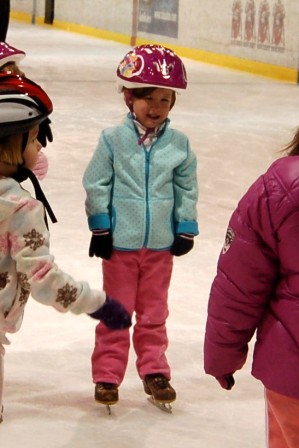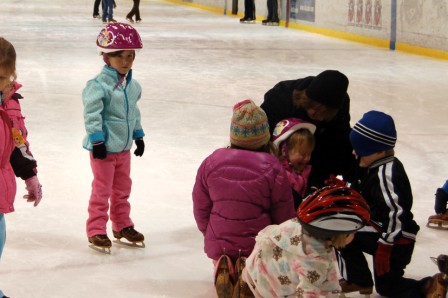 Ella crying...Perry crying
(This is off to a good start!)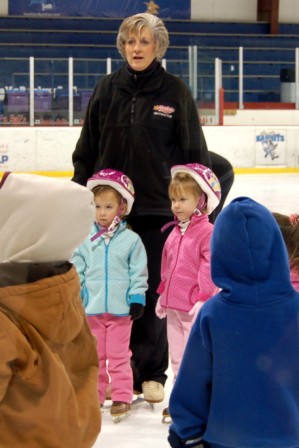 They're both up!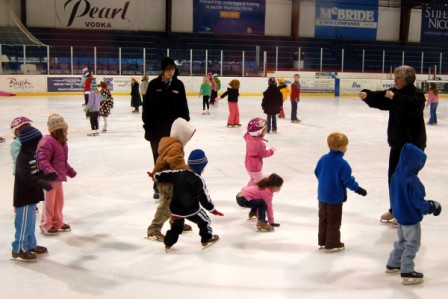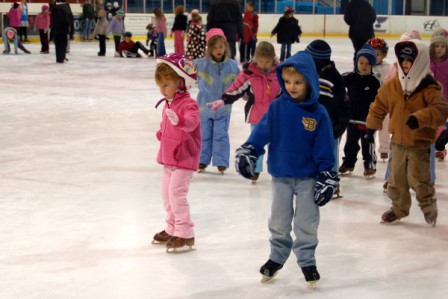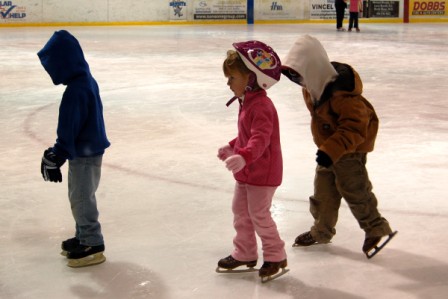 Perry's getting the hang of it!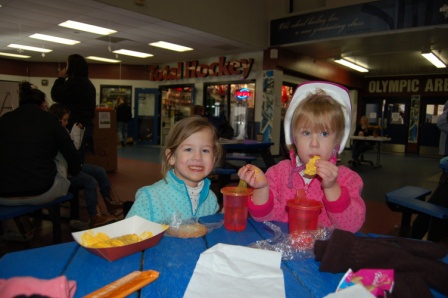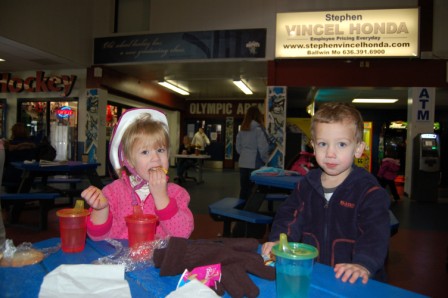 Nachos for lunch at the hockey rink