February 4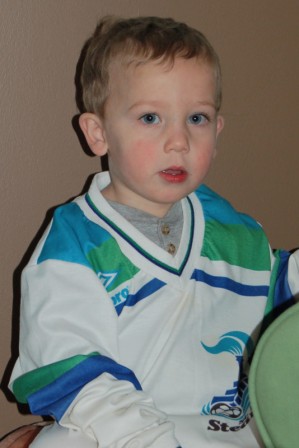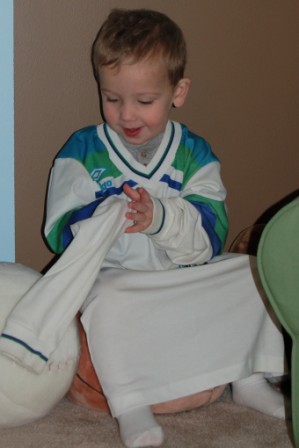 Trying on Daddy's old soccer shirt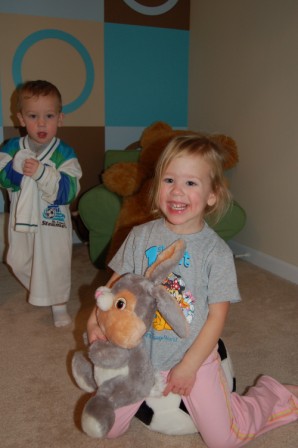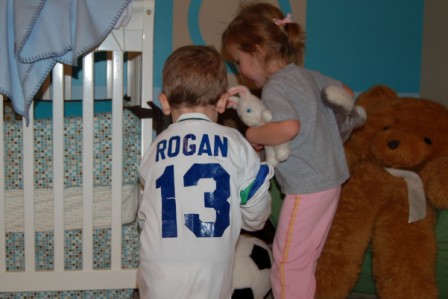 Playing some soccer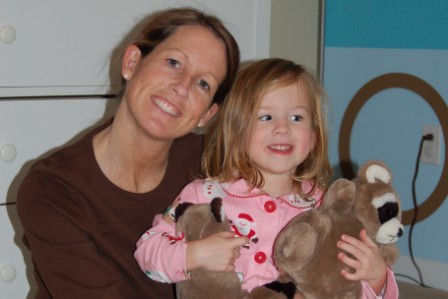 Ella and Mommy
February 6-8
Mommy and Daddy's 1st trip away from the kiddos...to NYC!
February 6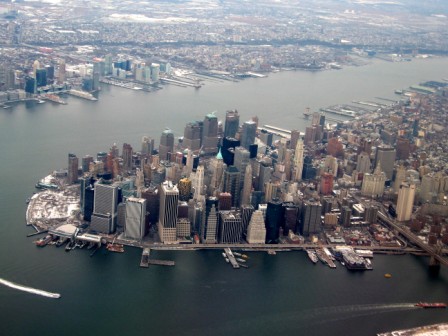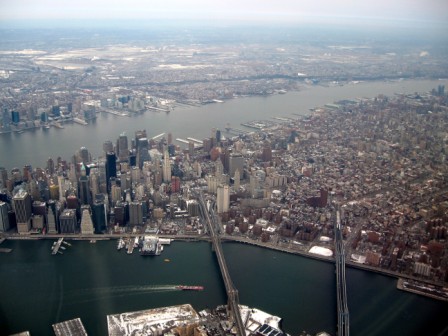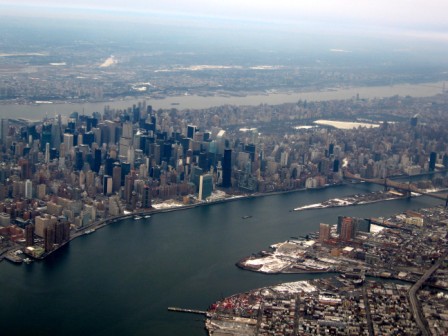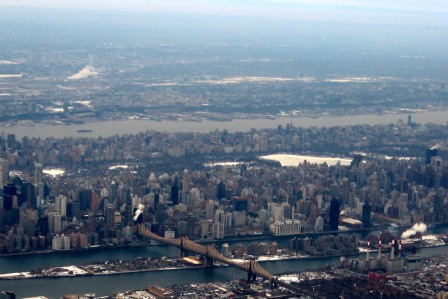 Flying into NYC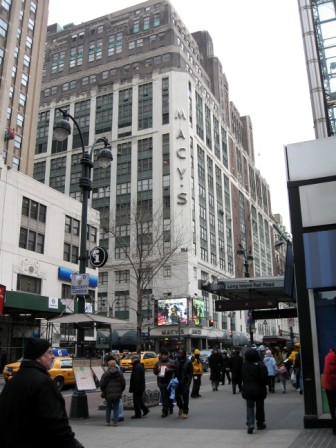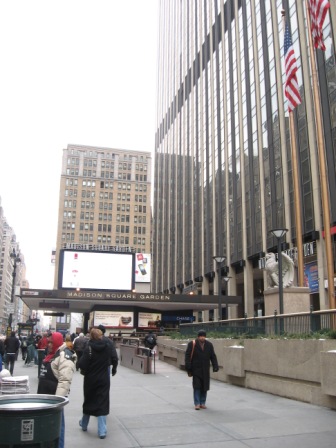 Macy's and Madison Square Garden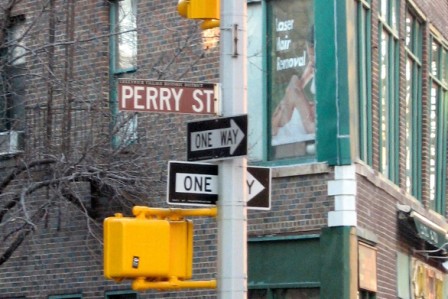 Perry Street!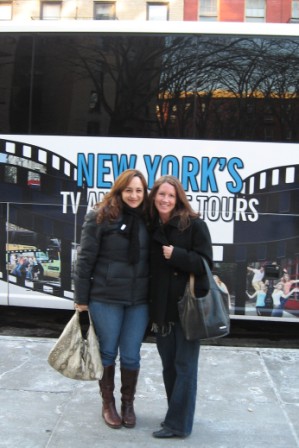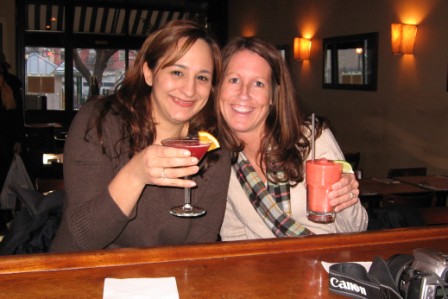 Me and my friend, JoAnn, who did the Sex and the City tour with me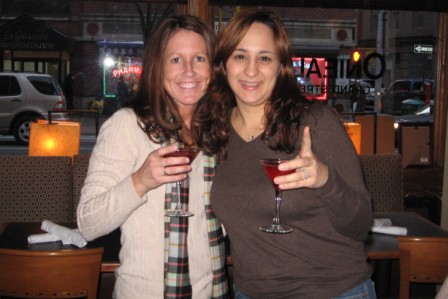 Cosmos, of course!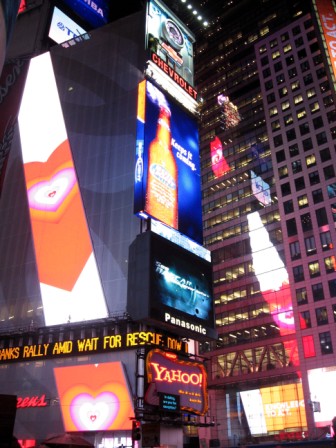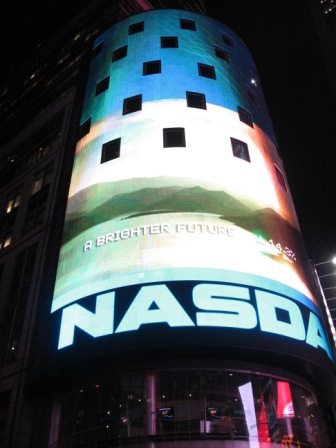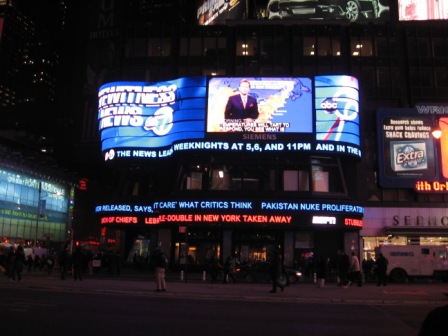 Times Square

February 7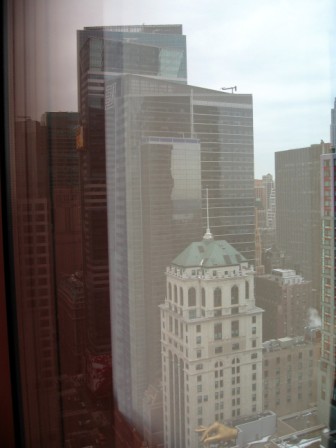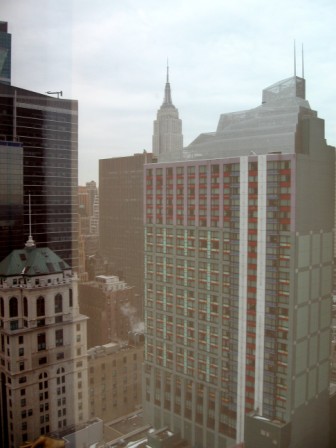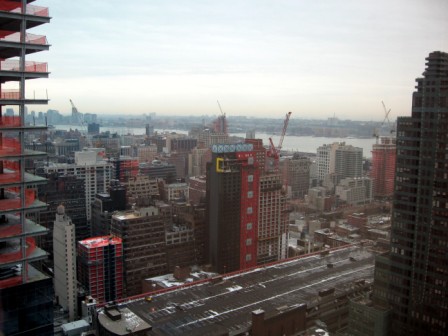 Views from our room...we could see the E&Y and Empire State Buildings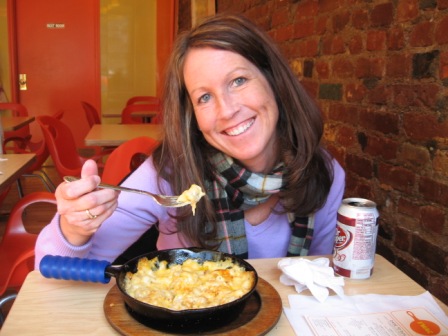 Eating at S'MAC...gluten free macaroni and cheese!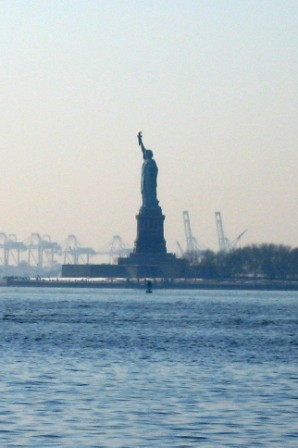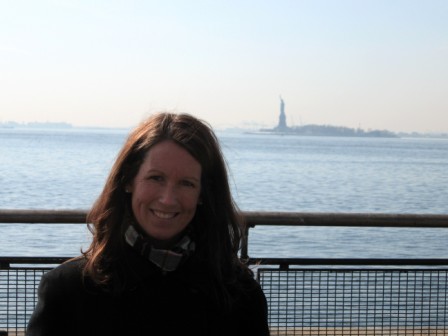 Really far away shots of the Statue of Liberty (we didn't go to Staten Island)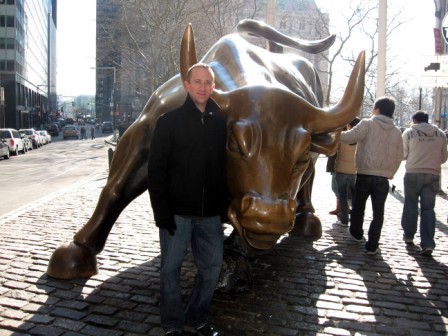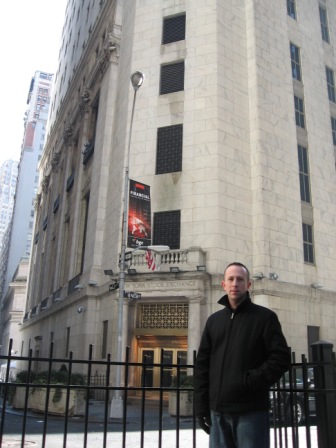 Dave with the bull and the New York Stock Exhange building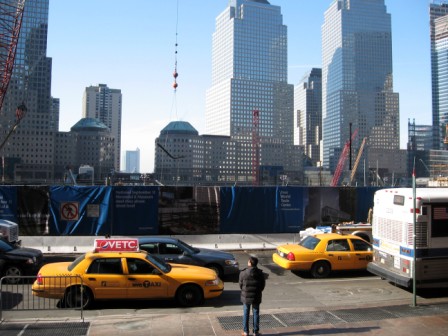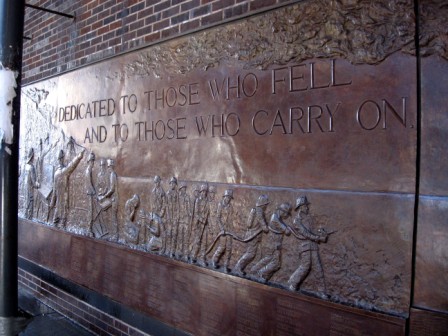 Ground Zero area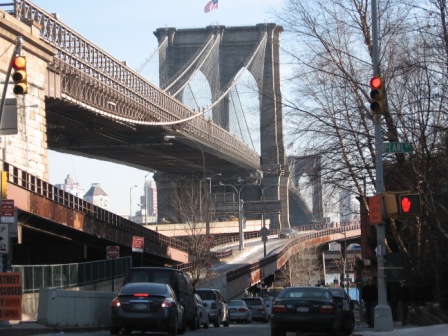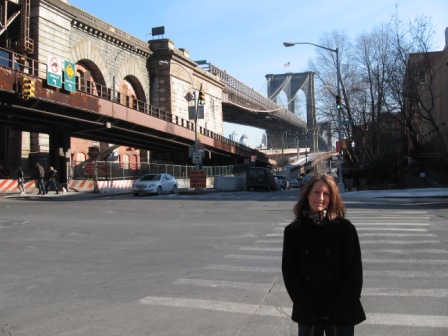 Brooklyn Bridge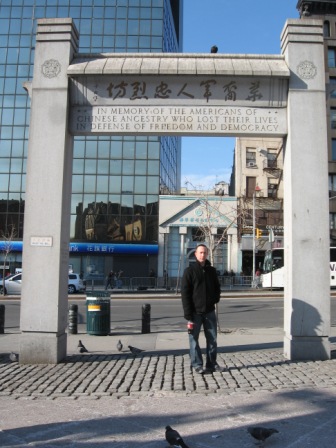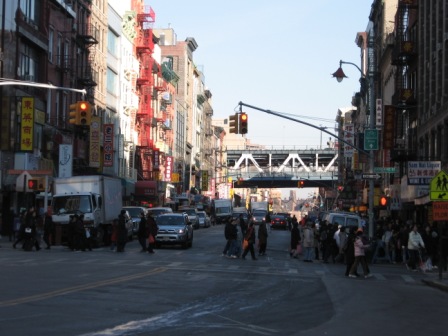 Chinatown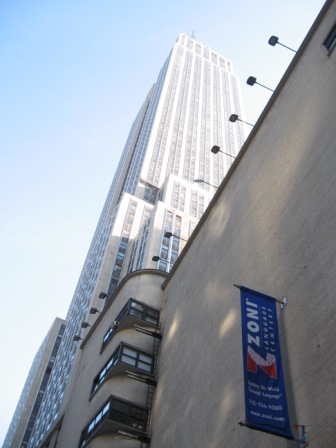 Empire State Building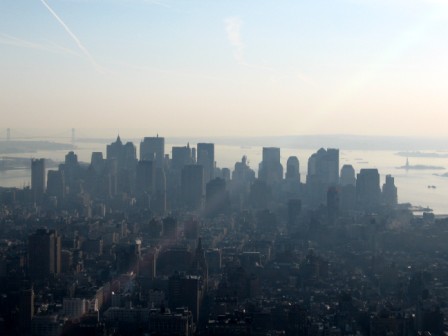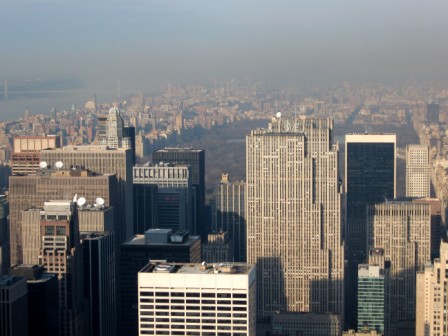 Views of Downtown and Uptown from the Empire State Building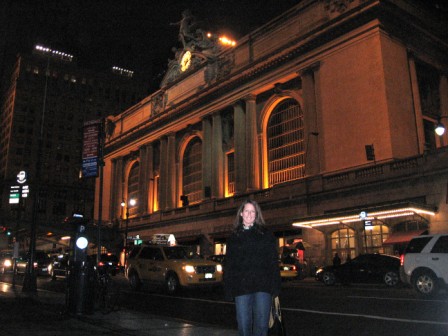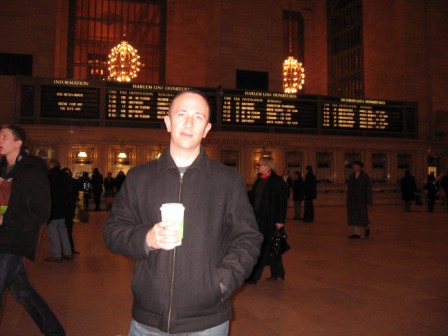 Grand Central Station
February 8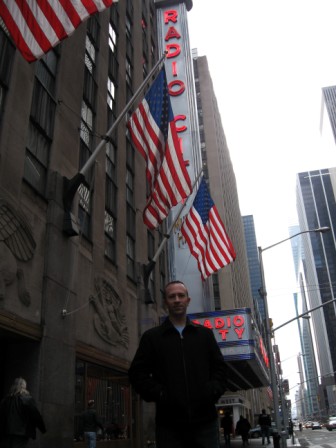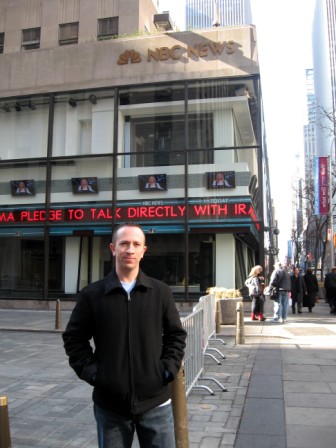 Radio City Music Hall and NBC News Studios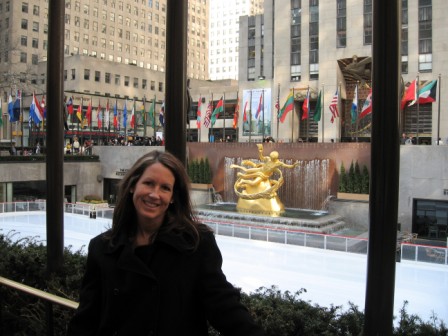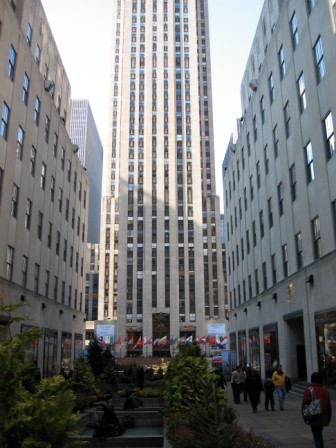 Rockefeller Center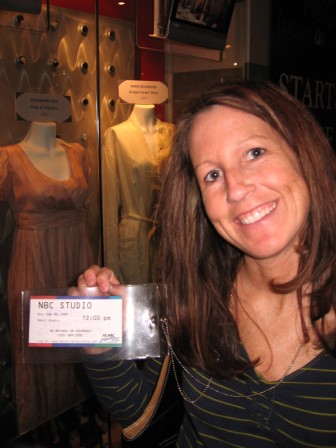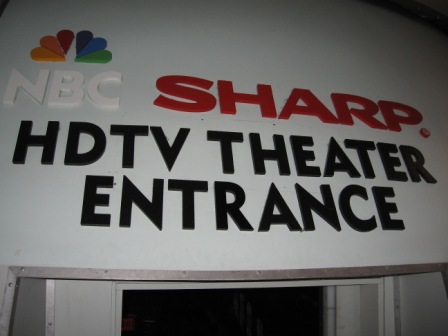 NBC Studios tour (couldn't take pics on the tour, but we got to see MSNBC, Conan O'Brien, and Saturday Night Live)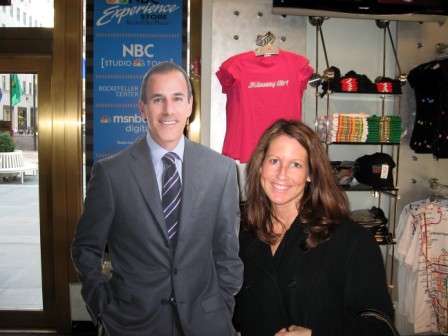 Matt Laurer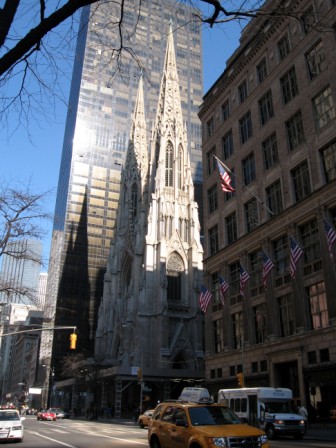 St Patrick's Cathedral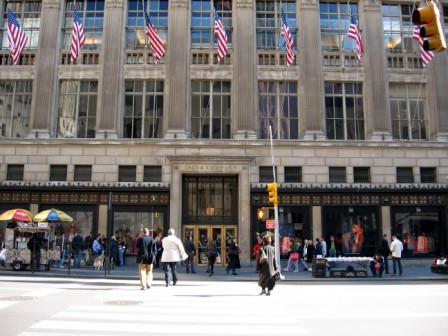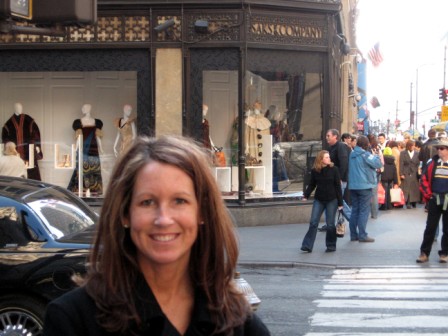 Saks 5th Avenue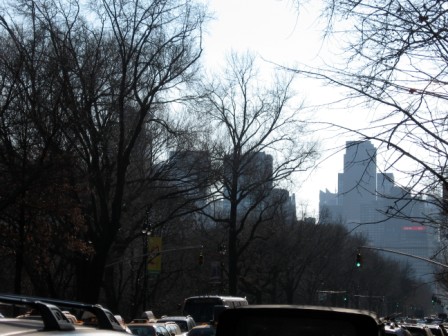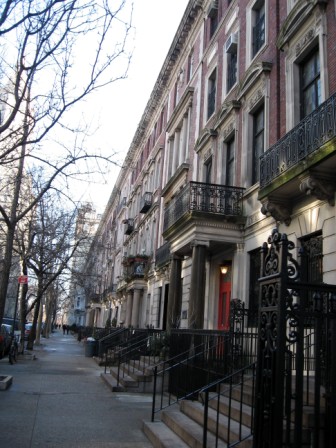 Central Park and the Upper West Side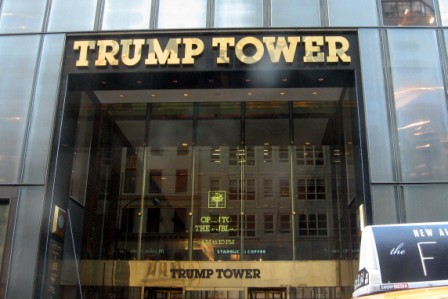 Trump Tower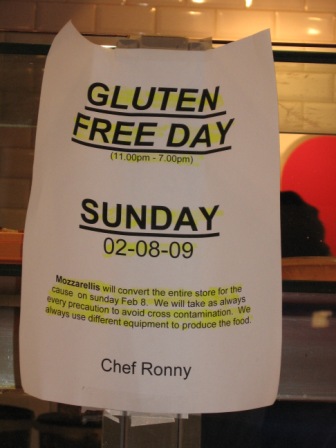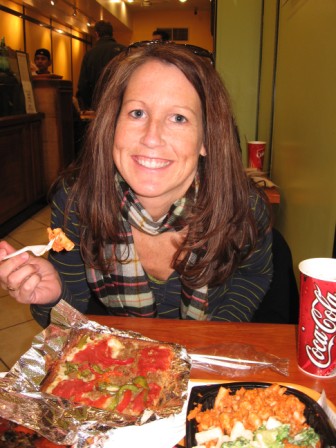 Gluten Free Day at Mozzarelli's Pizza!
February 14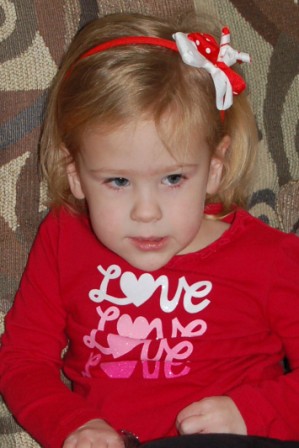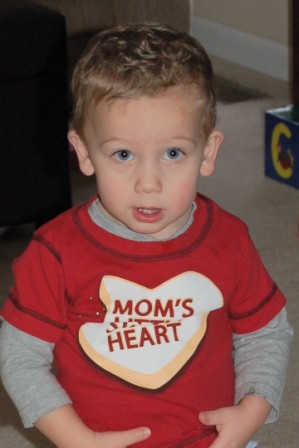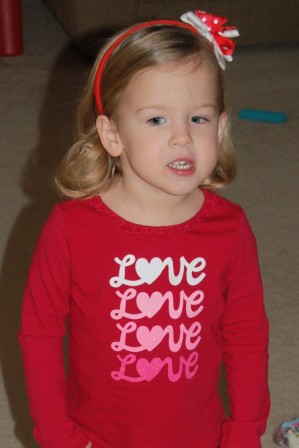 HAPPY VALENTINE'S DAY!!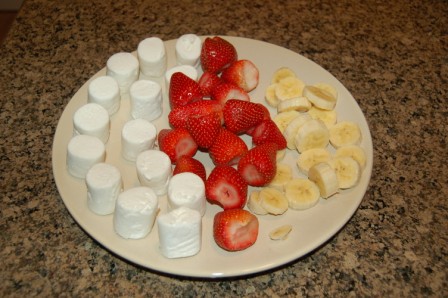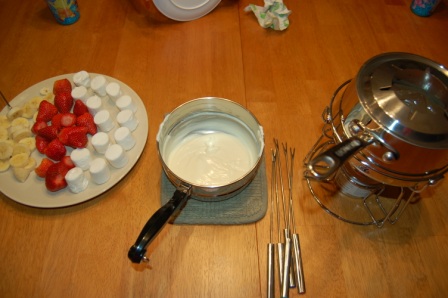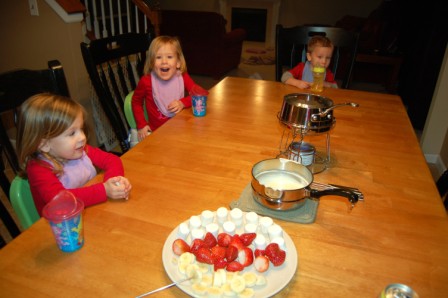 Melting Pot, eat your heart out!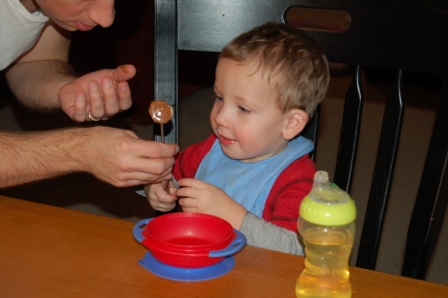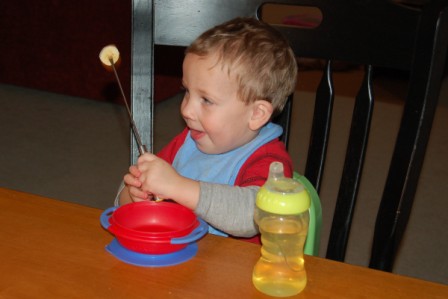 Luca didn't quite get the hang of it, so he enjoyed plain marshmallows and strawberries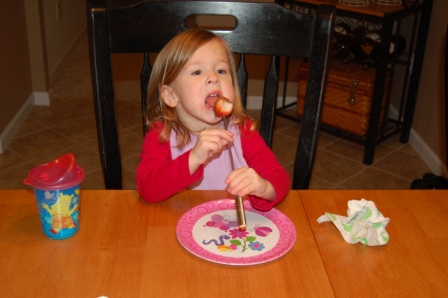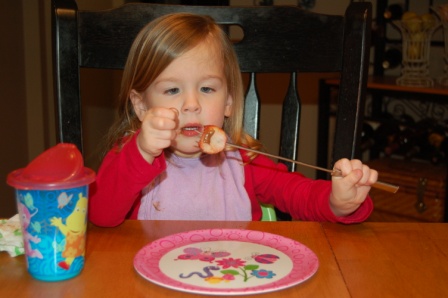 Ella was a fan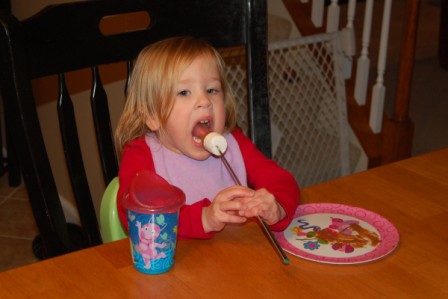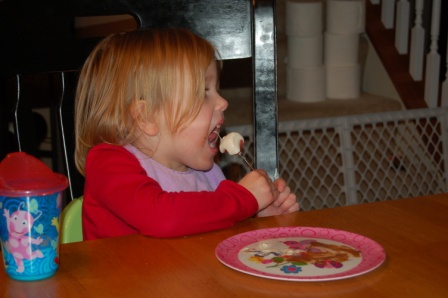 So was Perry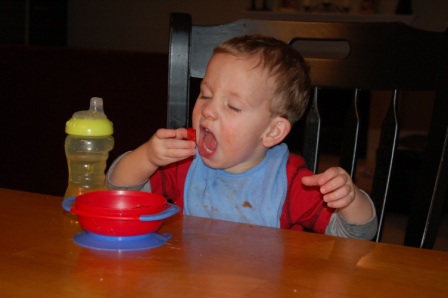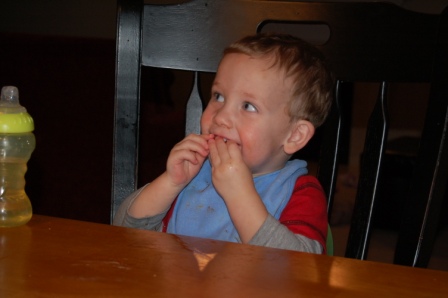 LOVE those strawberries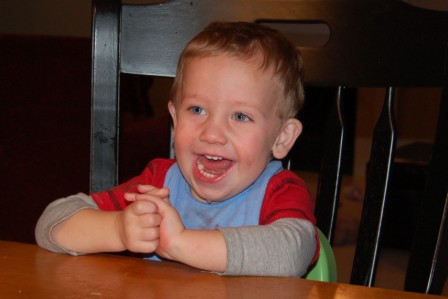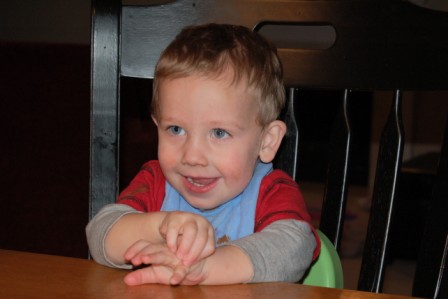 My handsome Valentine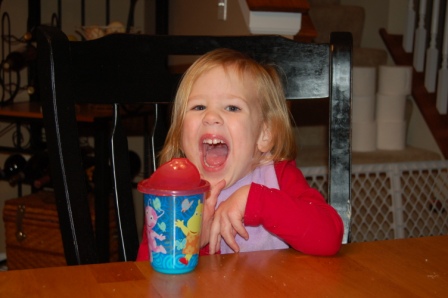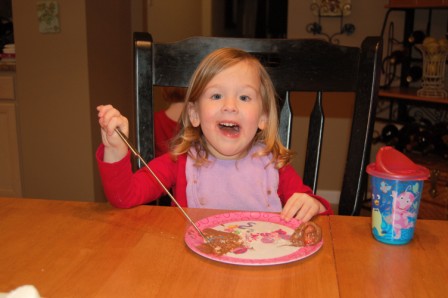 2 happy girls
February 15
Dinner at Grandma Kim and Papa John's house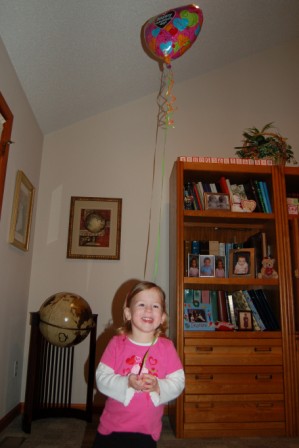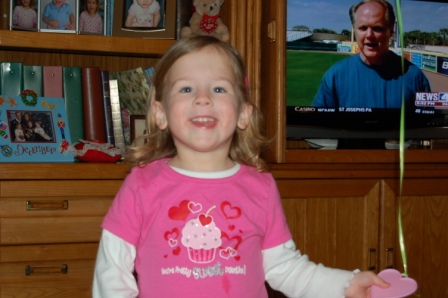 Ella and her balloon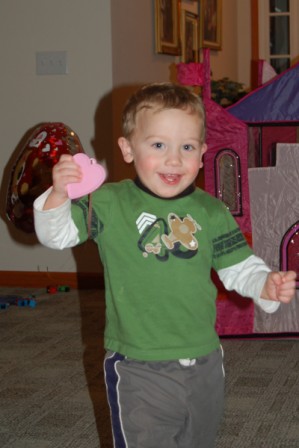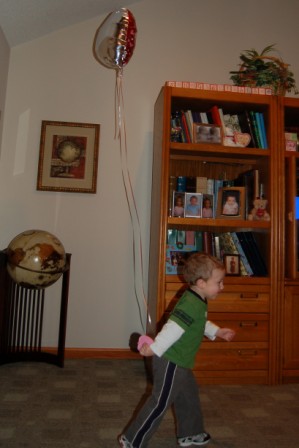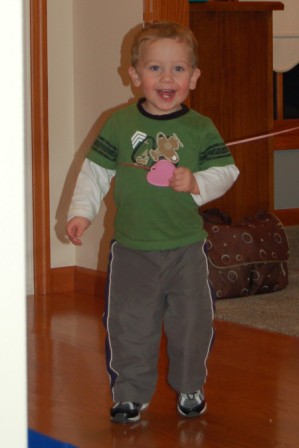 Luca and his balloon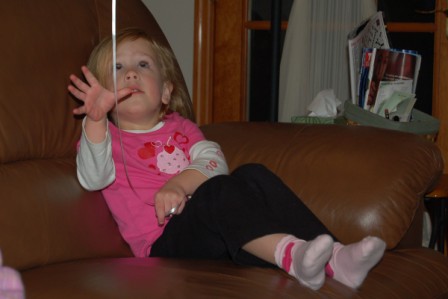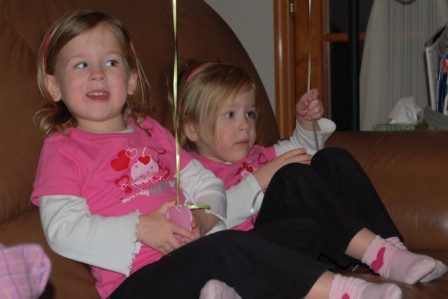 Chillin' on the couch with their balloons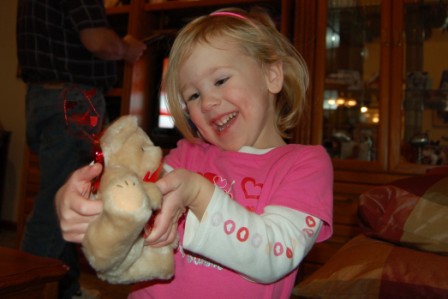 Happy Perry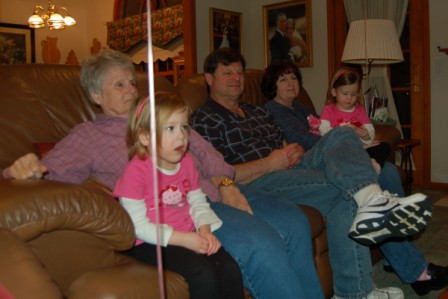 How many people can we fit on a couch?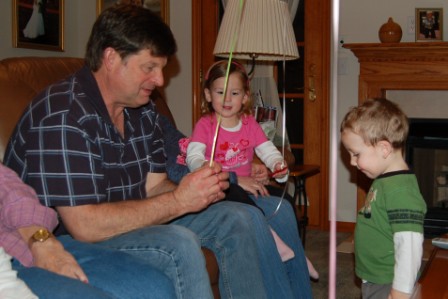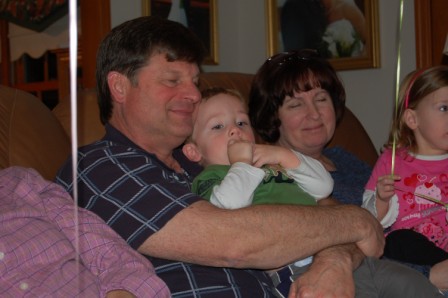 Papa and Luca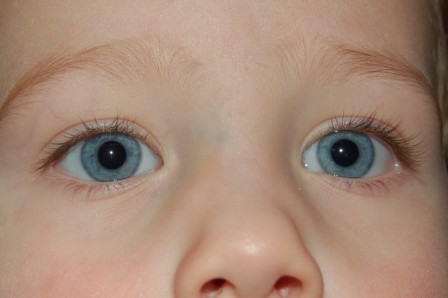 Luca blue eyes...I think Ella took this picture
February 20
Bounce U with Addison and Lucas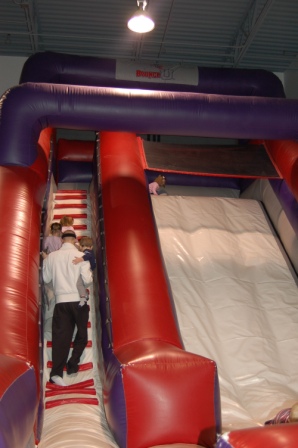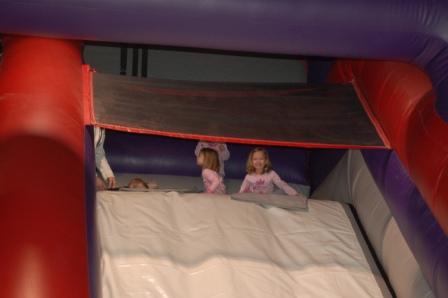 The big slide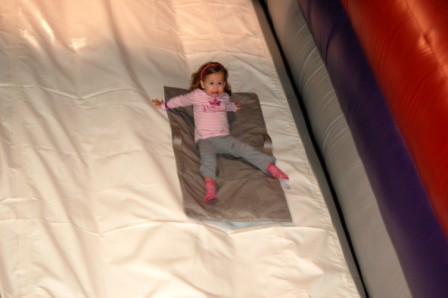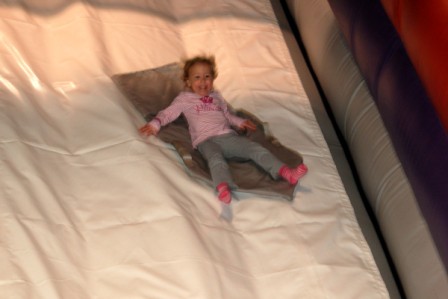 Ella and Perry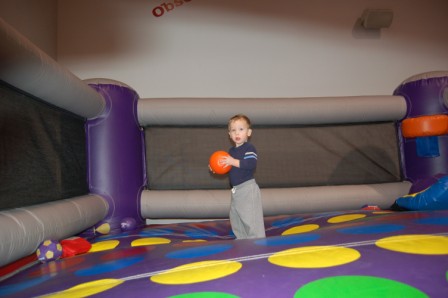 Luca in the bouncer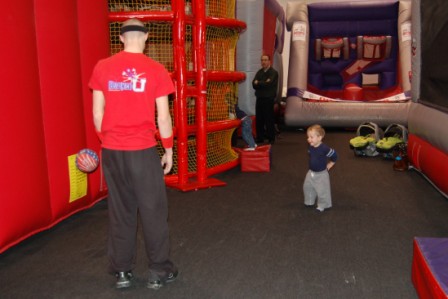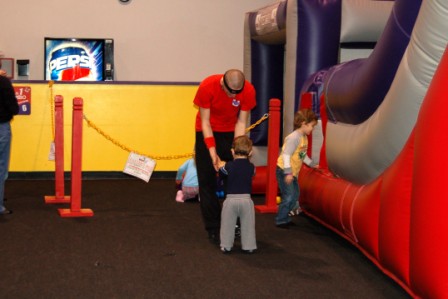 Luca made friends with the Bounce U guy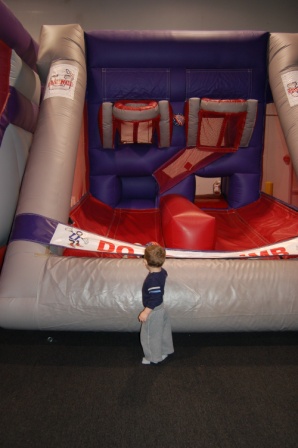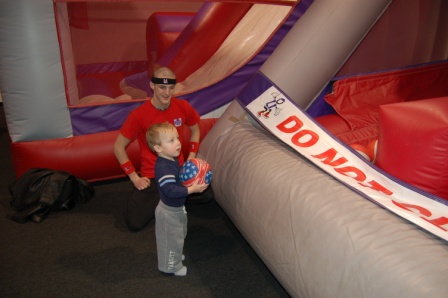 Shootin' some hoopies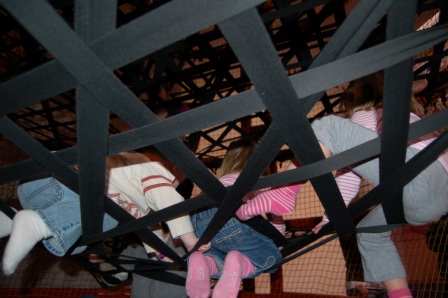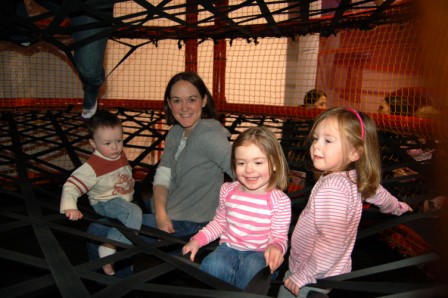 Hanging out in the "big kid" bouncer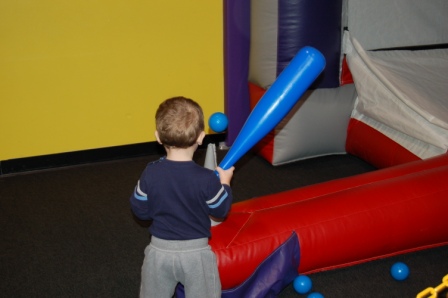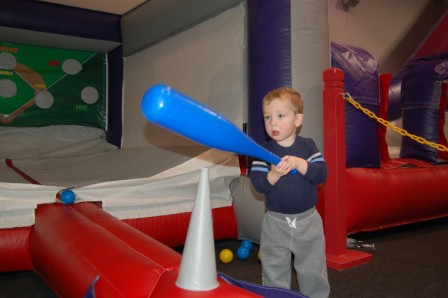 Luca playing some tee ball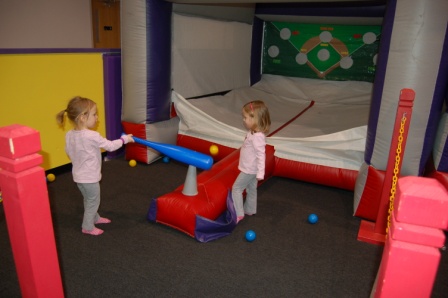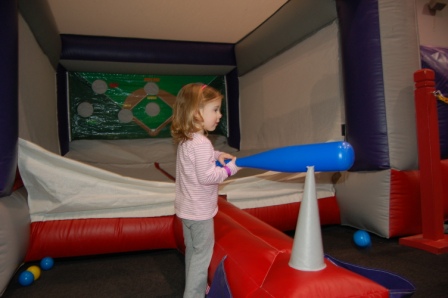 Perry and Ella taking turns
February 25
Warm weather = Trip to the park!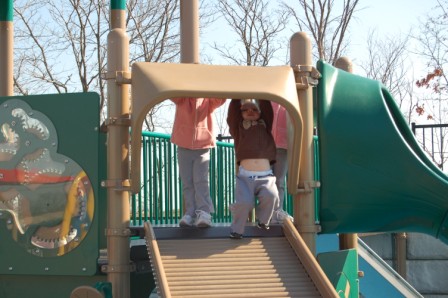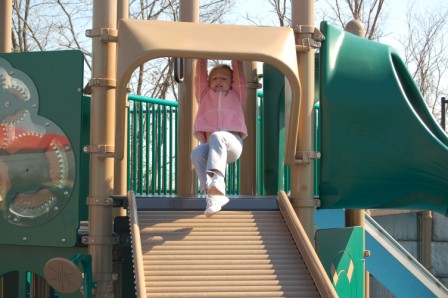 Gotta do the hang before sliding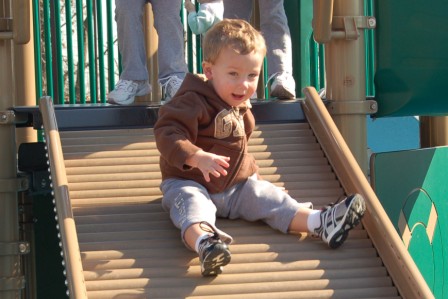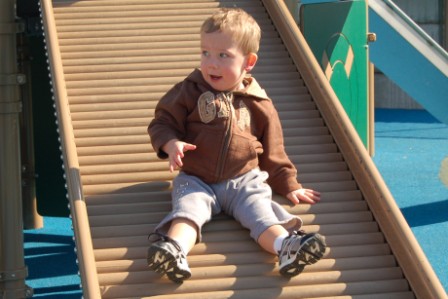 Luca sliding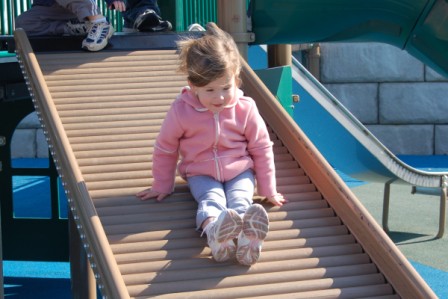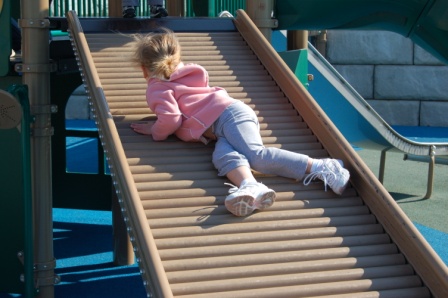 Ella and Perry sliding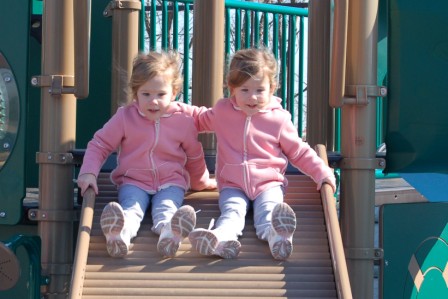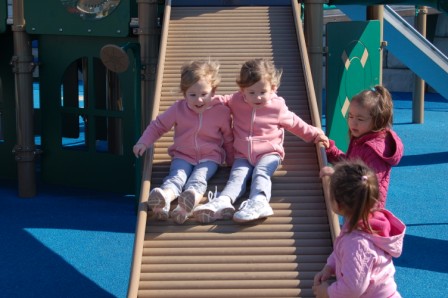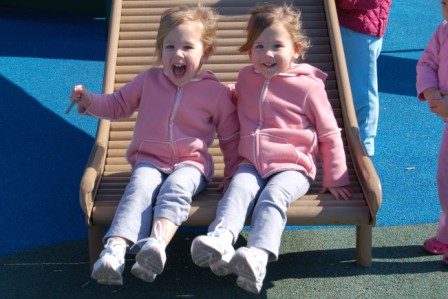 Twin sliders!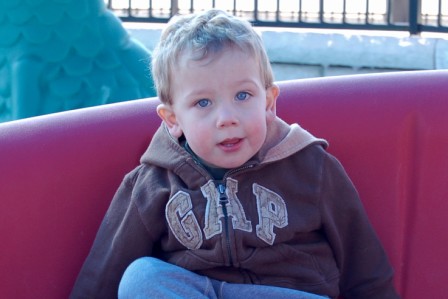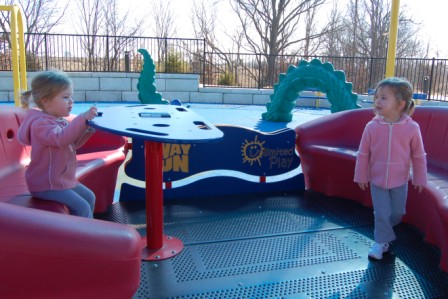 On the big glider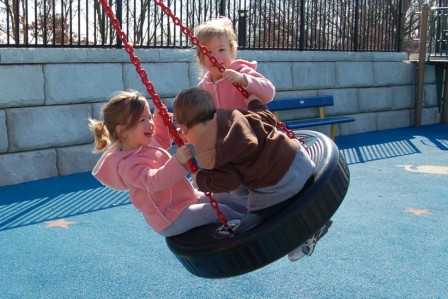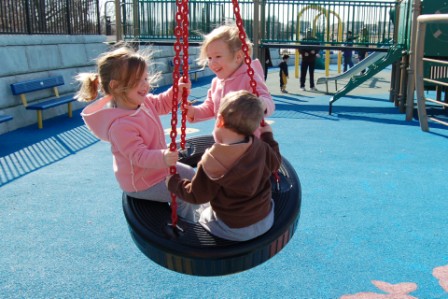 Tire swing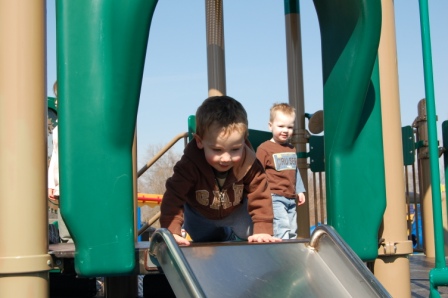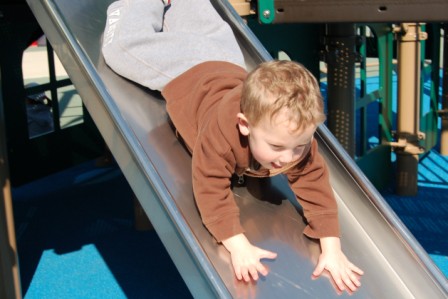 Head first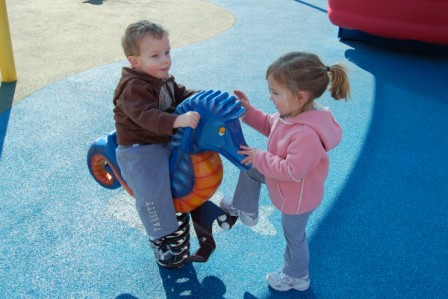 Gettin' some pointers from sissy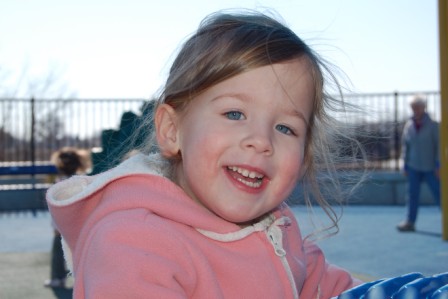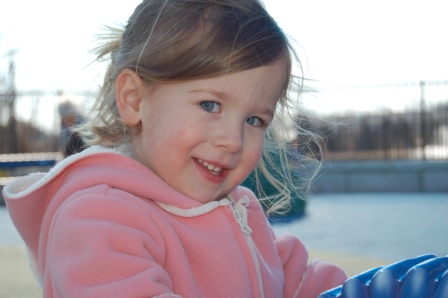 Sweet Ella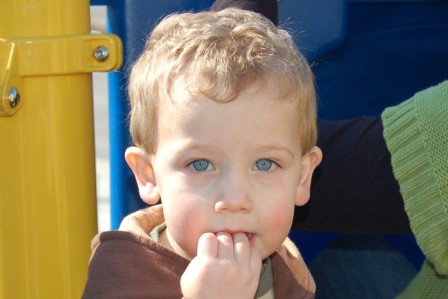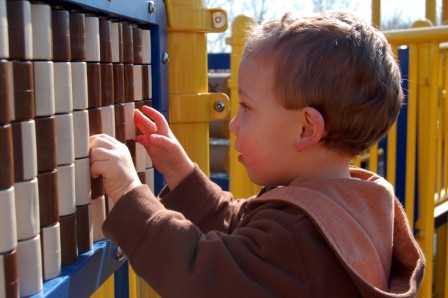 Luca blue eyes
February 28
Perry and Ella's first "big girl" swim class at the Y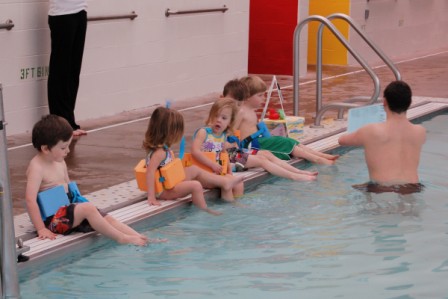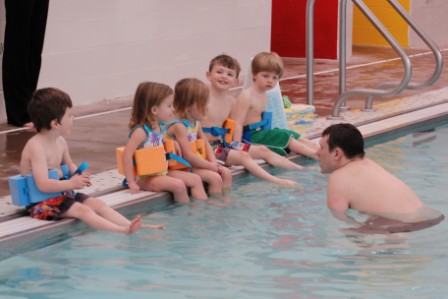 The only 2 girls in the class!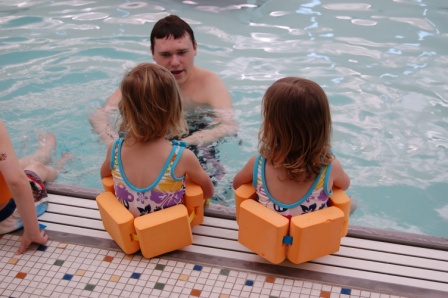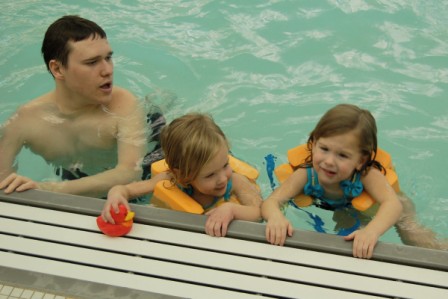 Mr. Trevor is their teacher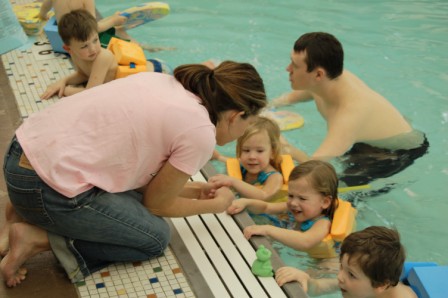 Ella wasn't very happy at this point so Mommy had to do some bribing...shakeys were involved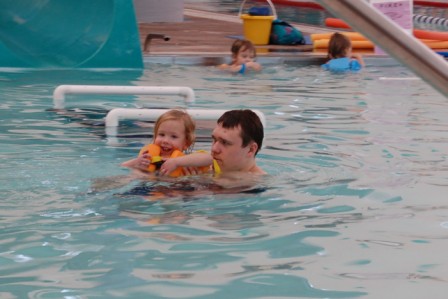 Perry swimming with Mr. Trevor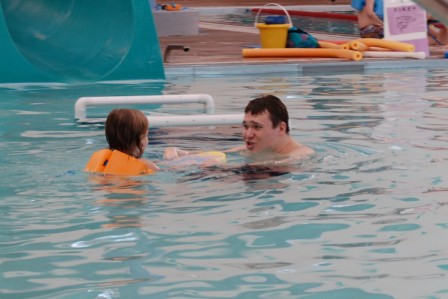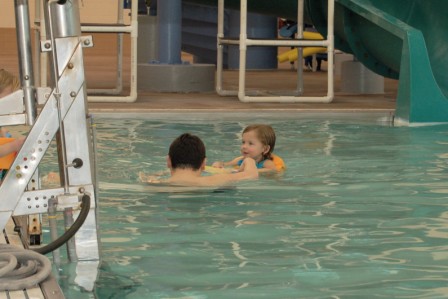 Ella finally went with Mr. Trevor too