January 1
JANUARY 2-8
January 2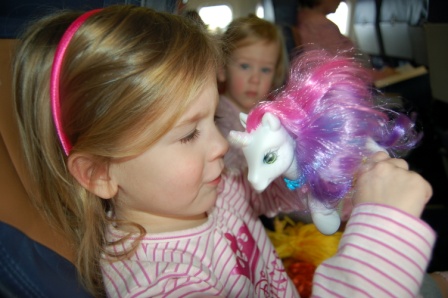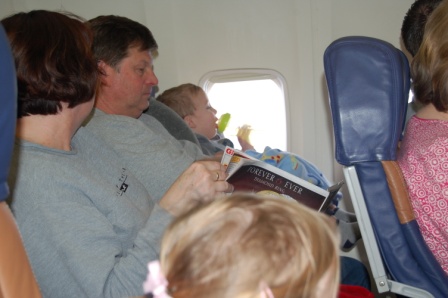 Plane ride
HOLLYWOOD STUDIOS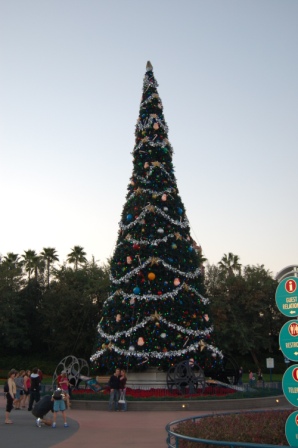 Christmas tree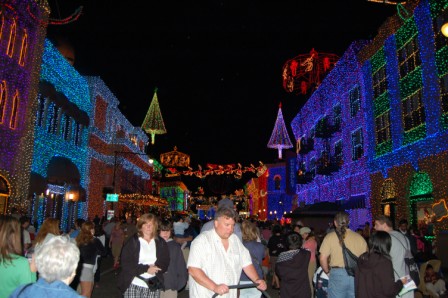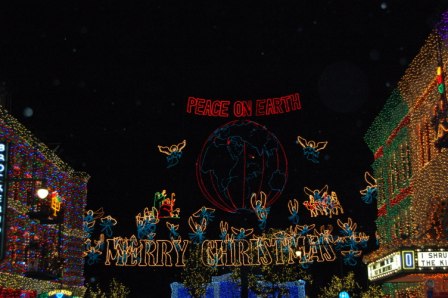 Osborne Spectacle of Dancing Lights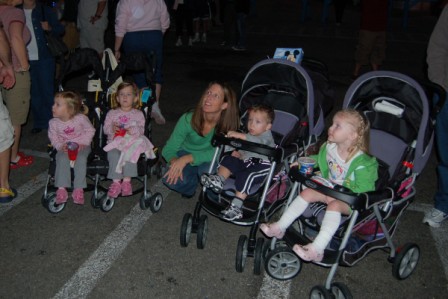 Looking at the lights with all the kiddos (Bella is next to Luca)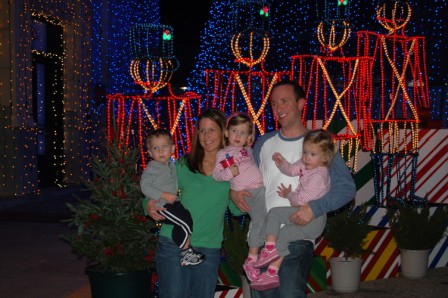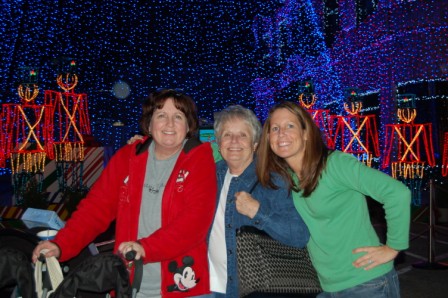 In front of the toy soldiers and tall Christmas tree of lights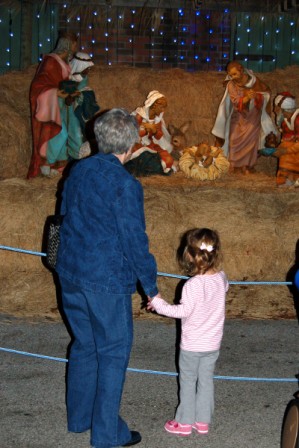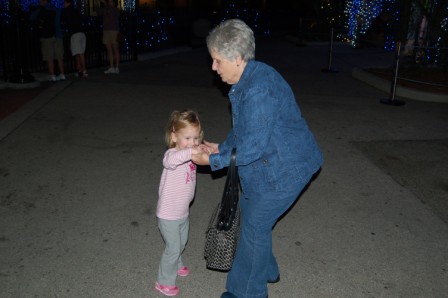 Perry and Teppie checking out the nativity scene and dancing to the music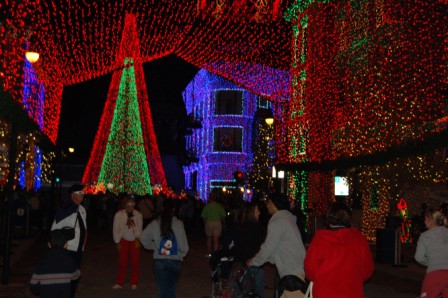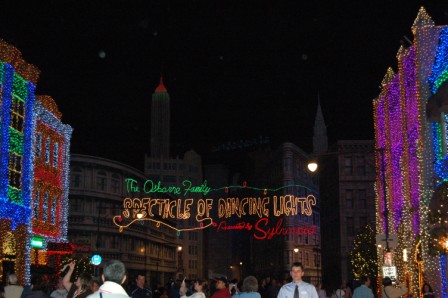 More lights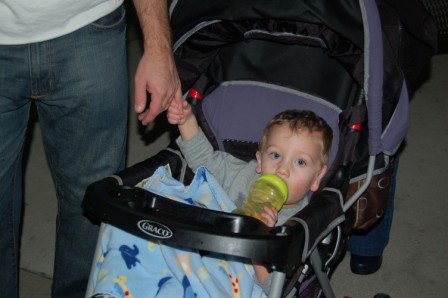 Lukey holding Daddy's finger
January 3
Magic Kingdom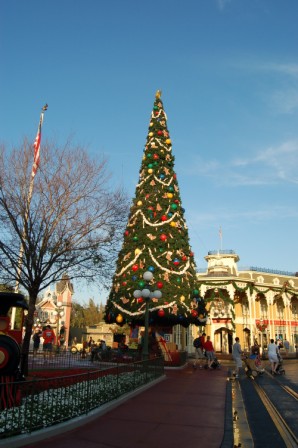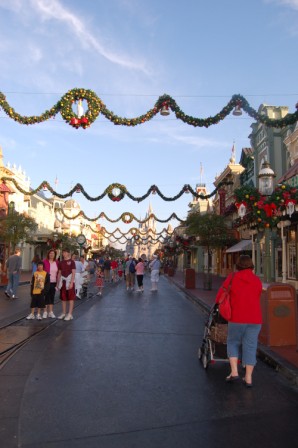 Christmas tree and decorations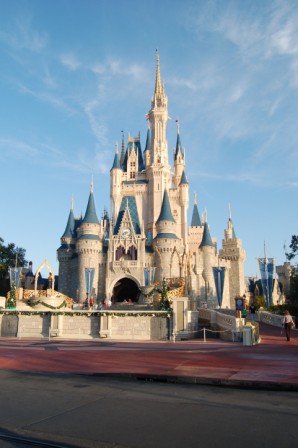 Daddy and the girls in front of the castle..."Mickey's Castle"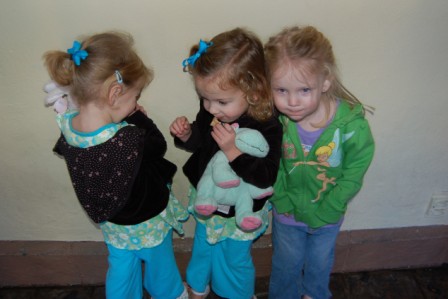 Perry, Ella, and Bella = Trouble!!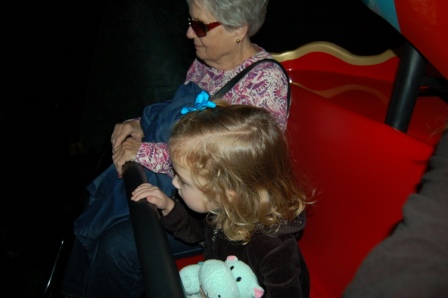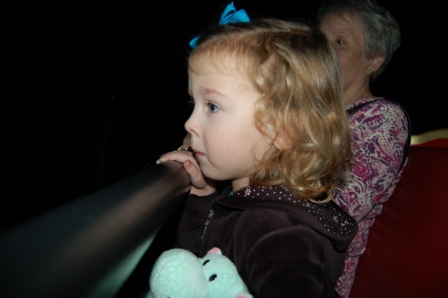 Ella and Teppie on the Peter Pan ride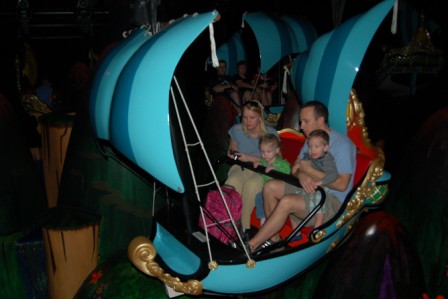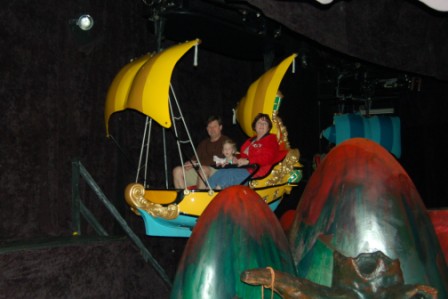 Jamie, Bella, Daddy, and Luca...Papa John, Perry, Grandma Kim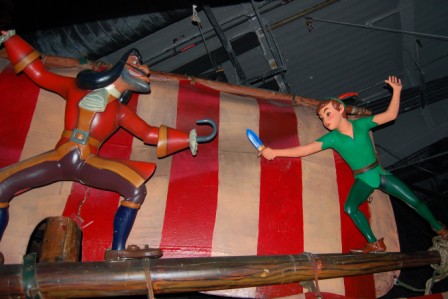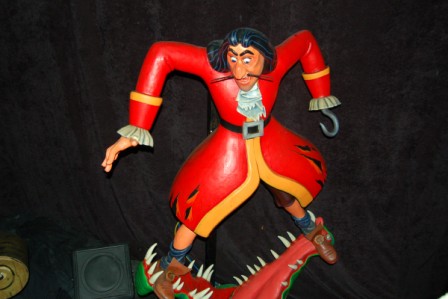 Captain Hook and Peter Pan
Breakfast at Crystal Palace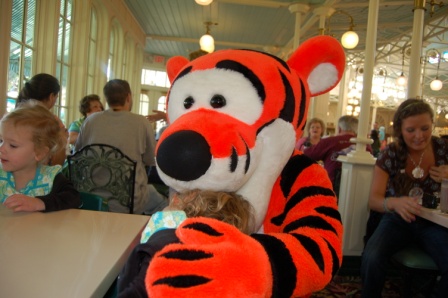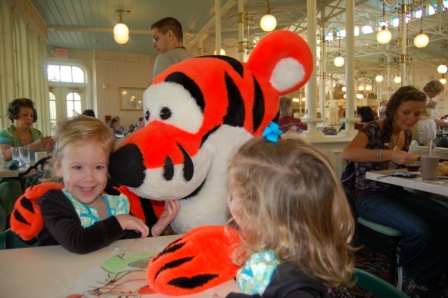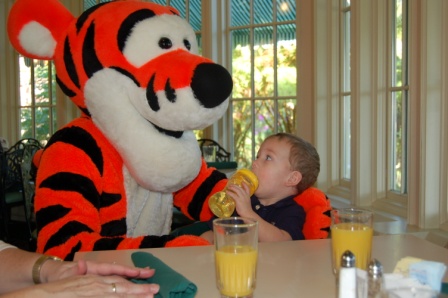 Tigger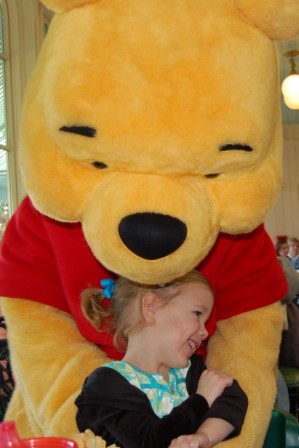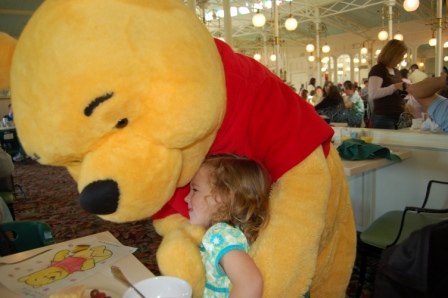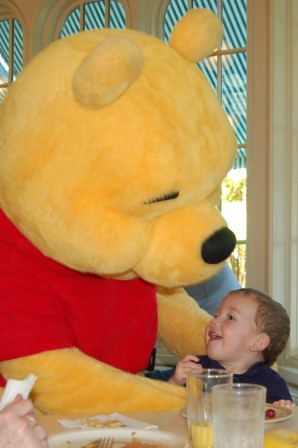 Pooh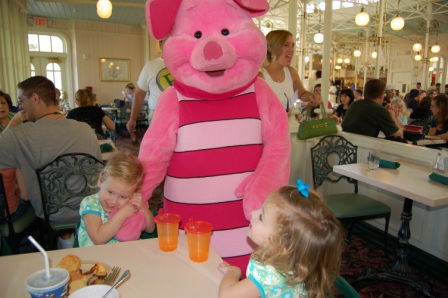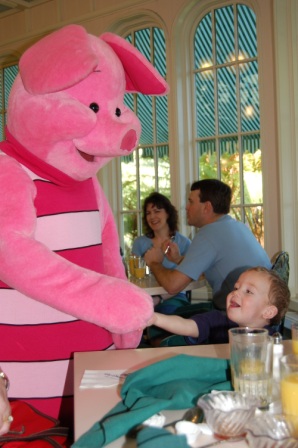 Piglet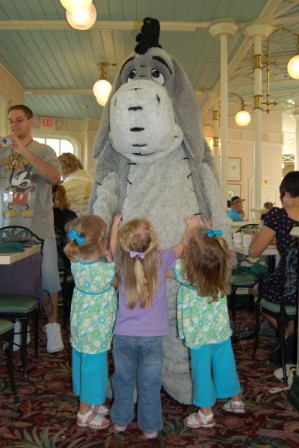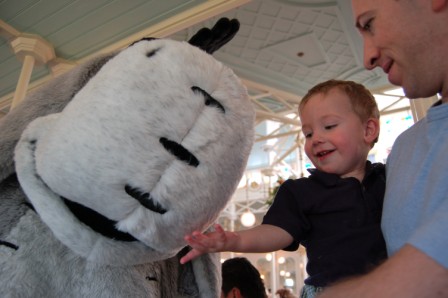 Eeyore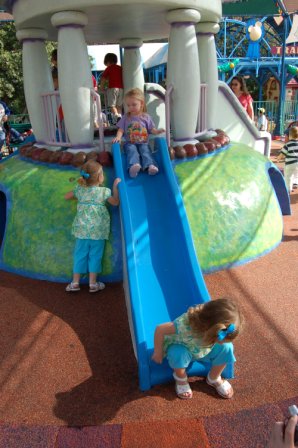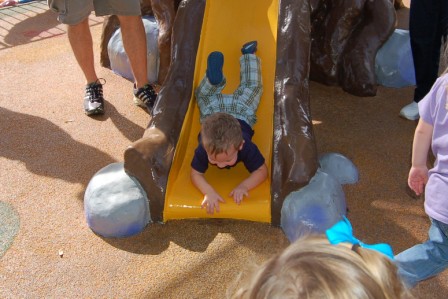 Slides in ToonTown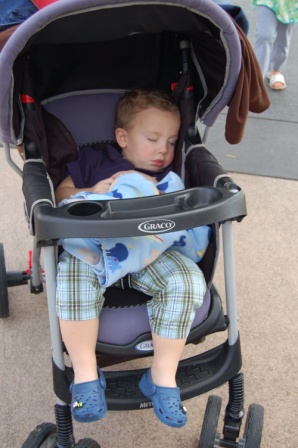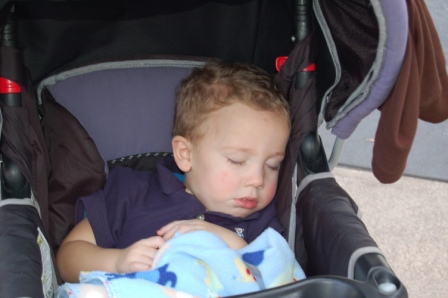 Too pooped to party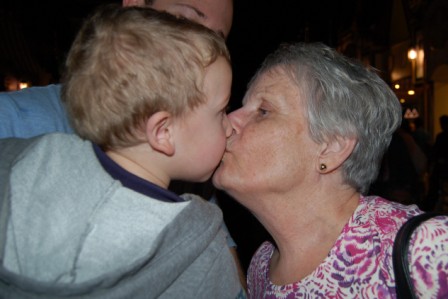 Luca kissin' Teppie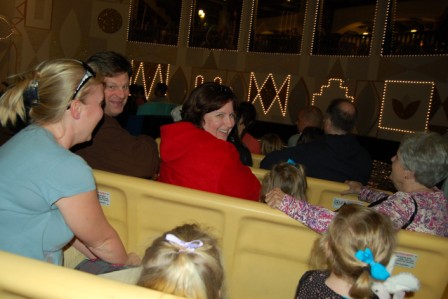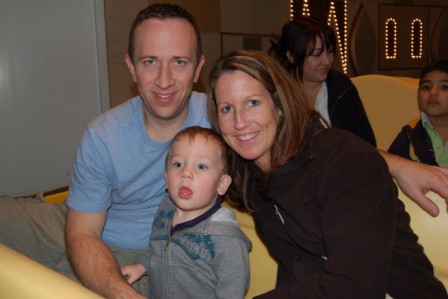 It's a Small World after all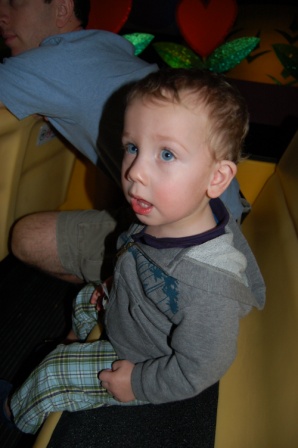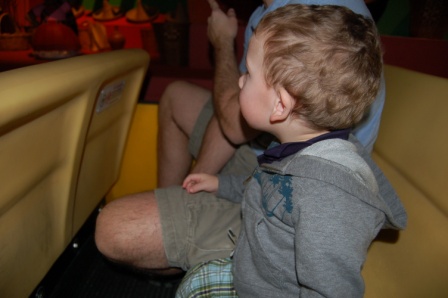 Lukey loves this ride!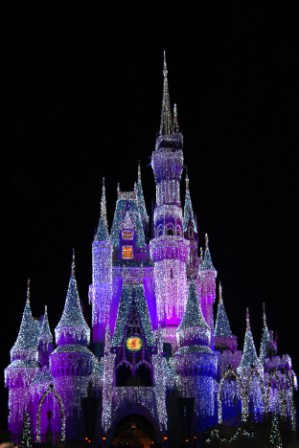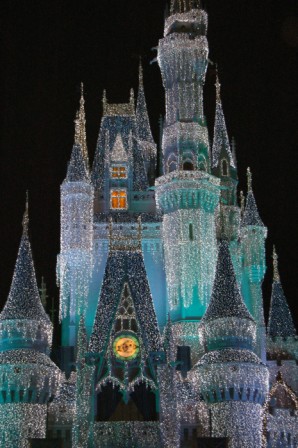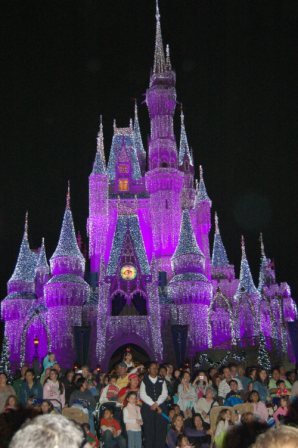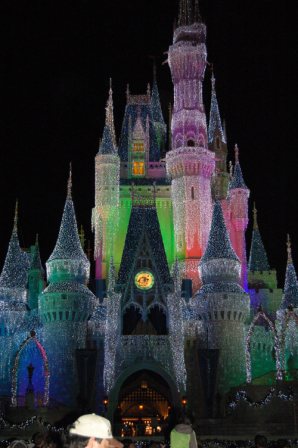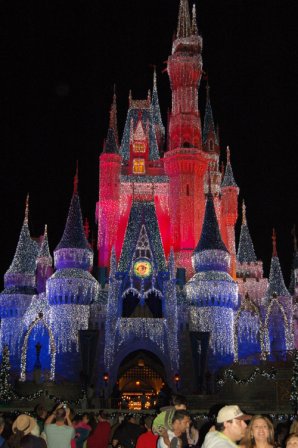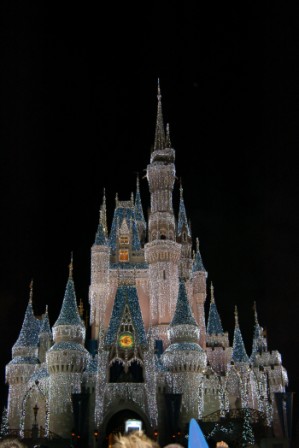 The castle changing colors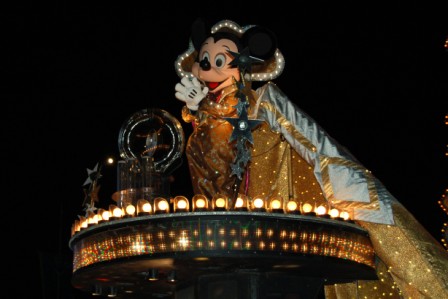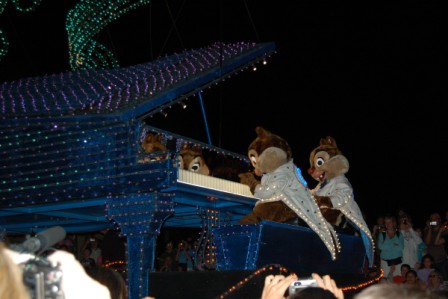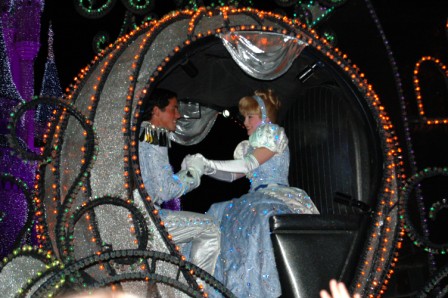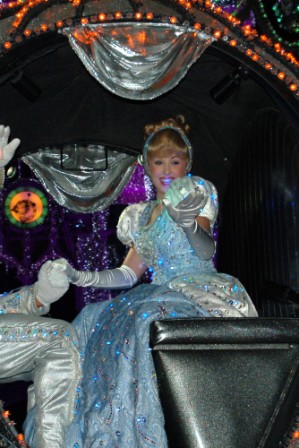 SpectroMagic parade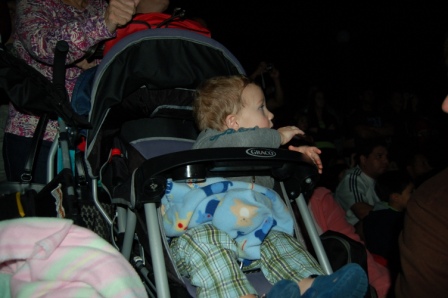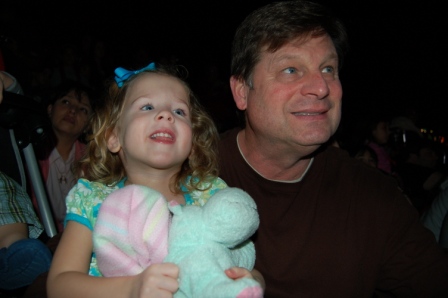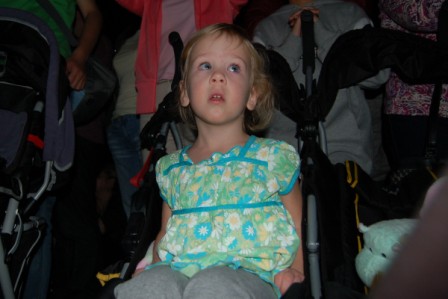 Watching the parade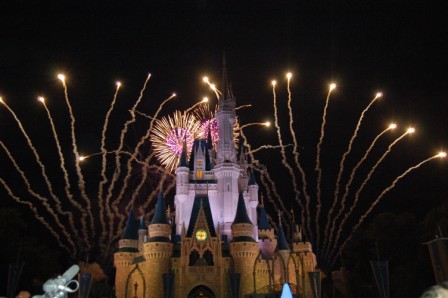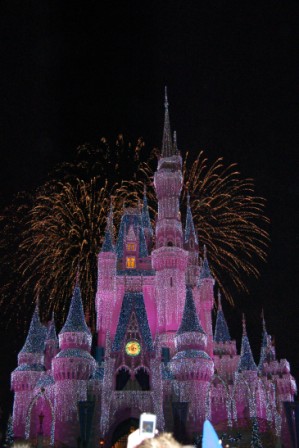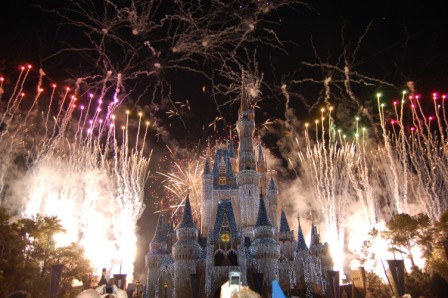 Wishes Nighttime Spectacular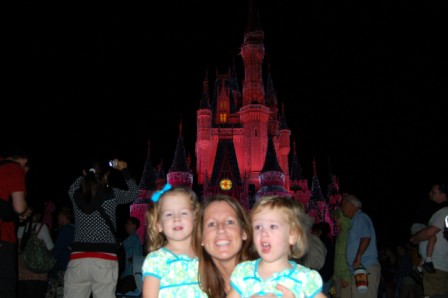 Terrible picture of the girls in front of the castle
January 4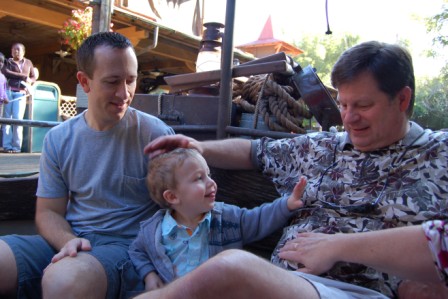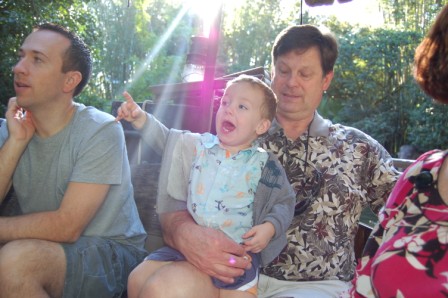 Jungle Cruise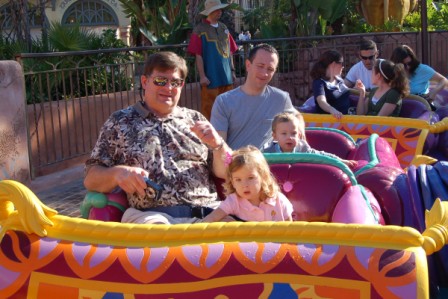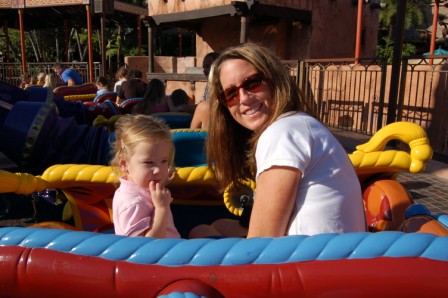 Aladdin's Magic Carpet ride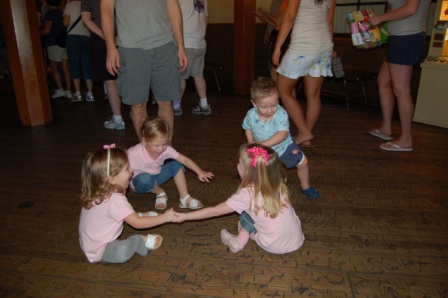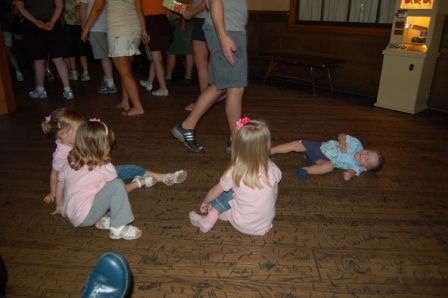 Ashes, ashes, we all fall down!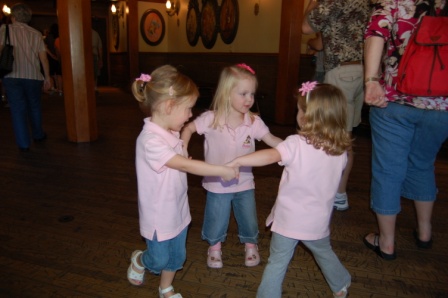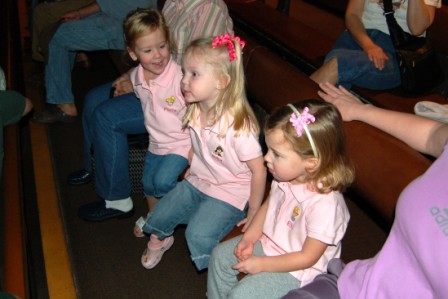 The 3 Mouseketeers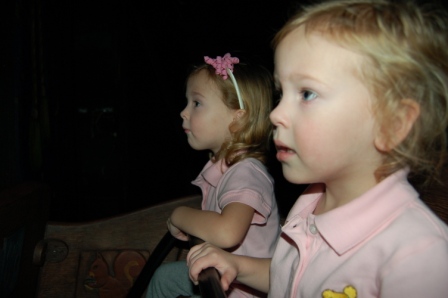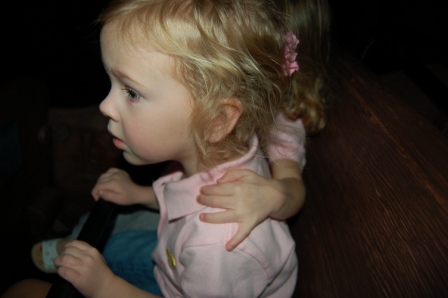 On the Scary Snow White ride...Ella protecting her big sister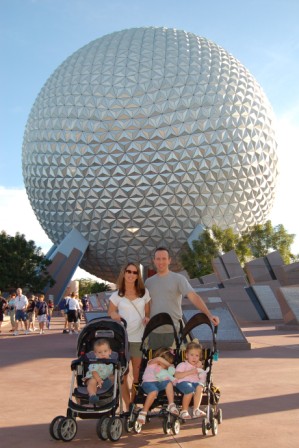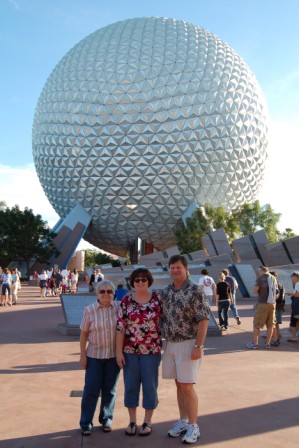 Epcot
(Luca was enthralled with the "ball")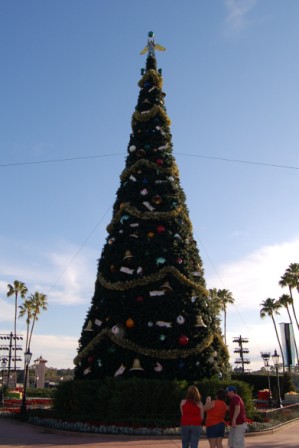 Christmas tree

Princess Dinner at Akershus in Norway (again)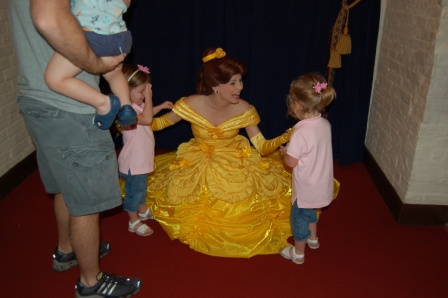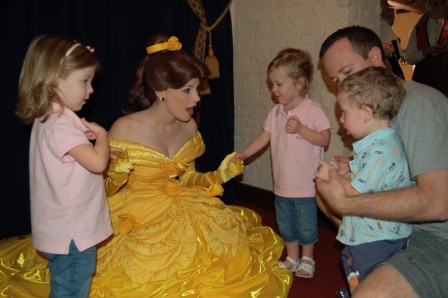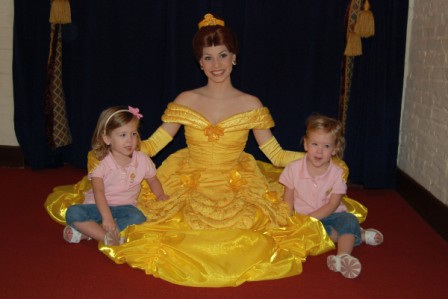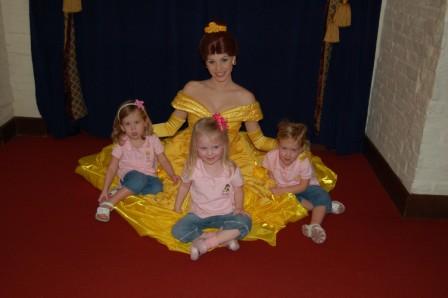 Belle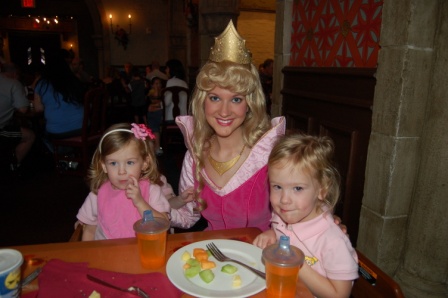 Sleeping Beauty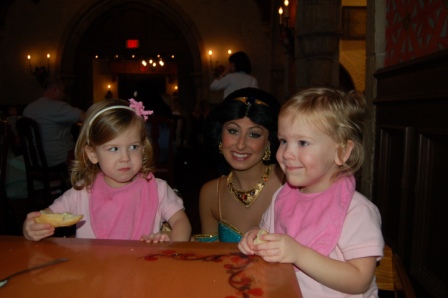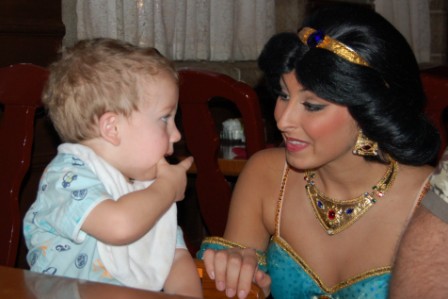 Jasmine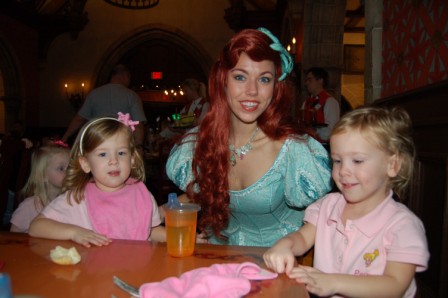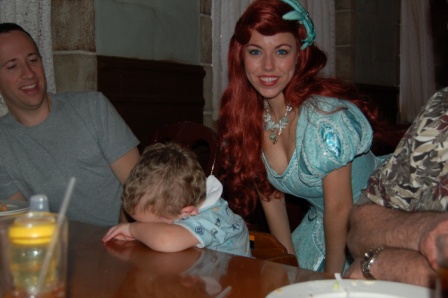 Ariel (Luca was princess'd out at this point)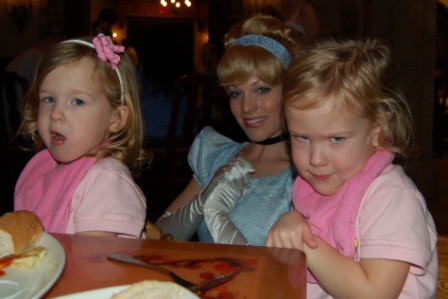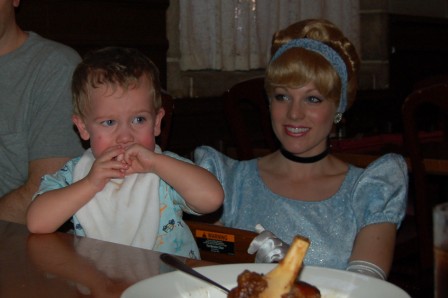 Cinderella (apparently we were all princess'd out by this point)
January 5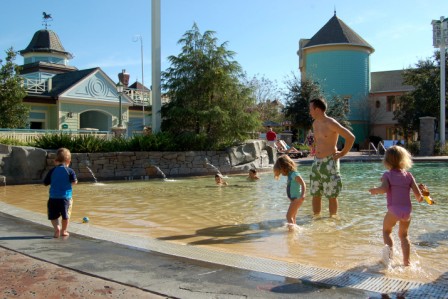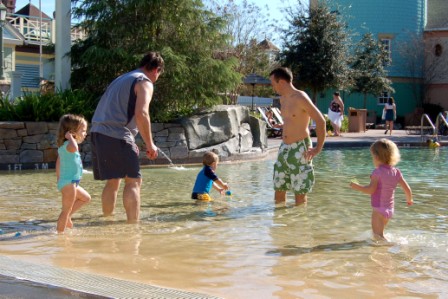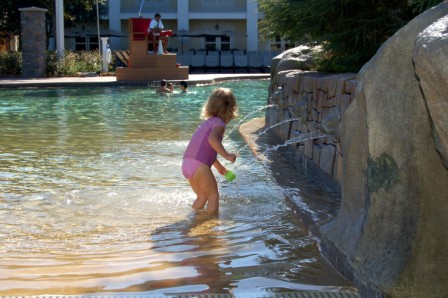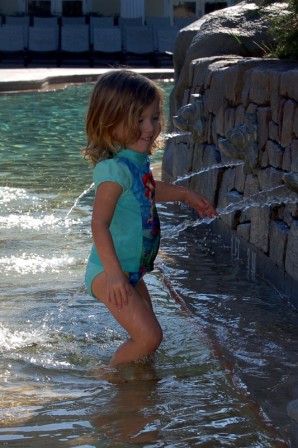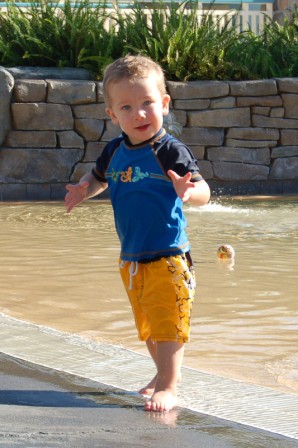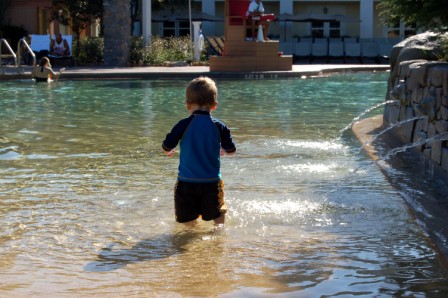 Day at the pool
January 6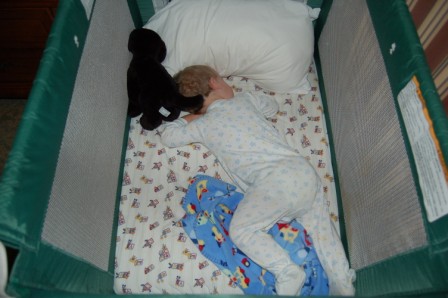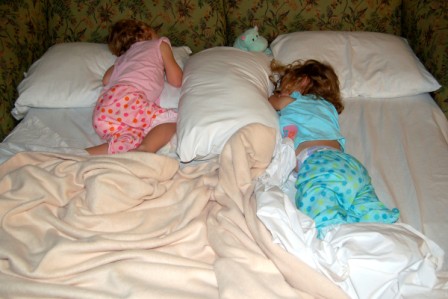 Sleeping arrangements (P&E shared the pull out couch)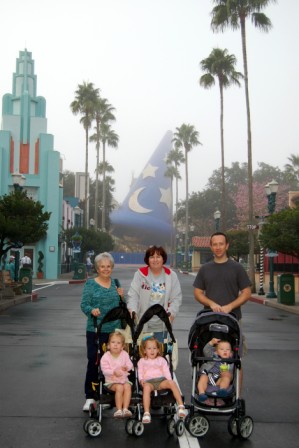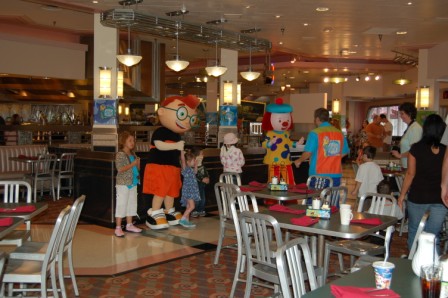 Hollywood Studios...Playhouse Disney breakfast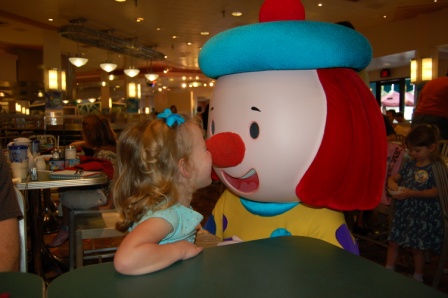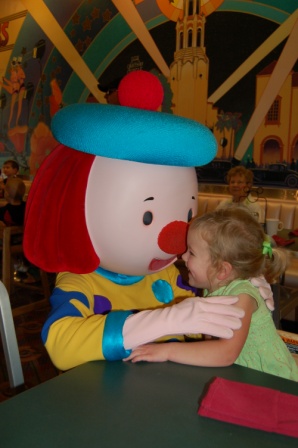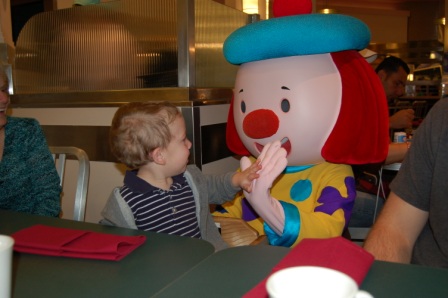 JoJo (from JoJo's Circus)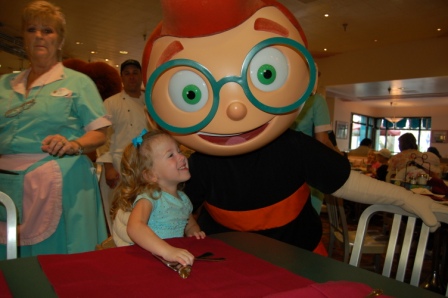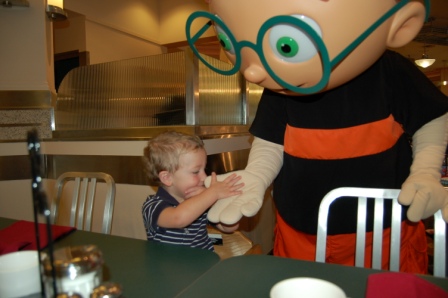 Leo (from Little Einsteins)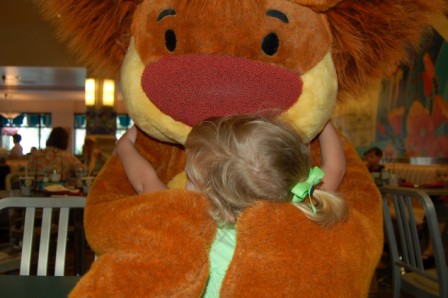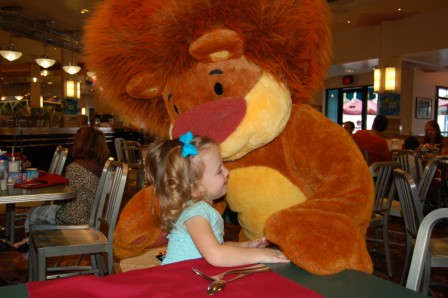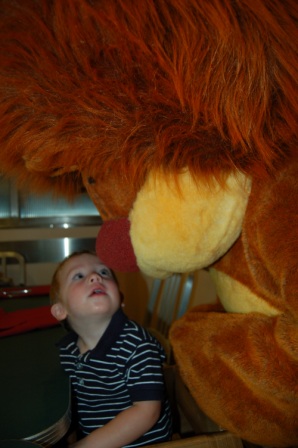 Goliath (JoJo's Circus)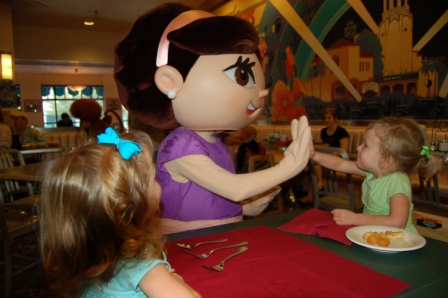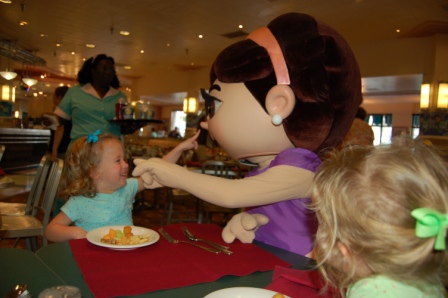 June (Little Einsteins)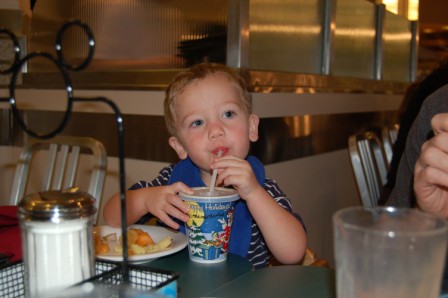 Luca drinking some apple juice (a vacation treat)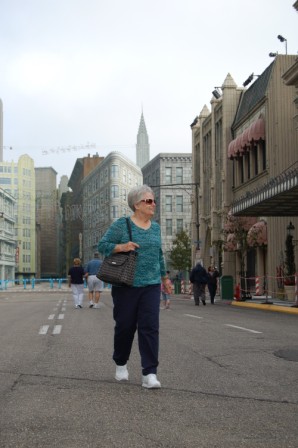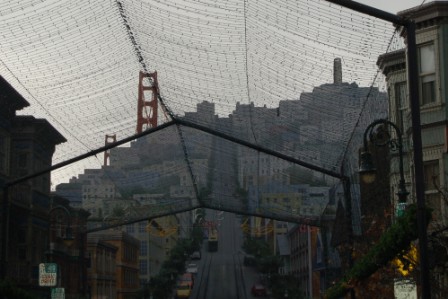 Teppie walking in NYC...San Francisco
(Backlot at the Studios)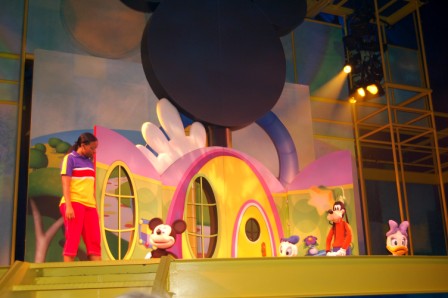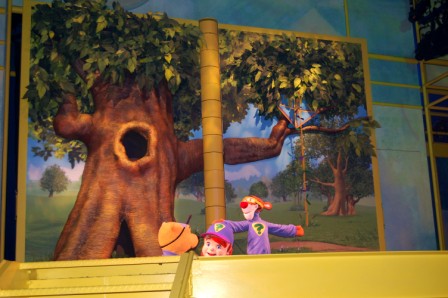 Playhouse Disney show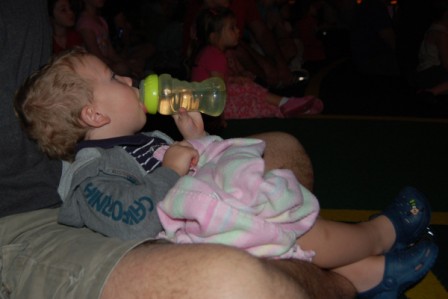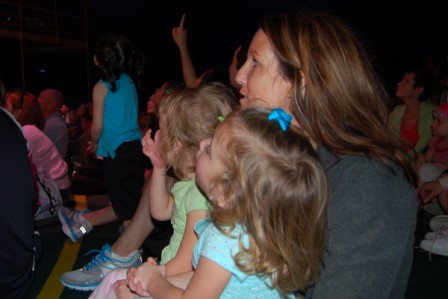 Watching the show (Luca had to borrow his sissy's blankie)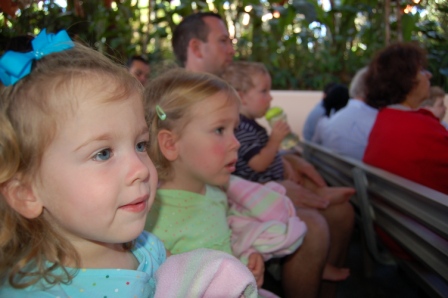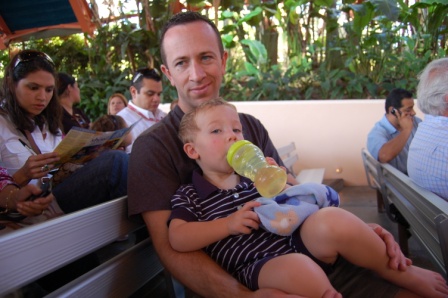 Watching the Beauty and the Beast show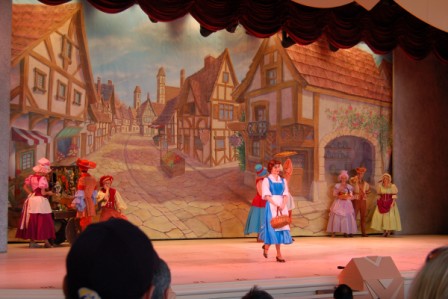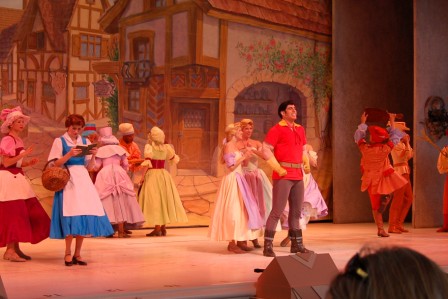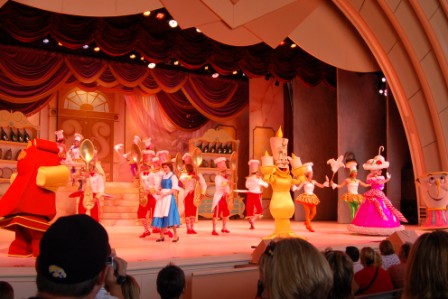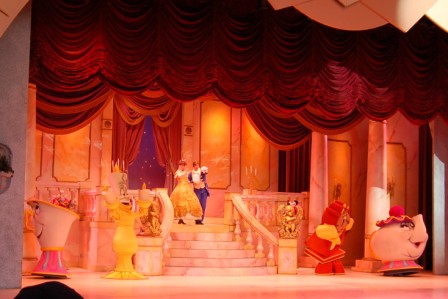 The show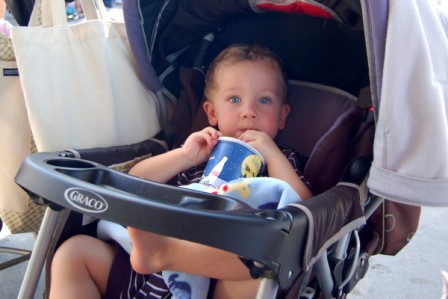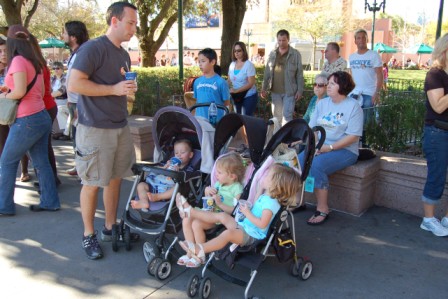 Waiting for the parade with chocolate shakes (such lucky kids!)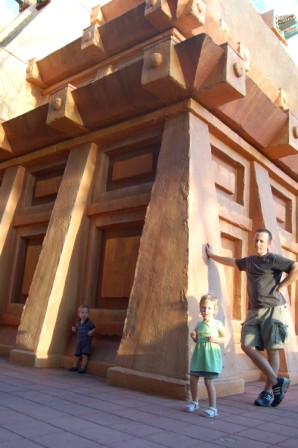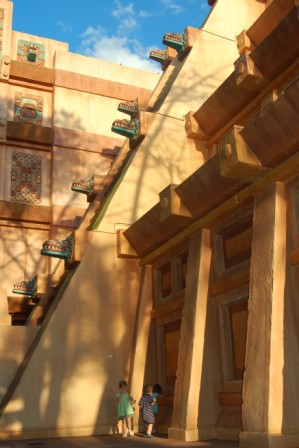 Hanging out in Mexico (back to Epcot)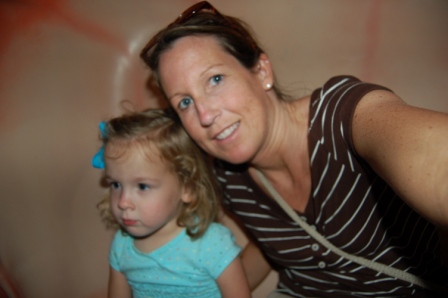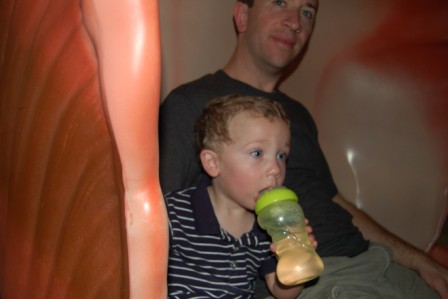 On the Nemo ride (Perry was sleeping)
January 7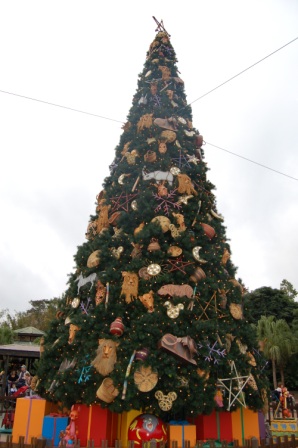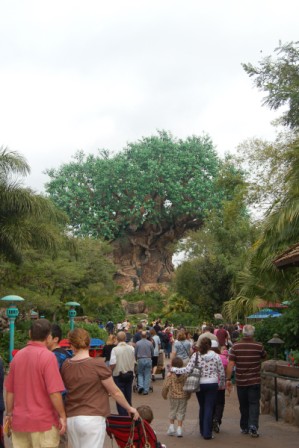 Animal Kingdom Christmas tree...Bug's Life tree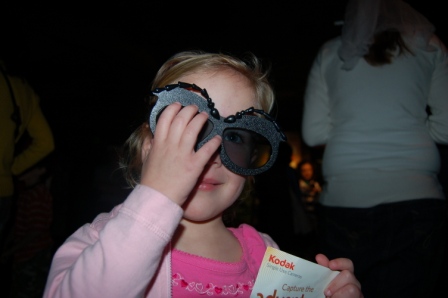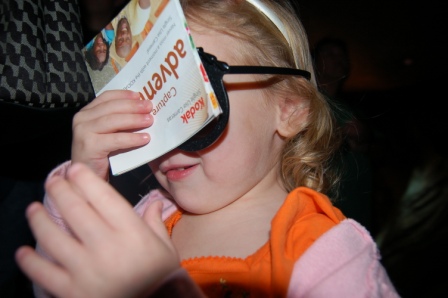 Shy girls in their attractive 3D bug glasses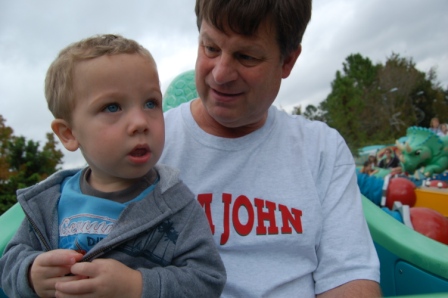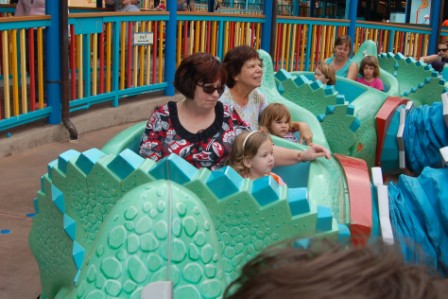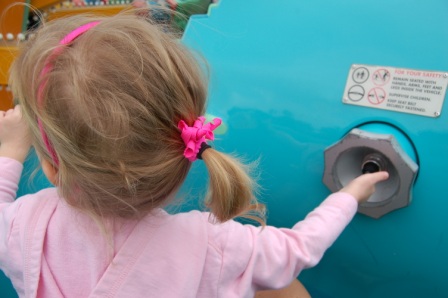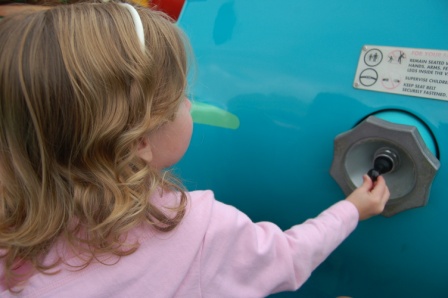 TriceraTop Spin ride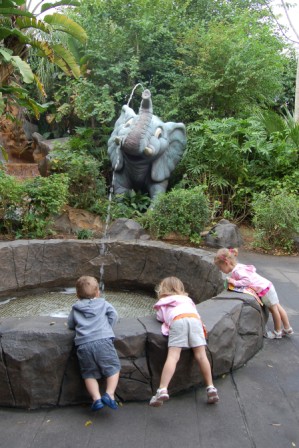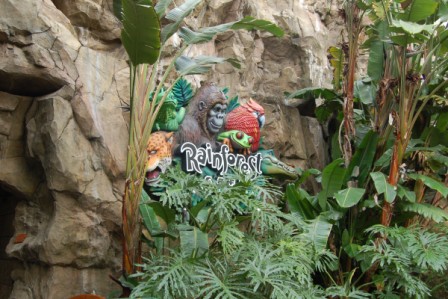 Rainforest Cafe for lunch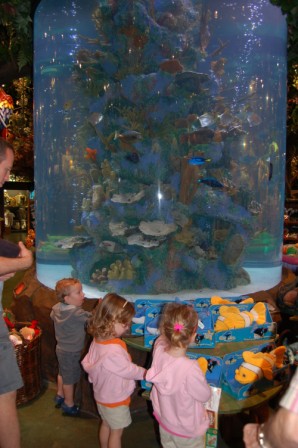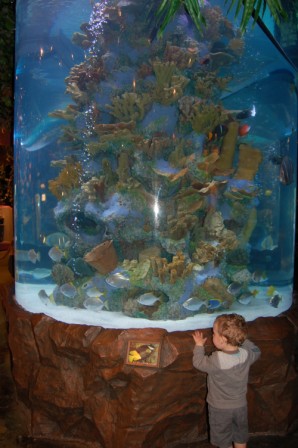 Aquariums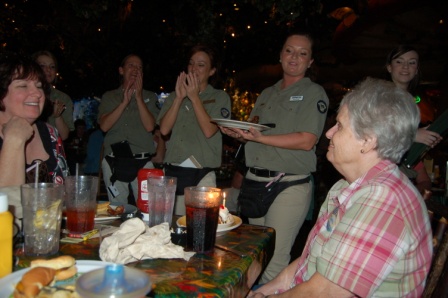 HAPPY BIRTHDAY TEPPIE!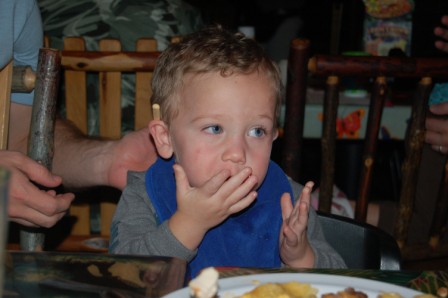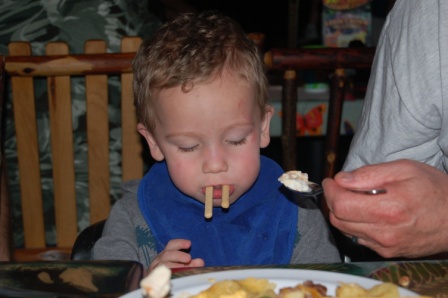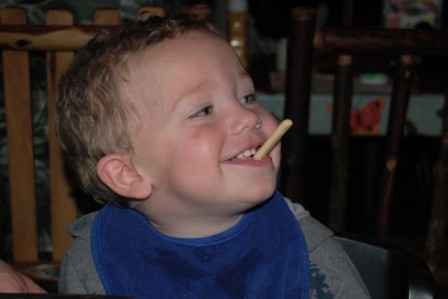 Luca being a ham with his pretzel sticks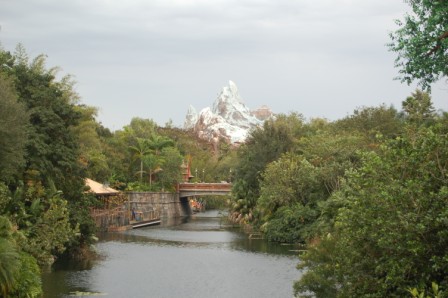 Expedition Everest (roller coaster)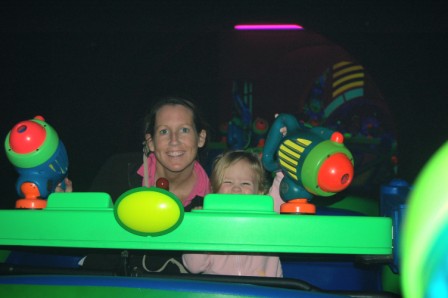 Mommy and Perry on Buzz Lightyear (back to Magic Kingdom for the night)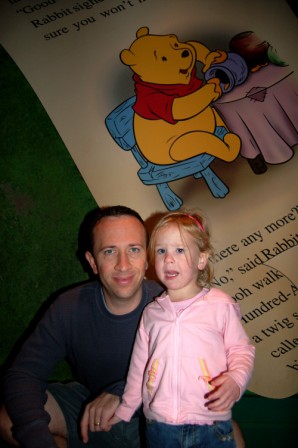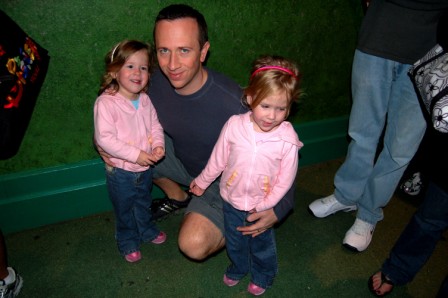 Daddy and the girls in line for Pooh's ride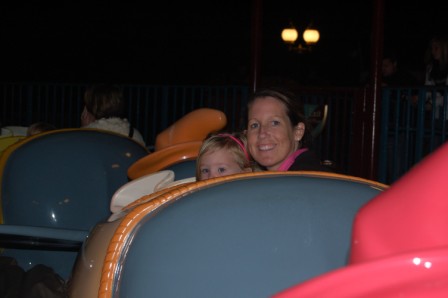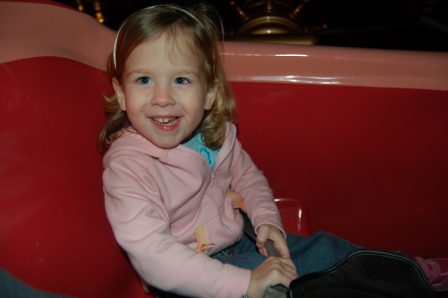 Dumbo ride
January 27
Playing with snow INSIDE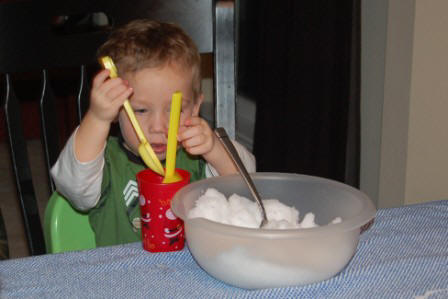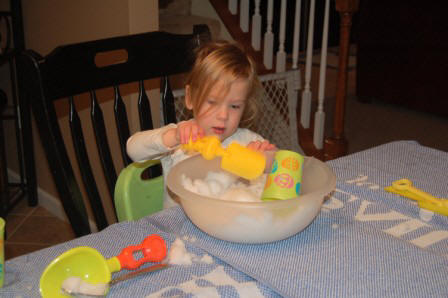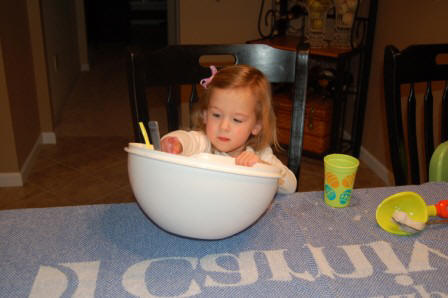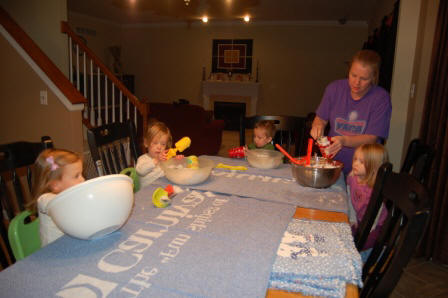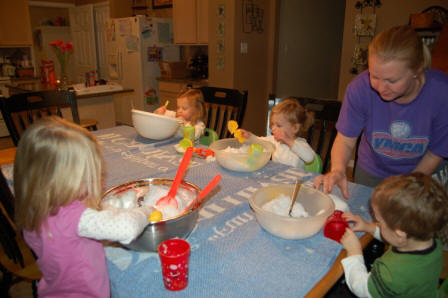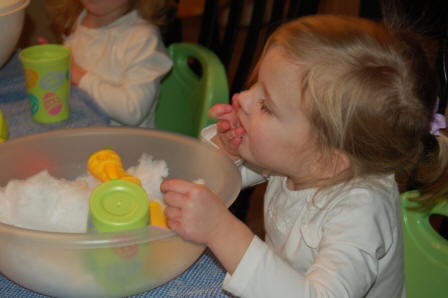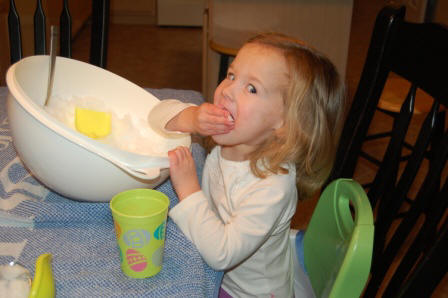 Mmmmm, tasty!
January 28
Playing with snow OUTSIDE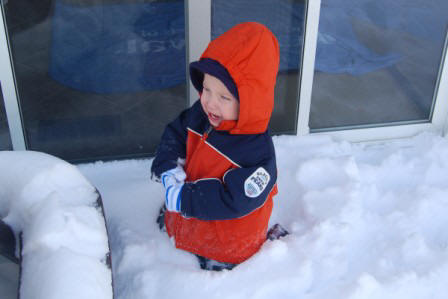 Luca wasn't real excited about it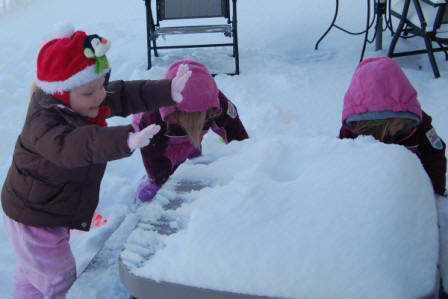 The girls playing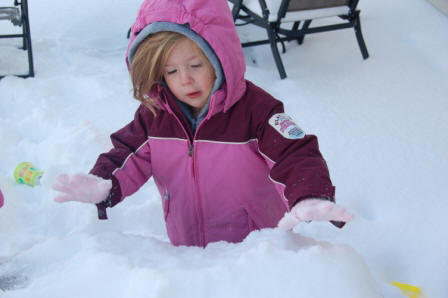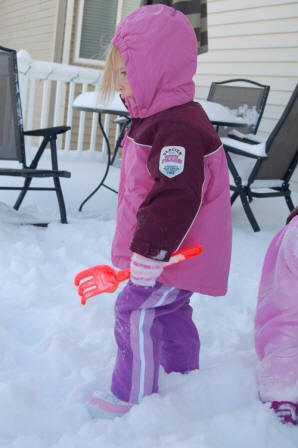 Ella and Perry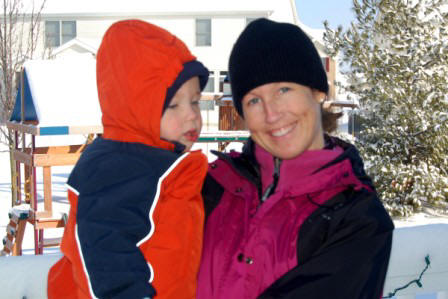 Luca was fine if someone was holding him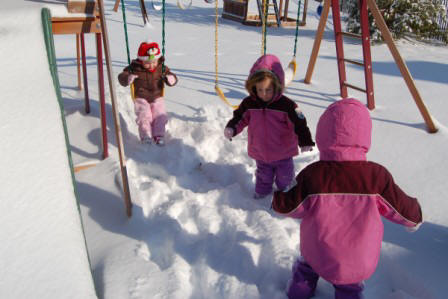 We ventured out to the swingset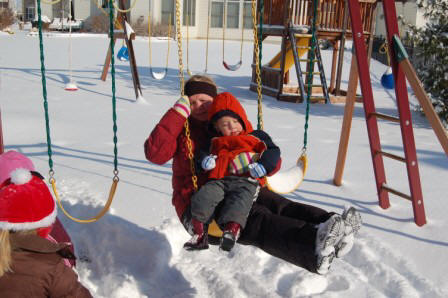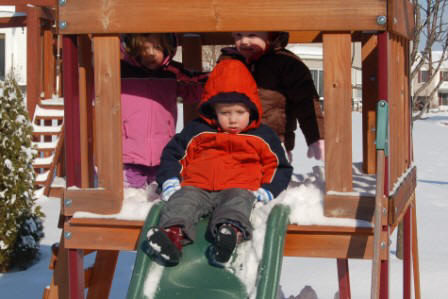 Luca swinging with Jamie...not too sure about the slide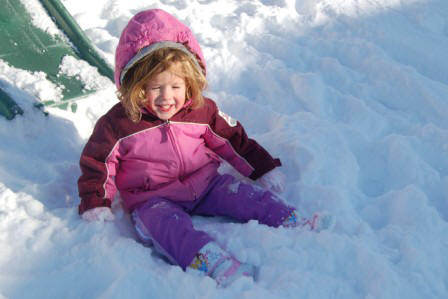 Ella likes the slide!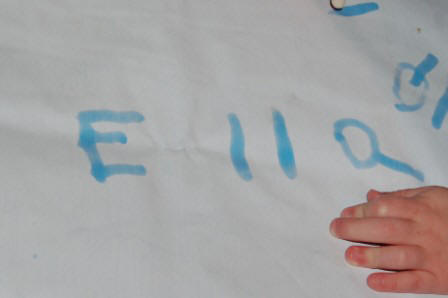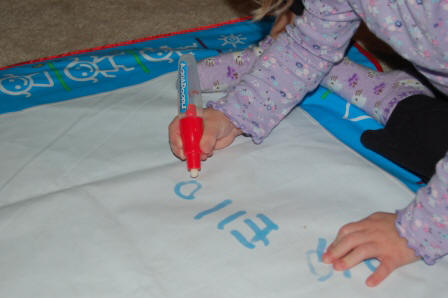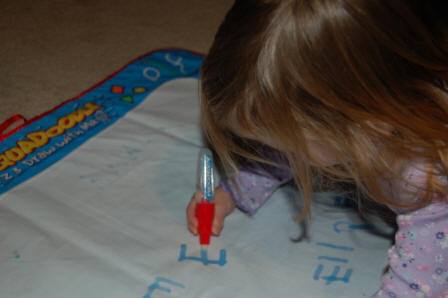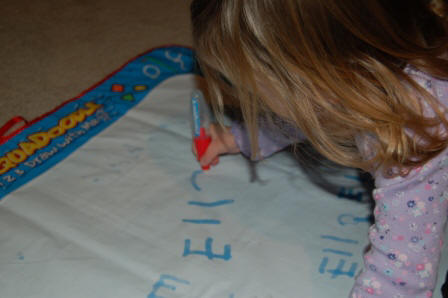 Ella can write her name!!