June 6
BBQ at Lucas and Addison's House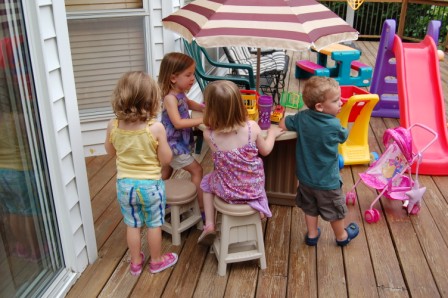 Playing...all 9 kids in the playroom together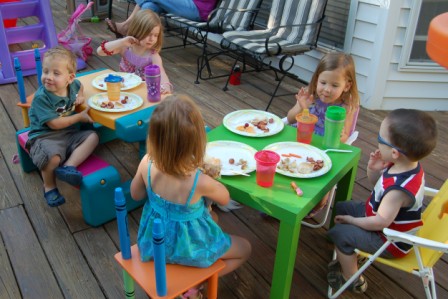 Eating dinner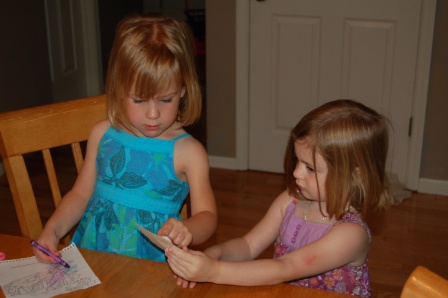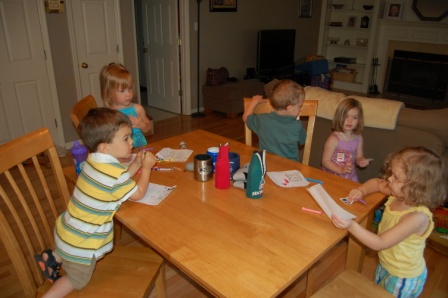 Perry and Addison sharing stickers...coloring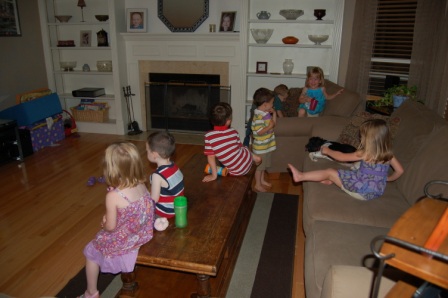 Watching some Sid the Science Guy and bothering the poor puppy dog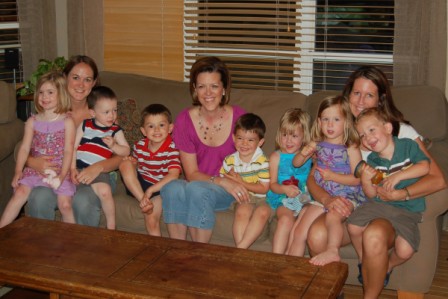 Addison/Lisa/Lucas, Jack/Libby/Mason, Perry/Ella/Amber/Luca
(One family left early)
June 15
Father's Day pictures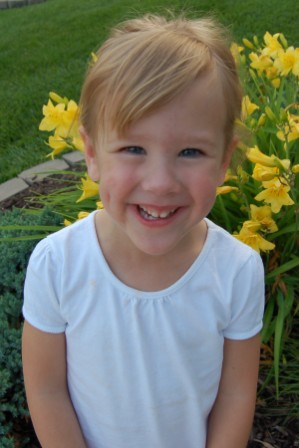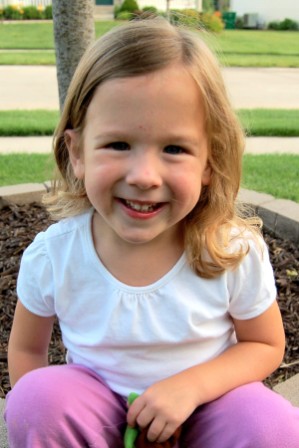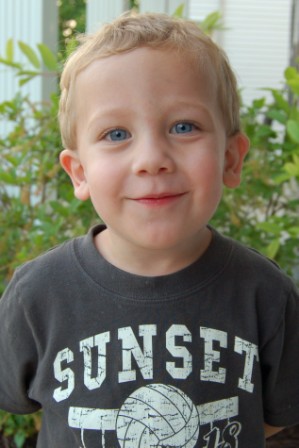 FLORIDA VACATION
June 19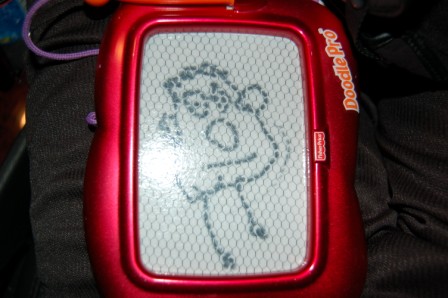 Car entertainment: Ella's drawing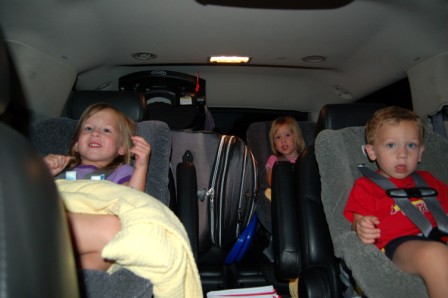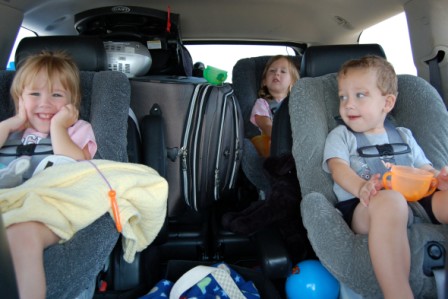 Accommodations for the 12+ hour car ride
June 21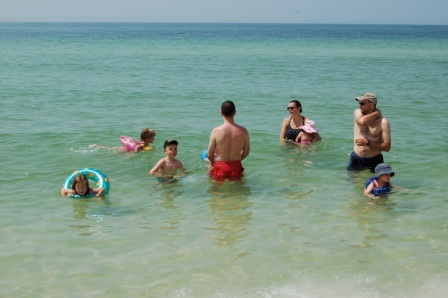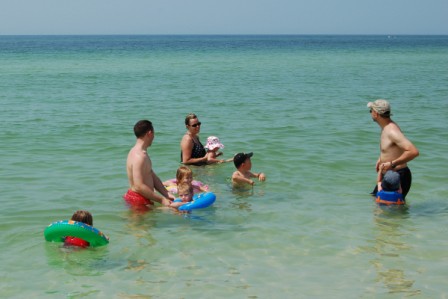 Hanging out in the ocean with the Figge family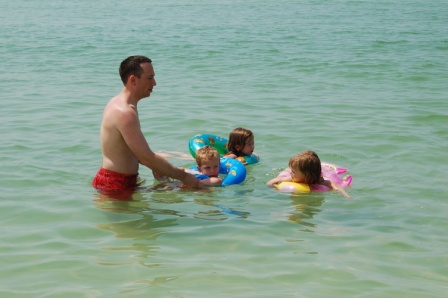 Cute little swimmers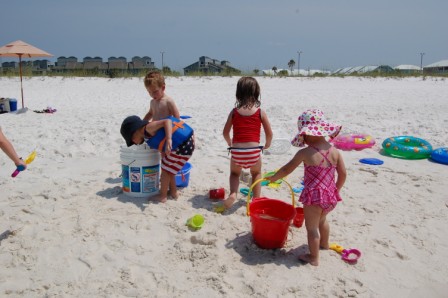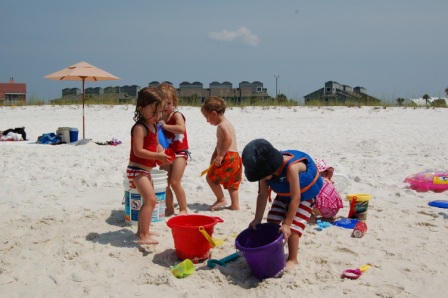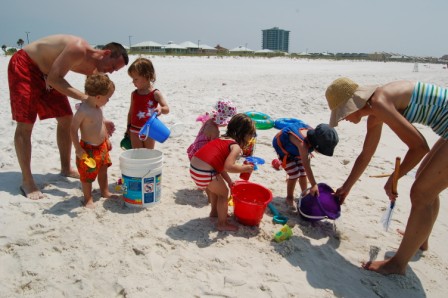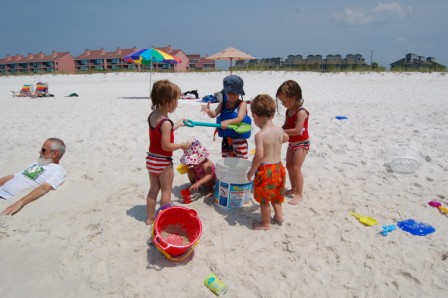 Some serious sand castle building going on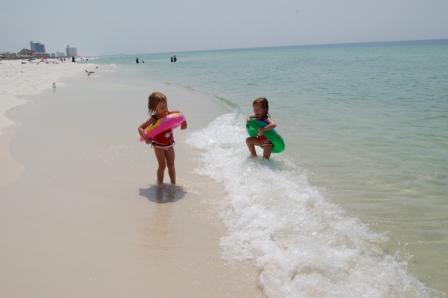 Beach babes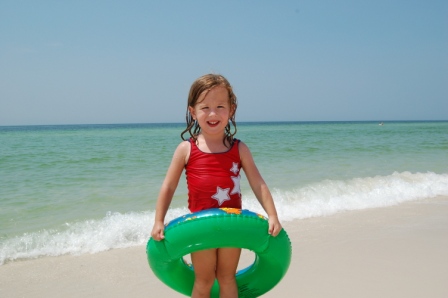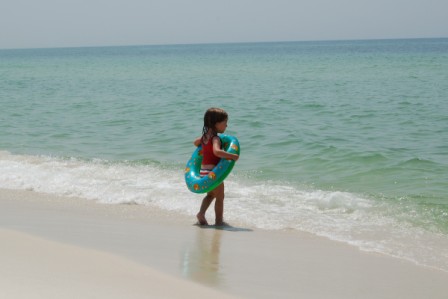 Ella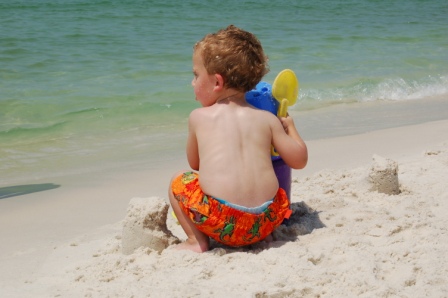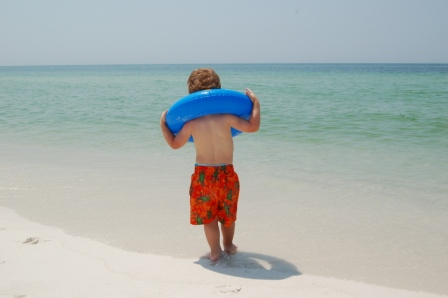 Luca
June 22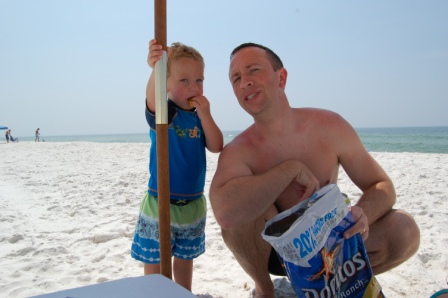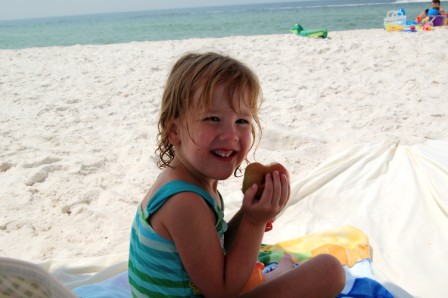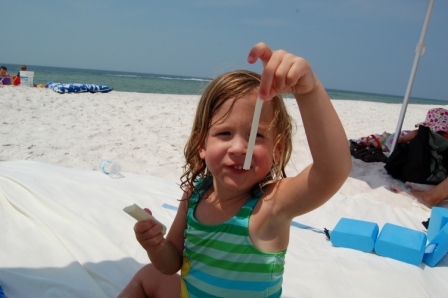 Picnic at the beach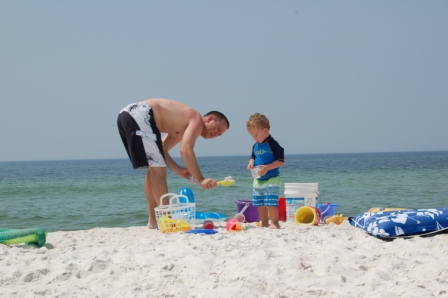 Daddy and Luca building a sand castle
June 23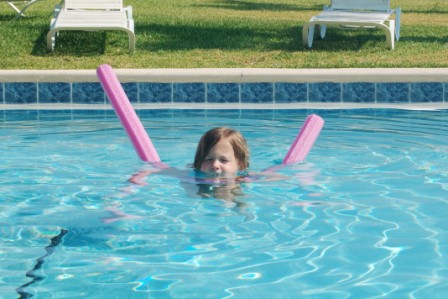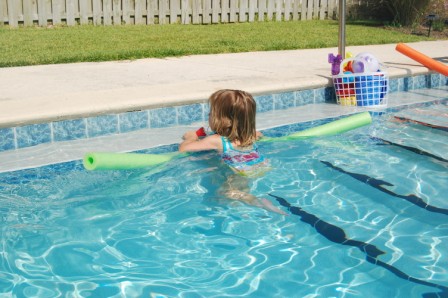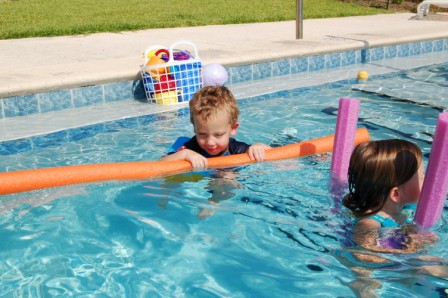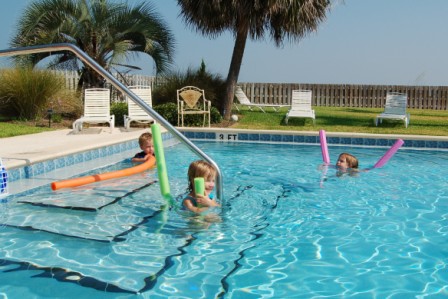 We love our $2 noodles!!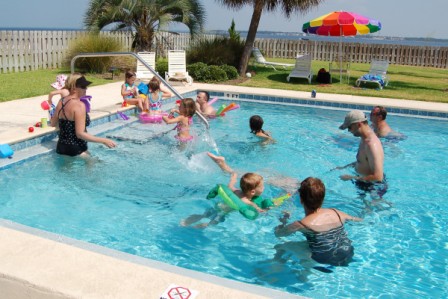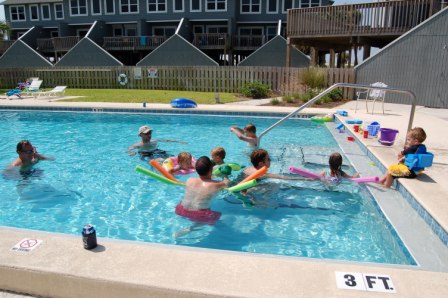 Lots of people in the pool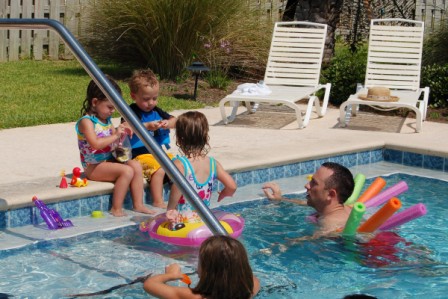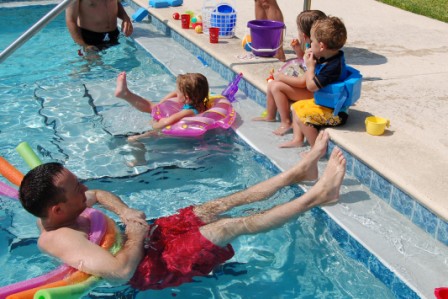 There's our kids...gathering around for snacks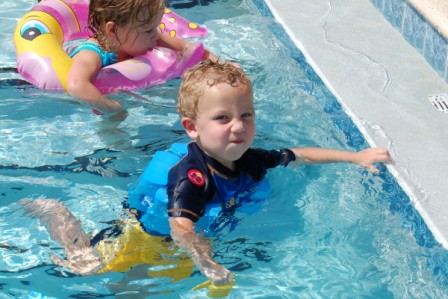 Where does he get this face?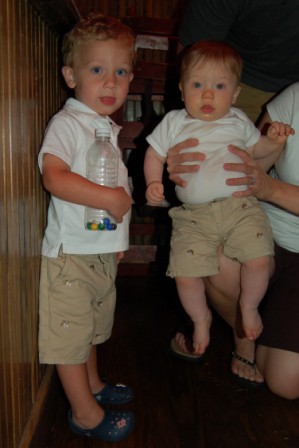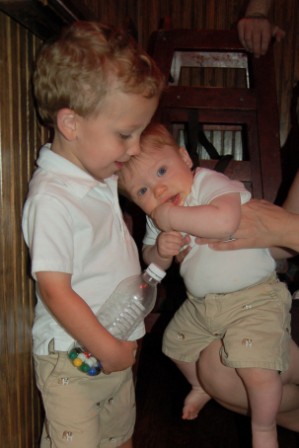 Luca and Noel in their matching shorts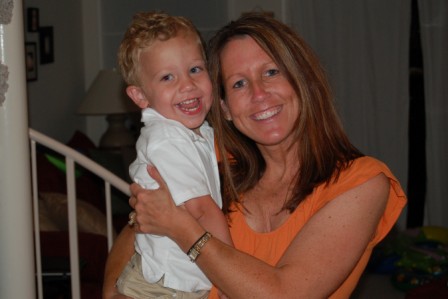 Luca and Mommy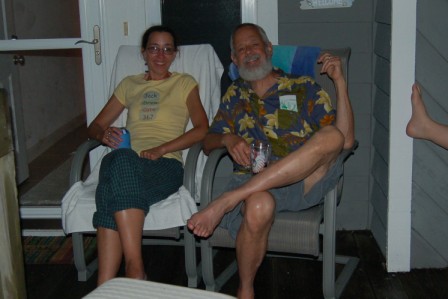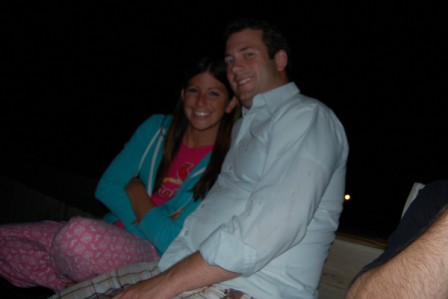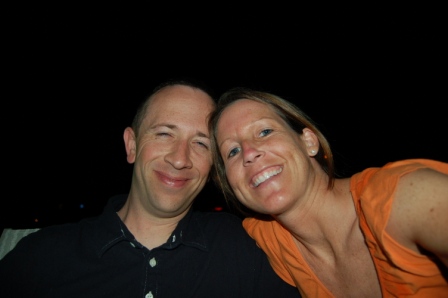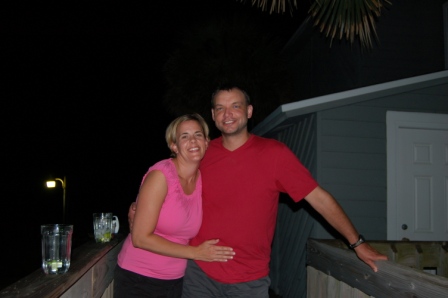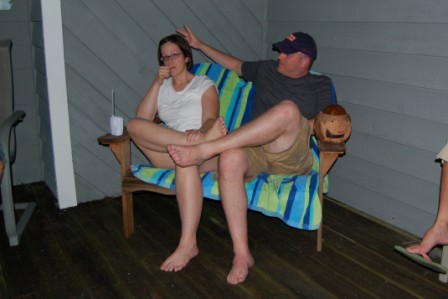 Drinks on the deck
June 24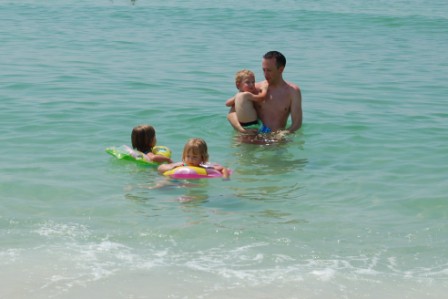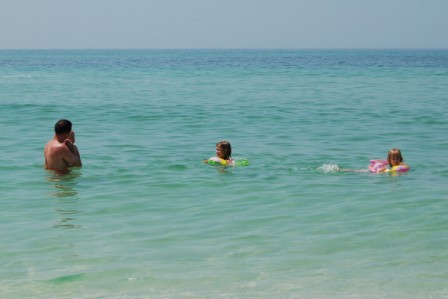 Lovin' the ocean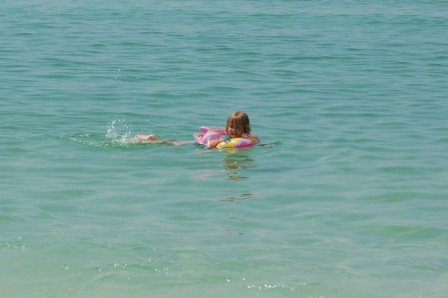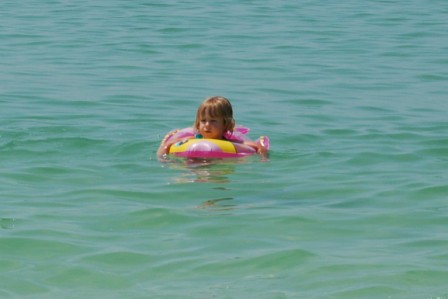 Perry is a super swimmer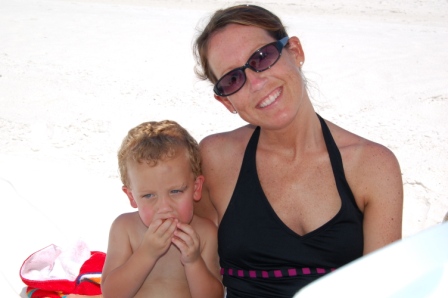 Luca and Mommy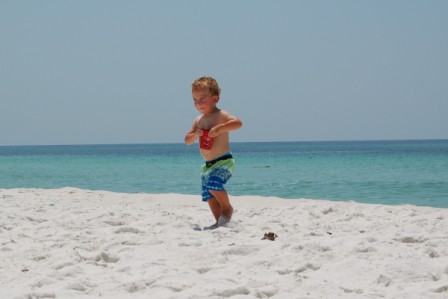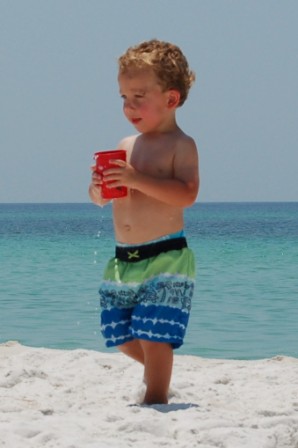 Luca doing a very important job...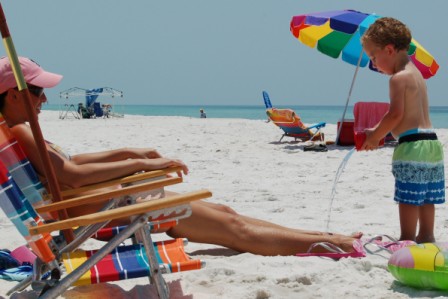 Washing Courtney's feet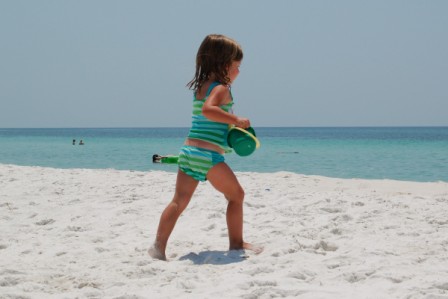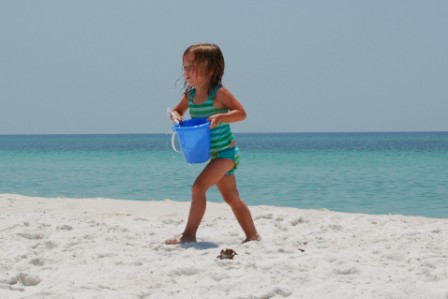 Ella joined in
June 25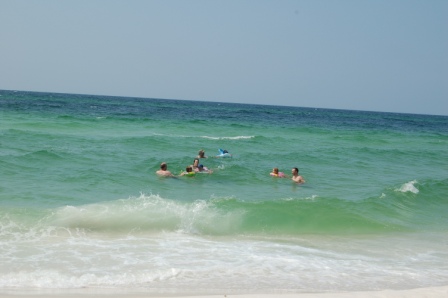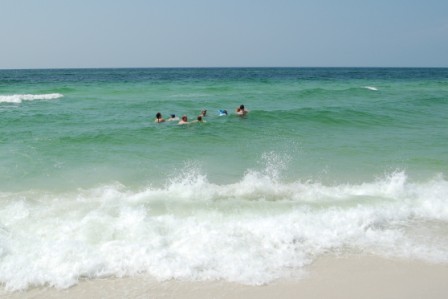 Big waves today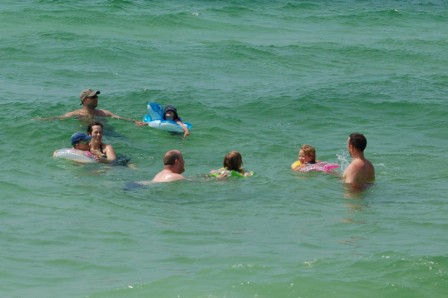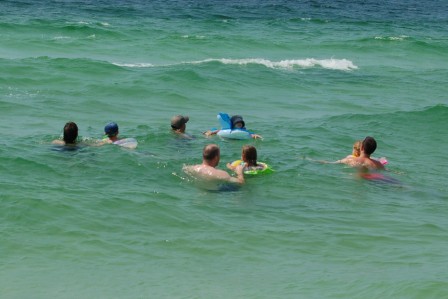 Ridin' the waves with Aunt Angela and Uncle Julio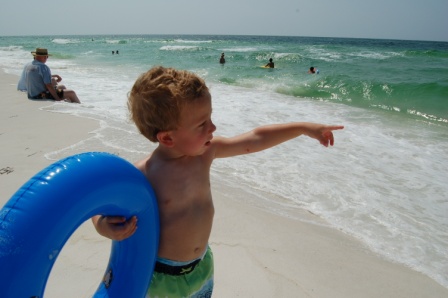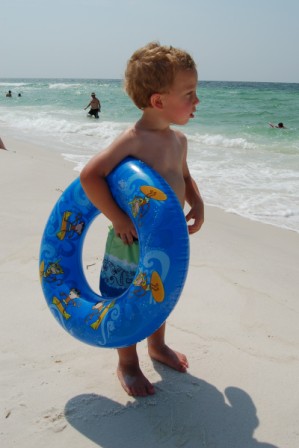 Luca contemplating going out in the ocean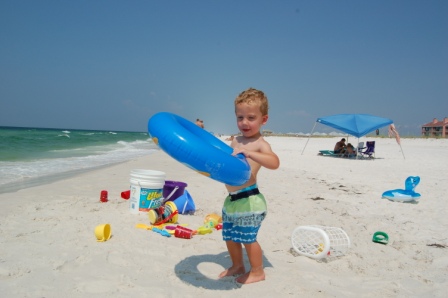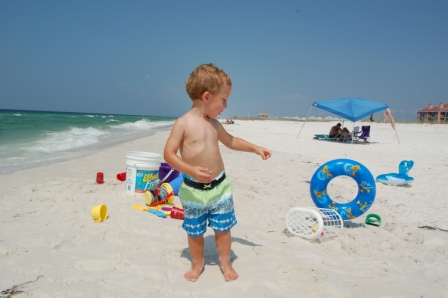 Luca discovered what a fun game this was...let go of the ring and watch the Figges run down the beach after it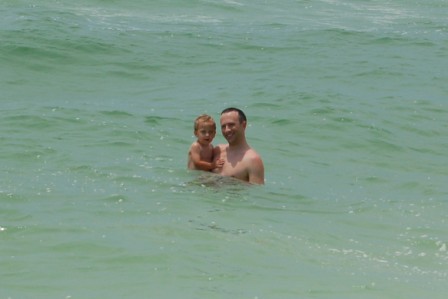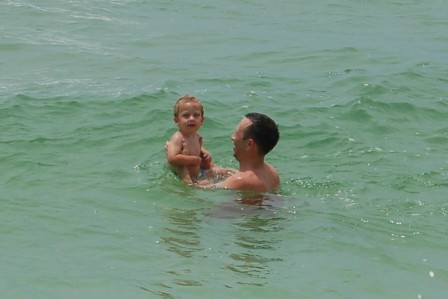 Lukey and Daddy in the ocean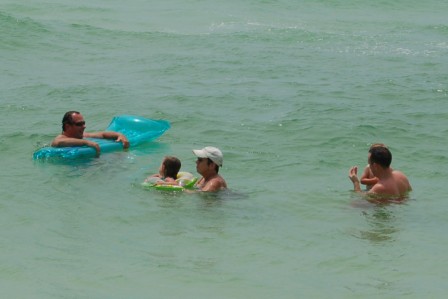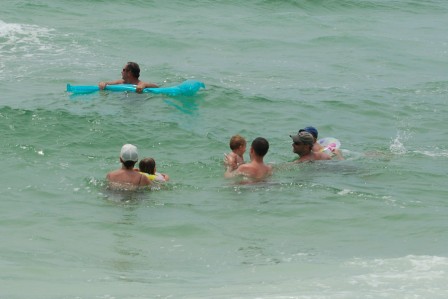 Ocean time with grandma and grandpa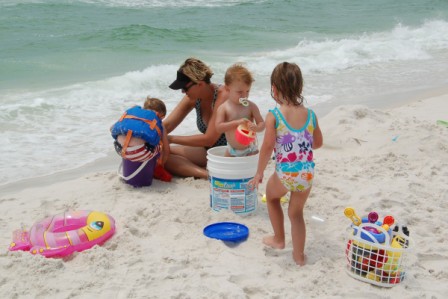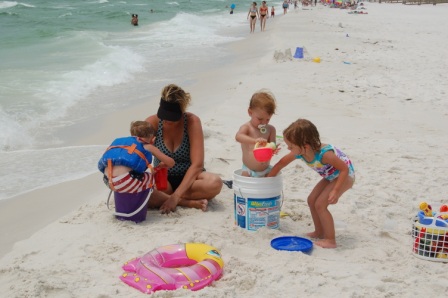 Baby "Cake" in the bucket of water
Water park fun!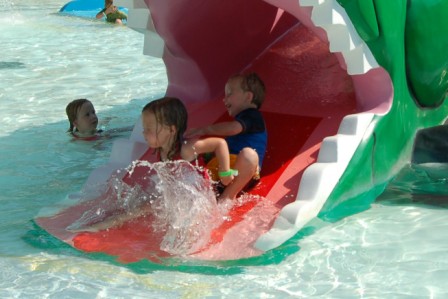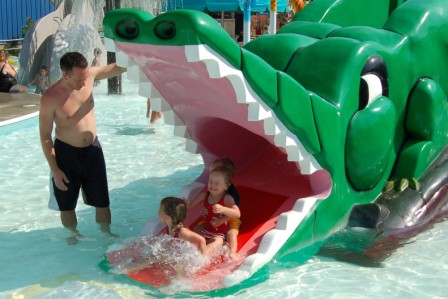 Alligator slide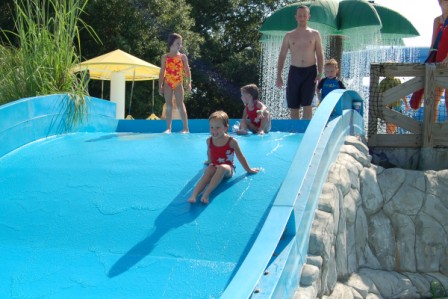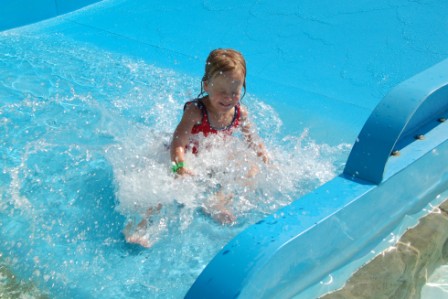 Perry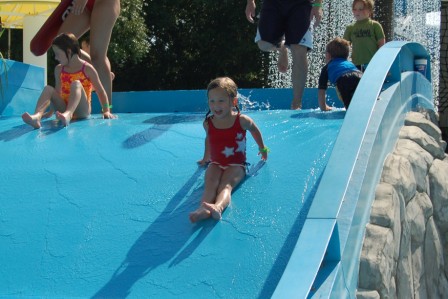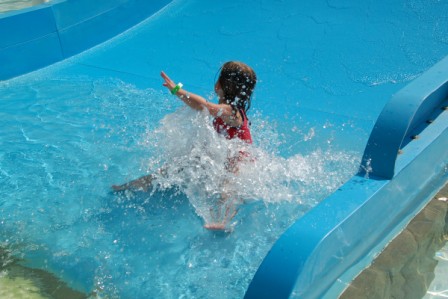 Ella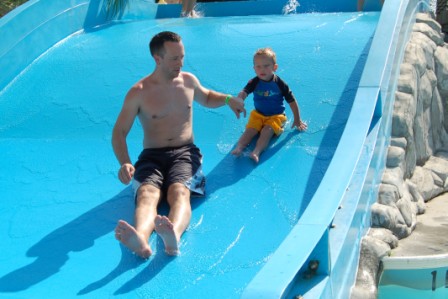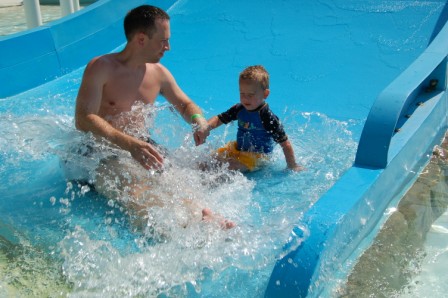 Daddy and Luca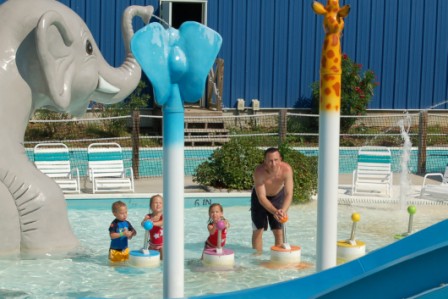 Sprayers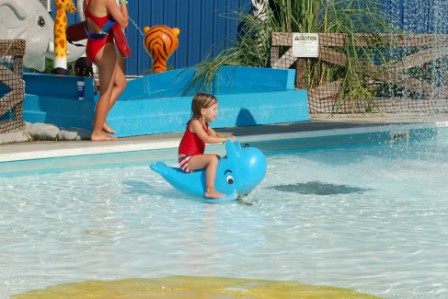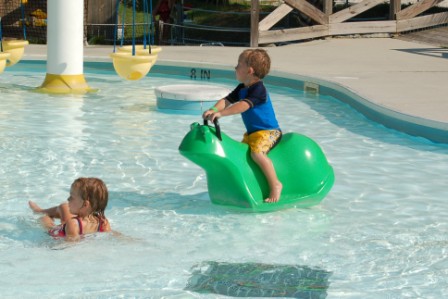 Relaxing in the baby pool area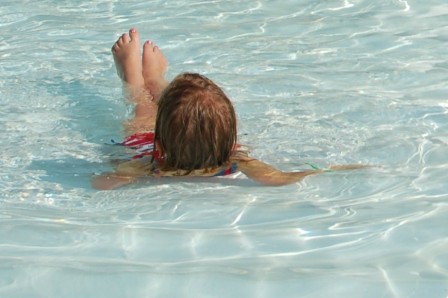 Perry loves to lounge in the water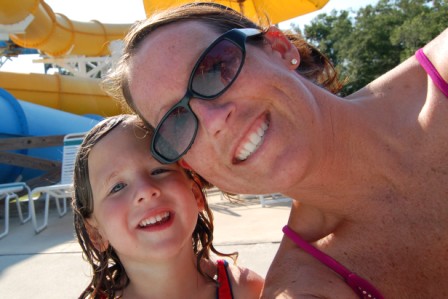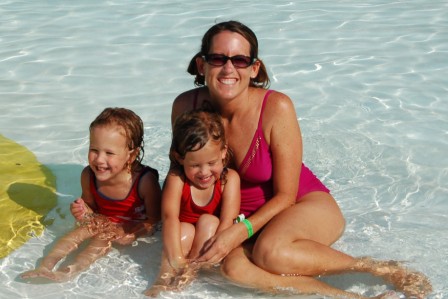 Mommy and the girls
June 26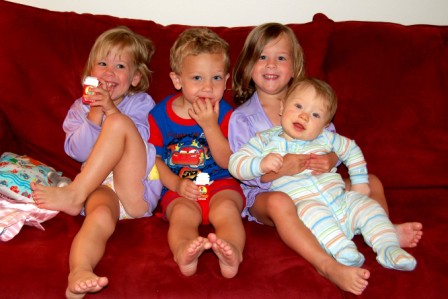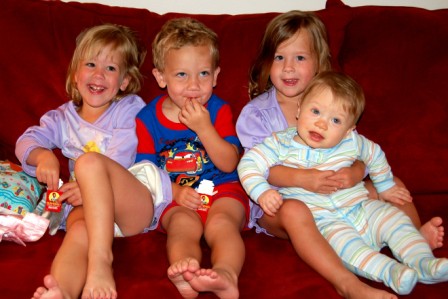 8 AM playdate with baby Noel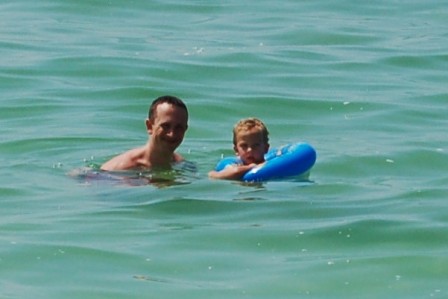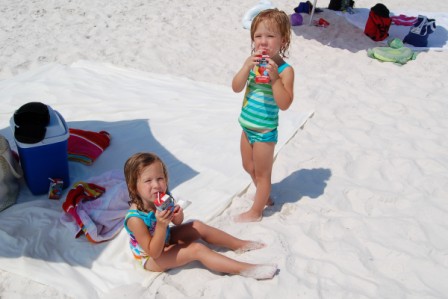 Daddy and Luca in the ocean...Ella and Perry taking a juice box break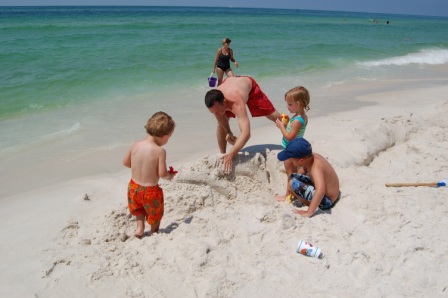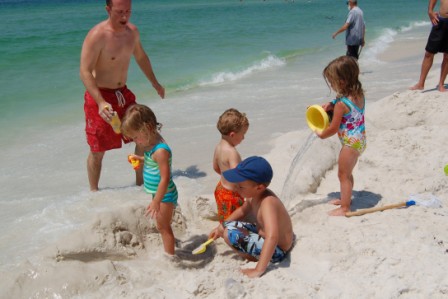 Digging a tunnel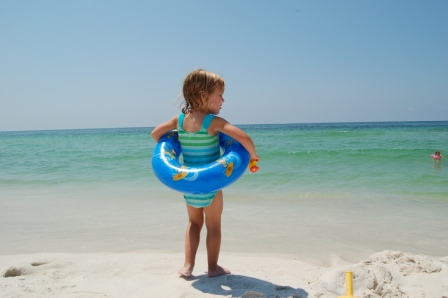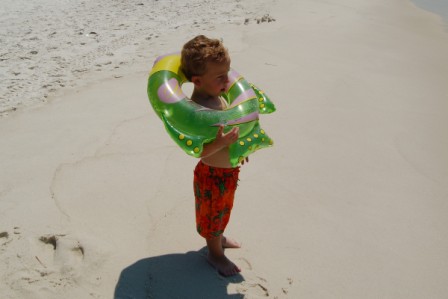 Inner tubes rock
♥ Back to Archives ♥