March 8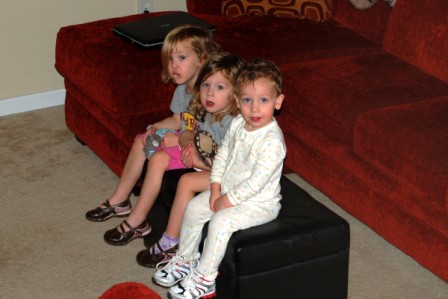 Everyone wanted shoes on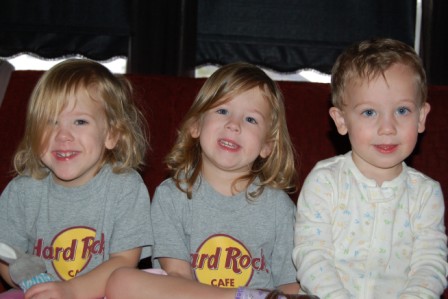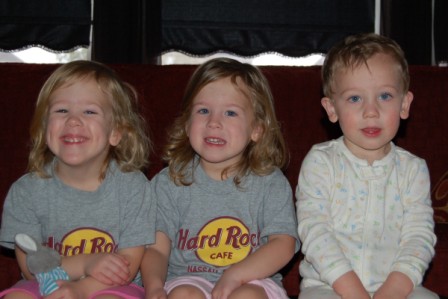 Super cuteness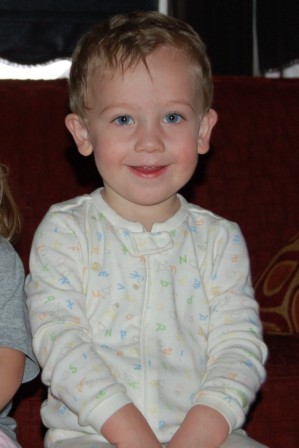 Awwww
March 11
Magic House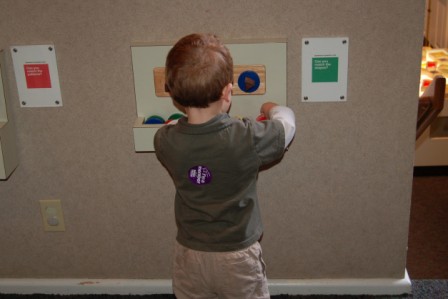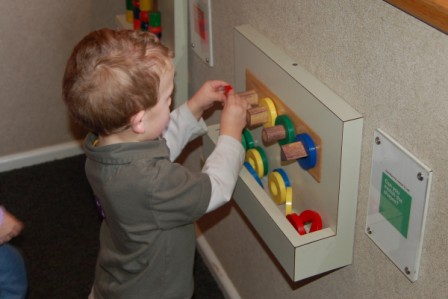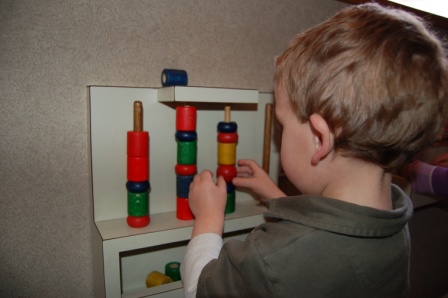 Luca exploring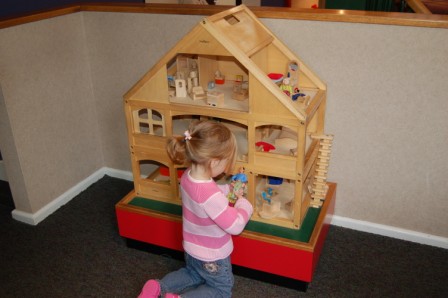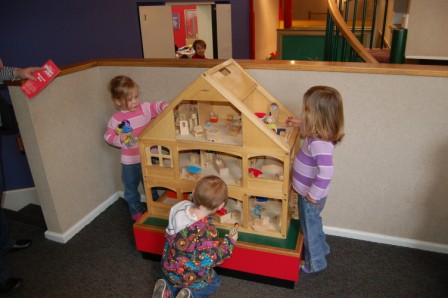 Big dollhouse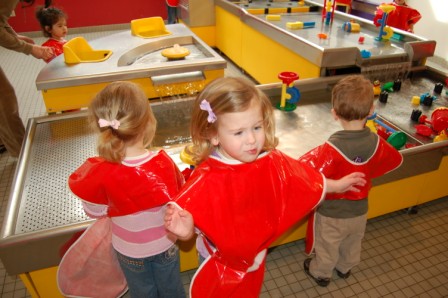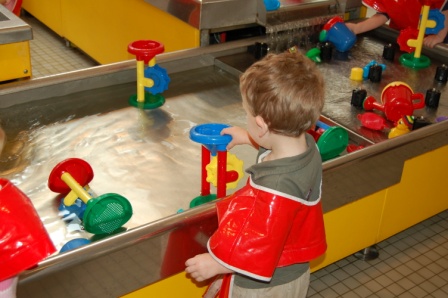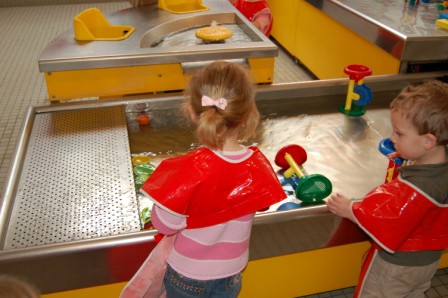 Ultimate water table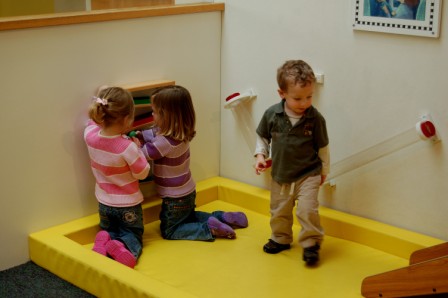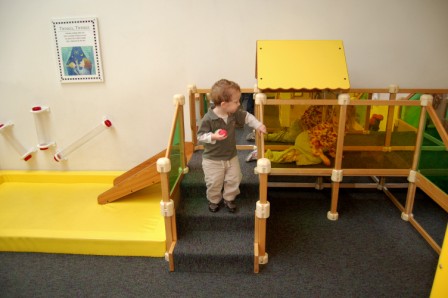 Playing in the "baby" area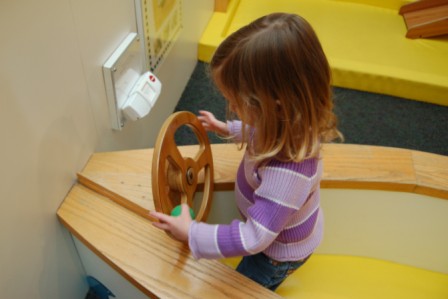 Driving a boat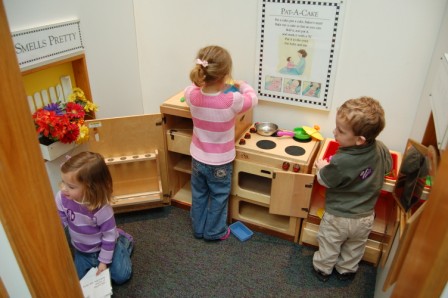 3 cooks in the kitchen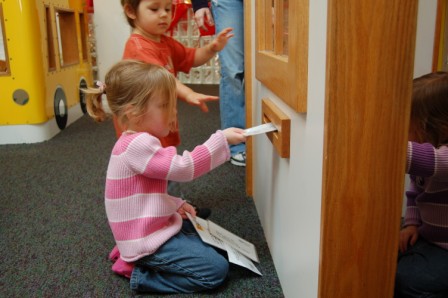 Mail call!
March 14
Grandma Kim's birthday at Incredible Pizza Company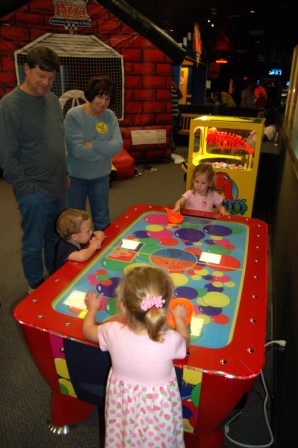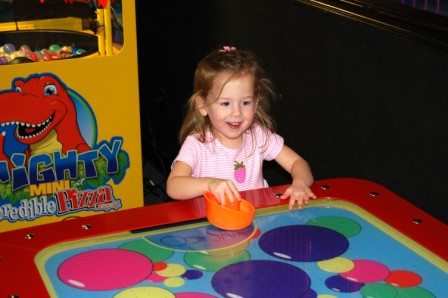 Air hockey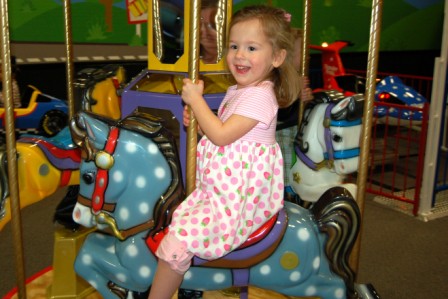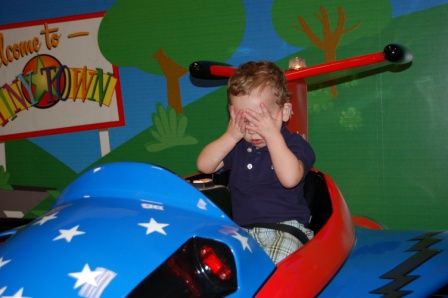 Merry go round and rocket (Luca was being shy)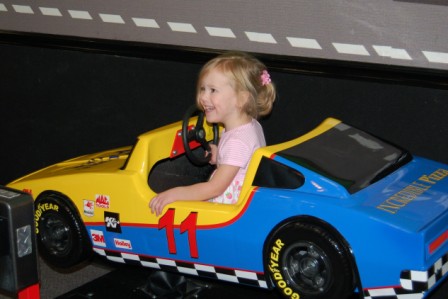 Race car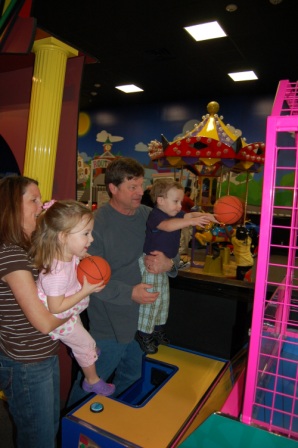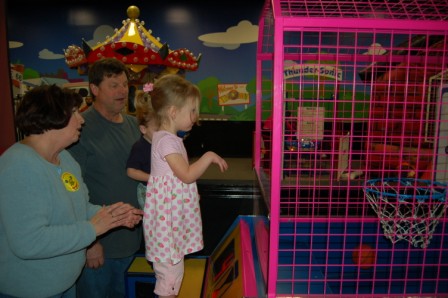 Shootin' hoops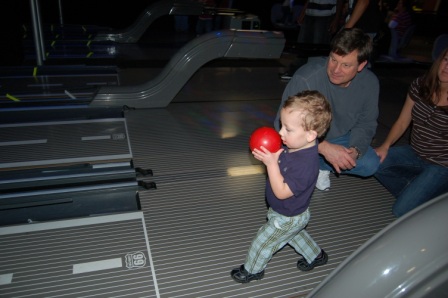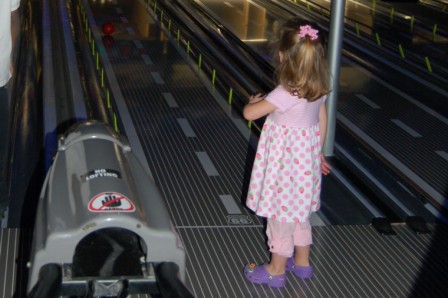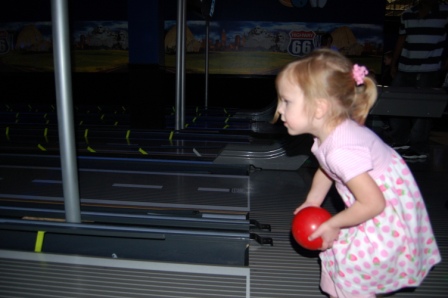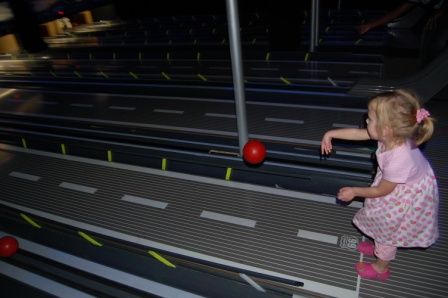 Bowling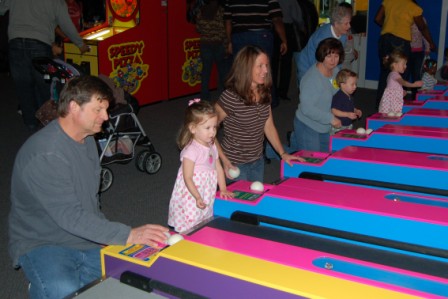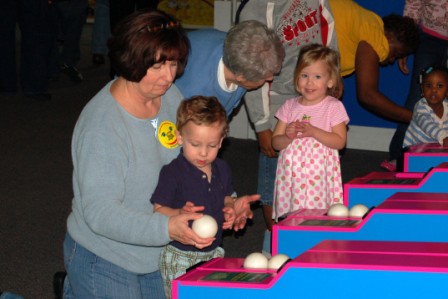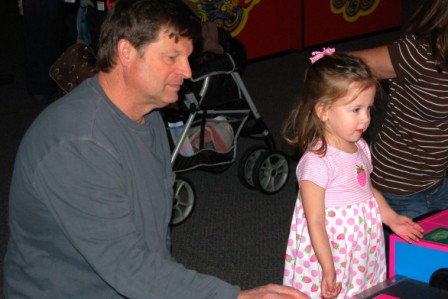 Skee ball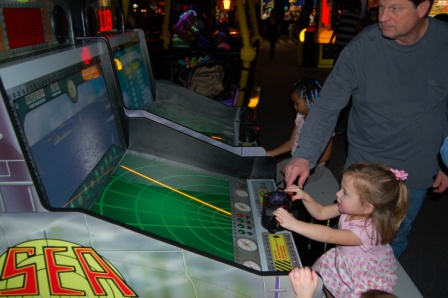 Battleship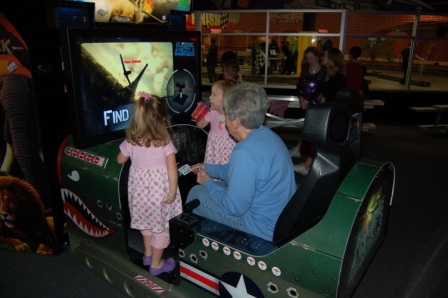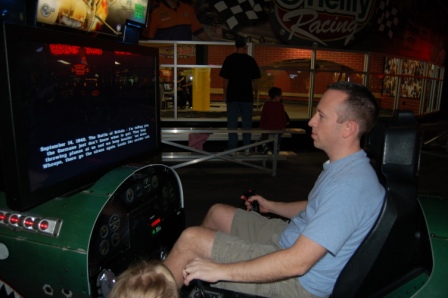 Some kind of war game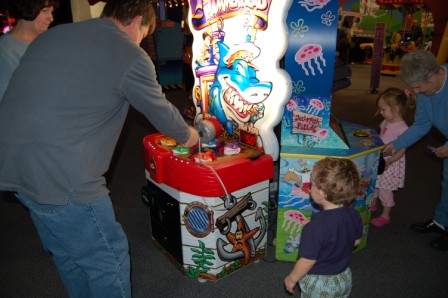 Whack-a-shark and Sponge Bob games
March 16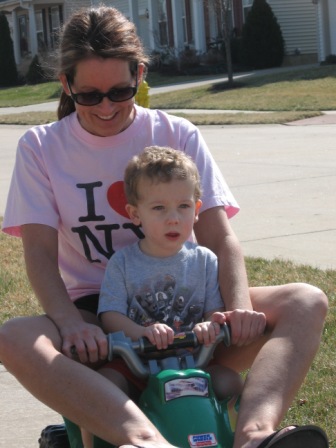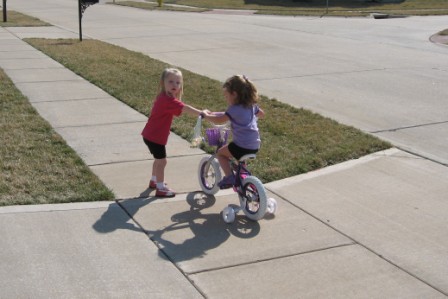 Ella rode her bike!!
(Video has been added to video site!)
March 17
HAPPY SAINT PATRICK'S DAY!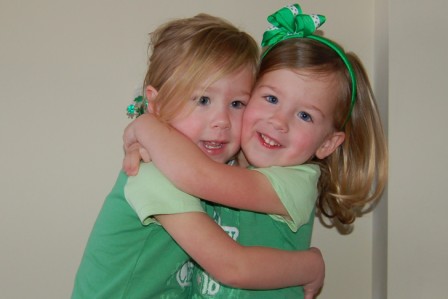 Such hams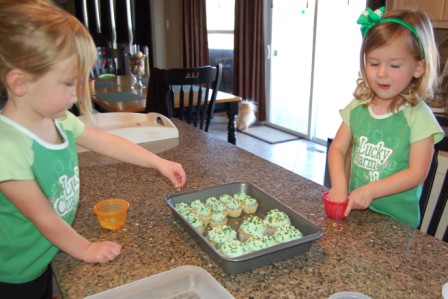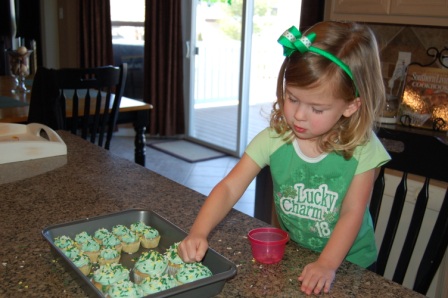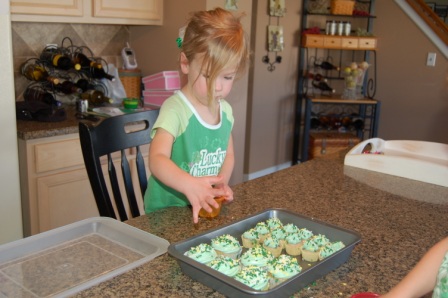 Helping decorate green cupcakes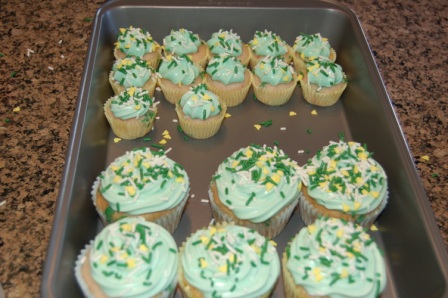 The little ones are less fattening, right??
(Lukey was sick today, so no pics of him in his green gear)
March 18
Parents as Teachers dinosaur activity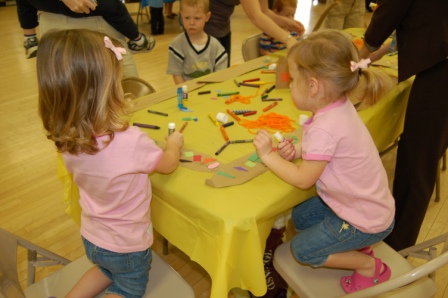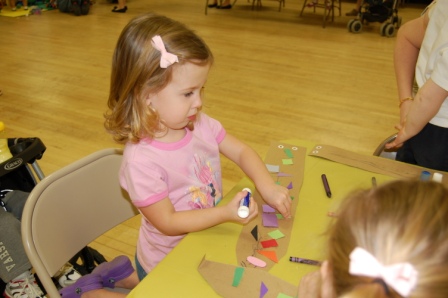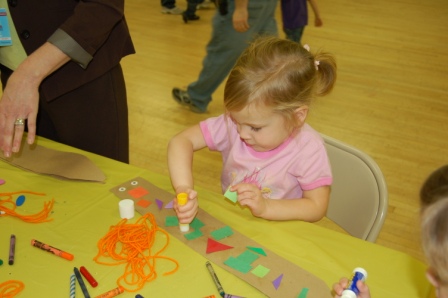 Making dinosaur tails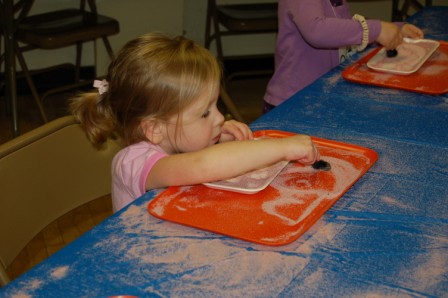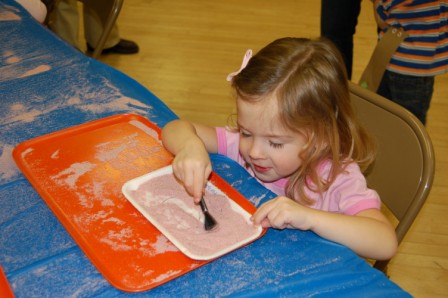 Digging for fossils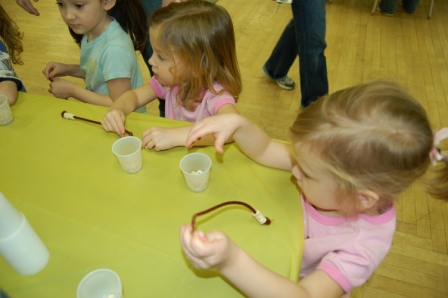 Making rock jewelry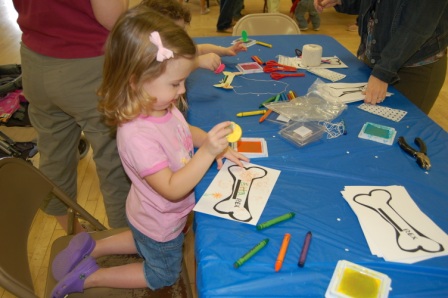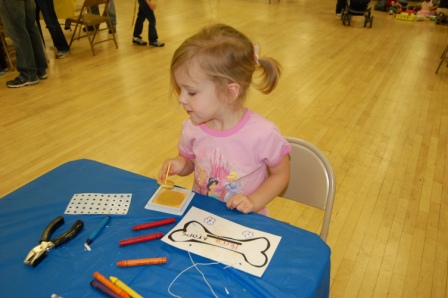 Dinosaur names...Ella-Rex and Perry-Atops
March 30
SOCCER!!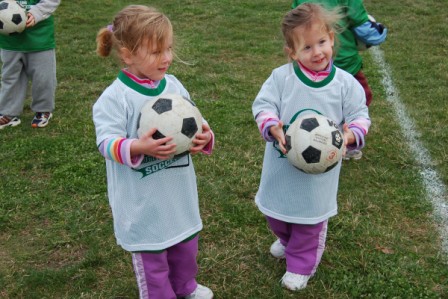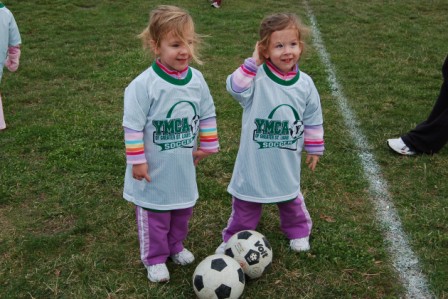 It was a bit chilly so they have multiple layers on, which makes them look more like football players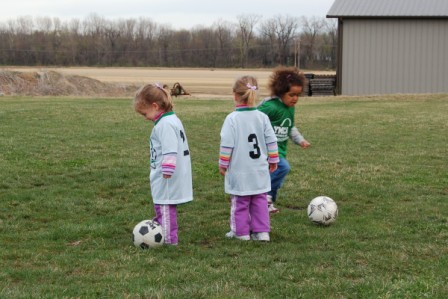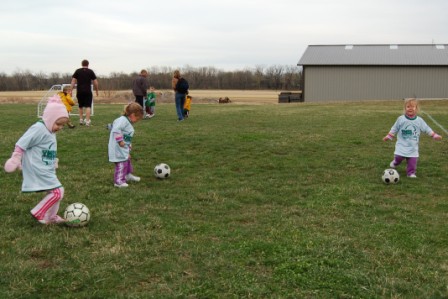 Kicking the ball around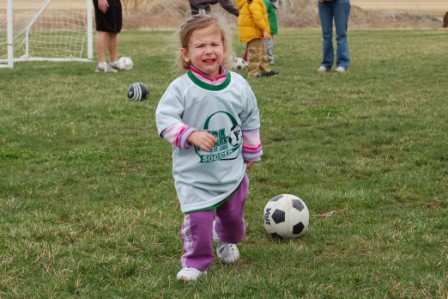 Ella fell down and got dirty = Not happy (she's my kid)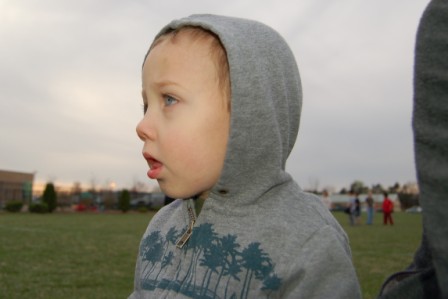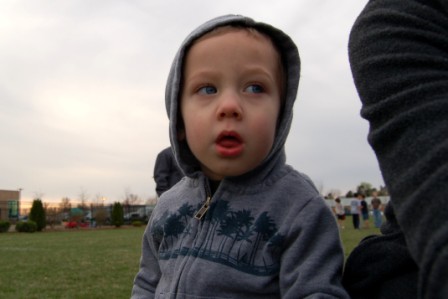 Lukey watching his big sissies...and wondering why we're sitting outside in the cold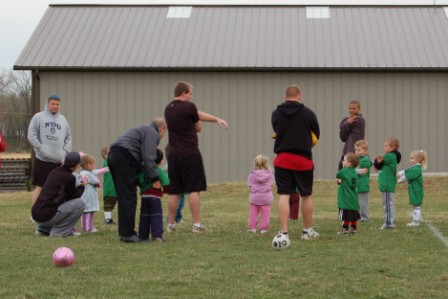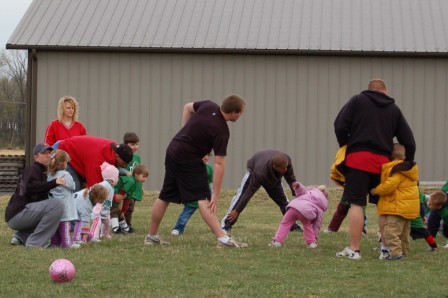 Stretches...P&E are to the left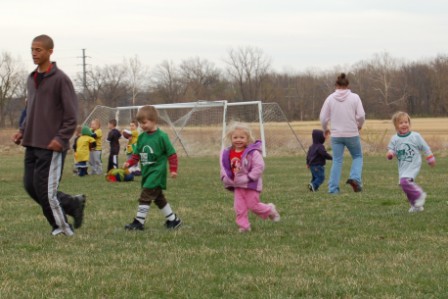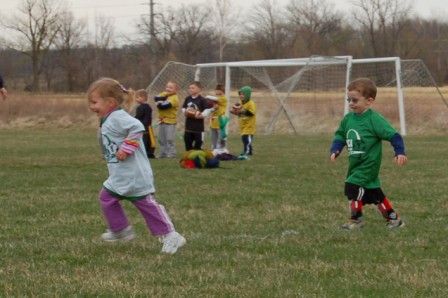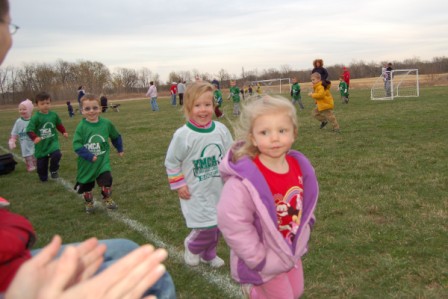 This was Perry's favorite part...the warm-up run!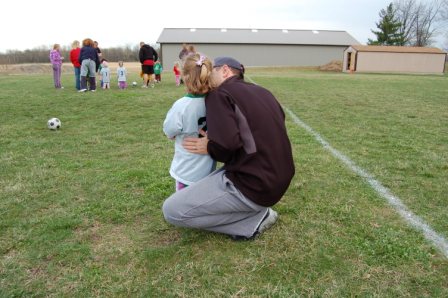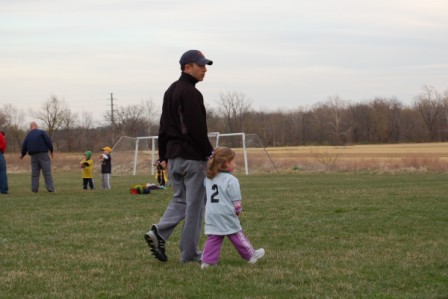 Ella hanging out with Daddy after her mud incident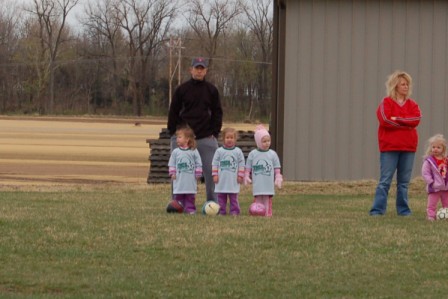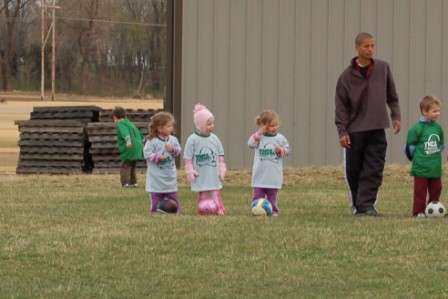 Getting some instruction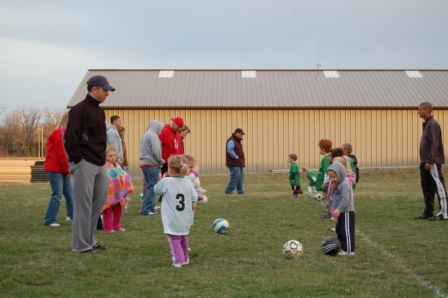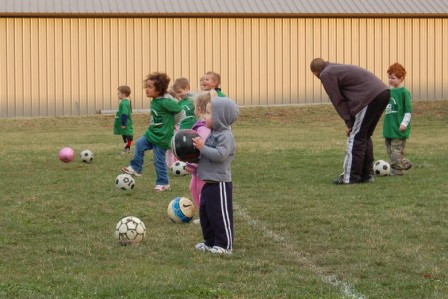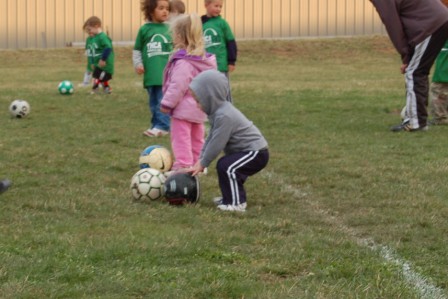 Luca joined in on some of the drills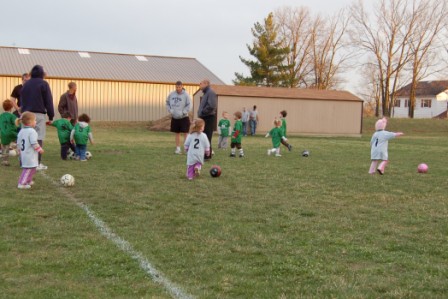 1 - 2 - 3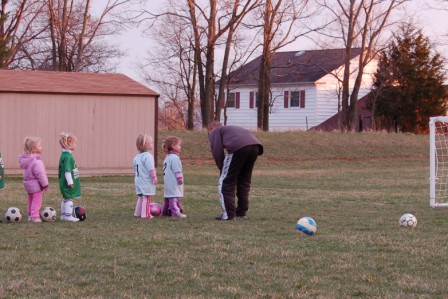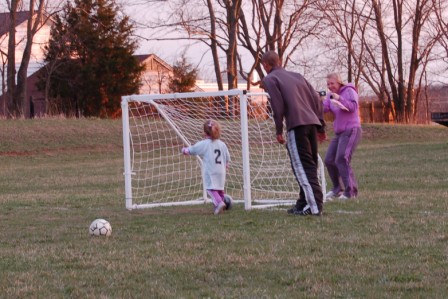 Ella scores a goal!!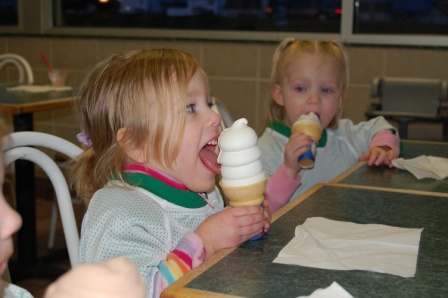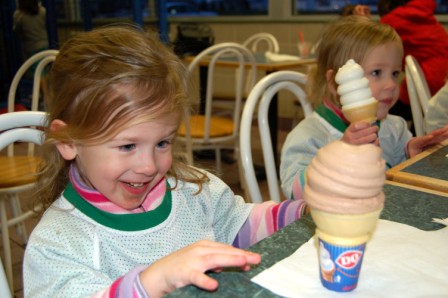 Ice cream for the soccer girls
March 31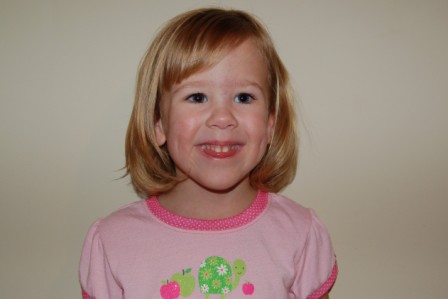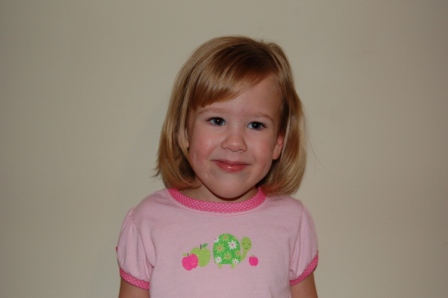 Mommy gave in and cut Perry's bangs...but they are very sleek and stylish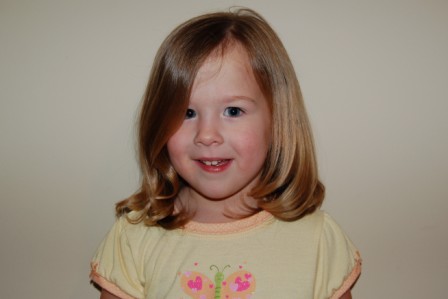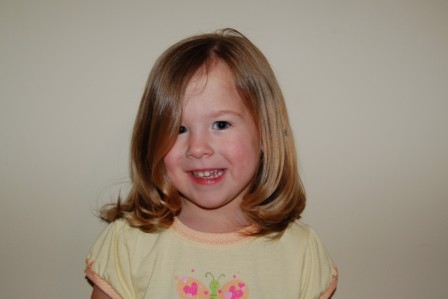 Ella wanted to show off her 'do too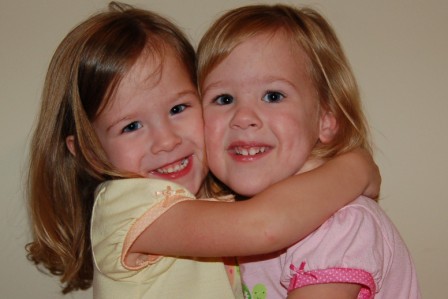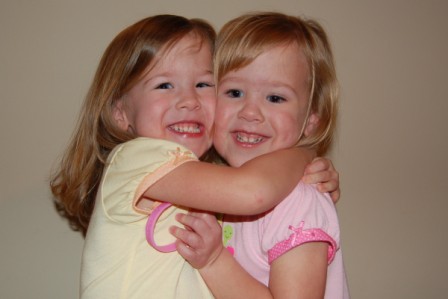 And the obligatory hug pictures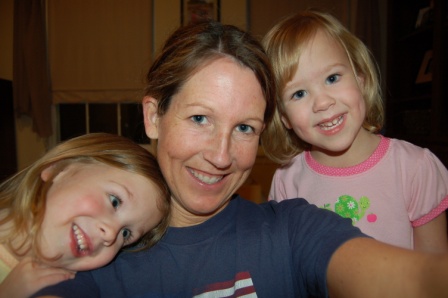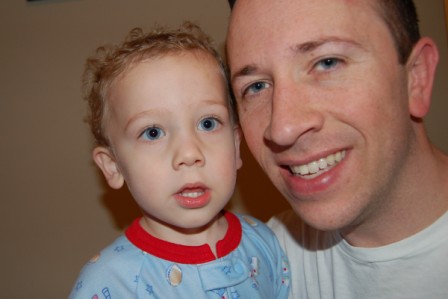 Self portraits of the ladies and gents
♥ Back to Archives ♥