May 1
Luca opening his birthday present from Mommy and Daddy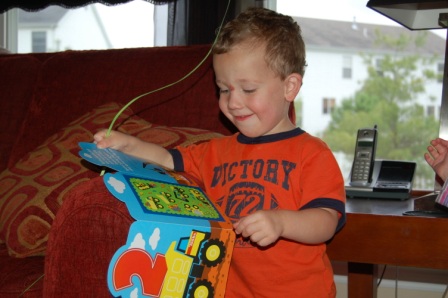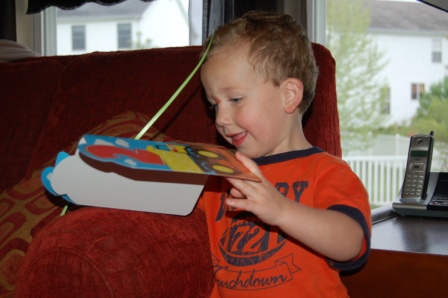 Reading the card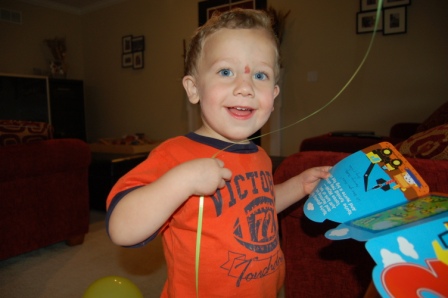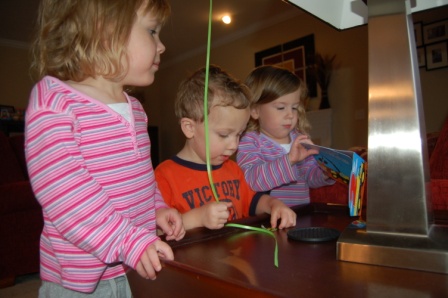 Must be a pretty cool card!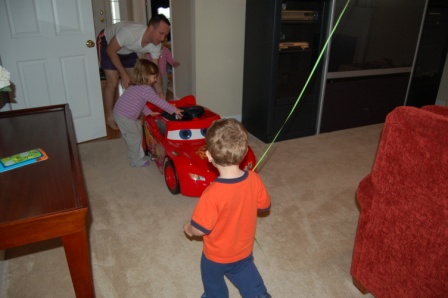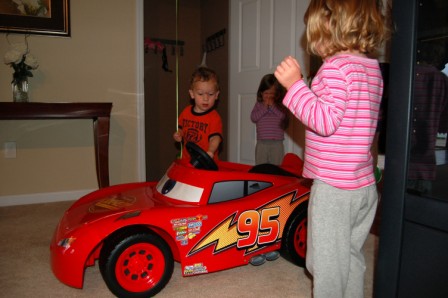 LIGHTNING McQUEEN!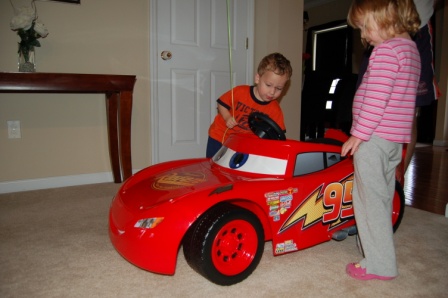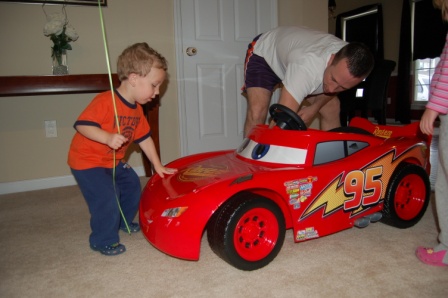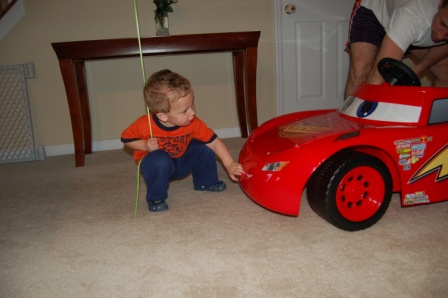 Gotta check it all out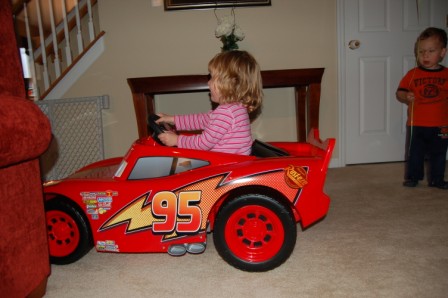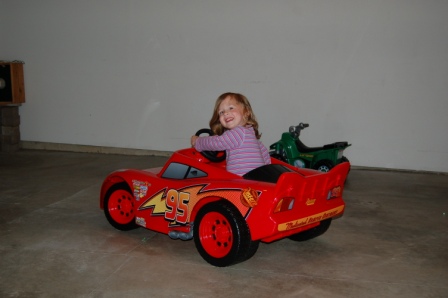 Lukey didn't want to drive it, so his sissies got to break it in for him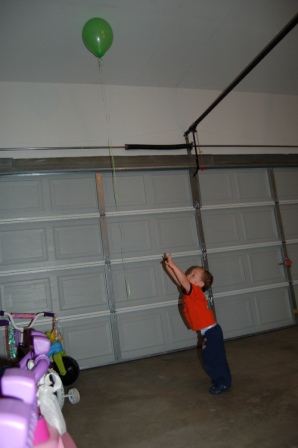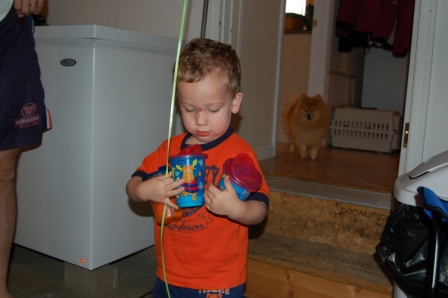 He was more concerned with his balloon and bringing everyone drinks
May 2
Luca's 2nd Birthday Party at Whittle Train Station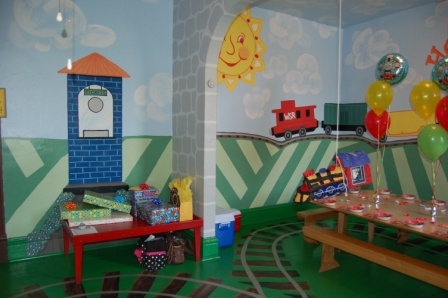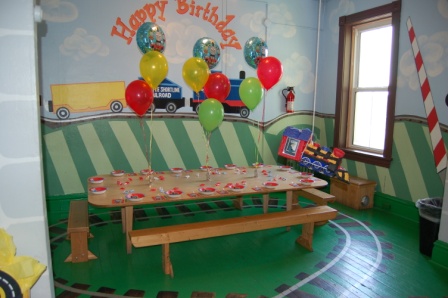 The party room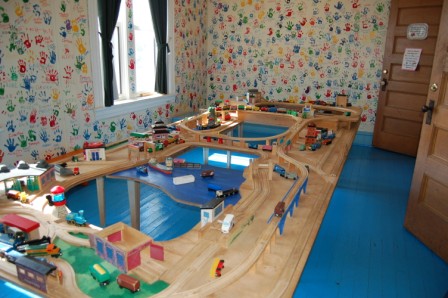 The train table room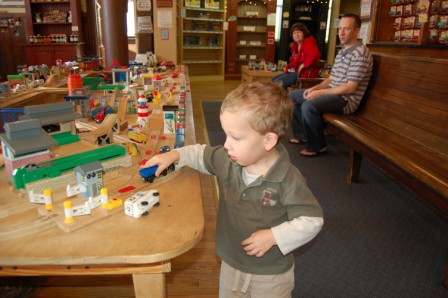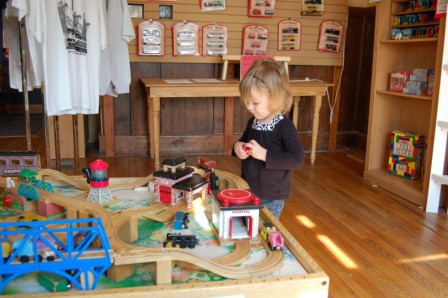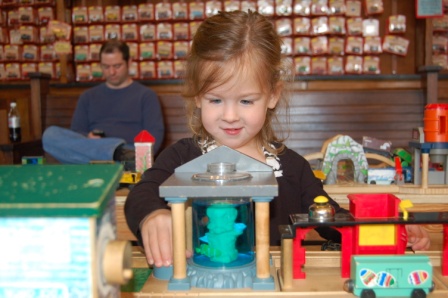 Playing with the trains before the party starts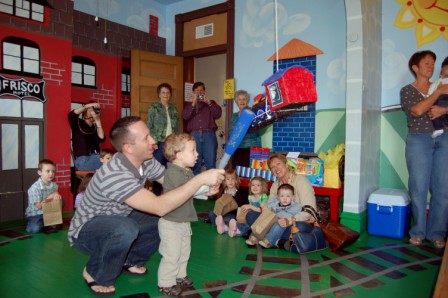 PINATA TIME!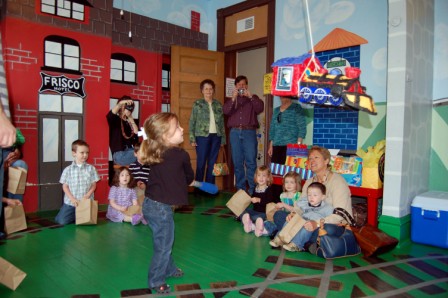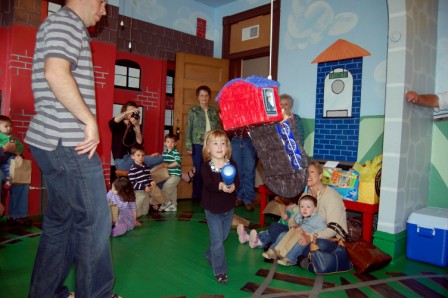 Ella and Perry taking a whack...Perry busted it in half!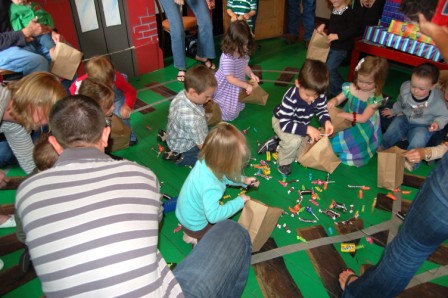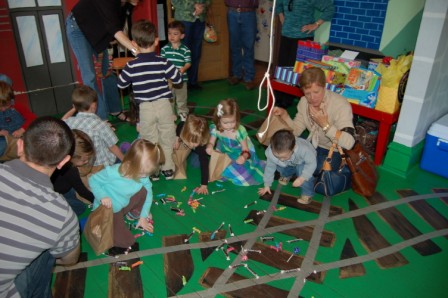 Woo hoo, candy!!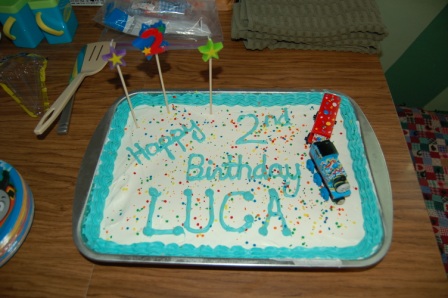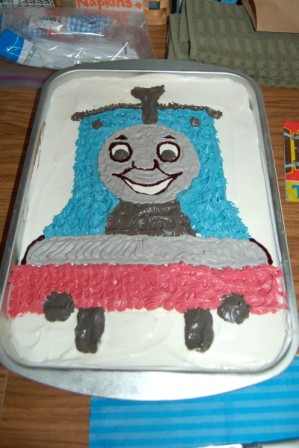 Cakes...decorated by mommy and daddy (Daddy did the Thomas one)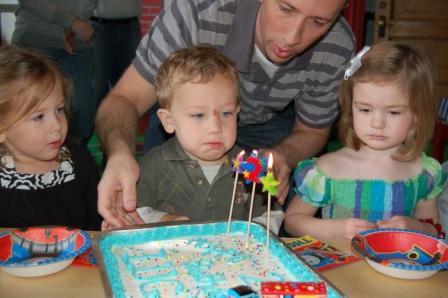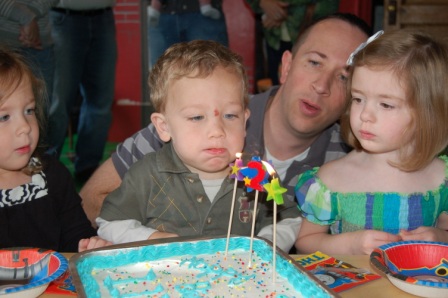 Make a wish baby boy!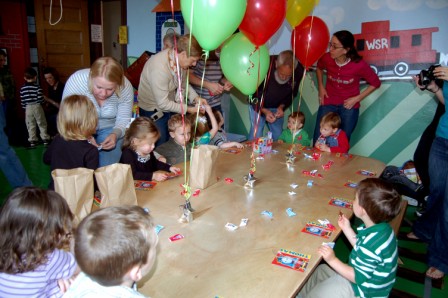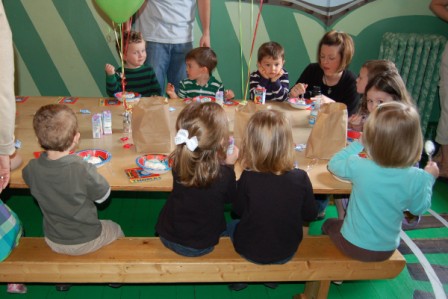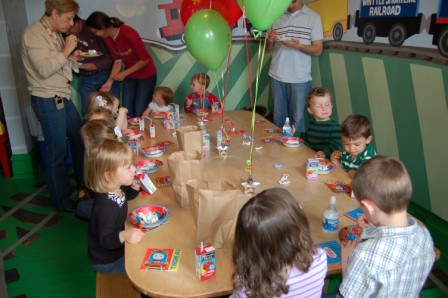 Lukey and all his friends eating cake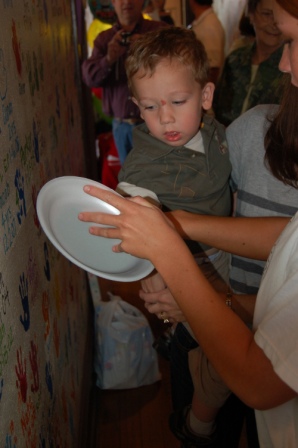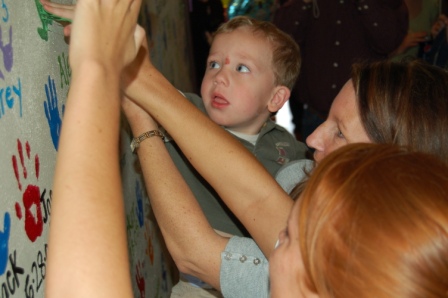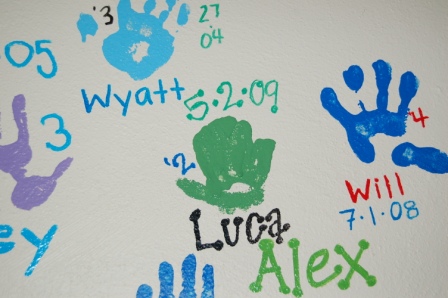 Luca got to leave his mark at the train station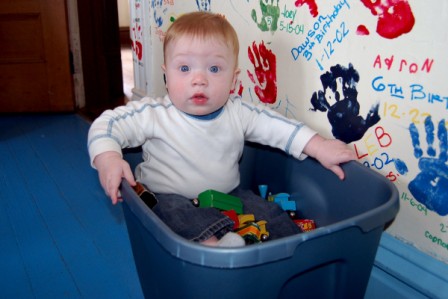 Luca and Teppie playing with the trains...Baby Noel playing IN the trains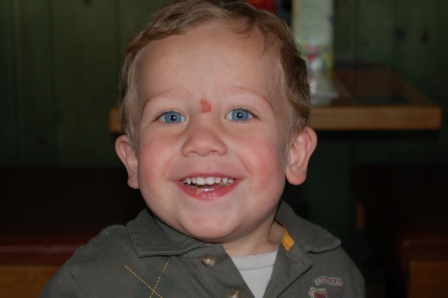 Happy birthday boy at lunch!
May 4
Soccer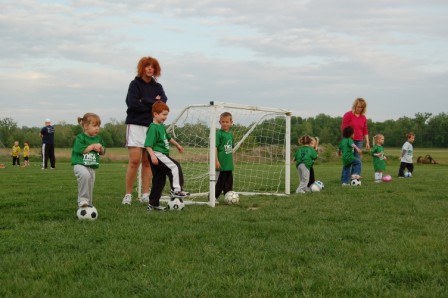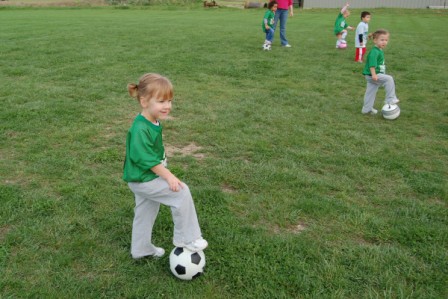 Red light, green light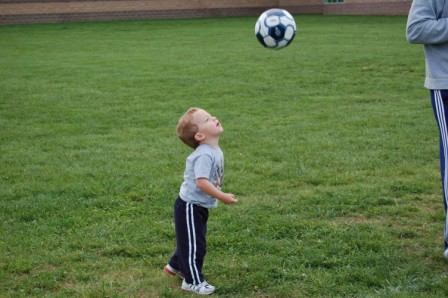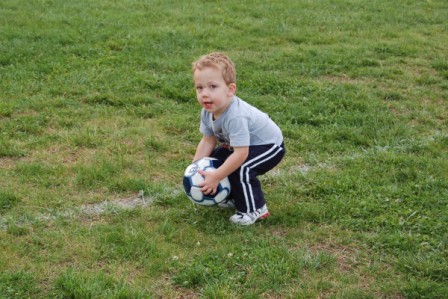 Luca's got skillz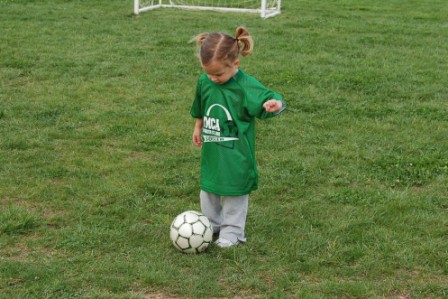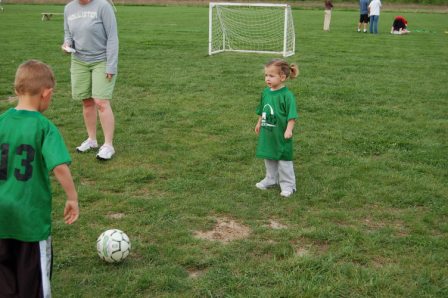 Ella kicking it back and forth with her partner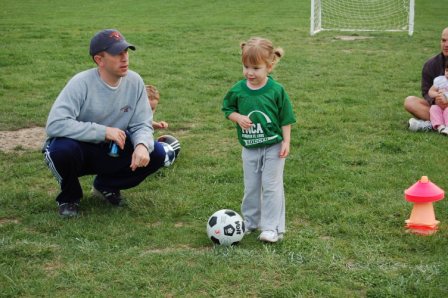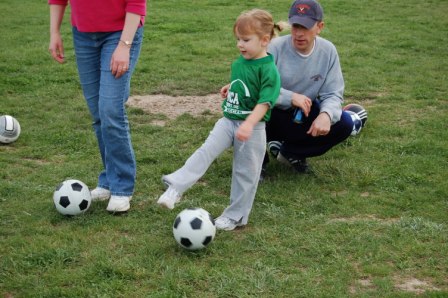 Perry kicking it with her partner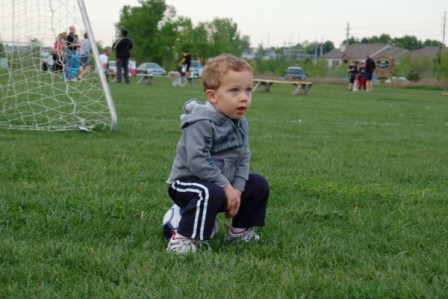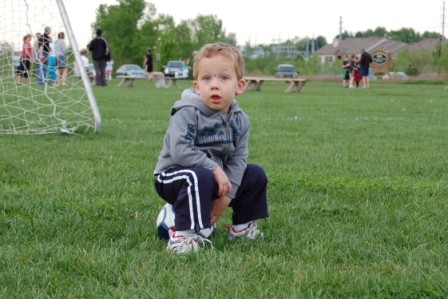 Put me in coach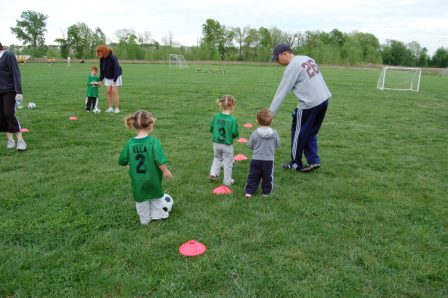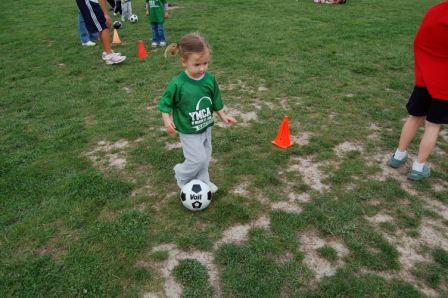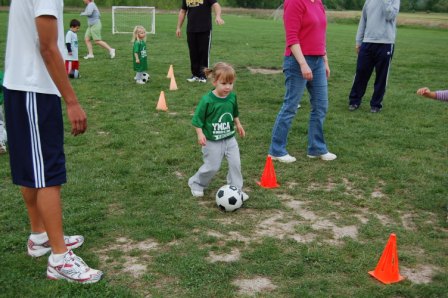 Dribbling around the cones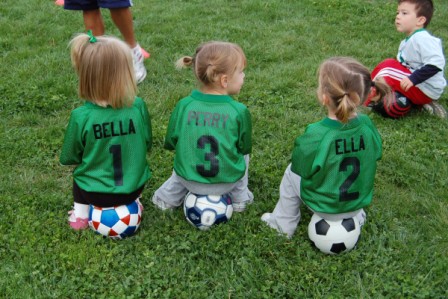 3 buddies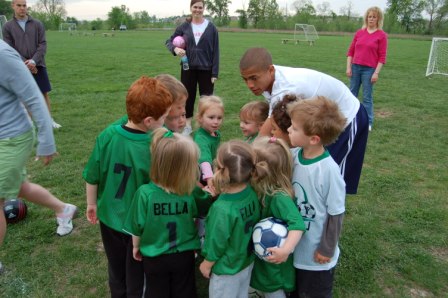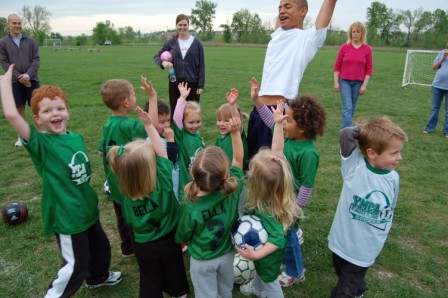 GO TEAM!
May 8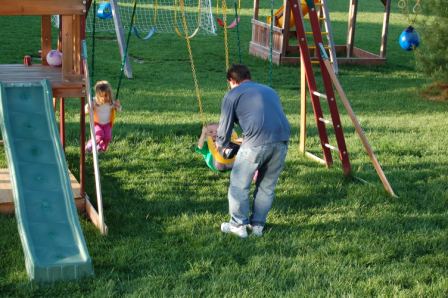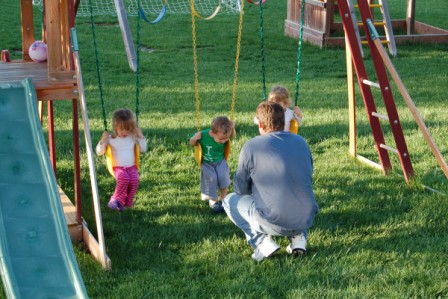 Papa John swinging the 3 amigos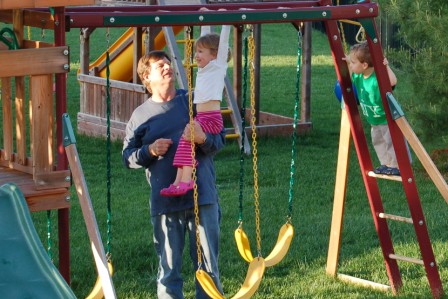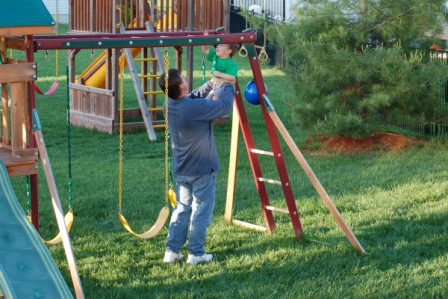 Monkey bars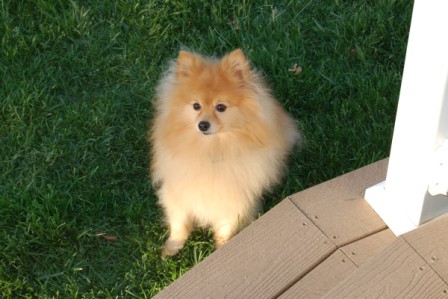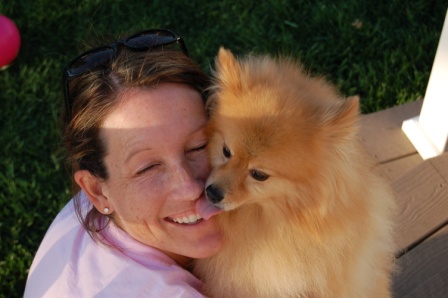 Riesy being cute...fastest lick in the Midwest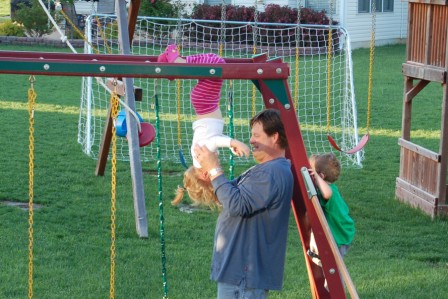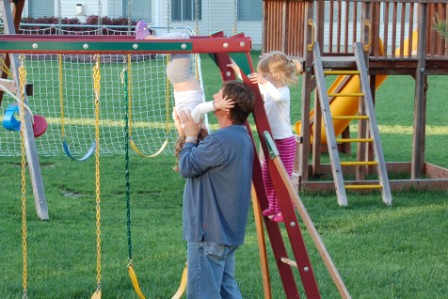 Little monkeys
May 9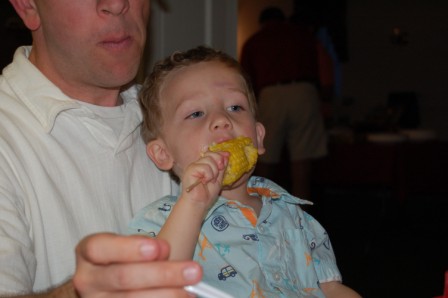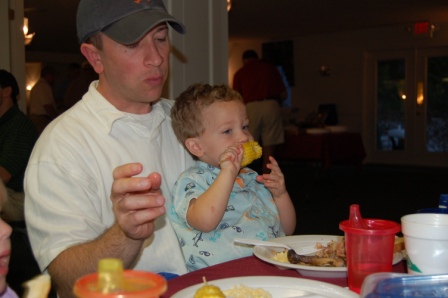 Luca LOVES corn on the cob
May 10
Happy Mother's Day!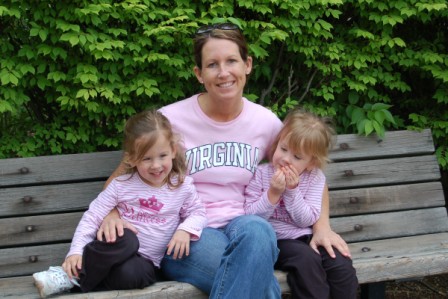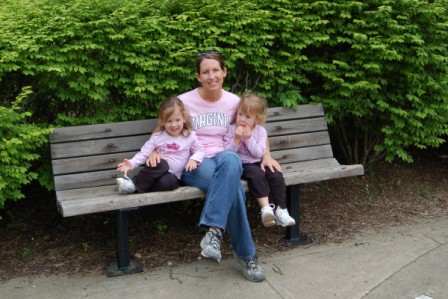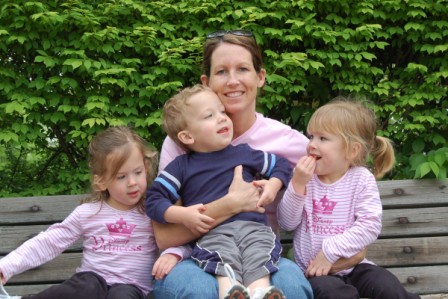 May 17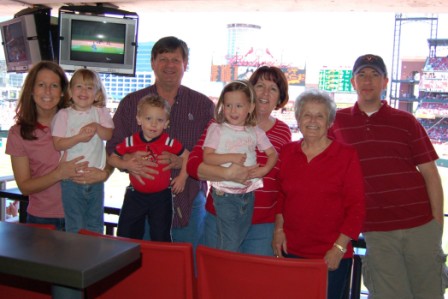 4 Generations of Cardinals Fans
May 18
Perry & Ella's last soccer practice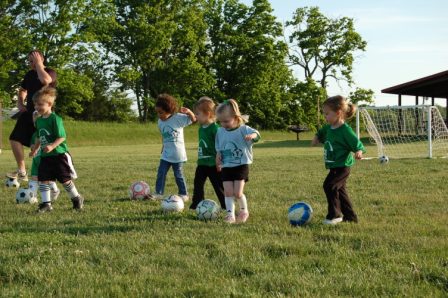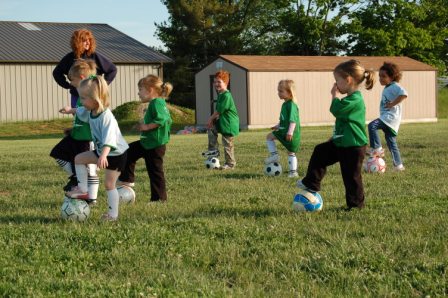 Playing Red Light, Green Light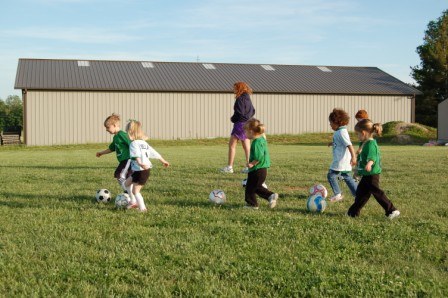 Green Light!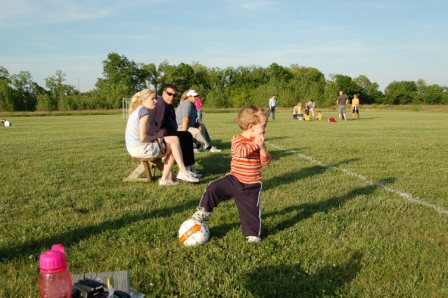 Luca is playing too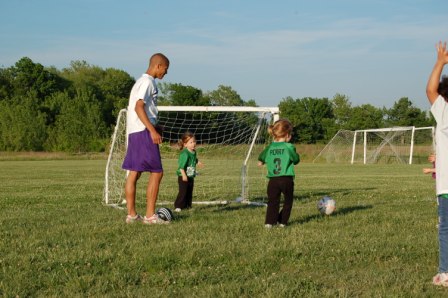 Perry trying to score a goal on her sister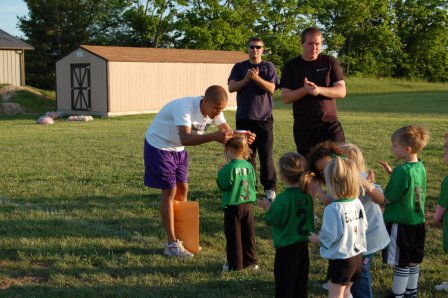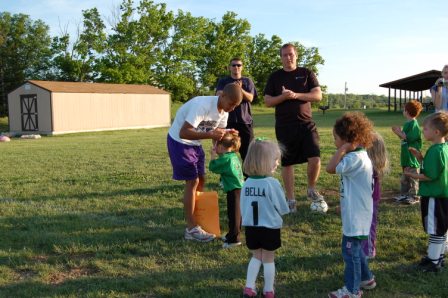 Medals!
May 19
Mommy took some (shadowy) shots of Luca in the park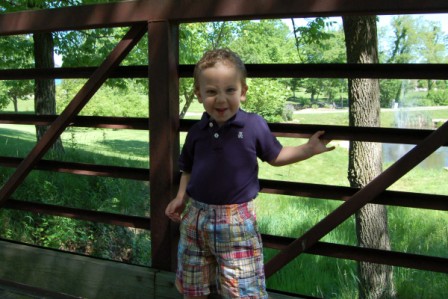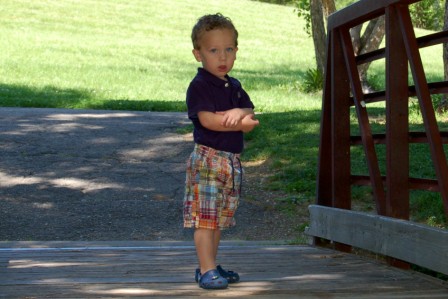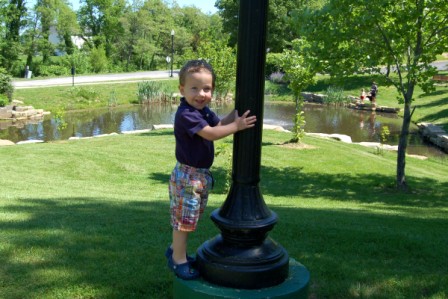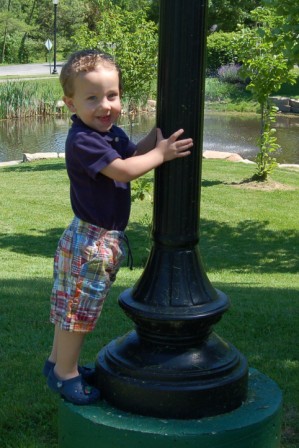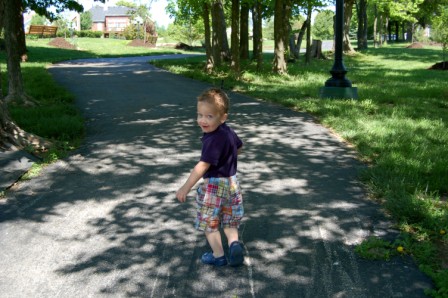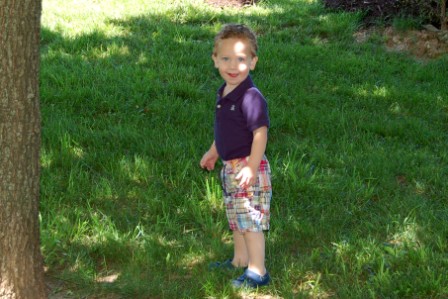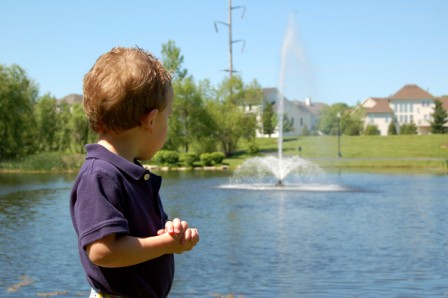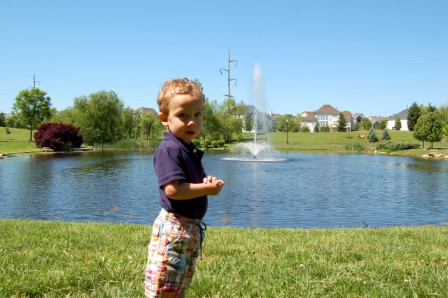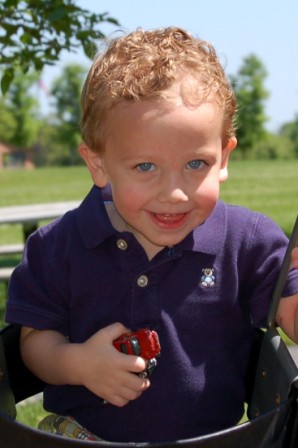 He's such a ham-bone
May 20
First dentist appointment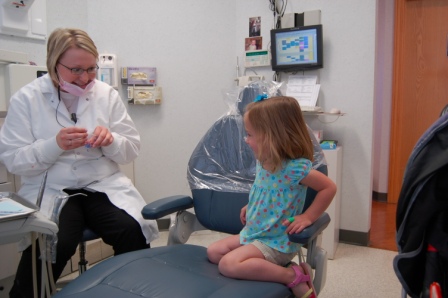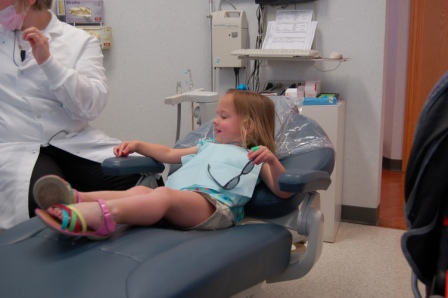 Ella getting an introduction to the tools and chair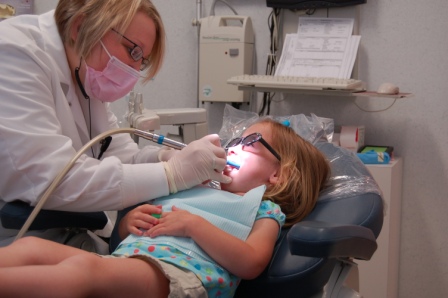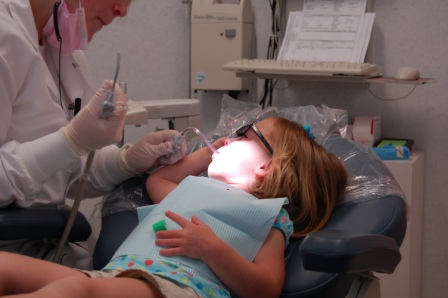 Brushing the teeth and sucking the water out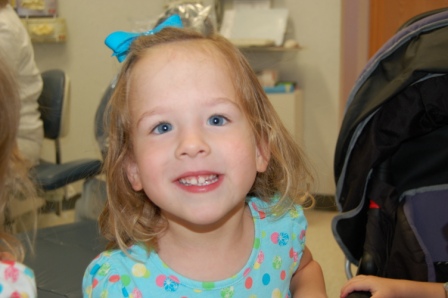 All clean...no cavities!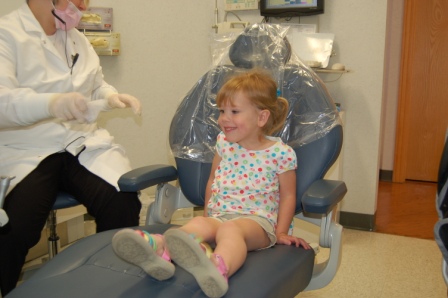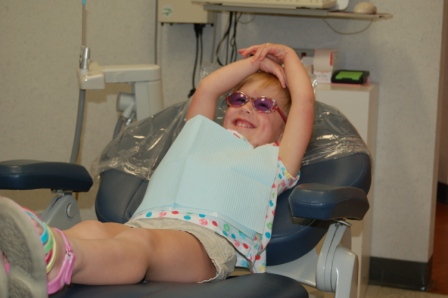 Perry's very excited about her turn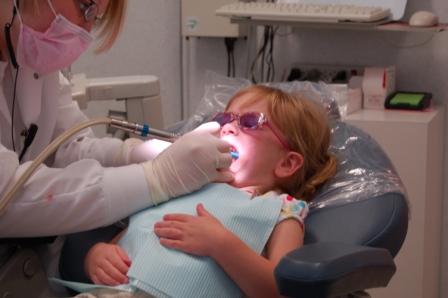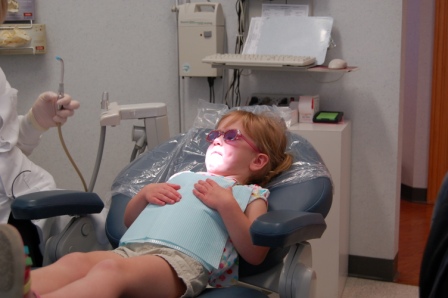 Until the teeth cleaning starts...not happy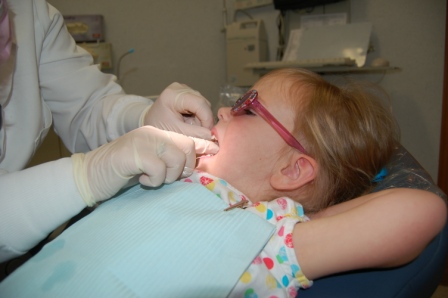 Flossing...all clear for Perry too!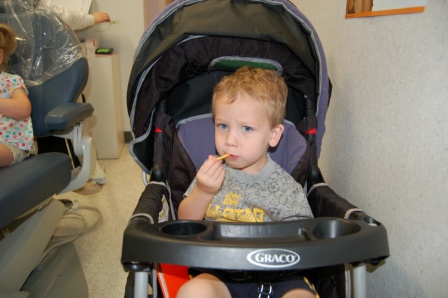 Luca is not amused
May 25
Luca's new boo boo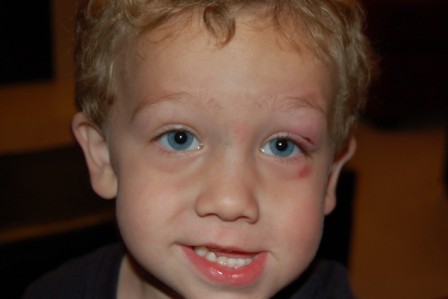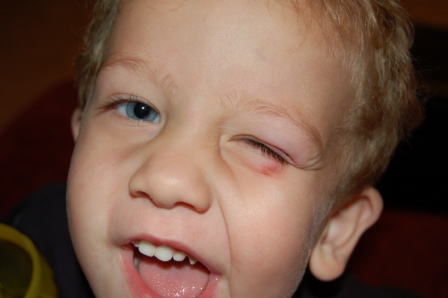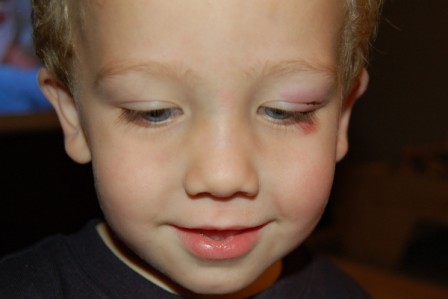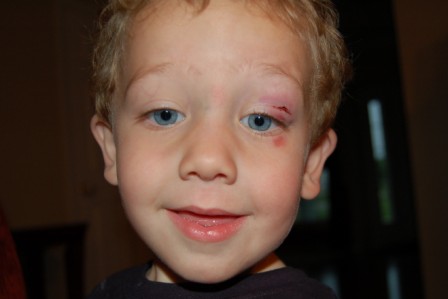 This kid needs to live in a bubble