DISNEY TRIP PART III
November 2-6
November 2 - Animal Kingdom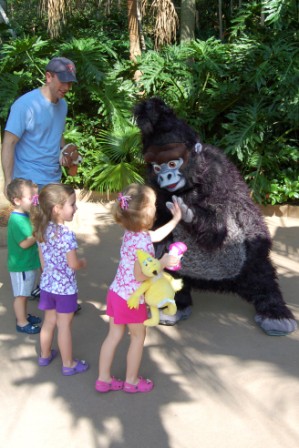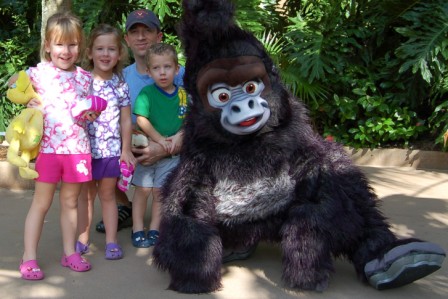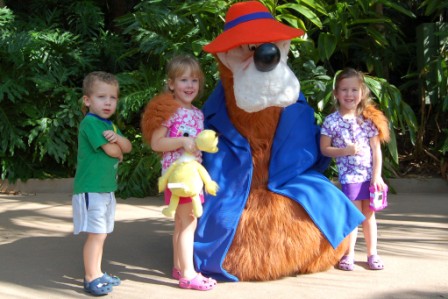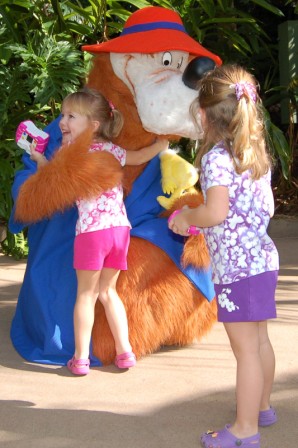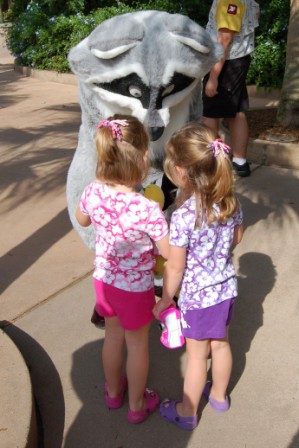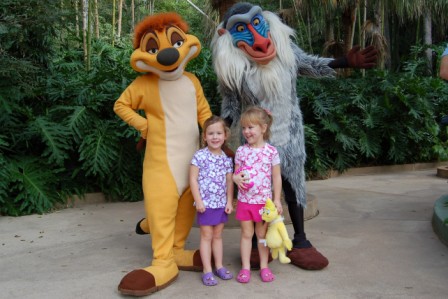 We saw these characters on the way in and we're not really sure who they are, except Timon and Rafiki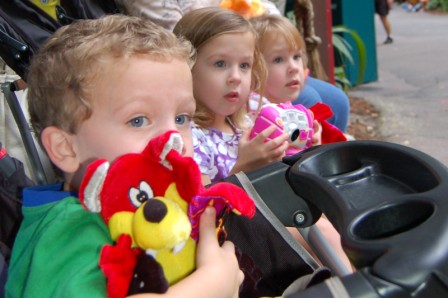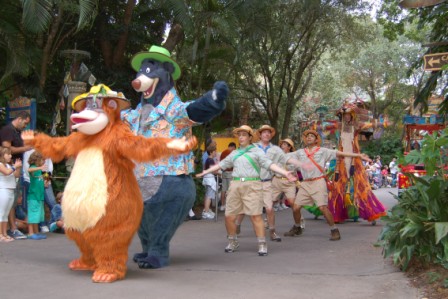 Watching our favorite parade...Jammin' Jungle Parade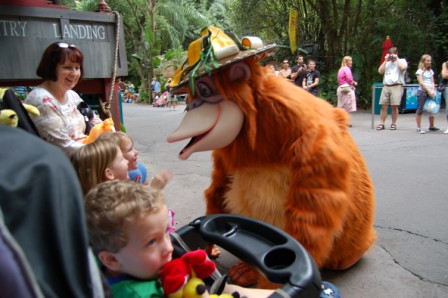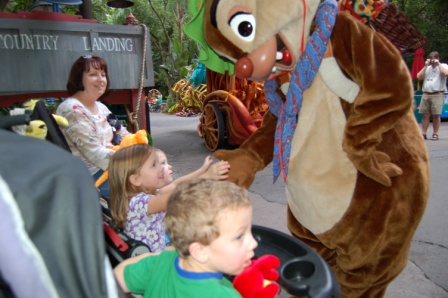 THIS is why we love it...the characters come right up to you!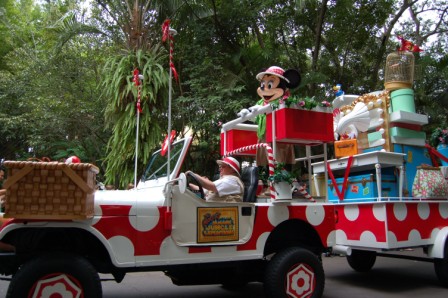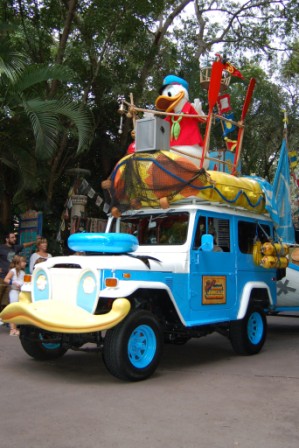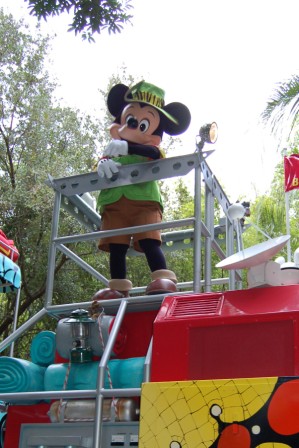 Minnie, Donald, Mickey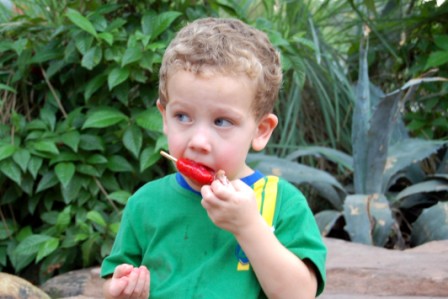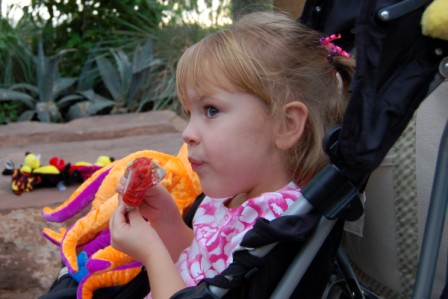 Enjoying some fruit bars while Mommy/Daddy and Grandma/Grandpa took turns riding Expedition Everest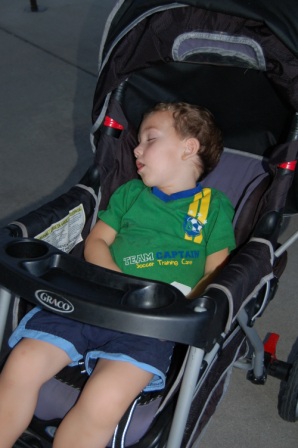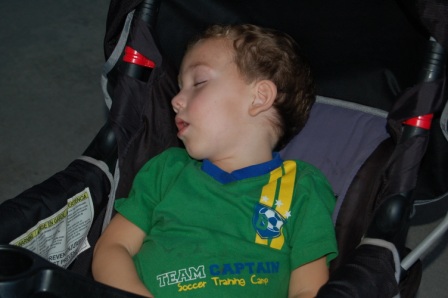 Put a fork in him
November 3 - Breakfast at Chef Mickey's and Magic Kingdom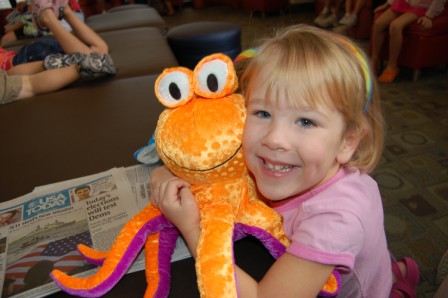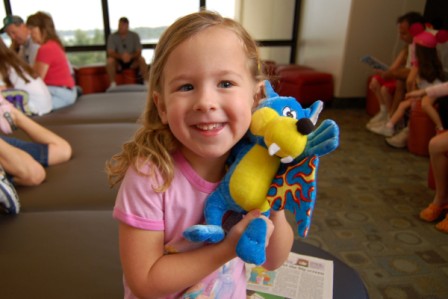 The beloved prizes from Animal Kingdom the day before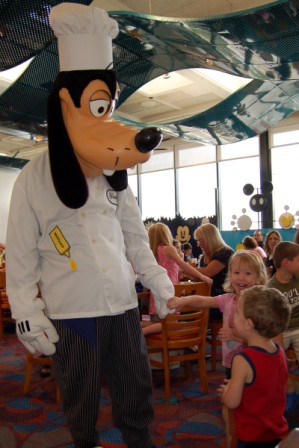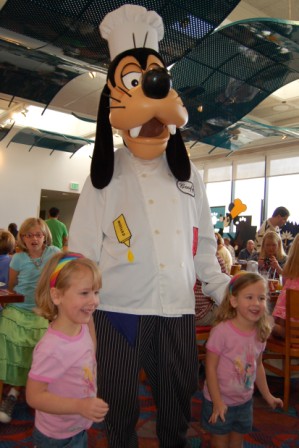 Goofy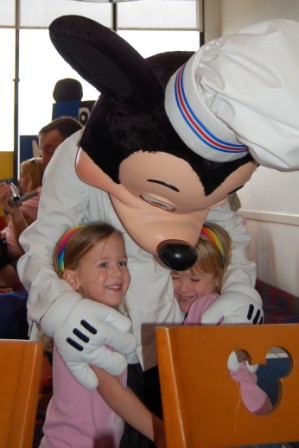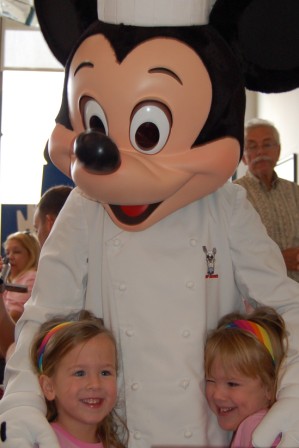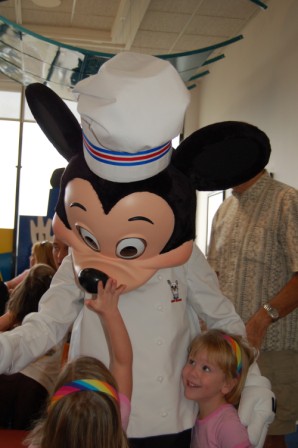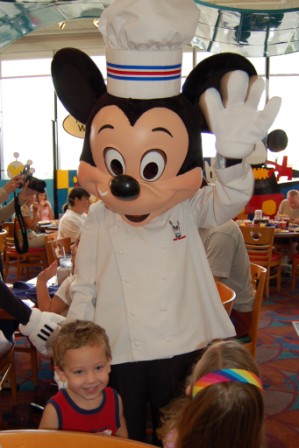 Mickey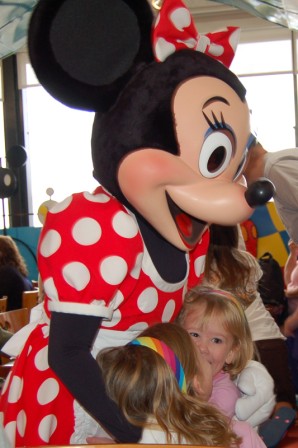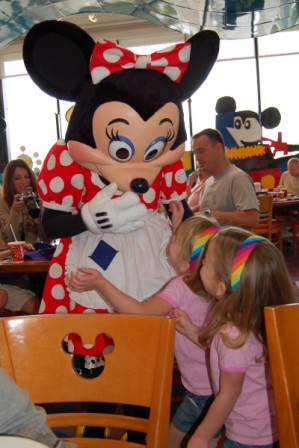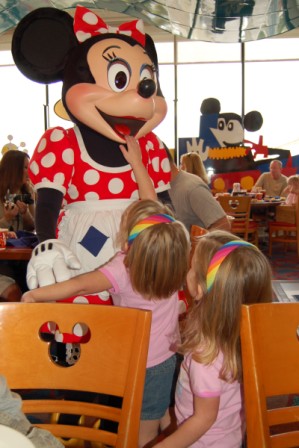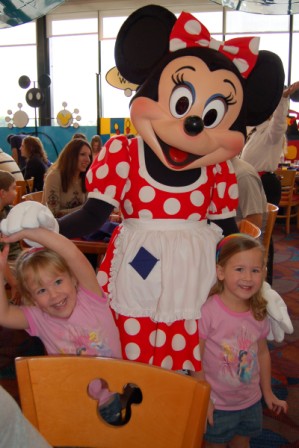 Minnie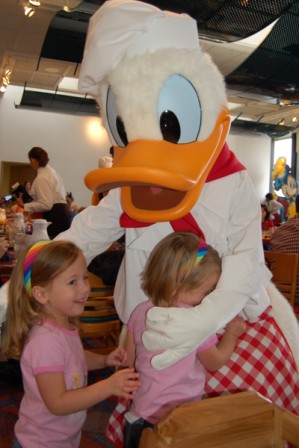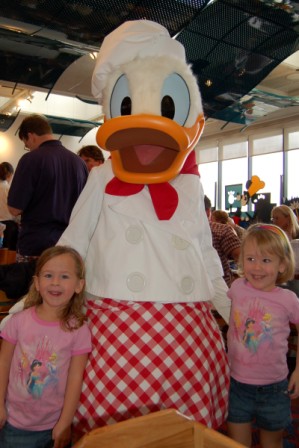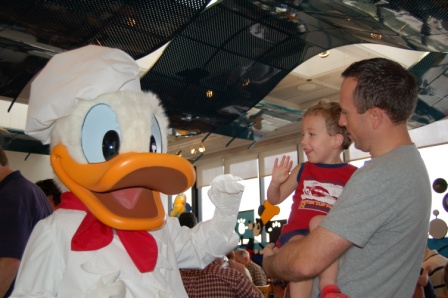 Donald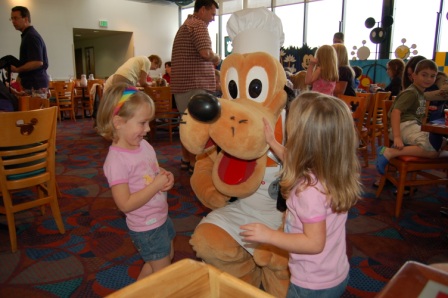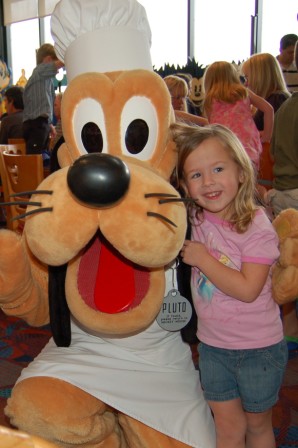 Pluto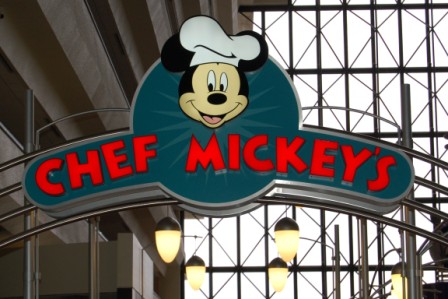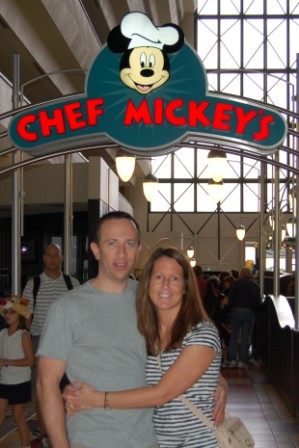 Chef Mickey's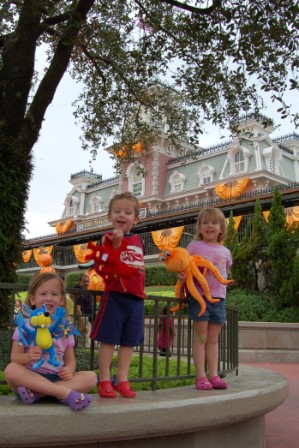 Still had the fall decorations up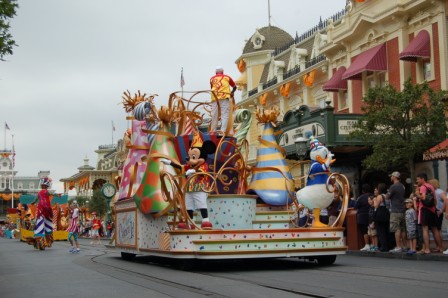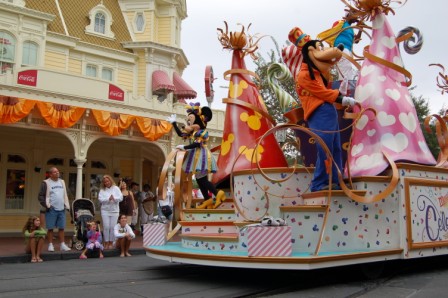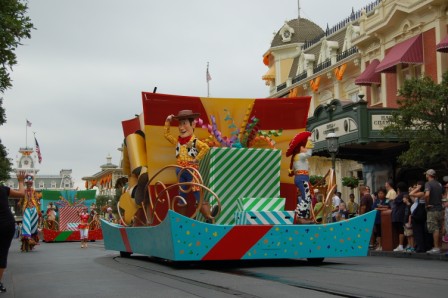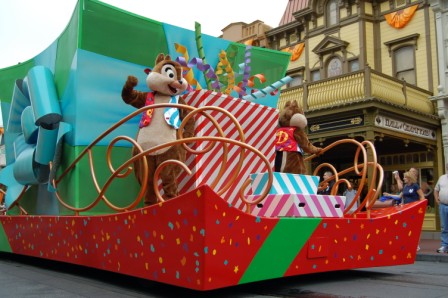 A little block party type parade started right after we got there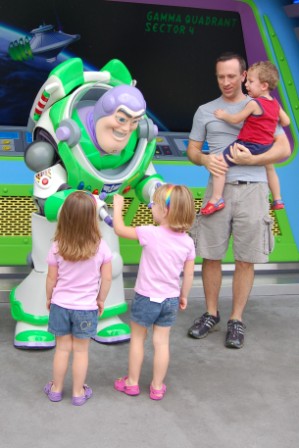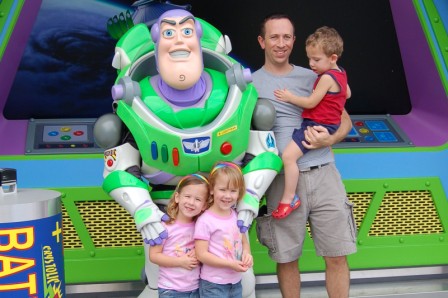 Buzz Lightyear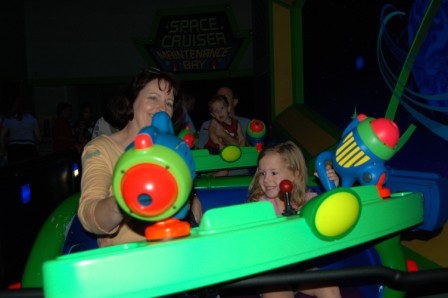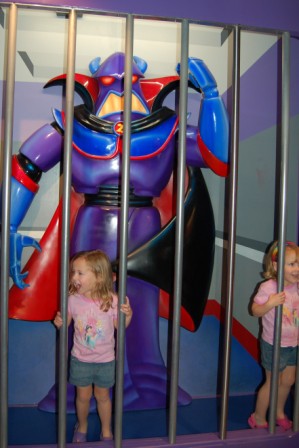 Ella and Grandma on the Buzz ride...in jail with the evil Zurg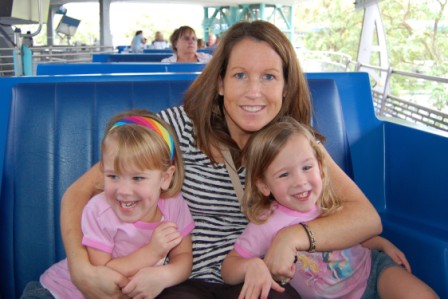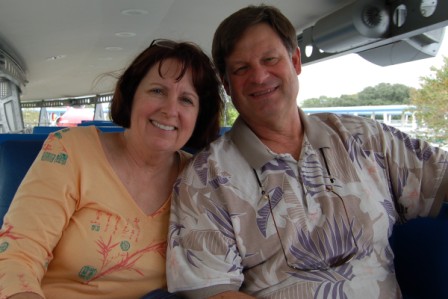 Tomorrowland Transit Authority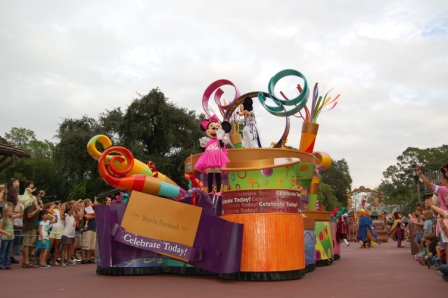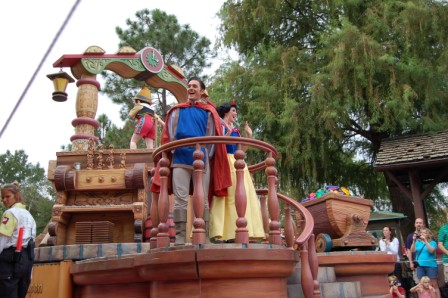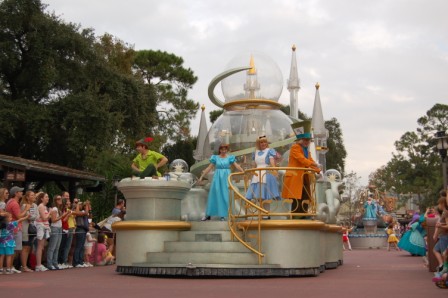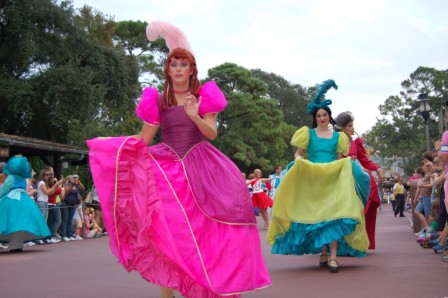 Dreams Come True Parade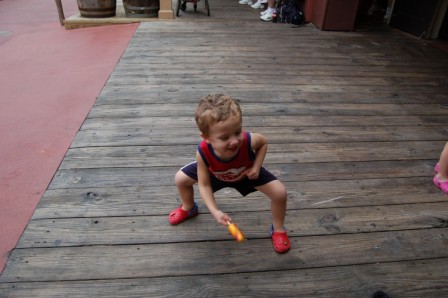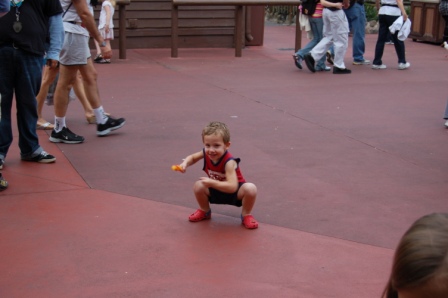 Luca doing his Itzakadoozie popsicle dance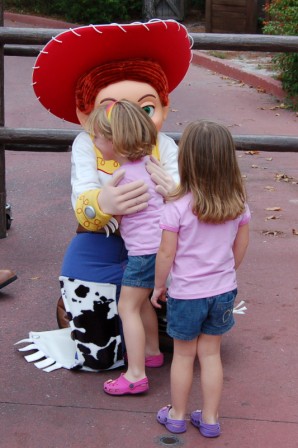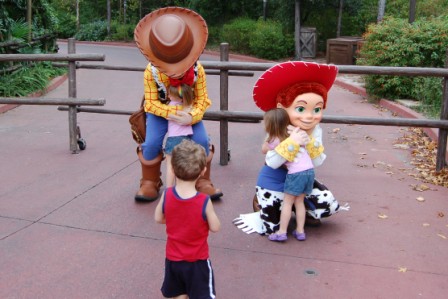 Jessie and Woody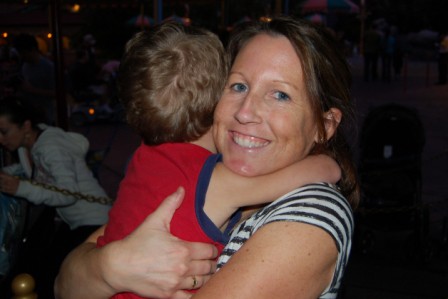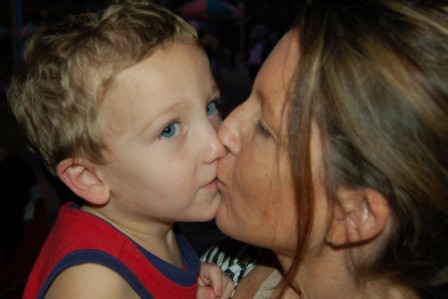 Luca Lovin'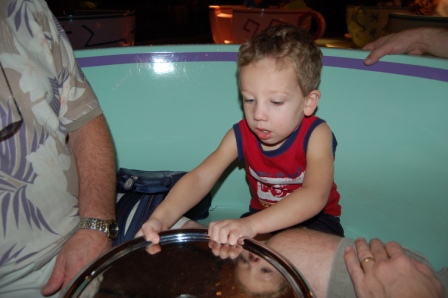 Daddy, Grandpa, Mommy, and Luca rode in the non-spinning tea cup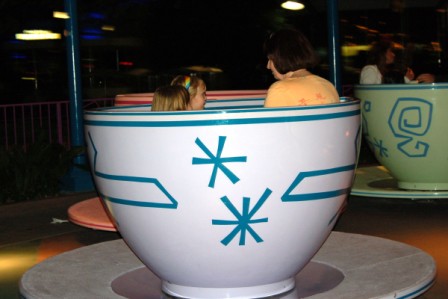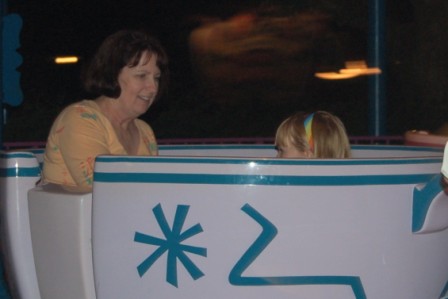 Grandma and the girls rode in the spinning tea cup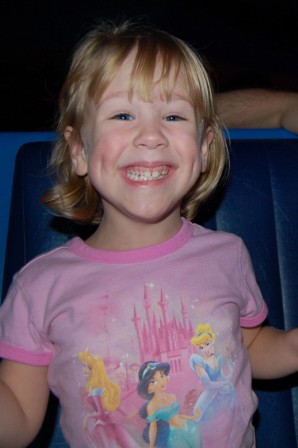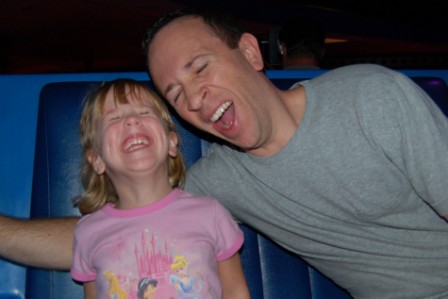 Perry and Daddy being silly on the TTA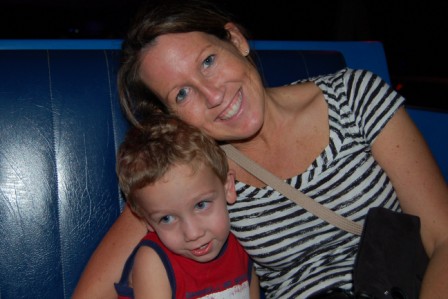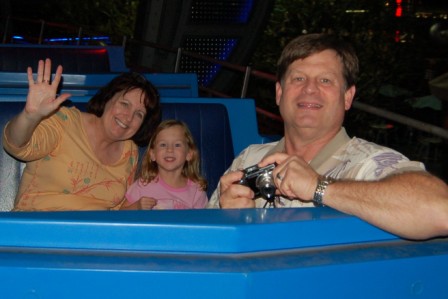 Mommy and Luca...Grandma, Grandpa, and Ella
November 4 - Hollywood Studios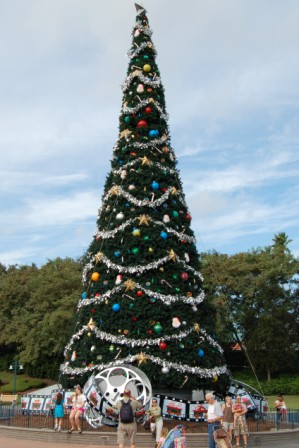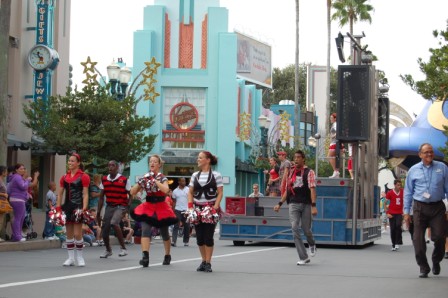 Christmas tree is already up...High School Musical parade as we walked in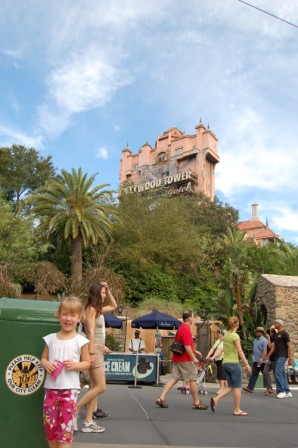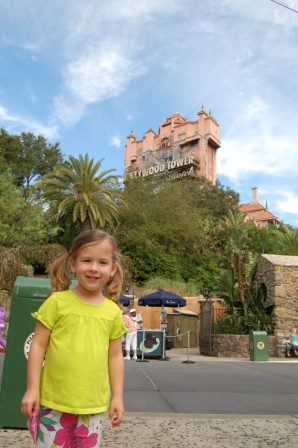 The girls rode the Tower of Terror!!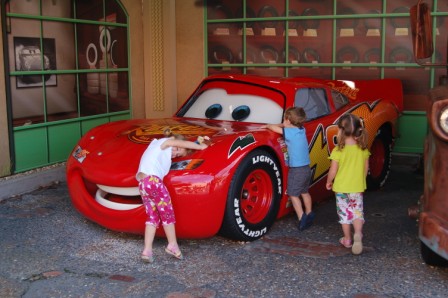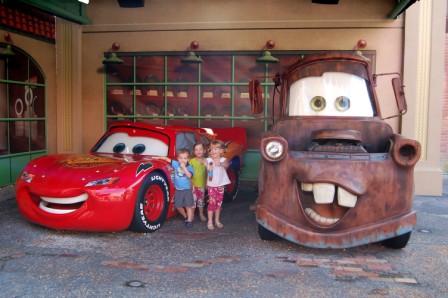 Lightning McQueen and Mater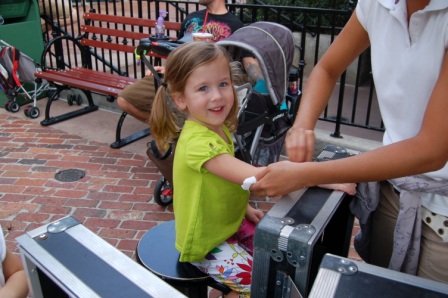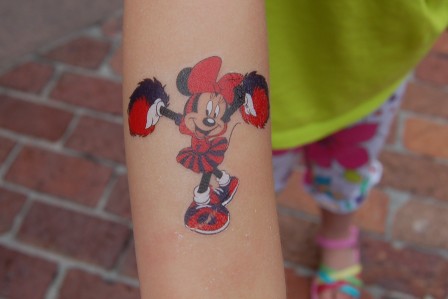 Ella getting a "tattoo"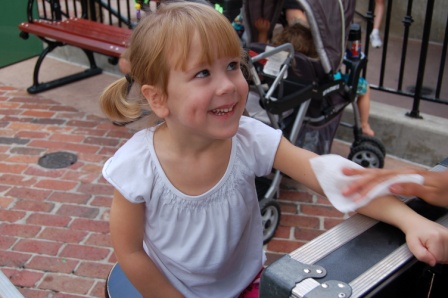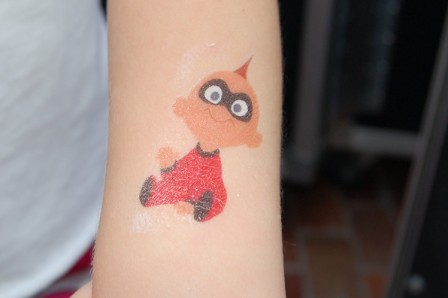 Perry getting a "tattoo"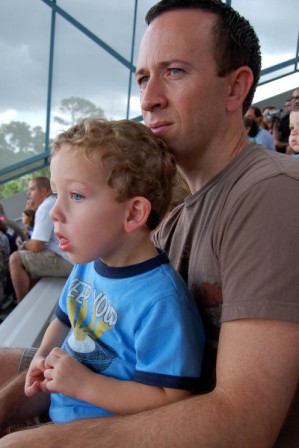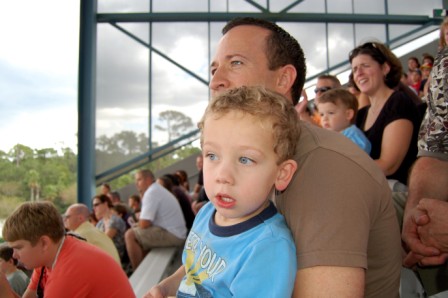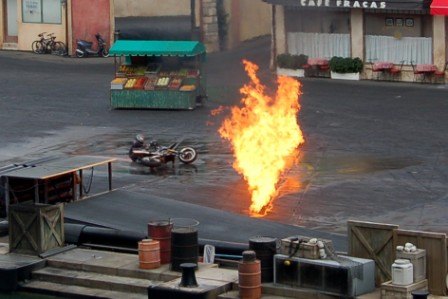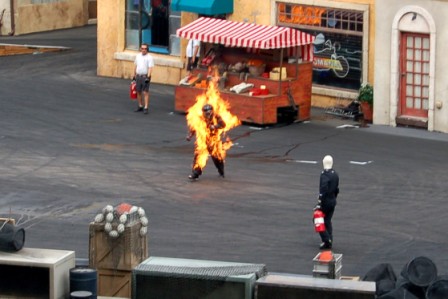 Extreme Stunt Show...Lukey LOVED all the cars and motorcycles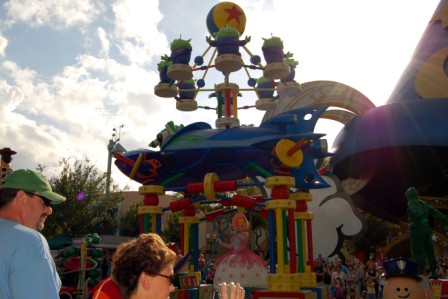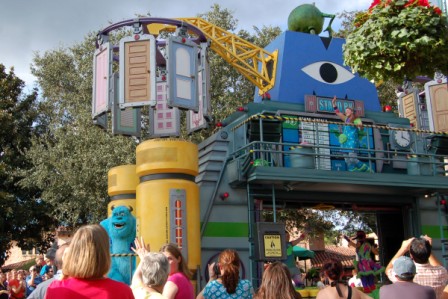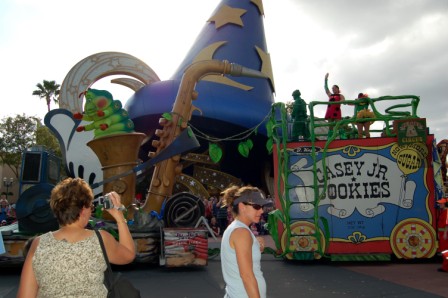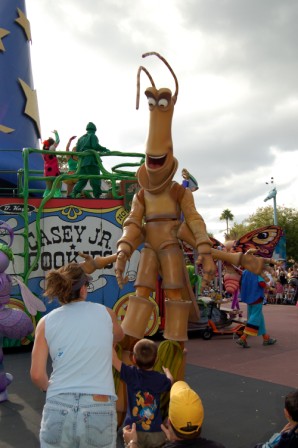 Block Party Bash/Parade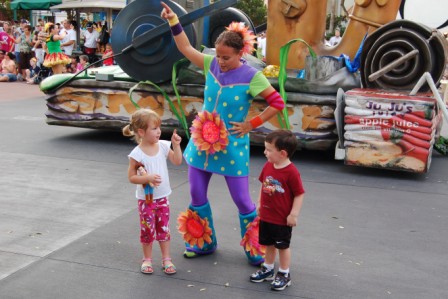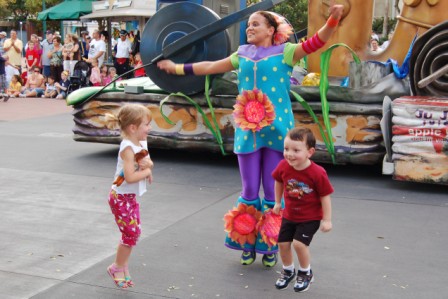 Perry got pulled out to dance!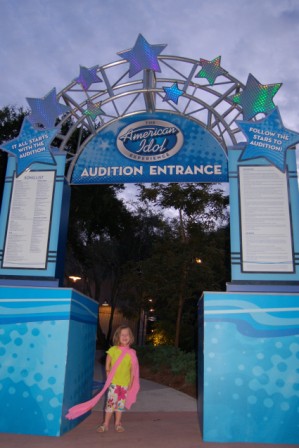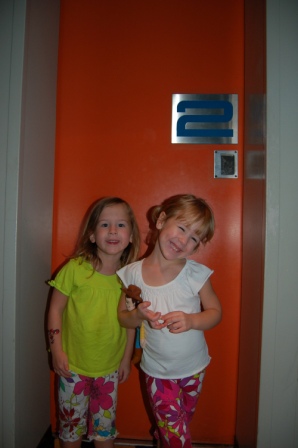 Ella in front of the new American Idol entrance...both girls about to get on the Star Wars simulator ride
November 5 - Pool, Dinner at Cinderella's Castle, and Magic Kingdom
PERRY AND ELLA TURN 4!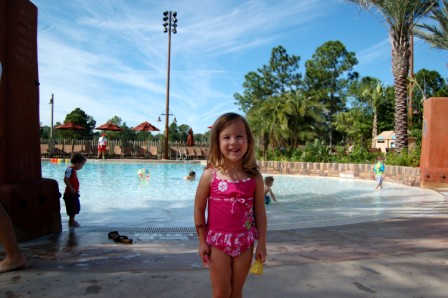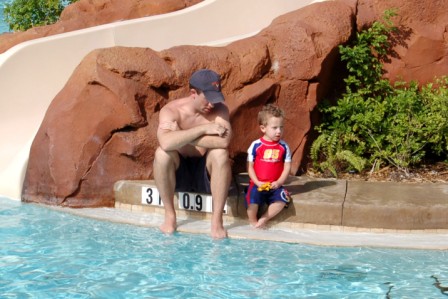 Ella, Daddy, Luca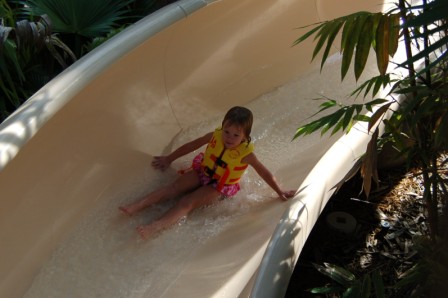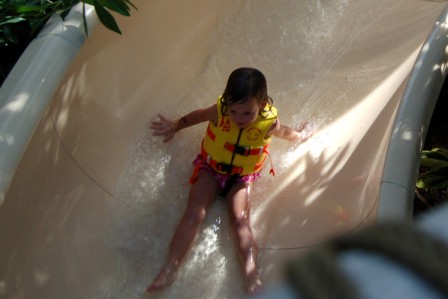 Perry and Ella riding the big waterslide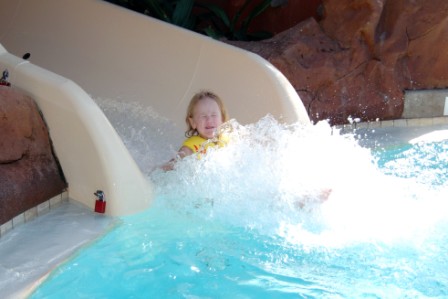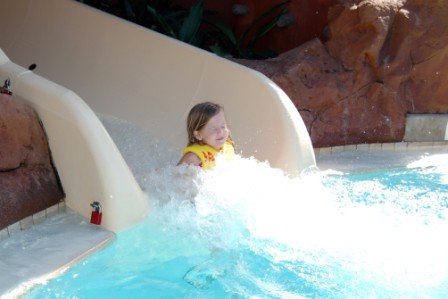 SPLASH!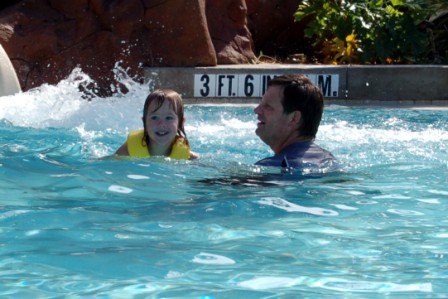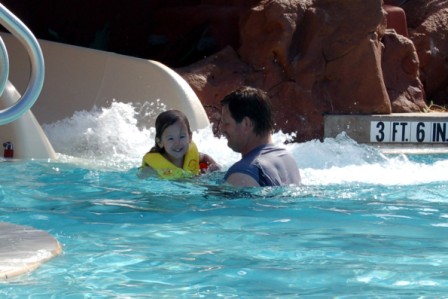 Grandpa catching them at the bottom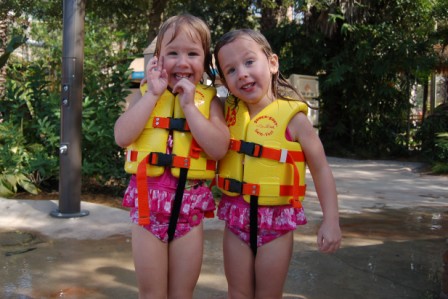 2 little daredevils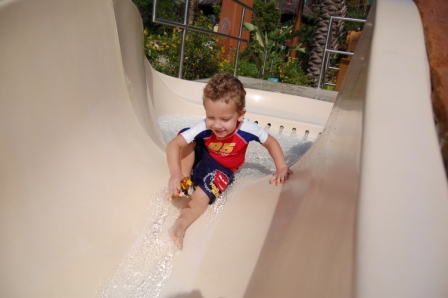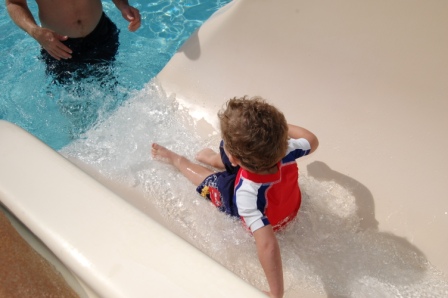 Luca on the little slide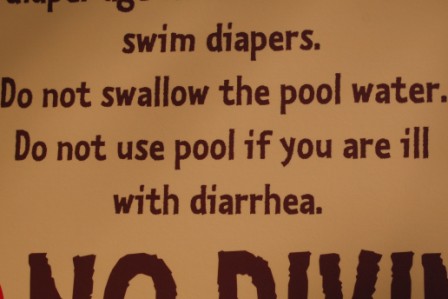 Good advice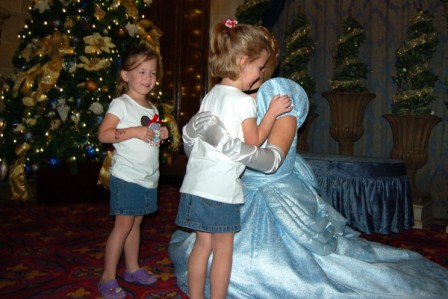 Meeting Cinderella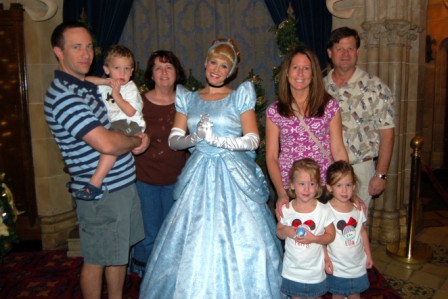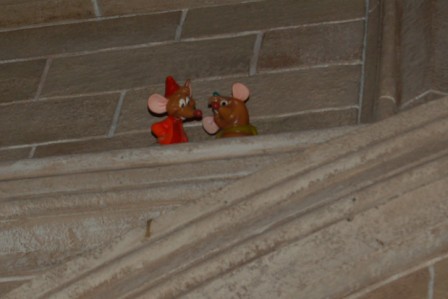 Group shot...Cindy's little mouse friends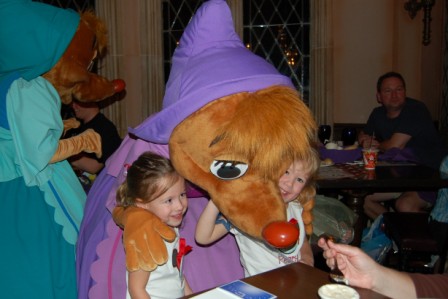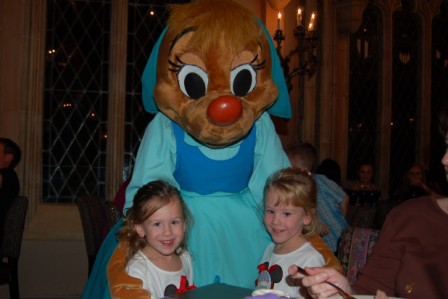 More mouse friends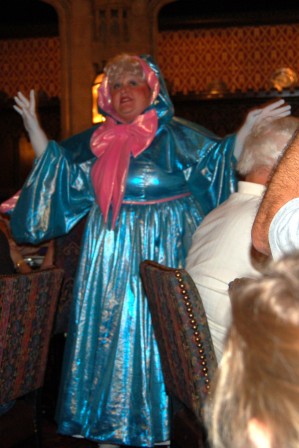 Fairy Godmother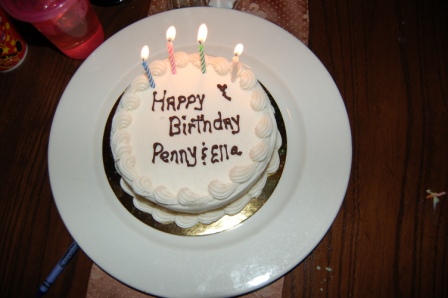 Happy birthday PENNY and Ella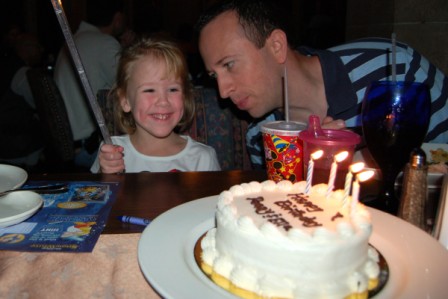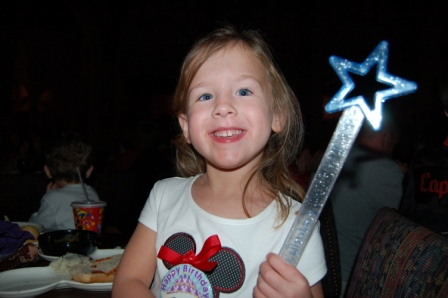 My 4 year olds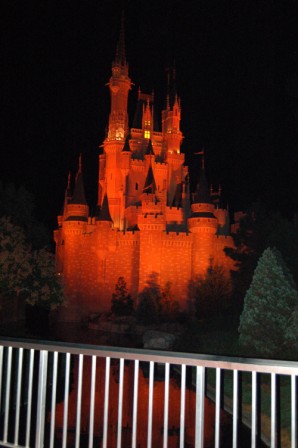 The castle at night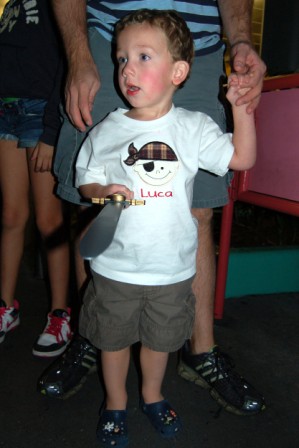 Luca's pirate shirt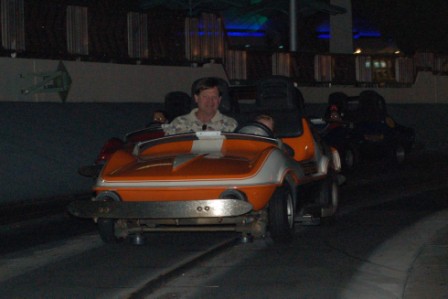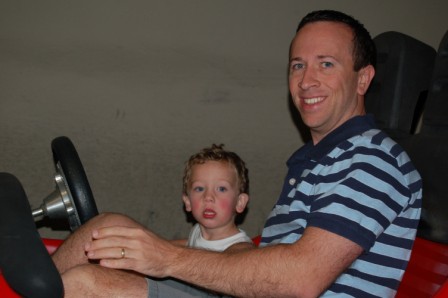 Riding the cars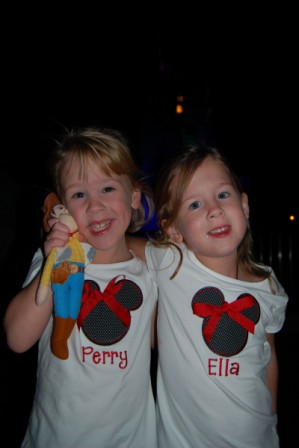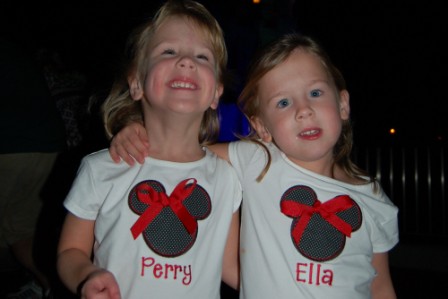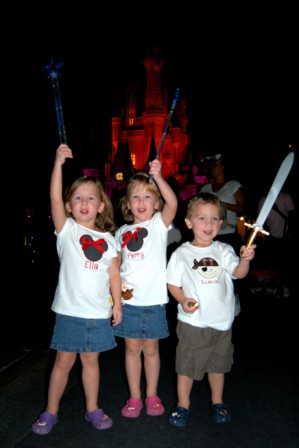 Awesome shirts made by our friend Robyn
November 6 - Breakfast with Donald and some more Animal Kingdom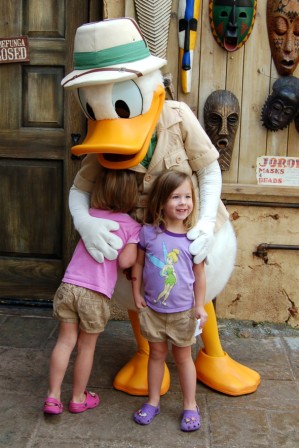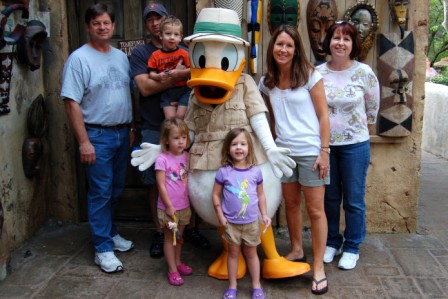 Donald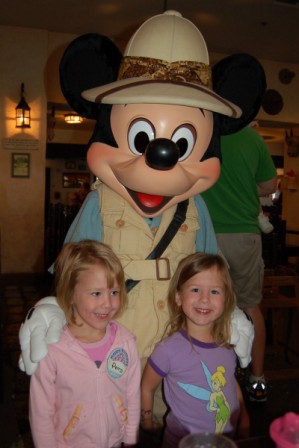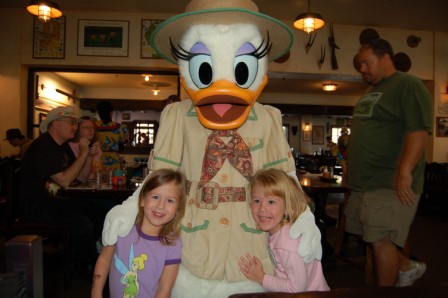 Mickey and Daisy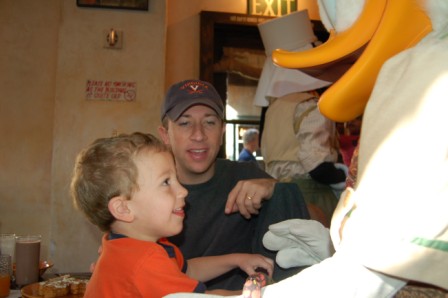 Luca saying hi to Daisy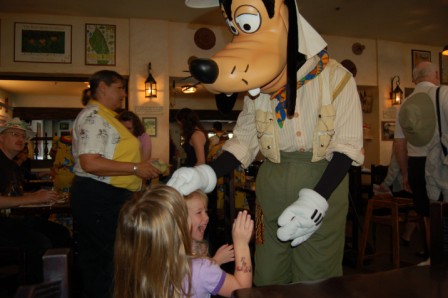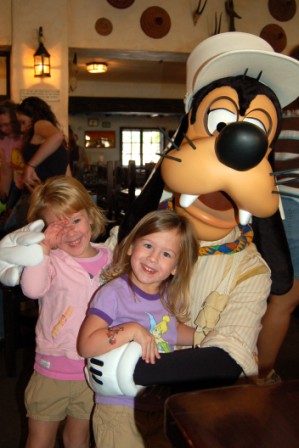 Goofy with goofies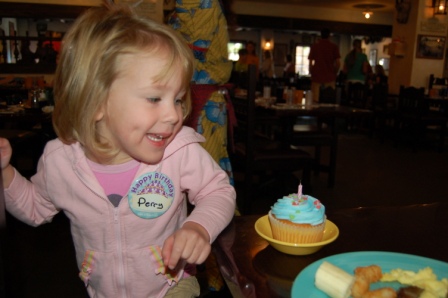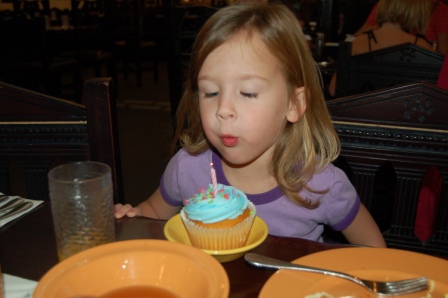 Special belated birthday cupcakes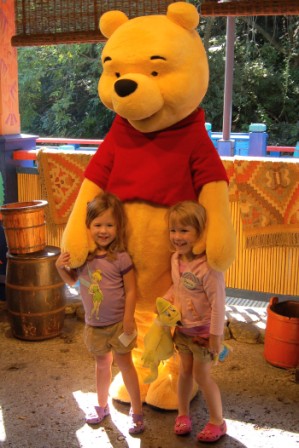 Pooh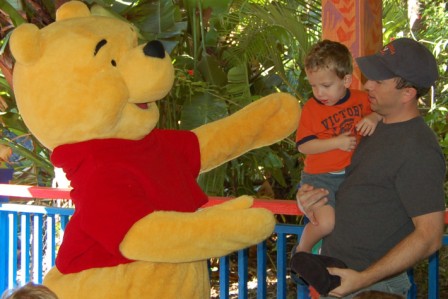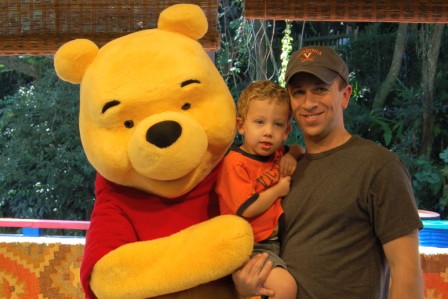 Pooh wouldn't let Luca get away with not getting a picture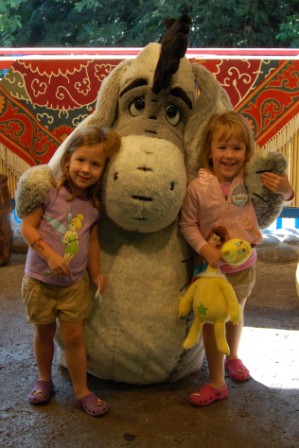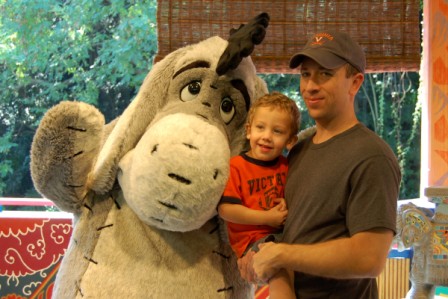 Eeyore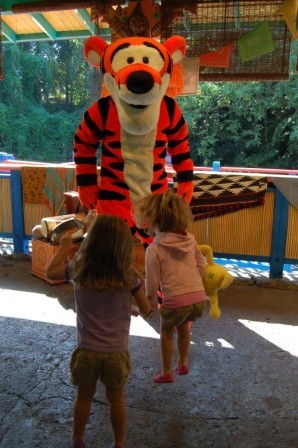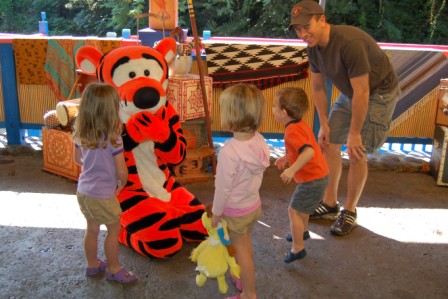 Bouncing with Tigger
November 8
Tea party with Cinderella at the Magic House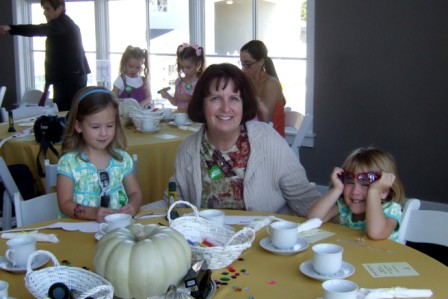 With Grandma Kim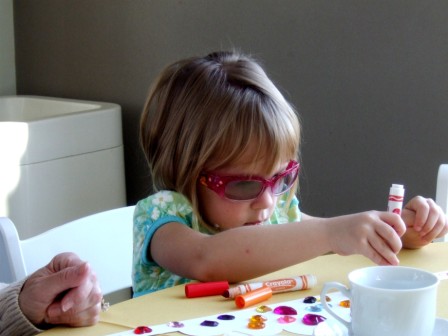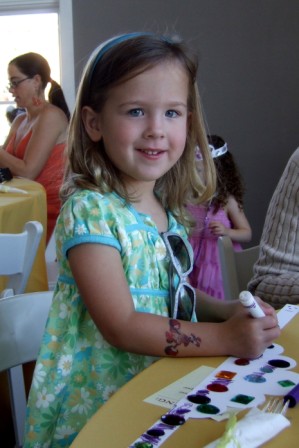 Decorating their crowns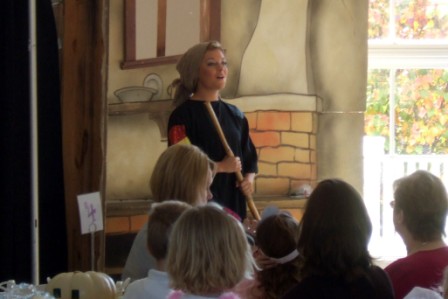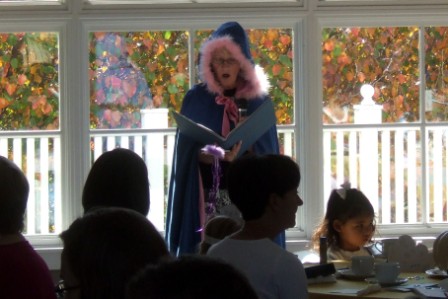 Cinderella and the Fairy Godmother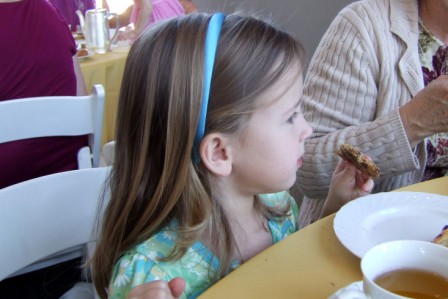 Tea and cookies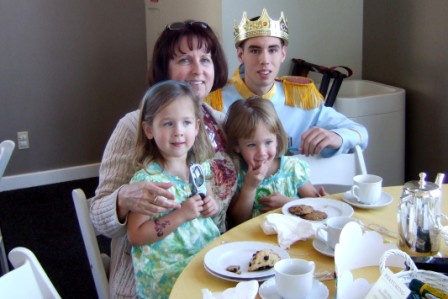 Prince Charming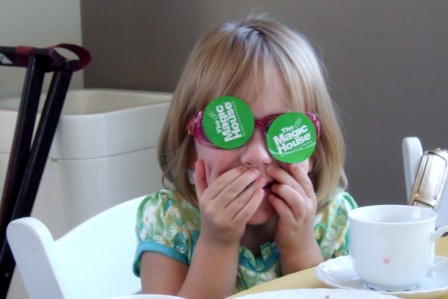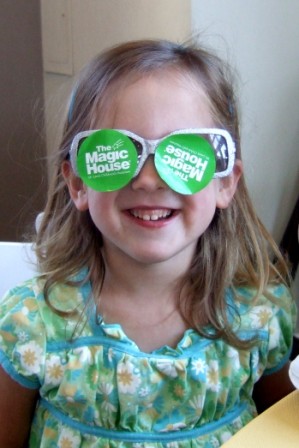 Silly girls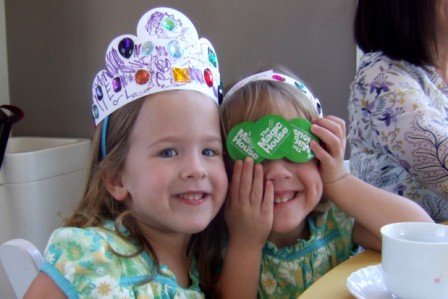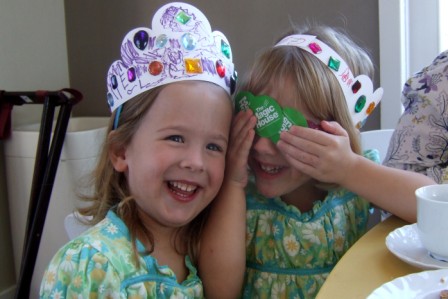 Goofy girls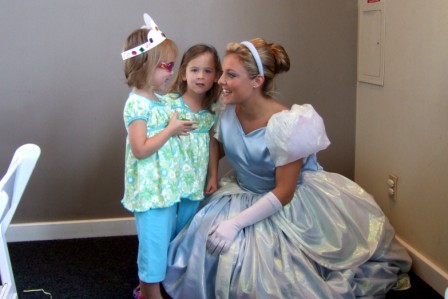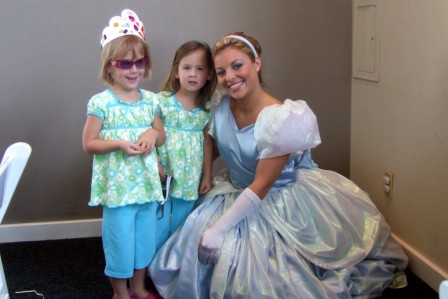 Cinderella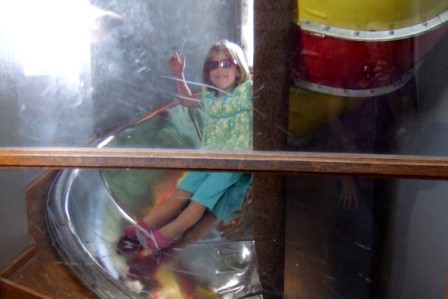 Slide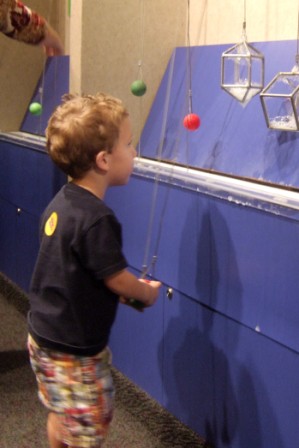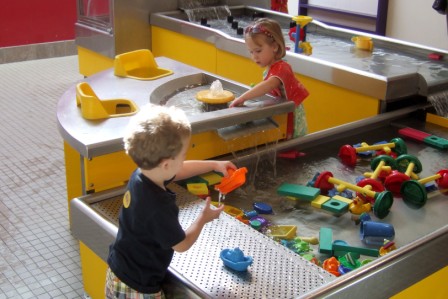 Bubbles and water play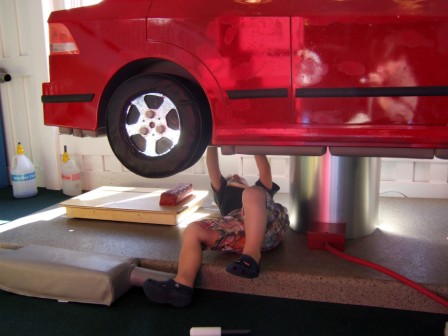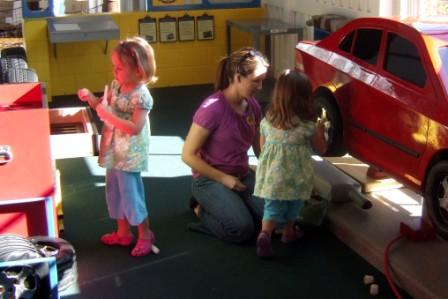 Working on the car
November 14
Grandma Teppie's birthday present to Perry & Ella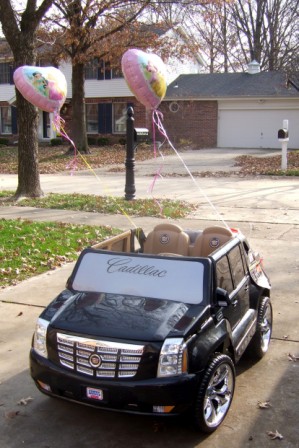 Cadillac Escalade!!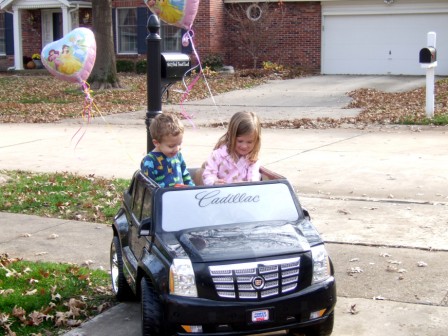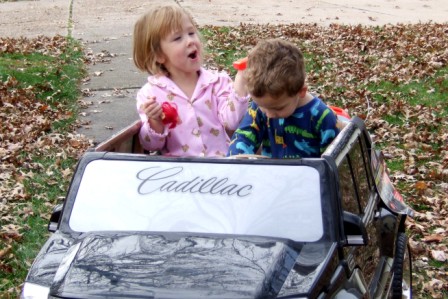 Checkin' it out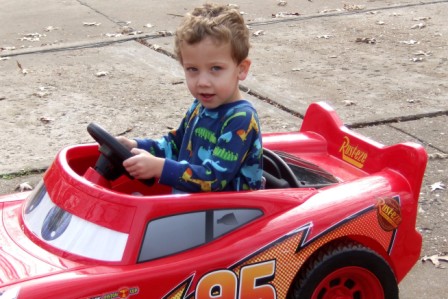 Lukey will stick with his Lightning McQueen
November 21
Visit and birthday present from Aunt Anne and Justin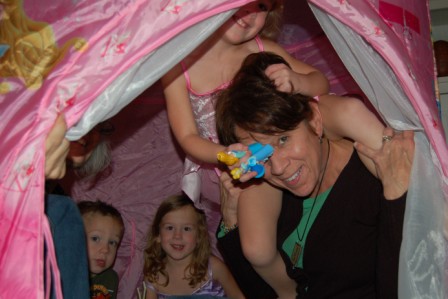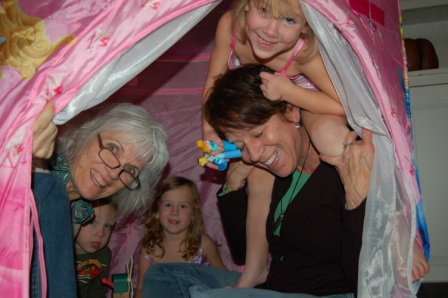 November 22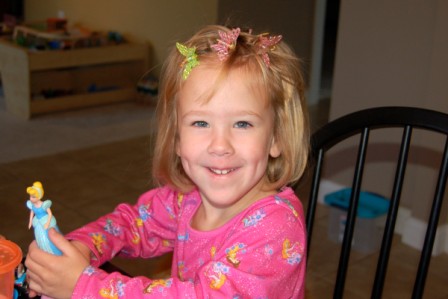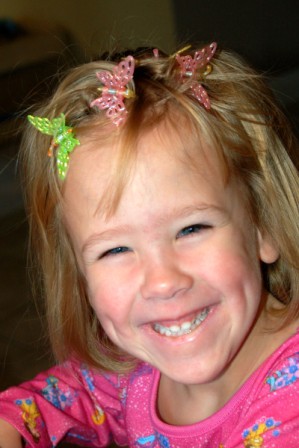 Perry did her own hair
November 23
Pictures at the park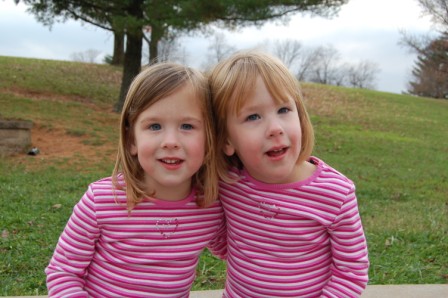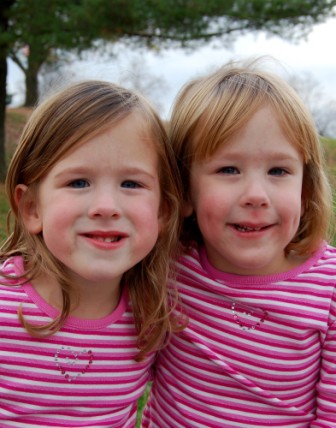 November 30
Christmas decorations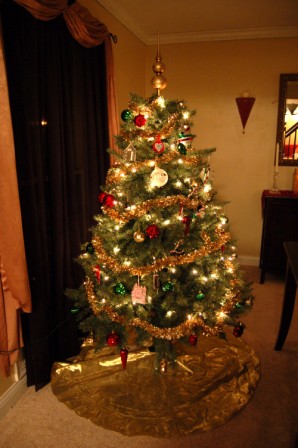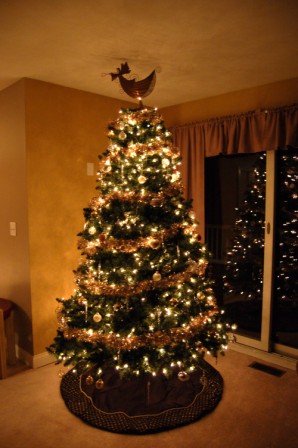 Our 2 trees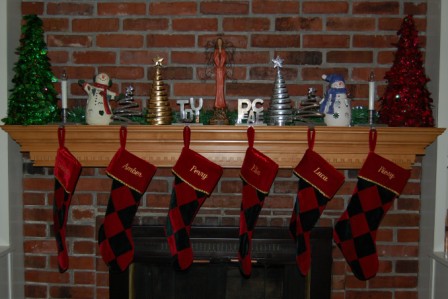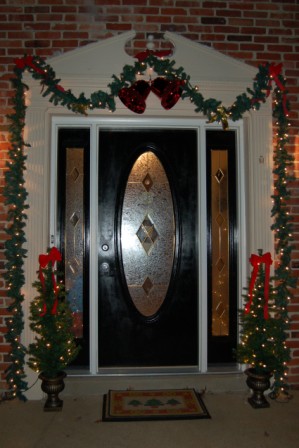 Mantle and front door