January 2
Tried to go to the Arch, but it was sold out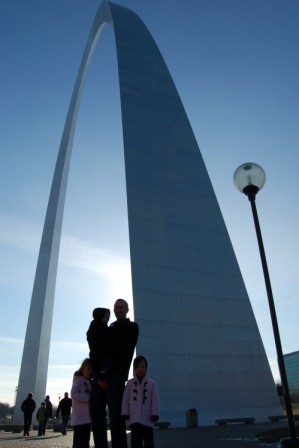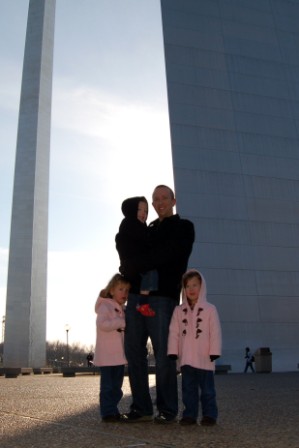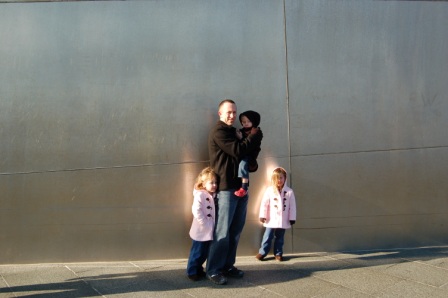 Rogan Christmas at the loft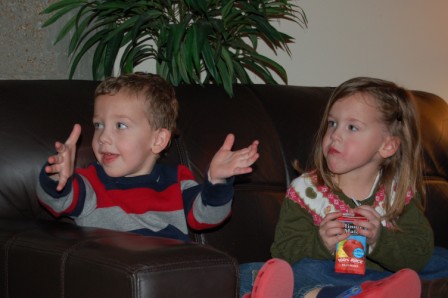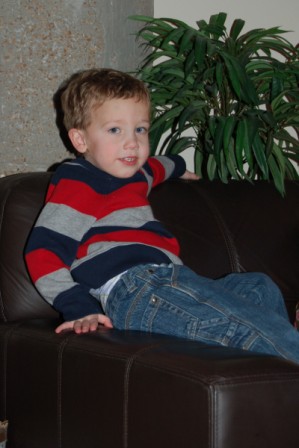 Luca and Ella chillin' on the couch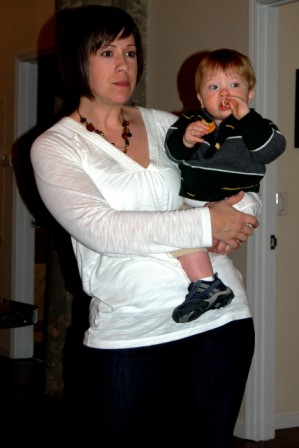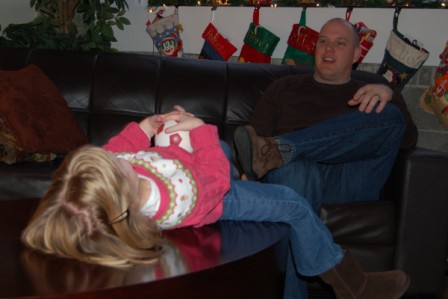 Aunt Angela and baby Noel...Perry and Uncle Julio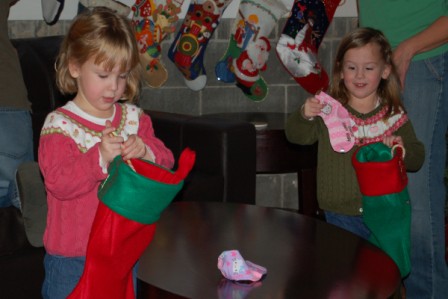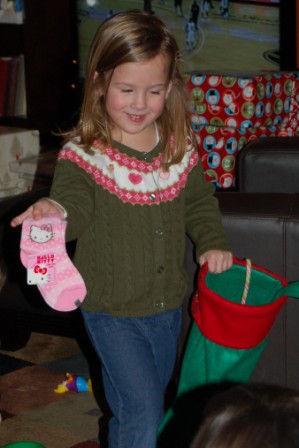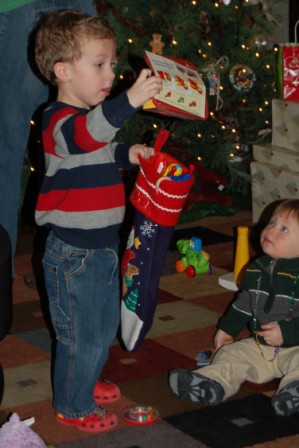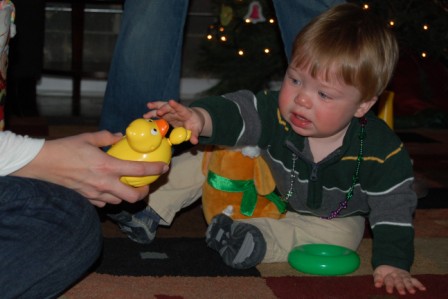 Stockings!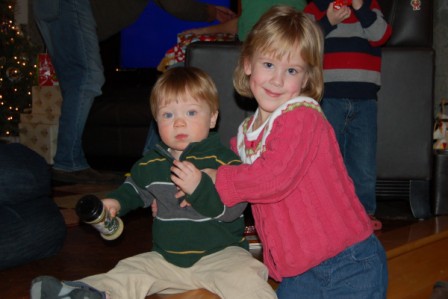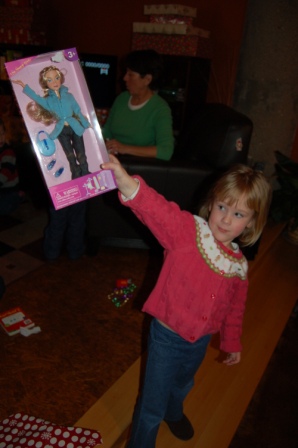 Perry giving Noel some lovin'...new Barbie!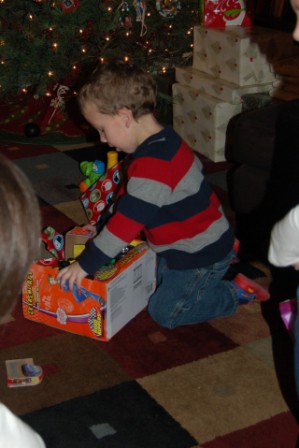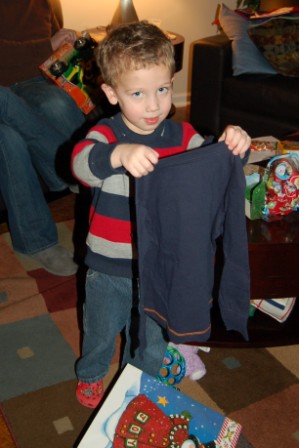 Luca showing off his gifts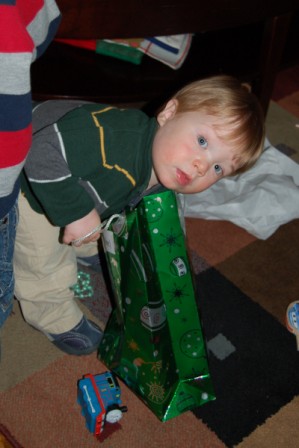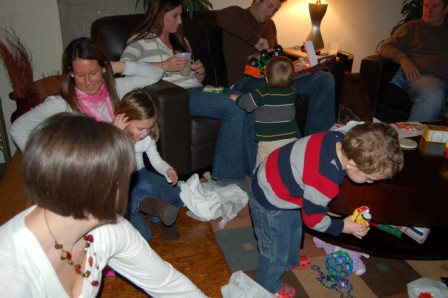 Serious present opening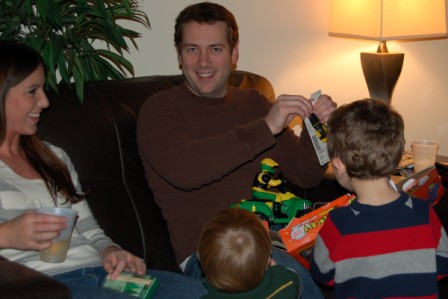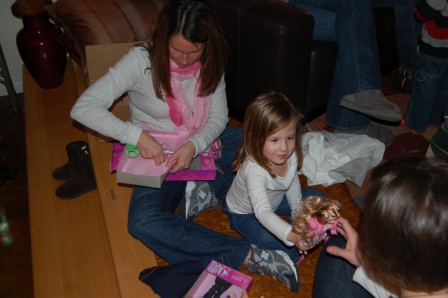 Uncle Andrew and Mommy working on all the twisty ties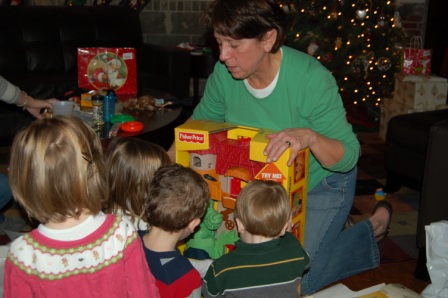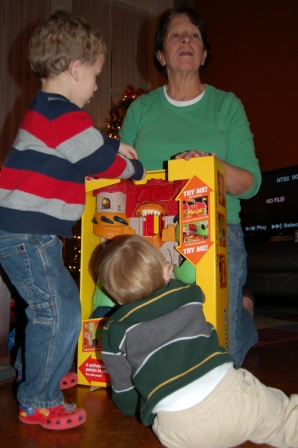 Everyone likes Luca's "Man Castle"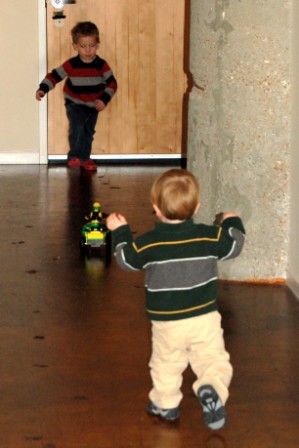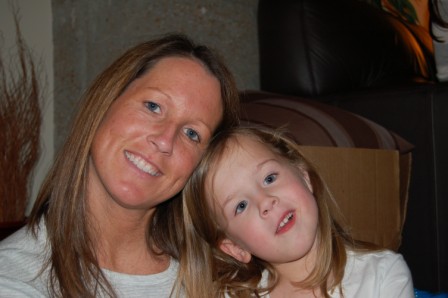 Luca and Noel playing...Mommy and Ella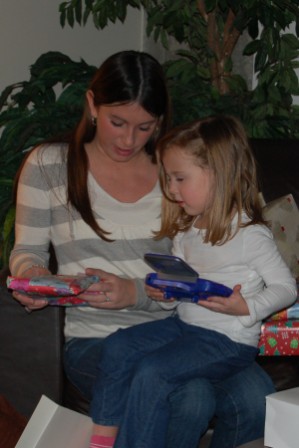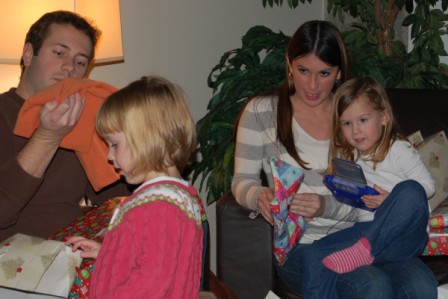 Hangin' out with Courtney and Uncle Andrew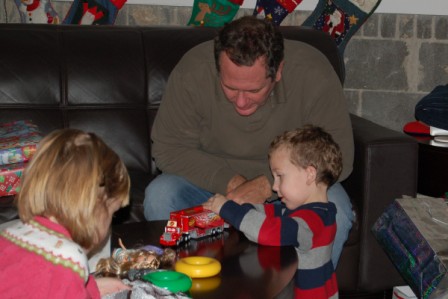 Papa Steve and Luca playing with Mack
Not sure when these were taken b/c my new camera wasn't dated yet...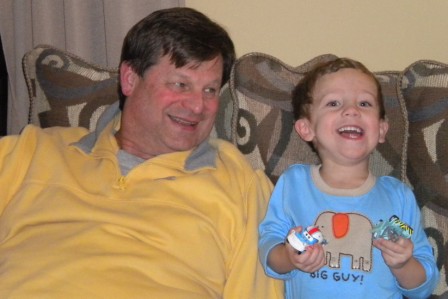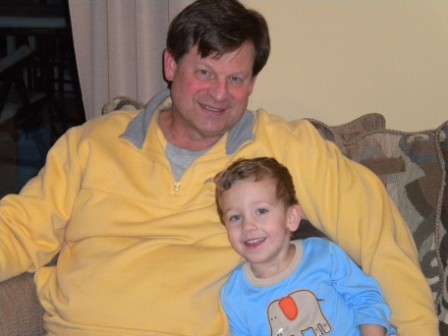 Papa John and Luca
January 12
Ice skating lessons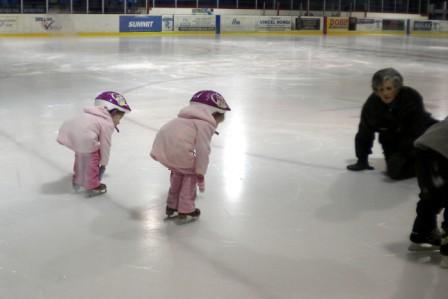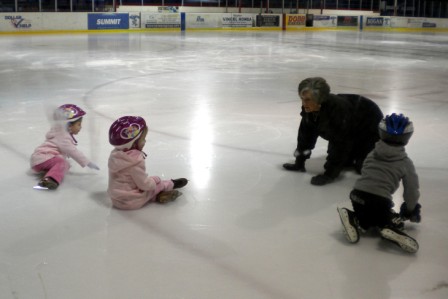 Bending over and practicing getting up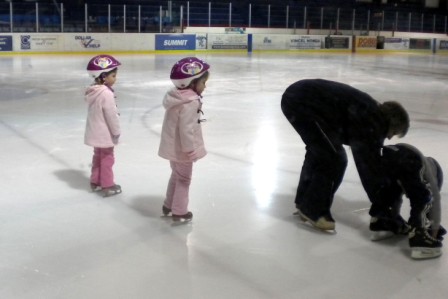 P&E got up with no help!!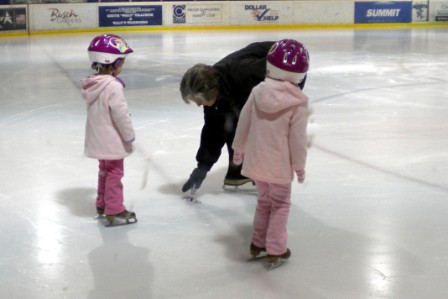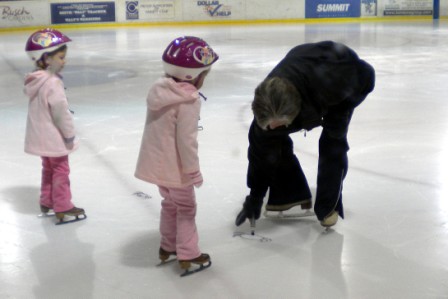 Drawing spiders on the ice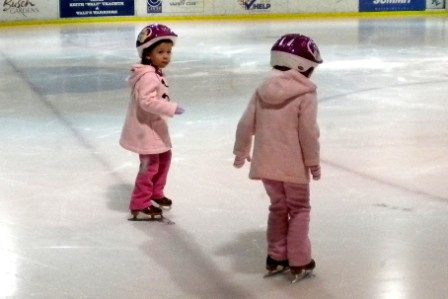 Stomp on the spiders!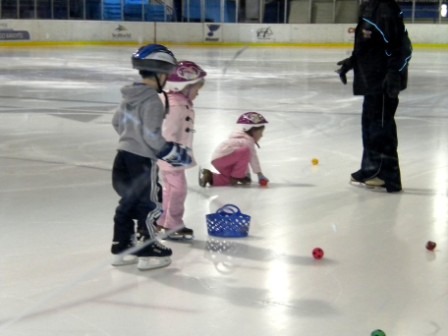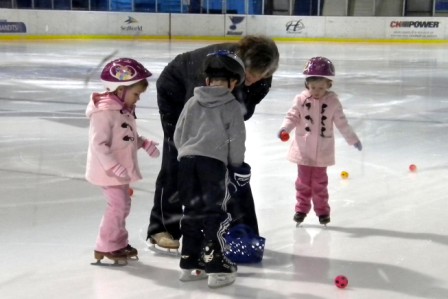 Picking up all the balls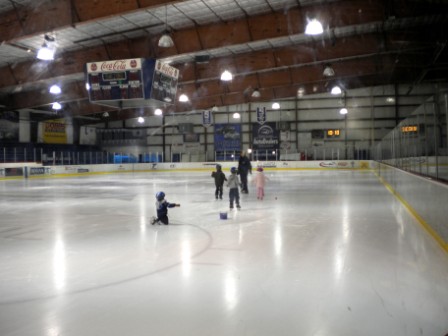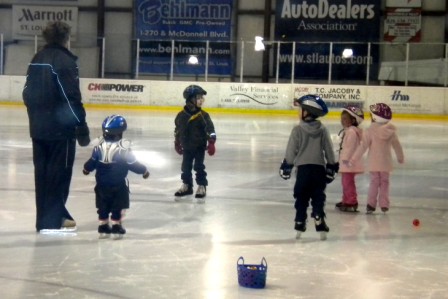 Check out the little guy on the left, he's Luca's age!
January 17
Mommy's Birthday at the Melting Pot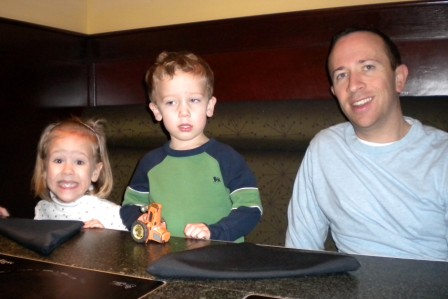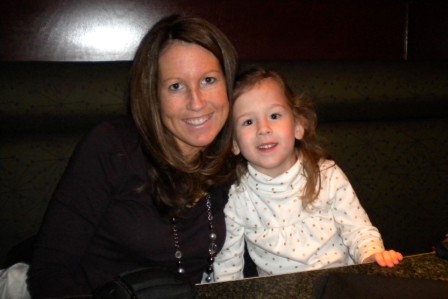 Perry, Luca, Daddy, Mommy, Ella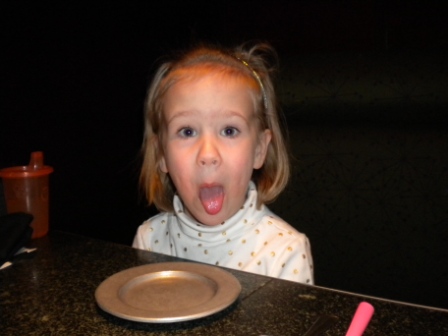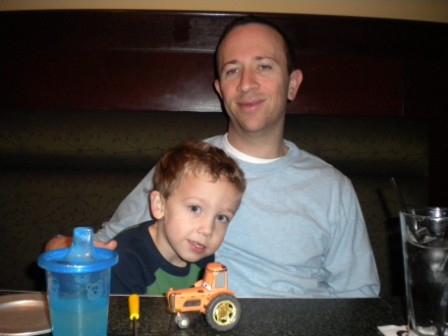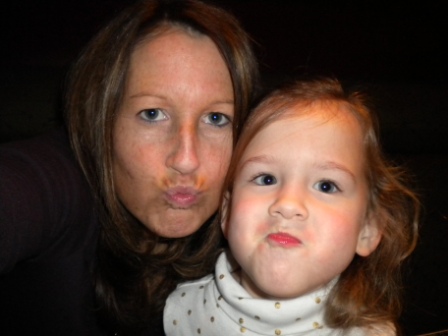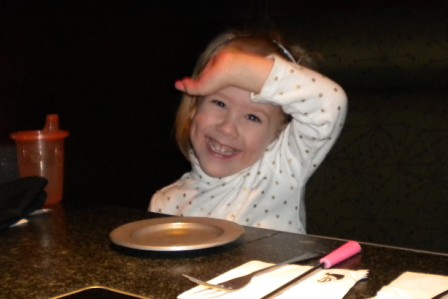 Being silly while waiting for our chocolate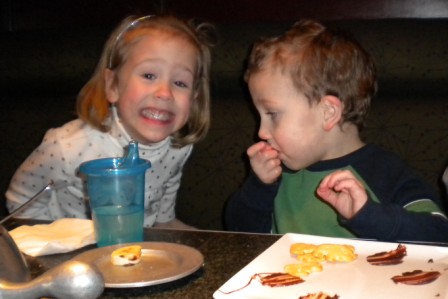 Diggin' in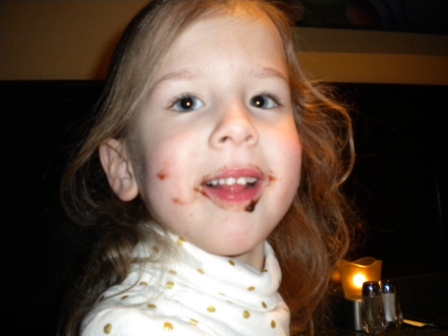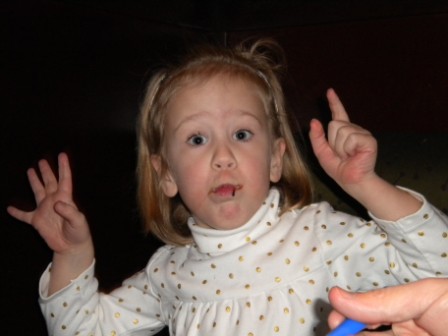 CHOCOLATE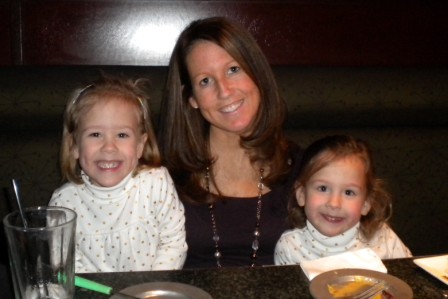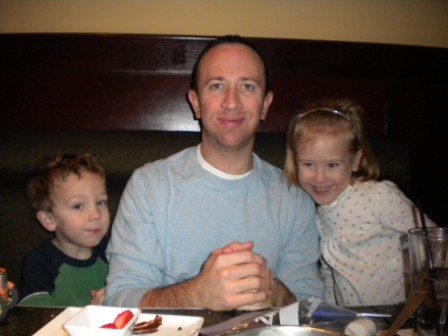 The ladies...Perry snuck in with the guys