July 2
Swimming at Aunt Carole's house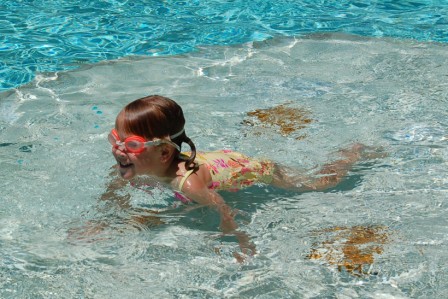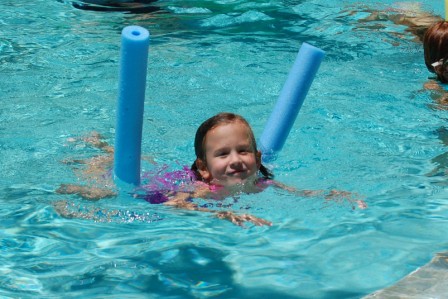 Perry playing on the crabs...Ella swimming with the noodle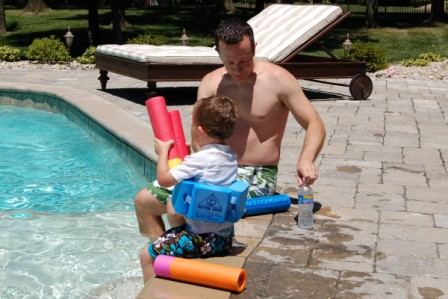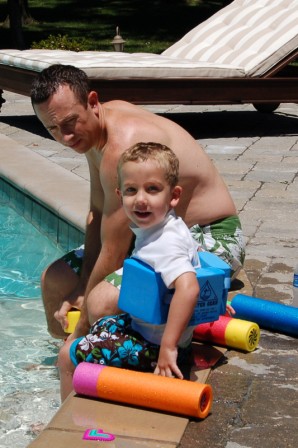 Luca and Daddy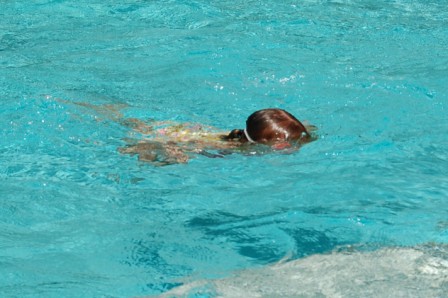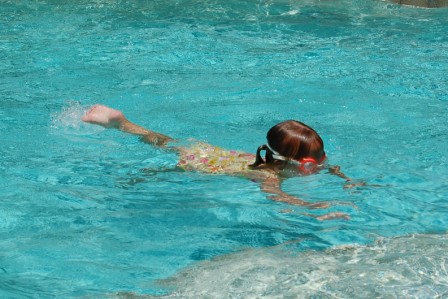 Perry swimming underwater all by herself!!!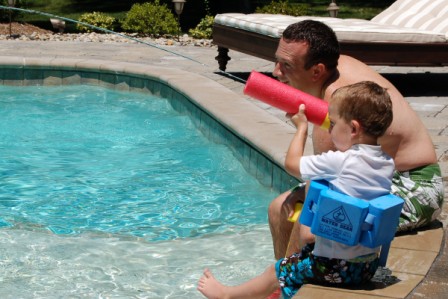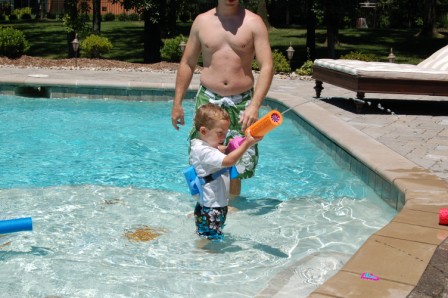 Luca shooting the water guns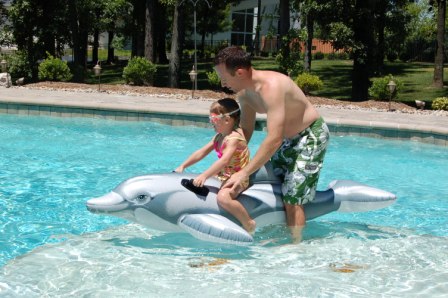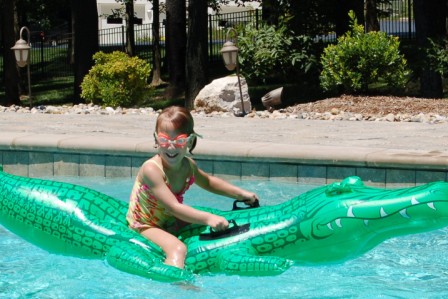 Perry riding the dolphin and the alligator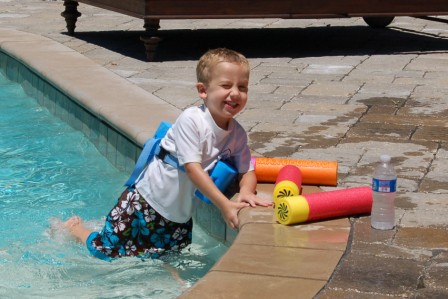 Silly boy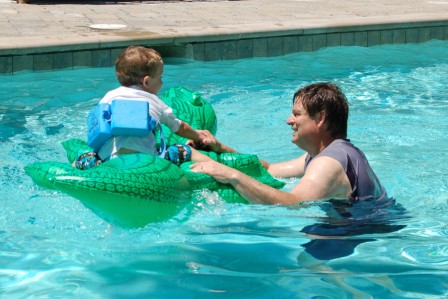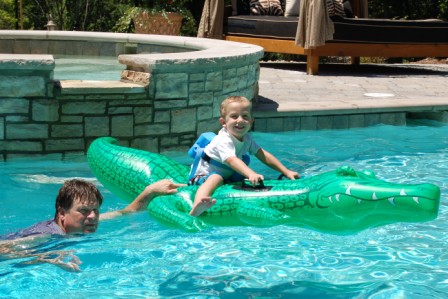 Luca on the alligator with Papa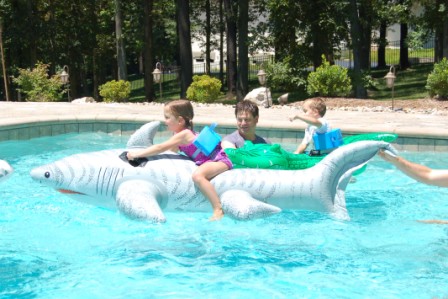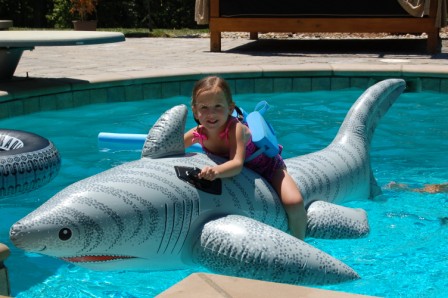 Ella riding the shark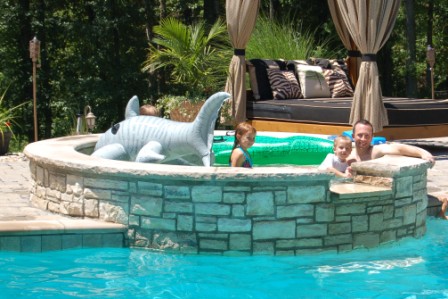 Notice the shark and the alligator in the hot tub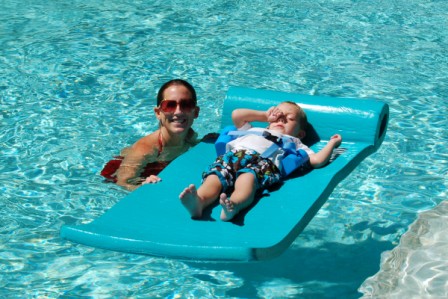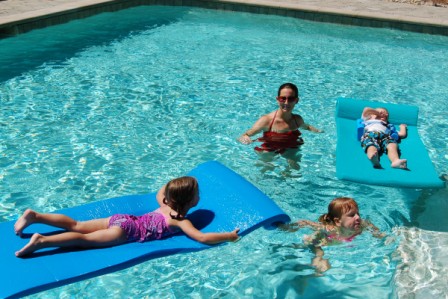 Laying out
Mommy throwing Perry
July 3
Baseball game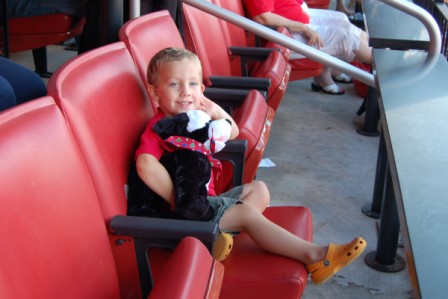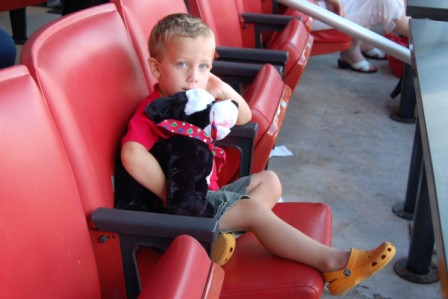 Luca and his new doggie watching the game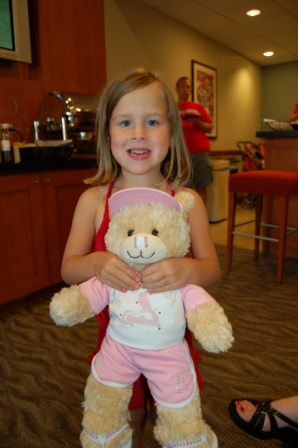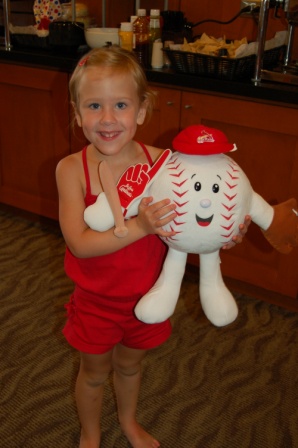 Ella with her new bear...Perry with her new ball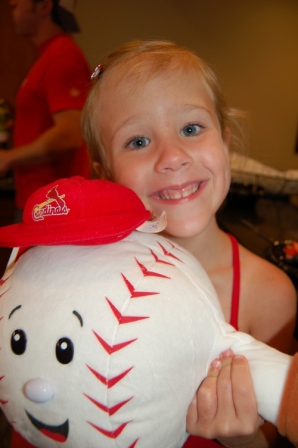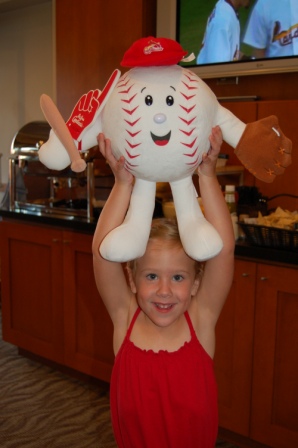 Perry LOVES her ball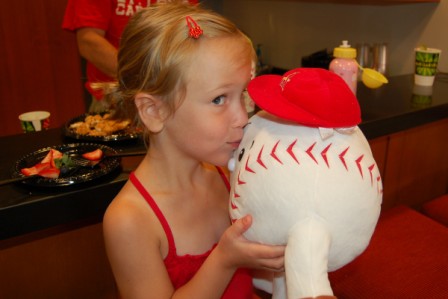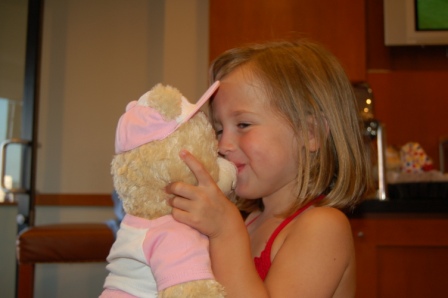 Kisses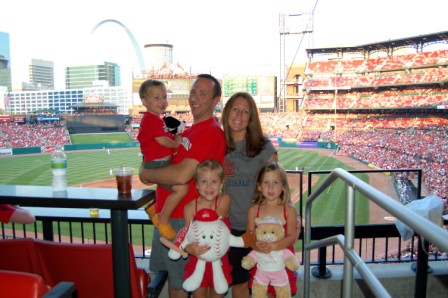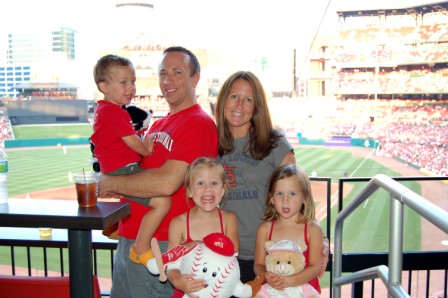 Family pics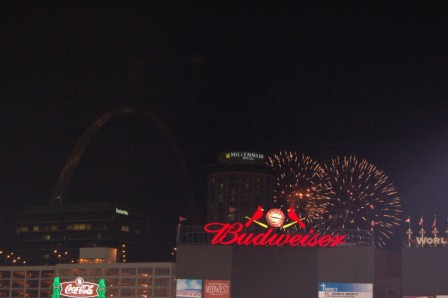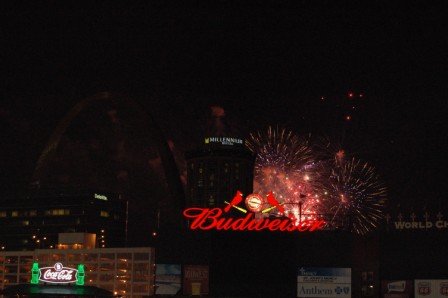 Fireworks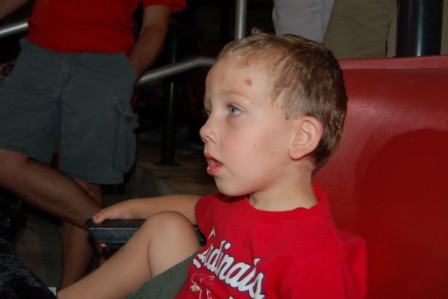 Luca is in awe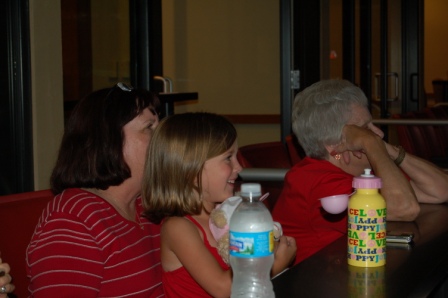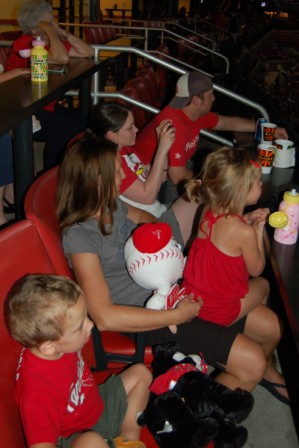 Everyone watching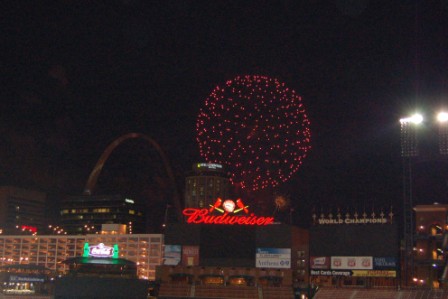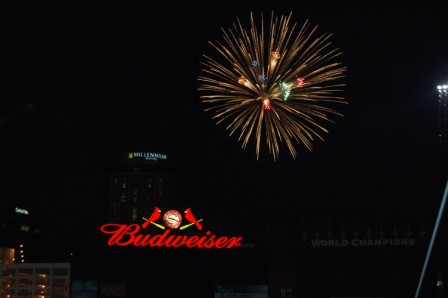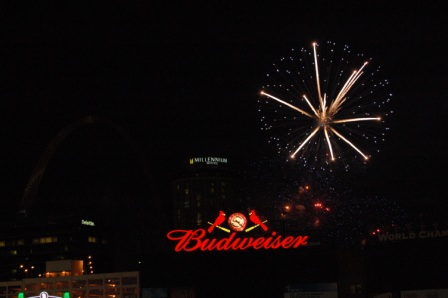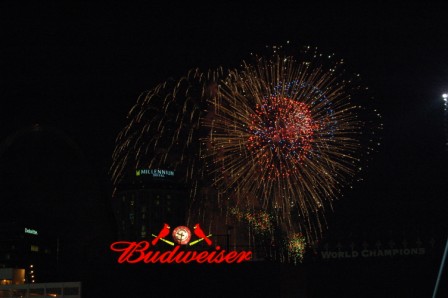 More fireworks
July 4
Neighborhood parade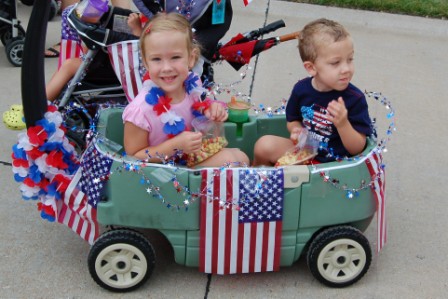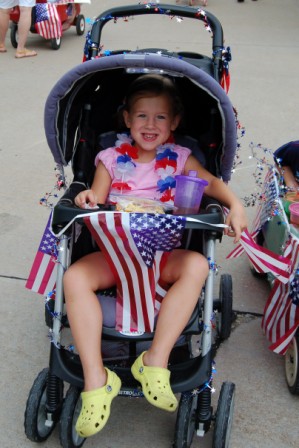 Decorated the wagon and stroller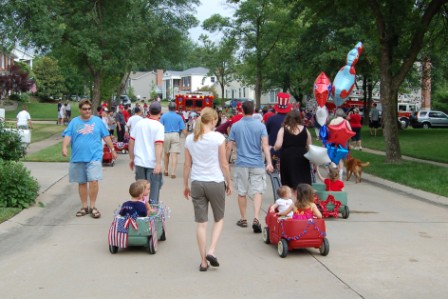 Police car, fire truck, ambulance...here we go!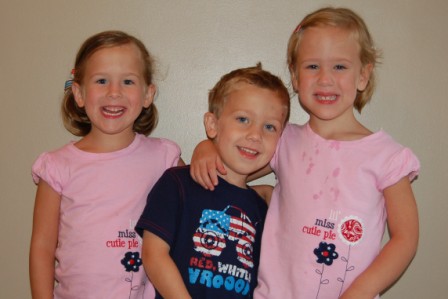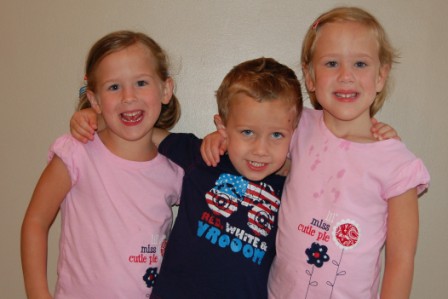 Happy 4th of July!!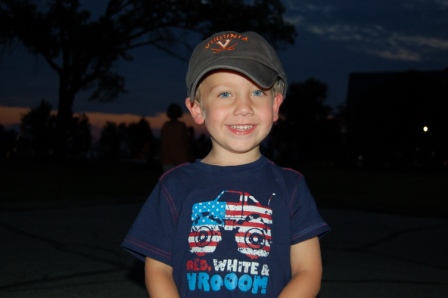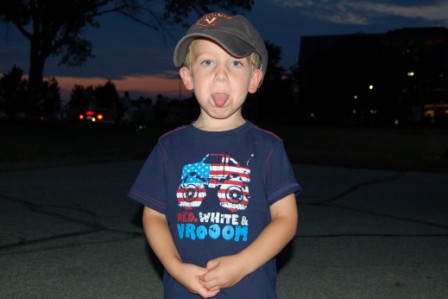 Luca wearing Daddy's hat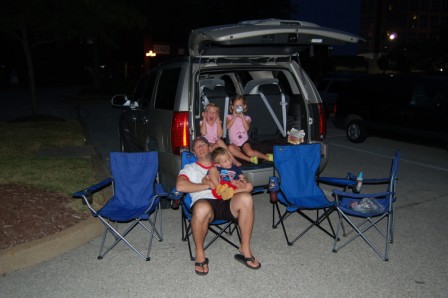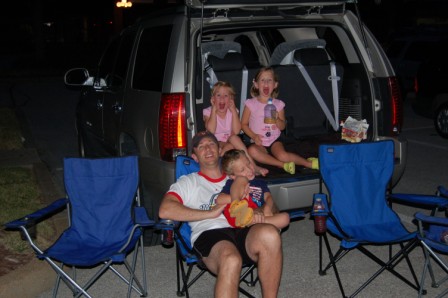 Waiting for the Chesterfield fireworks to start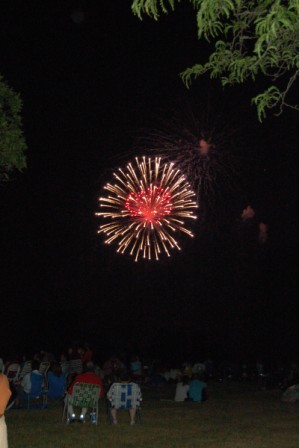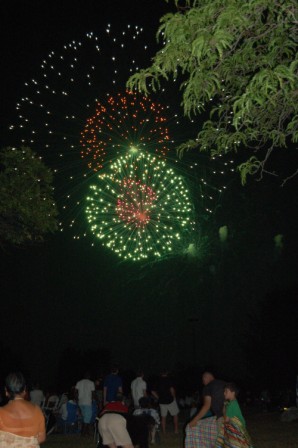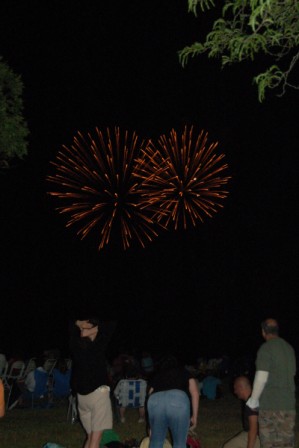 Fireworks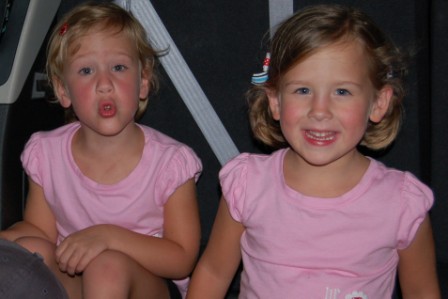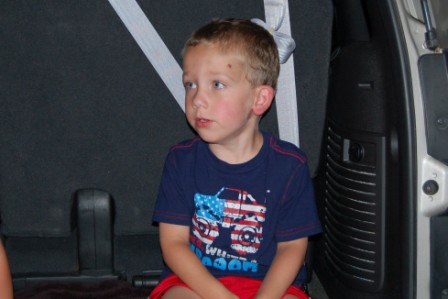 We love fireworks!
July 9
Trip to the Zoo with some friends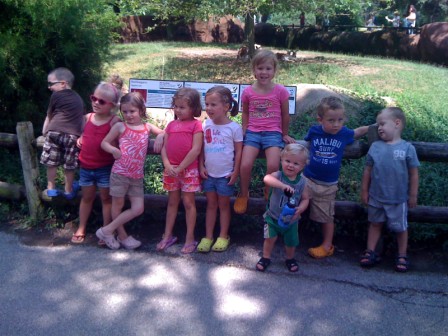 All our friends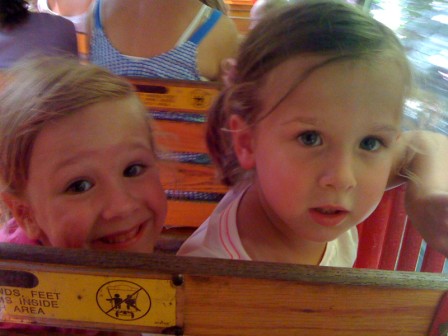 Perry and Ella on the train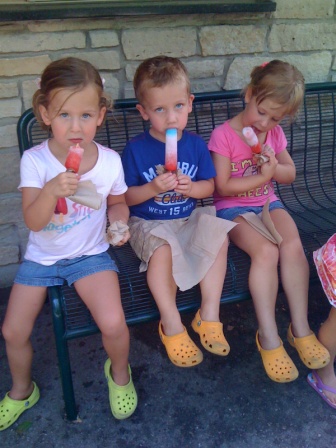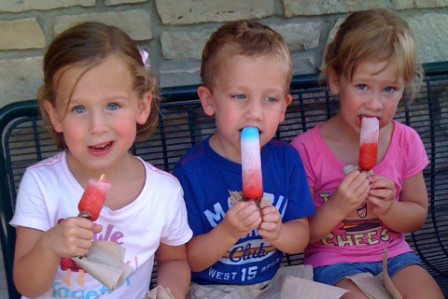 Popsicle break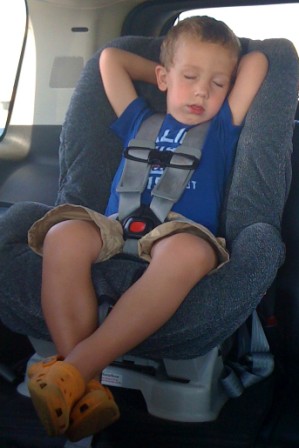 Tired little boy on the way home
July 14
Swim lessons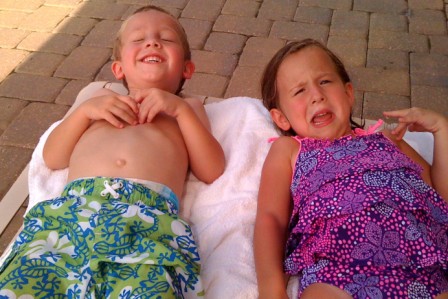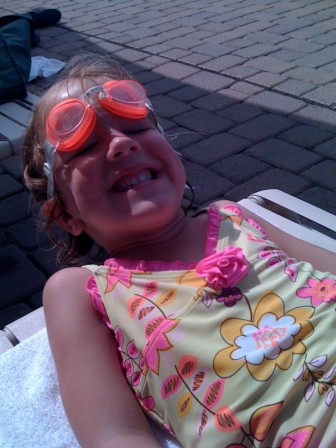 At the outdoor pool before swim class
Photography by Luca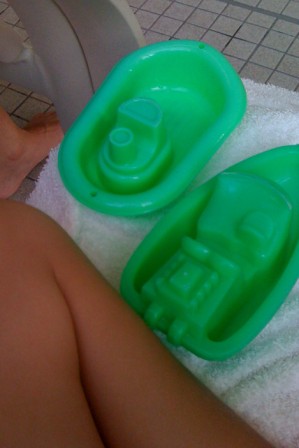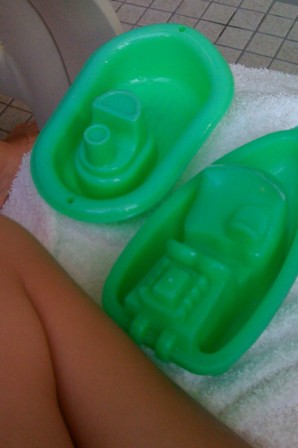 Some pictures of his boats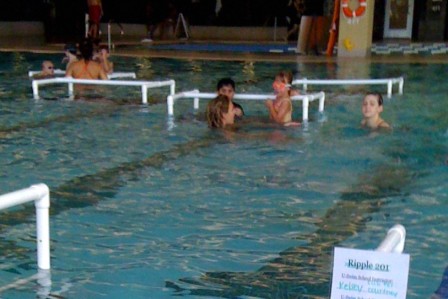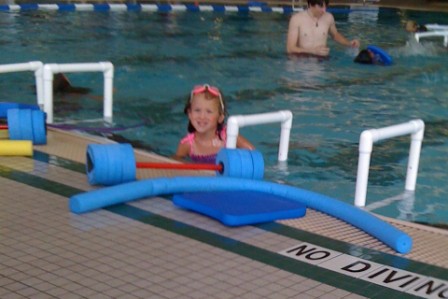 He actually got Perry and Ella in the pictures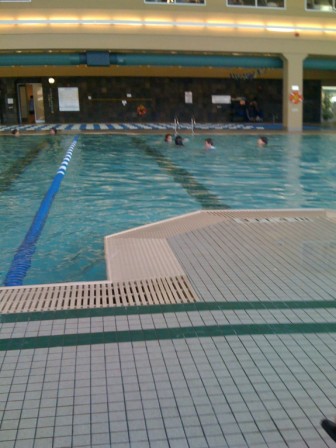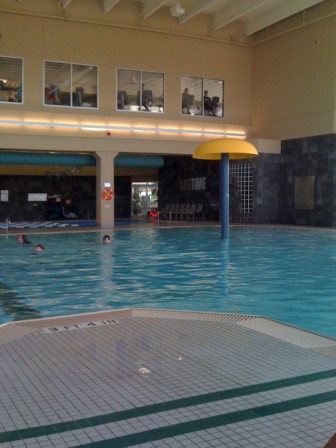 Some pictures of the indoor pool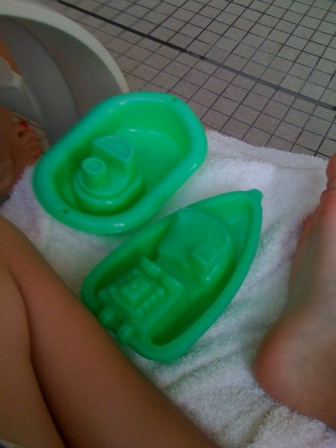 More boats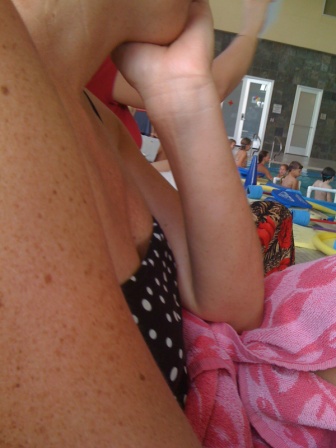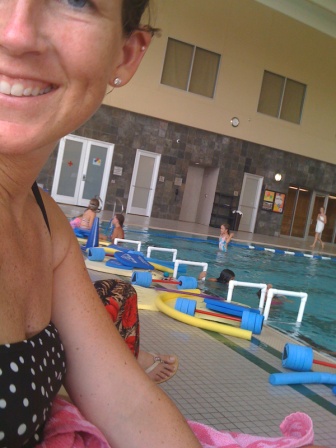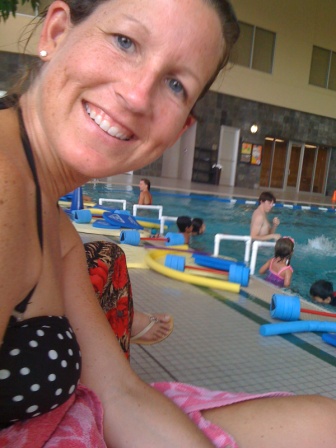 Mommy pics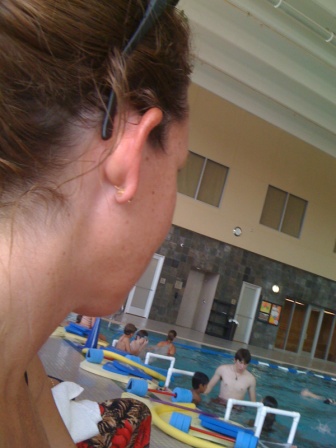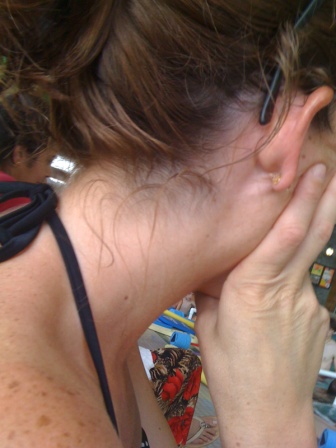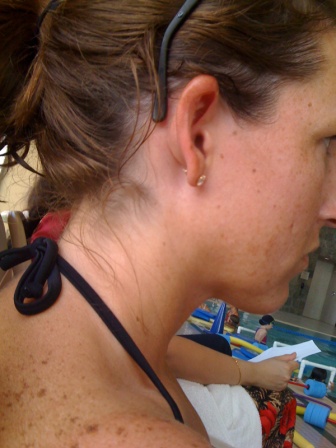 Pictures of Mommy's neck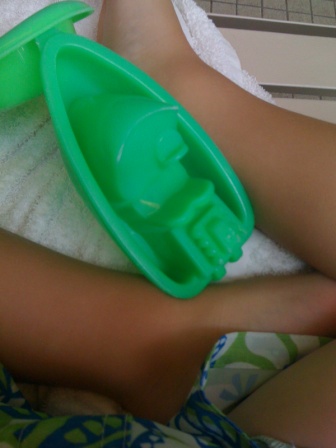 And more boats
July 17
Ella wanted bangs like Mommy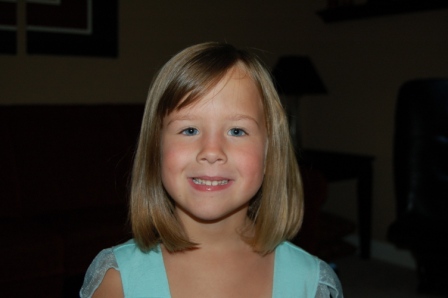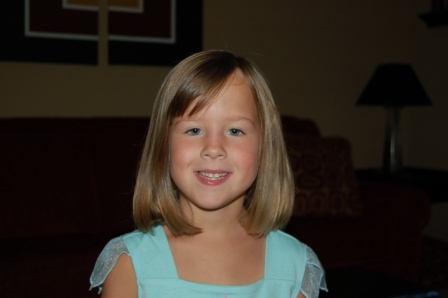 July 19
Butterfly House with 2nd cousins Nate and Anna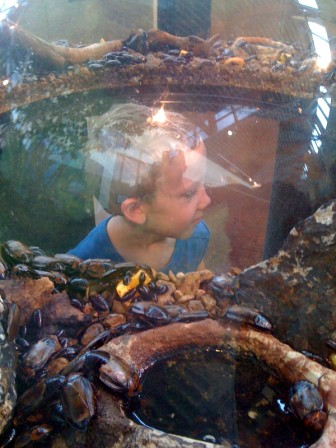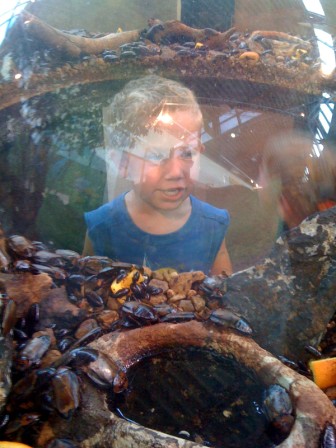 Luca in the cockroach bubble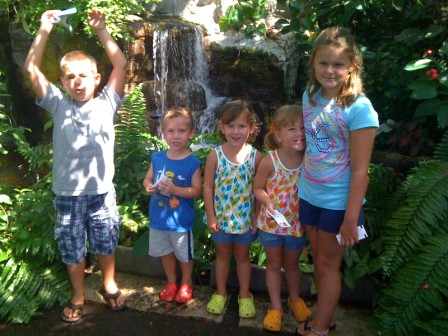 Posing by the waterfall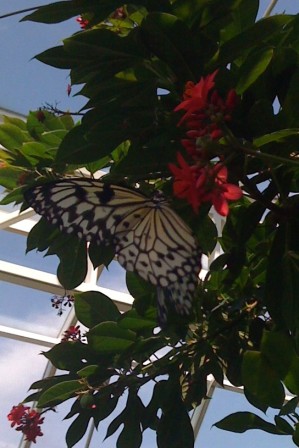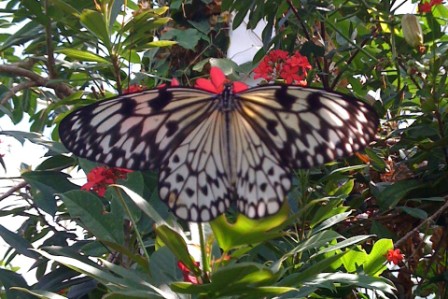 Pretty butterfly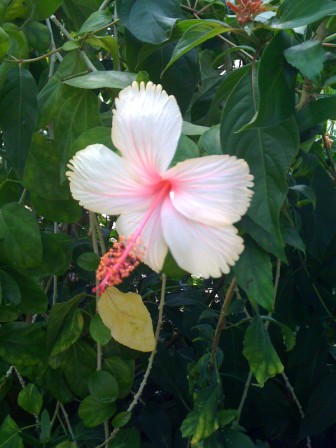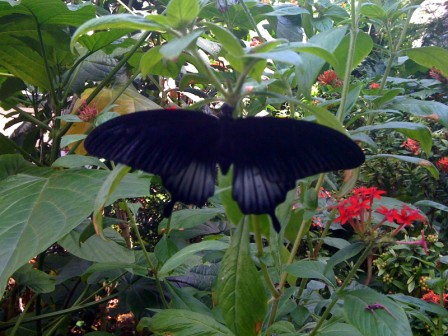 Pretty flower and butterfly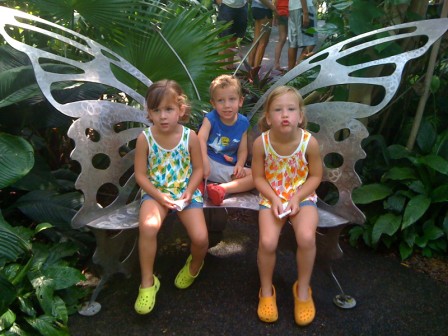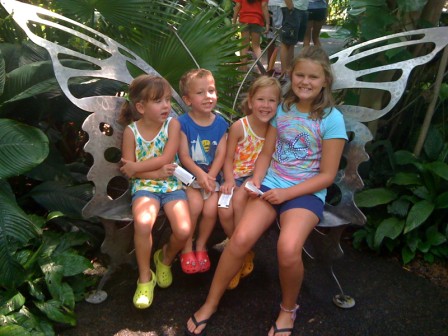 On the butterfly bench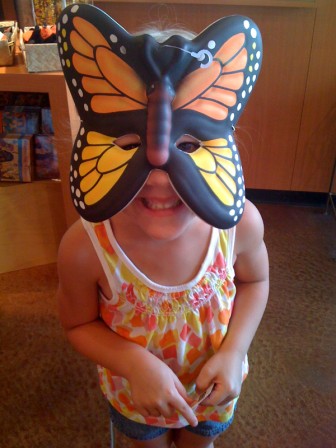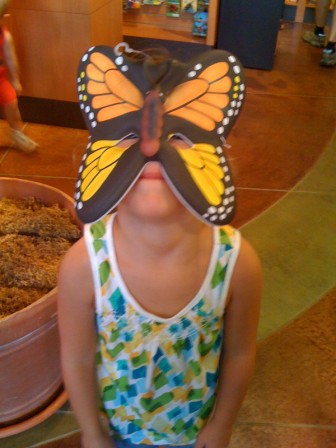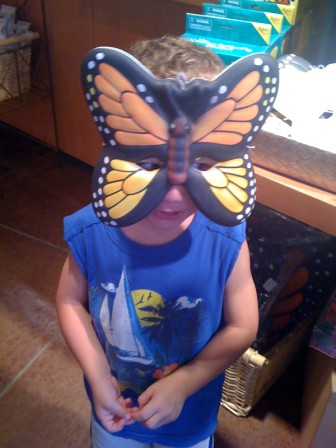 Butterfly masks
July 20
Photography by Luca at Wal-Mart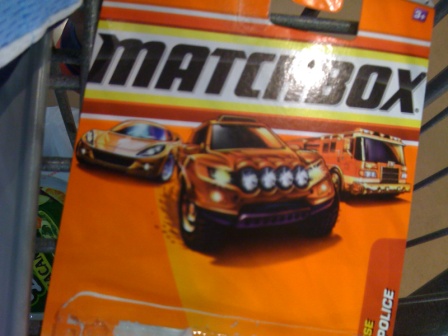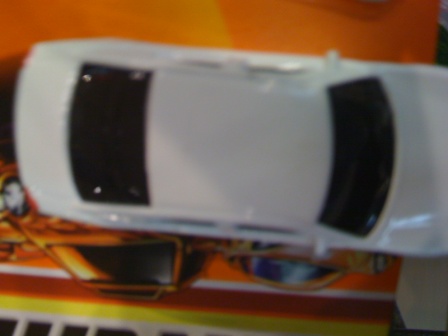 New Matchbox car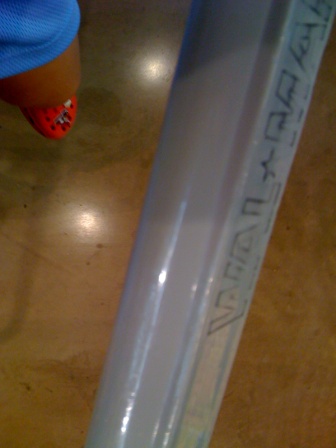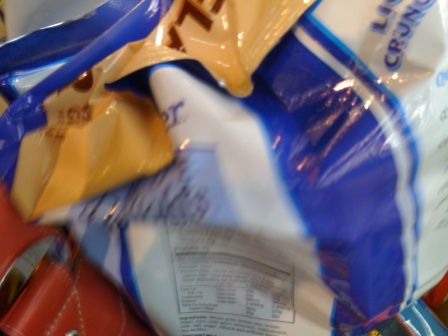 Luca's view from the cart...some of our groceries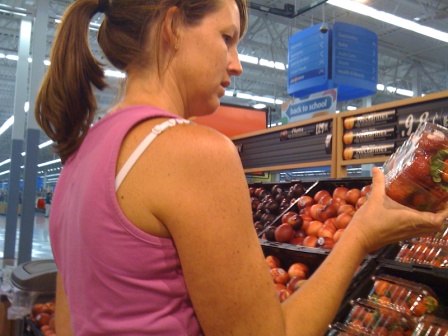 Mommy picking out strawberries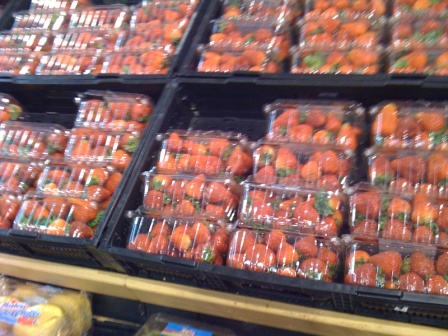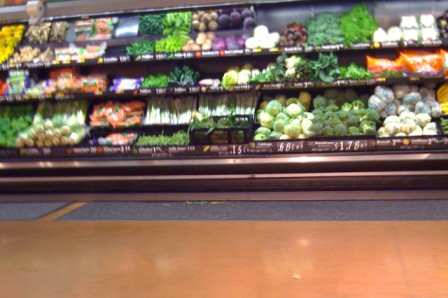 Strawberries and produce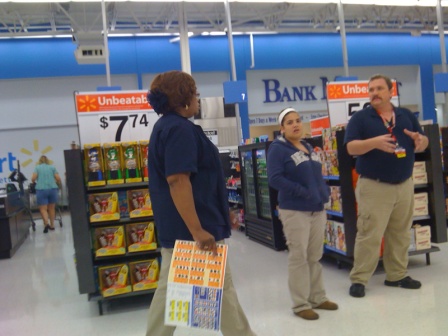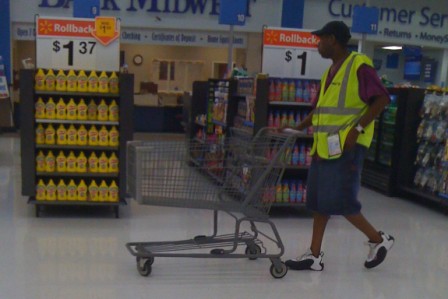 3 Wal-Mart employees...bright yellow guy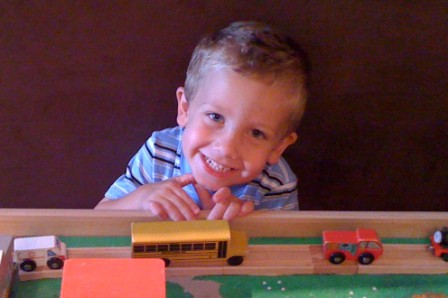 Luca being a ham with his schoolbus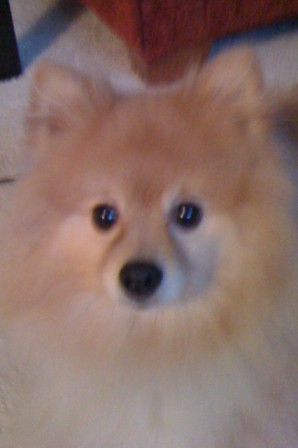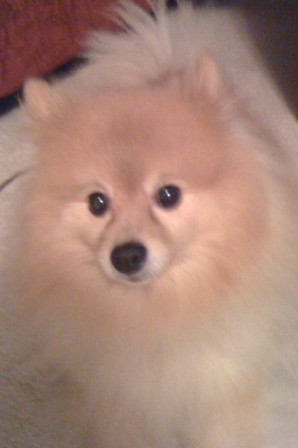 Ella took some pictures of Riesy
July 22
Some house updates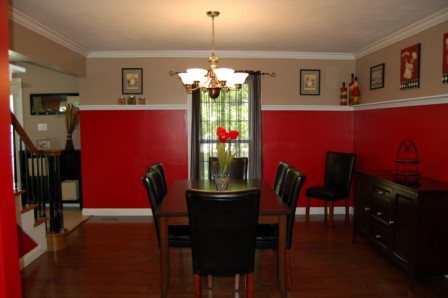 Our new "eat in kitchen"/dining room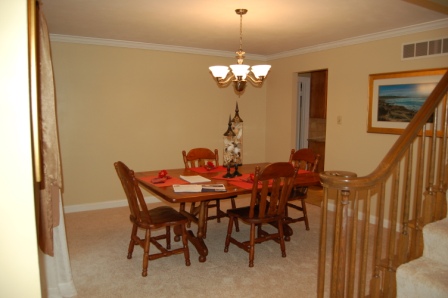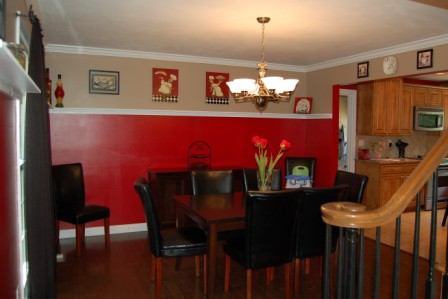 BEFORE and AFTER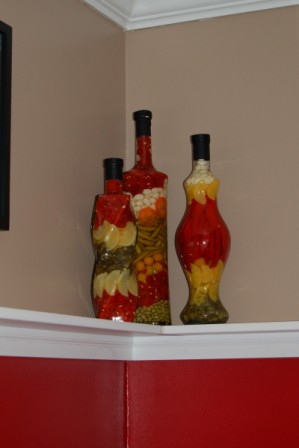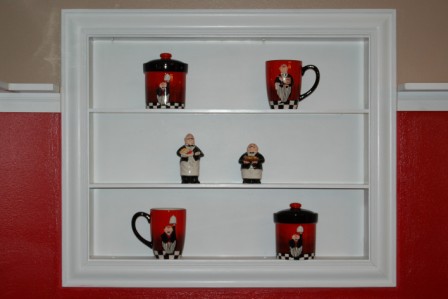 Some little details...Dave built the shelf all the way around the room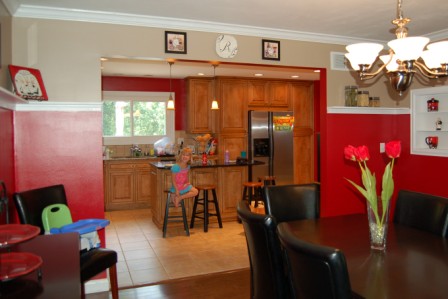 Looking into the kitchen through the hole we made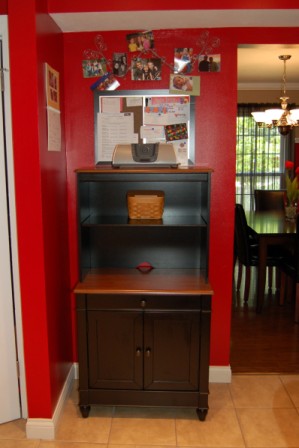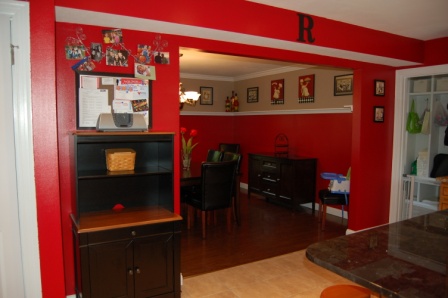 Our little "media center"...looking into the dining room through the hole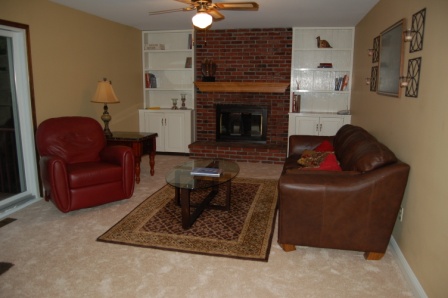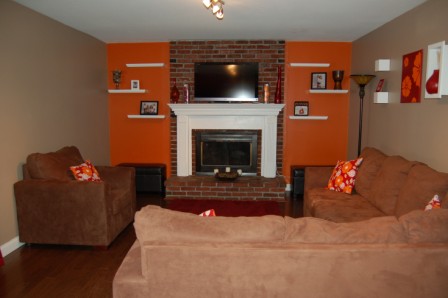 BEFORE and AFTER of the living room
New couch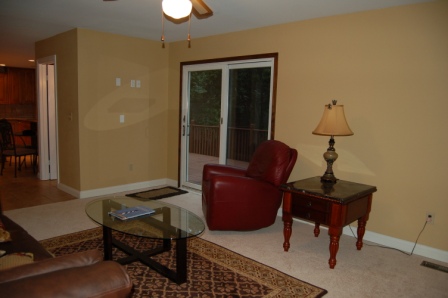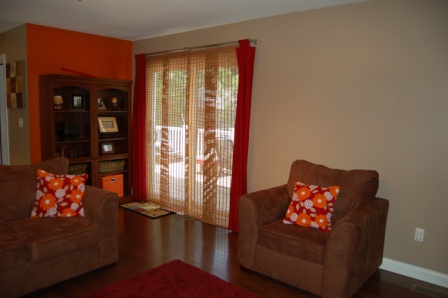 BEFORE and AFTER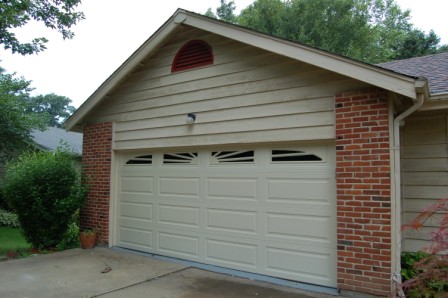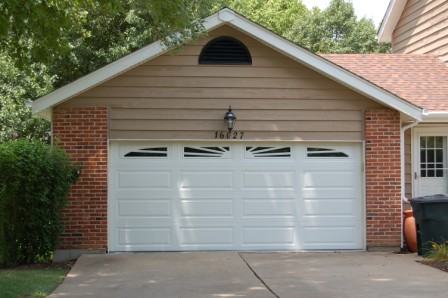 BEFORE and AFTER of the garage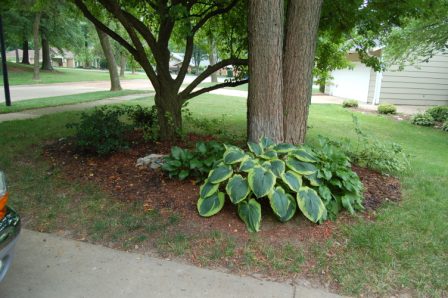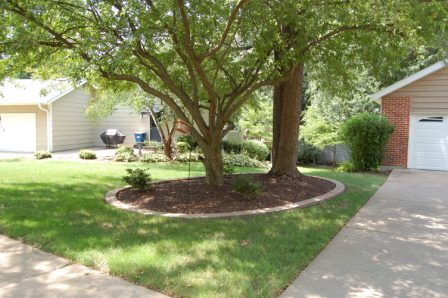 BEFORE and AFTER of the landscaping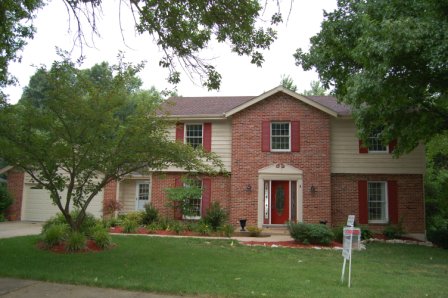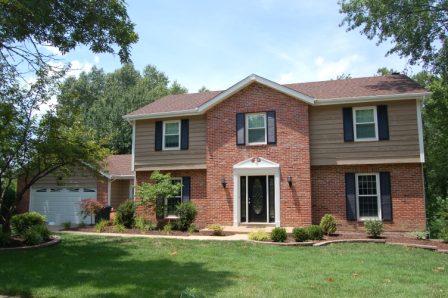 BEFORE and AFTER of the house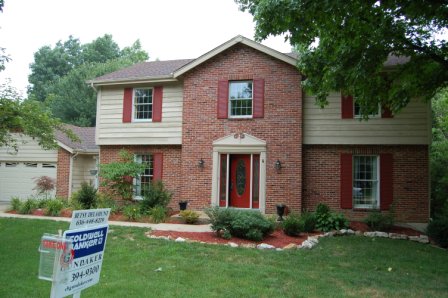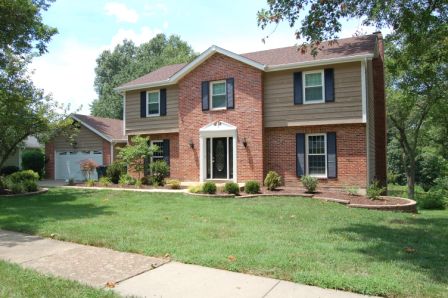 BEFORE and AFTER of the house and landscaping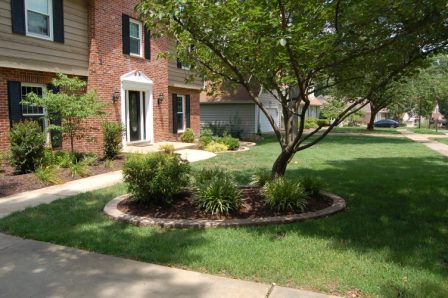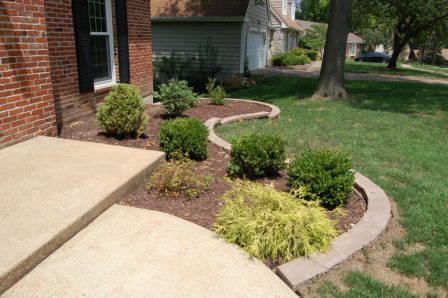 New landscaping bricks
July 26
Camp Joey at the Zoo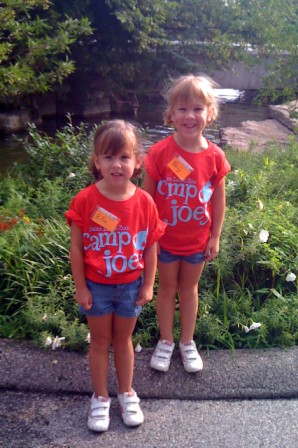 Ella and Perry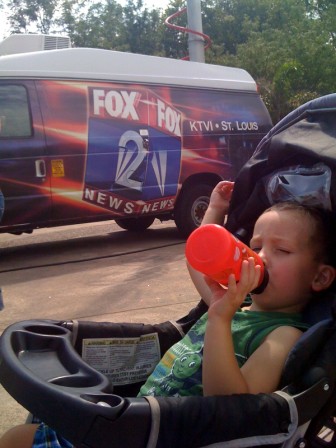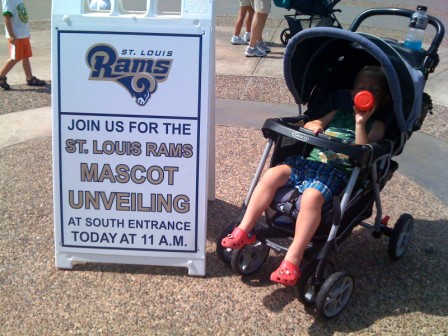 Since Luca and I had 3 hours to kill while P&E were at camp, we went to the St Louis Rams Mascot Unveiling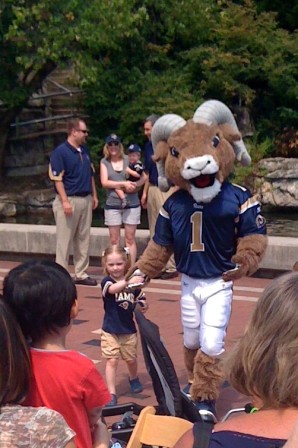 So there he is...RAMPAGE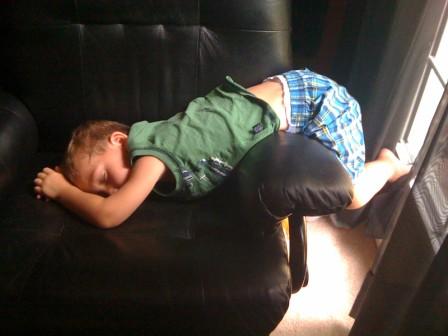 And I guess I wore Luca out at the Zoo as this is how he passed out when we got home
July 27
P&E ride to camp with Daddy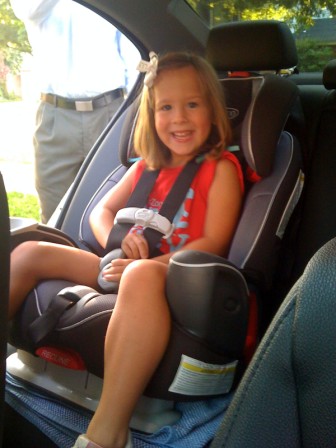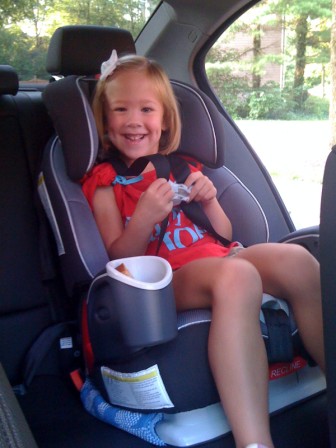 Had to get brand new carseats for Daddy's car!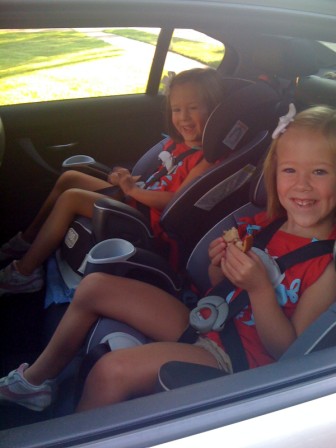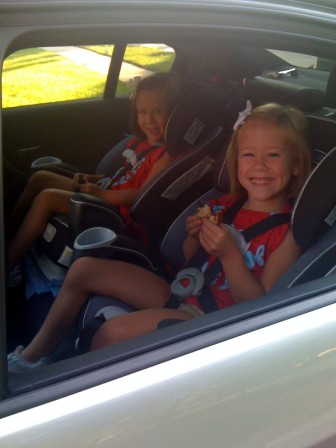 So fun to ride with Daddy!
July 28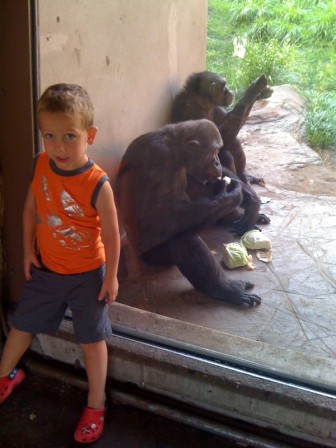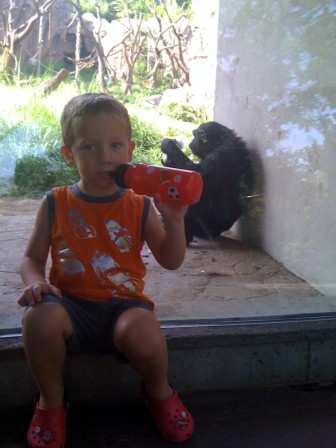 Luca and the chimpanzees
♥ Back to Archives ♥