More pictures from Perry and Ella's school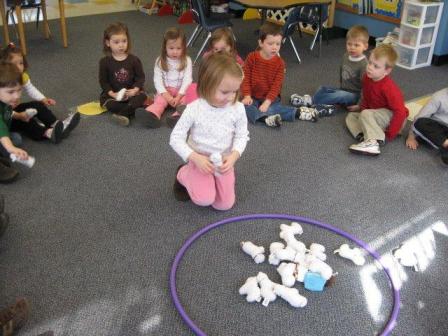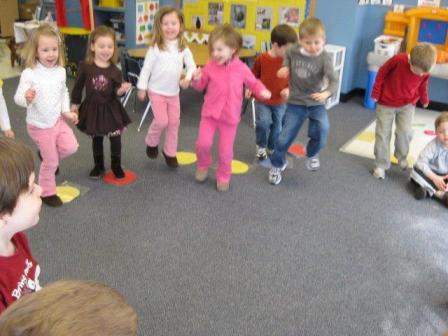 Music class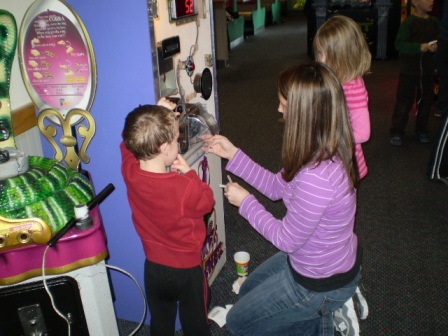 The one picture we have from the Chuck E Cheese fundraiser...but it sums up the night well...LOTS of tickets!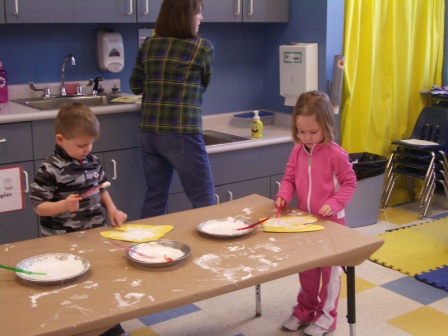 Perry painting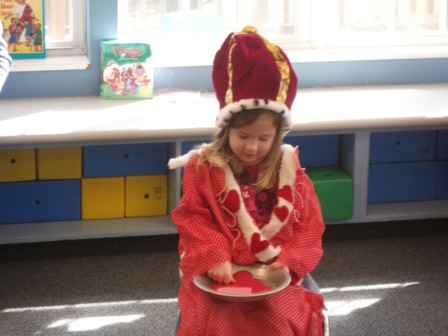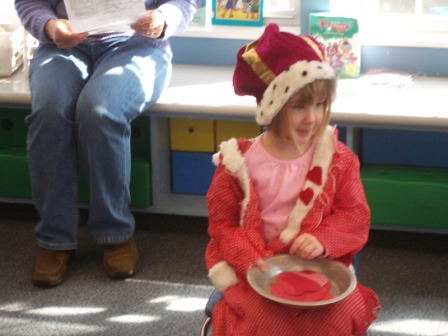 Queens of Hearts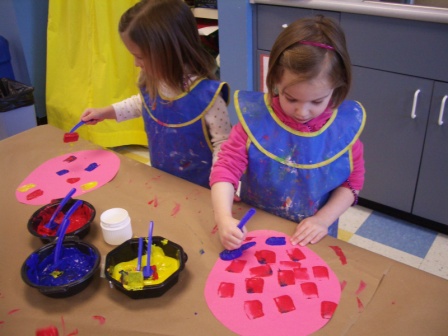 Arts and crafts with friends
March 4
Mall fun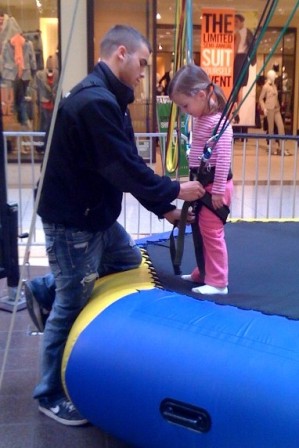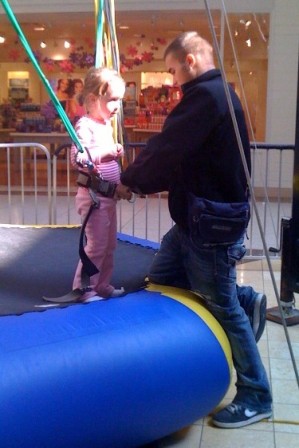 Getting harnessed up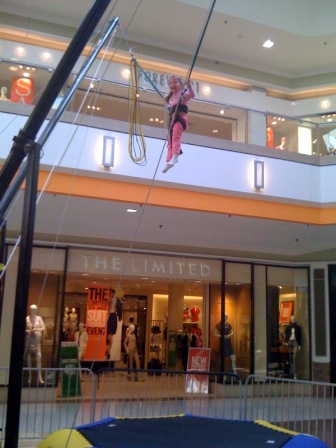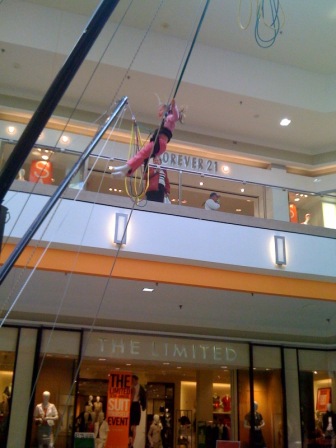 Ella flying high!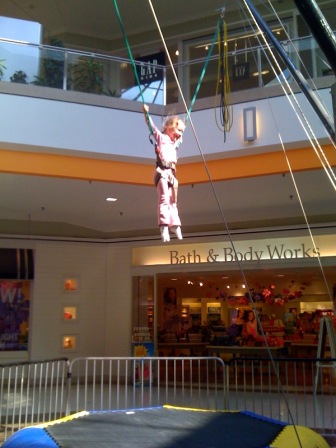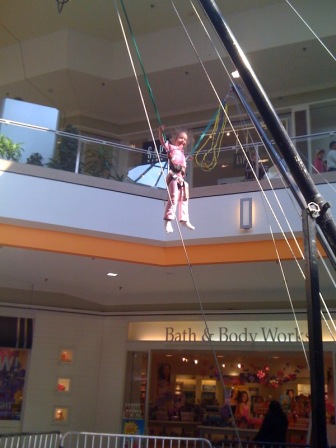 Perry up in the air!
March 10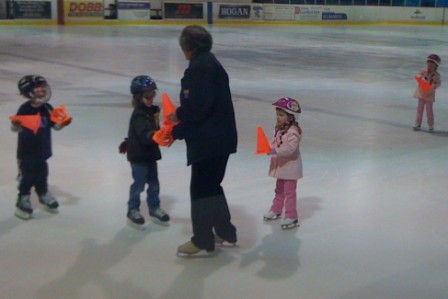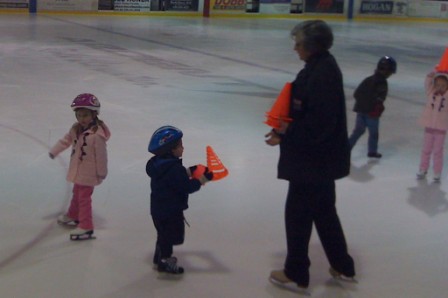 Ice skating lessons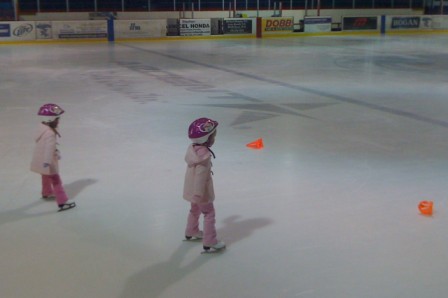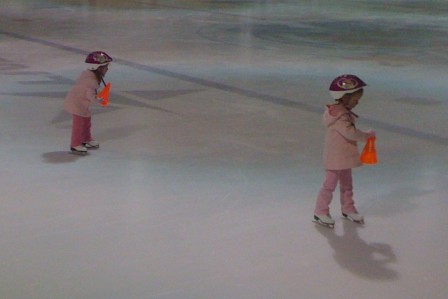 They love to throw and pick up the cones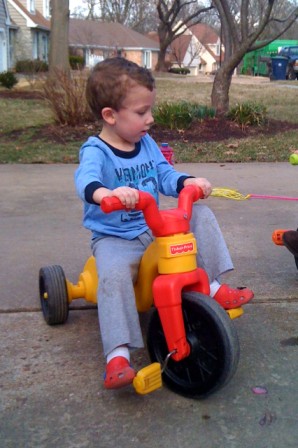 Lukey can pedal!!!
March 13
Perry's adenoid and ear tubes surgery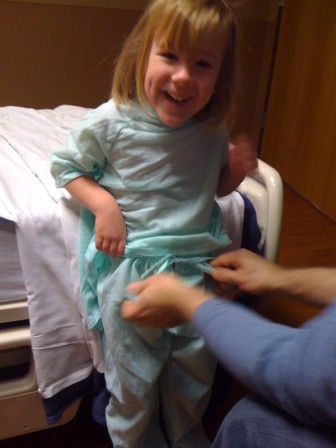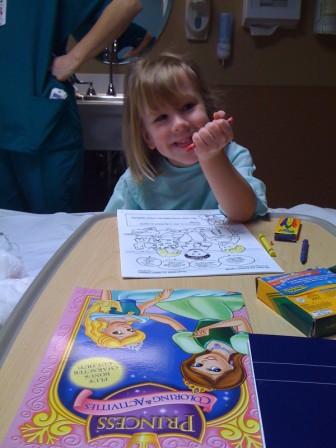 Getting into her scrubs and coloring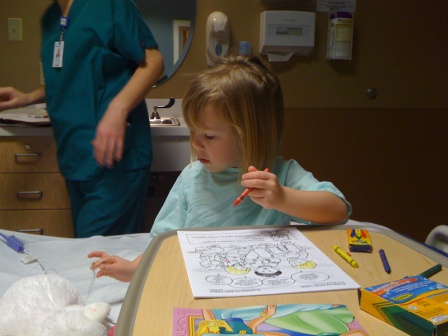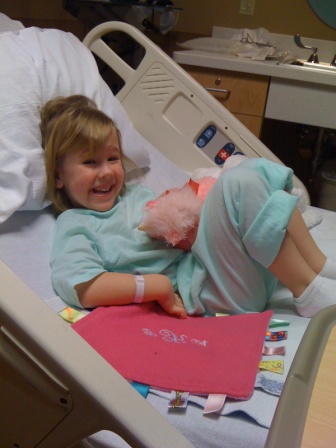 Getting her pulse taken...relaxin'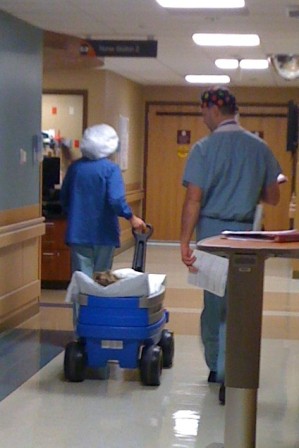 Getting wheeled off in a wagon...sleepy girl after the surgery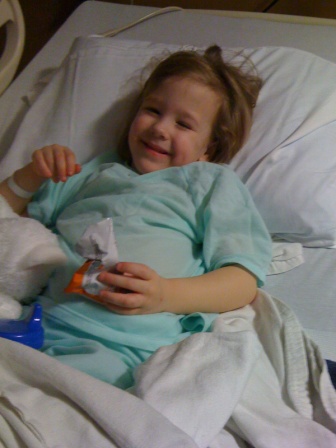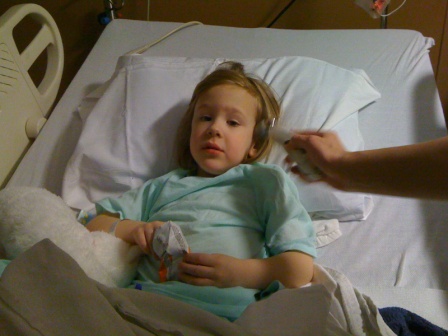 Waking up, eating some Goldfish, and getting her temperature taken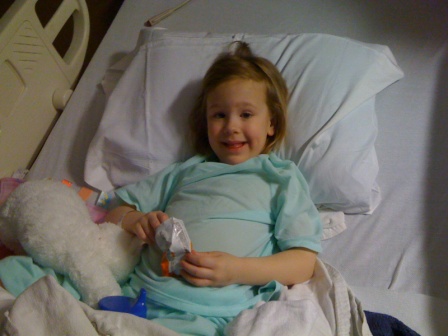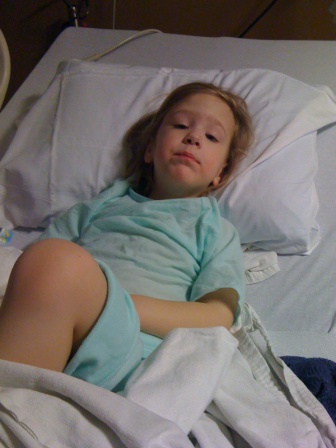 Silly girl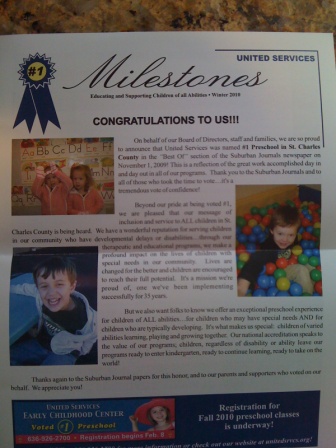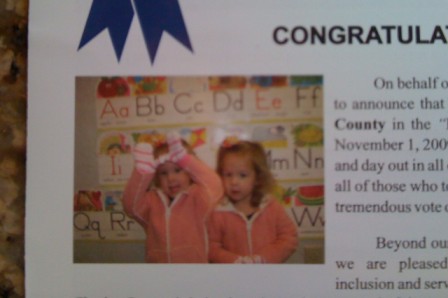 Perry & Ella are still being used in United Service's advertising...must be because they are such cute girls!!
March 15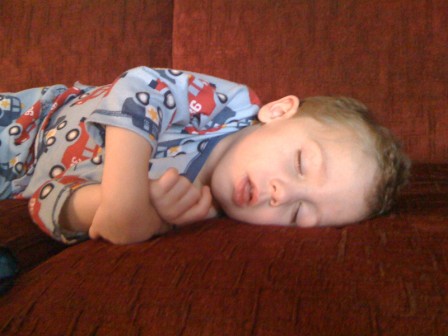 "No mommy, I'm not tired, I don't want to take a nap"...and then I find him like this about 15 minutes later
March 16
Scooter fun!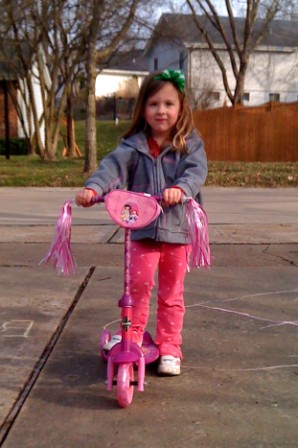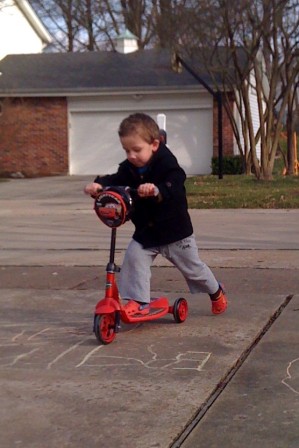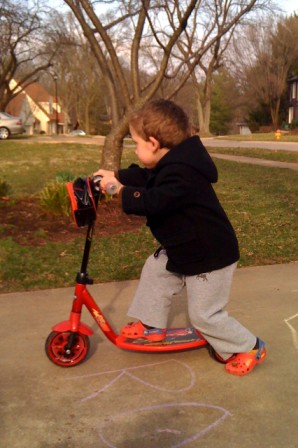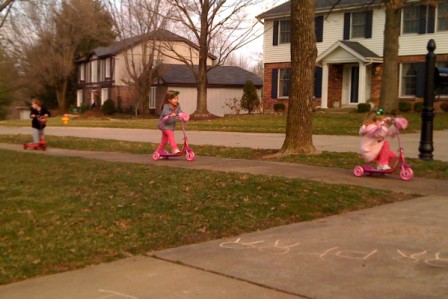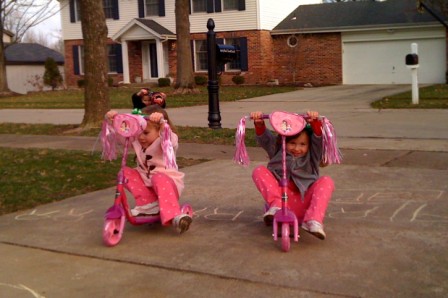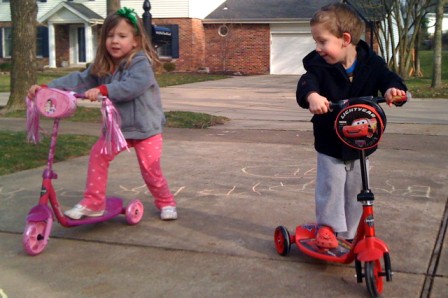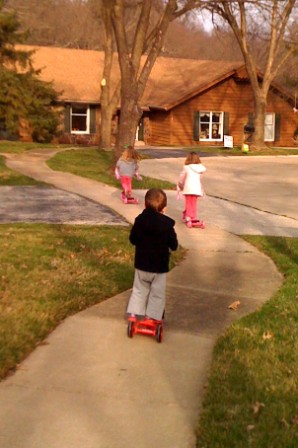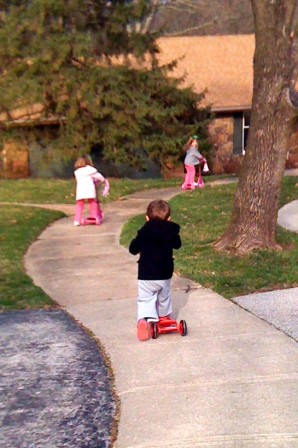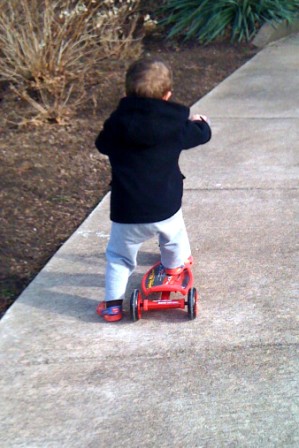 March 17
Happy St. Patrick's Day!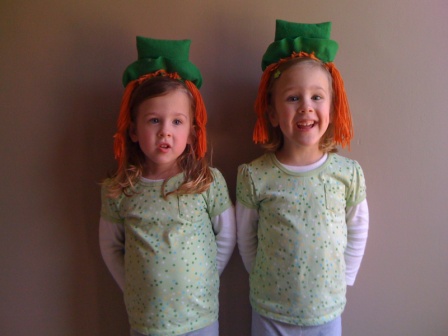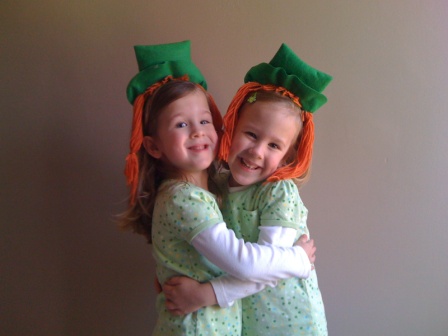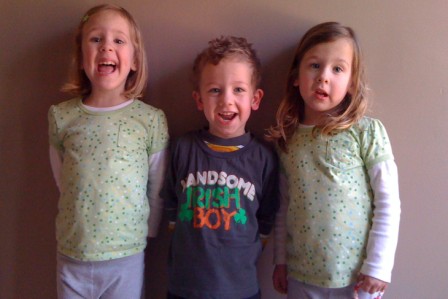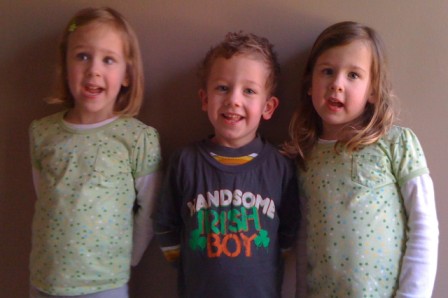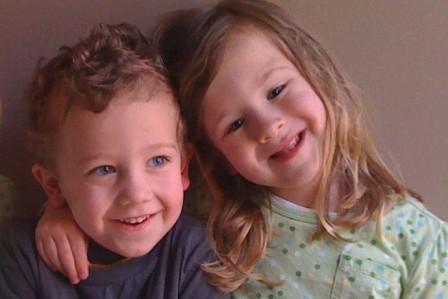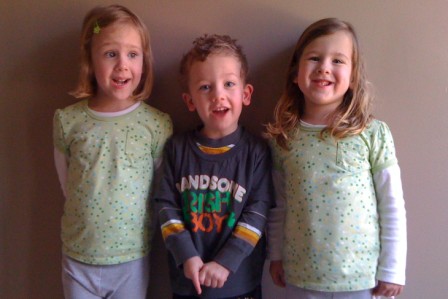 March 18
Trip to the Zoo with Jamie & Bella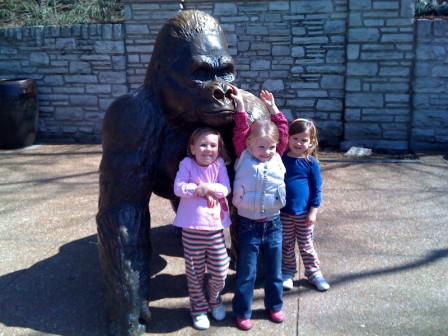 3 monkeys posing with the gorilla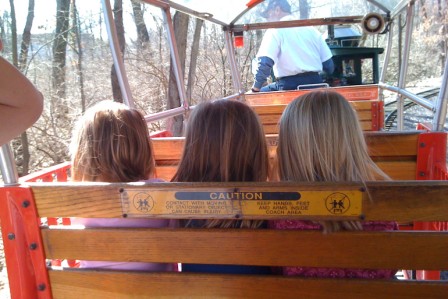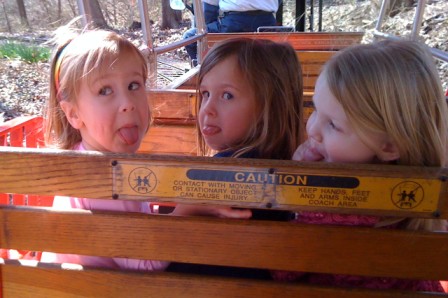 These 3 are t.r.o.u.b.l.e.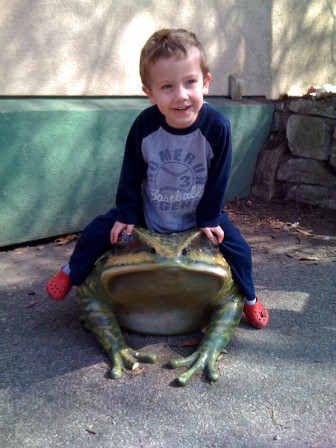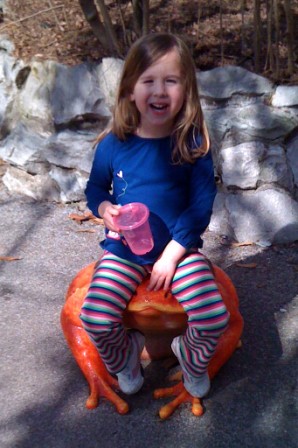 Luca and Ella on the frogs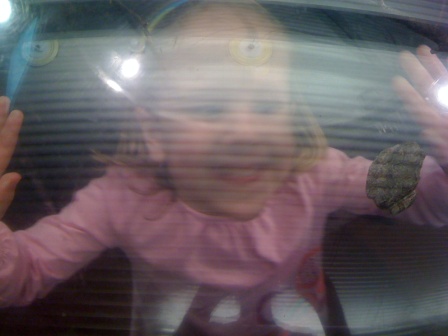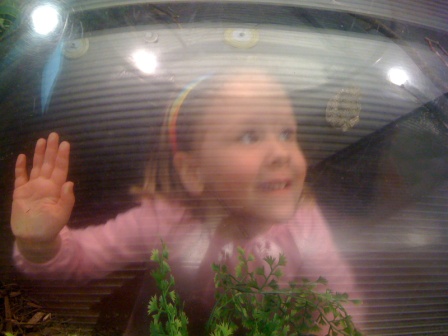 Perry getting up close and personal with a real frog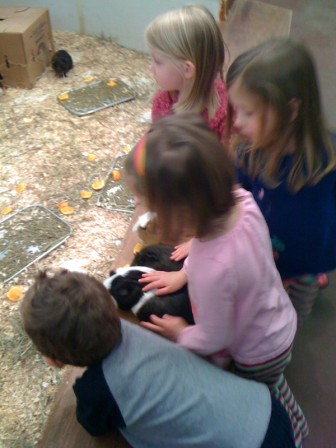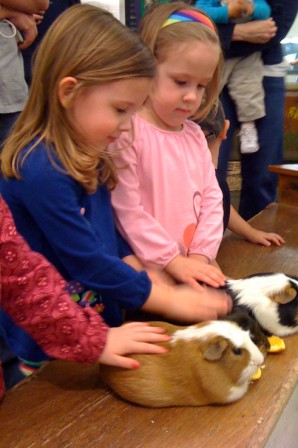 Petting the guinea pigs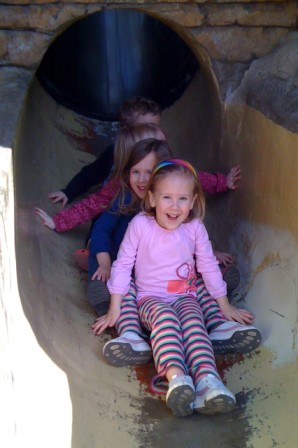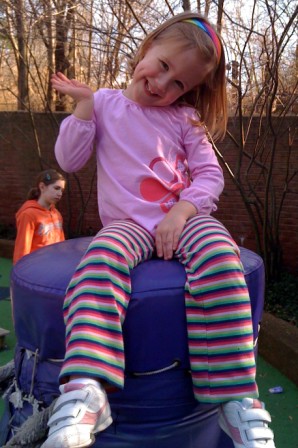 Making a 4 person choo choo on the slide...Perry being goofy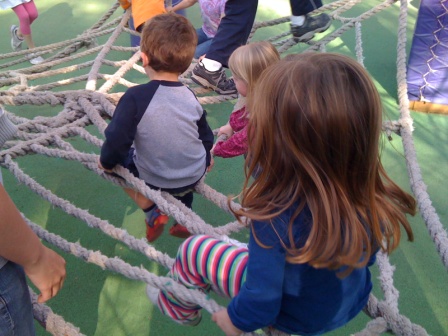 Bouncing on the spider web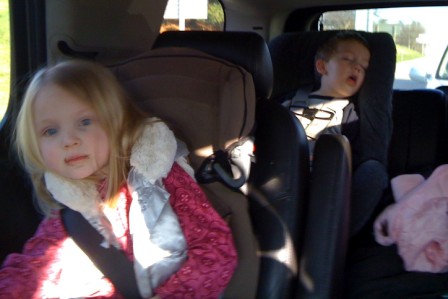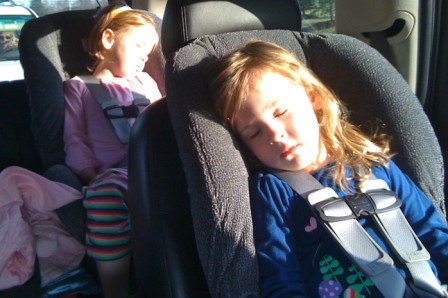 My 3 kids passed out on the way home
March 20th
Baby Shower for Justin & Mandy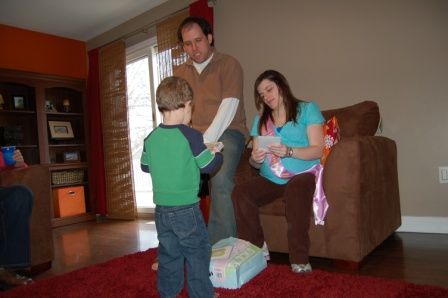 Luca showing off all the presents to the proud parents-to-be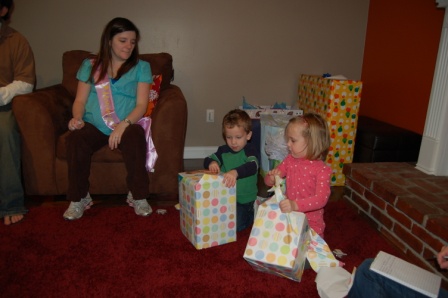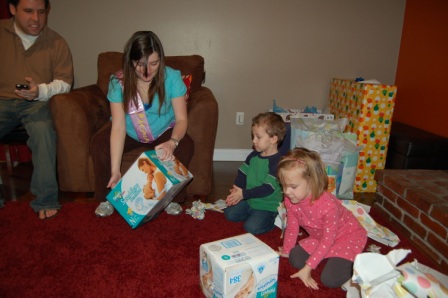 Perry and Luca were the designated gift unwrappers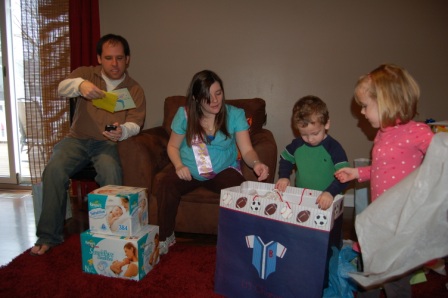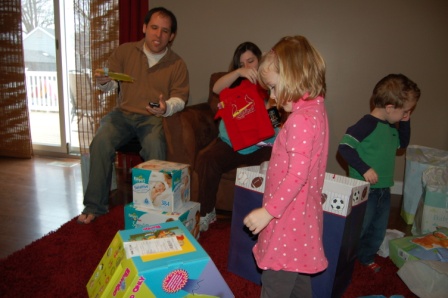 Diapers, wipes, a Bumbo, and a Cardinals shirt...what else do ya need?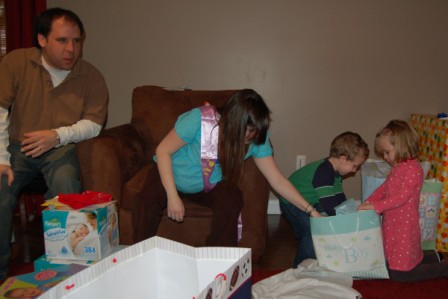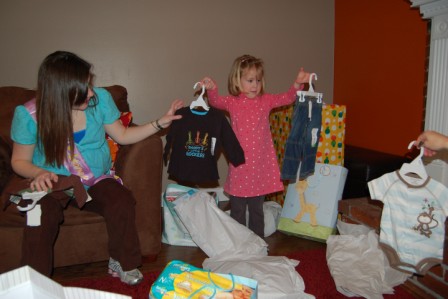 Cute baby clothes!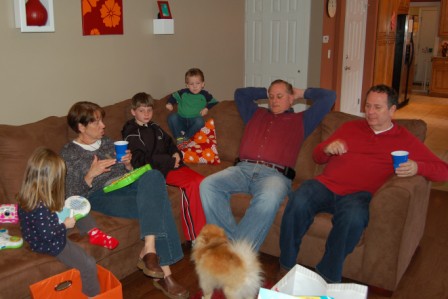 Even Riesy came to celebrate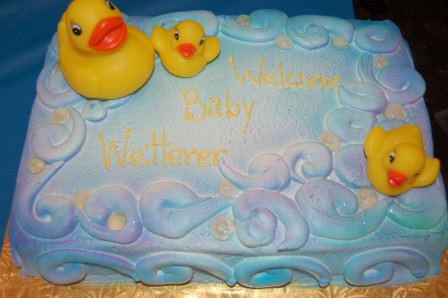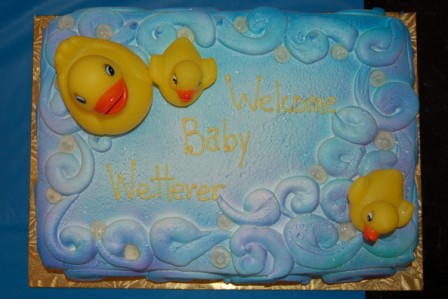 Cutest baby shower cake ever!