April 2-May 3
Trip to Pensacola, FL
April 28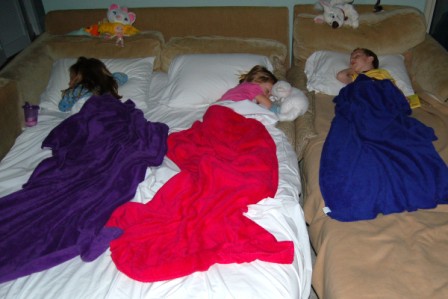 How cute is that?
April 29
Day at the beach and pool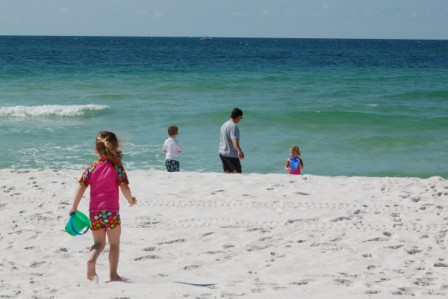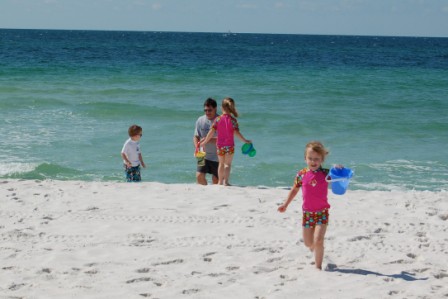 Getting buckets of COLD ocean water to make sand castles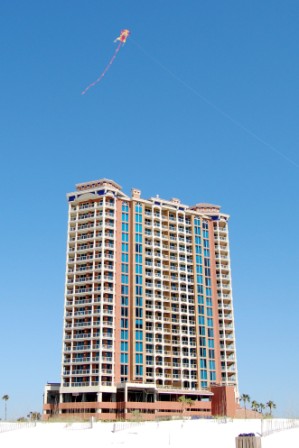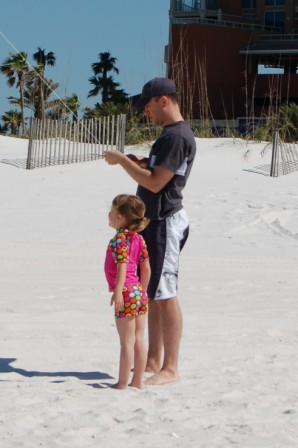 Flying a frog kite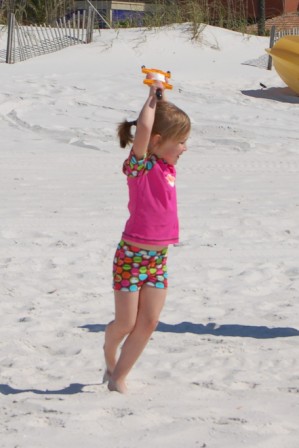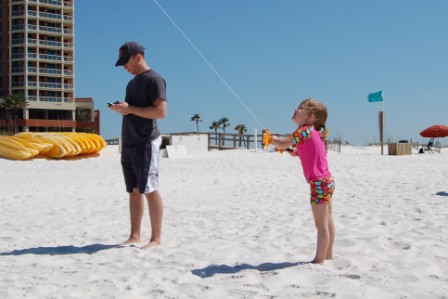 Perry flying a kite while Daddy checks his Blackberry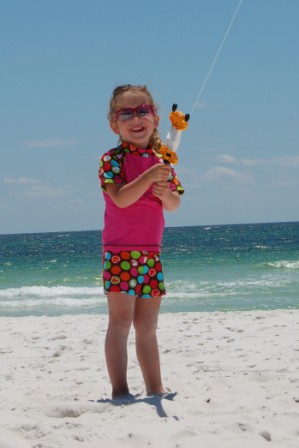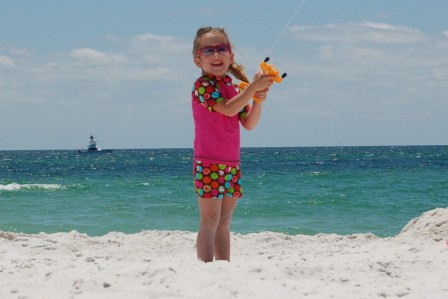 Ella flying the kite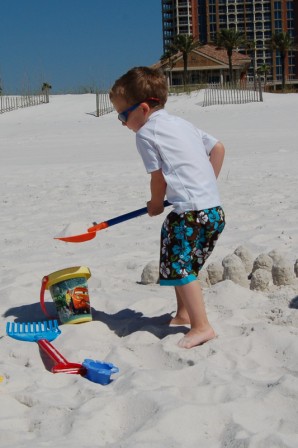 Luca shoveling sand into his Lightning McQueen bucket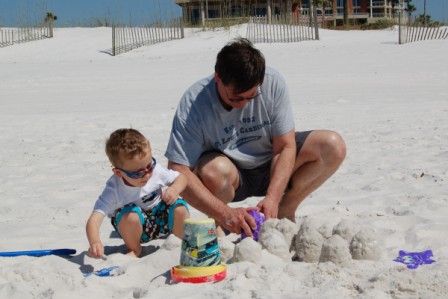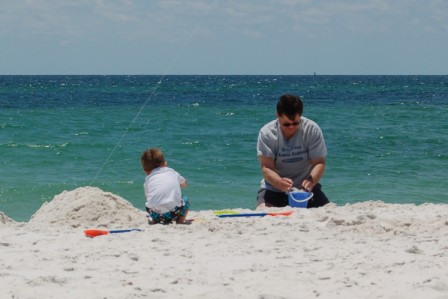 Digging with Papa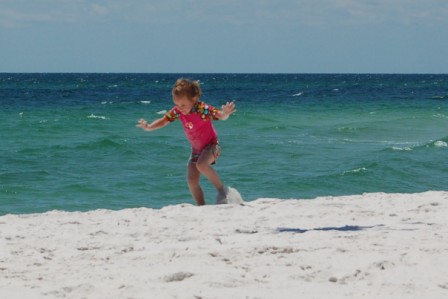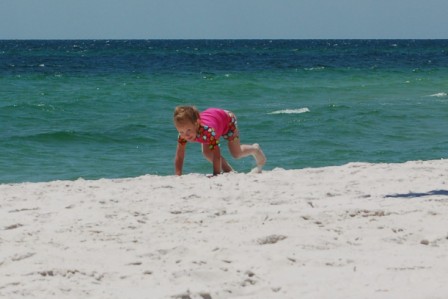 Perry doing some crazy exercises on the beach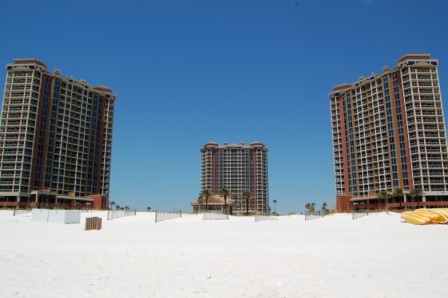 3 of the 5 Portofino towers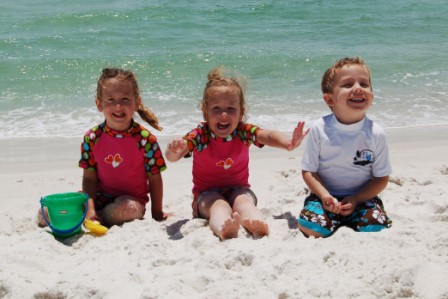 3 kiddos by the ocean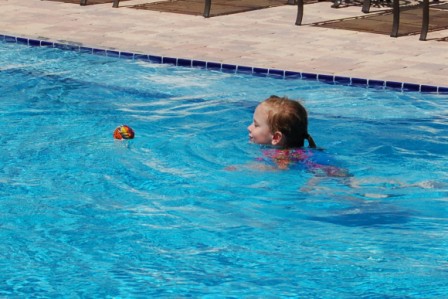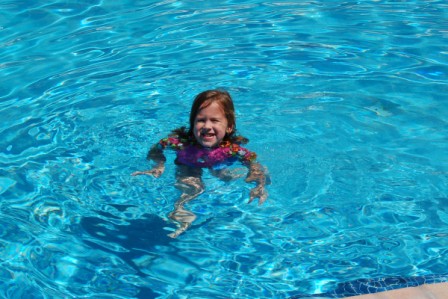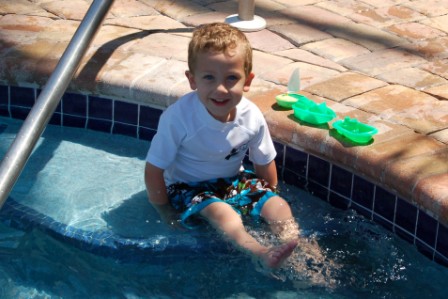 Swimmin' and hot tubbin'
Gorgeous infinity pools overlooking the sound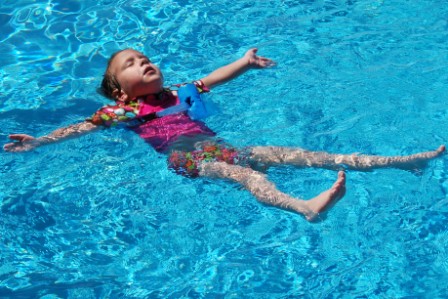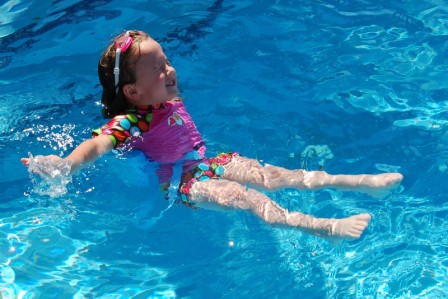 Working on their back floats
Dinner at Flounders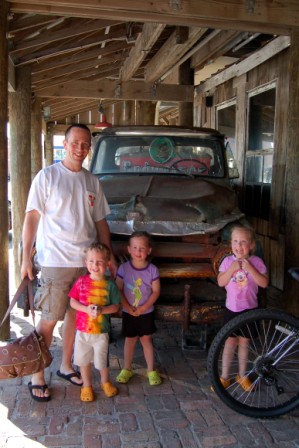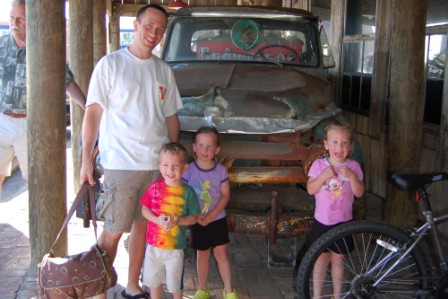 Luca thought this junky truck was Mater so he wanted a picture with it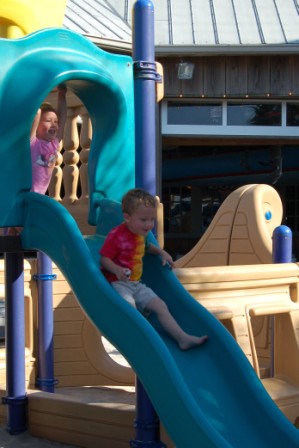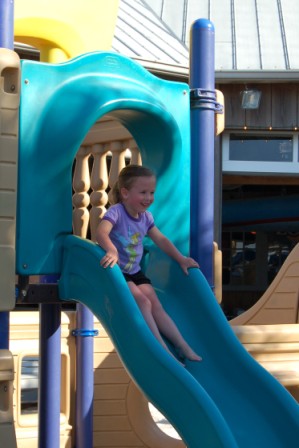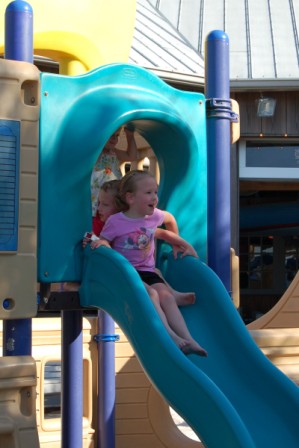 Playing on the playground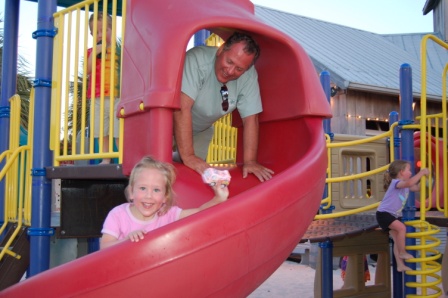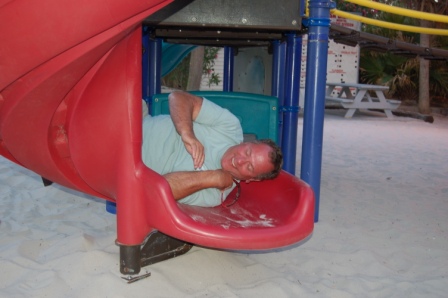 Papa Steve sliding down on his belly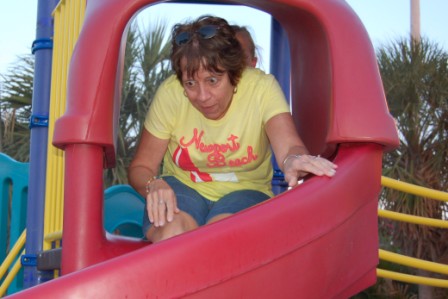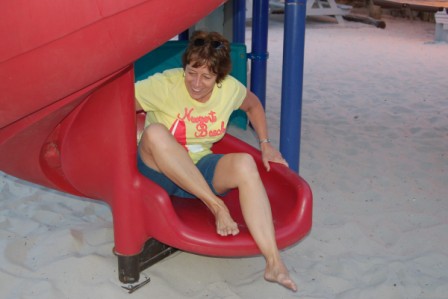 Grandma Deb opted for the regular slide method
April 30
Indoor pool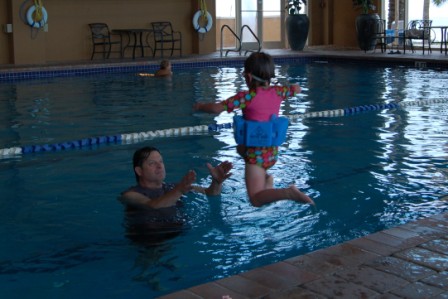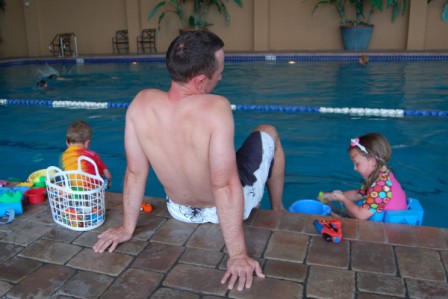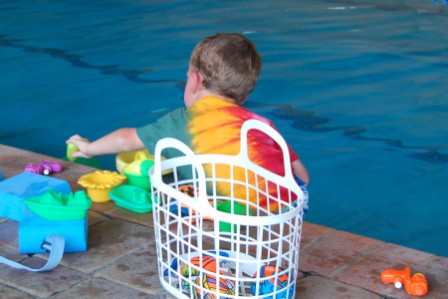 Not so good weather = indoor pool day
Wedding rehearsal and dinner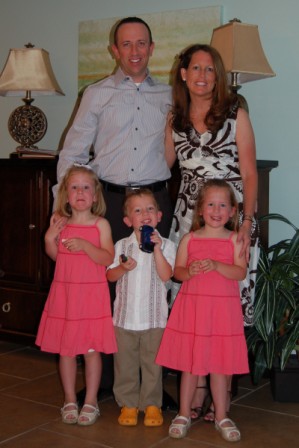 Getting ready to go to the rehearsal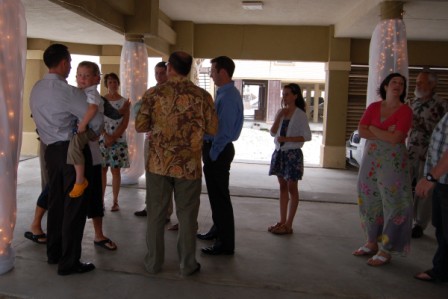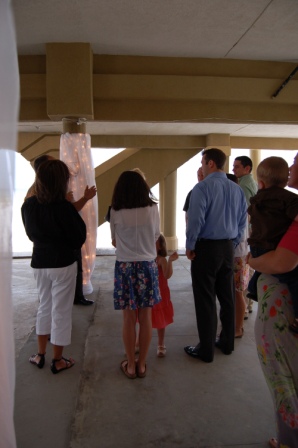 Getting instructions from the coordinator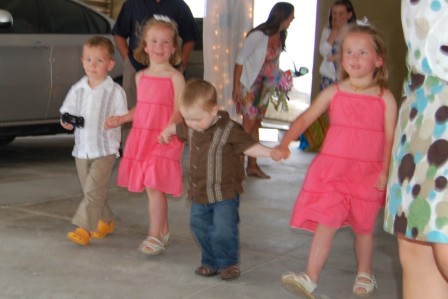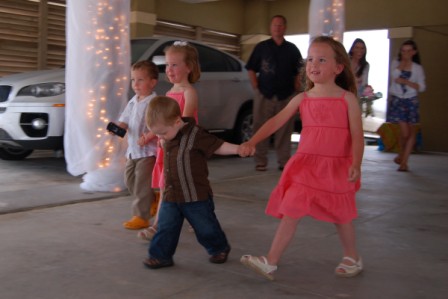 Ring bearers and flower girls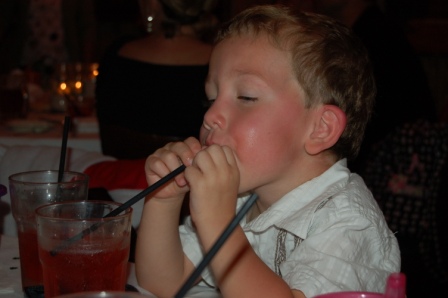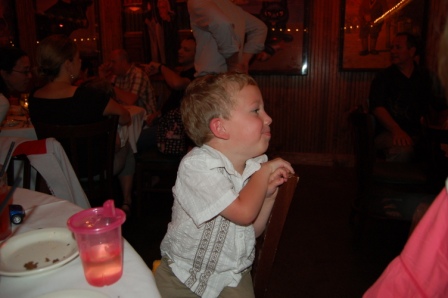 Luca loves kiddie cocktails and blowing raspberries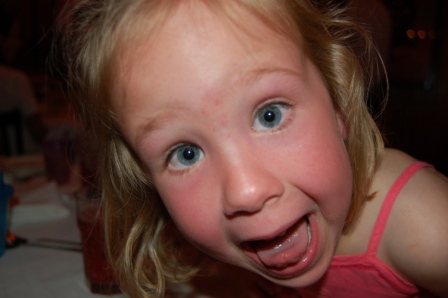 WHAT?!?!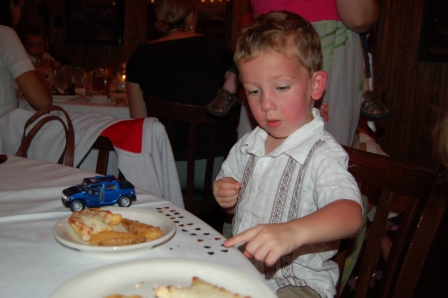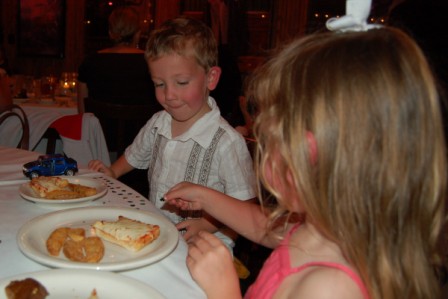 Luca and Ella lining up the shamrock confetti pieces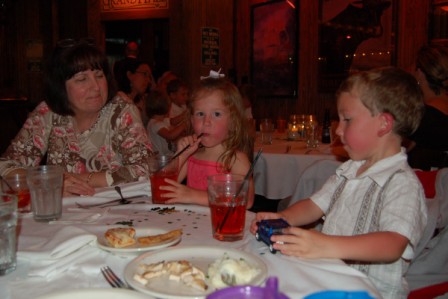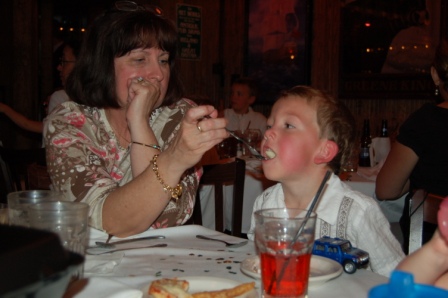 Cocktails and cake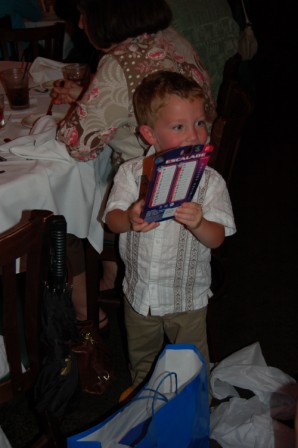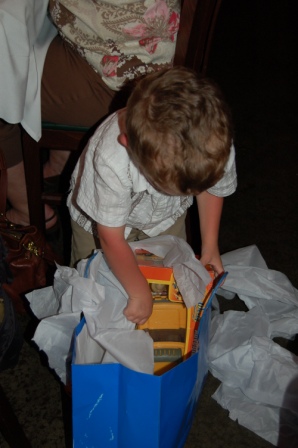 Luca opening his ring bearer gifts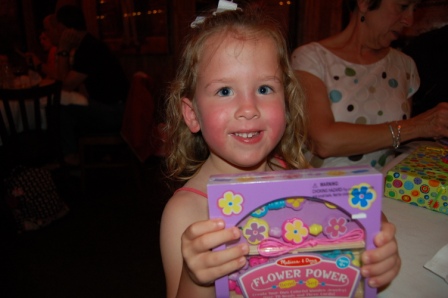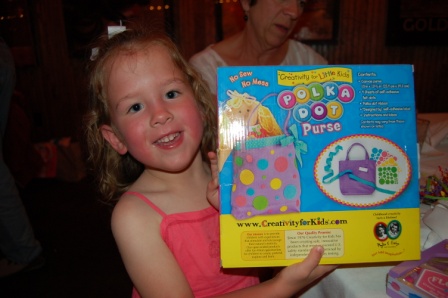 Ella displaying her flower girl gifts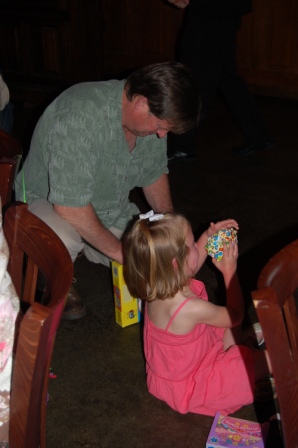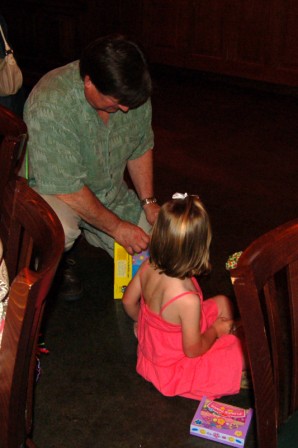 Perry opening her gifts
May 1
Courtney and Andrew's wedding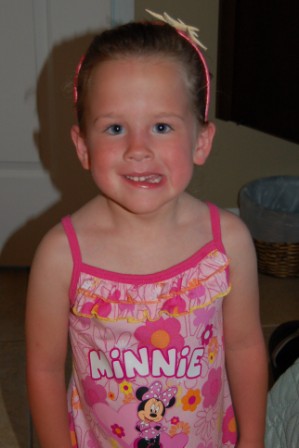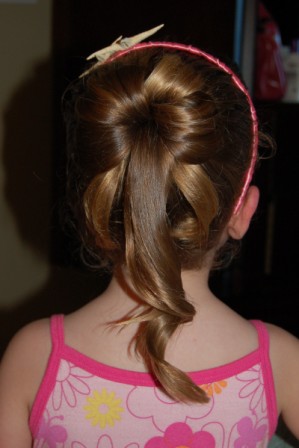 Ella's hair do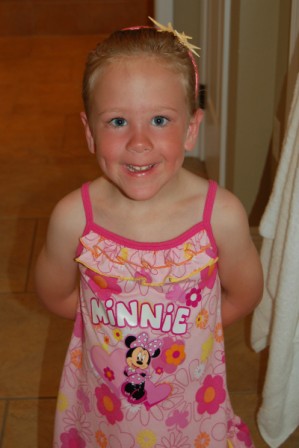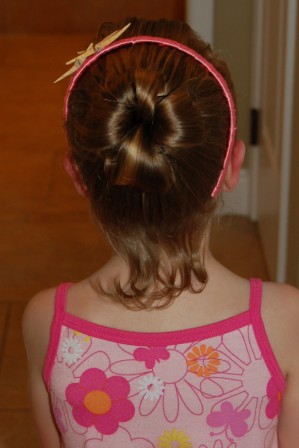 Perry's hair do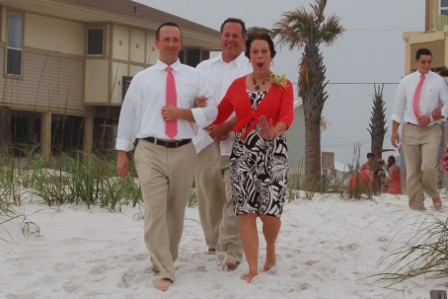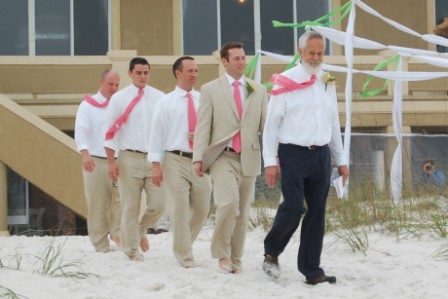 Daddy walking Grandma Deb and Papa Steve down the aisle...Great Uncle Marvin leading the boys to the altar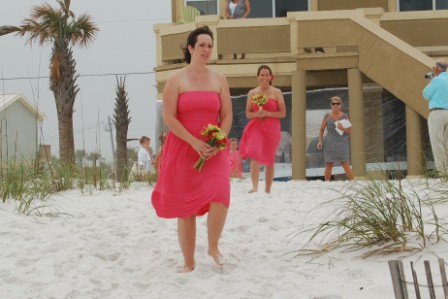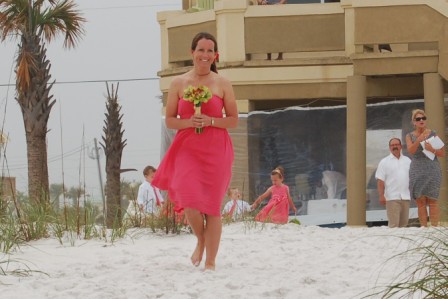 Aunt Angela...Mommy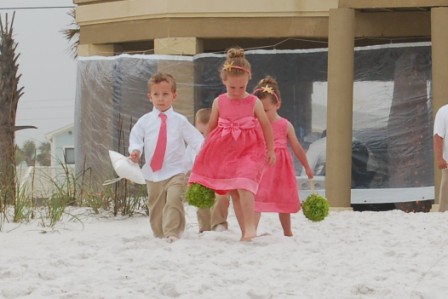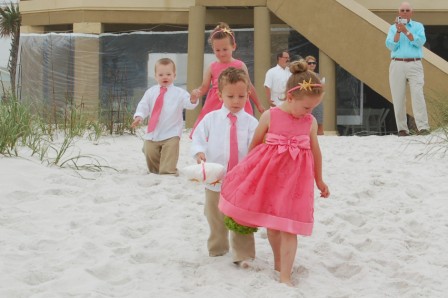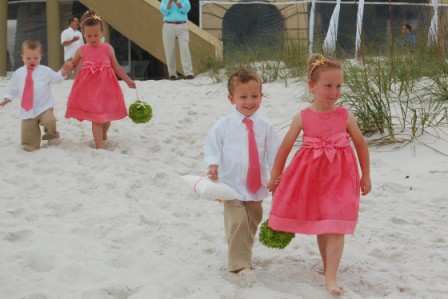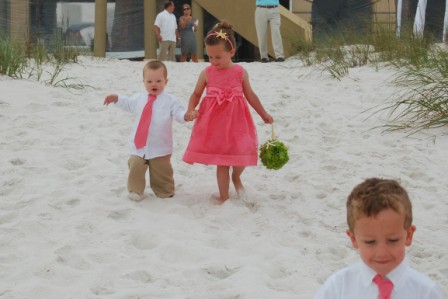 They did such a good job!!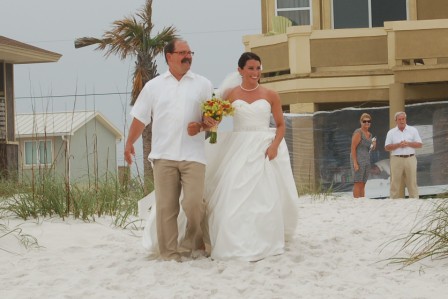 Here comes the bride!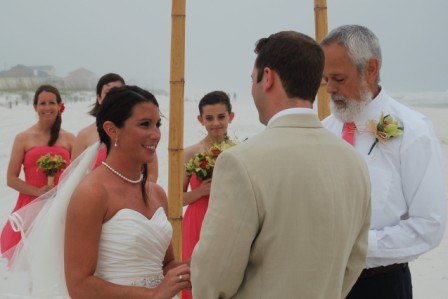 Ceremony...short but sweet!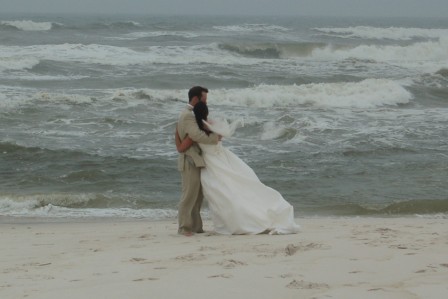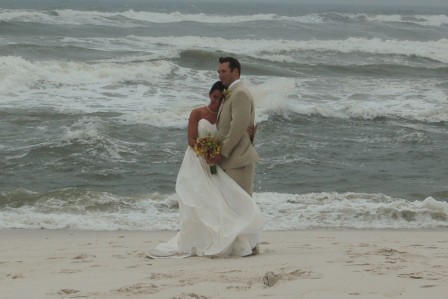 The happy couple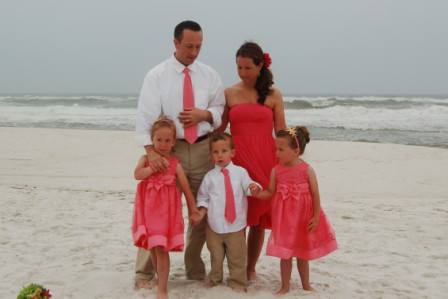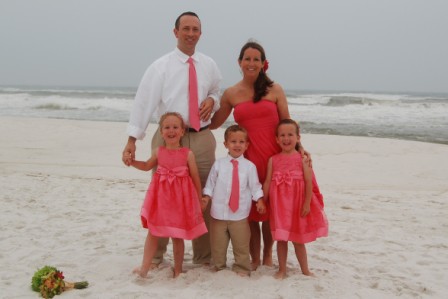 Trying to get a family pic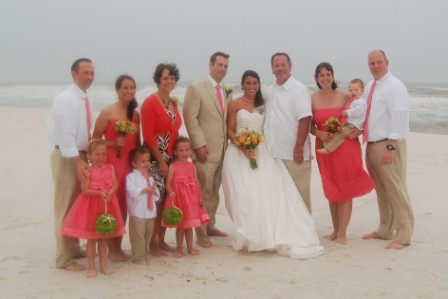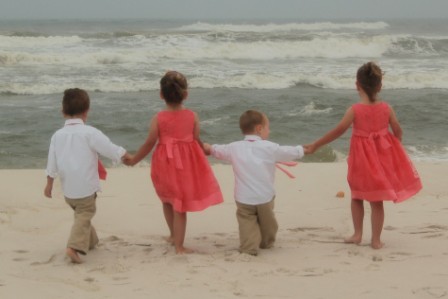 Rogan family...cute kiddies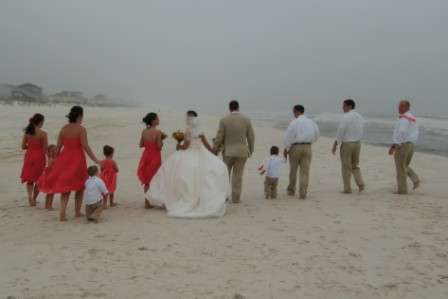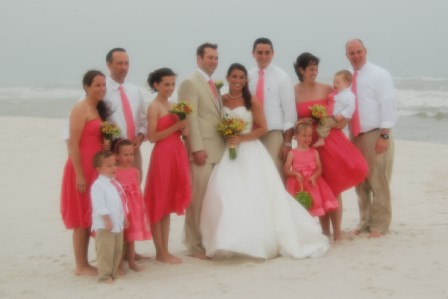 Wedding party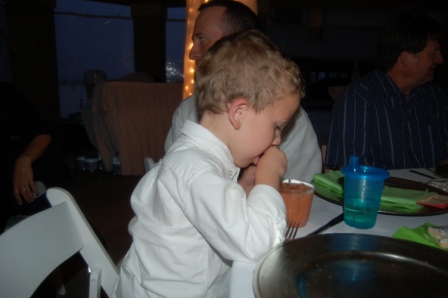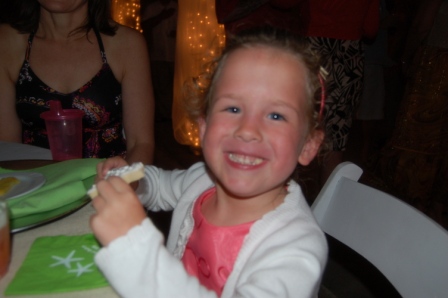 Kiddie cocktails and cookies!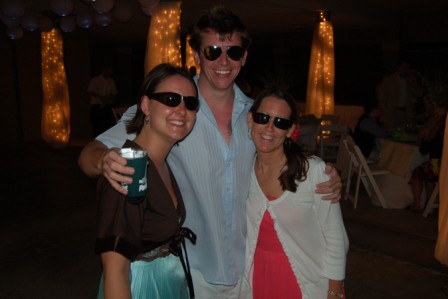 Re-enactment from Angela's wedding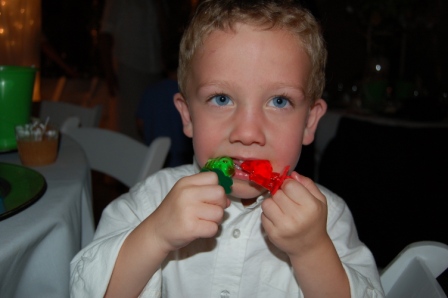 Not 1, but 2 suckers!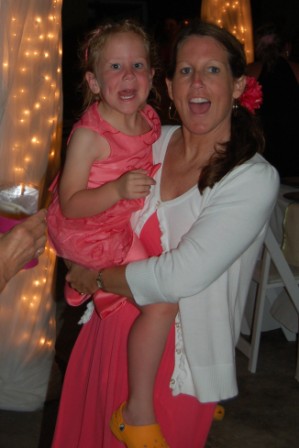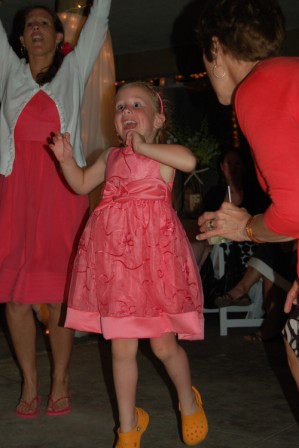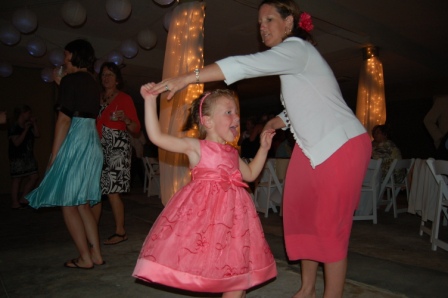 Perry is a dancing machine!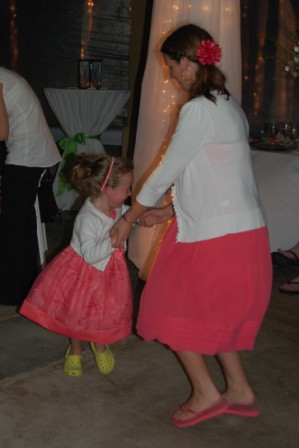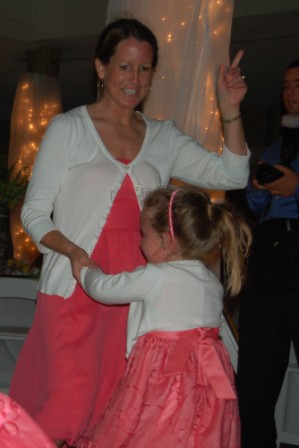 So is Ella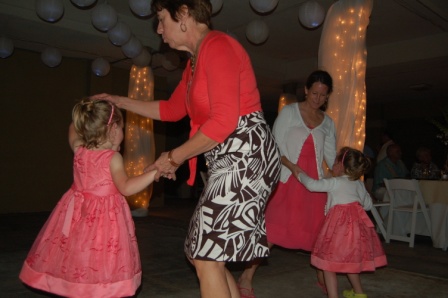 We love to dance!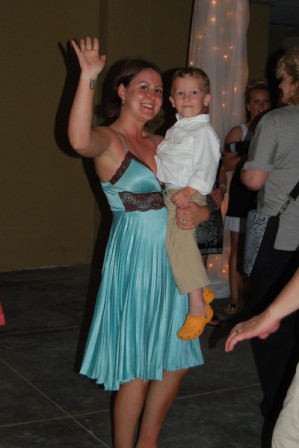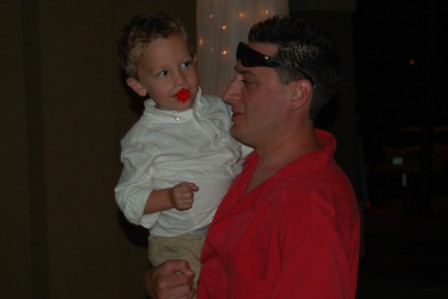 Luca made some new friends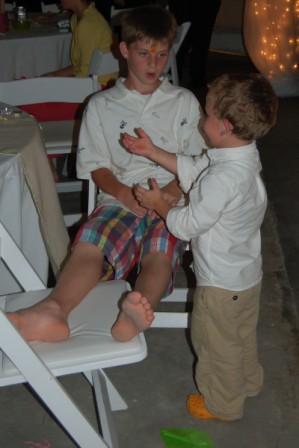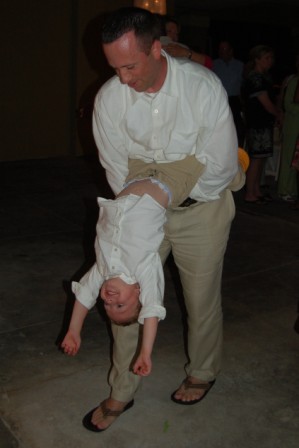 Having fun with Tommy and Daddy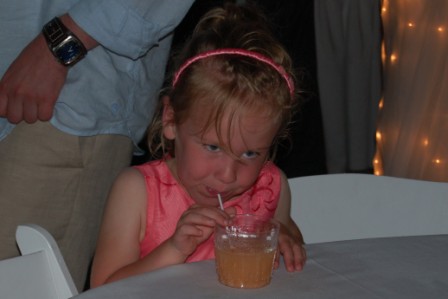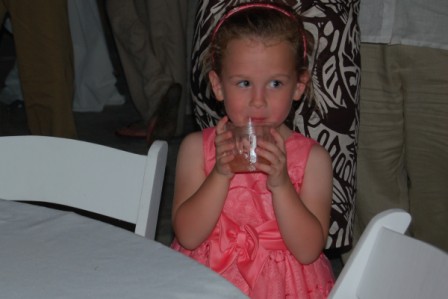 Drink break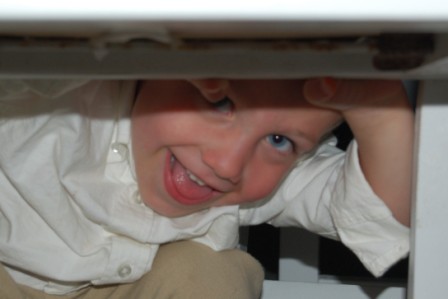 Ham bone
May 2
Luca's THIRD birthday!!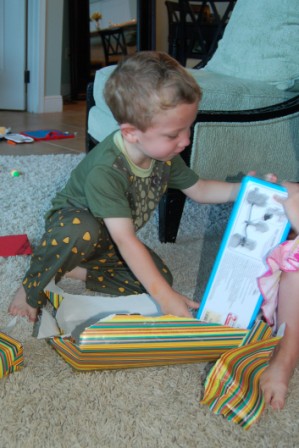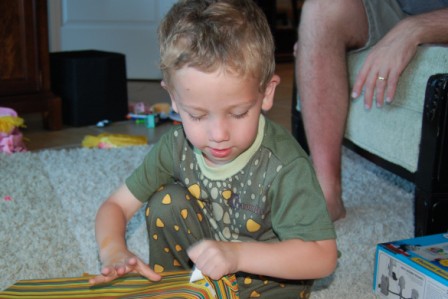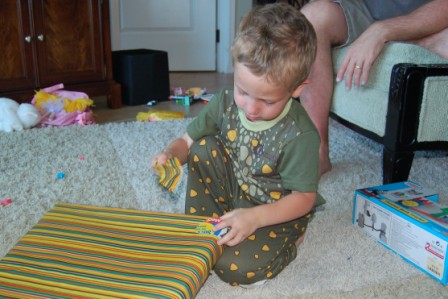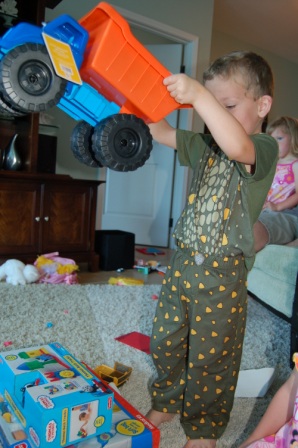 PRESENTS!
Naval Air Museum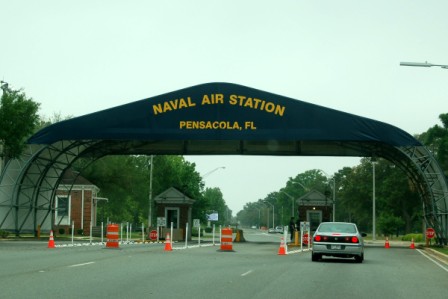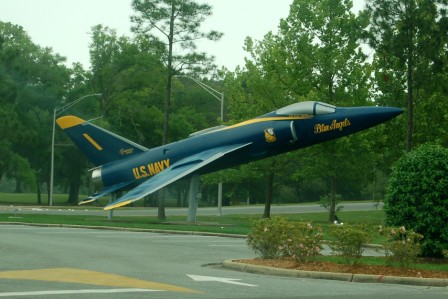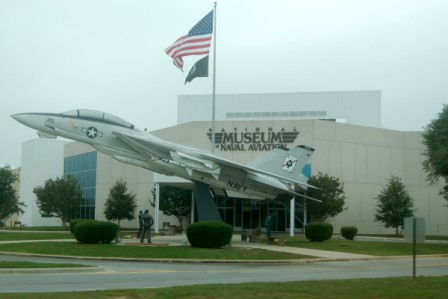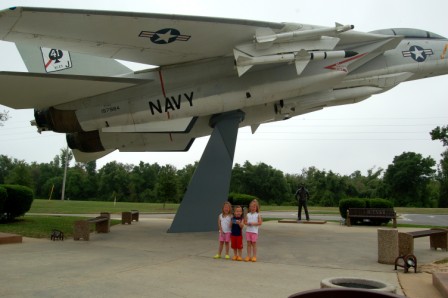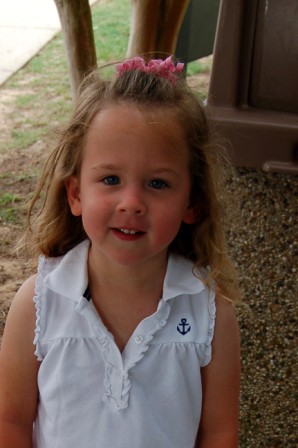 Ella has big hair in Florida humidity!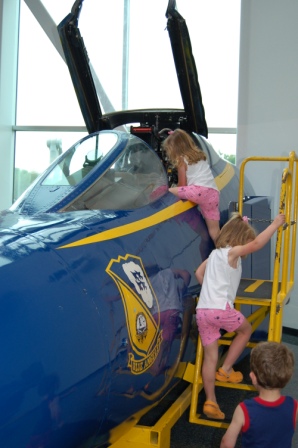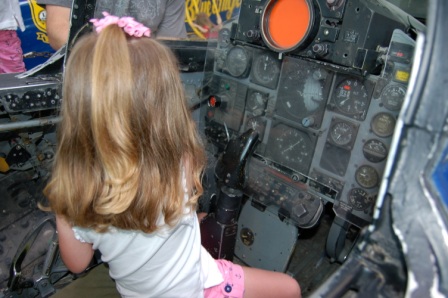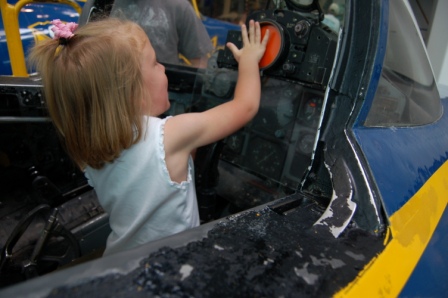 Ella and Perry flying a plane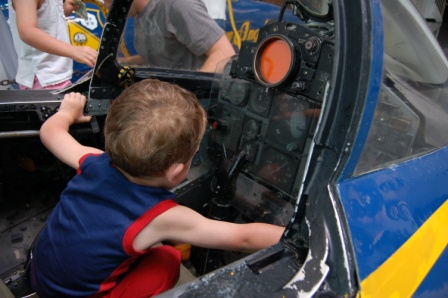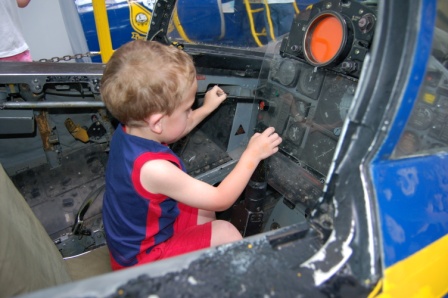 The birthday boy!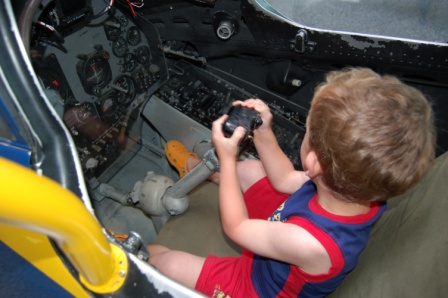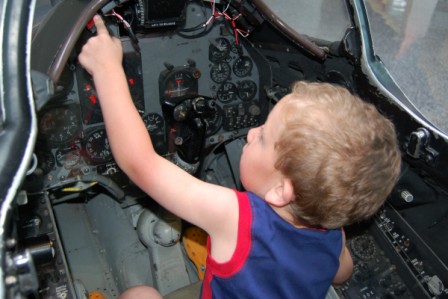 He really knows what he's doing in there!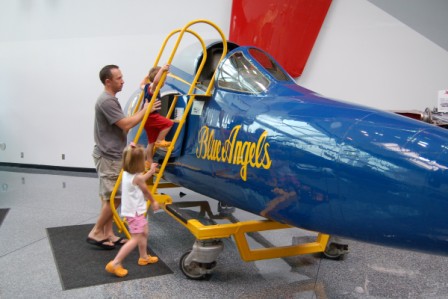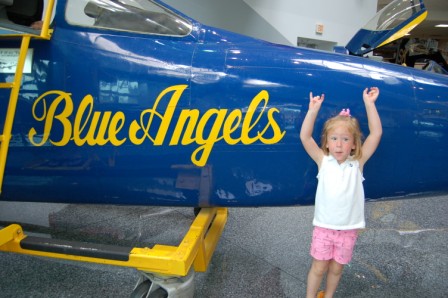 My future Blue Angel pilots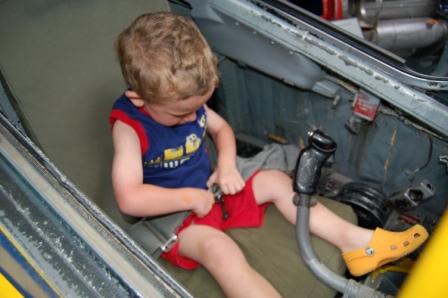 Gotta put the seatbelt on!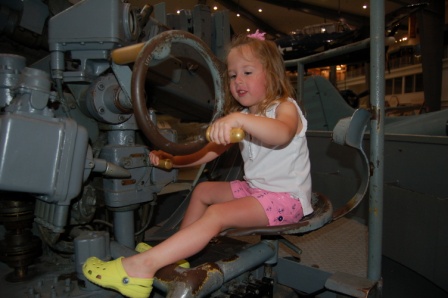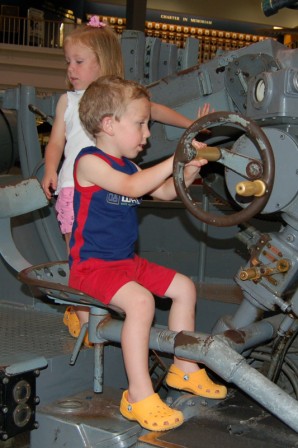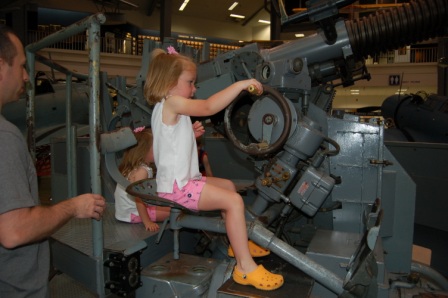 I let my kids play with heavy artillery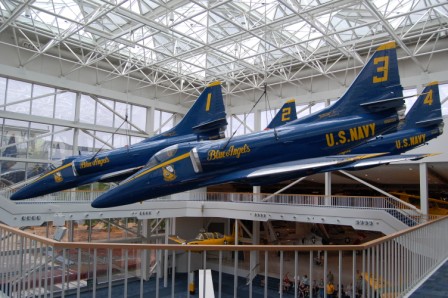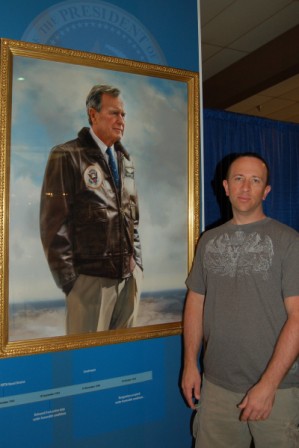 Blue Angels...Daddy with one of his idols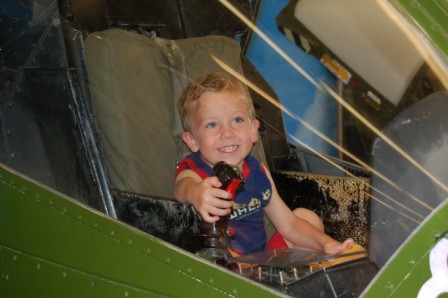 Someone's in heaven
Birthday party back at the condo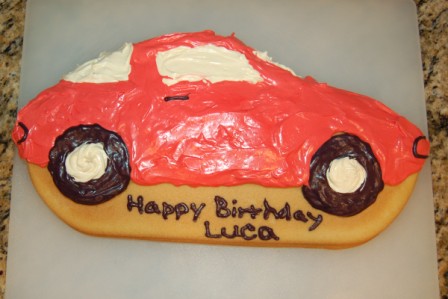 Racecar cake by Grandma Deb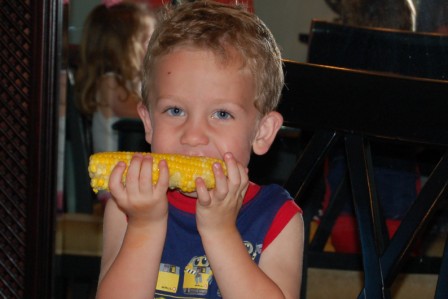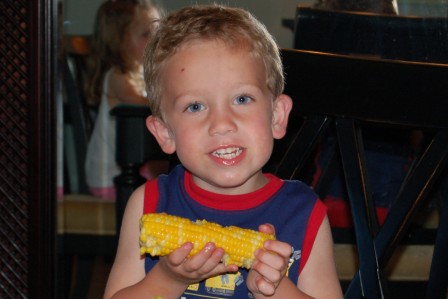 Luca loves "cob corn"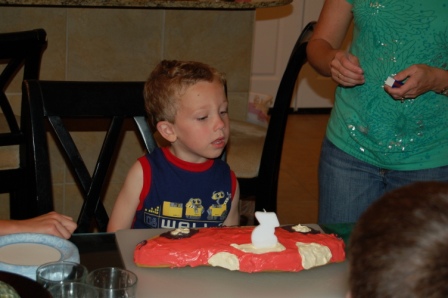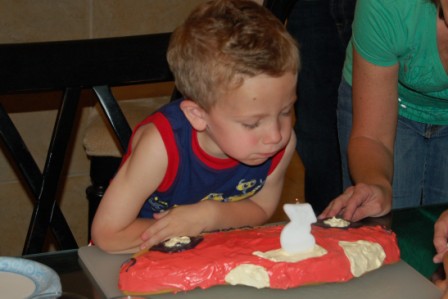 Happy birthday my sweet boy!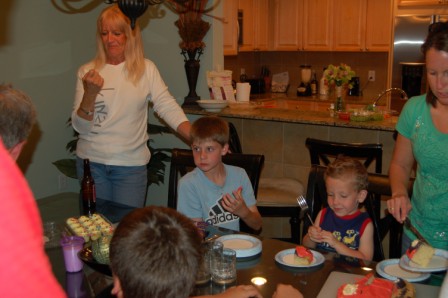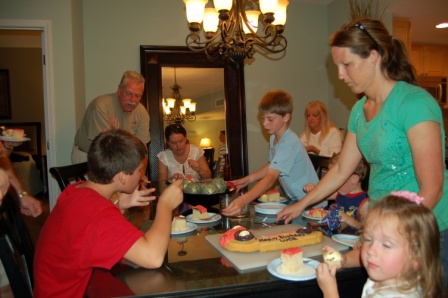 Mmmmm cake!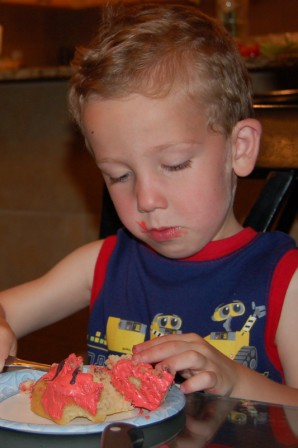 Luca is ALL about the cake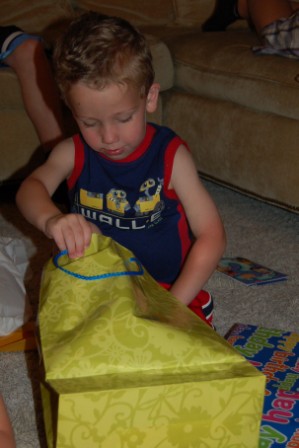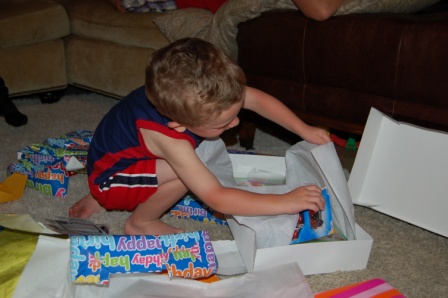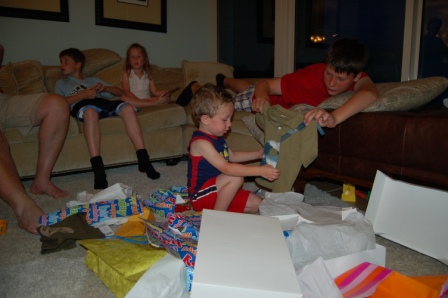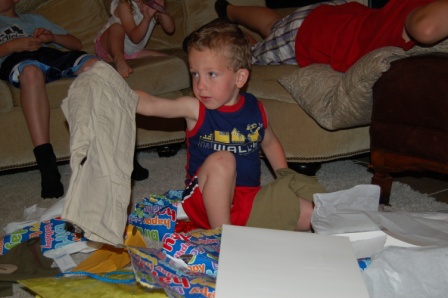 More presents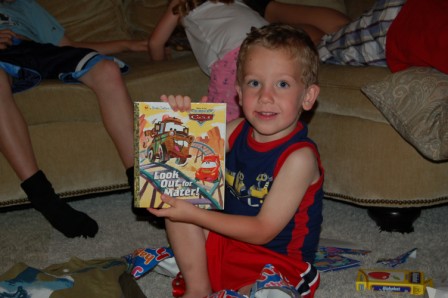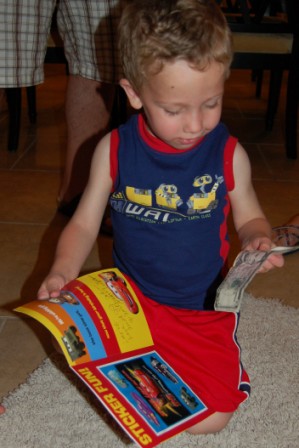 Mater book and money...what more can ya ask for?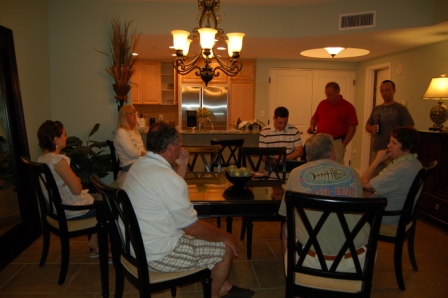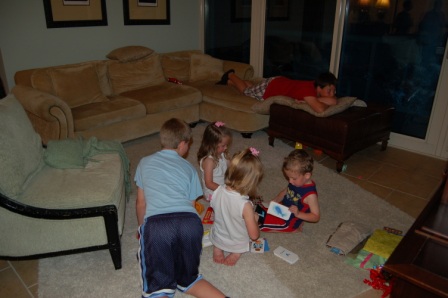 Thanks to everyone who came!
May 3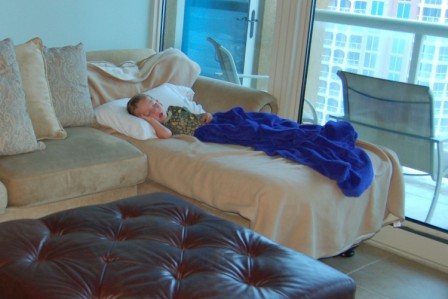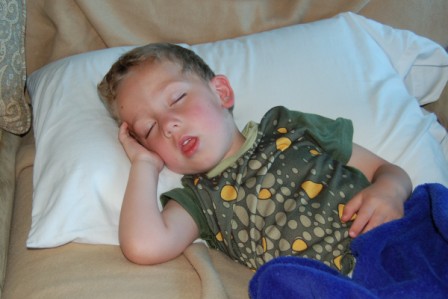 We were all ready to go but Luca was still sleeping (turned out he had a sinus infection...poor guy!)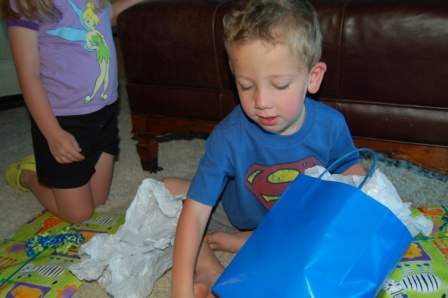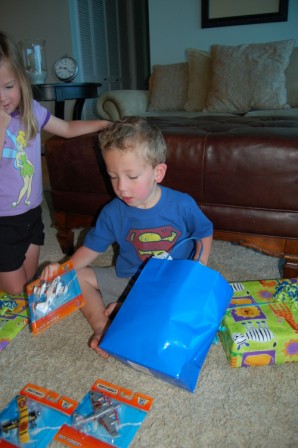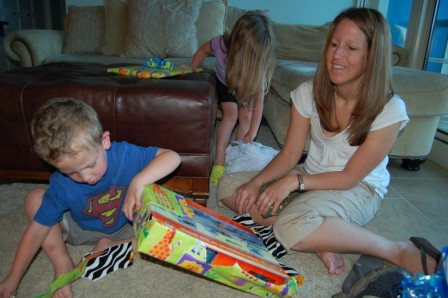 A few more presents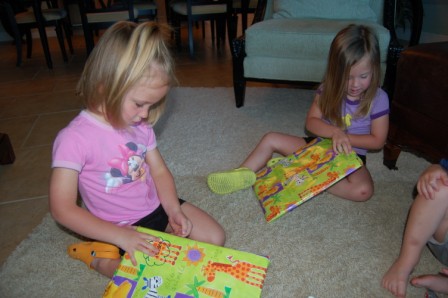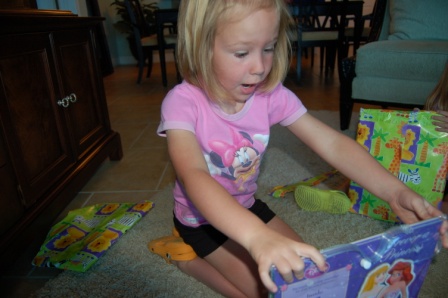 Perry and Ella scored some too
May 4
Mother's Day Tea at Perry and Ella's school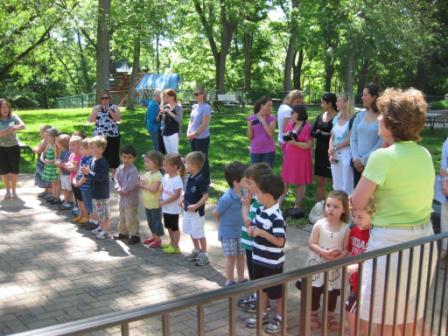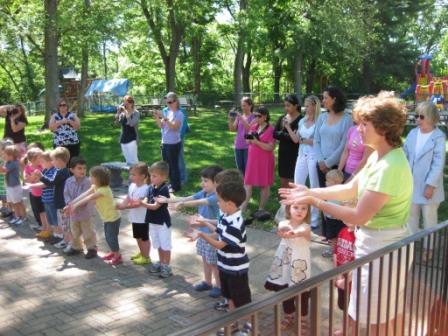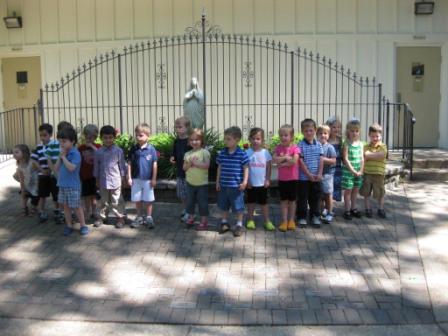 May 6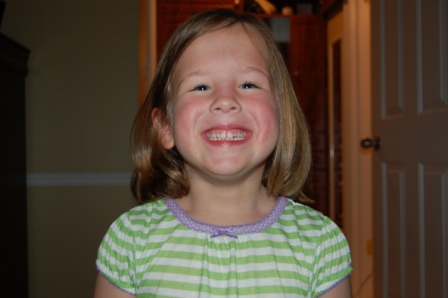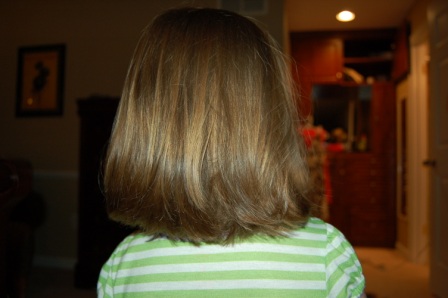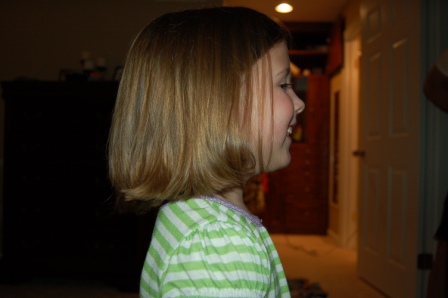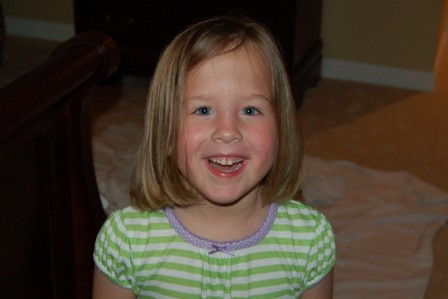 Ella has been wanting her hair cut short for a LONG time now...I finally gave in and cut it
I'm sad, but she loves it. She told me she wanted it "like Perry's". Now we'll see how many people get them confused...LOL!
May 7
Jakob's cowboy birthday party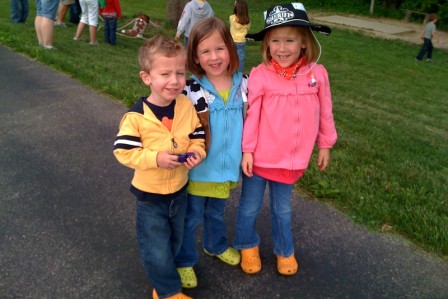 Ella agreed to wear the vest and Perry wore the hat and neckerchief...Luca would not wear any cowboy gear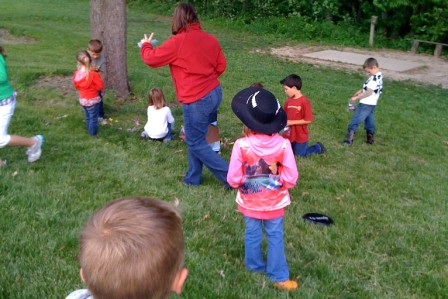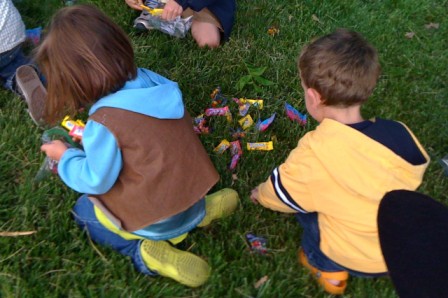 Pinata!!
May 9
Mother's Day at Grant's Farm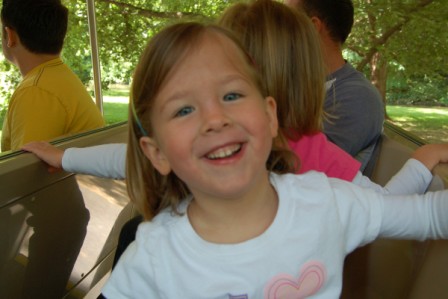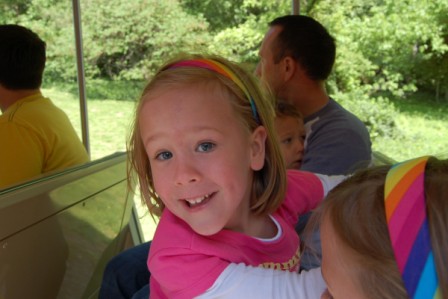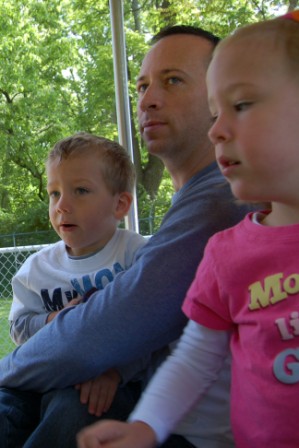 Riding the tram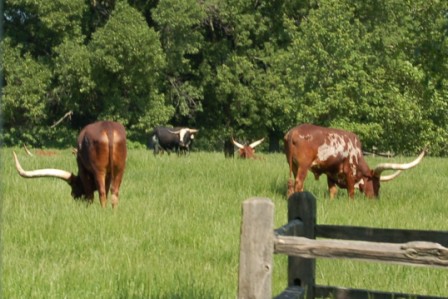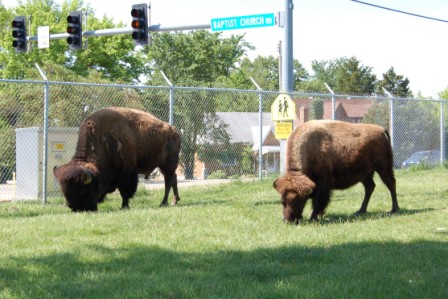 Longhorns and buffalo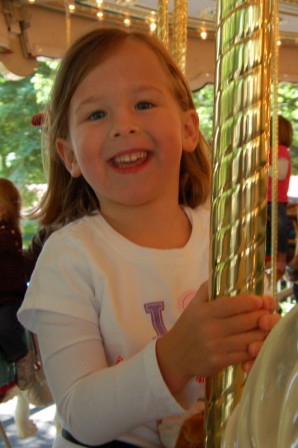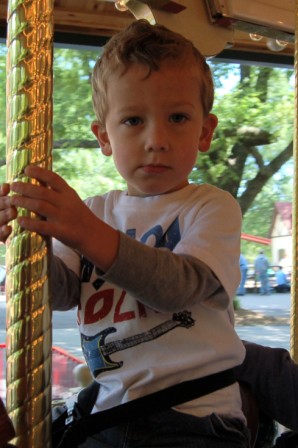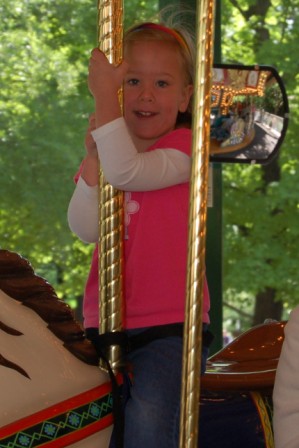 Riding the carousel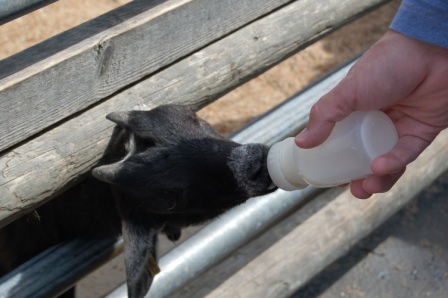 Daddy, Mommy, and Luca fed the goats from OUTSIDE the pen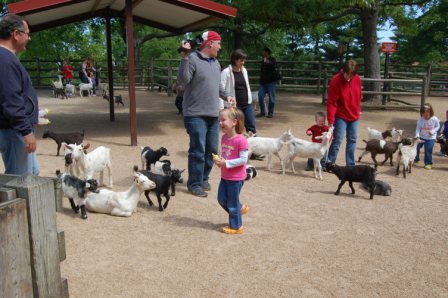 Papa, Grandma, Uncle Julio, Aunt Angela, Cousin Noel, Perry, and Ella went INSIDE the pen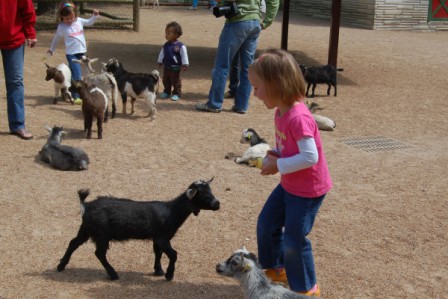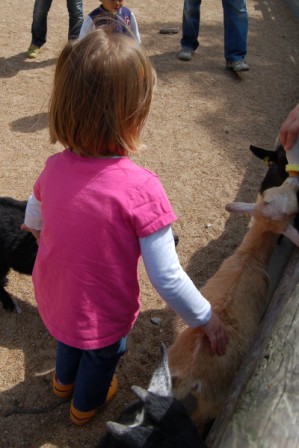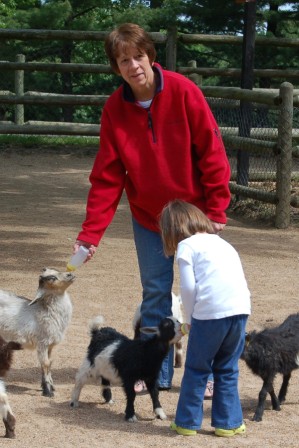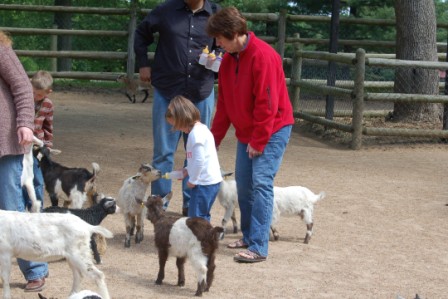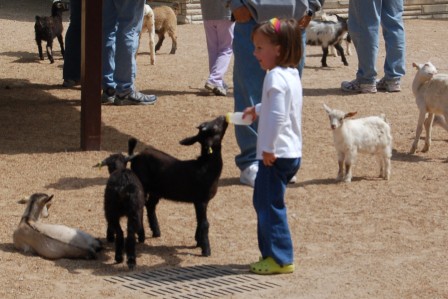 Feeding and petting the goats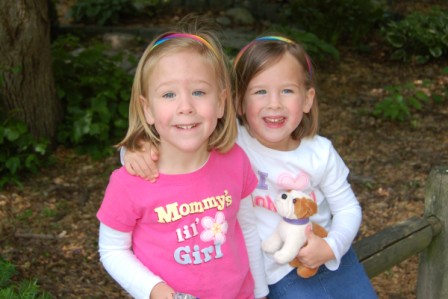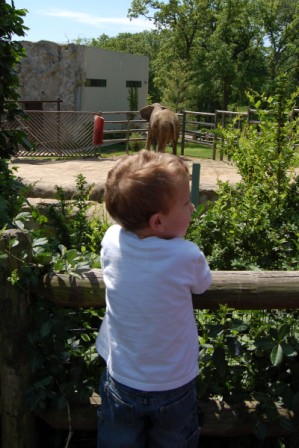 Sisters...Luca looking at the elephant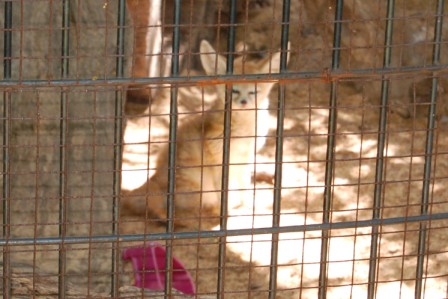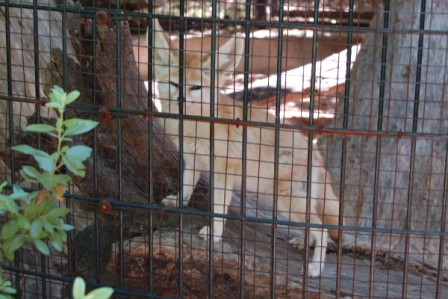 Riesy foxes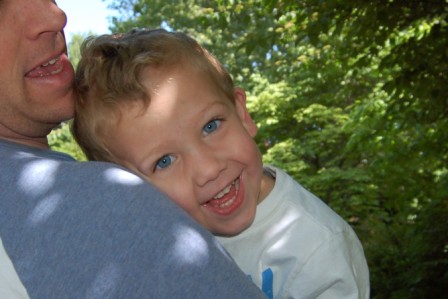 There's a smile from our crabby boy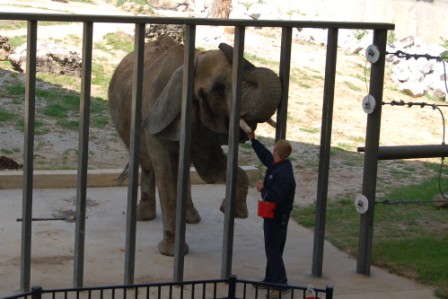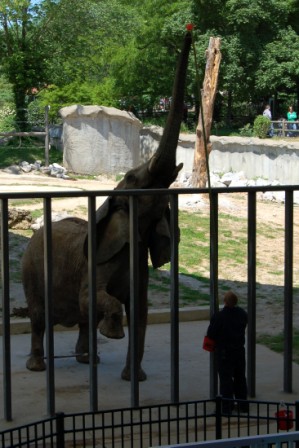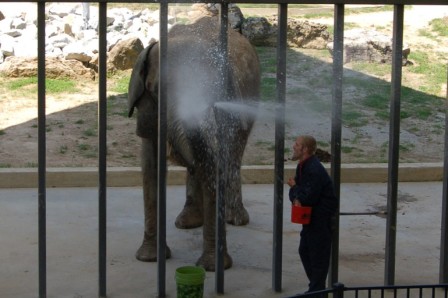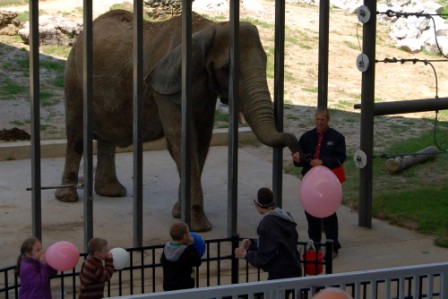 Elephant show...Mickey provided some good entertainment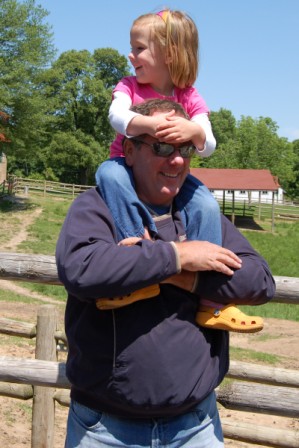 Papa and Perry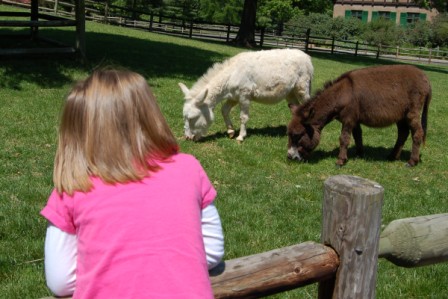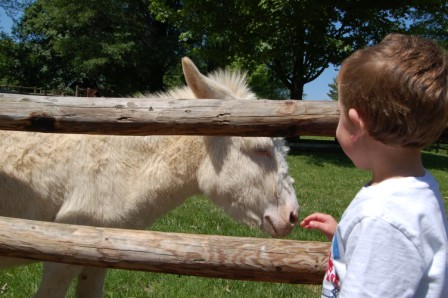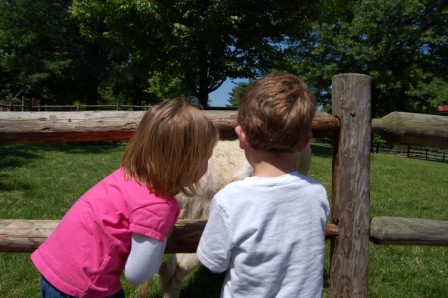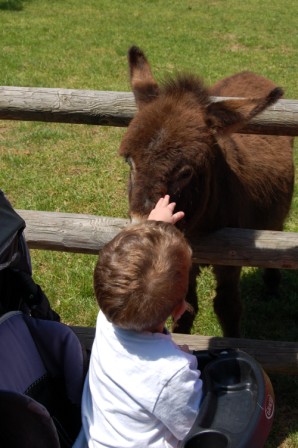 Petting the donkeys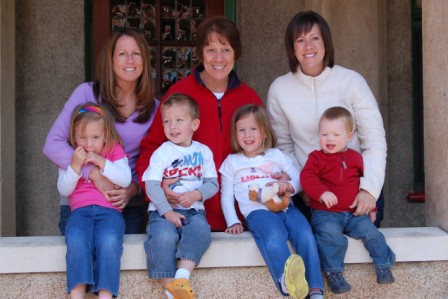 Trying to get a shot of the mamas and the kiddos
May 11
Cardinals game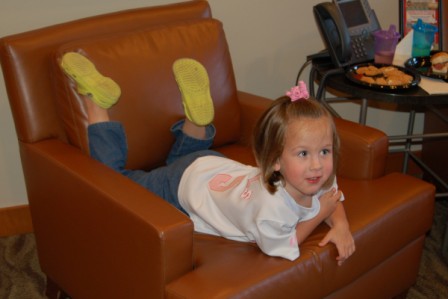 We were the first ones there, so we helped ourselves to the food and put Dora on the TV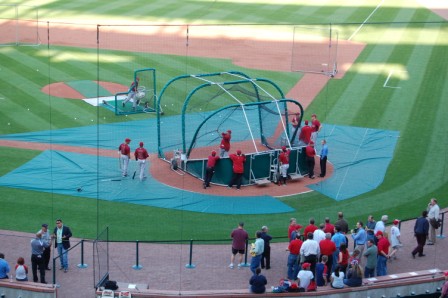 We even saw batting practice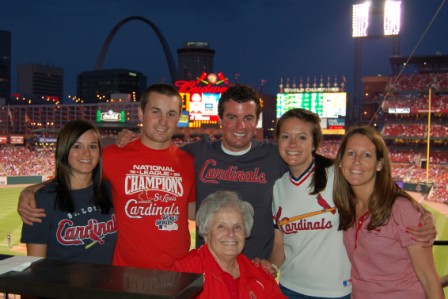 A picture of Teppie with ALL the grandkids...Emily, Zach, Ben, Courtney, and Mommy
May 17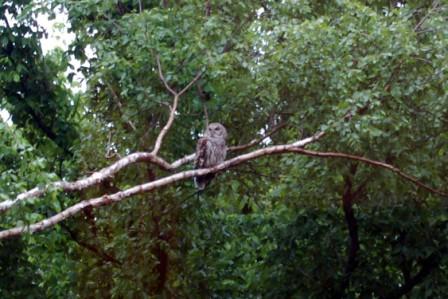 Ella spotted this owl in our backyard while we were eating dinner
I have never seen a real live owl before!!! So pretty!
May 20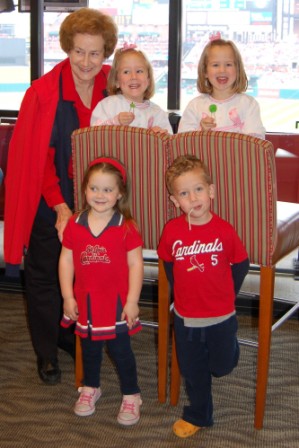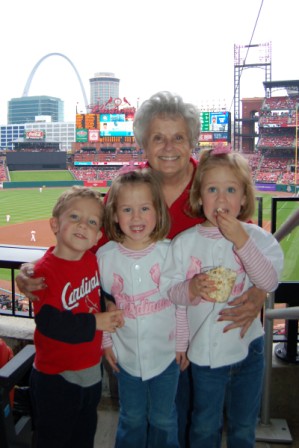 The kids (and Morgan) with Miss Virginia...the kids with Teppie
May 22
Luca's 3rd birthday party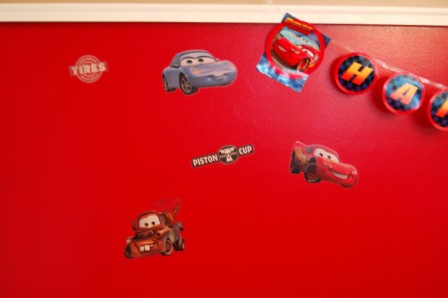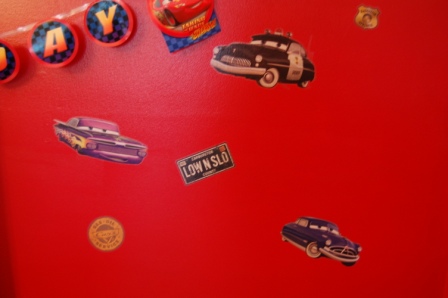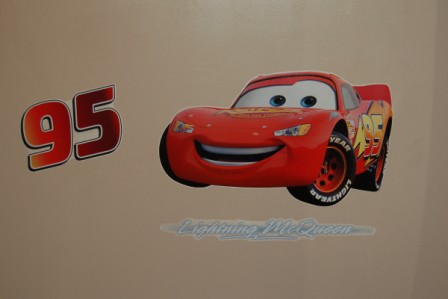 Wall cling decorations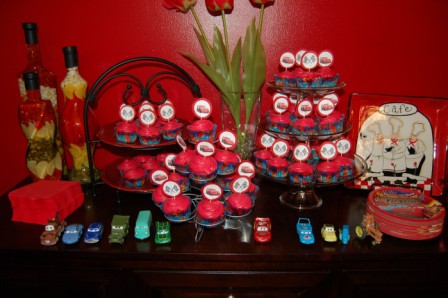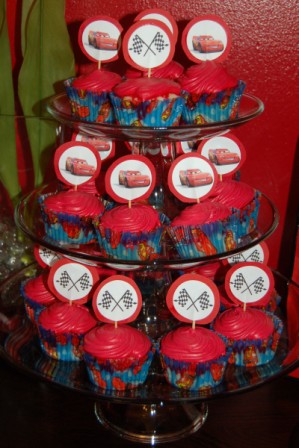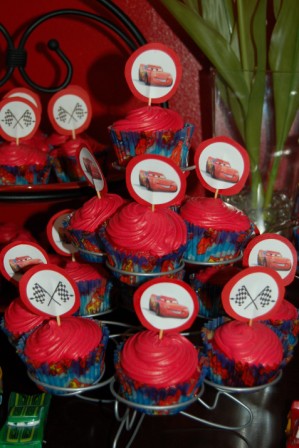 Cupcakes...made by Mommy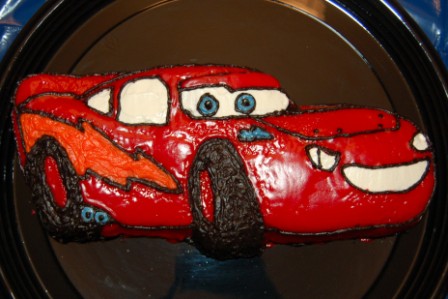 Lightning McQueen cake...made by Daddy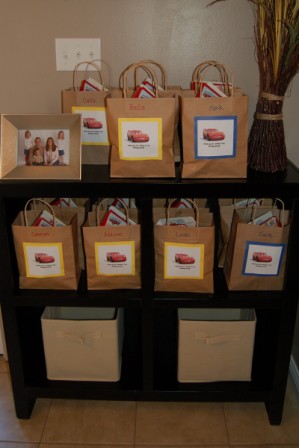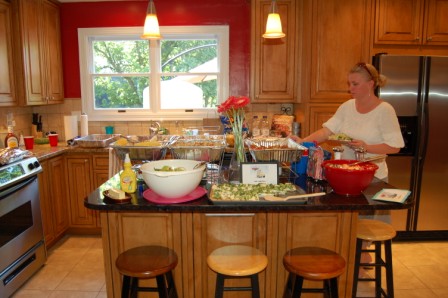 The favors and the food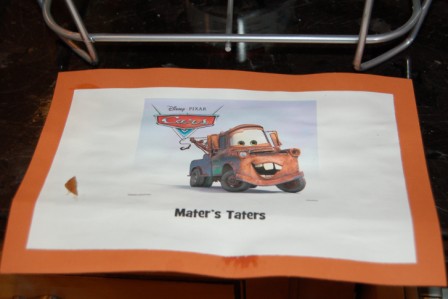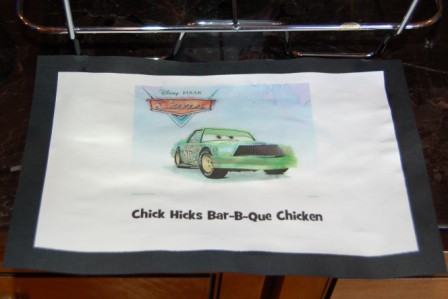 Some of the funny food names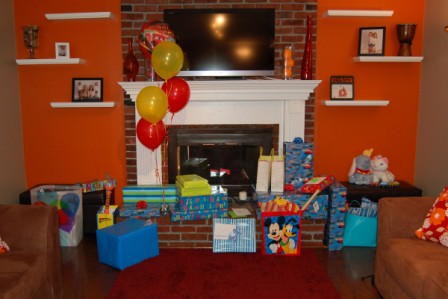 The gifts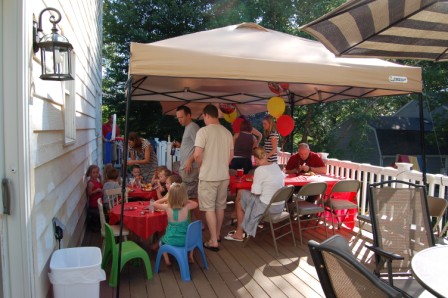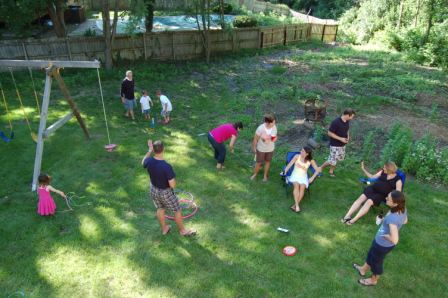 The guests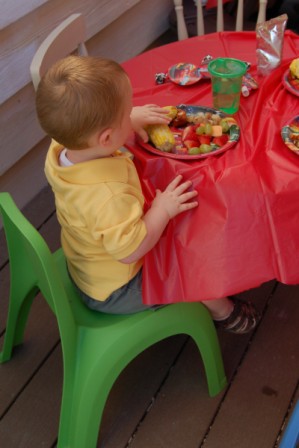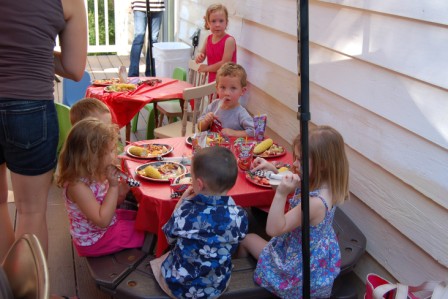 Kiddie tables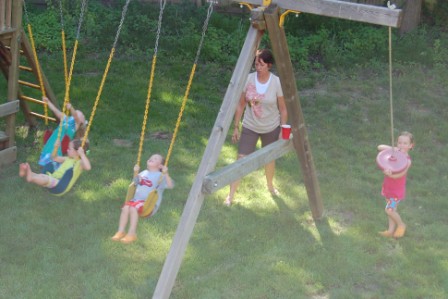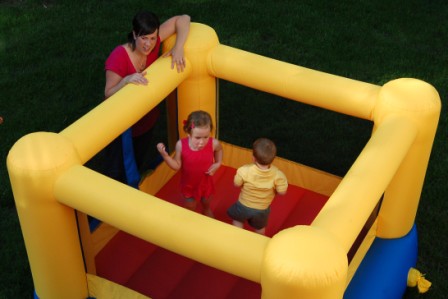 Swingin' and boucin'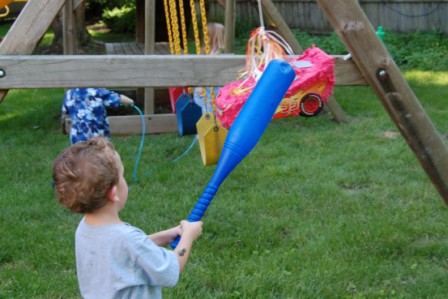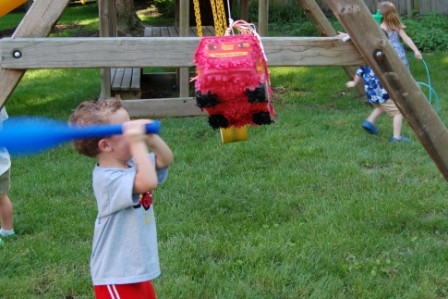 Luca hitting the pinata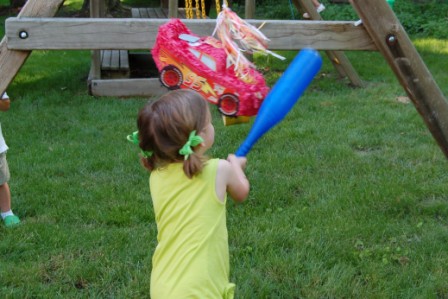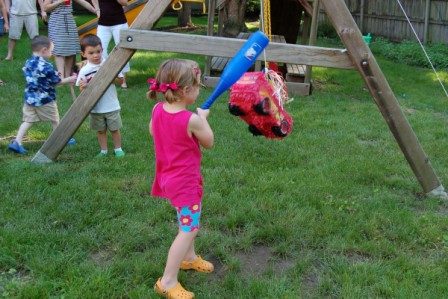 Ella and Perry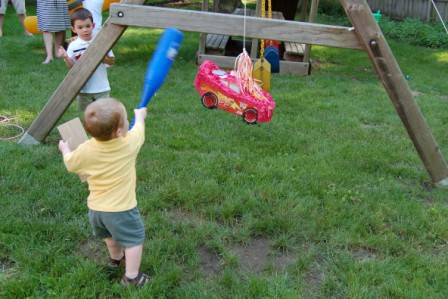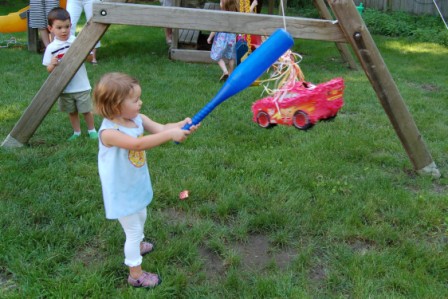 Noel and Cate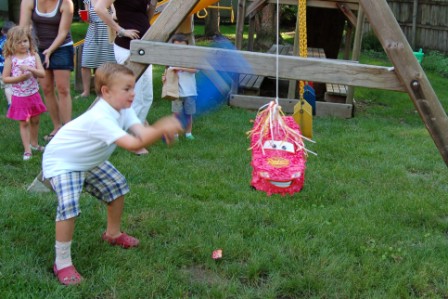 Drew and Jack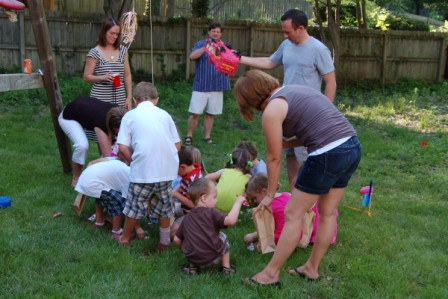 CANDY!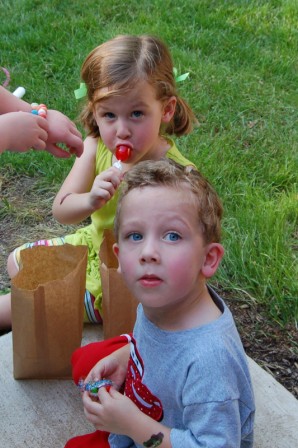 Yup that's Ella eating a Blow Pop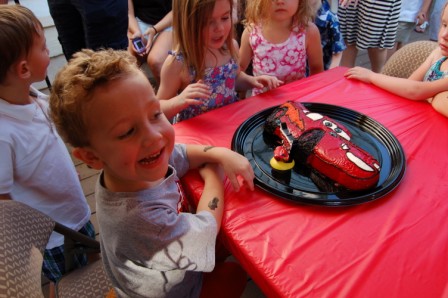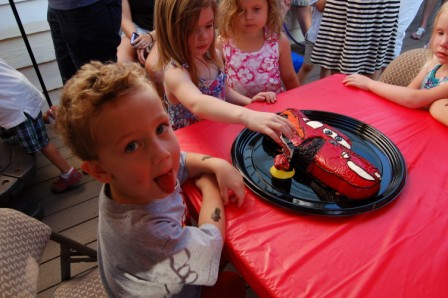 This is what I get when I ask for a smile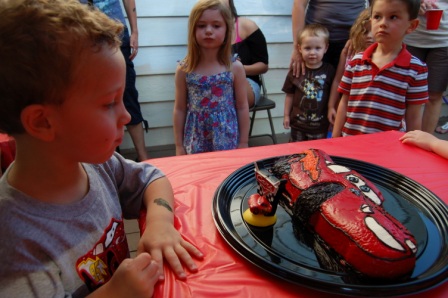 Had to re-light it because he blew out the candle too soon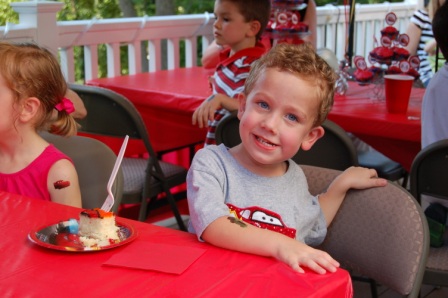 There's a better smile!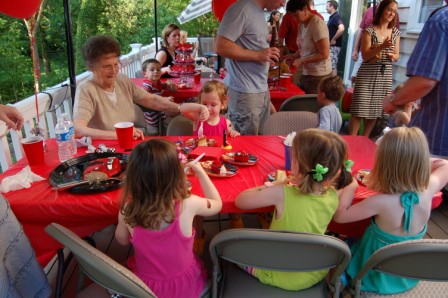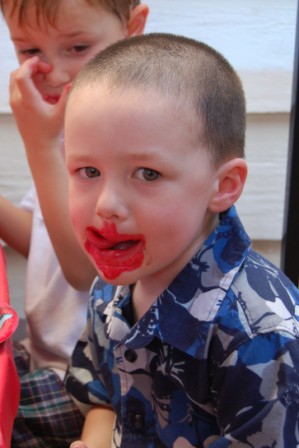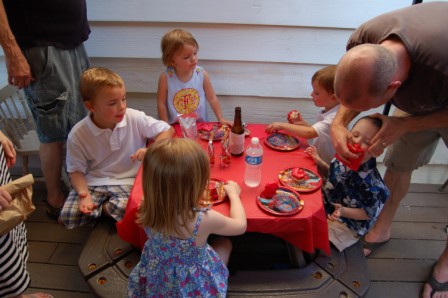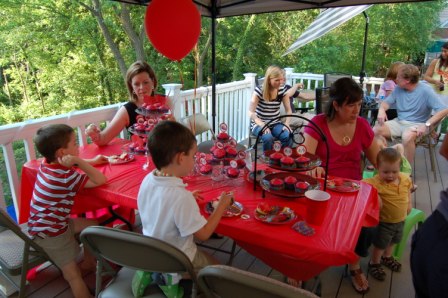 Eatin' cake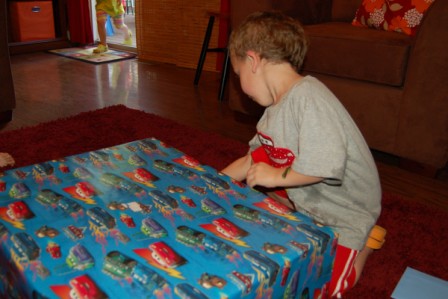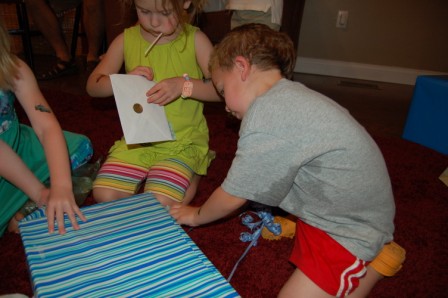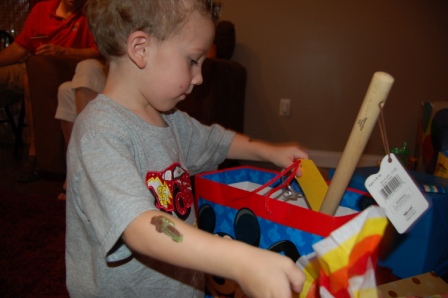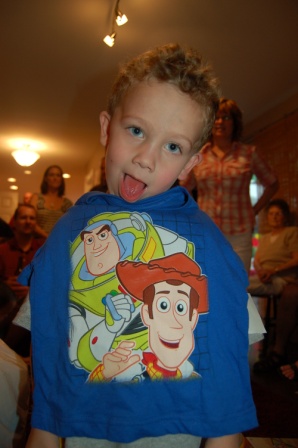 Opening presents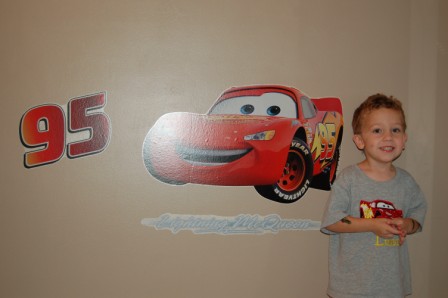 With Lightning McQueen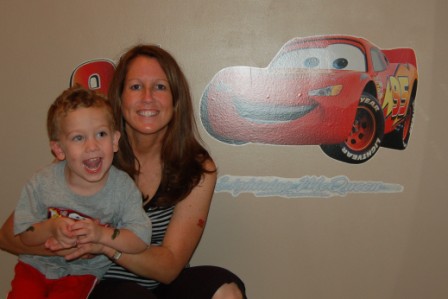 And Mommy
May 23
Six Flags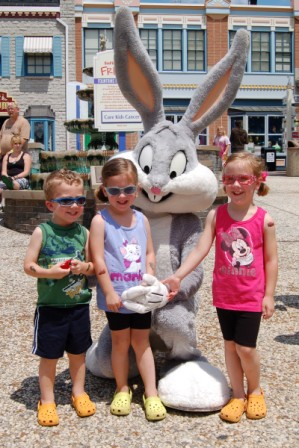 Bugs Bunny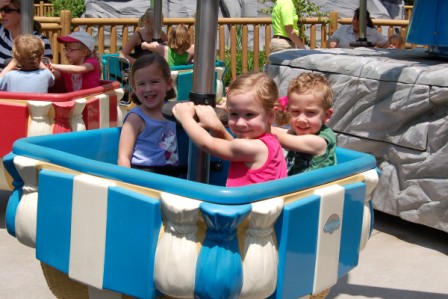 Getting ready to ride the balloons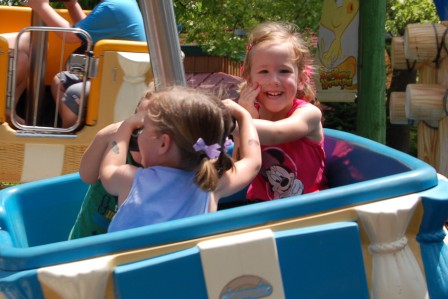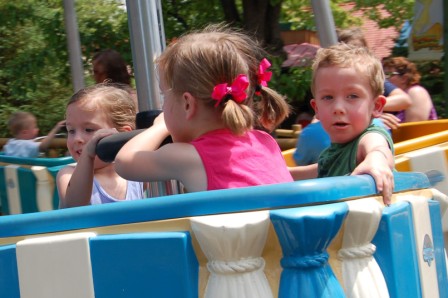 During the ride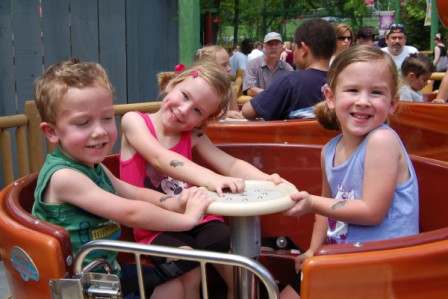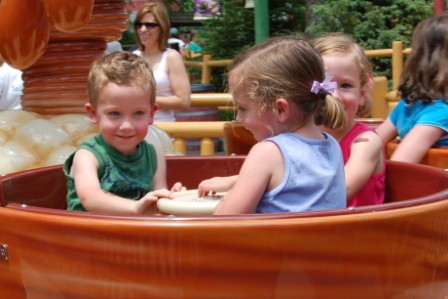 Tazmanian Devil ride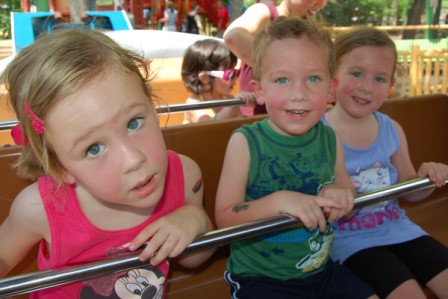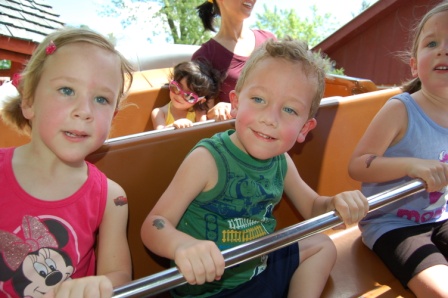 Tugboat ride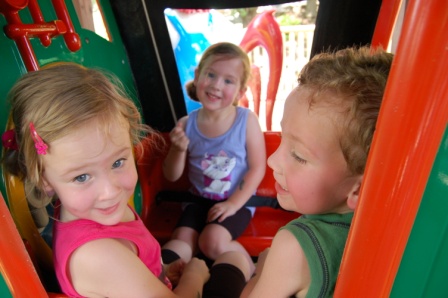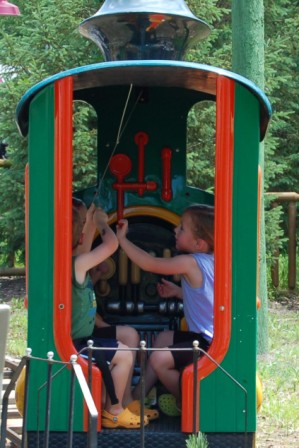 Small choo choo ride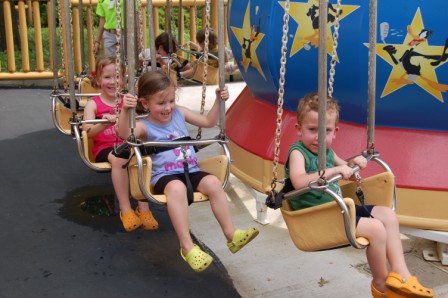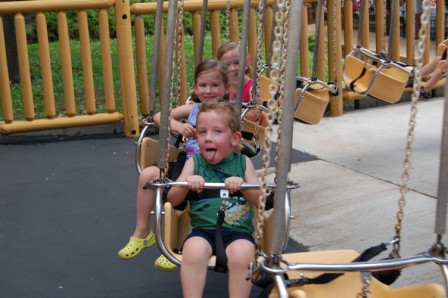 Swings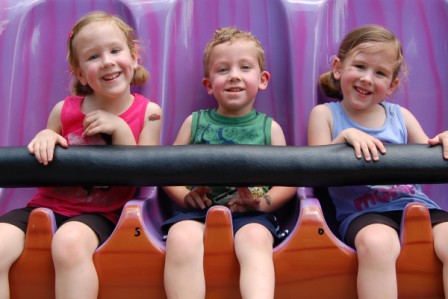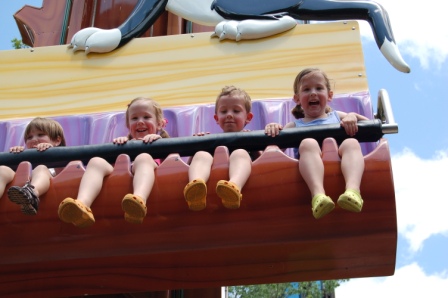 Tweety bird ride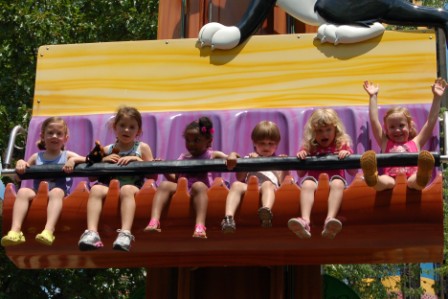 P&E rode it over and over and over again!
Perry and Ella also rode the Mine Train roller coaster!!
May 24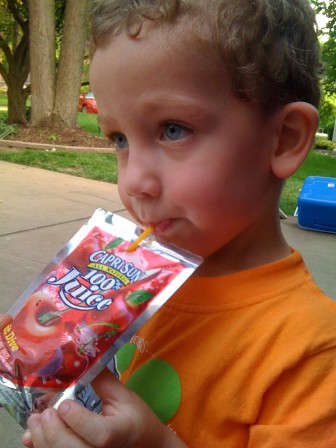 This picture is sponsored by...Capri Sun!
May 28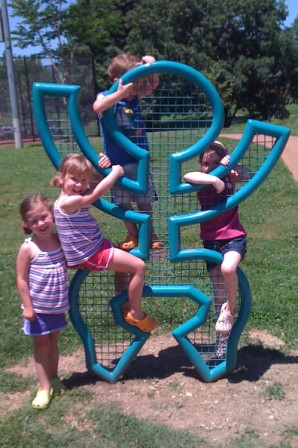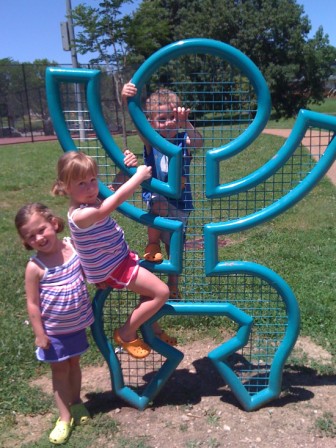 Park playdate
May 30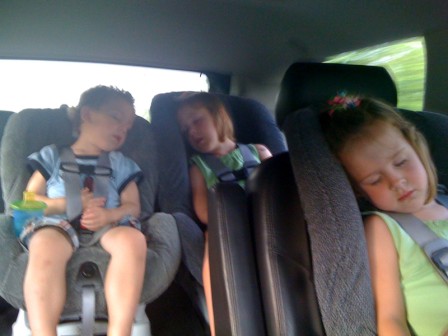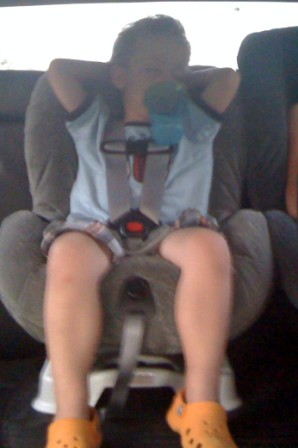 Sleeping on the way home from Champaign, IL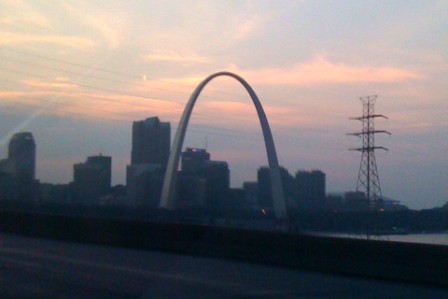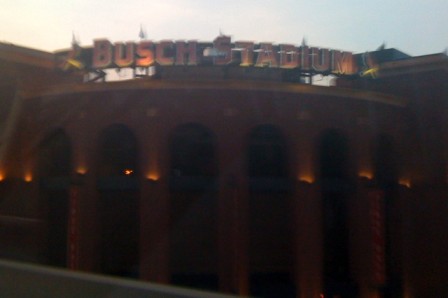 Passing through downtown...snapped these with my phone
♥ Back to Archives ♥