November 5
Happy Birthday Perry & Ella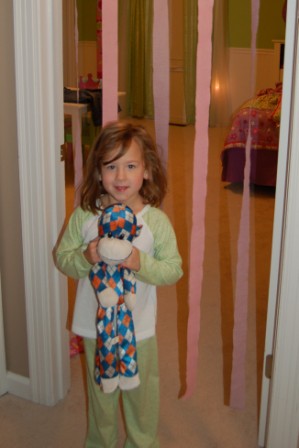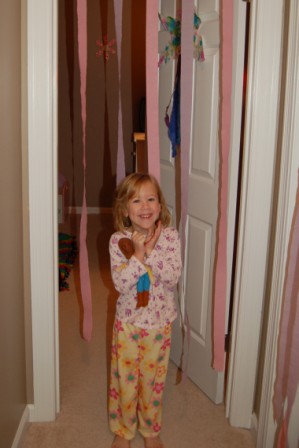 Standing by their doors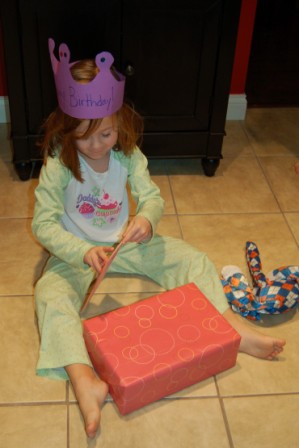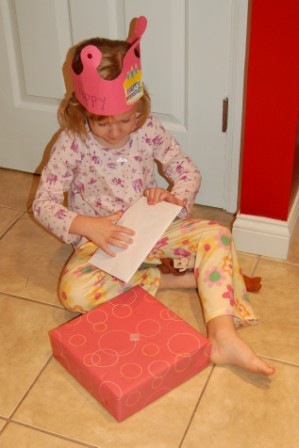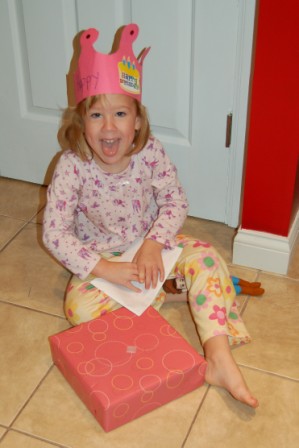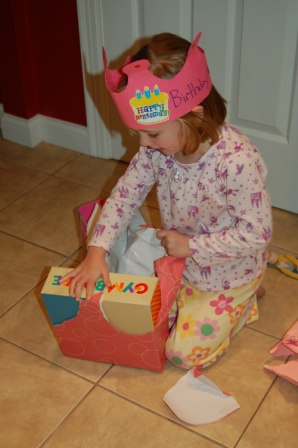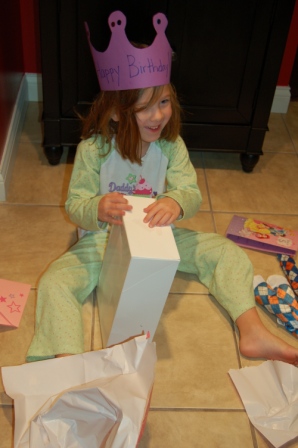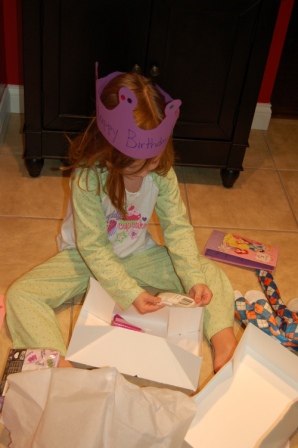 Opening presents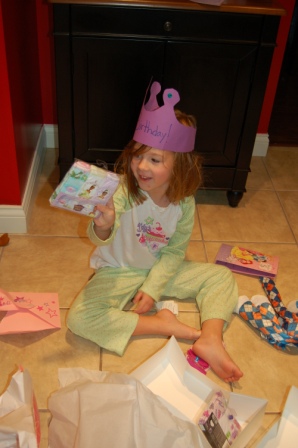 Panties, socks, and Mickey Mouse earrings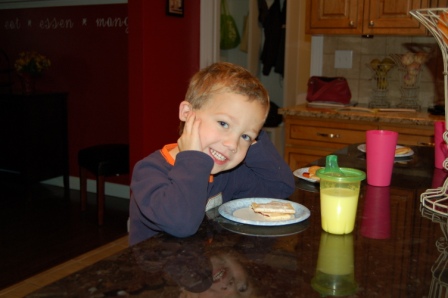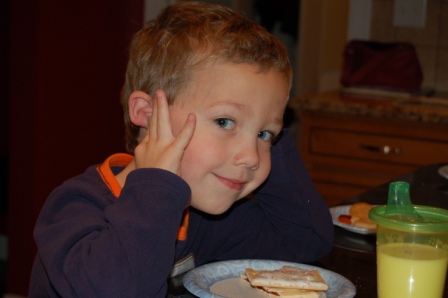 Sweet Luca boy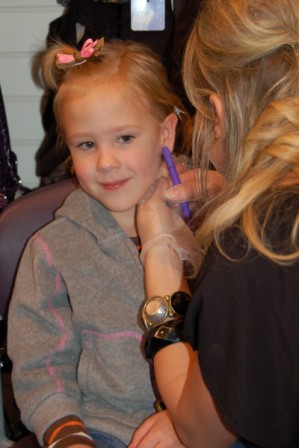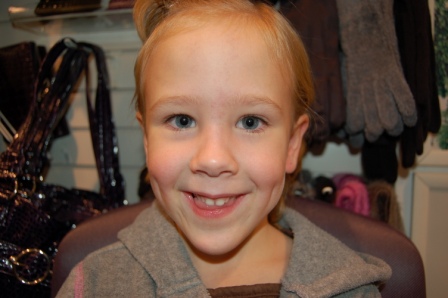 Ready to get her ears pierced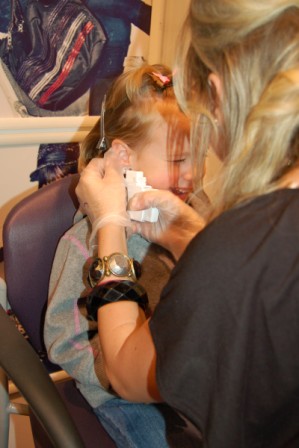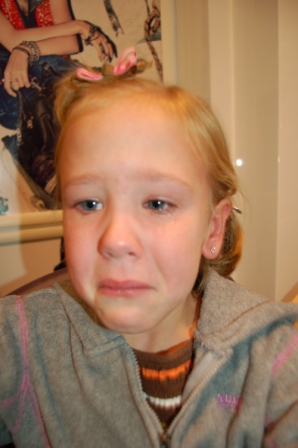 Poor girl let out a HUGE scream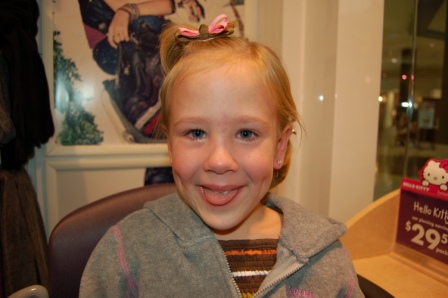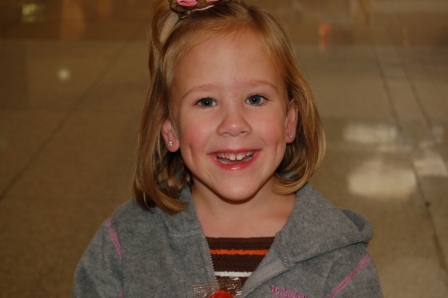 But now she's happy!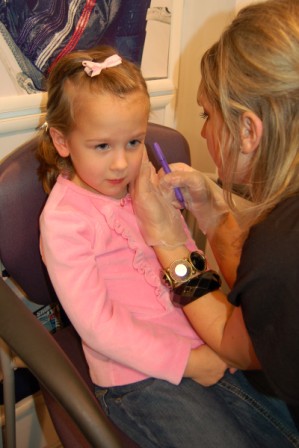 Ella's not so sure about this after hearing Perry scream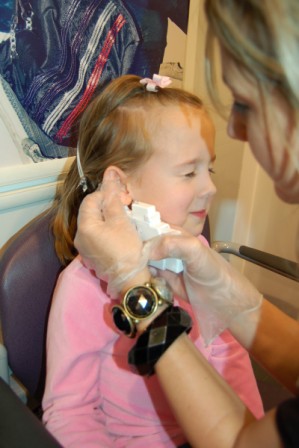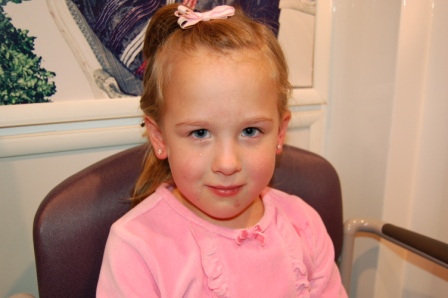 Brave girl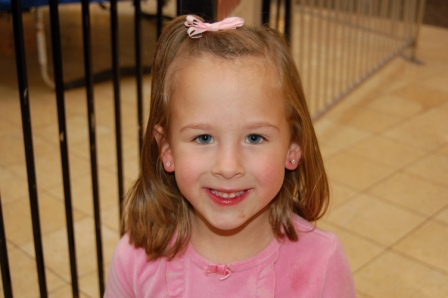 Pretty ears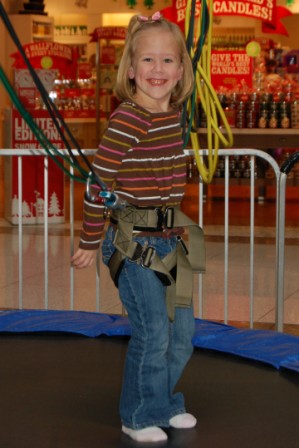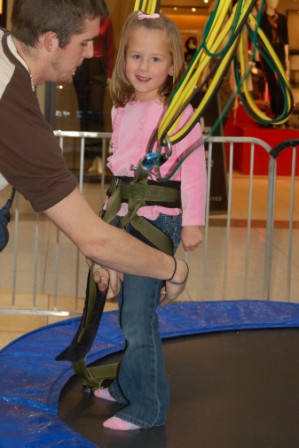 A jump on the trampoline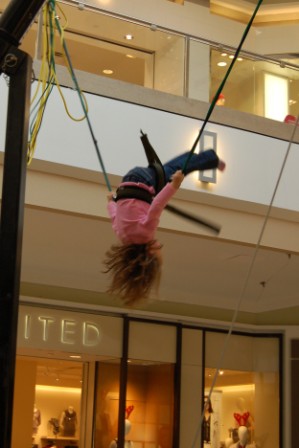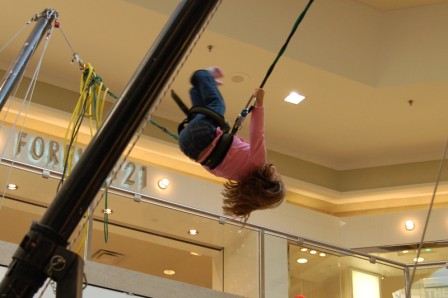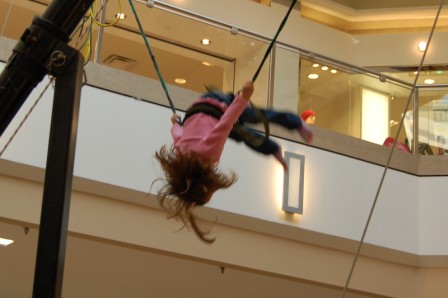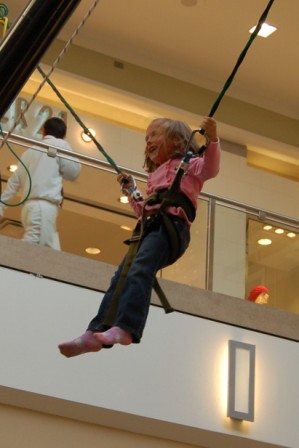 Ella doing some backflips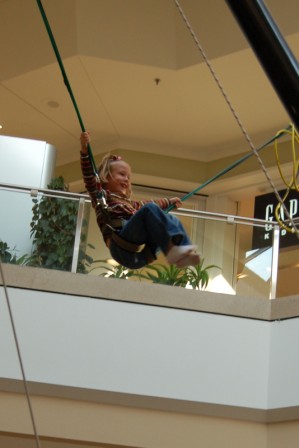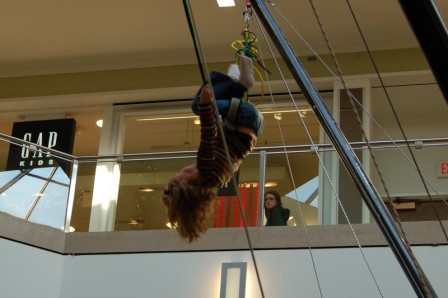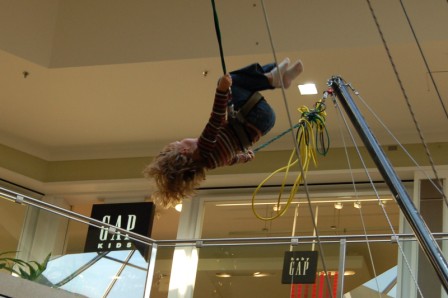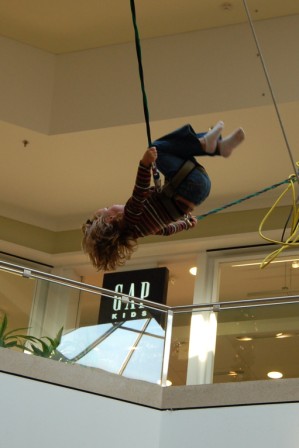 Perry doing some backflips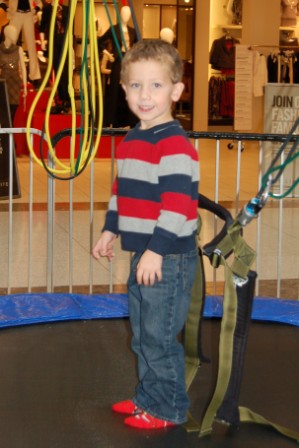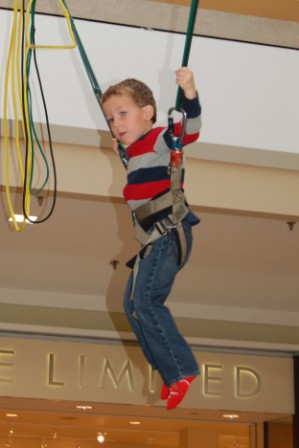 Luca's turn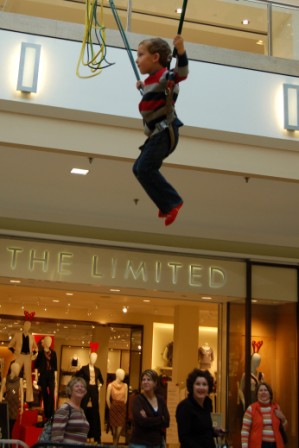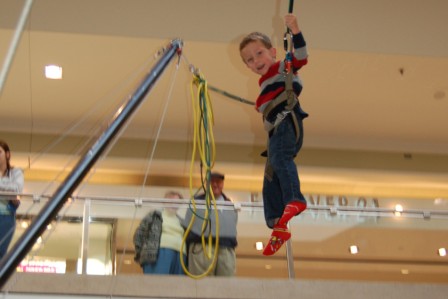 Little peanut drew quite a crowd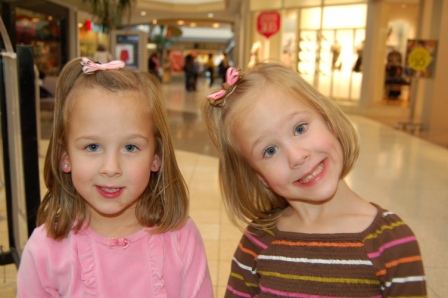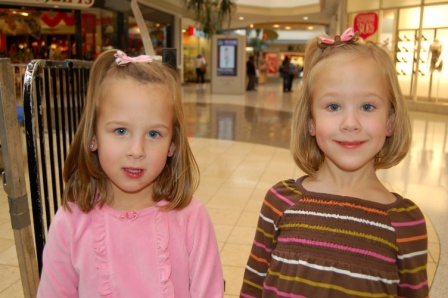 Sisters!
November 6
Cowgirl Birthday Party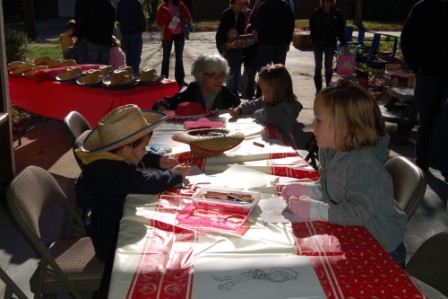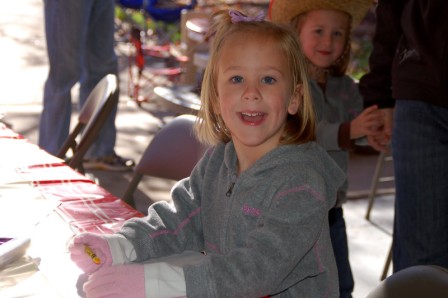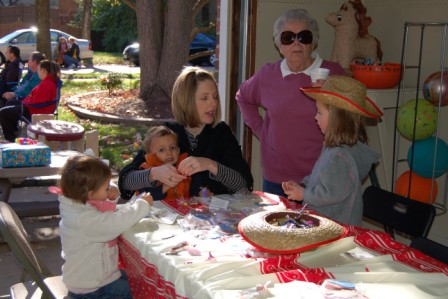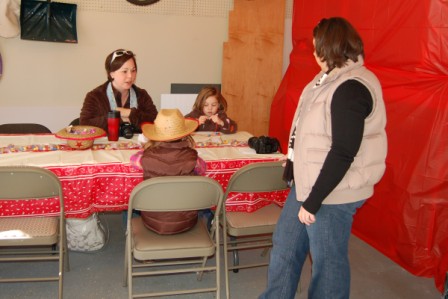 Crayon Round Up and Cowpoke Crafts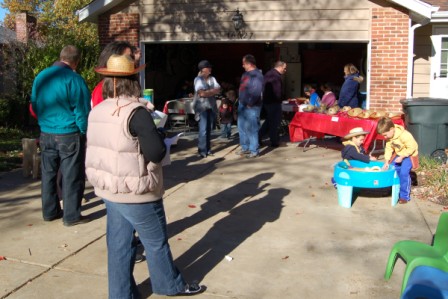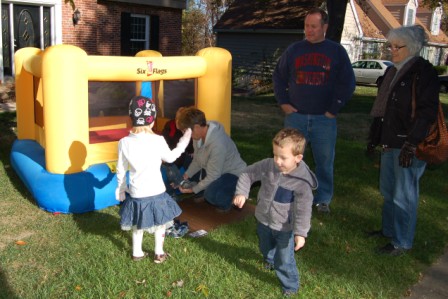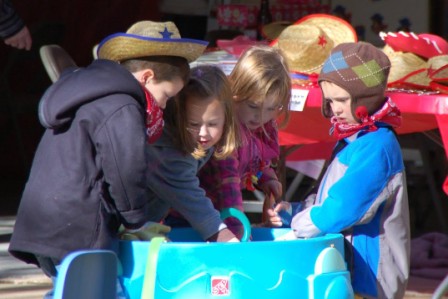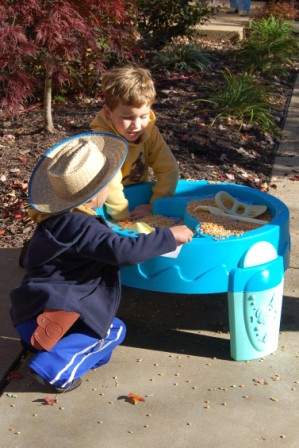 Bounce House Jamboree and Panning for Gold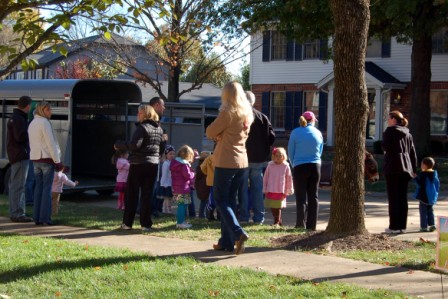 The horse and donkey have arrived!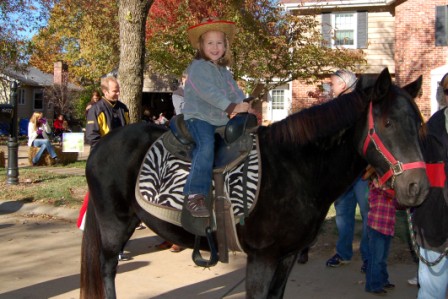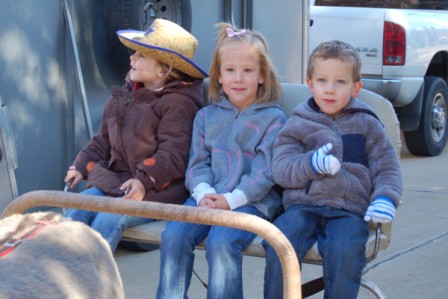 Ella riding the horse...Perry and Luca riding the donkey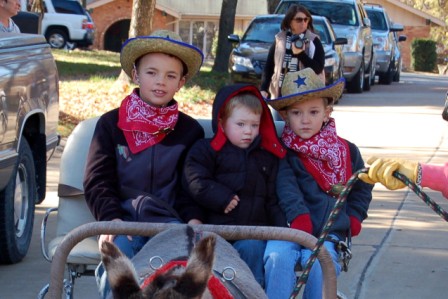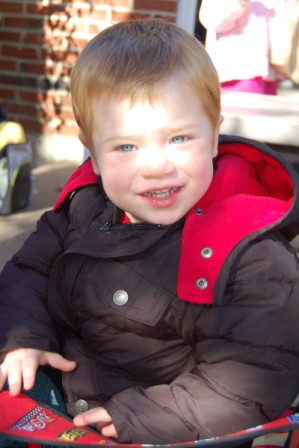 Jack, Noel, and Drew on the donkey...cousin Noel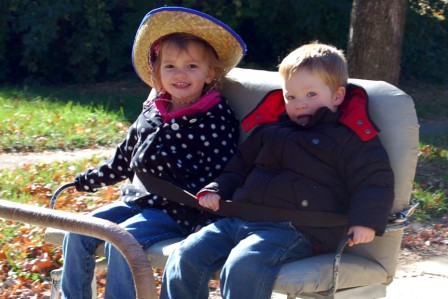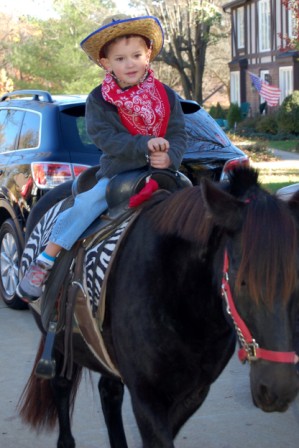 Cate and Noel on the donkey cart...Drew riding the horse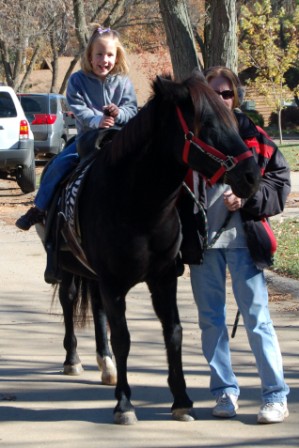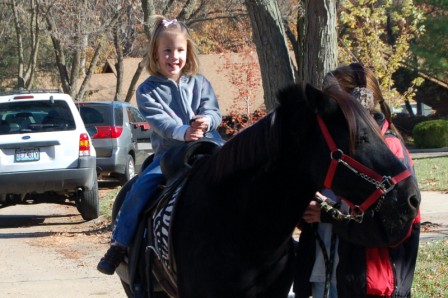 Perry on the horse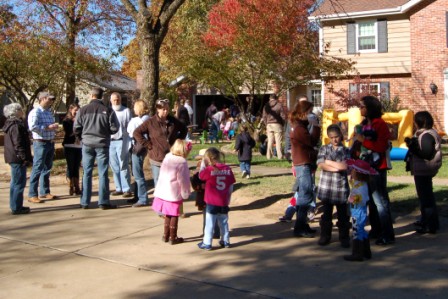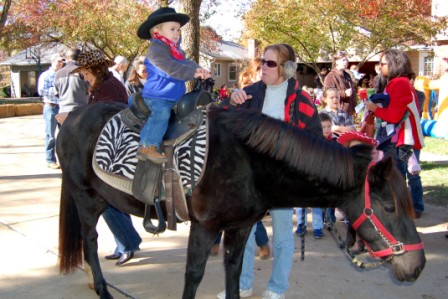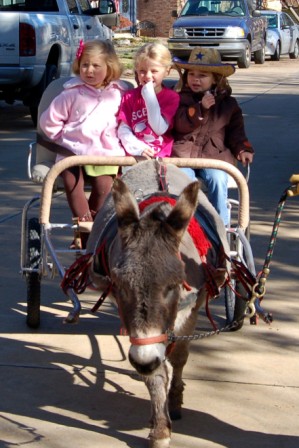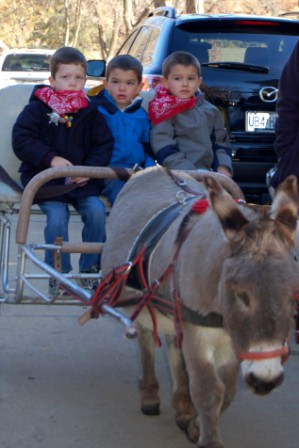 The horse and donkey were a hit!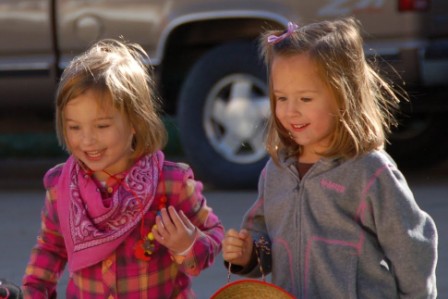 Friends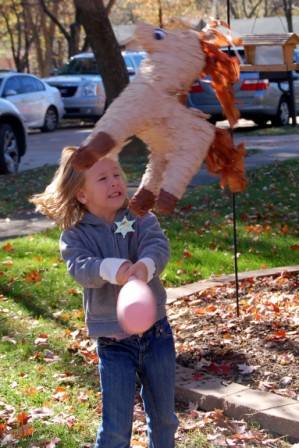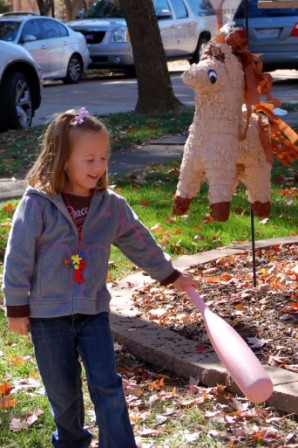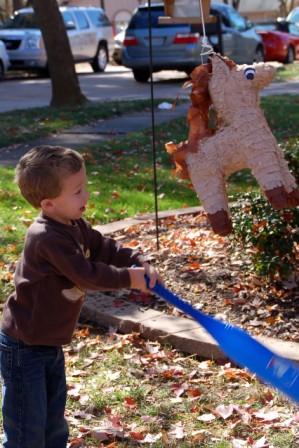 Perry, Ella, Luca hitting the pinata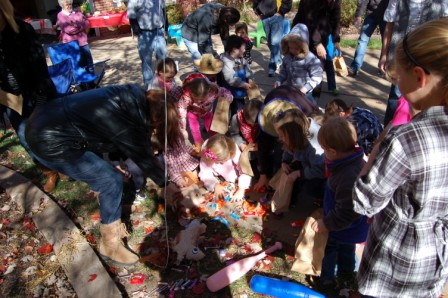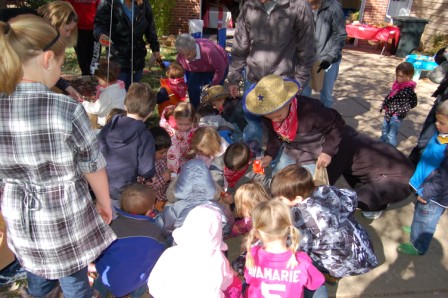 Woo hoo! Pinata candy!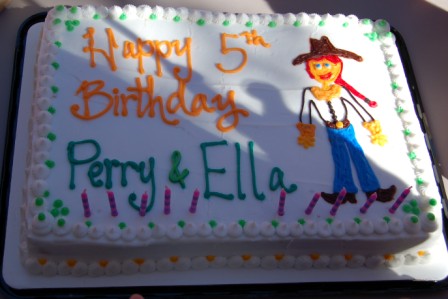 The cake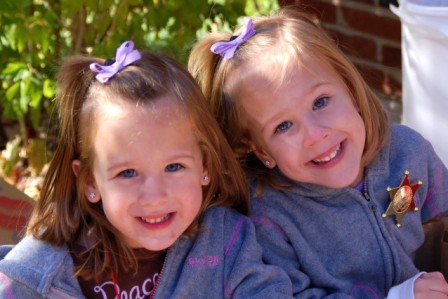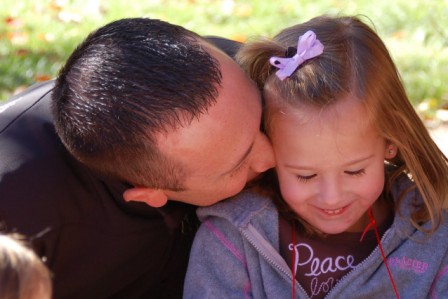 Beautiful birthday girls...Daddy giving Ella a birthday kiss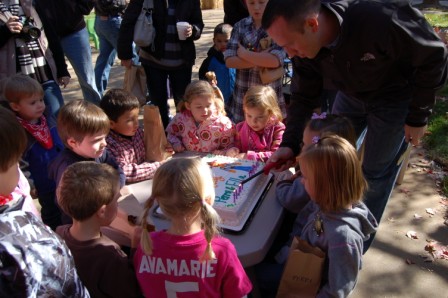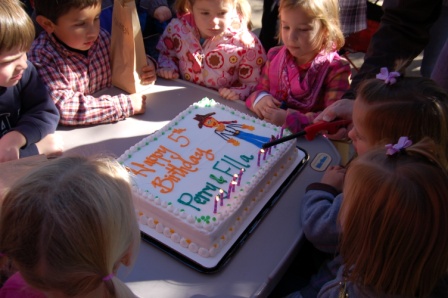 Lighting the candles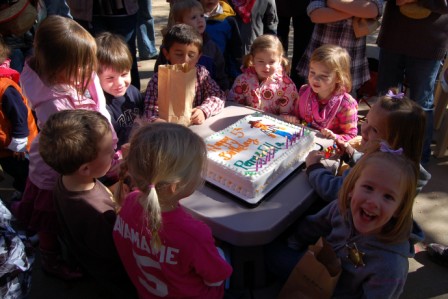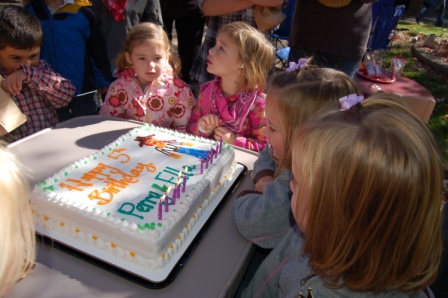 Happy birthday to you!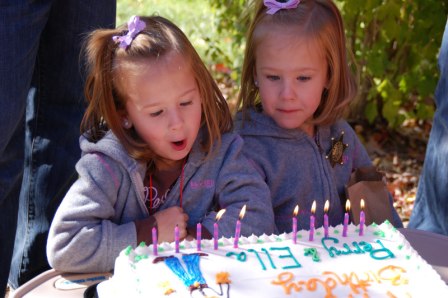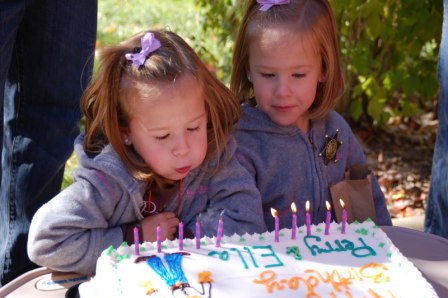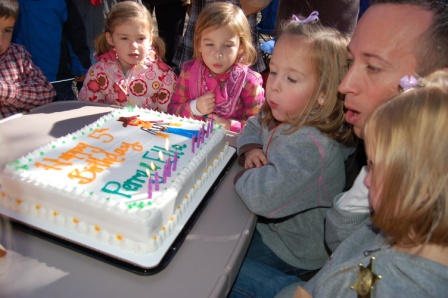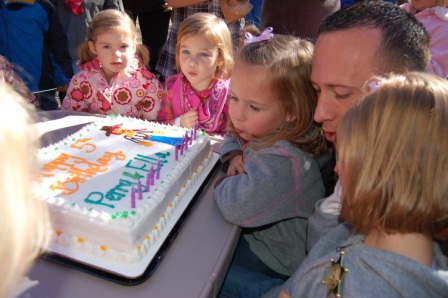 Blowing out the candles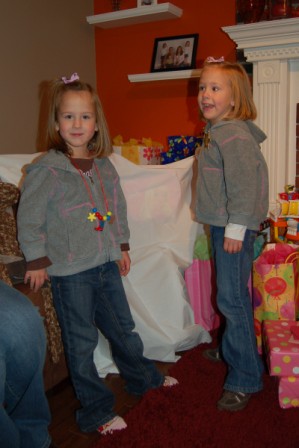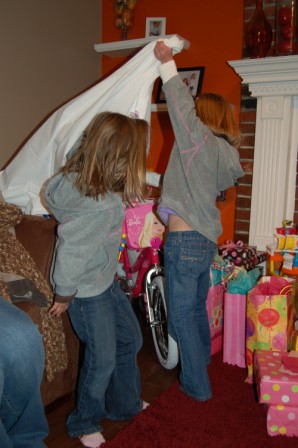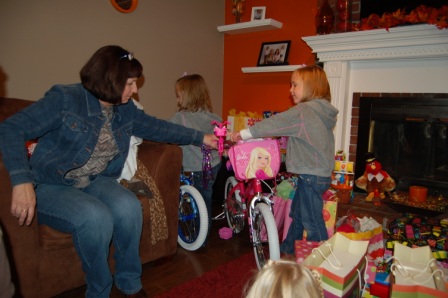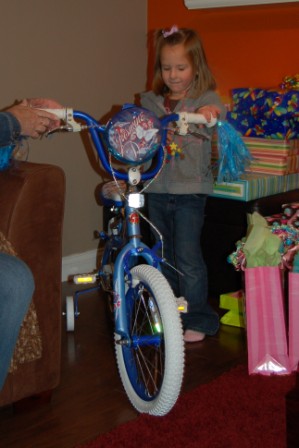 New Barbie and Jasmine bikes from Teppie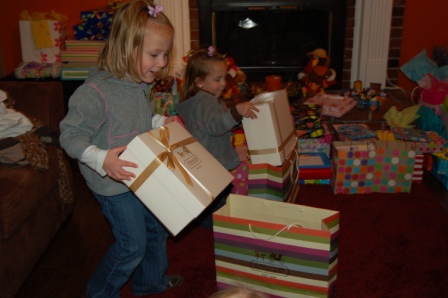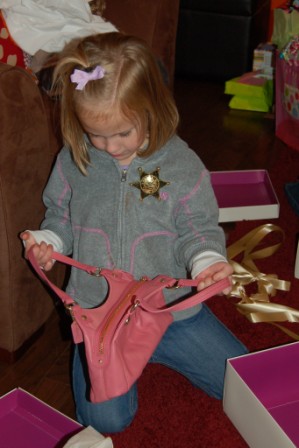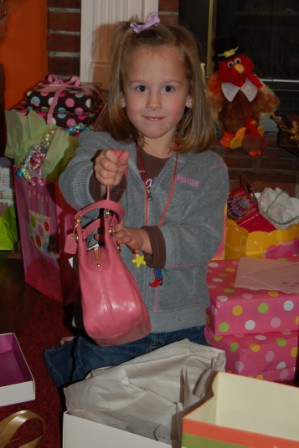 Aunt Judy's gift...Coach purses!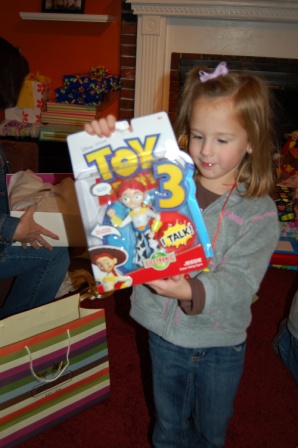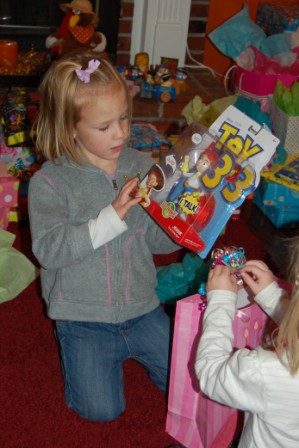 Jessie dolls from Aunt Carole!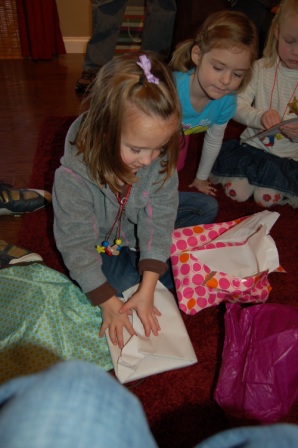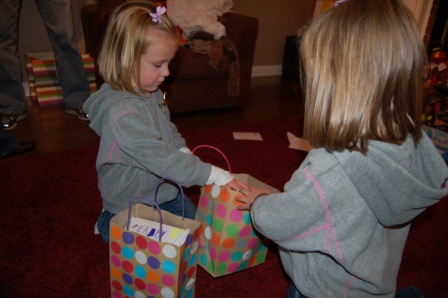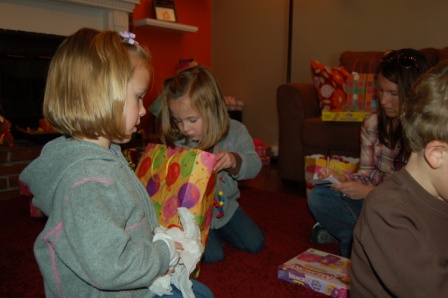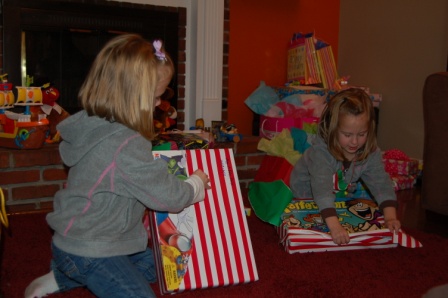 Opening LOTS of presents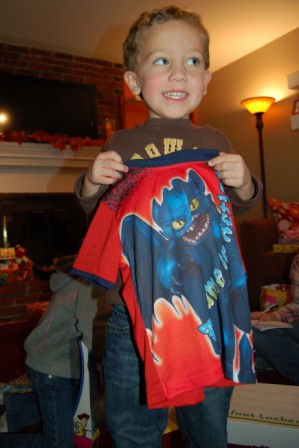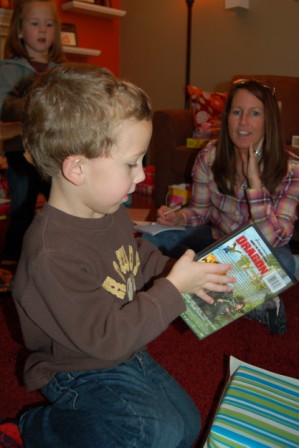 Lukey got the Dragon movie and some Dragon jammies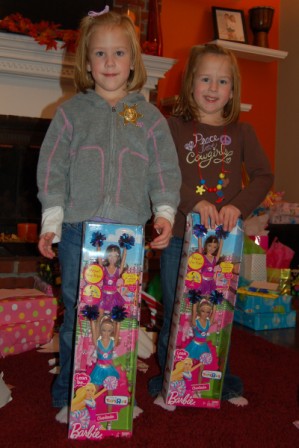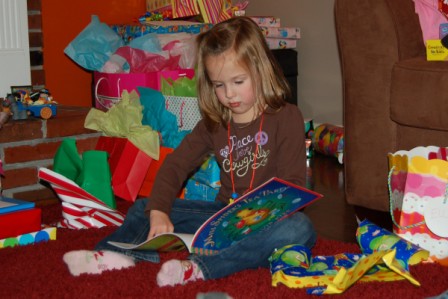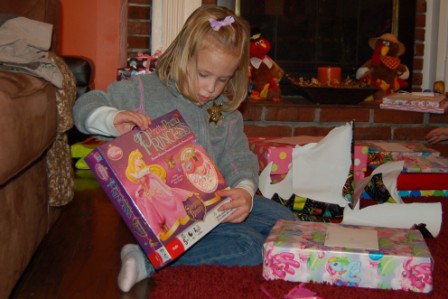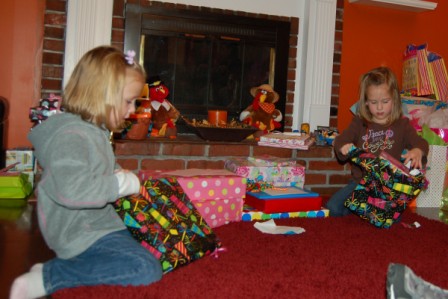 Barbies, books, Princesses, and more
November 8
Luca's first soccer practice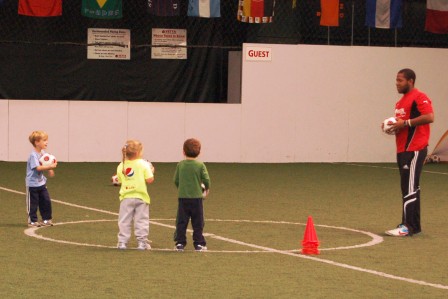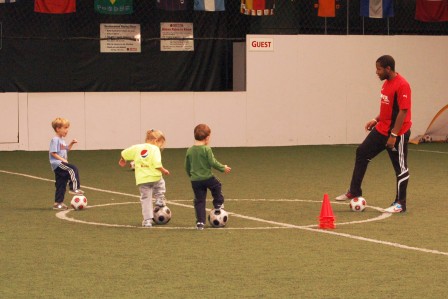 Stretching out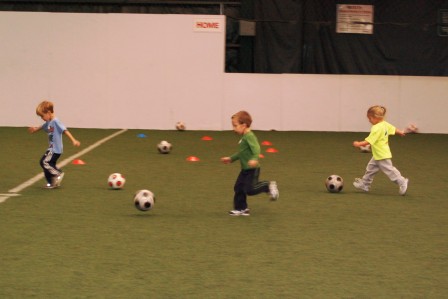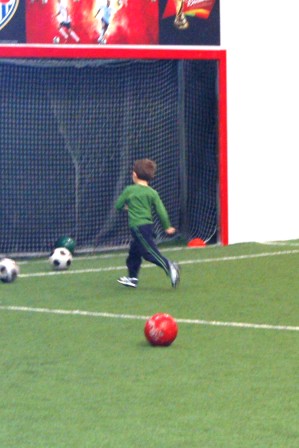 Running and scoring a goal!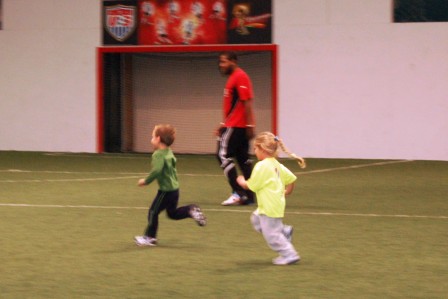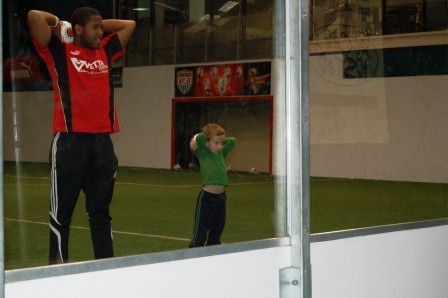 Doing some drills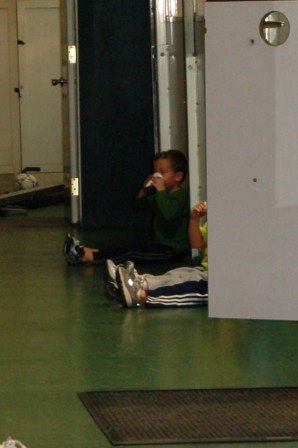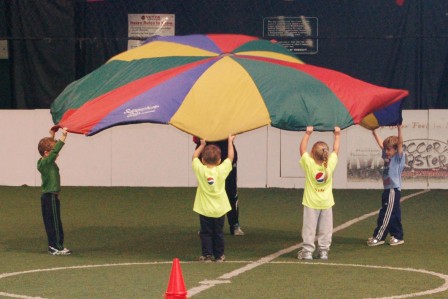 Drink break...parachute time
November 11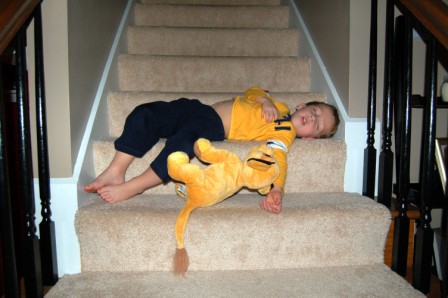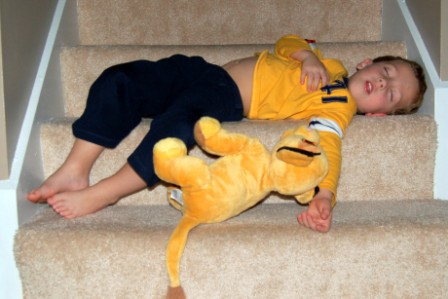 THIS is where he chose to fall asleep for his nap...I moved him to the couch after I found him like this
November 12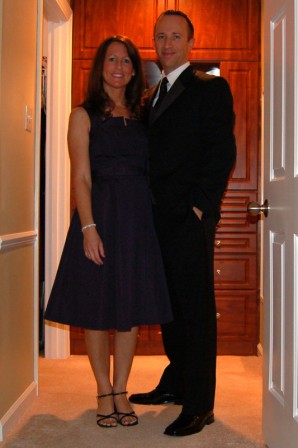 Cystic Fibrosis black tie event
November 20-21
Trip to Chicago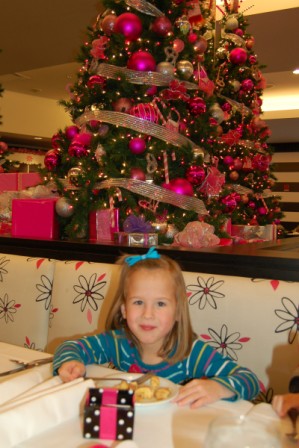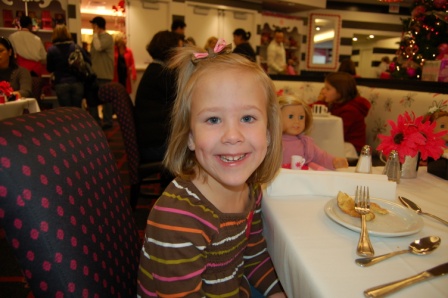 Ella and Perry in the American Girl Cafe for brunch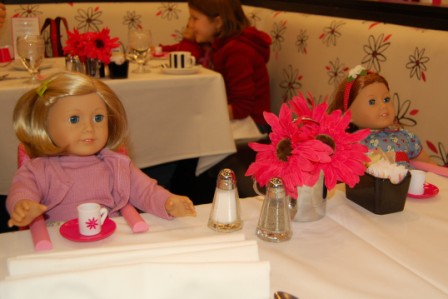 Their new dollies, Kit and Emily joined us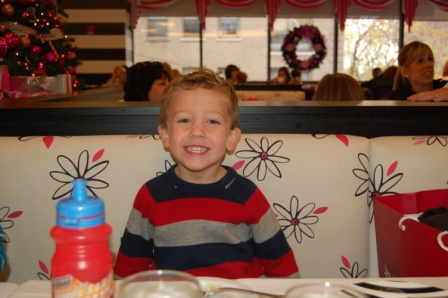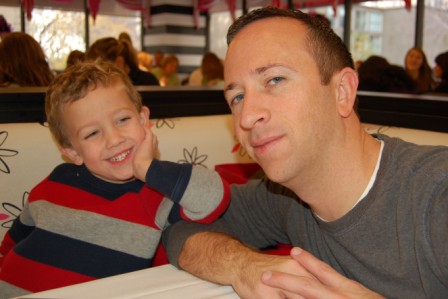 Luca and Daddy being good sports in the land of pink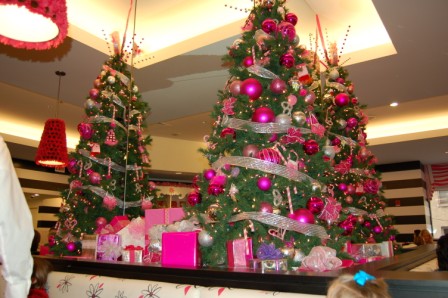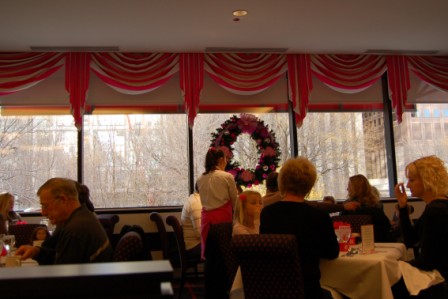 Pink Christmas trees...pink swag curtains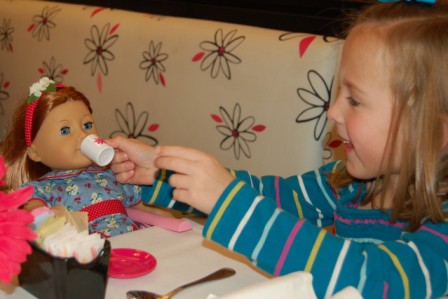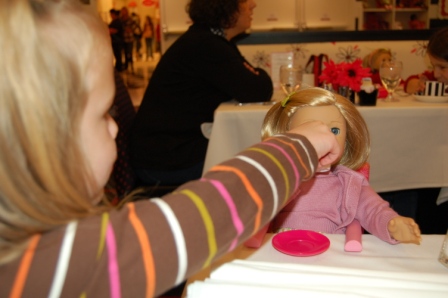 Emily and Kit are thirsty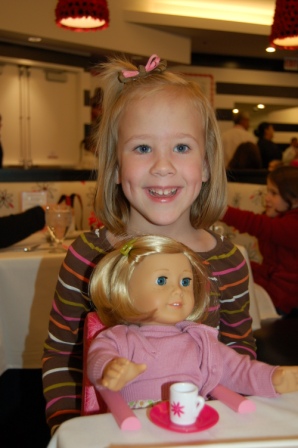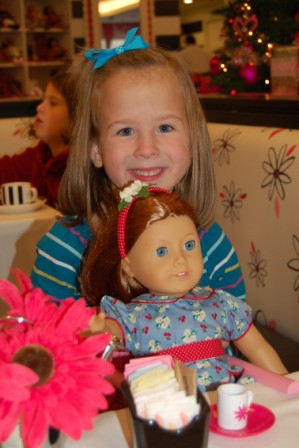 With their new dollies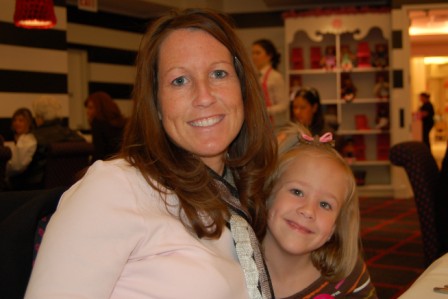 Perry and Mommy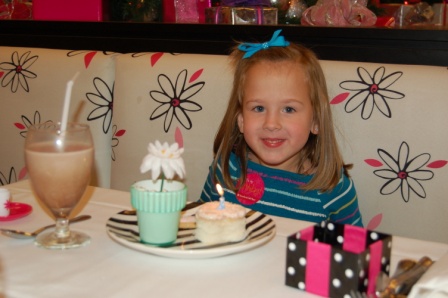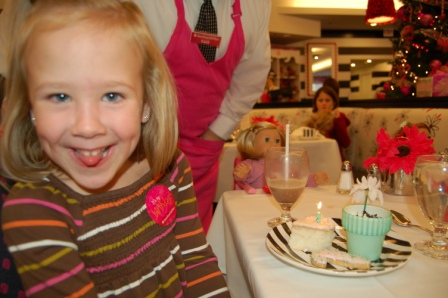 Ella and Perry with their "birthday" cakes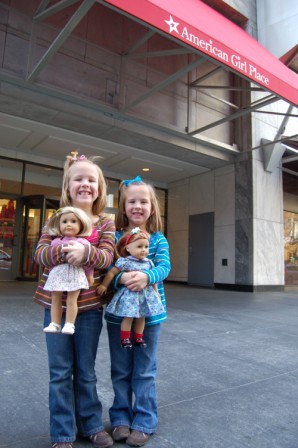 American Girl Place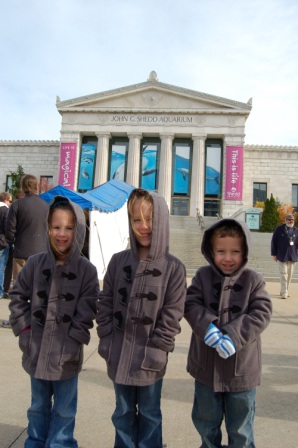 Freezing our tushies off waiting to get into Shedd Aquarium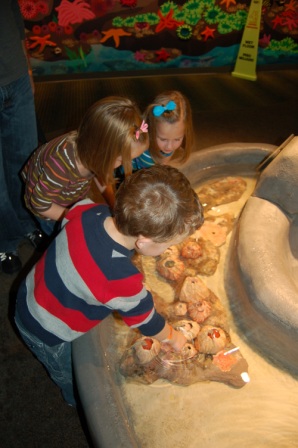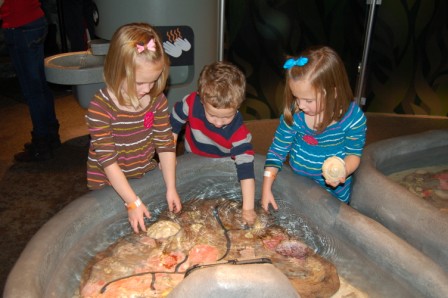 Interactive shell activity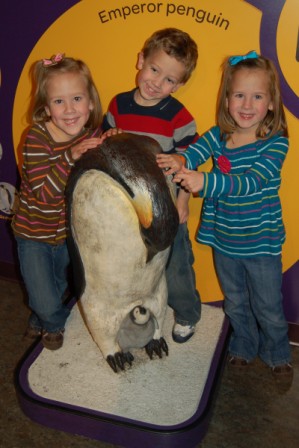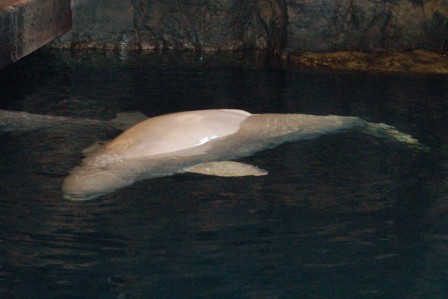 Posing with the penguin...Beluga whale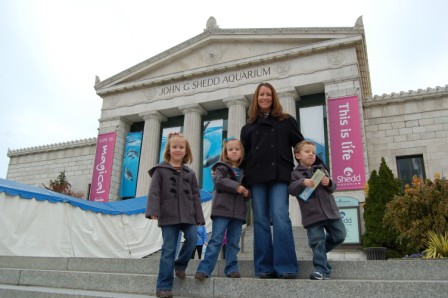 Obviously done posing at this point
Magnificent Mile Lights Festival Parade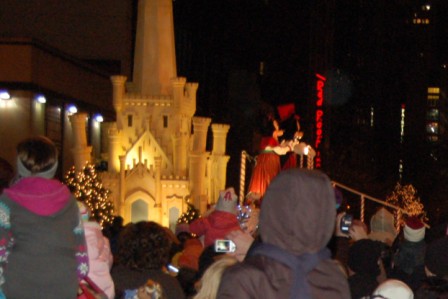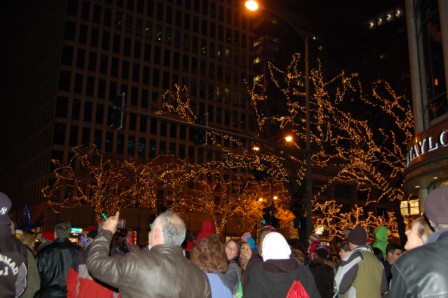 Mickey and Minnie...pretty downtown lights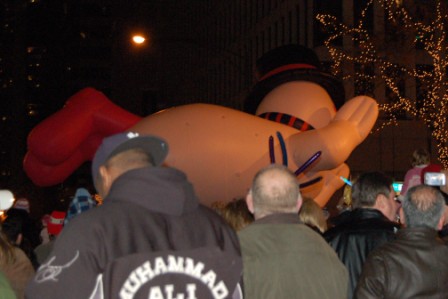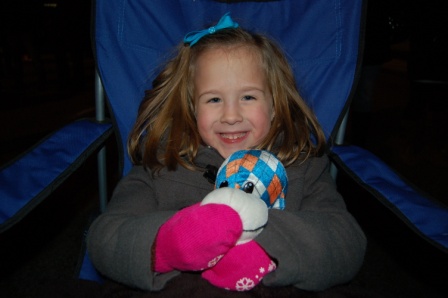 Body surfing snowman...Ella and Daddy Monkey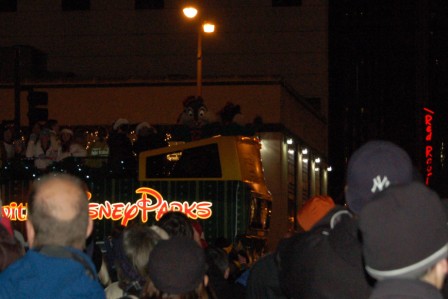 Chip and Dale
November 21
Toy and Game Fair at the Navy Pier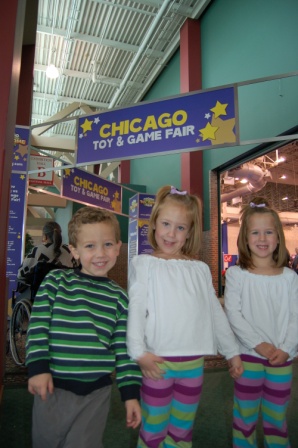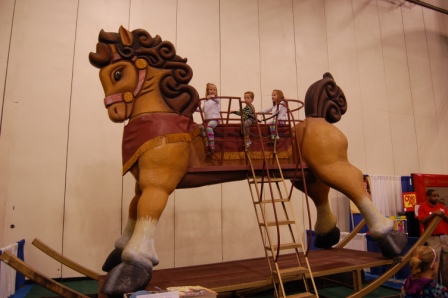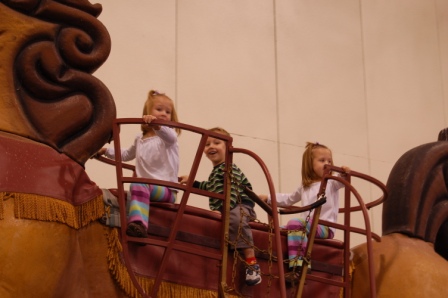 GIANT rocking horse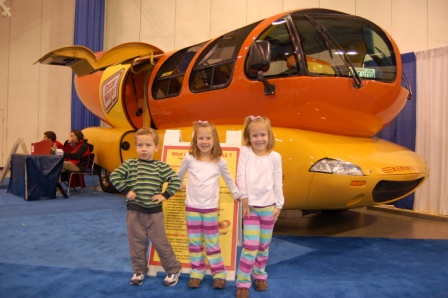 Wiener mobile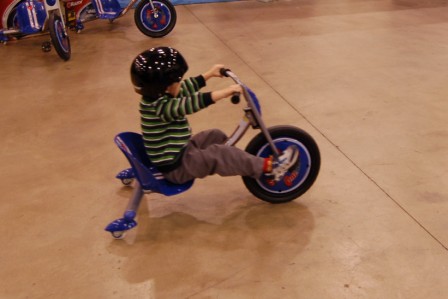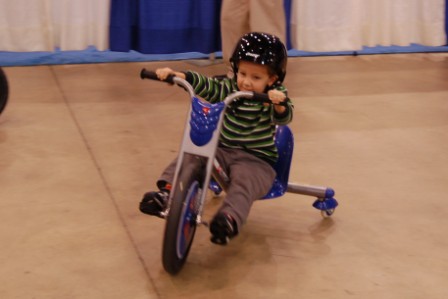 Luca riding a new Razor bike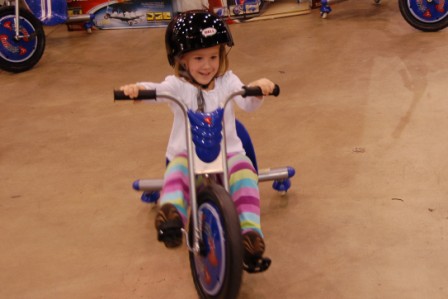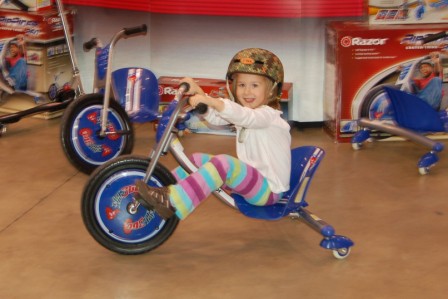 Perry and Ella on the bikes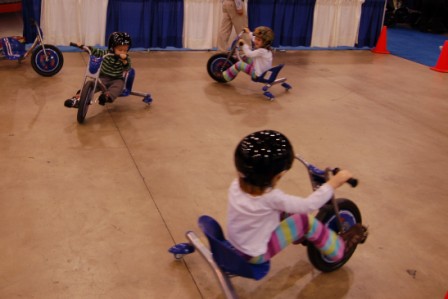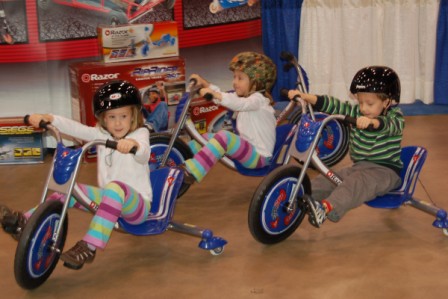 All 3 on the bikes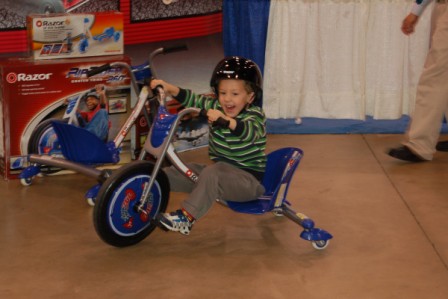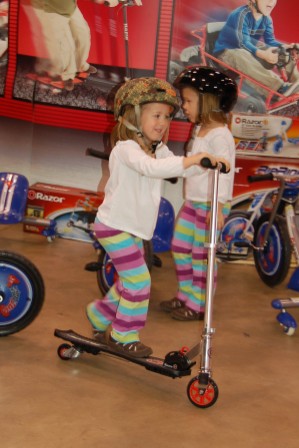 Luca being crazy...Ella trying the scooter
Back home with our dollies and matching jammies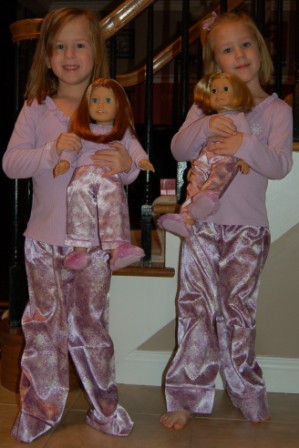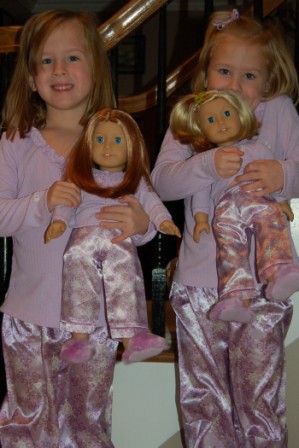 November 24
Thanksgiving at Teppie's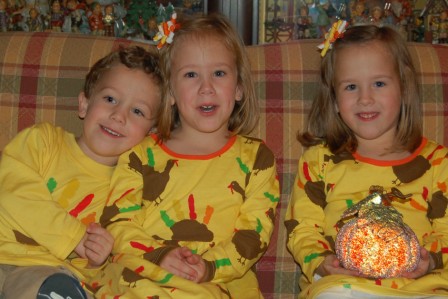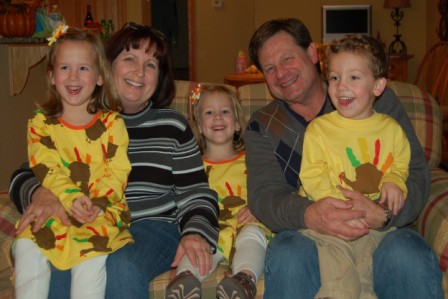 The 3 turkeys...with Grandma Kim and Papa John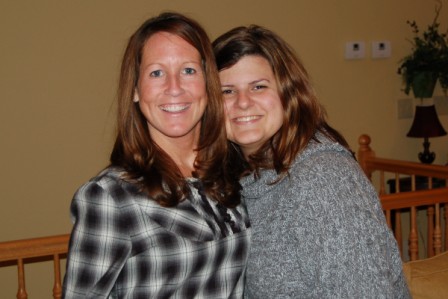 Mommy and her friend Mary
November 28
Christmas Card outtakes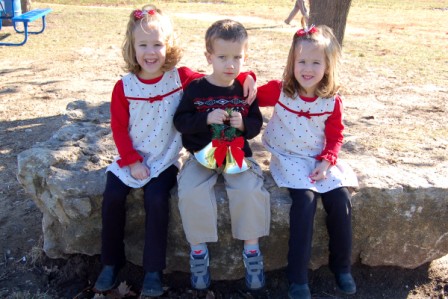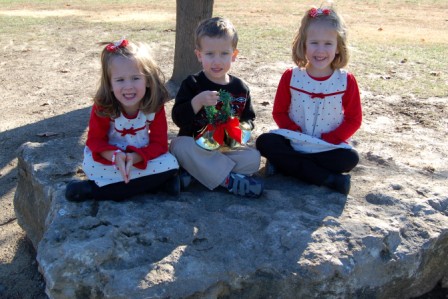 Didn't make the cut, but still cute
♥ Back to Archives ♥