October 3
Closing day for the Cardinals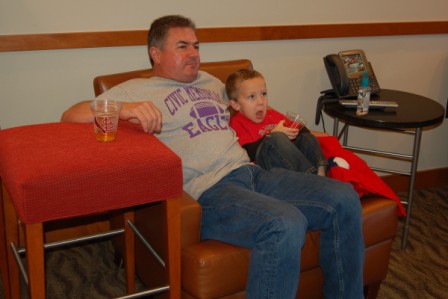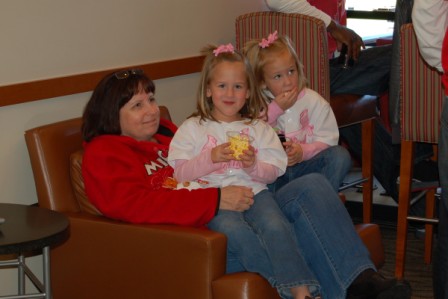 Luca chillin' with Great Uncle Greg...Grandma Kim and the girls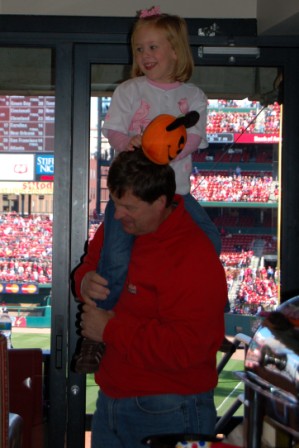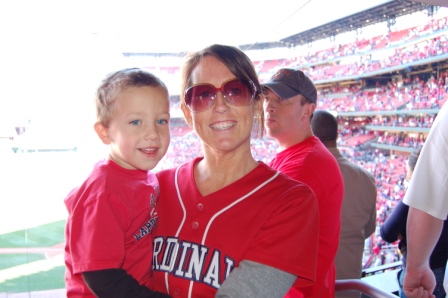 Perry on Papa's shoulders...Luca and Mommy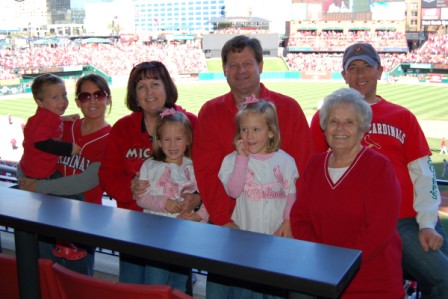 Rogan/Bast/Pratt picture
Some pictures from preschool...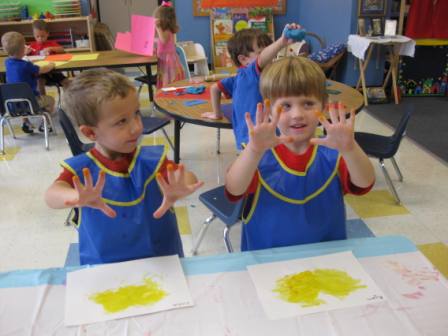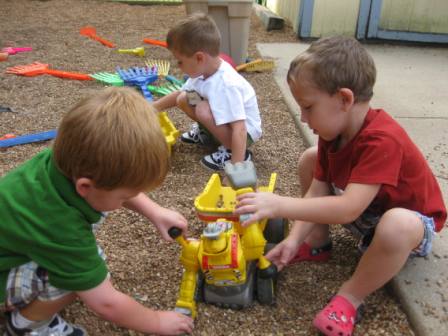 Luca finger painting and digging in the rocks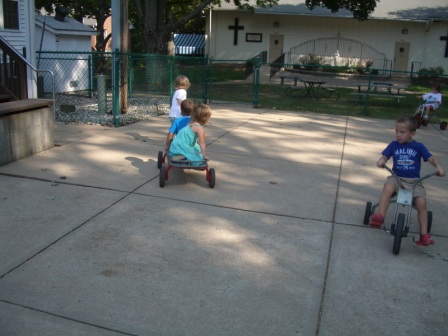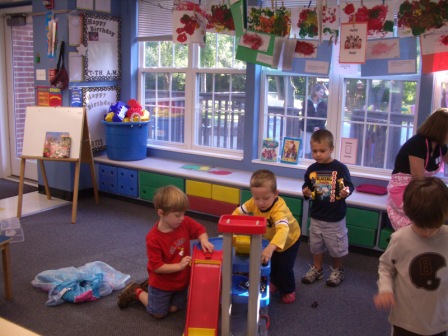 Riding a bike and playing cars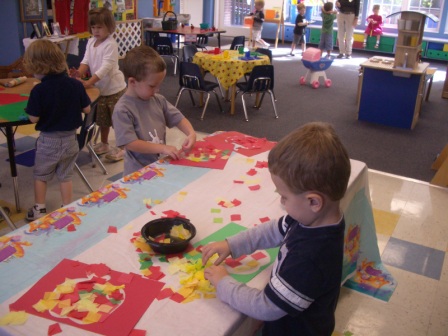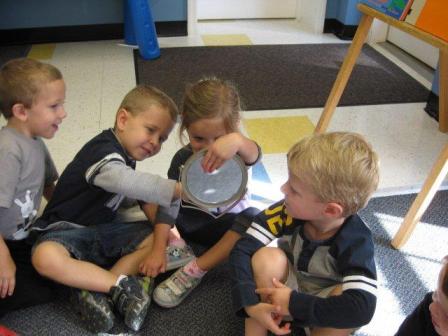 Doing an art project and in circle time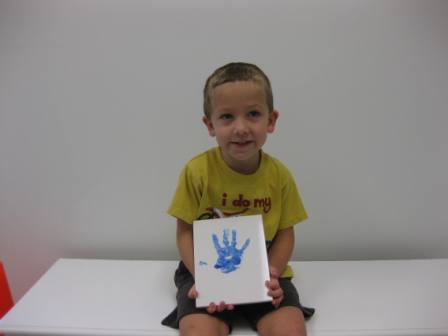 Luca's handprint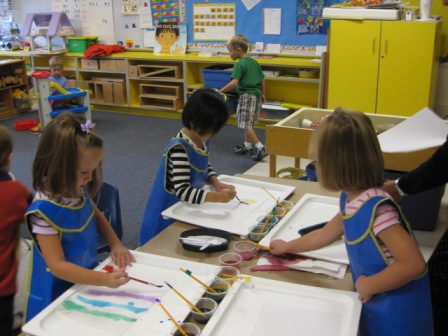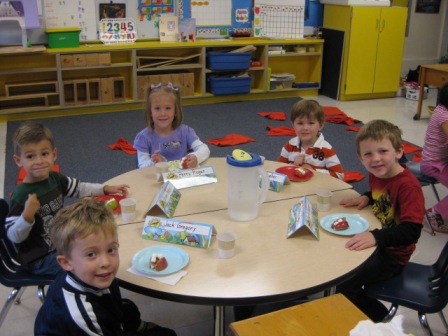 The girls painting...Perry having snack with all the boys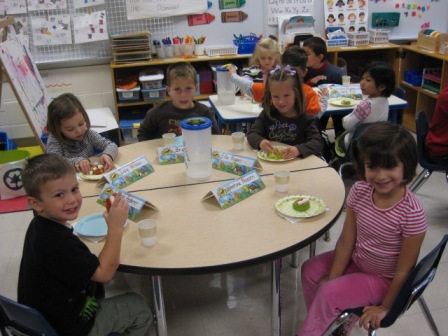 Ella having snack
October 10
Rombach's Pumpkin Patch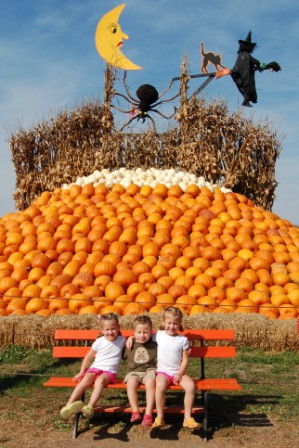 The Great Pumpkin Pyramid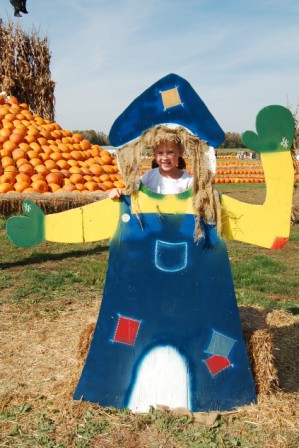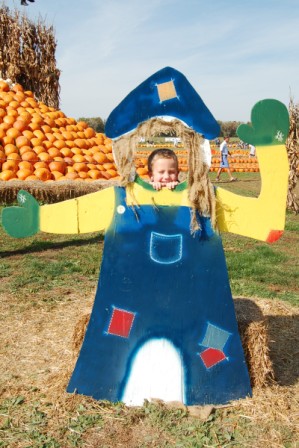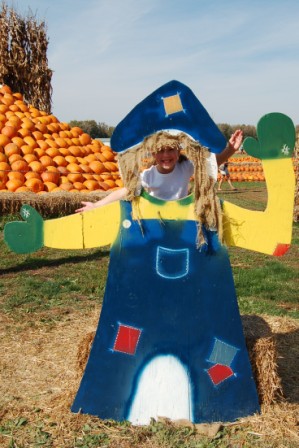 Scarecrows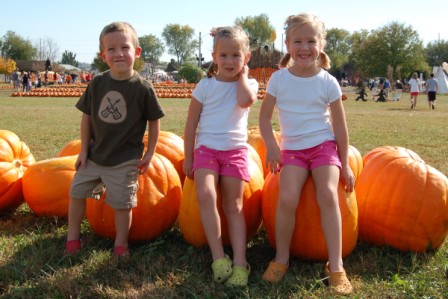 I swear those pumpkins are getting smaller...or are my kids getting bigger?!?!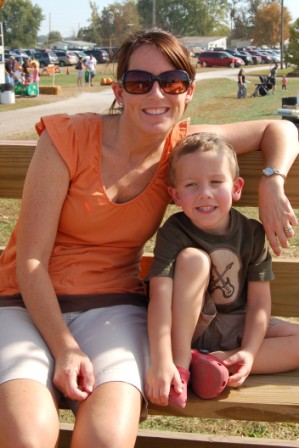 On the $25 tractor ride...not sure if we got our money's worth on that one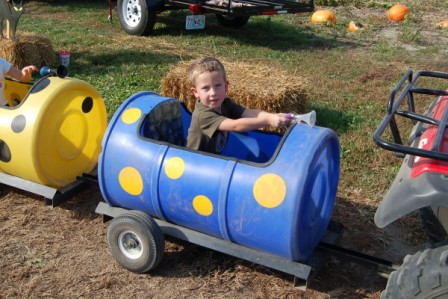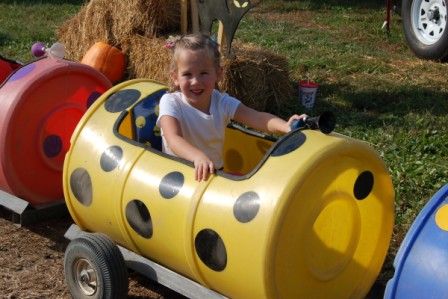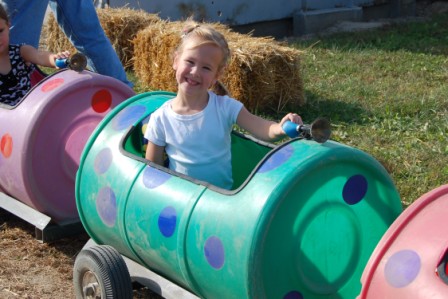 The kids riding the loudest ride on earth (all those barrels have horns on them)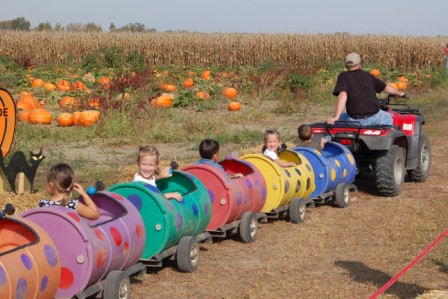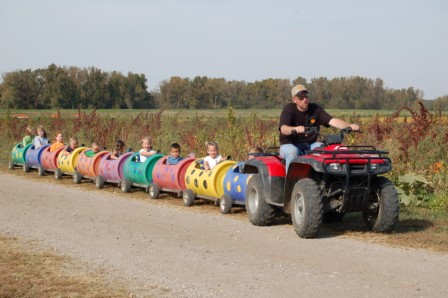 You could hear them coming from a mile away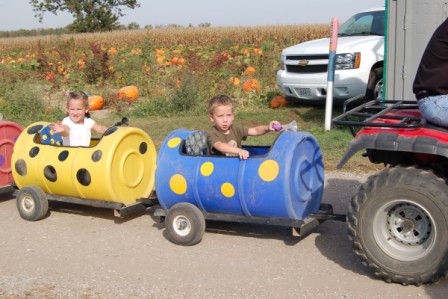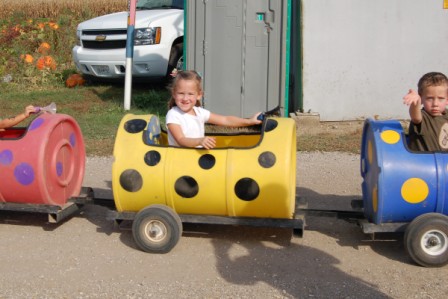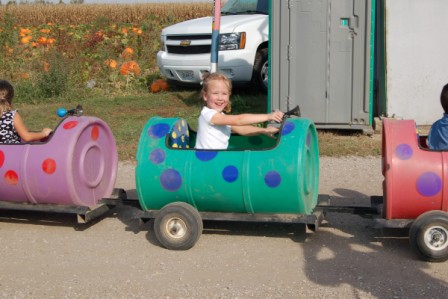 Definitely got our $9 worth on this one
October 12
Trip to the Zoo with Grandma Kim and Teppie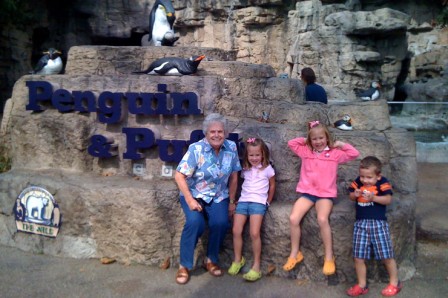 Teppie did NOT like the penguin smell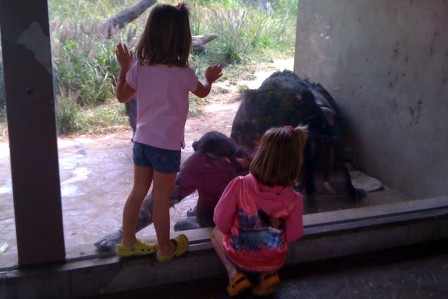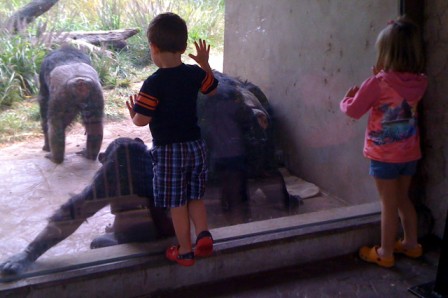 Monkeys looking at monkeys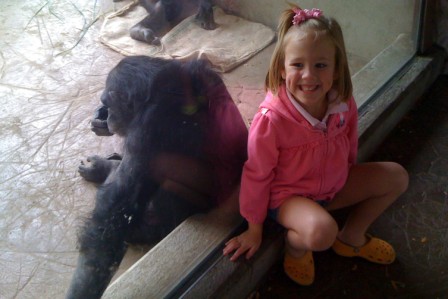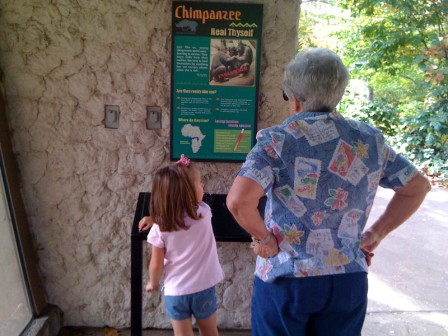 Perry and a chimp...Ella and Teppie learning about endangered chimps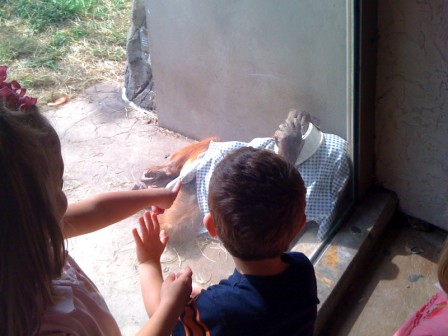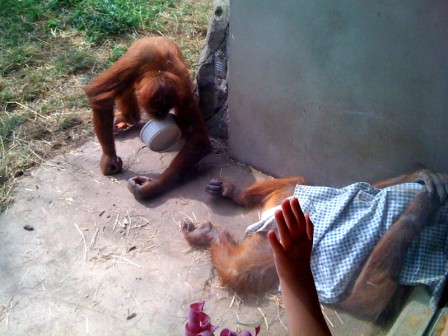 The mama orangutan came over and put the blanket over her head to take a nap and the baby orangutan came and got the water bowl from her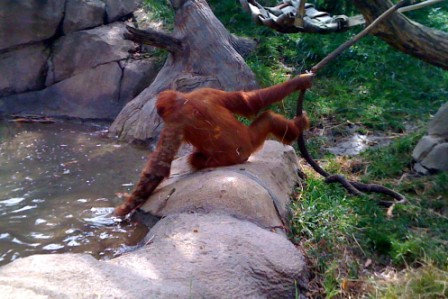 Went over to the pond and filled it up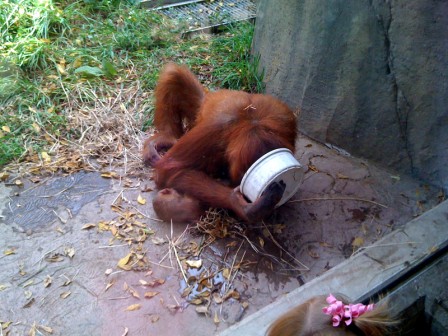 And got herself a drink!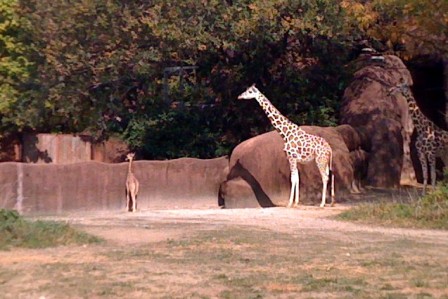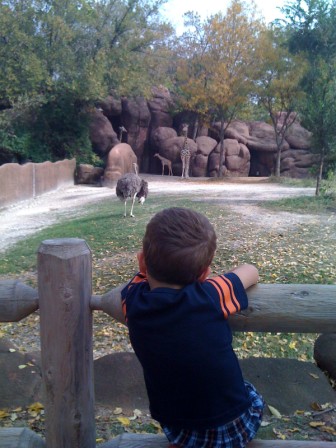 New baby giraffe...6 weeks old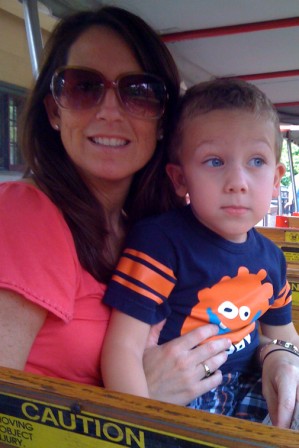 On the train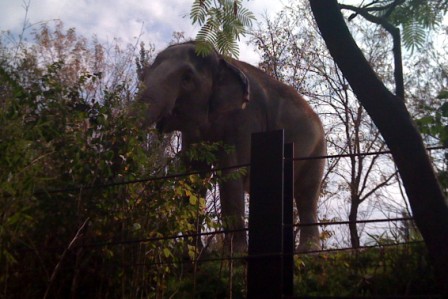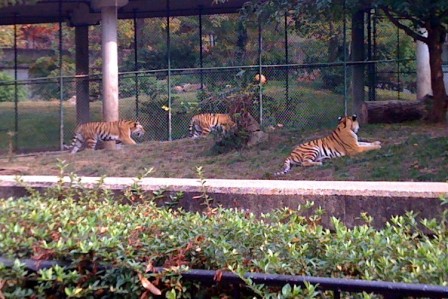 Elephant and tigers from the train ride
October 14
Free Try It Session for Gymnastics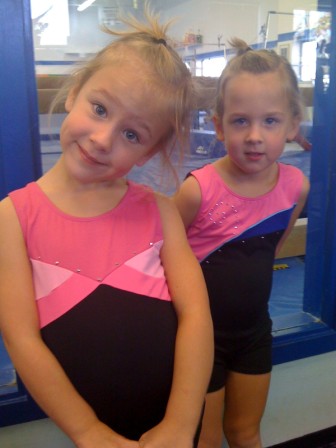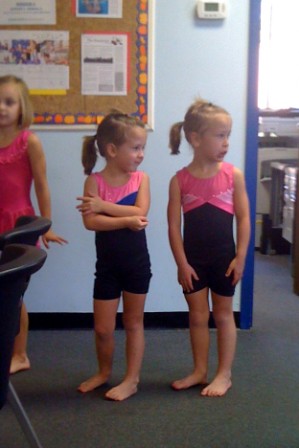 They LOVE their gymnastics outfits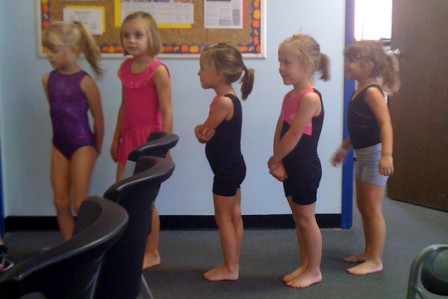 With their classmates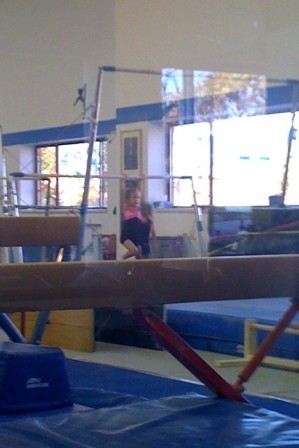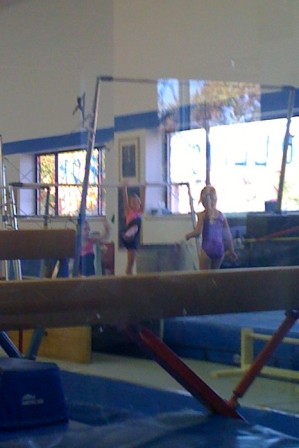 Kind of blurry but Perry and Ella on the uneven bars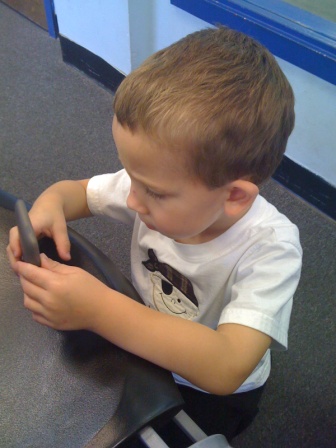 What Luca did for an hour
October 21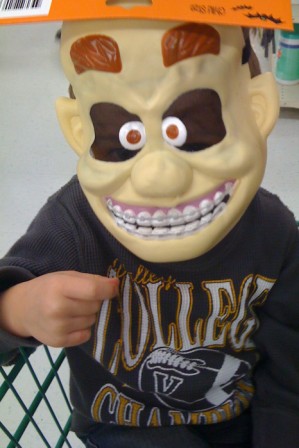 Luca's funny mask...only $1 at the Dollar Store!
October 23
Neighborhood Fall Festival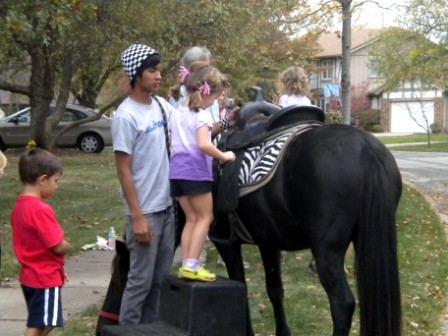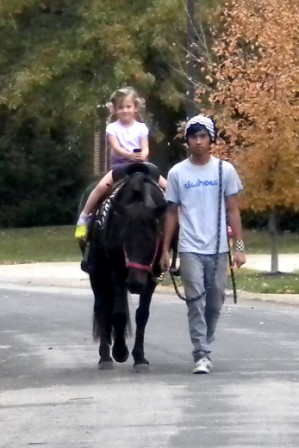 Ella riding the big horse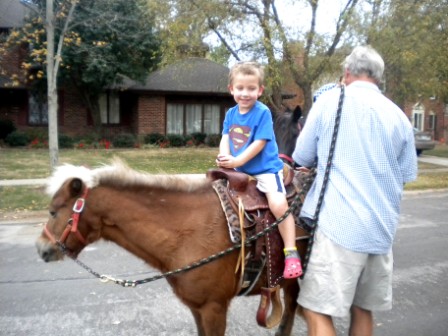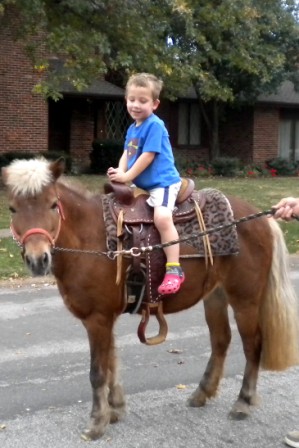 Luca riding the Shetland pony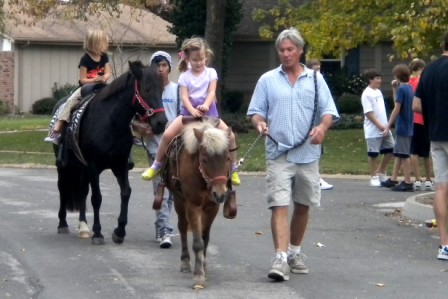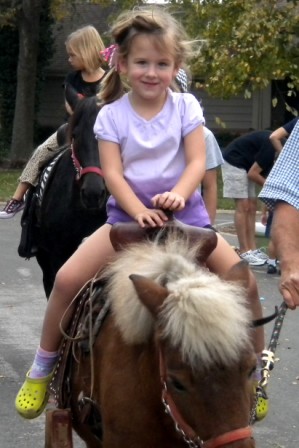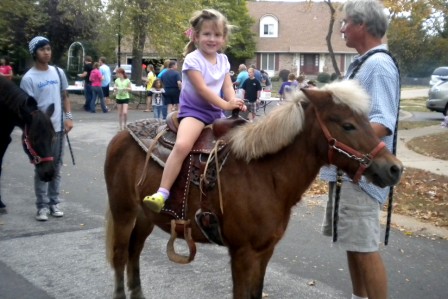 Ella on the pony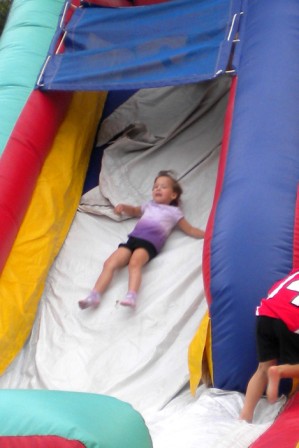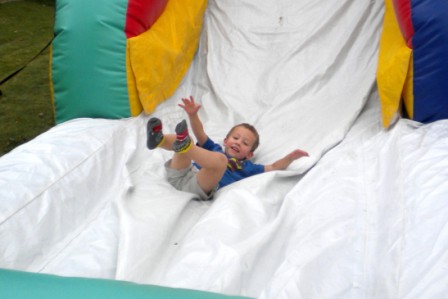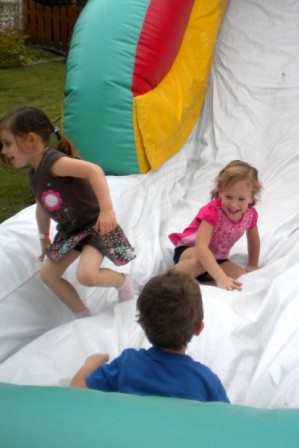 All 3 on the inflatable slide
October 24
Fright Night at Six Flags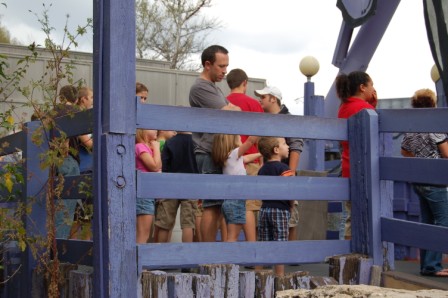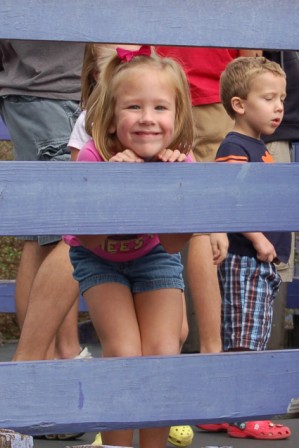 Waiting to go on the Joker boat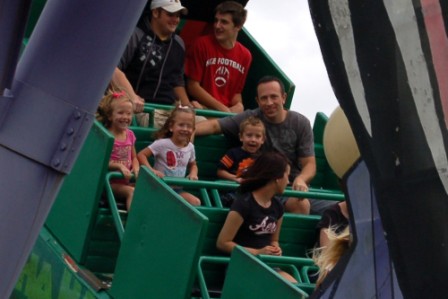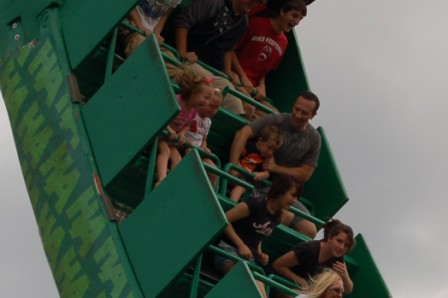 Ella wasn't so thrilled about being so high up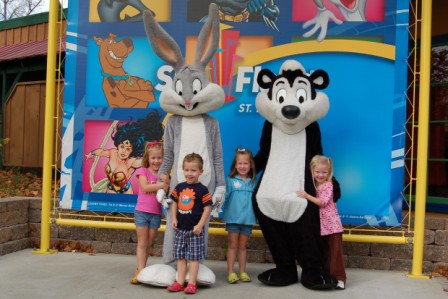 Bugs Bunny and PePe LePew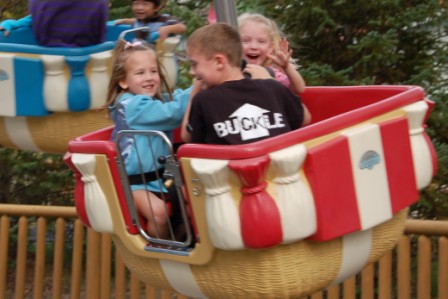 Ella riding the hot air balloons with Evan and Bella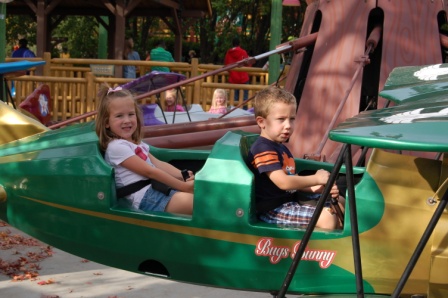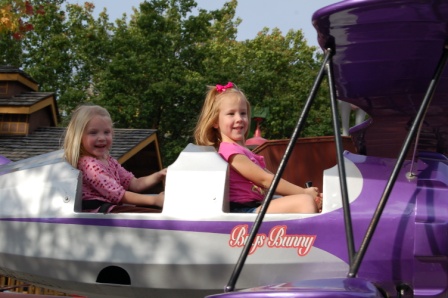 Ella, Luca, Bella, Perry on the planes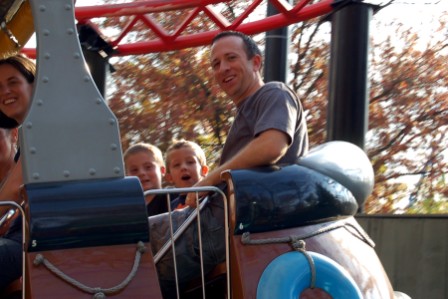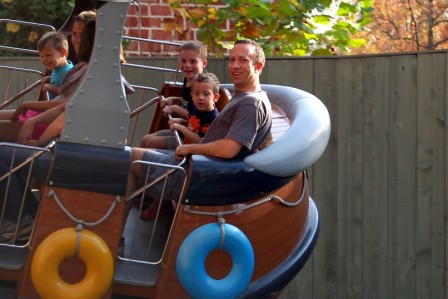 Evan, Luca, and Daddy on the tugboat ride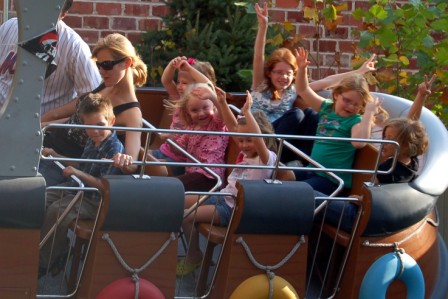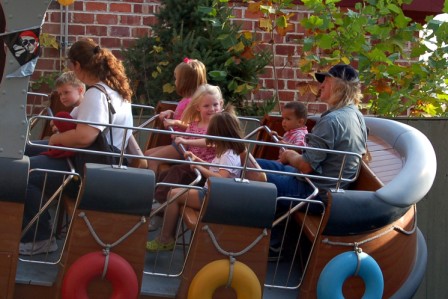 The girls on the tugboat ride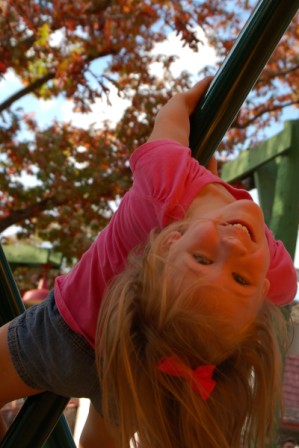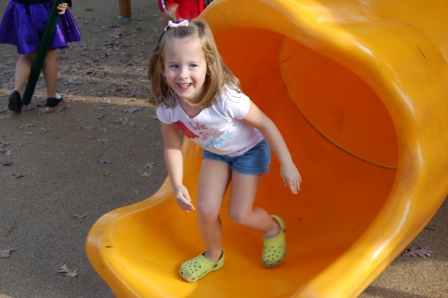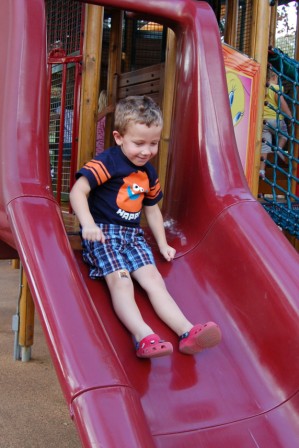 On the playground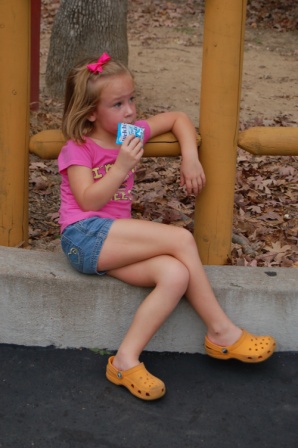 This cracks me up
October 27
Swim Lessons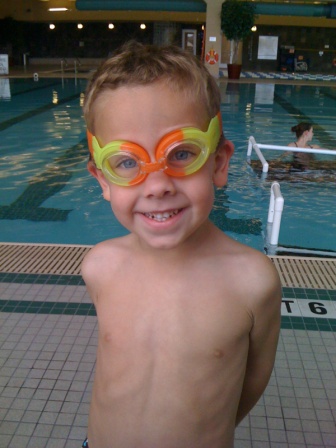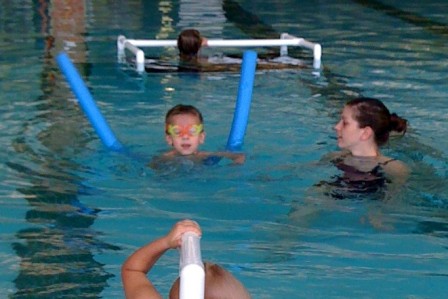 Goggle boy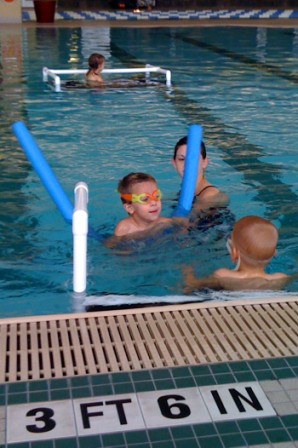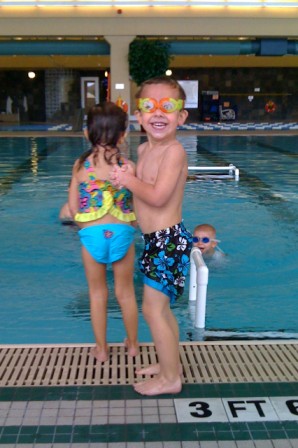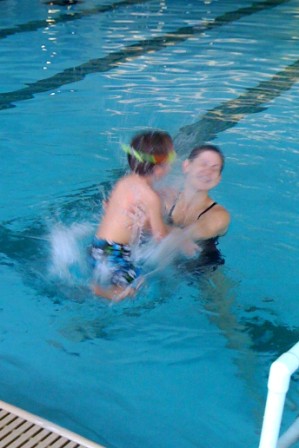 Swimming and jumping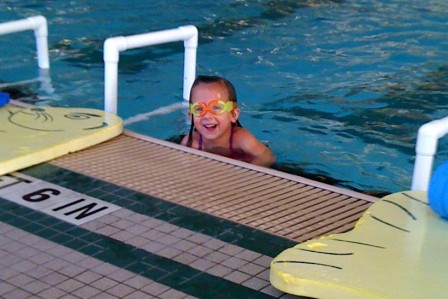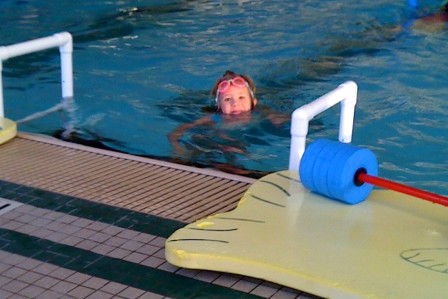 Ella and Perry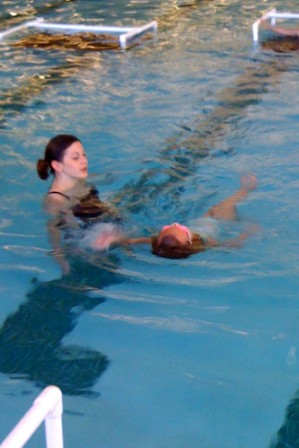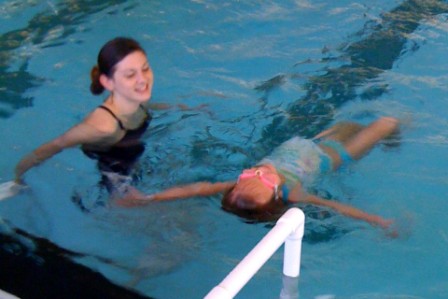 Perry's backstroke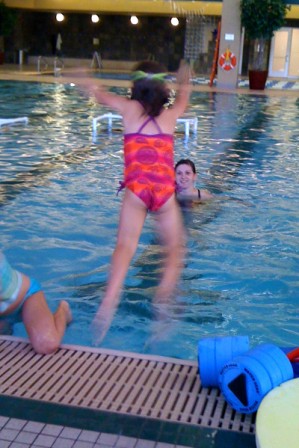 Ella jumping
October 28
Halloween Parade at School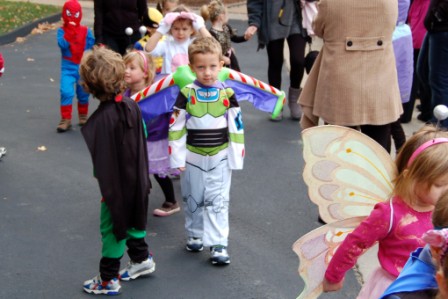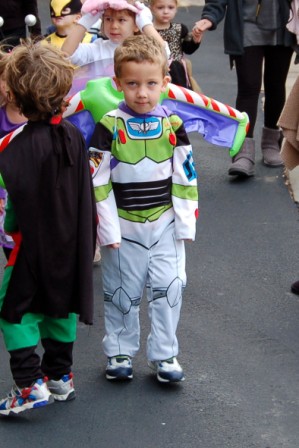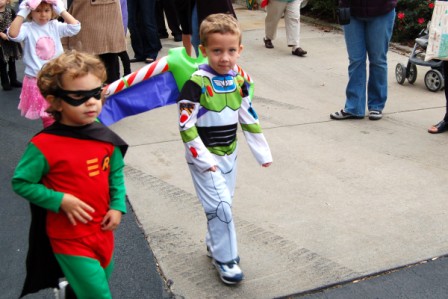 Luca walking in the "parade" as Buzz Lightyear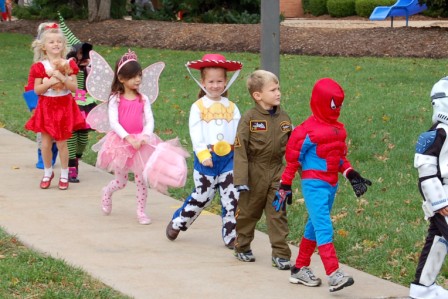 Perry and Ella walking with their class as Jessie and Jessie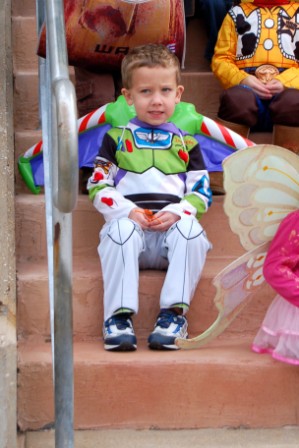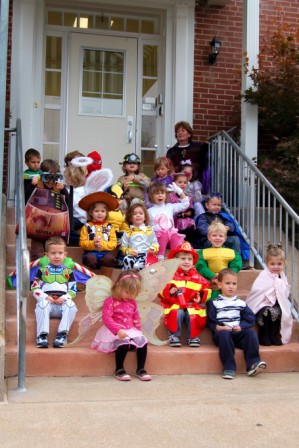 Luca with his whole class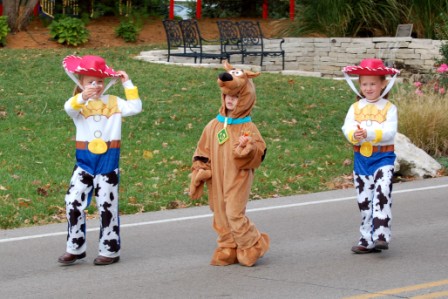 Perry, Ella, and Scooby Doo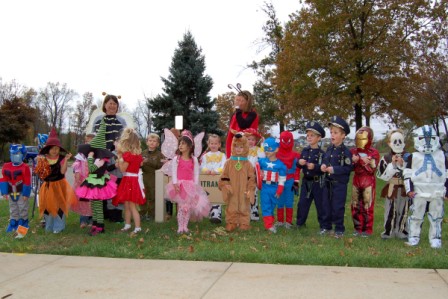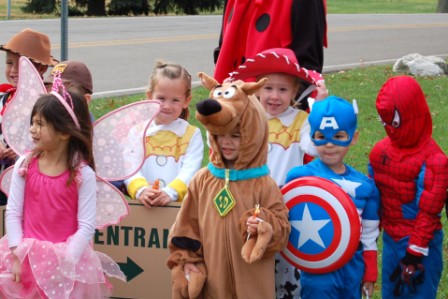 Perry and Ella with their class
October 31
Happy Halloween!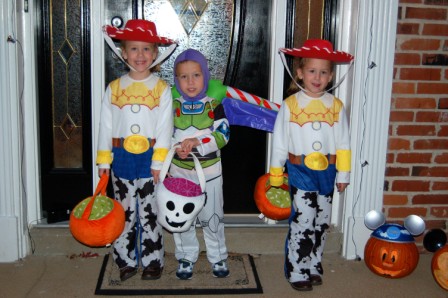 Jessie, Buzz, Jessie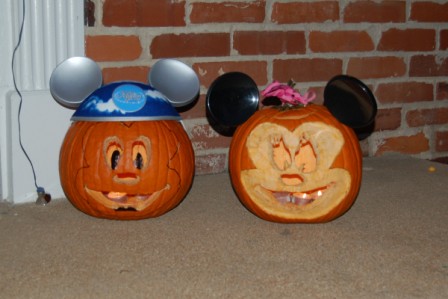 Mickey and Minnie pumpkins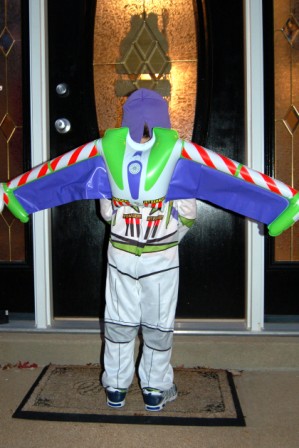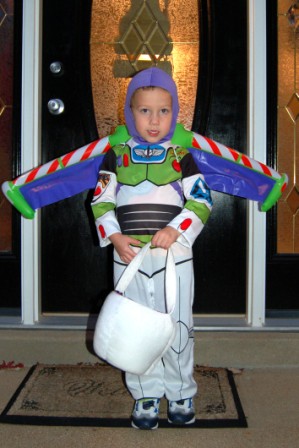 Buzz Lightyear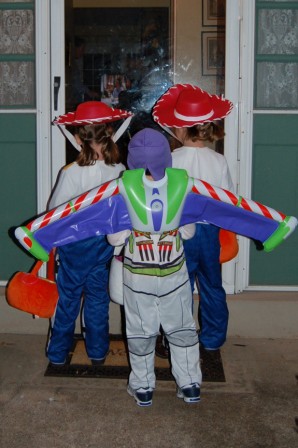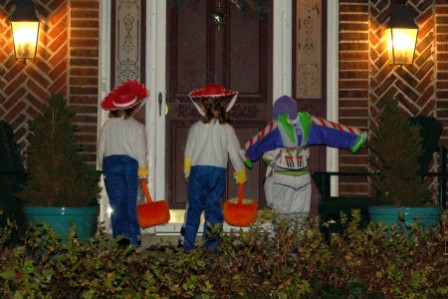 Trick or Treat!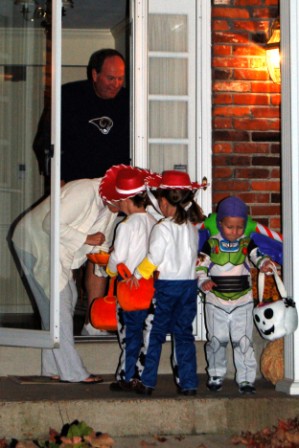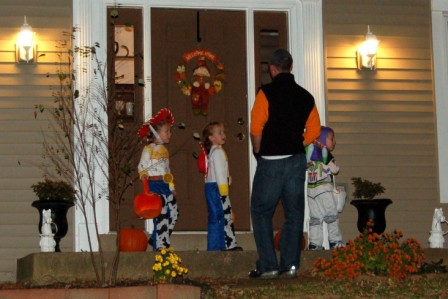 Smell my feet!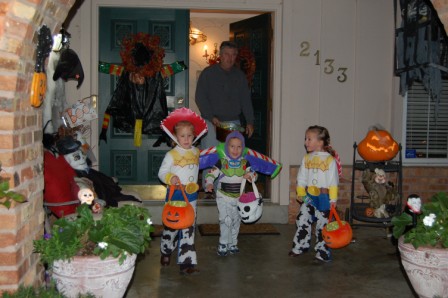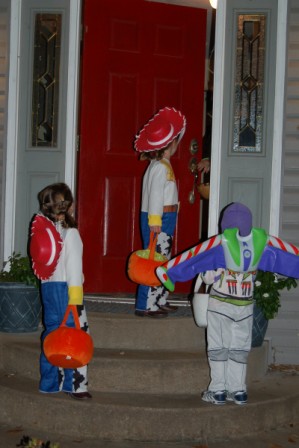 Give me something good to eat!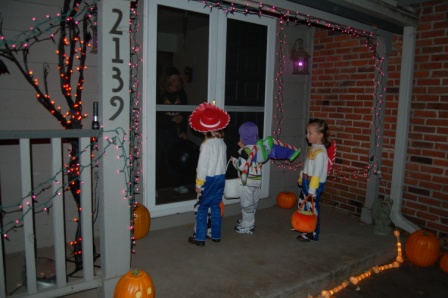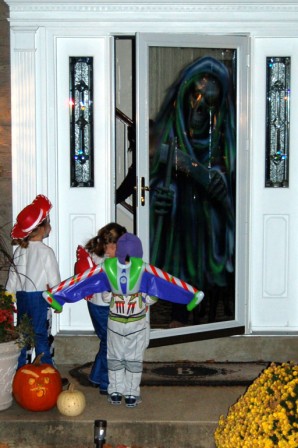 2 "spooky" houses
♥ Back to Archives ♥