September 2
Preschool Open House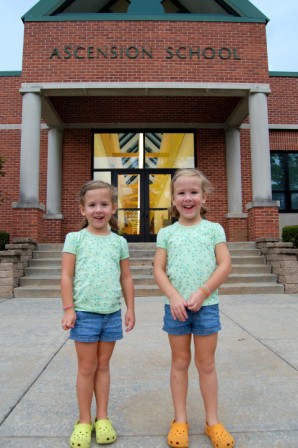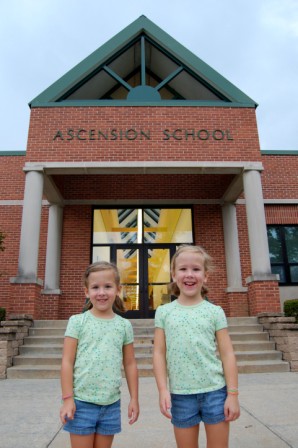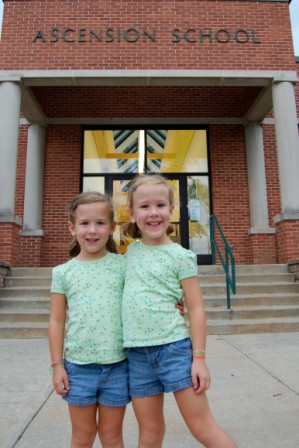 Perry and Ella in front of the "big school"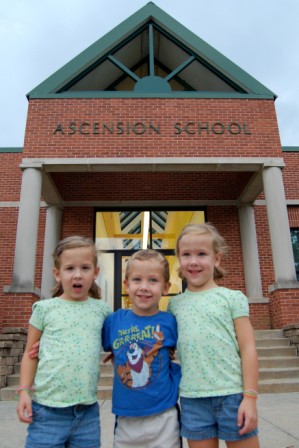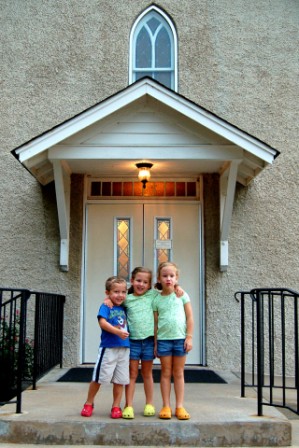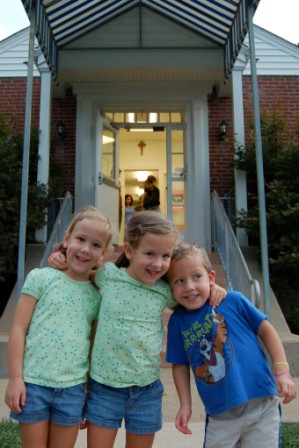 All 3 in front of the big school, the little church, and the Little School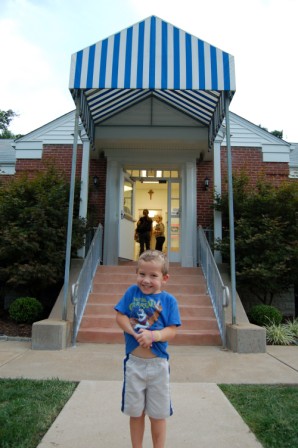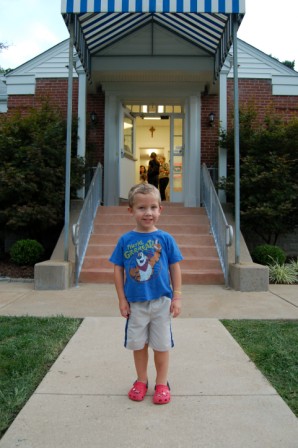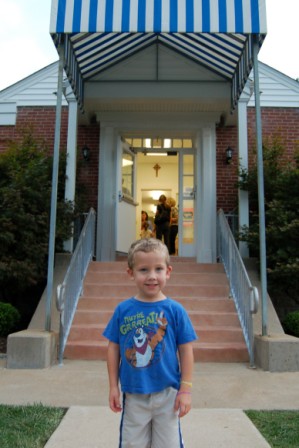 Luca in front of the Little School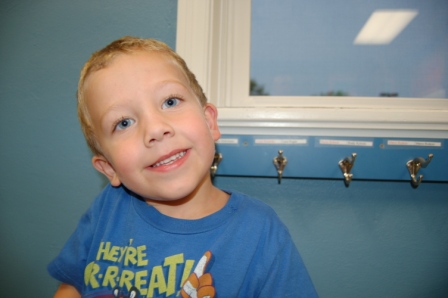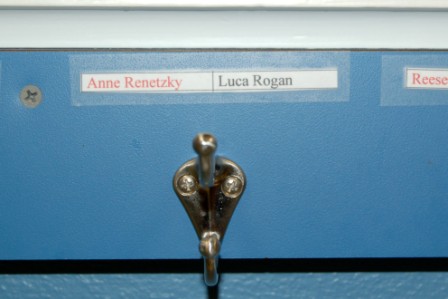 Luca in front of his hook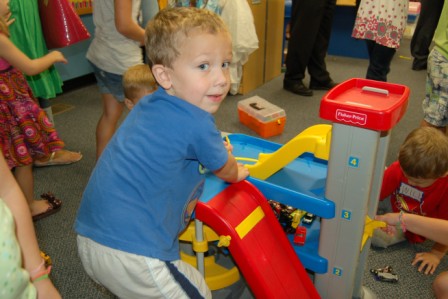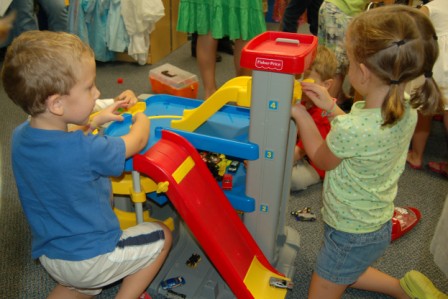 Luca playing in his new classroom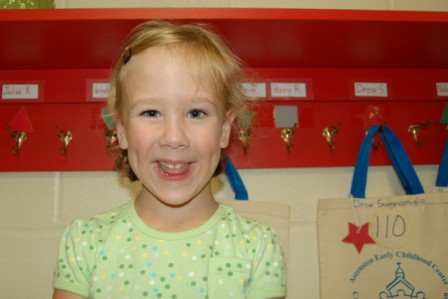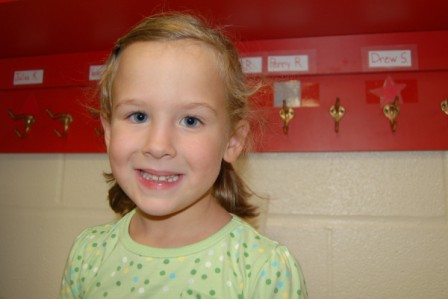 Perry and Ella in front of their hooks
September 4
Cardinals game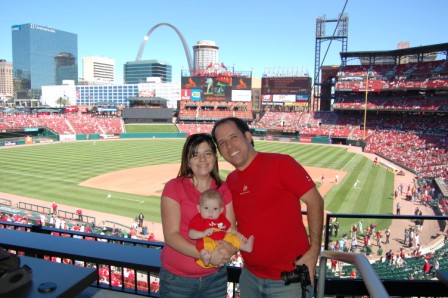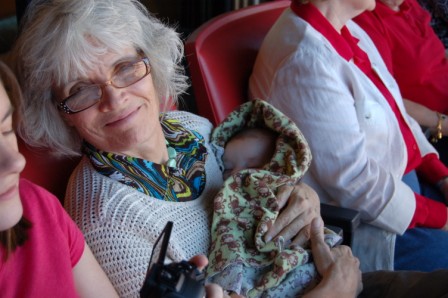 Dave's cousin Justin, Mandy, and Hudson...Grandma Anne and baby Hudson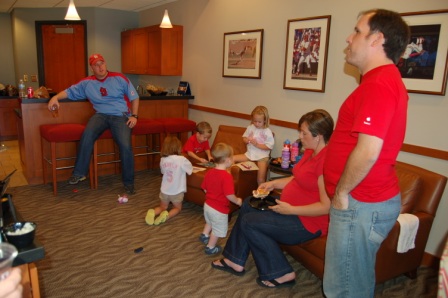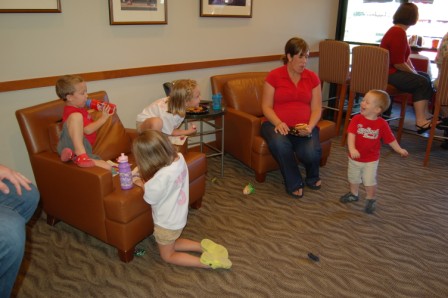 Julio, Angela, Justin, and all the kiddos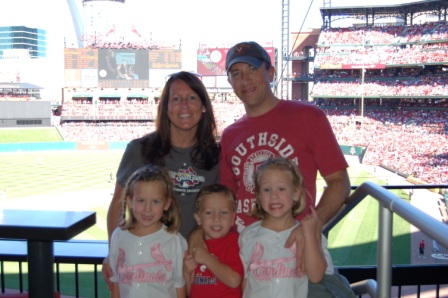 Family pic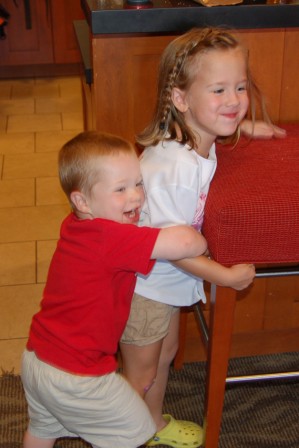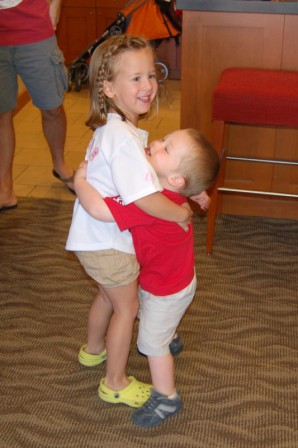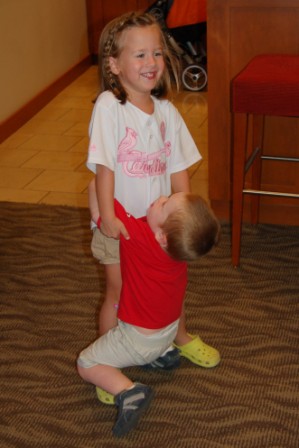 Noel getting friendly with Ella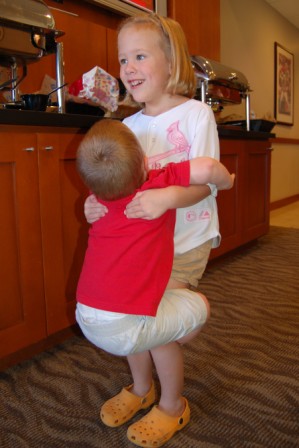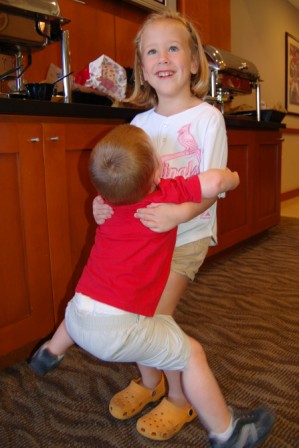 Noel and Perry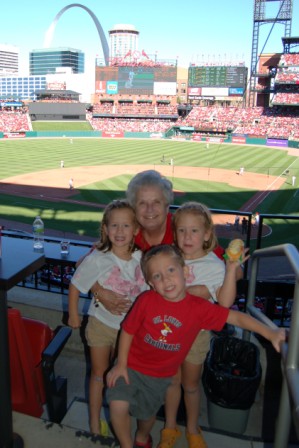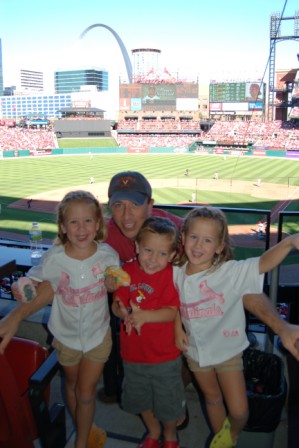 The kids with Teppie and Daddy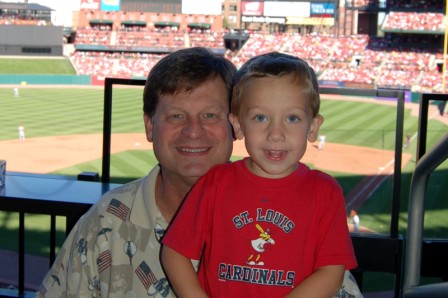 Luca and Papa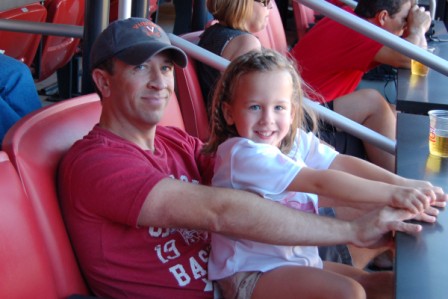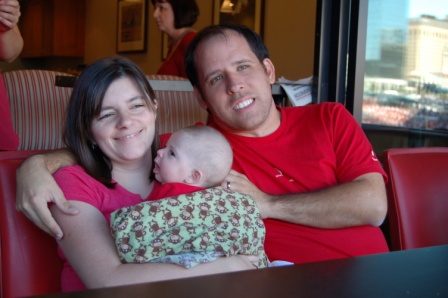 Daddy and Ella...Wetterer family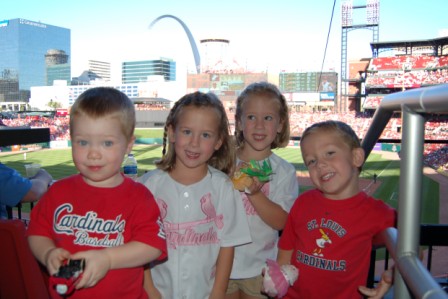 The cousins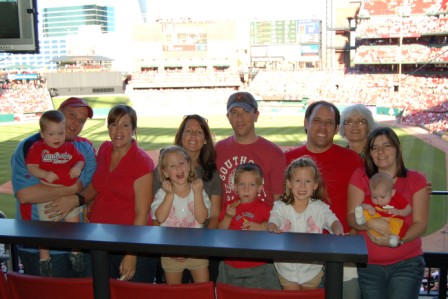 Velazquez/Rogan/Wetterer picture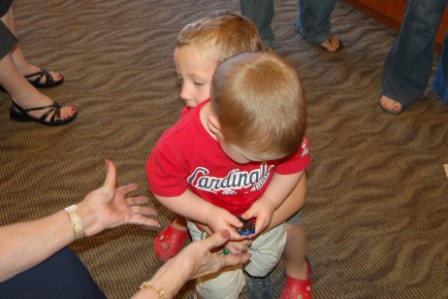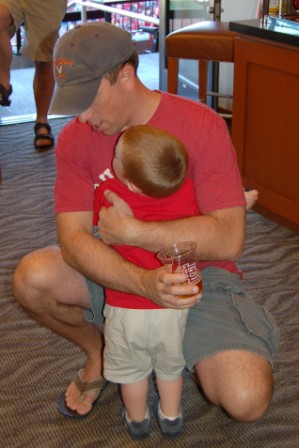 Luca trying to give Noel a goodbye hug...Noel giving Uncle David a goodbye hug
September 6
Visit to the Arch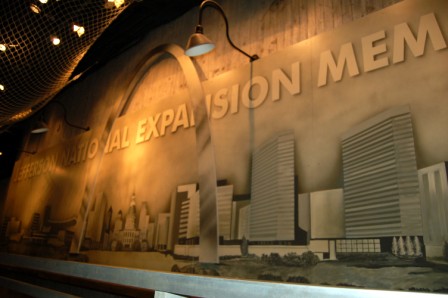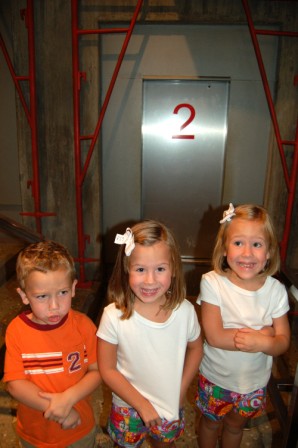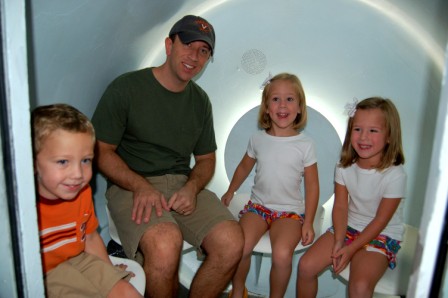 Pod #2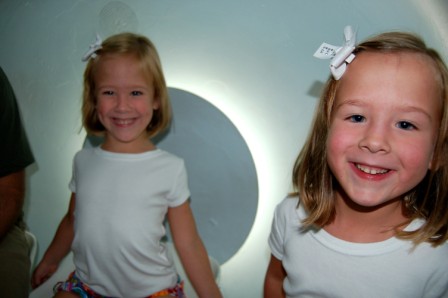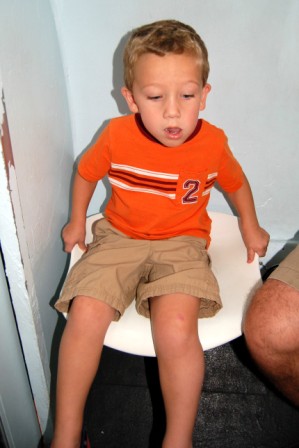 Luca was holding on for dear life!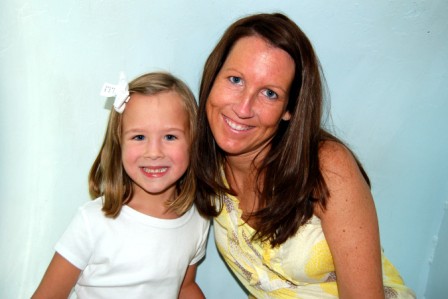 Family fun in the pod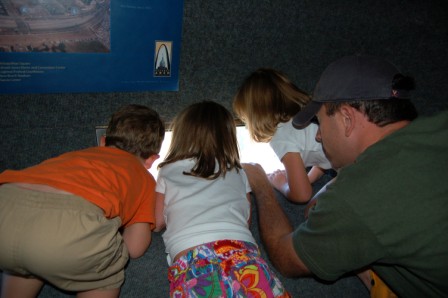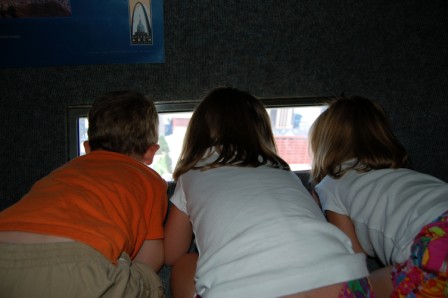 Looking out...Perry's first comment was "I can't see the Arch!"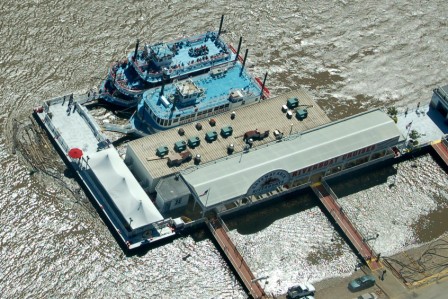 Tom Sawyer and Becky Thatcher...helicopter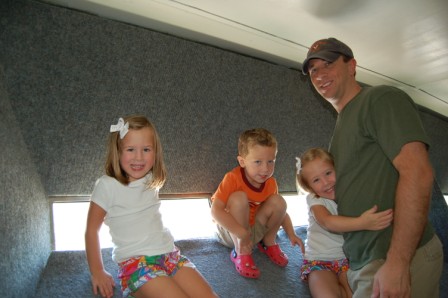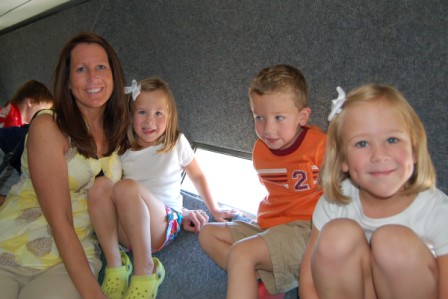 With Daddy and Mommy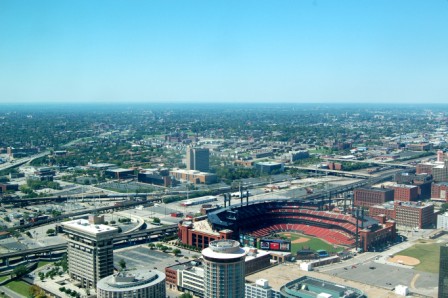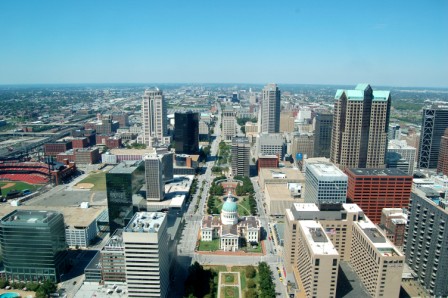 City views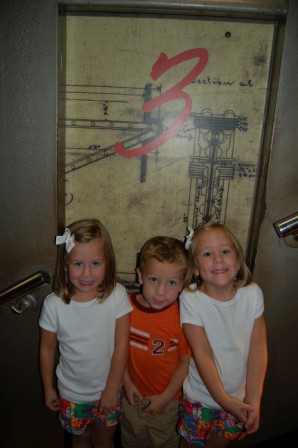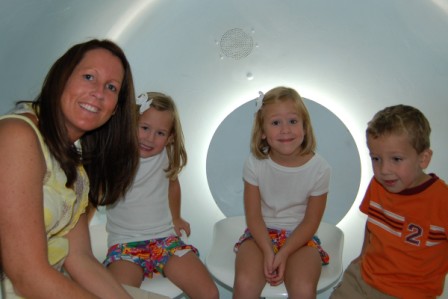 Pod #3 on the way down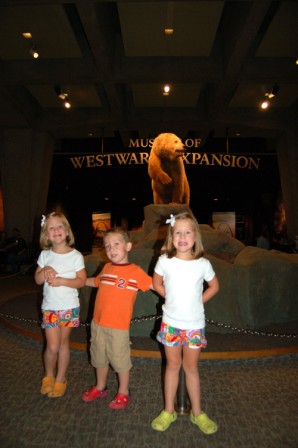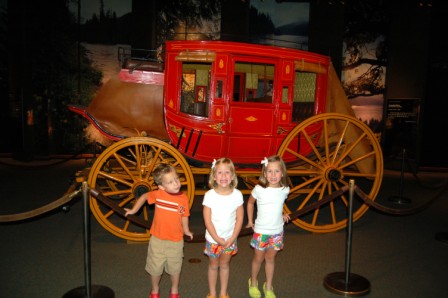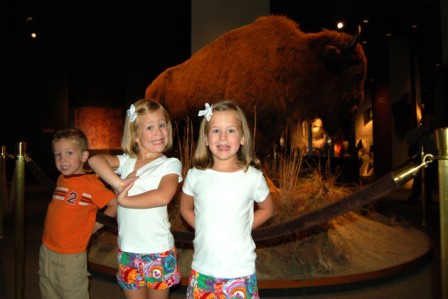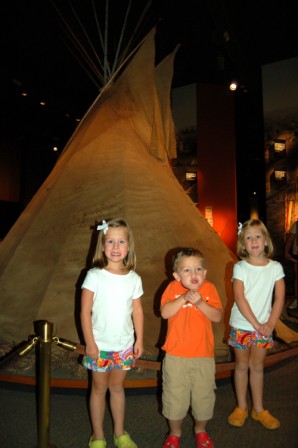 Museum of Westward Expansion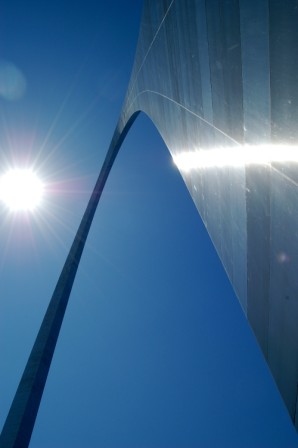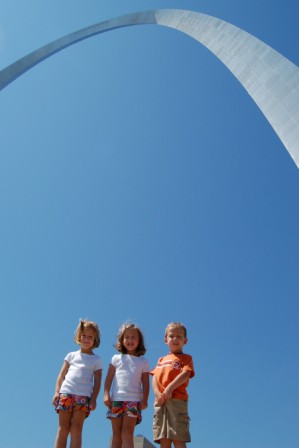 Pics with the Arch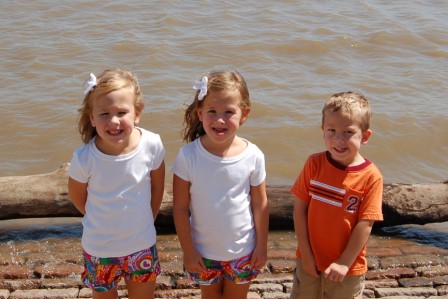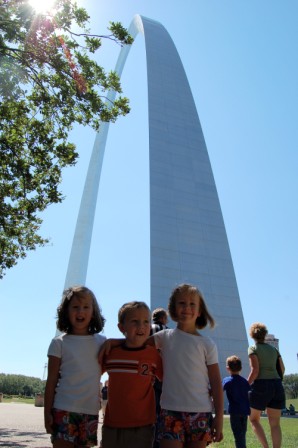 Down by the river and with the Arch again
September 7
First day of school!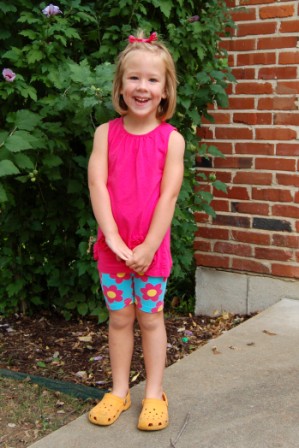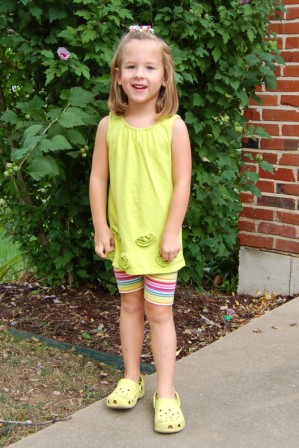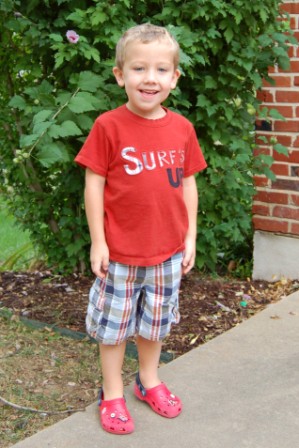 In front of a bush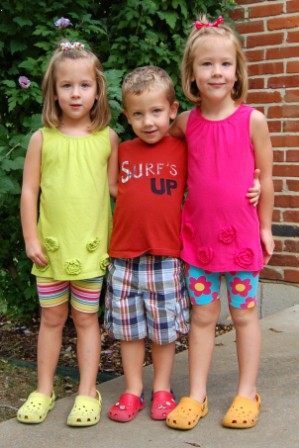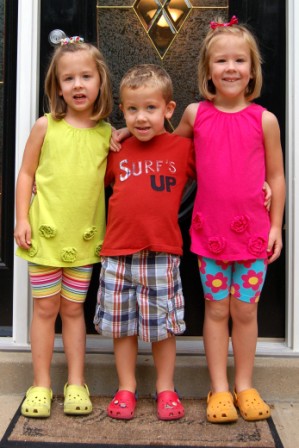 All together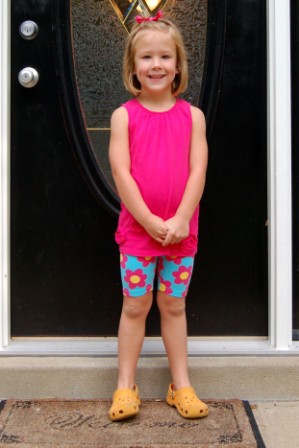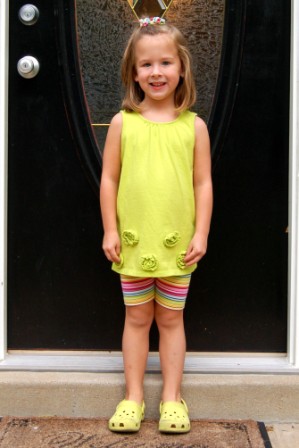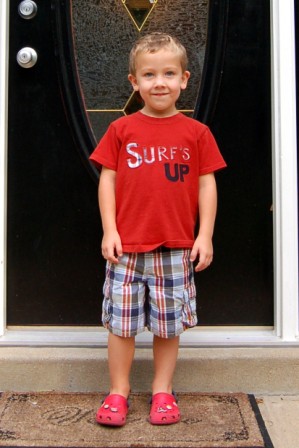 In front of the door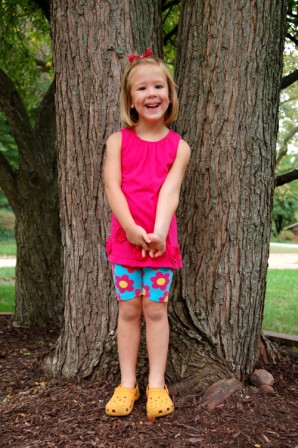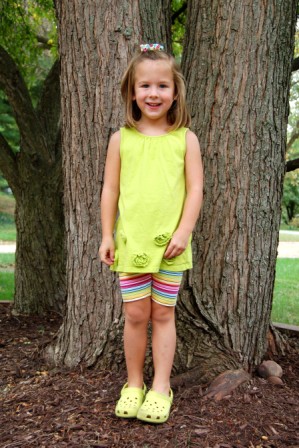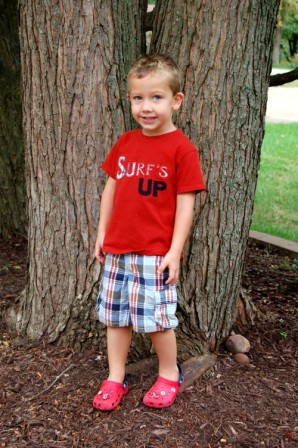 In front of a tree (and surprisingly enough, they happily obliged for all of these pictures!)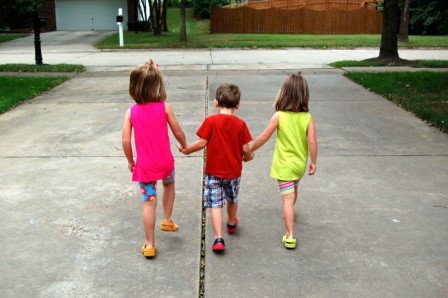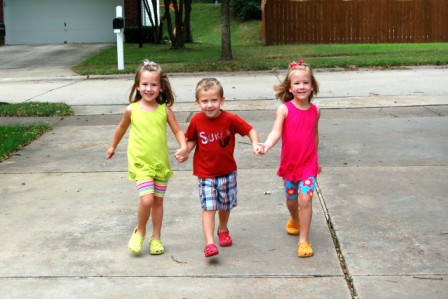 Walking away...walking towards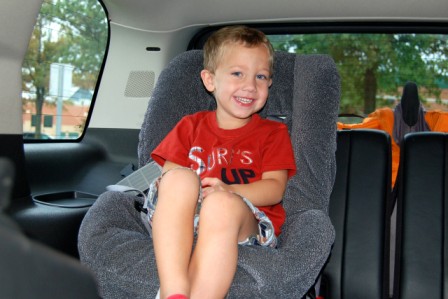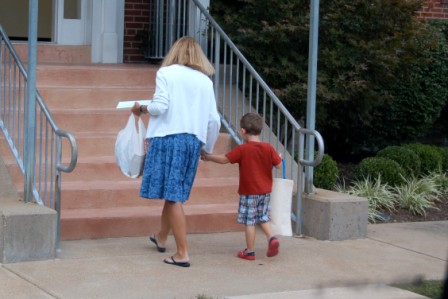 Luca's first day of school! There goes my baby!
CLICK HERE TO SEE OUR DISNEY WORLD PICS
♥ Back to Archives ♥