April 10
Early Easter at Teppie's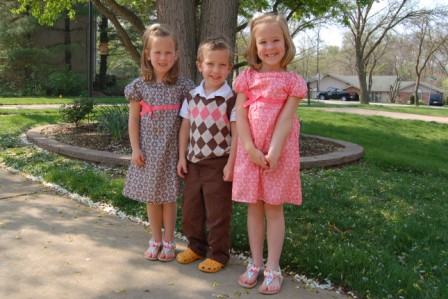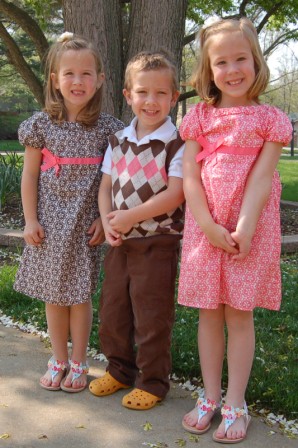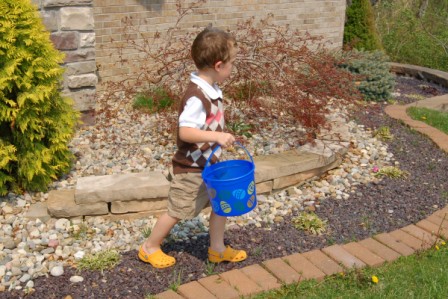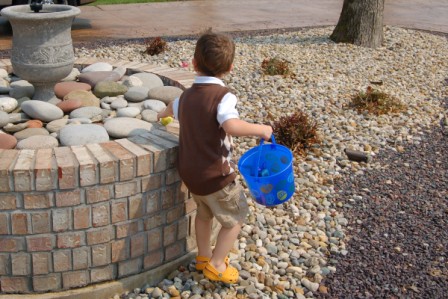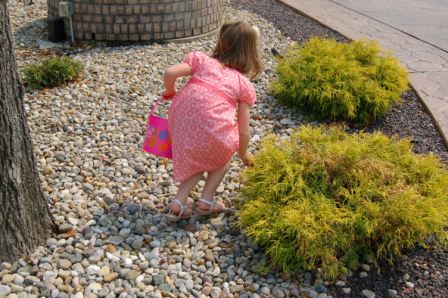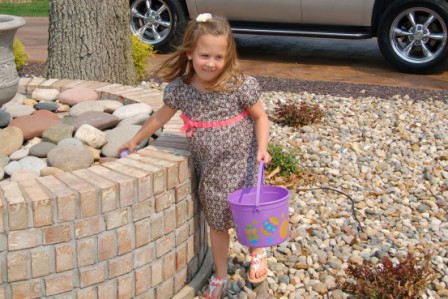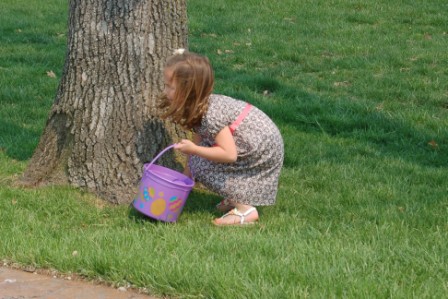 Hunting eggs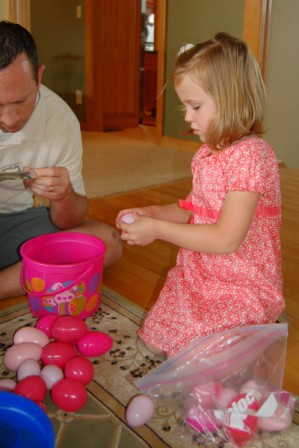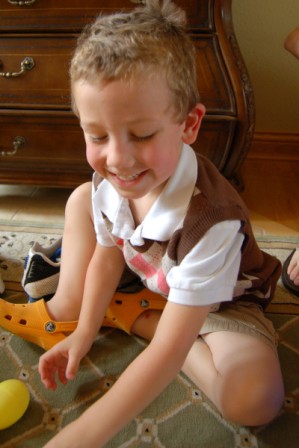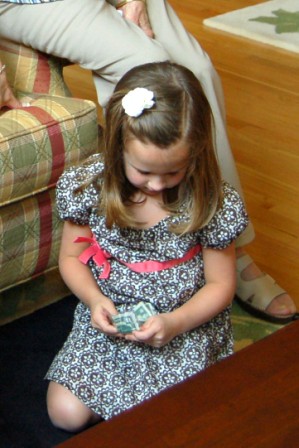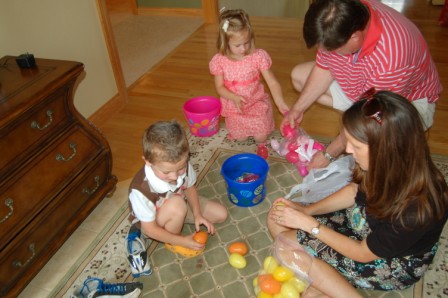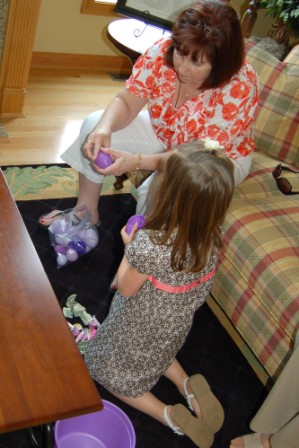 Checking out what's in the eggs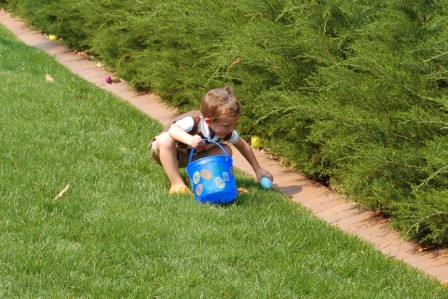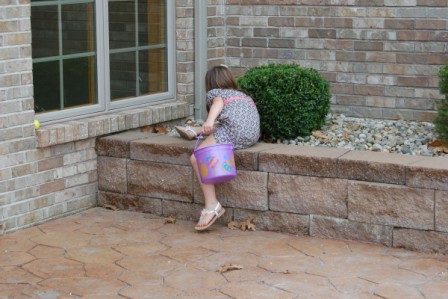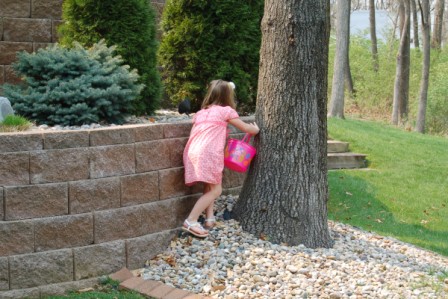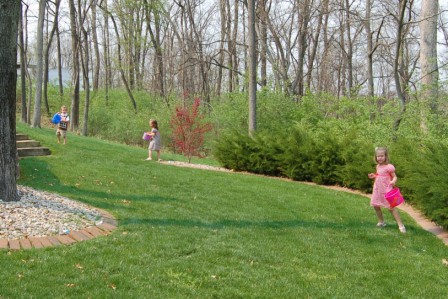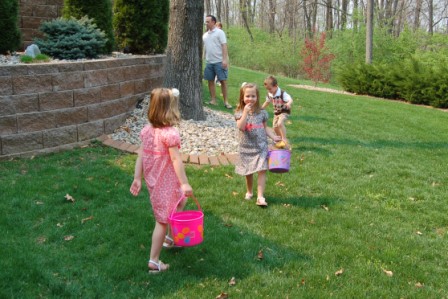 Hunt #2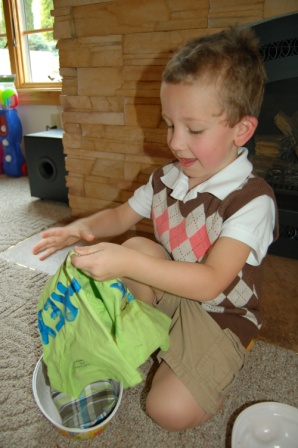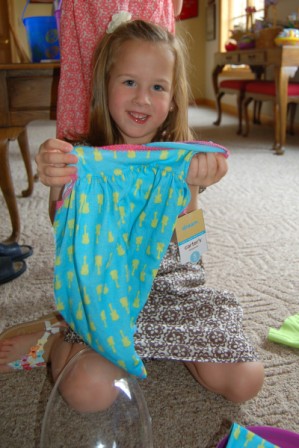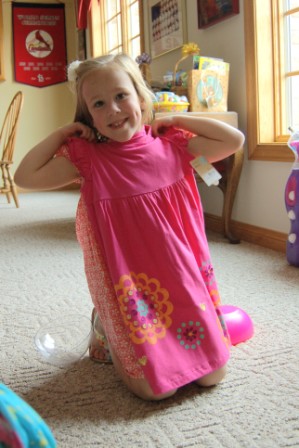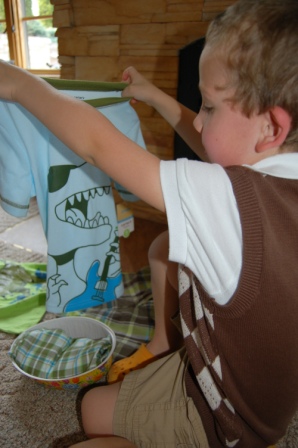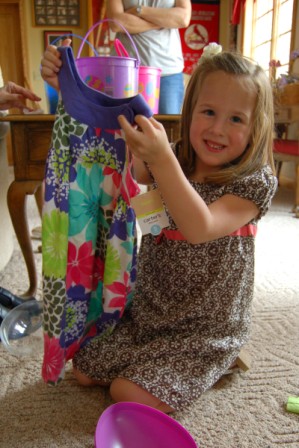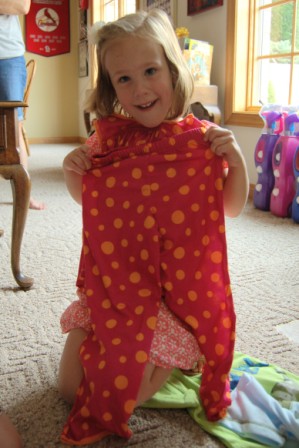 Dinosaurs, dresses, and jammies
April 12
Soccer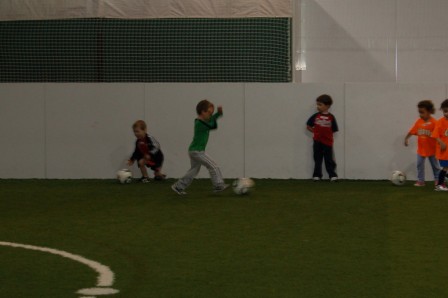 He's becoming quite the pro!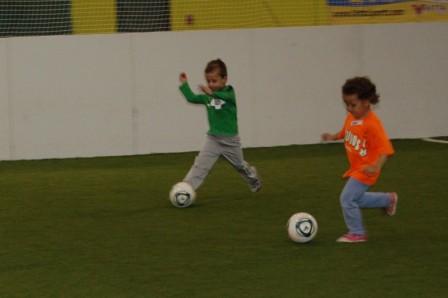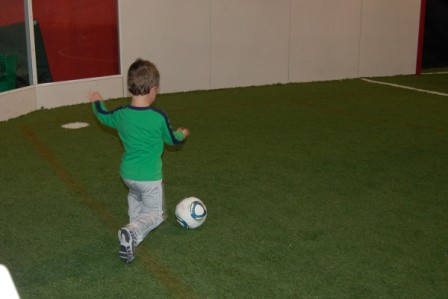 Such good form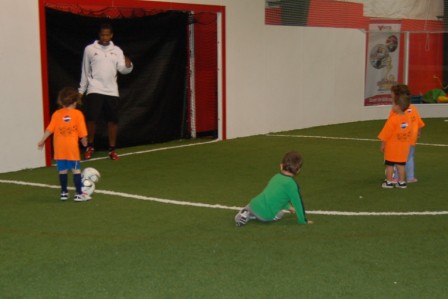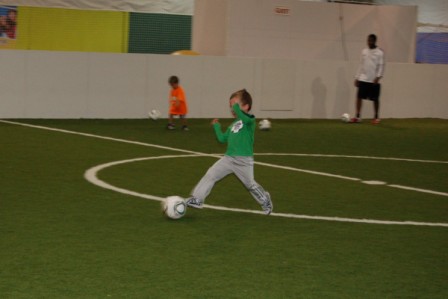 He's shoots, he scores!
April 16
Ice Skating Birthday Party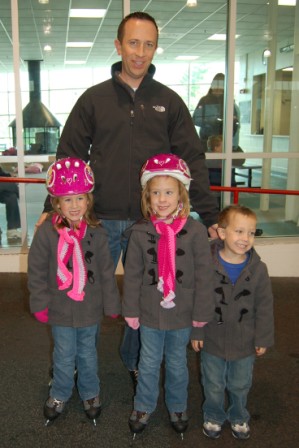 No skating for Luca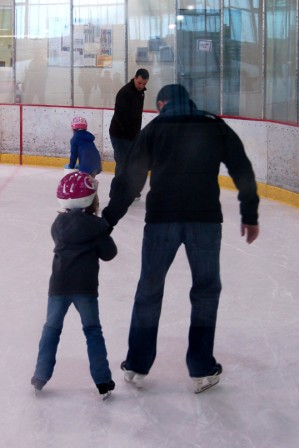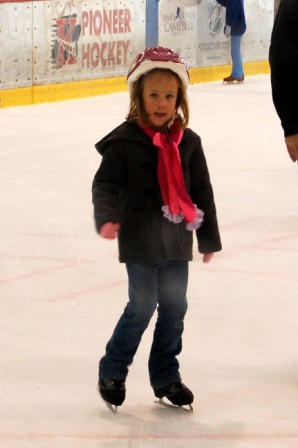 Perry picked it up pretty quickly!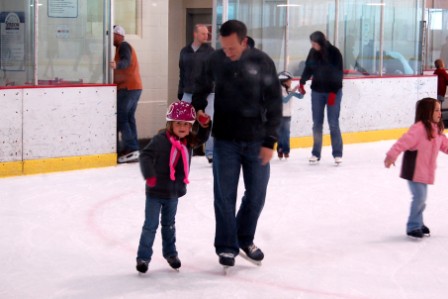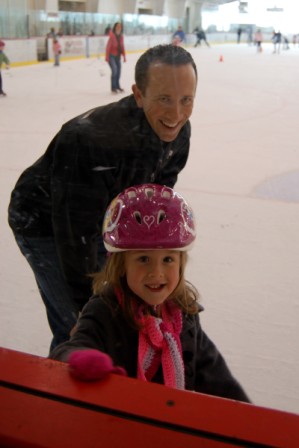 Ella was a bit more hesitant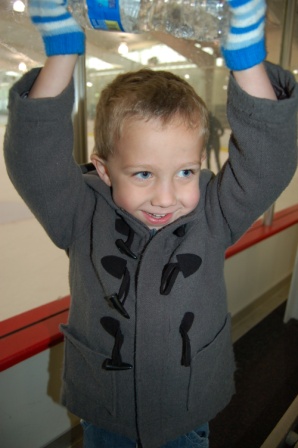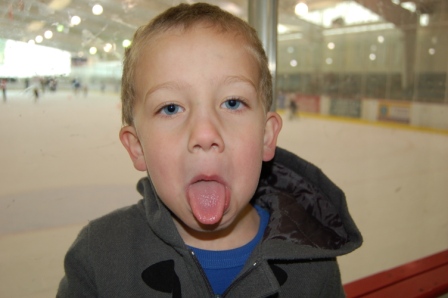 Luca entertaining me while we watched the girls and Daddy skate
April 23
I took some pictures of the soon to be nursery and realized I hadn't taken pictures of the kids' rooms lately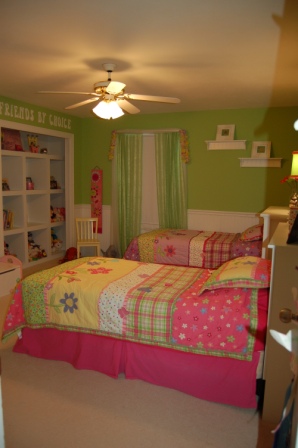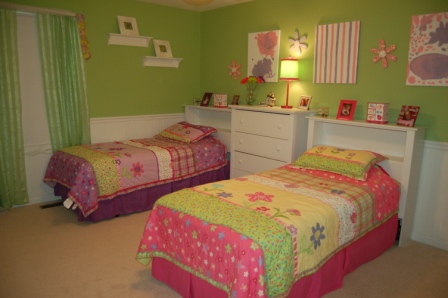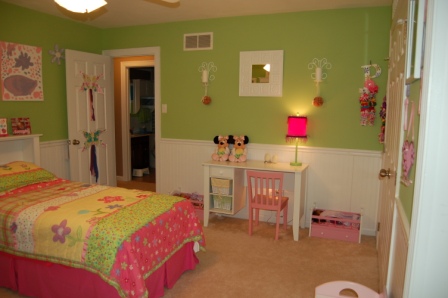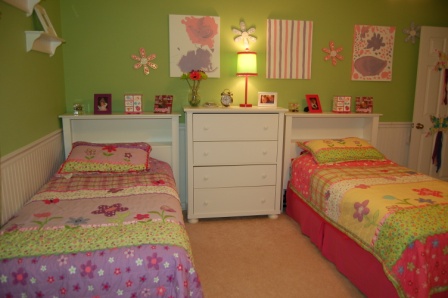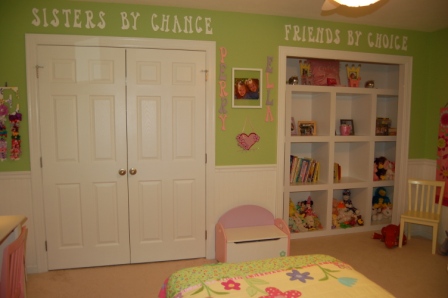 The girls got new bedding, a new desk, and are now sharing a room
(we need to fix the artwork above the beds now...seems off center)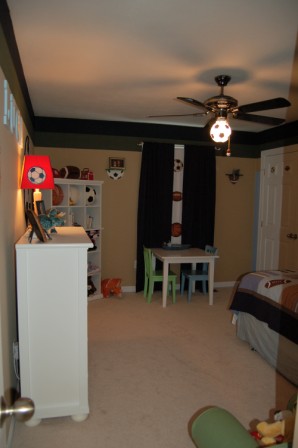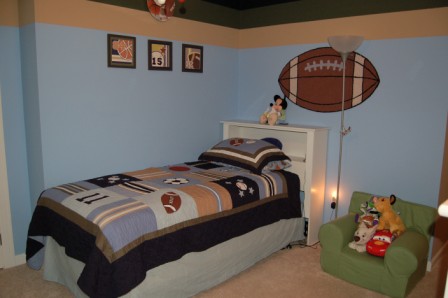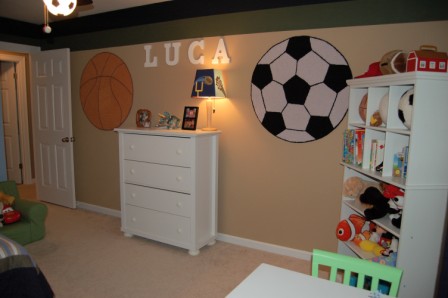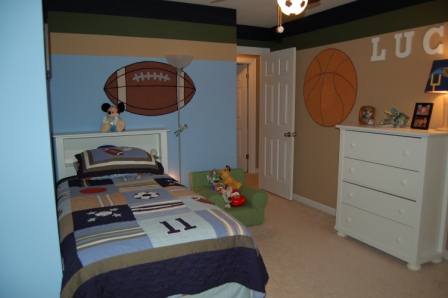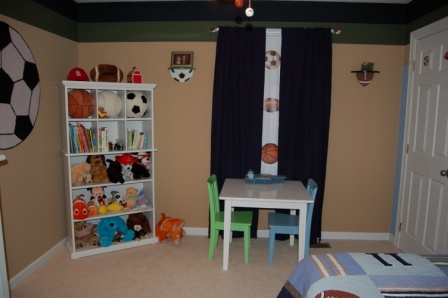 Luca got a new big boy bed and the table from Perry and Ella's room
April 24
EASTER!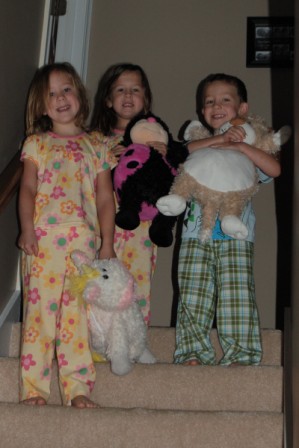 Waiting patiently to come downstairs
(although Luca had already made a trip down)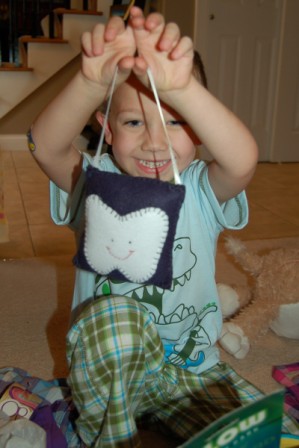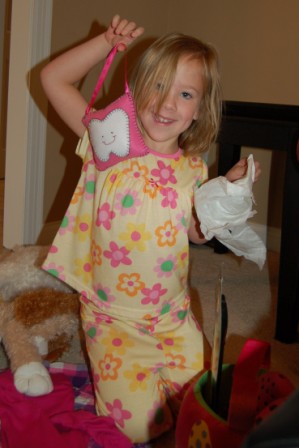 Luca and Perry got their tooth fairy pillows!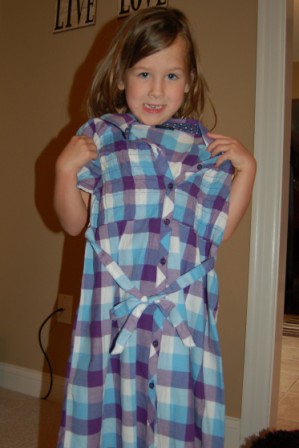 Ella modeling a new outfit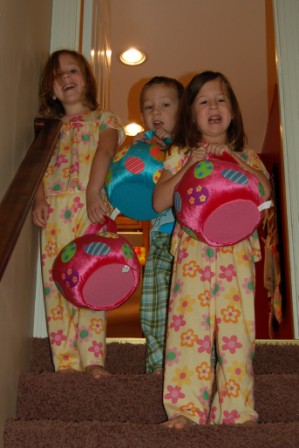 Ready for the Easter Bunny's egg hunt!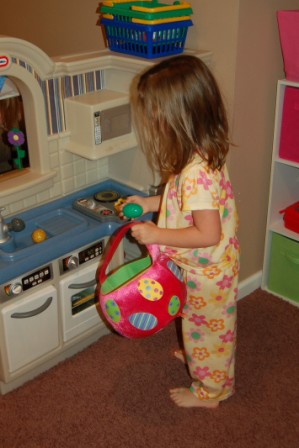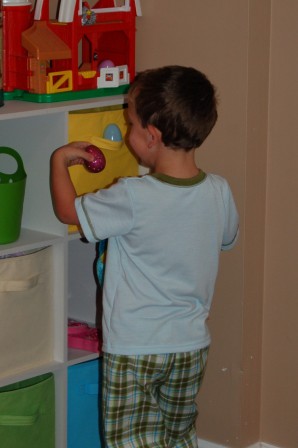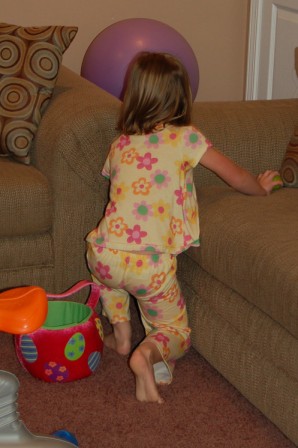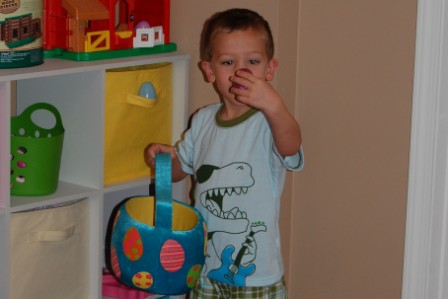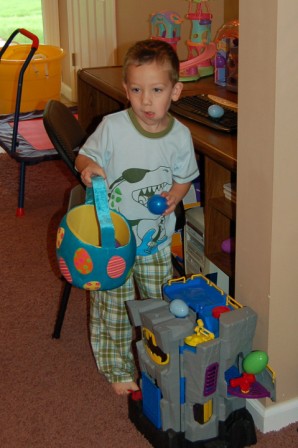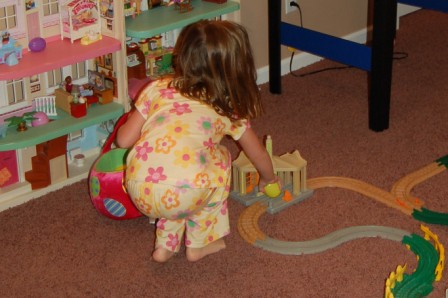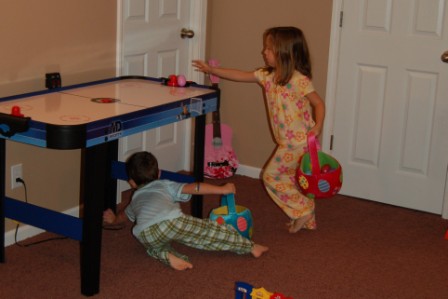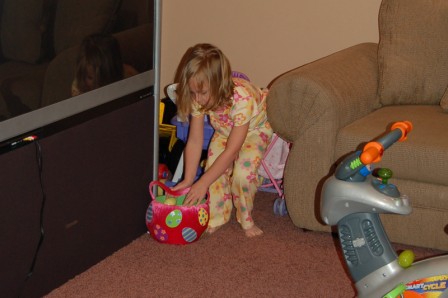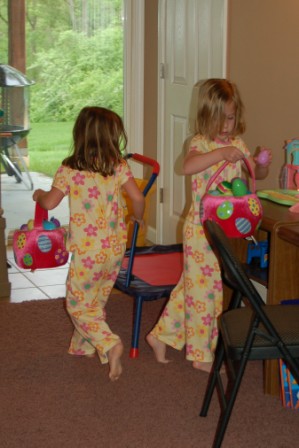 Hunting eggs in record time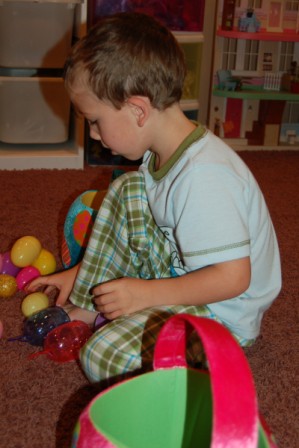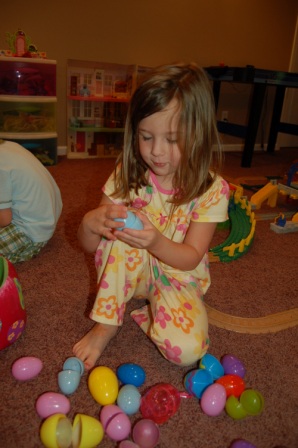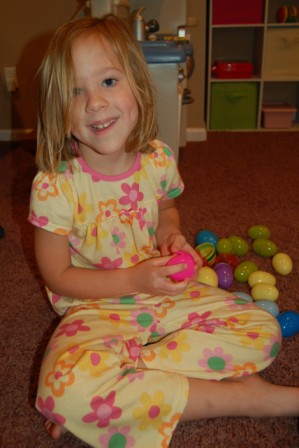 Seeing what's inside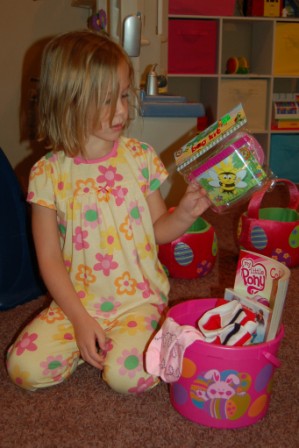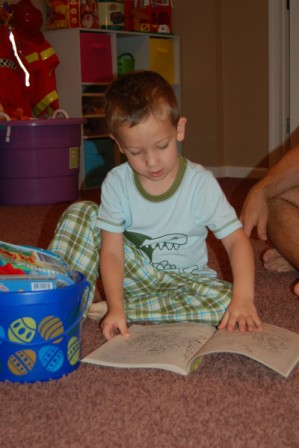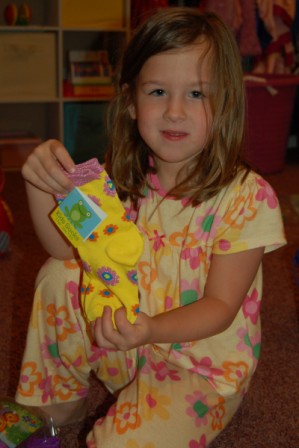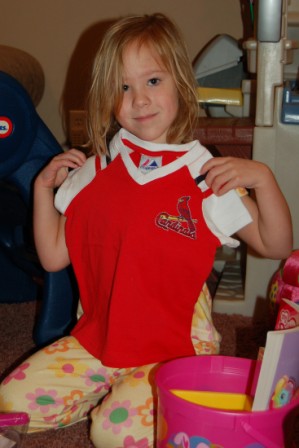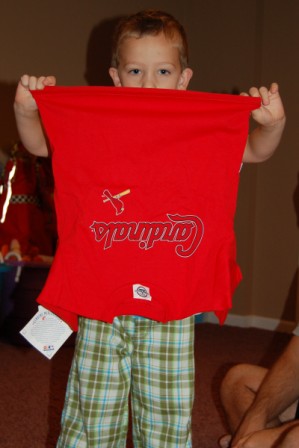 The Easter Bunny also left some goodies...bug catchers, coloring books, socks, new Cards shirts, and movies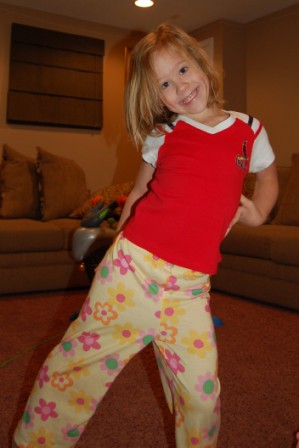 Perry modeling her new Cardinals tee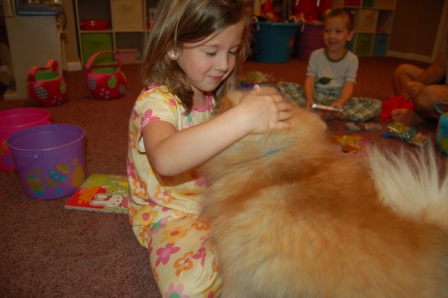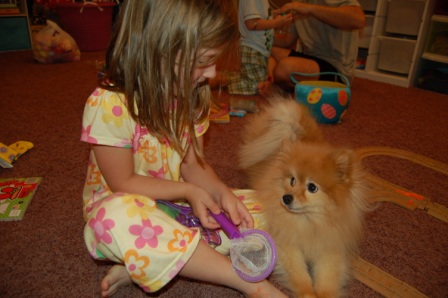 Ella's the dog whisperer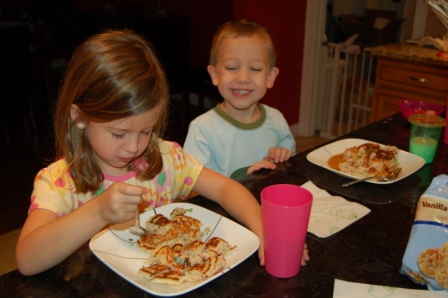 M&M pancakes for breakfast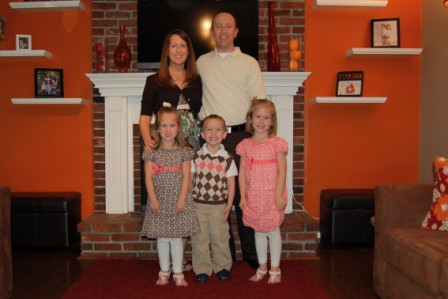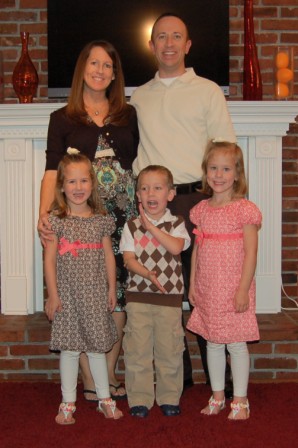 Self timer family pics
Easter at Aunt JJ's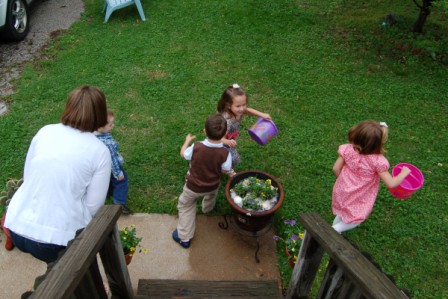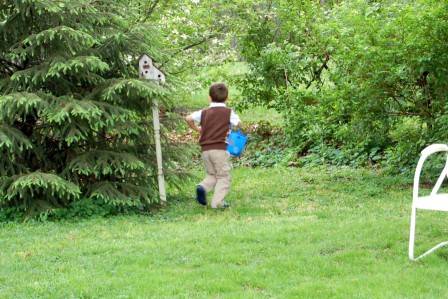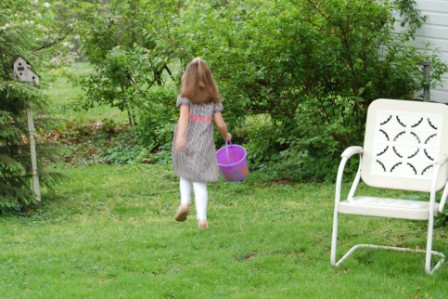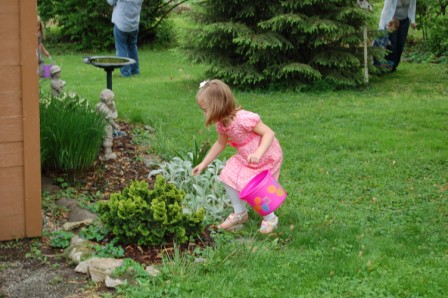 Easter egg hunt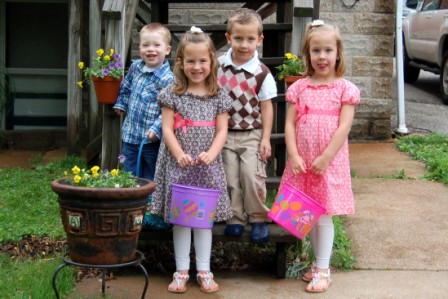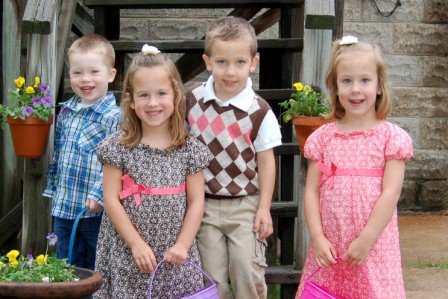 The "big kids"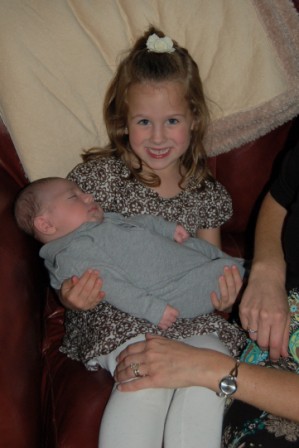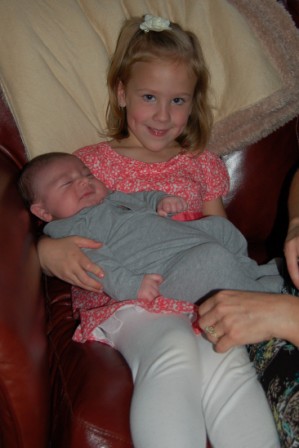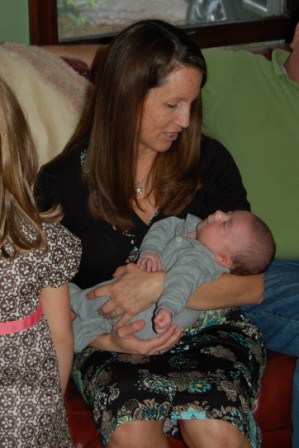 Holding baby Andy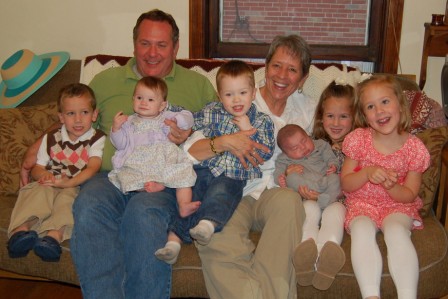 Grandpa Steve, Grandma Deb, and the 6 grandkids
April 30
March for Babies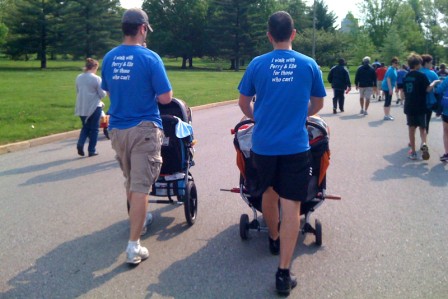 Daddy and Uncle Andrew pushing strollers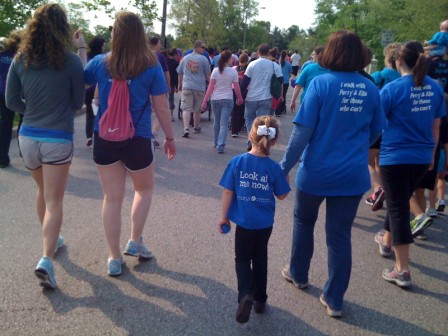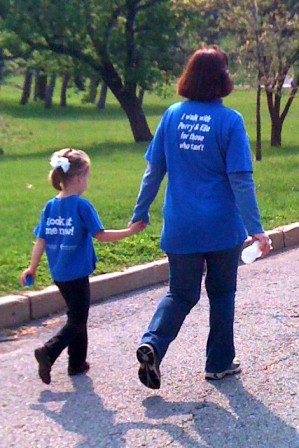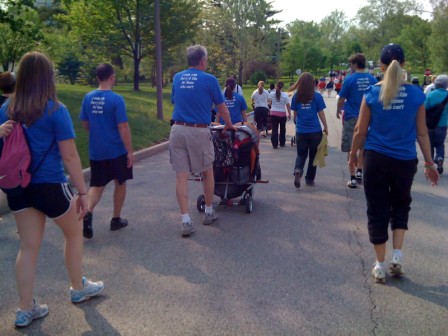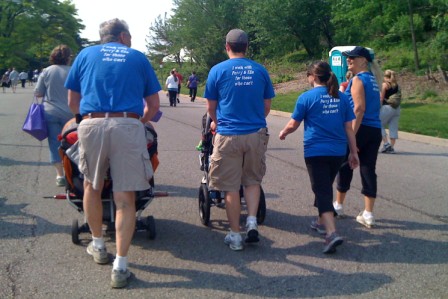 Walkers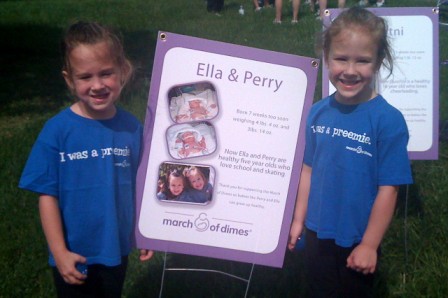 Perry and Ella standing by their sign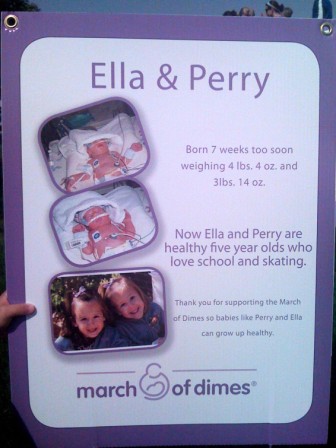 Close up of the sign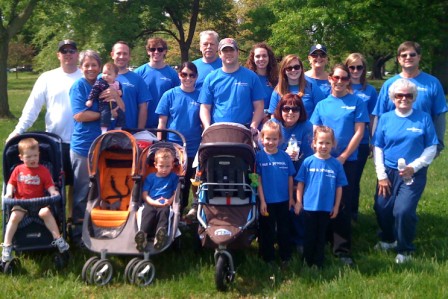 Our 2011 team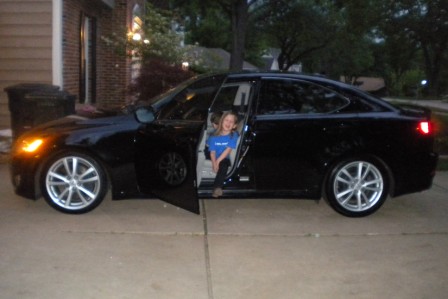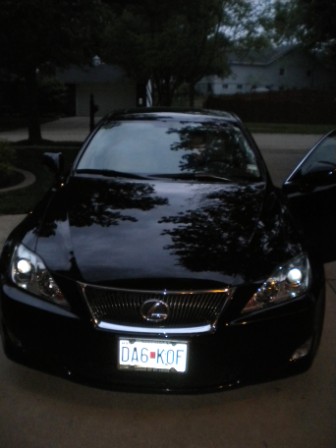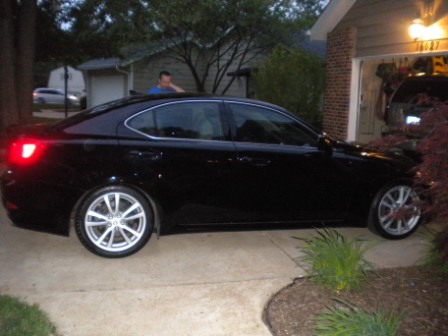 Daddy's new car
♥ Back to Archives ♥