January 2
Rogan Christmas at the Loft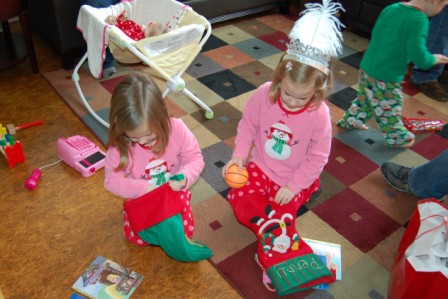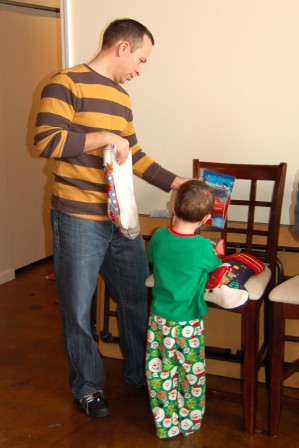 Opening the stockings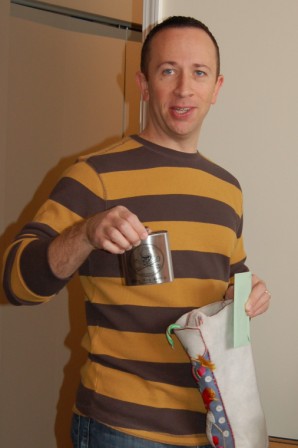 Daddy got a Peg Leg Pete's flask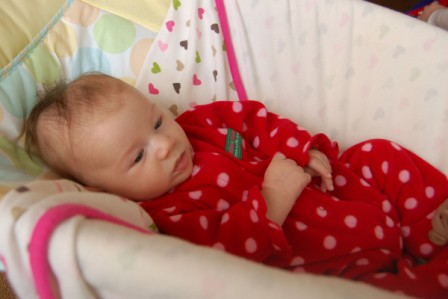 Baby Madelyn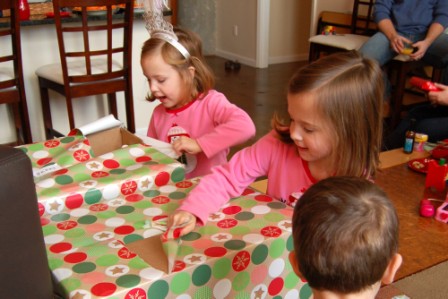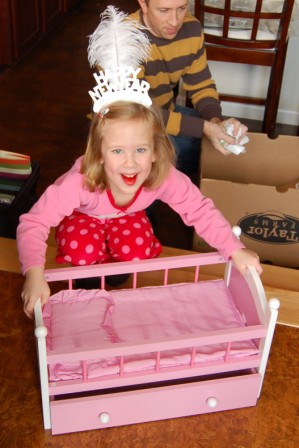 Baby beds for our American Girl dolls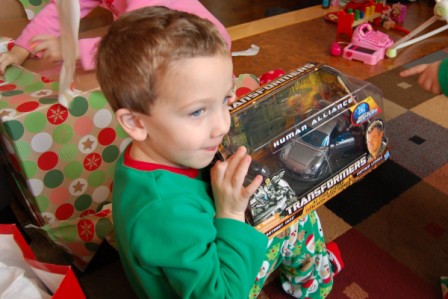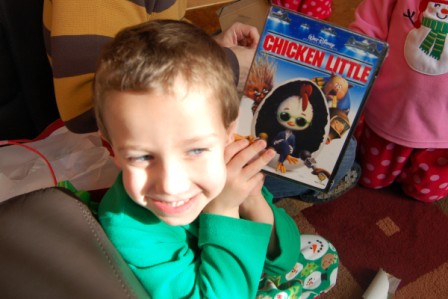 Transformers and Chicken Little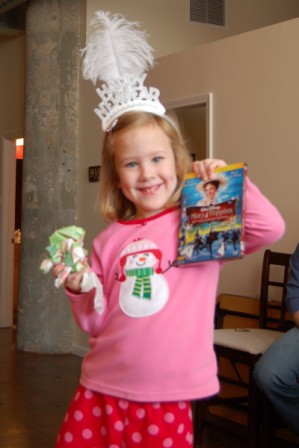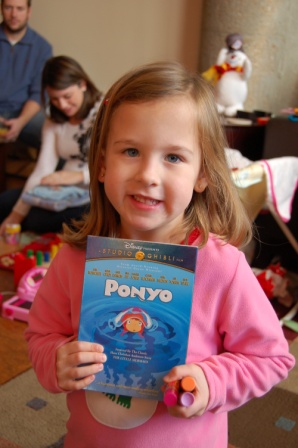 Mary Poppins and Ponyo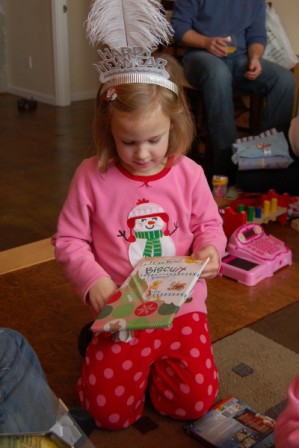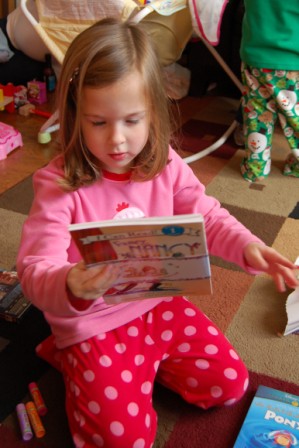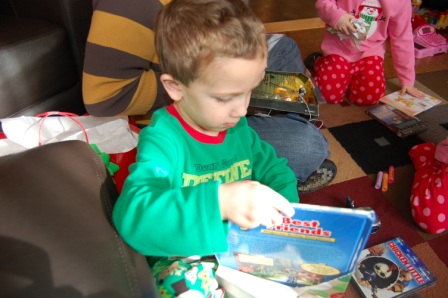 Books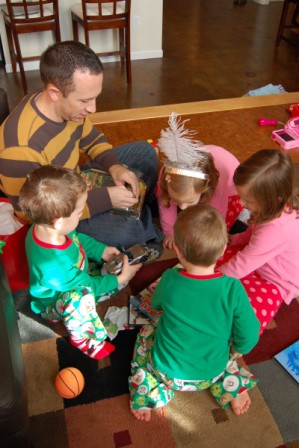 All the big kids gathered around Uncle David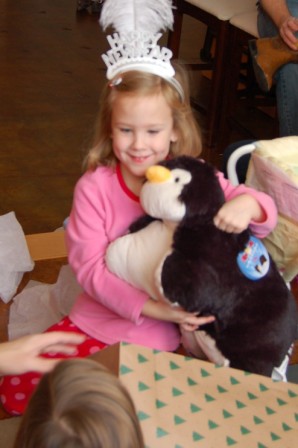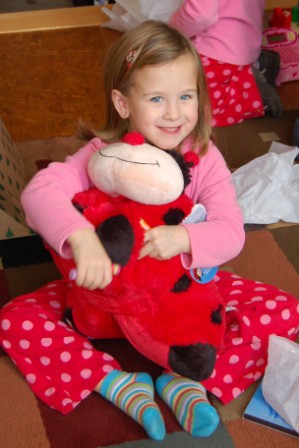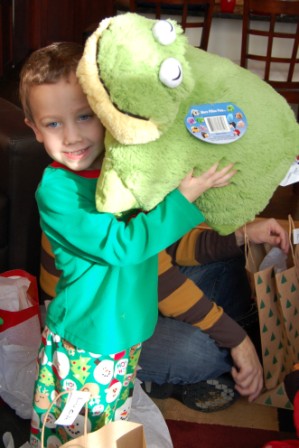 Pillow Pets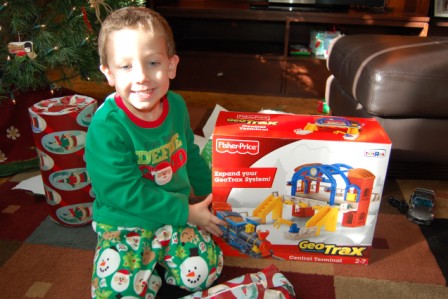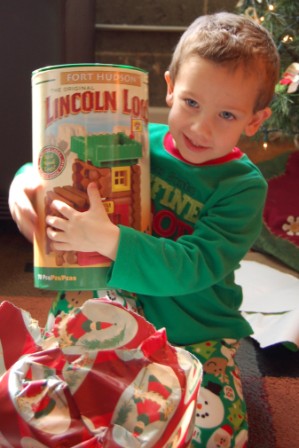 Geo Trax and Lincoln Logs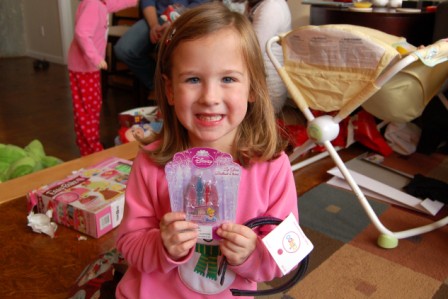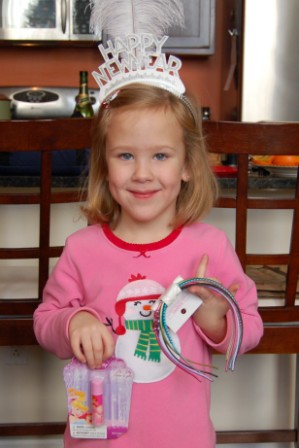 Lip gloss and headbands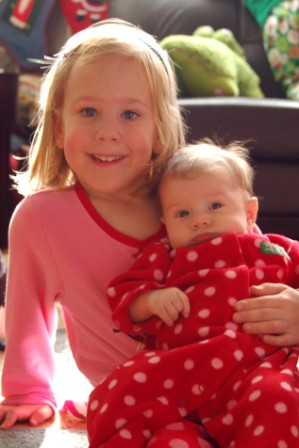 Perry with Baby Madelyn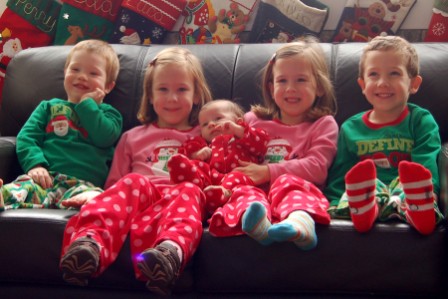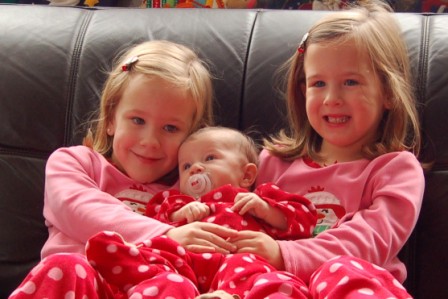 All the kiddos...just the girls
January 7
First time bowling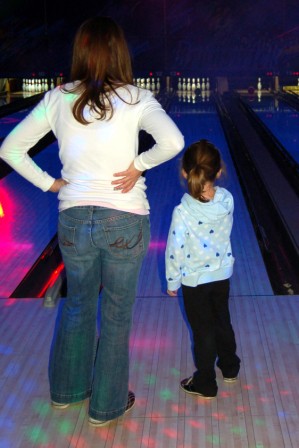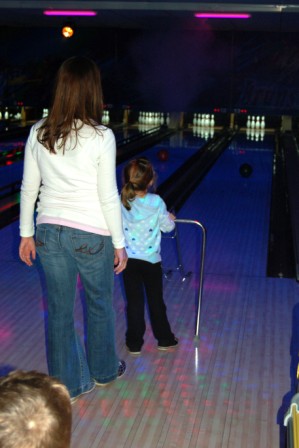 Tried it without the ramp and then with the ramp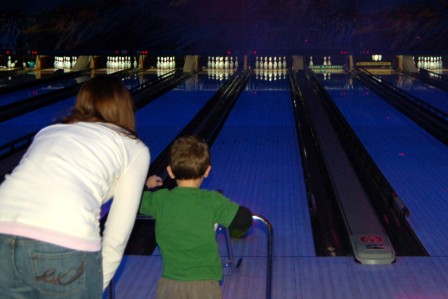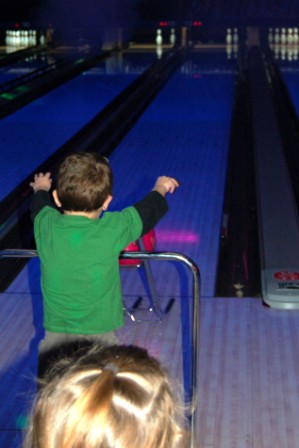 Luca used the ramp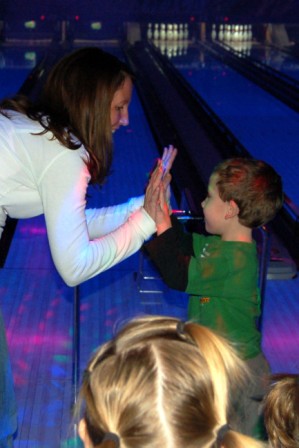 High five!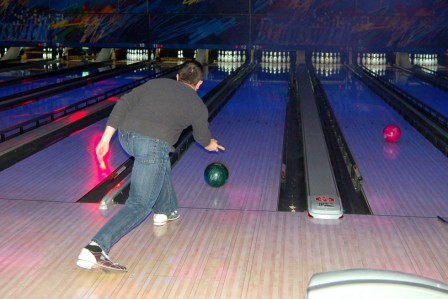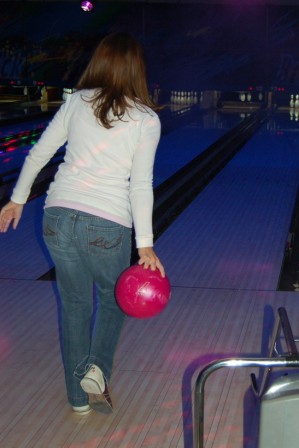 Daddy and Mommy bowling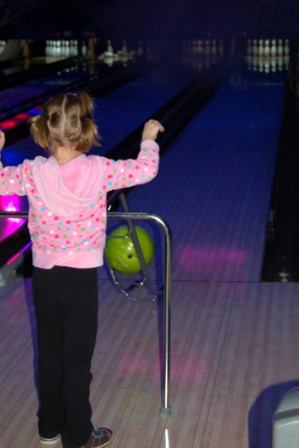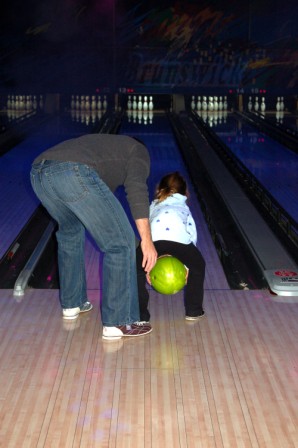 Perry using the ramp...Ella trying the granny method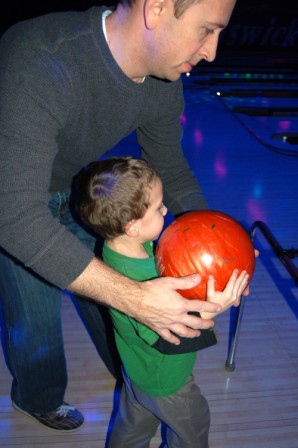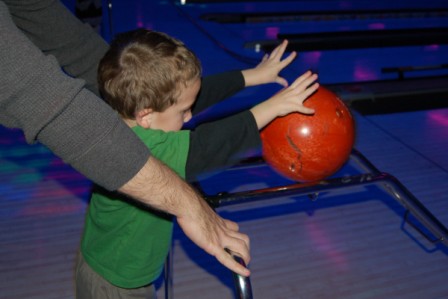 Luca liked to use the heaviest ball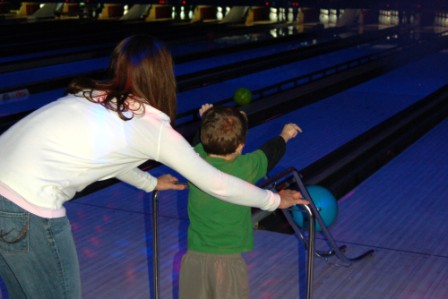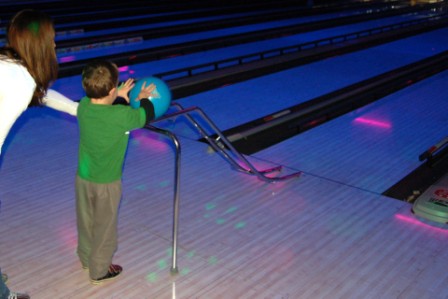 Now trying the 8 pounder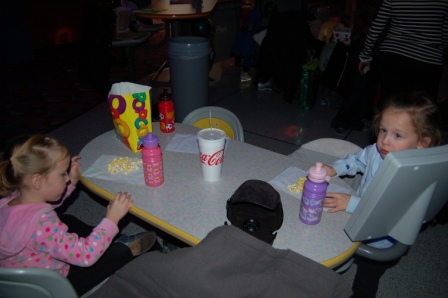 Popcorn and juice!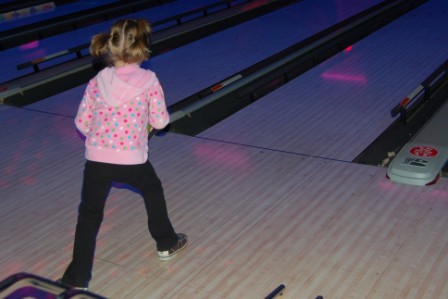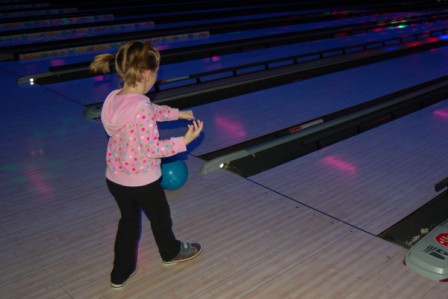 Perry trying to bowl for real...notice it went in the next lane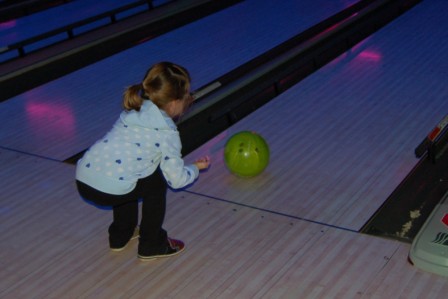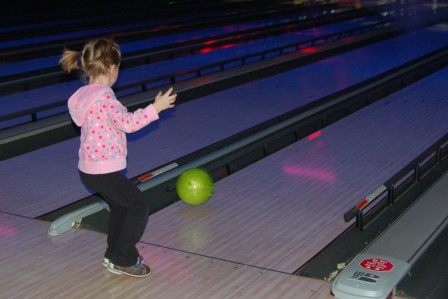 Now they got it!
January 10
Teppie's 80th Birthday Party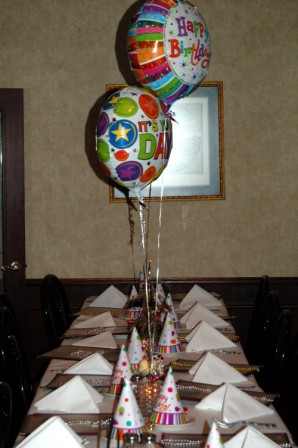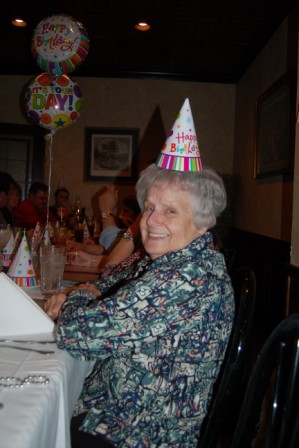 The girls helped decorate the table...the birthday girl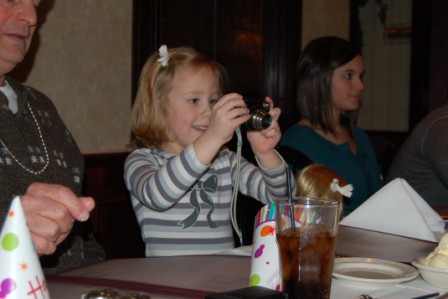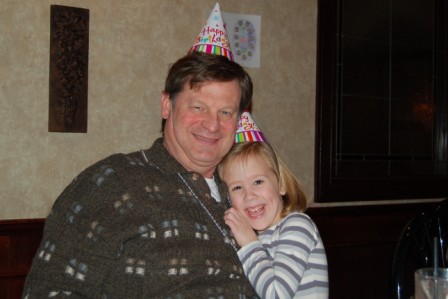 Perry taking Teppie's picture...Papa John and Perry with their party hats on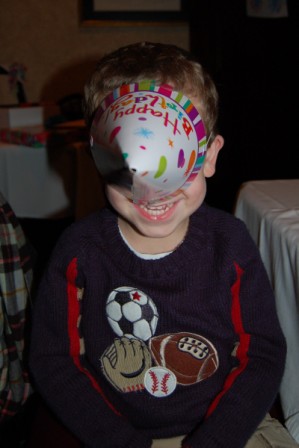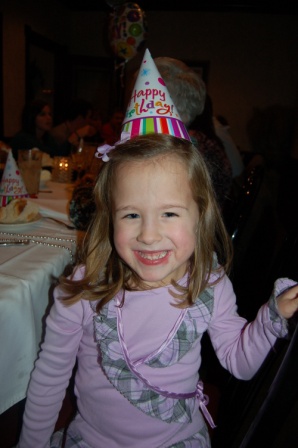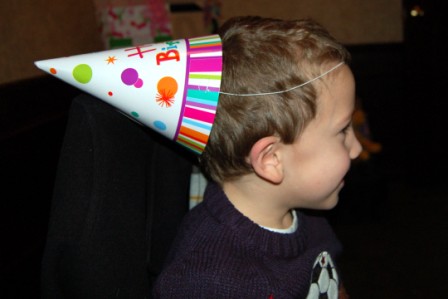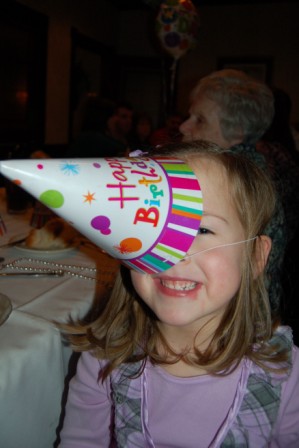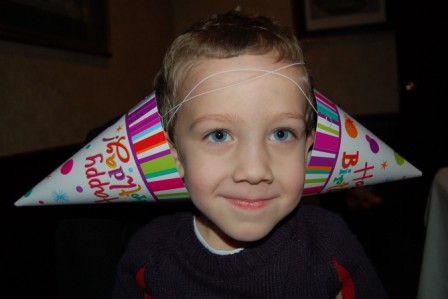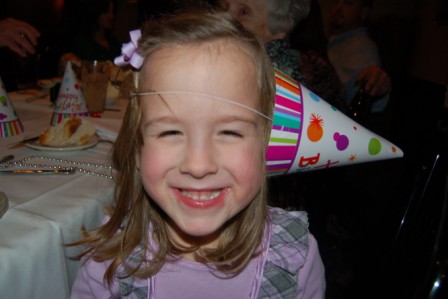 Fun with party hats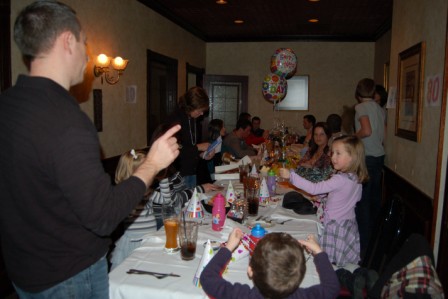 The party room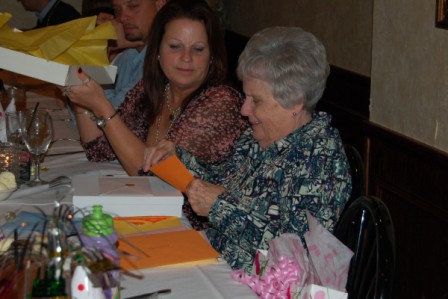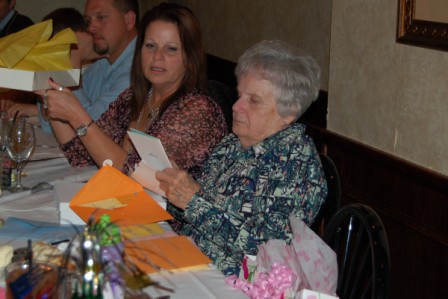 Opening presents and cards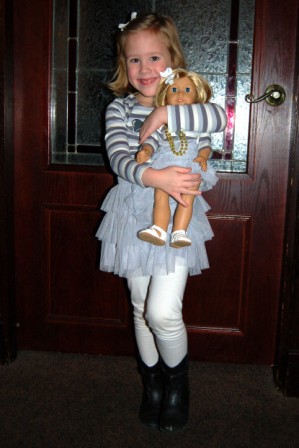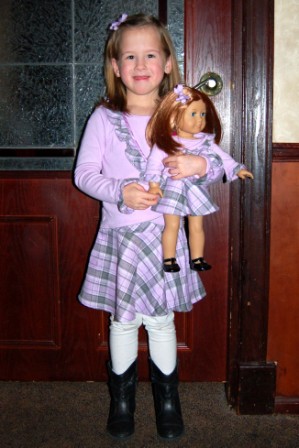 The matching dolly outfits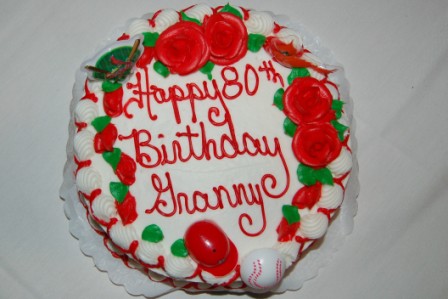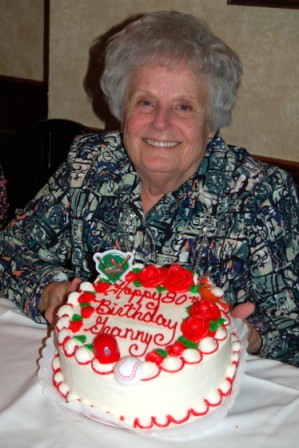 The cake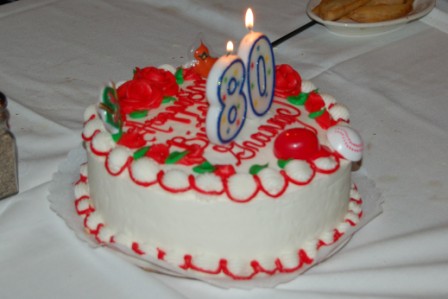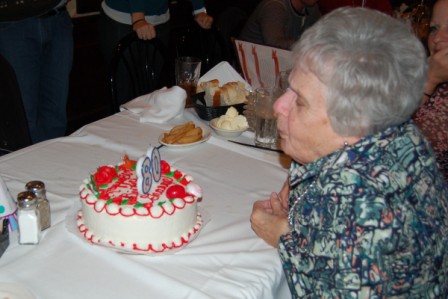 Blowing out the candles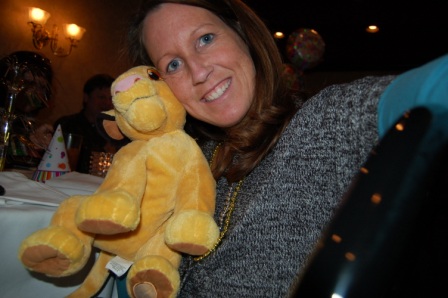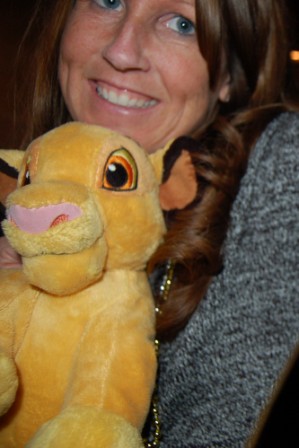 Photography by Luca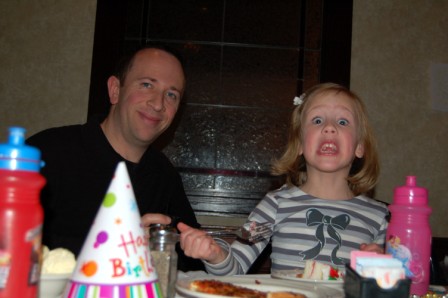 Daddy and Perry having cake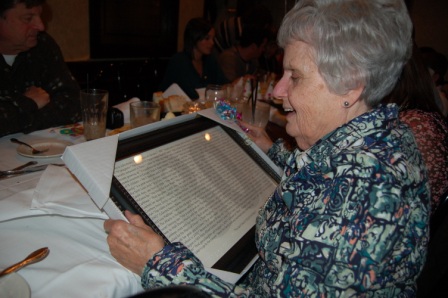 Teppie's 80 fun facts
January 15
Mommy's 33rd Birthday Celebration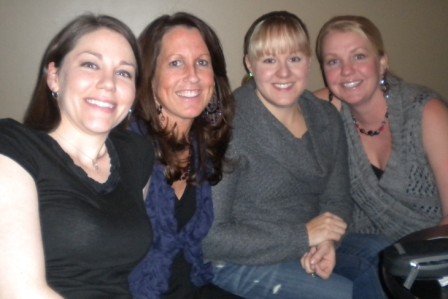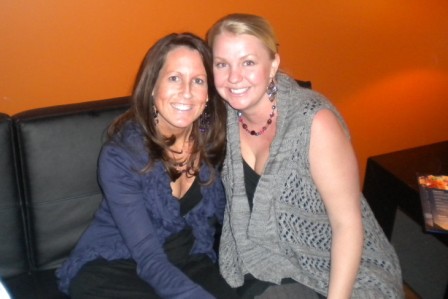 At the comedy club...at Ice Kitchen
Rachel, Mommy, Julie, Jamie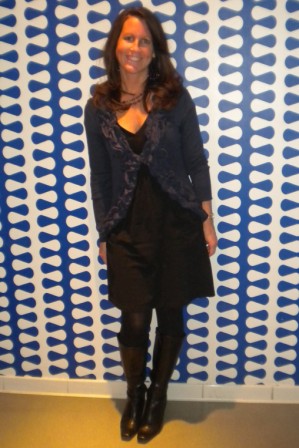 With the weirdo wallpaper in the bathroom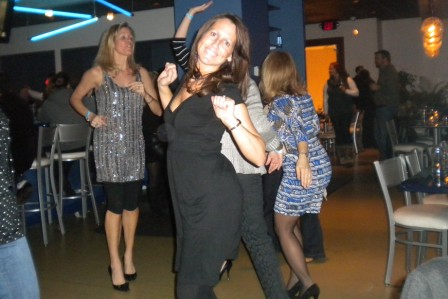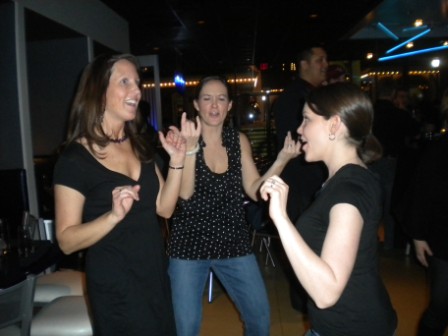 Dancing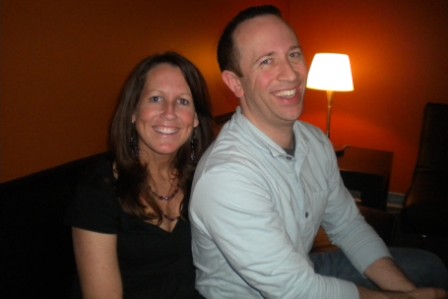 Mommy and Daddy
January 20
BIG SNOW!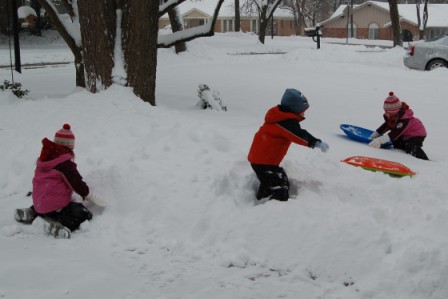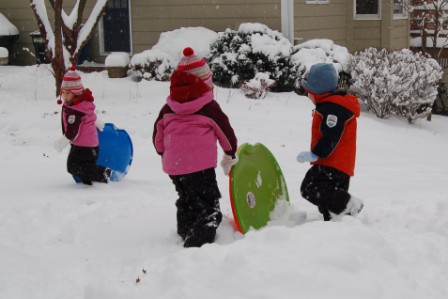 It was too fluffy to sled in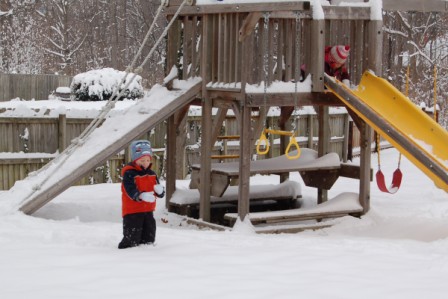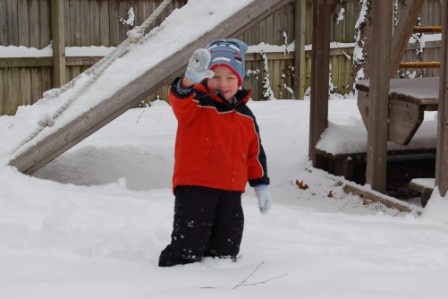 Playing on the swingset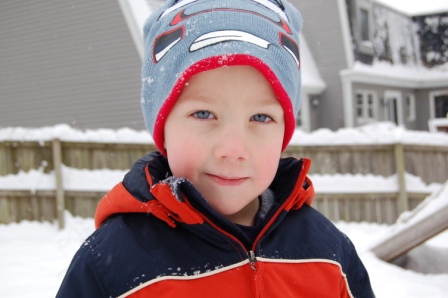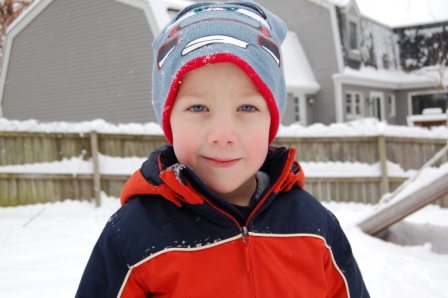 My little J Crew model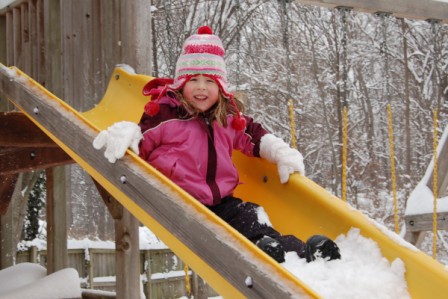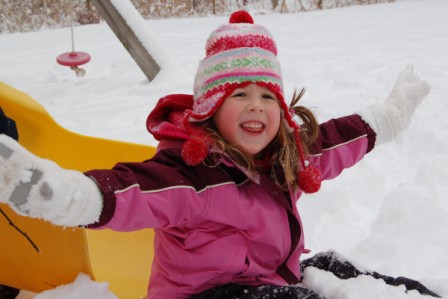 Ella on the slide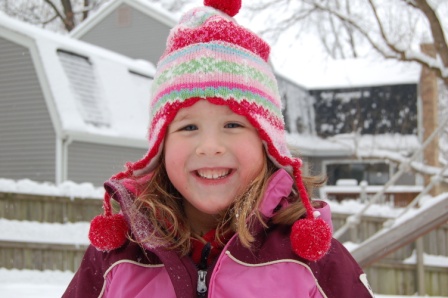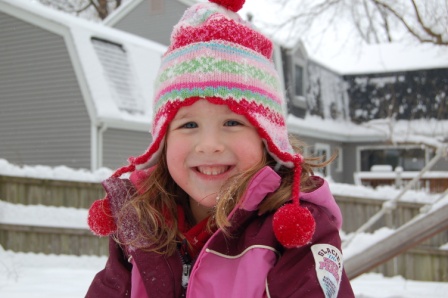 Ella snowbunny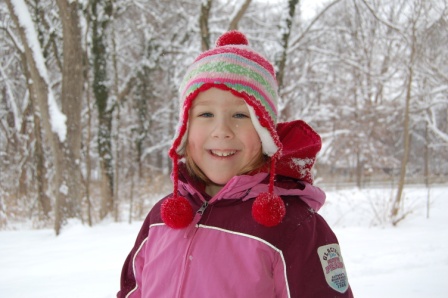 Perry snowbunny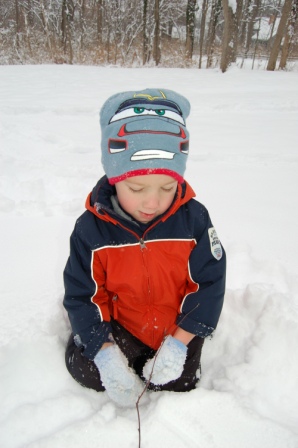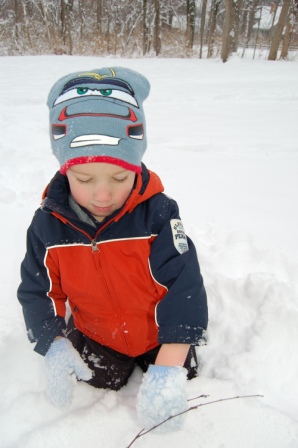 Luca playing in the snow
(Can you tell we need new coats?)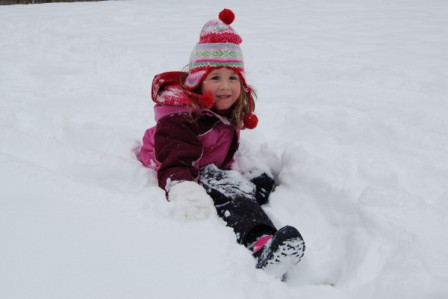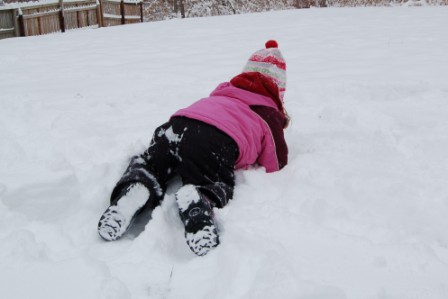 Ella rolling around in the snow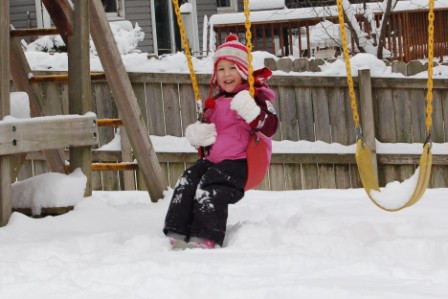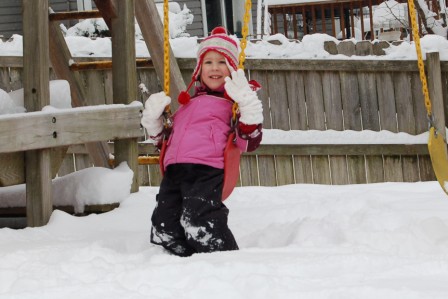 Perry swinging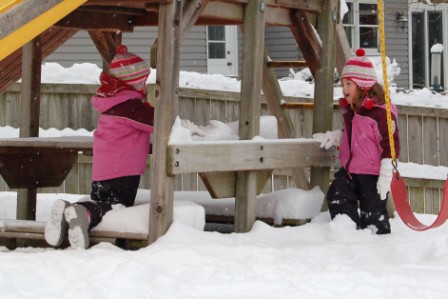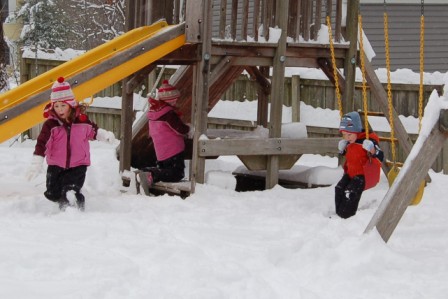 The swingset is lots of fun in the snow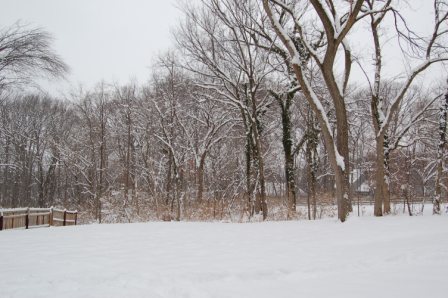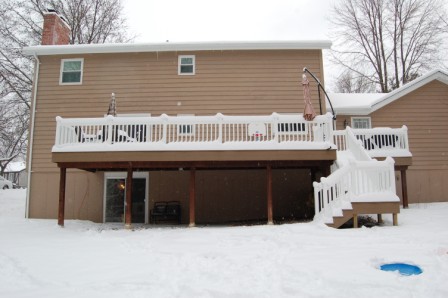 Snow covered trees and deck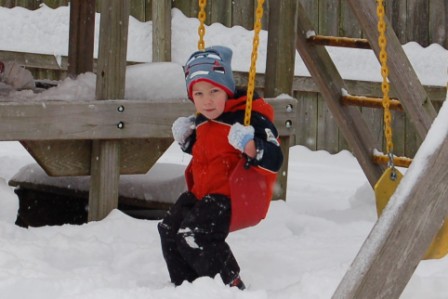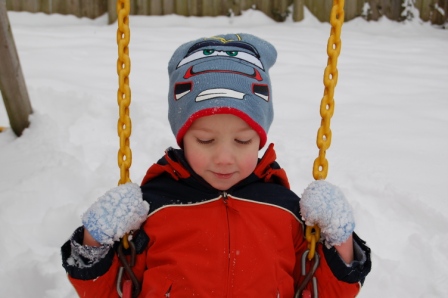 No smiles for Mommy
Click here to see some sledding videos
♥ Back to Archives ♥