PENSACOLA, FLORIDA
June 24 - July 5
June 24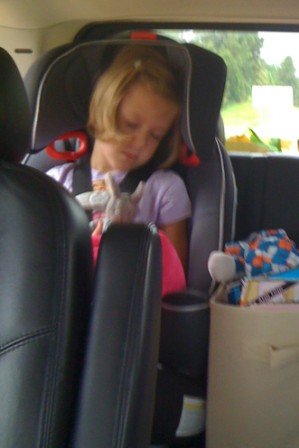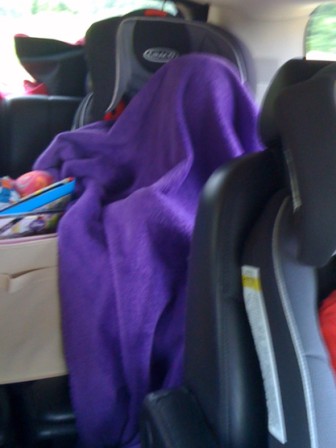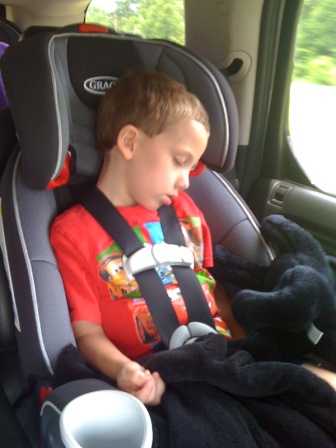 Everyone taking a nap on the drive down
(Ella needed her privacy I guess)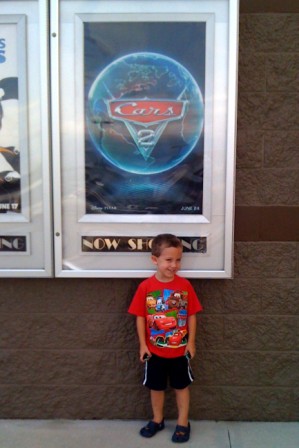 Stopped to see Cars 2 in Mississippi
June 26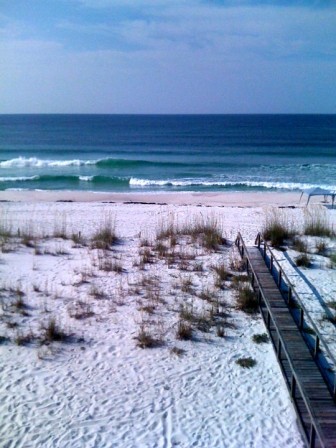 View from our room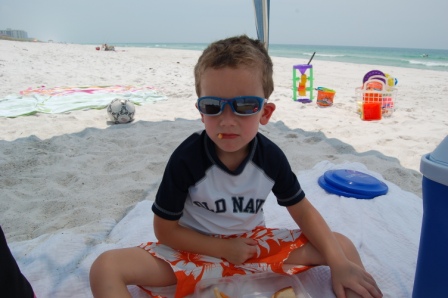 Luca having lunch on the beach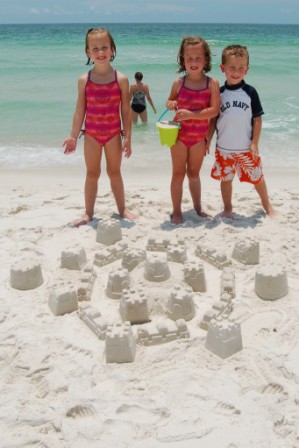 The kiddos with our sand castle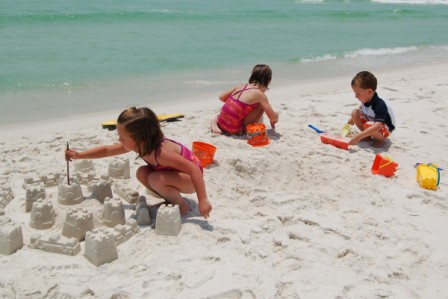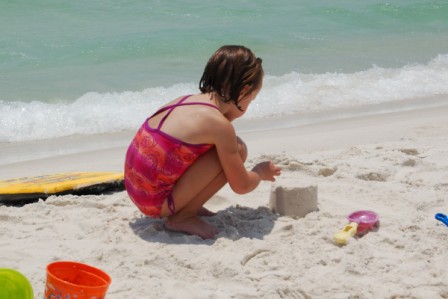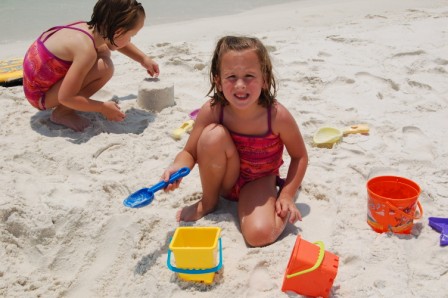 Digging in the sand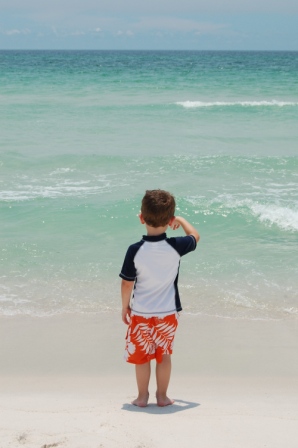 What's out there?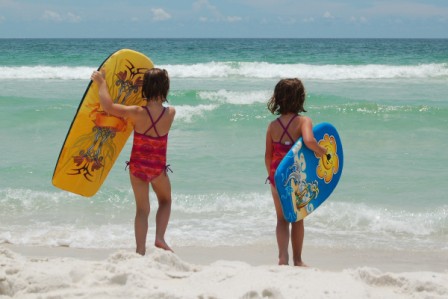 The girls with their boogey boards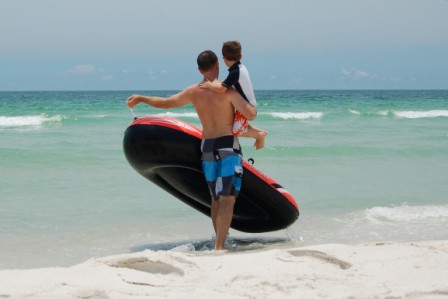 Luca going in the boat with Daddy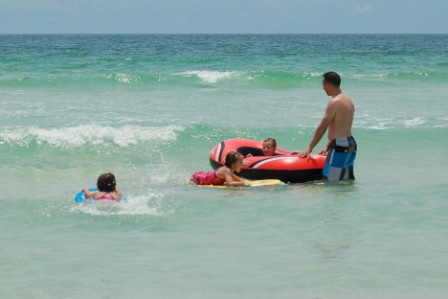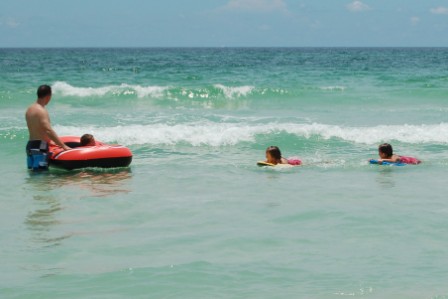 Trying to ride the waves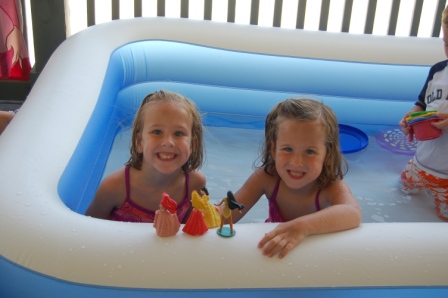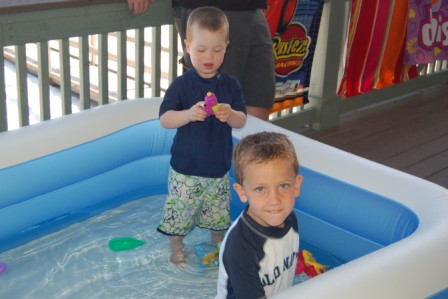 Perry, Ella, Luca, and Noel in the pool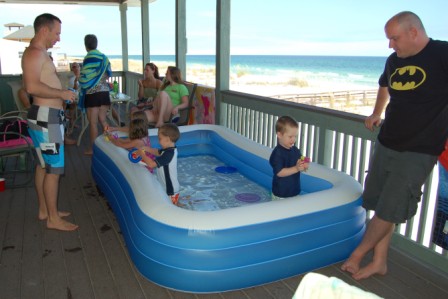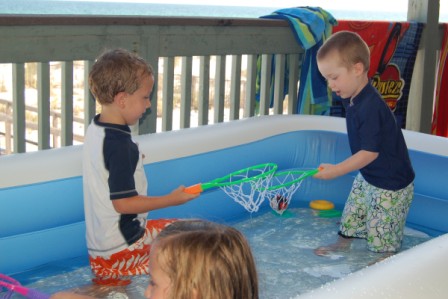 Good times on the deck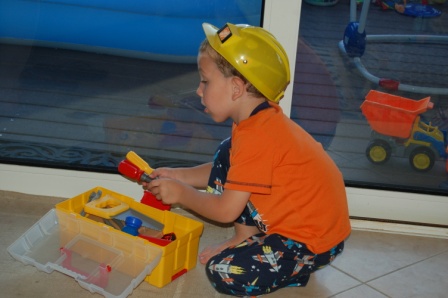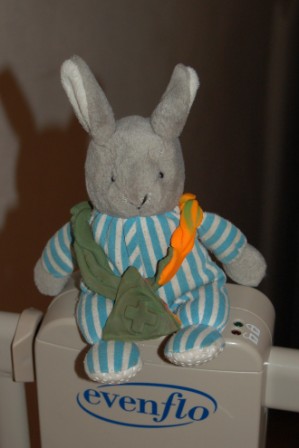 Luca checking out Noel's tools...Hop Hop is gangsta
June 27
Blueberry picking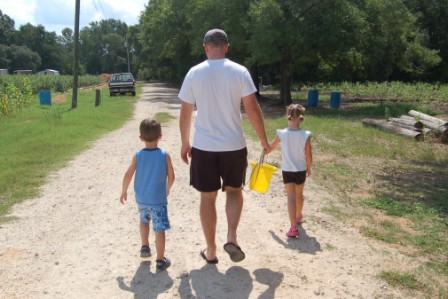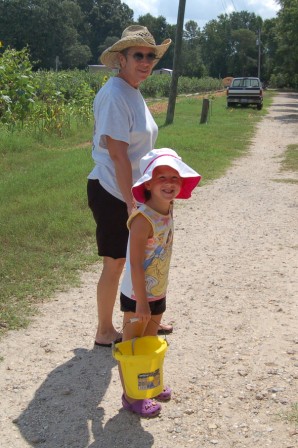 Heading out to the fields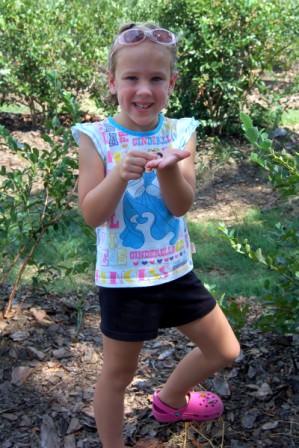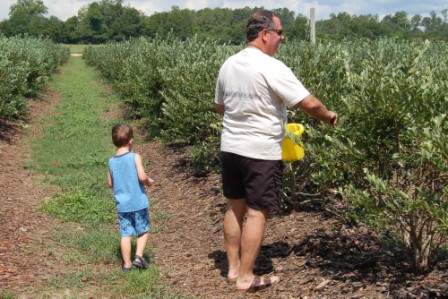 Perry showing off a blueberry...Luca and Papa Steve in the fields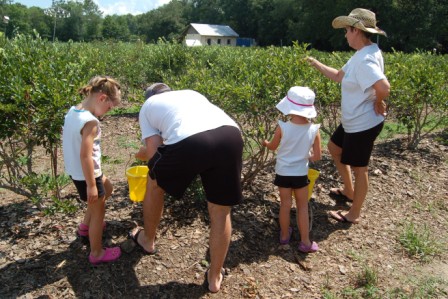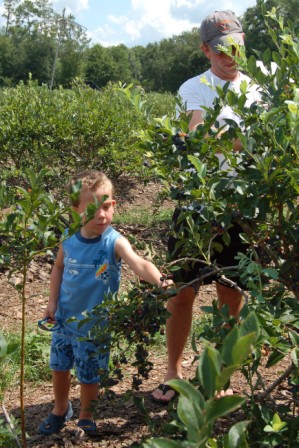 The 4 white shirt/black shorts blueberry pickers...Luca and Daddy picking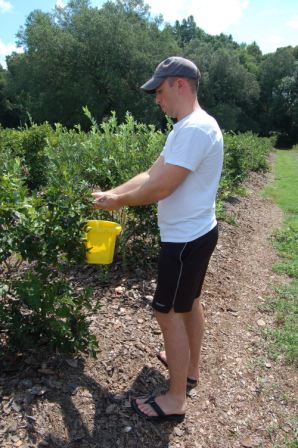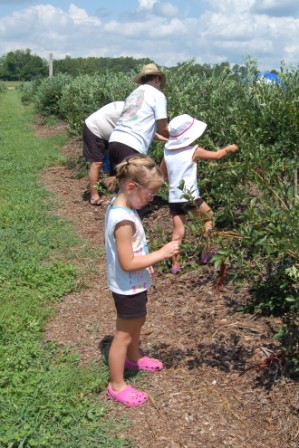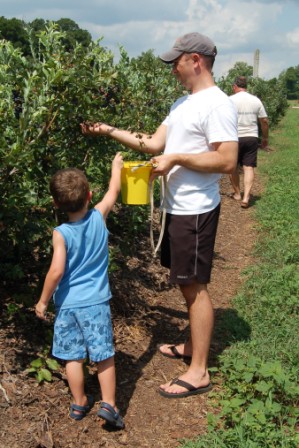 Pick Pick Pick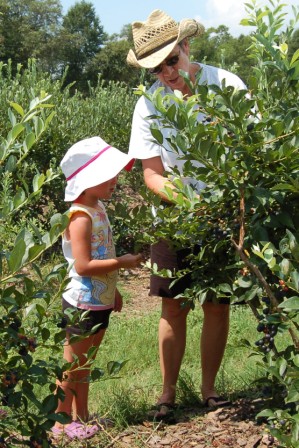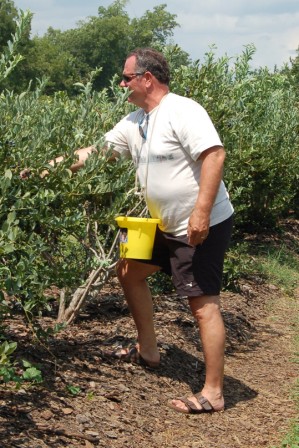 Ella and Grandma Deb...Papa Steve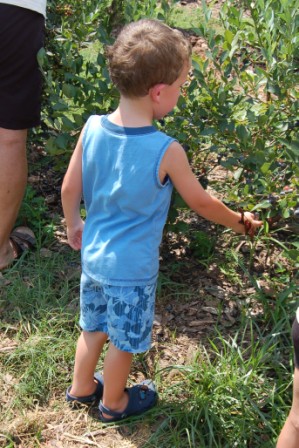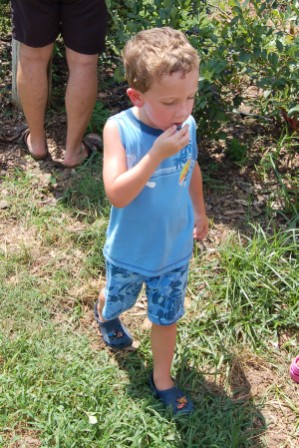 Luca's blueberry picking method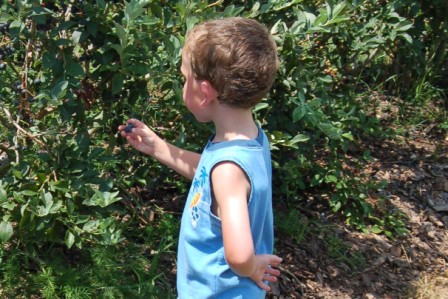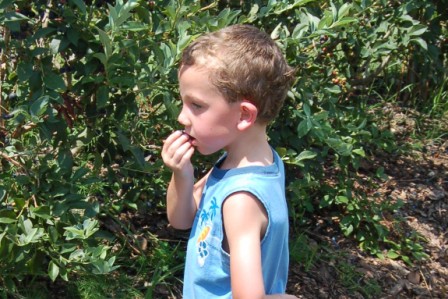 Pick, Eat, Repeat
June 28
Daddy's birthday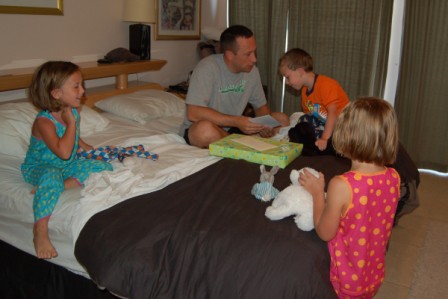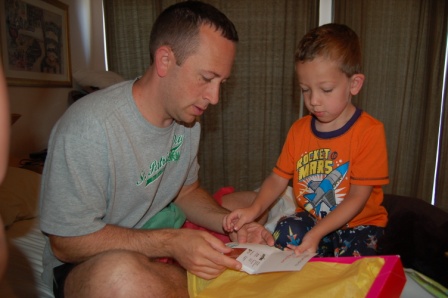 Opening presents - gift card to Golf Tec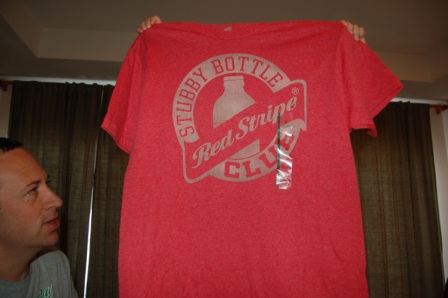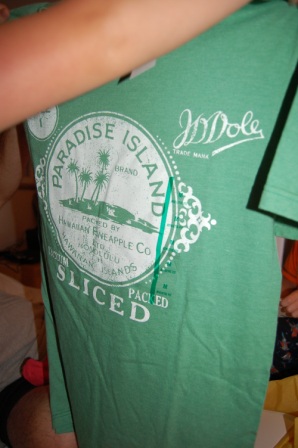 Cool guy t-shirts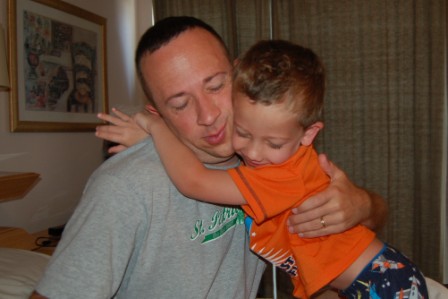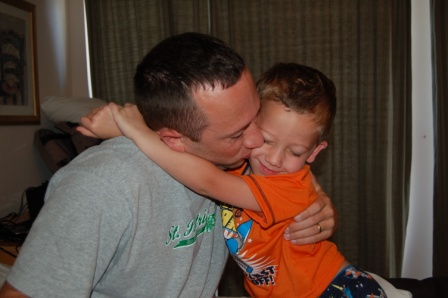 Luca lovin'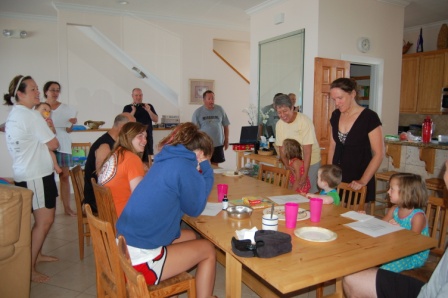 Captain Zoom singing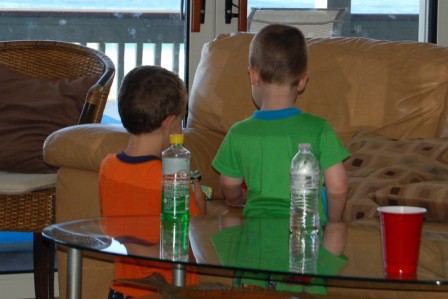 Luca and Noel playing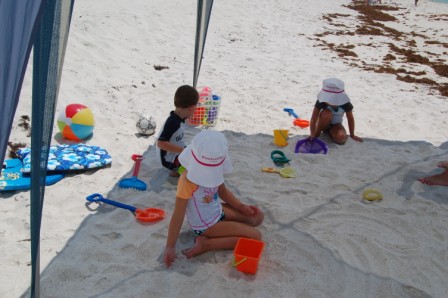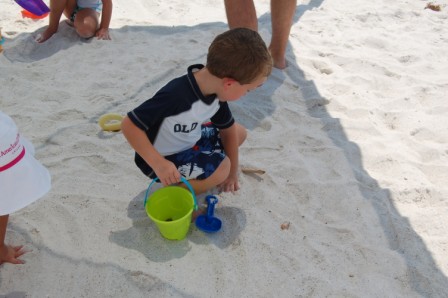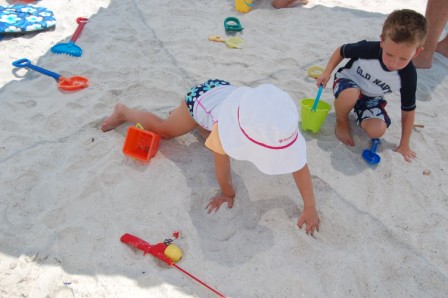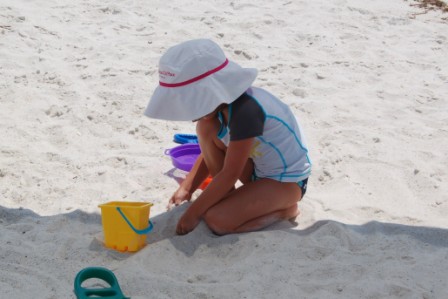 Searching for pennies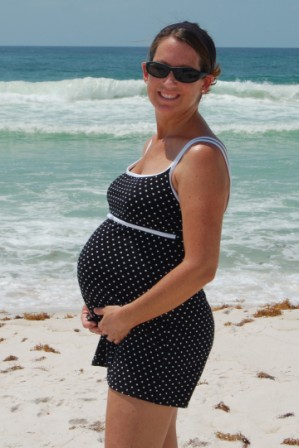 27 weeks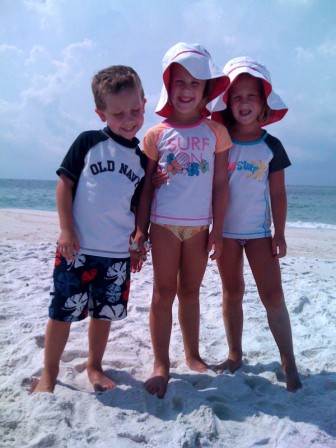 Cuties on the beach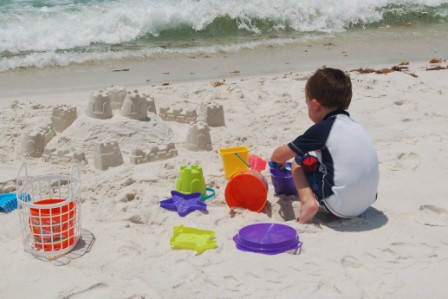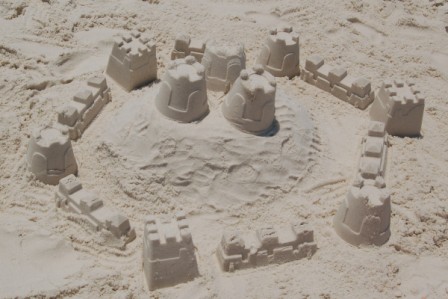 Sand castle #2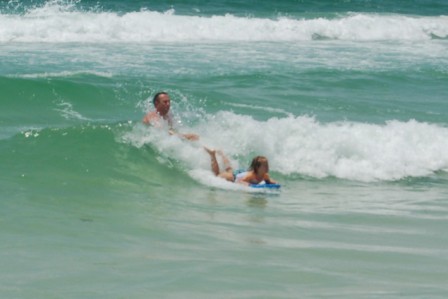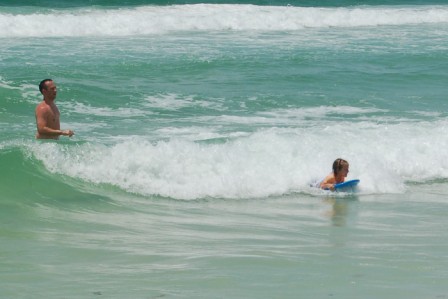 Perry riding the waves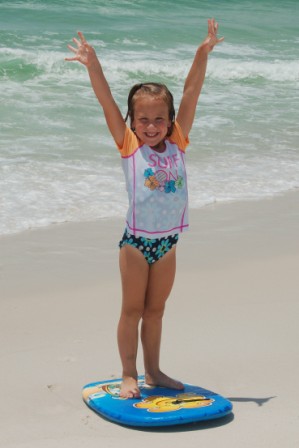 She loves it!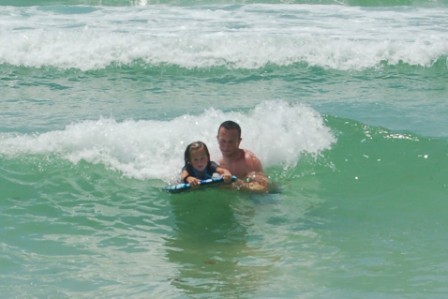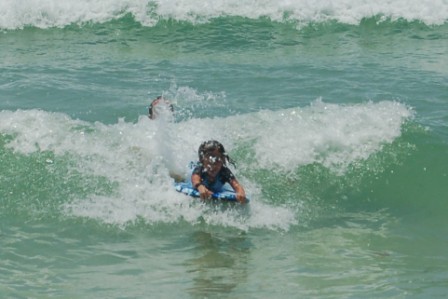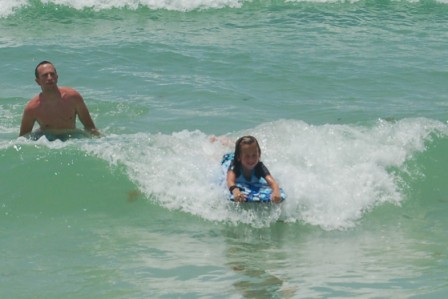 Ella riding the waves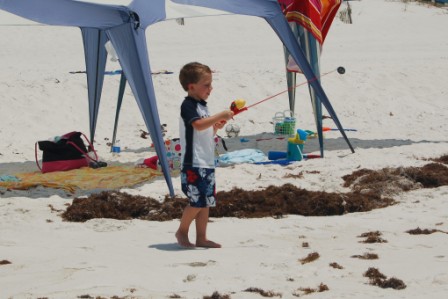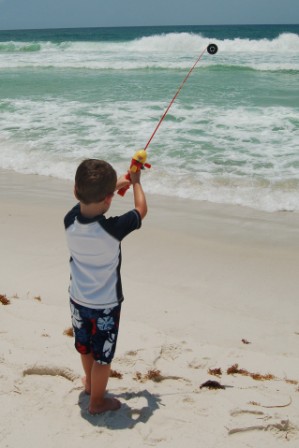 Luca borrowing Noel's fishing pole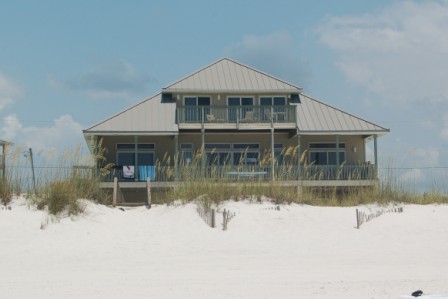 Our house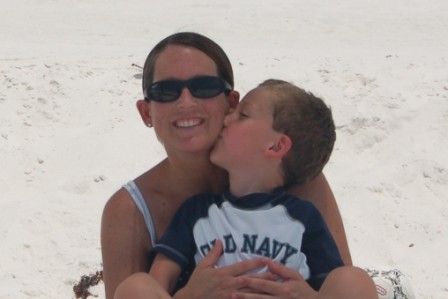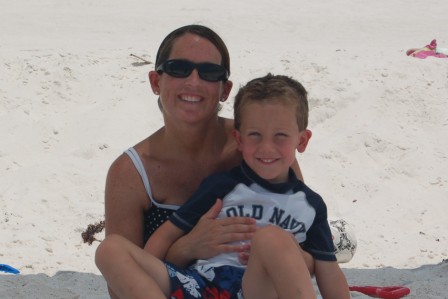 Luca hanging out with Mommy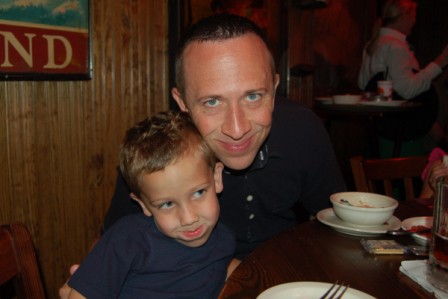 At McGuire's for dinner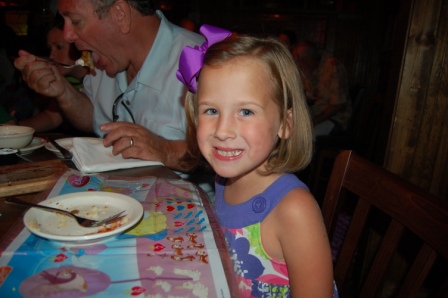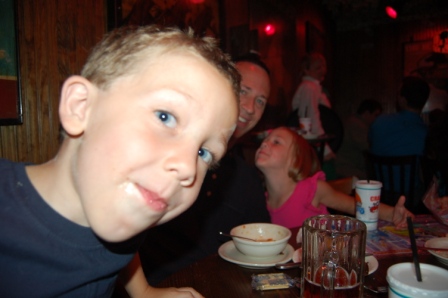 Ella...Luca sneaking in on Daddy and Perry's picture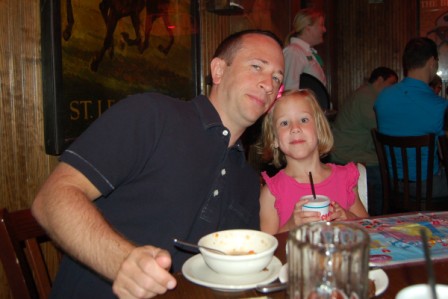 Daddy and Perry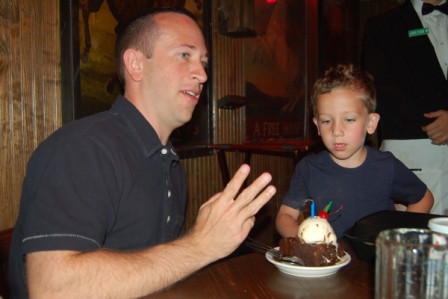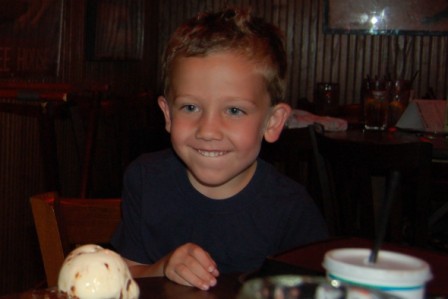 1 - 2 - 3 (notice the candle is already blown out)...devilish little grin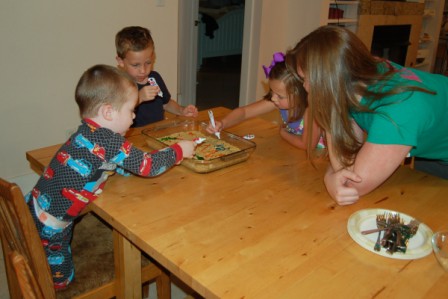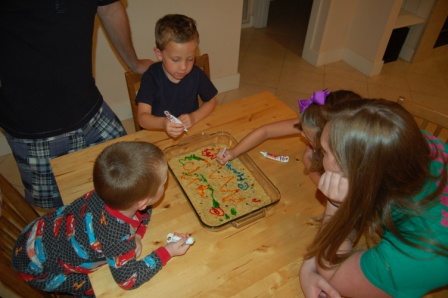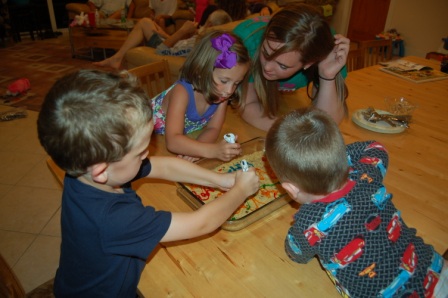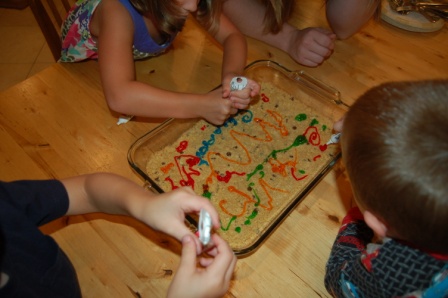 Decorating the cookie cake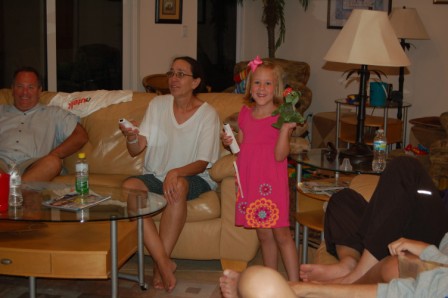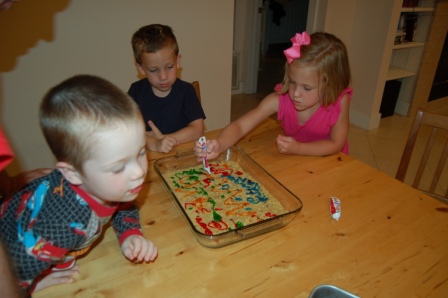 Perry taking a break from the Wii to decorate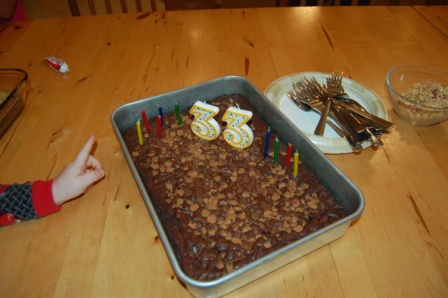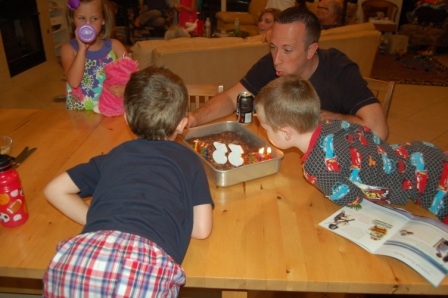 Brownies with peanut butter chips...blowing out the candles
June 29
Waterpark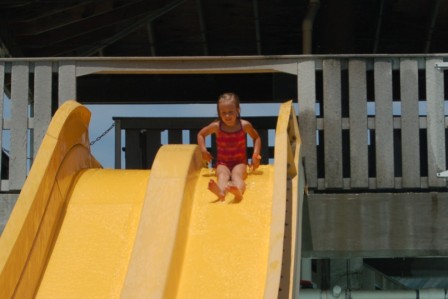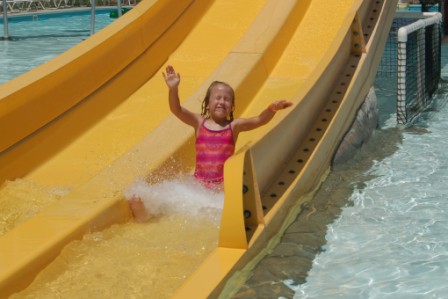 Perry sliding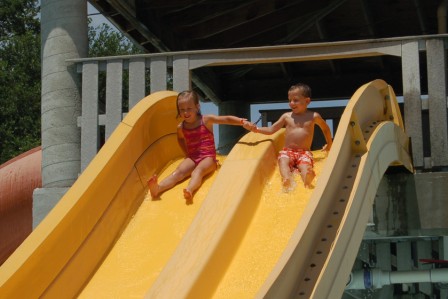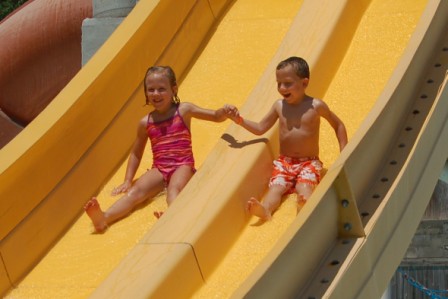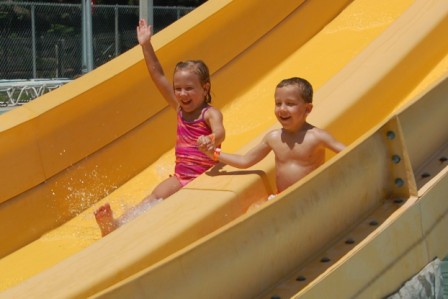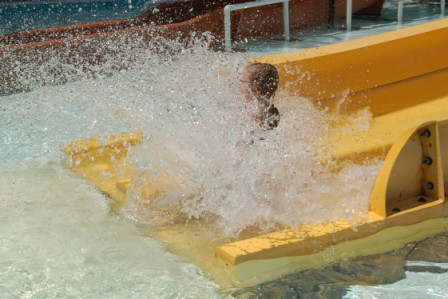 Perry and Luca sliding together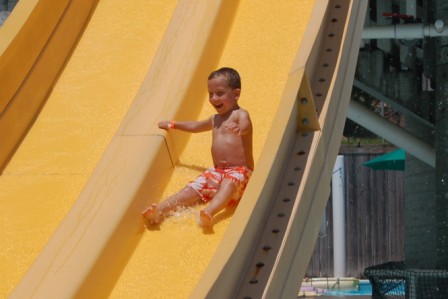 Luca sliding solo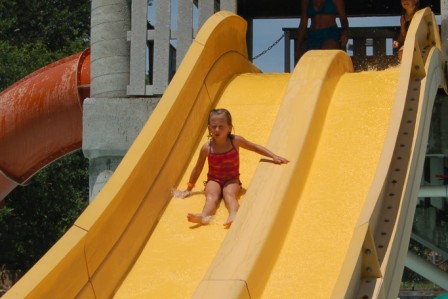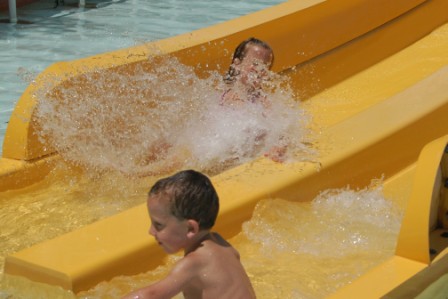 Ella sliding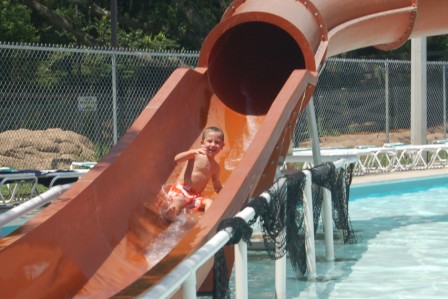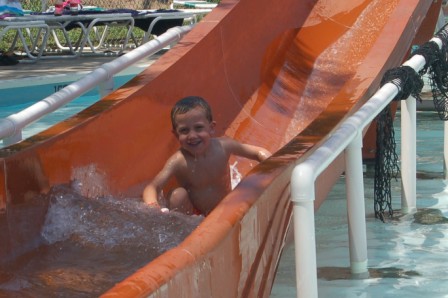 Luca sliding down the enclosed slide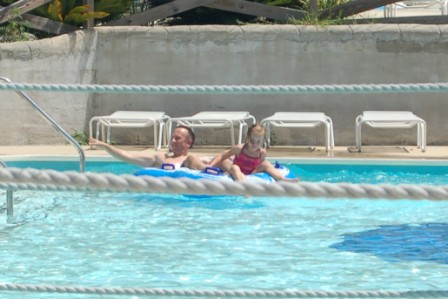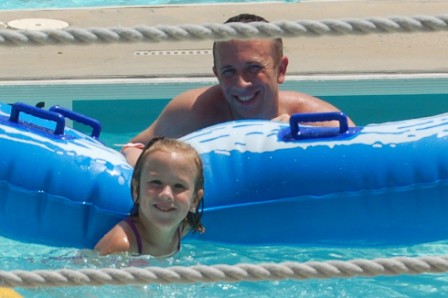 Perry and Daddy coming off the big slide and taking the Lazy River back to us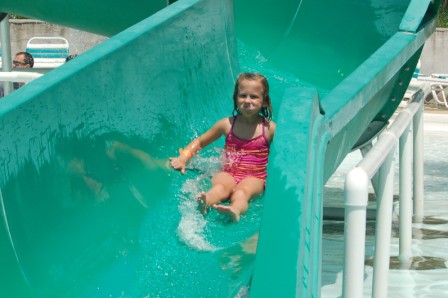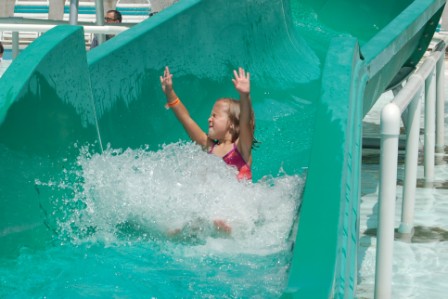 Ella sliding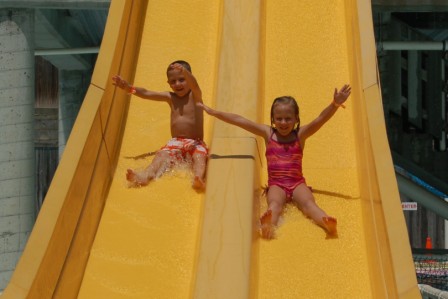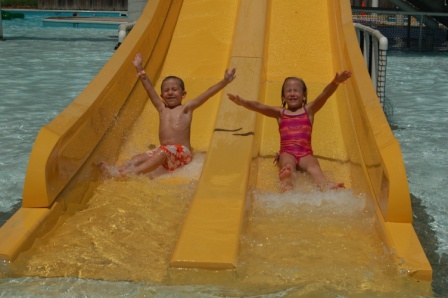 Perry and Luca sliding together again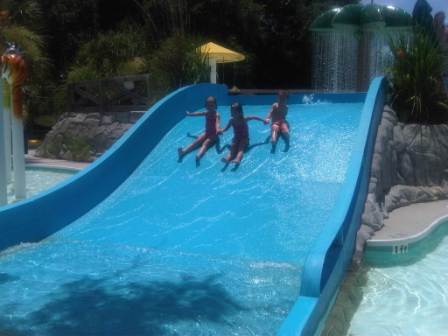 All 3 sliding together on the baby slide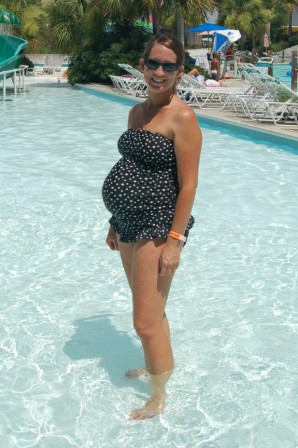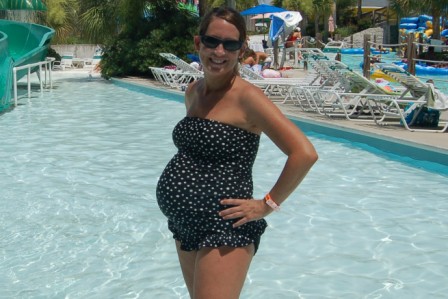 More belly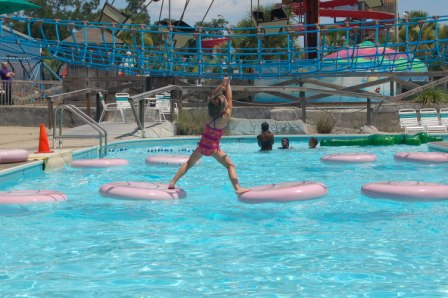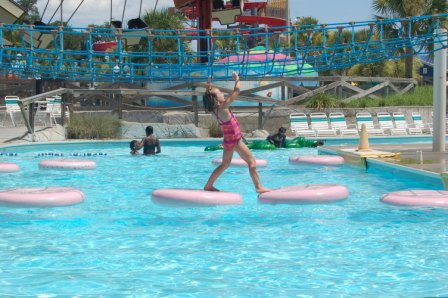 Perry going across the ice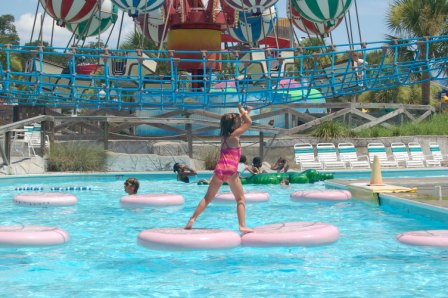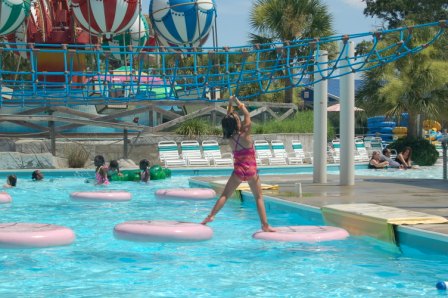 Ella crossing the ice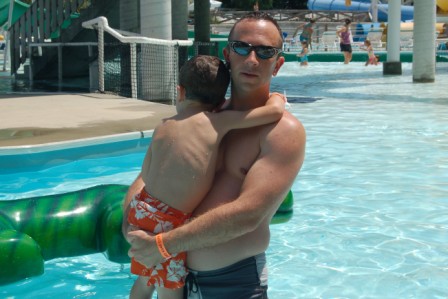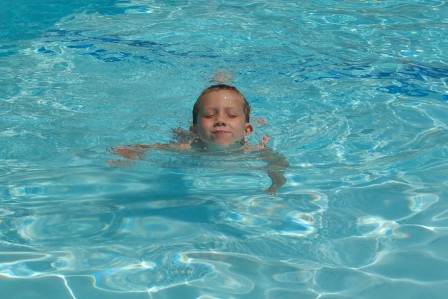 Lukey was too short to reach the rope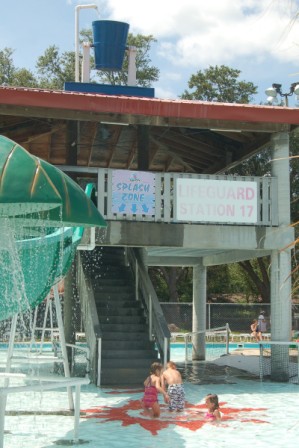 Crazy girls letting the bucket dump water on them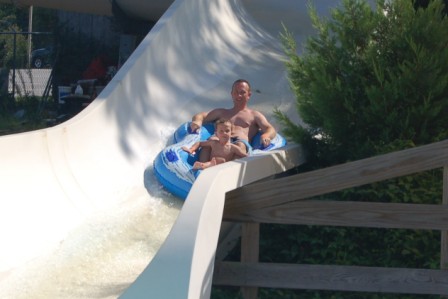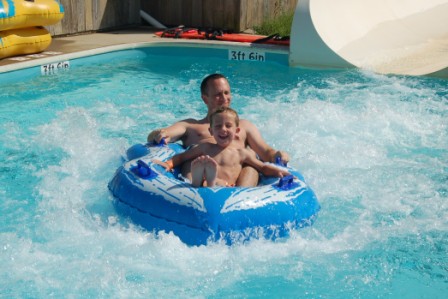 Luca and Daddy on the big slide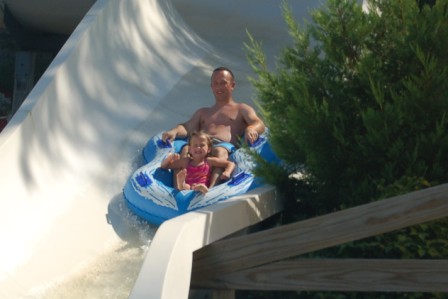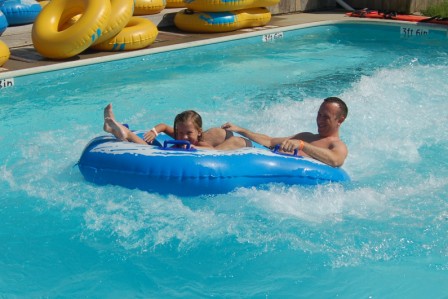 Ella and Daddy on the big slide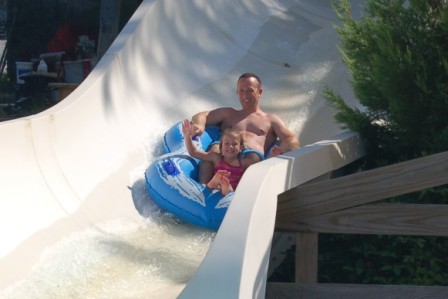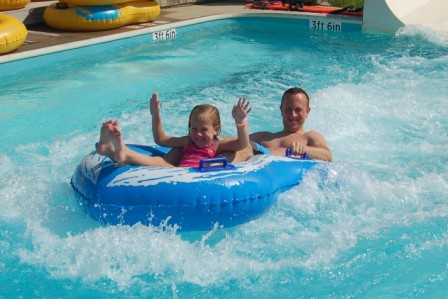 Perry and Daddy on the big slide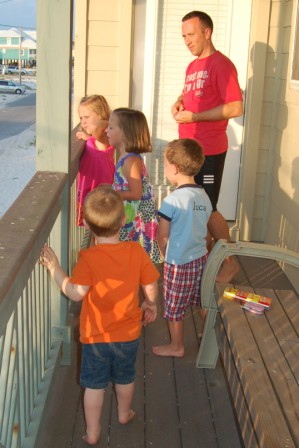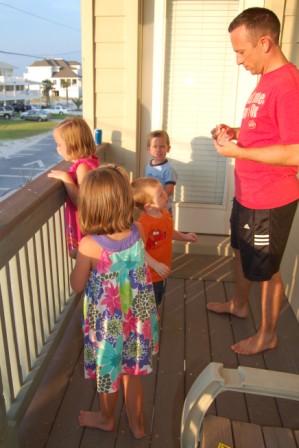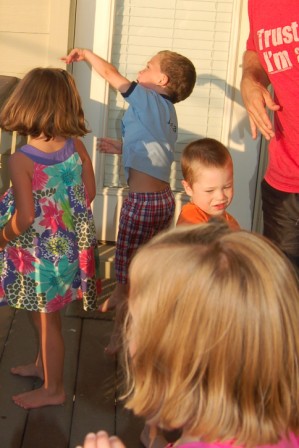 Throwing some Pop-Its off the deck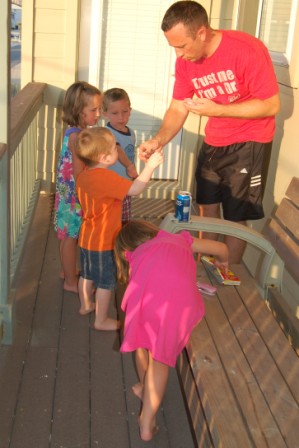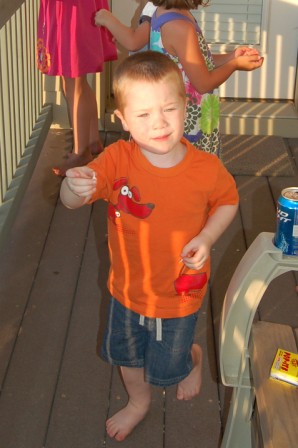 Noel's not too sure about this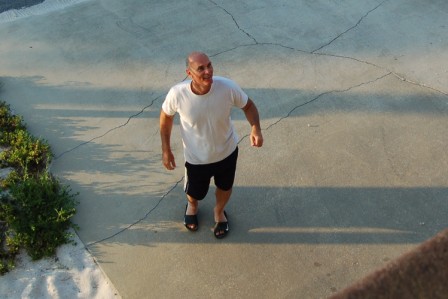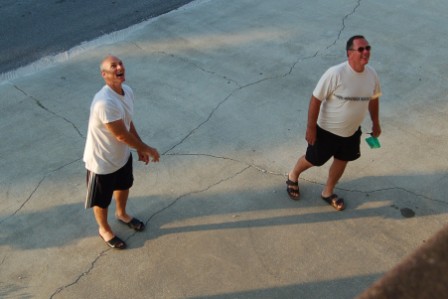 Great Uncle Chris and Papa are throwing them back!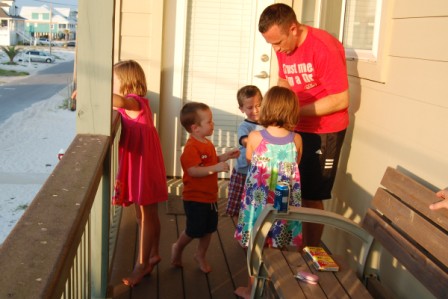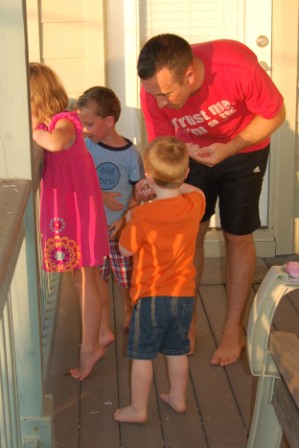 This is fun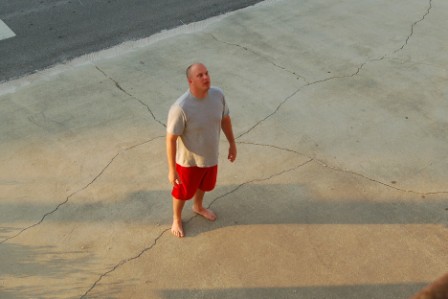 Now Uncle Julio is throwing them back
June 30
Dinner at Flounders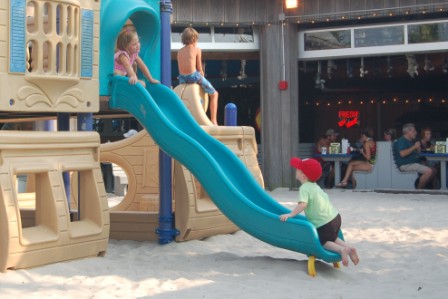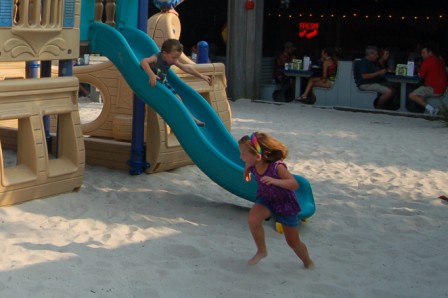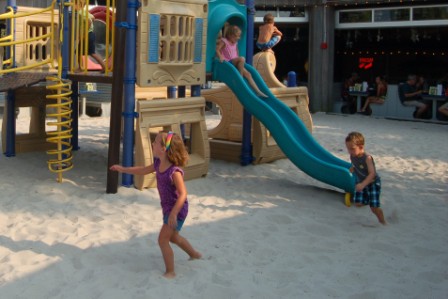 Playing on the playground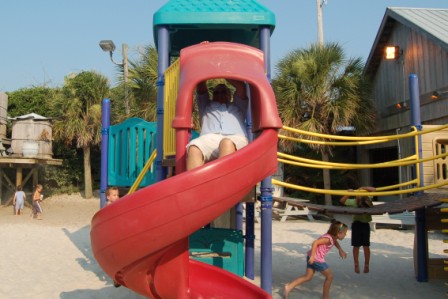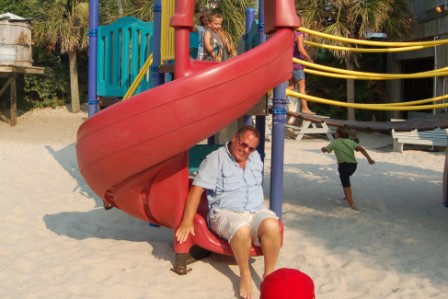 Papa on the slide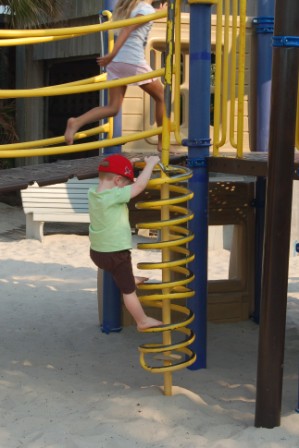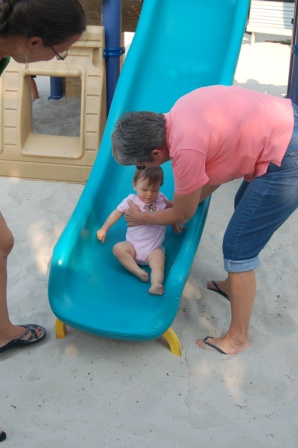 Noel and Madelyn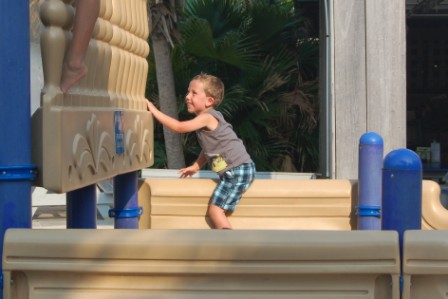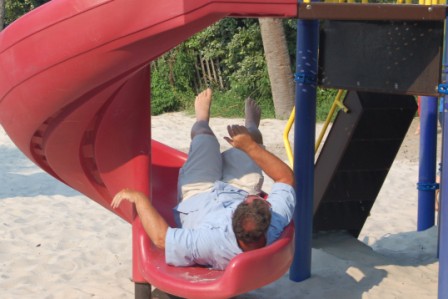 Luca...not sure what happened here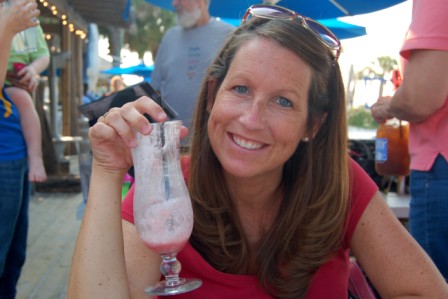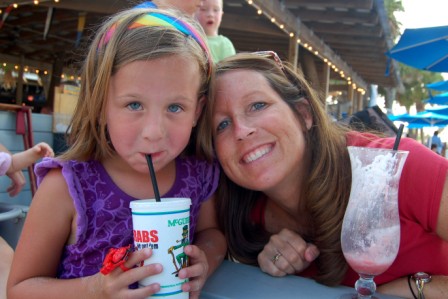 Mommy and her virgin drink...Ella and Mommy
July 1
Swimming at the townhouse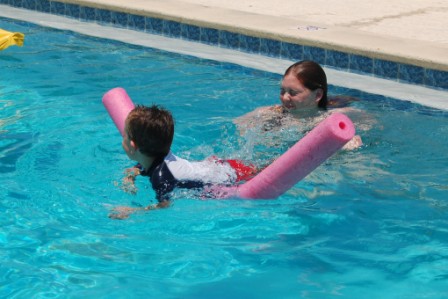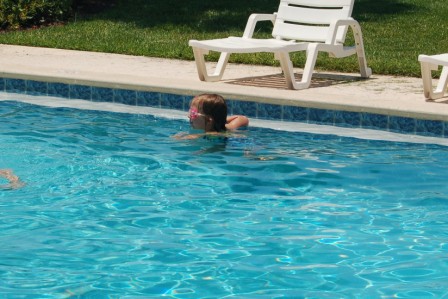 Luca and Amanda...Perry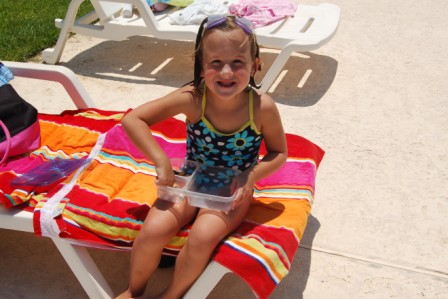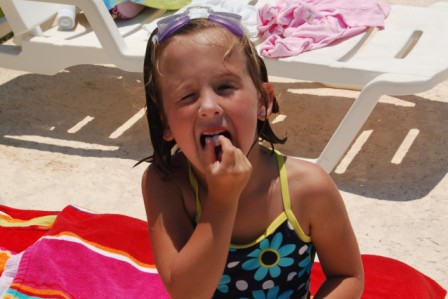 Ella eating lunch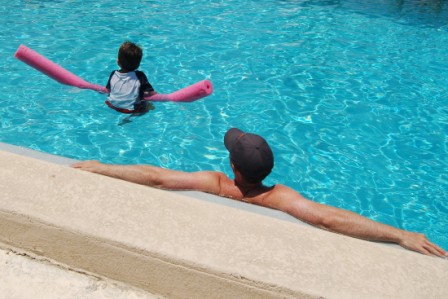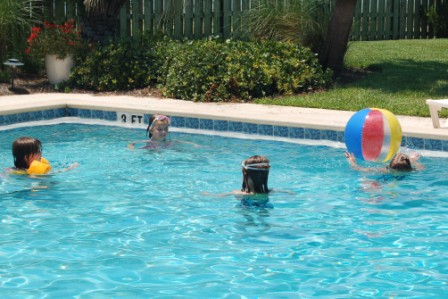 Luca and Daddy...Perry playing with some other girls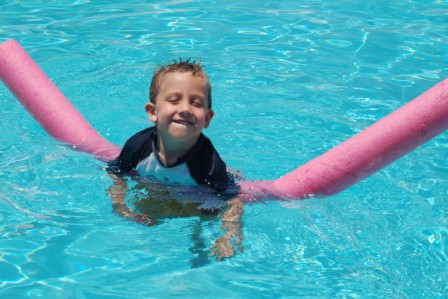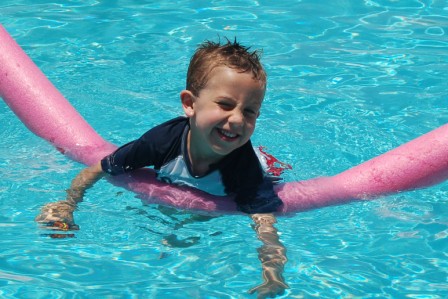 Luca on the giant pink noodle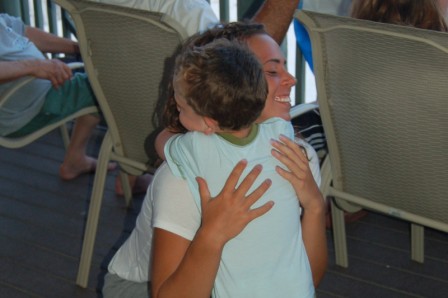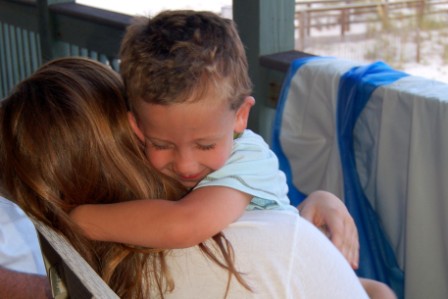 Luca is so sad that Lindsey and Amanda are leaving
July 2
Popsicles on the deck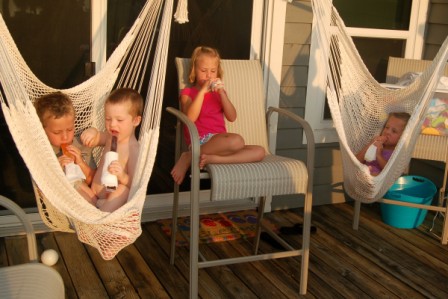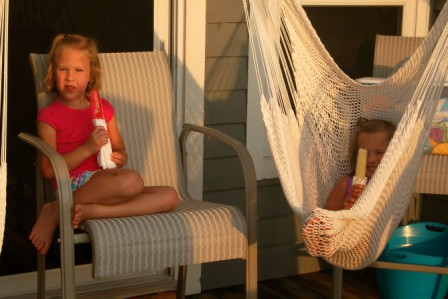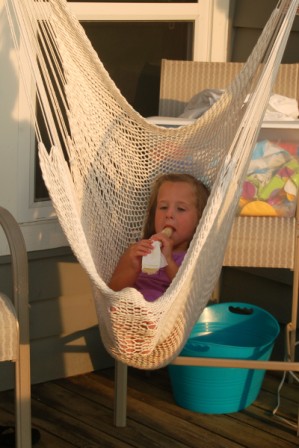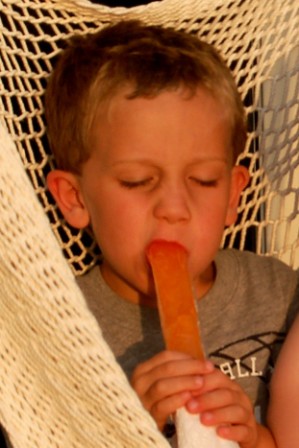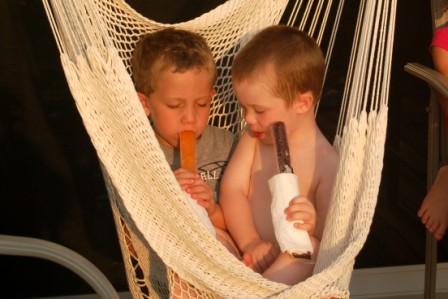 Cousins
July 3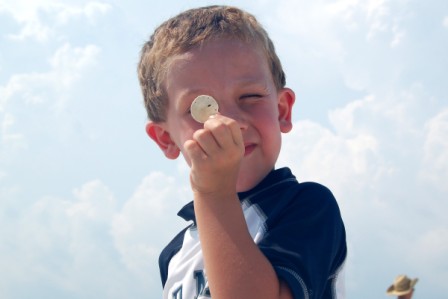 Luca found an intact sand dollar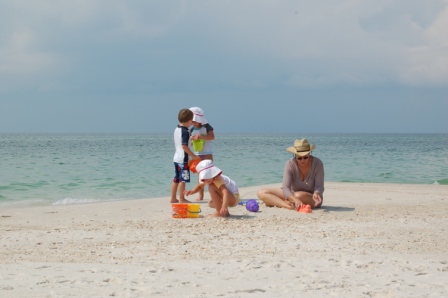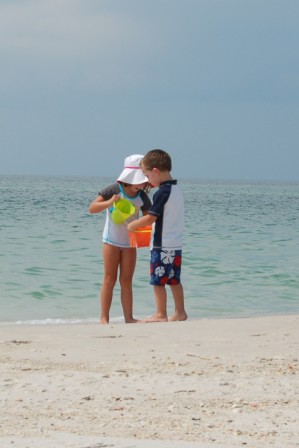 Digging for shells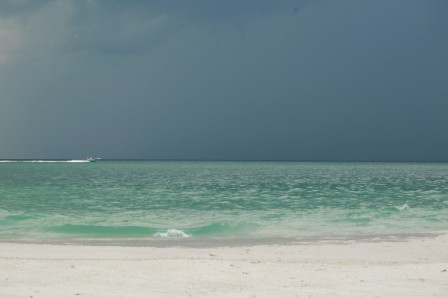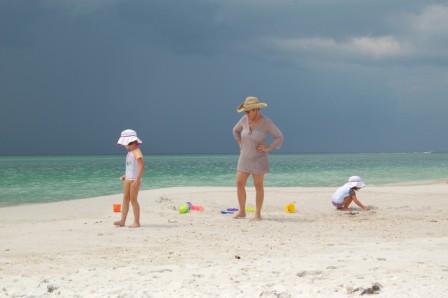 Storm moving in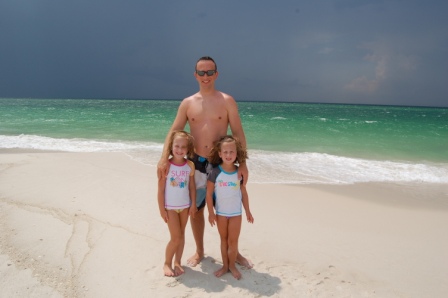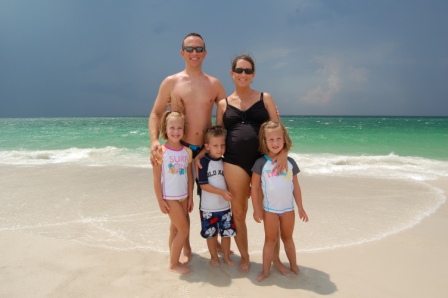 Daddy and the girls...our family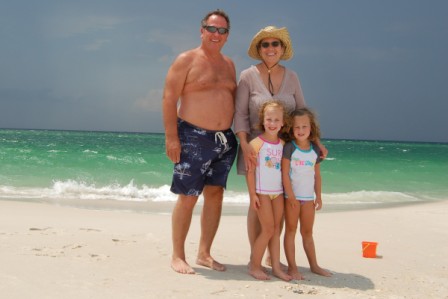 Papa, Grandma, and the girls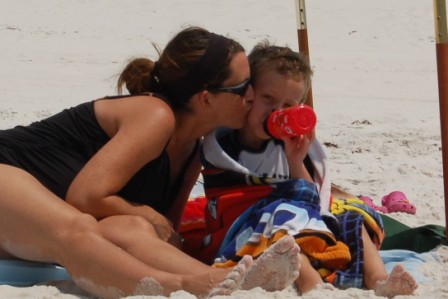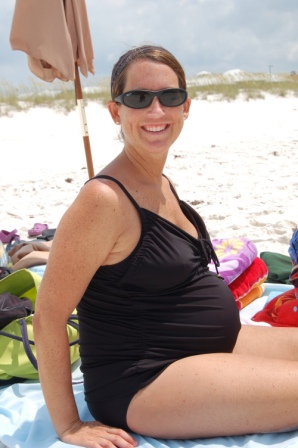 Mommy kissing Luca...Belly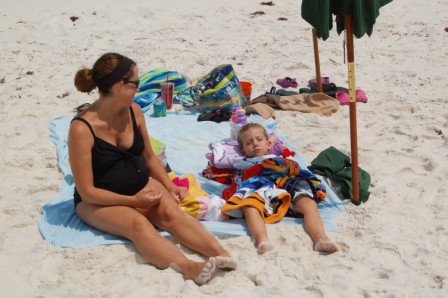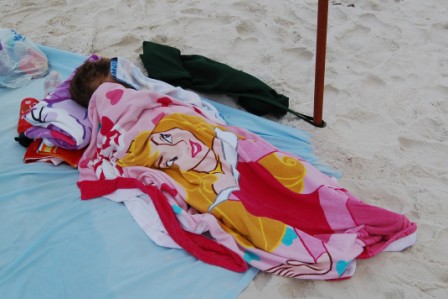 Poor Lukey was sleepy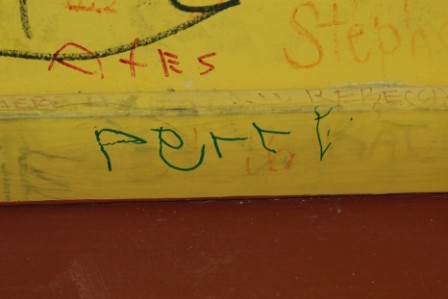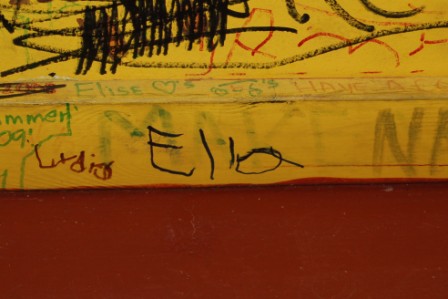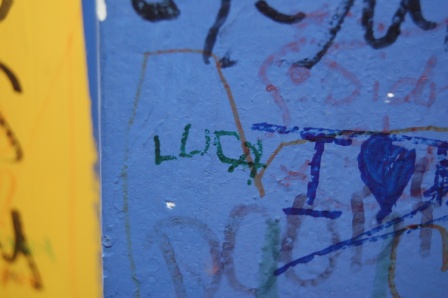 They got to sign their names on the wall at the funny car place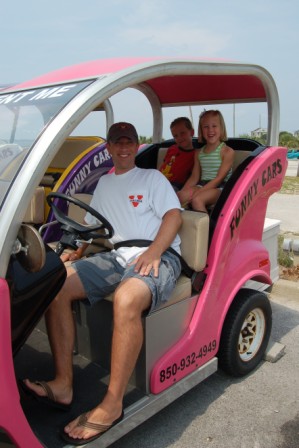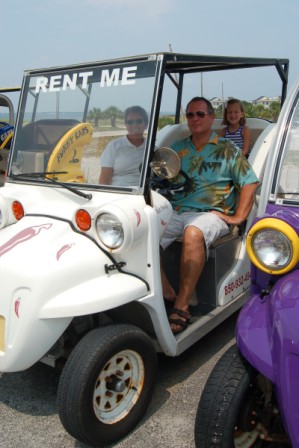 Daddy, Luca, and Perry in the pink car...Grandma, Papa, and Ella in the white car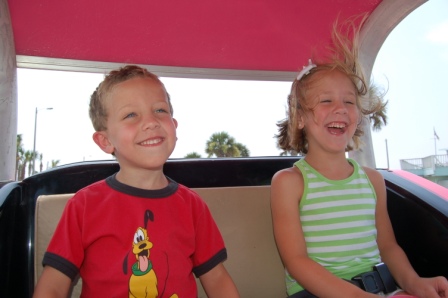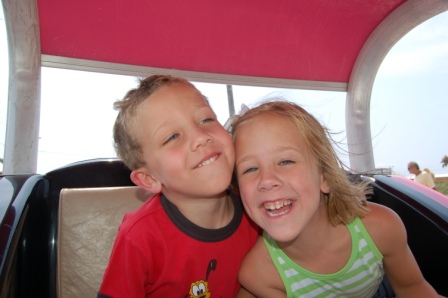 Being silly in the pink car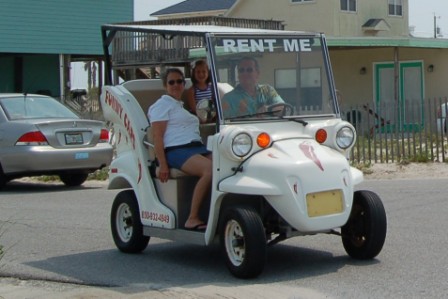 Here comes the white car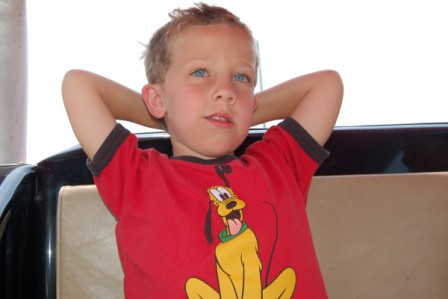 Maxin' and relaxin'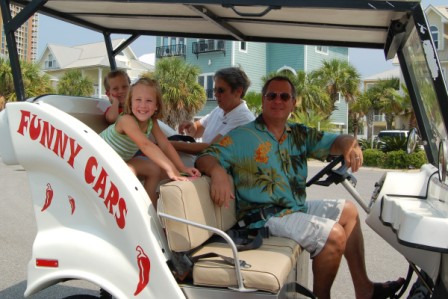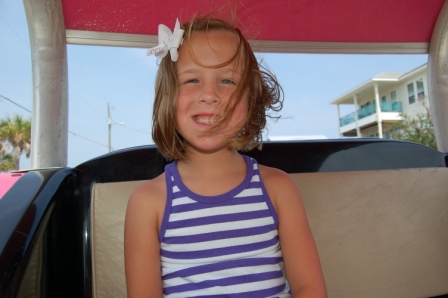 Car switch
Sam's Fun City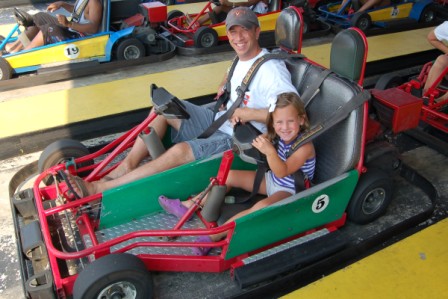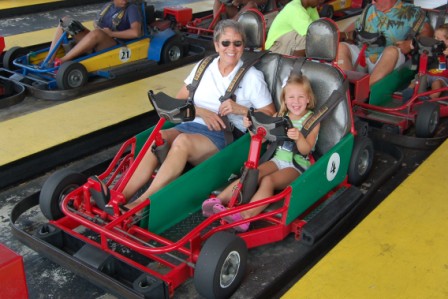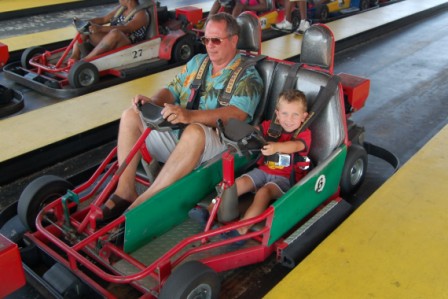 Go Carts!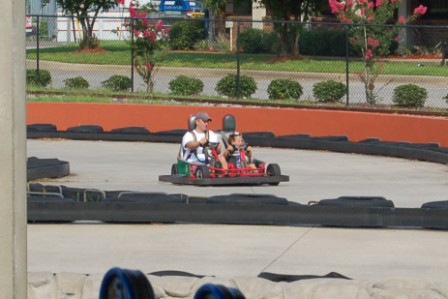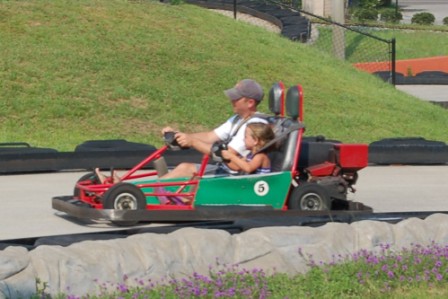 Daddy and Ella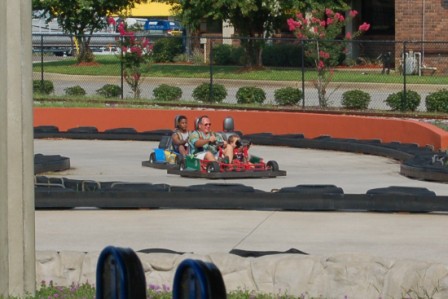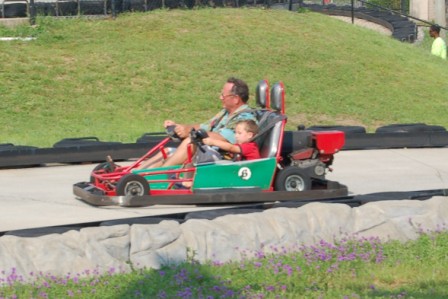 Papa and Luca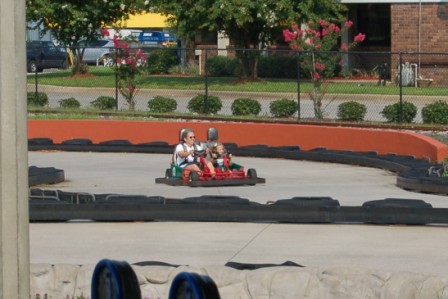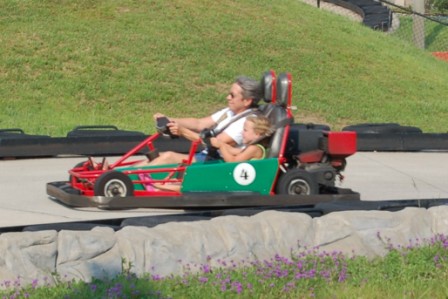 Grandma and Perry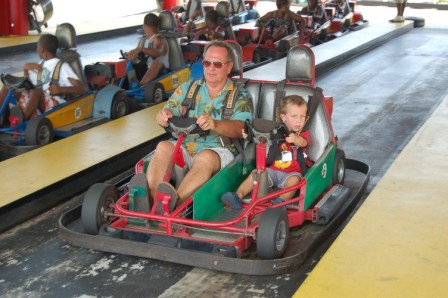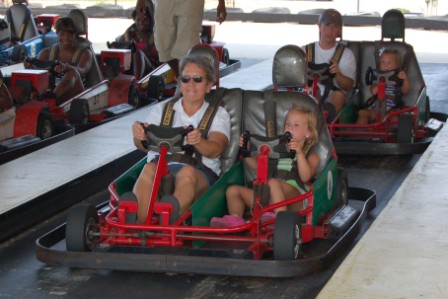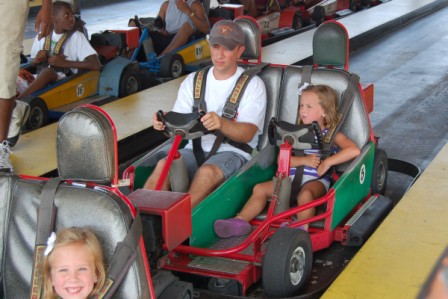 Pulling back in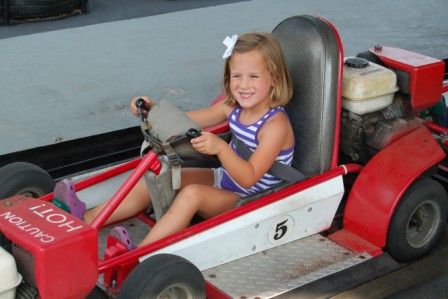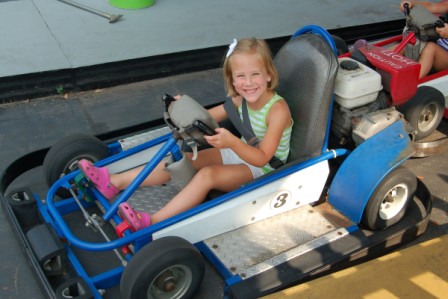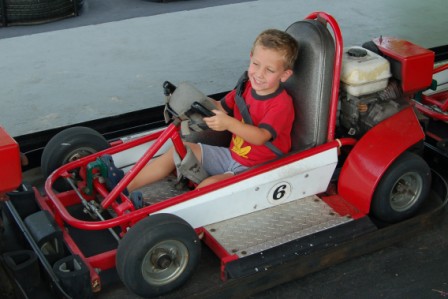 Riding by themselves in the kiddie go carts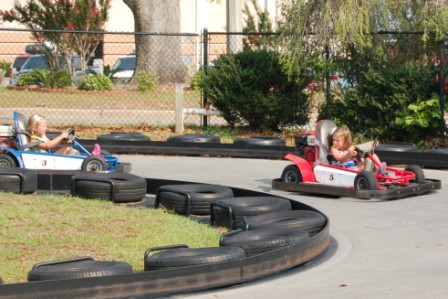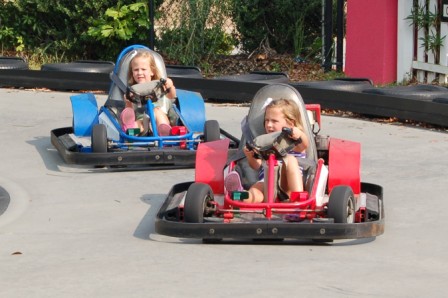 Perry and Ella coming around the turn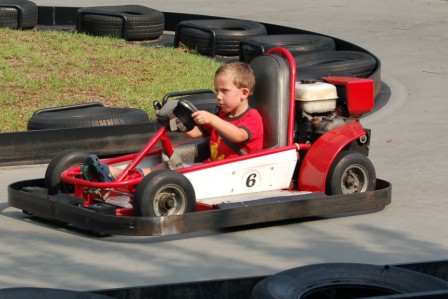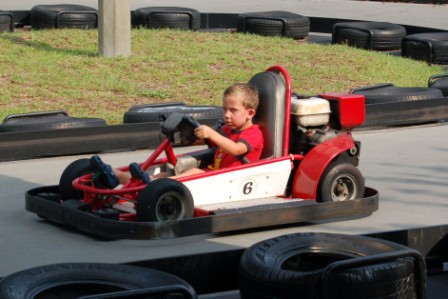 Luca takes his driving very seriously
I will NOT let you pass me Perry!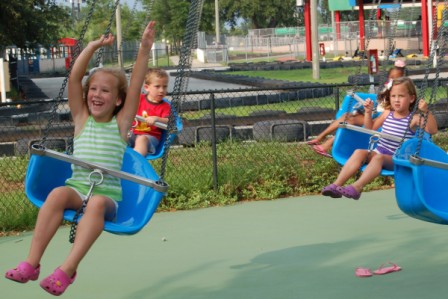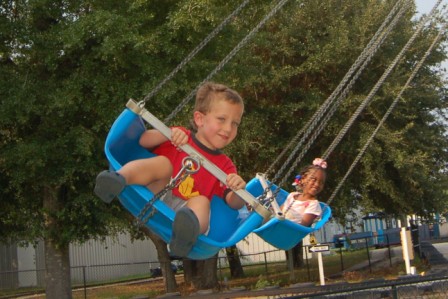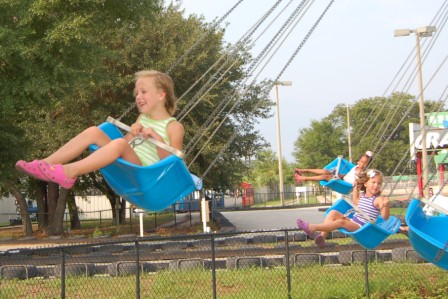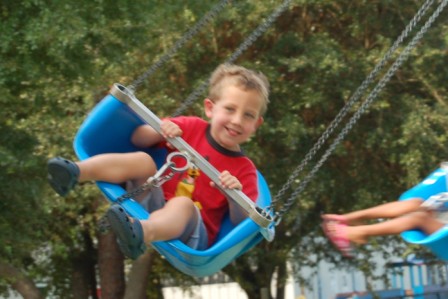 Swings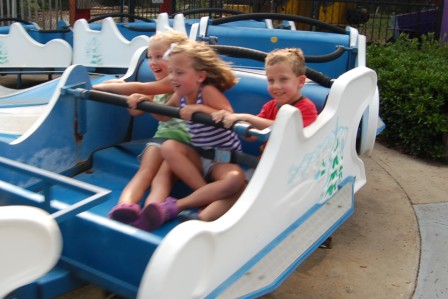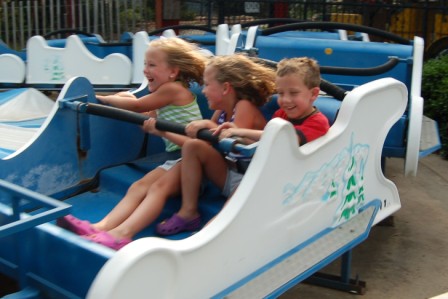 Poor Lukey was getting squished in this ride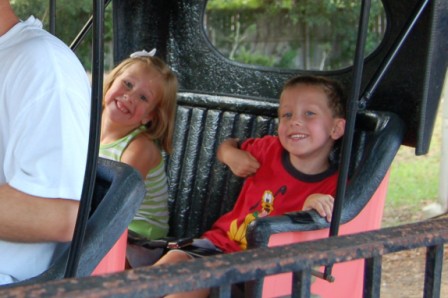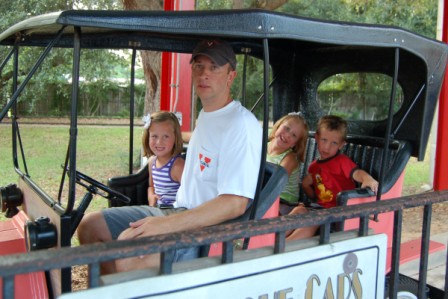 Riding the antique car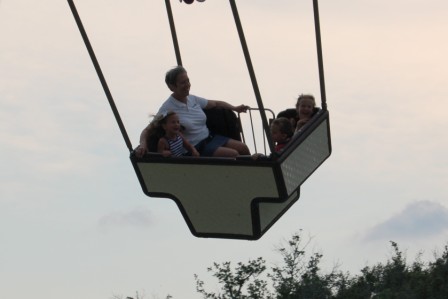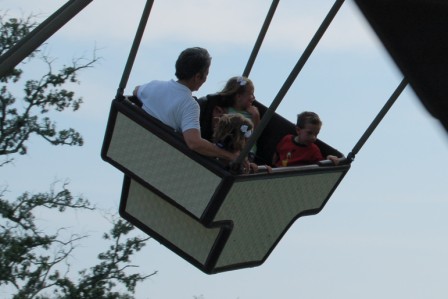 We had no idea this ride went so high!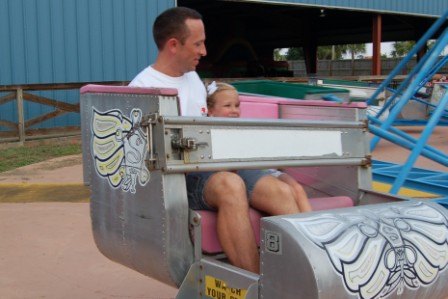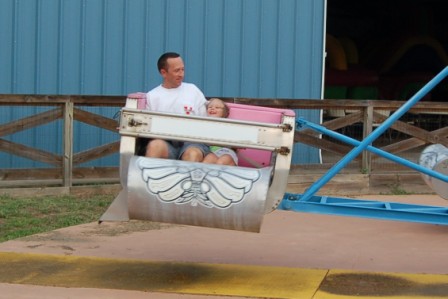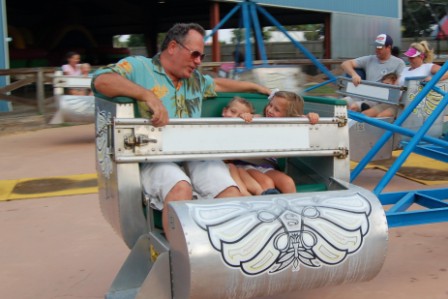 The Scrambler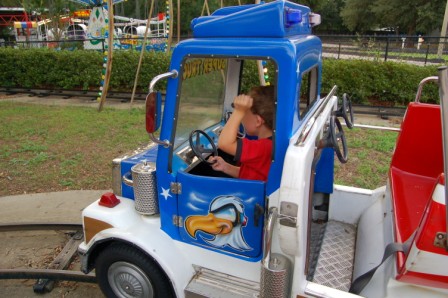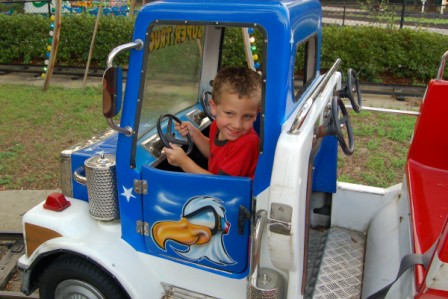 Lukey the truck driver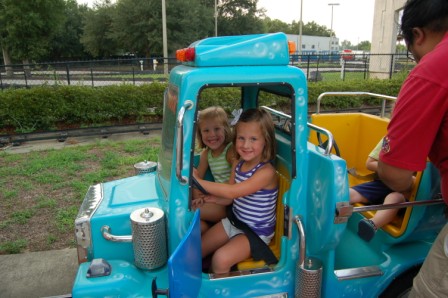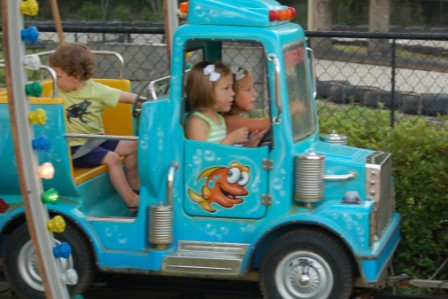 The girls are awfully cute little truck drivers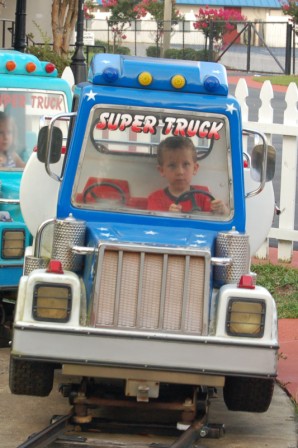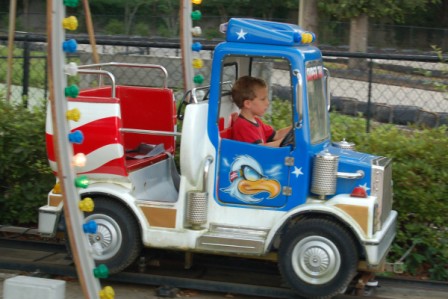 Such a serious driving boy
July 4
HAPPY 4TH OF JULY!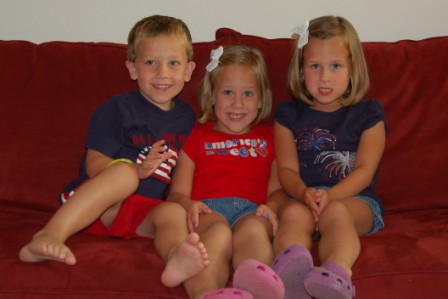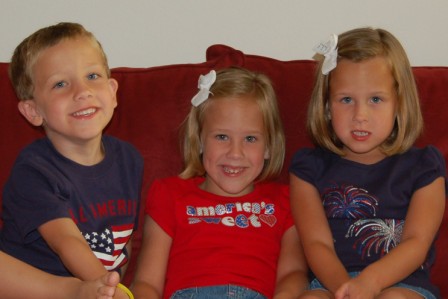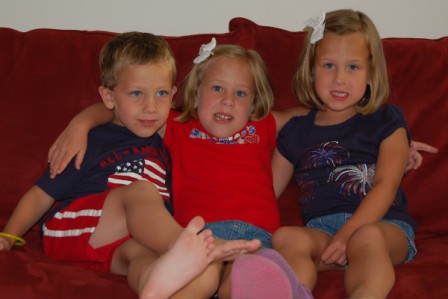 America's Sweethearts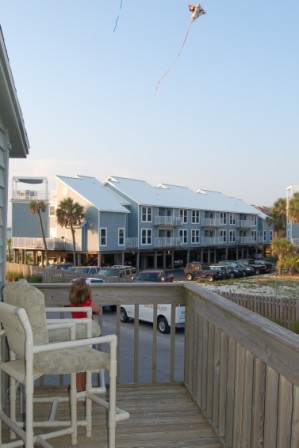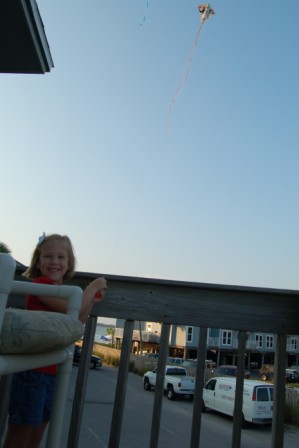 Perry flying a kite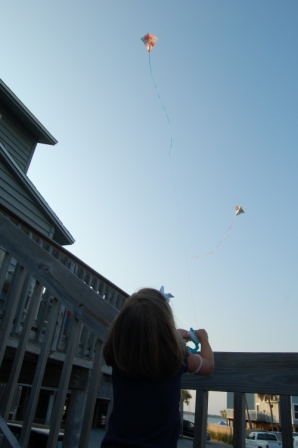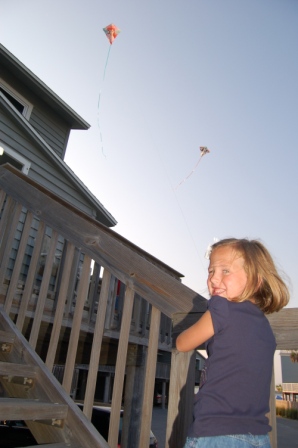 Ella flying a kite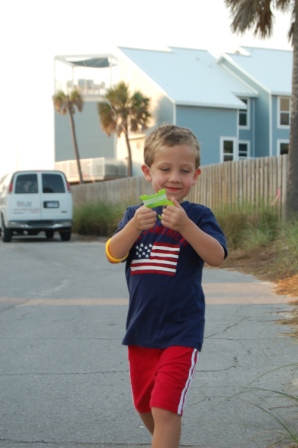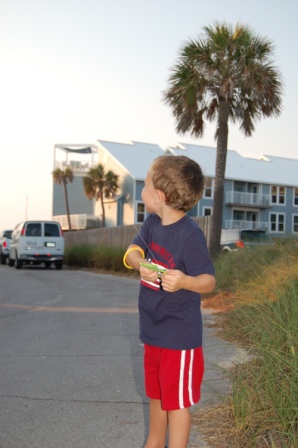 Luca flying a kite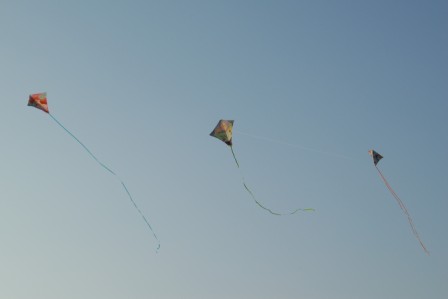 All 3 kites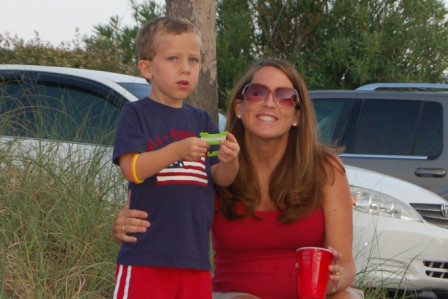 Luca and Mommy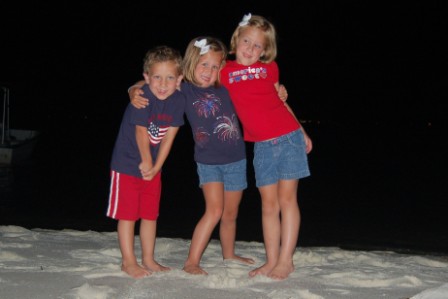 At the beach waiting for fireworks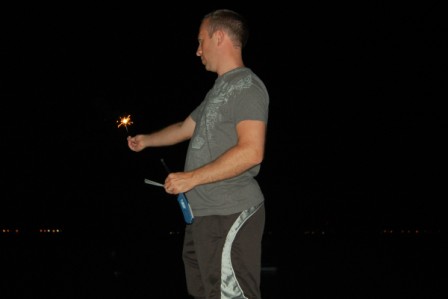 Daddy demonstrating proper sparkler usage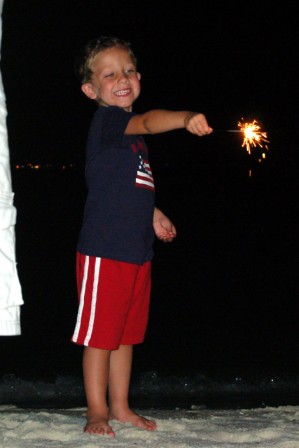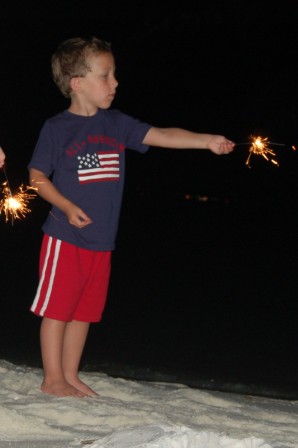 Luca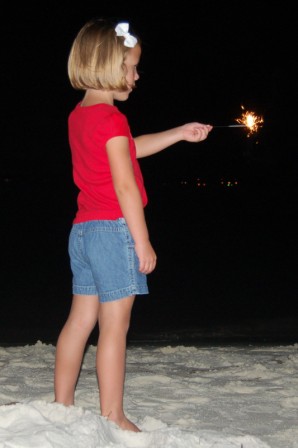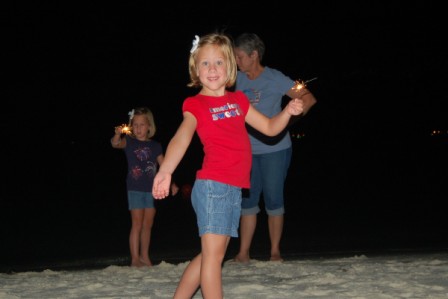 Perry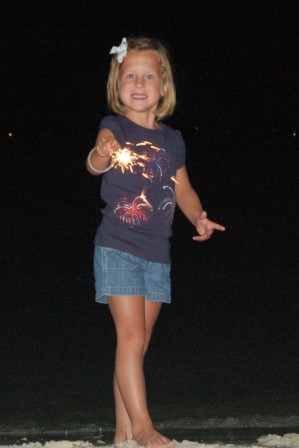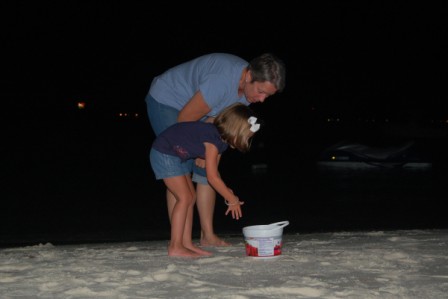 Ella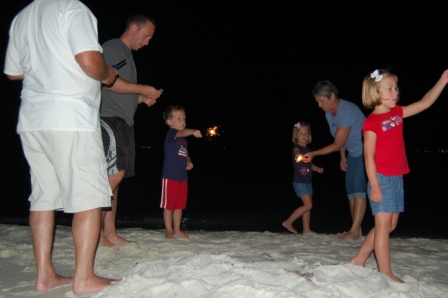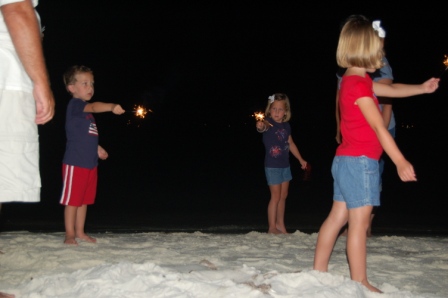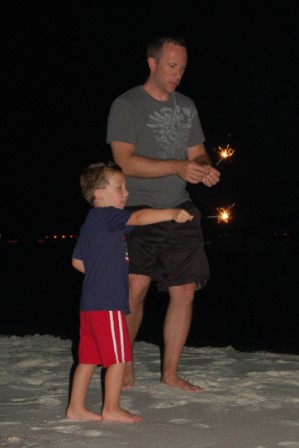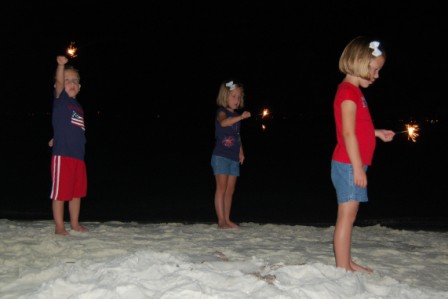 SPARKLERS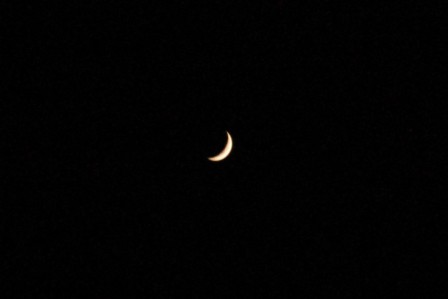 Crescent moon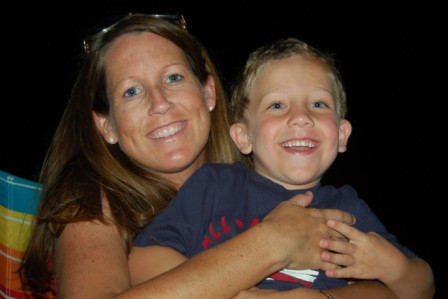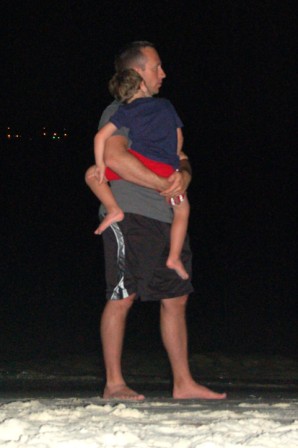 Luca with Mommy and Daddy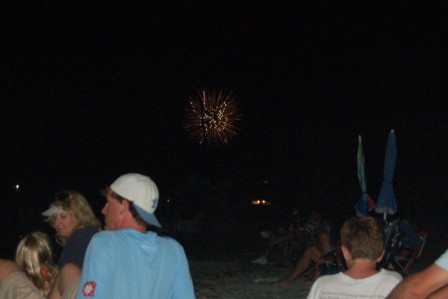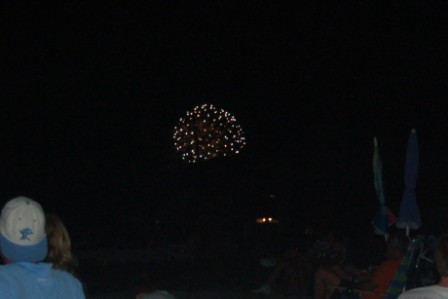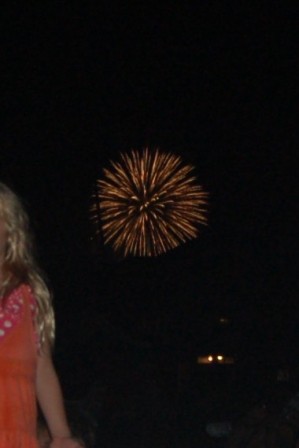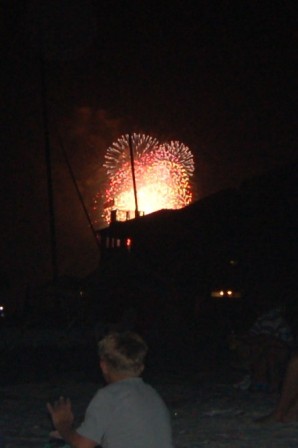 Fireworks
July 5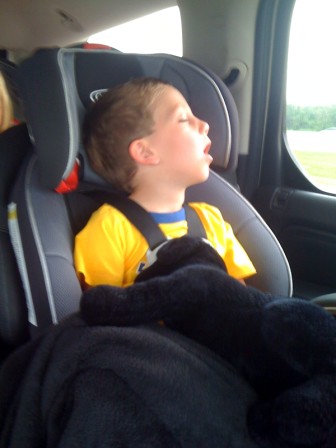 On the road home
July 11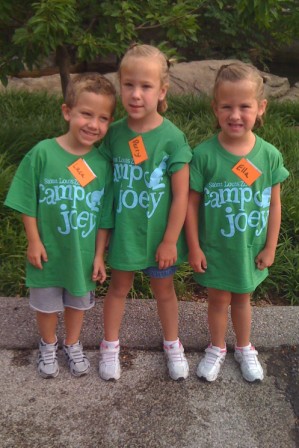 Zoo Camp!
July 15
Perry lost her 1st tooth!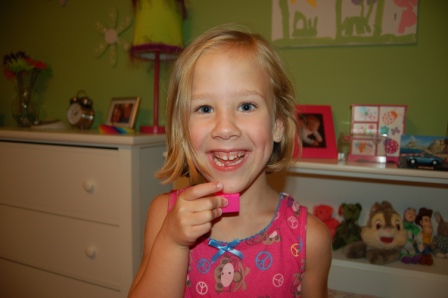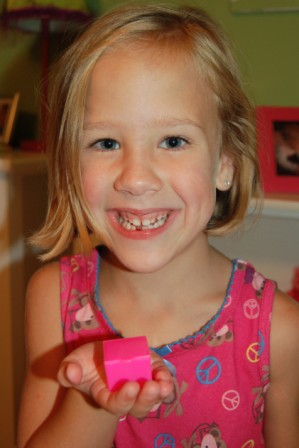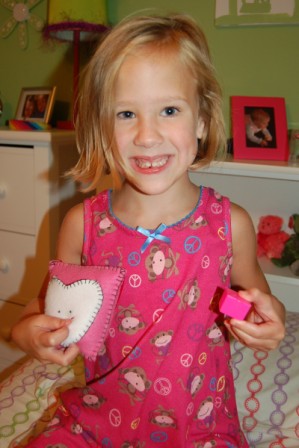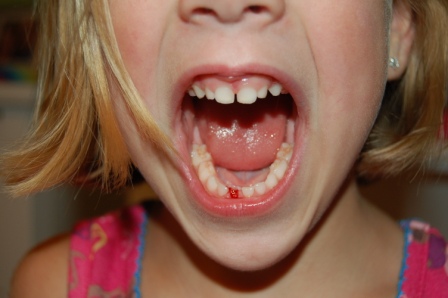 Mommy pulled it!
July 17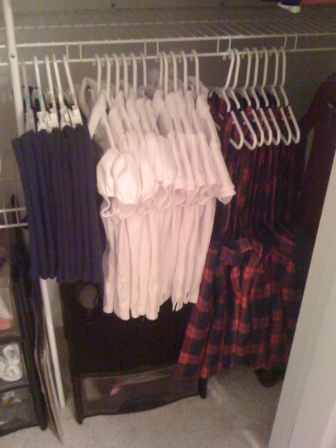 Perry and Ella's uniforms all ready to go
July 30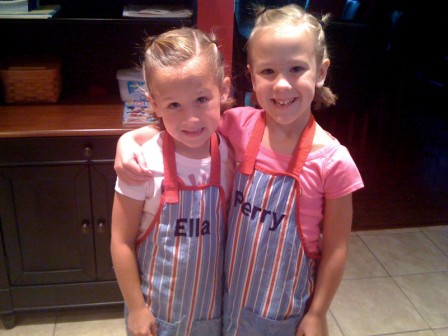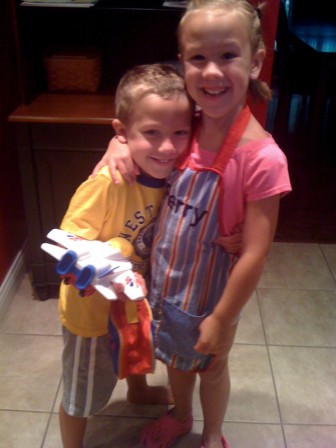 Perry and Ella are off to cooking class...they really do love each other
♥ Back to Archives ♥