June 3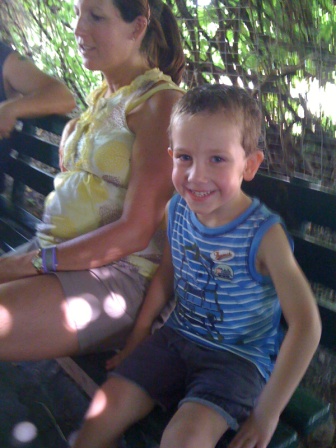 Perry took this pic at Six Flags...shows how wet Luca was after Thunder River and Mommy's belly at 23.5 weeks
June 4
Cardinals game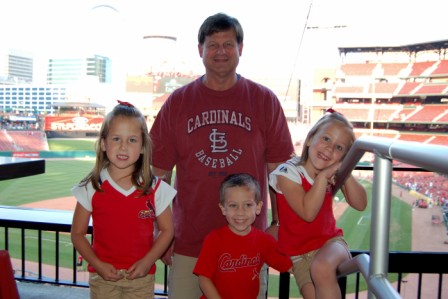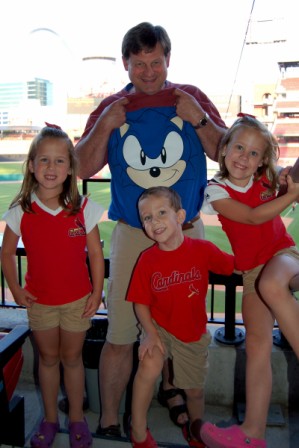 Some pics with Papa John in the shirts we got him for his birthday
Can you guess who picked out the Sonic shirt?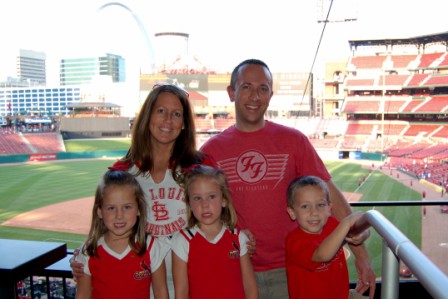 Family pic
Daddy and kiddos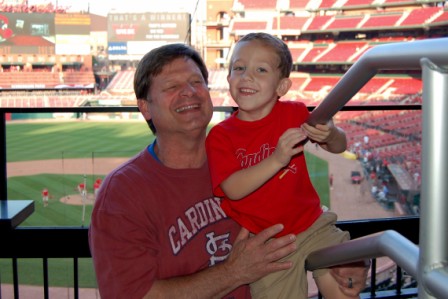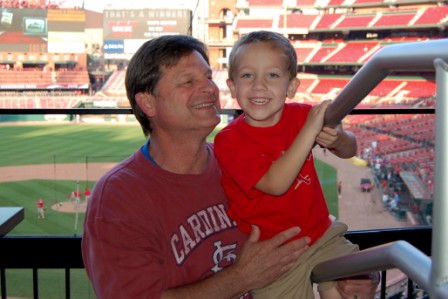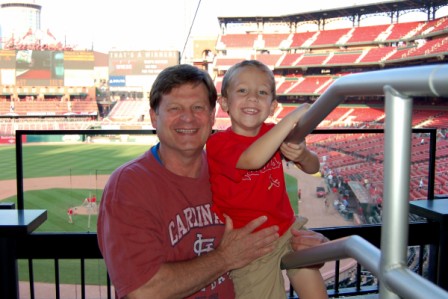 Luca and Papa pics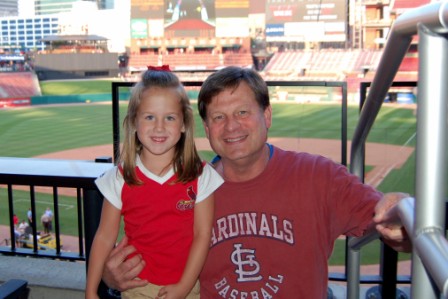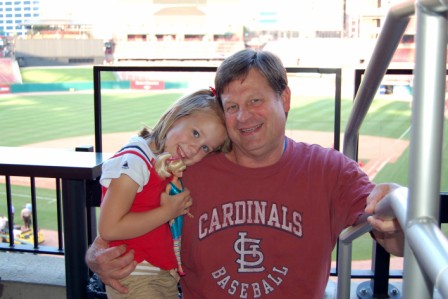 Ella, Perry, and Papa pics
*Can you see a Father's day gift in the making???*
June 5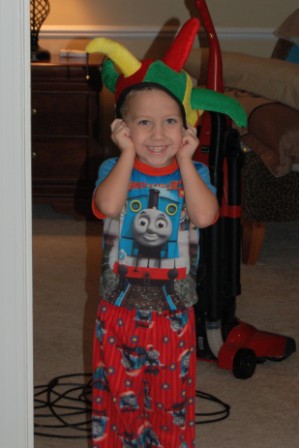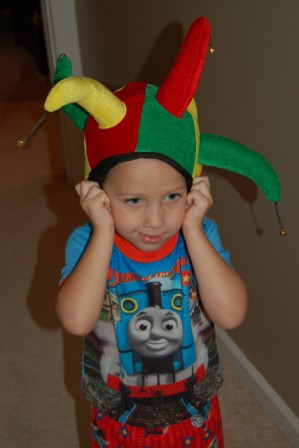 Luca the court jester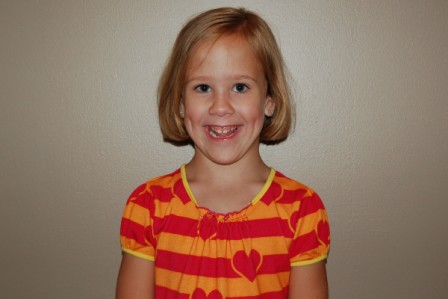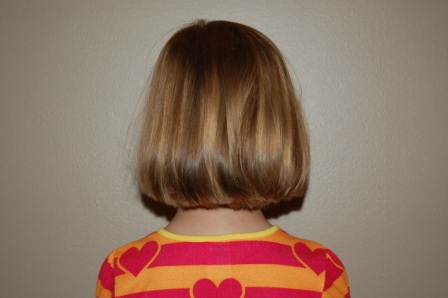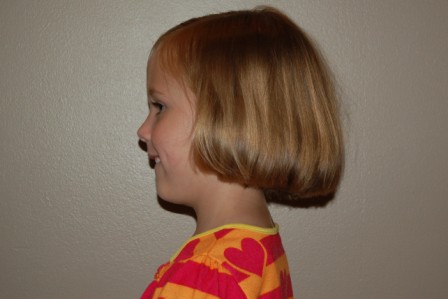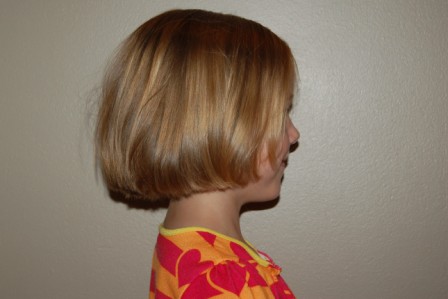 Haircut for Perry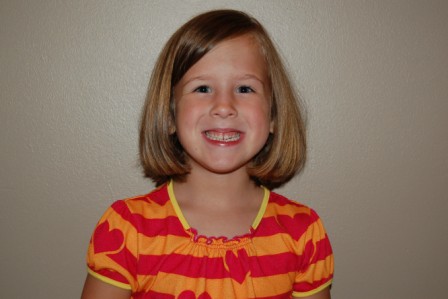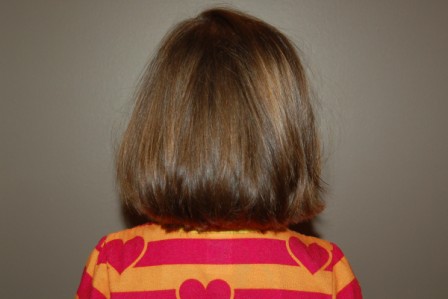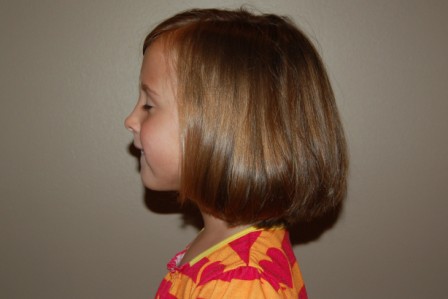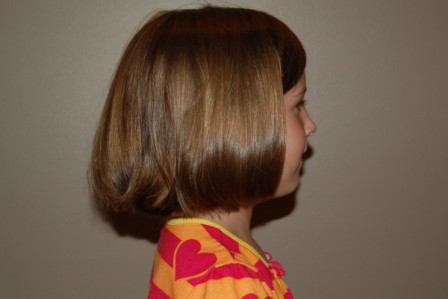 Haircut for Ella
(She's been bugging me for months to cut her hair, I finally gave in)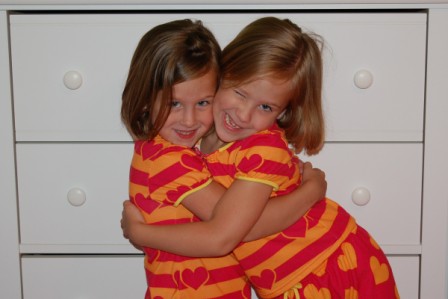 Do they look more alike now?!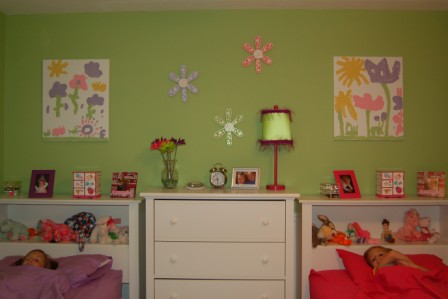 Perry and Ella did some new artwork for above their beds...little Picassos!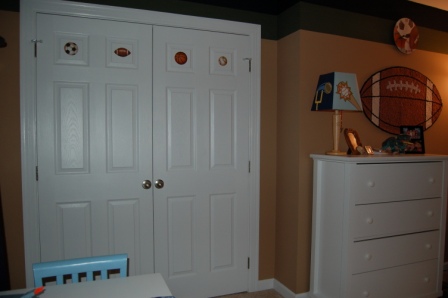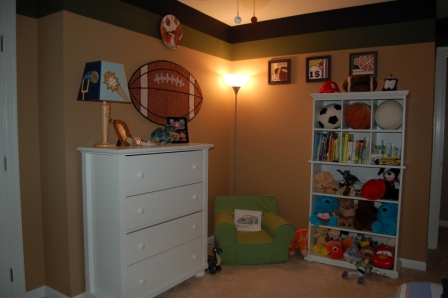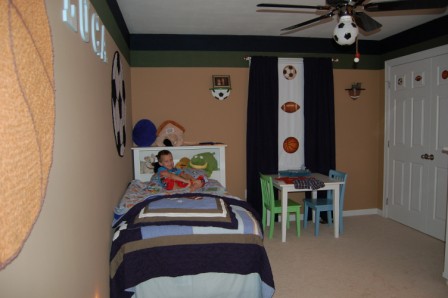 Luca's new paint color and room layout
June 7
Picking the kids up from Science Center camp...my car said it was 108 degrees!
TRIP TO CHICAGO
June 16
Lego Land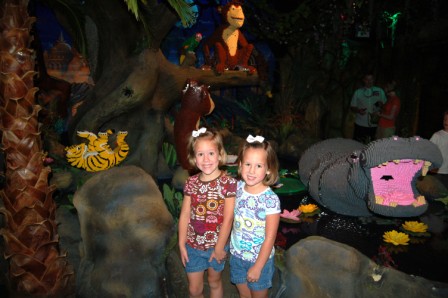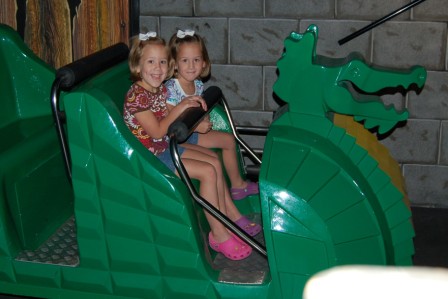 Perry and Ella in the Lego Jungle and on the dragon ride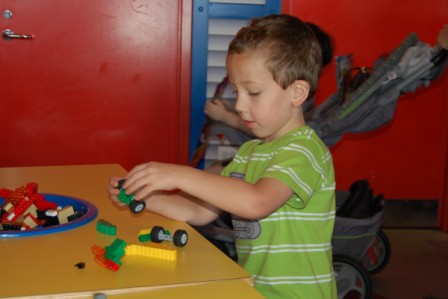 Luca playing with Legos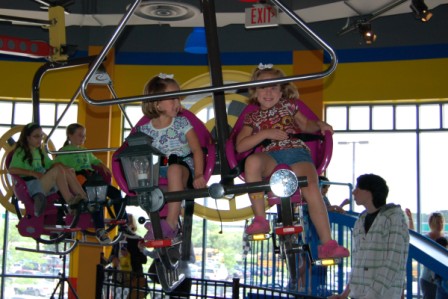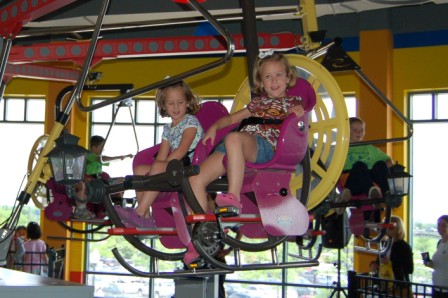 The girls on the helicopter ride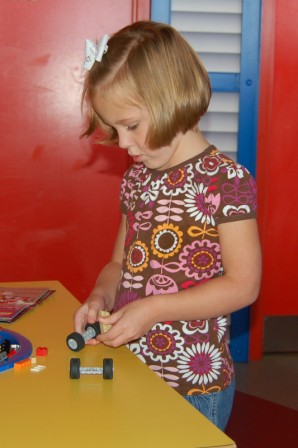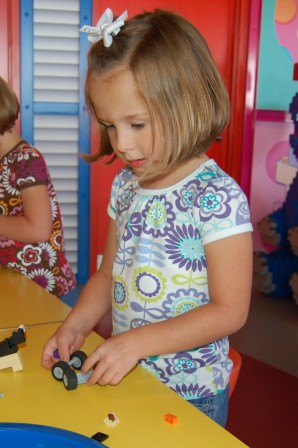 Building some Lego cars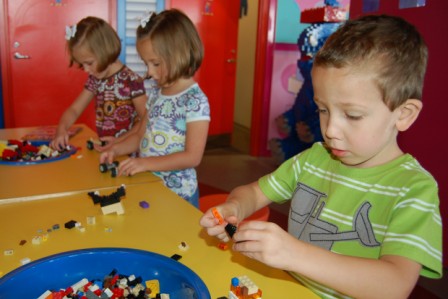 Legos are fun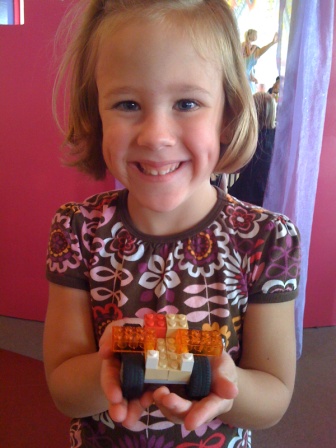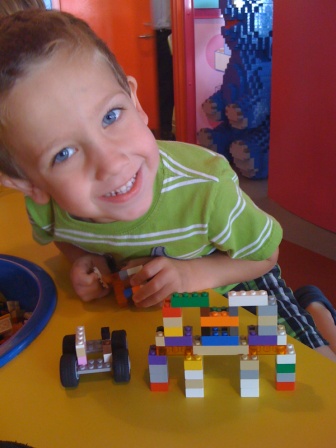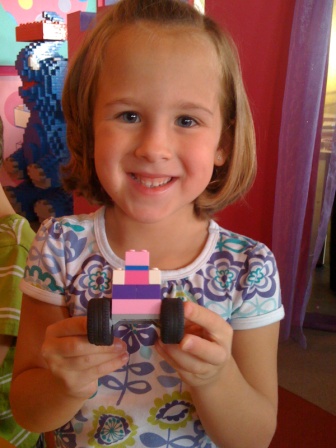 Everyone with their cars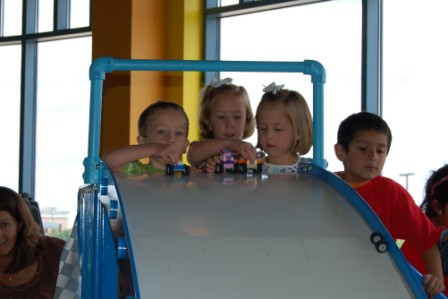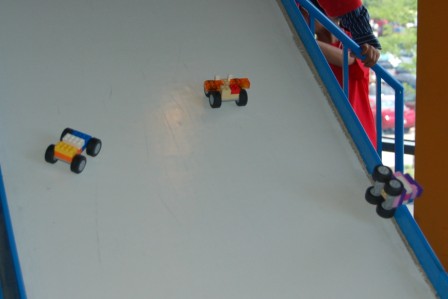 Ready Set Go!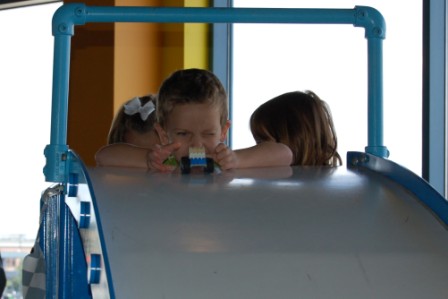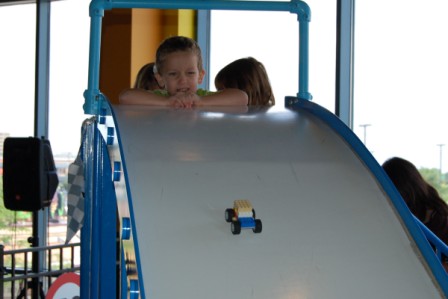 Luca lining his car up just perfectly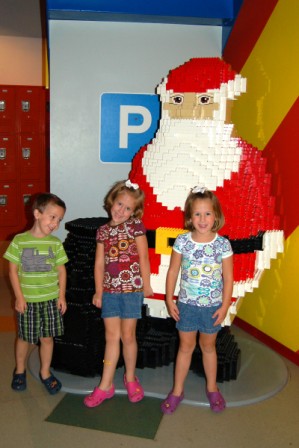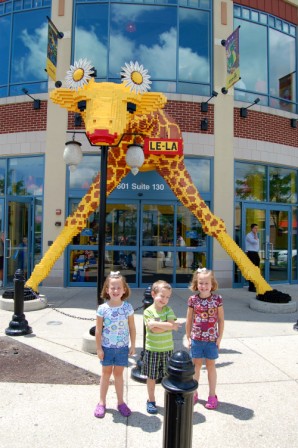 Lego Santa and Lego giraffe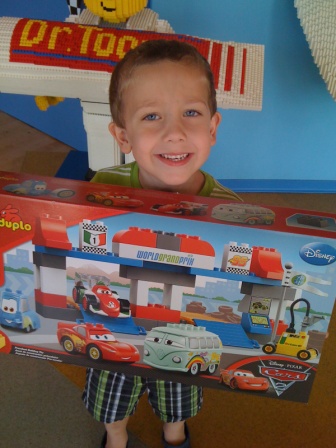 Luca's Lego purchase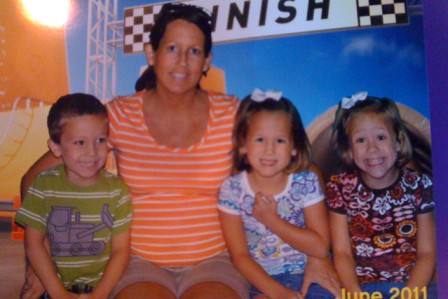 Mommy and the kiddos
June 17
Field Museum, playground, and American Girl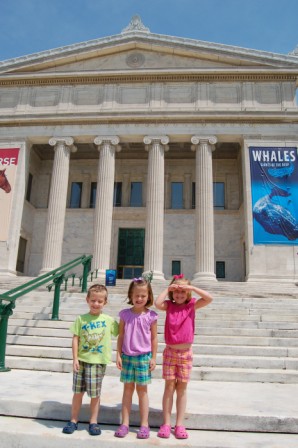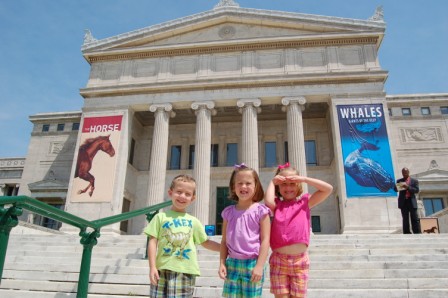 Field Museum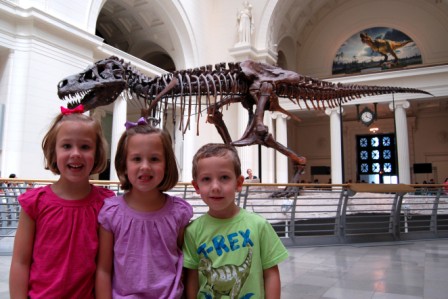 Sue the T-Rex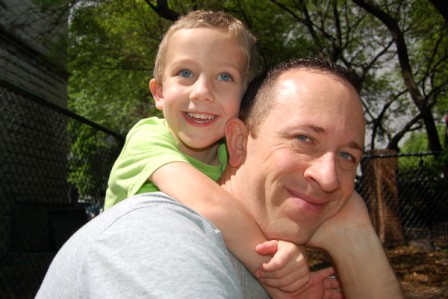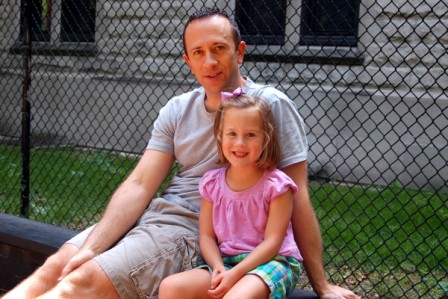 Daddy with Luca and Ella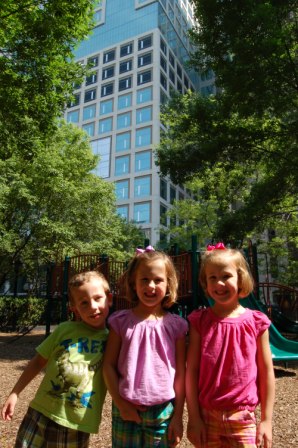 Playing at a park in the middle of the city...pretty cool!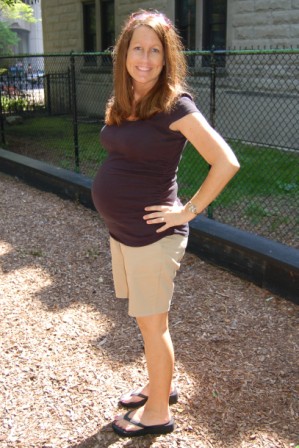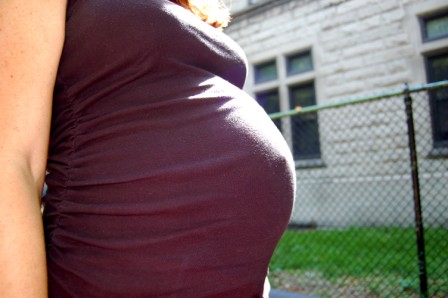 Mommy at 25.5 weeks...Ella's artistic belly shot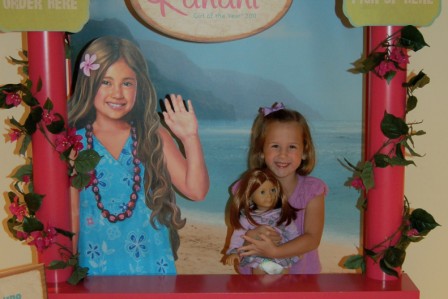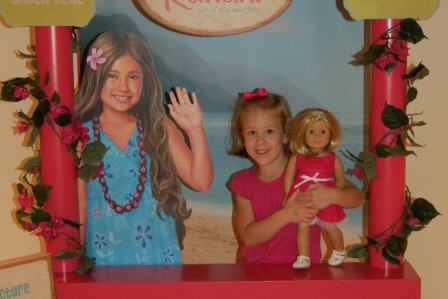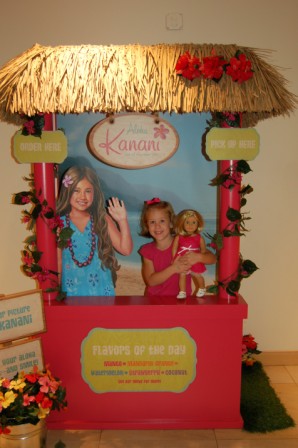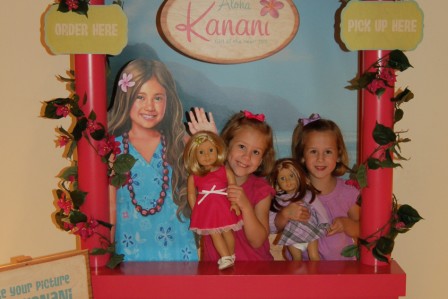 Posing with the American Girl doll of the year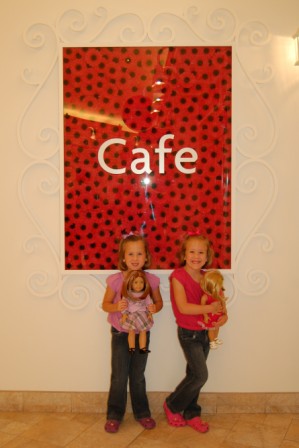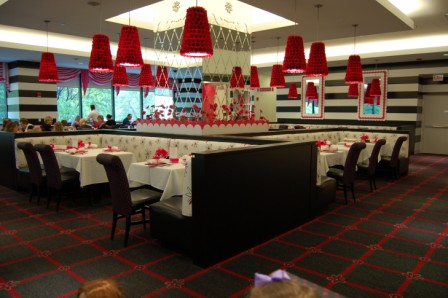 The Cafe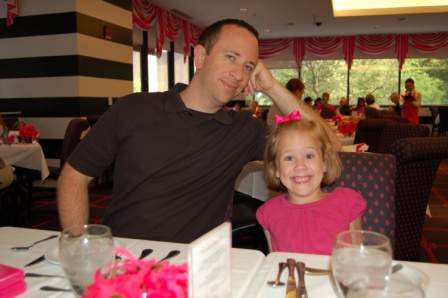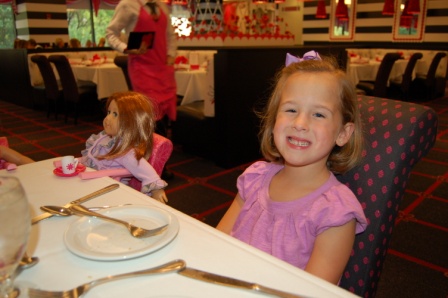 Daddy, Perry, Ella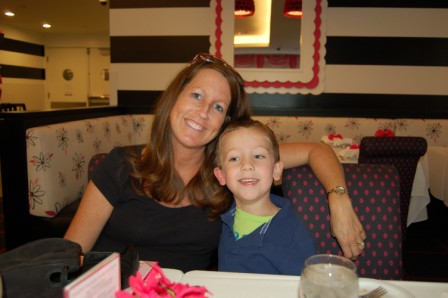 Mommy and Luca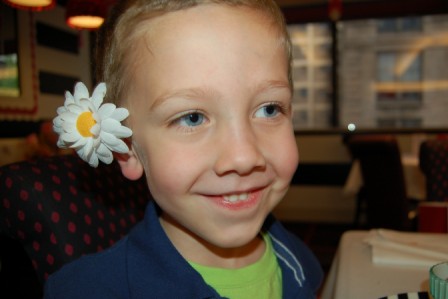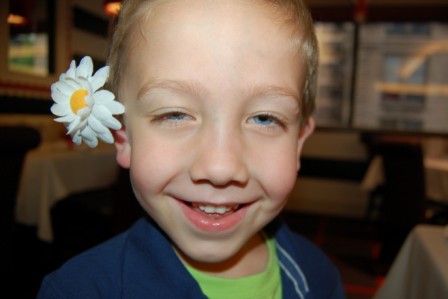 Silly boy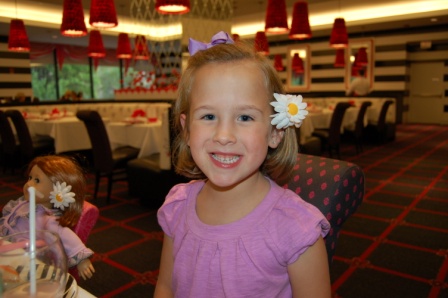 Ella and her flower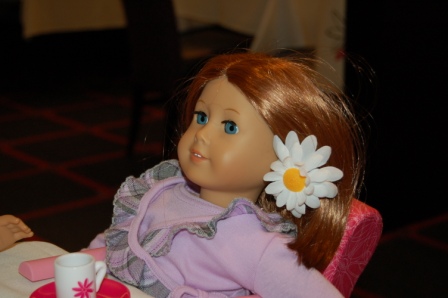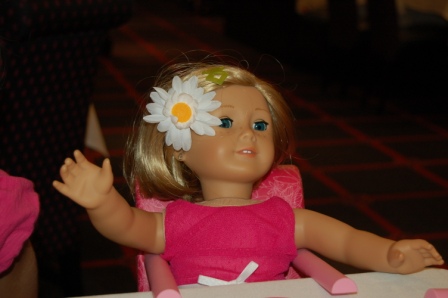 Emily and Kit with their flowers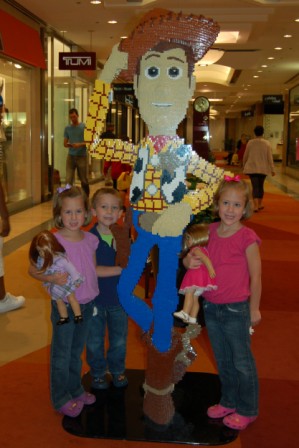 Lego Woody in the mall
June 18
Navy Pier and the beach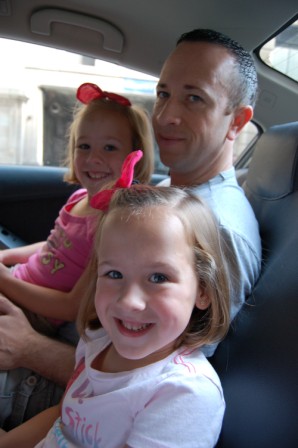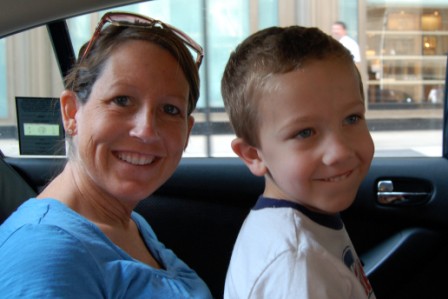 1st ever taxi ride...so exciting!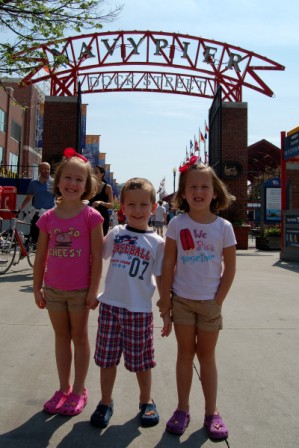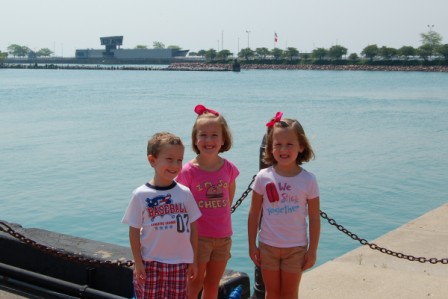 Navy Pier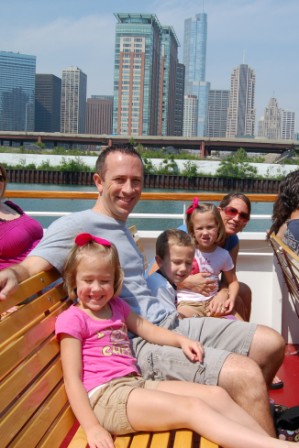 Architectural cruise through the Chicago rivers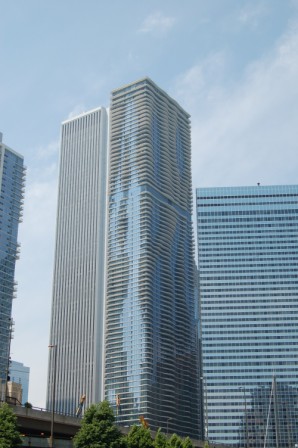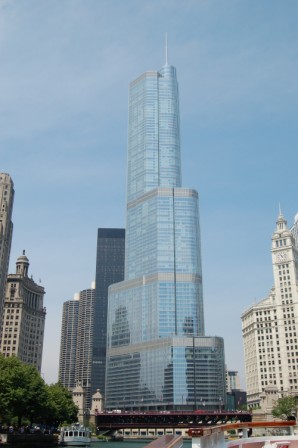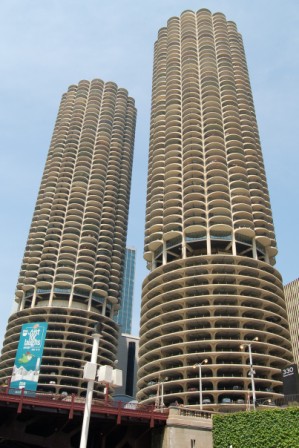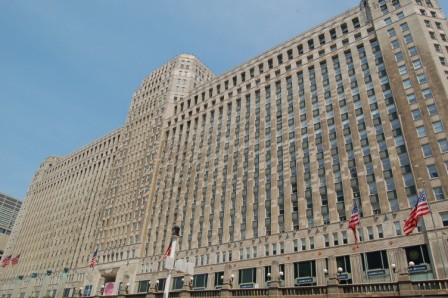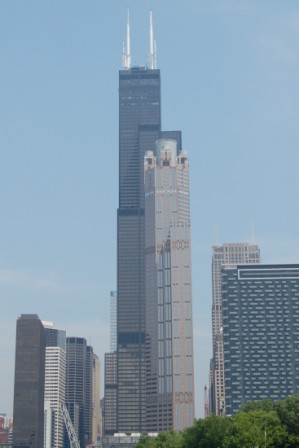 Some of the buildings we saw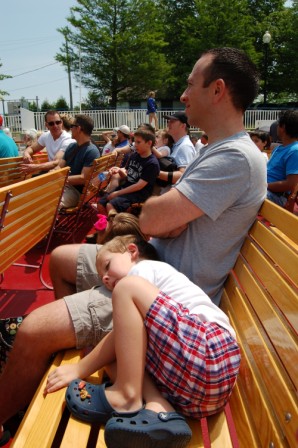 Perry and Luca were not impressed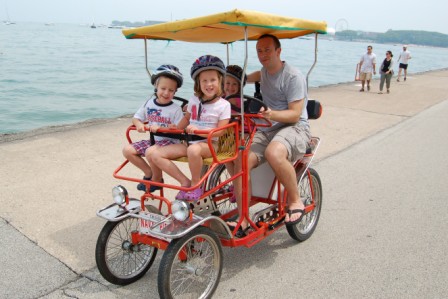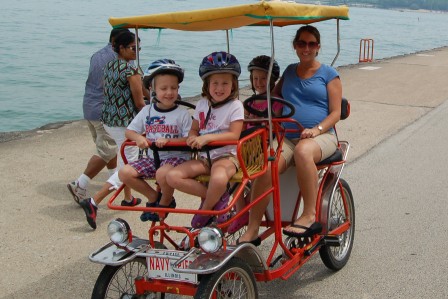 Bike ride along the lake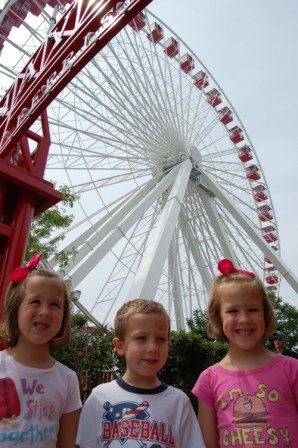 Ferris wheel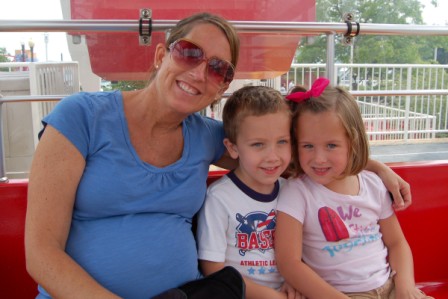 Riding the ferris wheel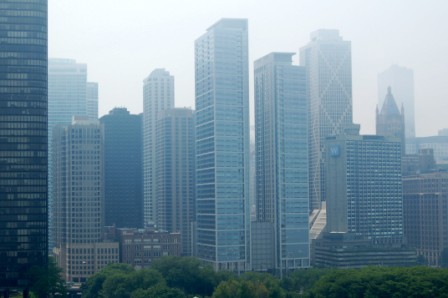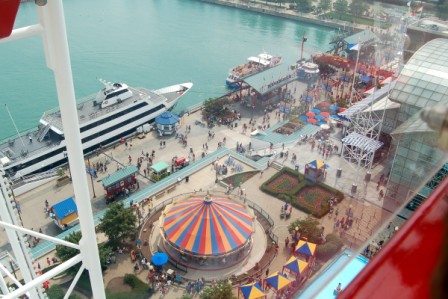 Views from up high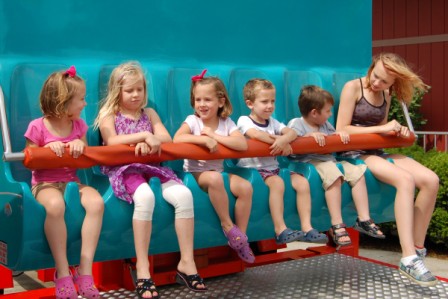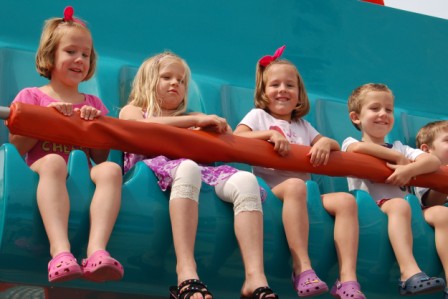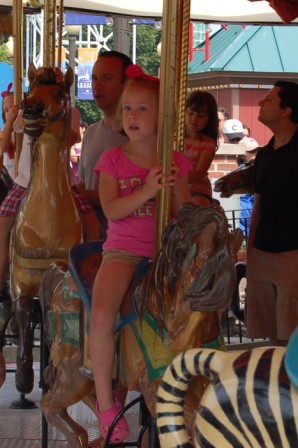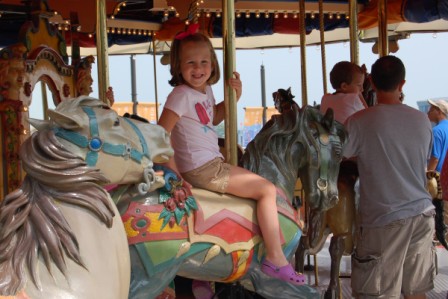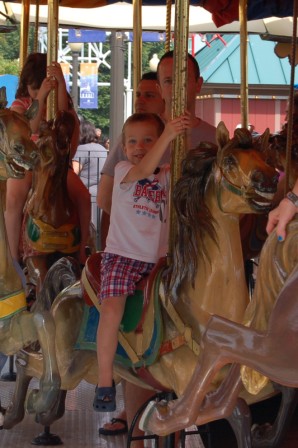 More rides on the Pier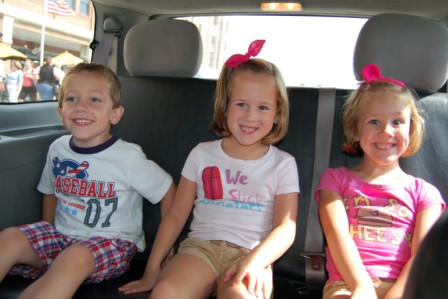 Another taxi ride!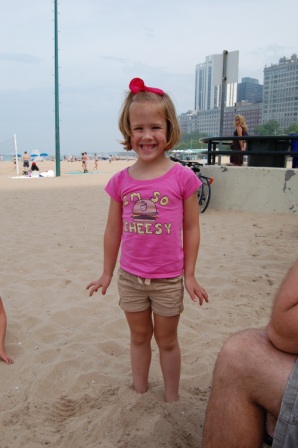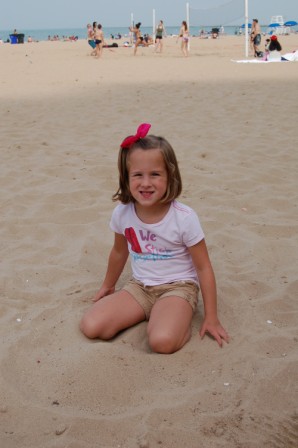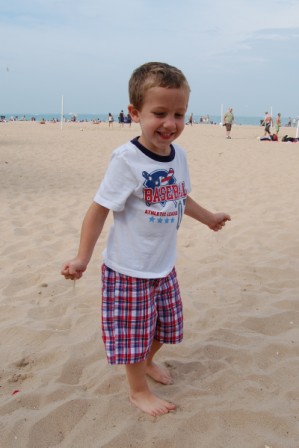 Chicago beach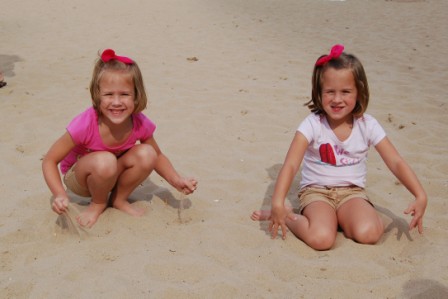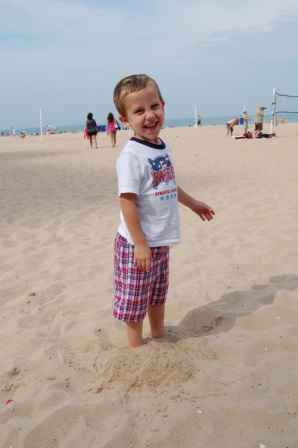 Having some fun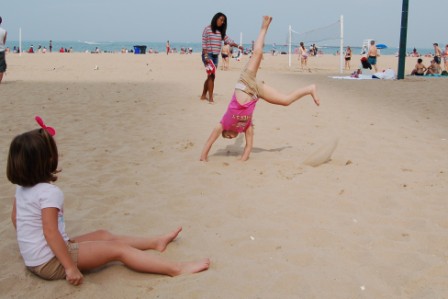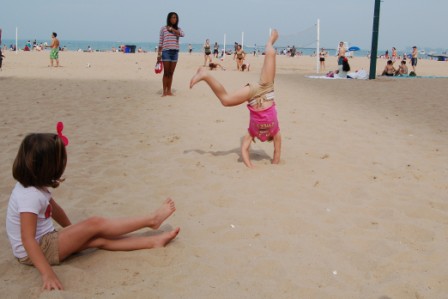 Perry doing cartwheels
♥ Back to Archives ♥