SOME RANDOM PICTURES FROM THE KIDS' SCHOOL AND MY PHONE...NOT SURE ON DATES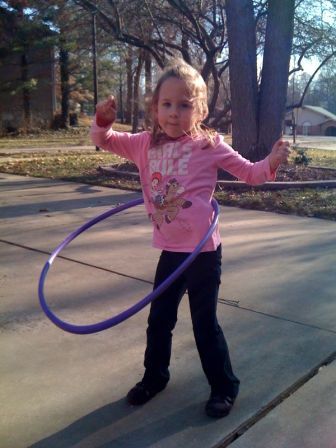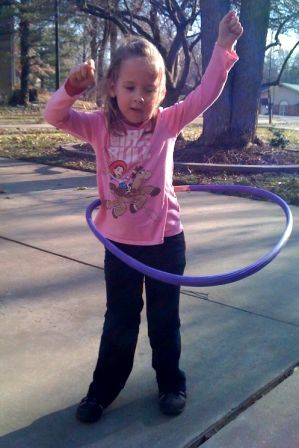 Ella hula hooping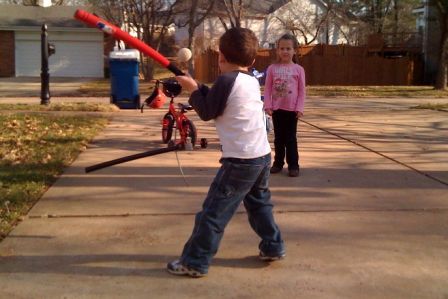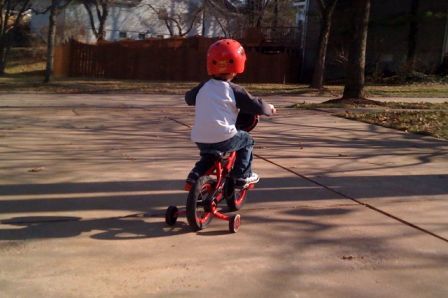 Luca playing baseball and riding his bike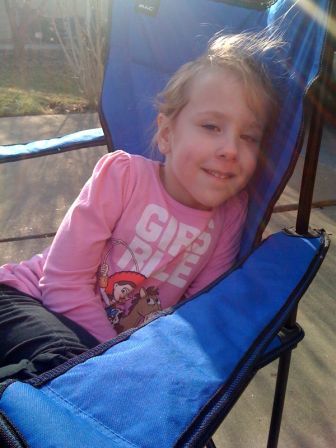 Perry not feeling well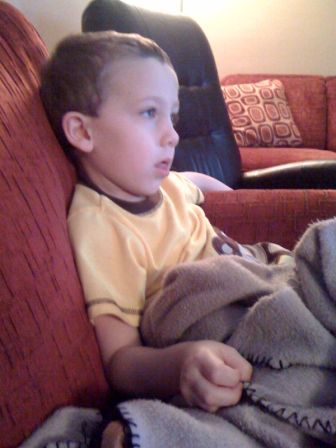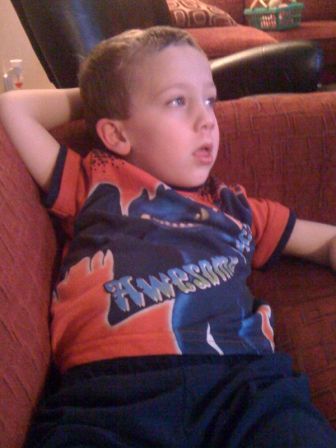 Luca sick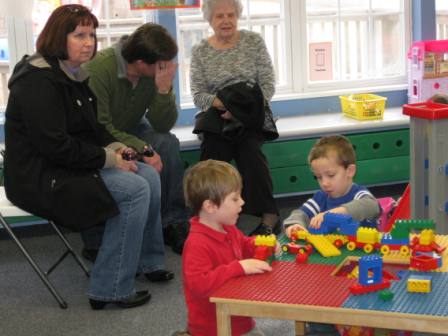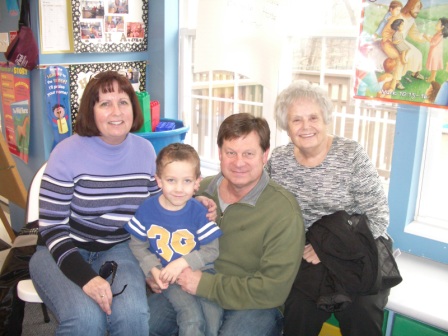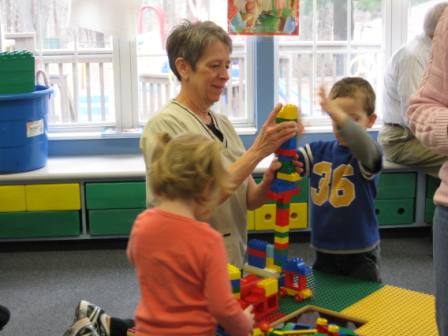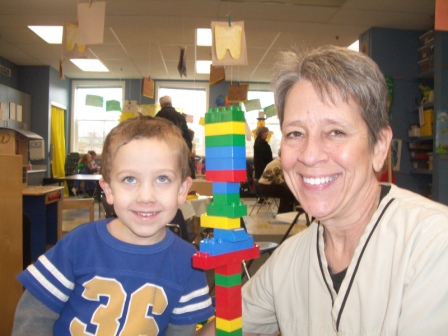 Grandparents Day at School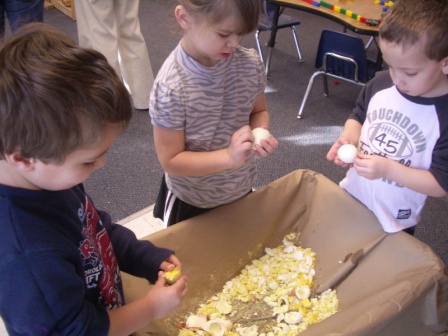 Luca peeling eggs
(Mommy volunteered in the classroom this day and boy did it STINK!)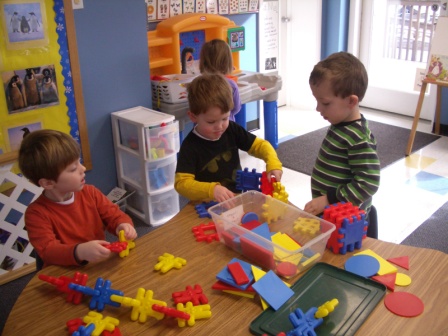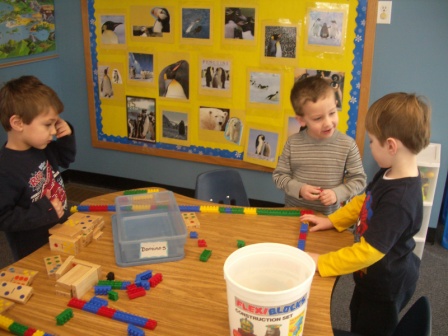 Luca playing at the block table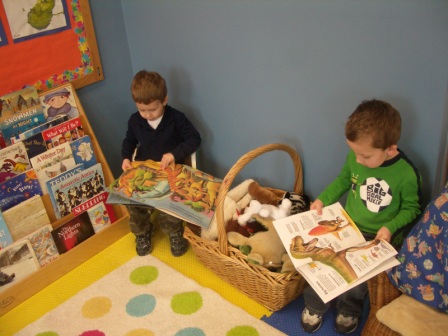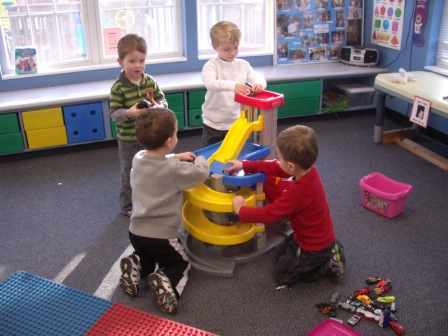 Reading and playing cars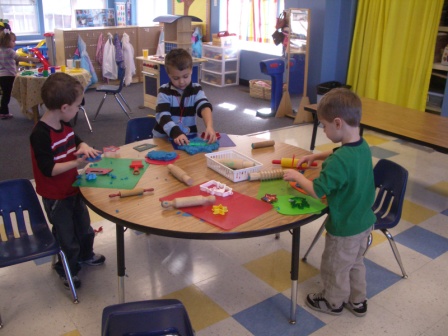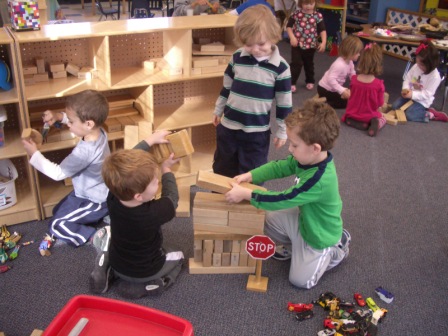 Playdough table and blocks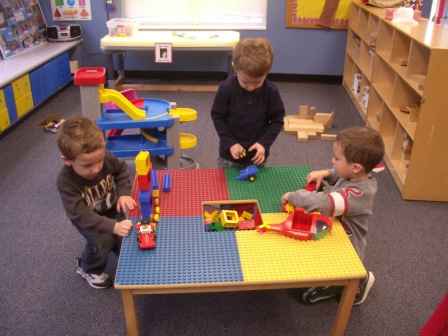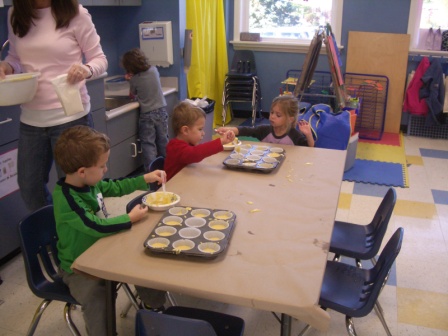 Legos and making corn muffins
(that's Mommy in the background on the corn muffin picture...I always manage to volunteer on the cooking days...LOL!)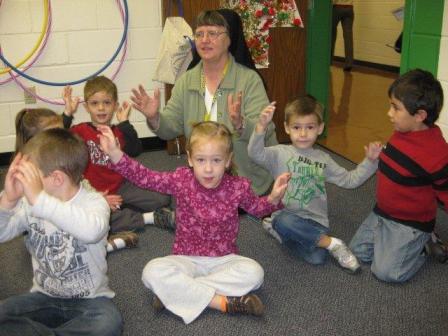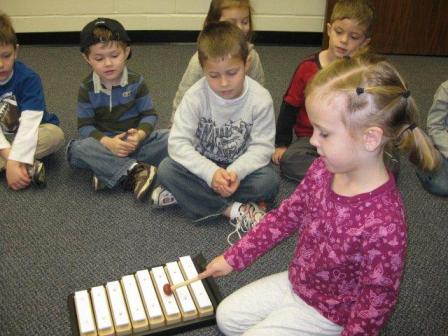 Perry in music class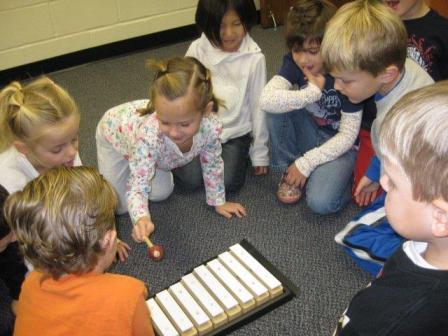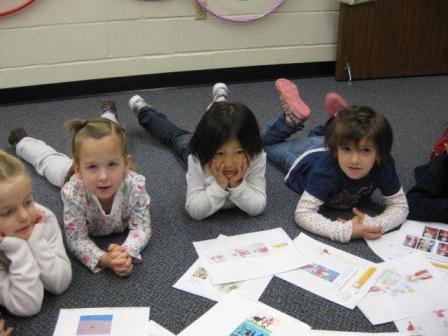 Ella in music class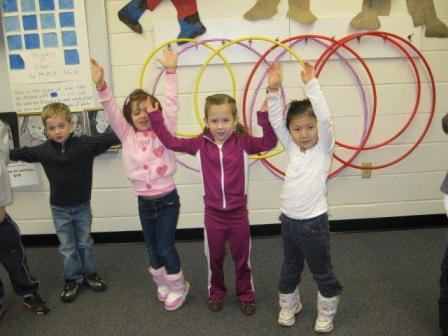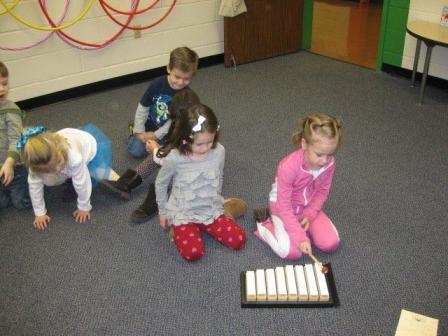 More music class
March 22-25
March 22
Flight to Tampa and Downtown Disney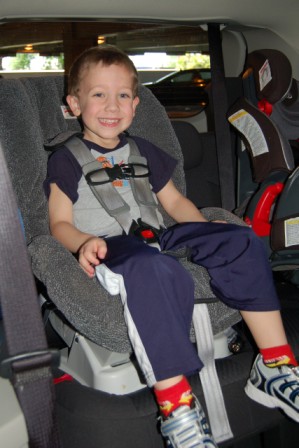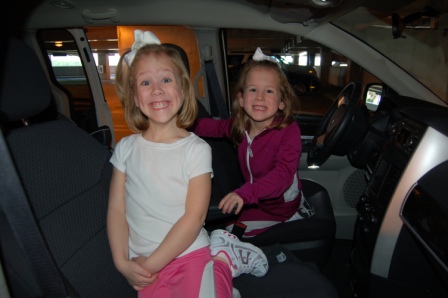 Installing the carseats...we LOVE the minivan!!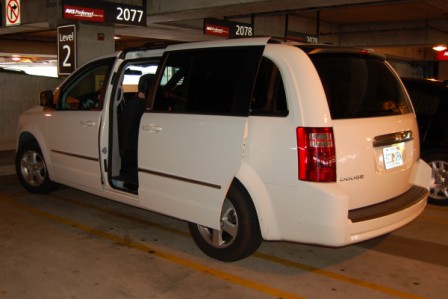 Oh yeah baby!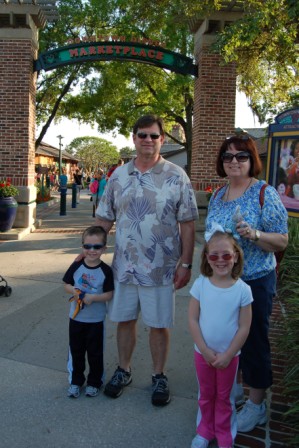 We walked to Downtown Disney for the night
(from this point forward, if a kid is missing from a picture, you can assume that they were either crabby or in the bathroom)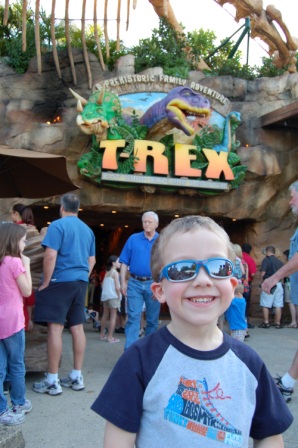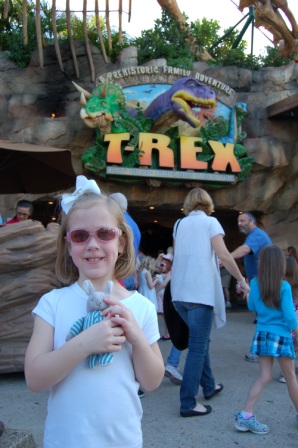 Luca and Perry at T-Rex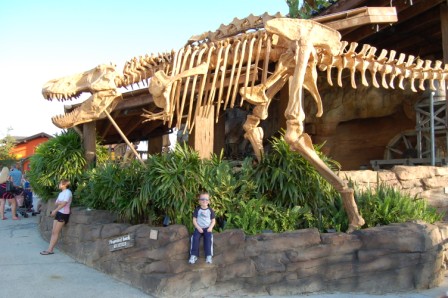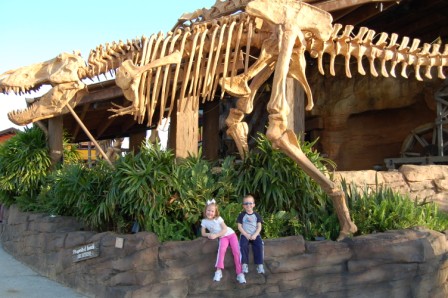 Posing in front of the huge T-Rex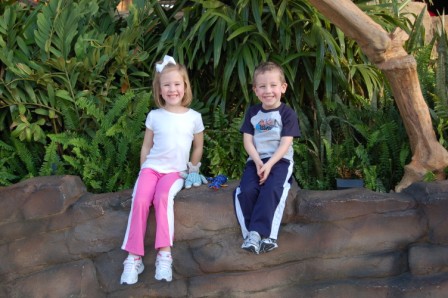 With Hop Hop and Lizard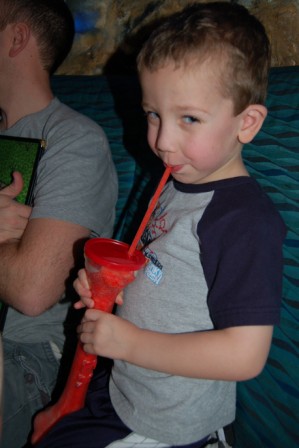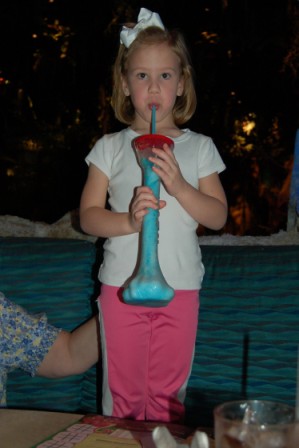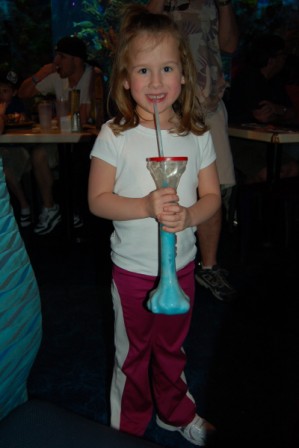 Huge drinks we accidentally ordered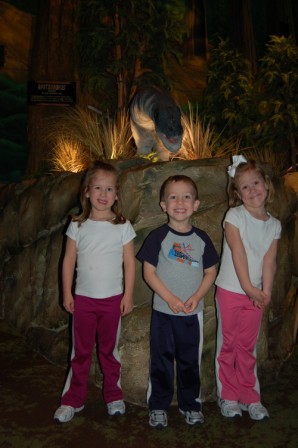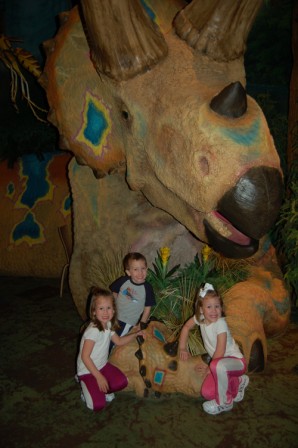 Some dinos in the restaurant
(you can guess that Luca was in heaven!)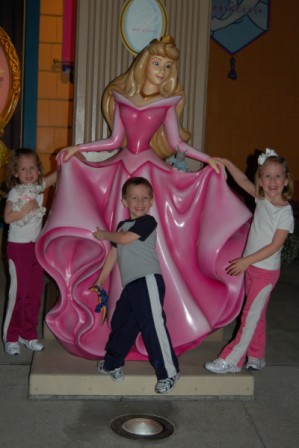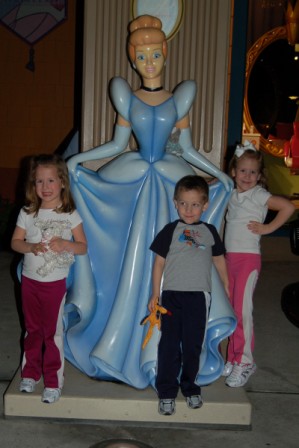 Aurora and Cinderella statues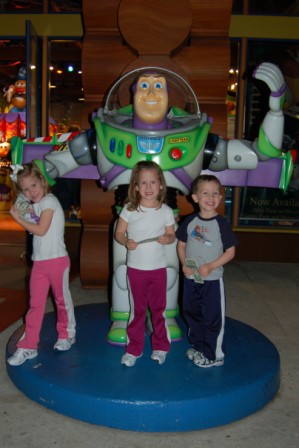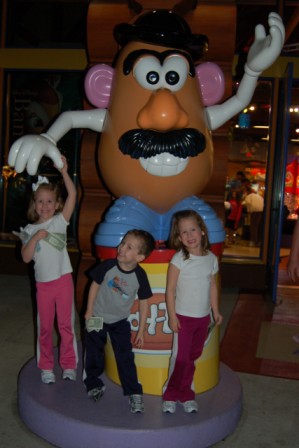 Buzz and Mr Potato Head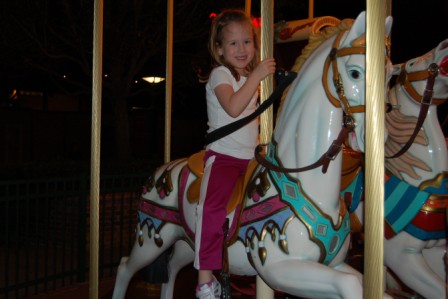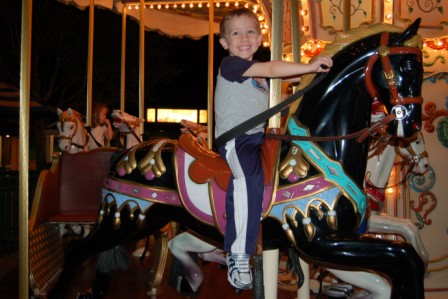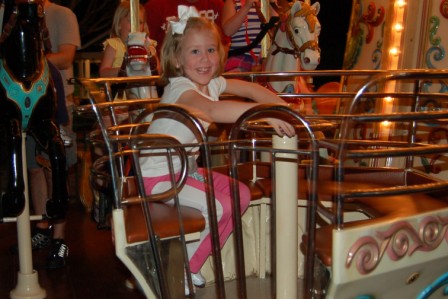 Riding the carousel
March 23
EPCOT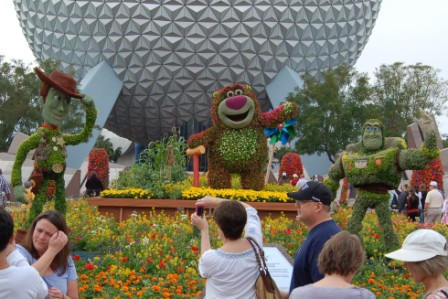 It was the Flower & Garden Festival so there were character topiaries all over the park
In front of the Epcot ball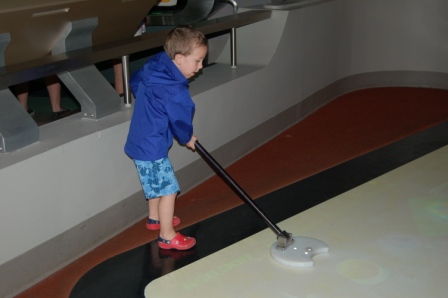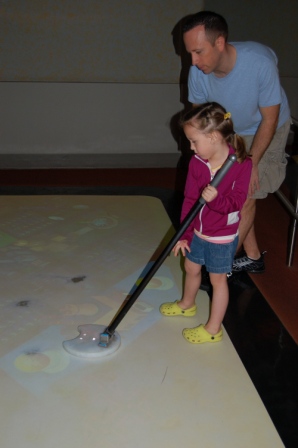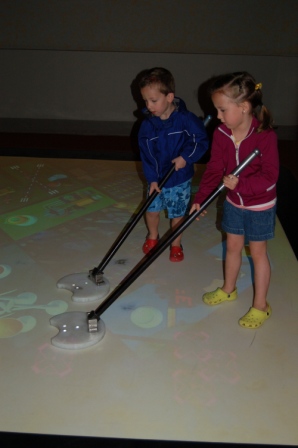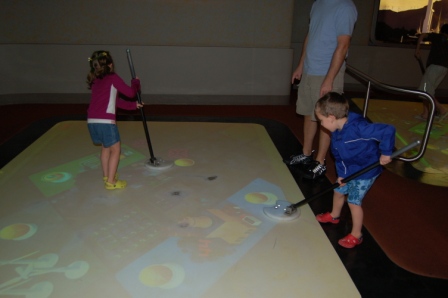 Ella and Luca playing an energy game inside Spaceship Earth (the ball)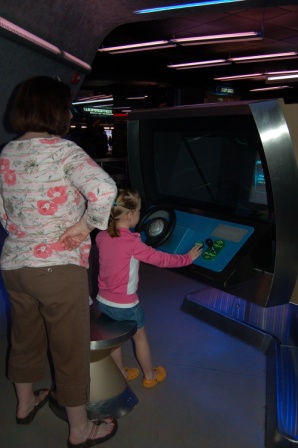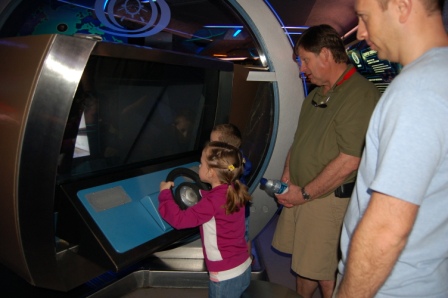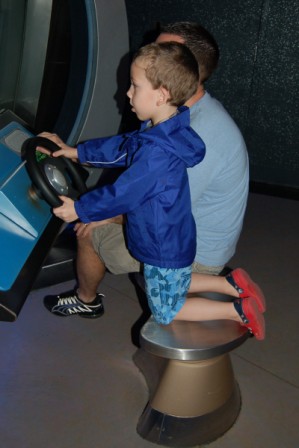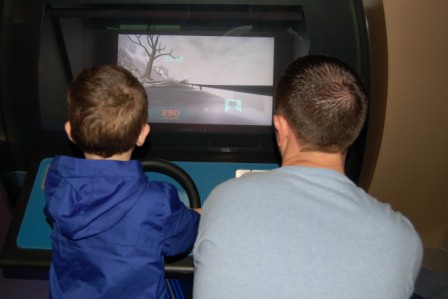 Playing a car game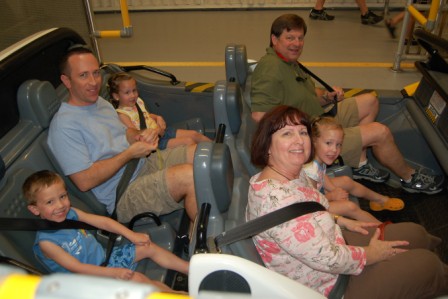 Everyone on Test Track
(pregnant women aren't allowed to ride)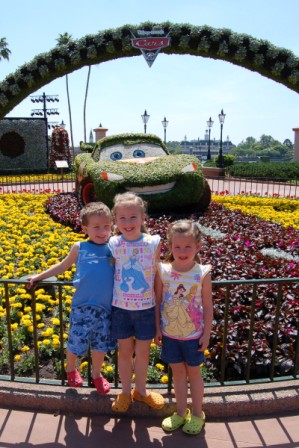 Lightning McQueen topiary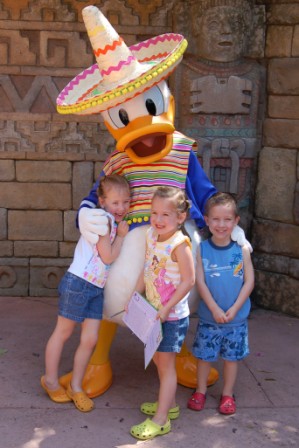 Donald Duck as a caballero (in Mexico)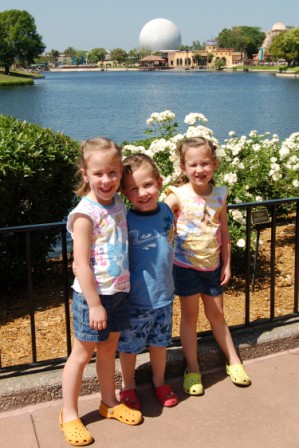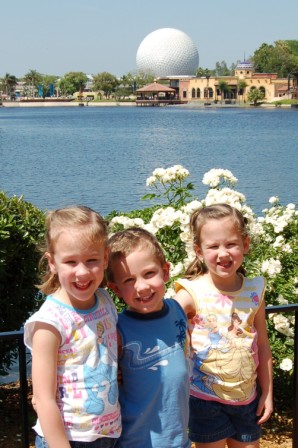 Photo opp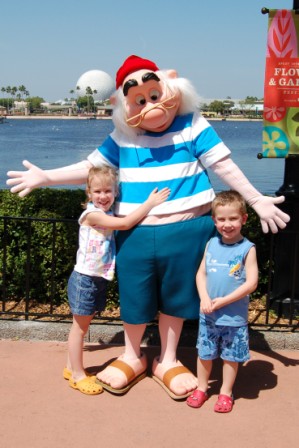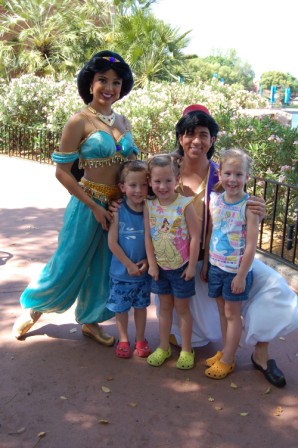 Mr Smee (from Jake & the Neverland Pirates)...Jasmine and Aladdin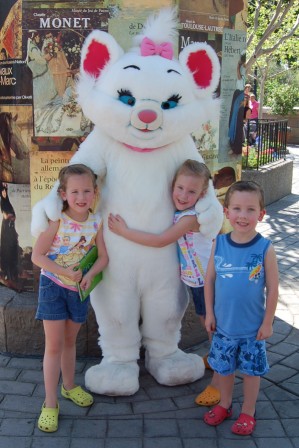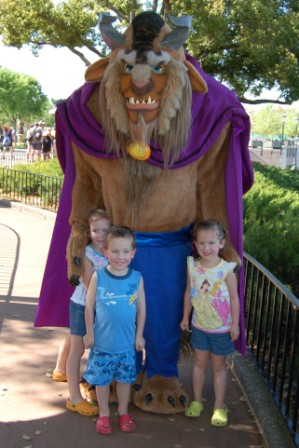 Marie (from Aristocats)...Beast
Dinner at the Garden Grill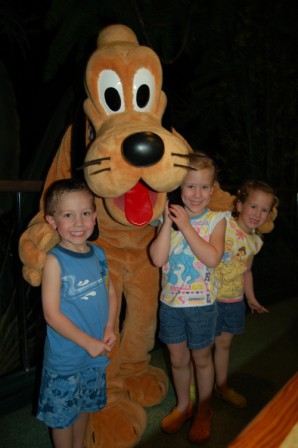 Pluto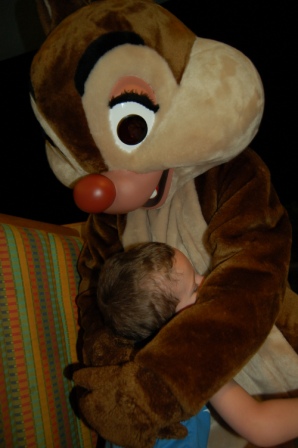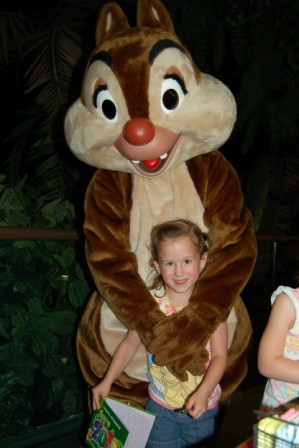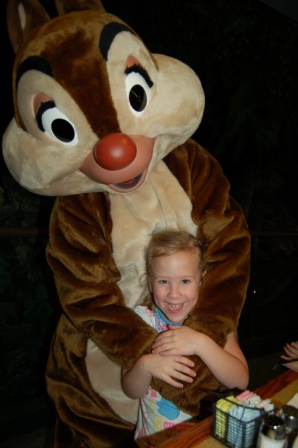 Dale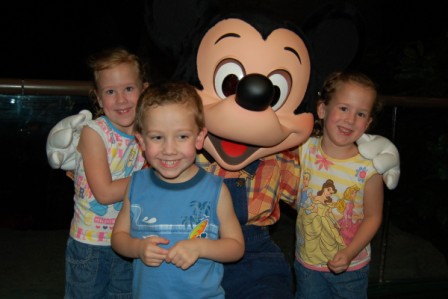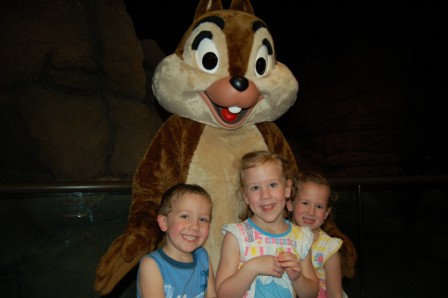 Mickey and Chip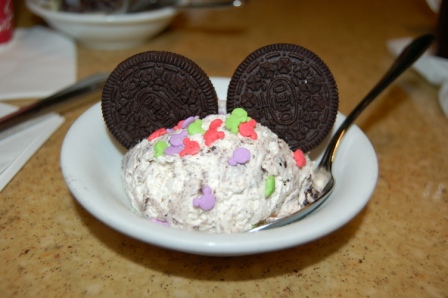 Awesome Mickey "Mousse" dessert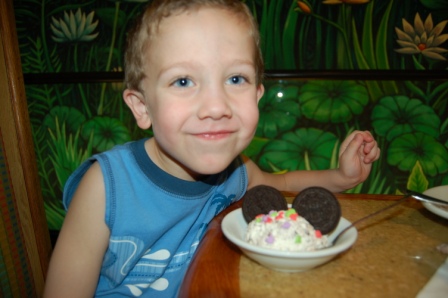 Yummy!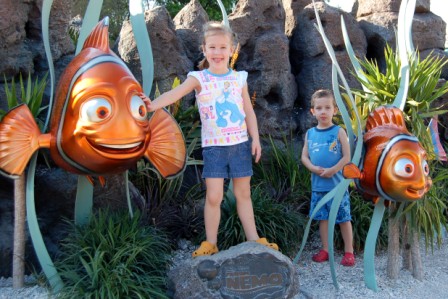 Nemo characters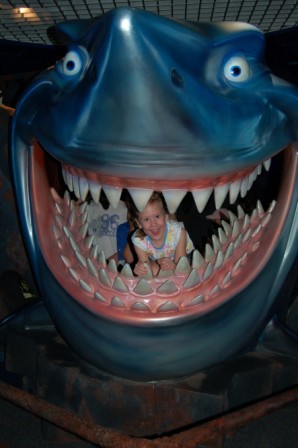 Getting eaten by Bruce the shark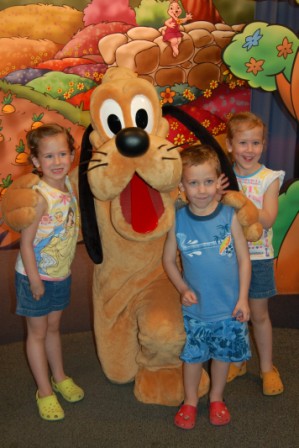 Mickey and Pluto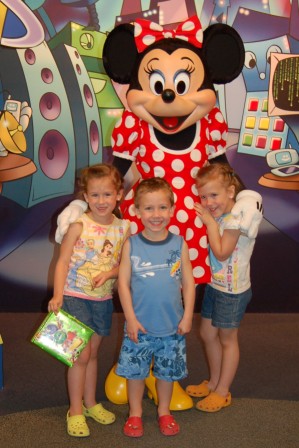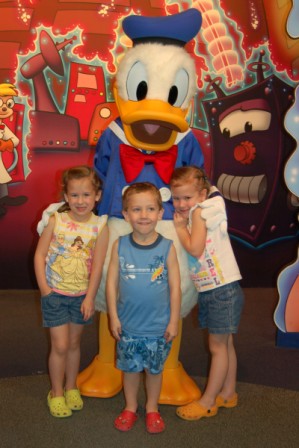 Minnie and Donald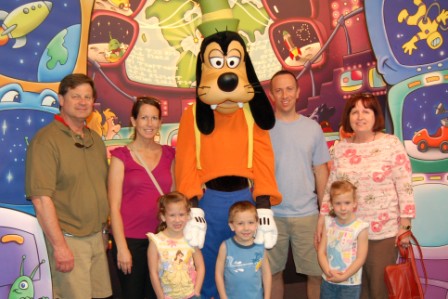 Goofy
March 24
Magic Kingdom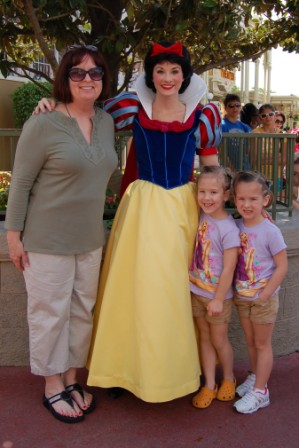 Grandma Kim and the girls with Snow White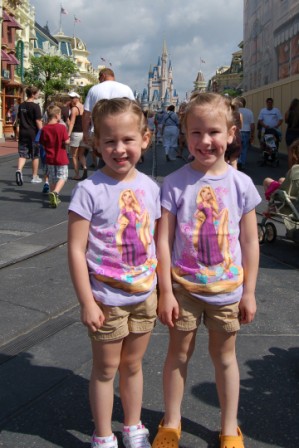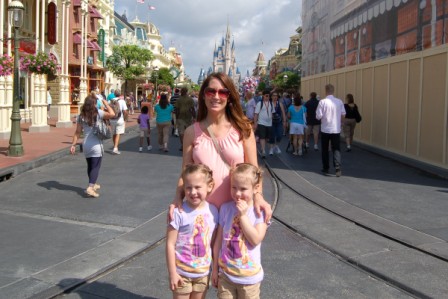 Main Street and Cinderella's castle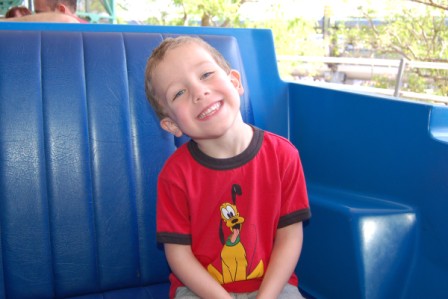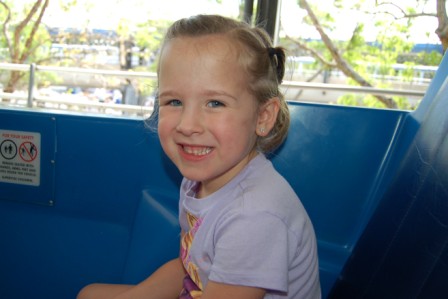 People Mover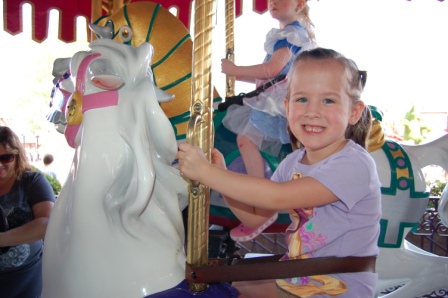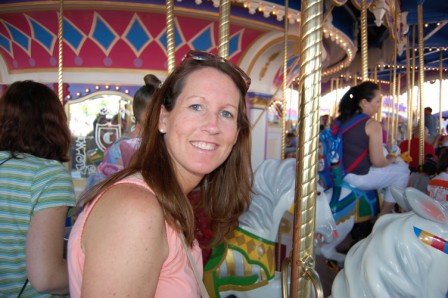 Ella and Mommy on the carousel while everyone else rode Tomorrowland Speedway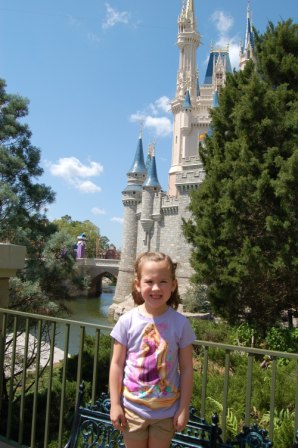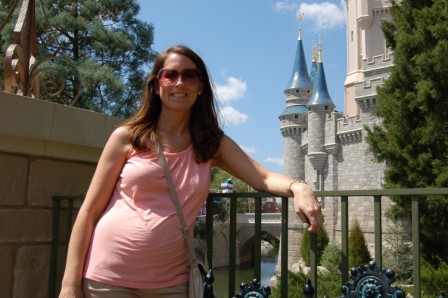 Ella and Mommy with the castle
(it does NOT make for a flattering picture when your 44 inch child takes it)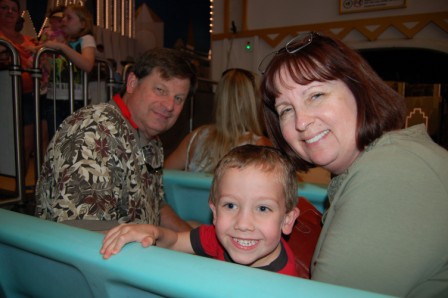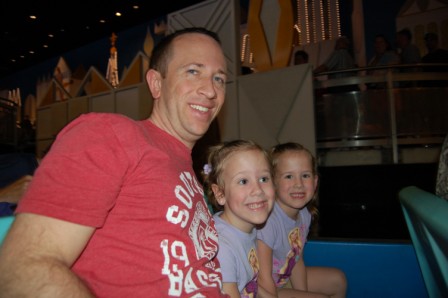 It's A Small World was re-opened...but we were sadly disappointed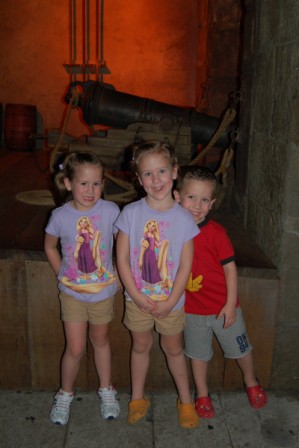 Arrrggghhh...Pirates of the Caribbean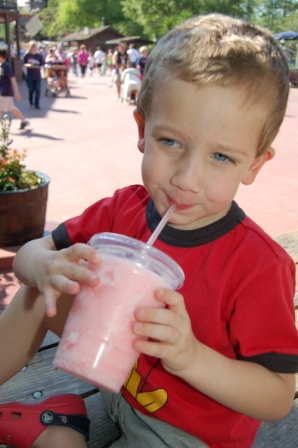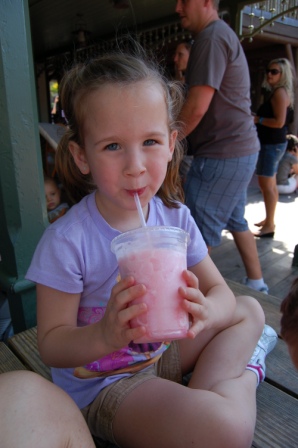 Drink break for the 3 of us who could not (or did not want to) ride Space Mountain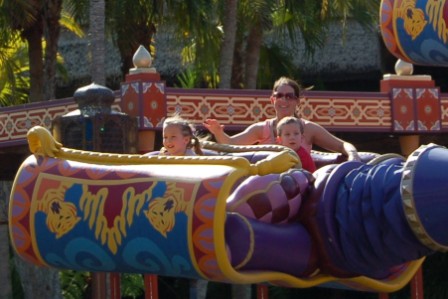 Daddy got back in time to take a pic of us on Aladdin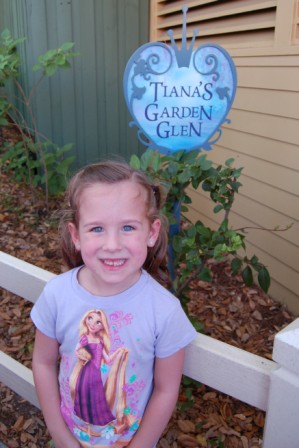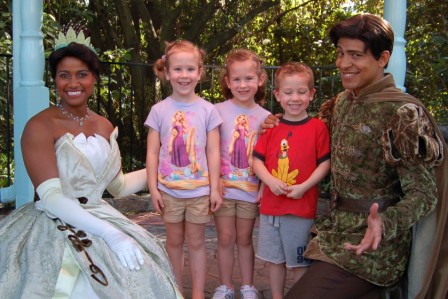 Tiana and Naveen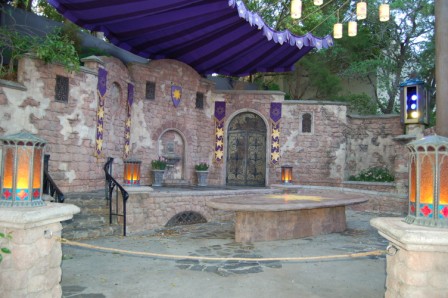 We tried to meet Rapunzel, but she was gone for the day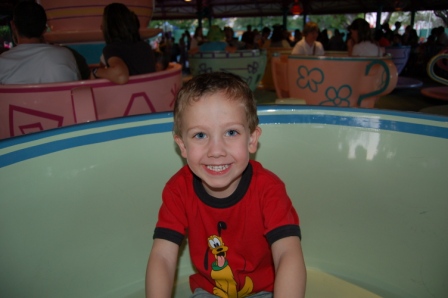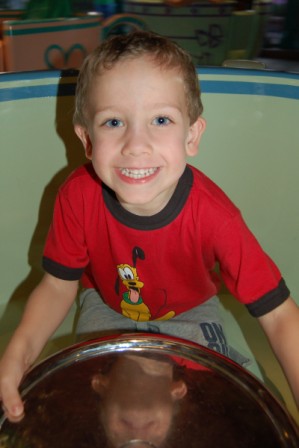 Luca and Daddy rode the Tea Cups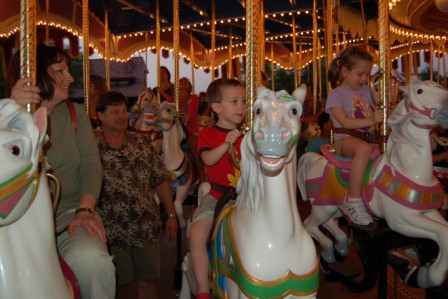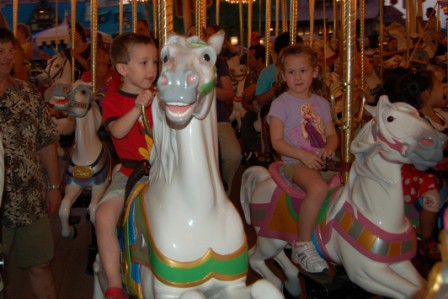 Perry fell asleep in the stroller so she and Mommy went to save a space for the parade while everyone else rode the carousel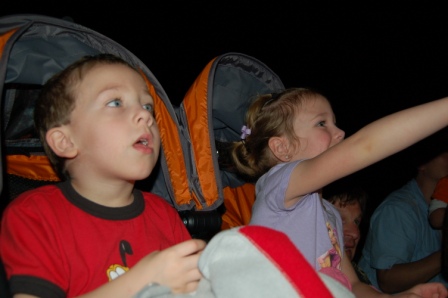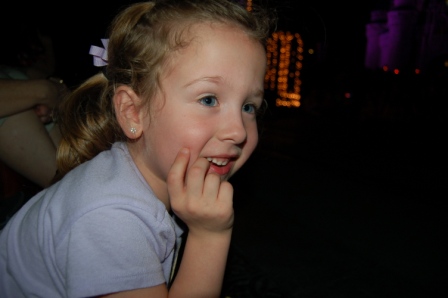 In awe of the parade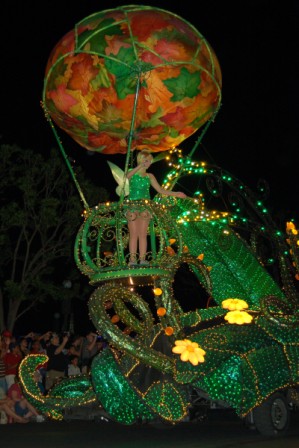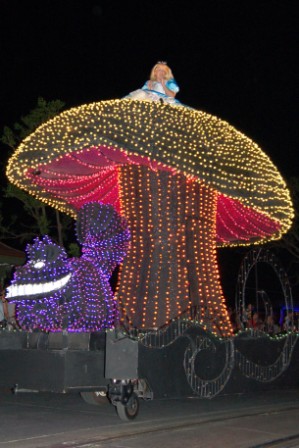 Tinkerbell and Alice in Wonderland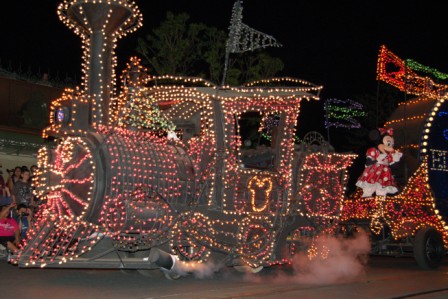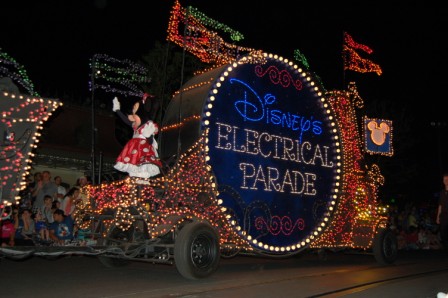 Minnie Mouse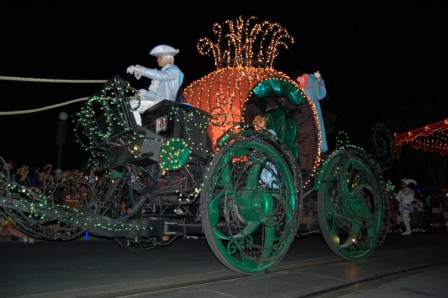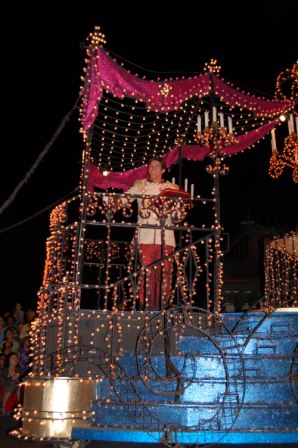 Cinderella and Prince Charming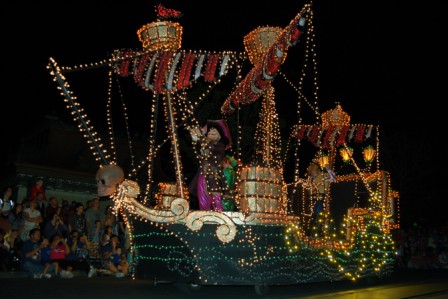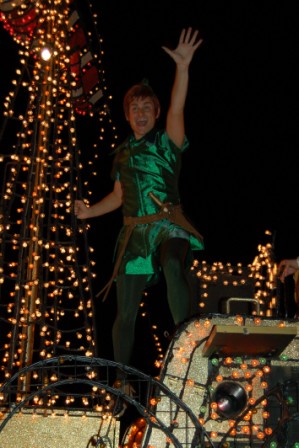 Captain Hook and Peter Pan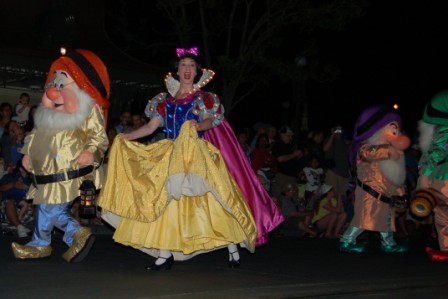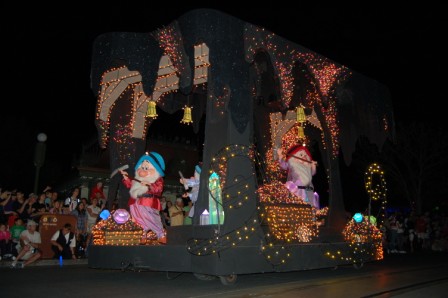 Snow White and the Dwarves
March 25
Hollywood Studios
Breakfast at Hollywood & Vine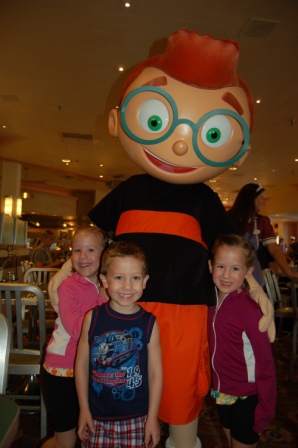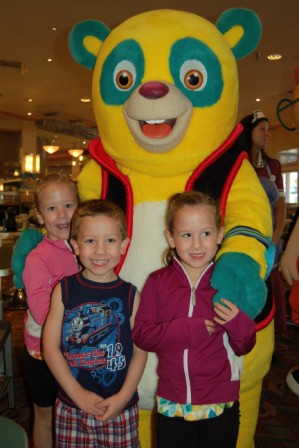 Leo (from Little Einsteins) and Special Agent Oso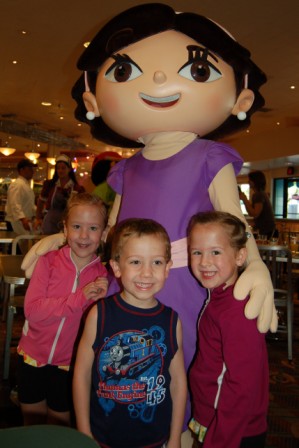 Handy Manny and June (from Little Einsteins)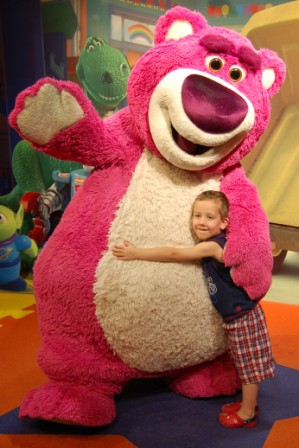 Luca met Lotso while the girls went on Tower of Terror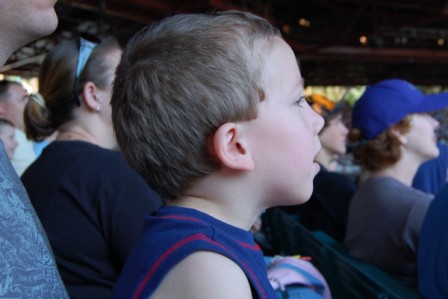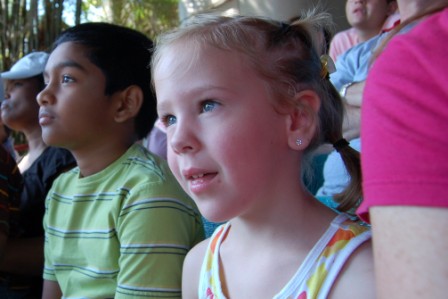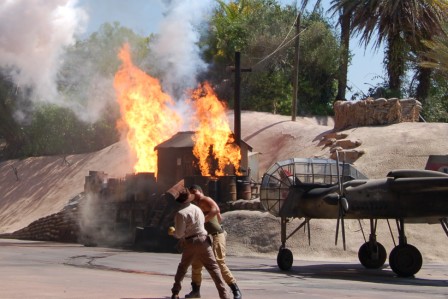 Indiana Jones Stunt Show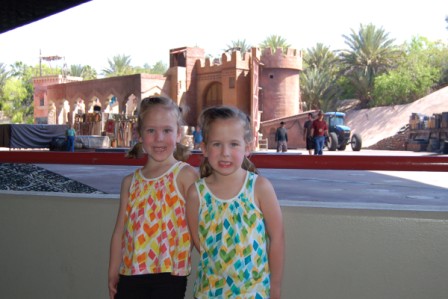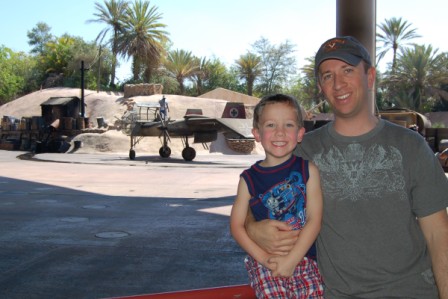 After the show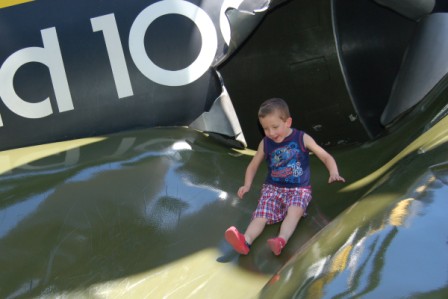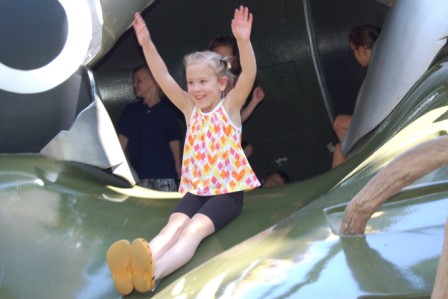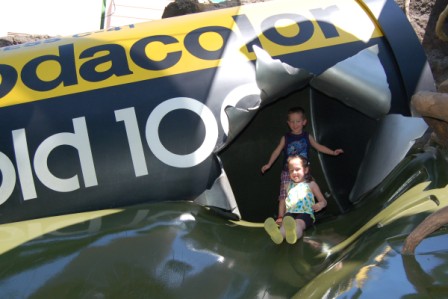 Honey I Shrunk the Kids playground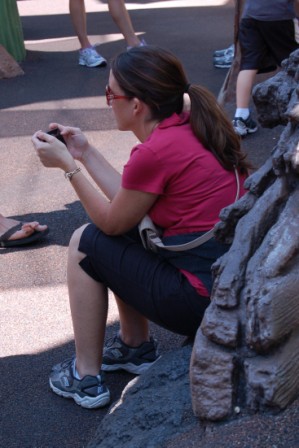 Mommy taking a rest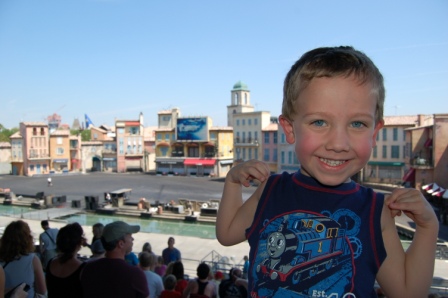 Someone is SUPER happy to be at the Extreme Stunt Show!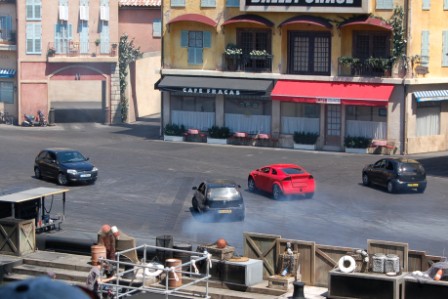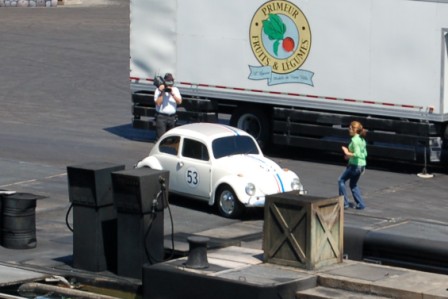 Super fast cars...Herbie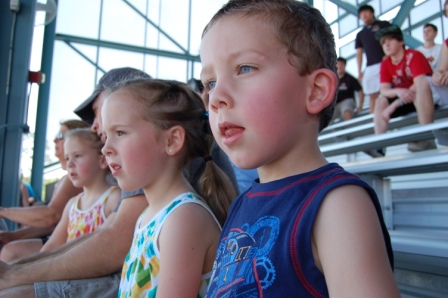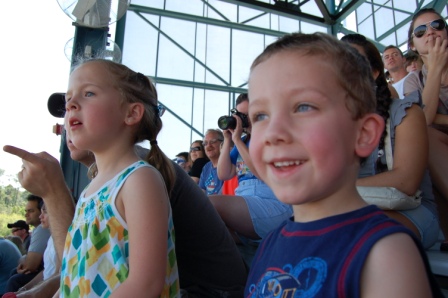 We love this show!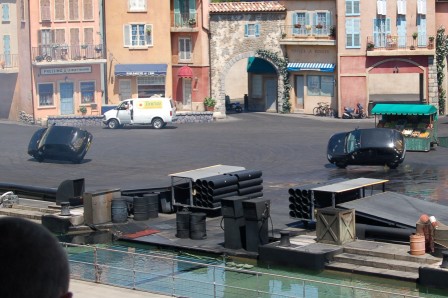 Cars driving on 2 wheels and motorcycles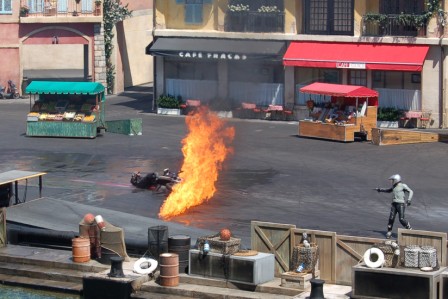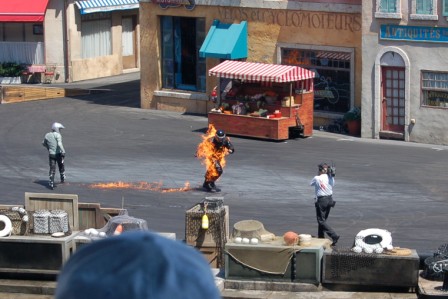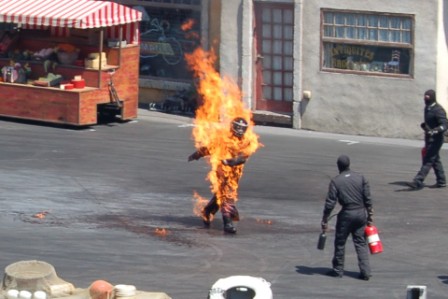 FIRE!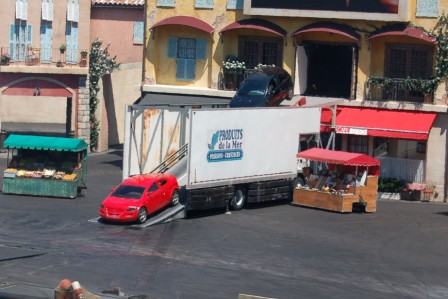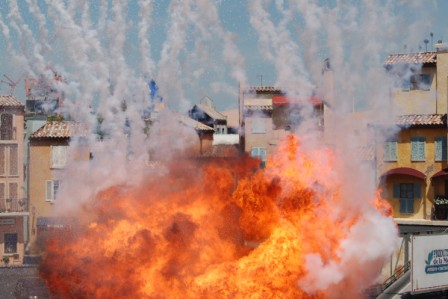 Car chase and explosion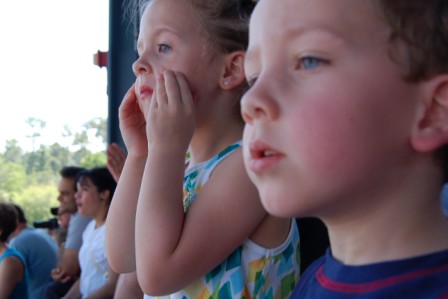 OH NO!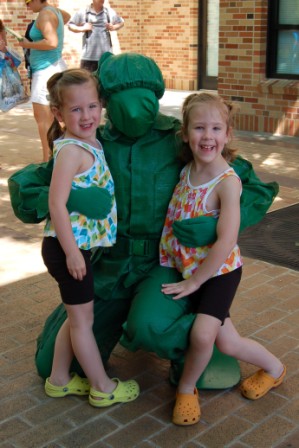 Toy Story Green Army Guy
March 26-28
St Pete Beach
March 26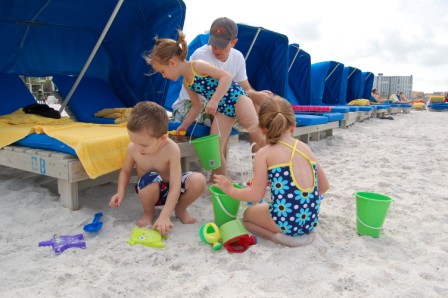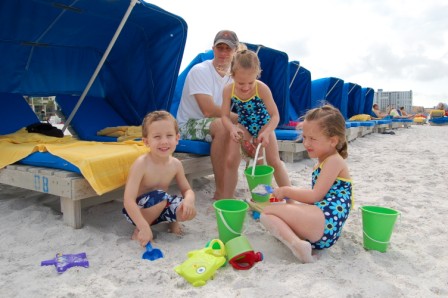 Beach cabana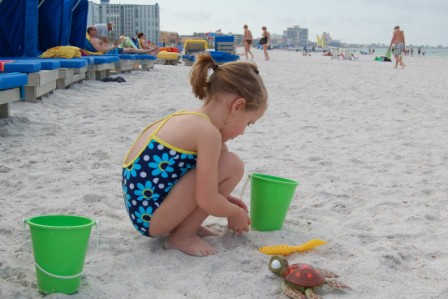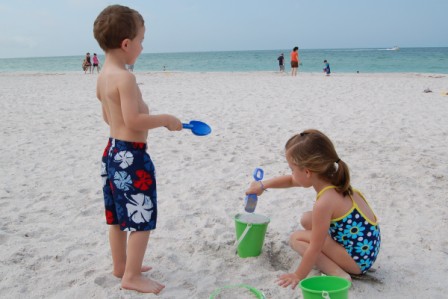 LOVED digging in the sand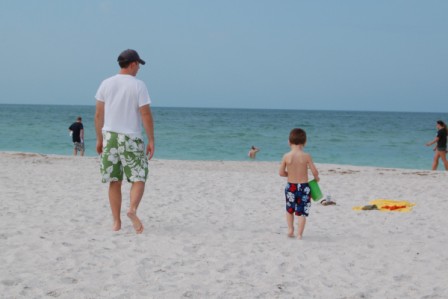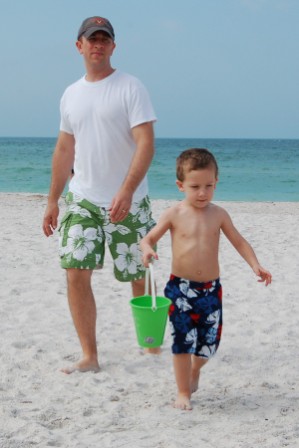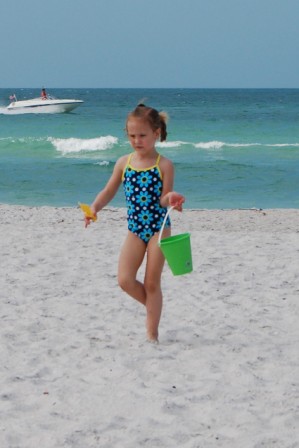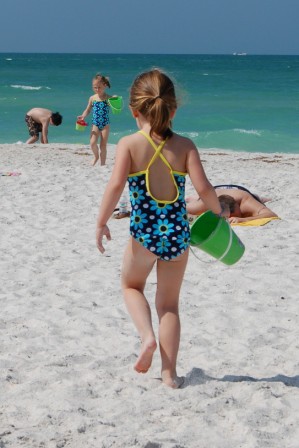 Spent lots of time walking back and forth to get water from the ocean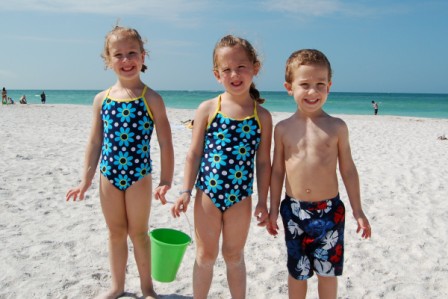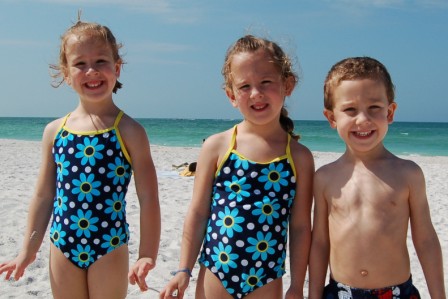 Cutest beach babies ever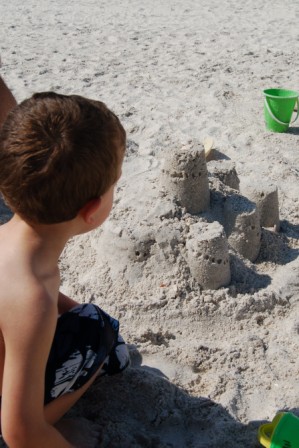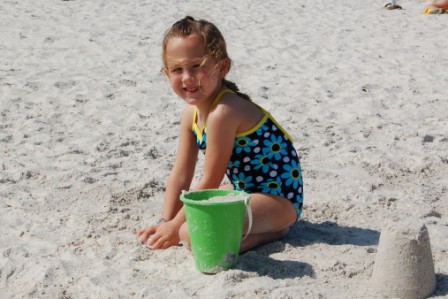 Some sandcastle making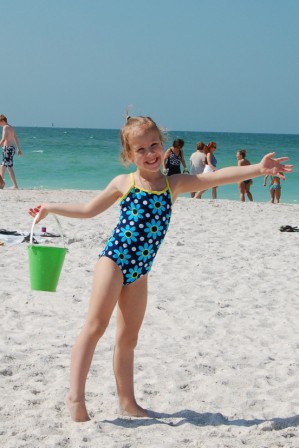 Doesn't she look super tall!?!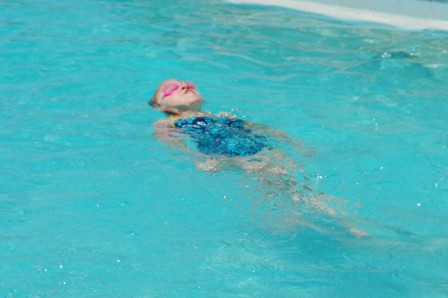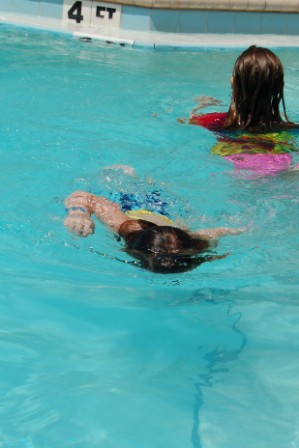 Perry and Ella swimming (the pool was like bath water!)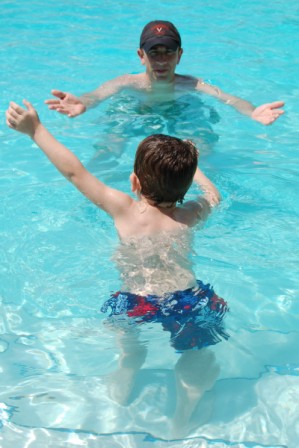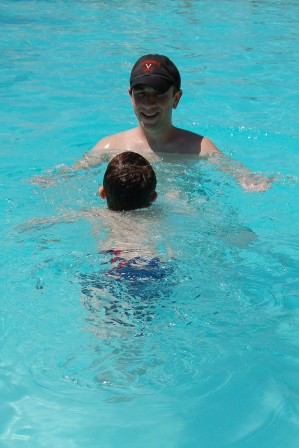 Luca learning to swim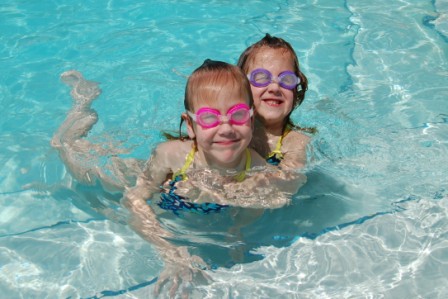 Goggle girls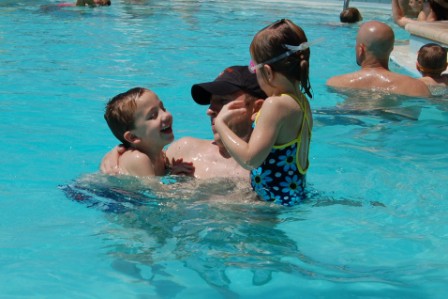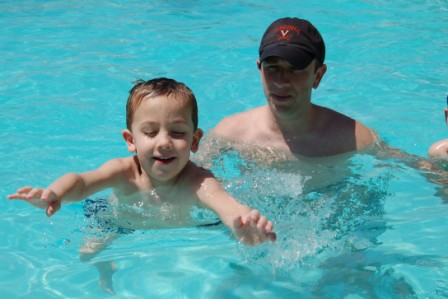 Swimming with Daddy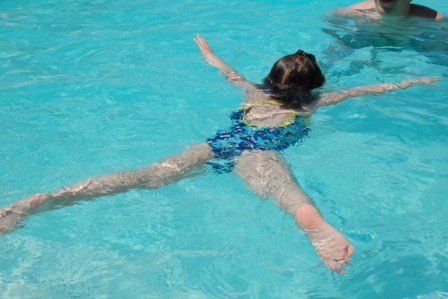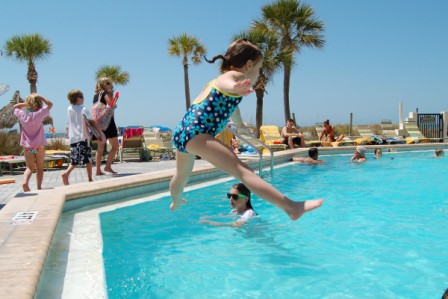 I *think* this is Ella floating and Perry jumping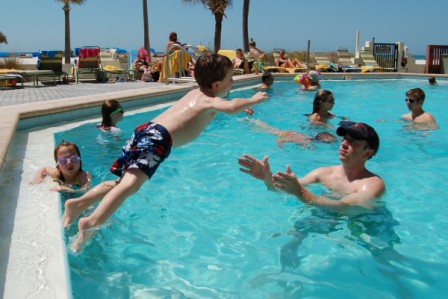 Luca jumping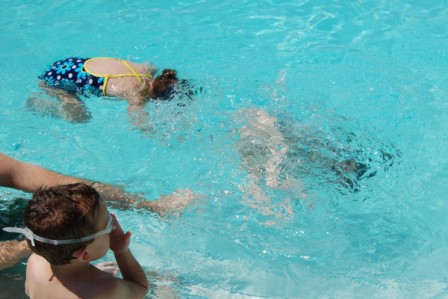 The girls doing flips in the water
March 27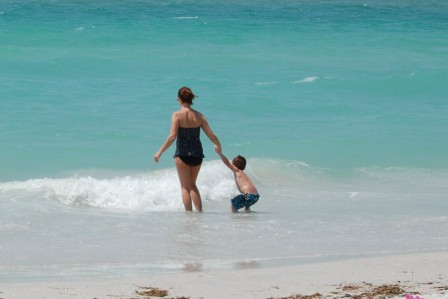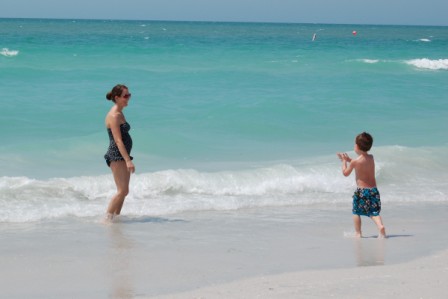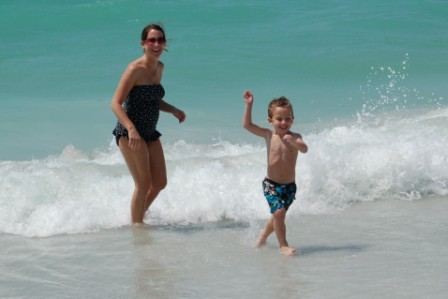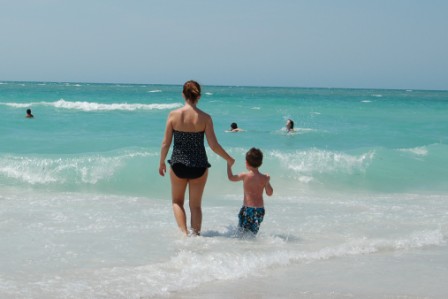 Mommy and Luca playing in the ocean (which was surprisingly warm!)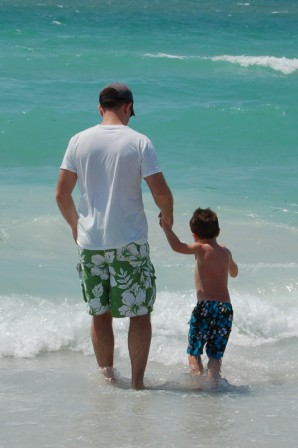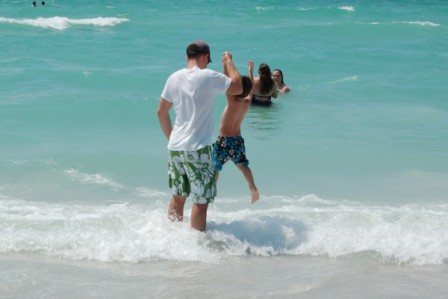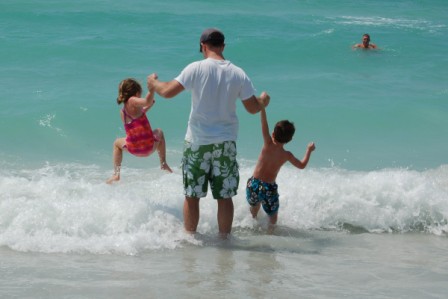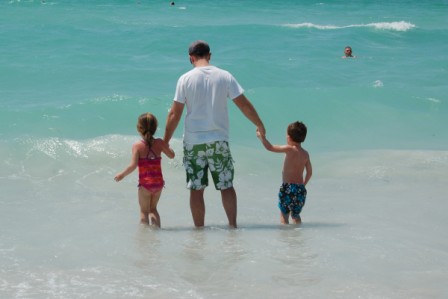 Daddy, Ella, and Luca jumping the waves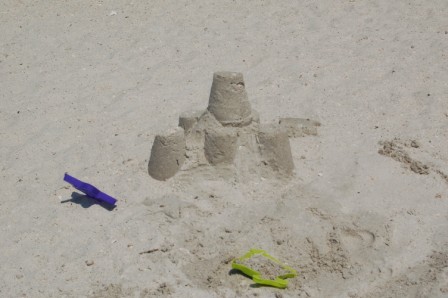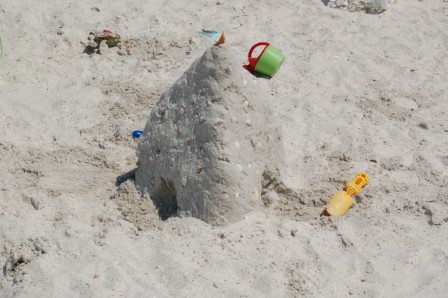 Sandcastles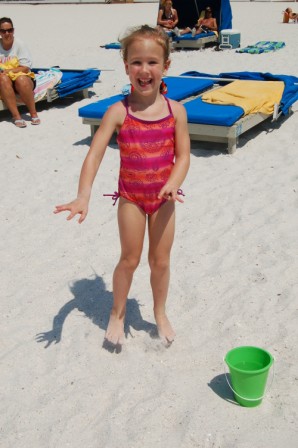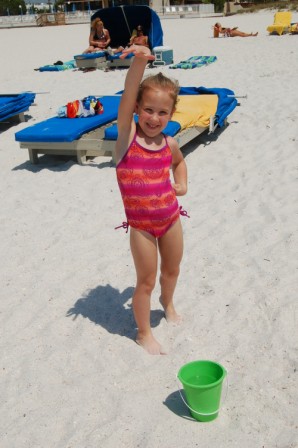 Perry being Perry
Mini Putt Putt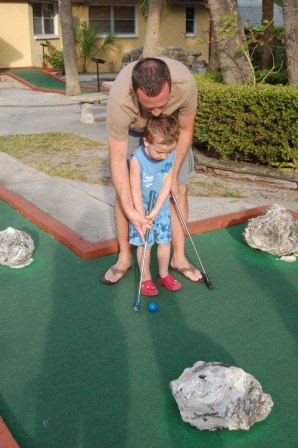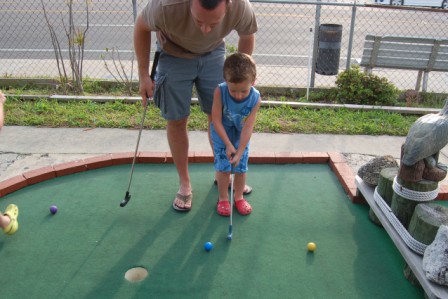 Luca did a great job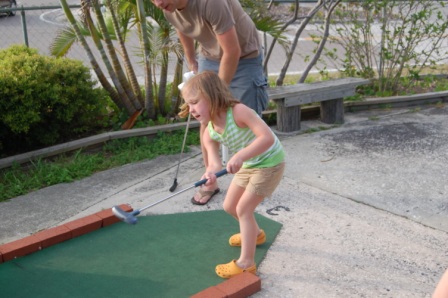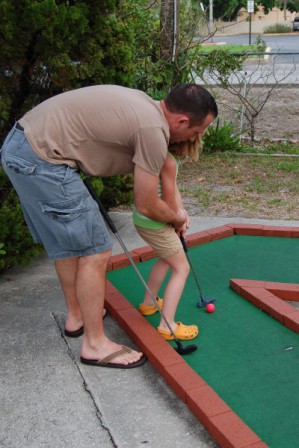 The Happy Gilmore swing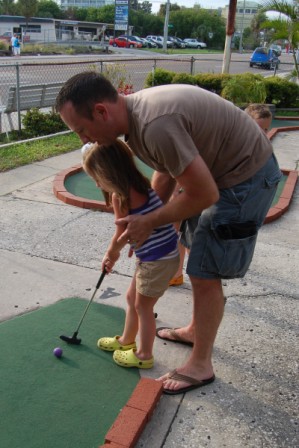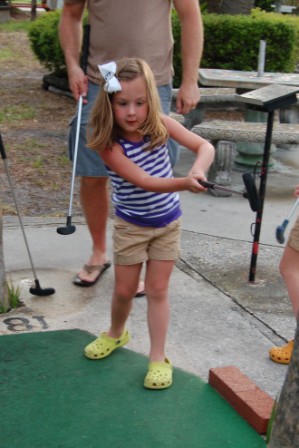 Ella did pretty well but refused to listen to Daddy's advice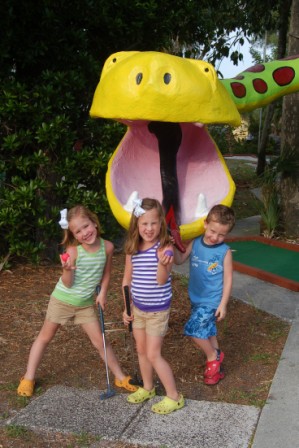 Posing with the snake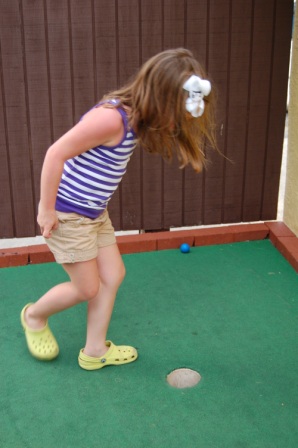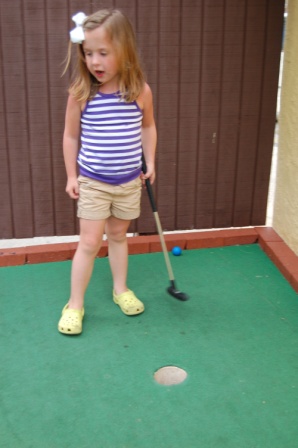 The last hole...Ella is wondering where her ball went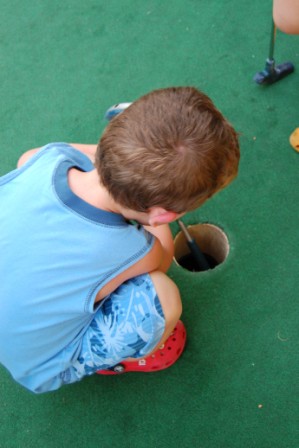 Luca thinks he can get it out for her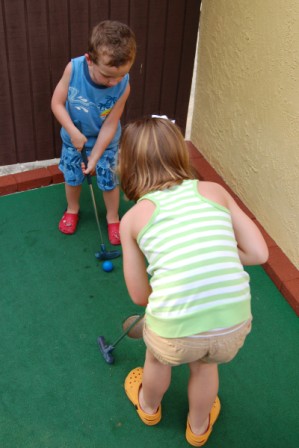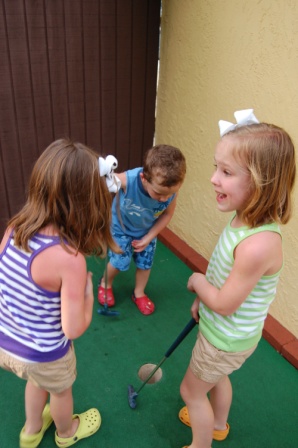 Such confusion!!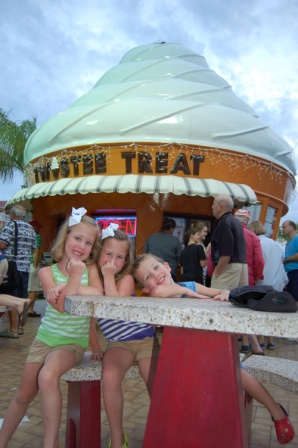 The Twistee Treat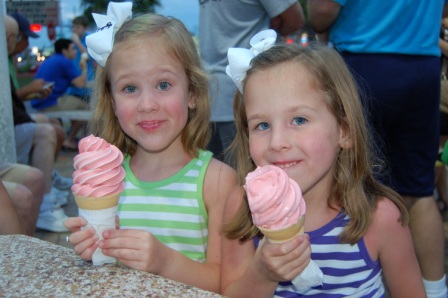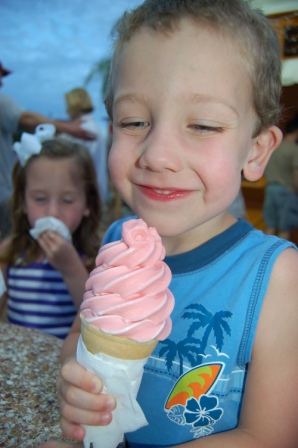 Strawberry cones for everyone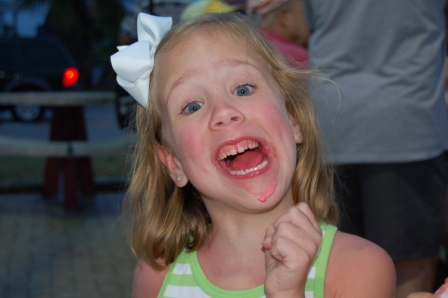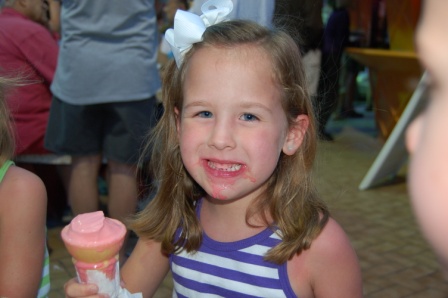 Just a little bit messy
March 28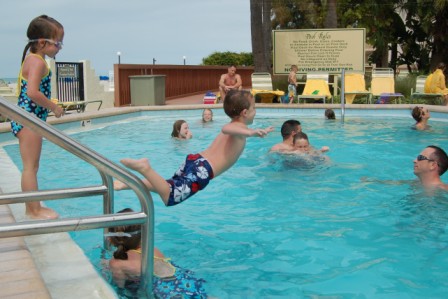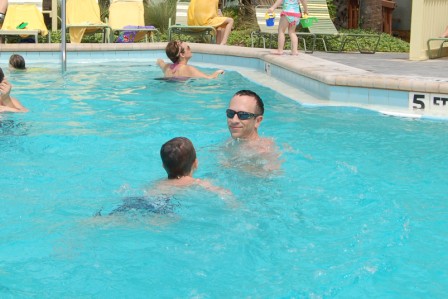 Lukey can swim!
(He wanted to jump off the side and swim across the pool ALL day!)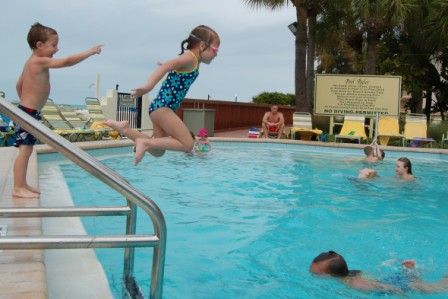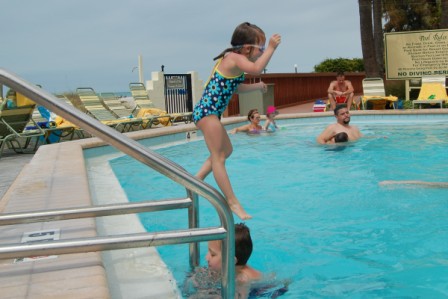 Perry and Ella jumping in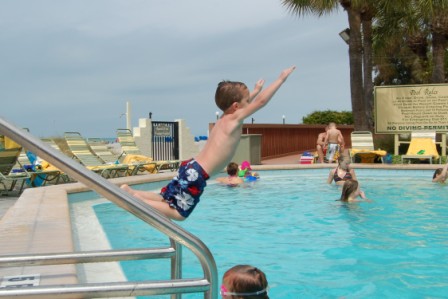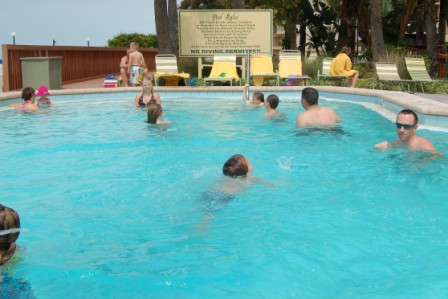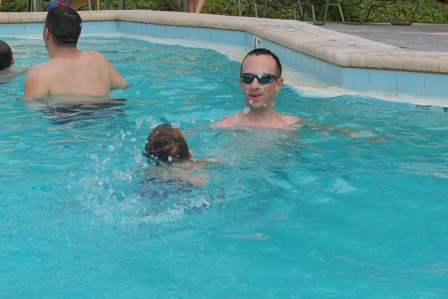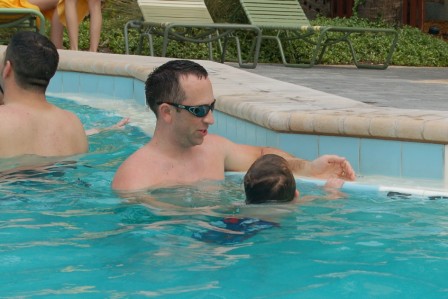 There he goes again!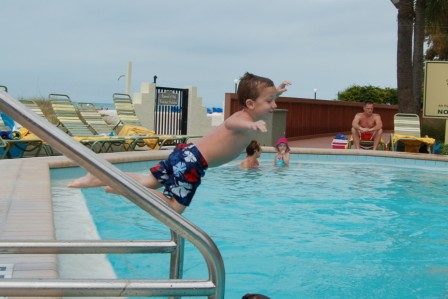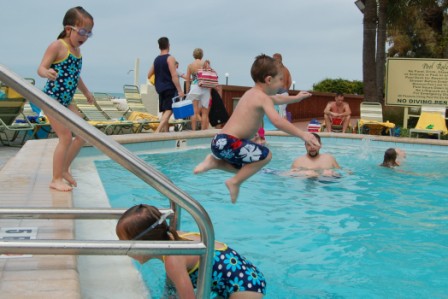 And again and again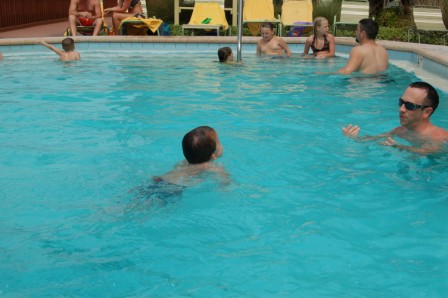 Such a good swimming boy!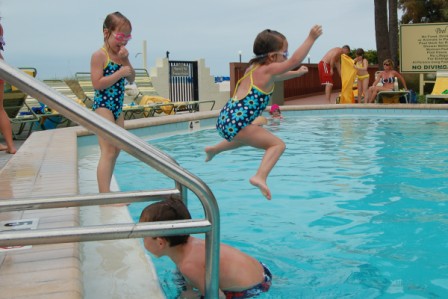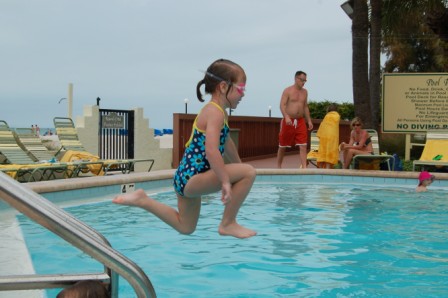 More Ella and Perry jumps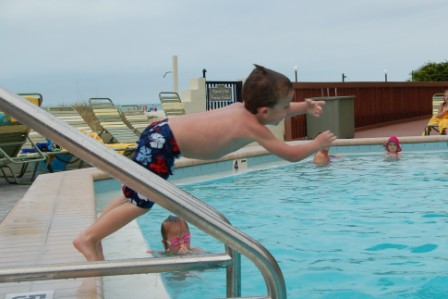 He's nuts!
March 31
Opening Day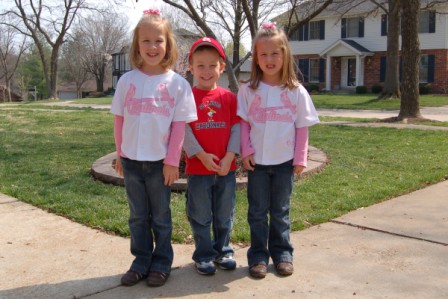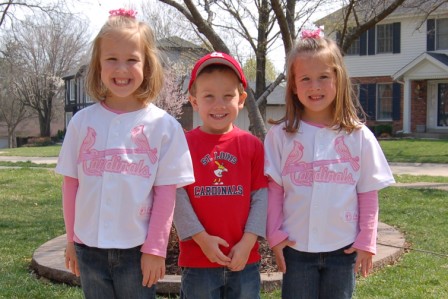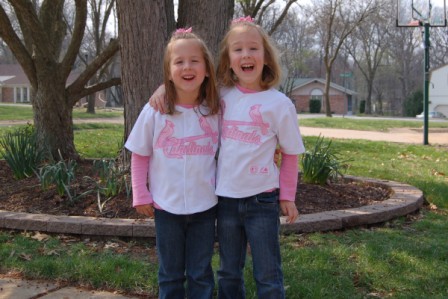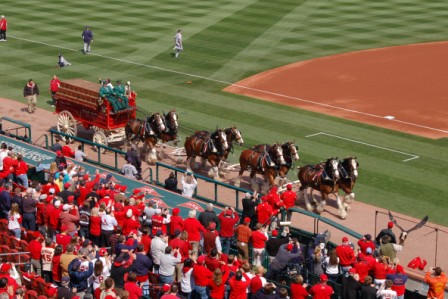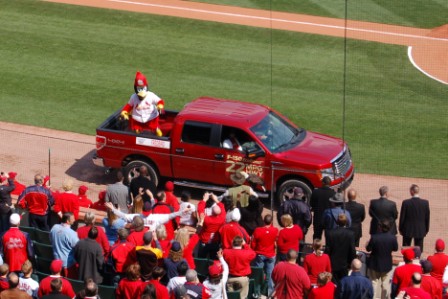 Clydesdales and Fredbird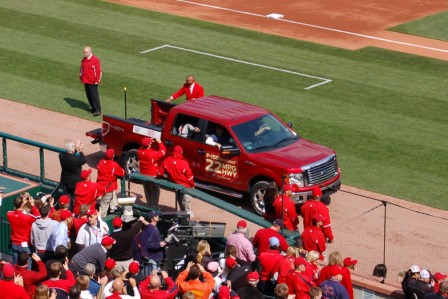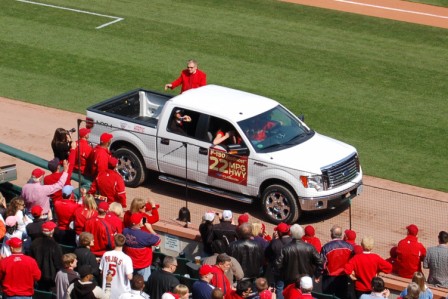 Ozzie Smith and Whitey Herzog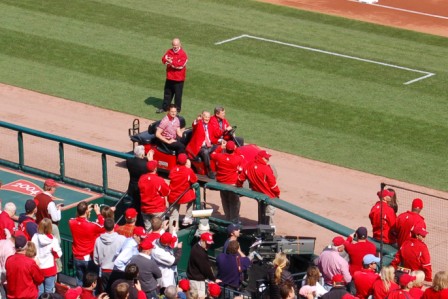 Stan the Man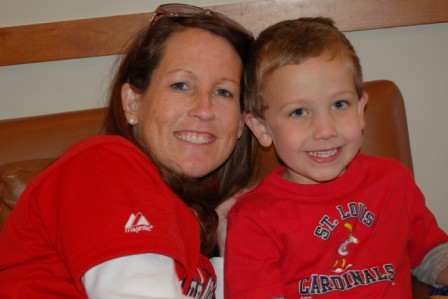 Mommy and Luca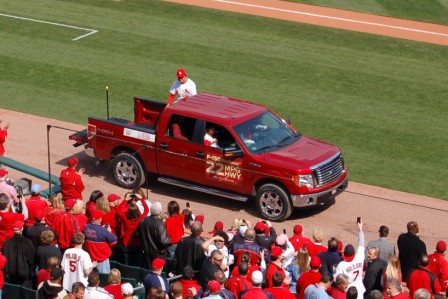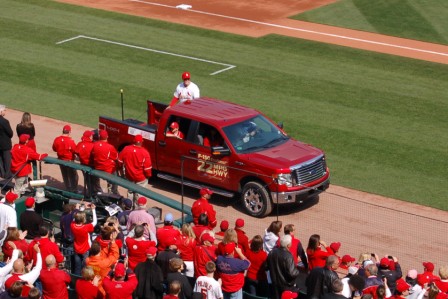 Tony LaRussa and Mark McGwire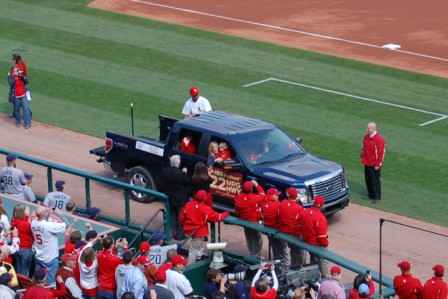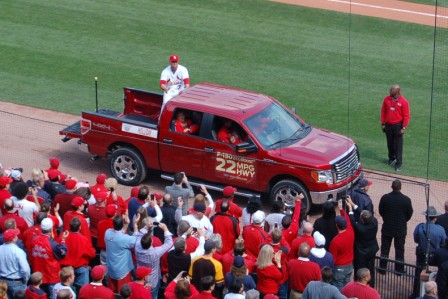 Pujols and Holliday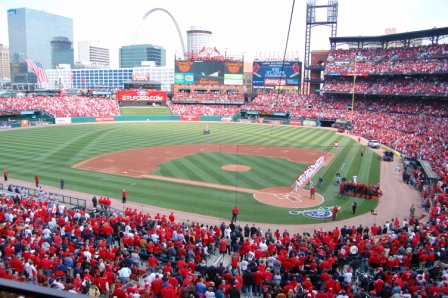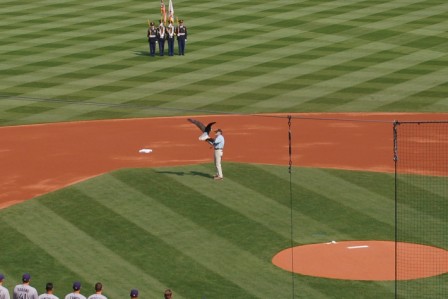 The whole team...the eagle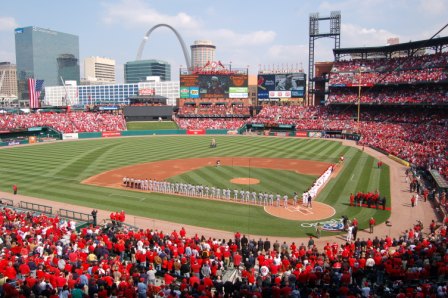 Opening day 2011!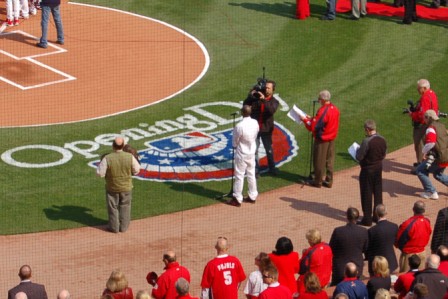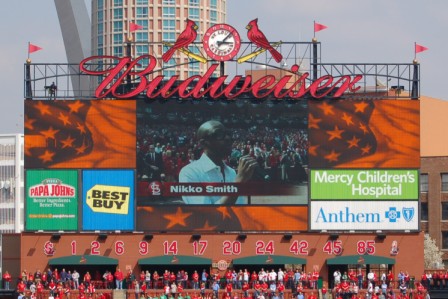 Nikko Smith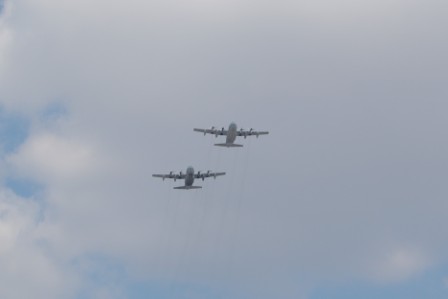 Fly over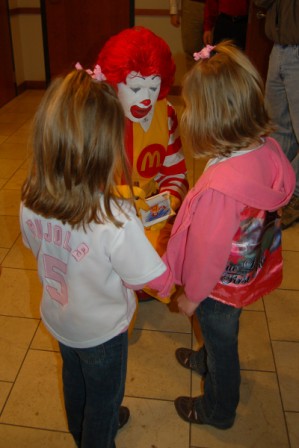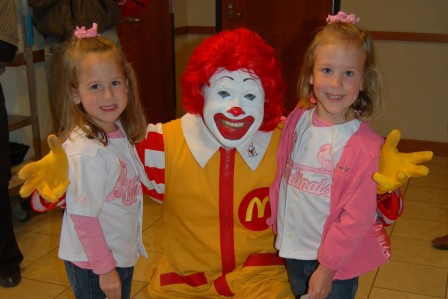 Ronald McDonald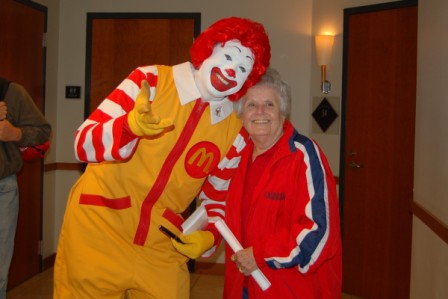 Ronald and Teppie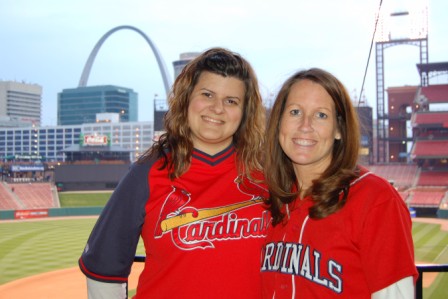 Mommy and Mary
♥ Back to Archives ♥