November 4
Early celebration of Perry and Ella's birthday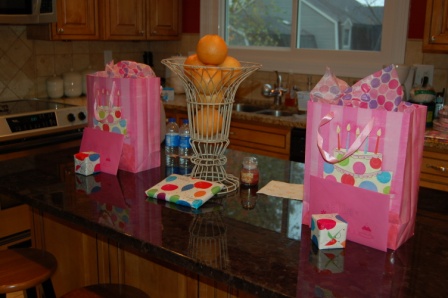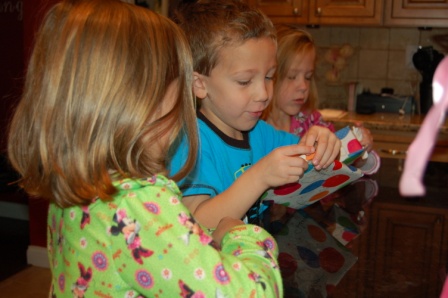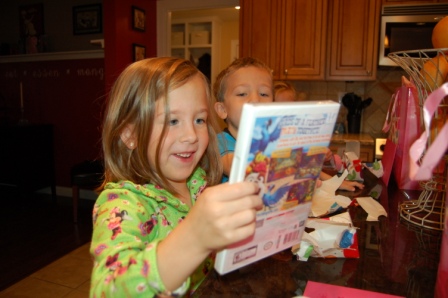 Rio Wii game for everyone to share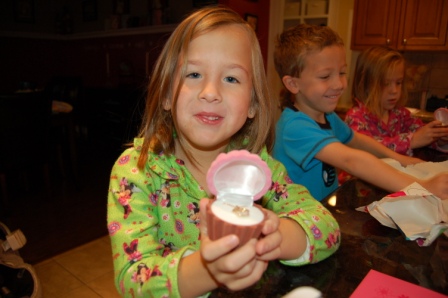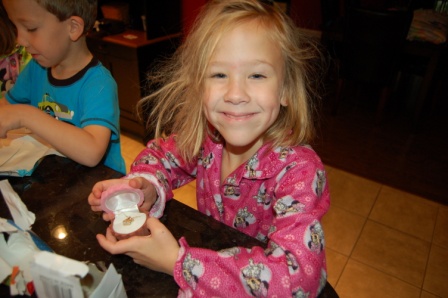 Cupcake birthstone necklaces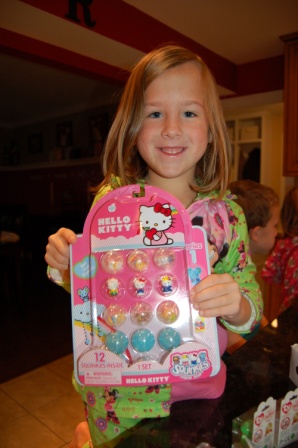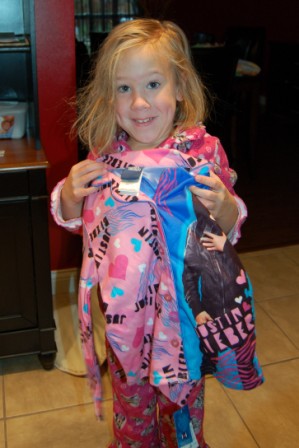 Squinkies and Bieber jammies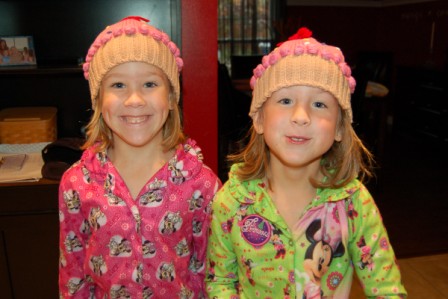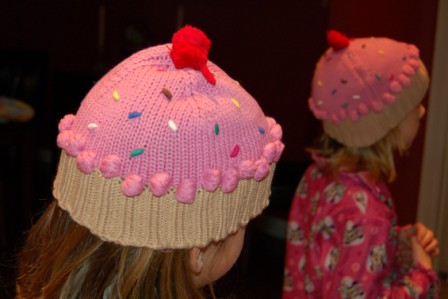 Cupcake hats
Magic House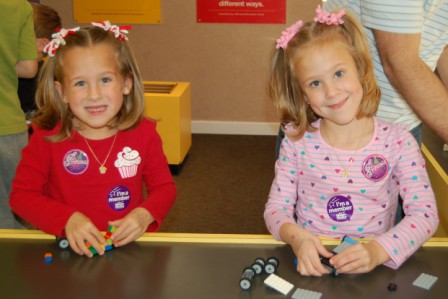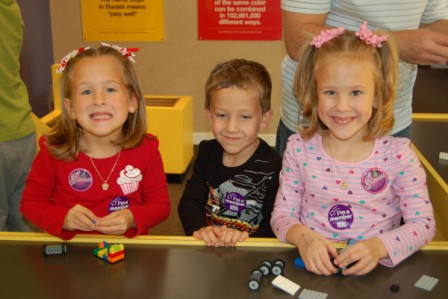 Lego cars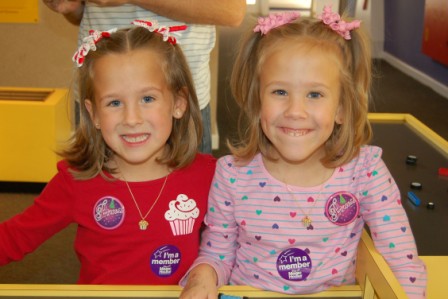 Sisters!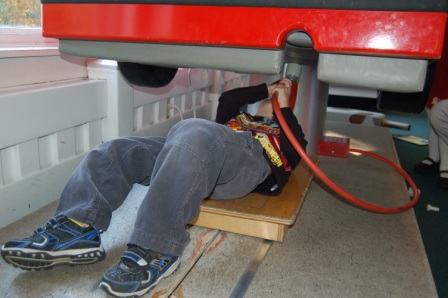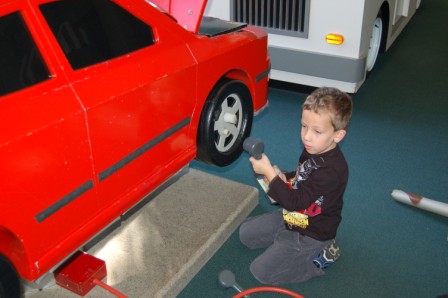 Luca the mechanic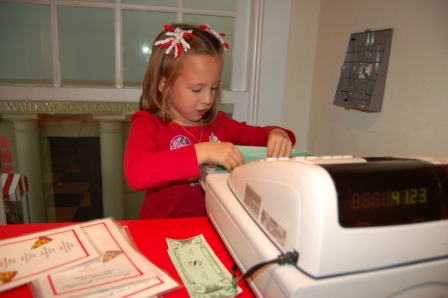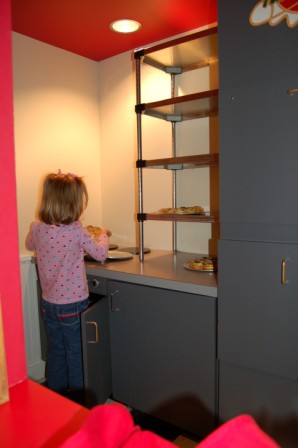 Ella the cashier and Perry the pizza maker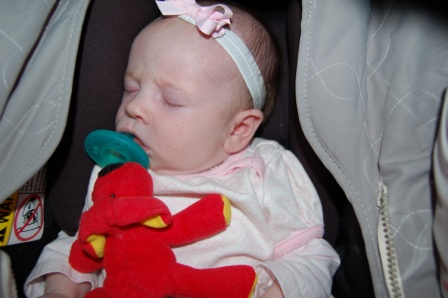 Carly at the Magic House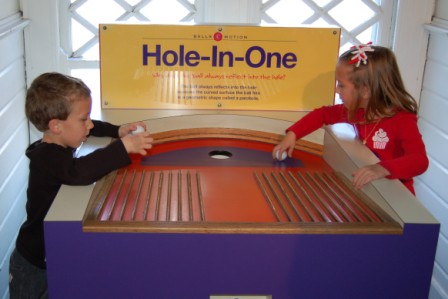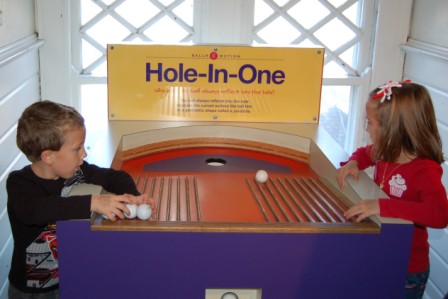 Hole in one?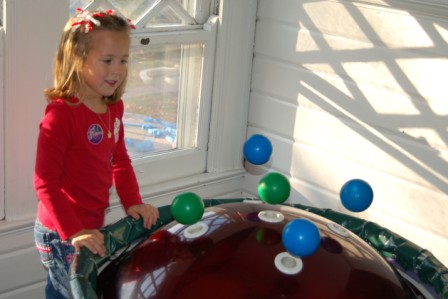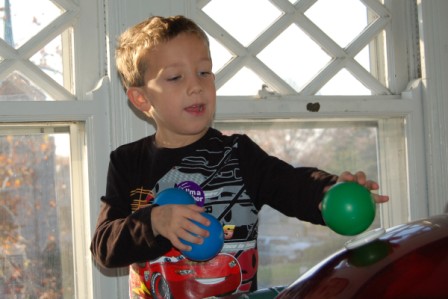 Air balls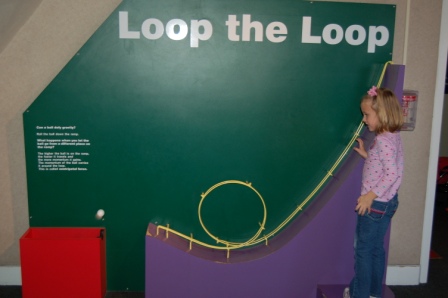 Loop the loop didn't always work
November 5
Perry and Ella's Girl Party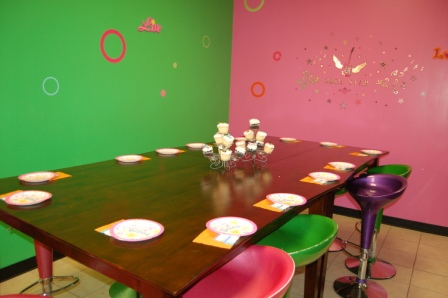 Cupcakes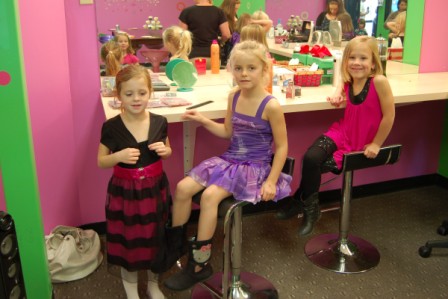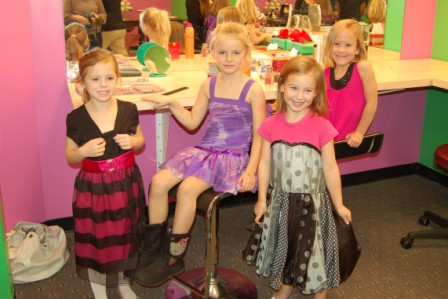 Dressed up and waiting to get their hair done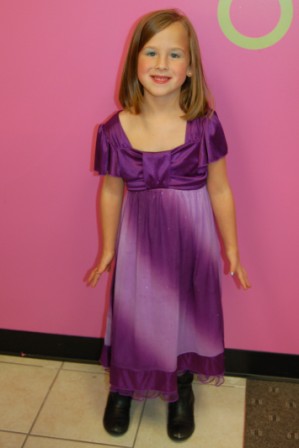 Bella and Ella getting their nails and make up done...make up!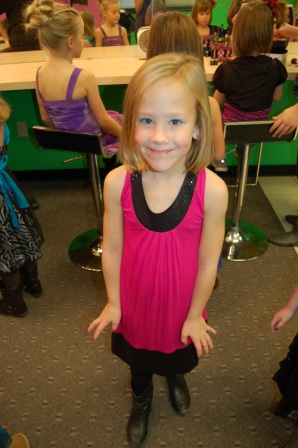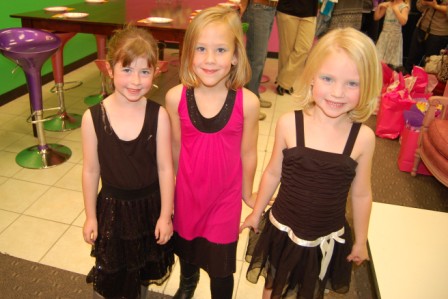 More beautiful make up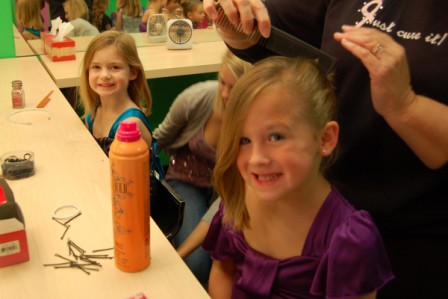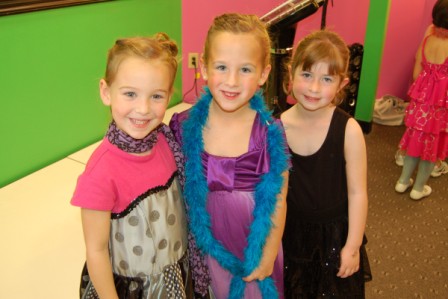 Hair do's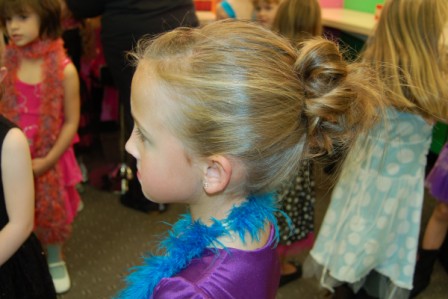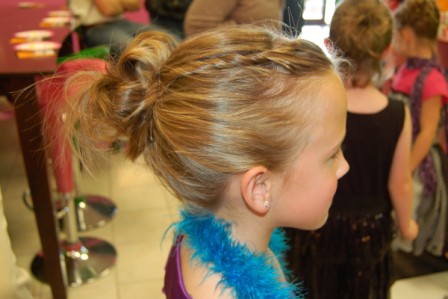 Ella's cute 'do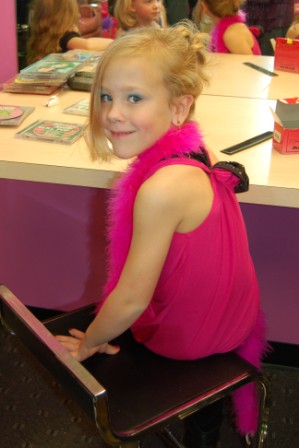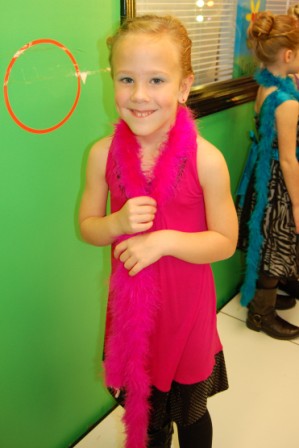 Perry getting her hair done...finished product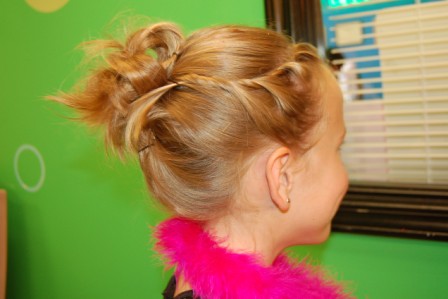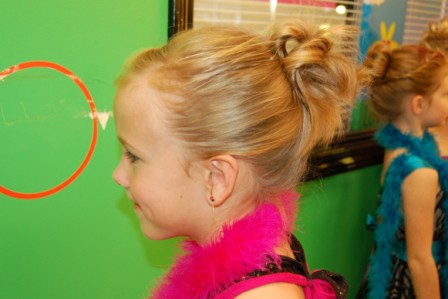 Perry's 'do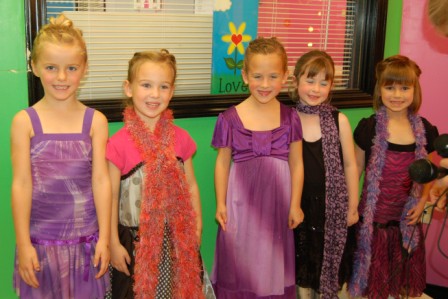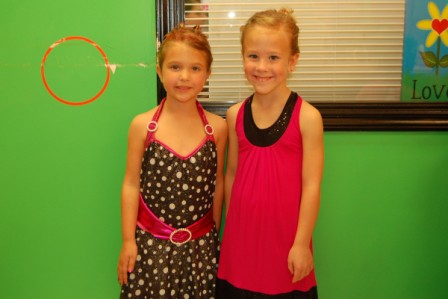 Friends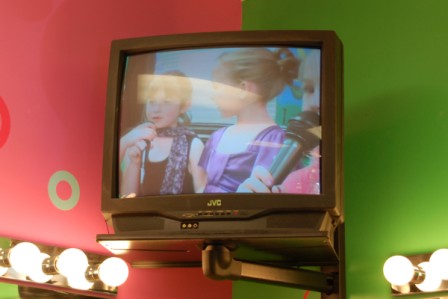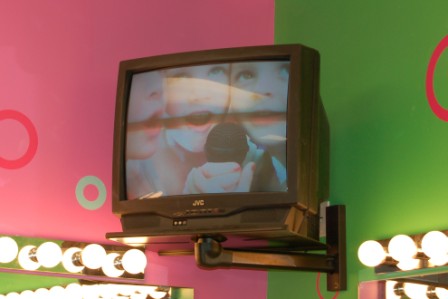 The karaoke camera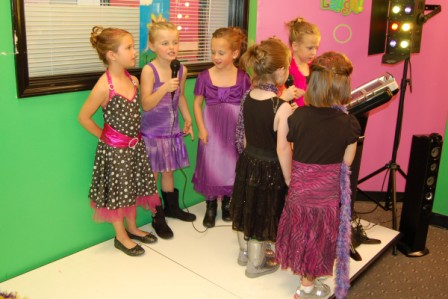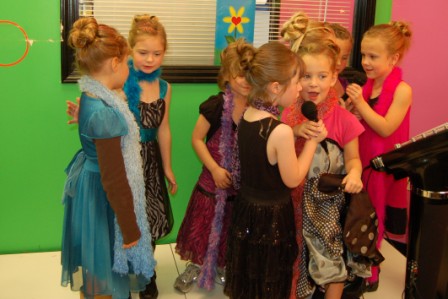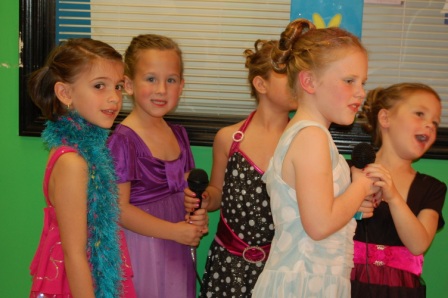 Singing rock stars!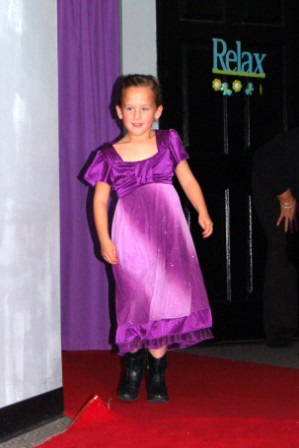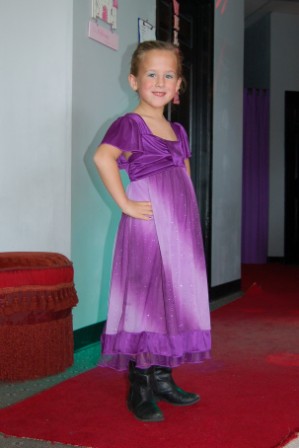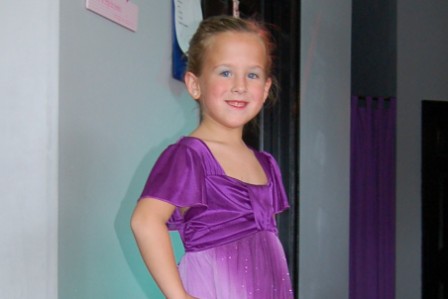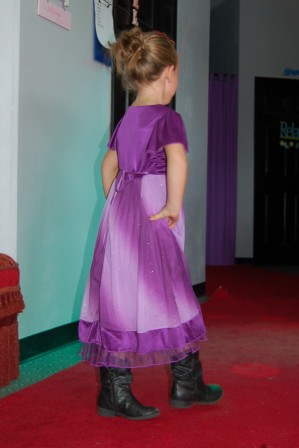 Red carpet diva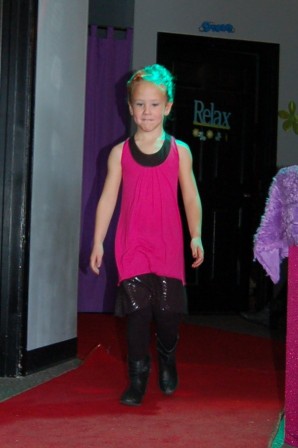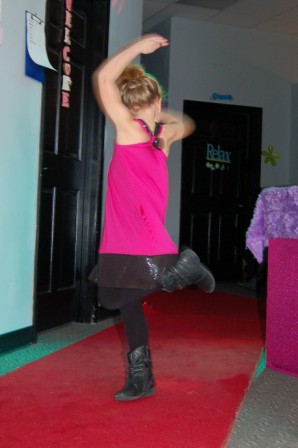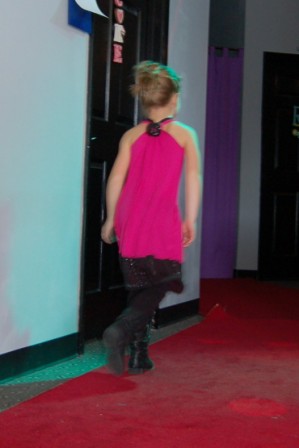 Sassy twirl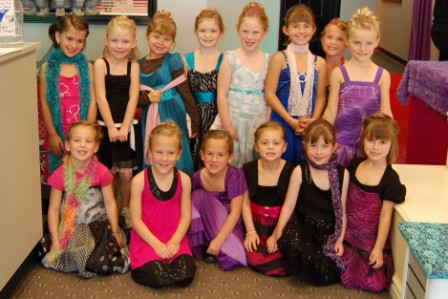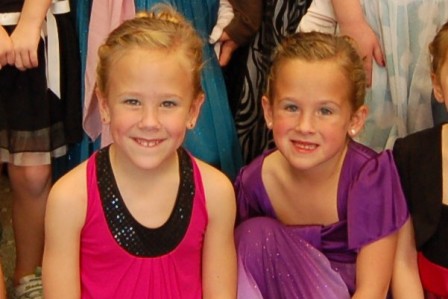 Friends and sisters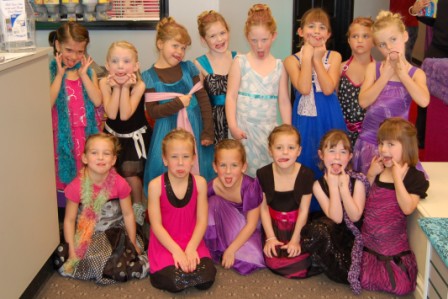 Even divas gotta be silly sometimes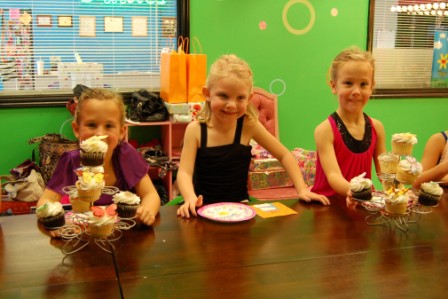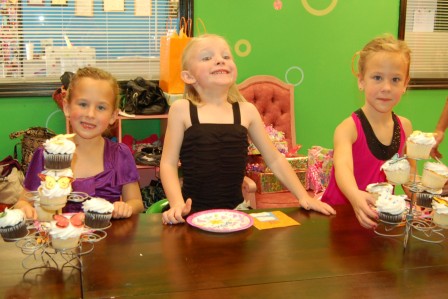 Birthday girls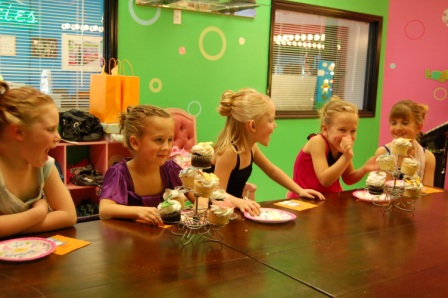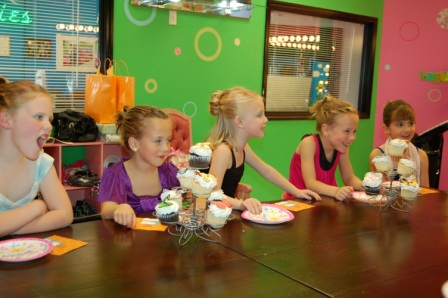 Happy birthday to you!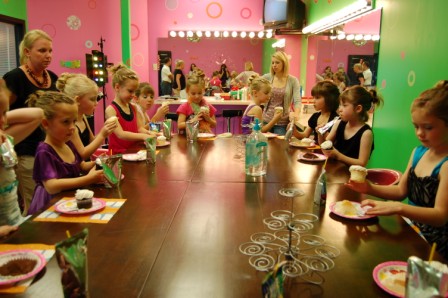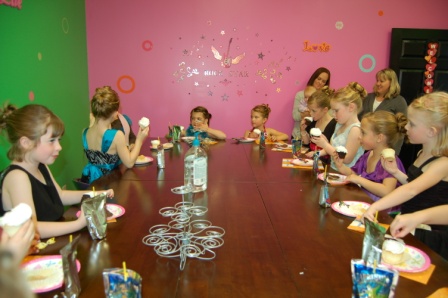 Cupcakes and juice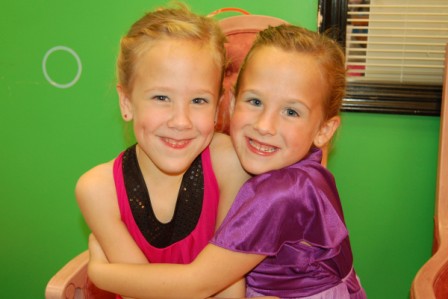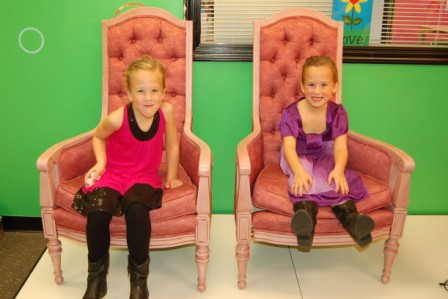 Getting ready to open presents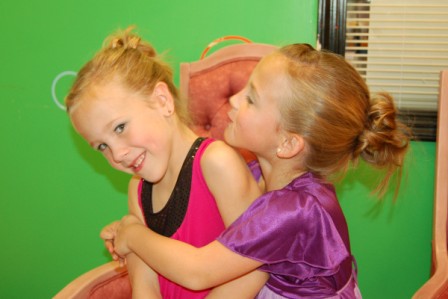 So loving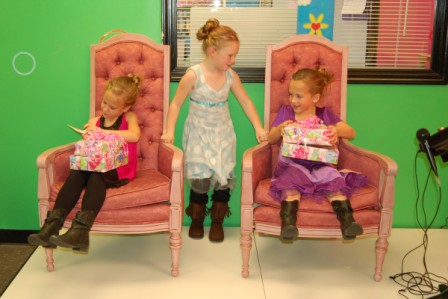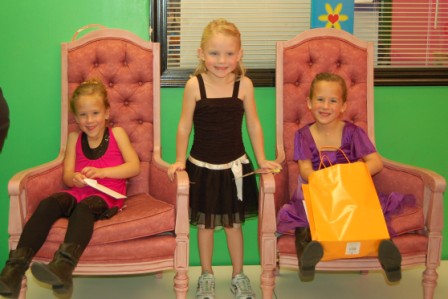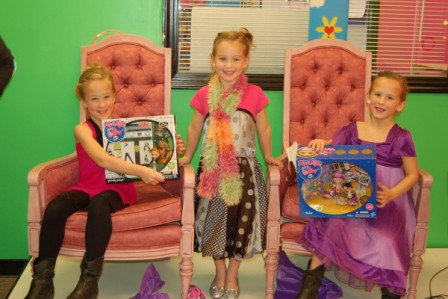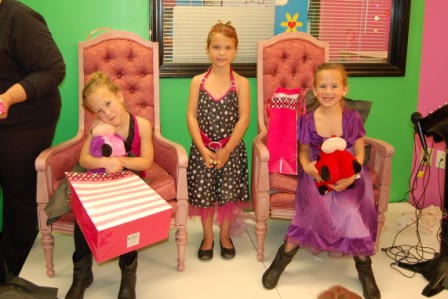 Opening presents with friends
Perry and Ella Birthday Part 2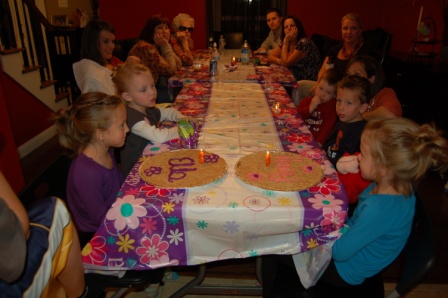 Happy birthday to you!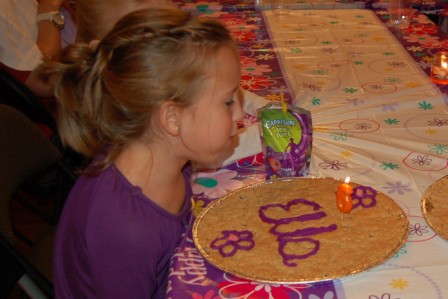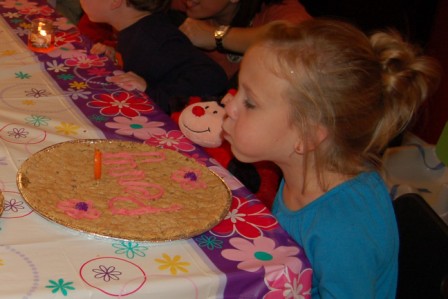 Make a wish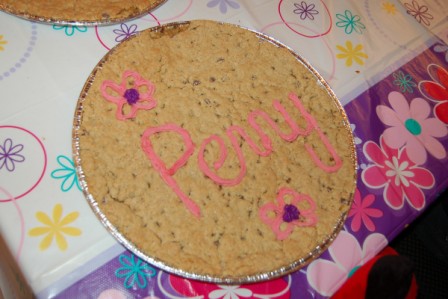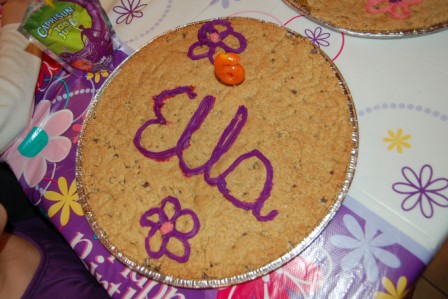 Not the greatest looking, but they were yummy!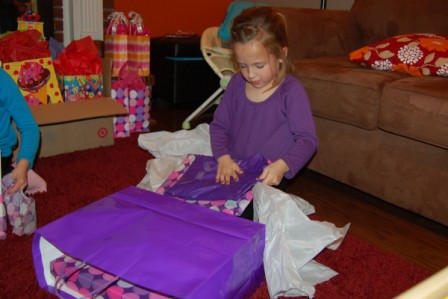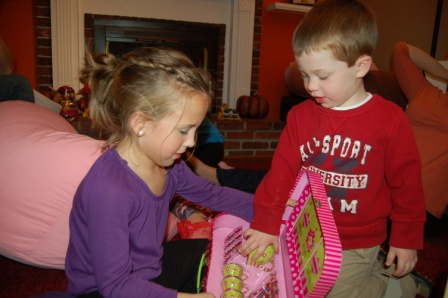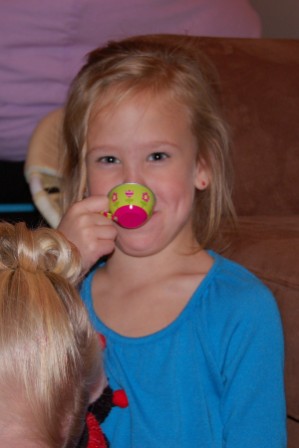 New tea sets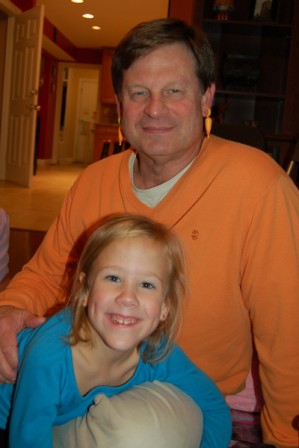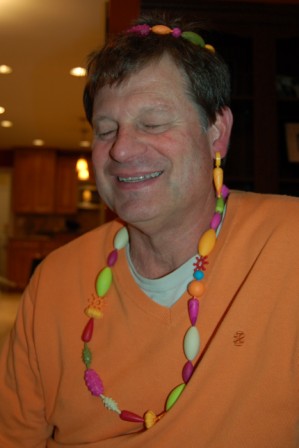 Papa John trying on some beads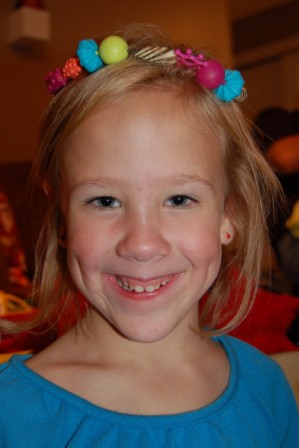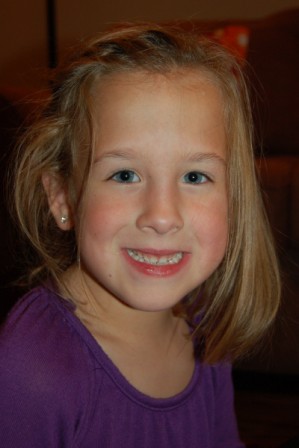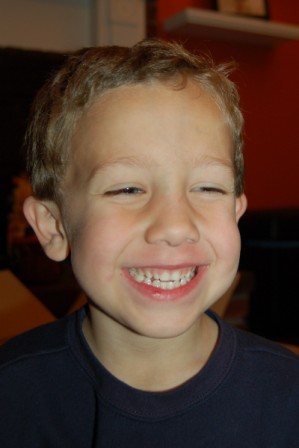 3 big kids
November 12
Luca's last outdoor soccer game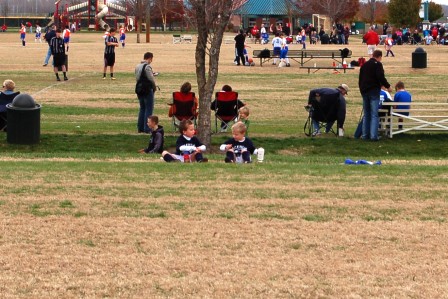 Luca and his buddy Trey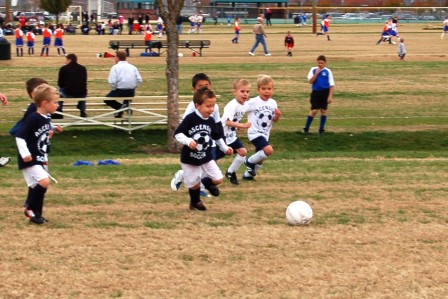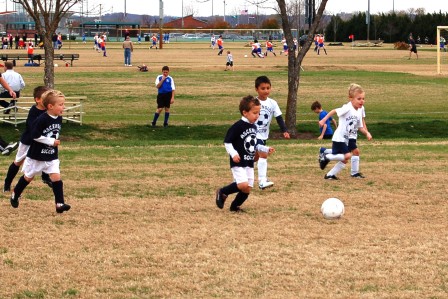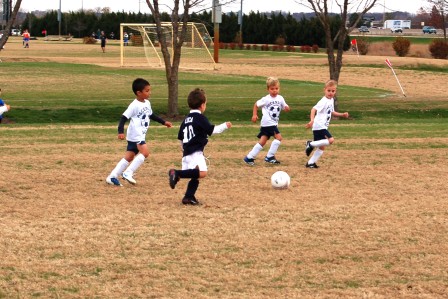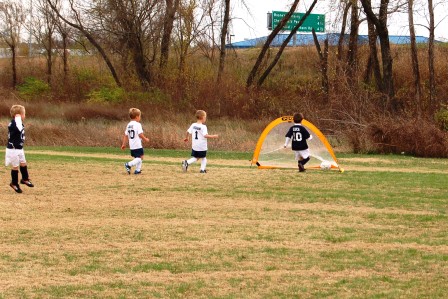 GOAL!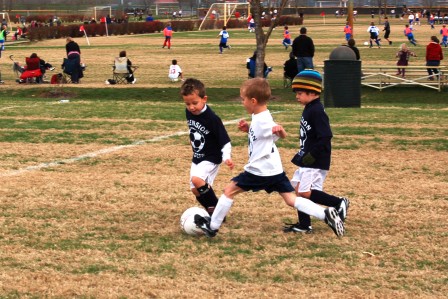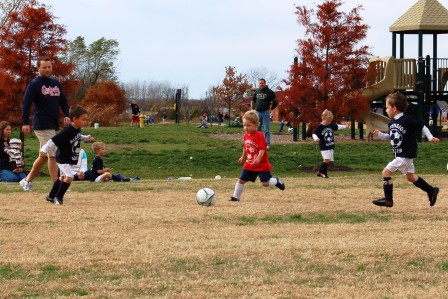 Defense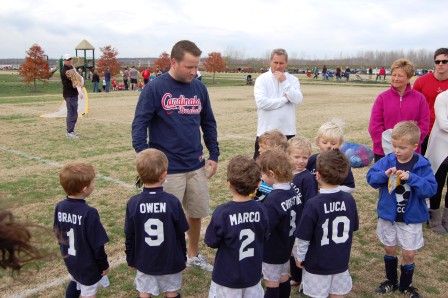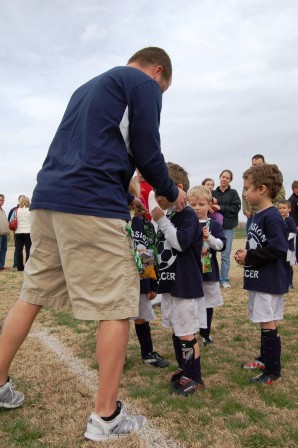 Medal ceremony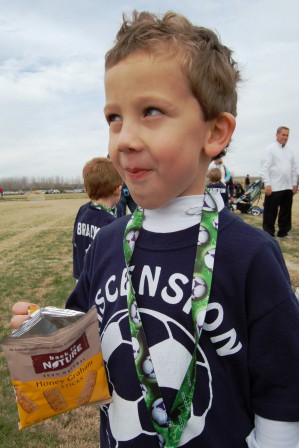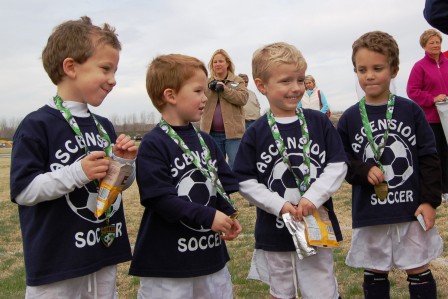 Luca and his buddies
Some pics from the girls' soccer season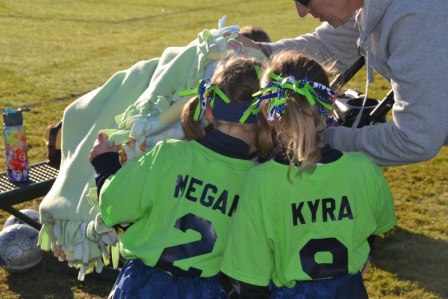 Peeking in on baby Carly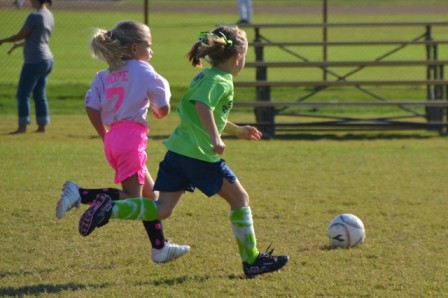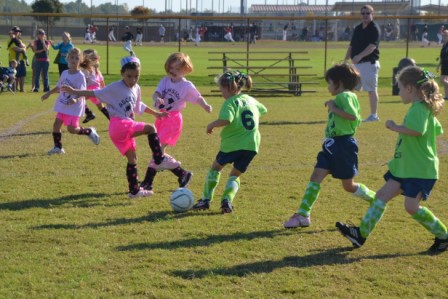 Perry's got moves like Jagger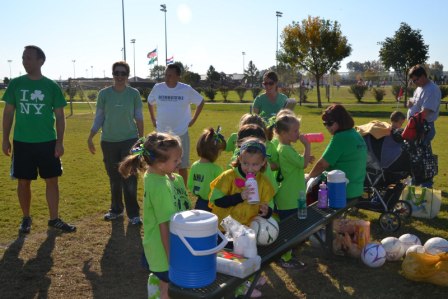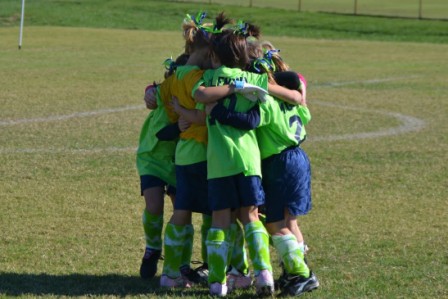 Halftime break...team huddle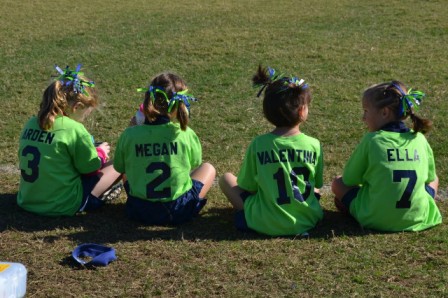 Well behaved sidelines crew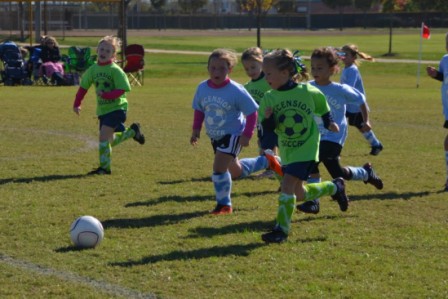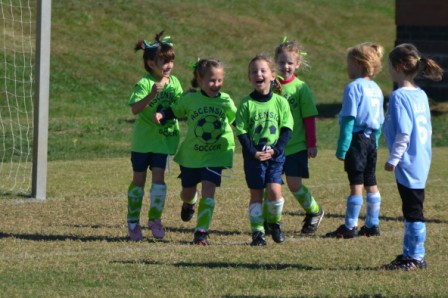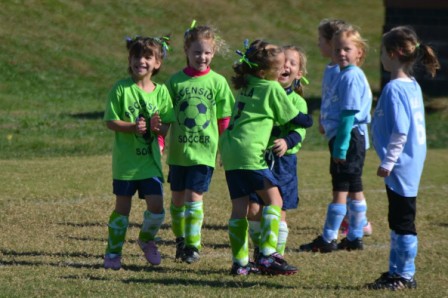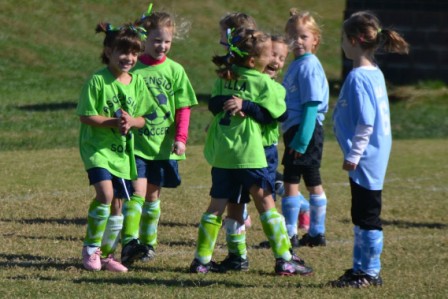 Megan/Ella goal combo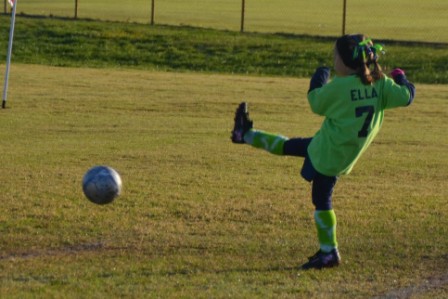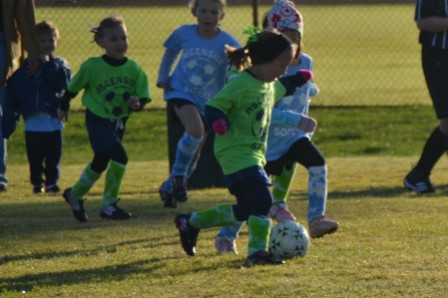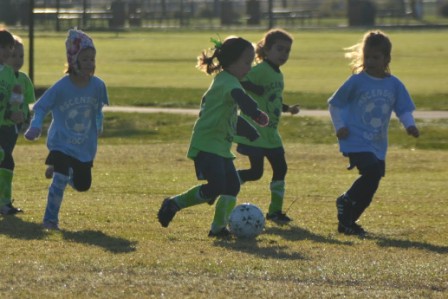 Ella's got goals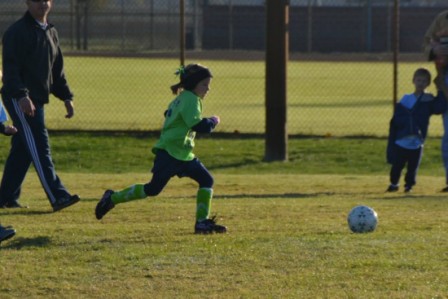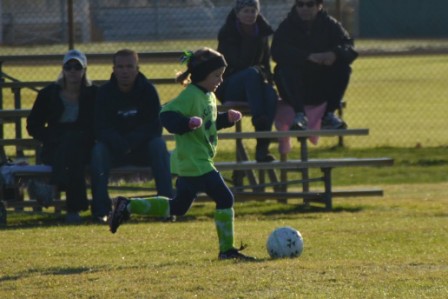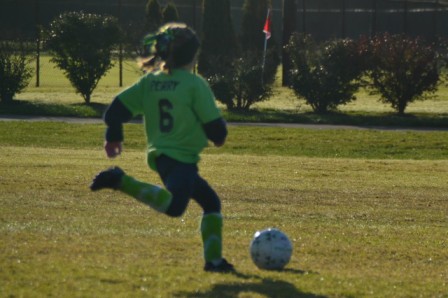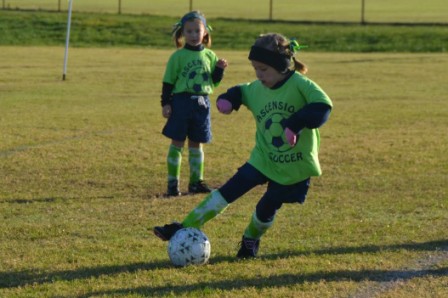 Check out Perry's skillz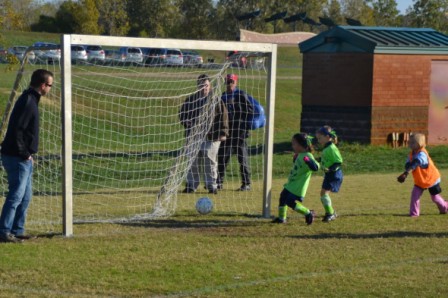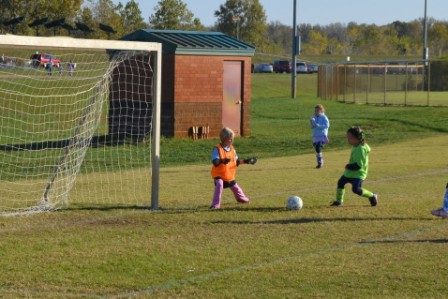 These are 2 different Ella goals!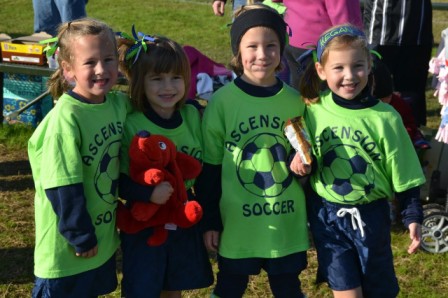 Ella, Anna, Clifford, Perry, and Megan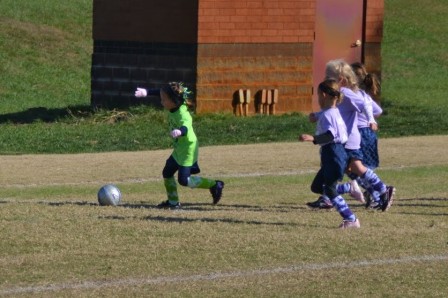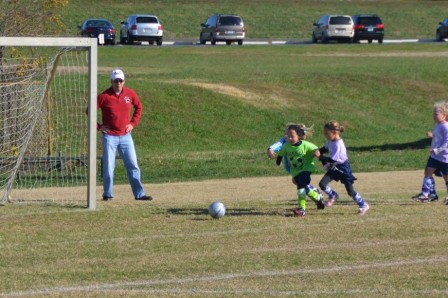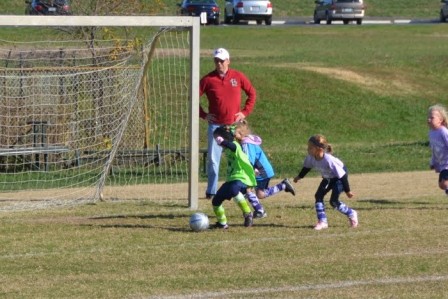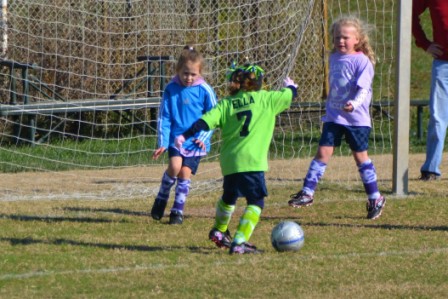 GOAL!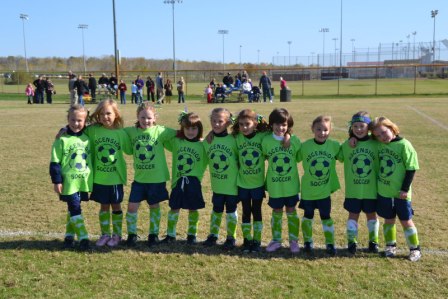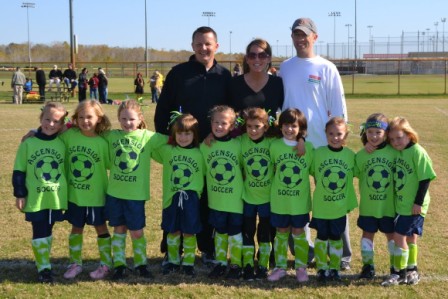 Our Mighty Green Apple team!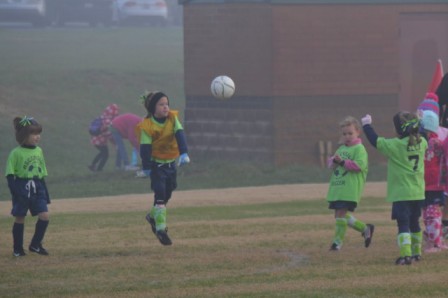 FOGGY morning game (last game of the season)...check out Perry's awesome throw in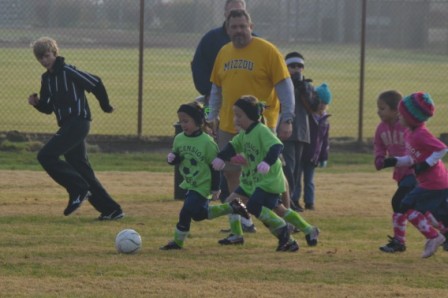 Rogan girls dominating the field together
MORE PHONE PICS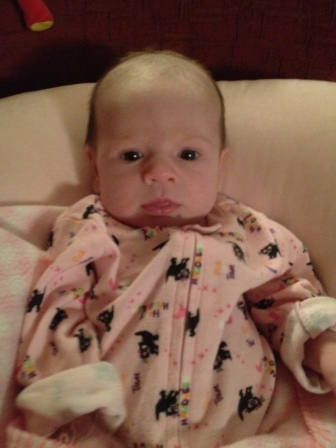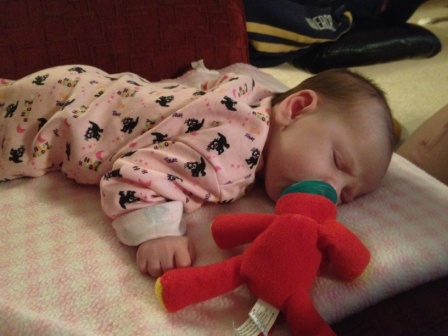 Little girl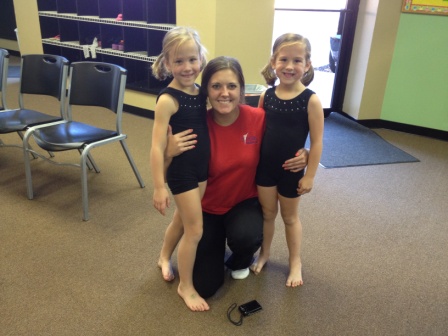 Last day with Miss Morgan at gymnastics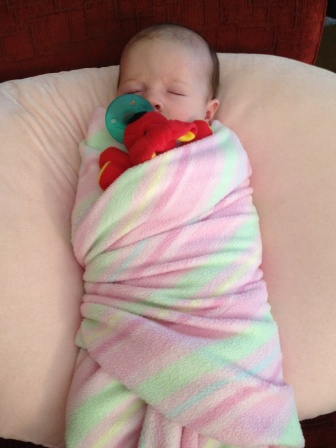 Swaddled with her doggy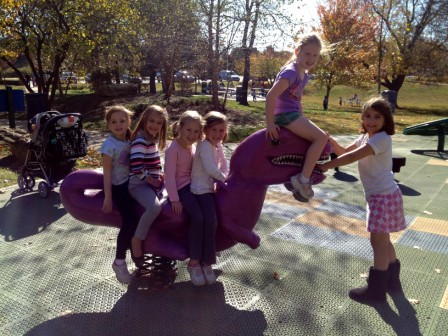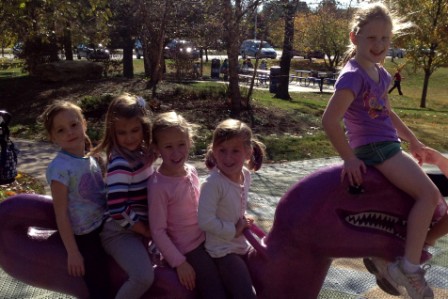 Day at the park with their friends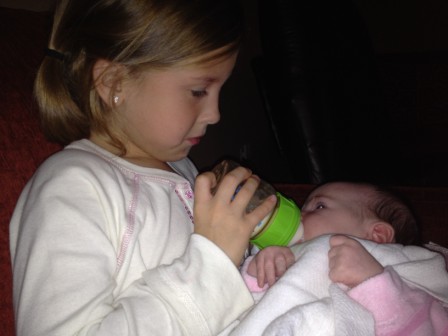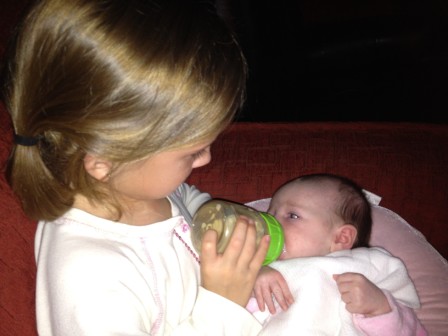 Ella feeding Carly
Hand me down princess butt pants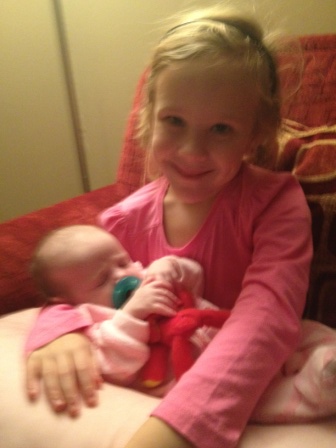 Blurry pic of Perry and Carly taken by Luca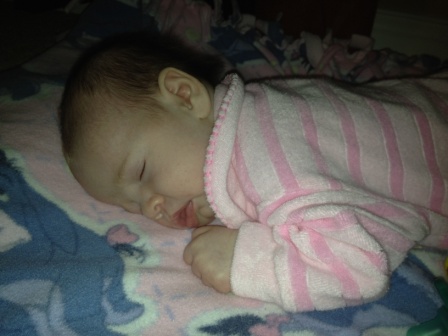 Likes to sleep on her tummy now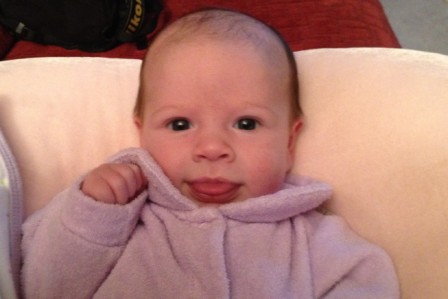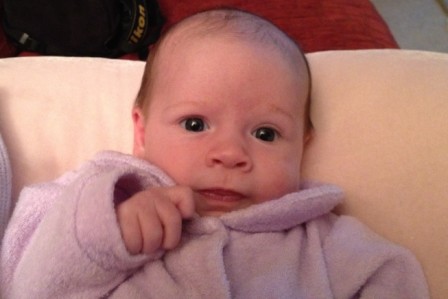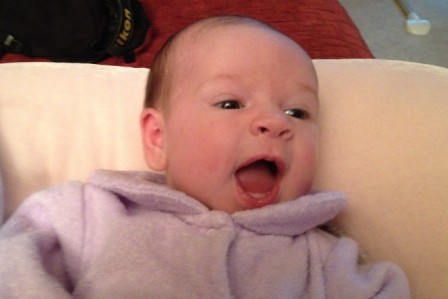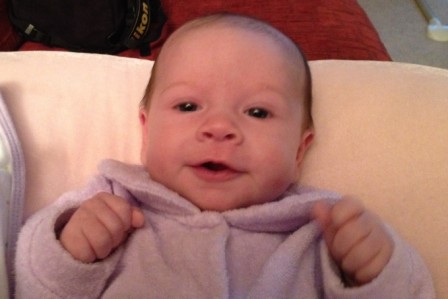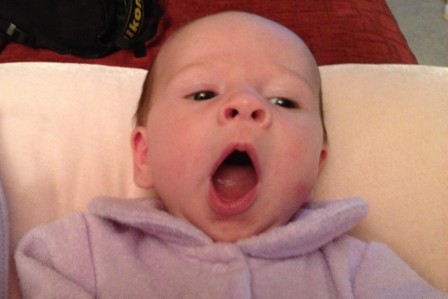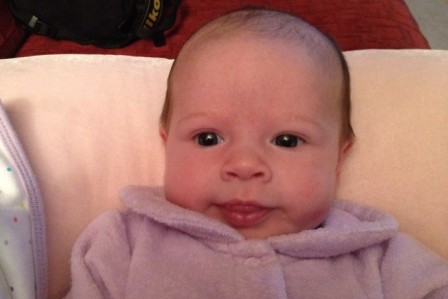 Trying to capture a smile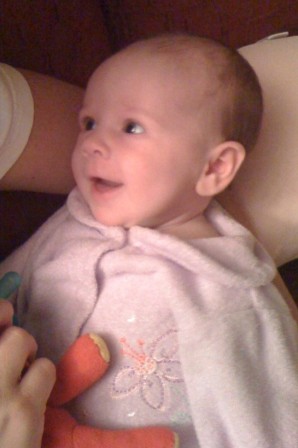 GOT IT!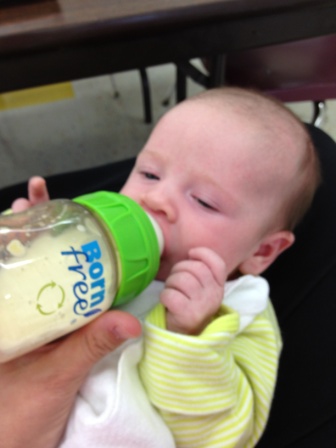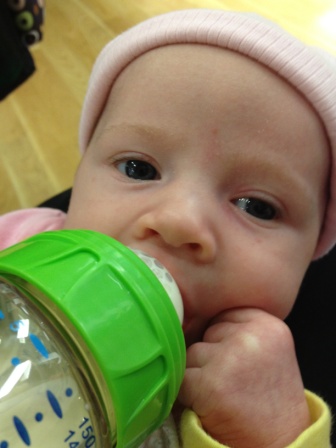 Poor baby eats at Mommy's fundraising meetings...at Kohl's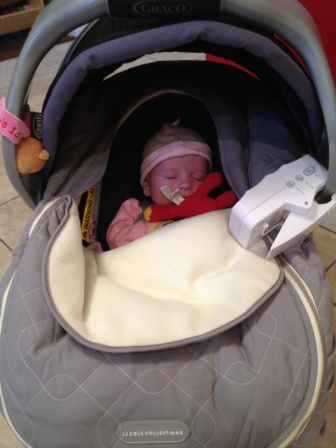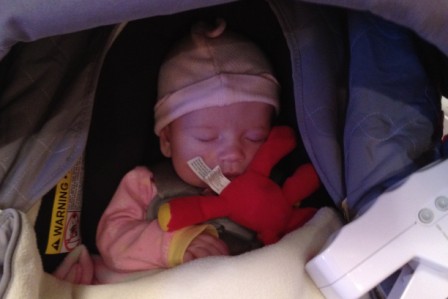 Lives in her carseat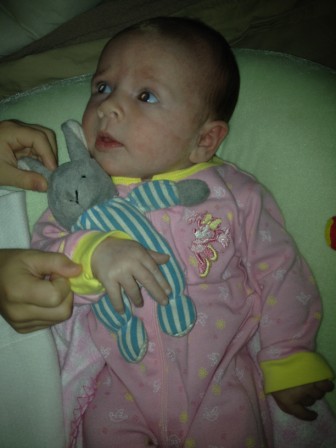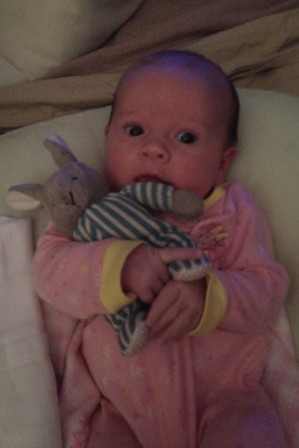 Someone loves Hop Hop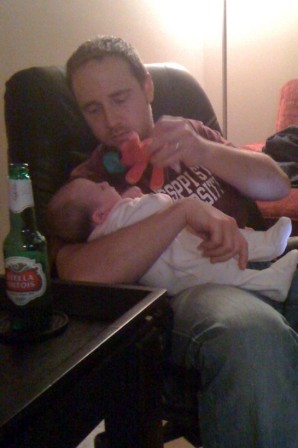 Getting a little time with her godfather-to-be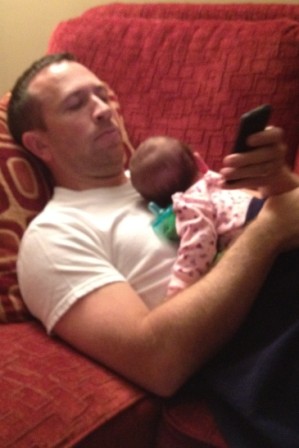 Snuggling with Daddy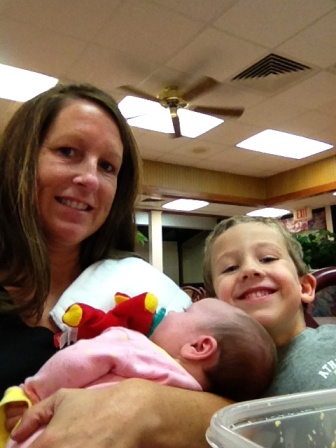 Hanging at Burger King in between gymnastics and soccer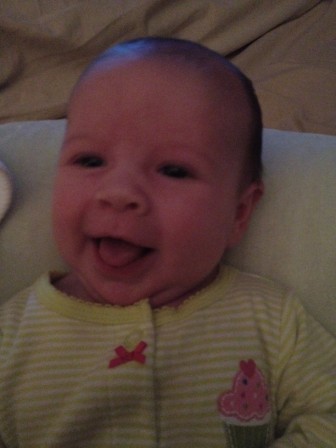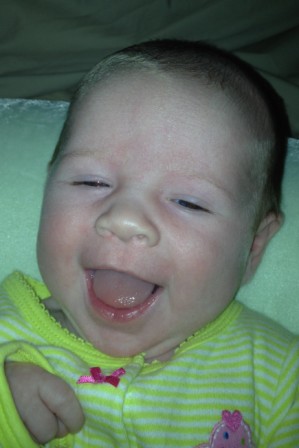 Smiley girl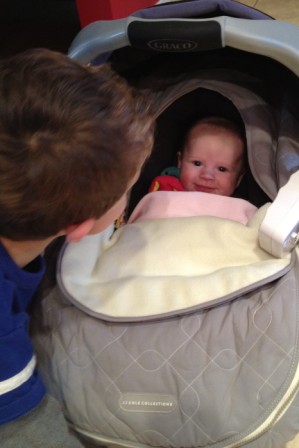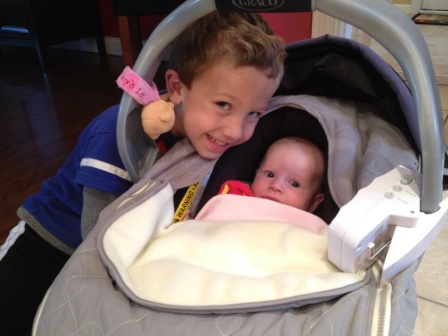 She loves her brother!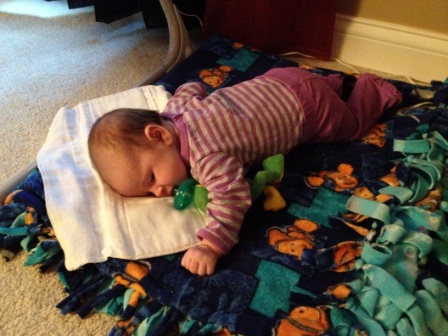 TUMMY!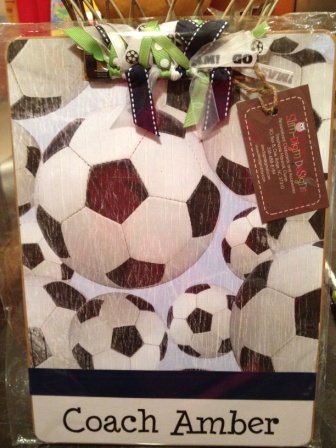 Super cute clipboard gift from the soccer team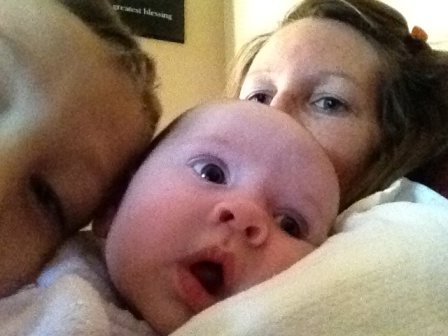 Poor thing can't even burp without an entourage and paparazzi
♥ Back to Archives ♥