October 2
Reed and CeCe's Birthday Party at Rombach's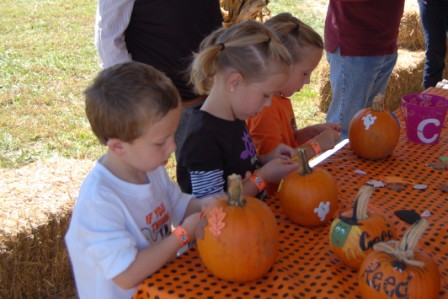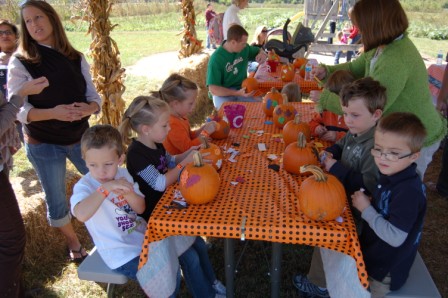 Decorating pumpkins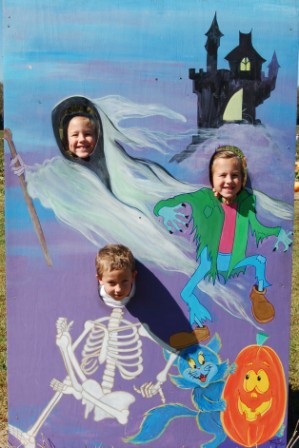 Ghost, Frankenstein, and Skeleton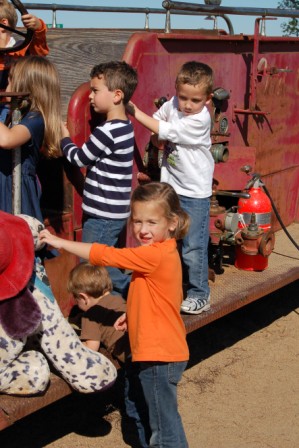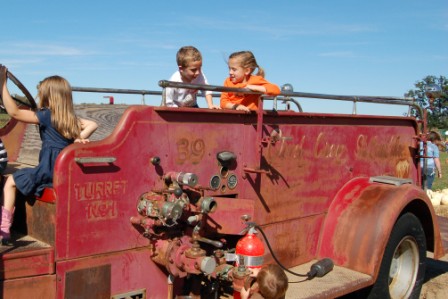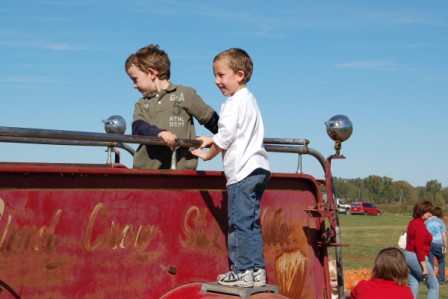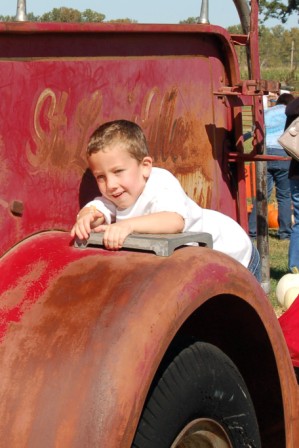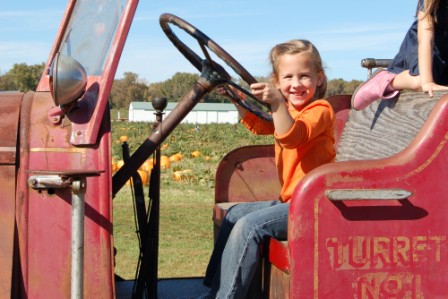 Playing on the old firetruck
October 4
Carly's First Cardinals Game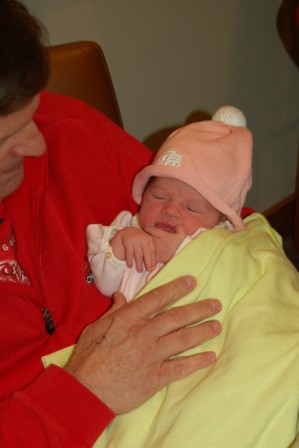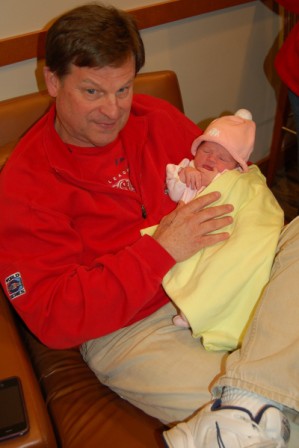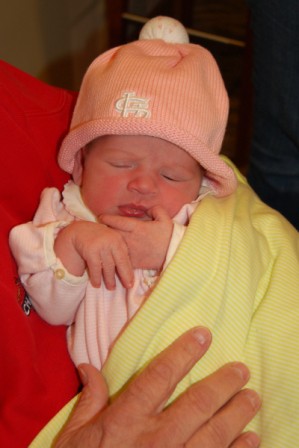 Papa John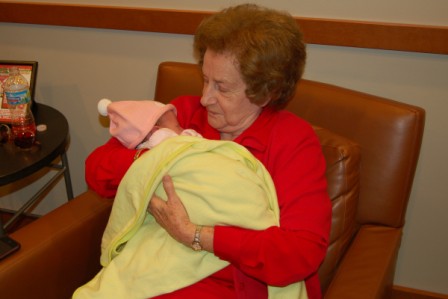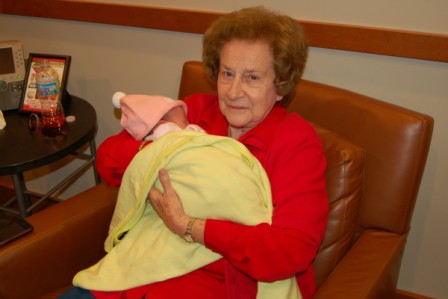 Miss Virginia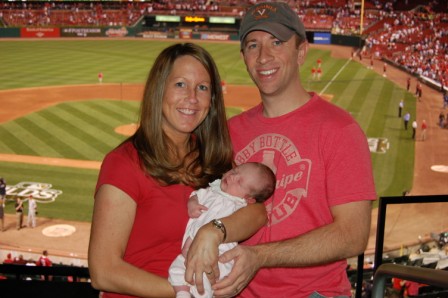 Mommy, Daddy, Carly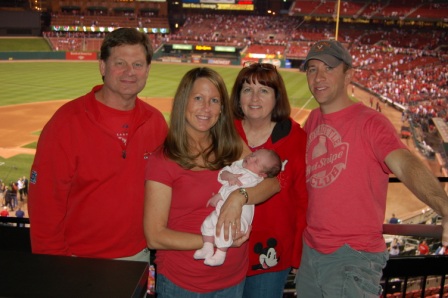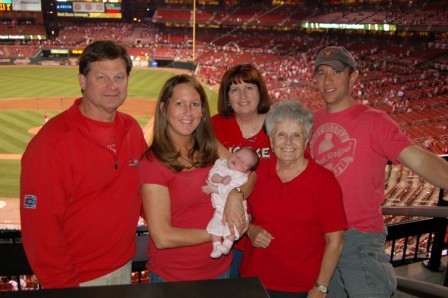 Papa John, Grandma Kim, Teppie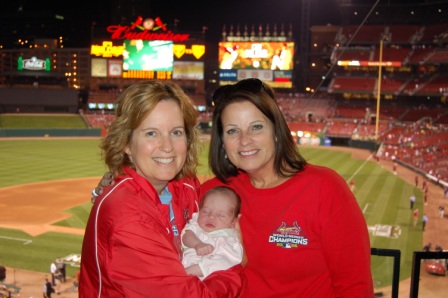 Great Aunts Carole and Judy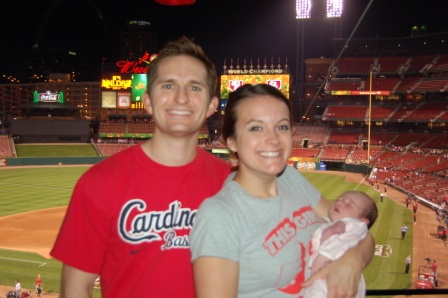 First cousins, once removed, Courtney and Robby
SOME PICS FROM MY PHONE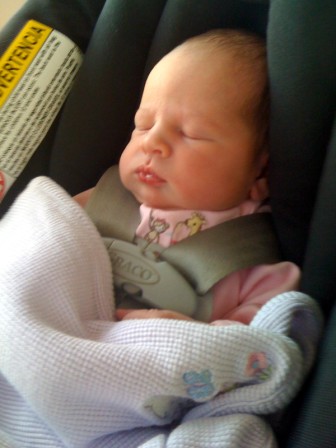 Carly's first car ride, home from the hospital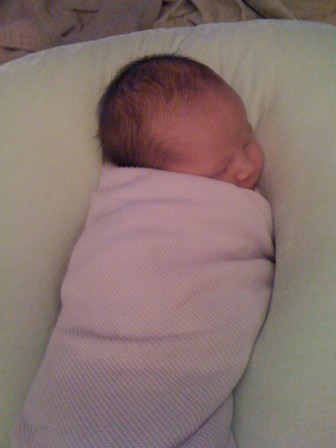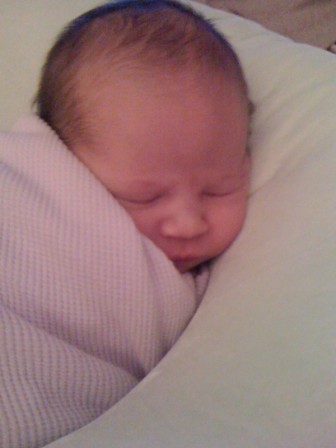 Snuggled up in her boppy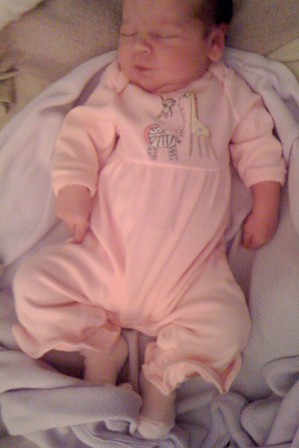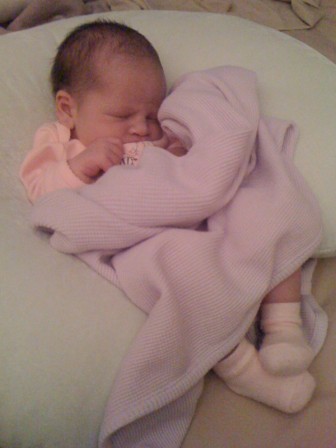 Coming home outfit...Look at those cute little feet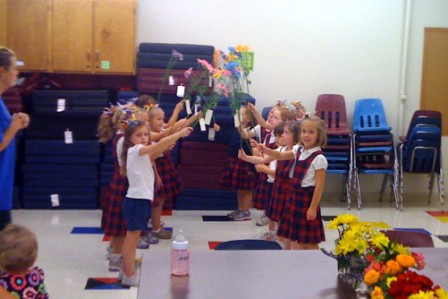 Perry and Ella's first Daisy meeting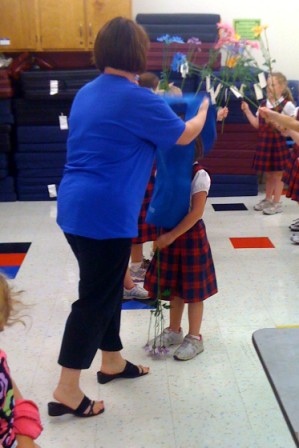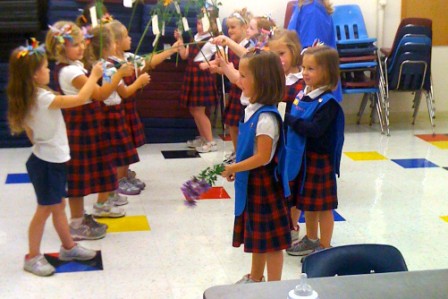 Ella getting her smock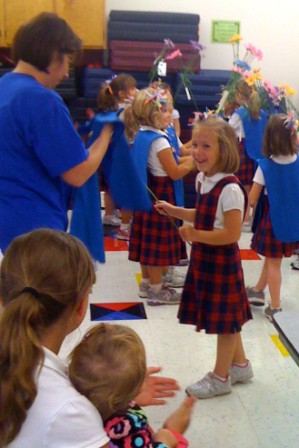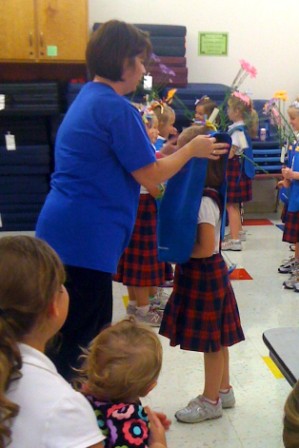 Perry getting her smock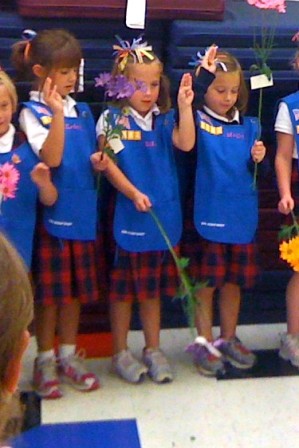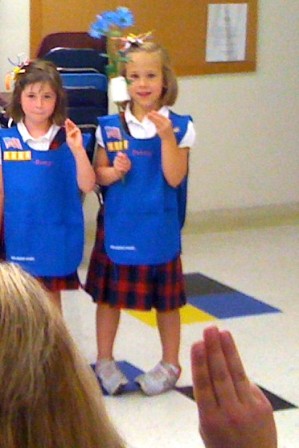 Girl Scout Pledge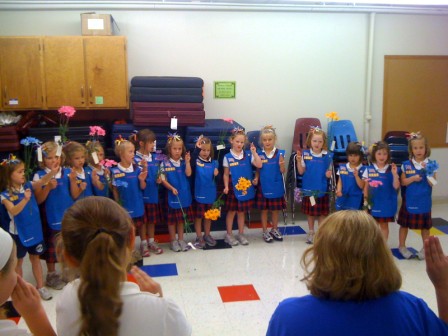 Their troop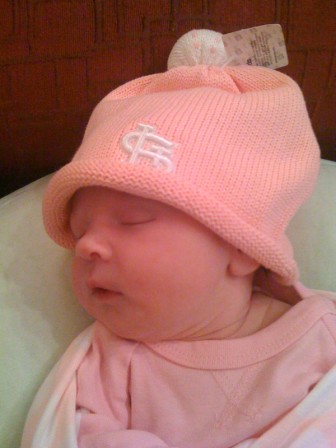 Carly's 1st baseball hat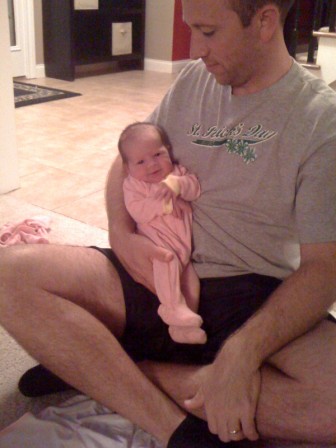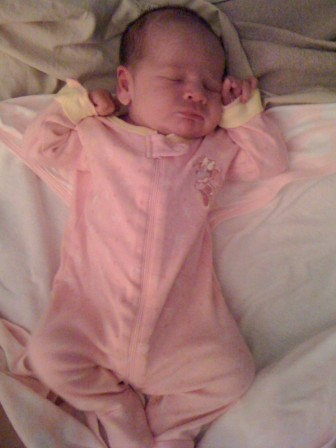 Hand me down jammies from big sissies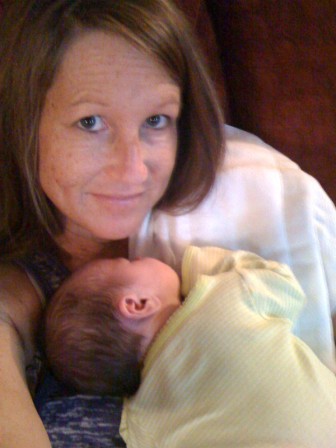 Snuggling with Mommy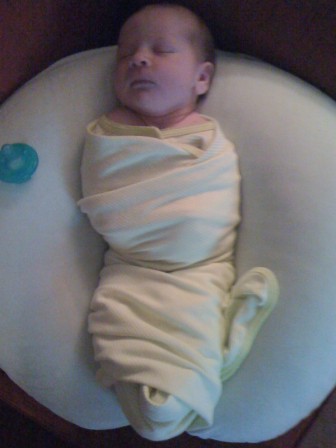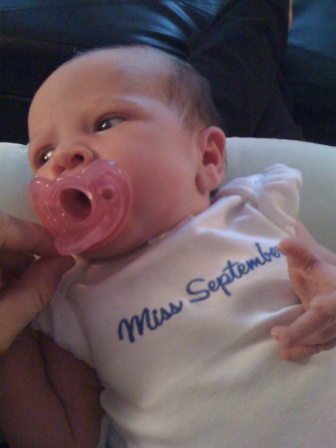 Baby burrito...Miss September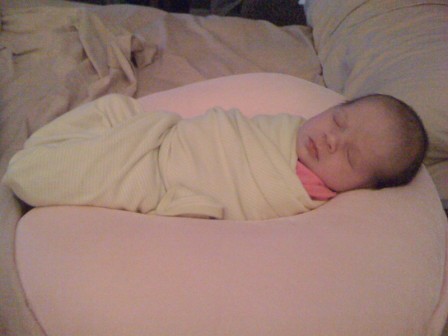 Rough life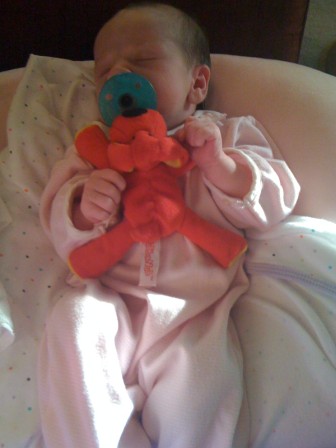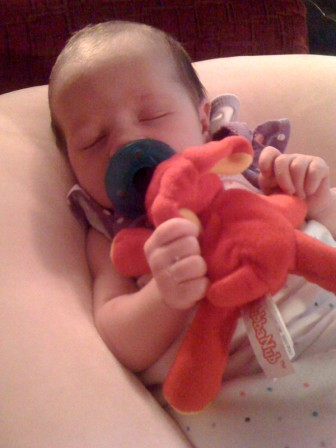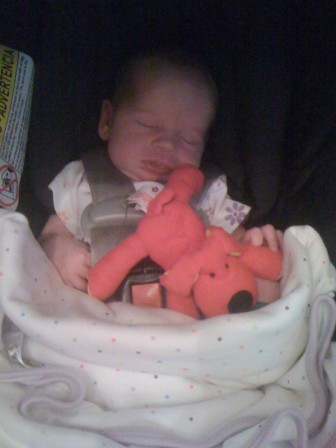 She loves her wubbanub!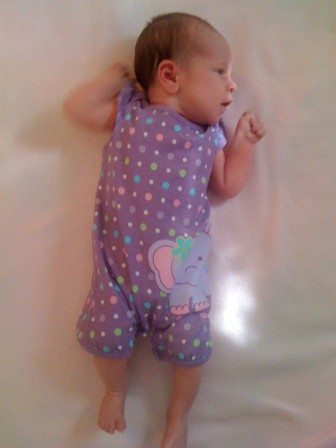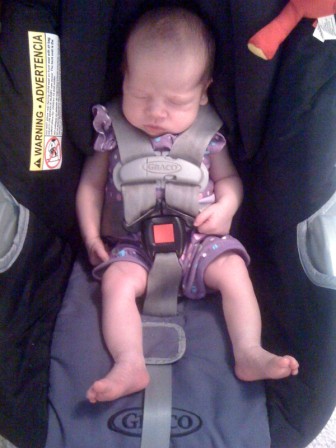 Pretty in purple...looking long in her carseat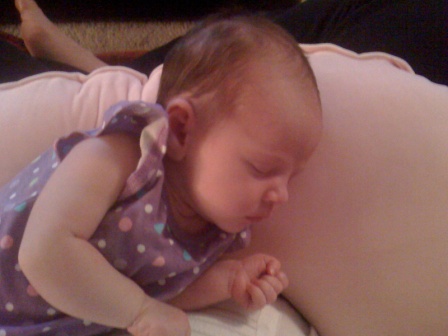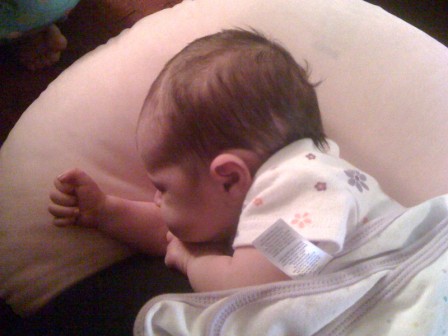 Falls asleep after eating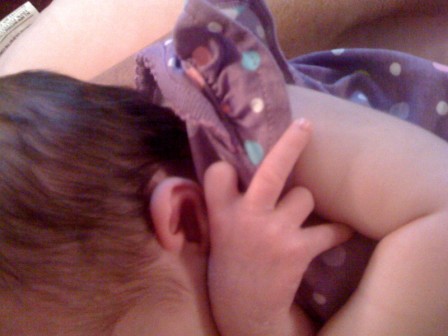 Bad girl!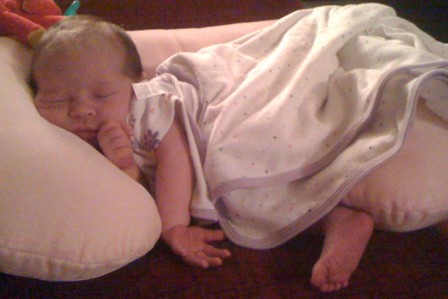 This is what happens when she passes out while eating and then I move her to the couch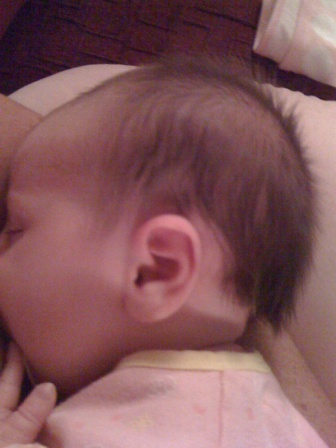 Crazy spikey hair after a bath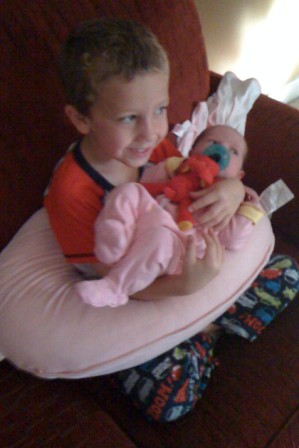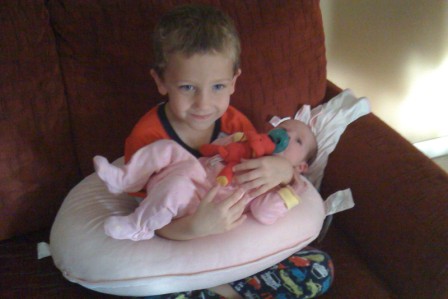 Luca and his baby sister
October 8
A few soccer pictures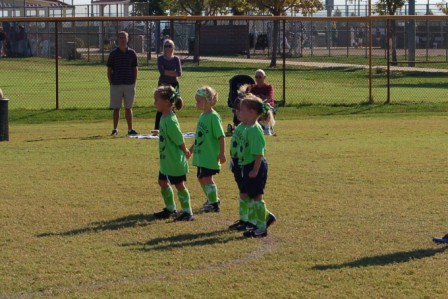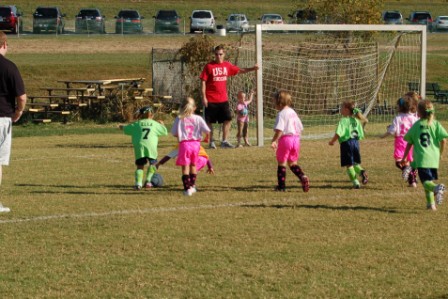 Ella (in front in the left picture and #7 in the right picture)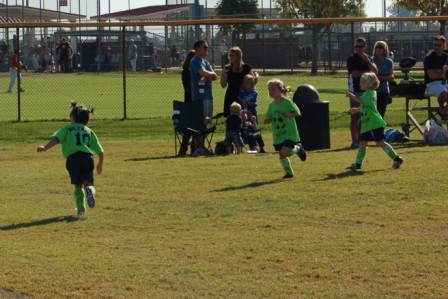 Not sure but I think this is Perry (in the middle)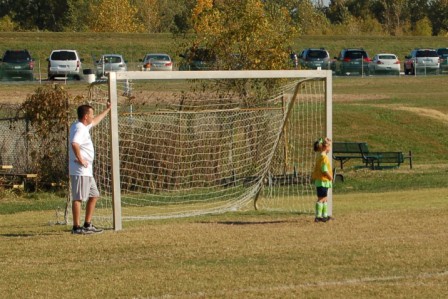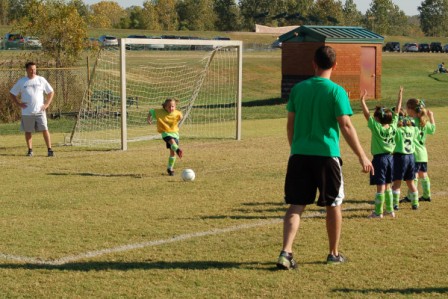 Ella playing goalie
October 13
Perry got to bring Clifford home for the weekend!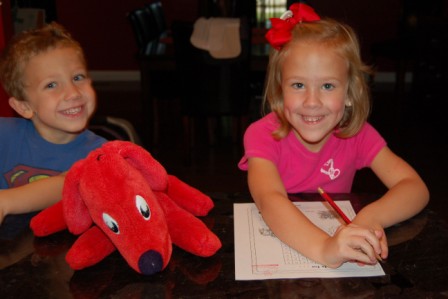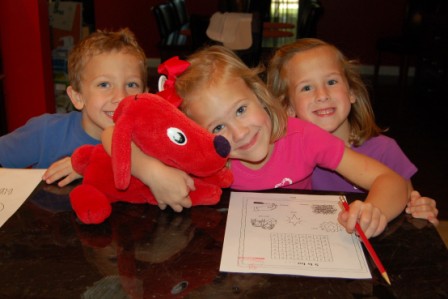 Clifford doing homework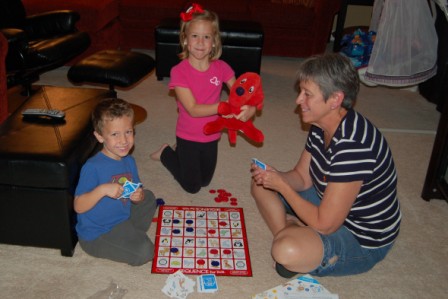 Clifford playing Sequence with Grandma Deb
October 14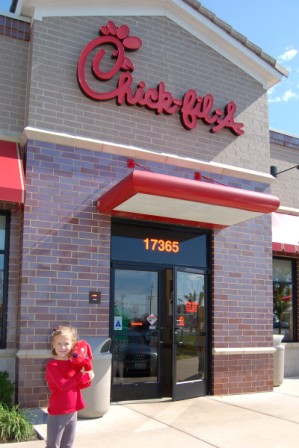 Clifford went to Chick Fil A with us for lunch (girls had a half day at school)
Thies Farm (pumpkin patch)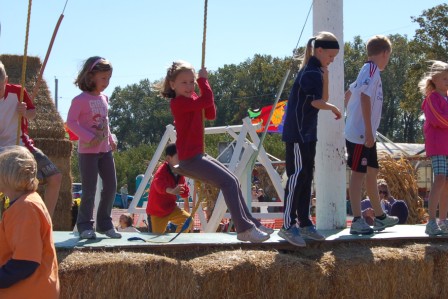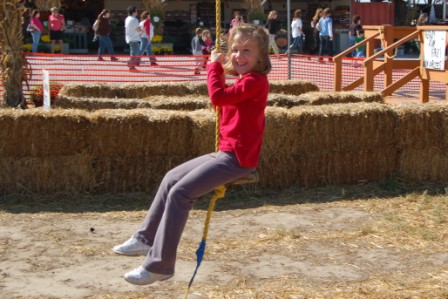 Perry on the zipline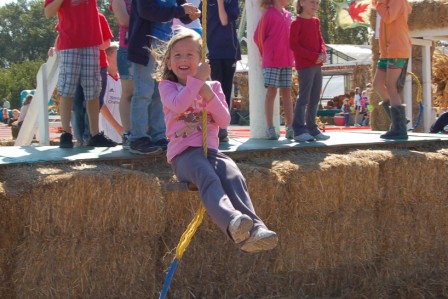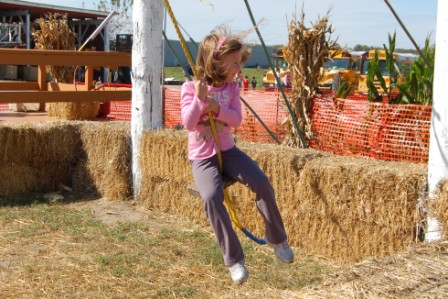 Ella on the zipline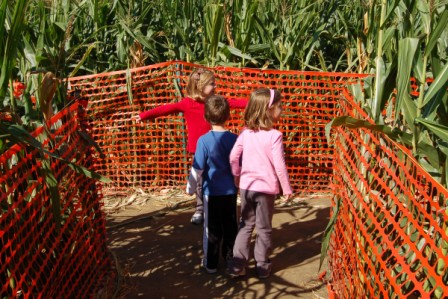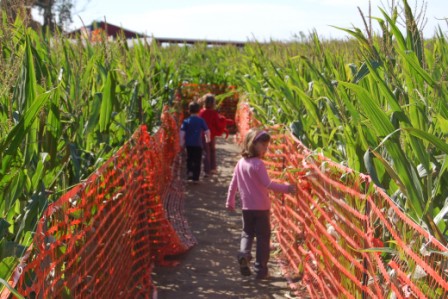 In the corn maze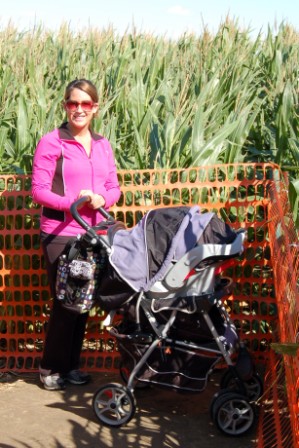 Mommy and Carly in the maze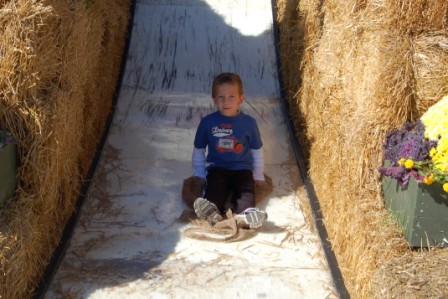 Luca and Ella coming down the slide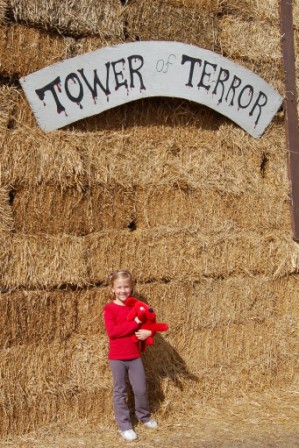 Perry and Clifford by the Tower of Terror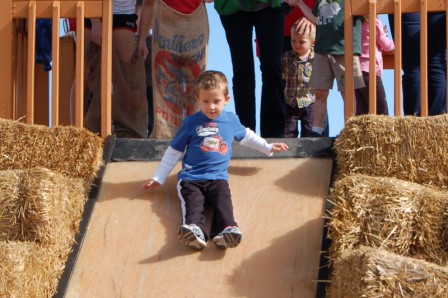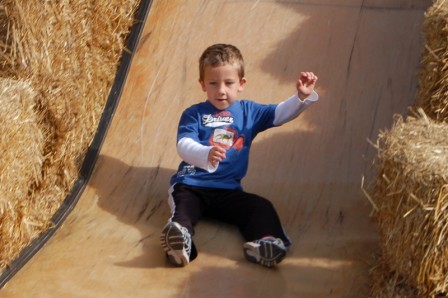 Luca did this slide about 100 times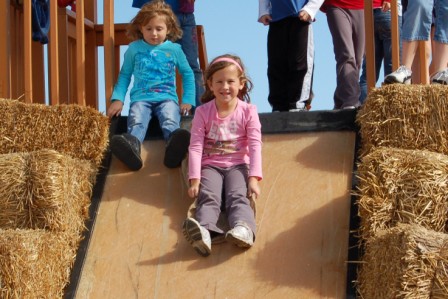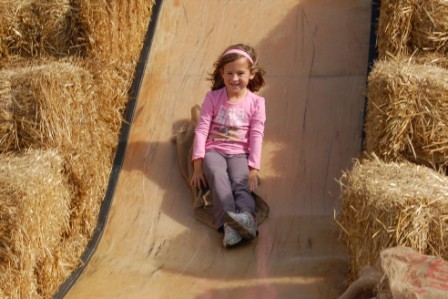 Ella sliding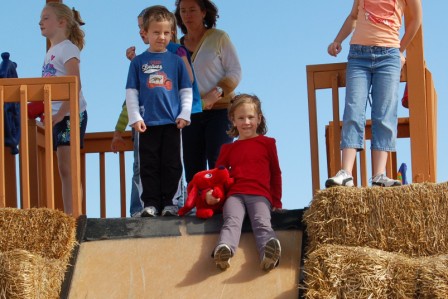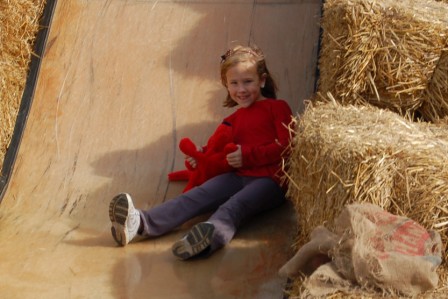 Perry and Clifford sliding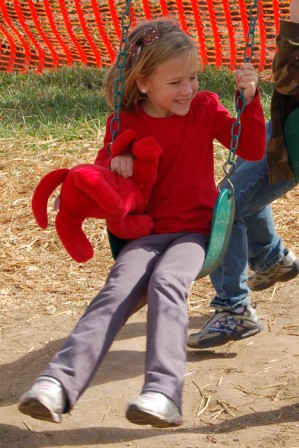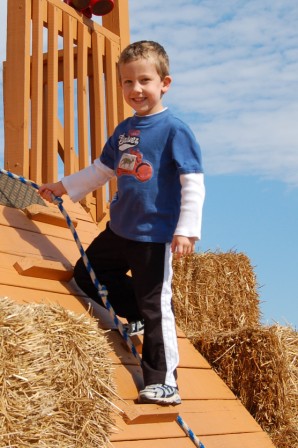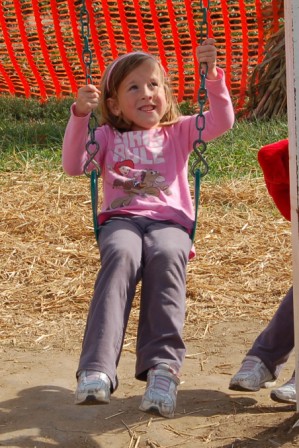 Swinging and climbing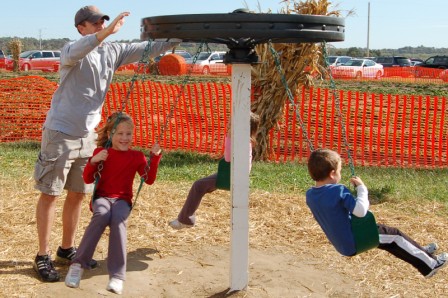 Swingers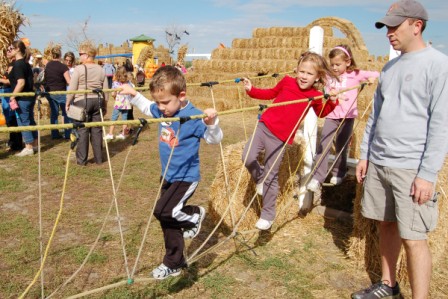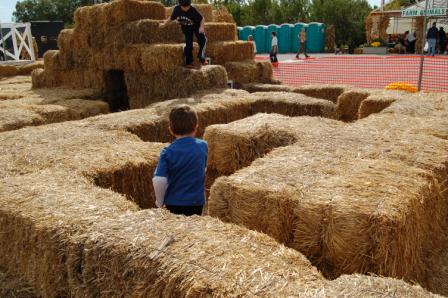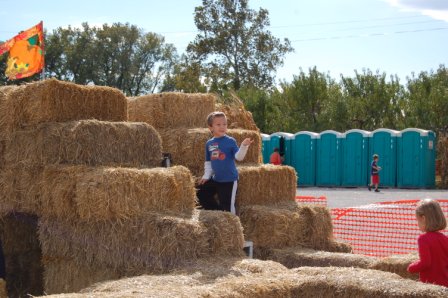 Kiddie maze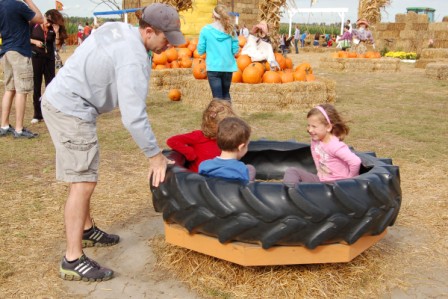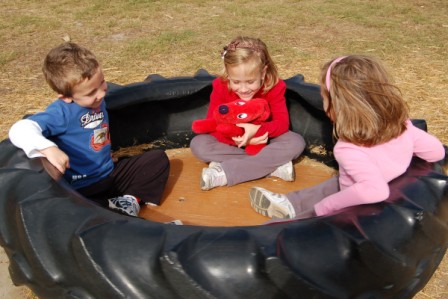 Spinning in the big wheel...with Clifford of course
October 15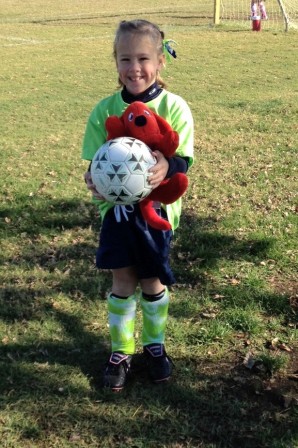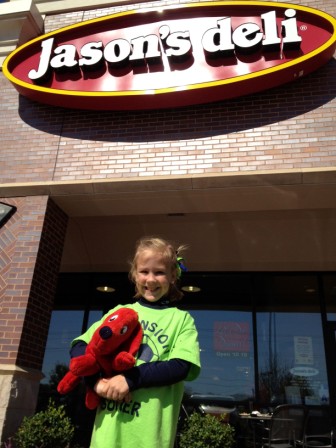 Clifford with Perry at soccer and at Jason's Deli for lunch
Our professional pictures we had done by Kristine Lynn
photography when Carly was 3 days old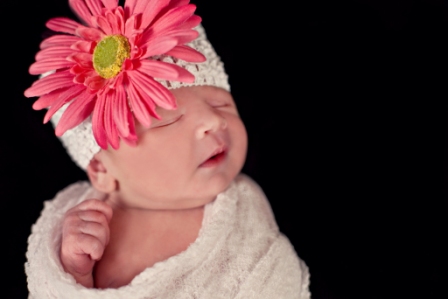 Baby Carly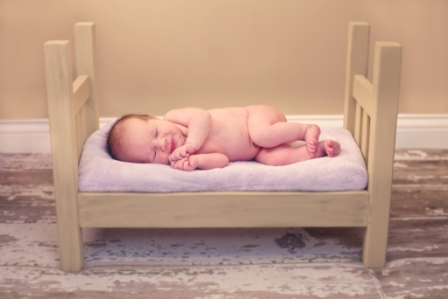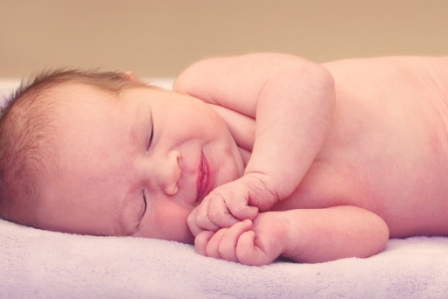 Nakey baby!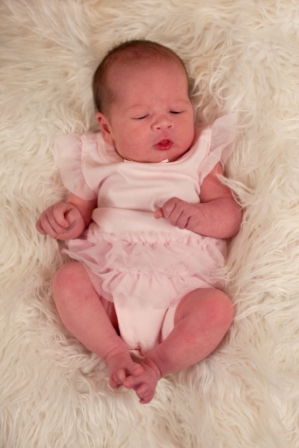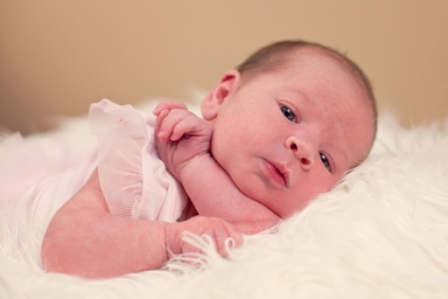 Pretty in pink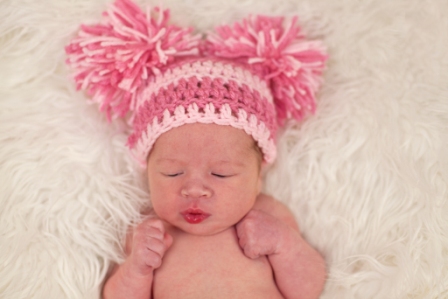 All the photographers love this hat!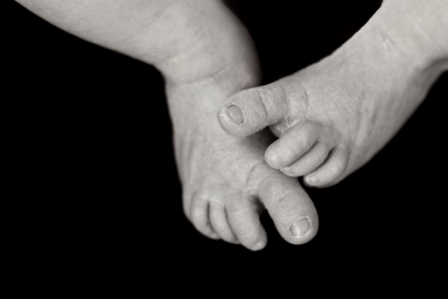 Baby toes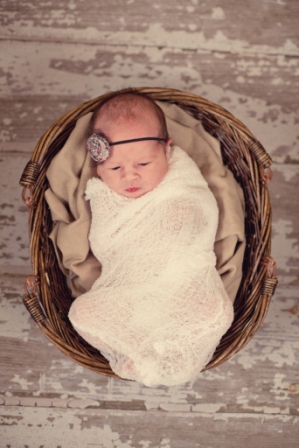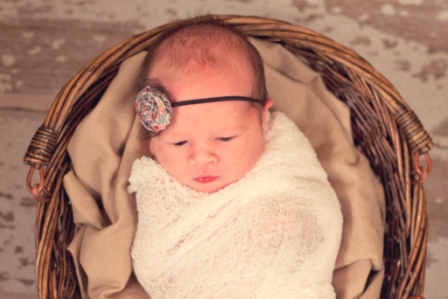 Kind of like a birdy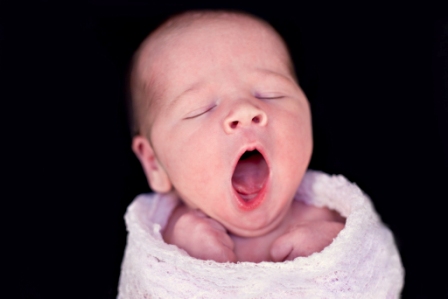 So tired!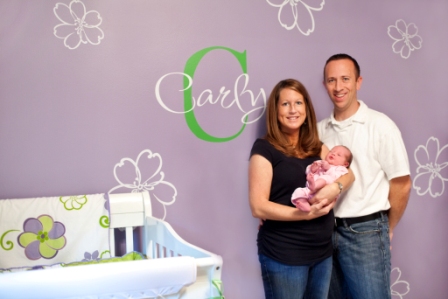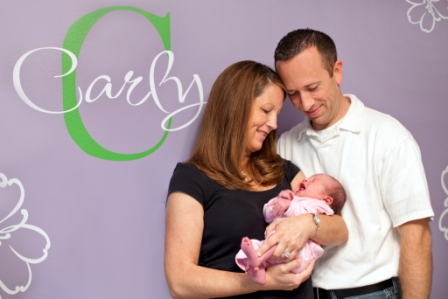 Carly's room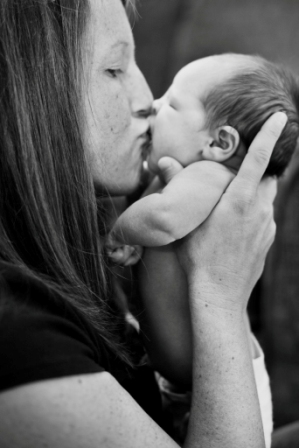 She roots on everything!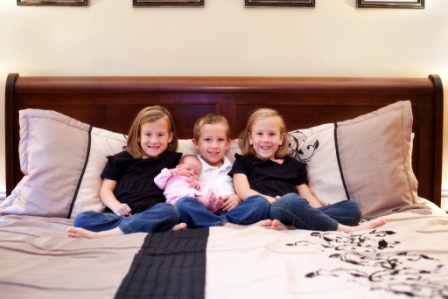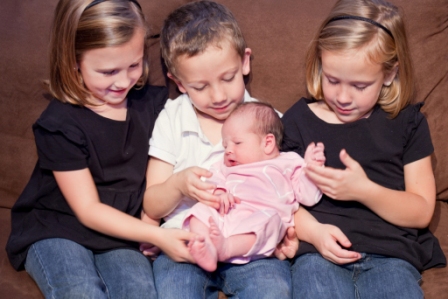 Siblings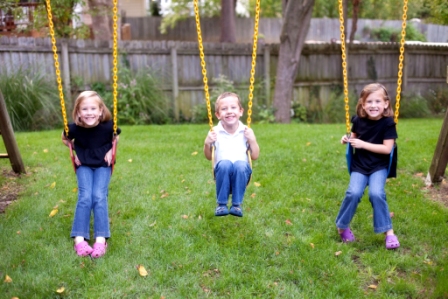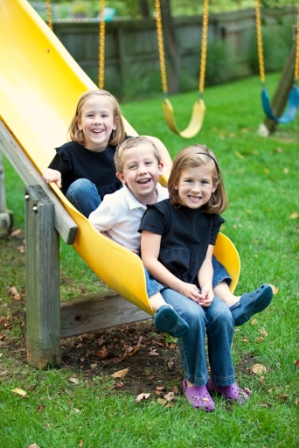 Had to take some pics of the older 3 while Carly ate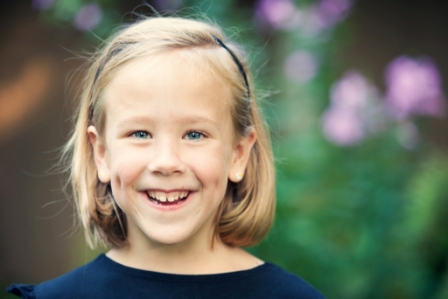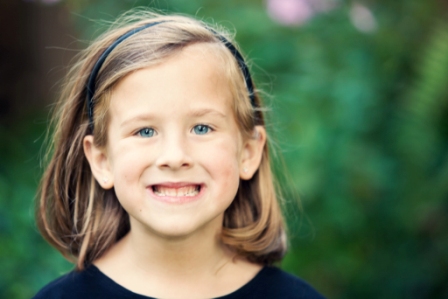 Perry and Ella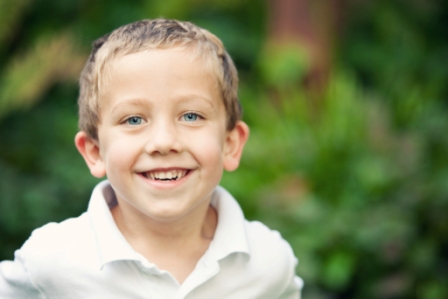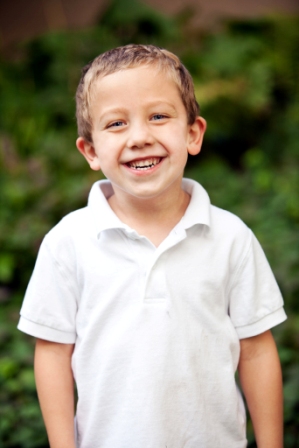 Big man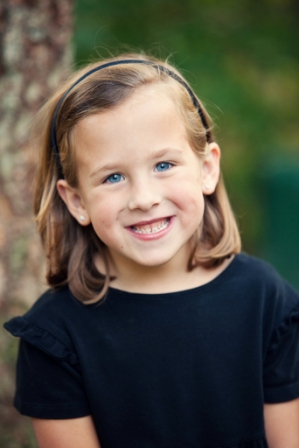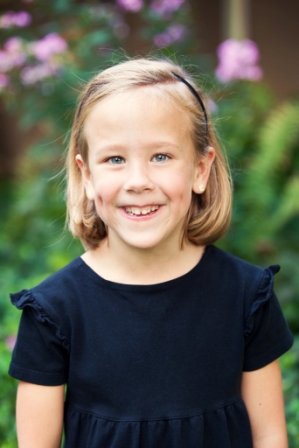 Pretty girls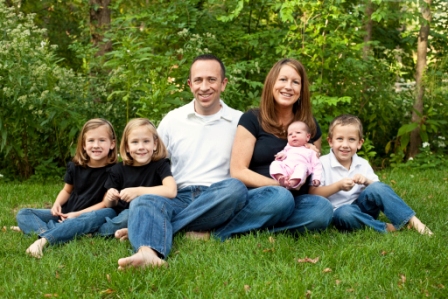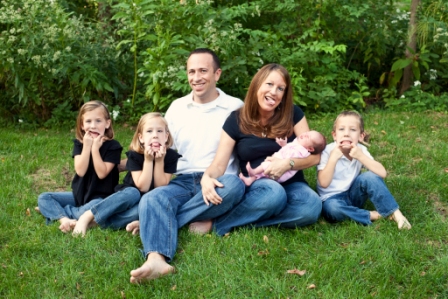 Family pics
October 16
Dinner at Grandma Kim and Papa John's house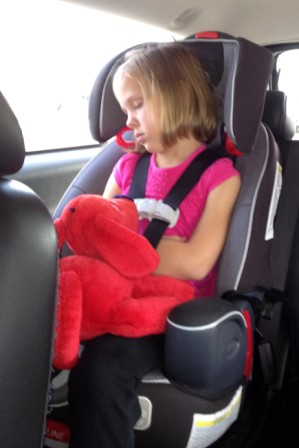 Perry and Clifford taking a nap on the way there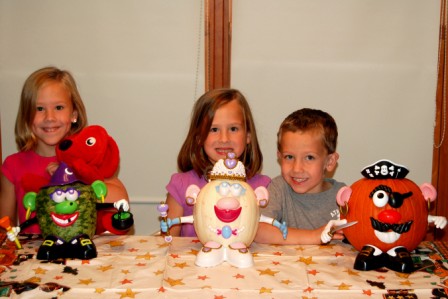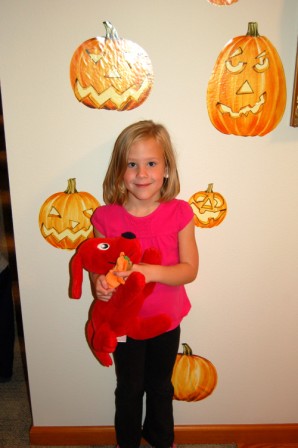 Decorating pumpkins and gourds...Clifford helped decorate the walls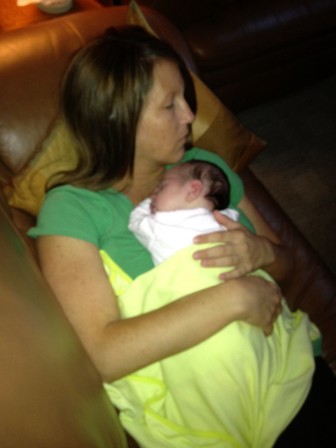 Mommy and Carly taking a post-dinner nap
MORE PHONE PICS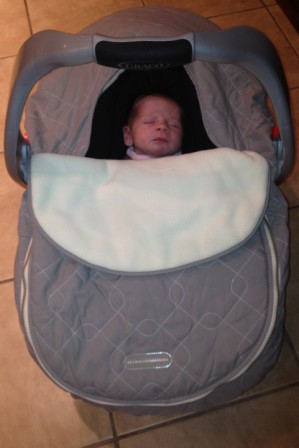 Chilly day = cozy carseat cover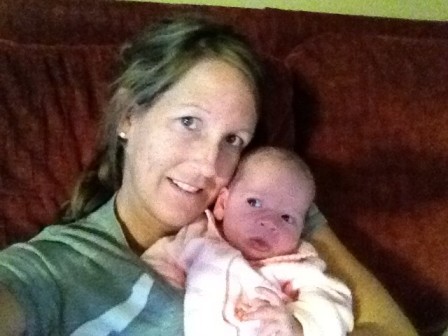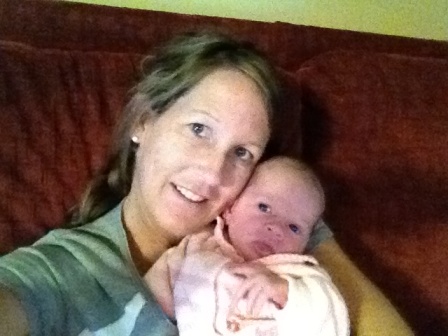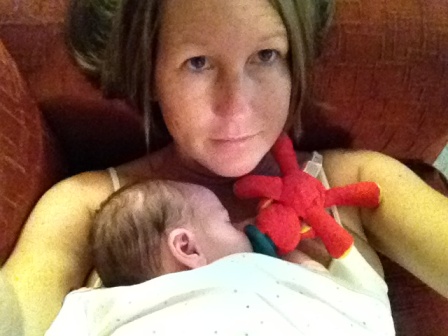 Self-portraits of Mommy and Carly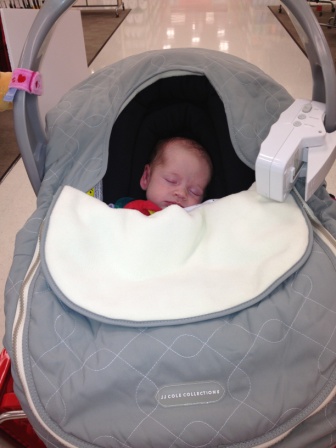 Shopping at Target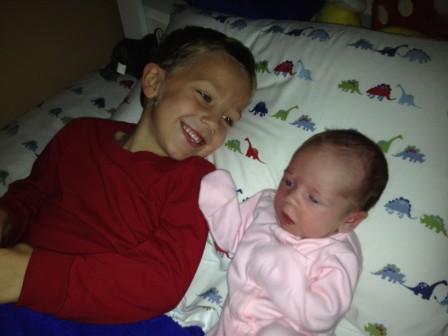 Napping with big bro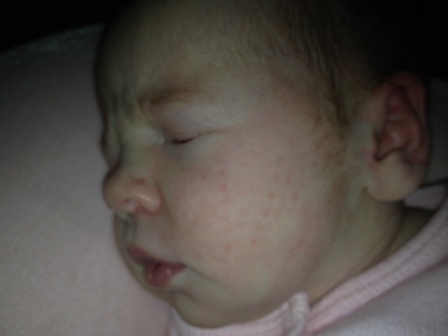 Not sure if you can see it, but she fell asleep on my chest and I had a "WILD CARDS"
rhinestone shirt on...the A and R are imprinted on her little cheek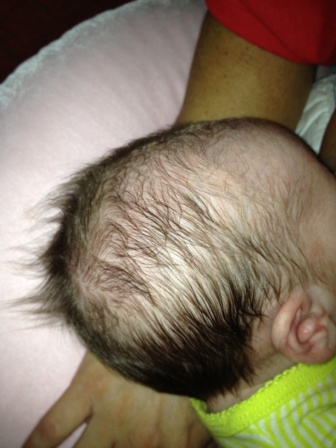 Crazy mohawk after a bath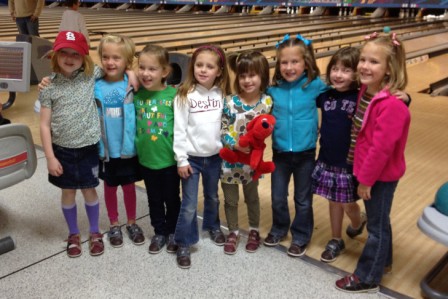 Mother/Daughter bowling with Daisies...all their little friends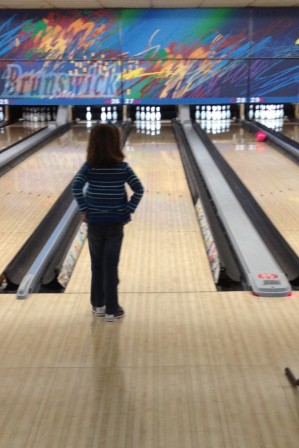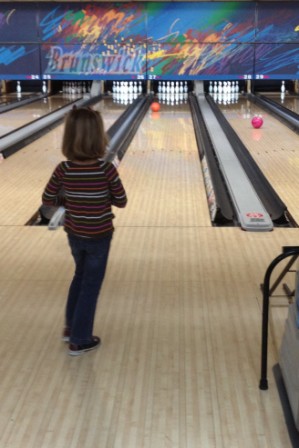 Bowling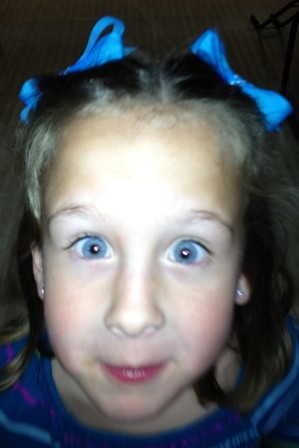 Extreme close up
Perry was beating me the entire game but I took her in the 10th frame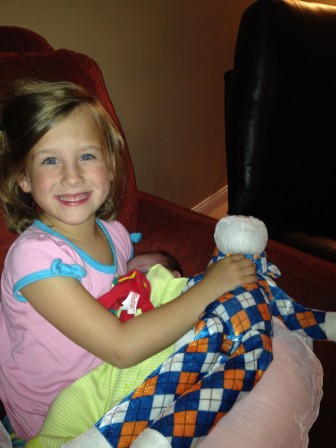 Ella, Daddy Monkey, and Carly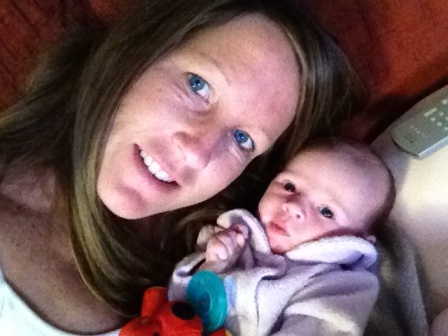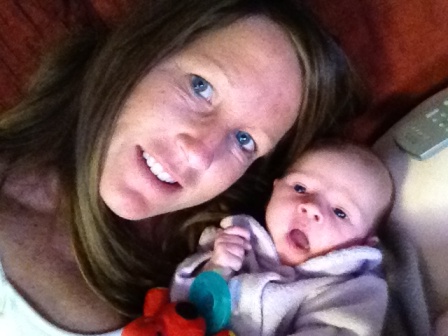 More self-portraits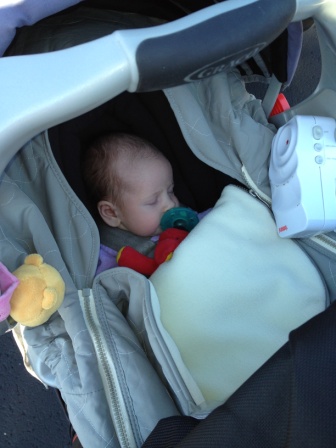 My walking buddy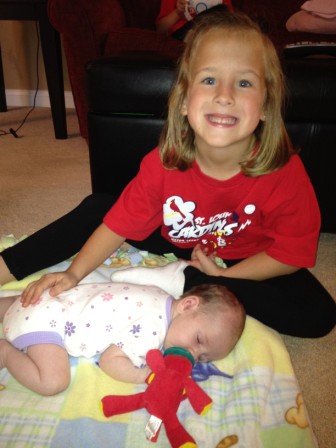 Tummy time with big sissy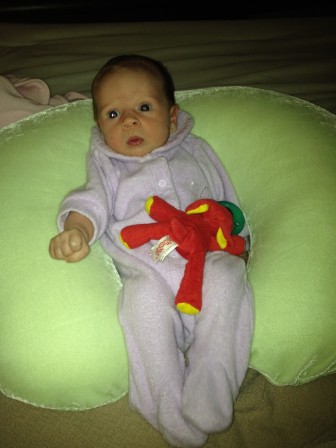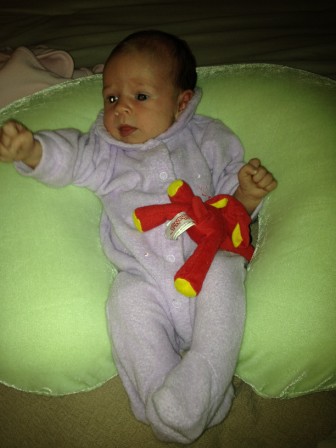 ONE MONTH OLD!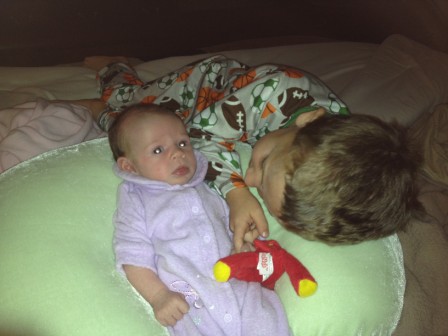 Luca loves his baby sis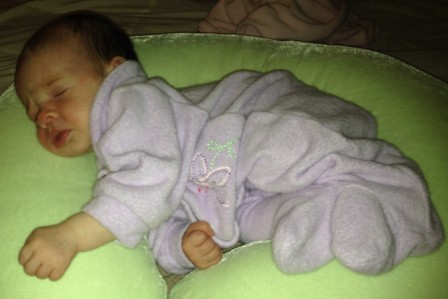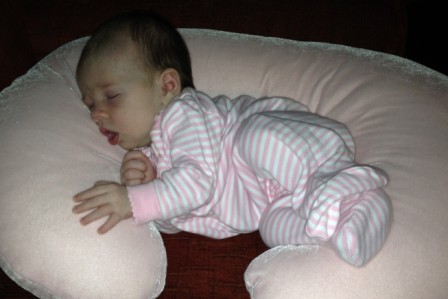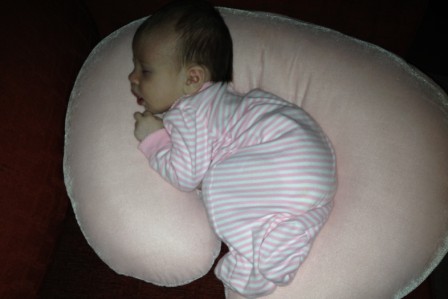 I love when she sleeps like this
Just so you know...she DOES cry!
♥ Back to Archives ♥