April 1
Palm Sunday Easter at Teppie's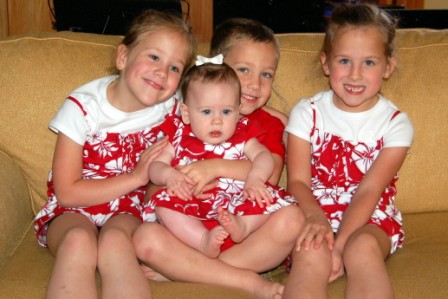 The kiddos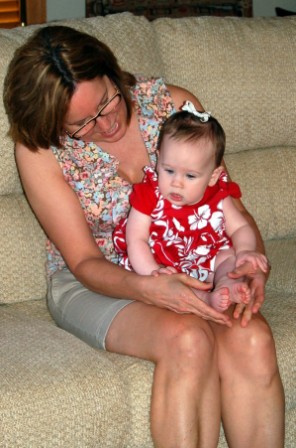 Carly and Great Aunt Carole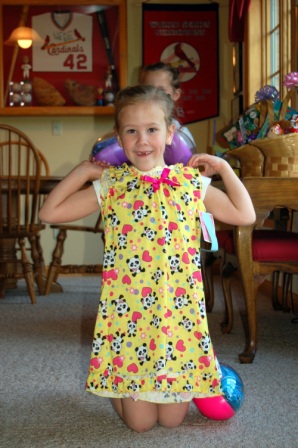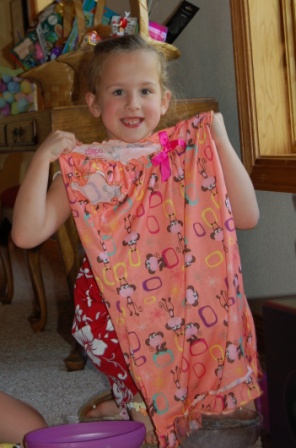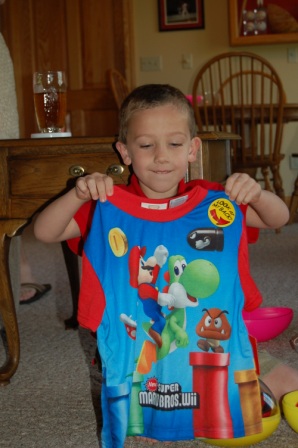 Jammies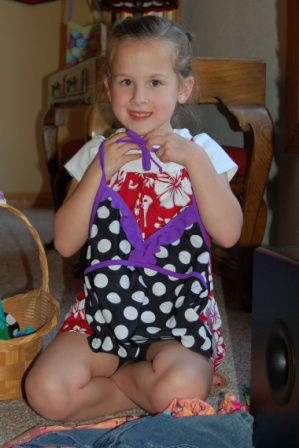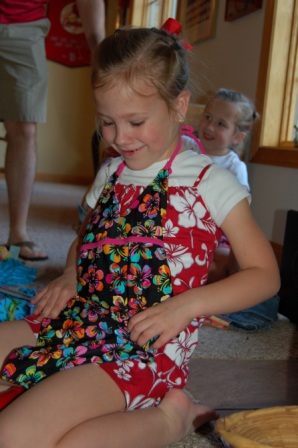 Swimsuits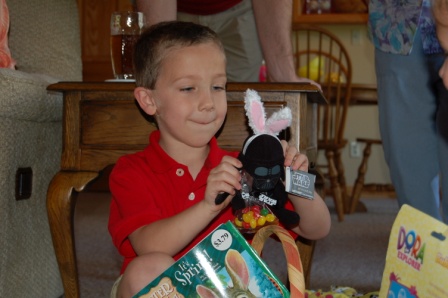 Vader Bunny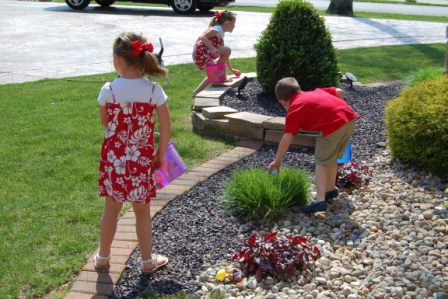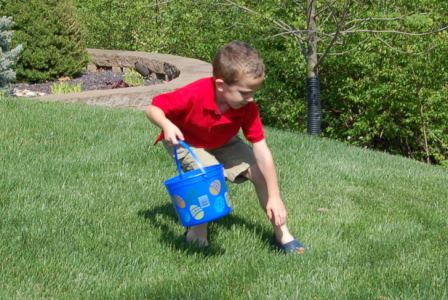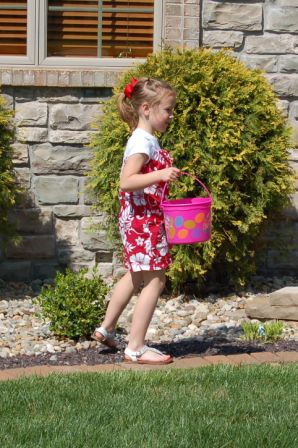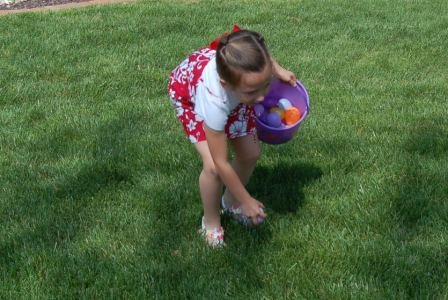 Hunting eggs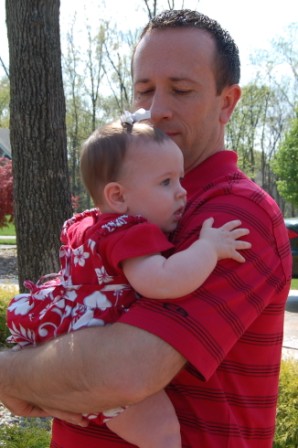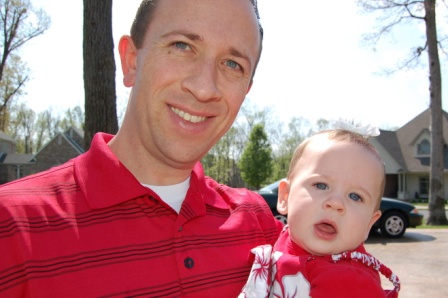 Daddy and Carly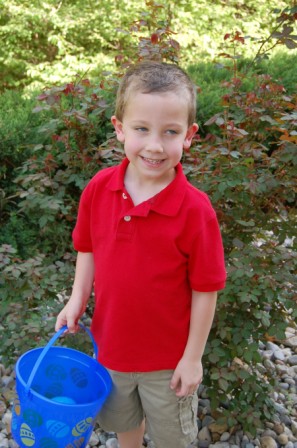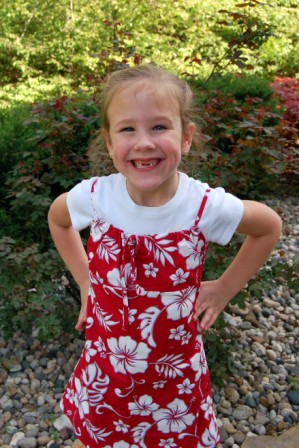 Posing for a picture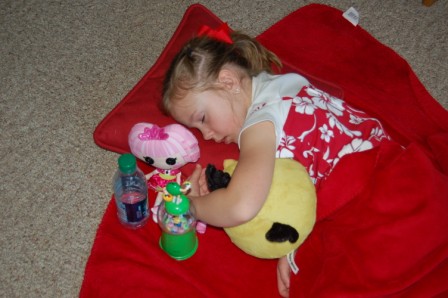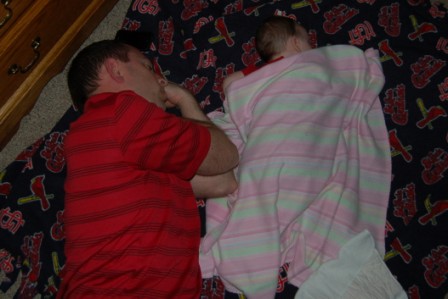 Perry, Daddy, and Carly were tired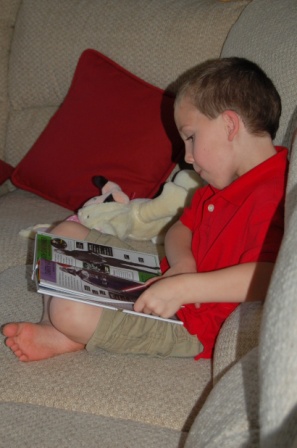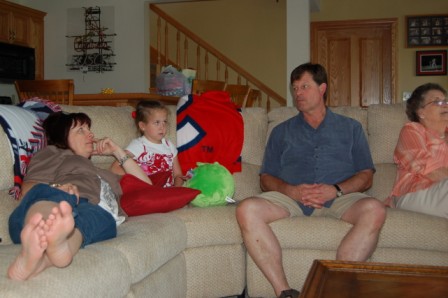 Luca reading his book, Ella hanging out with Grandma Kim and Papa John
April 4
Perry and Ella's Egg Hunt at School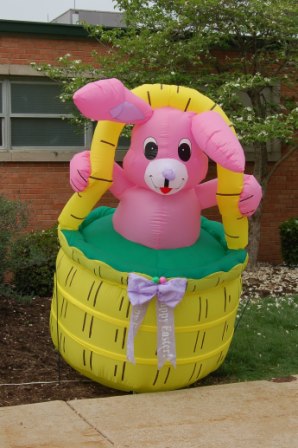 Blow up bunny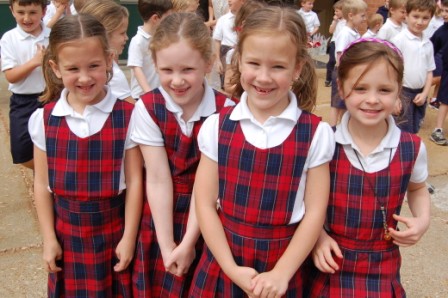 With their friends Arden and Emma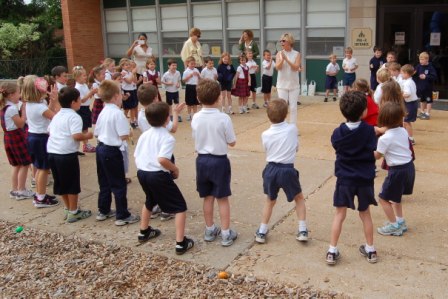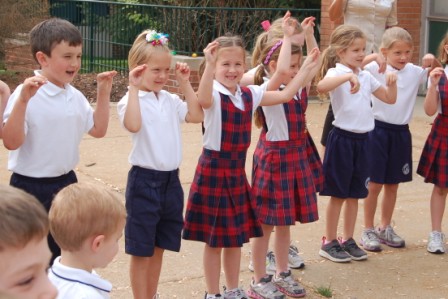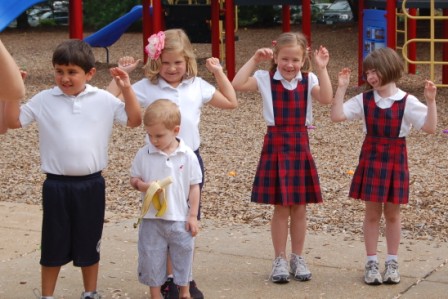 Doing the chicken dance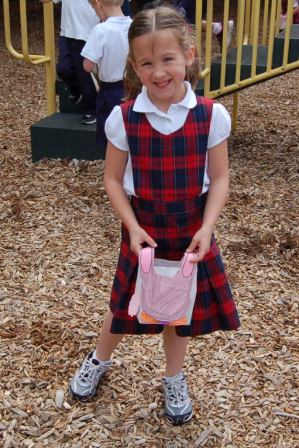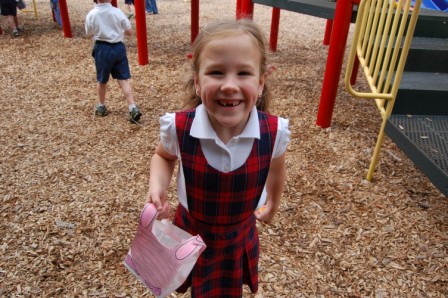 Hunting eggs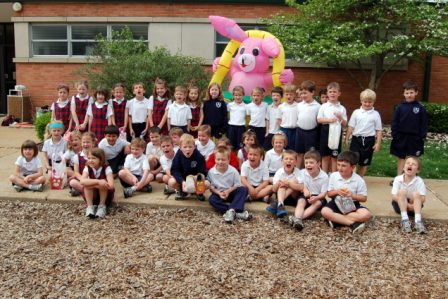 Both classes
Carly's 6 month pictures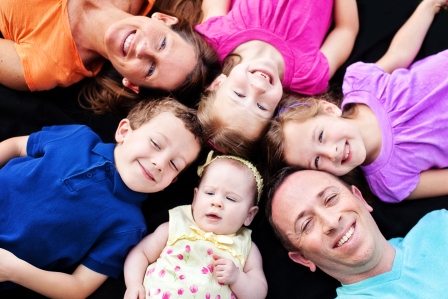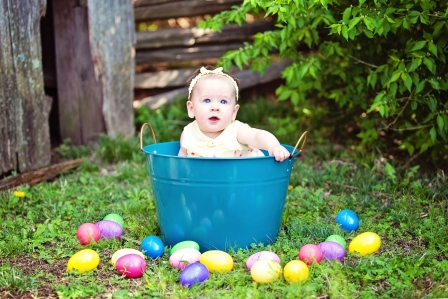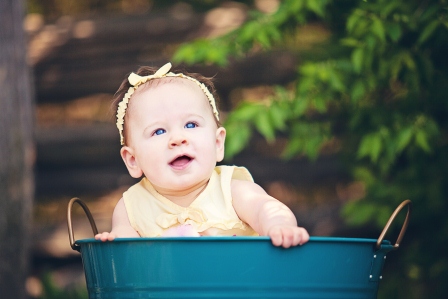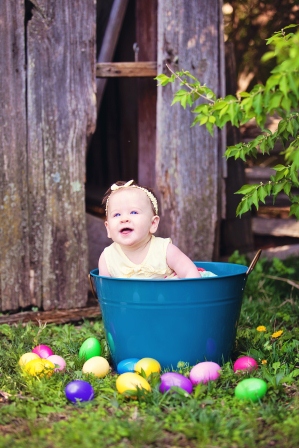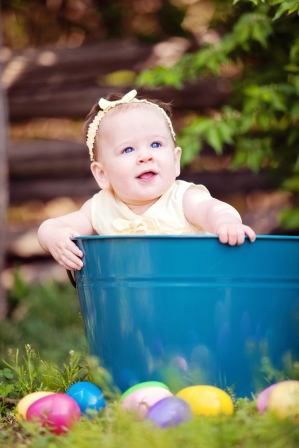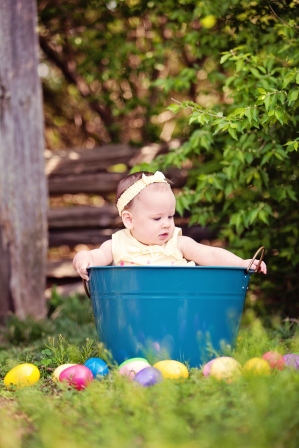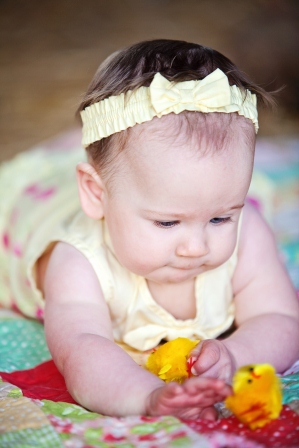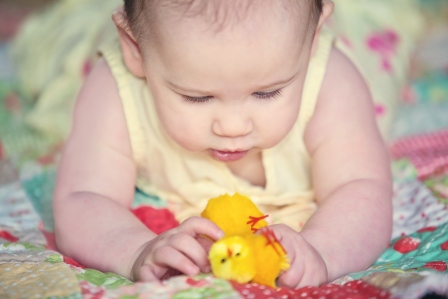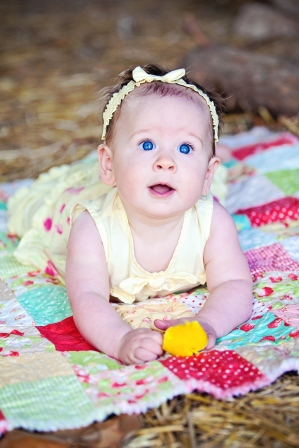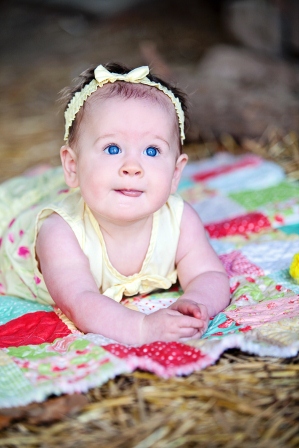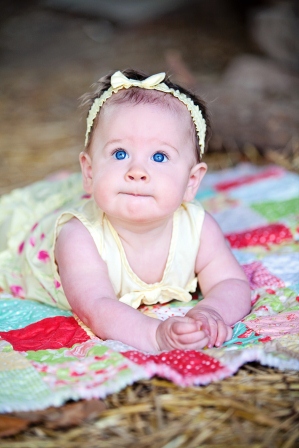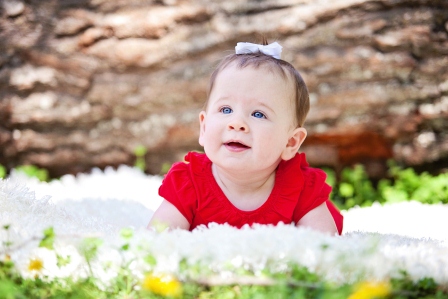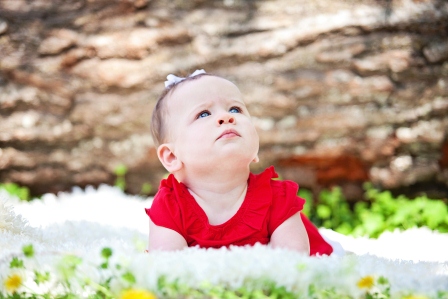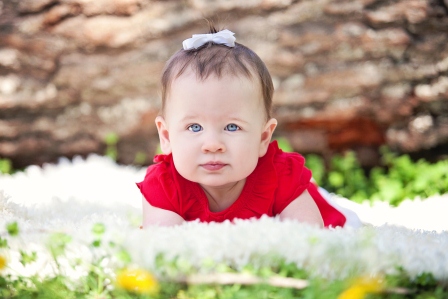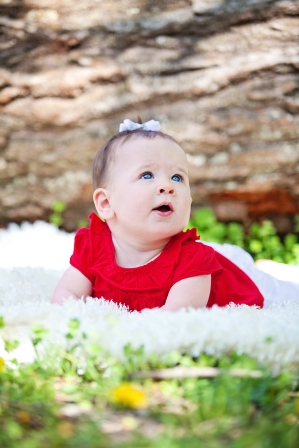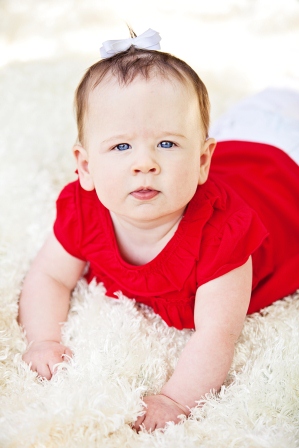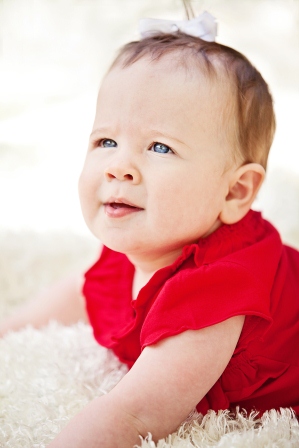 April 8
Easter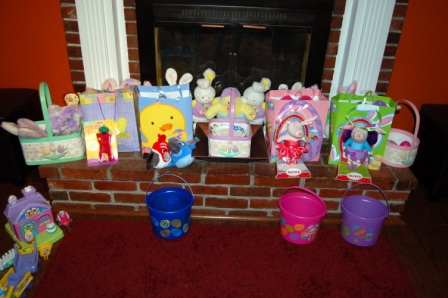 Mommy and Daddy's Easter gifts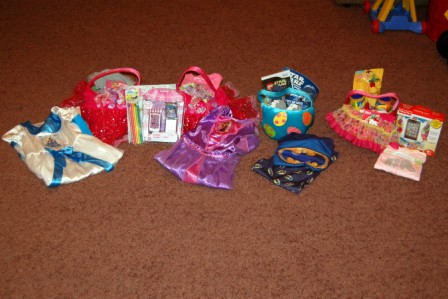 The Bunny's Easter gifts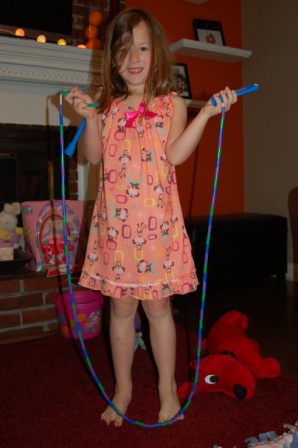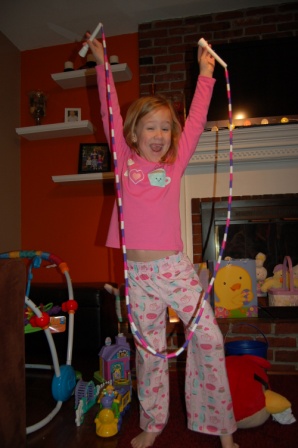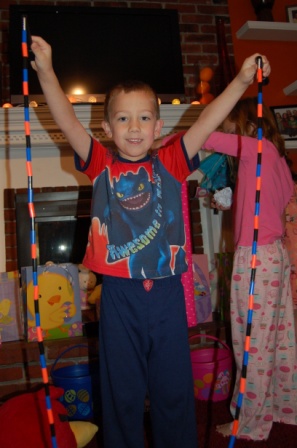 Custom jumpropes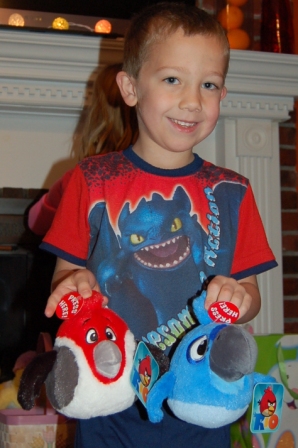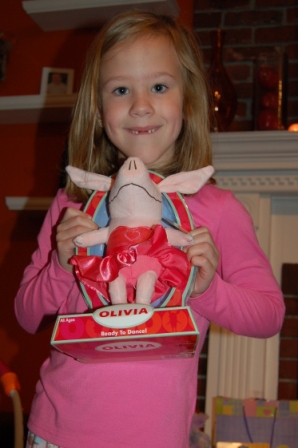 Luca and his Rio Angry Birds...Perry and Olivia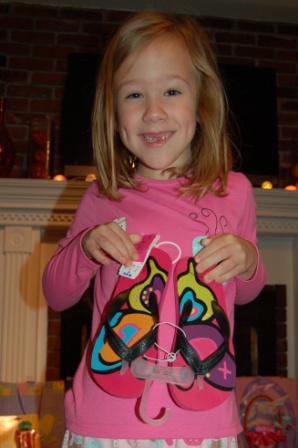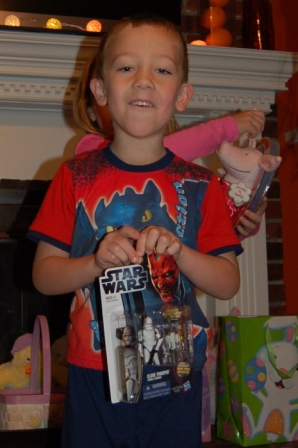 Flip flops and Storm Trooper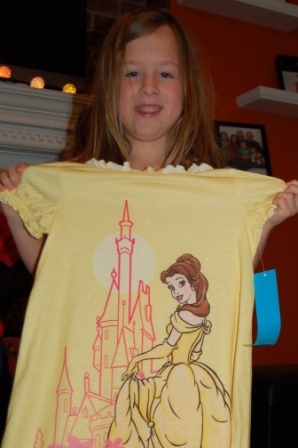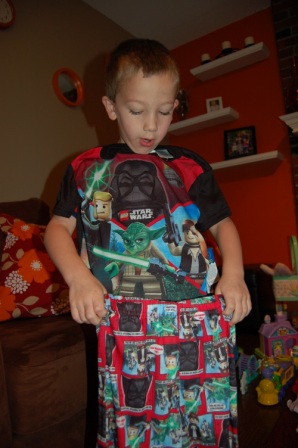 Jammies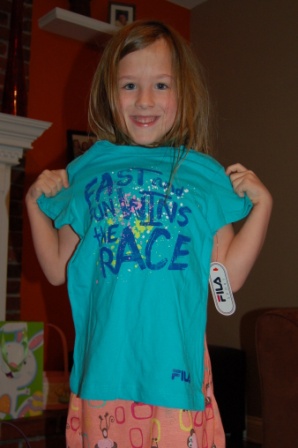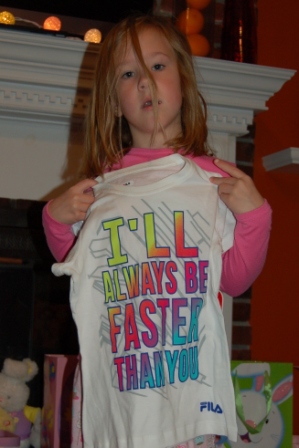 Track and baseball shirts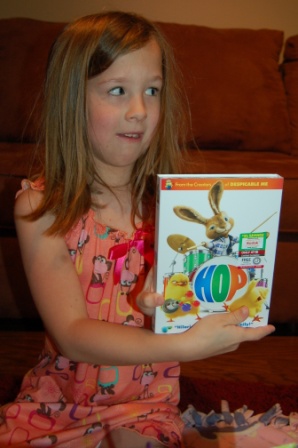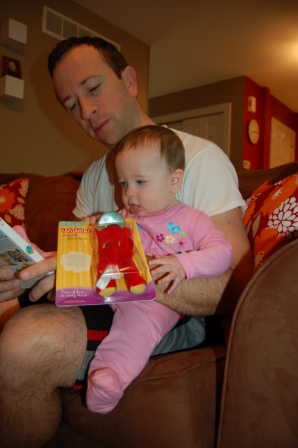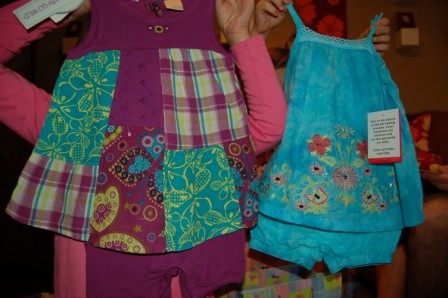 Carly's haul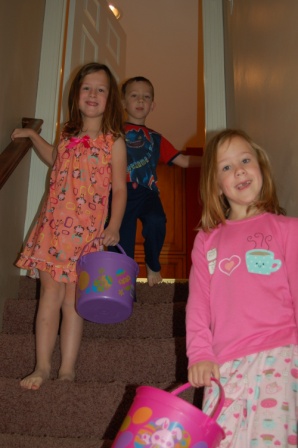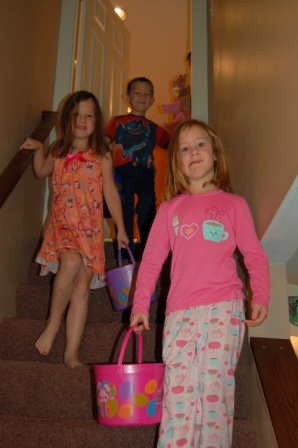 Coming down for the egg hunt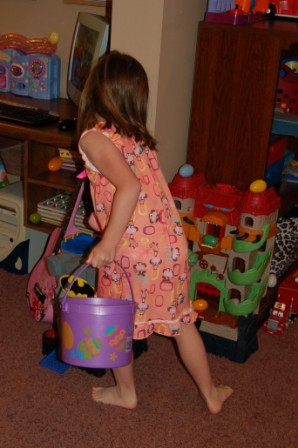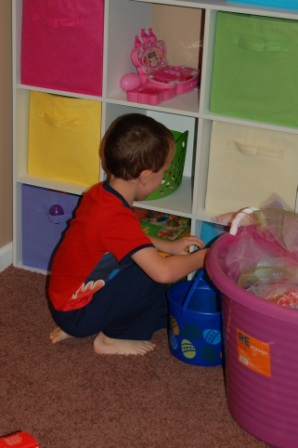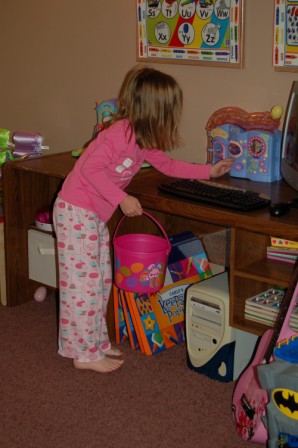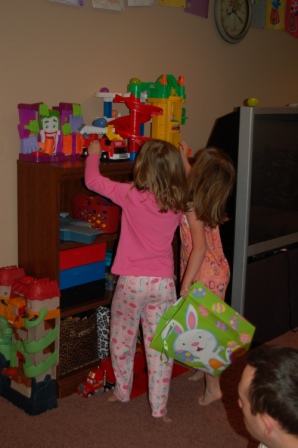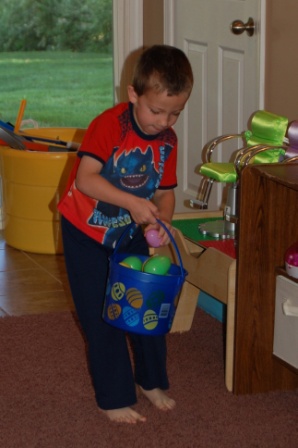 They love hunting more than they care about what's inside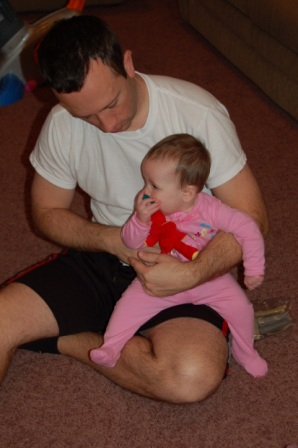 Carly and her new wubbanub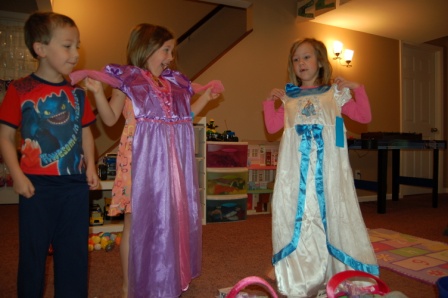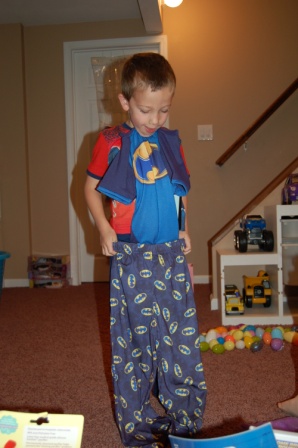 Jammies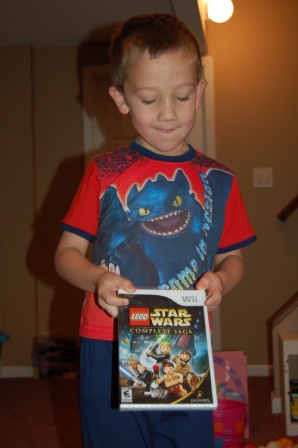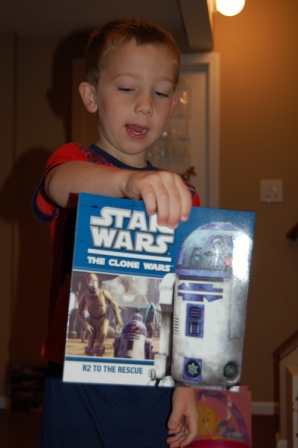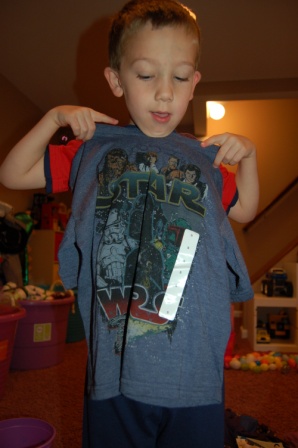 Star Wars Wii game, book, and shirt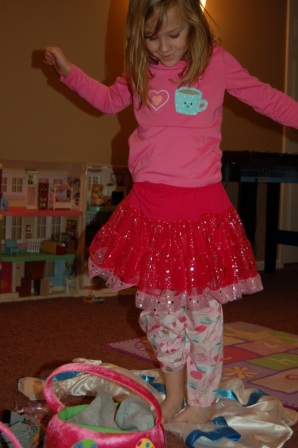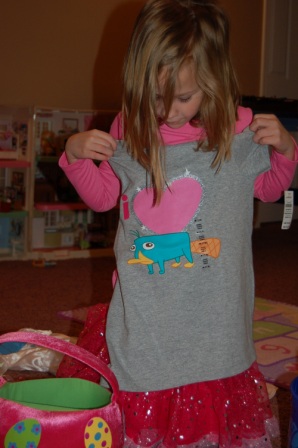 Perry in her new tutu and platypus shirt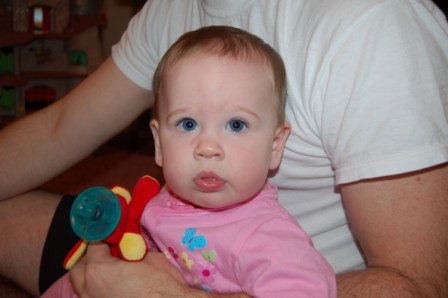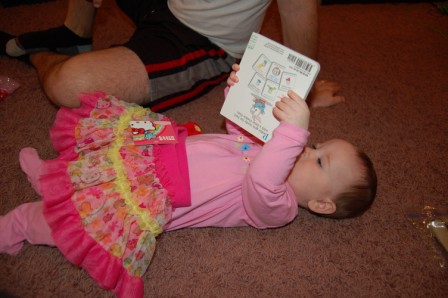 Carly with her new book and tutu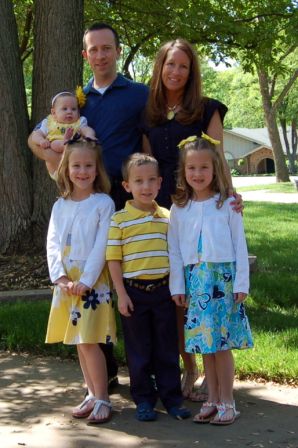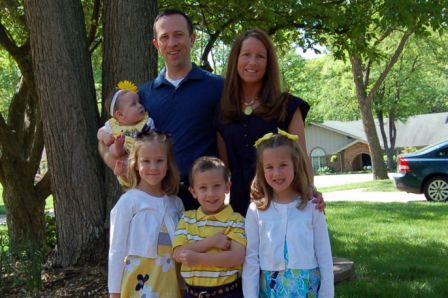 Family pic
Easter at Great Aunt JJ's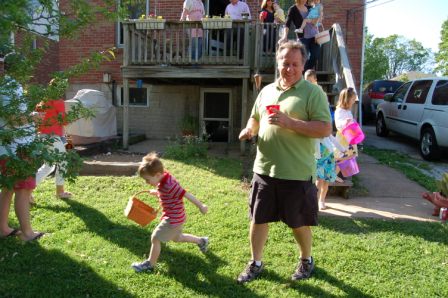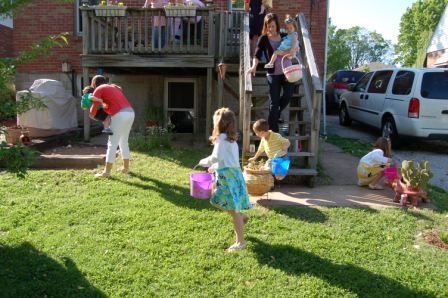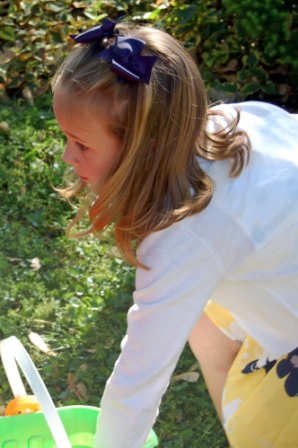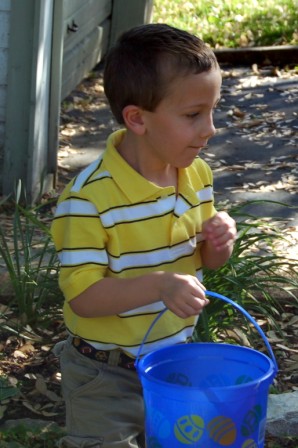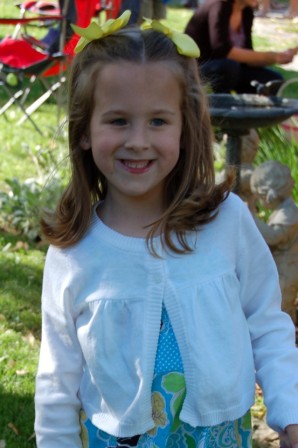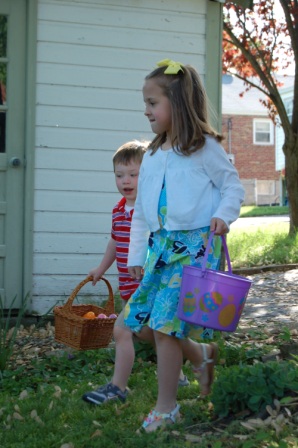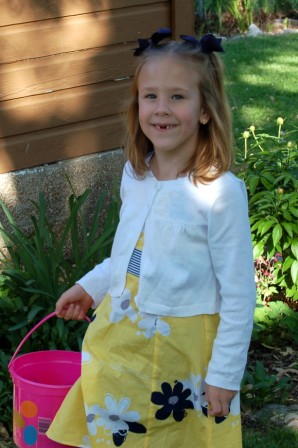 The last egg hunt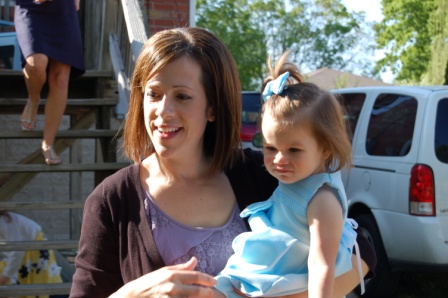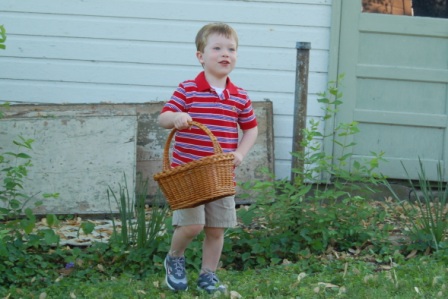 Cousins Madelyn and Noel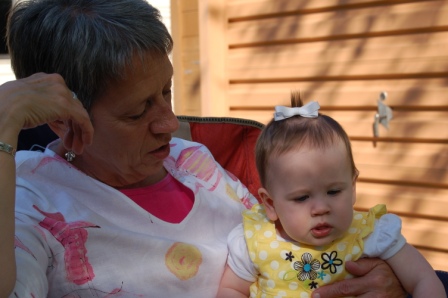 Grandma Deb and Carly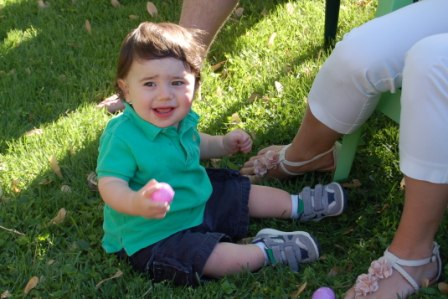 Cousin Andy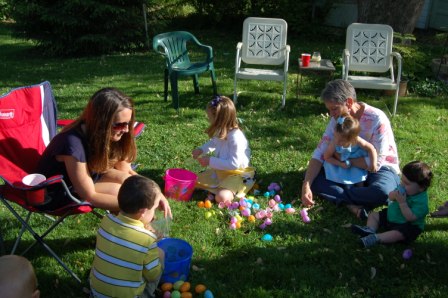 Counting the eggs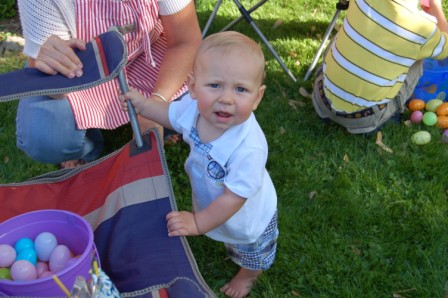 2nd cousin Kai
April 11
Perry and Ella's Field Trip to Powder Valley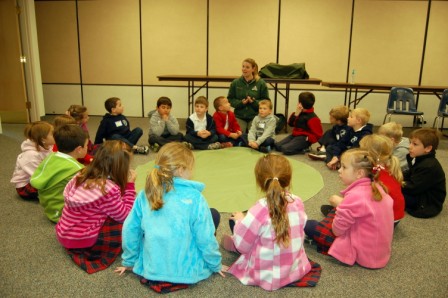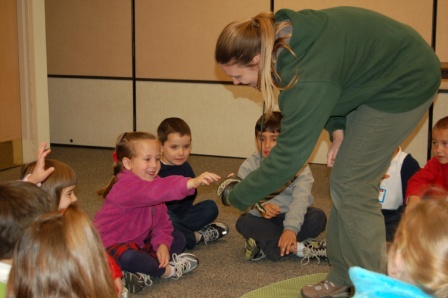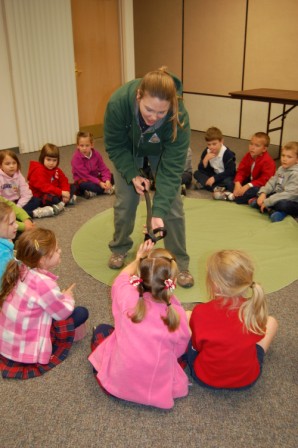 Touching a snake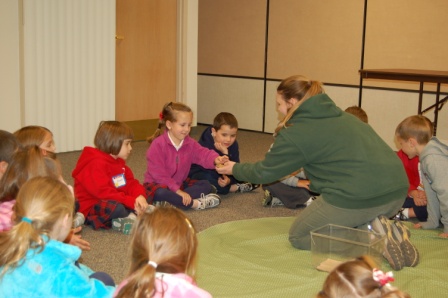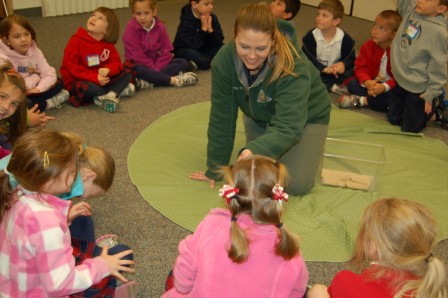 Touching a frog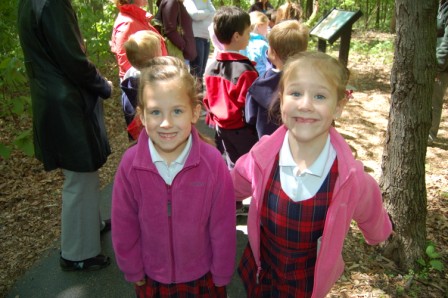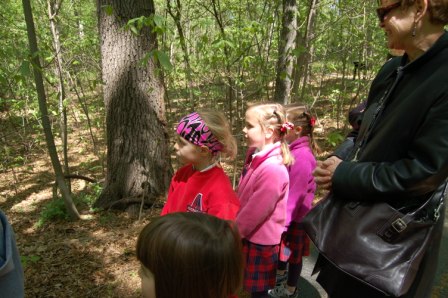 On a hike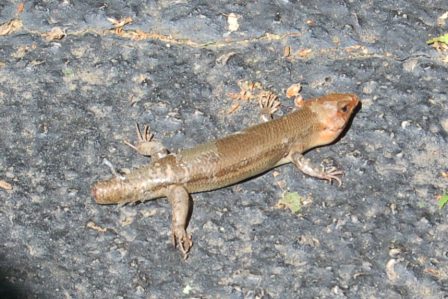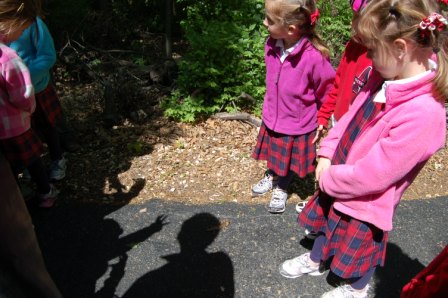 Crazy looking lizard used its tail as a self-defense mechanism so now it doesn't have one anymore!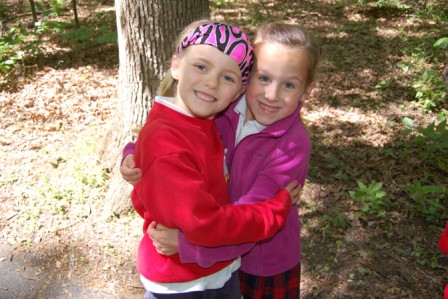 Ava and Ella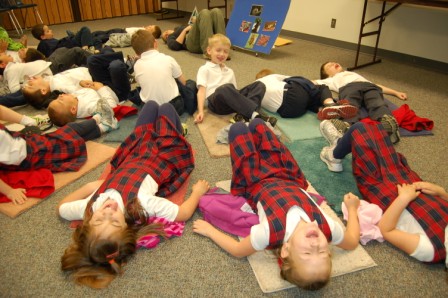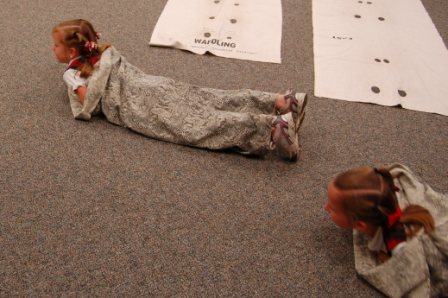 Playing opossum..shedding their snake skins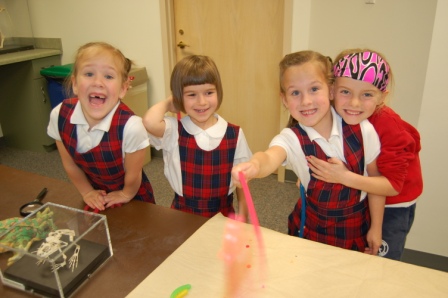 Touching minnows...using a sticky hand like a frog's tongue to catch "food"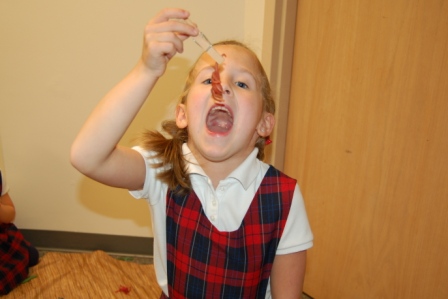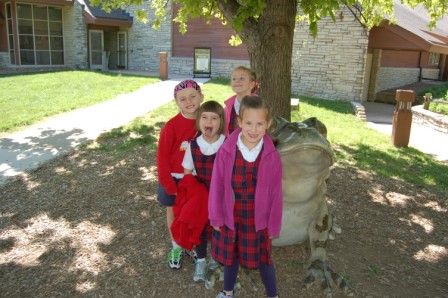 Ella using a clothespin like a bird's feet to grab "food"...my little group
April 13
Cardinals Home Opener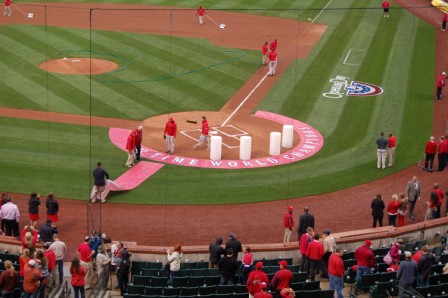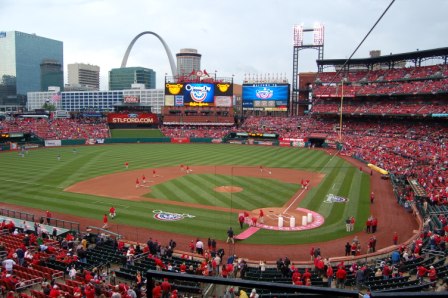 Prepping the field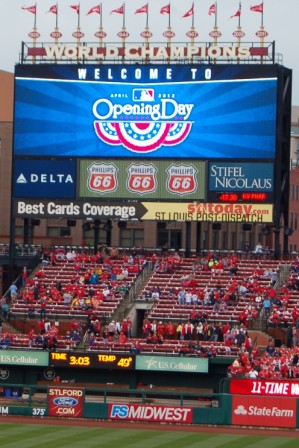 Starting an hour late and COLD temperatures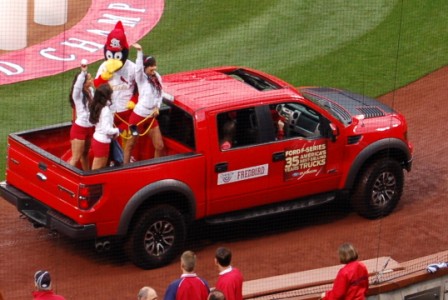 Team Fredbird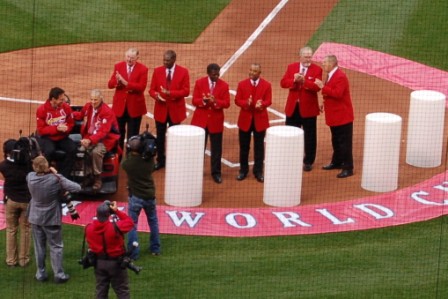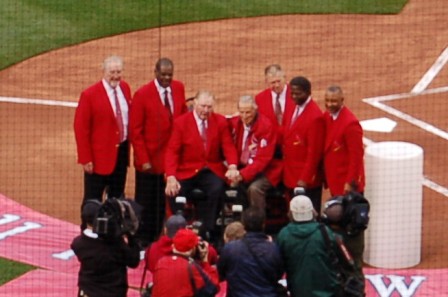 Hall of Famers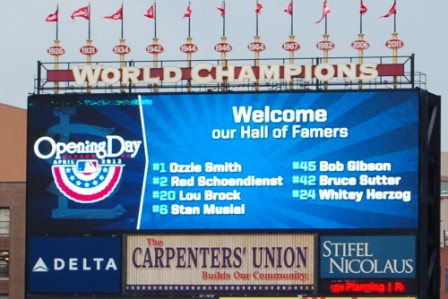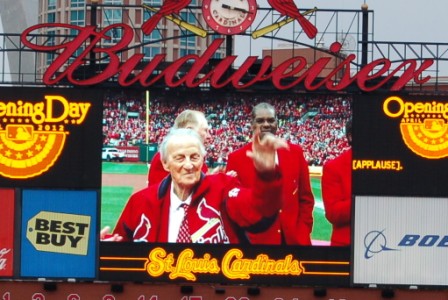 Big screen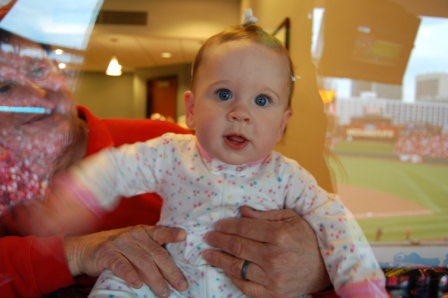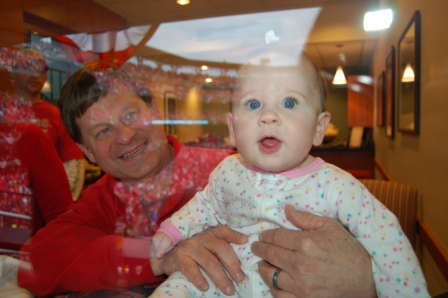 Carly and Papa John through the glass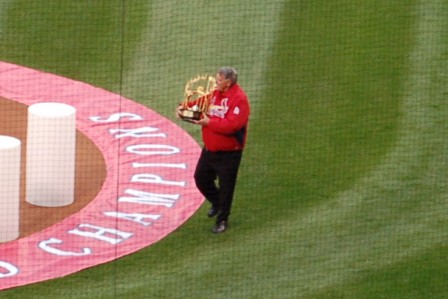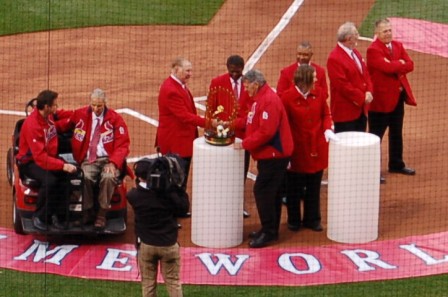 Mike Shannon bringing out the 1967 trophy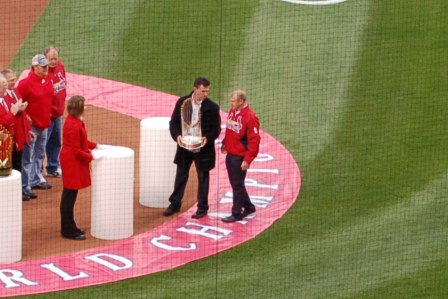 Jim Edmonds and David Eckstein bringing out the 2006 trophy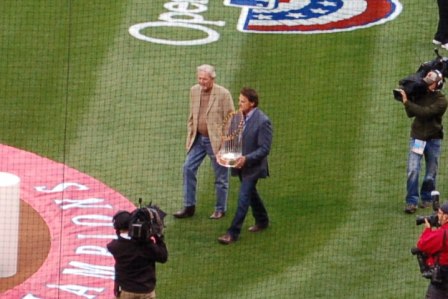 Tony LaRussa and Dave Duncan bringing out the 2011 trophy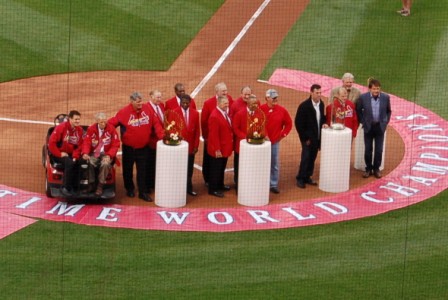 (Tommy Herr brought out the 1982 trophy)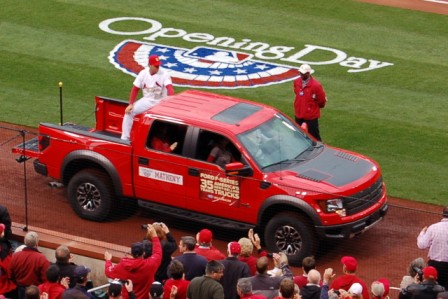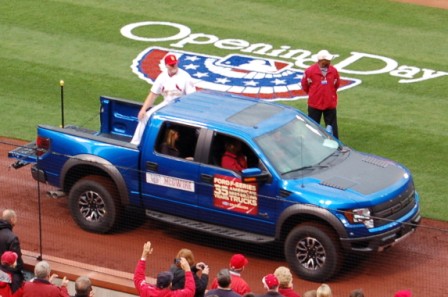 Matheny and McGwire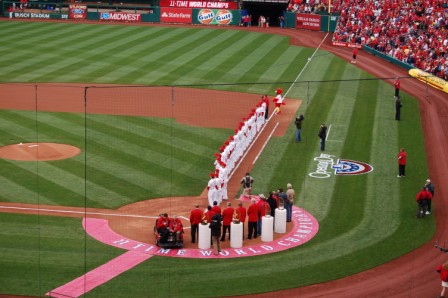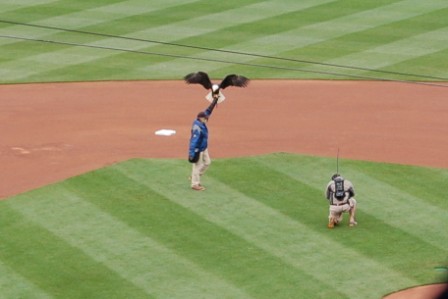 Cardinals line up...Eagle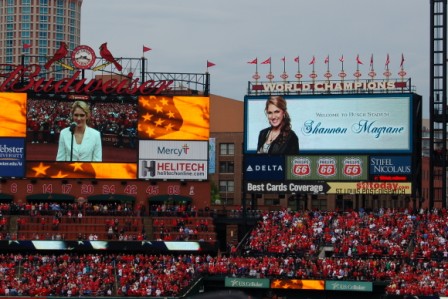 Joe Magrane's daughter singing the National anthem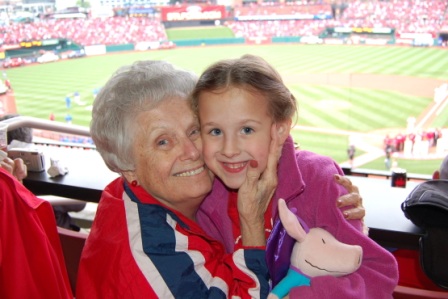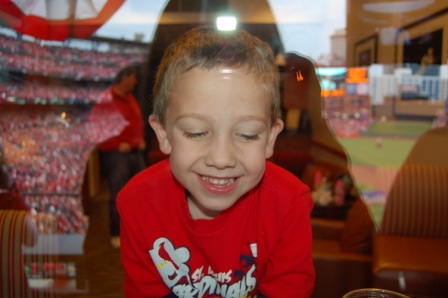 Teppie and Ella...Luca through the glass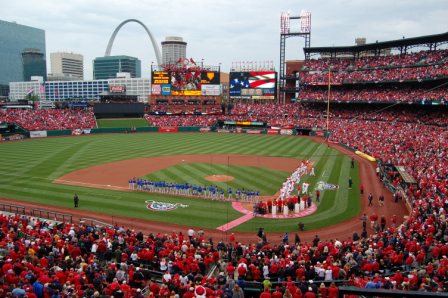 Let's play ball!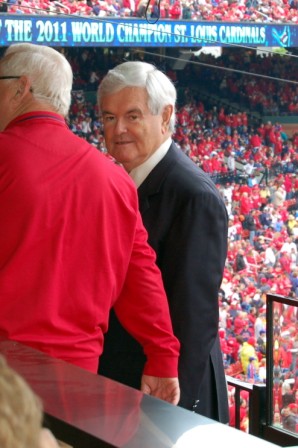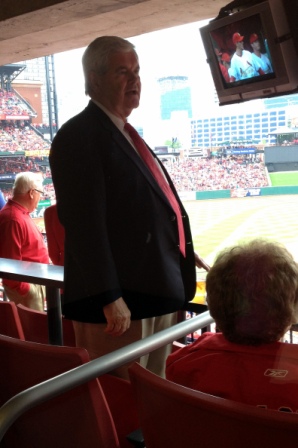 Newt Gingrich in the suite next door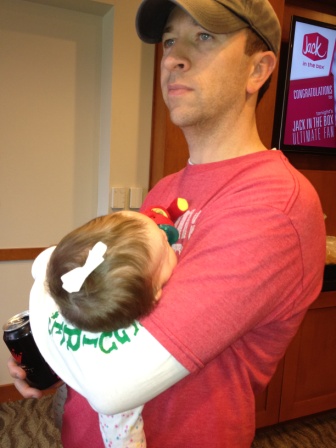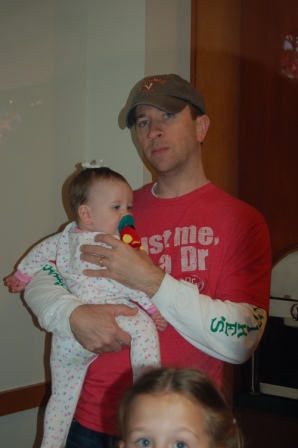 Daddy and Carly
Sleepy baby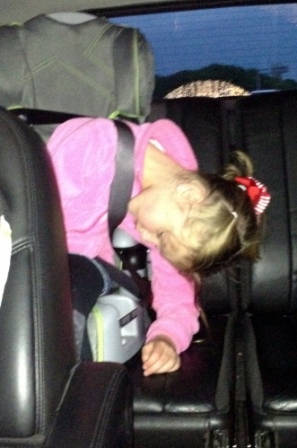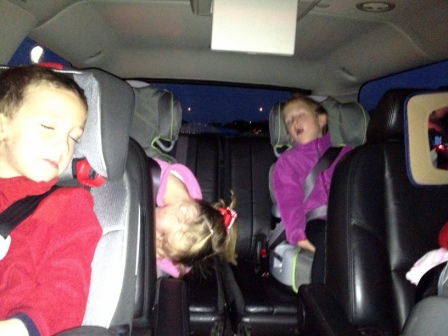 Sleepy kids on the way home
April 15
GO! Marathon Relay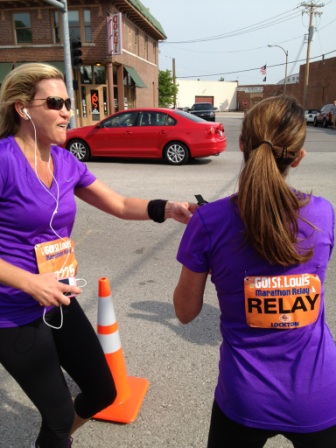 The handoff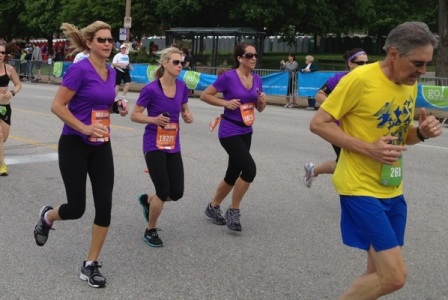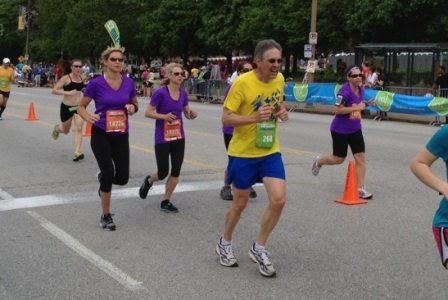 Our team finishing together (yellow shirt guy was in the way!)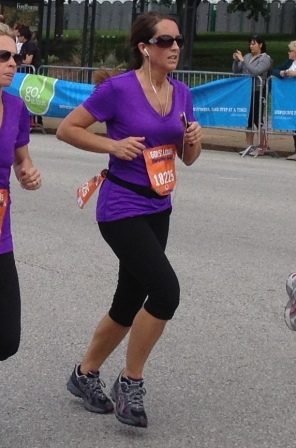 Mommy's big running debut...6 miles of the marathon (4 leg relay)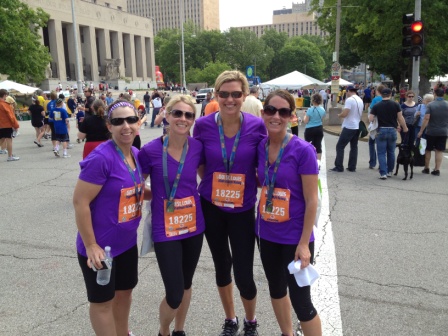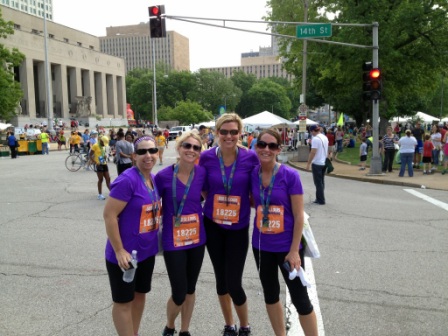 My team...all Kindergarten moms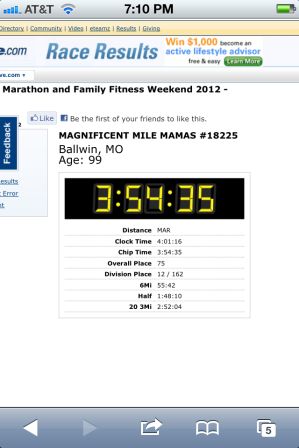 Our official time
Perry and Ella's First Track Meet
(big running day for the Rogan girls)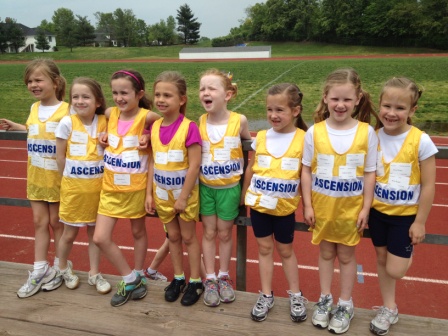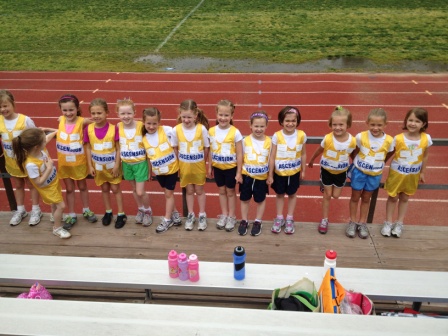 The girls 6 and under team (there are 14 girls on the team, only 13 pictured)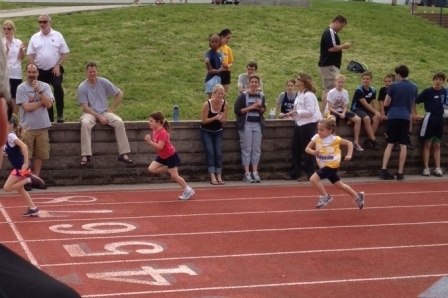 Ella in the 200 meters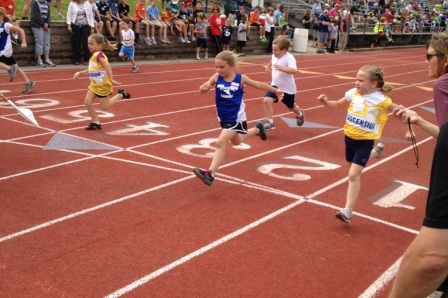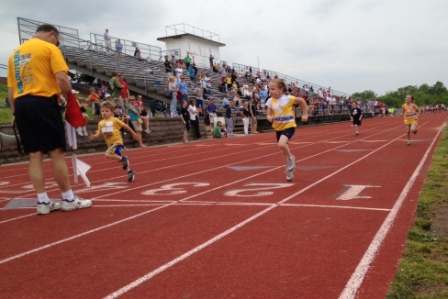 Perry in the 50 meters and 100 meters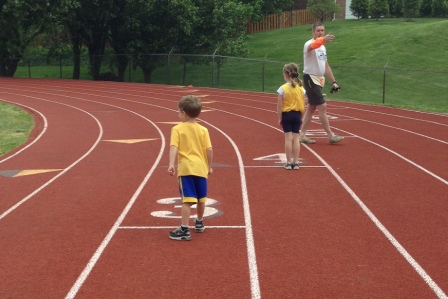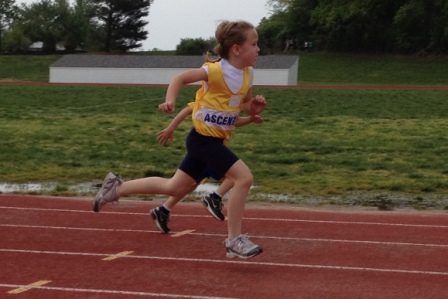 Perry getting ready to start the 200...running the 200
iPhone Pics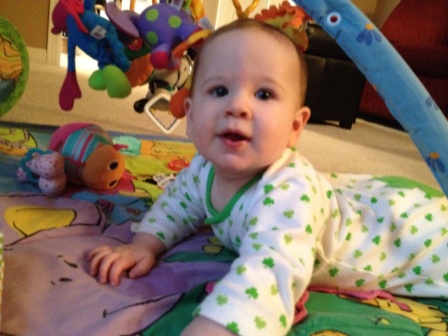 St Patty's Baby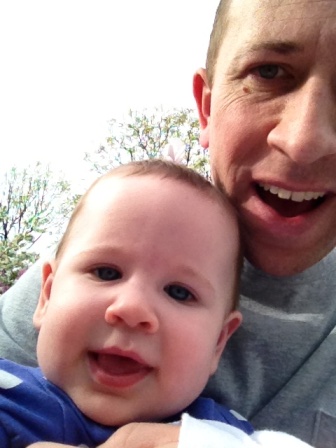 With Daddy at the Zoo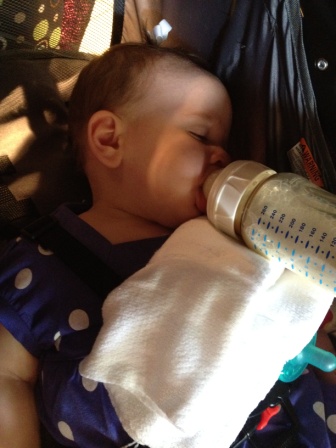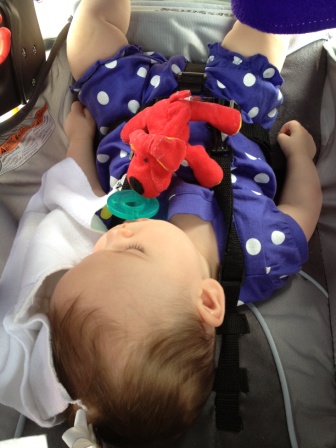 Sleeping at the Zoo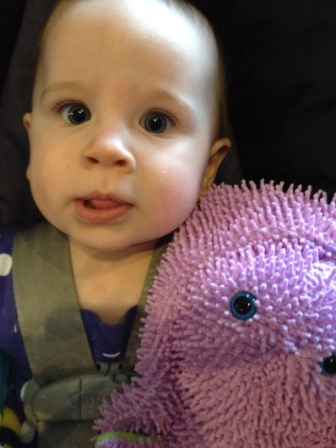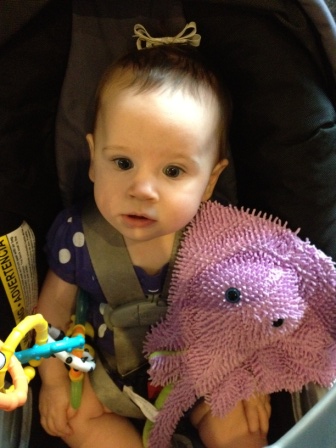 With her new stingray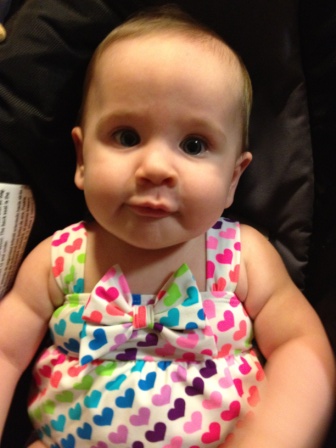 Getting ready to go swimming, practicing her duck face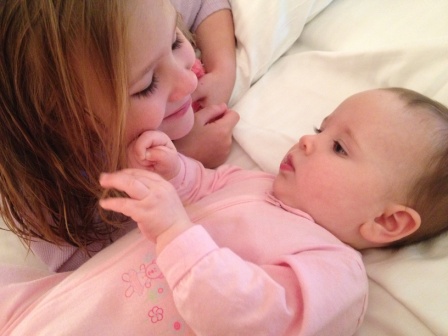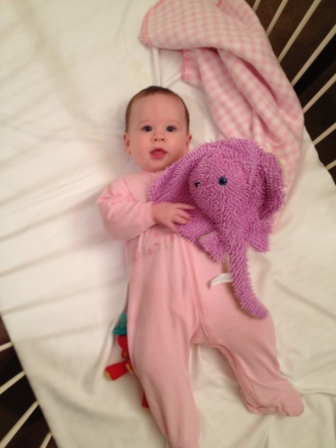 Hanging out with sissy and her stingray at the hotel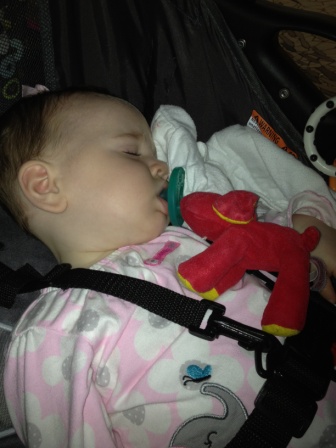 Sleepy baby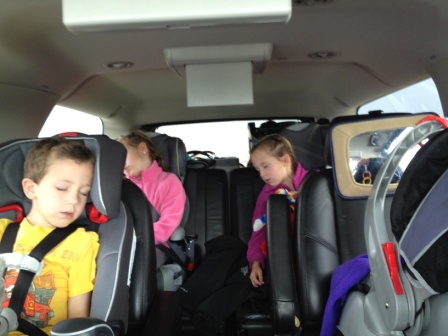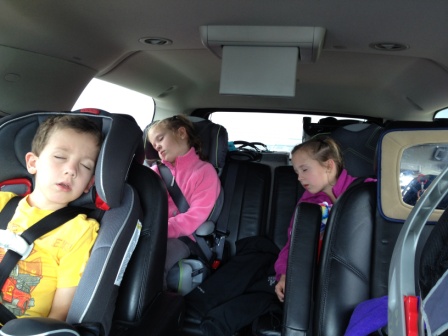 Sleepy kids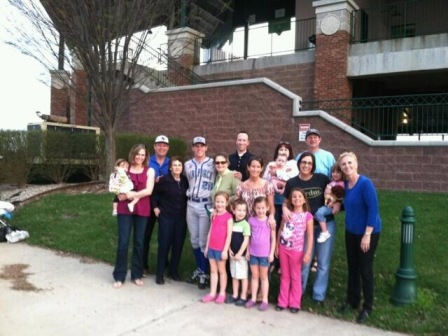 Mommy's cousin, Alex, was in town to play baseball
(Amelia, Ashley, Steve, Rose, Alex, Betty, Dave, Amber, Kim, Carly, Jenny, John, Tesla, Sandy, Perry, Luca, Ella, Arista)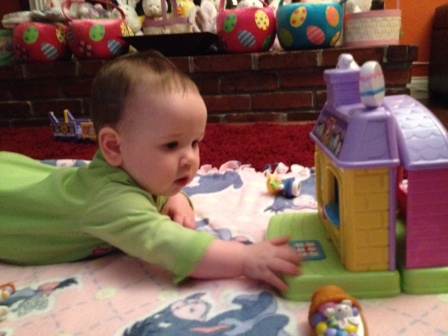 Playing with the Easter house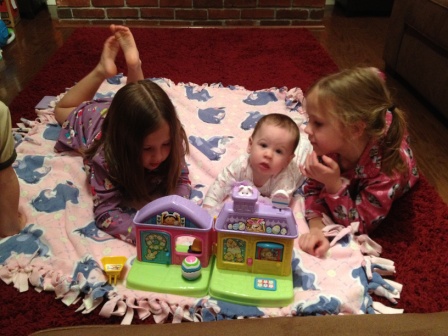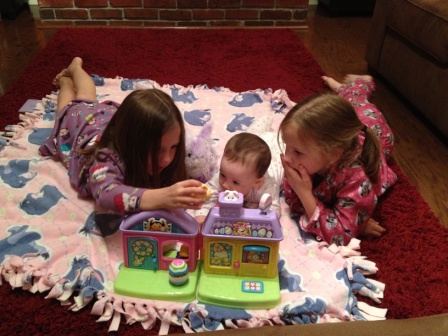 More fun with big sissies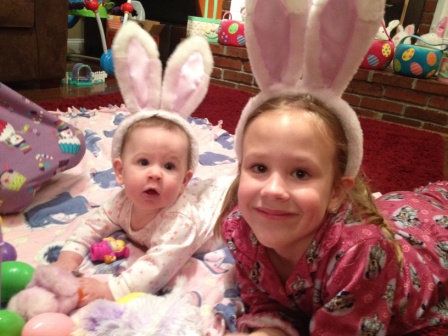 Easter bunnies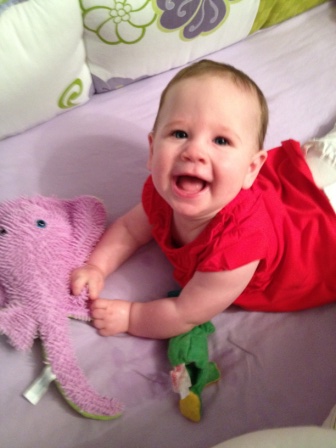 So happy when she wakes up from a nap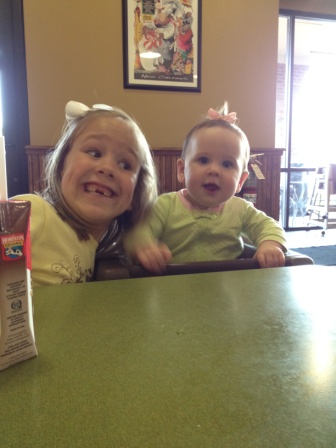 First time in a highchair!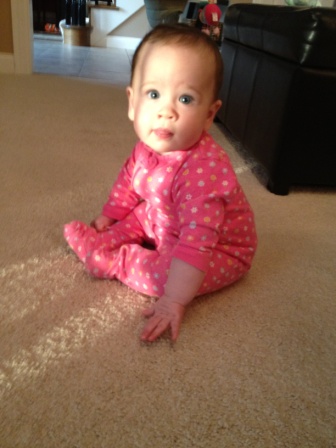 Sitting!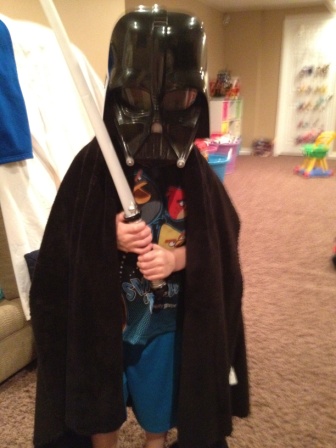 Darth Luca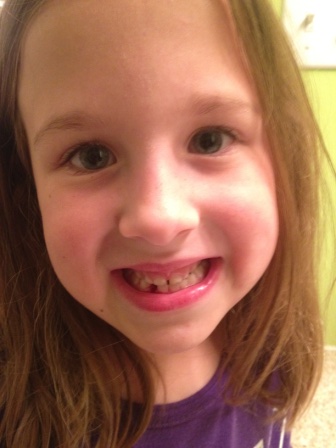 Lost her 3rd tooth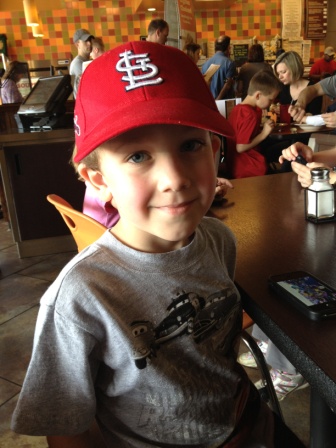 After Luca's first baseball practice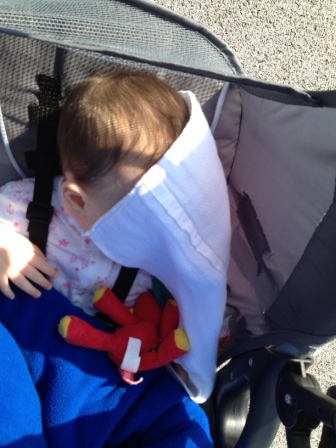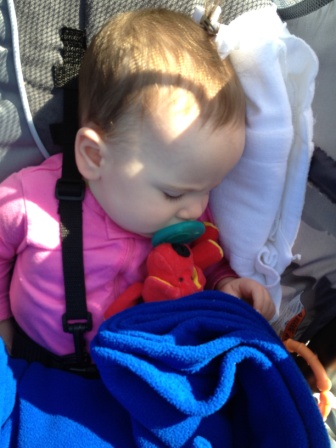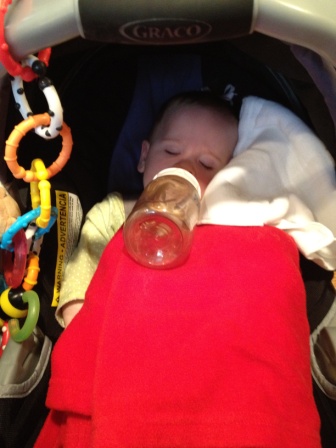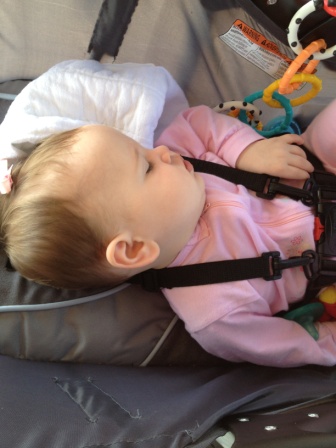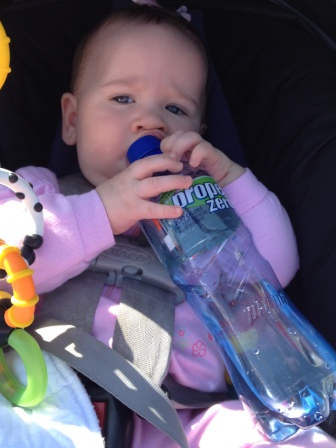 This baby sleeps on all Mommy's runs...but she does know how to rehydrate!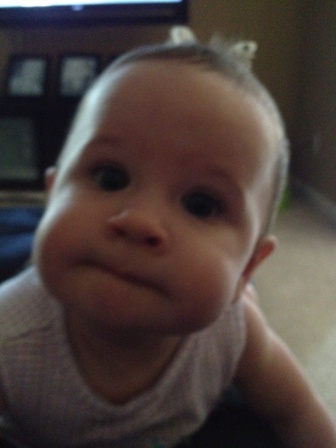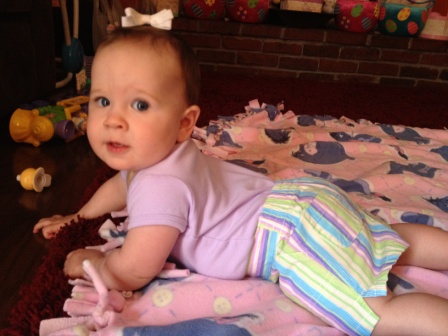 Playin'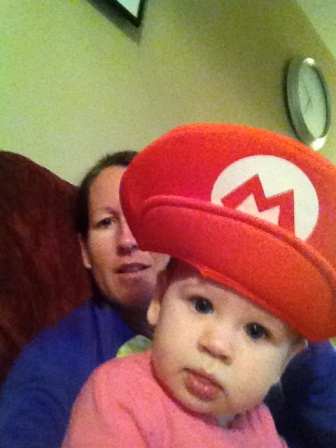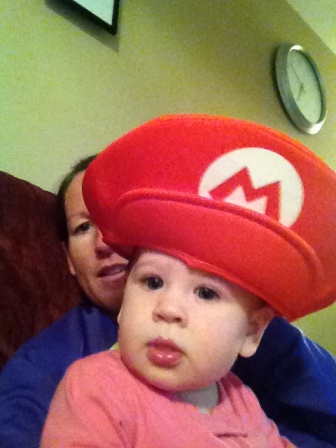 Mario Baby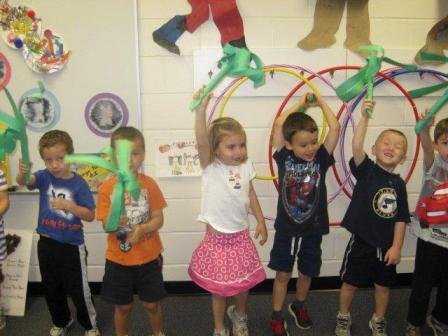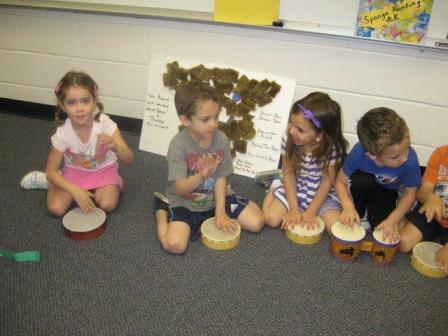 Music class at Luca's school (blue shirt)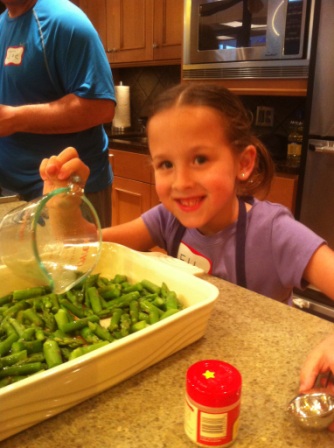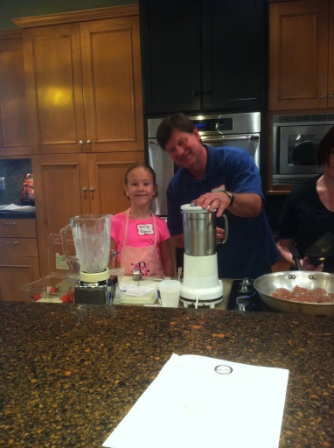 Cooking class with Grandma Kim and Papa John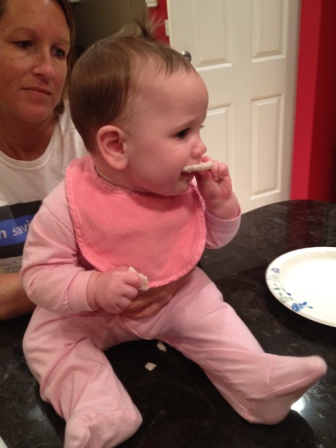 Mum-mums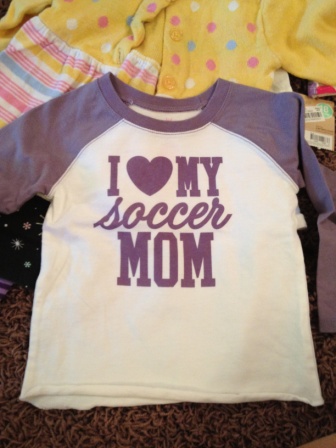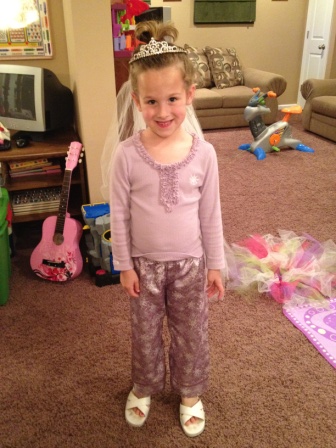 Found an old shirt that will come in handy for Carly...Ella in my tiara/veil/shoes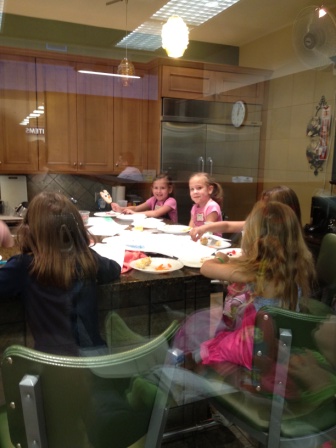 P&E at cooking class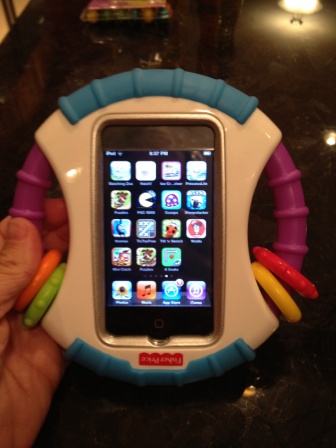 Carly's iTouch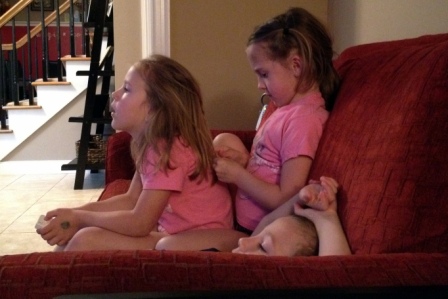 Sibling bonding time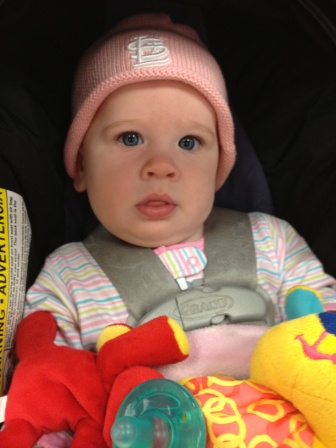 Cold day
April 28
MARCH FOR BABIES WALK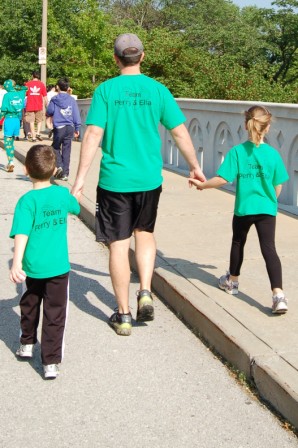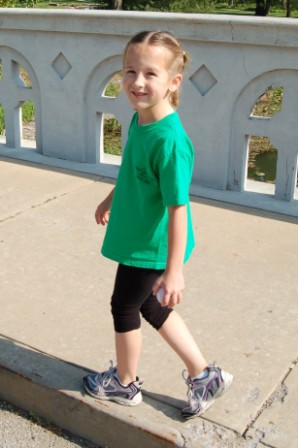 Luca, Daddy, Perry...Ella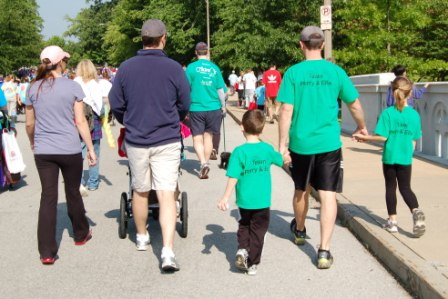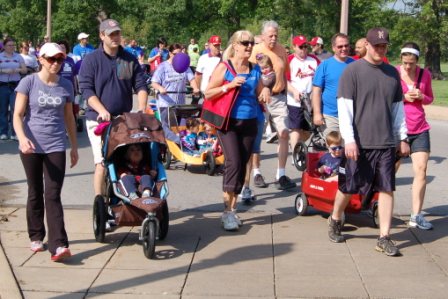 Walkers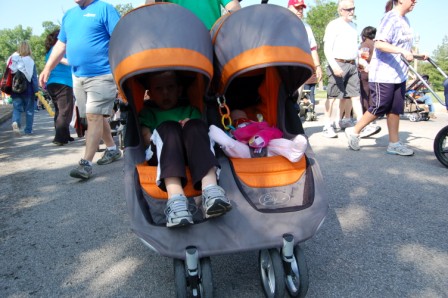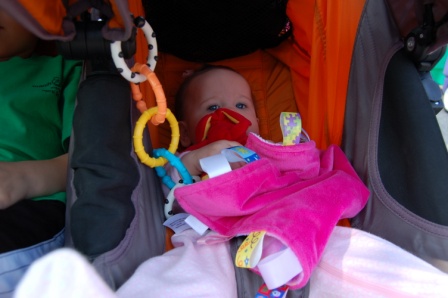 Carly and Luca in the stroller together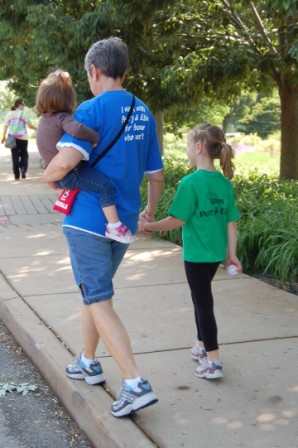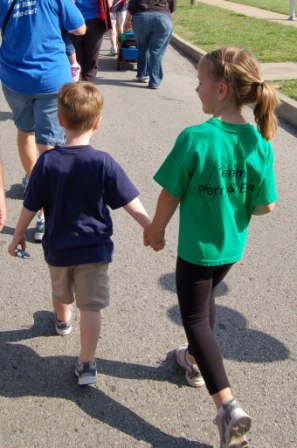 Perry holding hands with Grandma Deb and Cousin Noel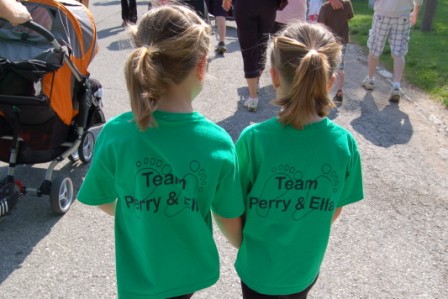 Sisters and the reason we walk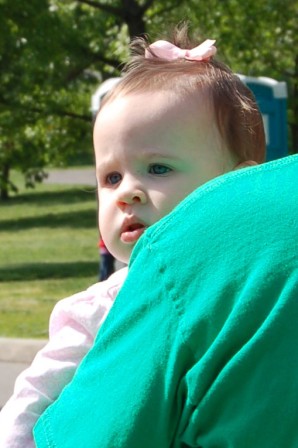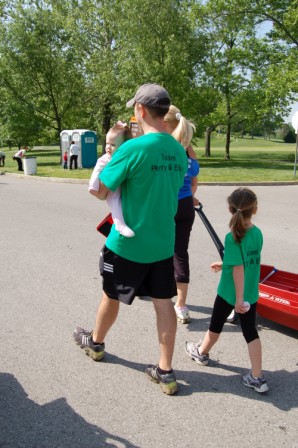 Carly and Daddy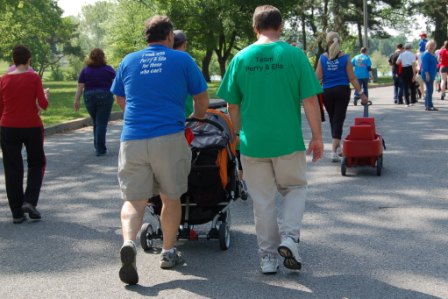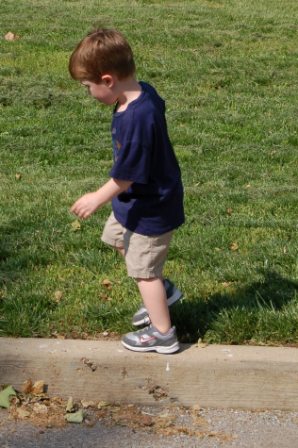 The Papas...Noel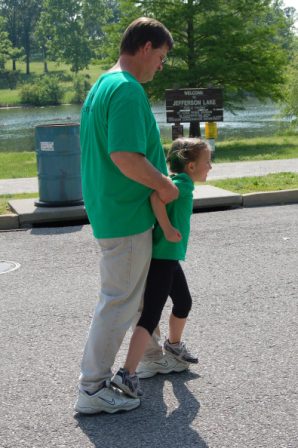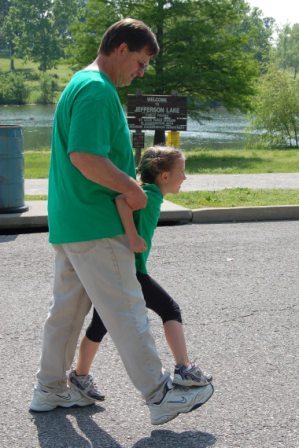 Papa John and Ella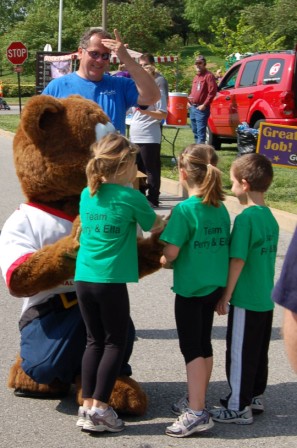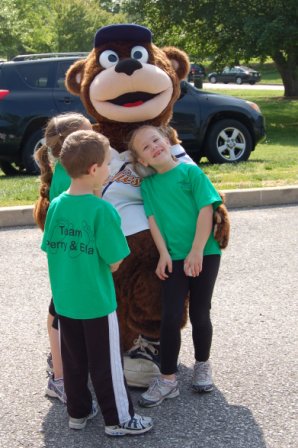 Meeting some bears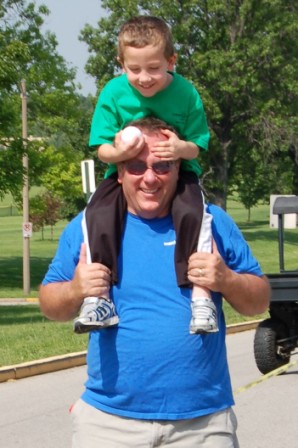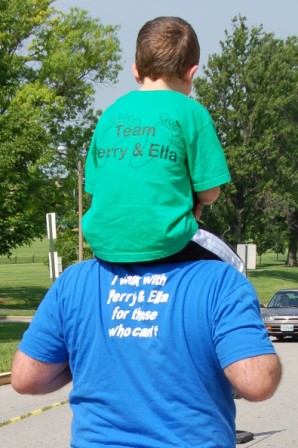 Luca hitching a ride with Papa Steve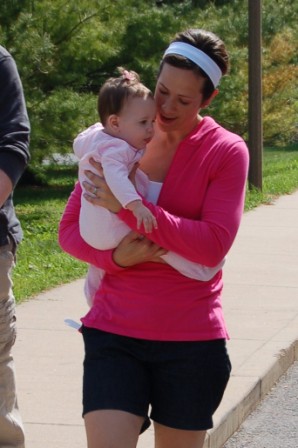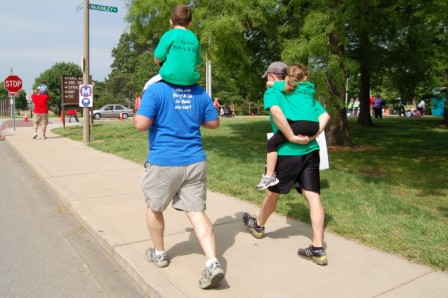 Carly and Aunt Angela...Piggy backers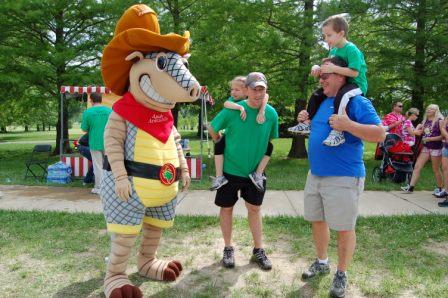 Armadillo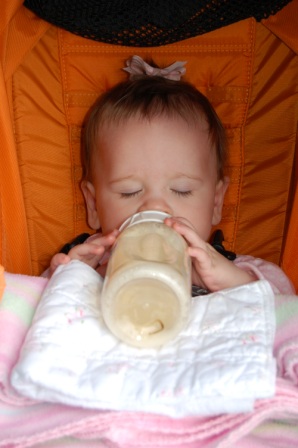 Baba and a nap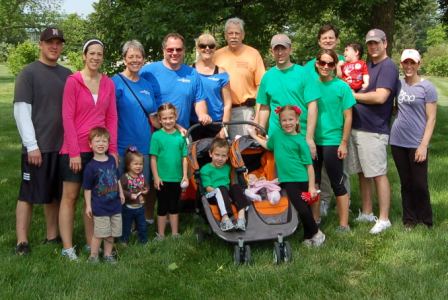 2012 walkers:
Uncle Julio, Aunt Angela, Grandma Deb, Papa Steve, Great Aunt JJ, Great Uncle John, Daddy, Mommy,
Papa John, Cousin Andy, Uncle Andrew, Aunt Courtney, Cousin Noel, Cousin Madelyn
Ella, Luca, Carly, Perry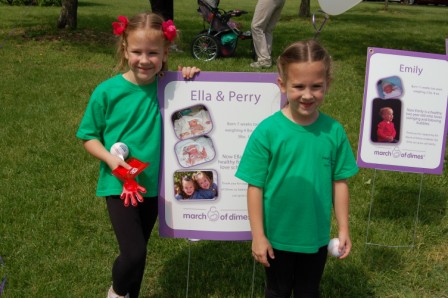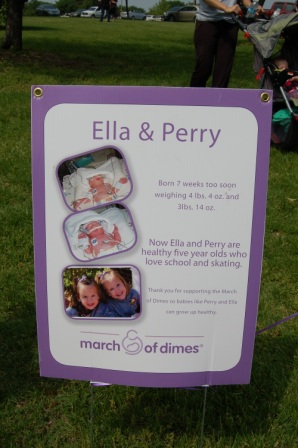 Same sign as last year
COUSIN EMILY'S WEDDING SHOWER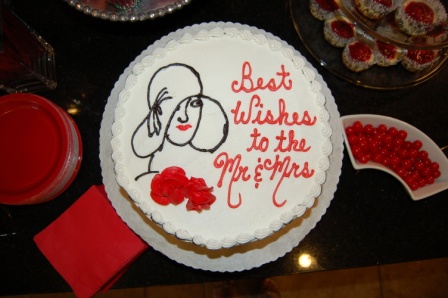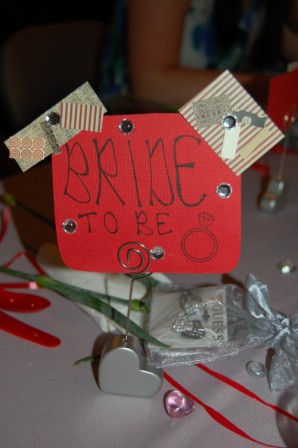 Cake and decor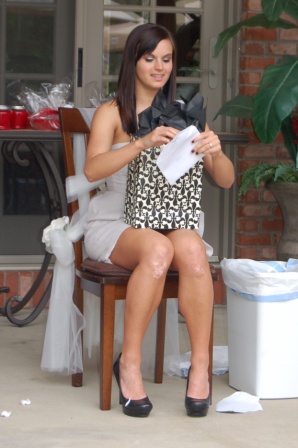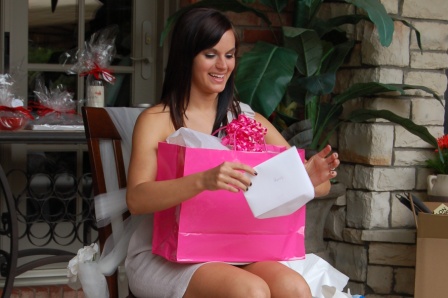 Opening presents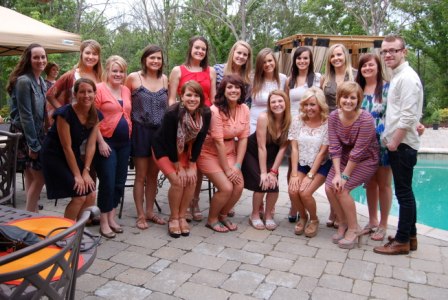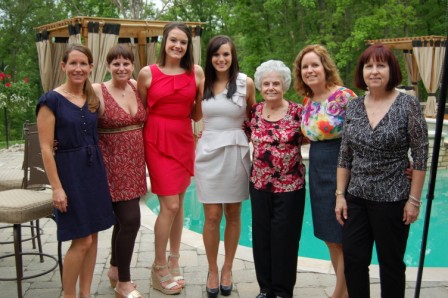 Wedding party...Pratt girls
April 29
Perry and Ella's Gymnastics Recital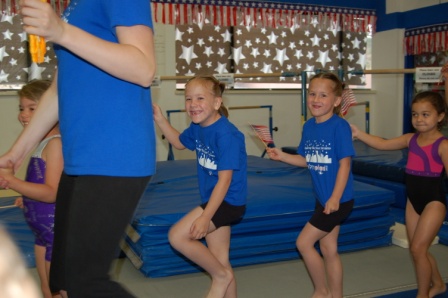 Opening parade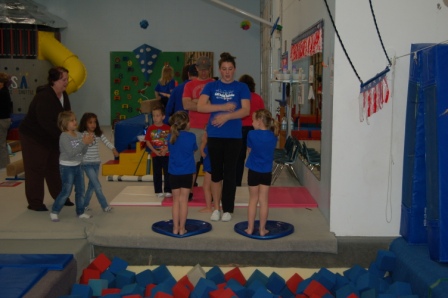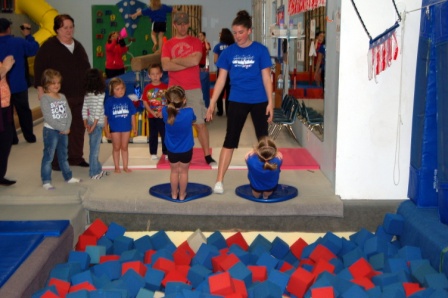 Falling into the pit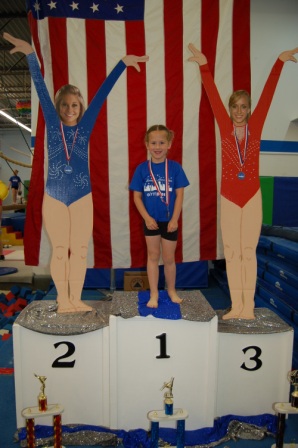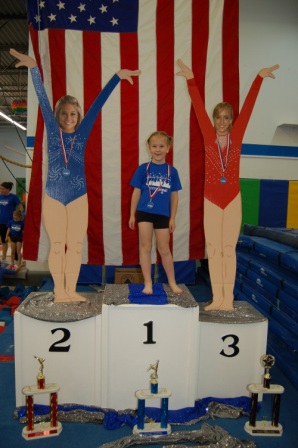 Champions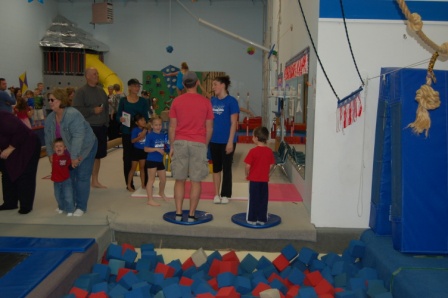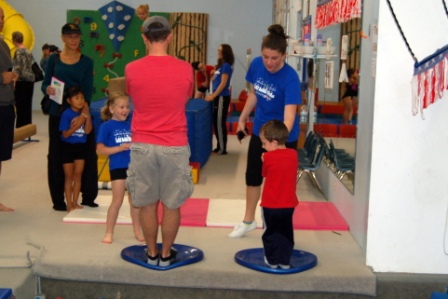 Daddy and Luca falling into the pit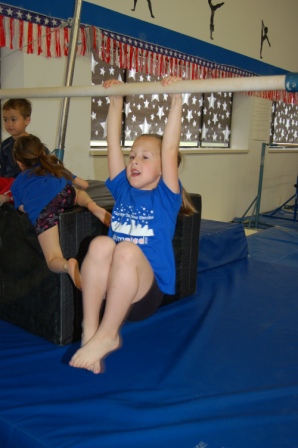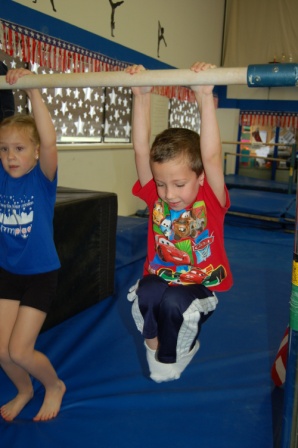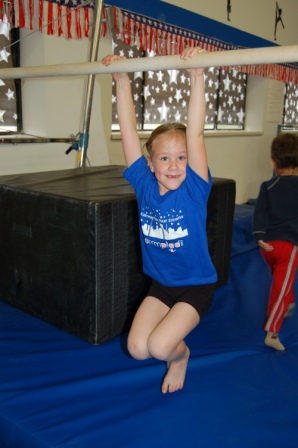 Hanging on the bar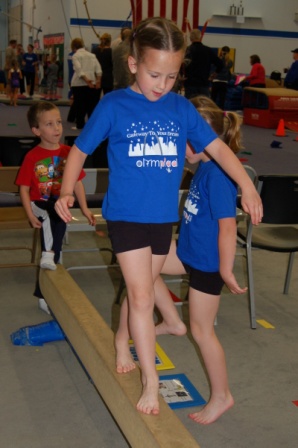 Ella practicing her routine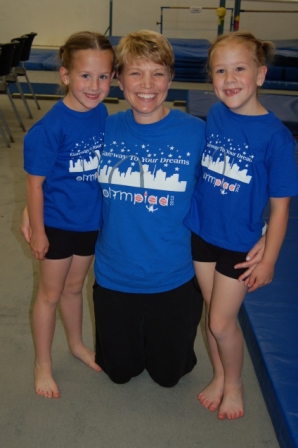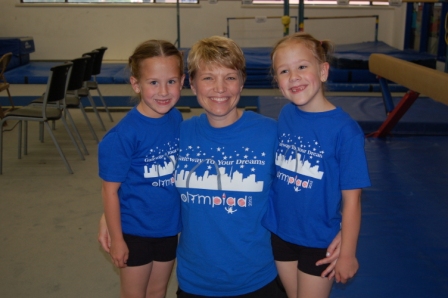 With their teacher, Miss Susan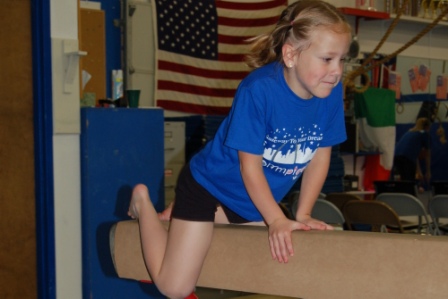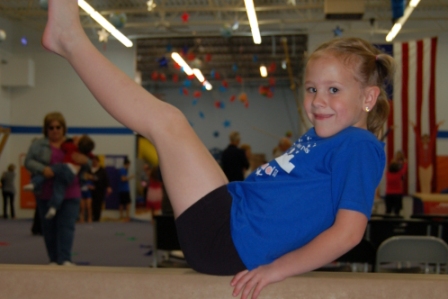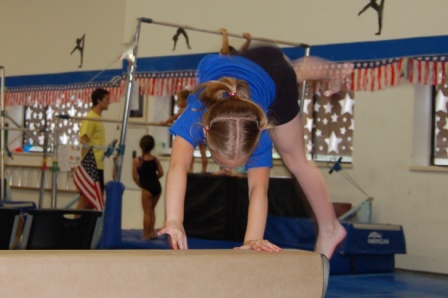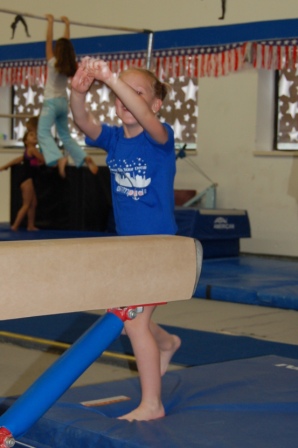 Perry's routine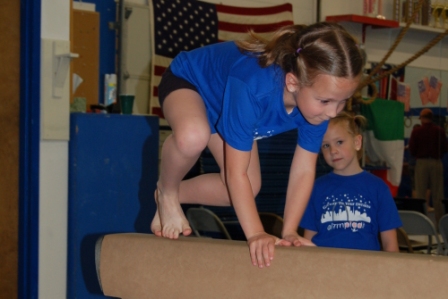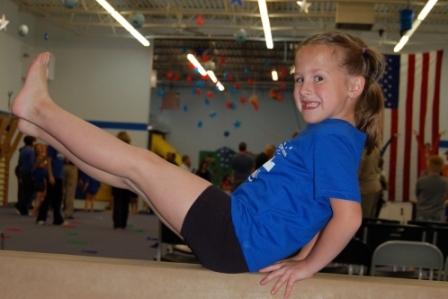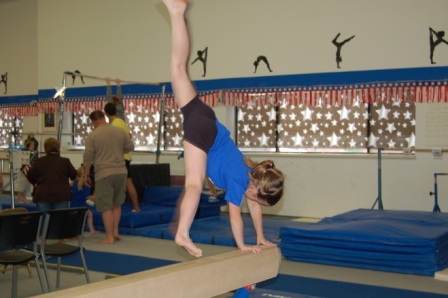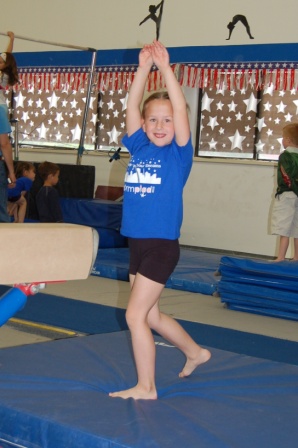 Ella's routine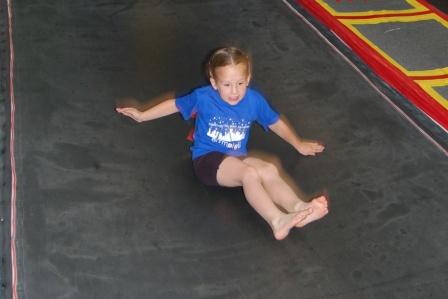 Trampoline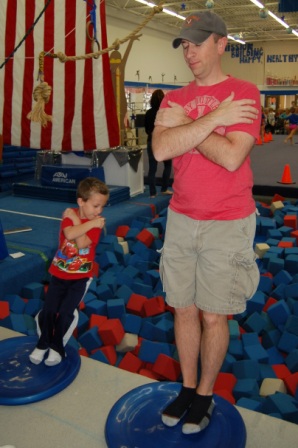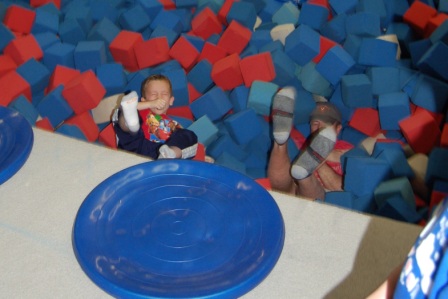 The boys doing the pit again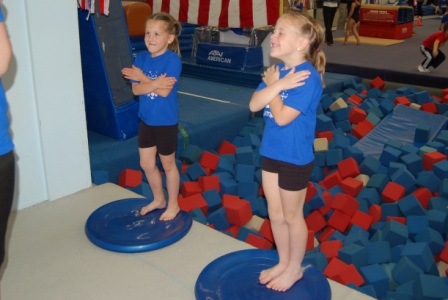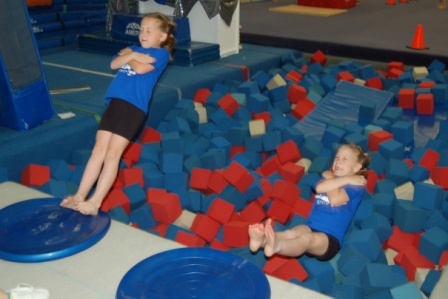 The girls doing the pit again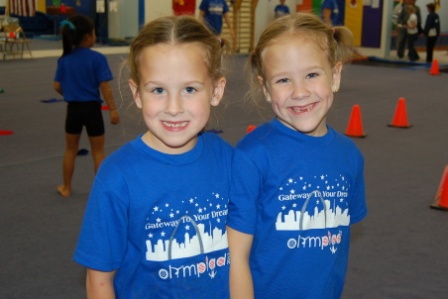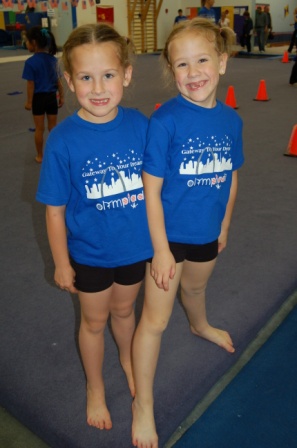 Aren't they cute?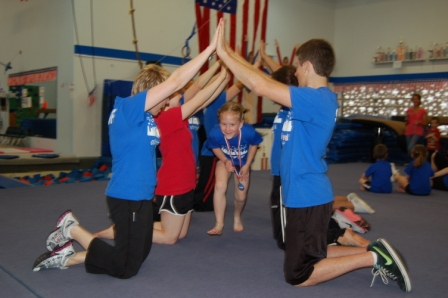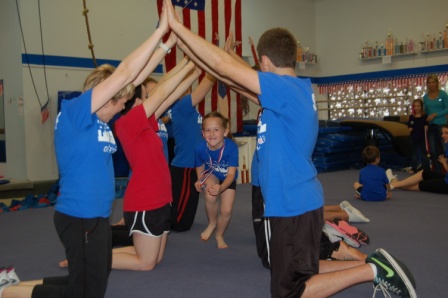 Yay!
♥ Back to Archives ♥