January 2
Christmas at the Loft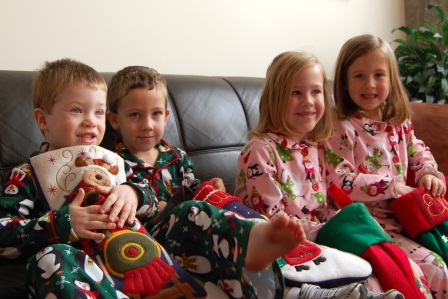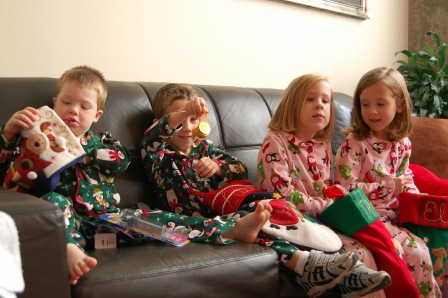 Opening stockings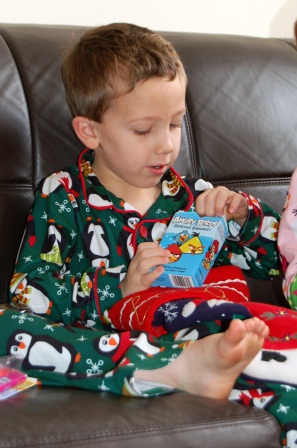 Angry Birds bandaids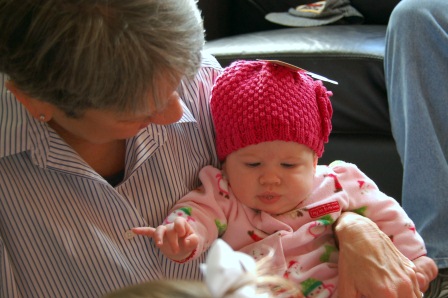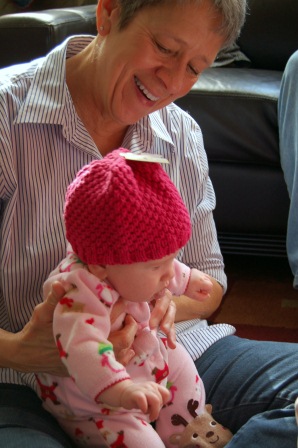 Carly's new hat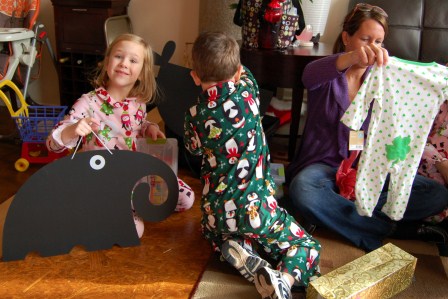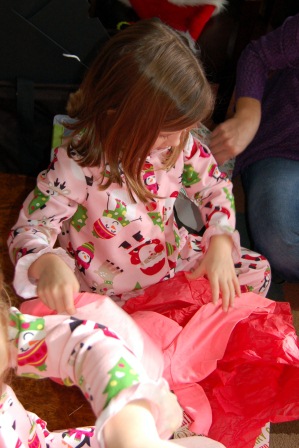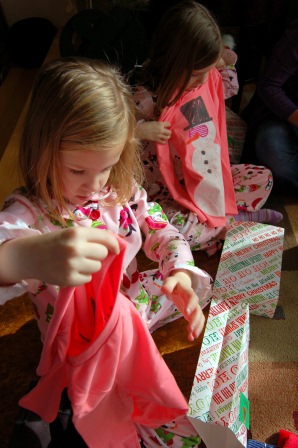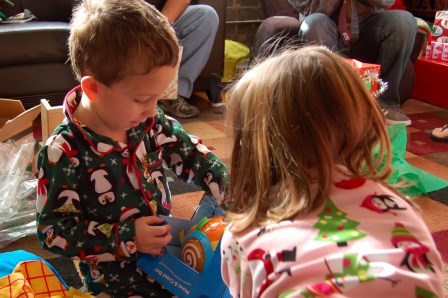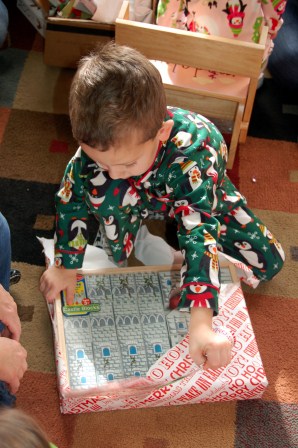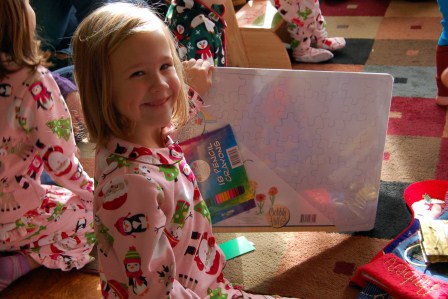 Opening presents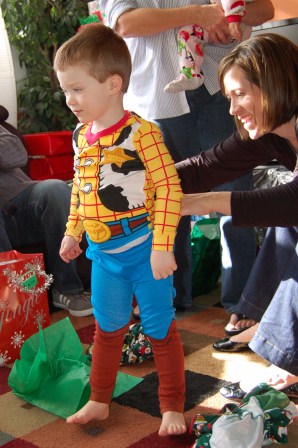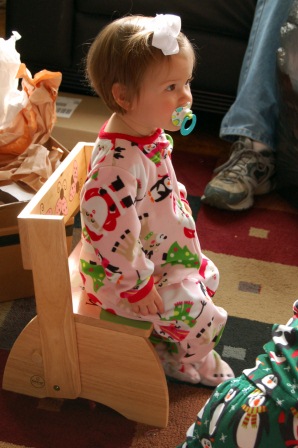 Noel trying on his Woody pajamas...Madelyn trying out the stool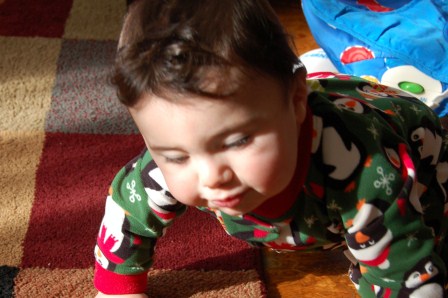 Andy Jr crawling around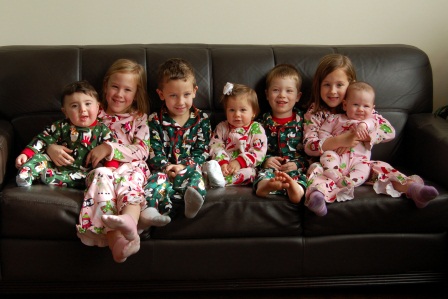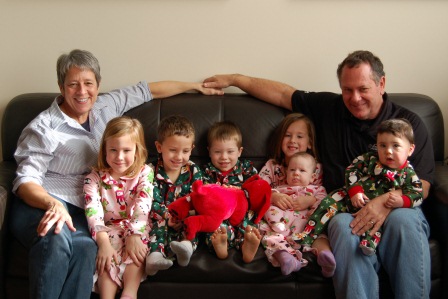 7 grandkids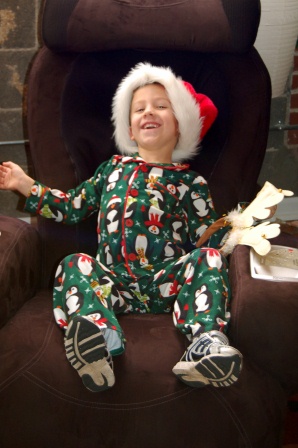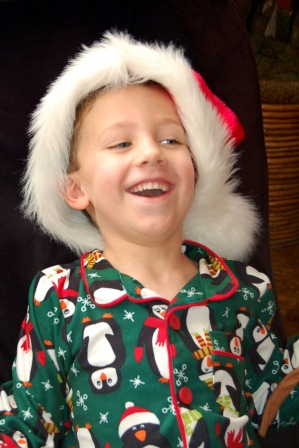 Luca getting a massage in the massage chair
Same day...gymnastics class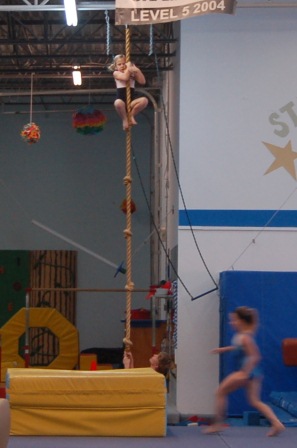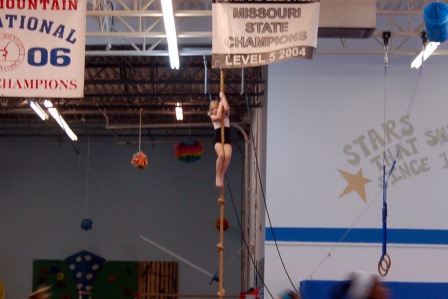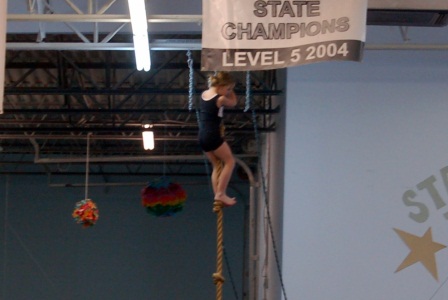 Crazy Perry climbing the rope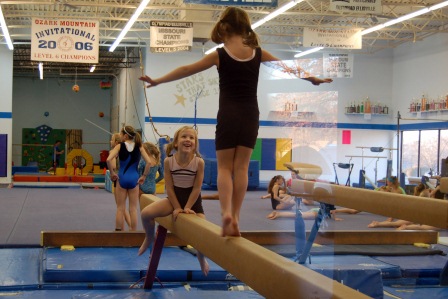 Ella on the beam
iPhone Pictures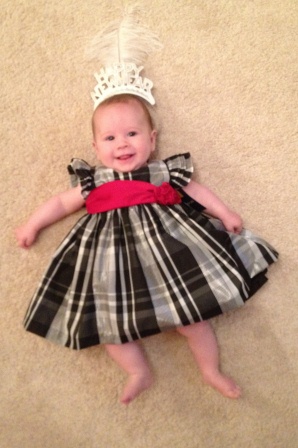 New Years Baby!
Thanks to the godfather for this special dress!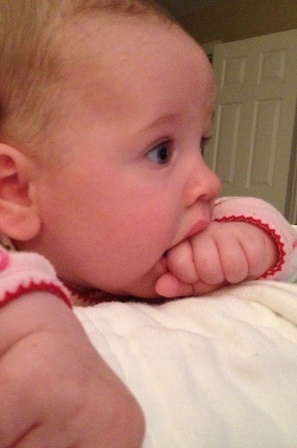 The Thinker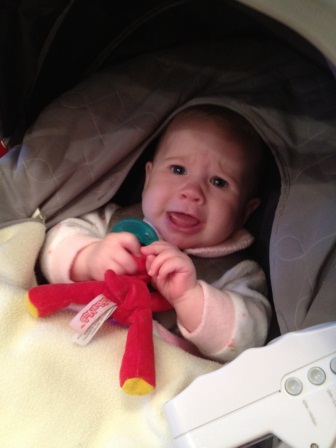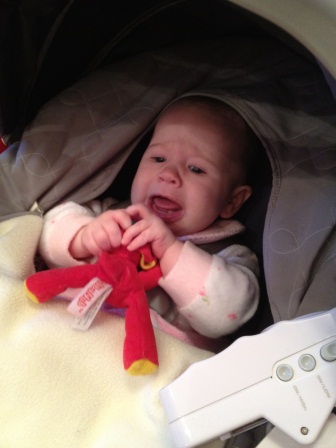 This was Carly's reaction to being put in her car seat after a week at home over Christmas break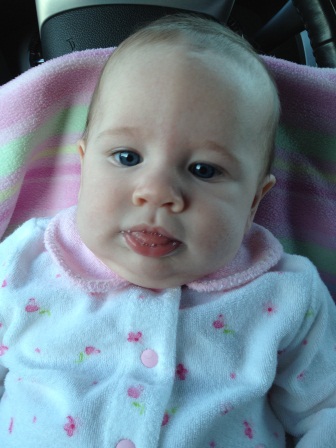 Fun in the car while Perry and Ella were at tutoring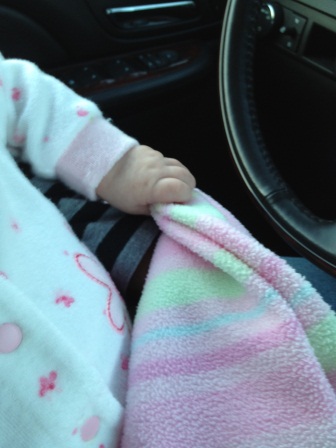 She holds her blanky just like Luca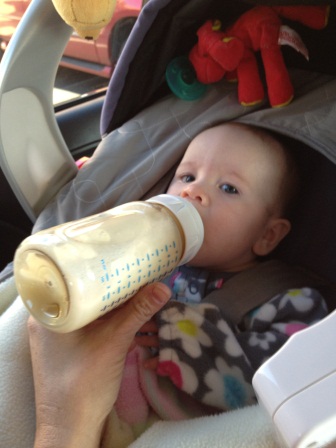 Eating in the carpool line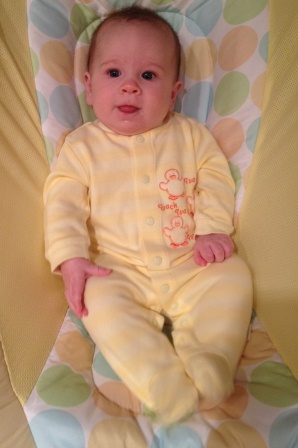 She's camouflaged!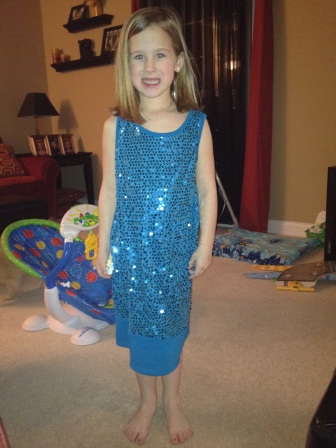 Ella in one of her new dress up dresses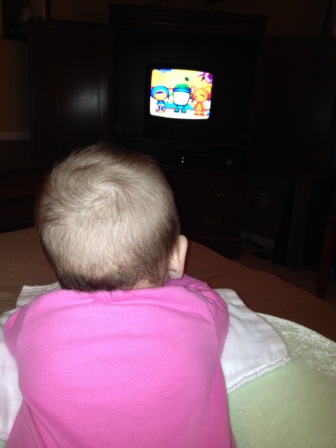 Watching Jake and the Neverland Pirates and Team UmiZoomi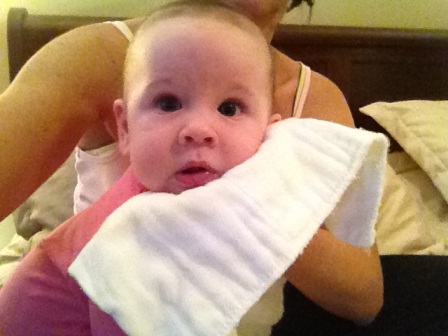 Getting burped, looking like Perry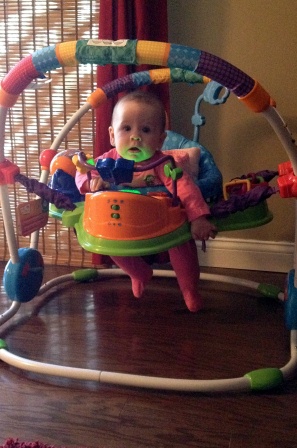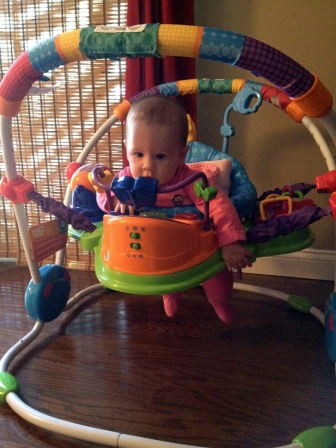 Still a little small for the exersaucer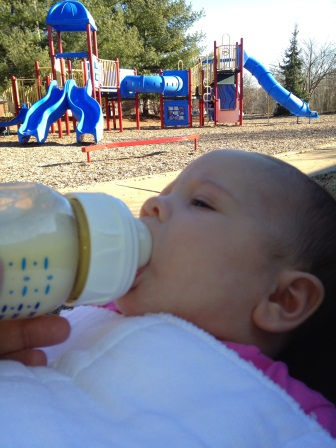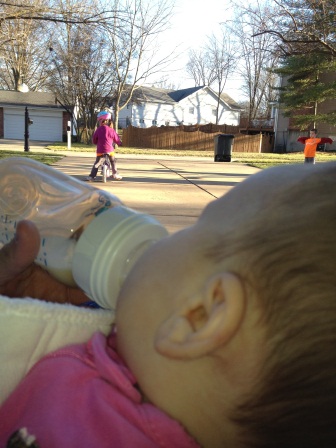 GORGEOUS January weather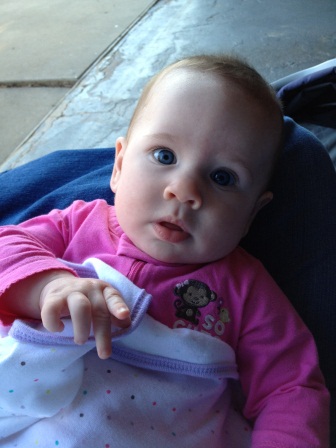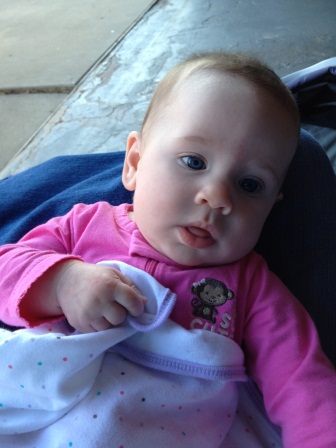 Holding that blanky again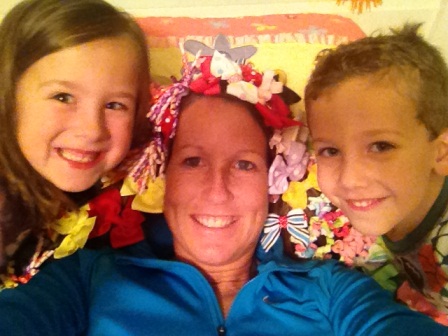 Fabulous hairdo by Ella and Luca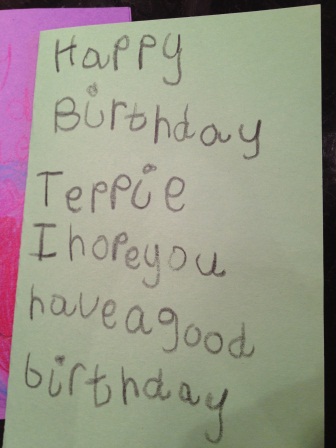 Perry wrote this!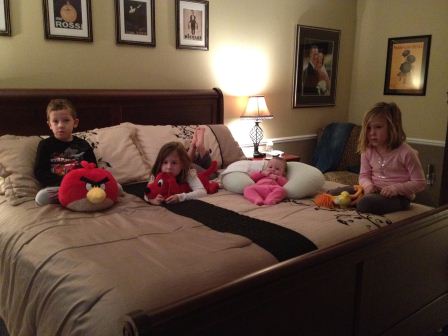 My 4 kids, watching TV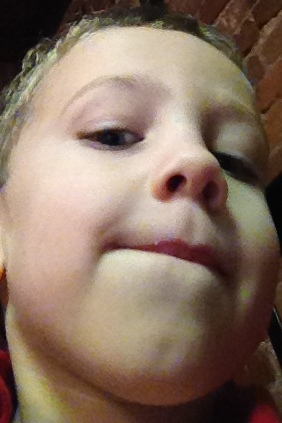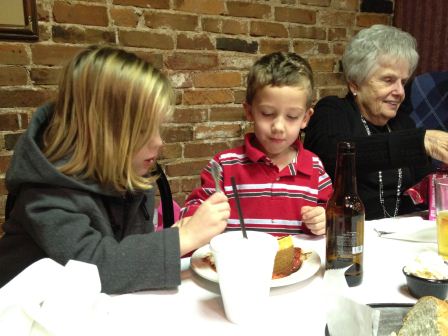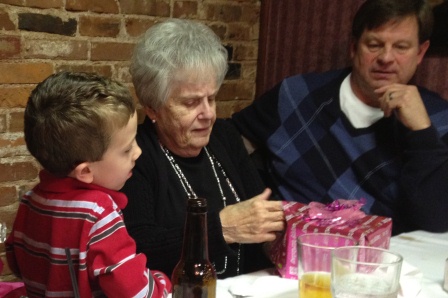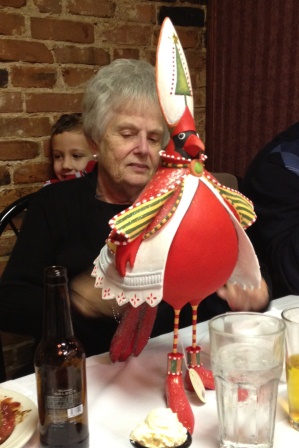 Teppie's birthday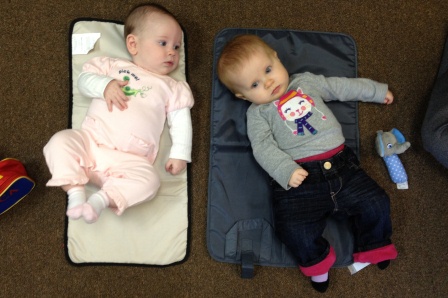 Carly and Alaina hanging out while their big sisters do gymnastics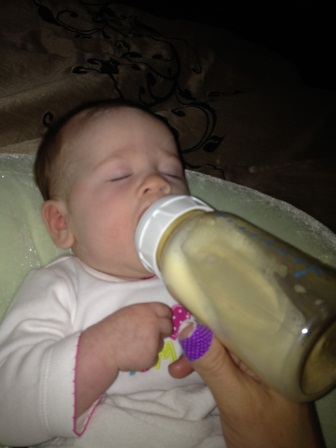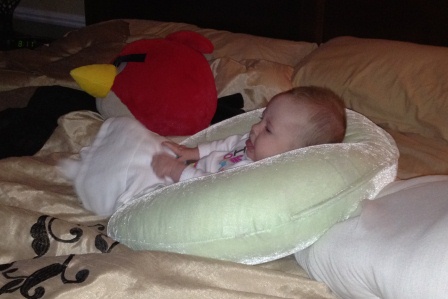 Sleep-eating...watching TV with the Angry Bird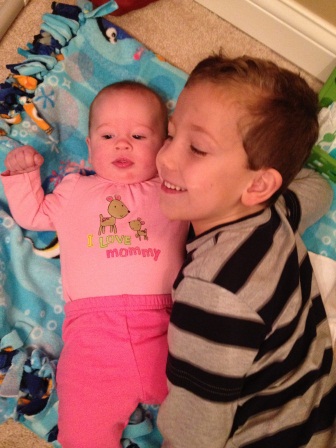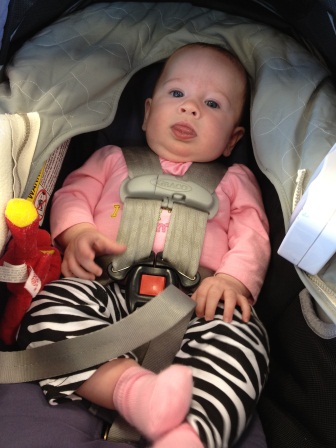 Picture with big bro...moments later, you can see we had a wardrobe change thanks to spit up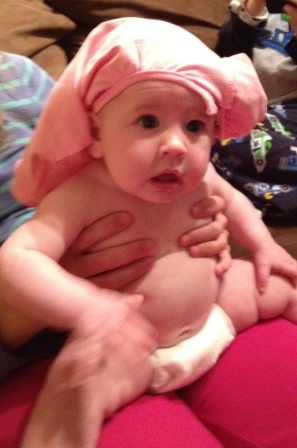 My head is stuck!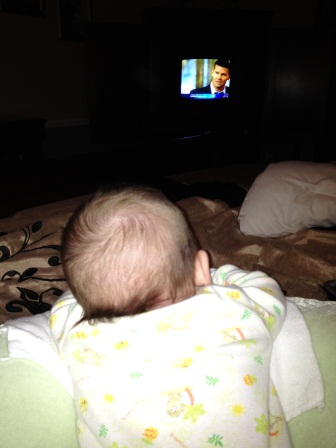 Snow and ice and those kids still have school!?!?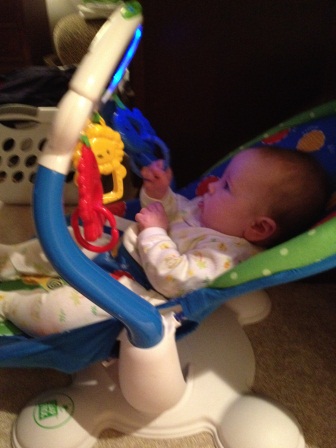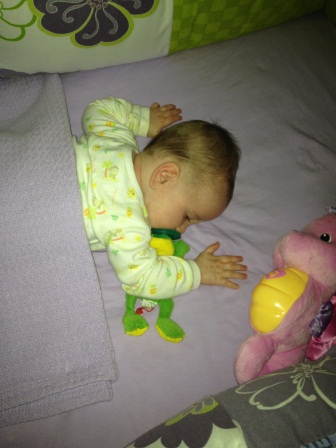 Play hard...sleep hard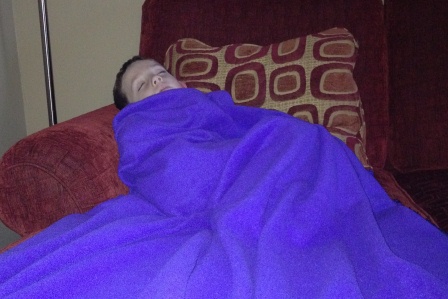 The 4.5 year old still naps occasionally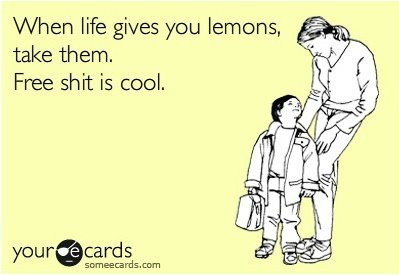 Sorry for the curse word, but this cracks me up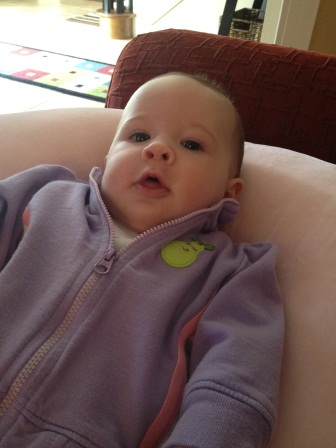 Sportin' Ella's tracksuit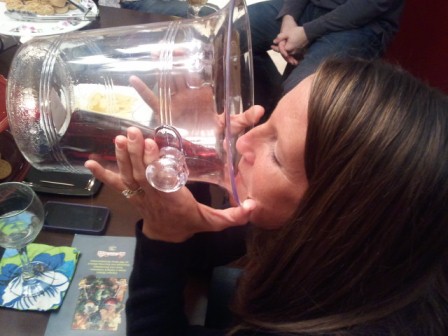 Mommy drinking the dump bucket at the wine tasting party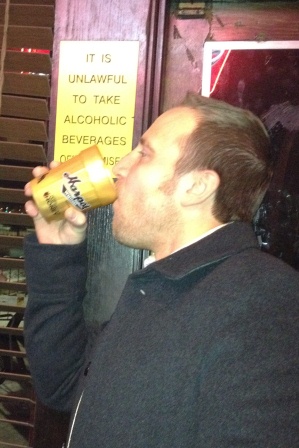 Yup, that's the godfather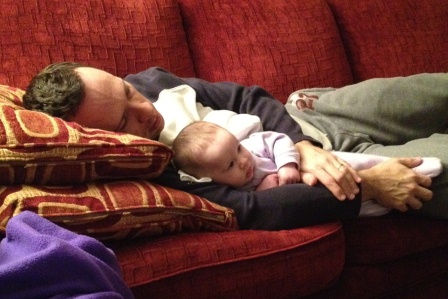 Carly and Daddy snuggling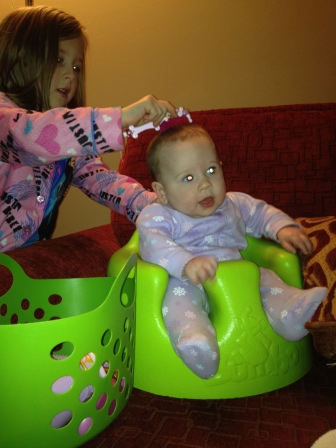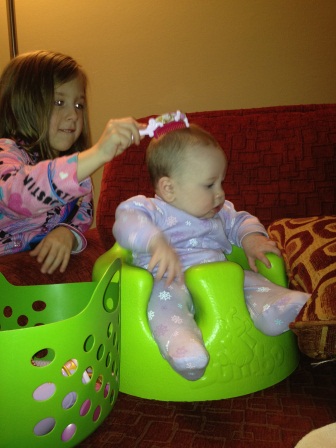 Pardon the glowing eyes, but this is just too cute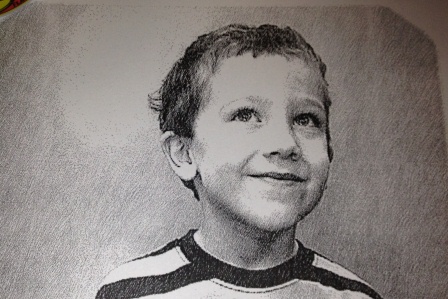 A Chuck E Cheese portrait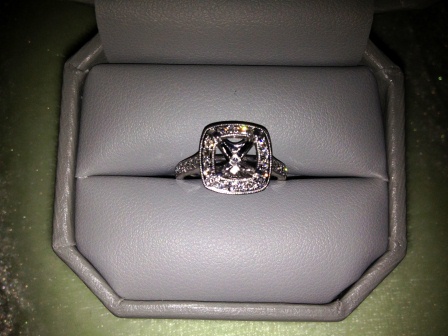 New ring setting for the 34th birthday and 10 year anniversary!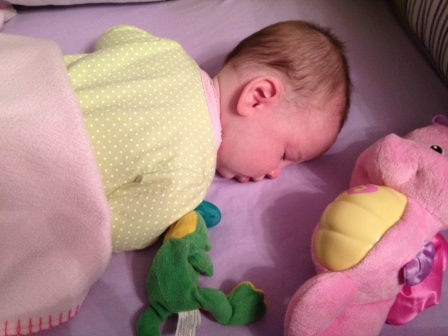 Out cold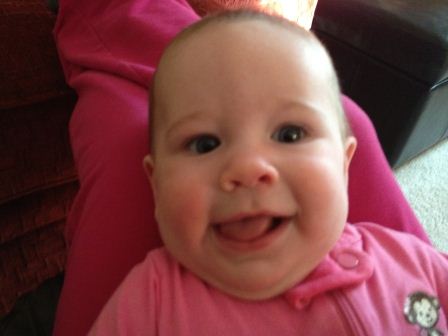 SMILEY!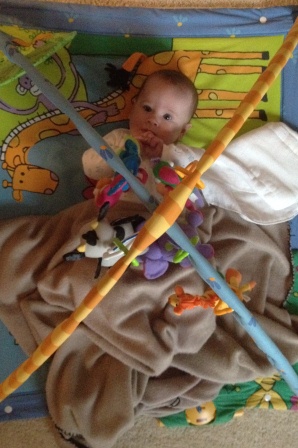 Had some cold days...snuggly with a hat and blanket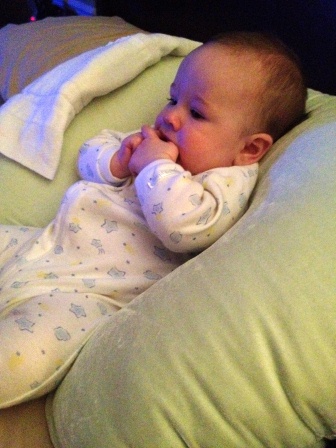 Wearing big bro's jammies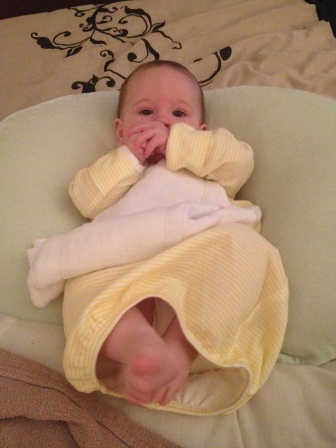 Donning the sleep sack...she had a fever this day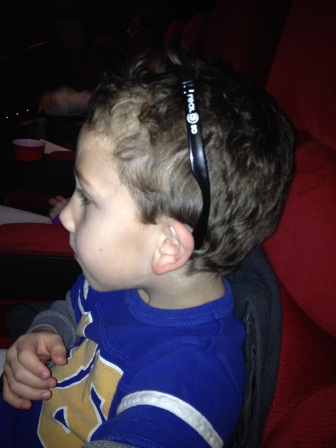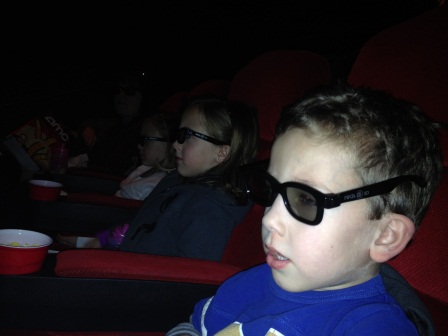 Beauty and the Beast 3D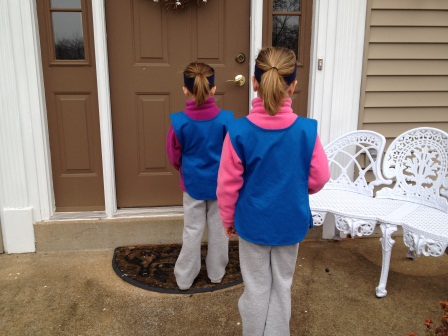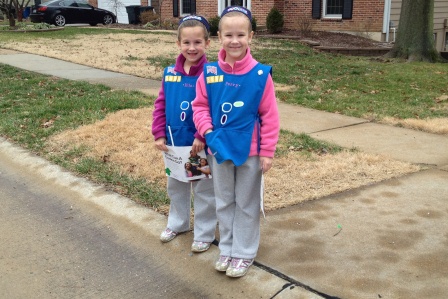 Would you like to buy some cookies?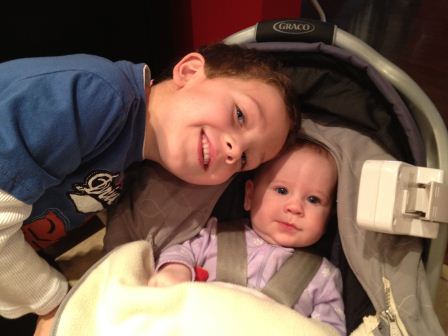 This kid loves his baby sister more than anything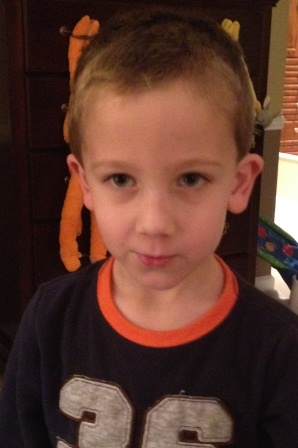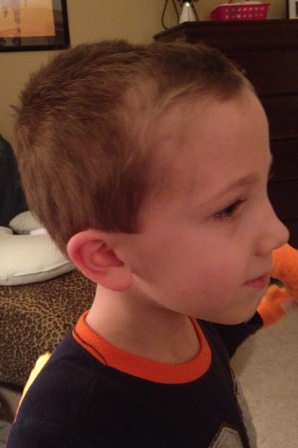 Luca's new 'do
Carly's 3 month pictures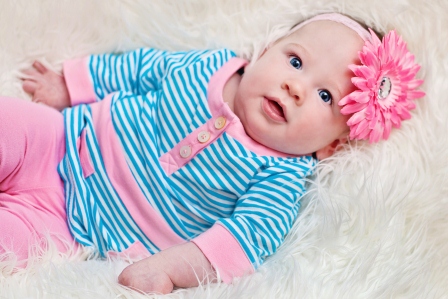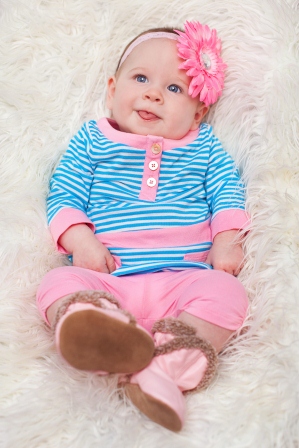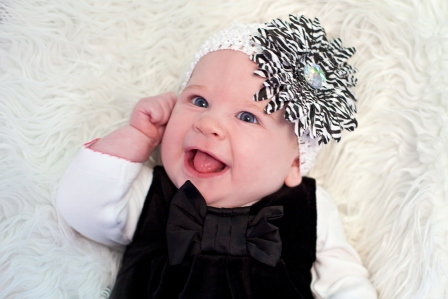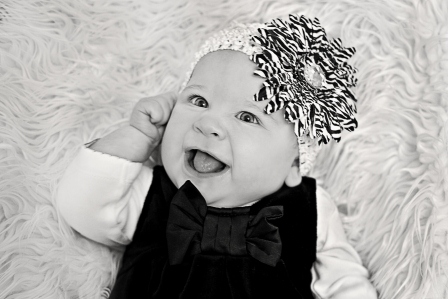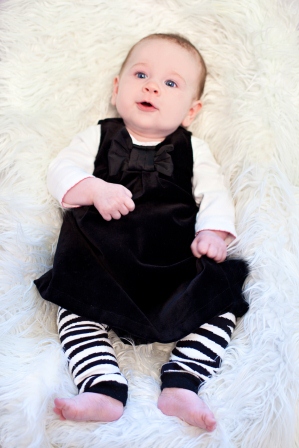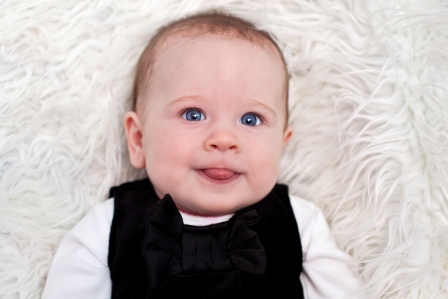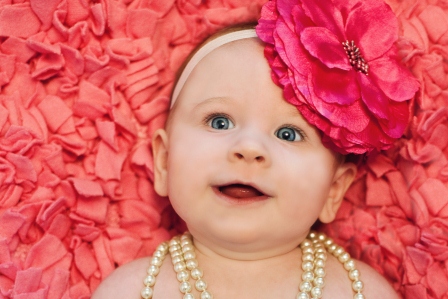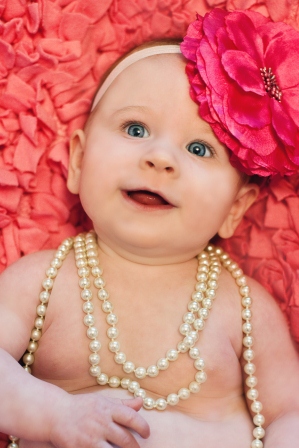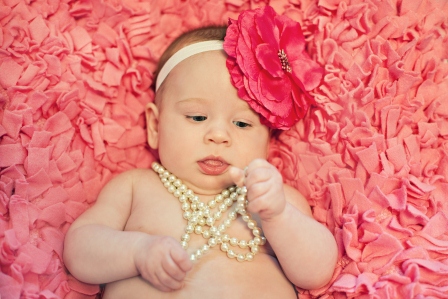 ♥ Back to Archives ♥