June 19
Zoo with Luca and Carly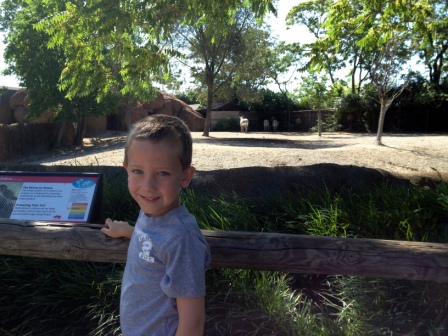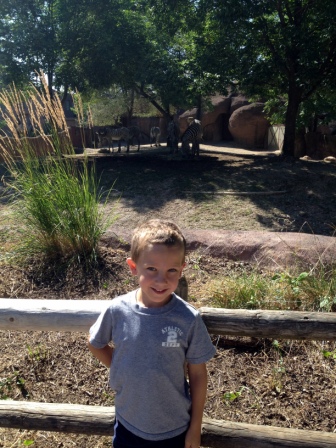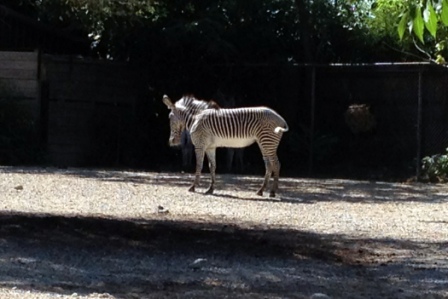 Luca and the zebras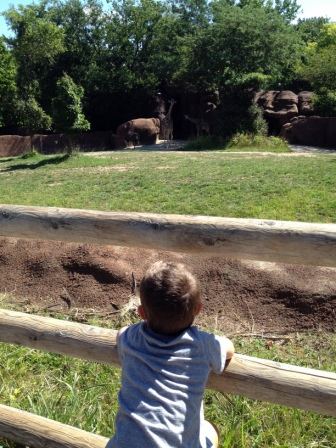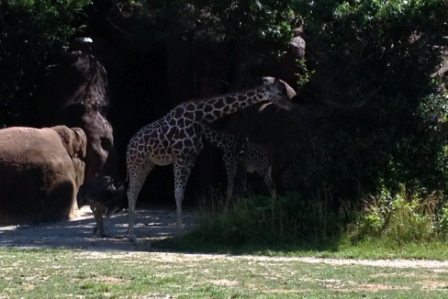 Checking out the giraffes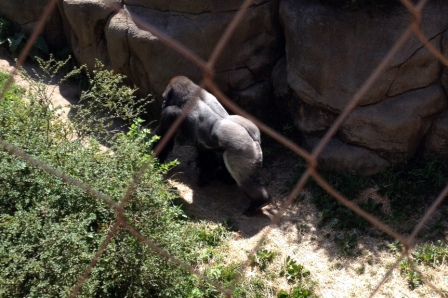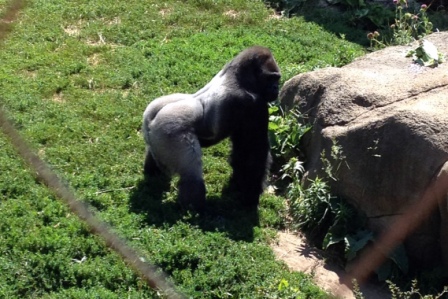 Gorilla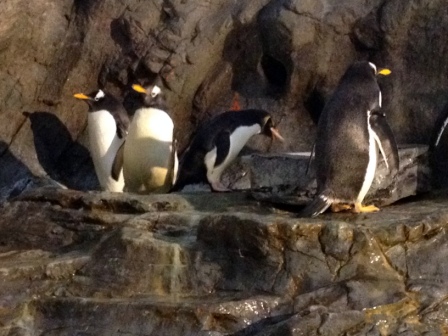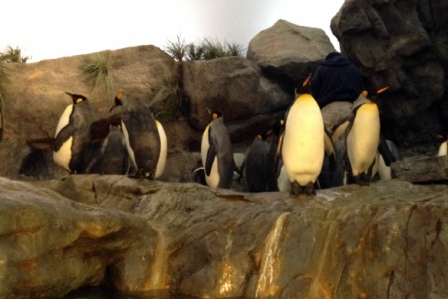 Penguins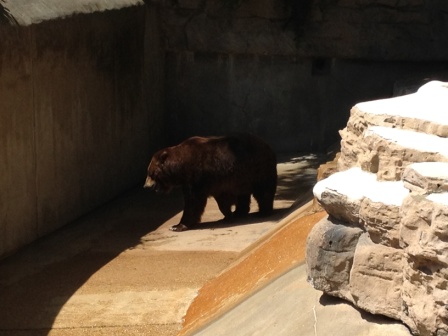 Bear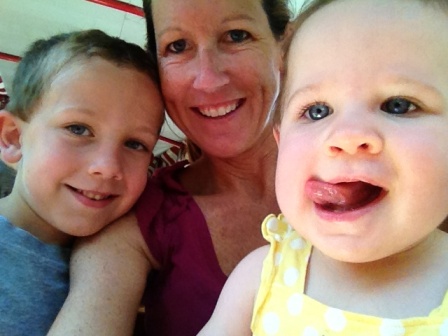 Train ride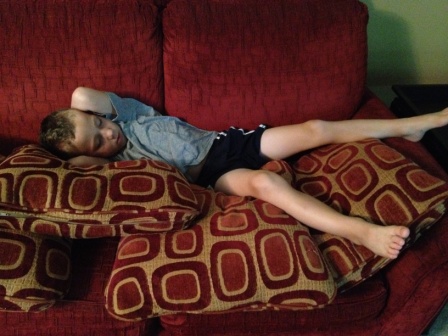 Everyone is exhausted after Zoo Camp and the Zoo
June 22
Zoo with friends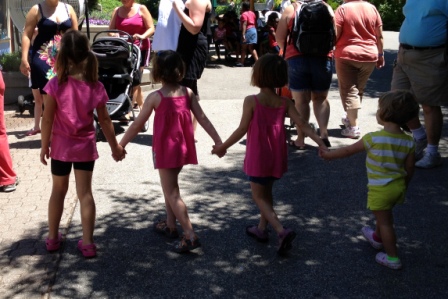 Perry, Rory, Anna, CeCe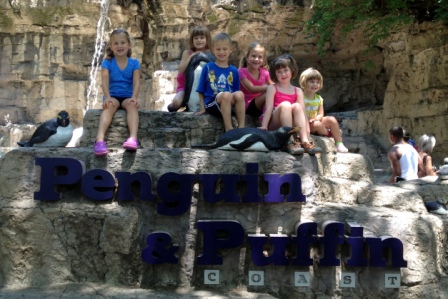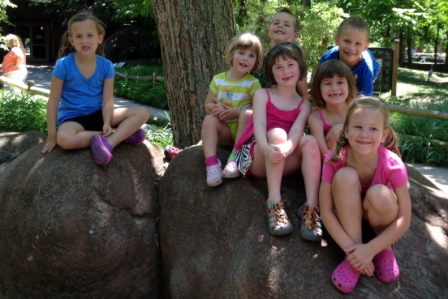 Posing on rocks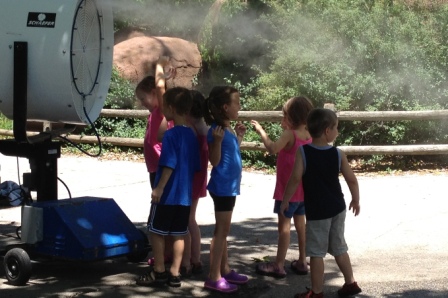 Misting fans are nice on a hot day!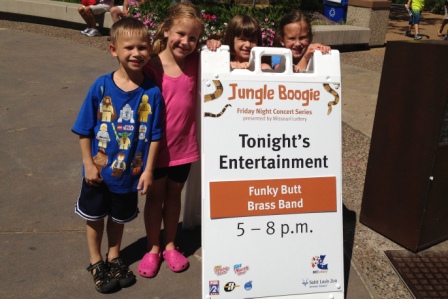 Perry was the only one that would pose with this till they knew what it said...Funky Butt
June 24-29
DISNEYLAND
June 24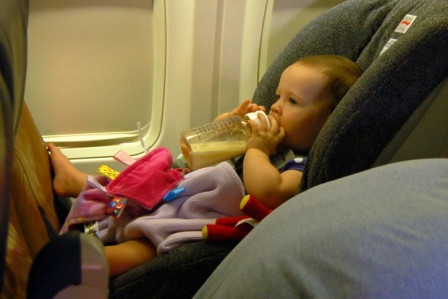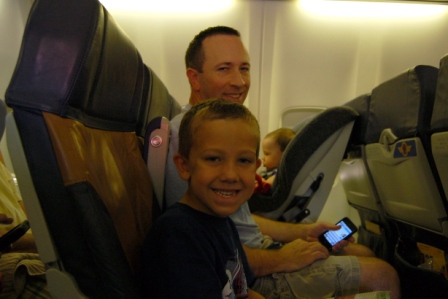 On the long plane ride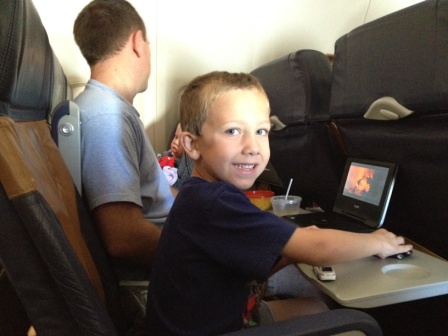 Carly taking a nap...Luca watching a movie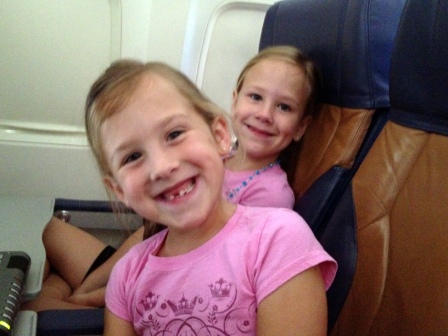 The girls being silly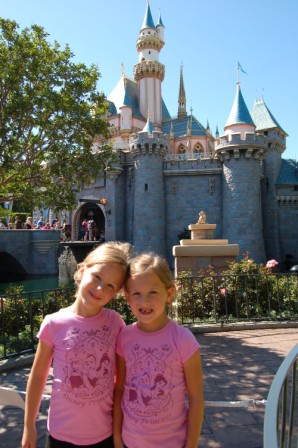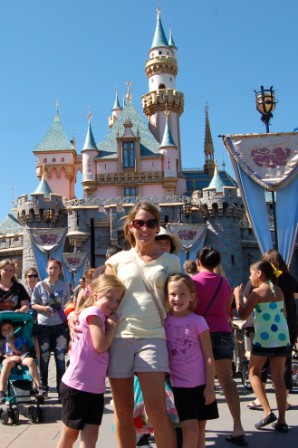 With the dinky Sleeping Beauty castle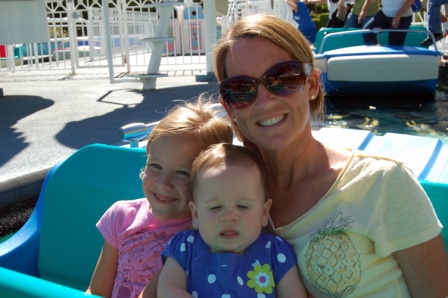 Carly's first time on It's A Small World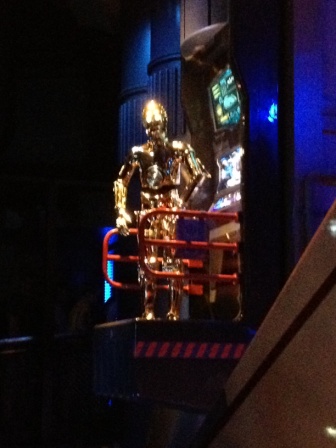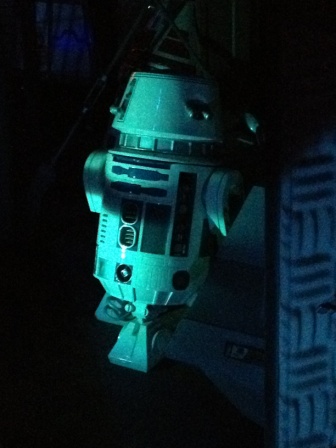 C3PO and an R2 look-alike on the Star Wars ride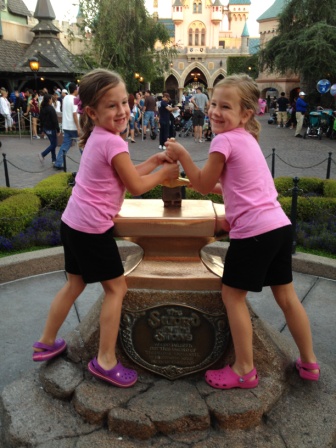 Trying to pull out the sword in the stone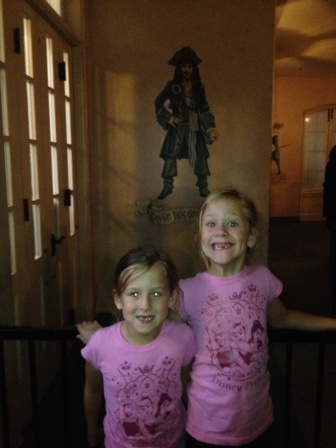 Captain Jack Sparrow
June 25
Character breakfast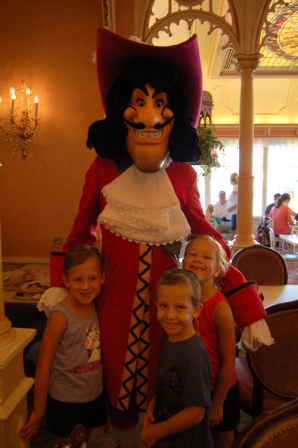 Captain Hook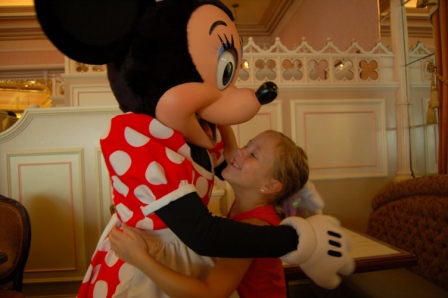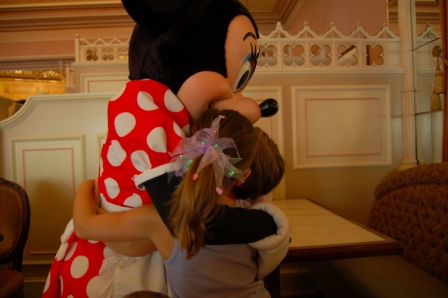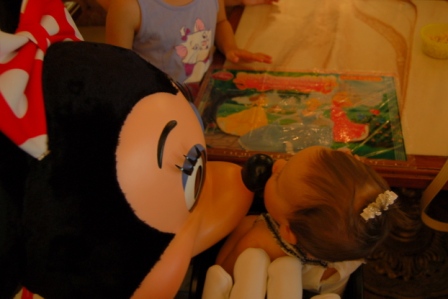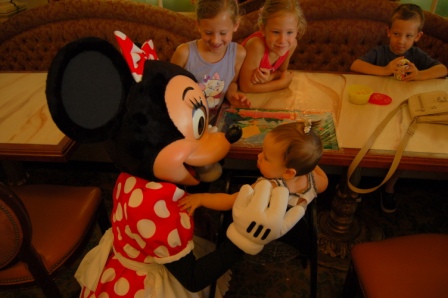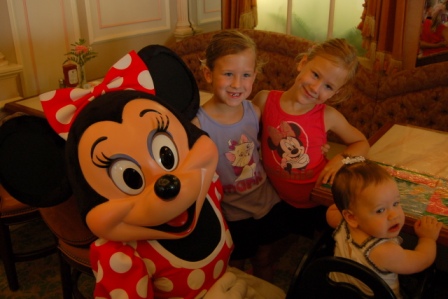 Minnie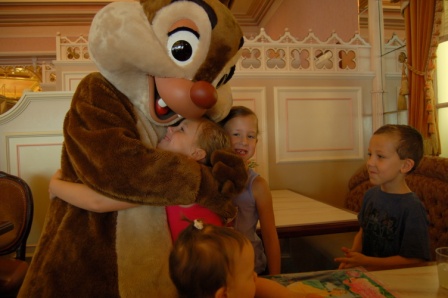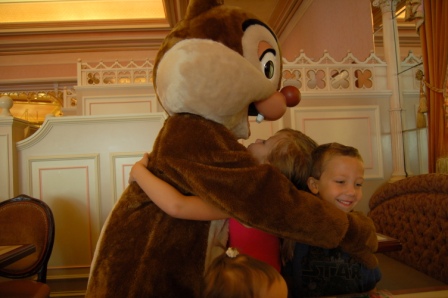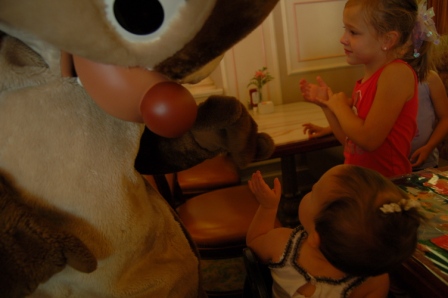 Dale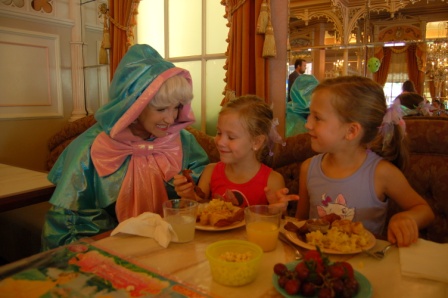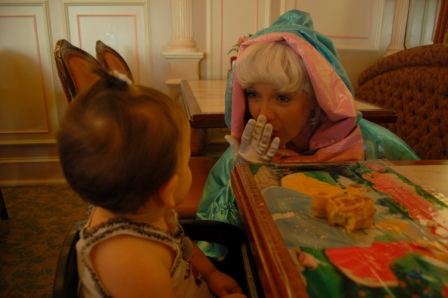 Fairy Godmother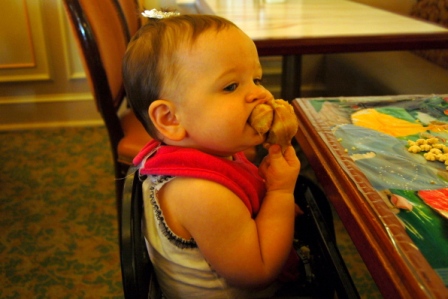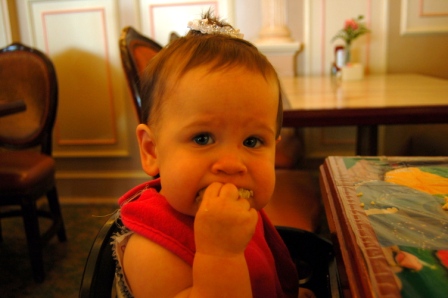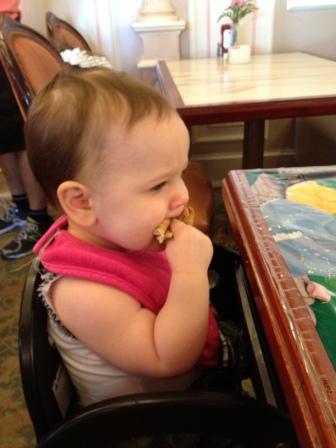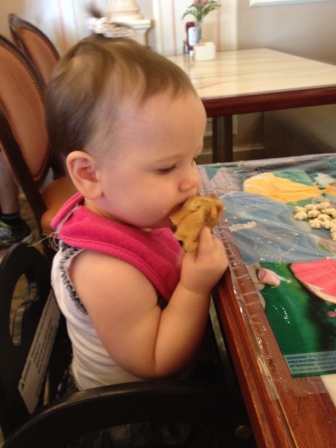 Carly's first Mickey waffle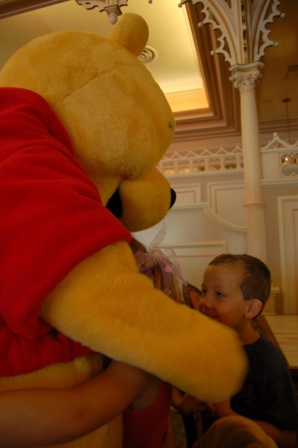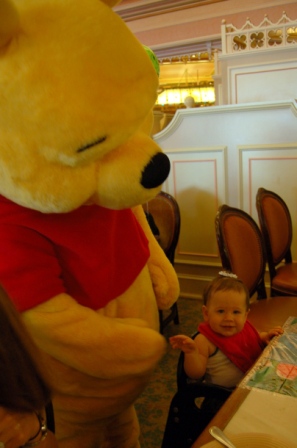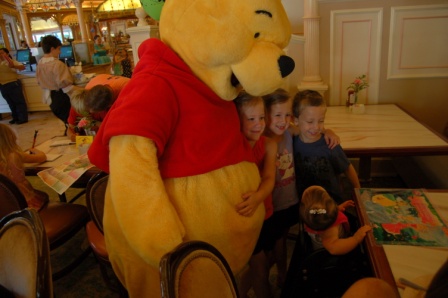 Pooh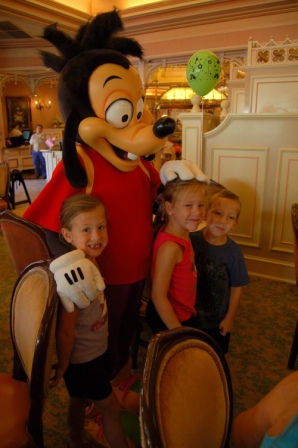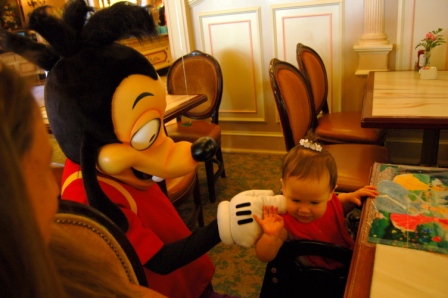 Goofy's son...I think his name is Max?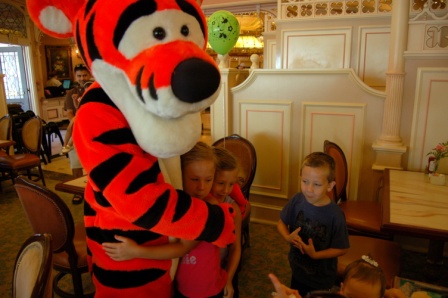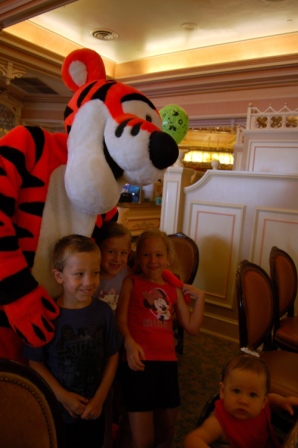 Tigger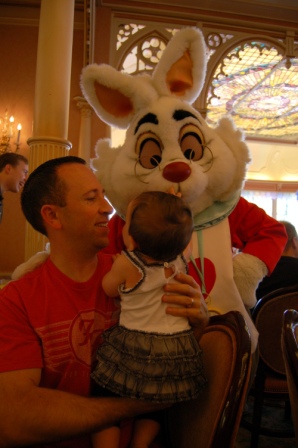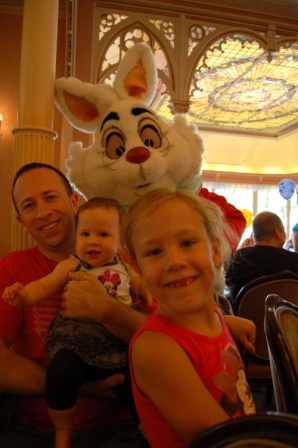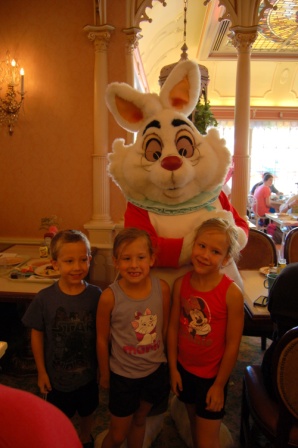 Rabbit from Alice in Wonderland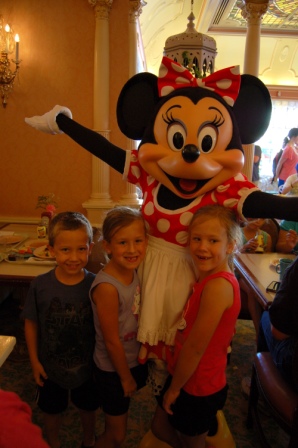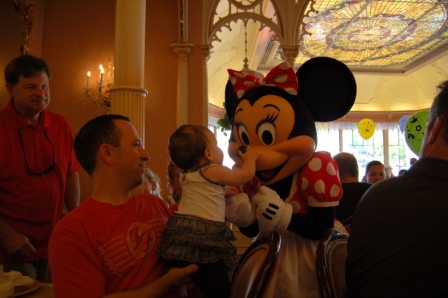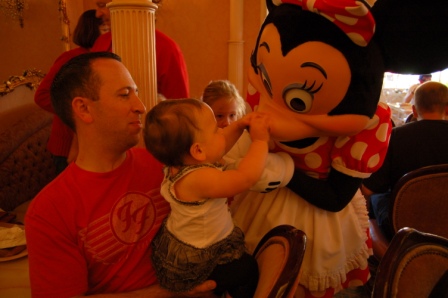 Minnie again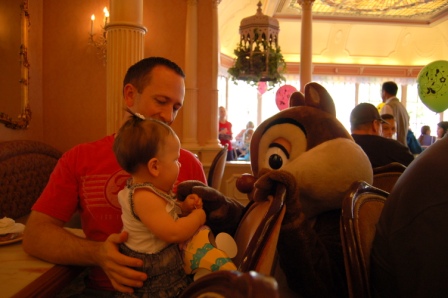 Dale again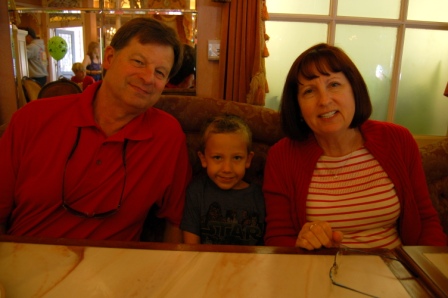 Luca with Papa and Grandma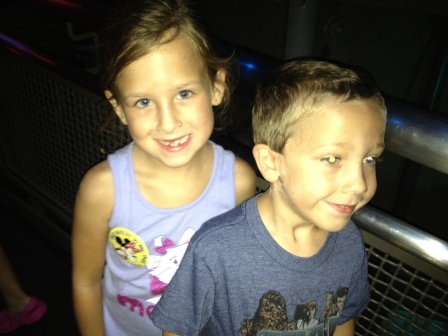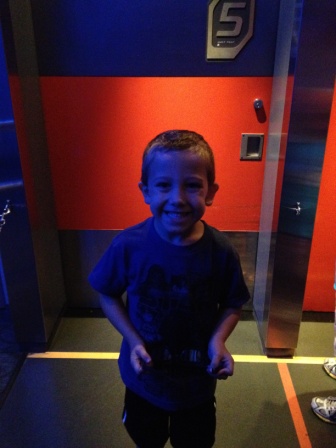 Luca's first time on the Star Wars ride because he was sick the night before
Jedi Training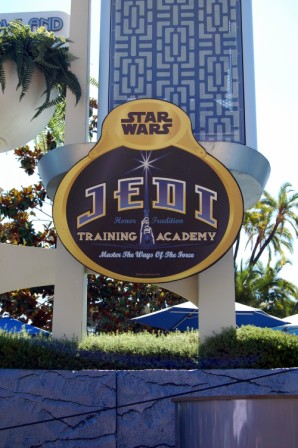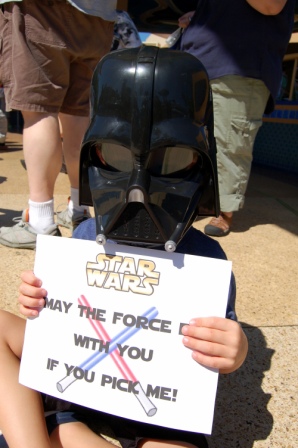 We had a sign, a mask, and a light saber to help us get picked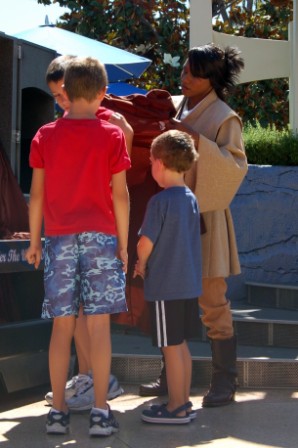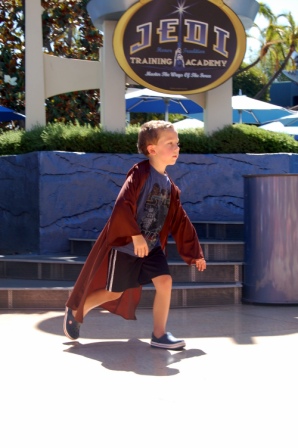 It worked!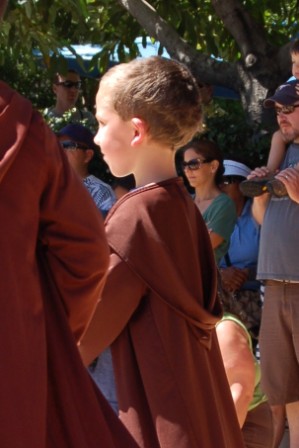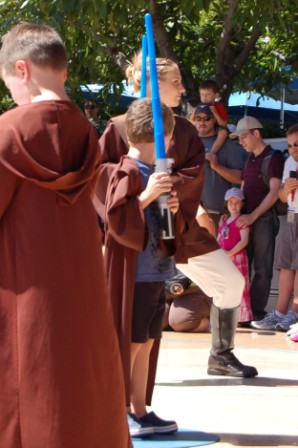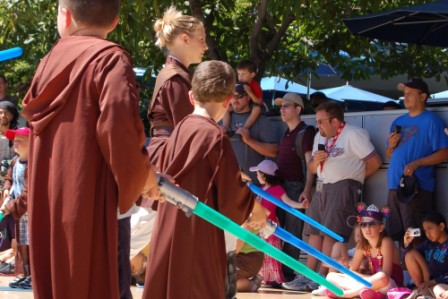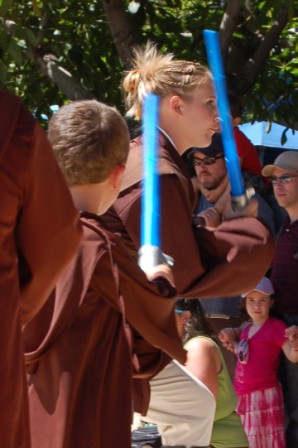 Young Jedi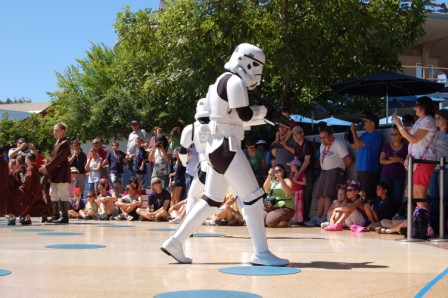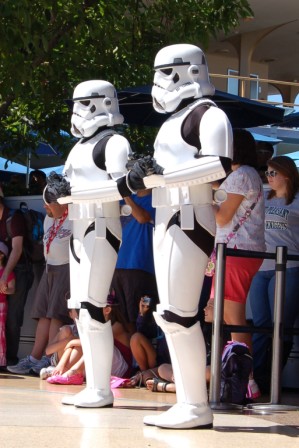 Oh no, the Storm Troopers are here!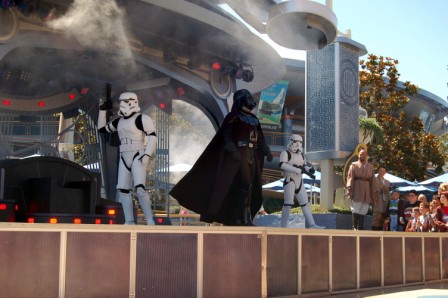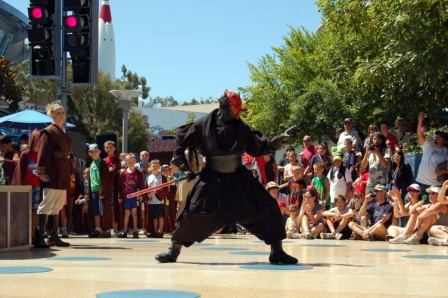 Darth Vader and Darth Maul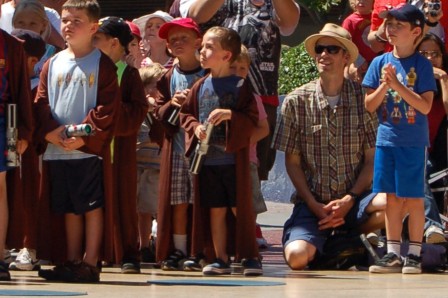 Can the newly trained Jedi's protect us?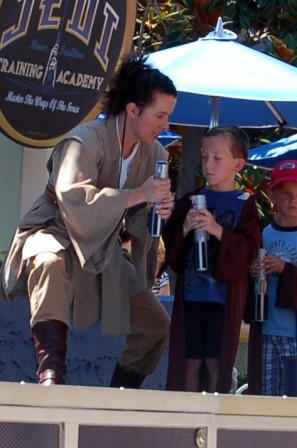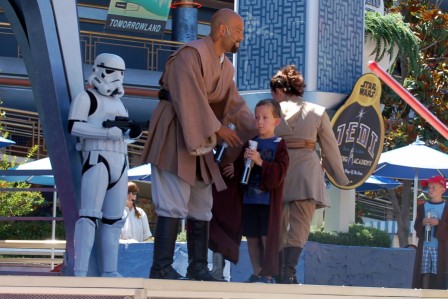 Getting prepped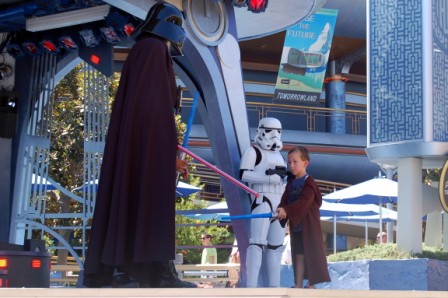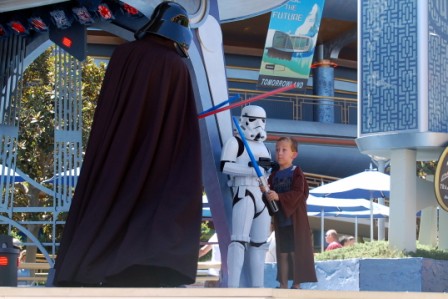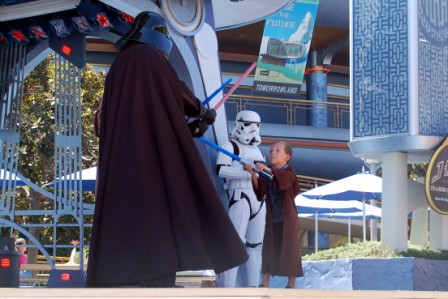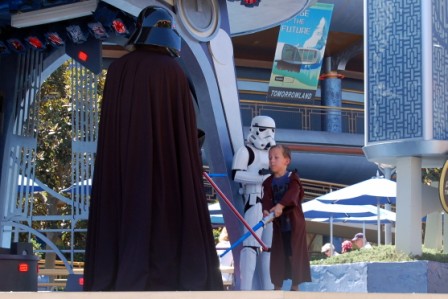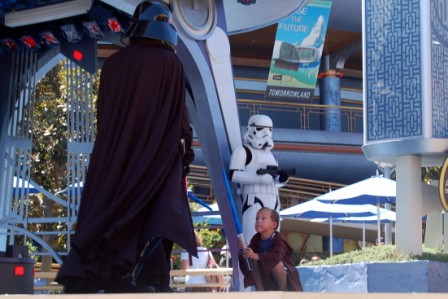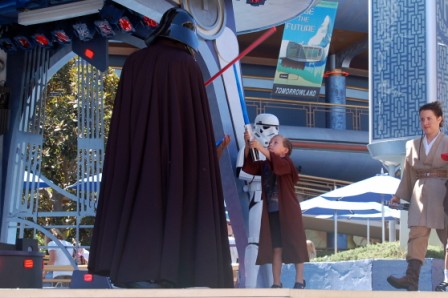 Fighting Darth Vader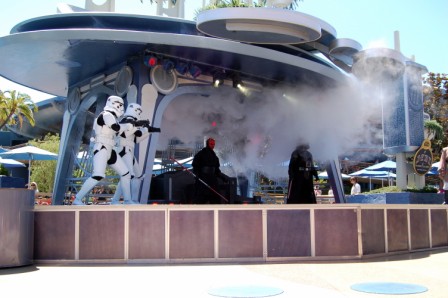 The Jedi's have won!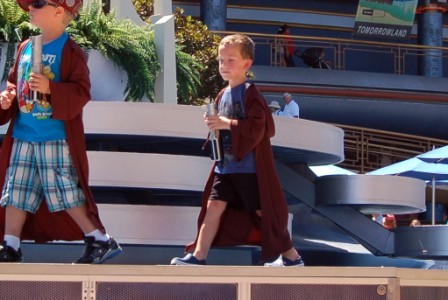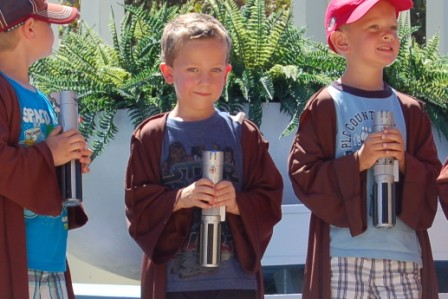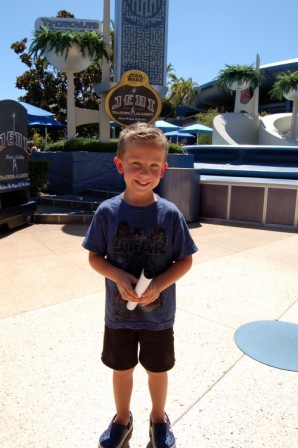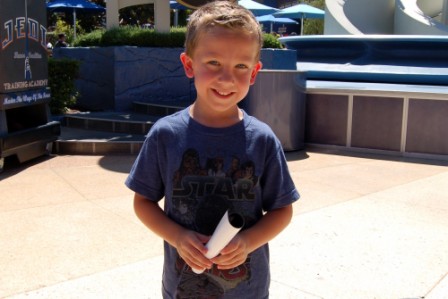 Getting his certificate
Parade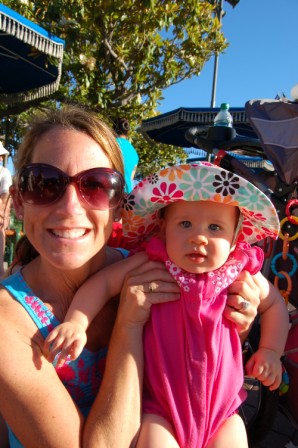 Carly and Mommy waiting anxiously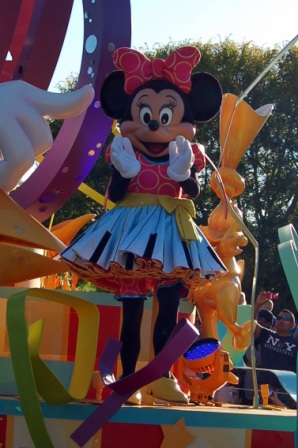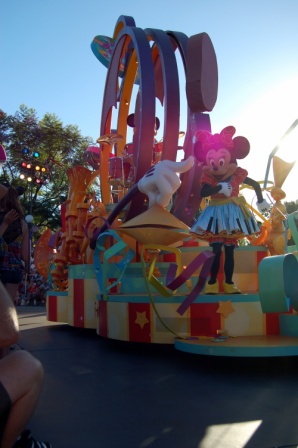 Minnie and her float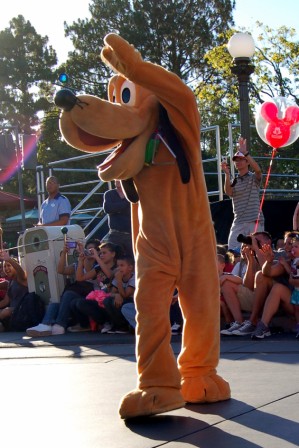 Pluto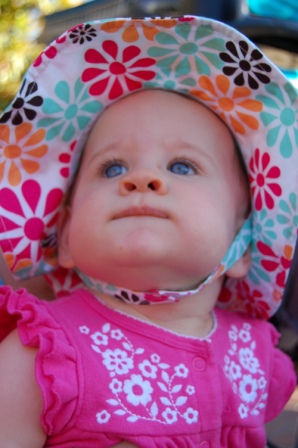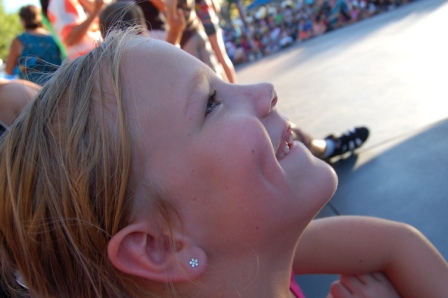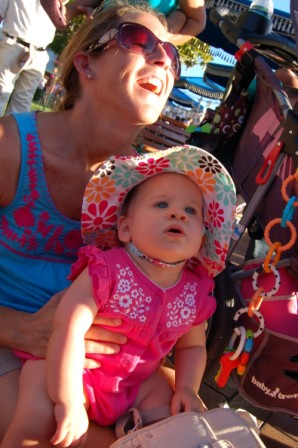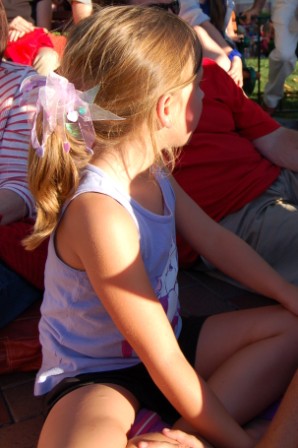 Everyone enjoyed the parade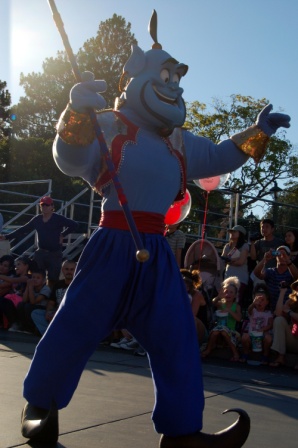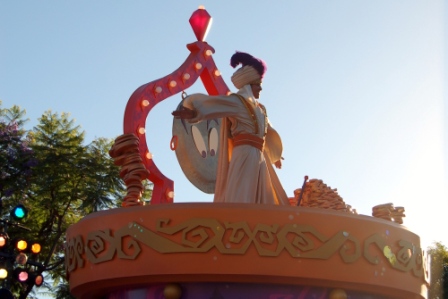 Genie and Aladdin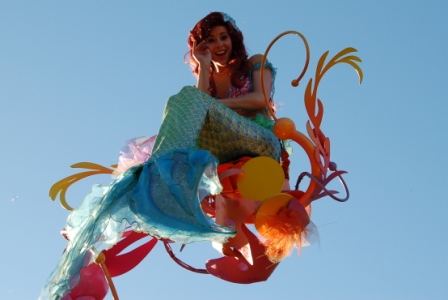 Little Mermaid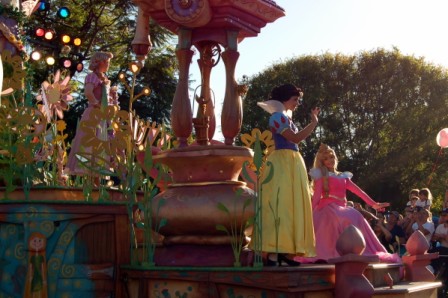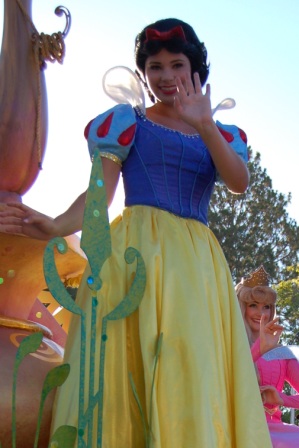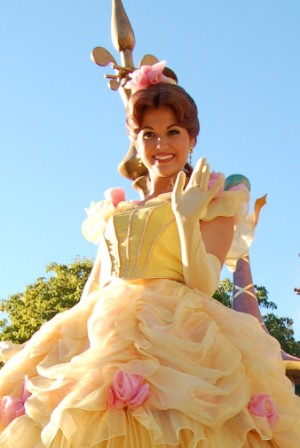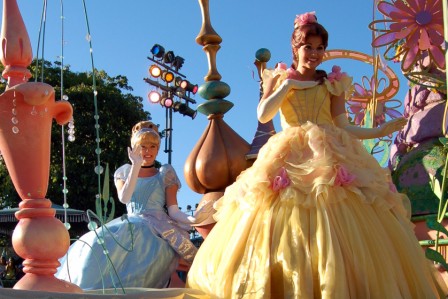 Princess float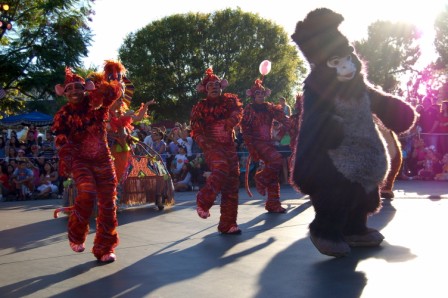 Monkeys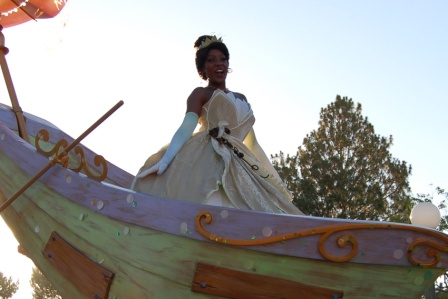 Tiana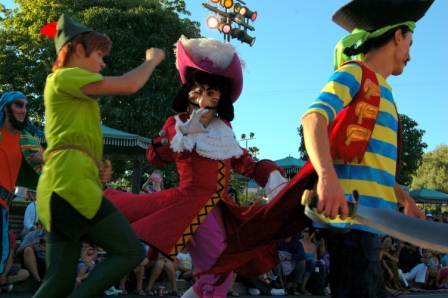 Peter Pan and Captain Hook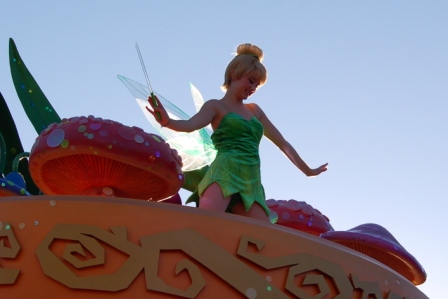 Tinkerbell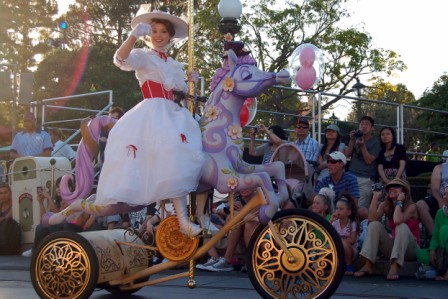 Mary Poppins
June 26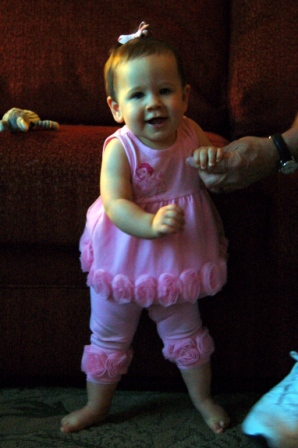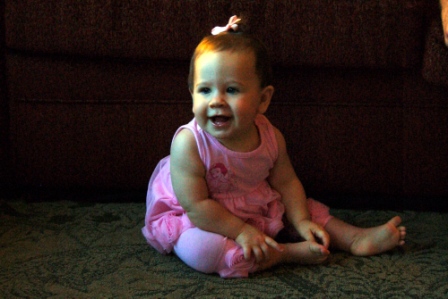 Pretty princess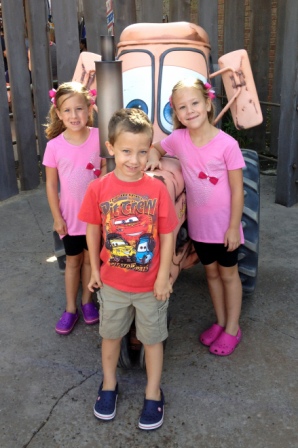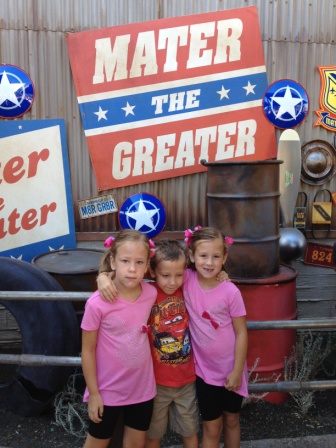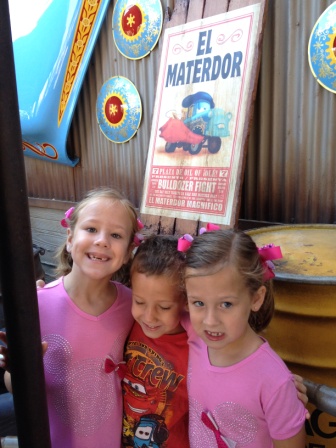 In line for Mater's Junkyard Jamboree
Heimlich's choo choo ride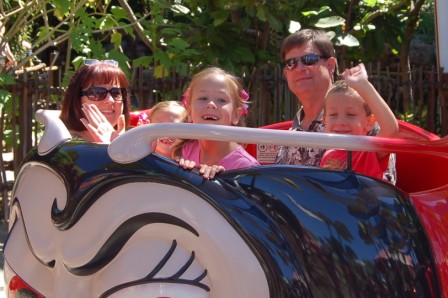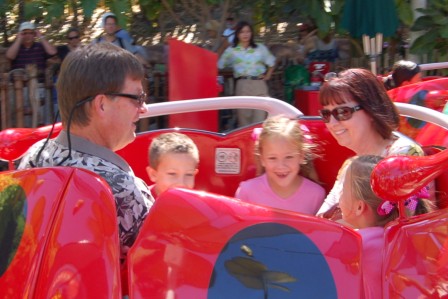 Ladybug ride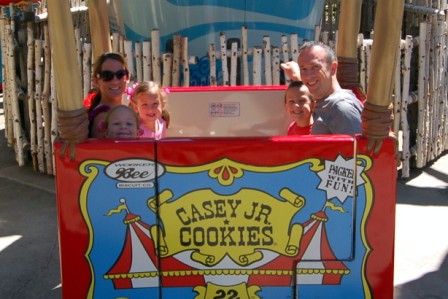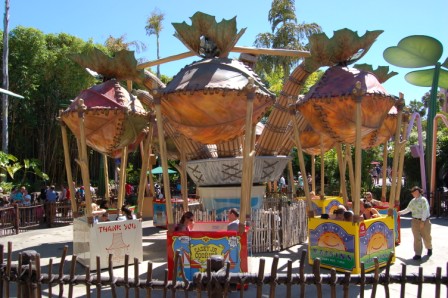 Flik's Flyers
Lunch with the princesses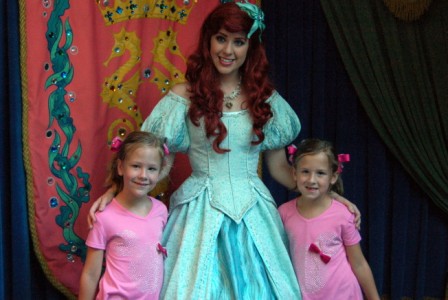 Ariel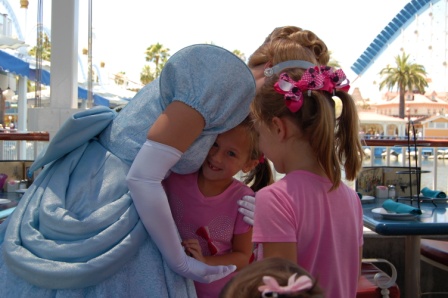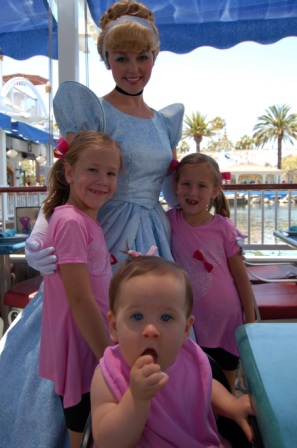 Cinderella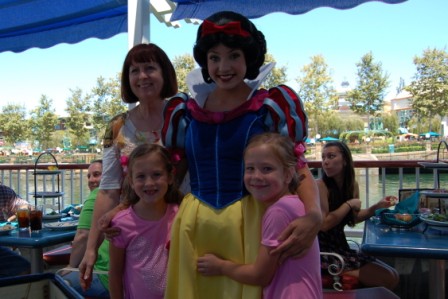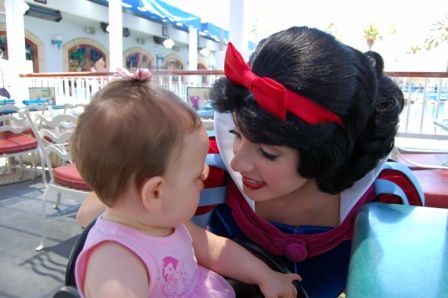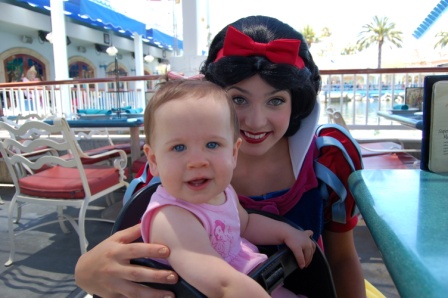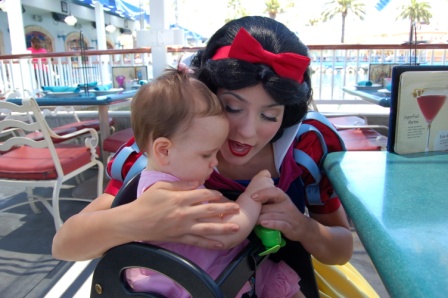 Snow White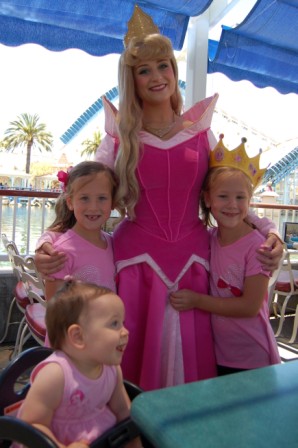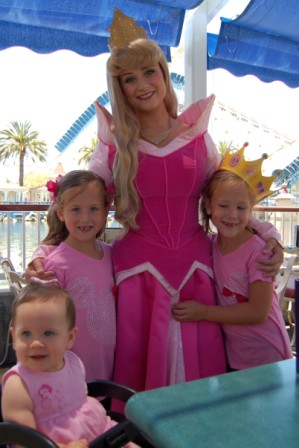 Aurora (Sleeping Beauty)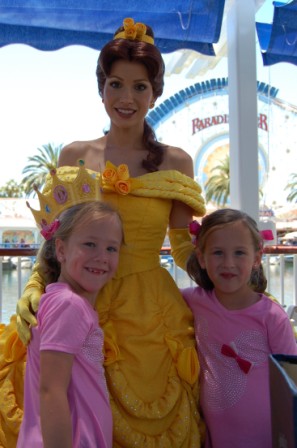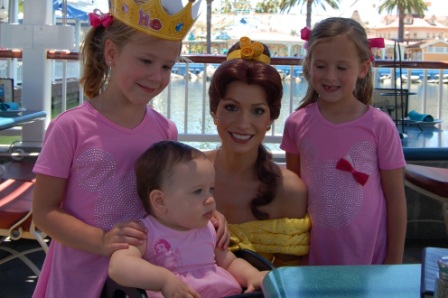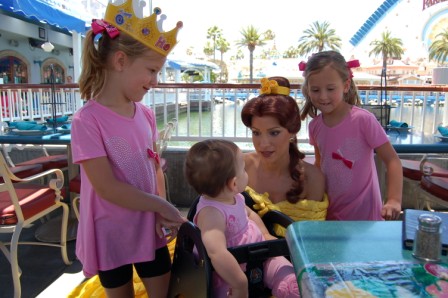 Belle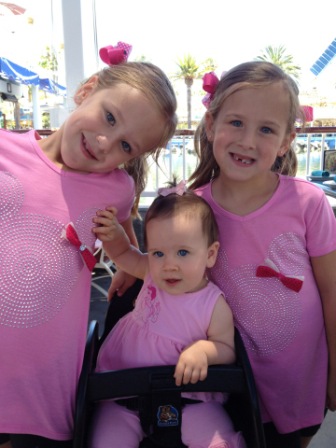 Our 3 favorite princesses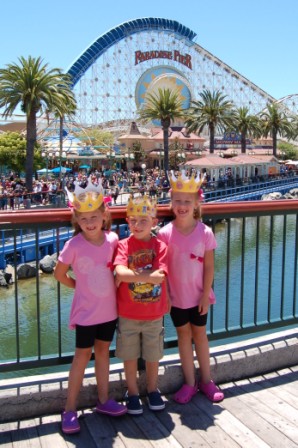 Paradise Pier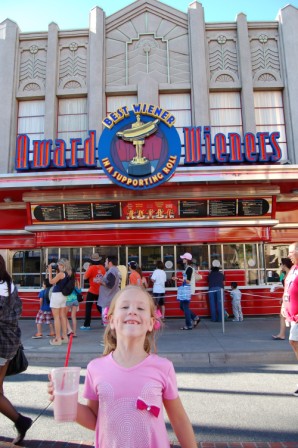 Award Wieners...Best Wiener in a Supporting Roll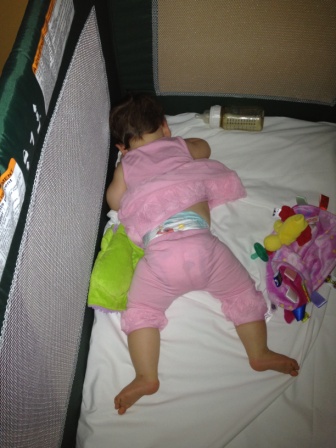 Someone's tired
World of Color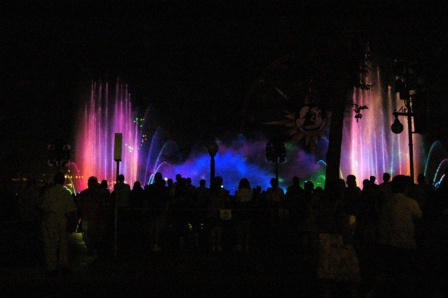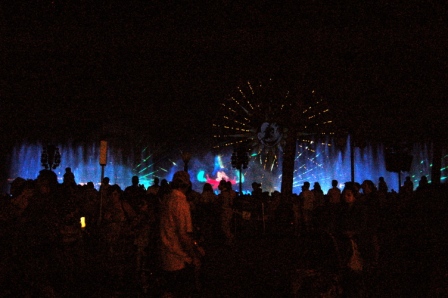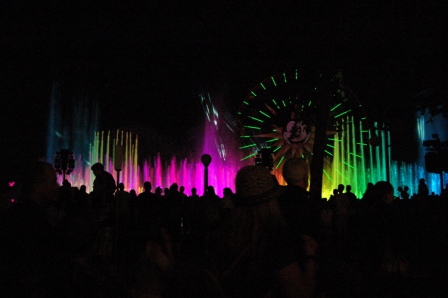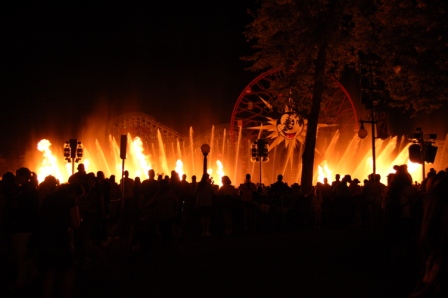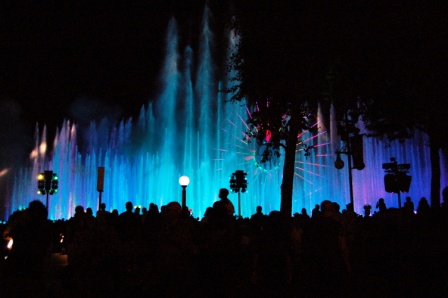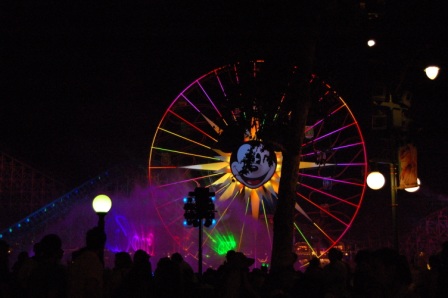 June 27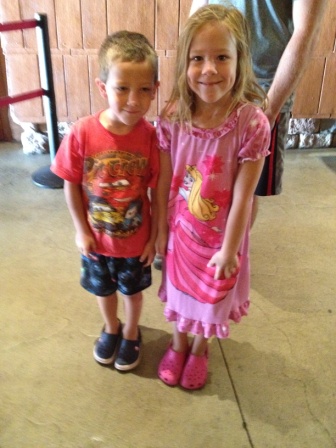 We had to go to the park at the crack of dawn in our jammies to get fastpasses for the new Cars ride...thanks Papa!
Tour of Hollywood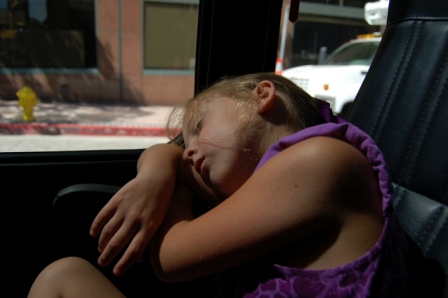 Ella's really into it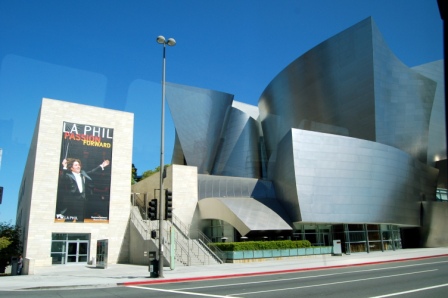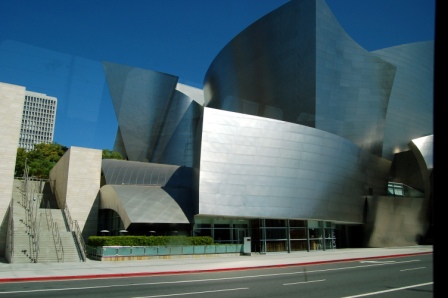 Walt Disney Concert Hall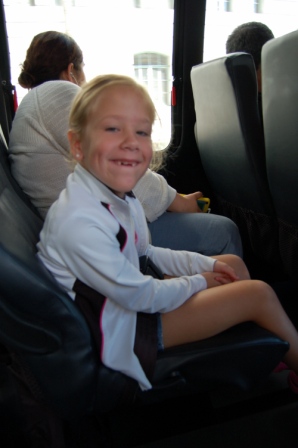 Perry got stuck sitting with a stranger
(we switched around after the 1st stop)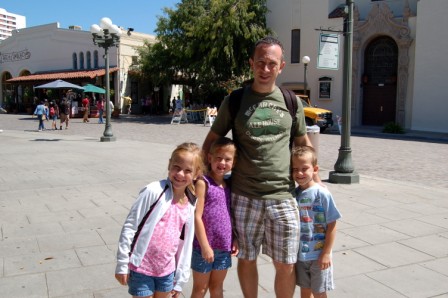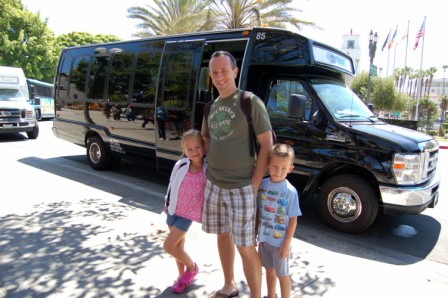 On Olvera Street (the first street in LA) and with our bus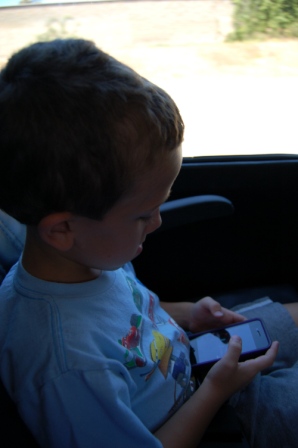 Luca is really into the tour as well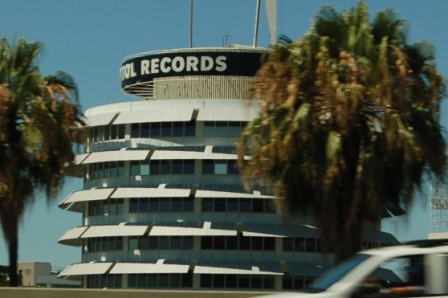 Capitol Records building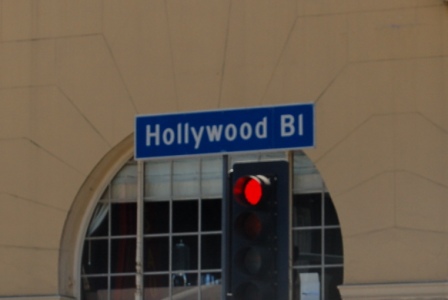 Hollywood Boulevard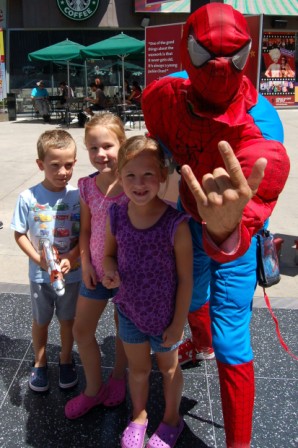 Shrek wax figure...Spiderman
(we got bombarded by people who were dressed in costume and wanted to take pics with us for money)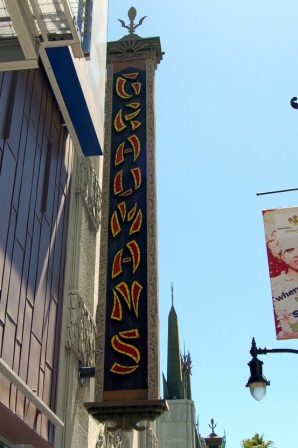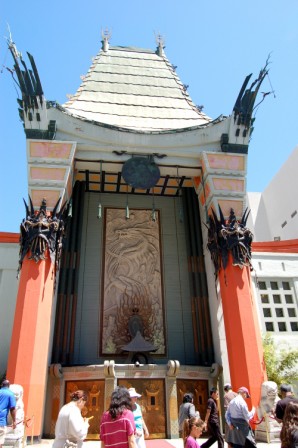 Grauman's Chinese Theater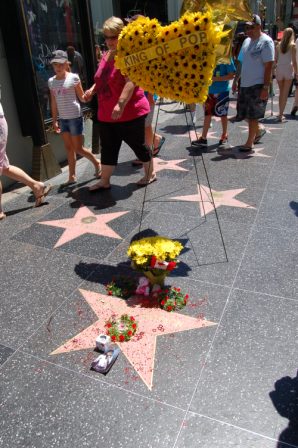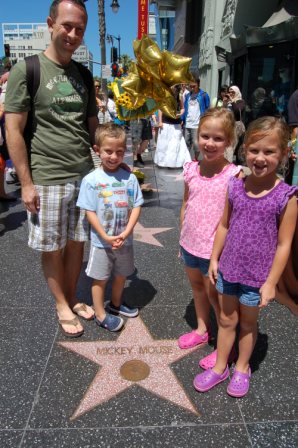 Michael Jackson and Mickey Mouse's stars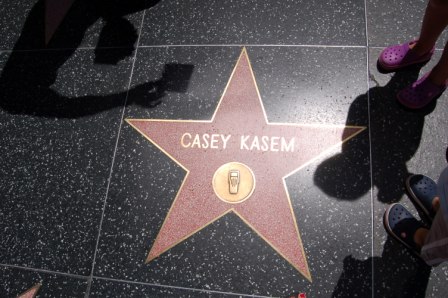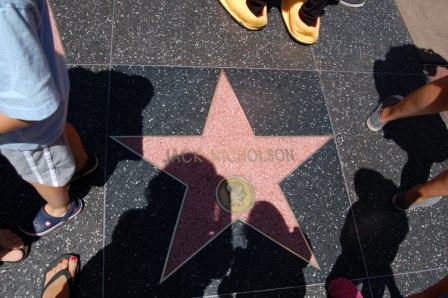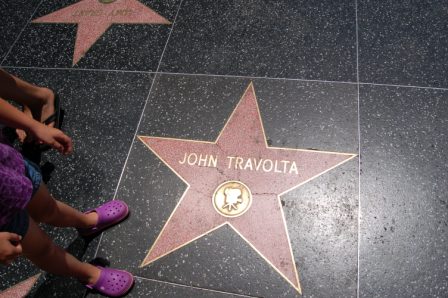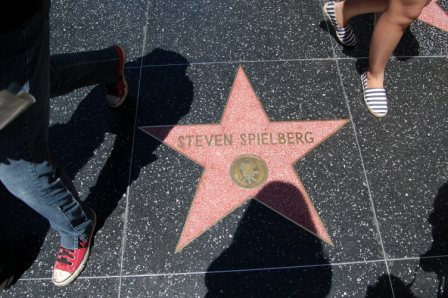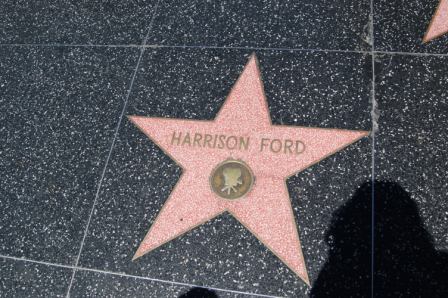 Famous stars we saw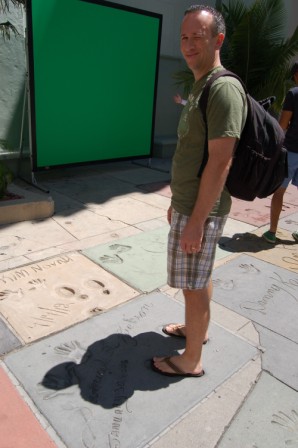 Samuel L Jackson's feet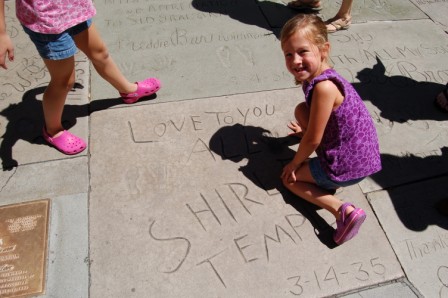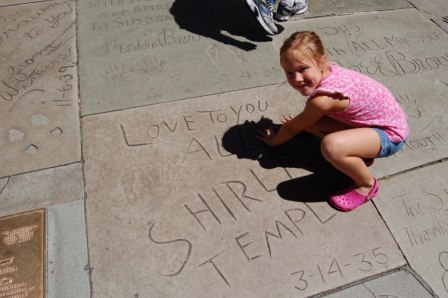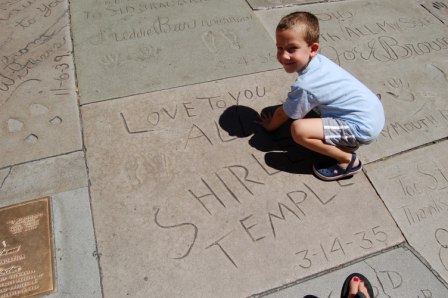 Shirley Temple was the only handprints that were kid-sized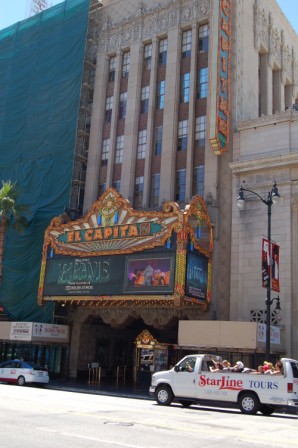 El Capitan (Disney theater)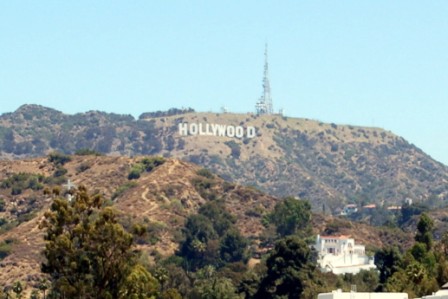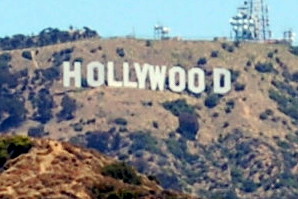 Hollywood sign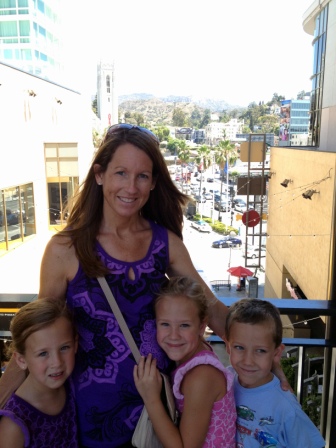 Mommy and kids with Hollywood sign in the background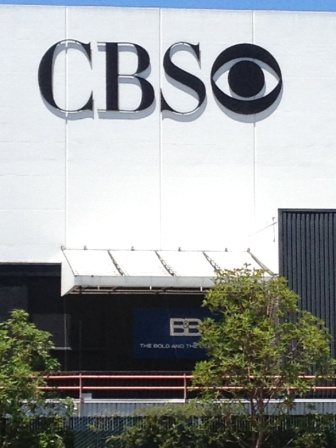 CBS Bold and the Beautiful studio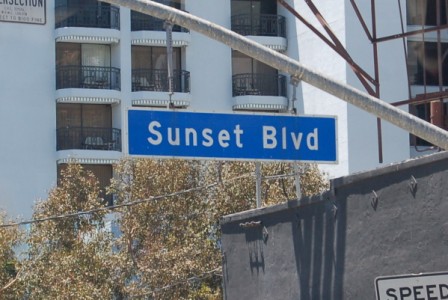 Sunset Boulevard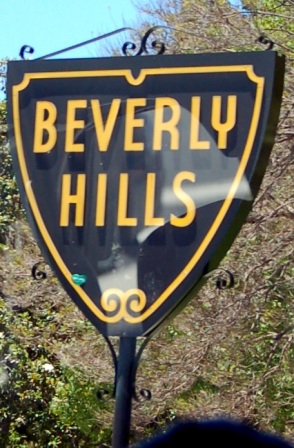 Beverly Hills baby!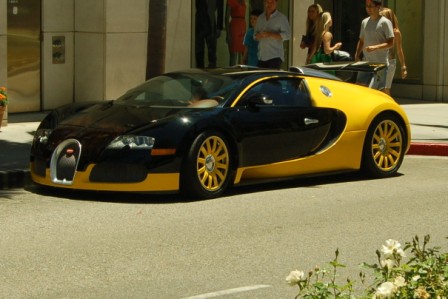 $$$ car we saw on Rodeo Drive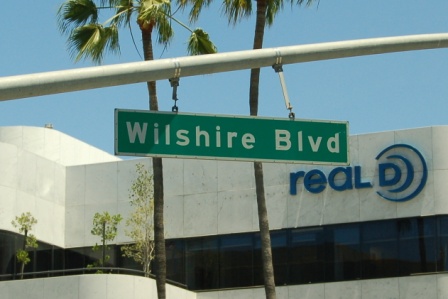 From the Pretty Woman movie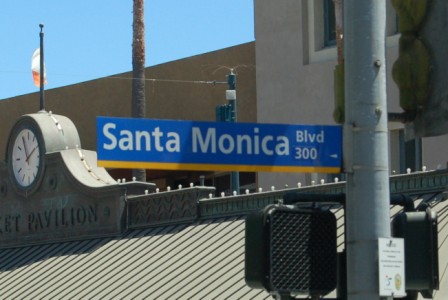 Santa Monica Boulevard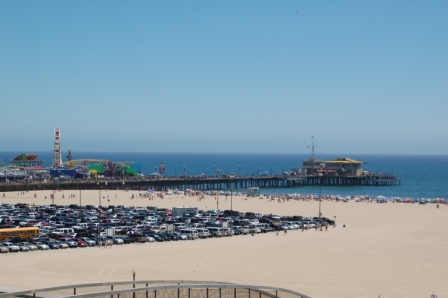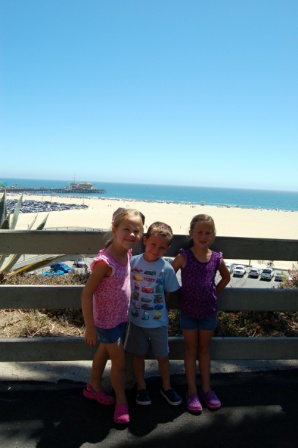 Santa Monica Pier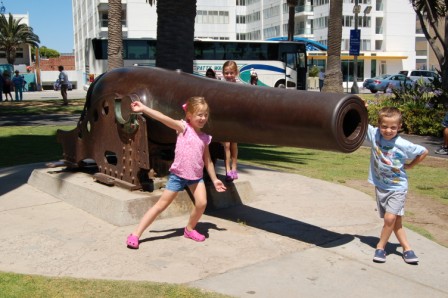 The kids wanted to pose with this cannon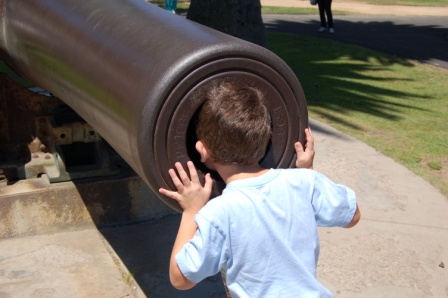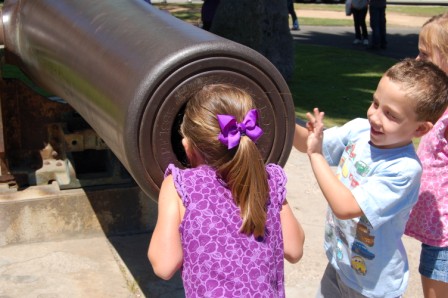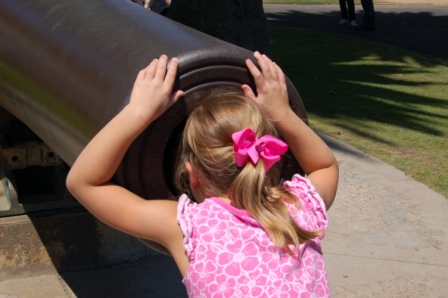 And then stick their heads in it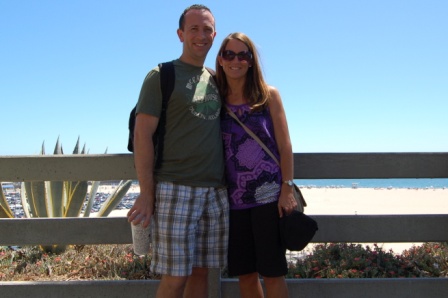 Picture of Mommy and Daddy taken by a short person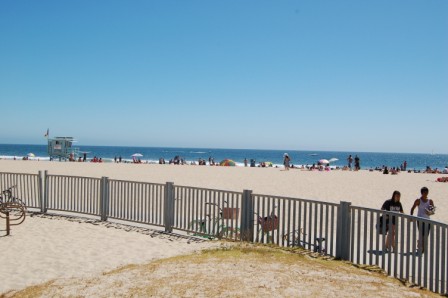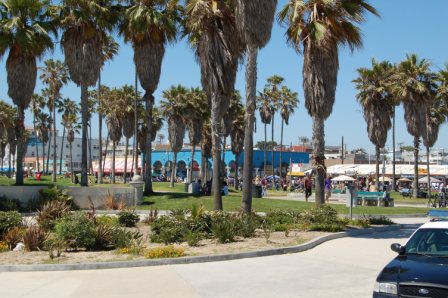 Venice Beach was not as nice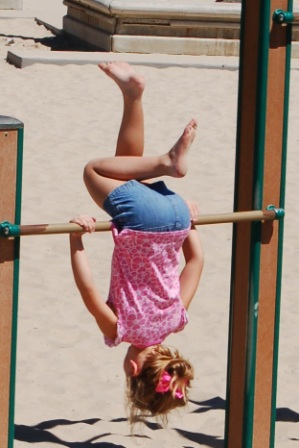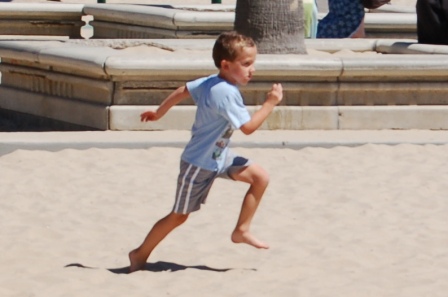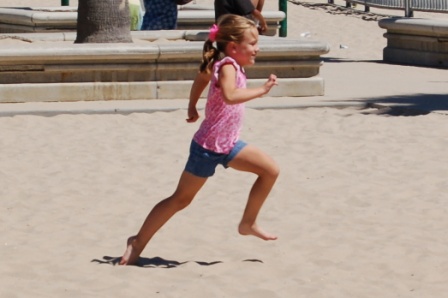 Luckily there was a playground there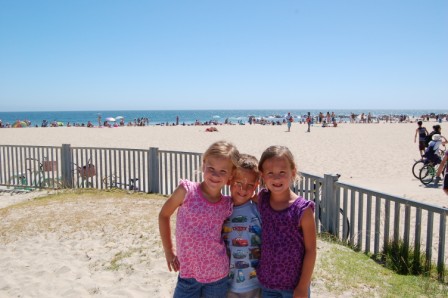 Kiddos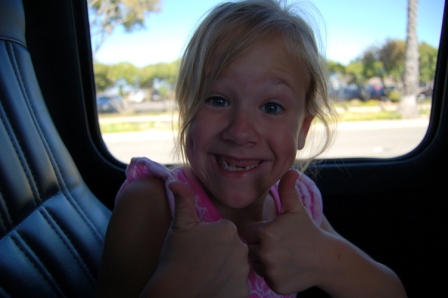 Perry gives the tour 2 thumbs up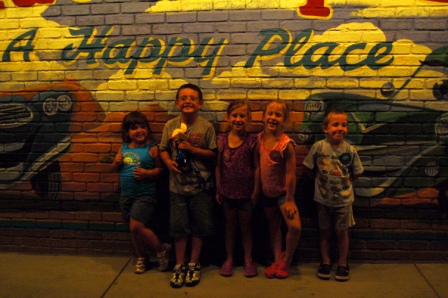 Met up with one of mommy's friends and their kiddos to check out Radiator Springs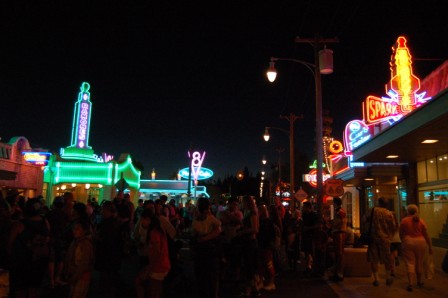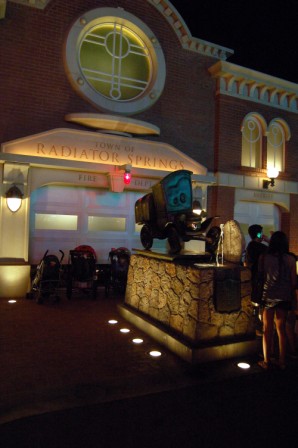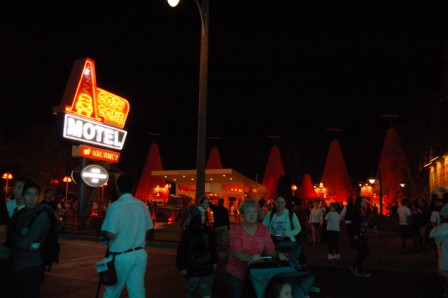 Radiator Springs at night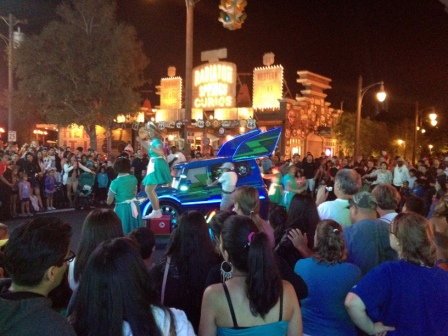 DJ was spinning some tunes
June 28
Happy birthday Daddy!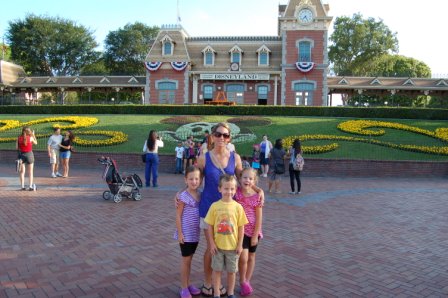 Mommy and big kids at Disneyland
Papa and Grandma and big kids at DL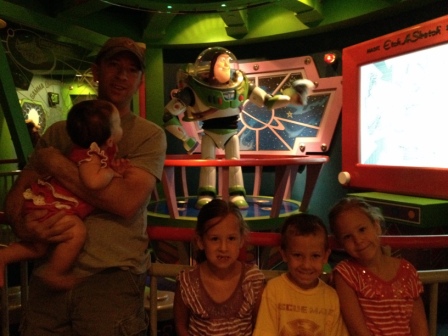 Buzz Lightyear ride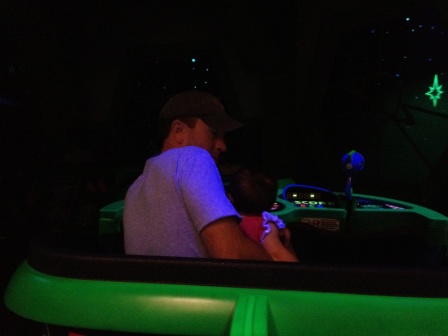 Carly and Daddy fighting the evil Emperor Zurg
Critter breakfast for Daddy's birthday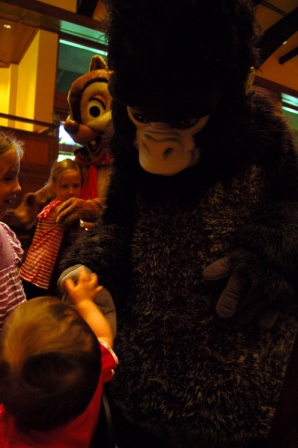 Monkey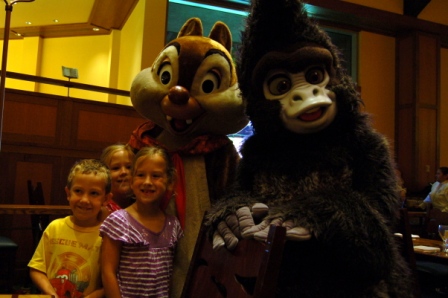 Dale and Monkey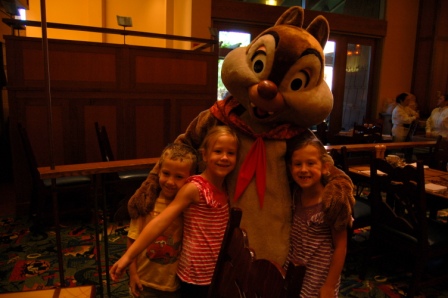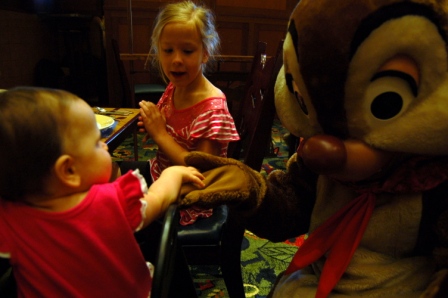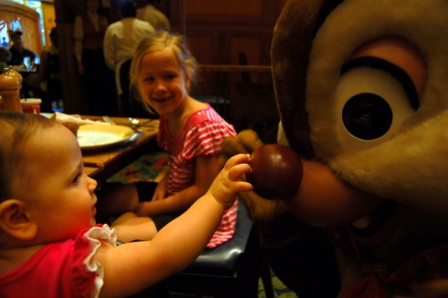 Dale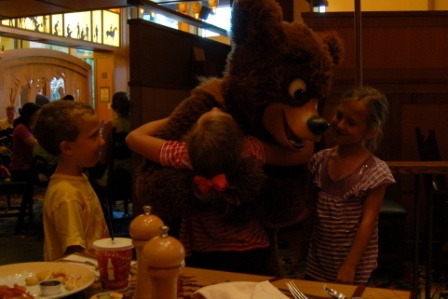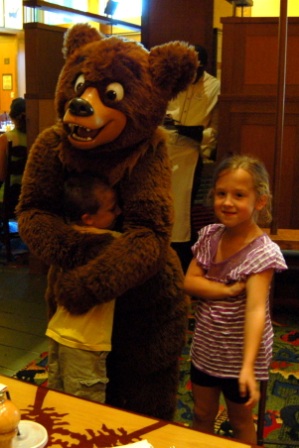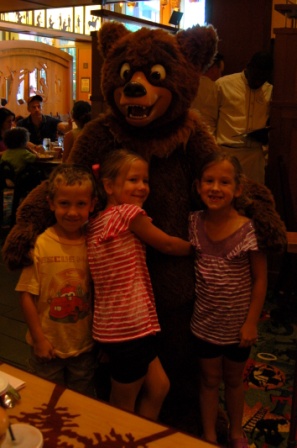 A bear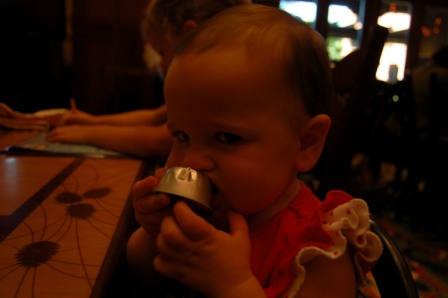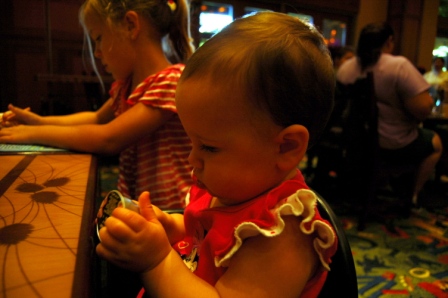 Syrup is good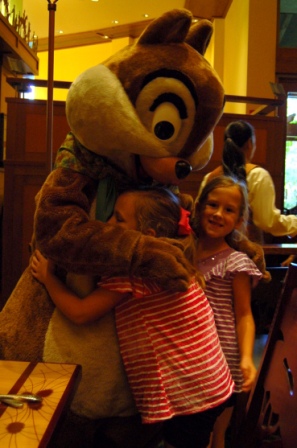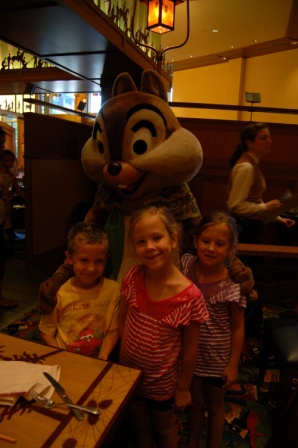 Chip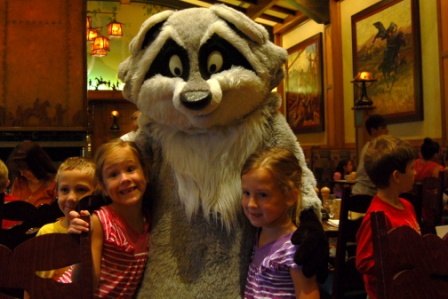 Raccoon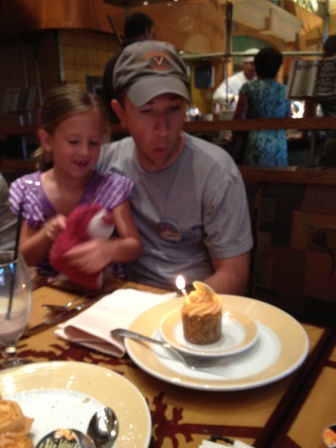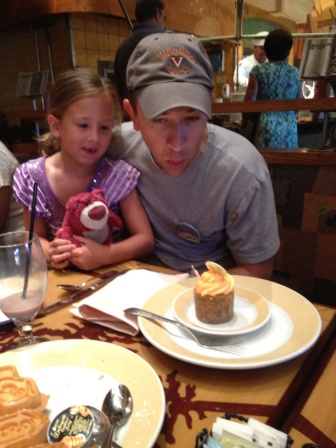 Make a wish Daddy!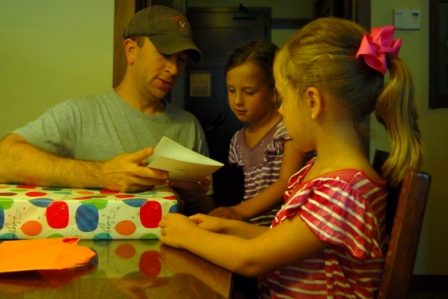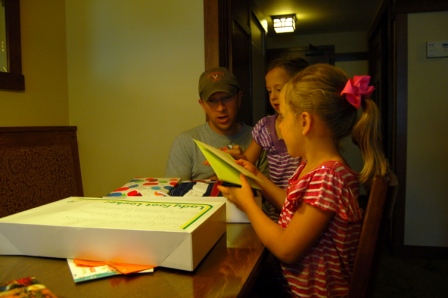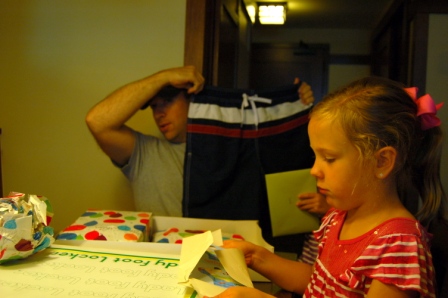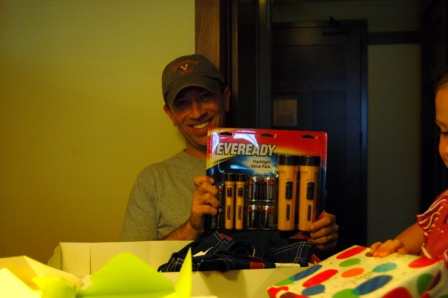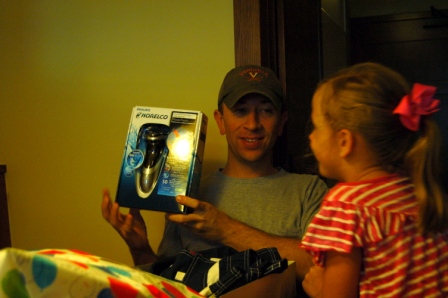 Daddy opening presents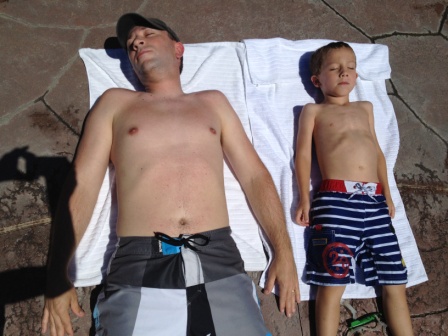 Daddy and Luca soaking up some rays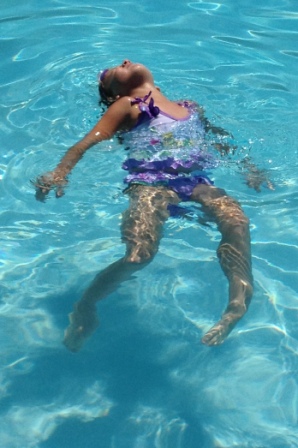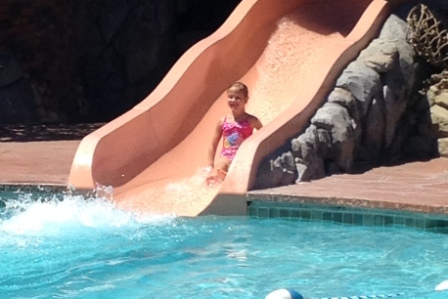 Ella floating...Perry sliding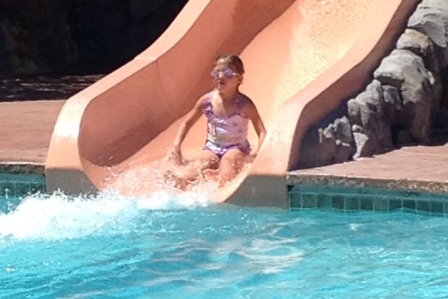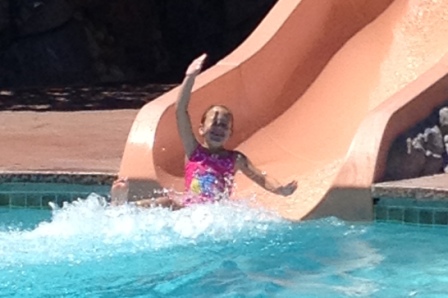 More sliding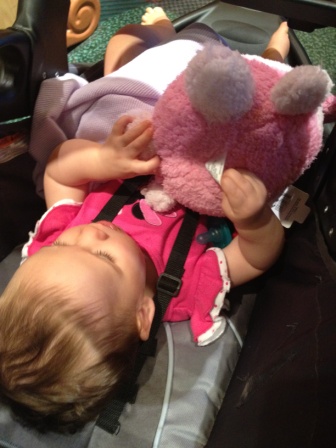 Carly's new Piglet
June 29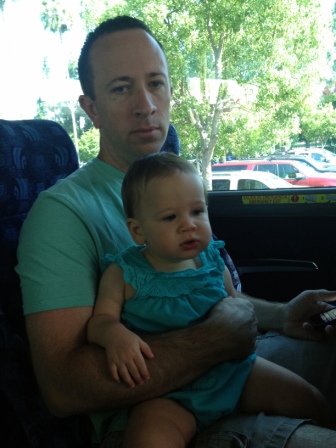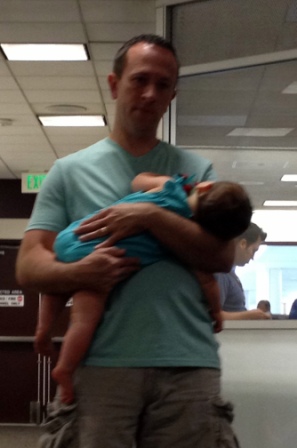 On the way to the airport (no carseat!)...napping at the airport due to a delay
iPhone Pics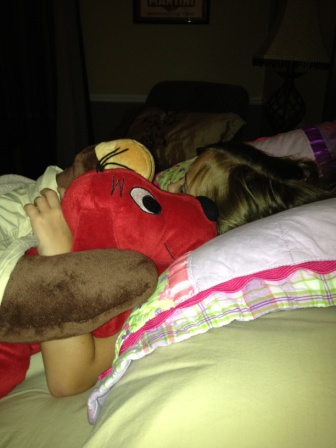 Ella snuggled up in Mommy's bed with all her animals when Daddy was out of town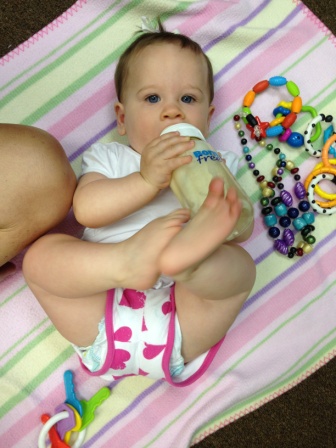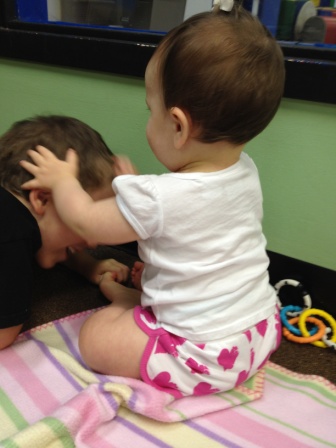 Entertaining ourselves at gymnastics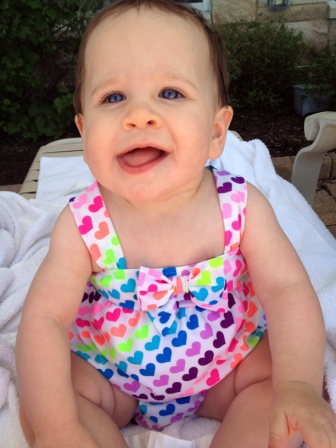 Who loves the pool?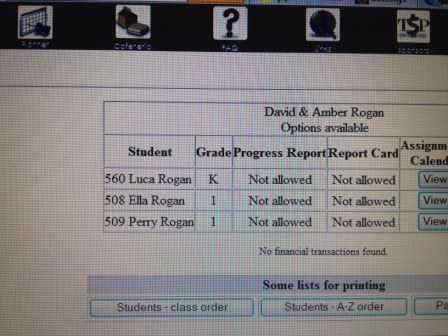 Wow. Luca is officially a Kindergartener. Not ready for this.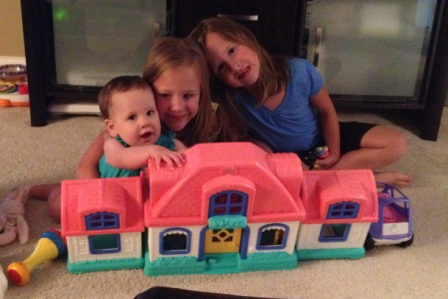 Sisters playing house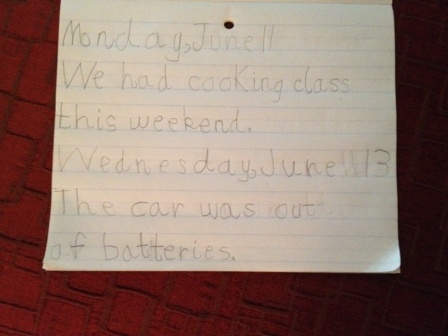 Check out Wednesday's entry...LOL!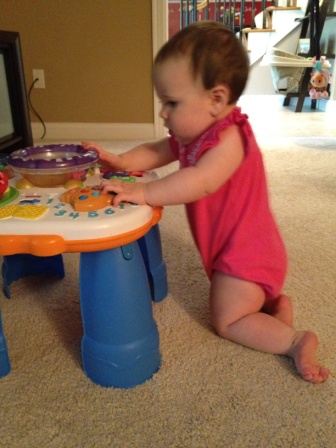 Kneeling girl!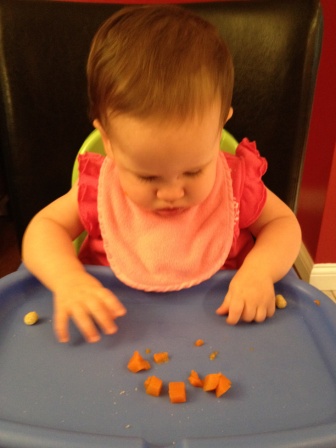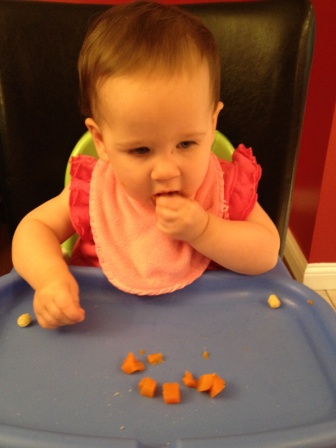 Carrots are yummy!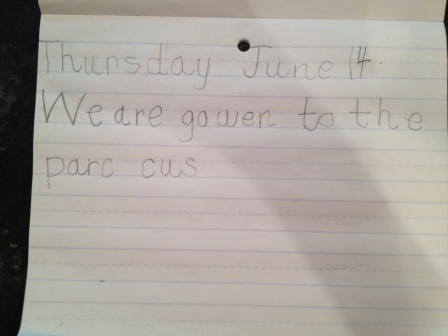 Perry must have gone to the ebonics school last year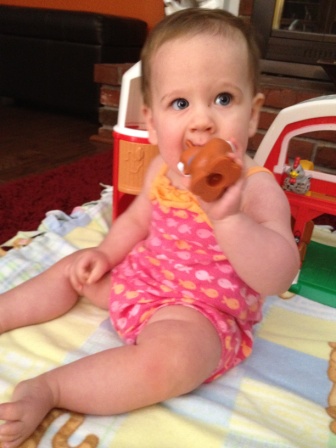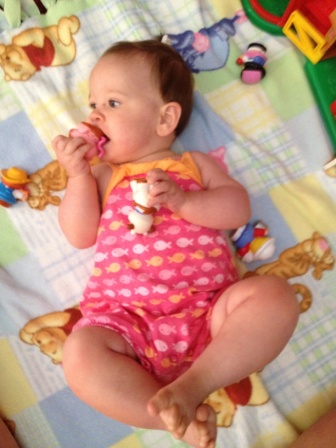 Mmmmm, beef and pork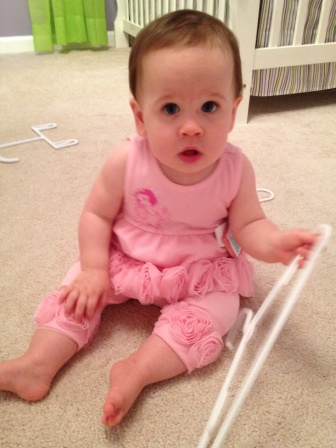 Trying on her Snow White outfit for Disneyland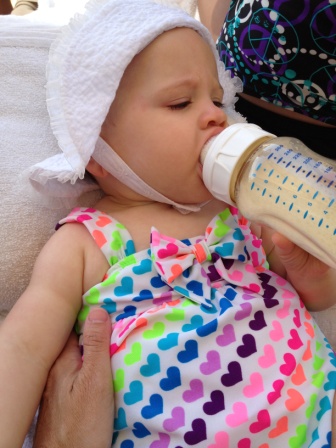 Baba at the pool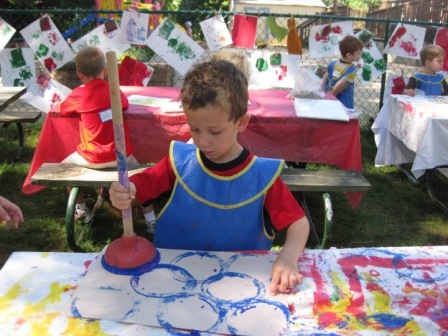 Luca doing some plunger art at camp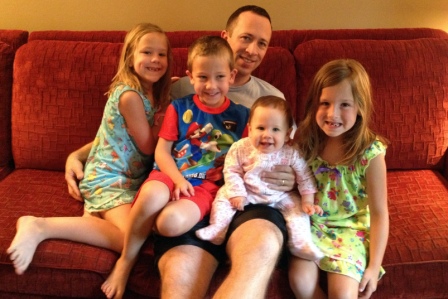 Father's Day!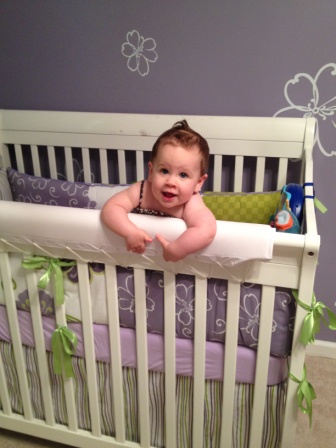 Time to lower the crib mattress Mom! I can stand!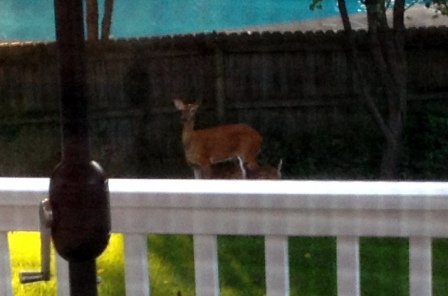 Deer and her baby in our yard!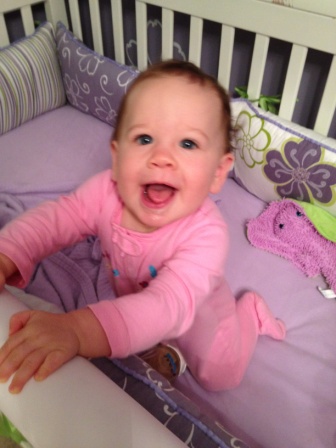 Happy baby after nap
♥ Back to Archives ♥