More iPhone pictures...someday we'll get out the real camera again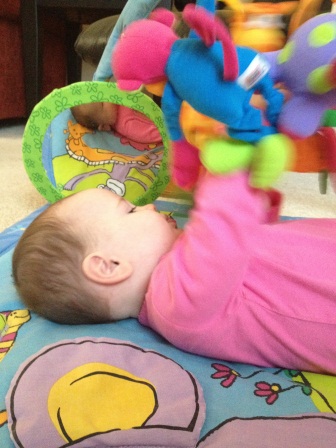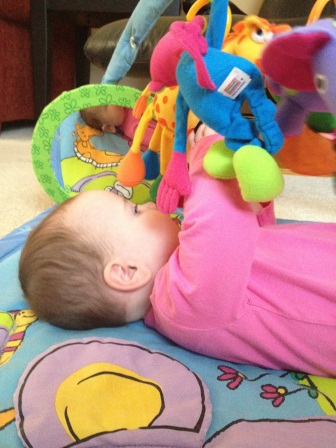 Busy playing girl
Dinner auction at St Albans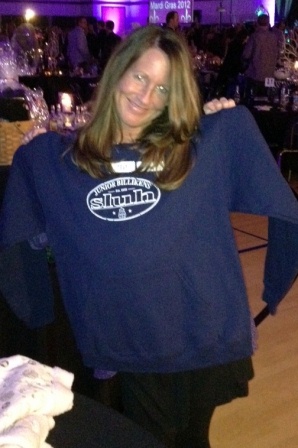 SLUH sweatshirt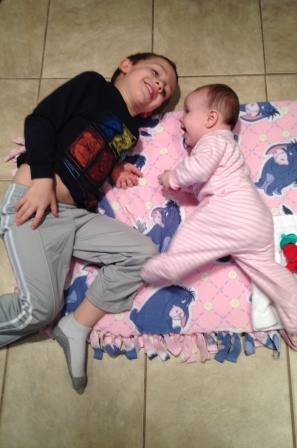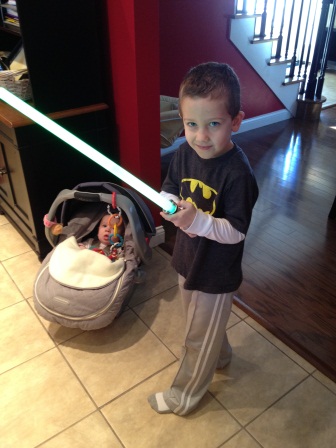 Carly and her crazy brother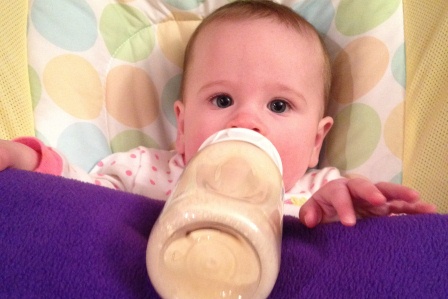 Baba girl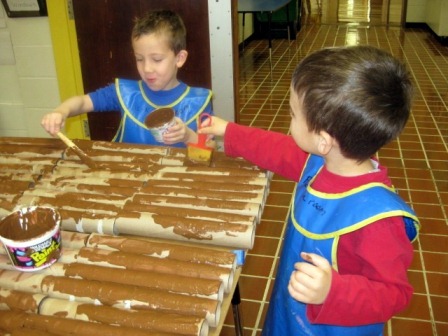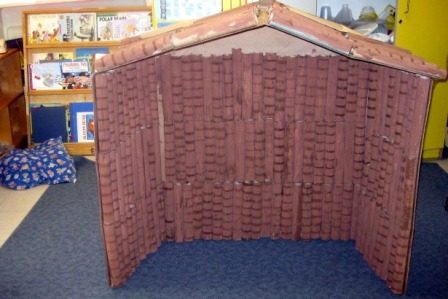 Luca working on a log cabin at school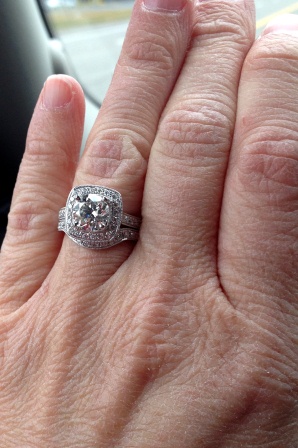 The new ring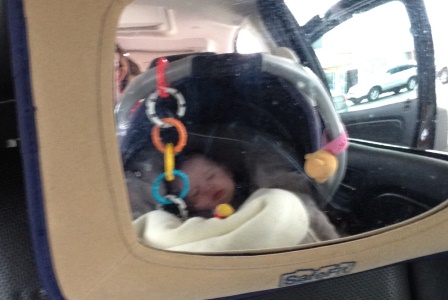 Sleepy baby in the car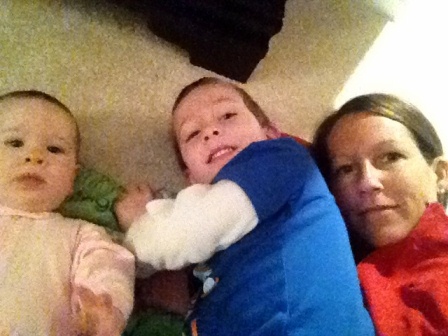 Self-portrait of the 3 amigos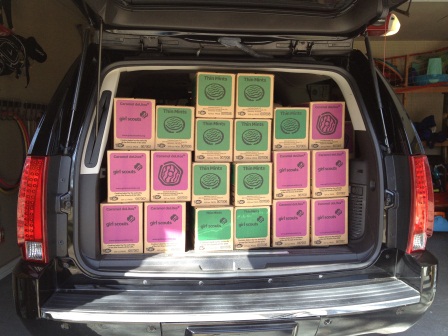 Girl Scout cookies!!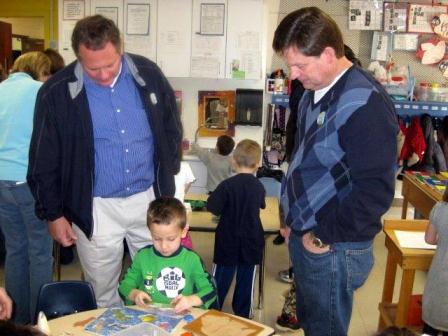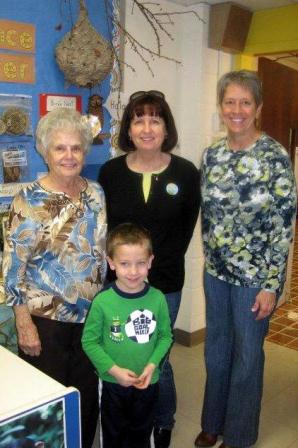 Grandparents' Day at Luca's school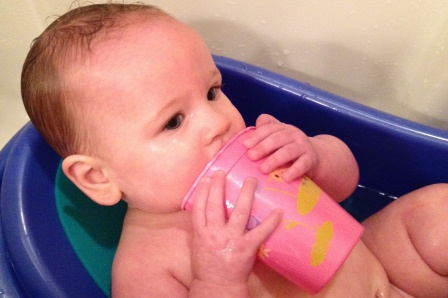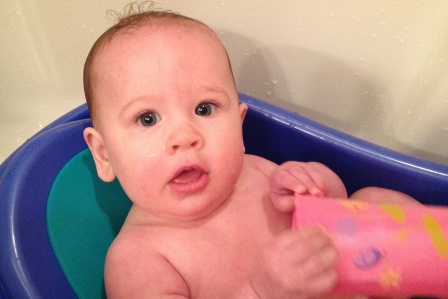 Tubby wubby girl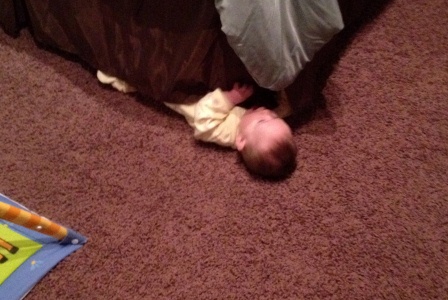 Rolled off her mat and under the bed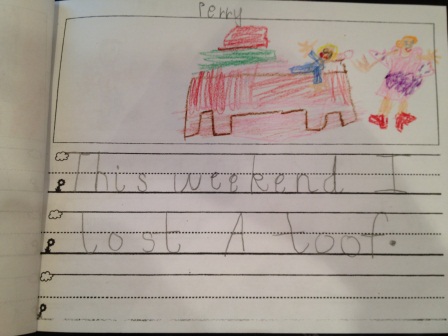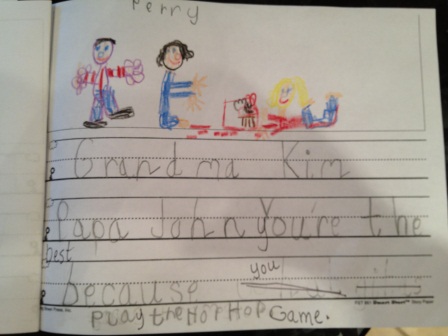 Perry's journal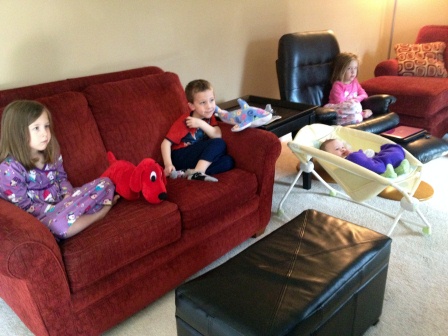 All 4 kiddos watching TV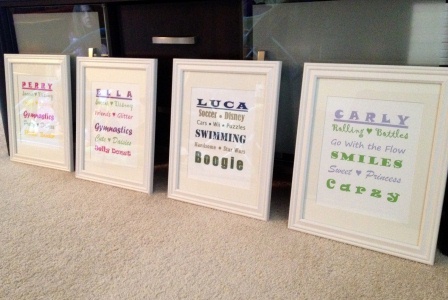 Pinterest-inspired art project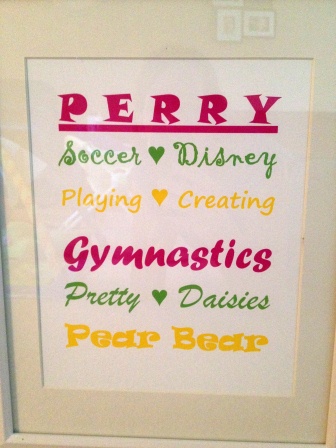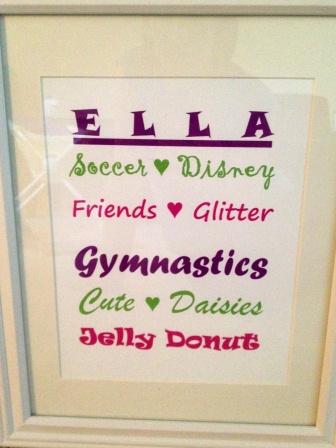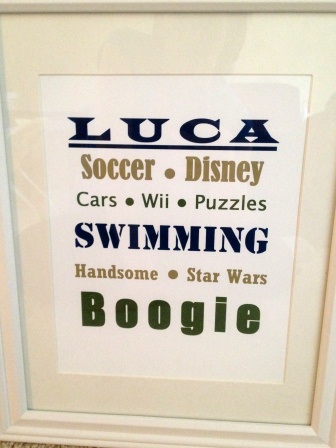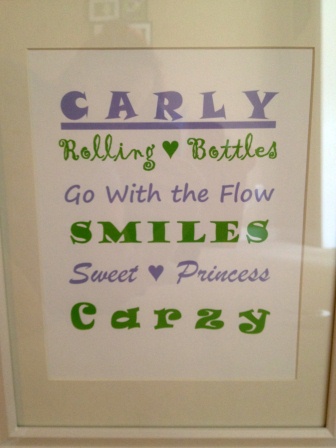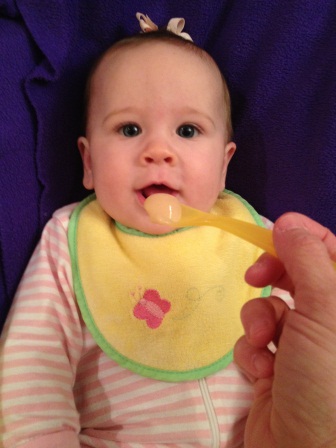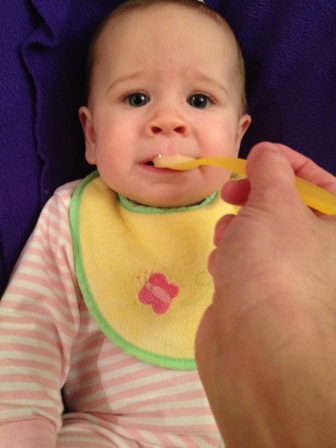 First time eating fruit (bananas)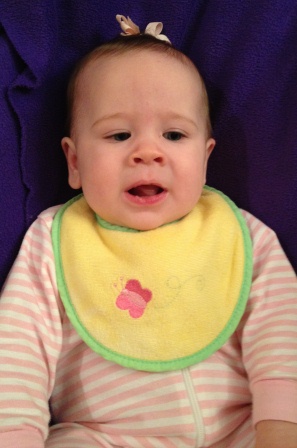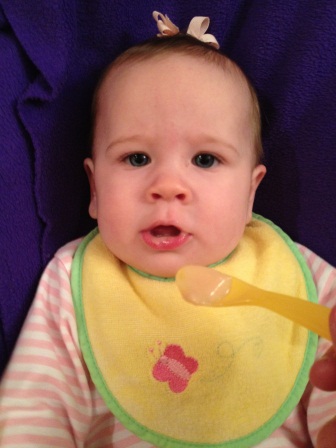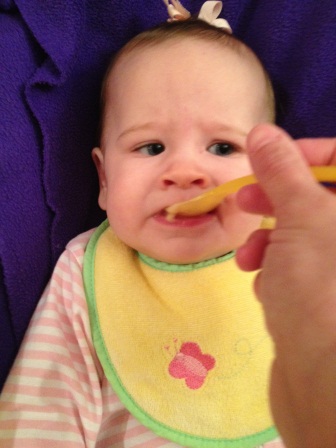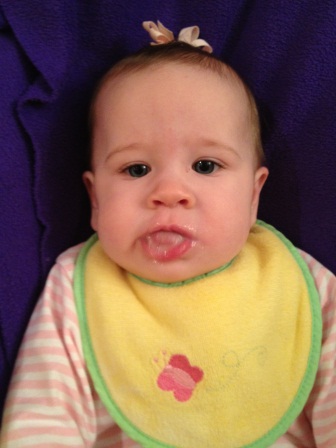 Hard to tell if she liked them or not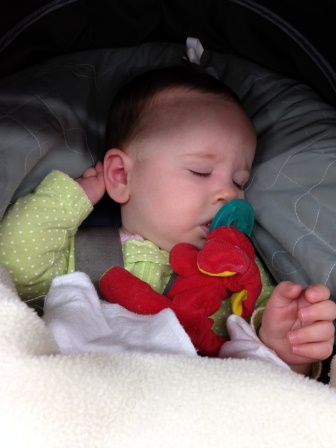 So tired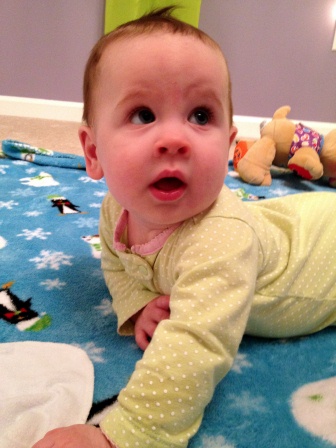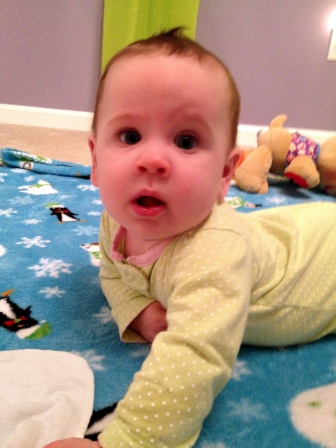 Tummy time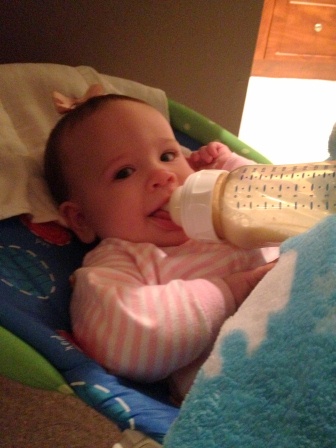 Smiley girl while eating breakfast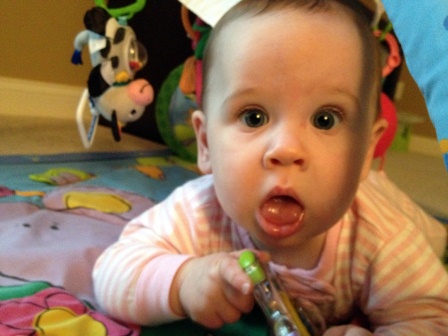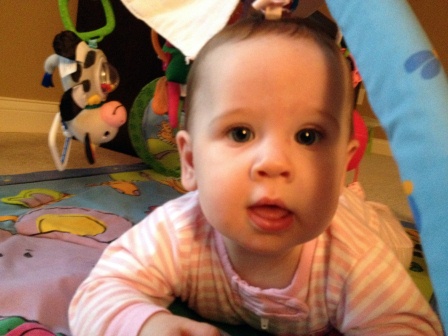 Loves playing on her mat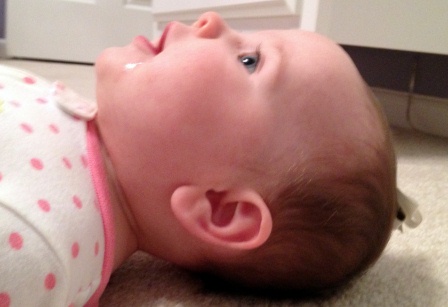 Baby profile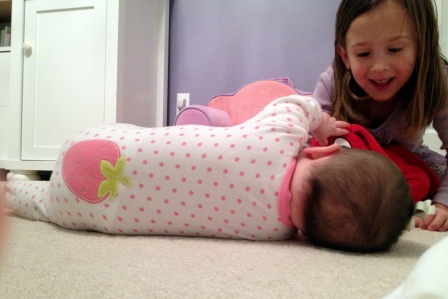 Playing with big sis and Clifford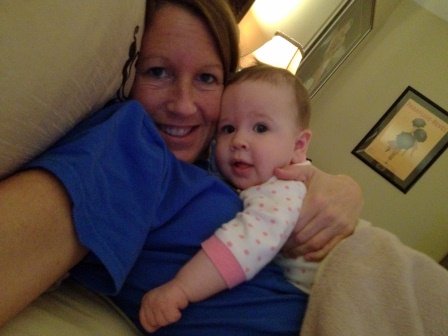 We get to snuggle in bed on Friday mornings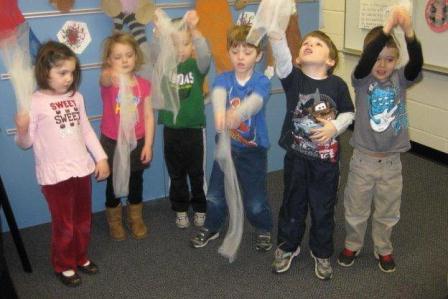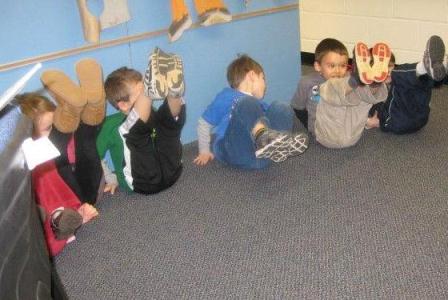 Luca doing something in music class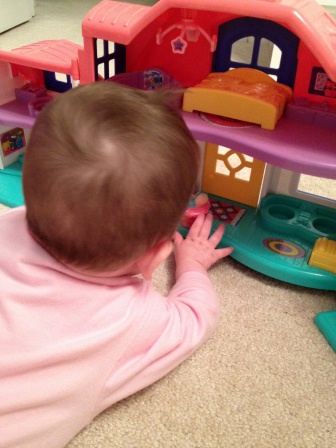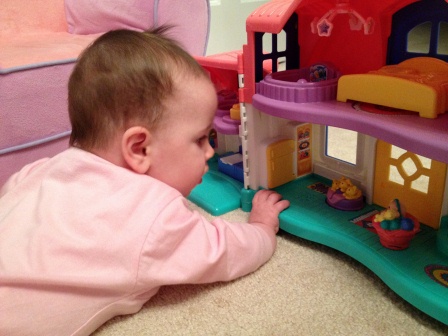 Playing with big sissies' doll house
She's so cute!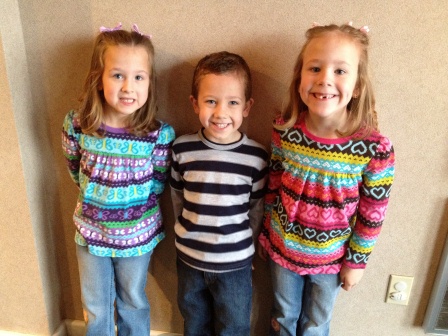 At the Magic House bright and early for a commercial shoot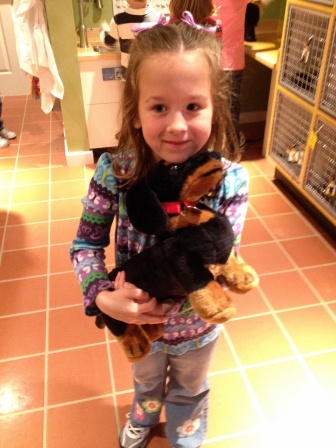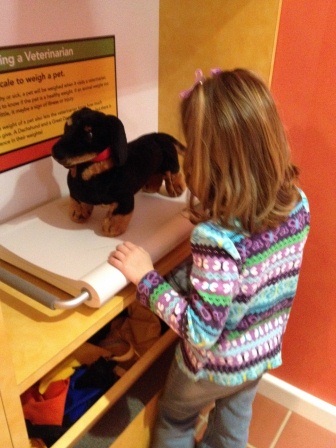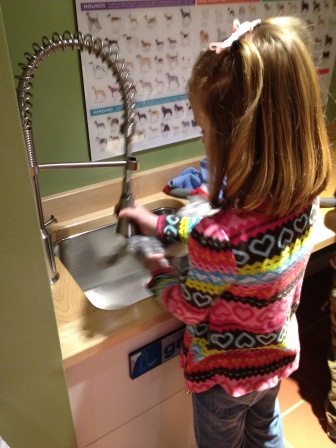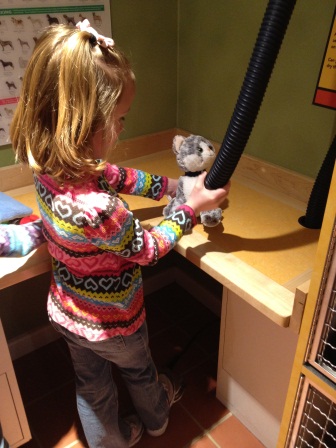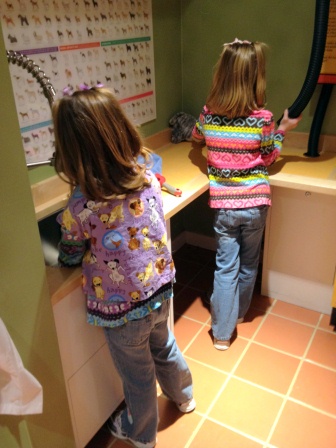 In the new veterinary clinic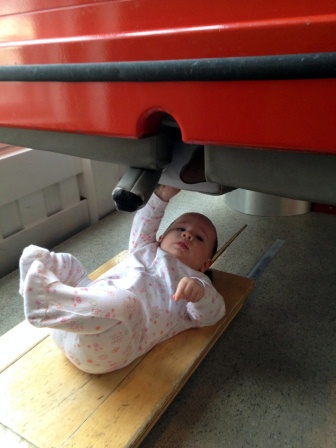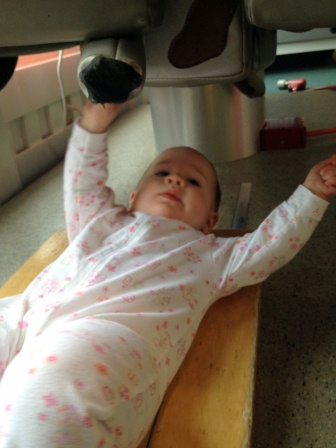 Cutest mechanic ever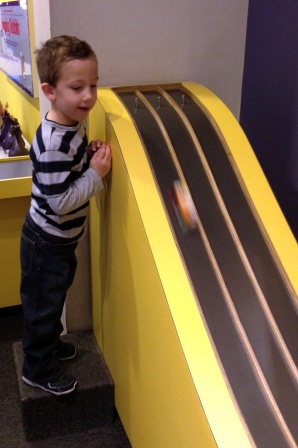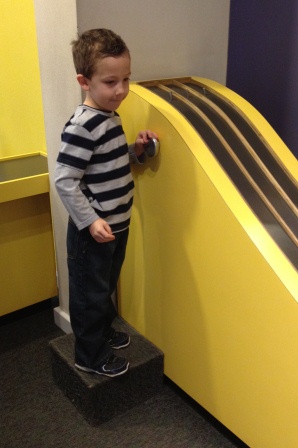 Lego car races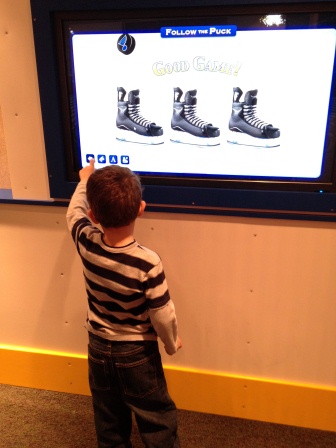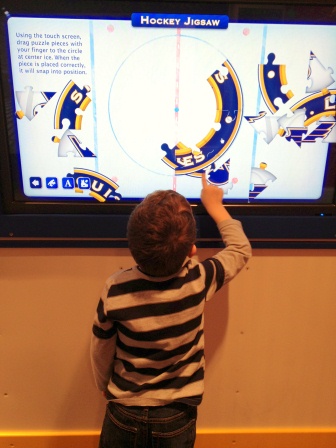 Luca doing the Blues game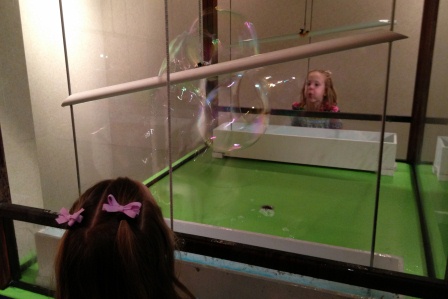 Blowing bubbles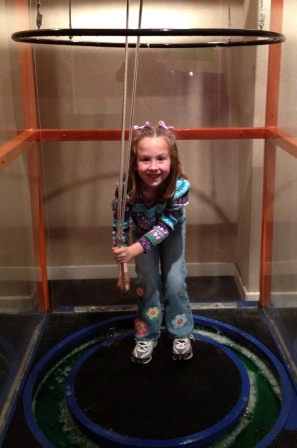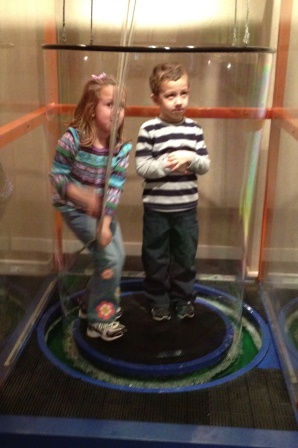 In a bubble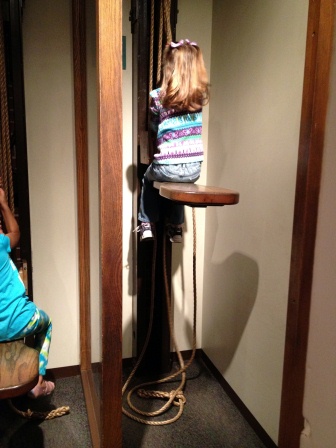 Ella on the pulley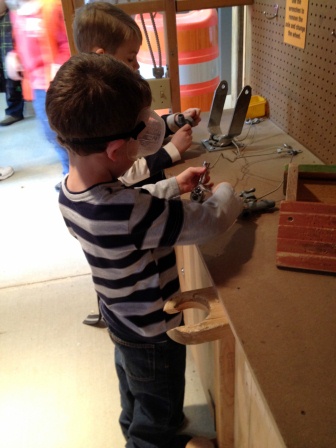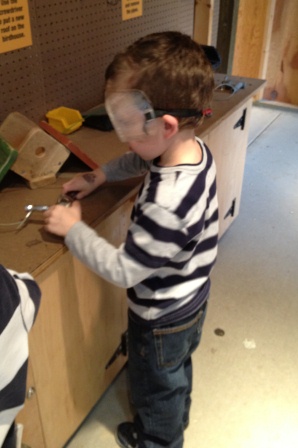 Doing some wood work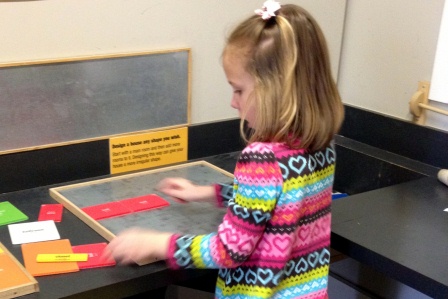 Perry working on some house plans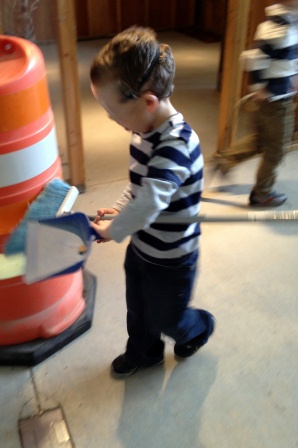 Luca is a clean contractor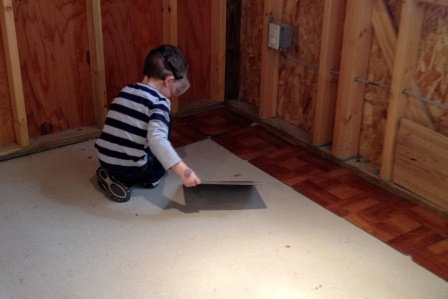 Laying floor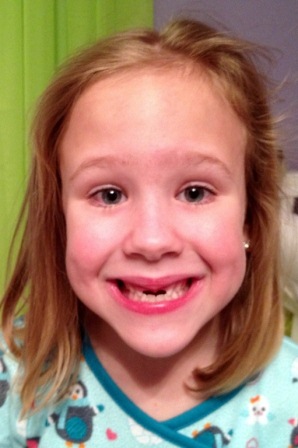 Toothless!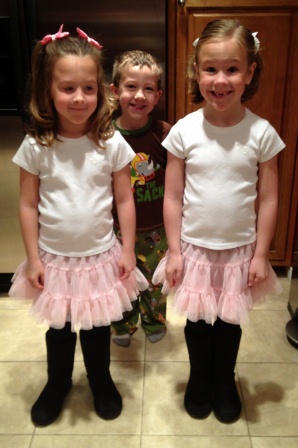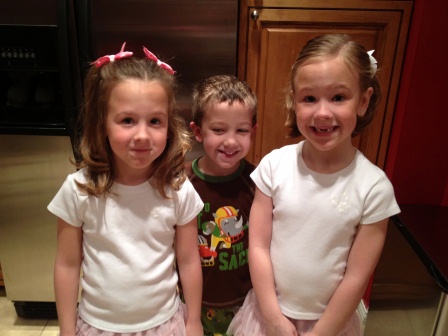 Casual picture day...this is what they choose to wear when they can pick their own clothes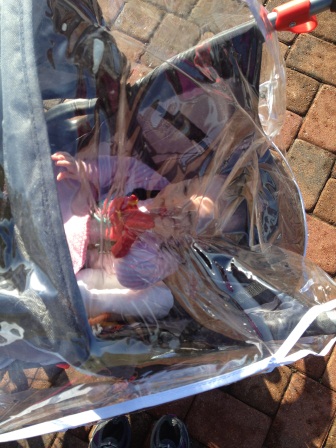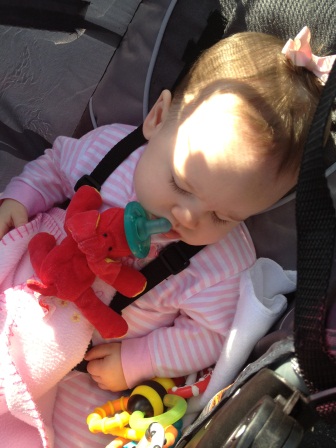 Bubble baby (rain guard doubling as a wind guard)...running always makes Carly tired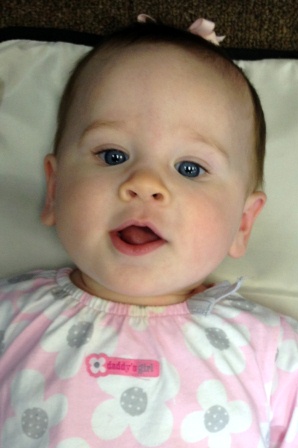 Daddy's girl outfit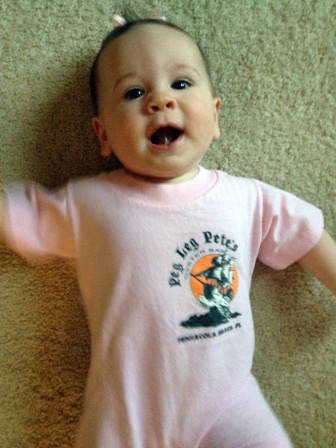 Peg Leg Pete's outfit...ready for Florida!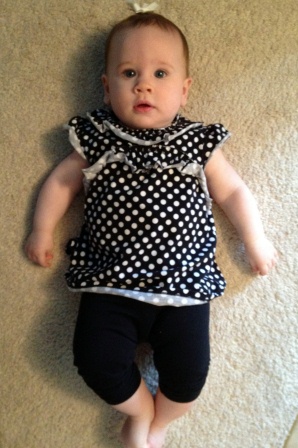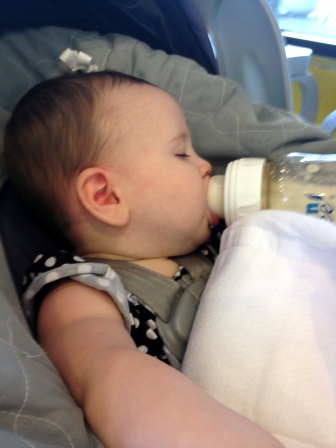 Stylin' in her leggings...sleep-eating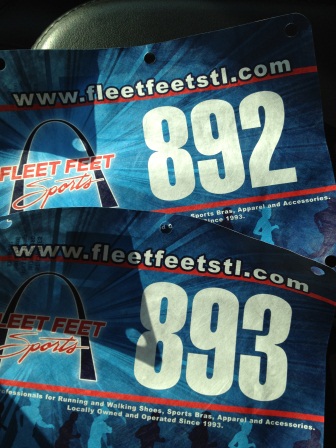 FIRST official race!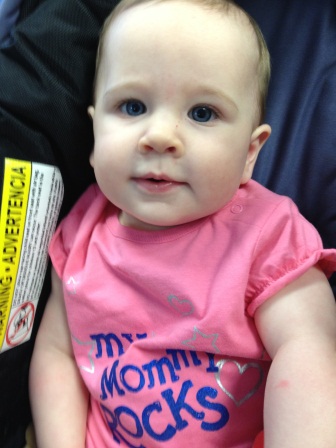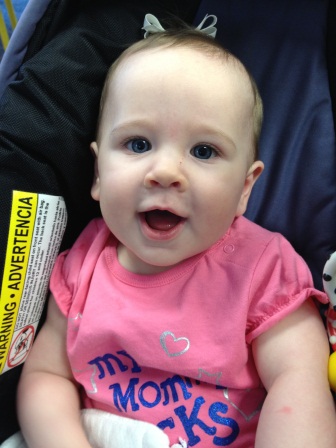 My Mommy Rocks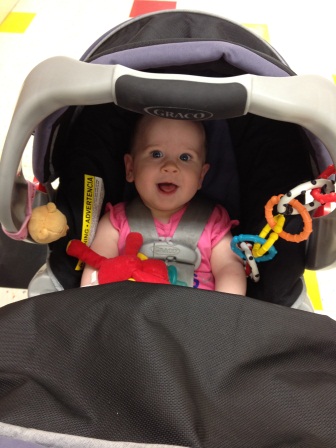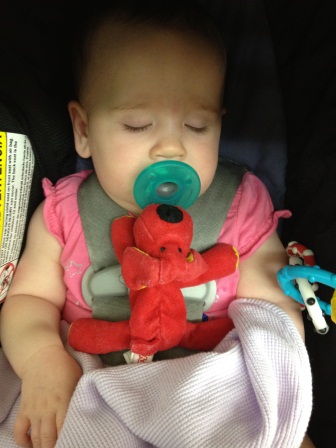 Awake and asleep at the Girl Scout meeting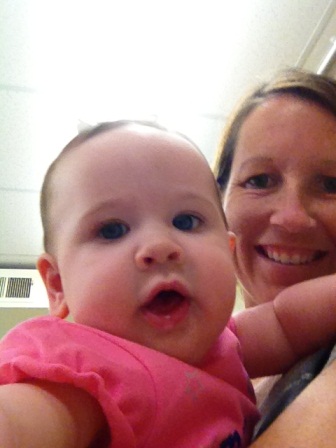 Give me that phone!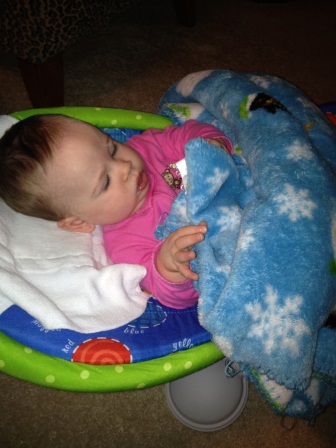 Touching the blanky just like big bro does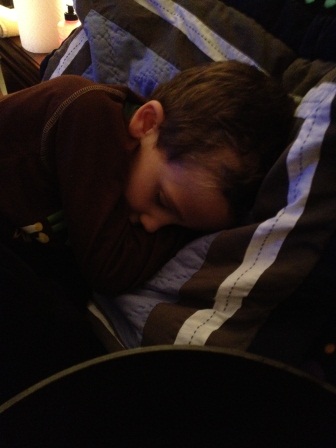 Poor sick boy
Rolled off the blanket and under the chair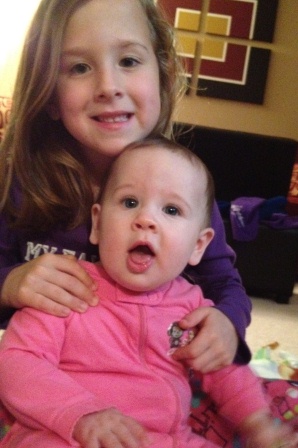 Big and little
Off to our first race...Cottleville St Patty's Day 7K

Gotta get a pic with Carly

Before the race

During the race

After the race

Race stats

Making some rainbow cake for St Patty's Day

YUM!

Babies and kids at the Air Force baseball game

Pictures with my boy

Our family

Mommy's cousin Alex up to bat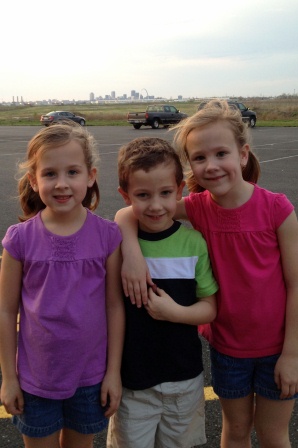 Kiddos with the tiny Arch in the background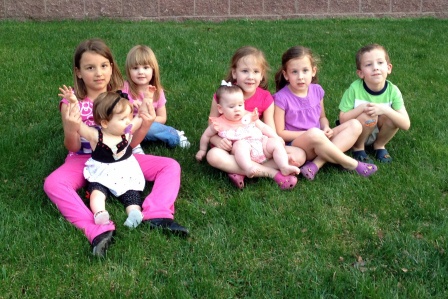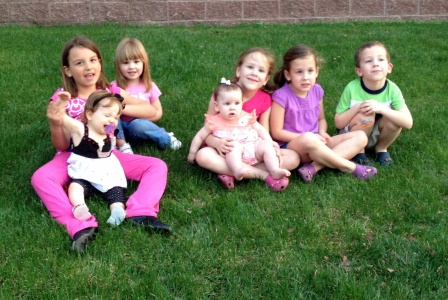 The girl Bast (Ashley, Jenny, Amber) grandkids (missing Jeff and Nick's kids)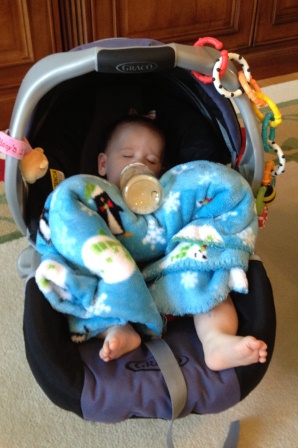 Having a baba nap at Teppie's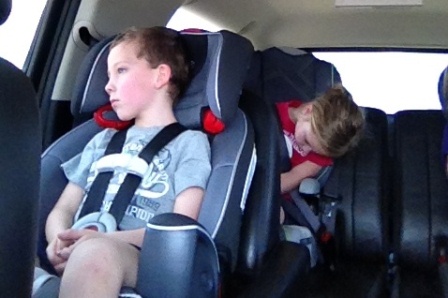 The girls wanted big girl seats...only problem is when you fall asleep, you hunch over without the 5 point harness to hold you in place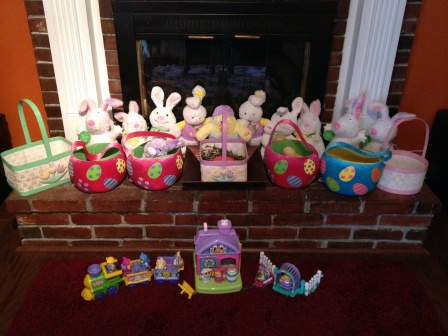 Easter Bunny mania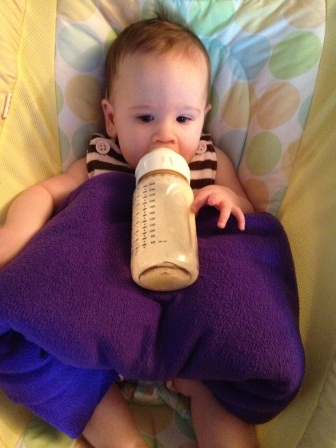 Cute baby
Saint Louis Stay-Cation
March 21
Trip to the Zoo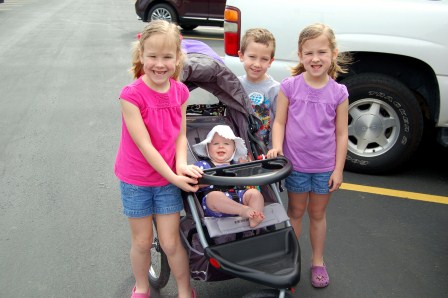 The kiddos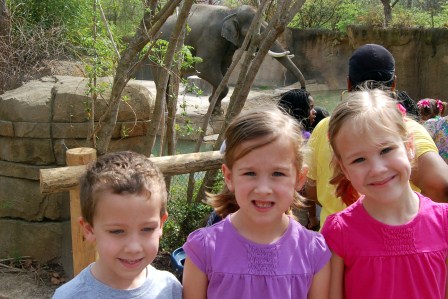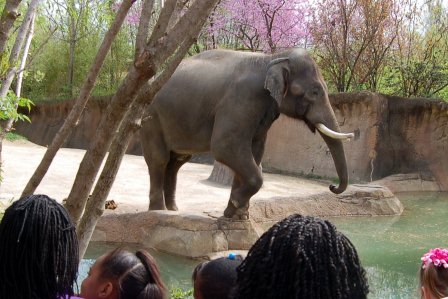 Elephant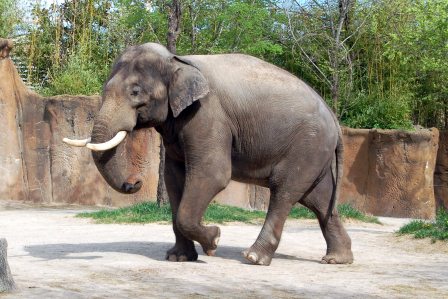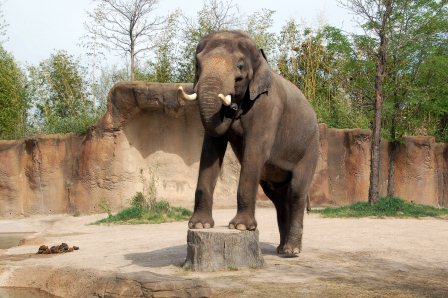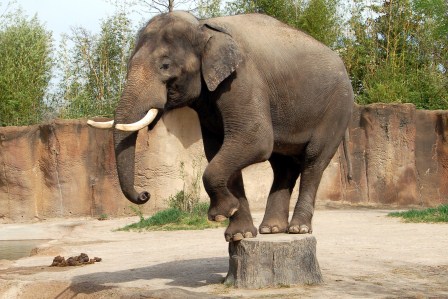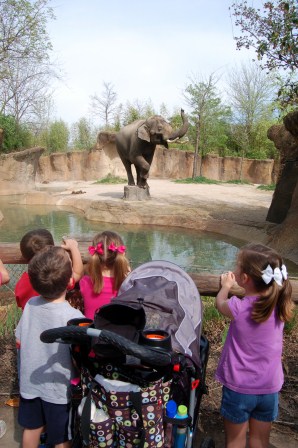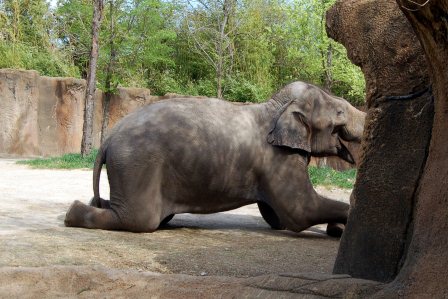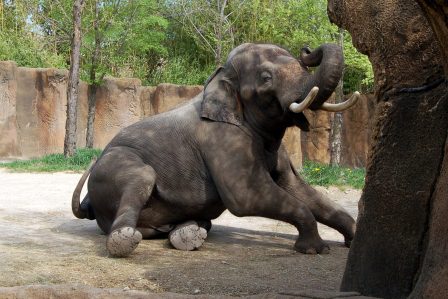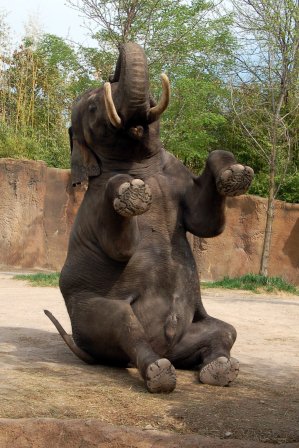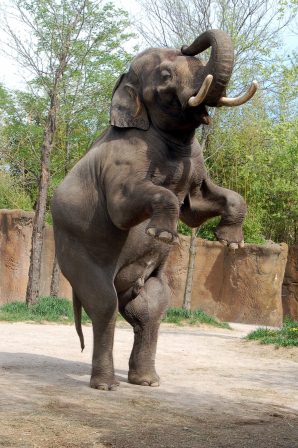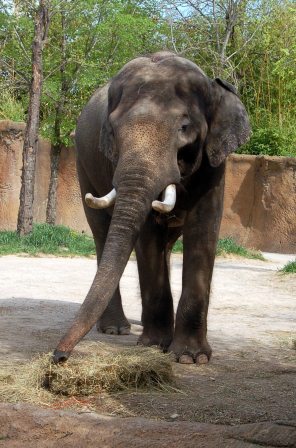 We got quite the show from this elephant! Made walking through the Rivers Edge and only seeing 1 animal worth it!!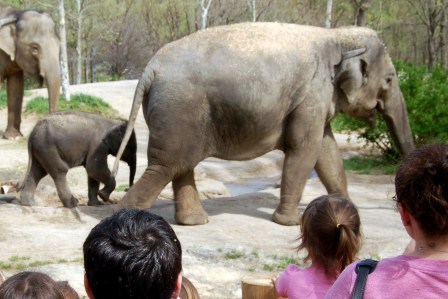 Baby elephant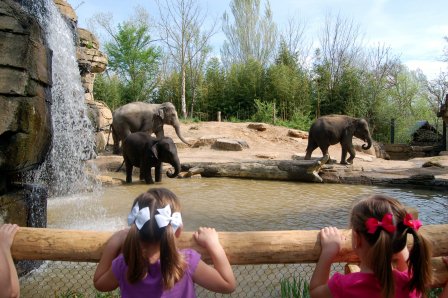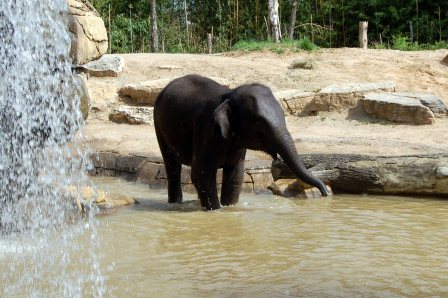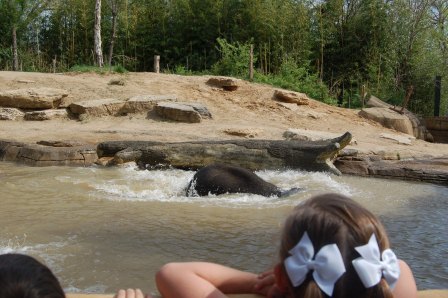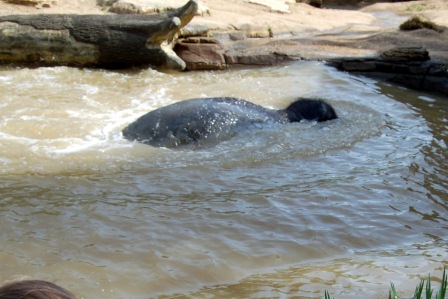 This guy put on a little show too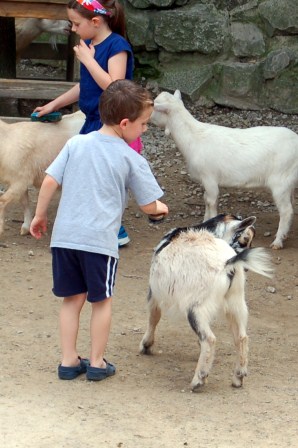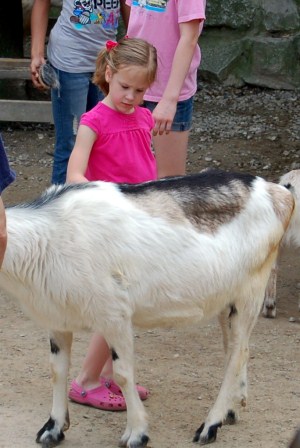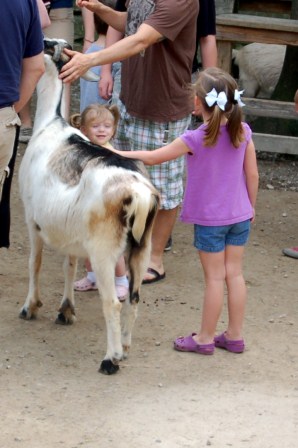 Goats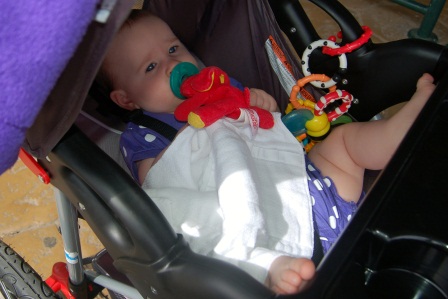 Easy go baby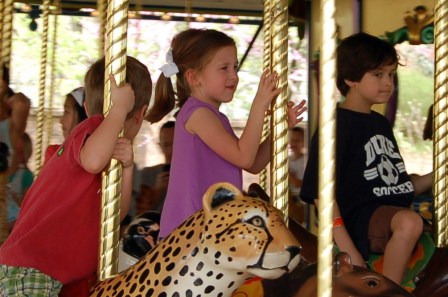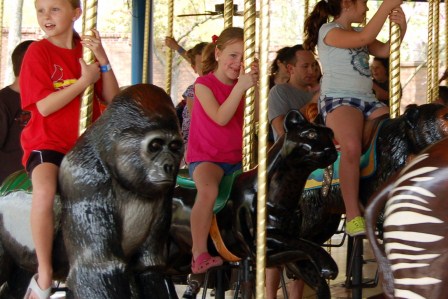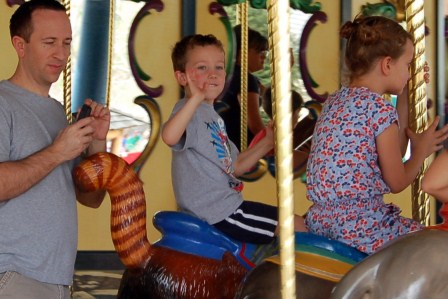 Carousel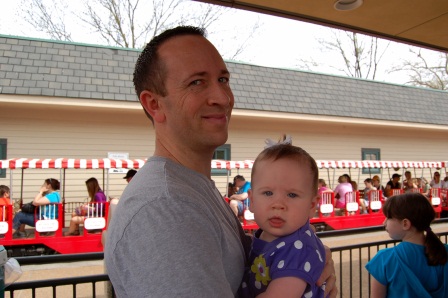 Waiting for the train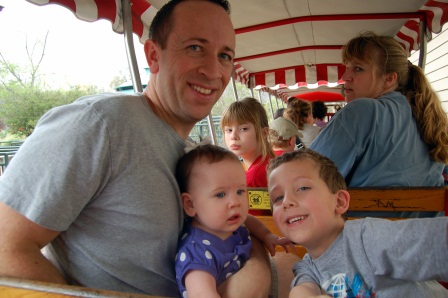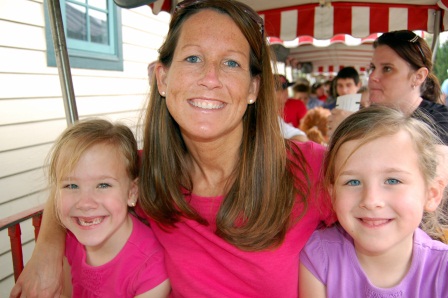 Riding the train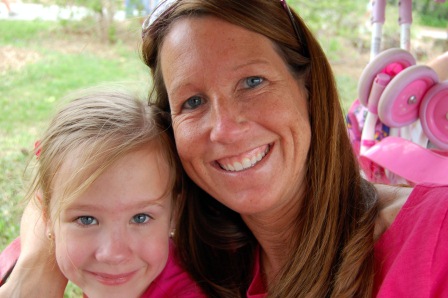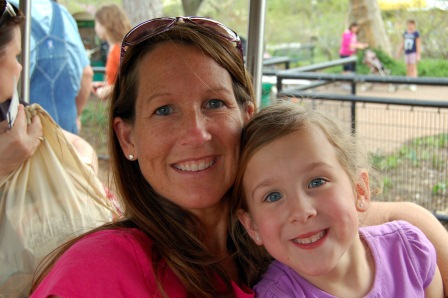 Perry and Mommy taken by Ella...Mommy and Ella taken by Perry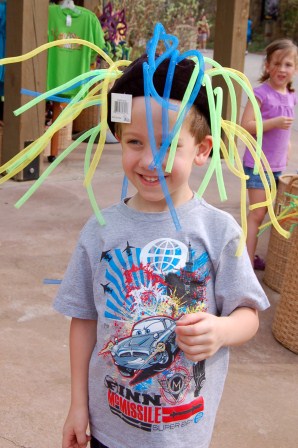 Crazy hat boy
Stayed at Lumiere Hotel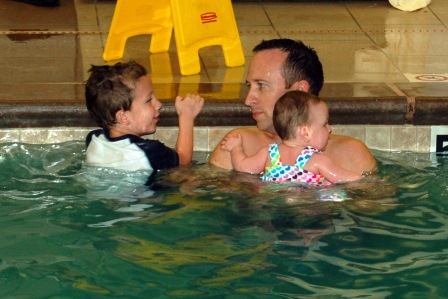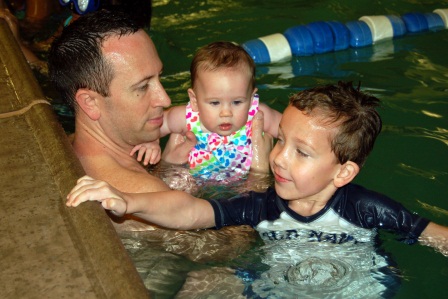 Carly and the boys in the pool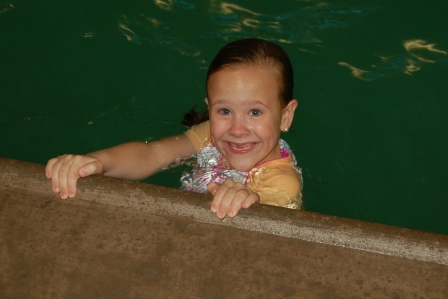 Perry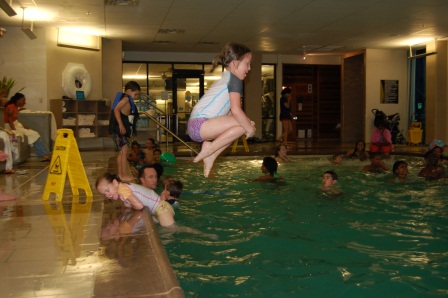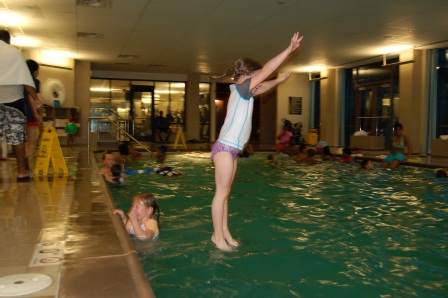 Ella doing big jumps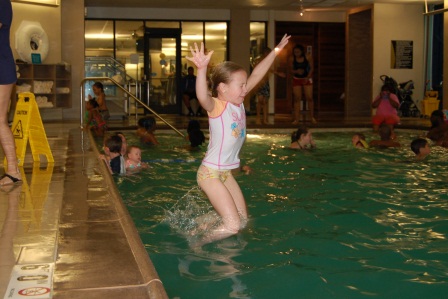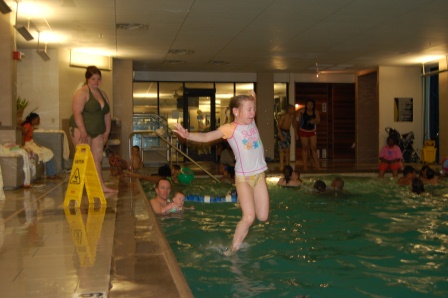 For as brave as she is, she is kind of a wuss when it comes to jumps
March 22
More swimming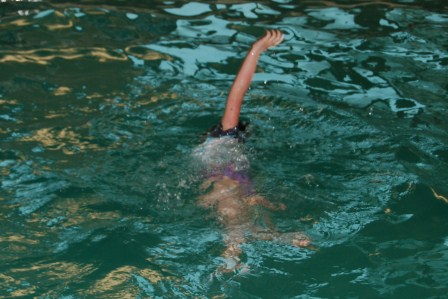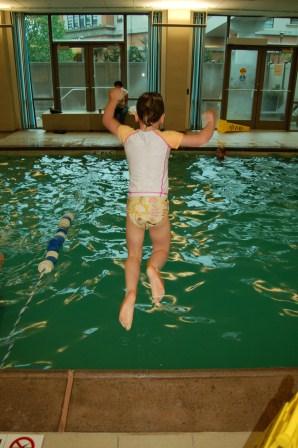 Ella and Perry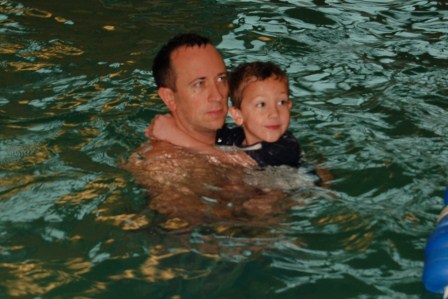 Luca and Daddy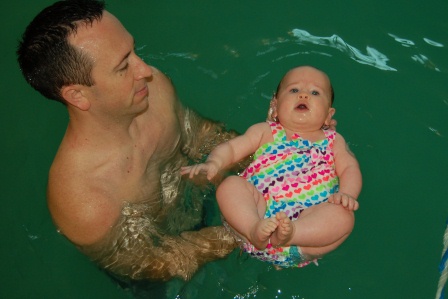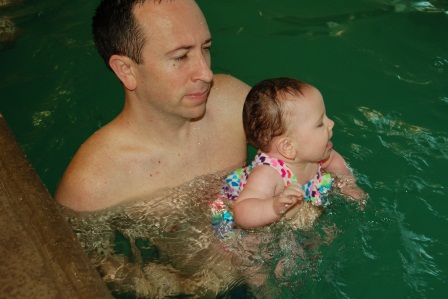 Carly is a water baby!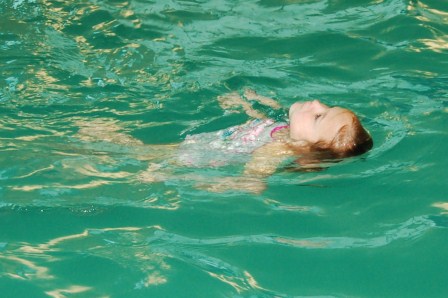 Perry doing the backfloat
City Museum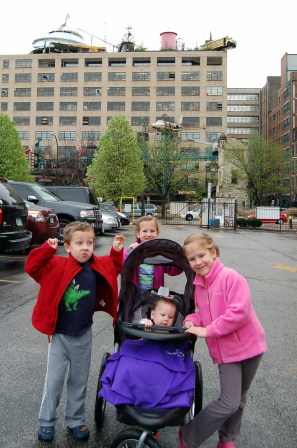 The kiddos...got cold and rainy on us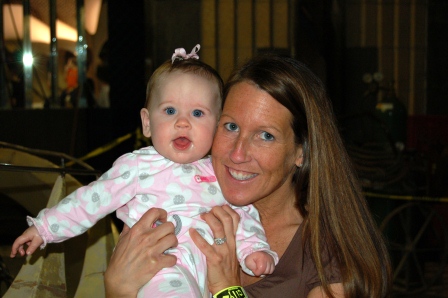 Carly and Mommy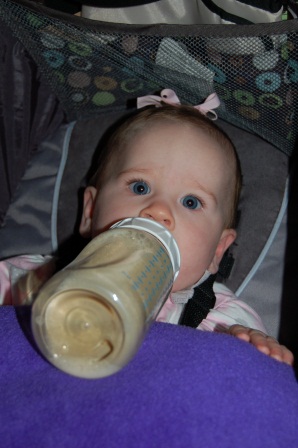 Carly was such a good girl on all our outings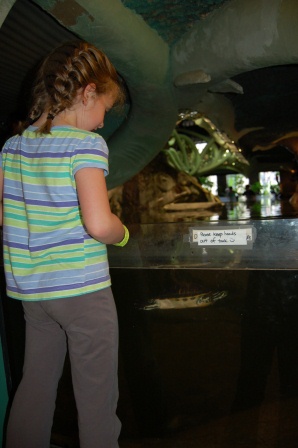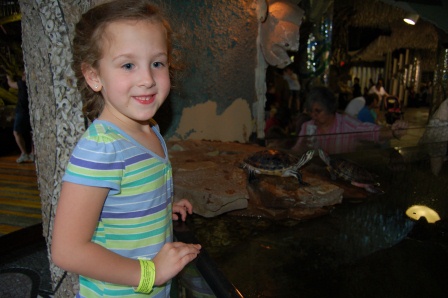 Ella looking at the turtles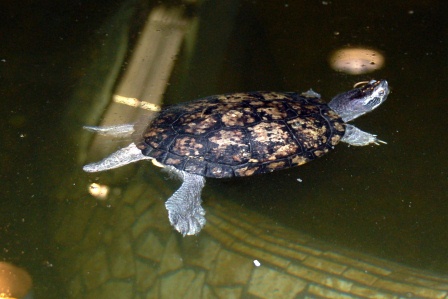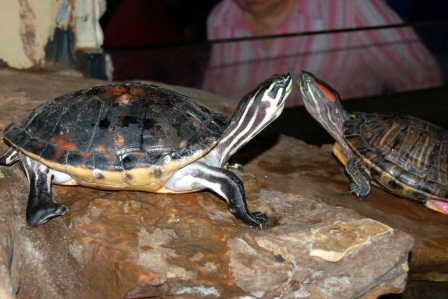 Turtles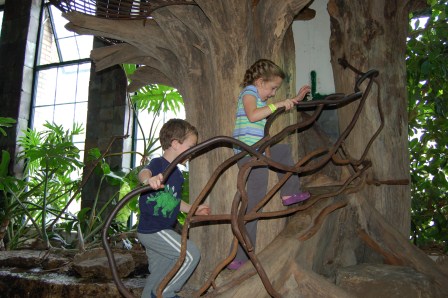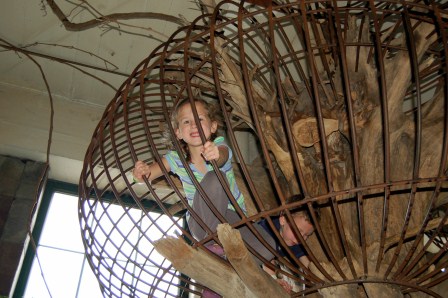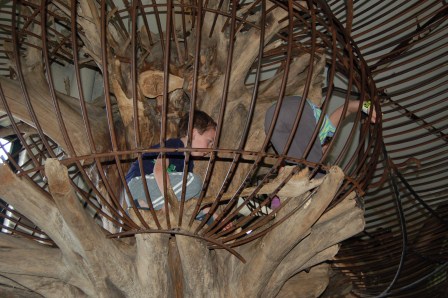 Climbing and exploring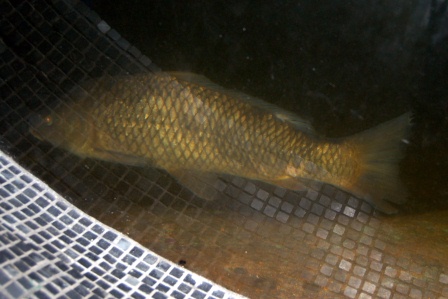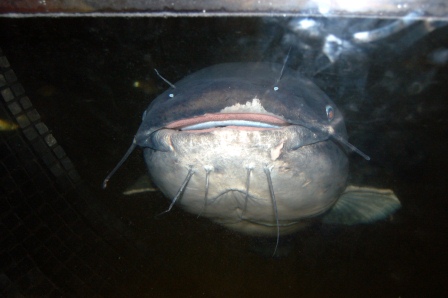 Big fishies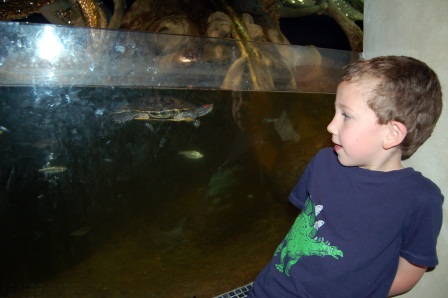 Luca didn't want to get too close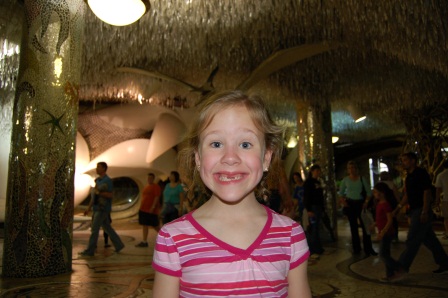 Perry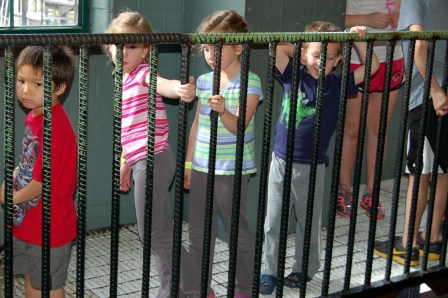 Waiting in line for the big slide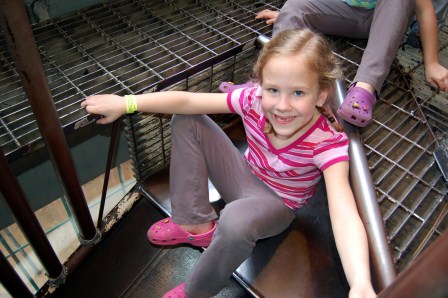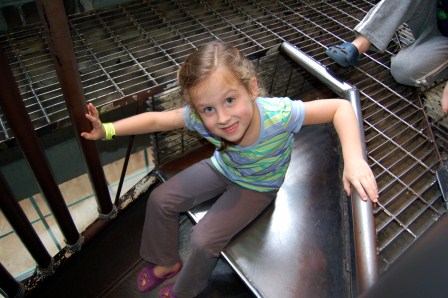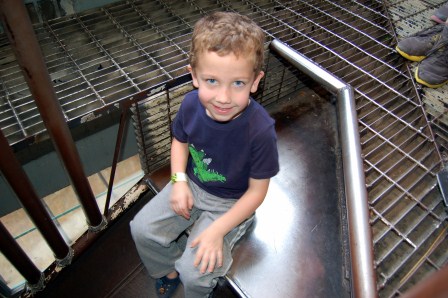 Before they went down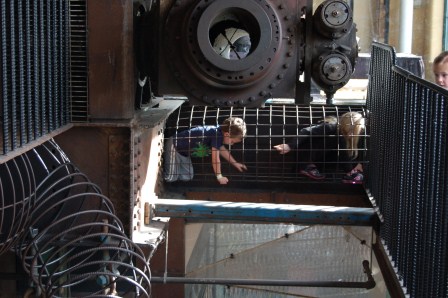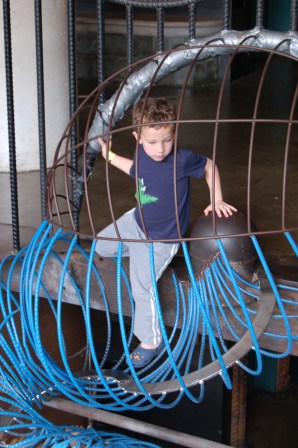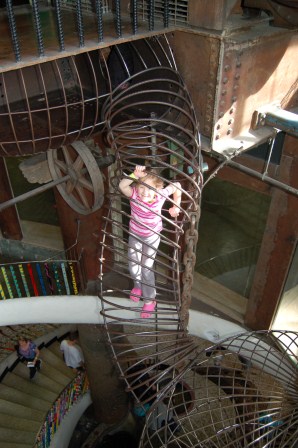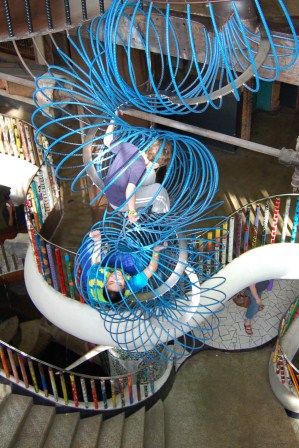 More climbing
March 23
Science Center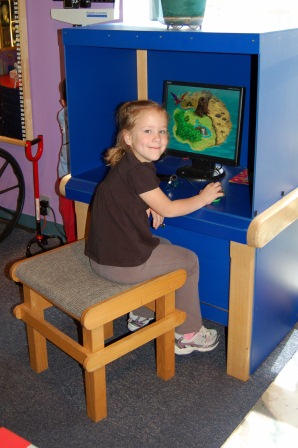 Surprise Surprise, Luca and cars! Perry on the computer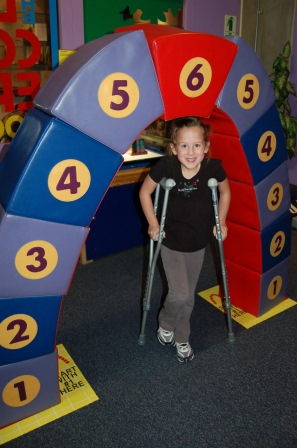 Ella built an arch while on crutches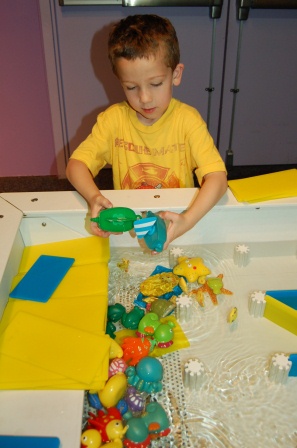 Luca and Daddy playing with the water table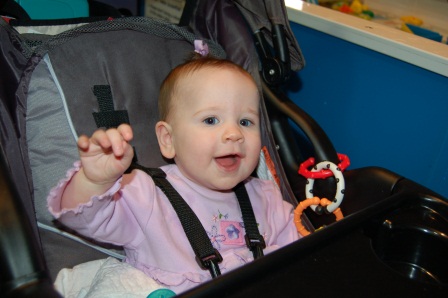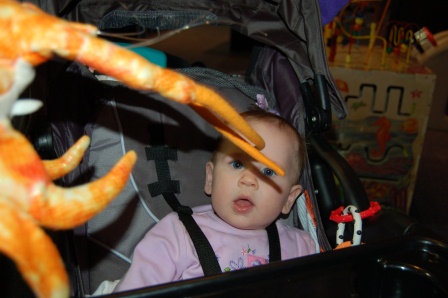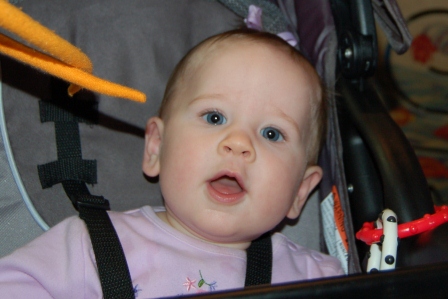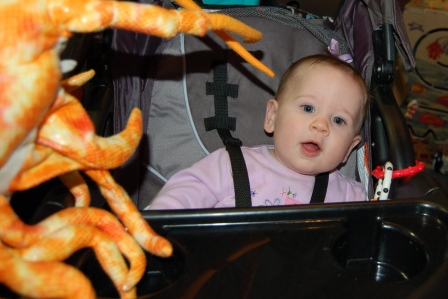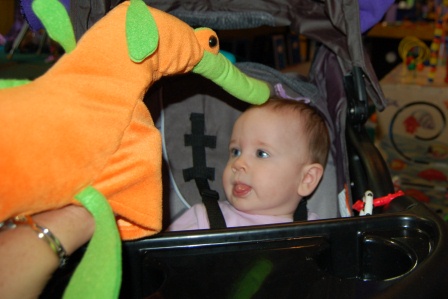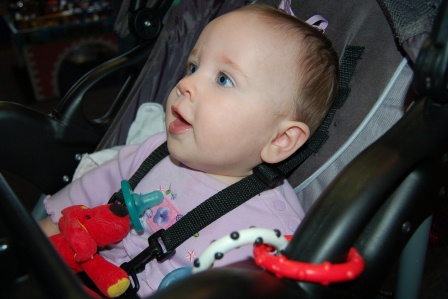 She LOVED these puppets, but of course she made a weird face every time I took a picture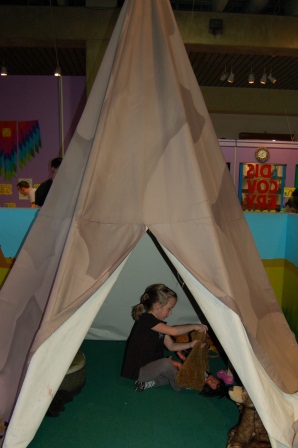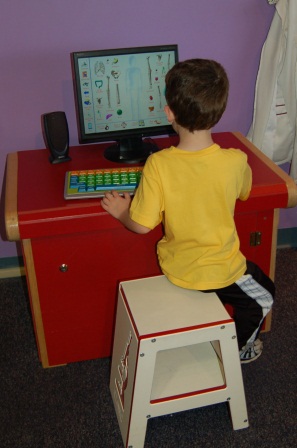 Ella in the teepee...Luca on the computer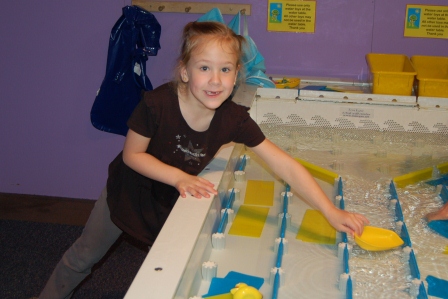 Perry and the water table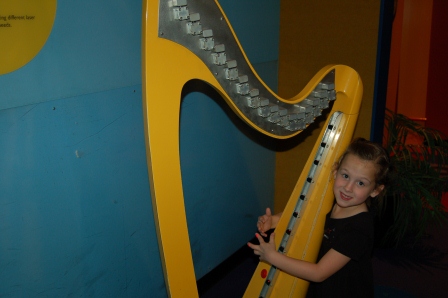 Ella playing the laser harp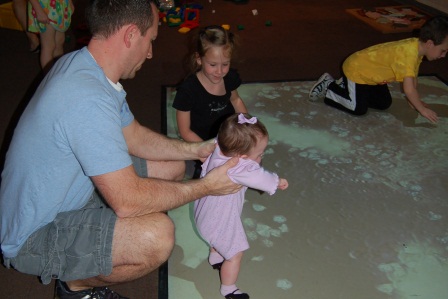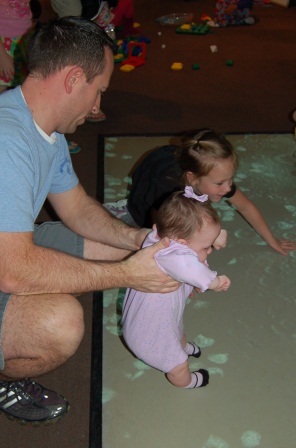 Carly on the interactive mat
Luca and Perry on the mat
March 24
Disney On Ice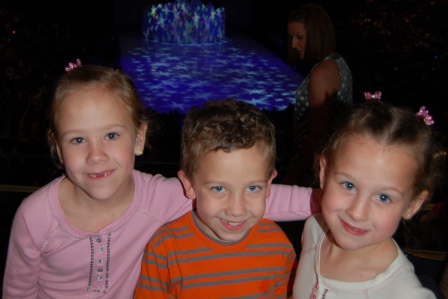 Before the show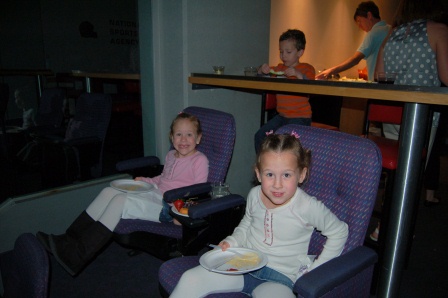 Dinner and a show, doesn't get much better than that!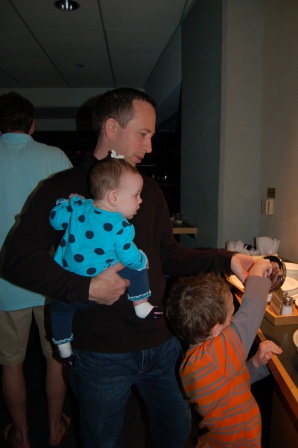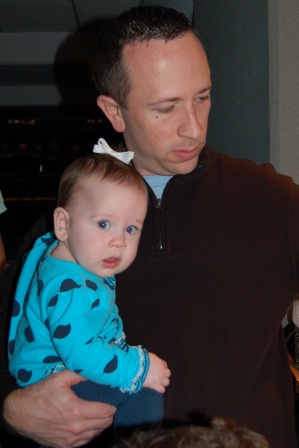 Carly is not so sure about this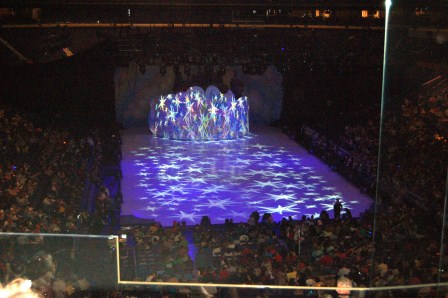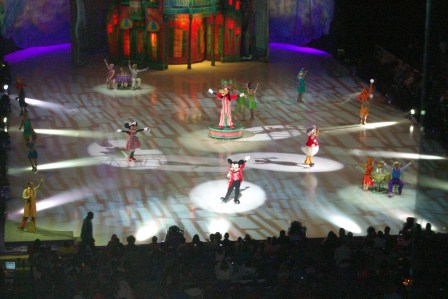 Before the show...opening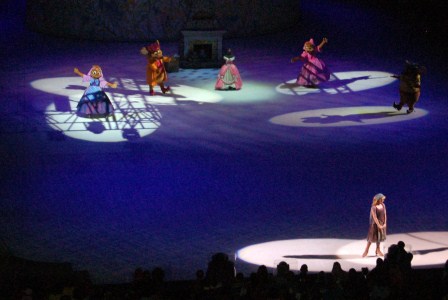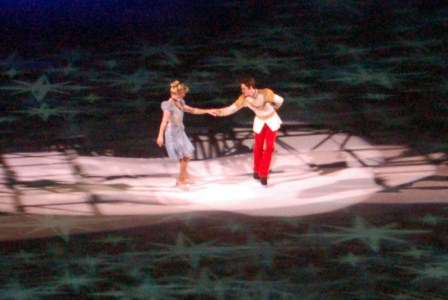 Cinderella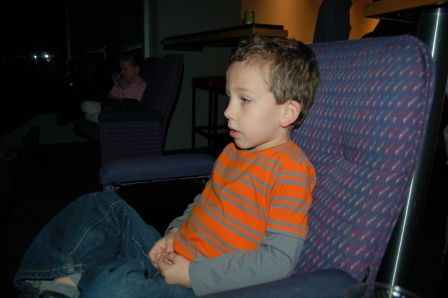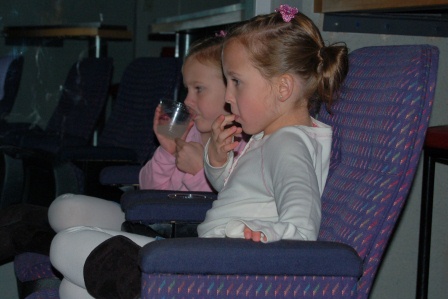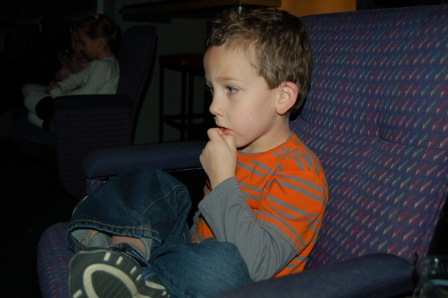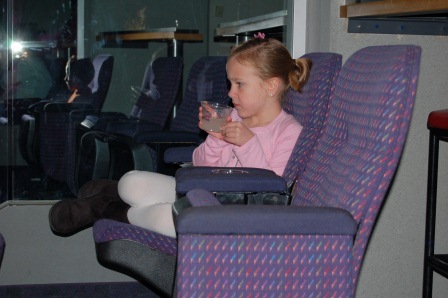 Intense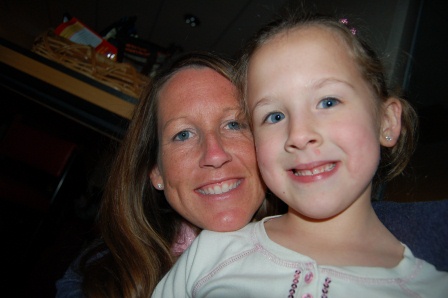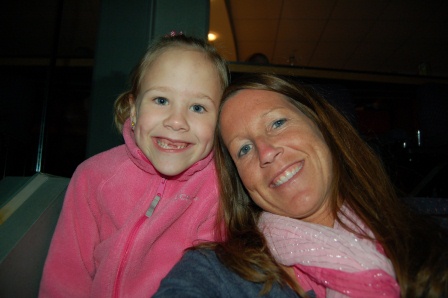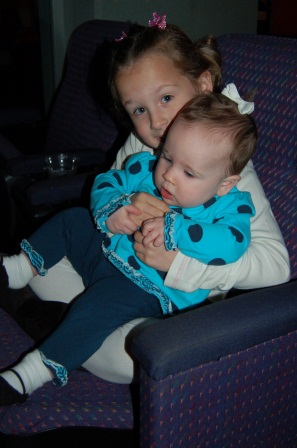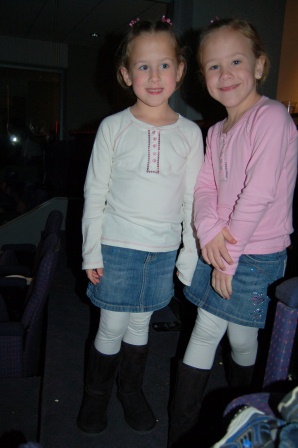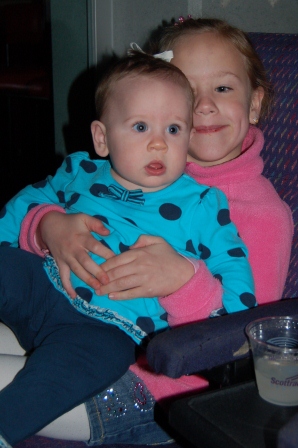 Intermission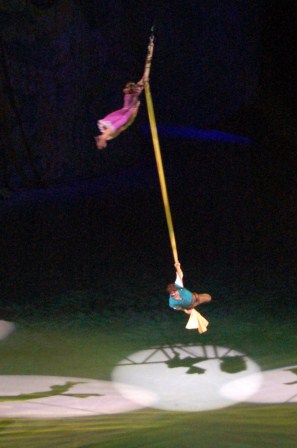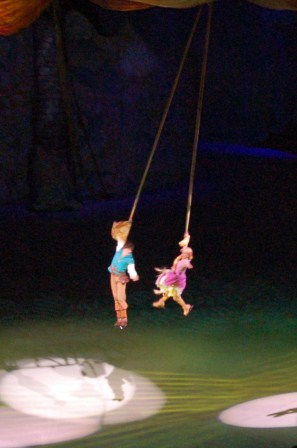 Flynn and Rapunzel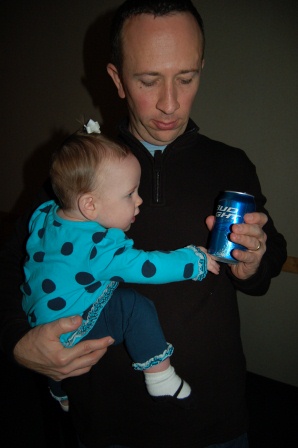 Carly likes beer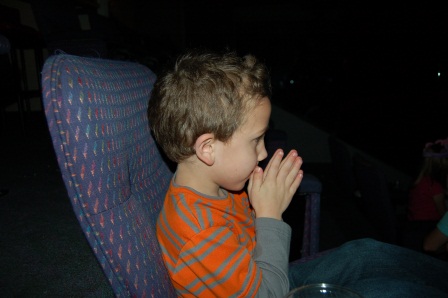 Luca doesn't care if it's princesses or Star Wars :)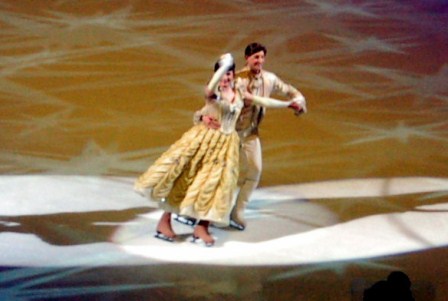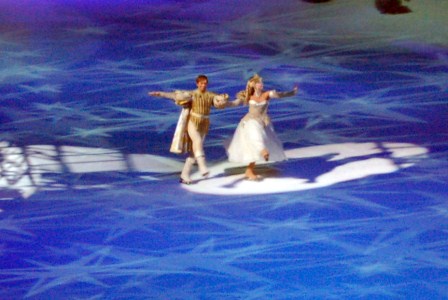 Belle and Sleeping Beauty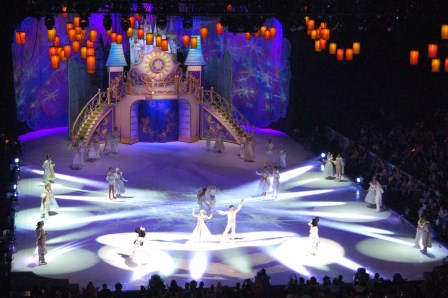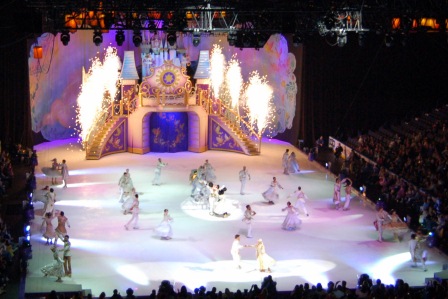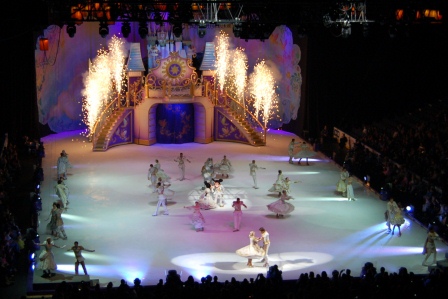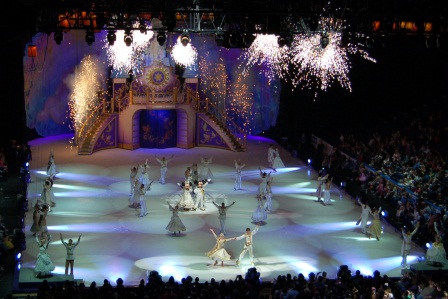 Grand Finale
♥ Back to Archives ♥