May 2
Happy 5th Birthday Luca!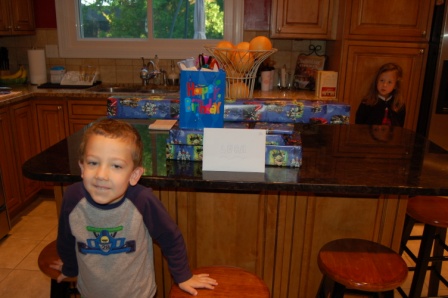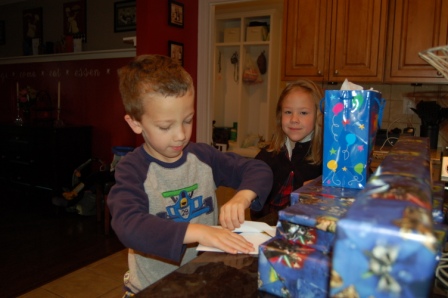 With his presents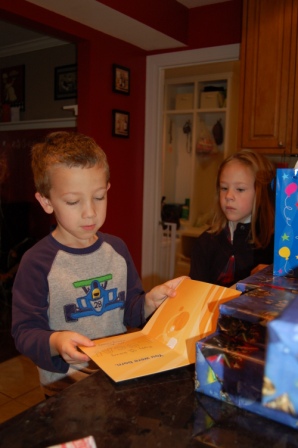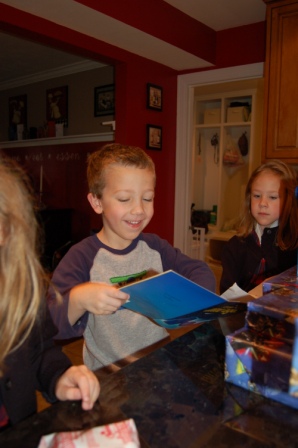 Star Wars card gets a smile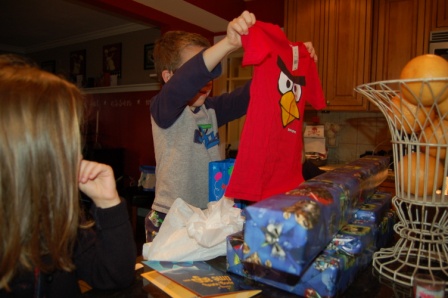 Angry Birds shirt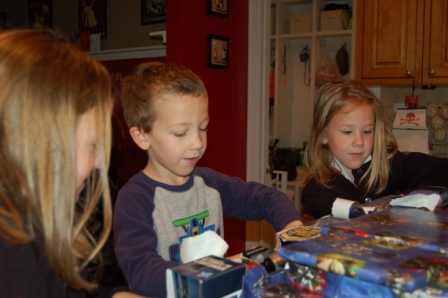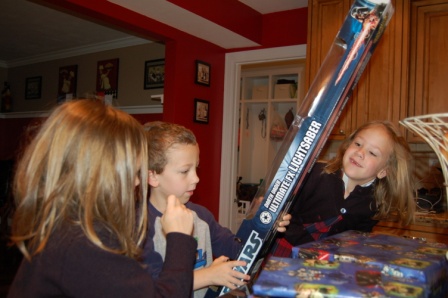 Darth Vader Light Saber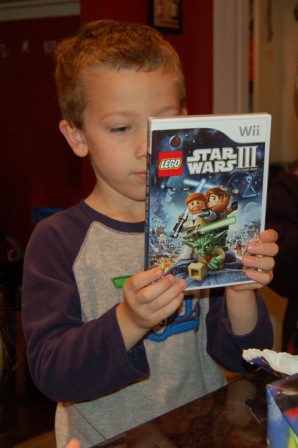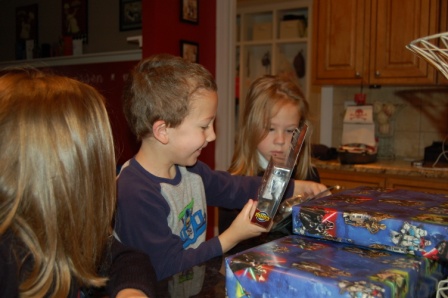 Star Wars Wii game and figures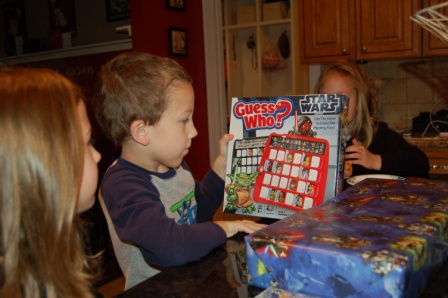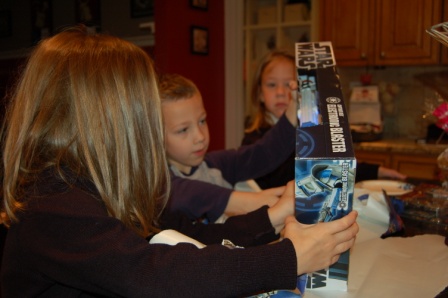 Star Wars Guess Who game and Blaster Gun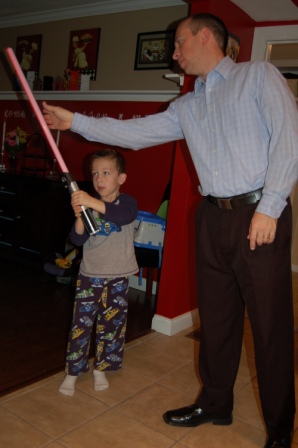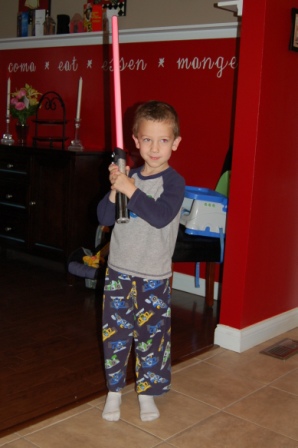 Luca, I am your father
Mommy got to volunteer in Luca's class for the day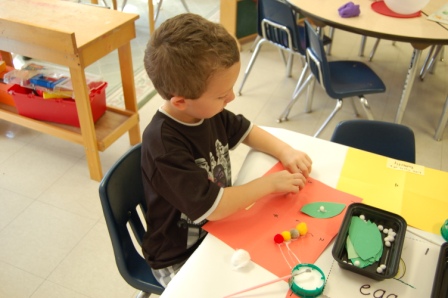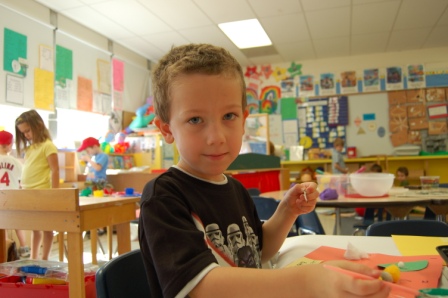 Creating the stages of a butterfly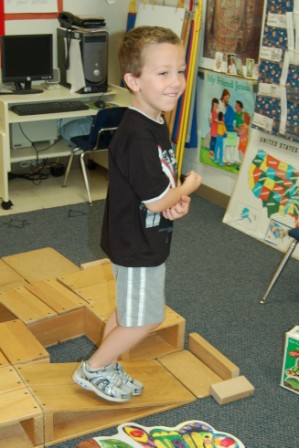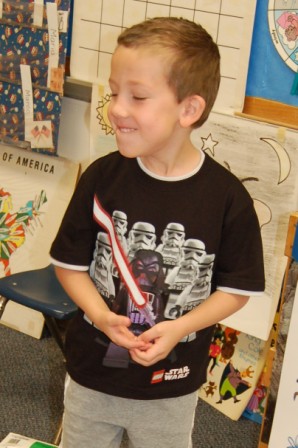 Being silly
Luca handprint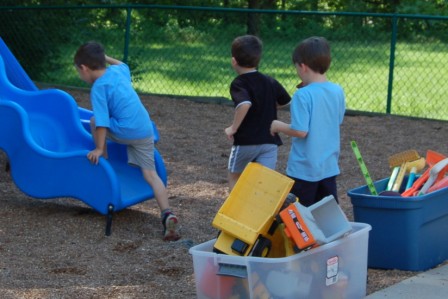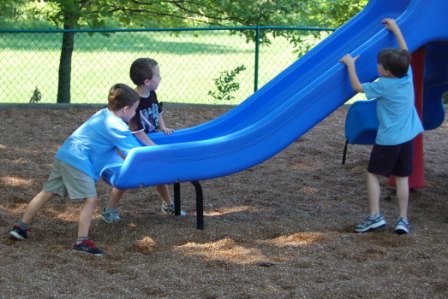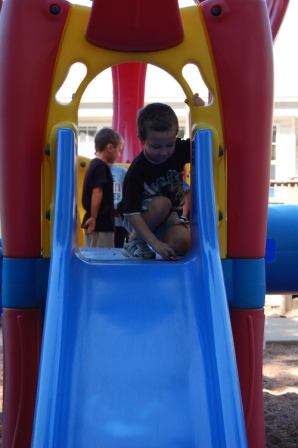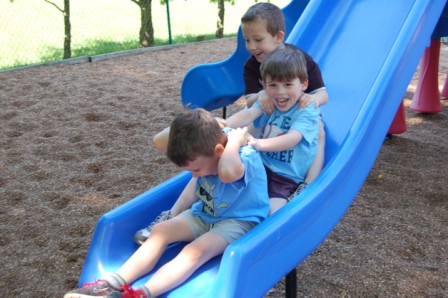 Playing with some friends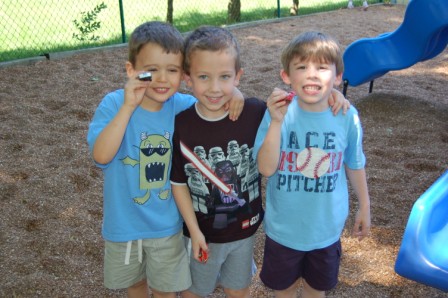 Aaron and Blake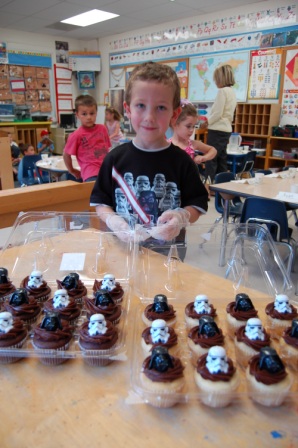 Darth Vader and Clone Trooper cupcakes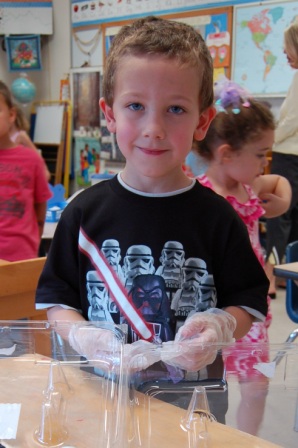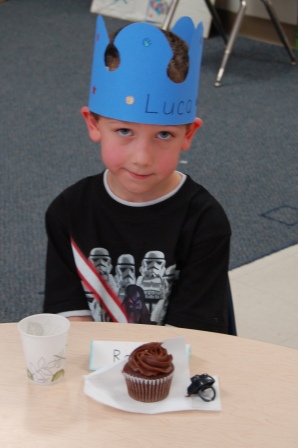 Handsome boy...Not too happy to be wearing a crown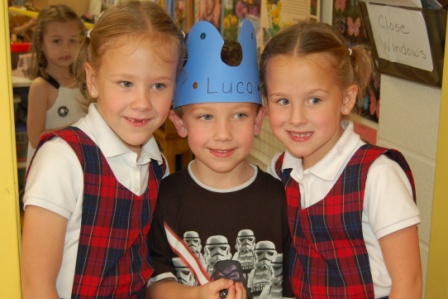 Visit from big sissies across the hall
Visit to the Museum of Transportation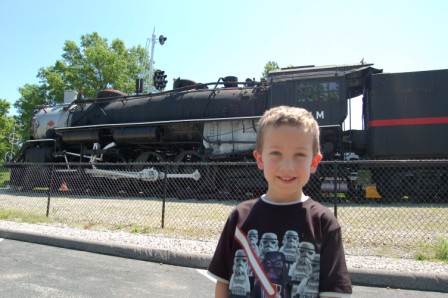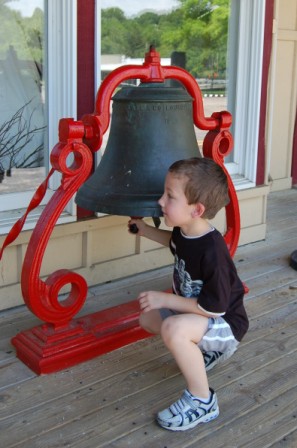 Big train...ringing the bell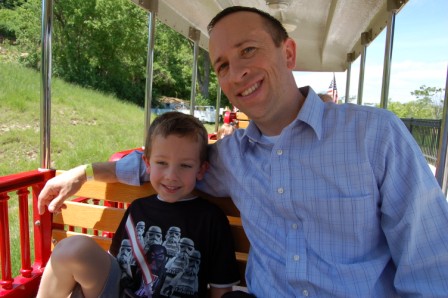 Riding the train with Daddy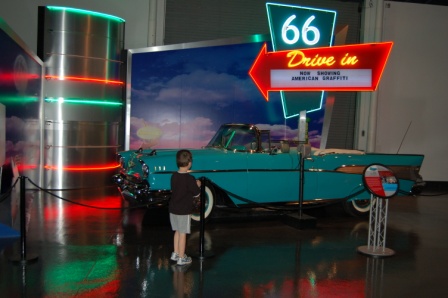 Looks like Flo!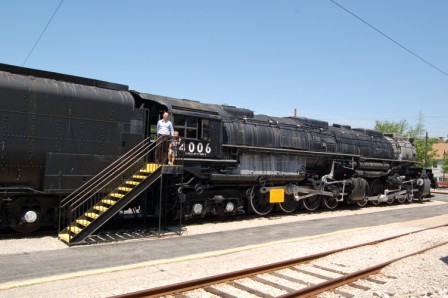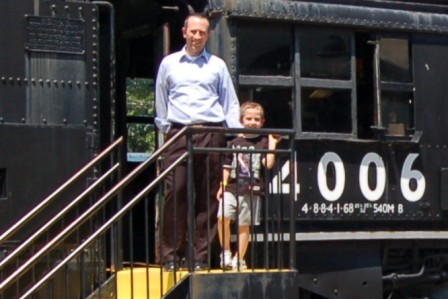 Daddy and Luca by the big engine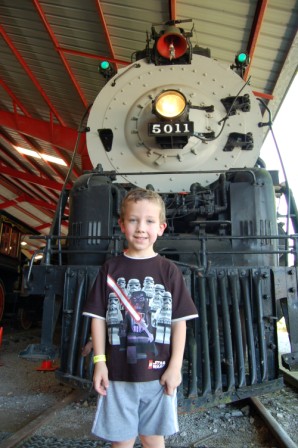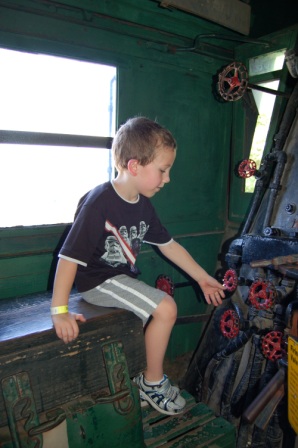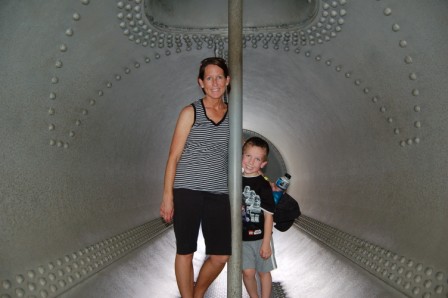 Exploring the trains
May 4
Perry and Ella's Music Concert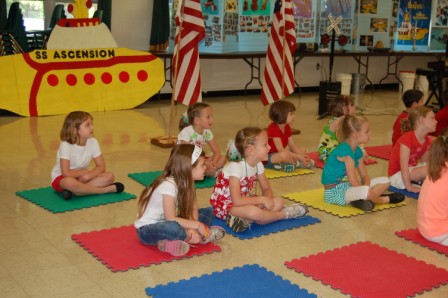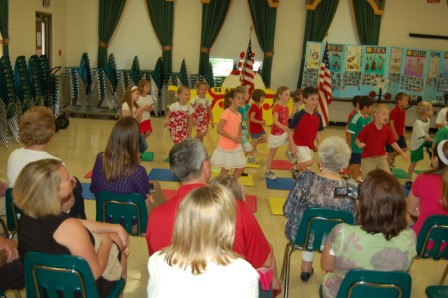 It was a dress down day for Cinco de Mayo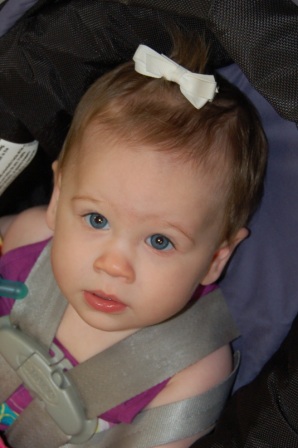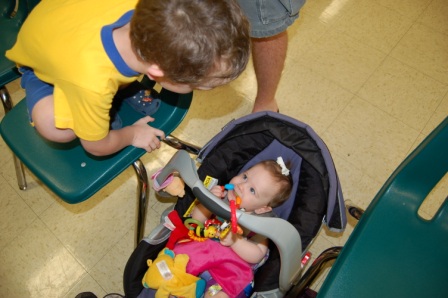 Baby Carly goes with the flow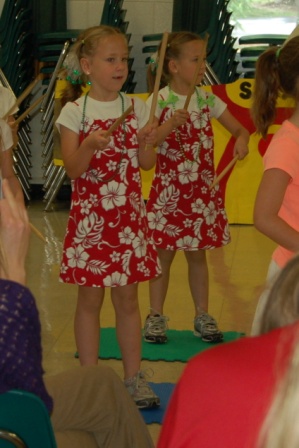 Drumsticks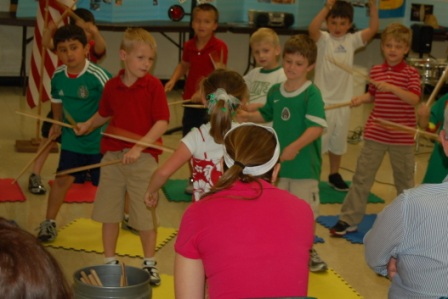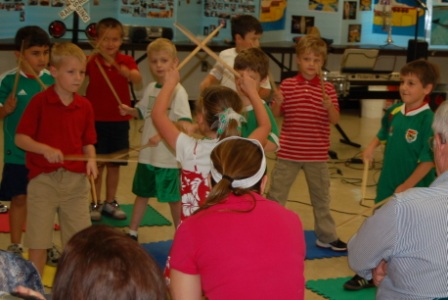 Ella leading the class on the drumsticks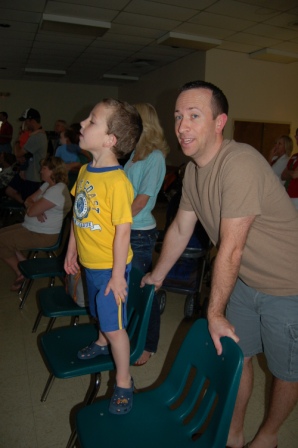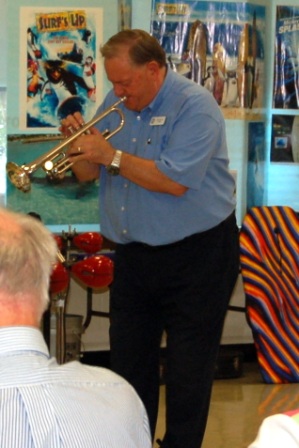 Daddy and Luca trying to see...Mr Wynn on the trumpet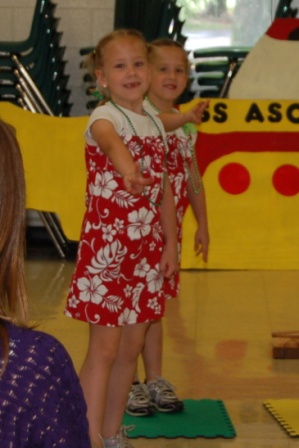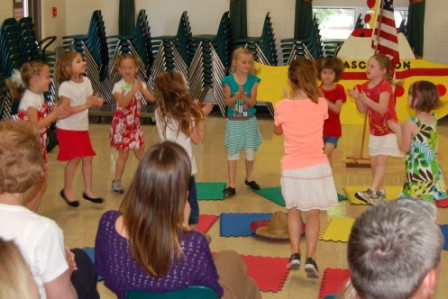 Stop Look and Listen...Mexican hat dance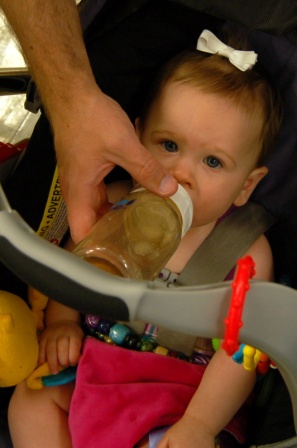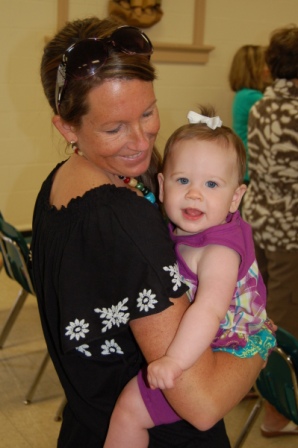 Getting restless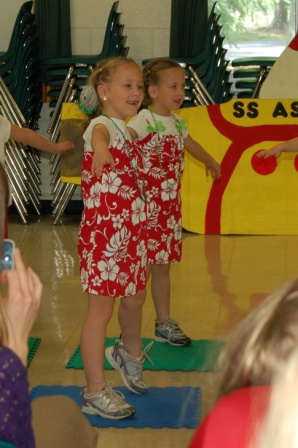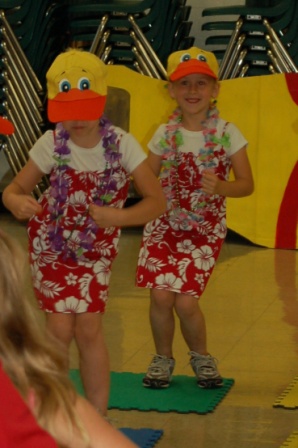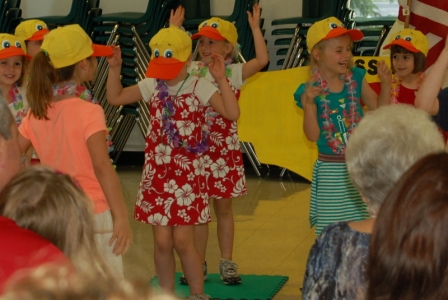 Duck dance
Luca's party prep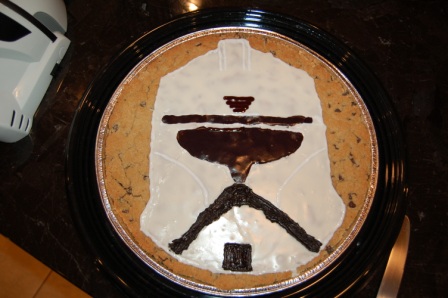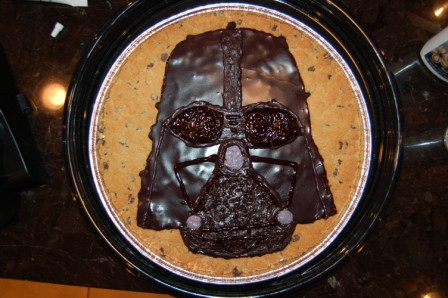 Clone Trooper and Darth Vader cakes by Daddy
May 5

CYC TRACK MEET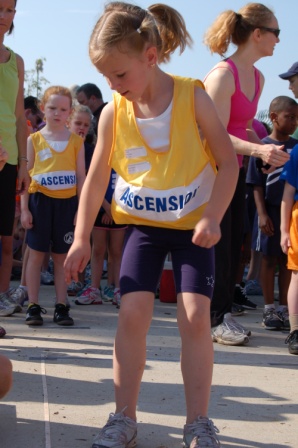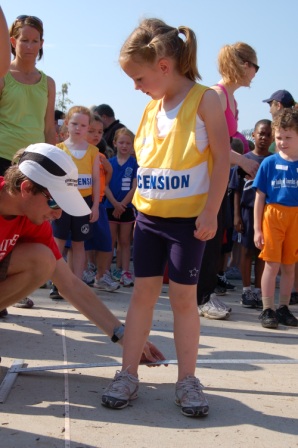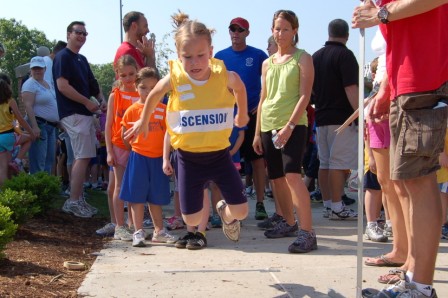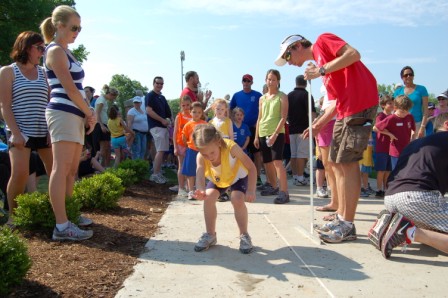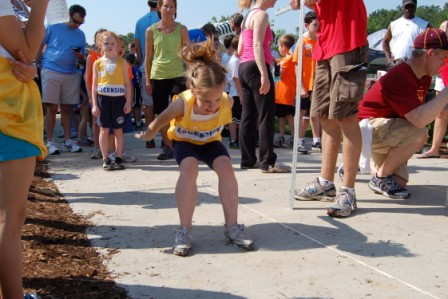 Perry doing the standing long jump
She wasn't feeling well, but she still qualified!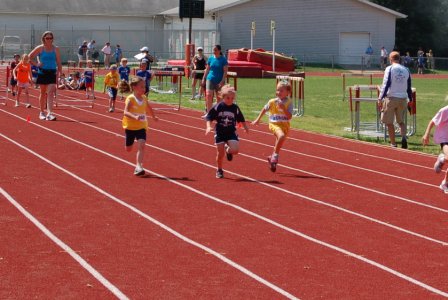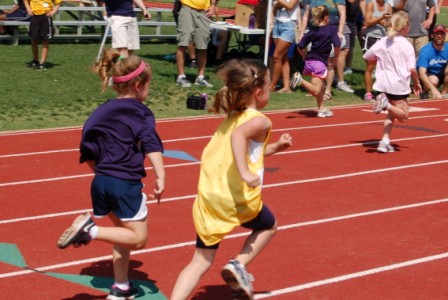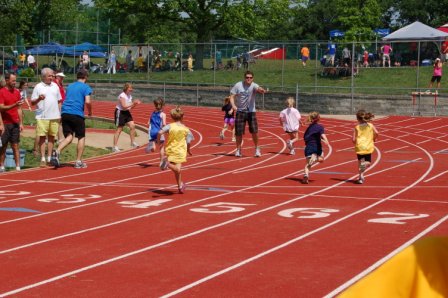 Ella in the 50 meter race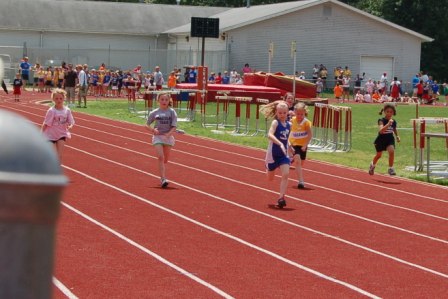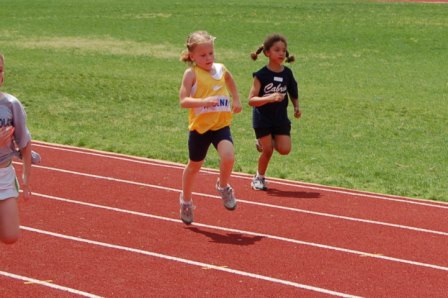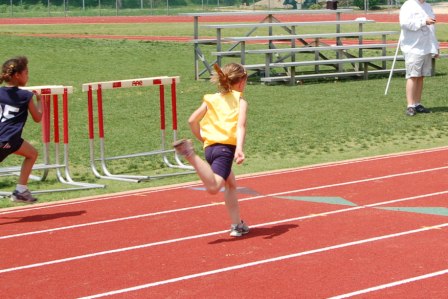 Perry in the 100 meter race
LUCA'S BIRTHDAY PARTY AT VETTA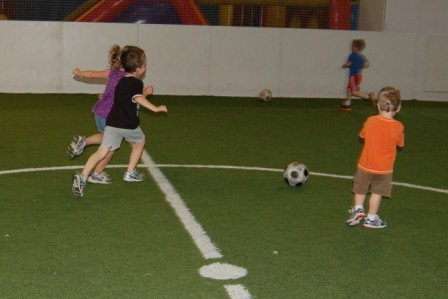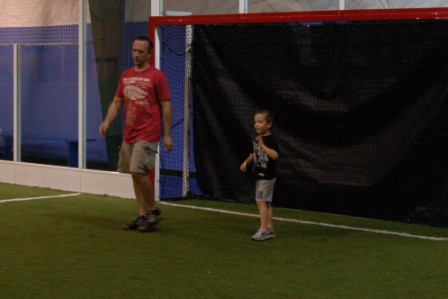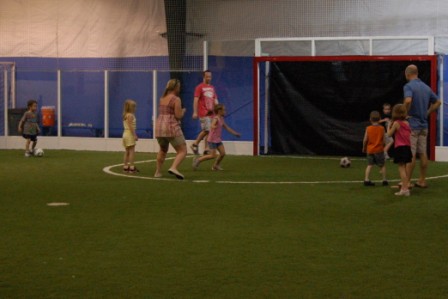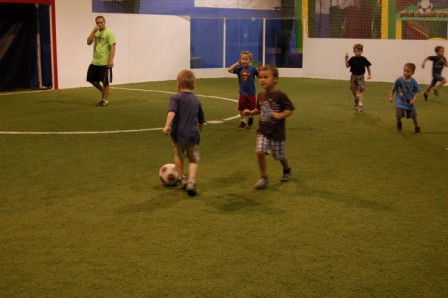 Soccer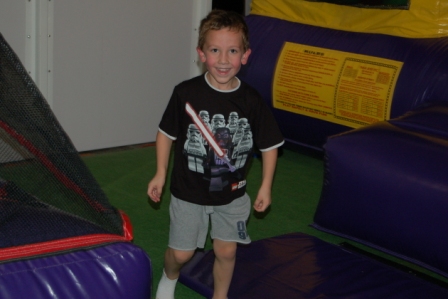 Happy boy...sliding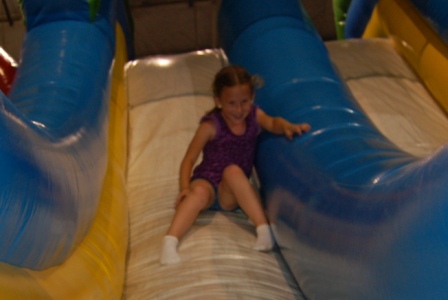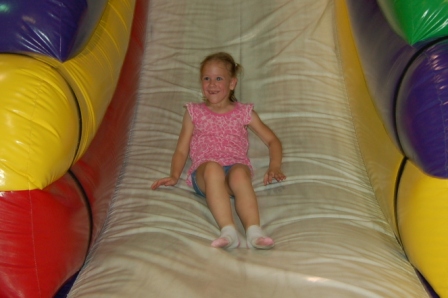 Ella and Perry sliding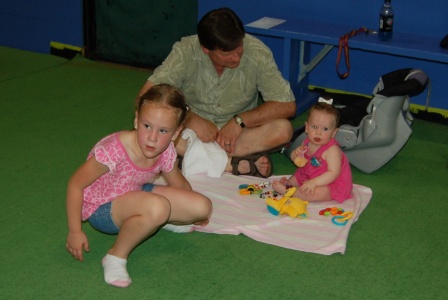 Carly having a carpet party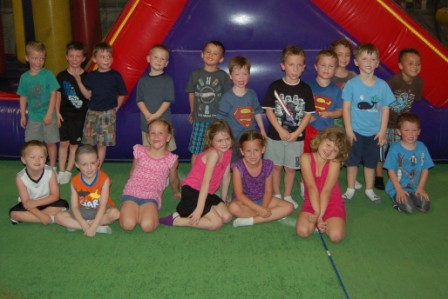 Partiers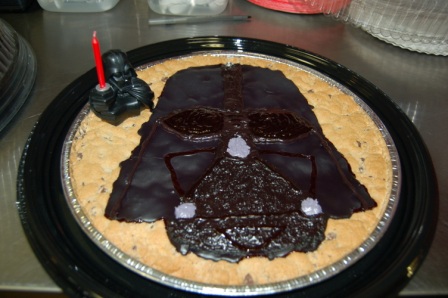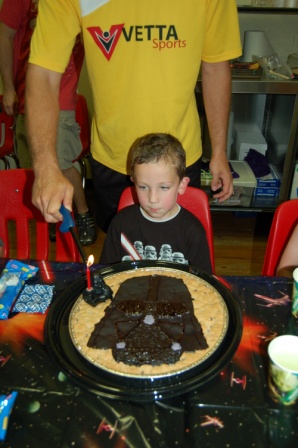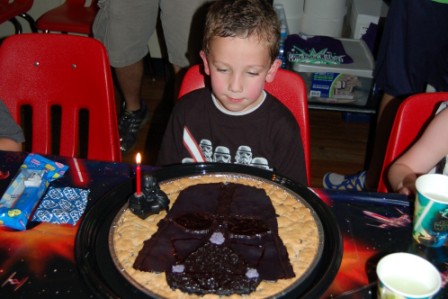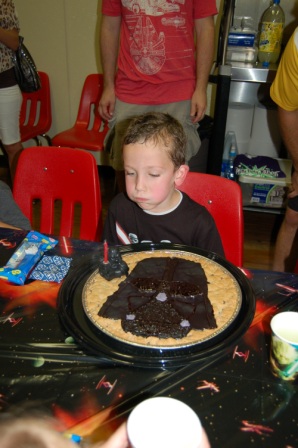 Make a wish baby boy!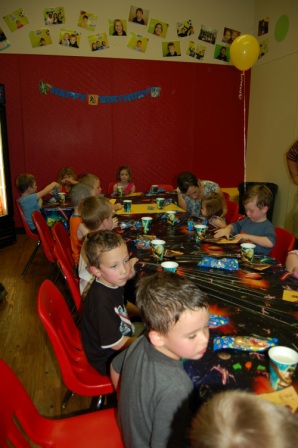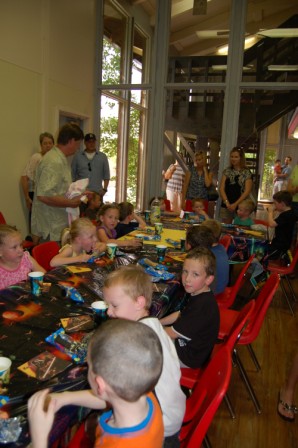 Enjoying the Star Wars Pez, fruit snacks, and cookie cake
OPENING PRESENTS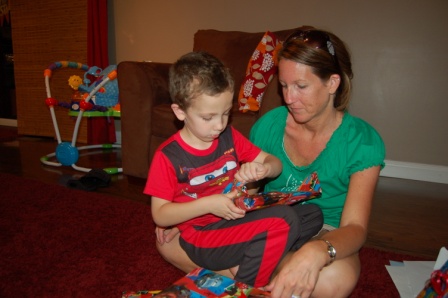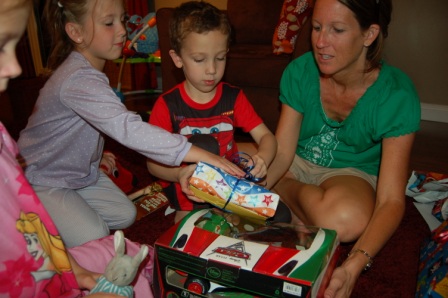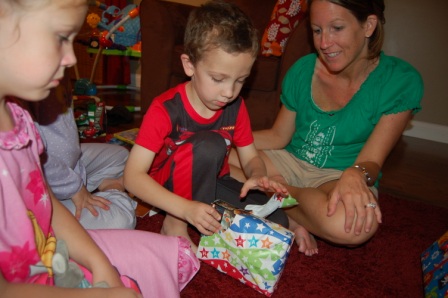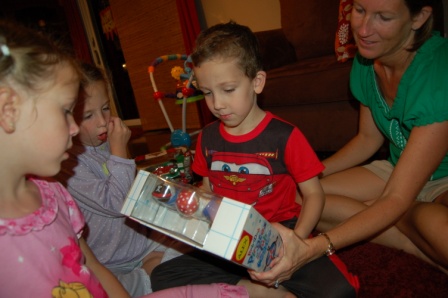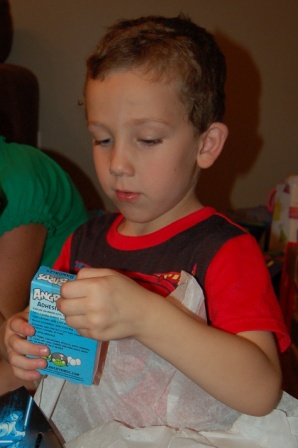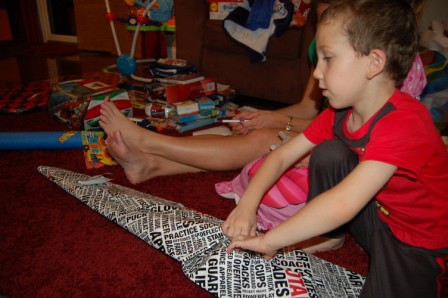 May 6
Luca's first full baseball game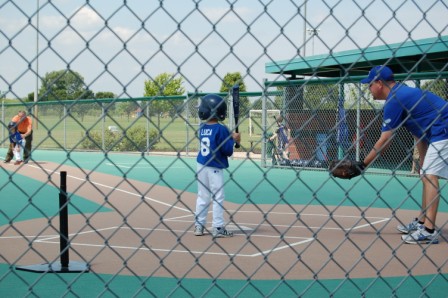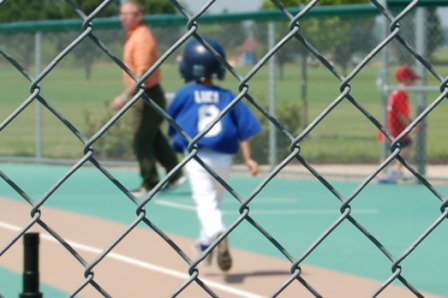 Batter up!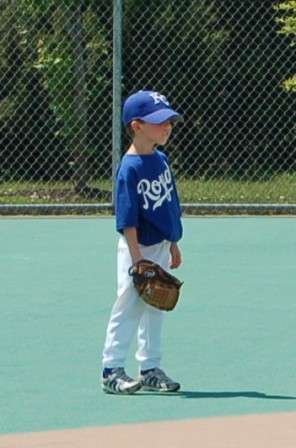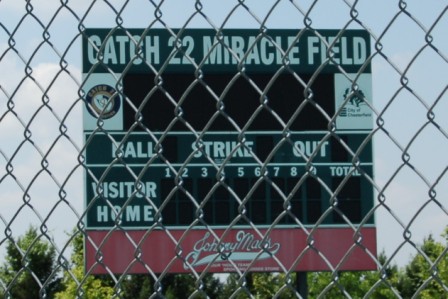 Playing some left field...Matheny's Catch 22 Miracle Field
Some of Luca's fans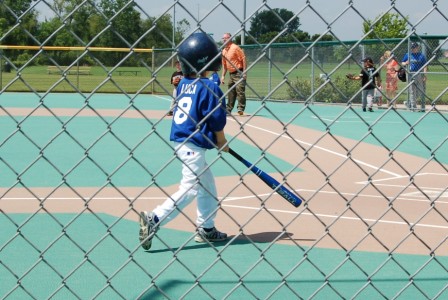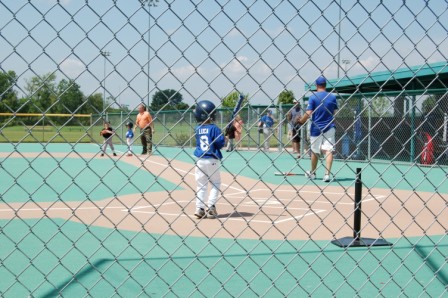 2nd at bat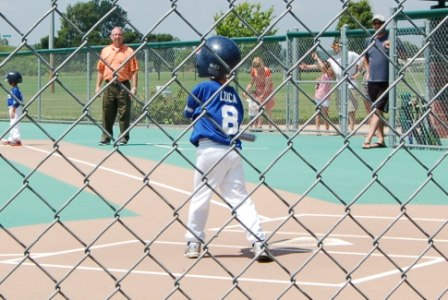 Big swings!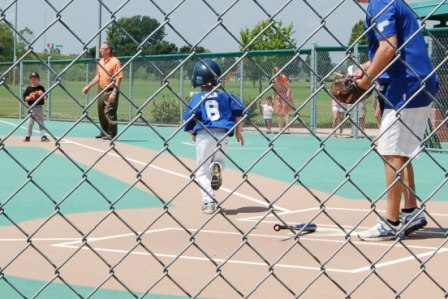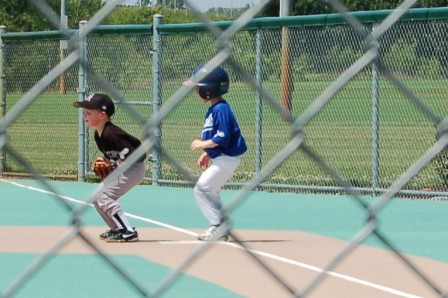 Running to first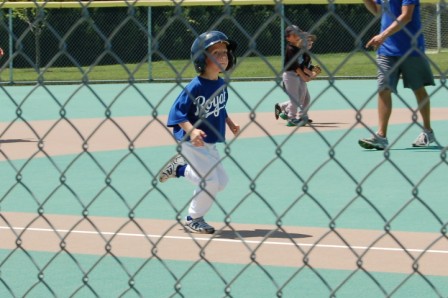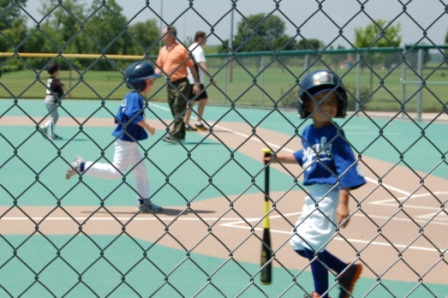 Running home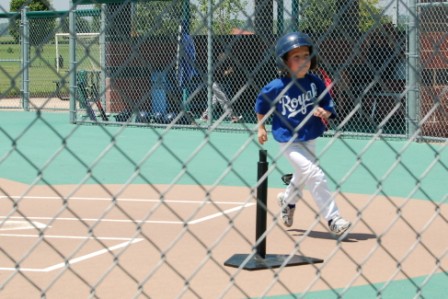 Made it!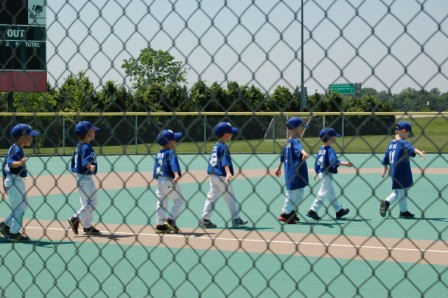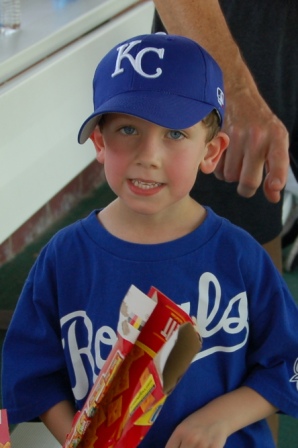 High fives and snacks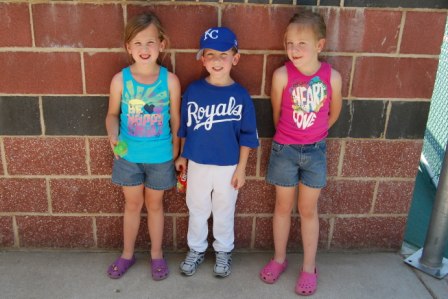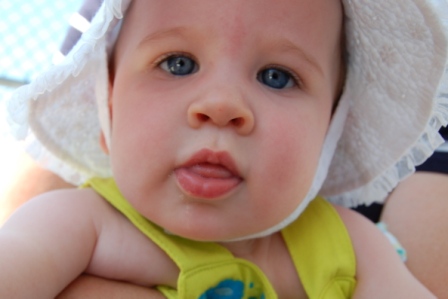 Luca has his own cheerleaders
May 7
May Crowning at Luca's School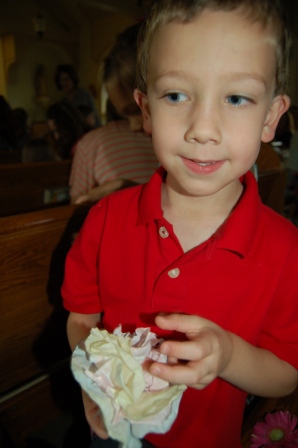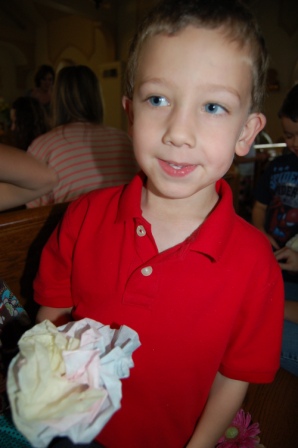 Luca with my corsage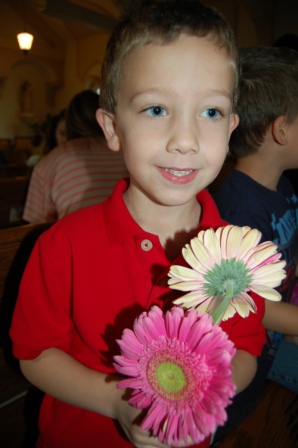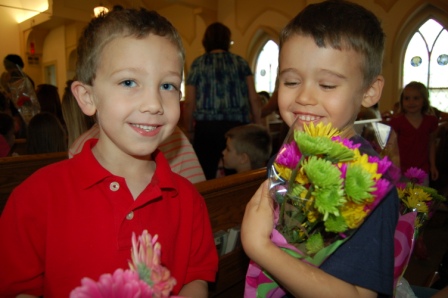 Flowers for Mary...with his buddy Aaron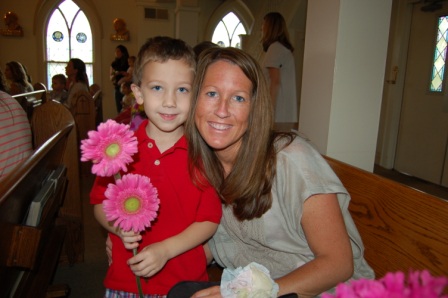 Luca and Mommy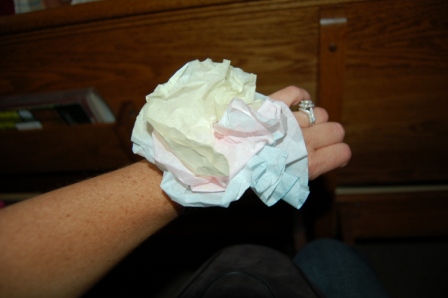 My corsage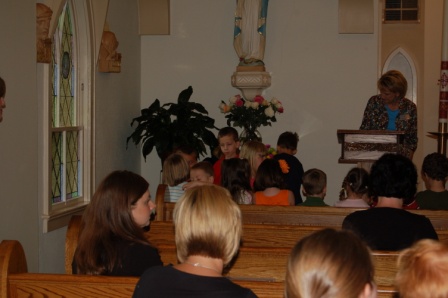 Flowers to Mary and a little song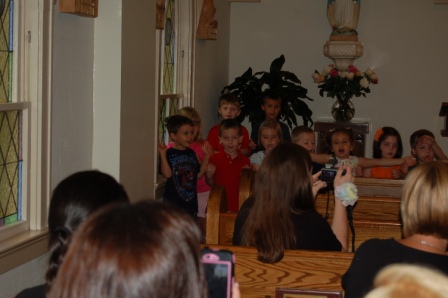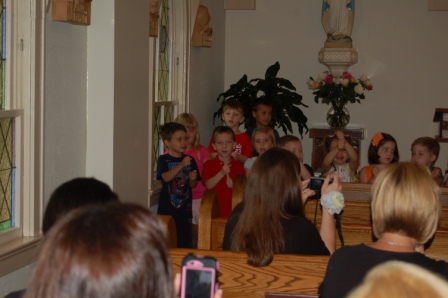 We are building our kingdom!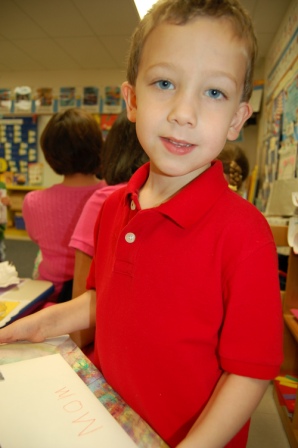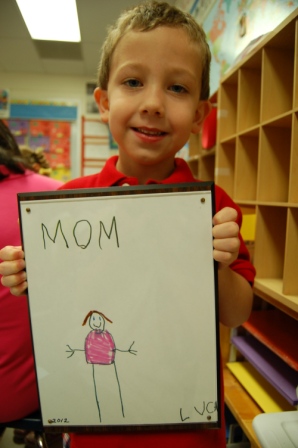 My present
May 11
Perry and Ella's Field Day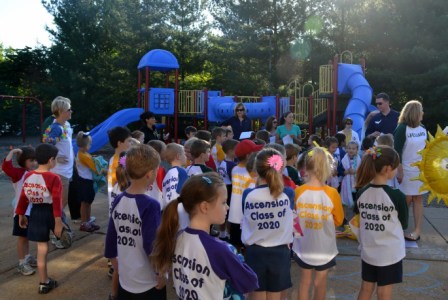 Morning chaos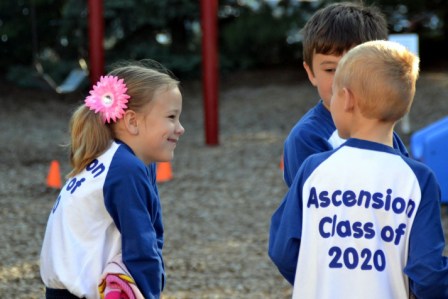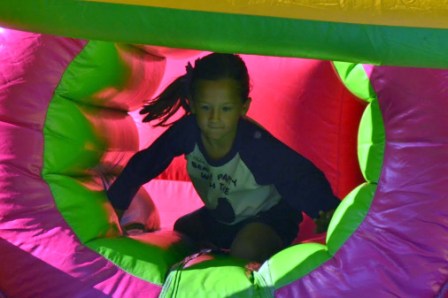 Perry laughing with her team...Ella crawling through the obstacle course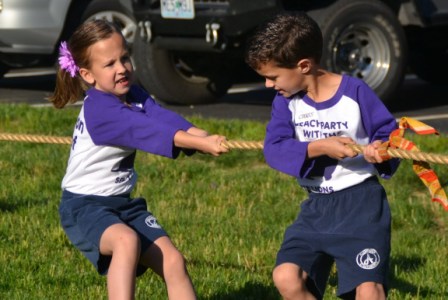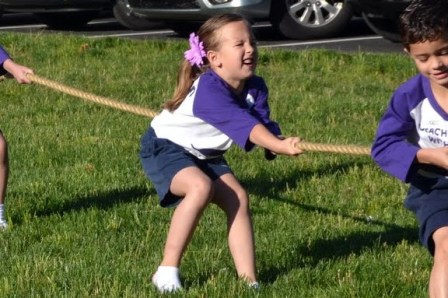 Ella tugging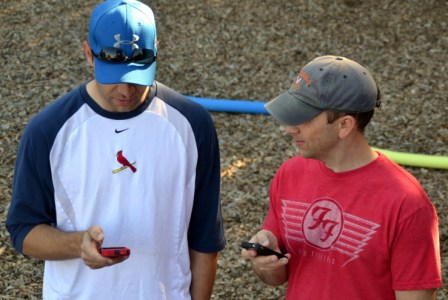 Daddy and Drew on their phones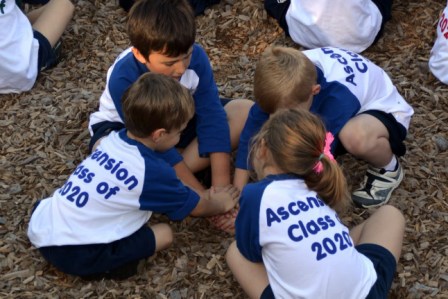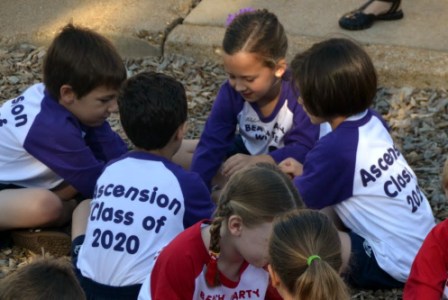 Team huddles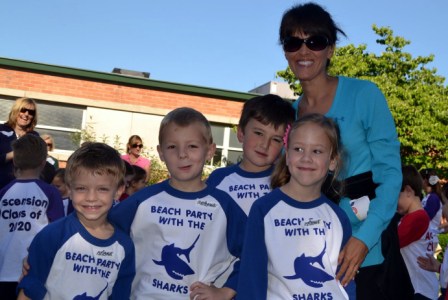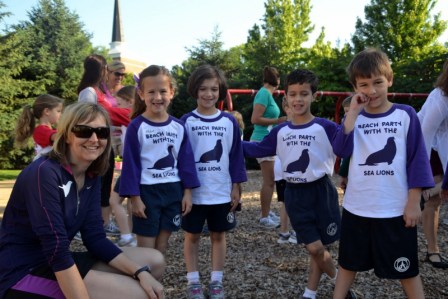 Perry and Ella's teams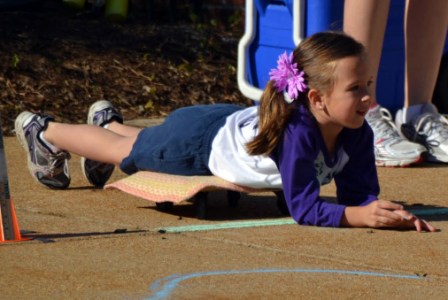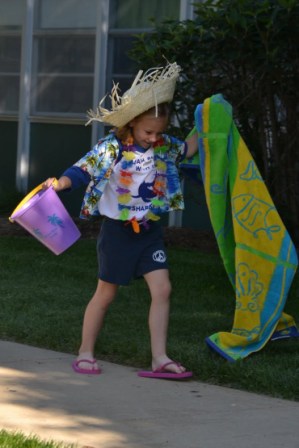 Ella doing the surfin' safari scooters...Perry doing the beach bum relay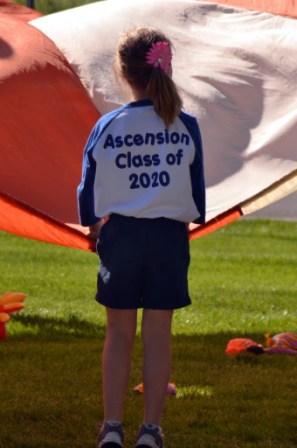 Class of 2020!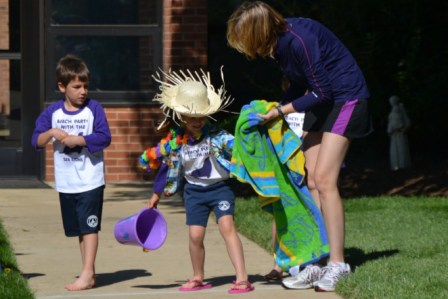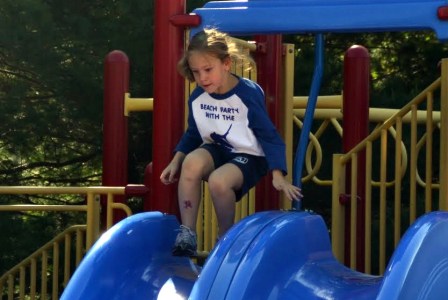 Ella doing the relay...Perry doing the obstacle course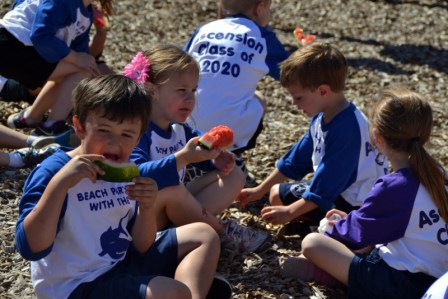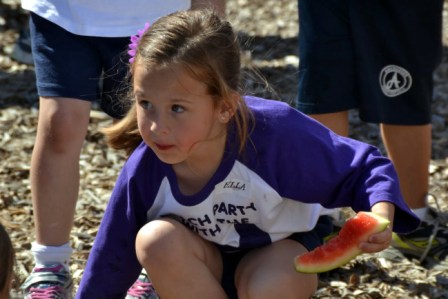 Watermelon break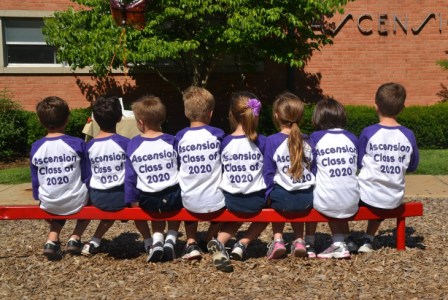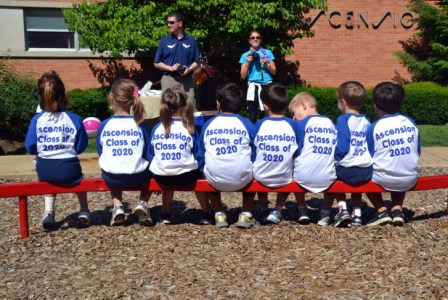 Purple and blue teams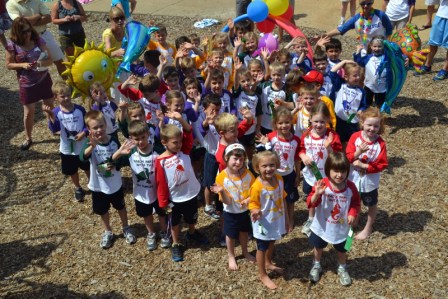 May 13
Happy Mothers Day!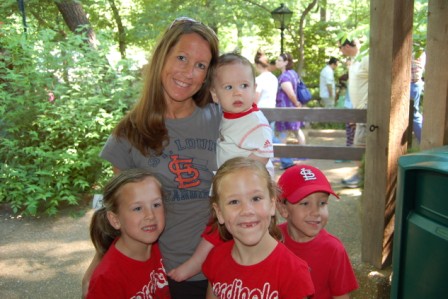 Grant's Farm (and Cards game later in the day)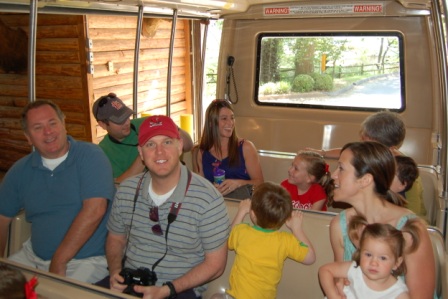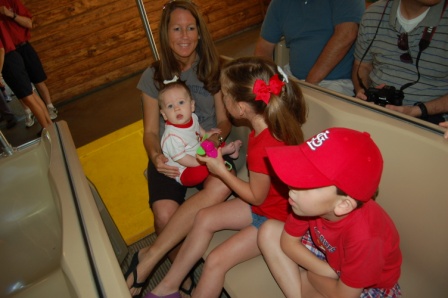 On the tram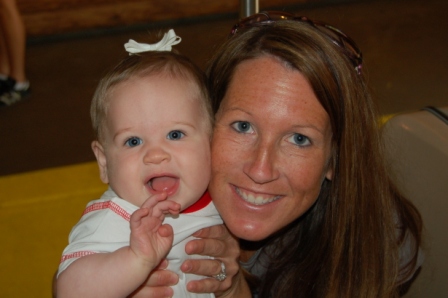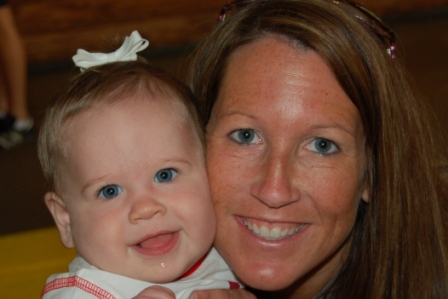 Carly and Mommy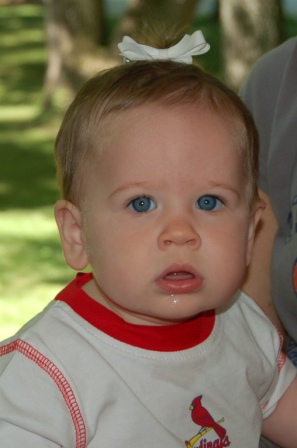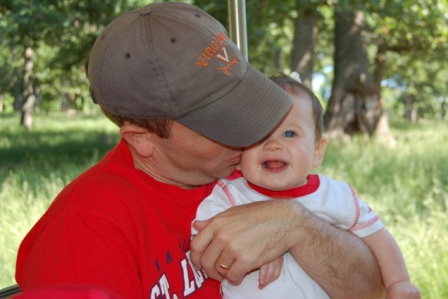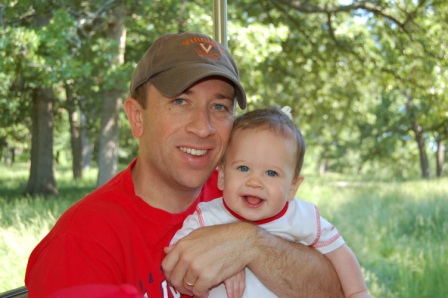 Carly and Daddy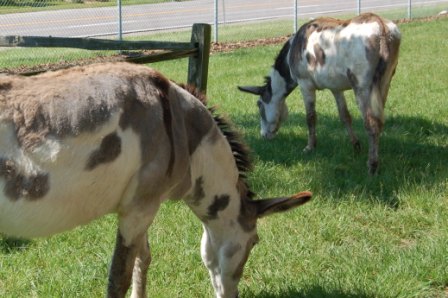 Pretty much the only animals we saw on the tram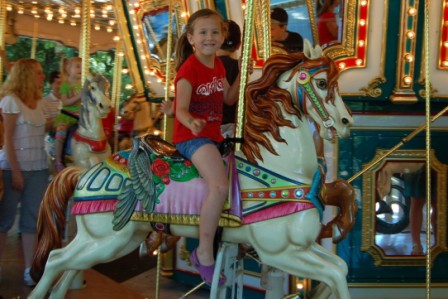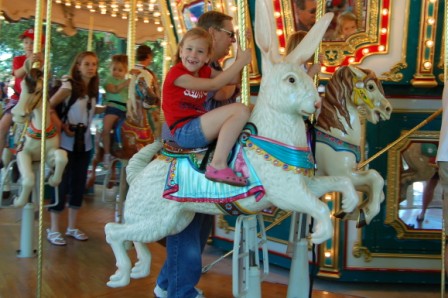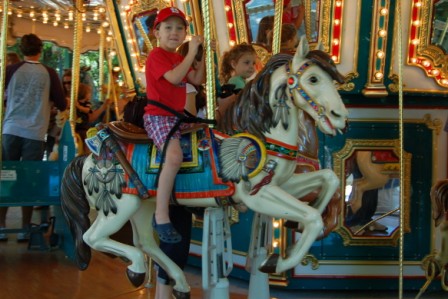 Riding the carousel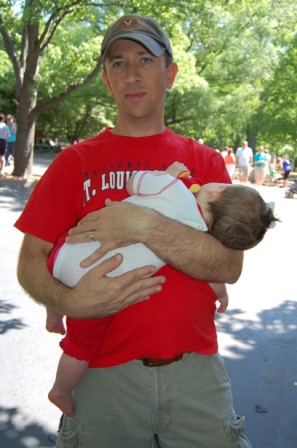 Tired baby
May 17
Emily and Stuart's Wedding Rehearsal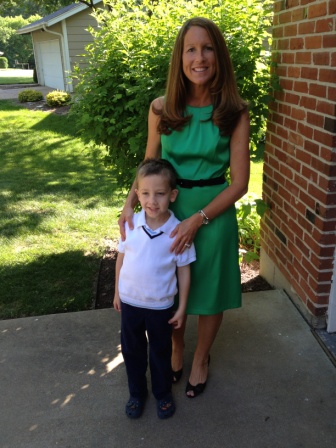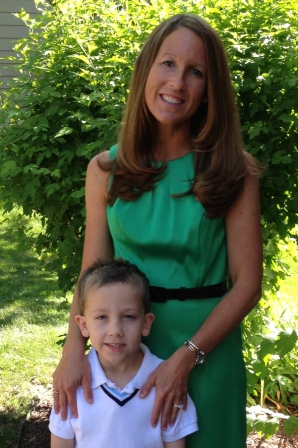 Luca was my date for the night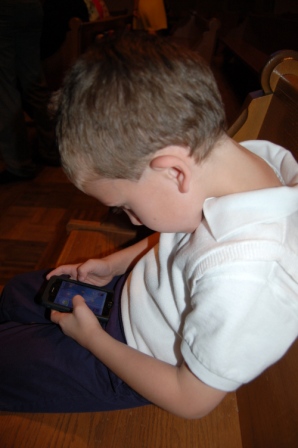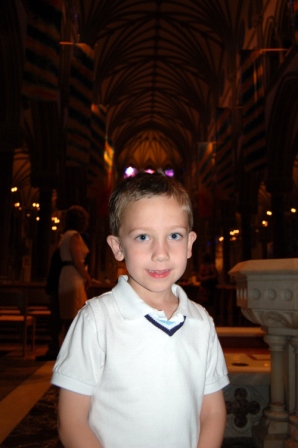 Playing on the iTouch...getting ready to walk down the aisle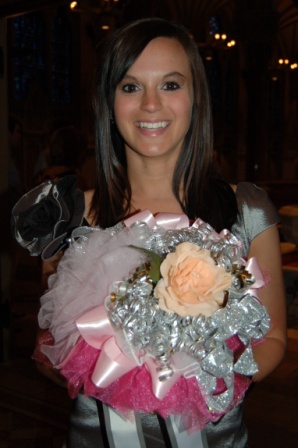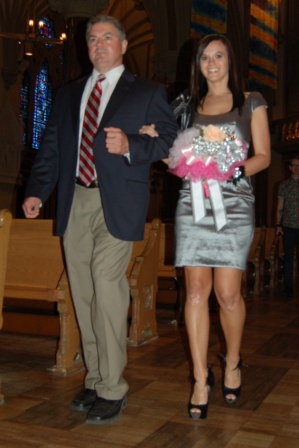 The bride...walking down the aisle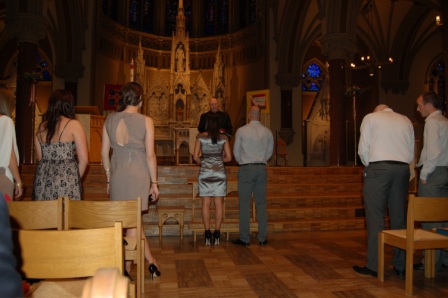 Bride and groom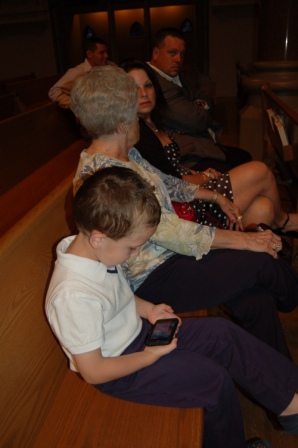 Playing on the Touch again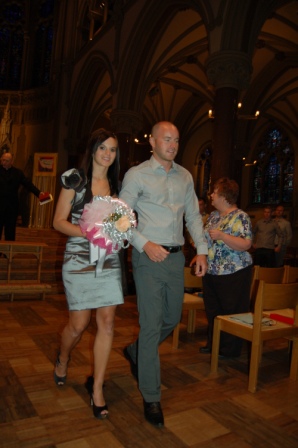 Mr and Mrs! (not yet)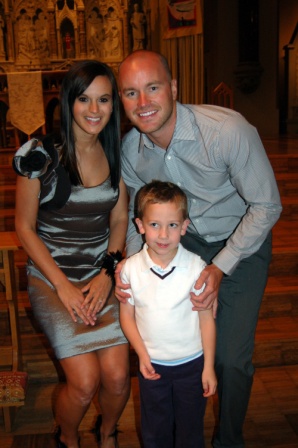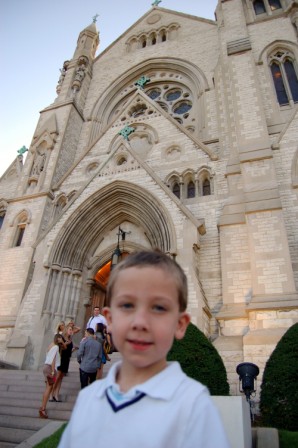 Luca with Emily and Stuart and in front of College Church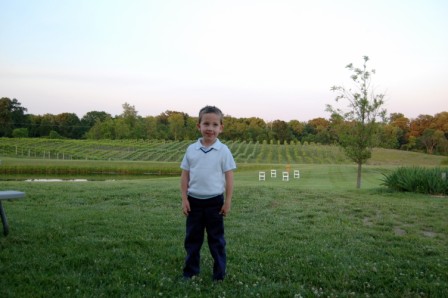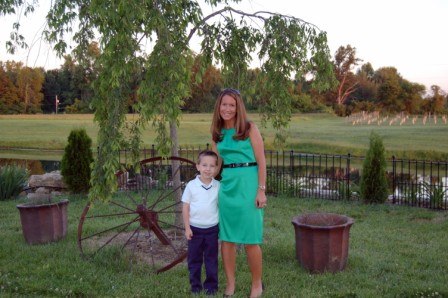 Villa Marie Winery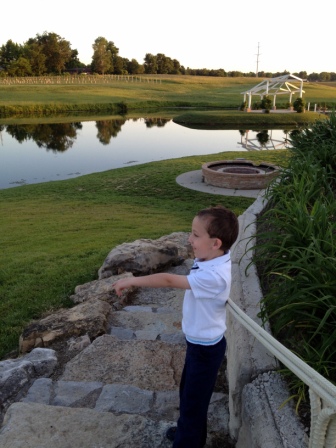 Pointing at some ducks/geese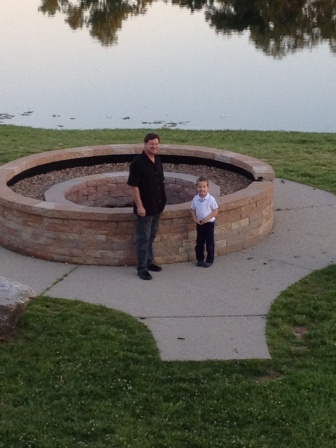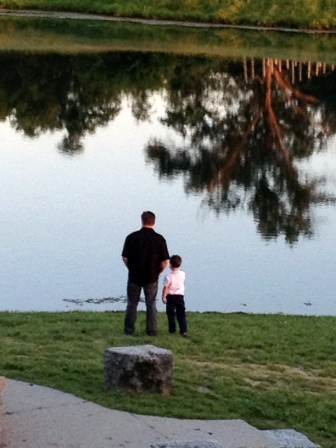 Checking things out with Papa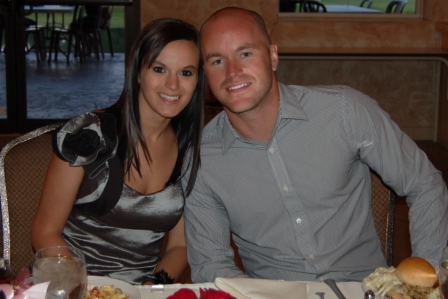 Bride and groom eating dinner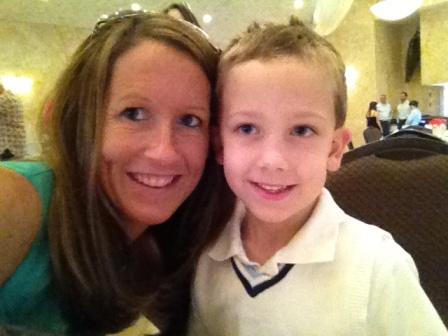 During dinner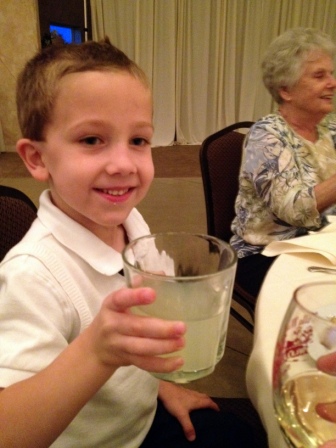 Lots of toasts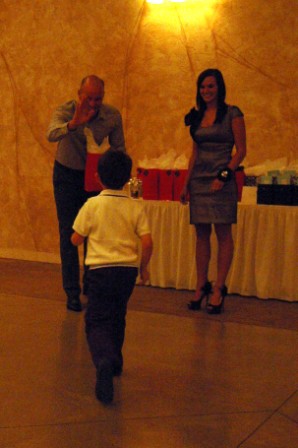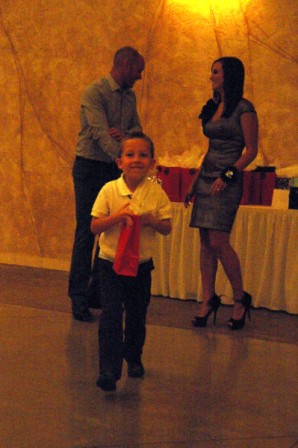 Luca getting his ring bearer gift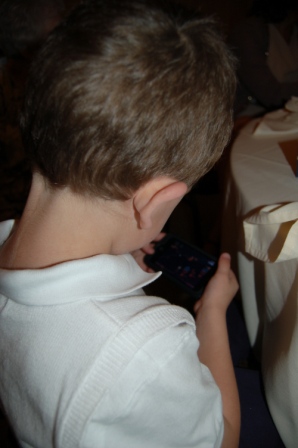 And on the Touch again
May 19
Perry CYC Championship Track Meet & Emily's Wedding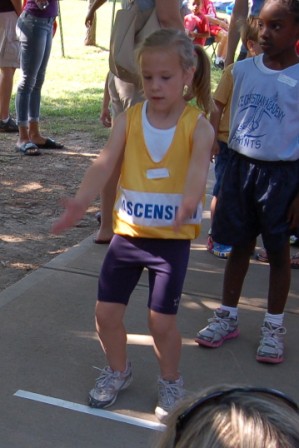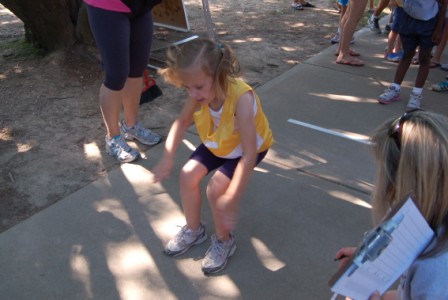 Jump #1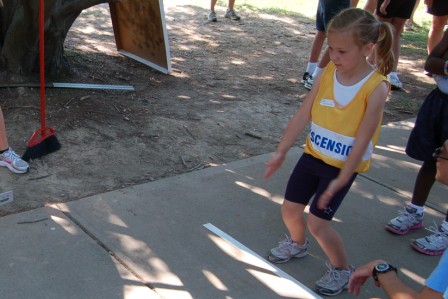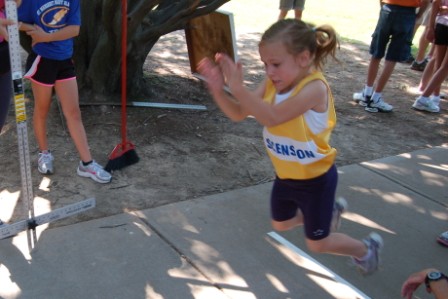 Jump #2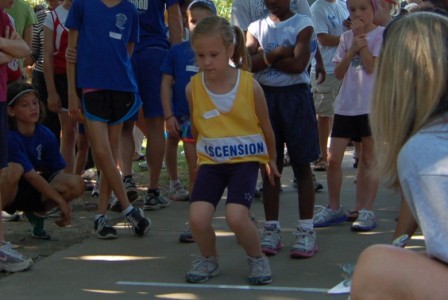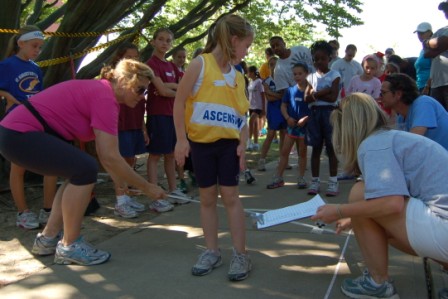 Jump #3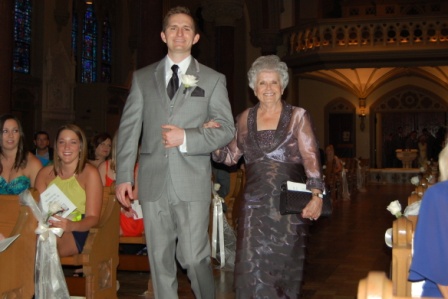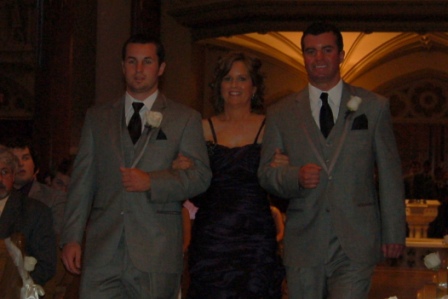 Robby and Teppie...Zach, Carole, and Ben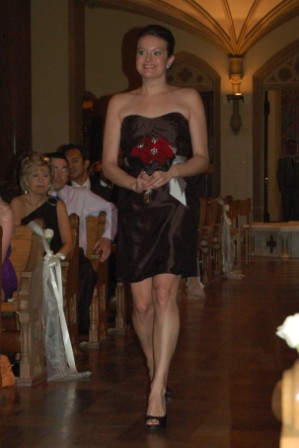 Tyler and Mommy...Courtney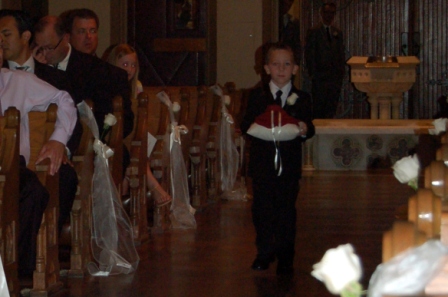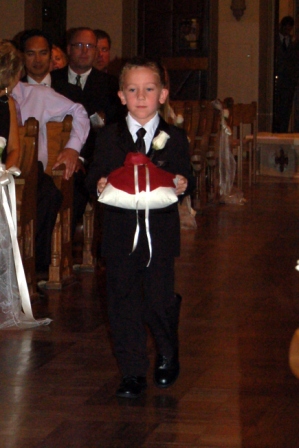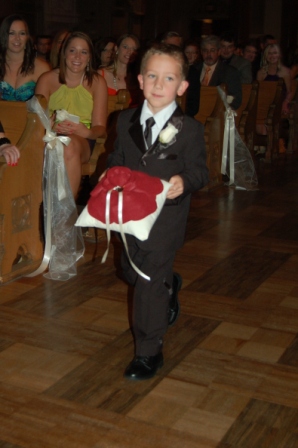 Luca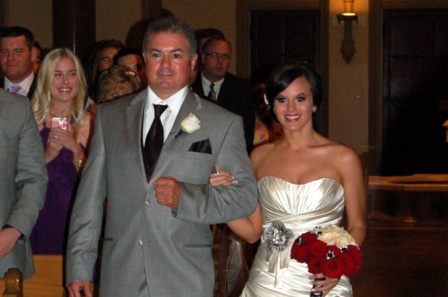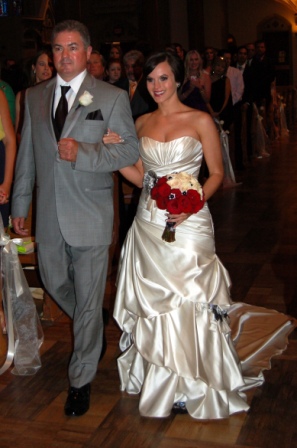 Here comes the bride!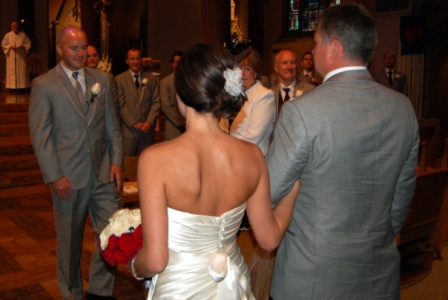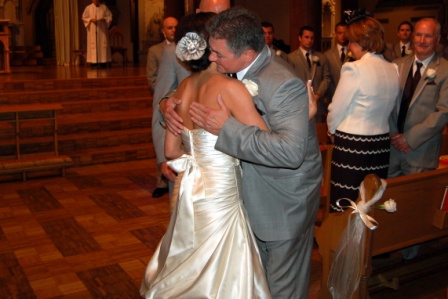 Giving her away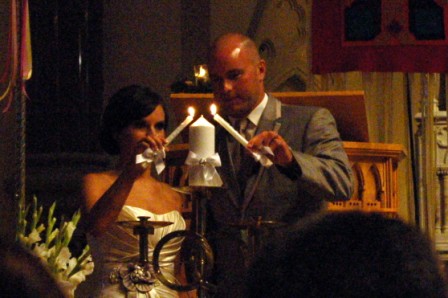 Unity candle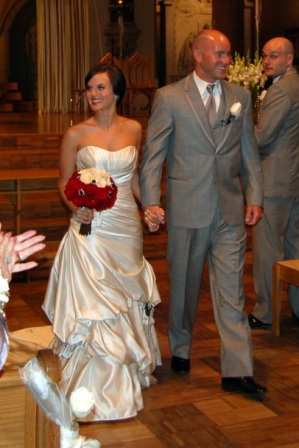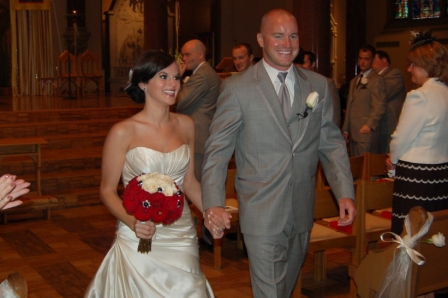 NOW they're Mr and Mrs!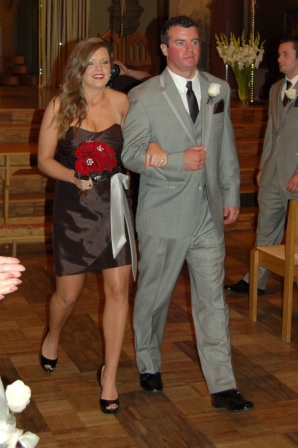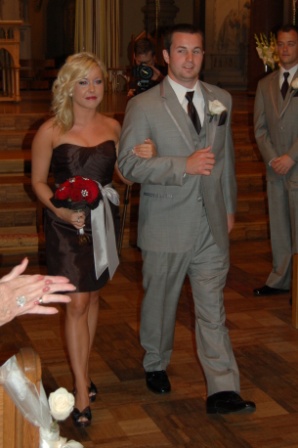 Ben and Zach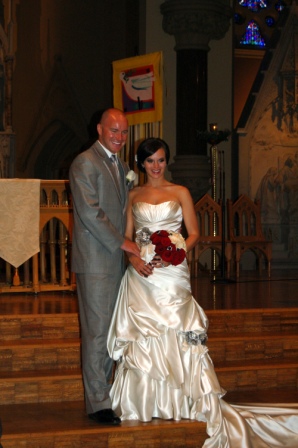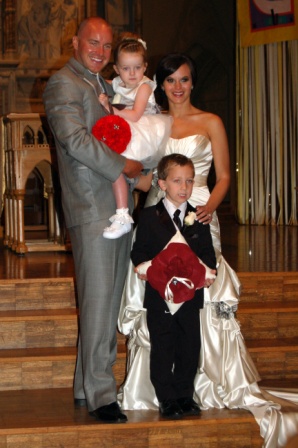 Picture time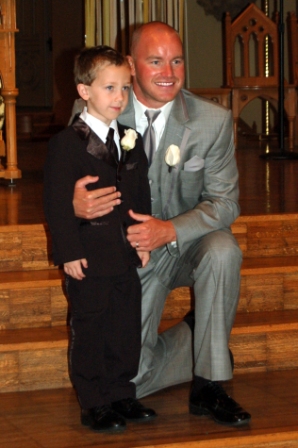 Luca and Stuart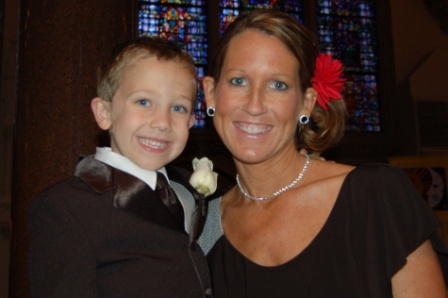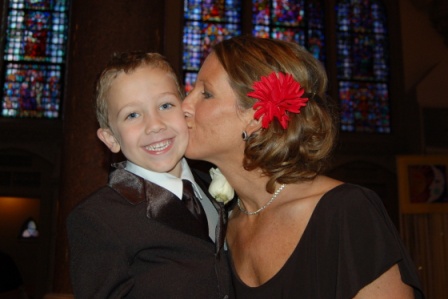 Luca and Mommy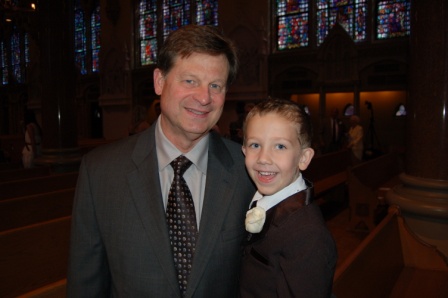 Luca and Papa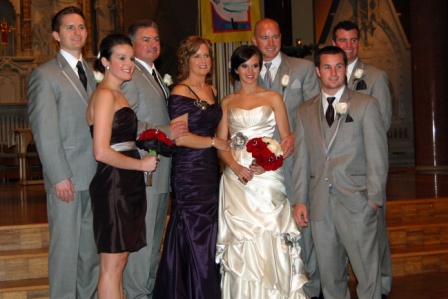 Tobin Fam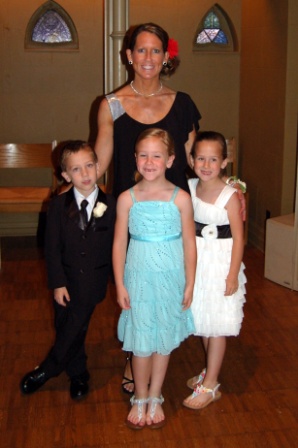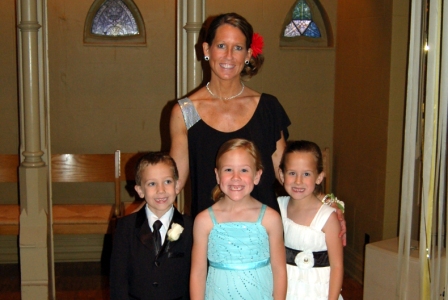 Mommy and the big kiddos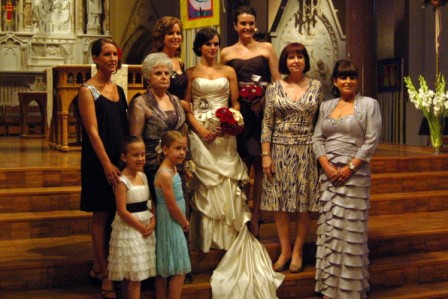 Pratt ladies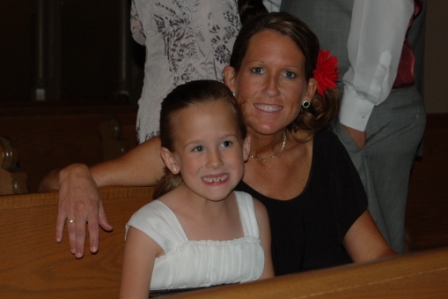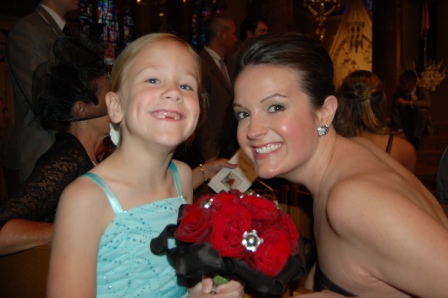 Mommy and Ella...Perry and Courtney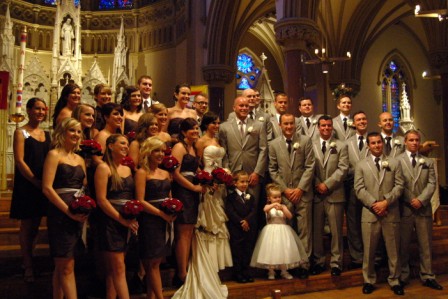 Entire wedding party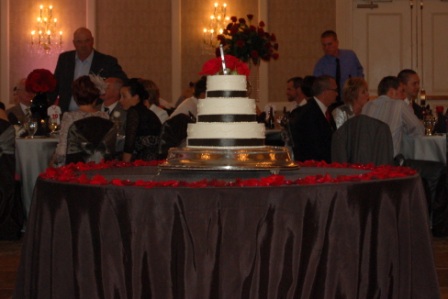 Cake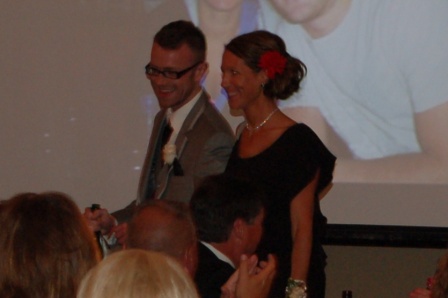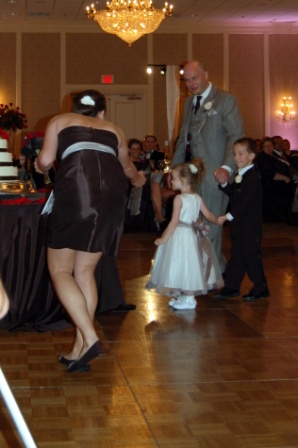 Tyler and Mommy walking into the reception...Luca and the flower girl walking in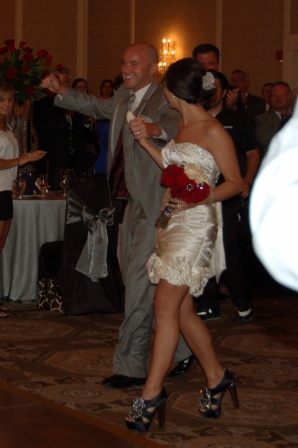 Bride and groom!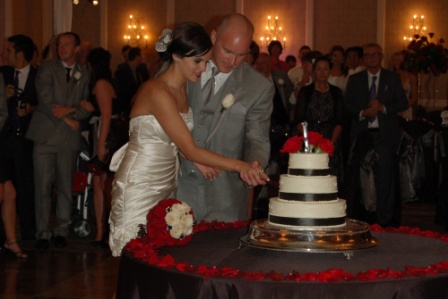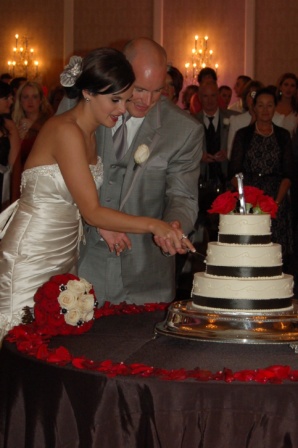 Cutting the cake
May 21
Luca's baseball team at Busch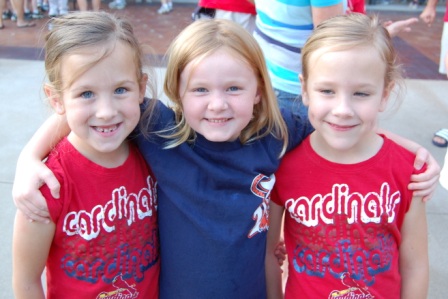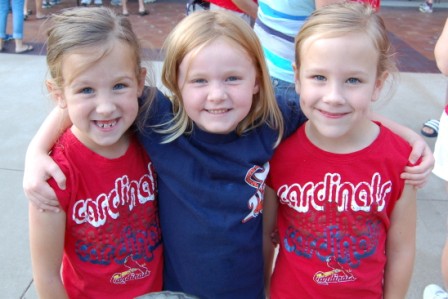 We saw our soccer teammate, Molly Kate, there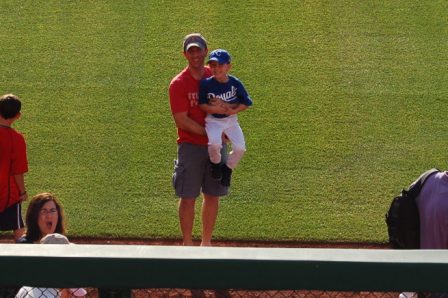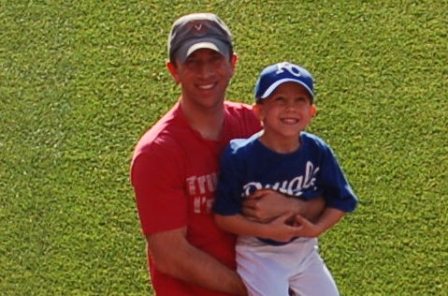 Daddy and Luca down on the field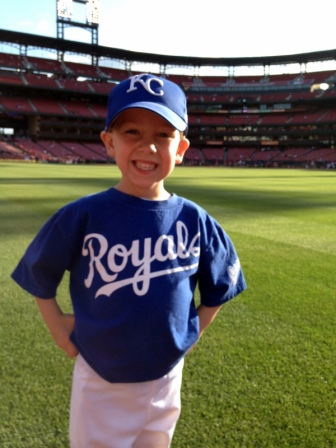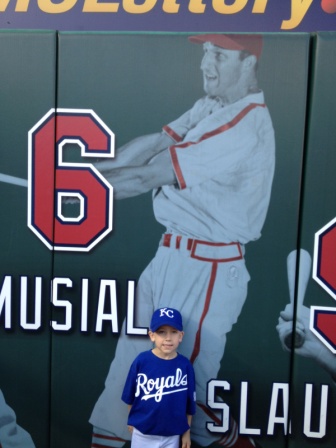 Daddy took some pics with his phone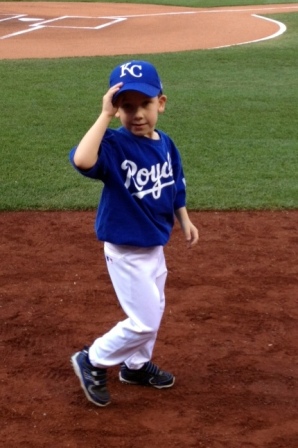 Tipping his hat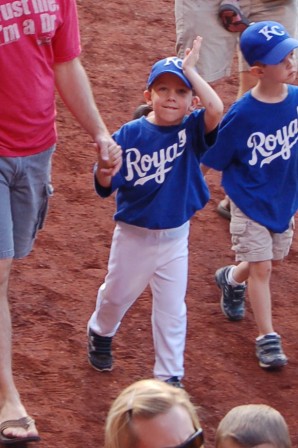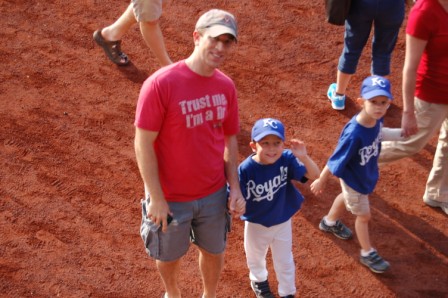 Coming back around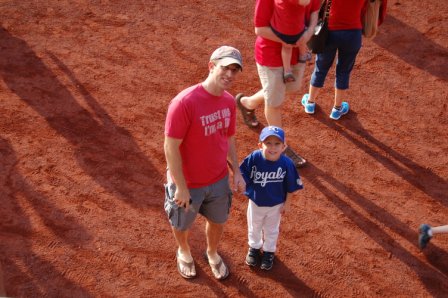 Daddy and Luca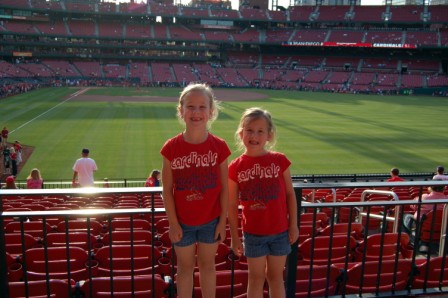 The girls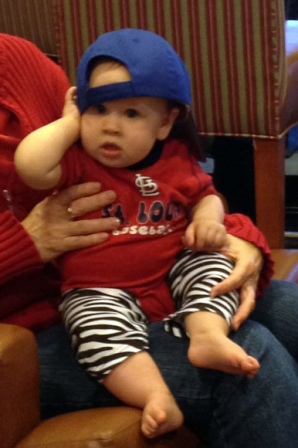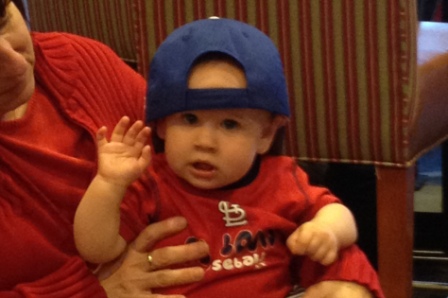 Baby Carly...half Cards fan, half Royals fan
Some pics from my iPhone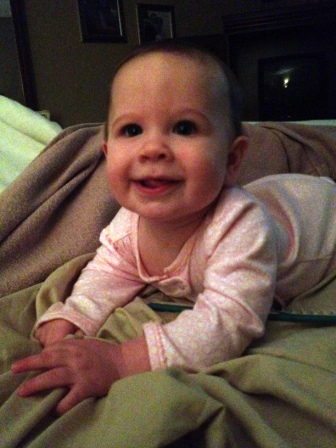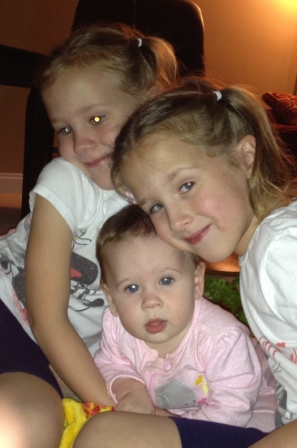 Carly...sisters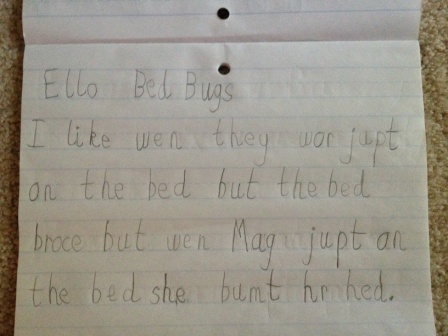 "The cat wus giden the rat"...Ella's run on sentence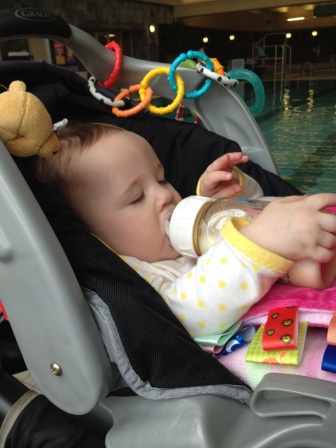 Sleeping at bro's swim lessons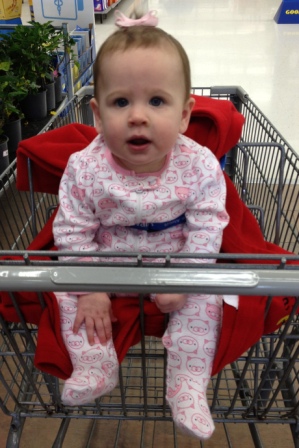 First time riding like a big girl in a shopping cart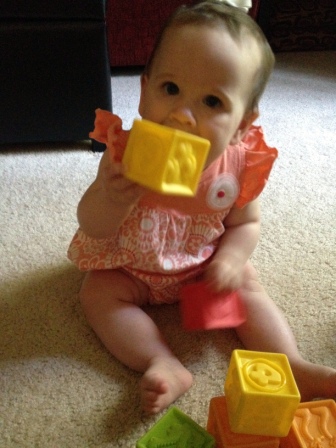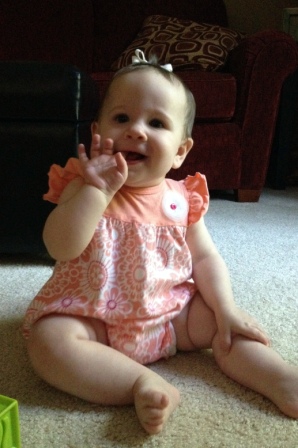 Happy baby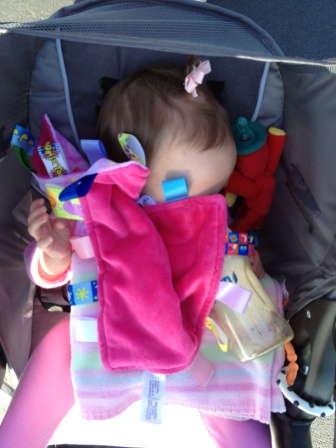 I swear she does this to herself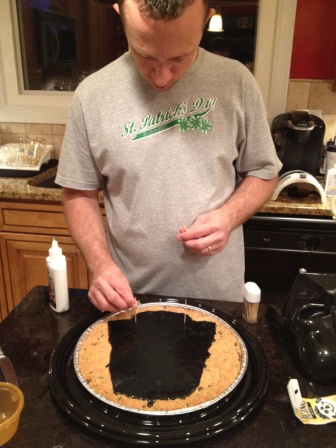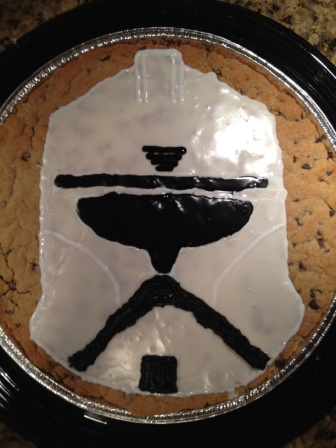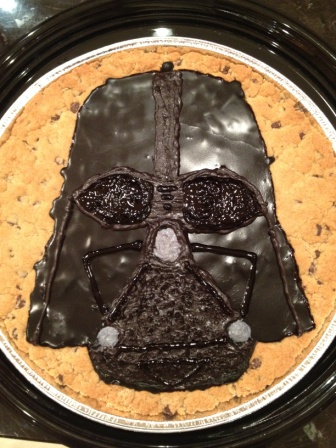 Daddy's cake masterpieces for Luca's birthday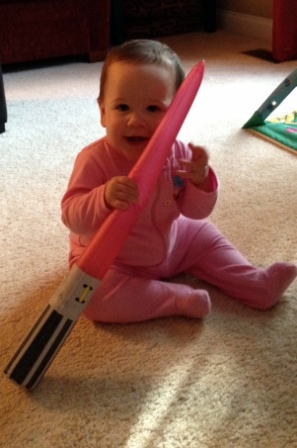 The force is strong in this one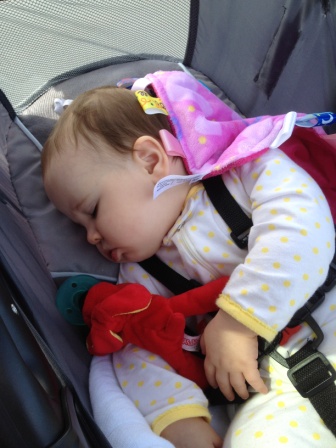 Running wears her out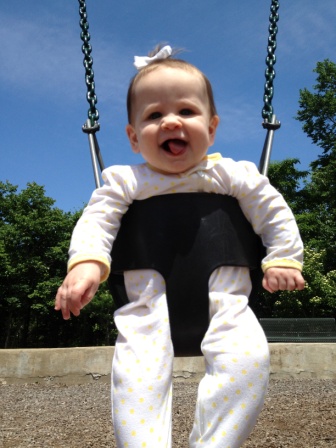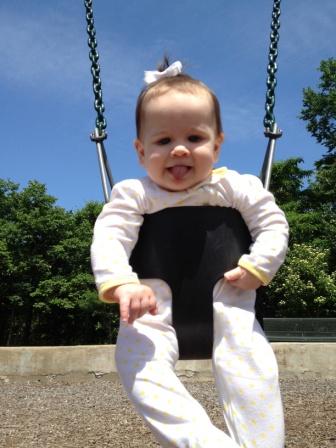 First time in a swing...loved it!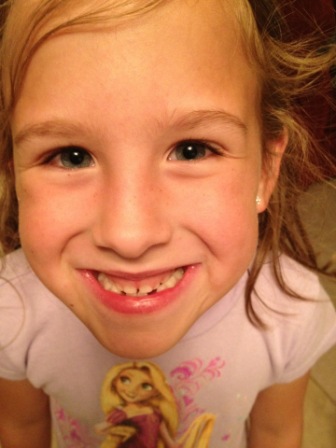 Missing tooth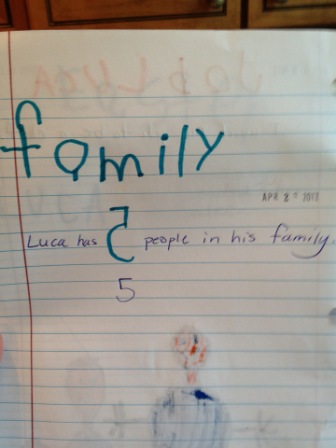 Luca got confused. He said he forgot to count Daddy...hehehe.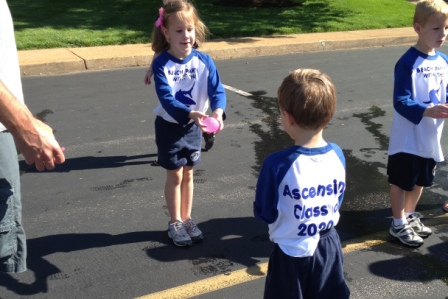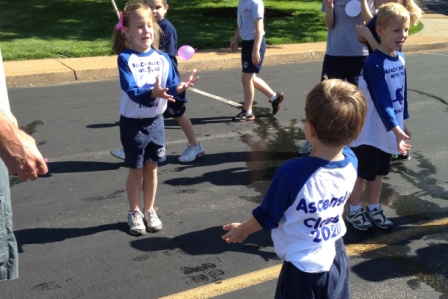 Perry and her crush at Field Day, doing the water balloon toss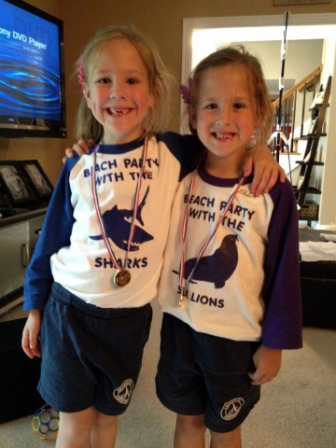 First Field Day in the books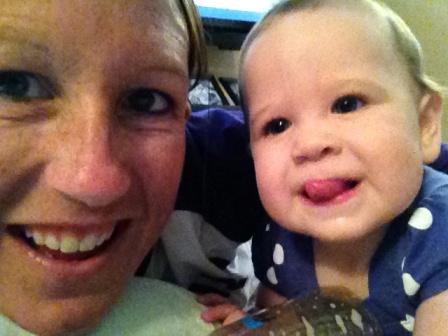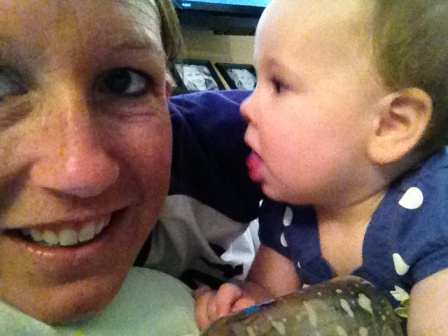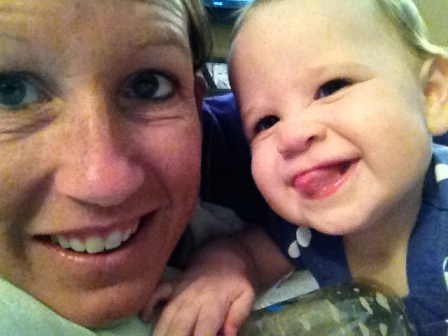 Fun with self-portraits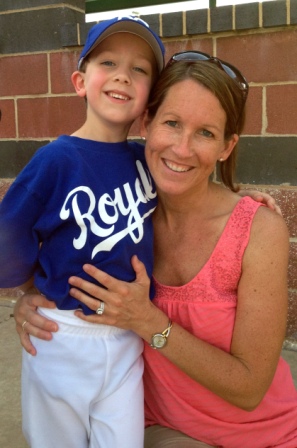 My favorite baseball player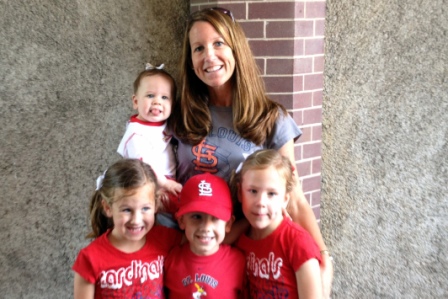 Mother's Day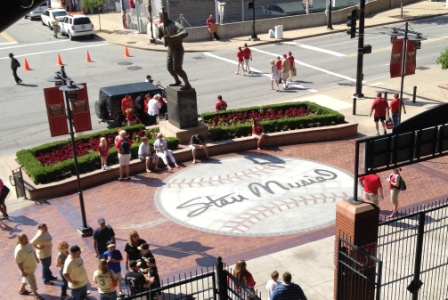 Stan Musial statue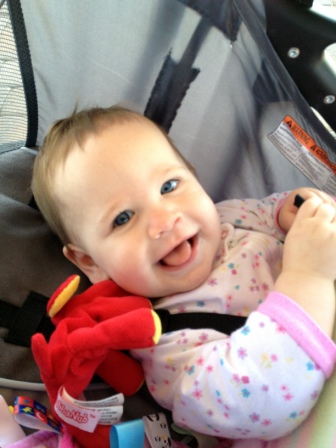 Seriously the happiest baby ever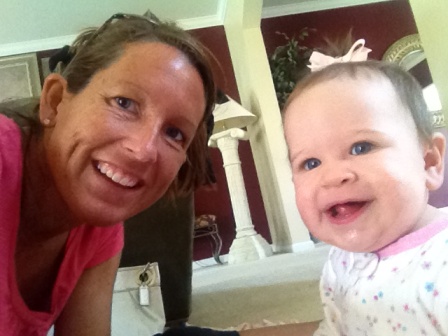 Seconds after my spray tan...check out how pale Carly looks...LOL!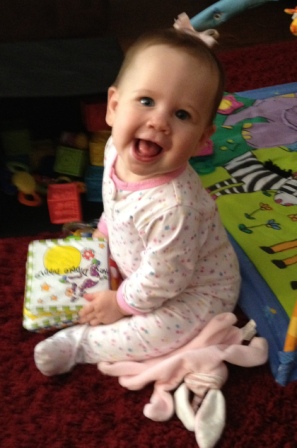 HAPPY!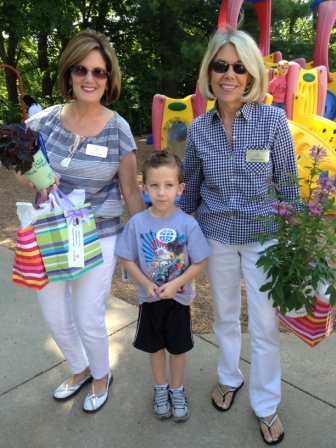 Luca's teachers on the last day of school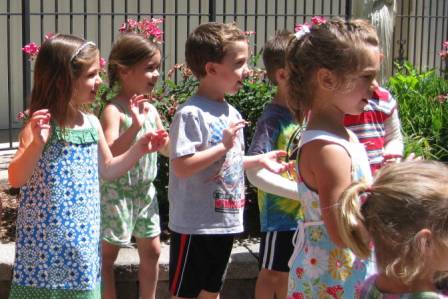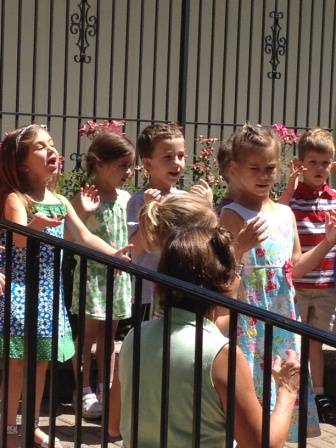 Singing some songs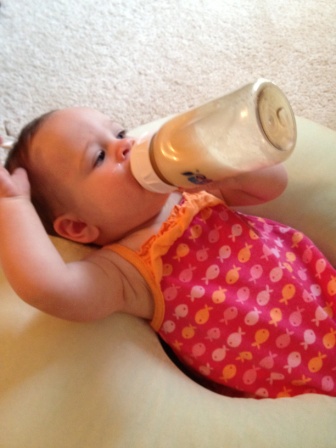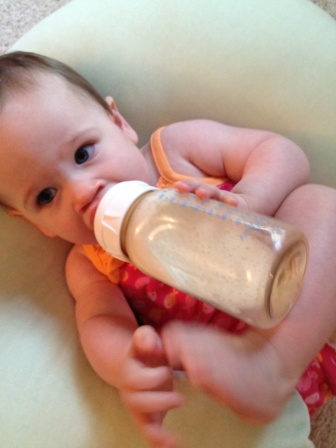 Bottle aerobics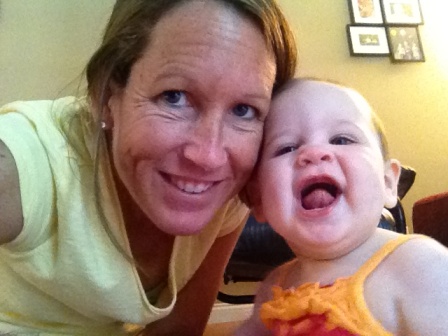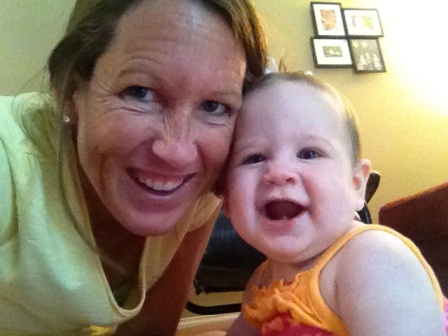 She loves to see herself in the phone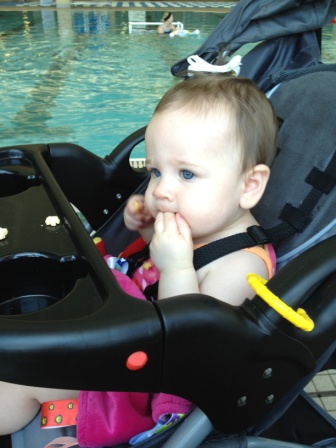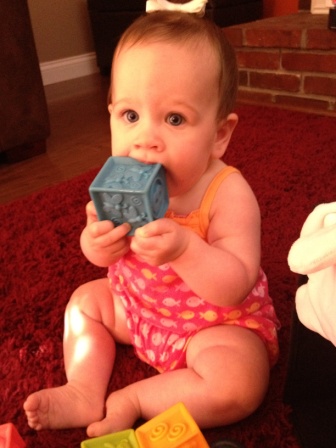 Eating Puffs at the pool...and blocks at home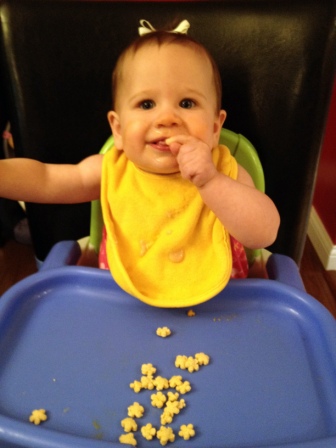 More Puffs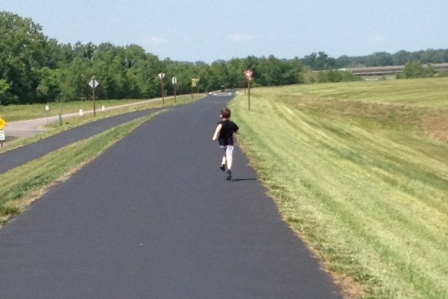 Luca likes to run too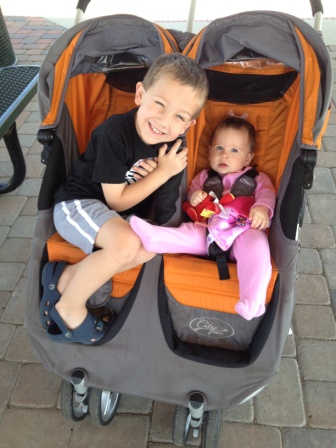 This is what I pushed for 3 miles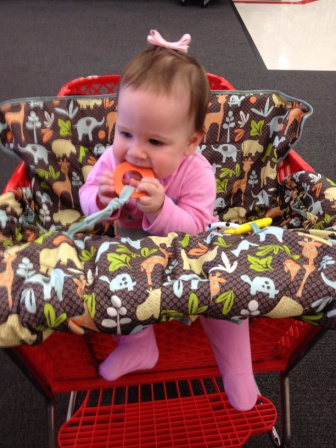 New cart cover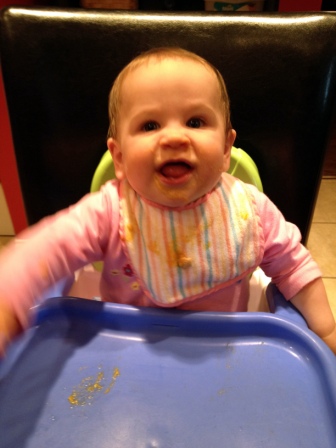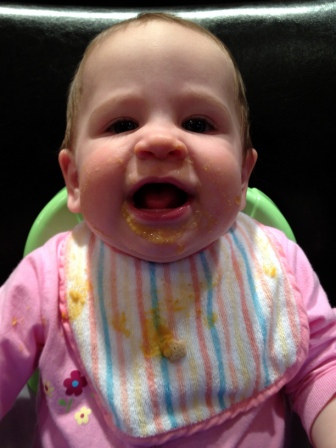 Huge mess!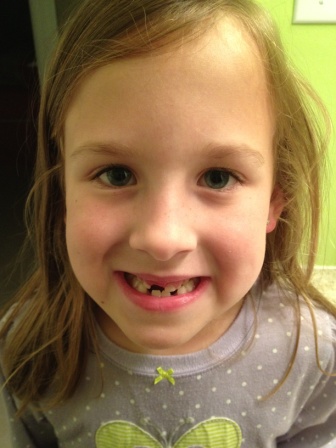 Another tooth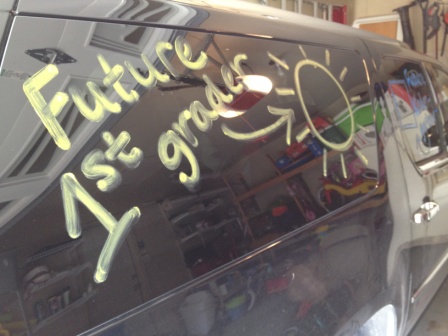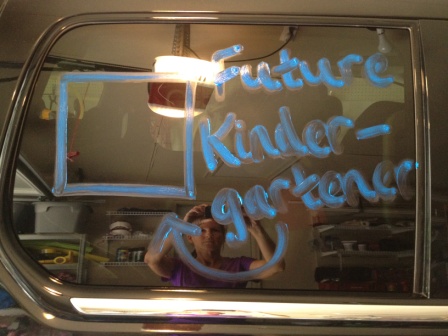 Last day of school tradition...paint the windows and decorate the car
Perry and Luca's windows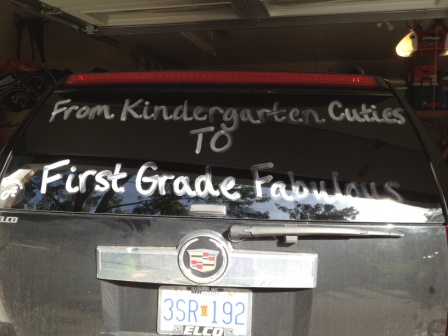 Back of the car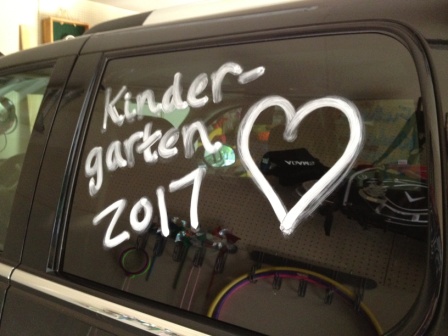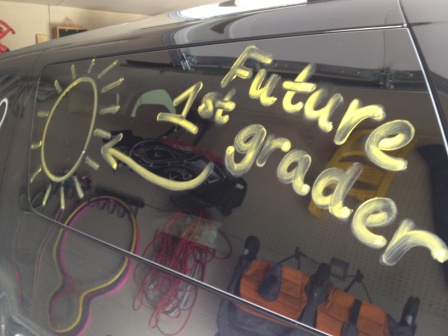 Carly and Ella's windows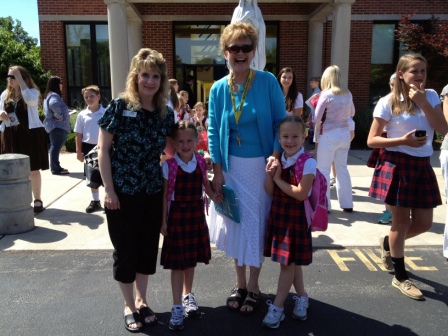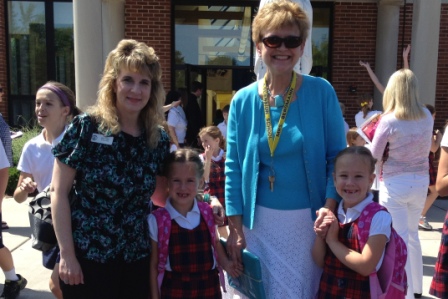 With Mrs Strauss and Mrs Bergmann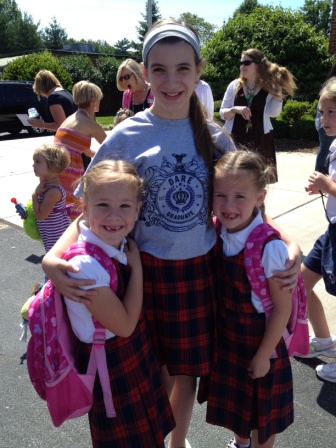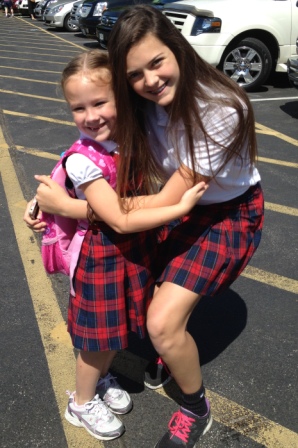 Lauren and Mackenzie...7th grade prayer buddies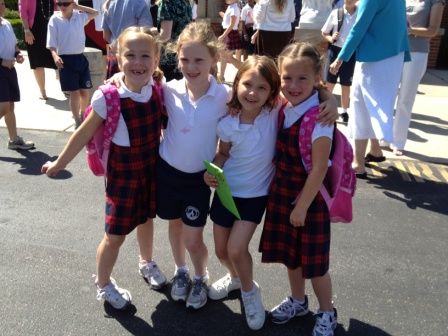 Arden and Elise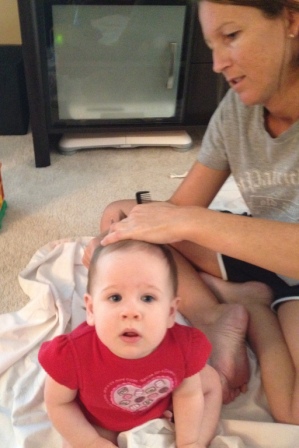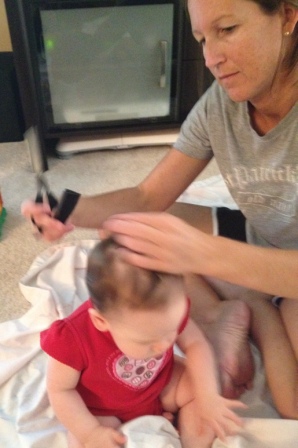 Carly's 1st haircut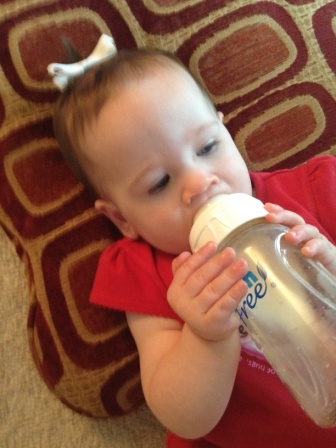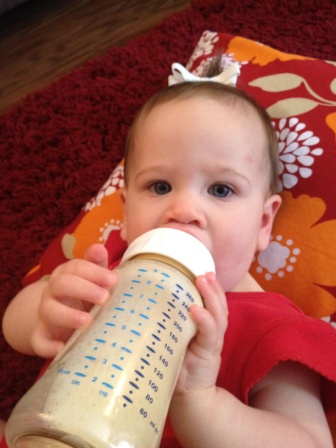 All trimmed up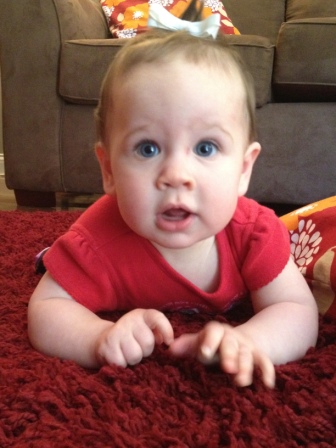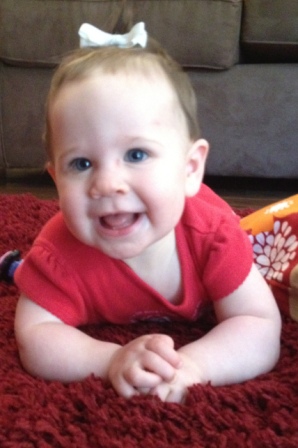 Beautiful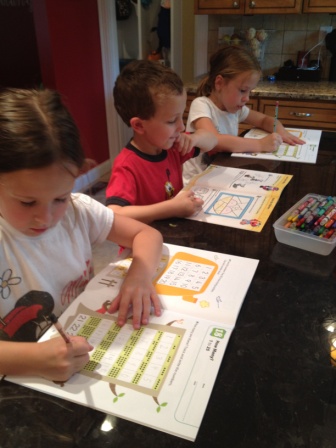 First day of summer = homework
Figured out a way to run with all 4 kids...meet a friend and her kids up at the track and let them entertain each other while we run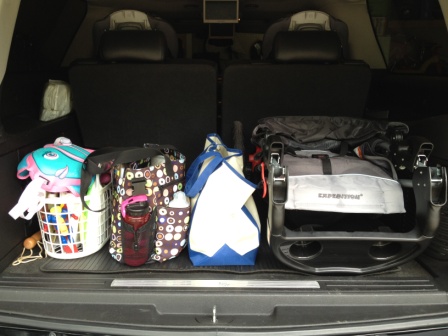 What it takes to get 1 mom and 4 kids to the pool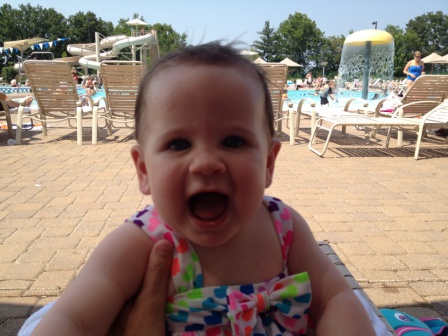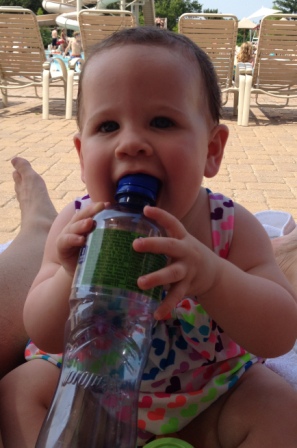 Happy pool baby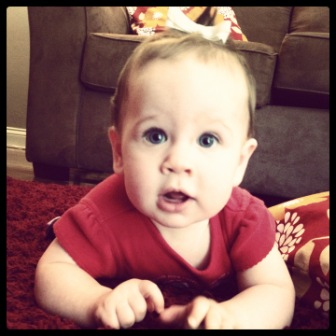 Cool camera setting applied to an earlier picture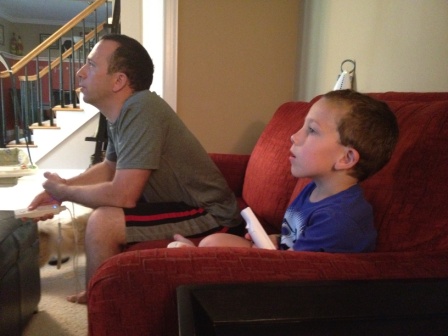 Boys playing Star Wars Wii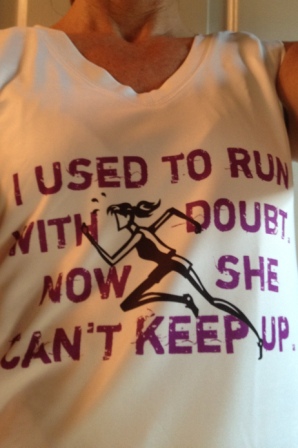 My shirt that I made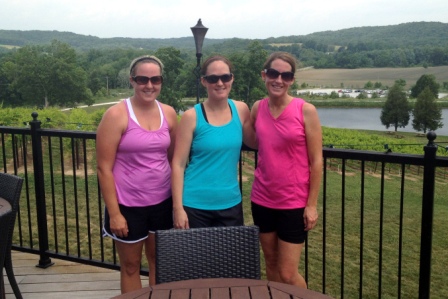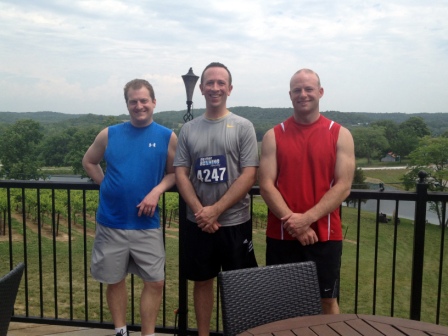 Memorial Day Chandler Hill Winery run with 2 other couples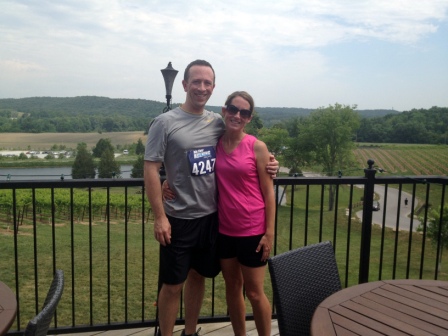 Hot and hilly = sweaty and tired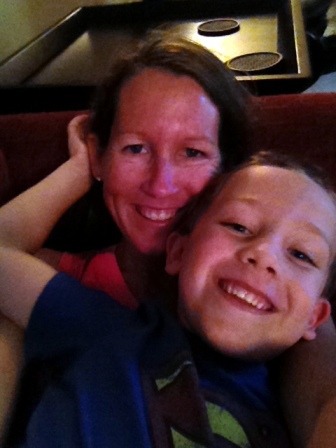 Mama's boy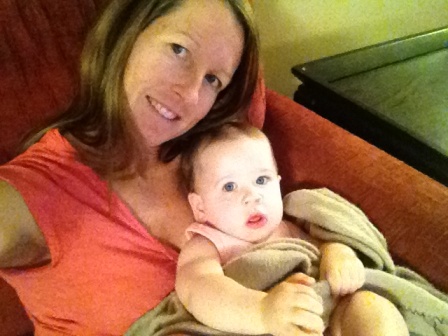 Sick baby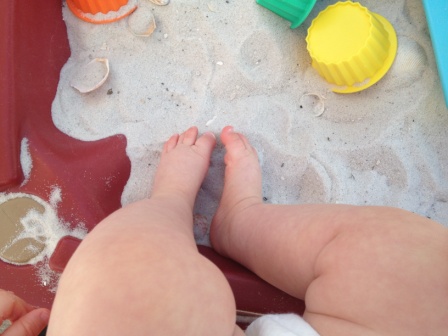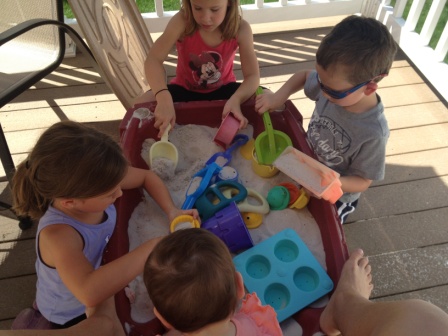 Playing in the sandbox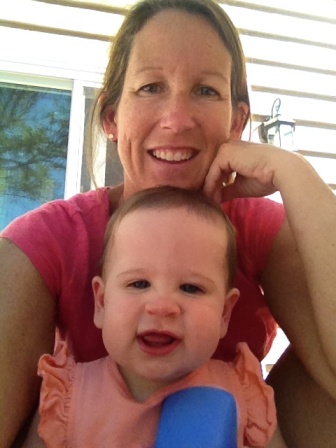 Self portrait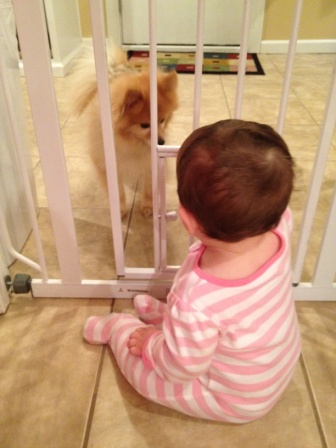 So what are you in for?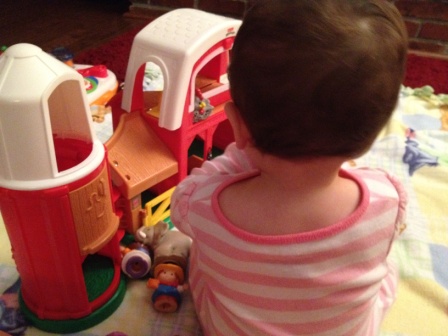 LOVES her farm animals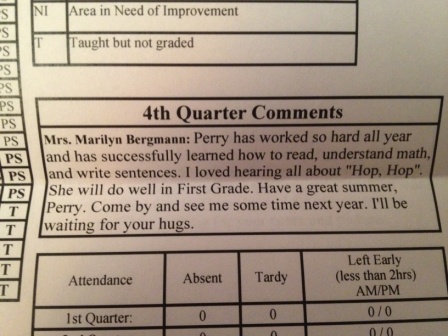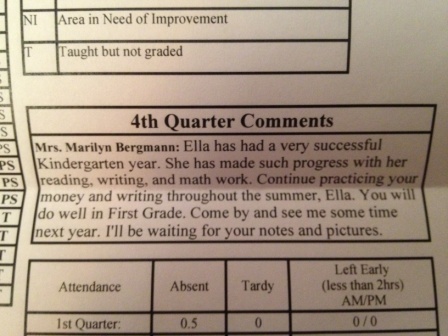 Report cards!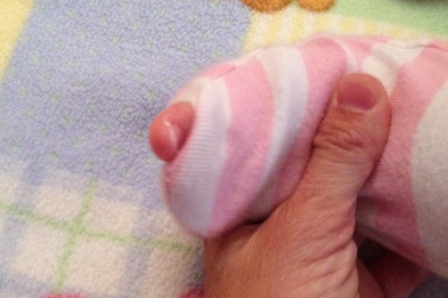 Carly has busted out the toes of more jammies than the other 3 kids combined!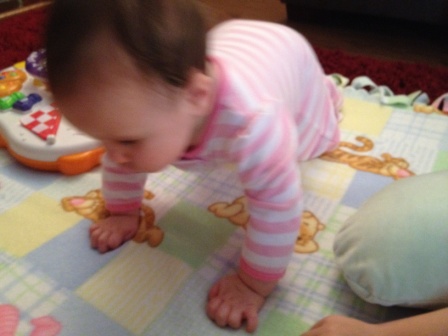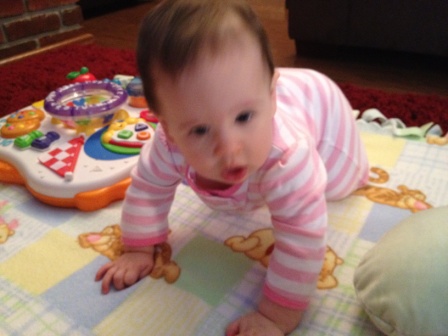 Blurry, but OMG, she's trying to crawl!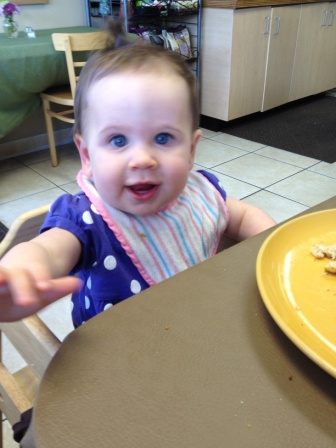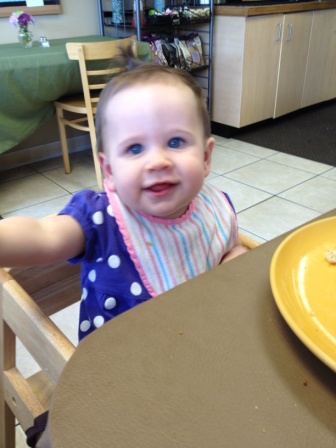 Blue eyed girl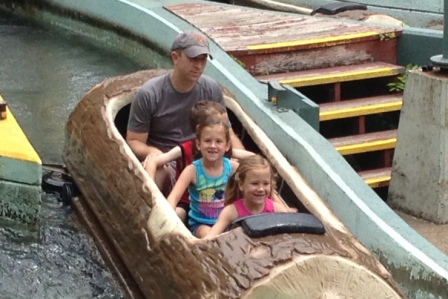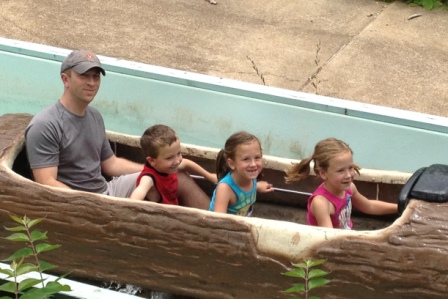 Log flume at Six Flags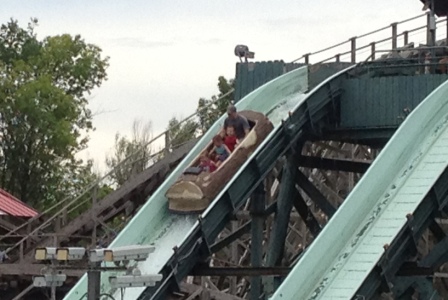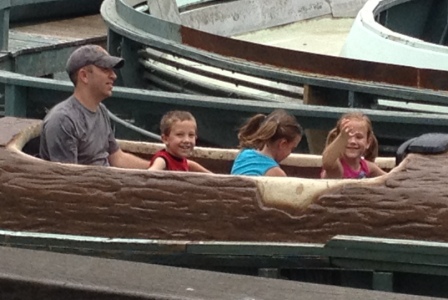 Who got wet?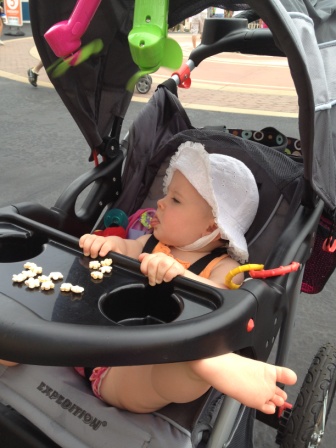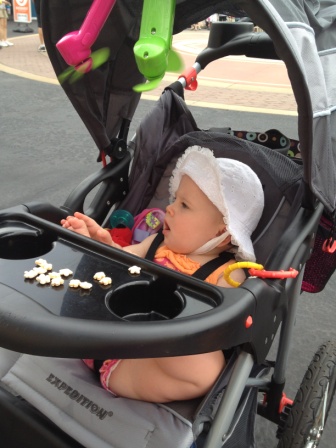 This is how Carly rolls...2 fans, Puffs, and relaxin'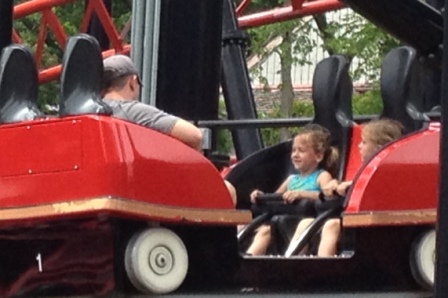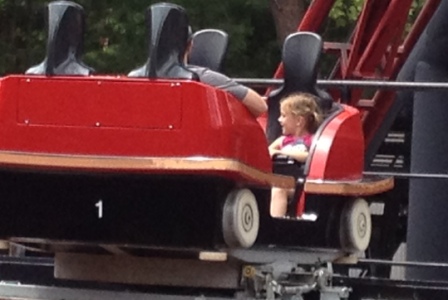 Spinning roller coaster ride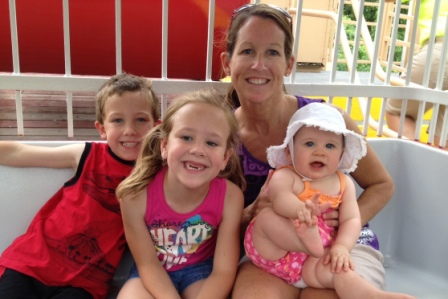 Colossus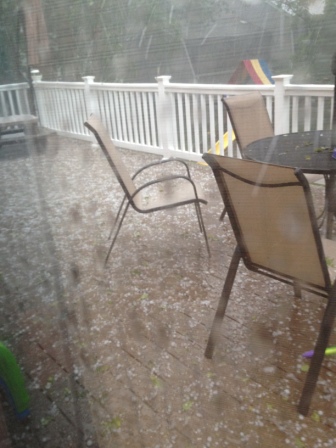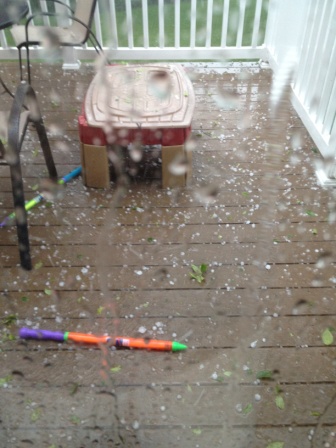 Hail storm!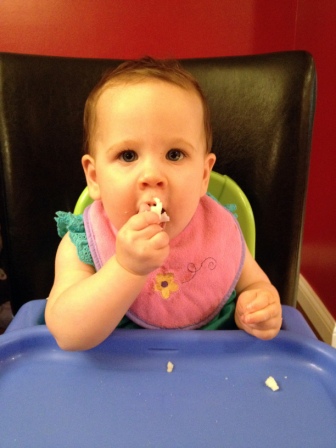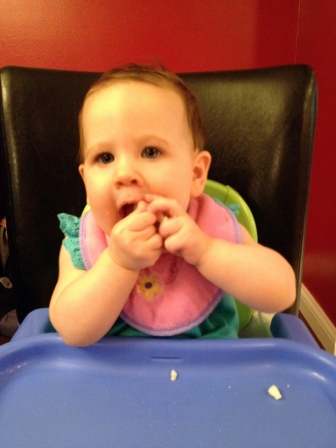 Mum Mums are tasty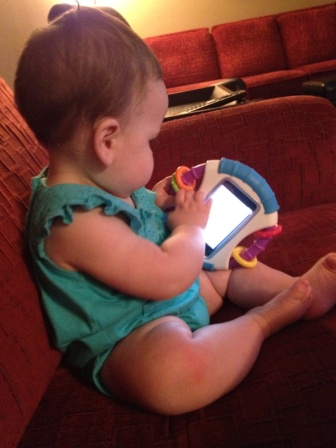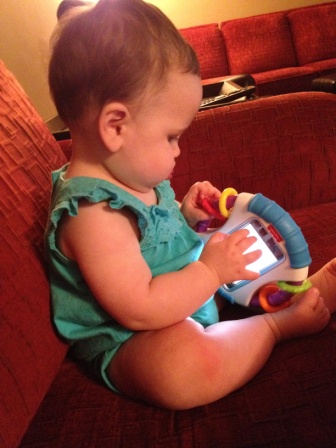 She's advanced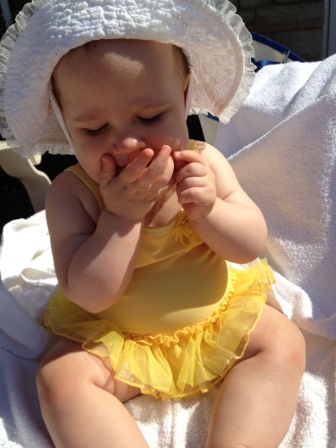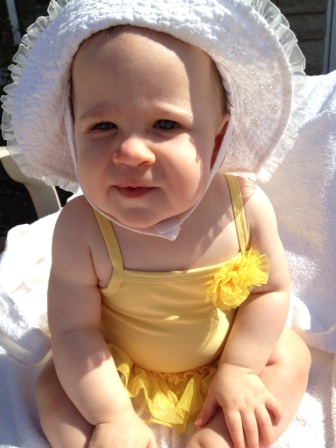 Cuteness at the pool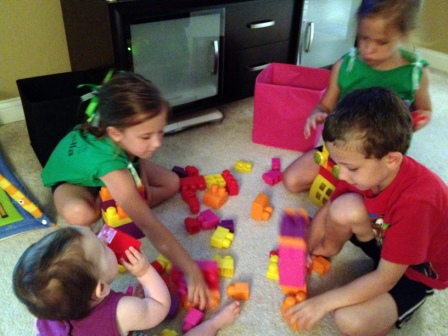 Legos for everyone!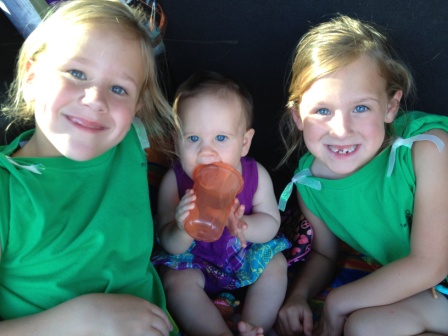 3 sisters in the back of a car at baseball practice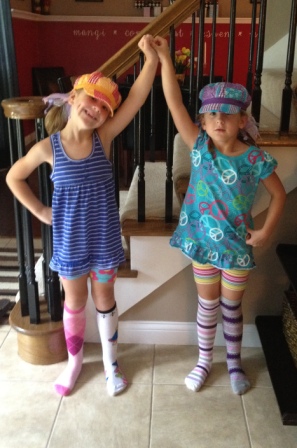 Crazy day at cheer camp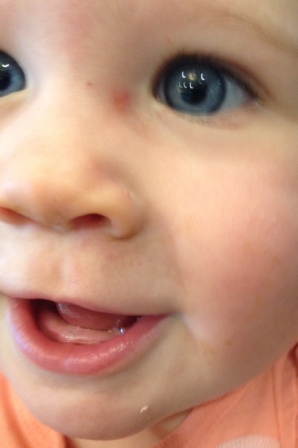 Houston, we have a tooth!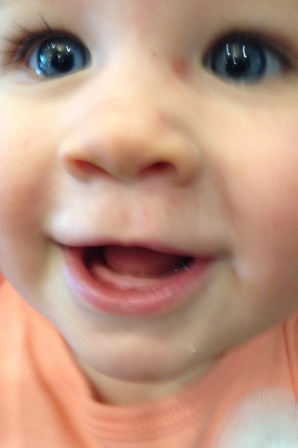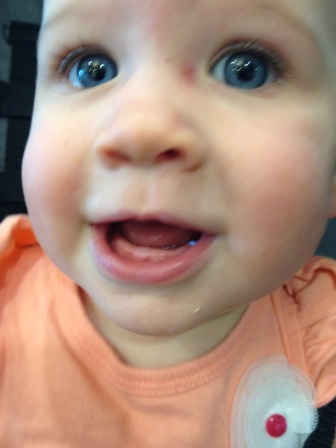 How cute is she?!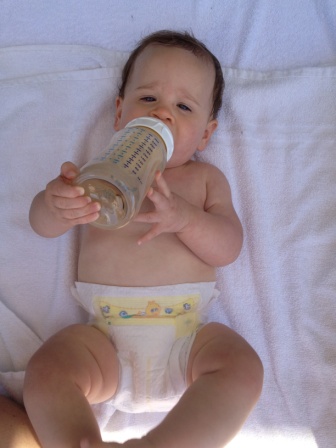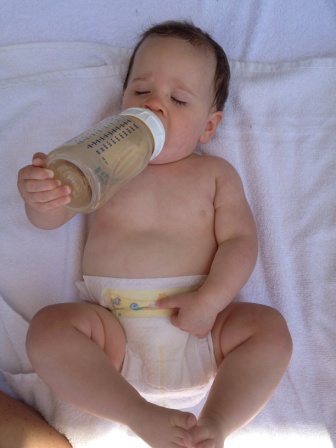 The pool wears me out Mom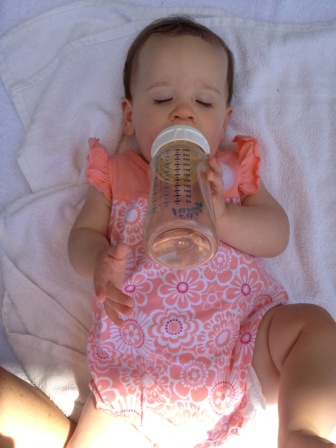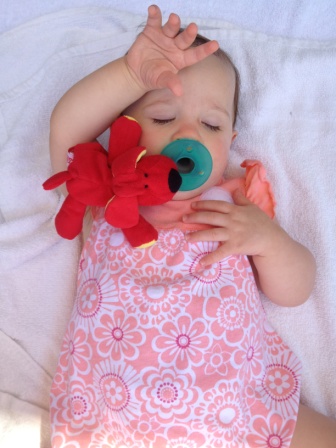 Seriously. So tired.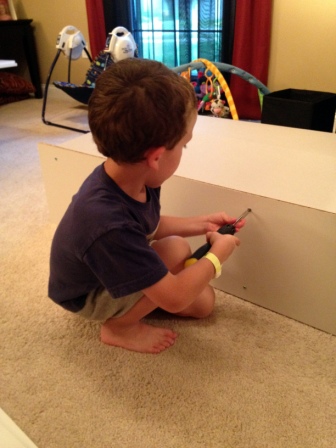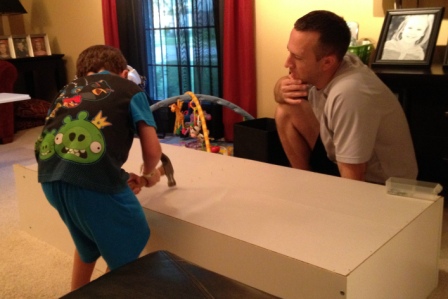 Luca and Daddy building a shelf
♥ Back to Archives ♥