Some delayed Mighty Green Apples soccer pictures
(still waiting to get some from Luca's games)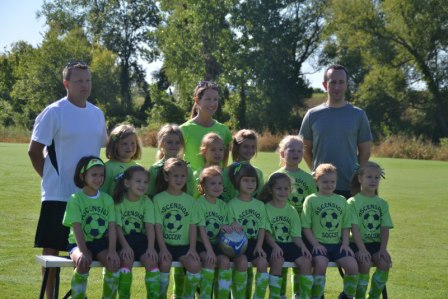 Our team minus 1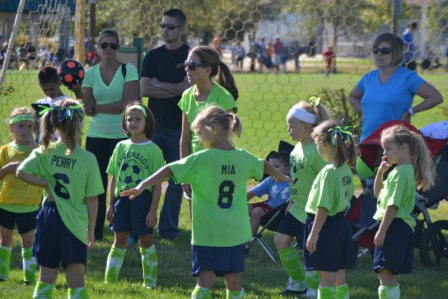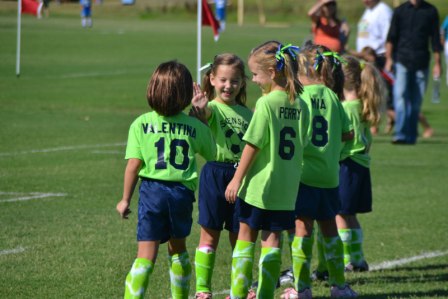 Pre-game Simon Says stretching and high fives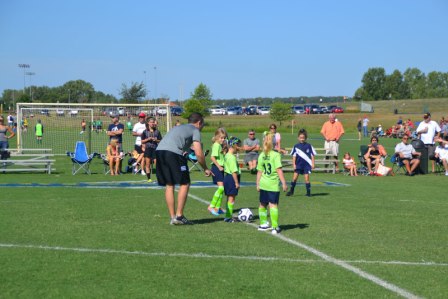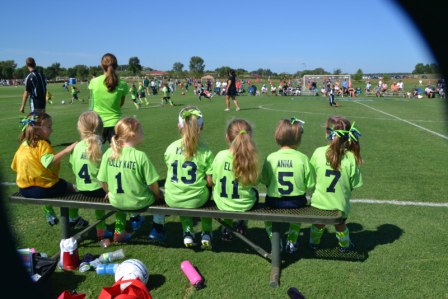 Coach Dave telling the girls where to go (1st game of the tournament)...and our large bench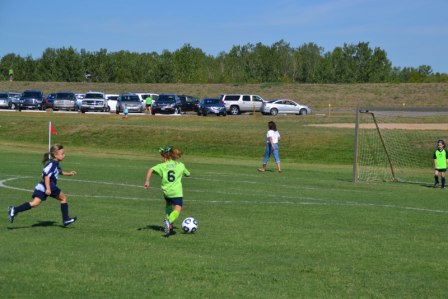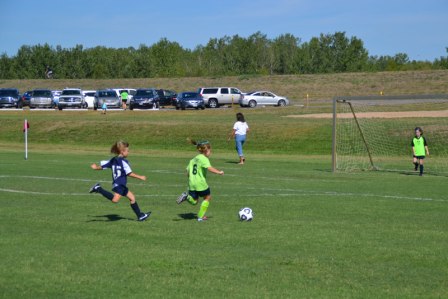 There goes Perry!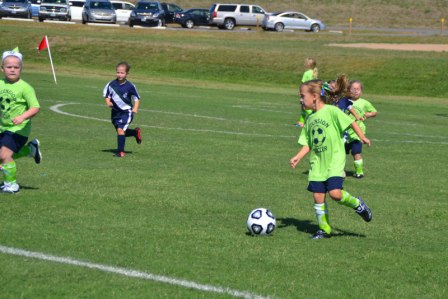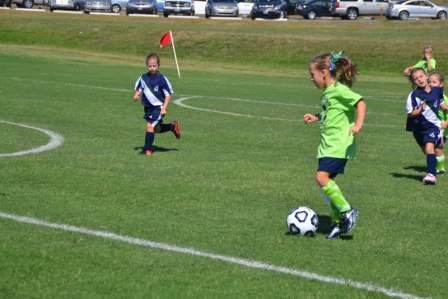 And Ella!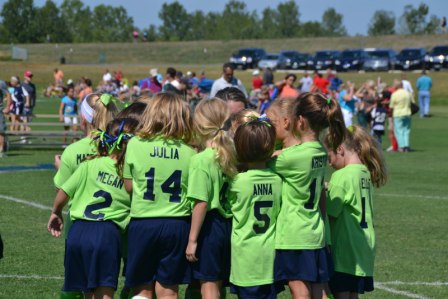 Post-game huddle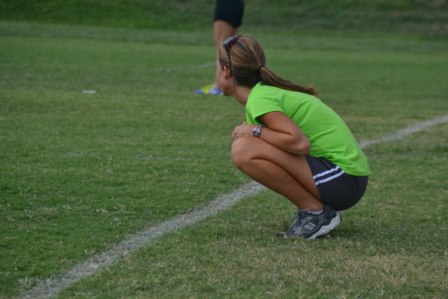 My coaching stance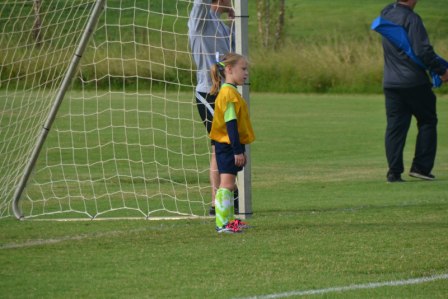 Perry looking ecstatic to be in goal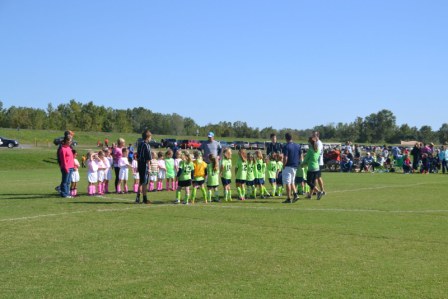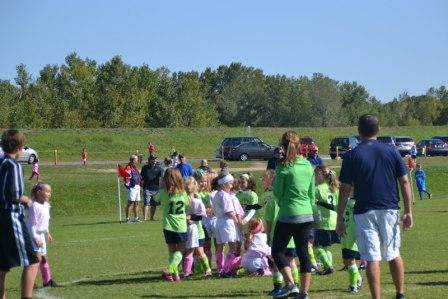 Mighty Green Apples vs Pinkalicious (the other primarily Ascension team) = lots of pre-game hugging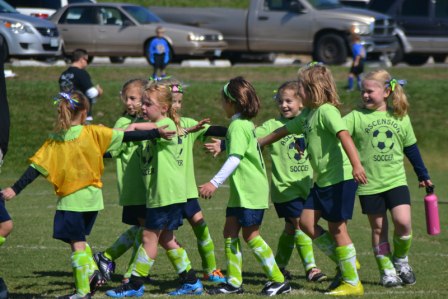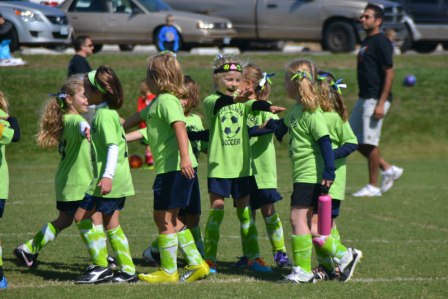 Post-game high fives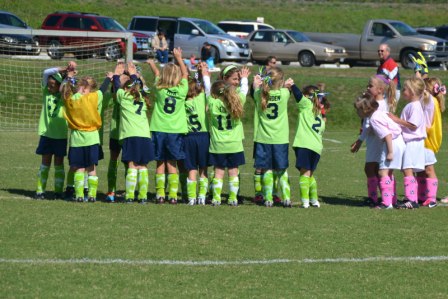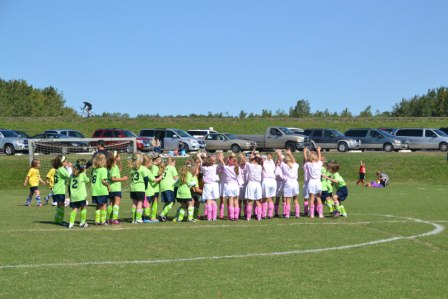 Post-game tunnels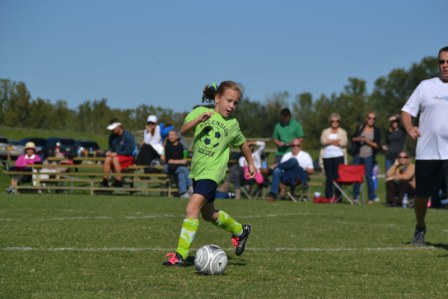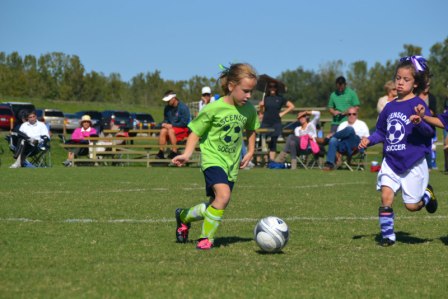 Perry and her fancy moves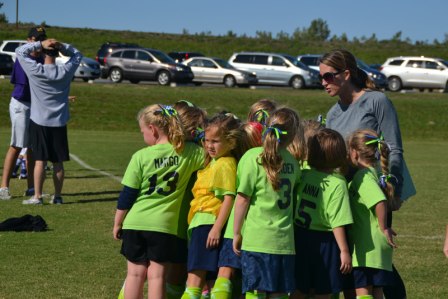 Post-game huddle (we like to huddle)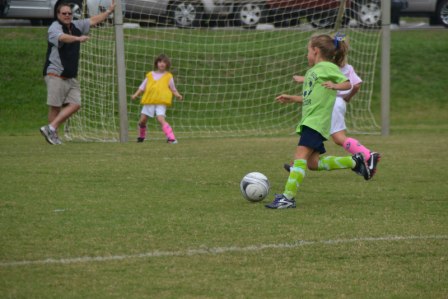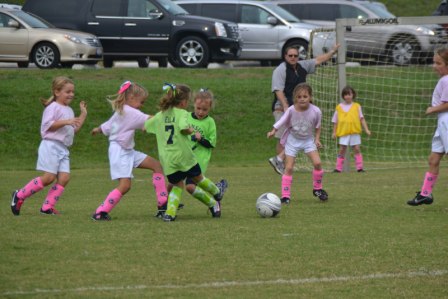 Ella and her fancy moves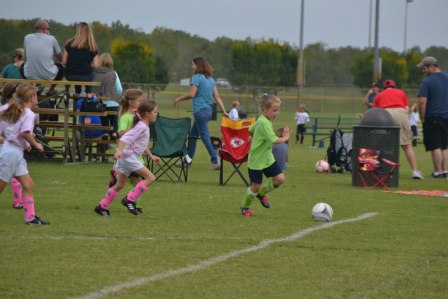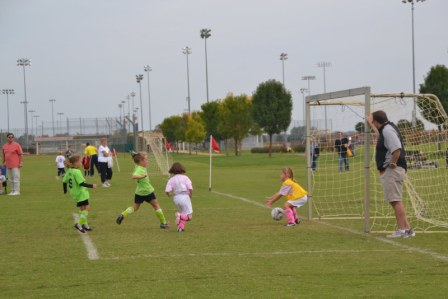 Perry taking a shot right at the goalie (need to work on that for next season)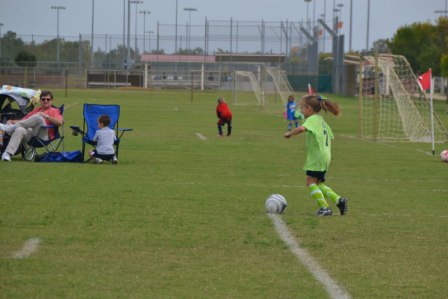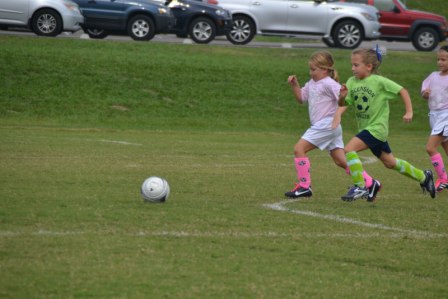 Ella moving the ball down the field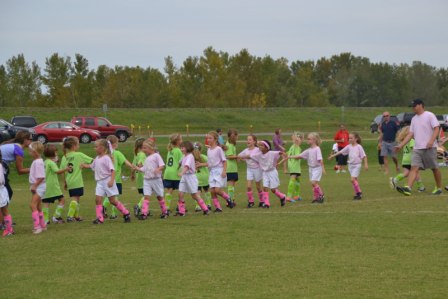 Apple/Pinkalicious high fives
Fall Family Pictures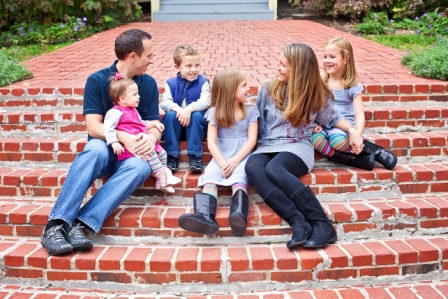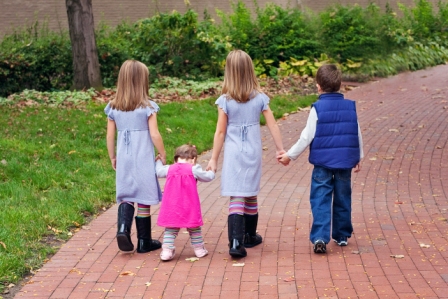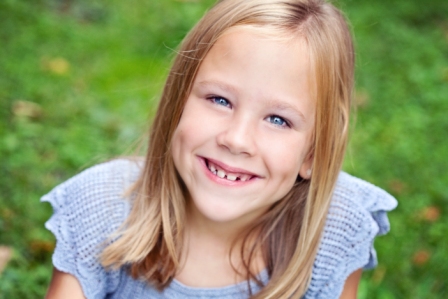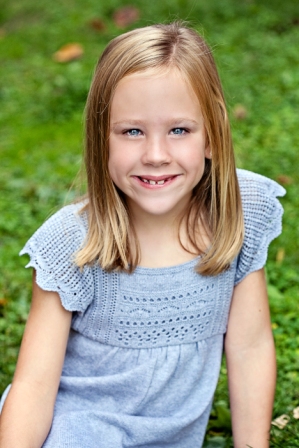 Perry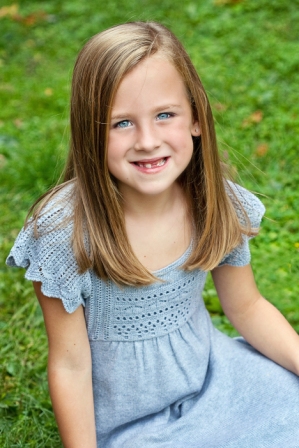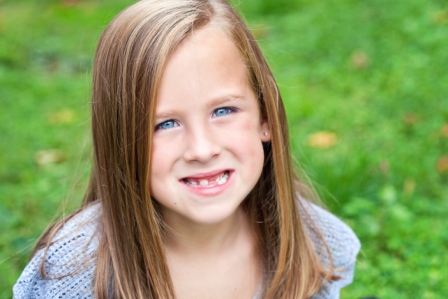 Ella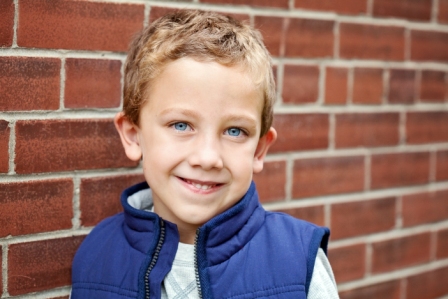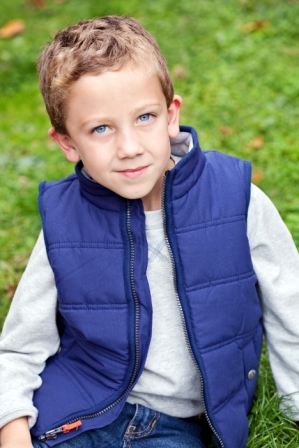 GQ...I mean Luca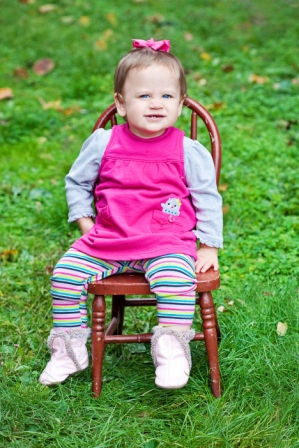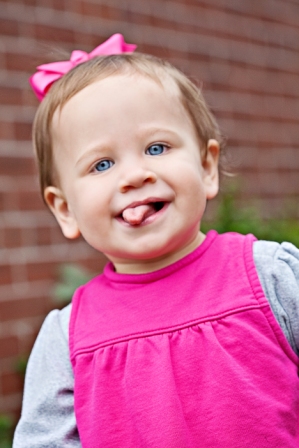 Crazy Carly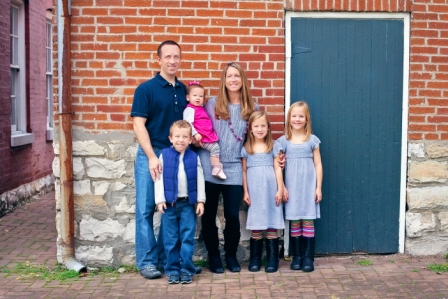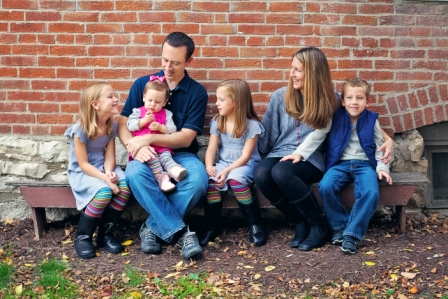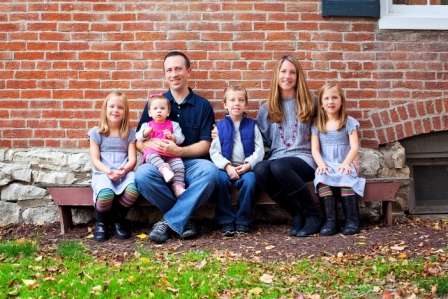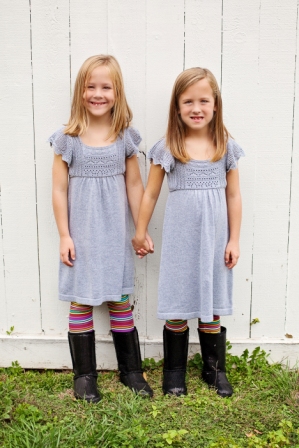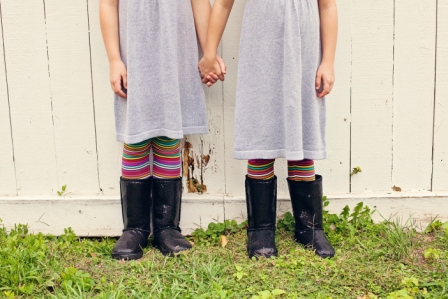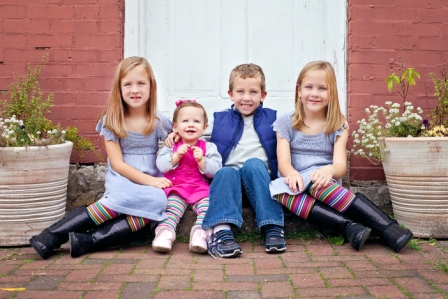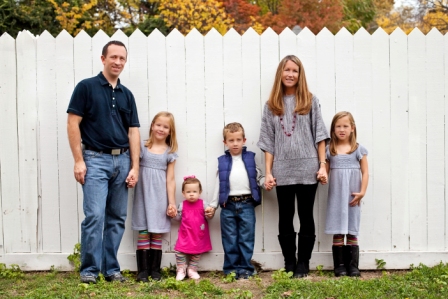 November 2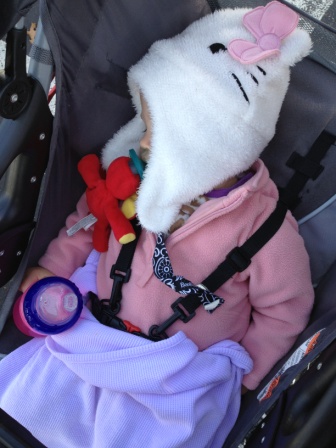 Carly passed out on our run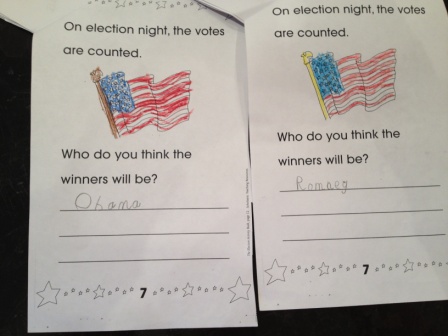 We are truly a divided household, right down to our twins
HAWAII NOVEMBER 3-10

November 14 & 15
Bounce U Soccer Team Celebrations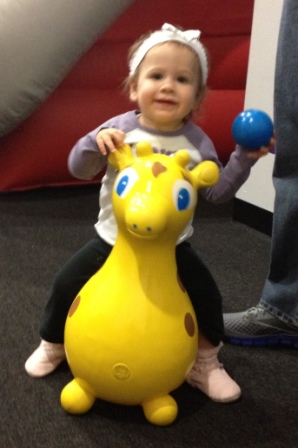 Carly on the Rody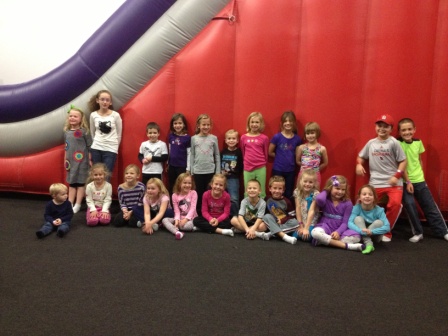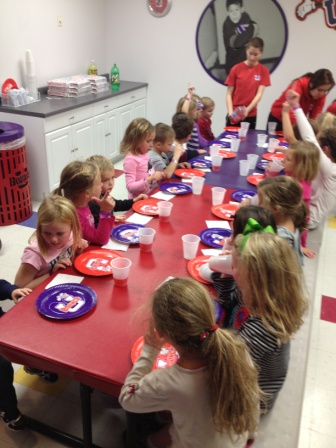 Celebrating our girls' soccer team, The Mighty Green Apples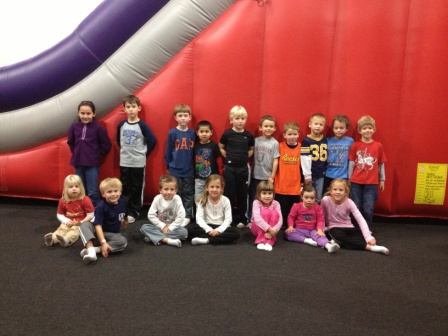 And our boys' team, The Cheetahs
November 17
Perry and Ella's Magic Birthday Party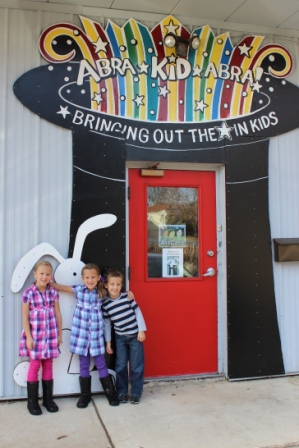 Abra-kid-abra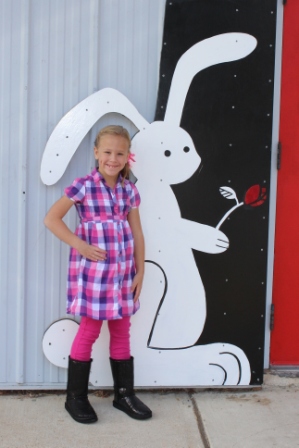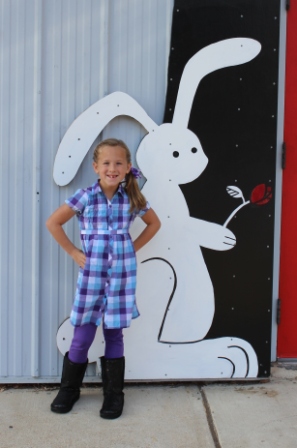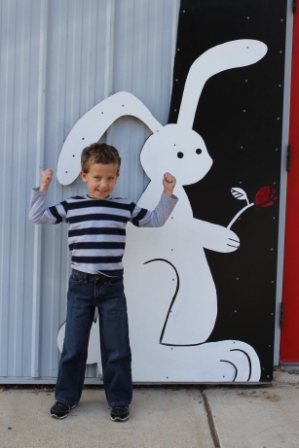 Of course we had to get our picture with the bunny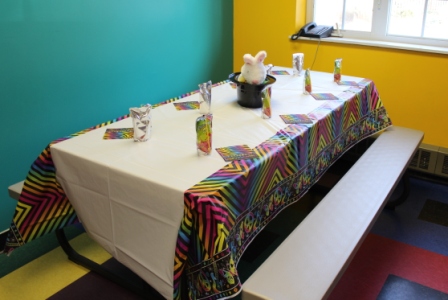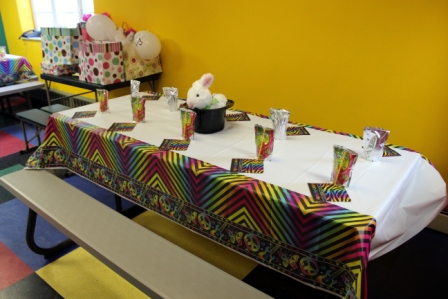 The tables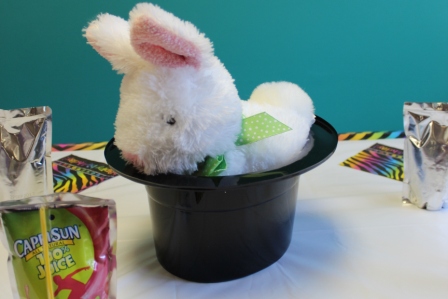 Easter bunnies in the magic hats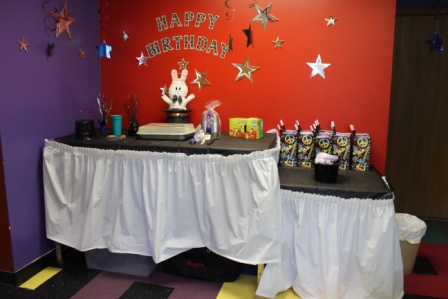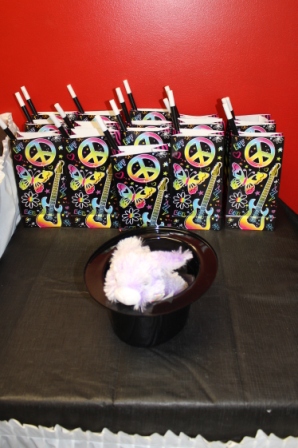 Cake and favors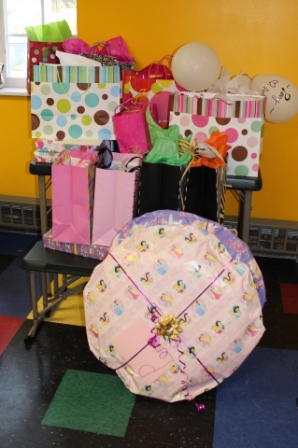 Presents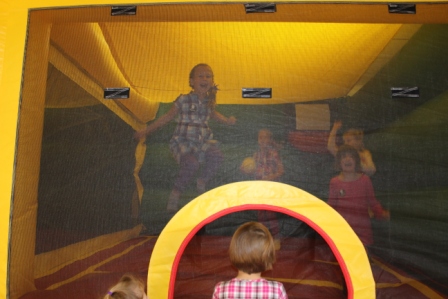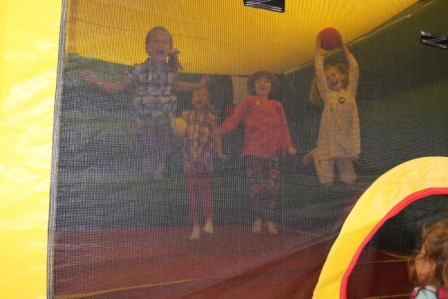 Bouncing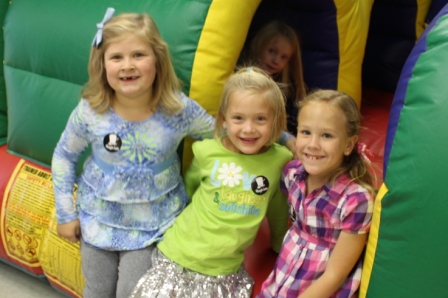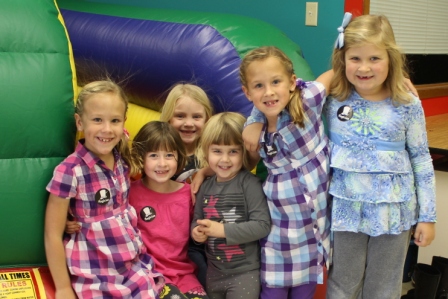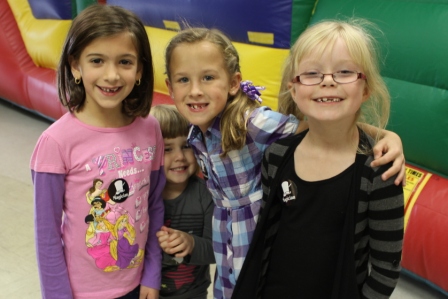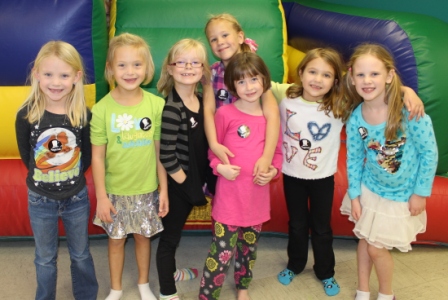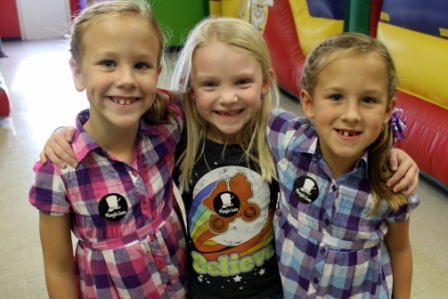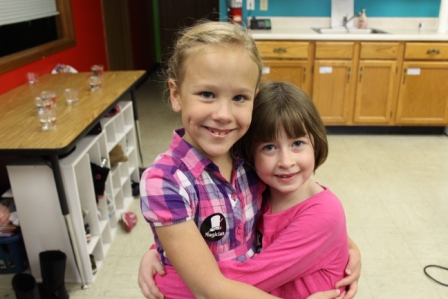 With all their friends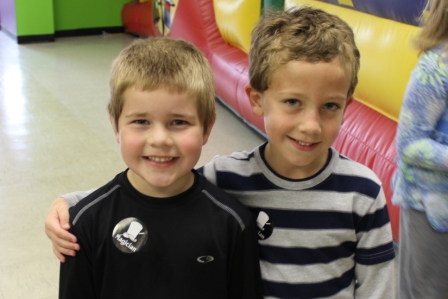 Luca and Bryan were the only boys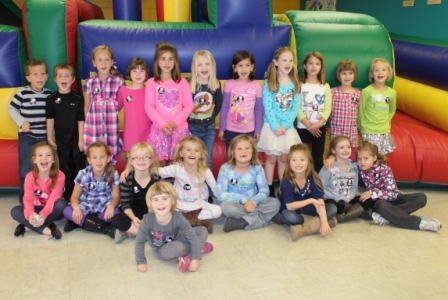 The whole group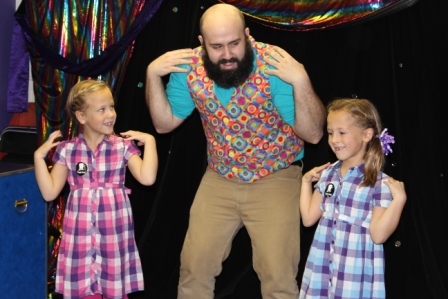 The magic part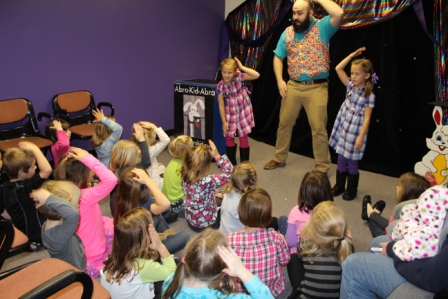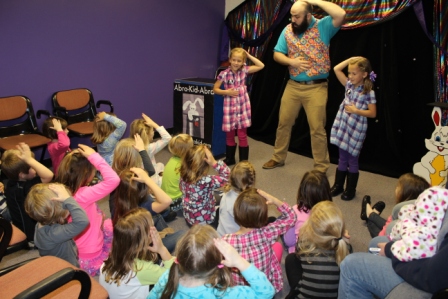 Being silly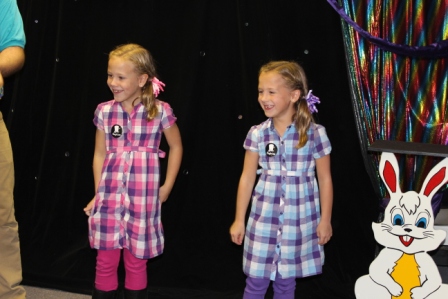 The lovely assistants
These 3 girls drew cards out of the deck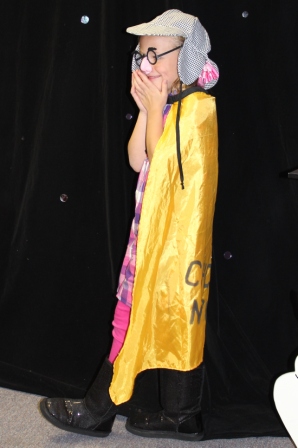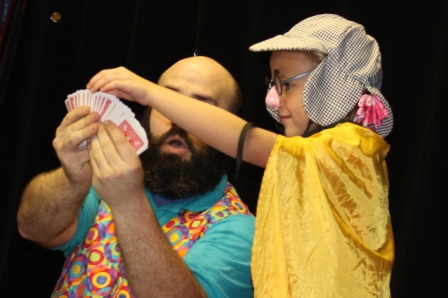 Then detective Perry figured them all out!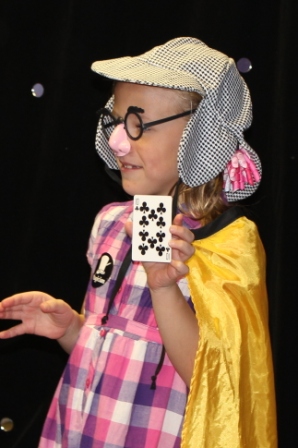 How'd she do that?!?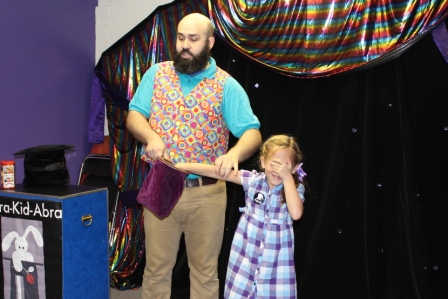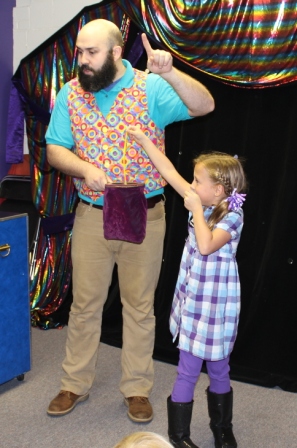 Ella pulling out a magical yellow balloon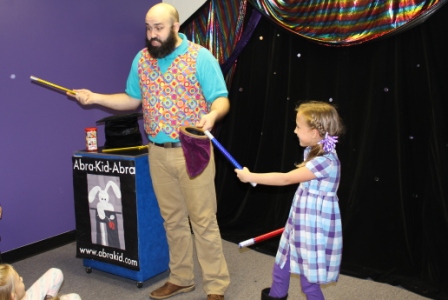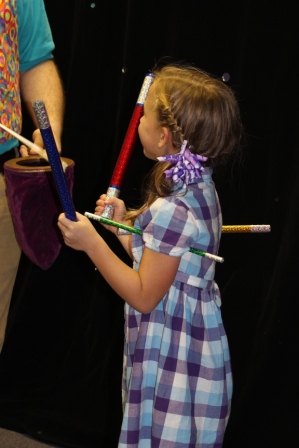 This trick required lots of wands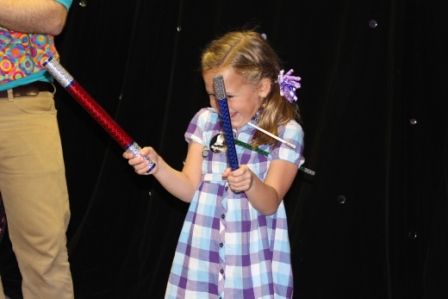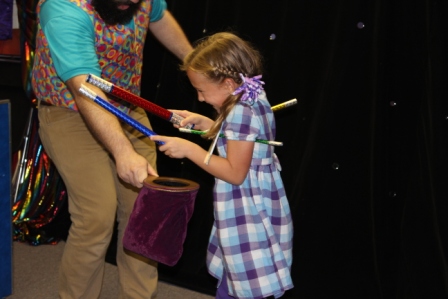 Abracadabra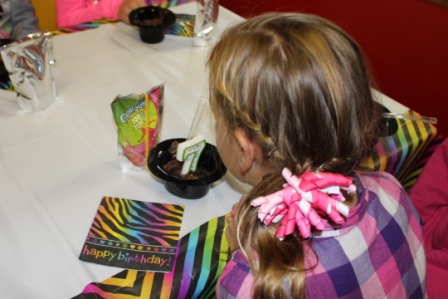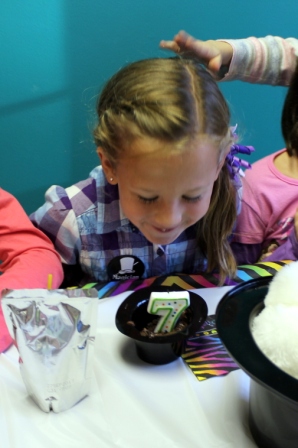 I think I've lost track of how many times they've blown out candles this year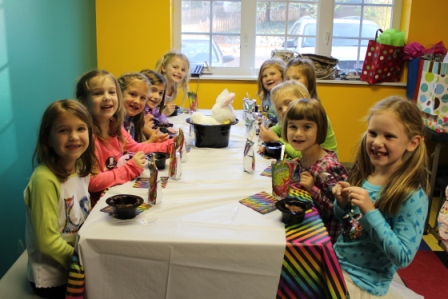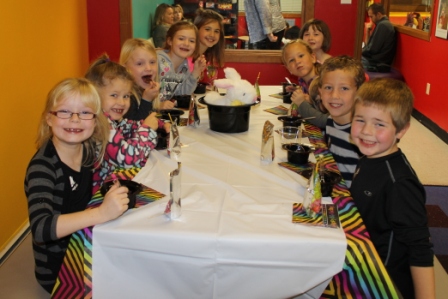 P&E asked for chocolate mousse for dessert and about half the kids didn't like it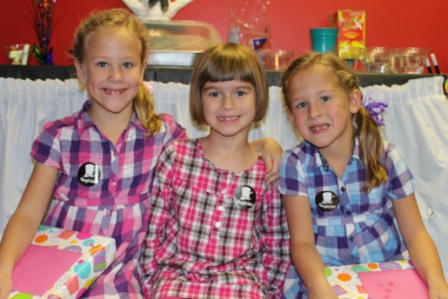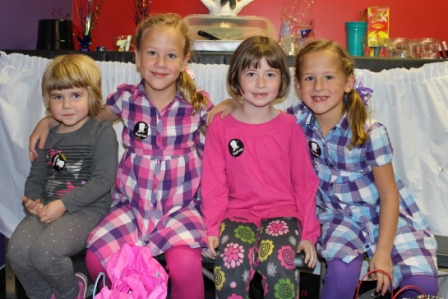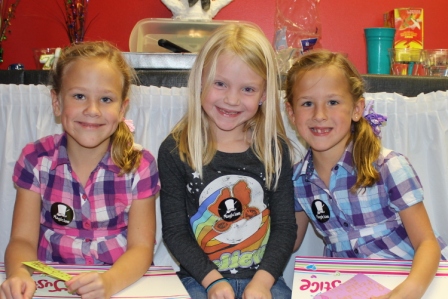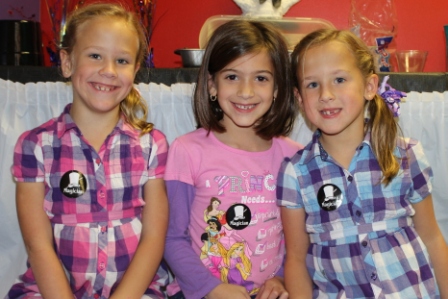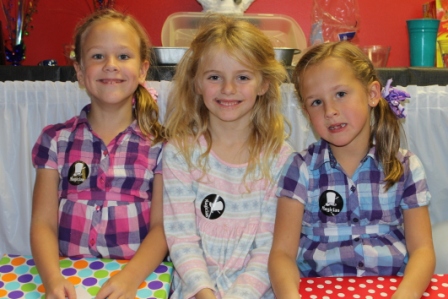 Opening gifts with friends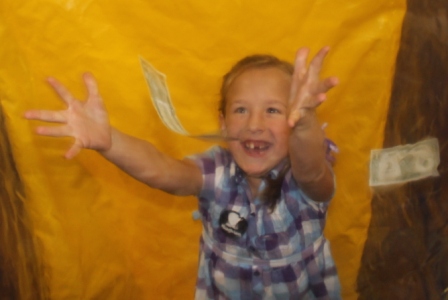 The money chamber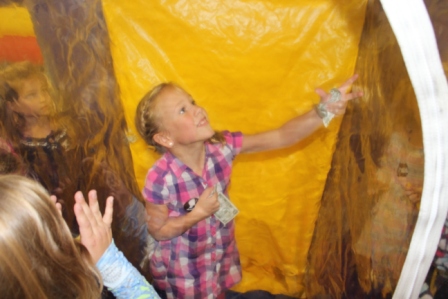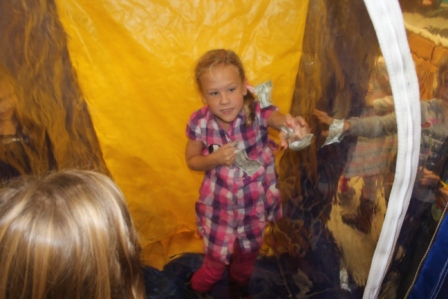 Would you believe they caught the same amount of dollars?! Lucky 13!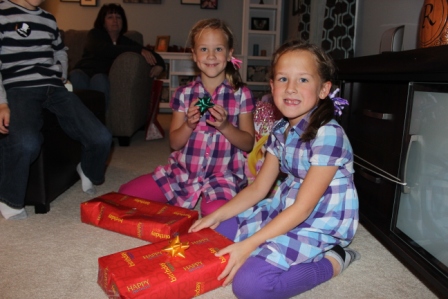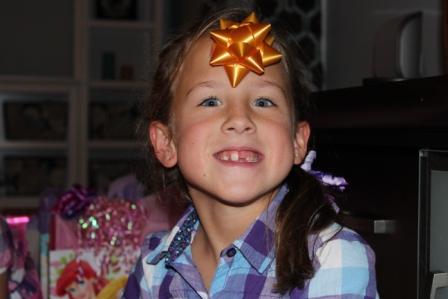 Opening presents at home from the grandmas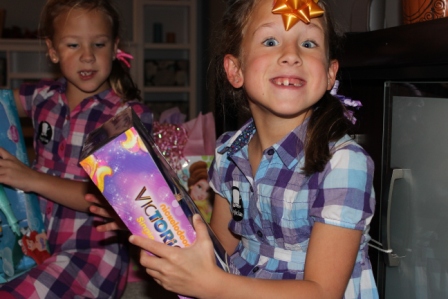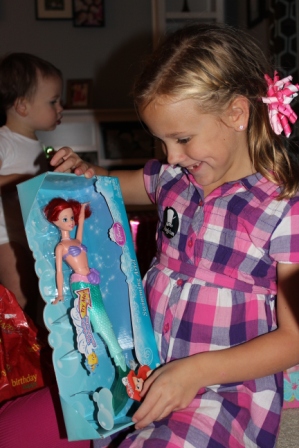 Tori and Ariel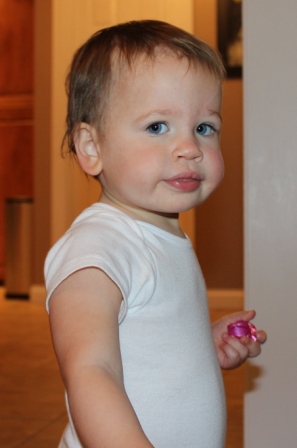 Poor baby wasn't feeling well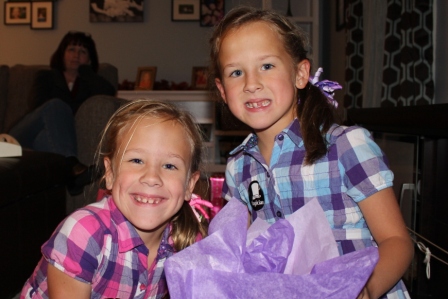 Pretty girls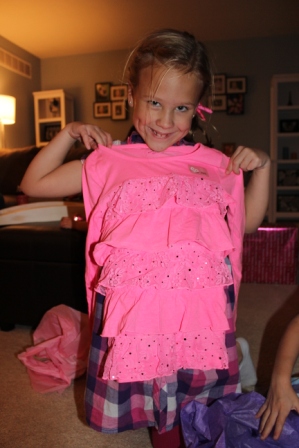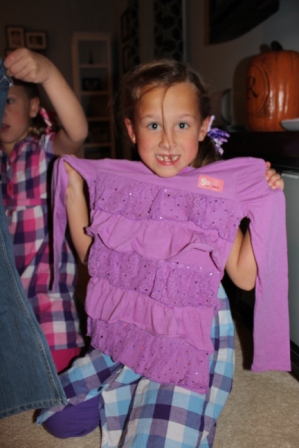 Pink and purple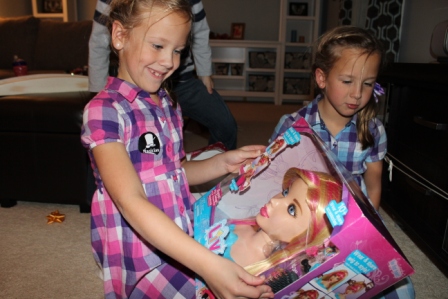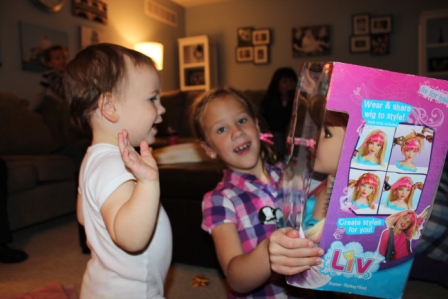 Carly thinks it's weird that there's a head in a box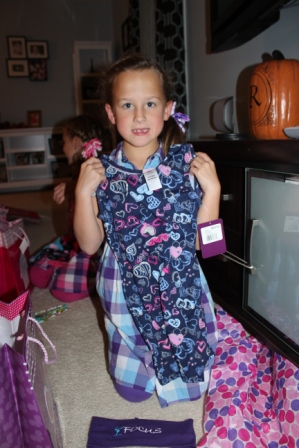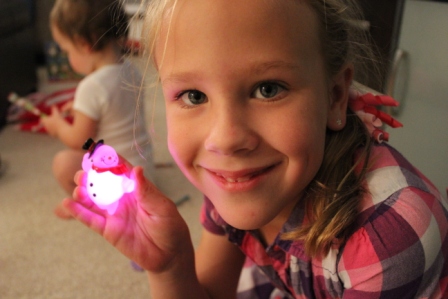 Biketards and glowy pins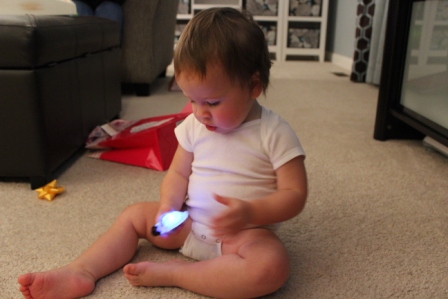 Carly likes the pin too!
November 21
Kindergarten Thanksgiving Feast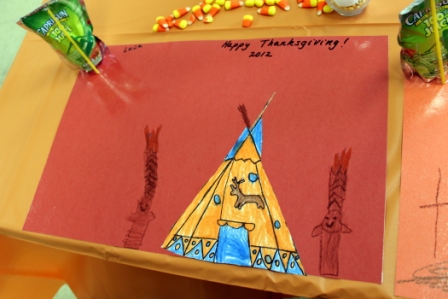 Luca's placemat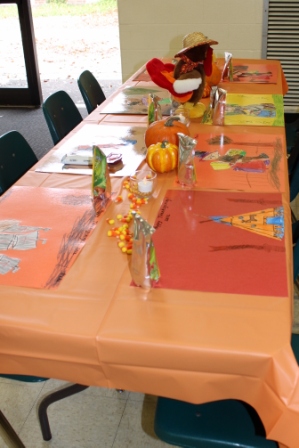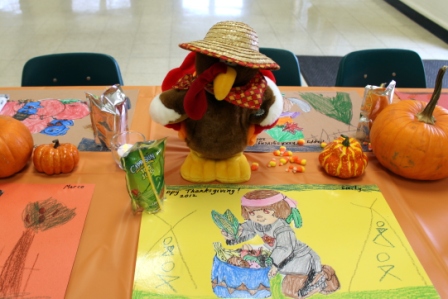 Luca's table and centerpiece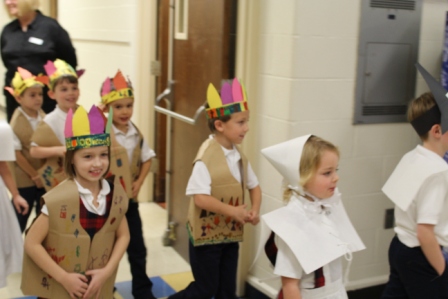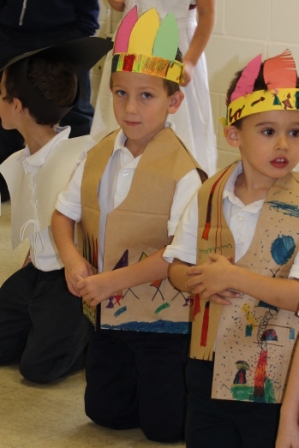 Coming in and kneeling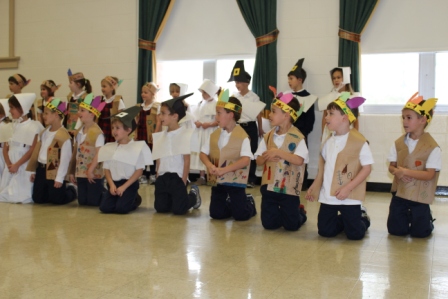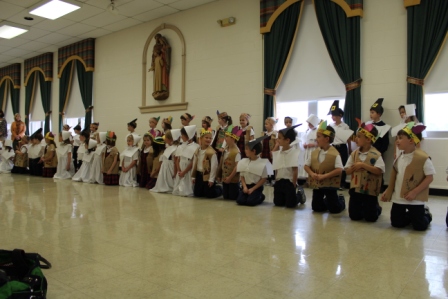 Can you find him?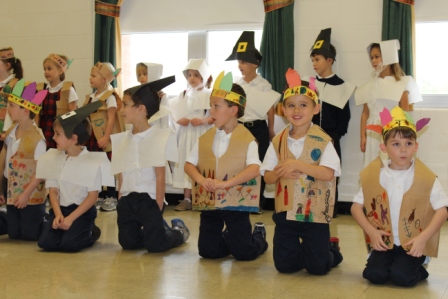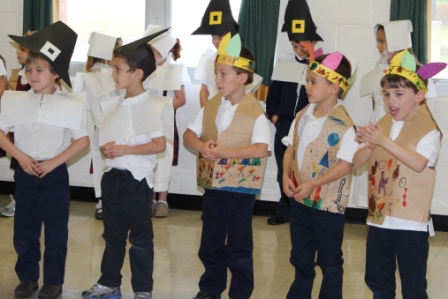 Such a serious little Indian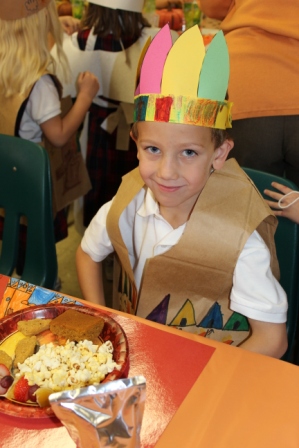 The feast!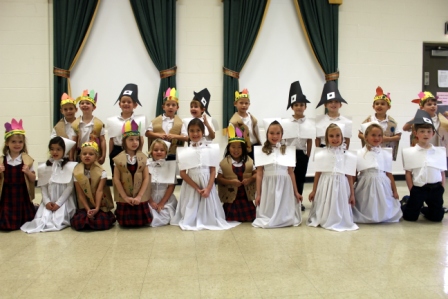 Luca's class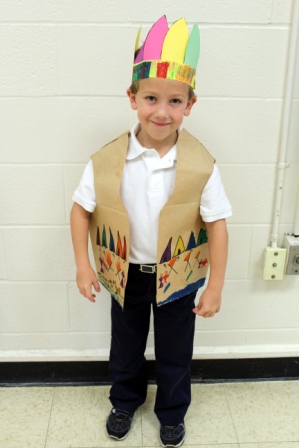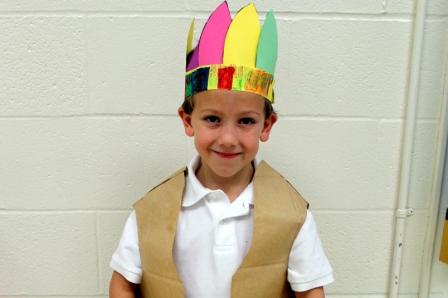 My 3rd Indian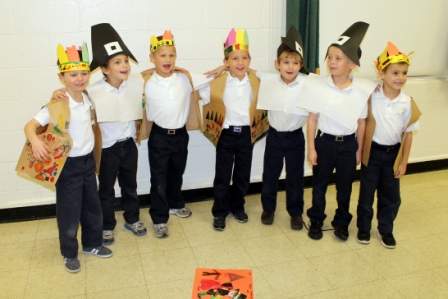 Buddies
Thanksgiving at Teppie's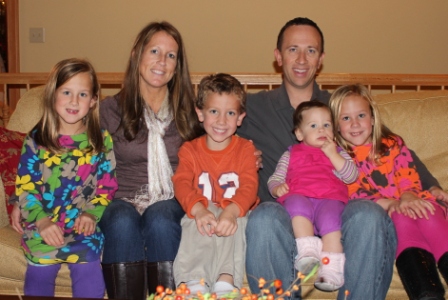 Our family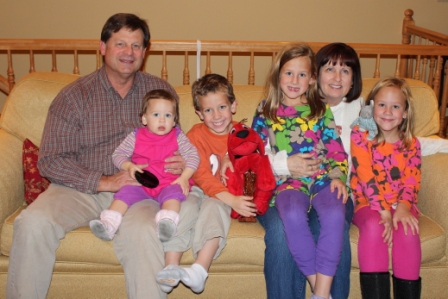 With Papa and Grandma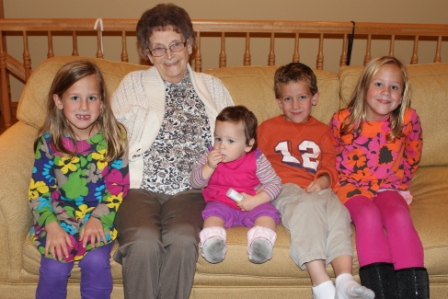 With Great Grandma Betty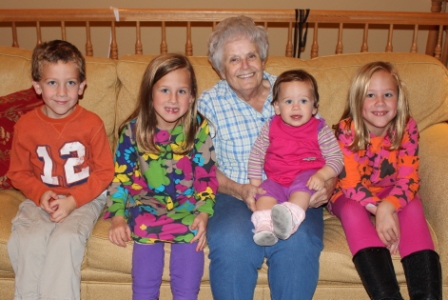 With Great Grandma Teppie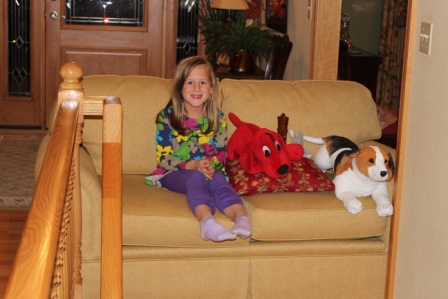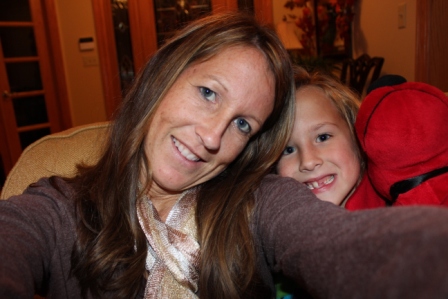 Ella and I watching the show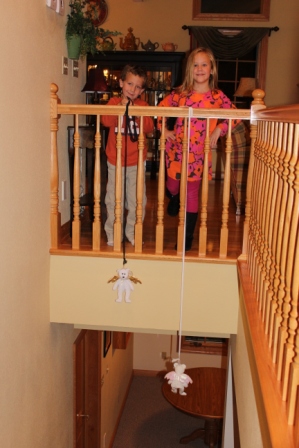 The "show"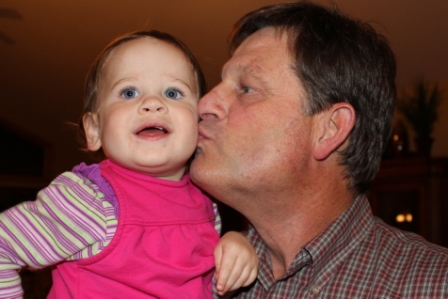 Kisses
November 22
Chesterfield Turkey Trot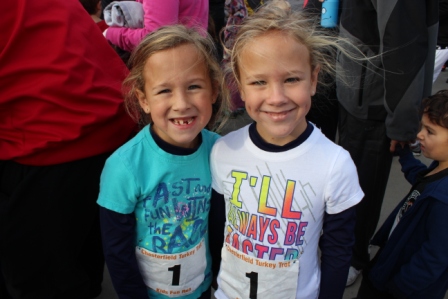 Perry and Ella's first official run
1K...Kids Fun Run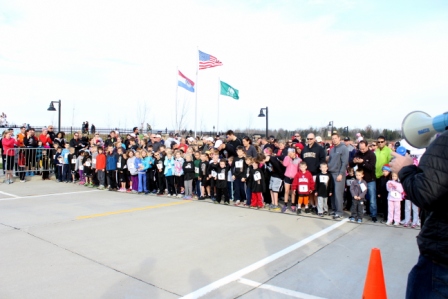 The start line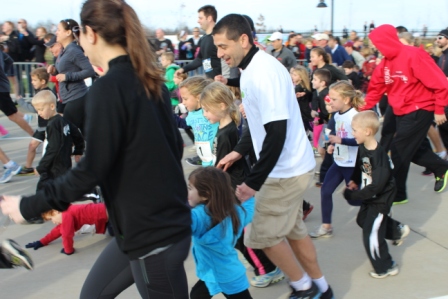 Can you spot them? How about the poor kid who is falling down?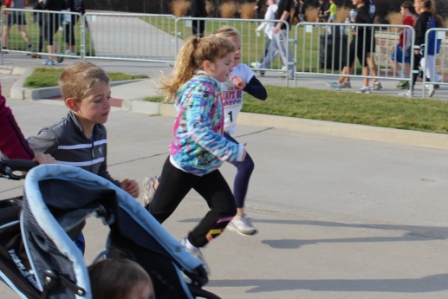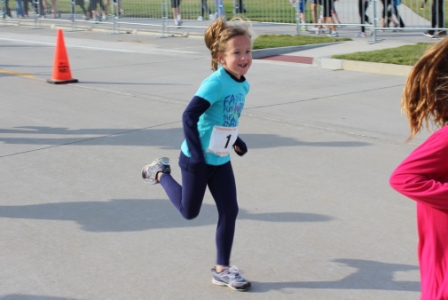 Couldn't catch Perry on the other side of that girl...Ella coming down the home stretch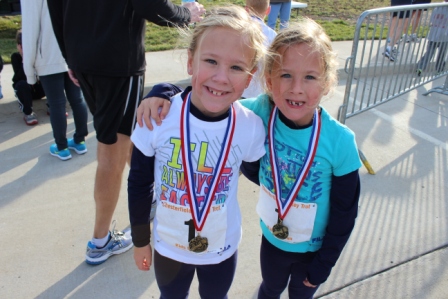 Medals!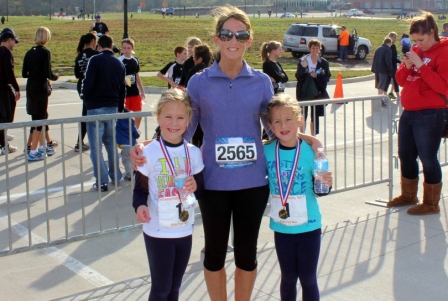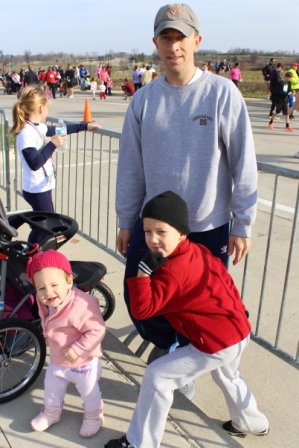 The runners and the fans
Thanksgiving at the Loft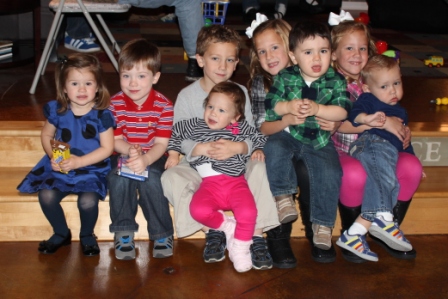 Cousins plus Kai
iPhone pics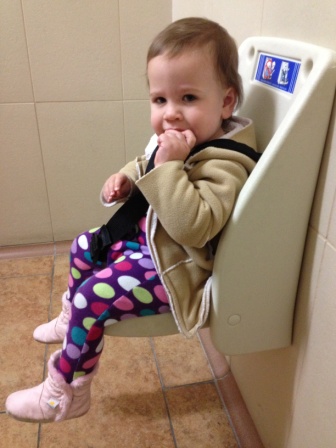 Yeah, I know it's gross that I took a picture in the bathroom, but this cracked me up too much not to
(I think I'd like to get one of these "kid mounters" at home)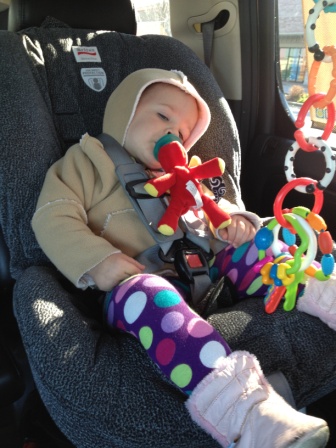 Carly's winter look: coat, jammies, boots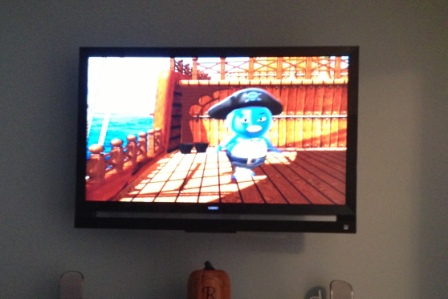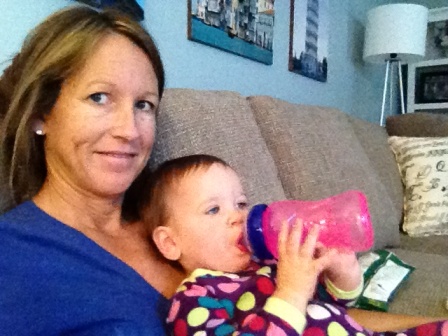 Baby wasn't feeling good (ear infection) so I introduced her to the Backyardigans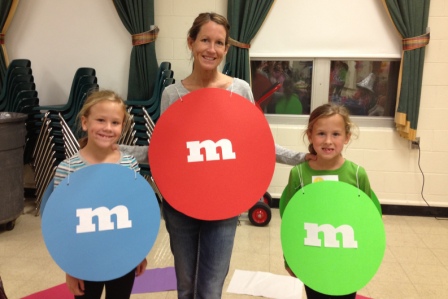 Girl Scout Mother/Daughter Candy Bingo Night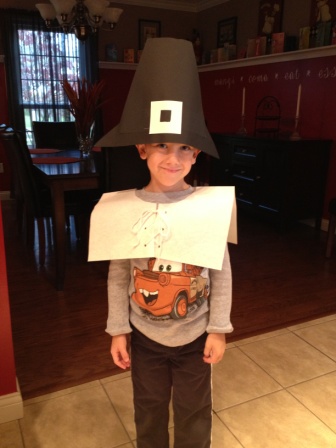 Since Luca was an Indian at the Thanksgiving Feast, he got to bring his Pilgrim outfit home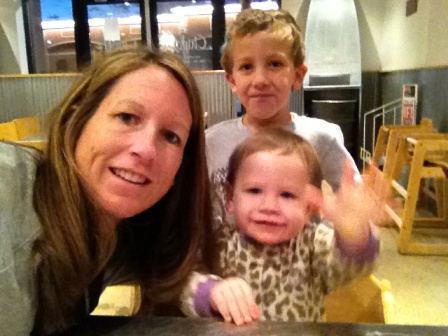 The 3 Chipotle fans having dinner while Perry and Ella were at gymnastics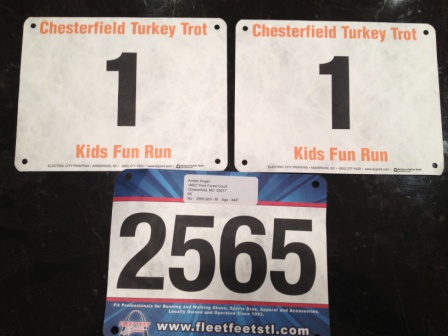 Perry and Ella's 1st official run!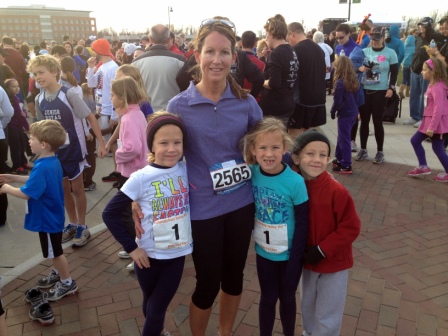 Mommy and the bigs at the Turkey Trot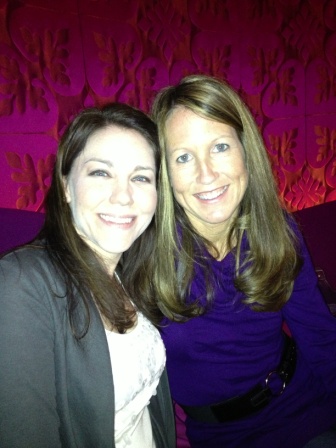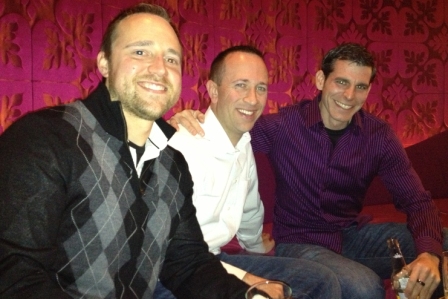 Mommy and Daddy's night out with Brian, Rachel, Mike, and Nicole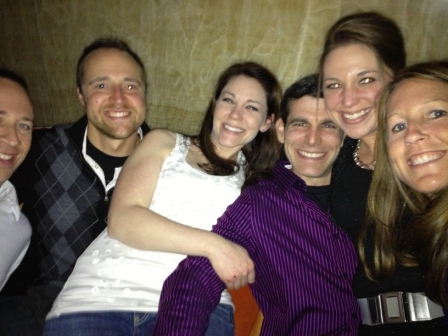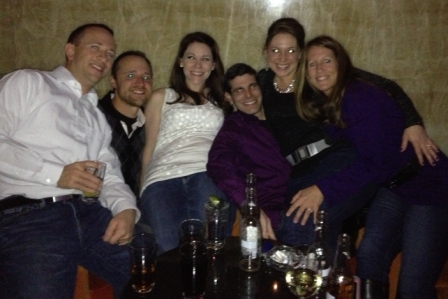 Glowy iPhone eyes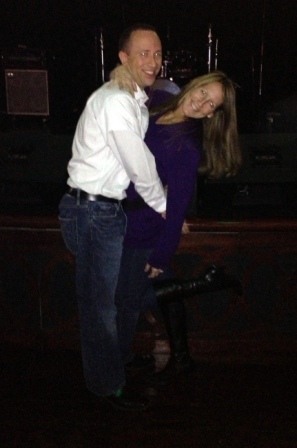 Being silly
♥ Back to Archives ♥