September iPhone pictures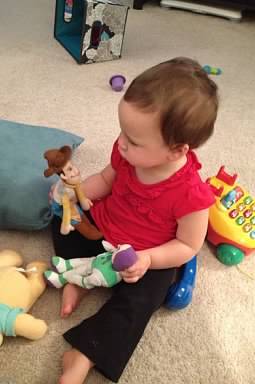 Carly meets Woody and Buzz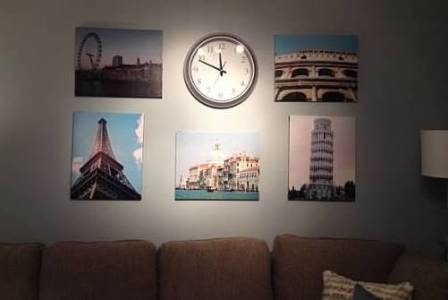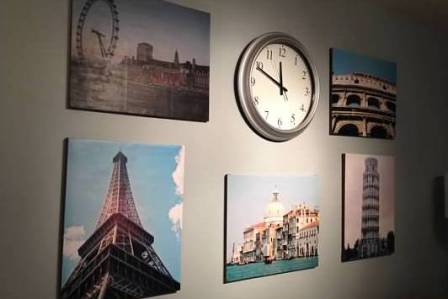 More of the living room make-over
(these are canvases of pictures of places we've actually been to!)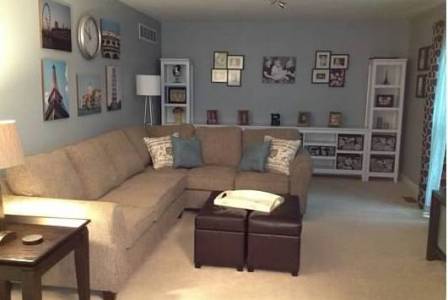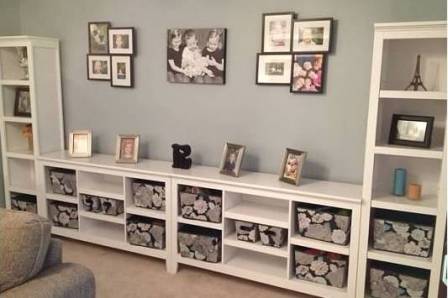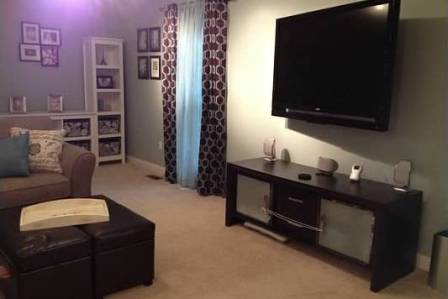 New couch, new shelves, new paint color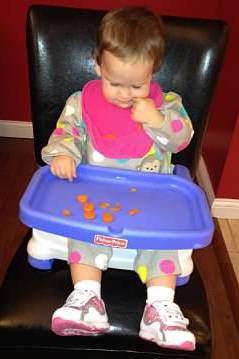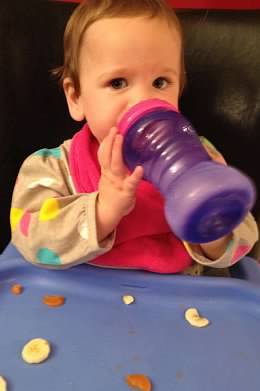 Big girl with big girl shoes on and drinking a big girl sippy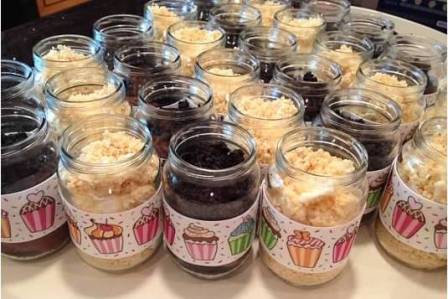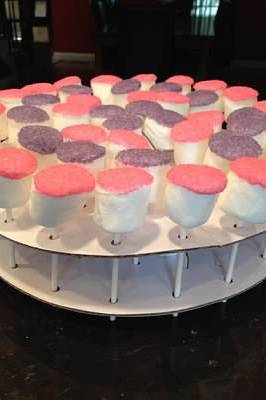 Dessert shooters and marshmallow pops for Carly's party
September 27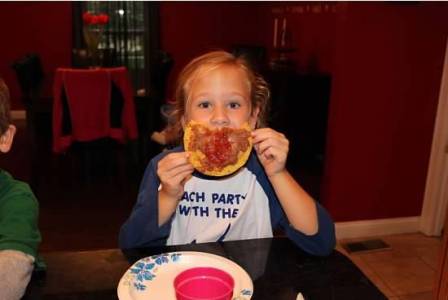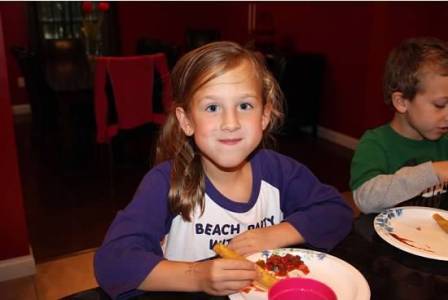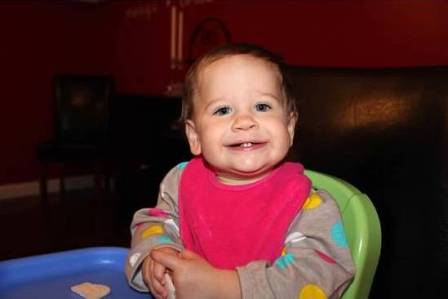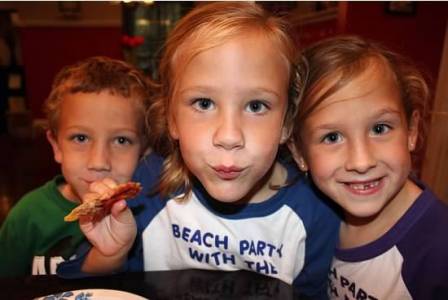 Experimenting with the new camera
September 29
Carly's 1st Birthday Party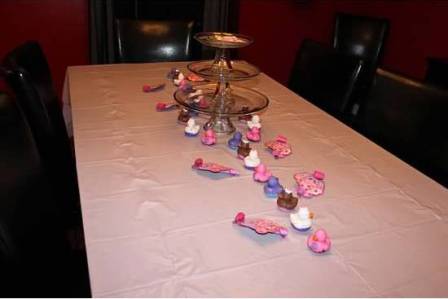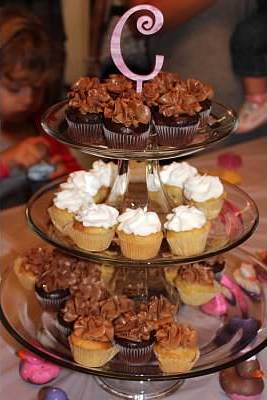 Cupcake ducky decorations...cupcake tower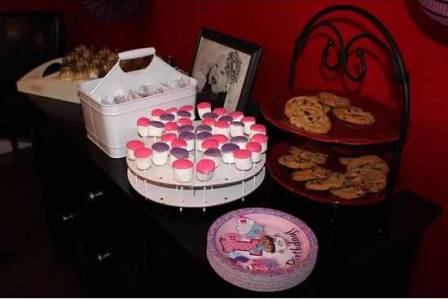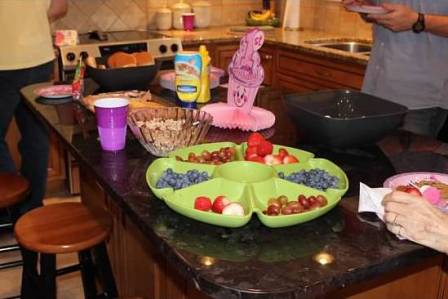 Dessert table...food table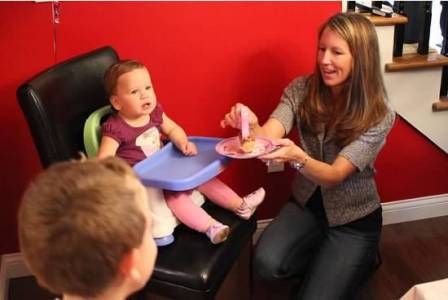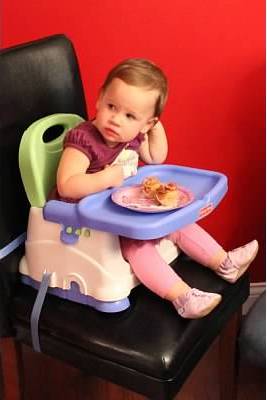 Not impressed with cake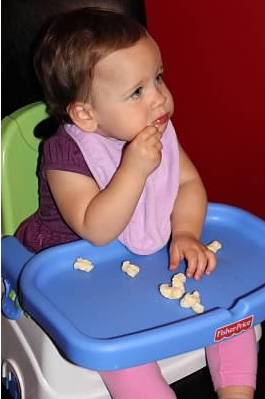 Pirate Booty is better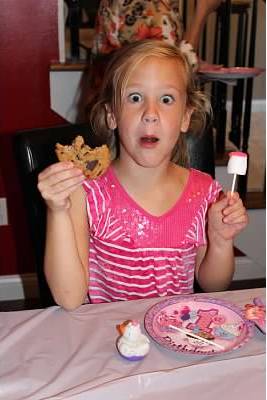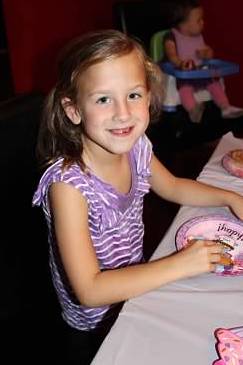 SUGAR RUSH!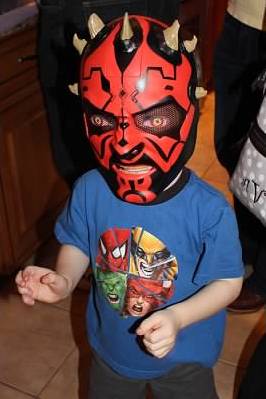 Noel Maul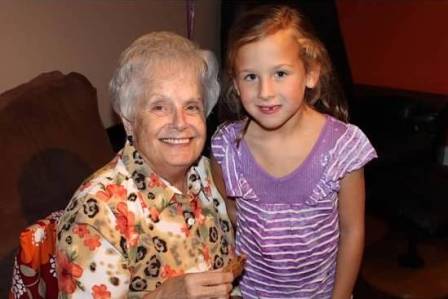 Teppie and Ella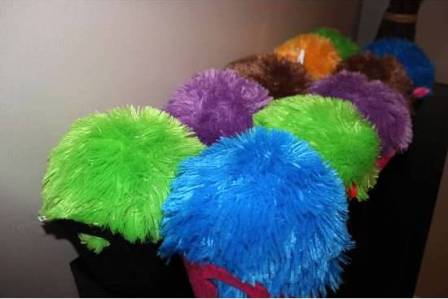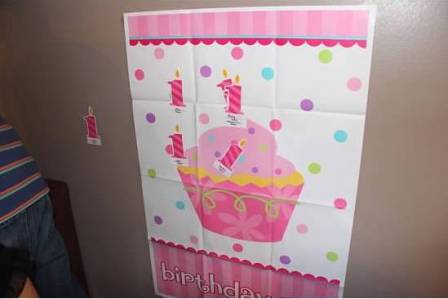 Favors (look like cupcakes) and pin the candle on the cupcake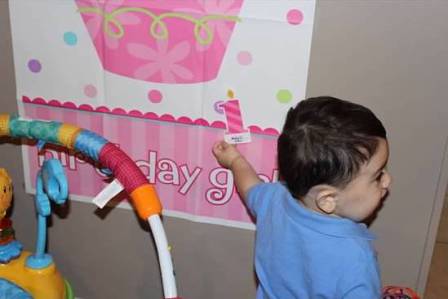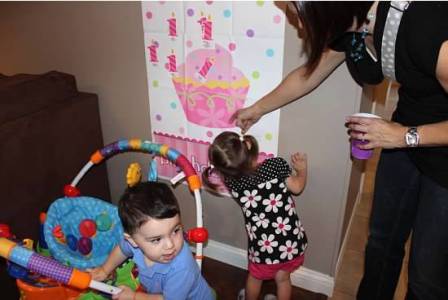 Andy Jr and Madelyn playing pin the candle on the cupcake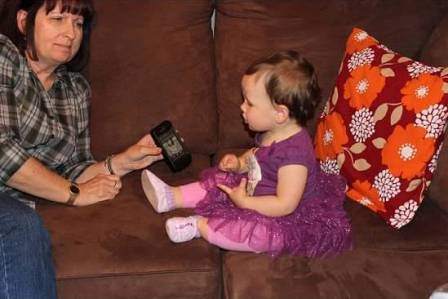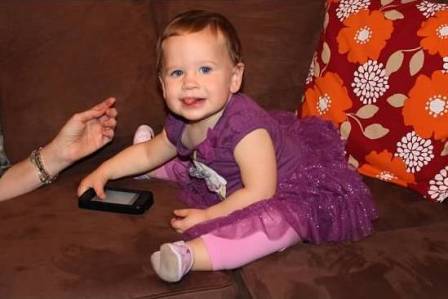 Carly playing with Grandma Kim's iPhone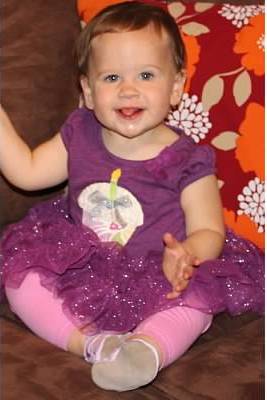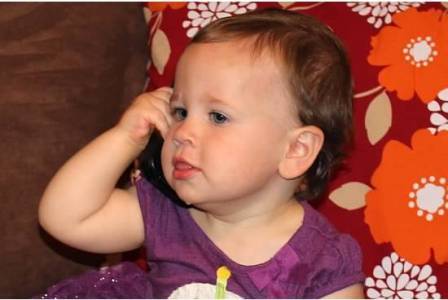 Happy girl...Hello?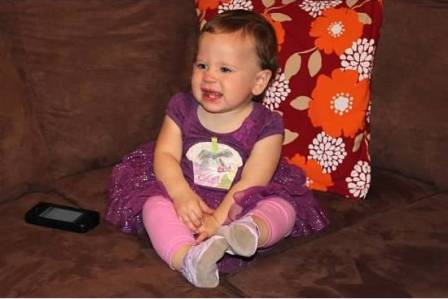 It's my party and I'll pout if I want to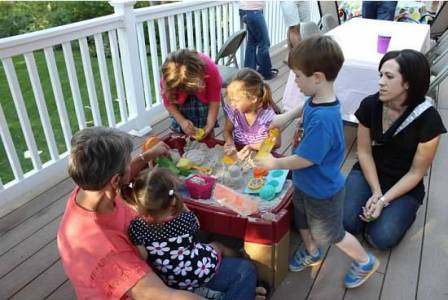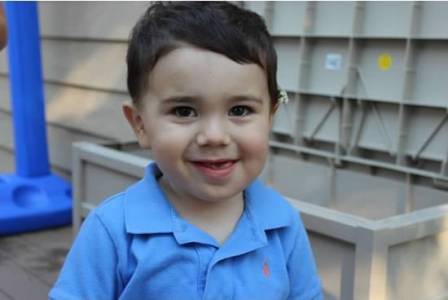 Outside fun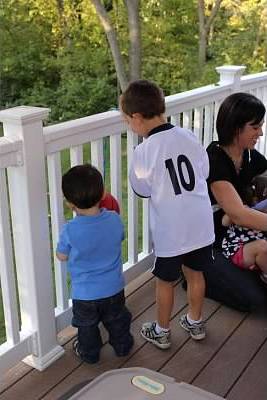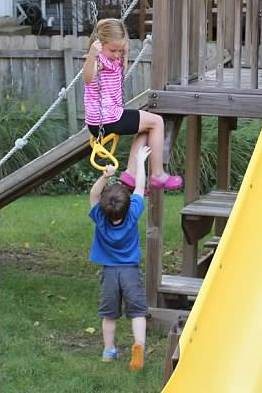 Cousins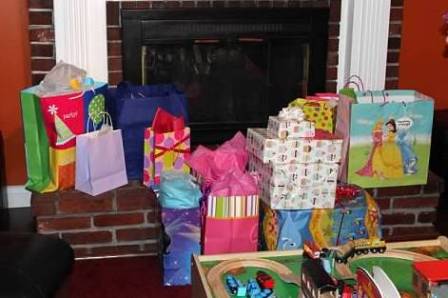 The gifts at a "no gifts" party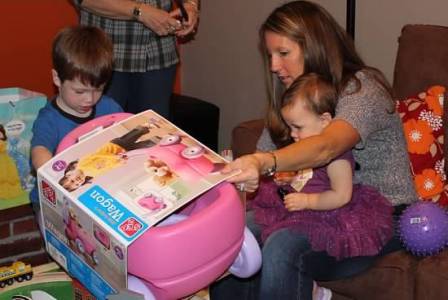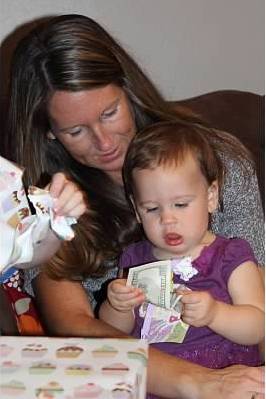 Wagon and dollars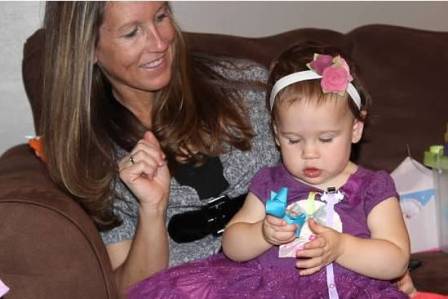 Cute headband from her godfather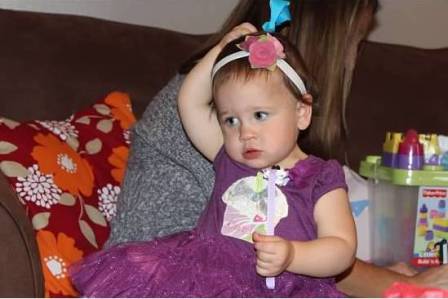 She likes bows...and knows what to do with them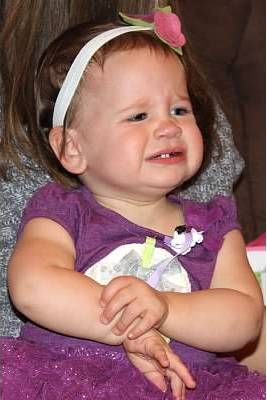 And I'm pouty again!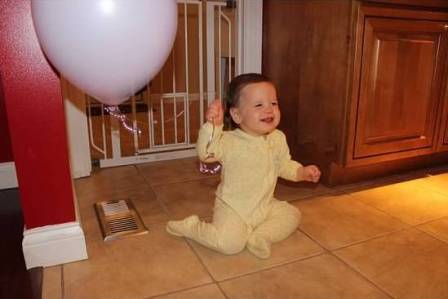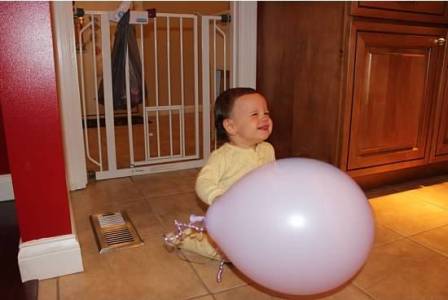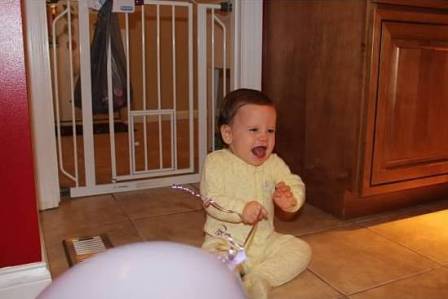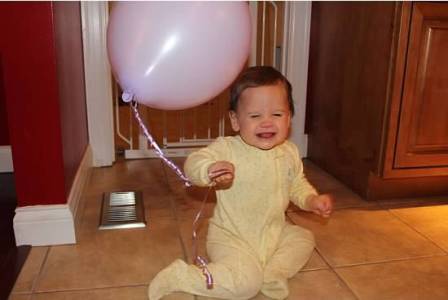 Fun with a balloon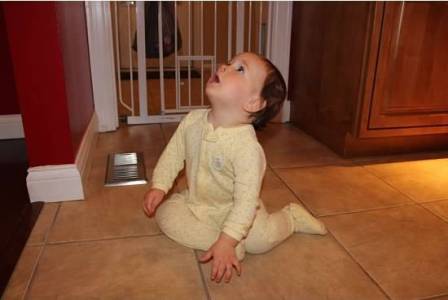 Where'd it go?
October iPhone pics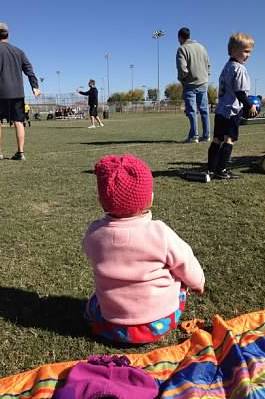 Carly loves soccer games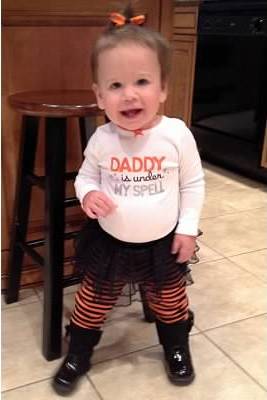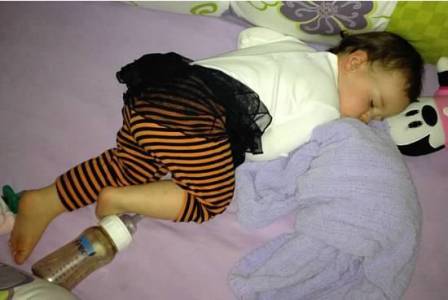 Halloween girl...passed out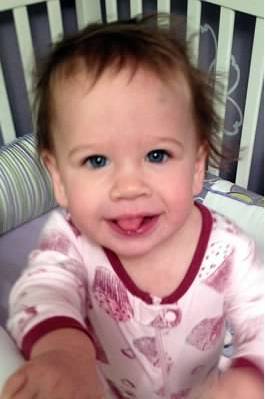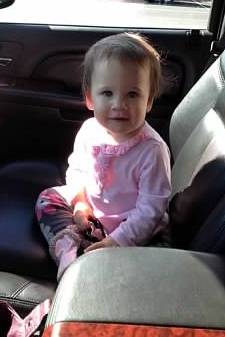 Bedhead girl...my co-pilot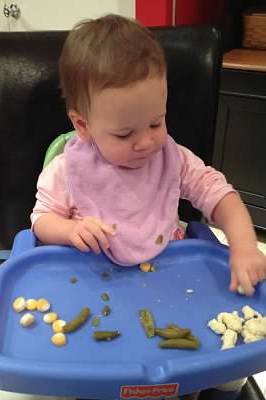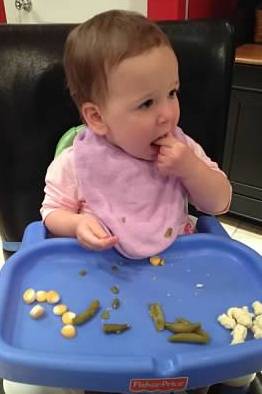 Yummy!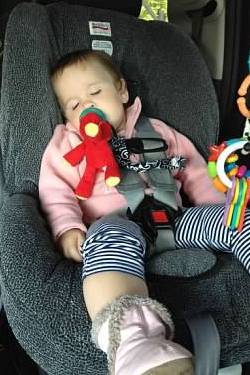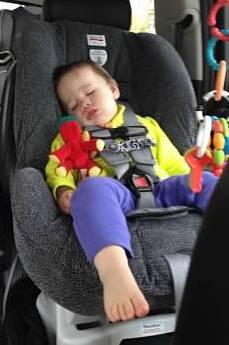 She likes to sleep in the car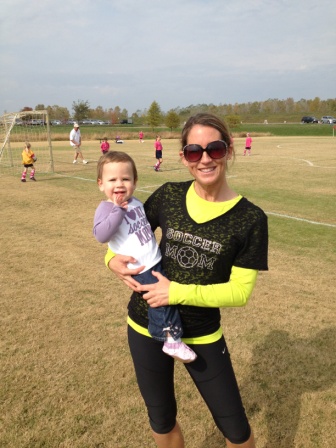 Carly's shirt says "I Love My Soccer Mom"...my shirt says "Soccer Mom"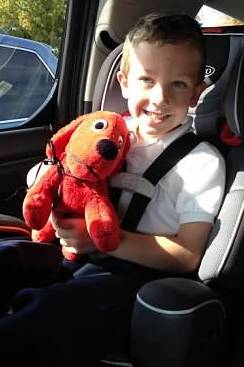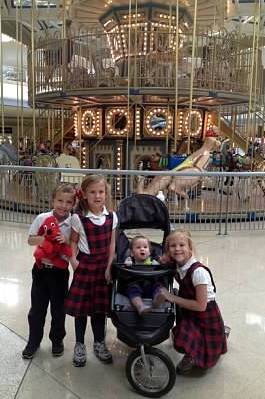 Luca got Clifford!!!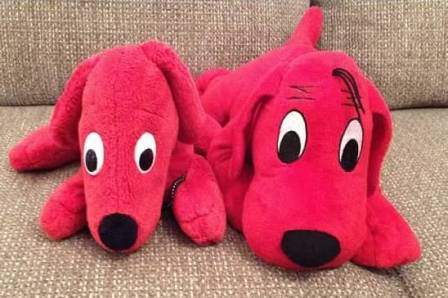 Mrs Bergmann's Clifford got to meet Ella's Clifford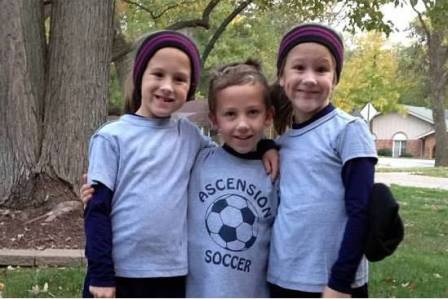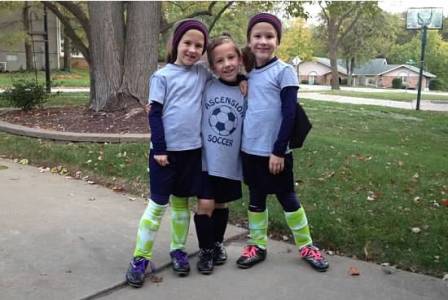 The girls were honorary "Cheet-ettes" in one of Luca's soccer team's games at Lou Fusz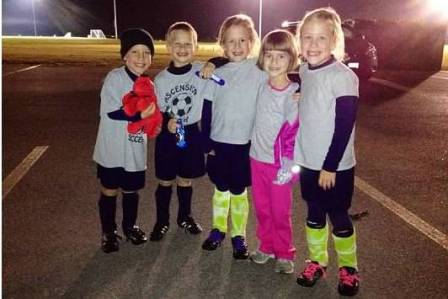 With the Puschels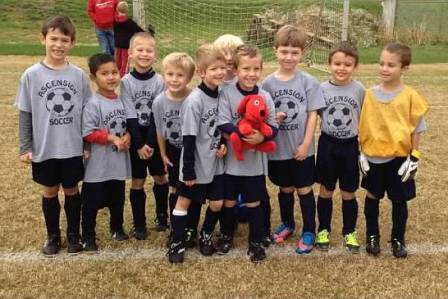 Luca's team with Clifford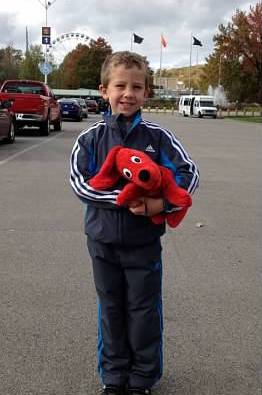 Clifford went to family pictures and Six Flags with us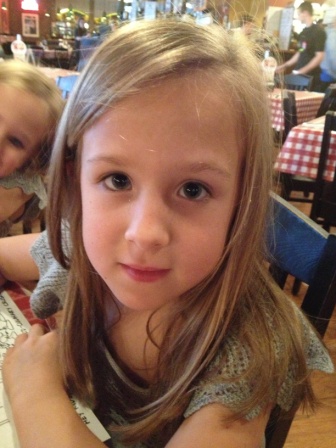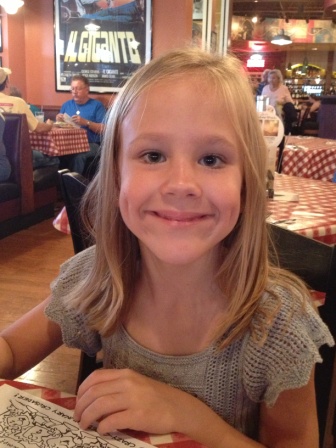 Ella and Perry refueling at Pasta House after family pictures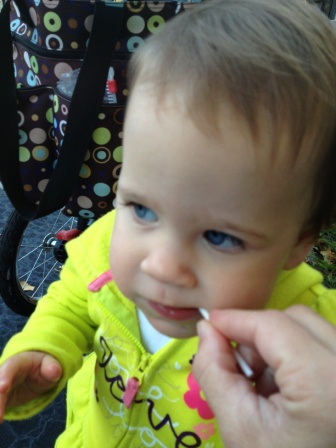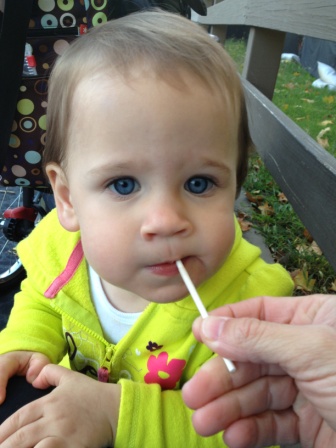 Carly enjoying her very first sucker at Six Flags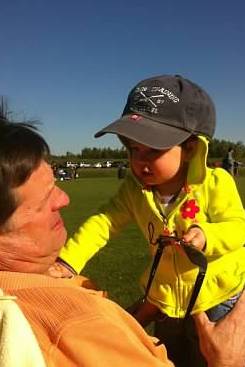 Carly hanging out with Papa at a soccer game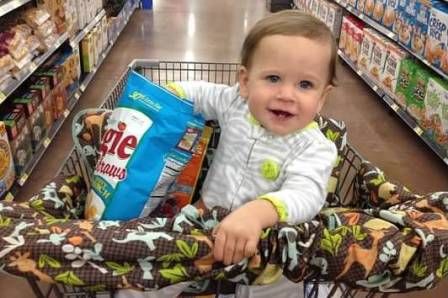 Carly likes to eat while she shops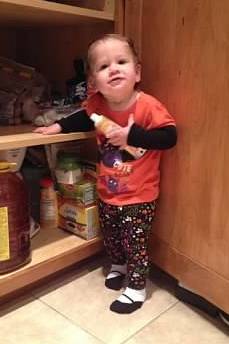 Carly also likes to get into the pantries

Bundled up for a run...passed out from all that fresh air!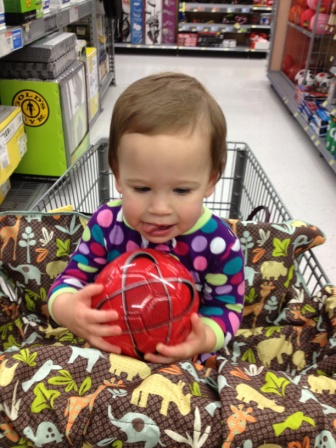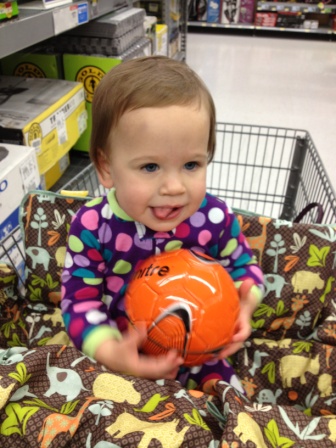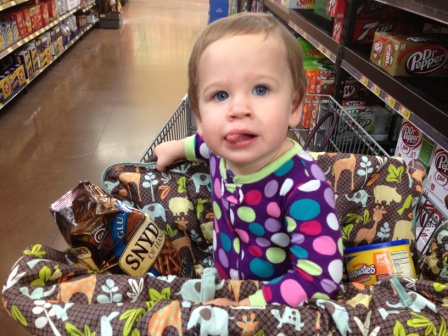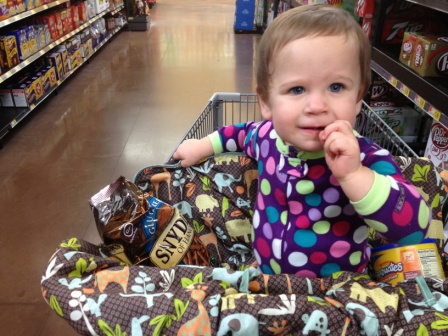 Shopping with Carly...I want the red ball, no the orange ball, no the pretzels!
October 17
Cardinal playoff game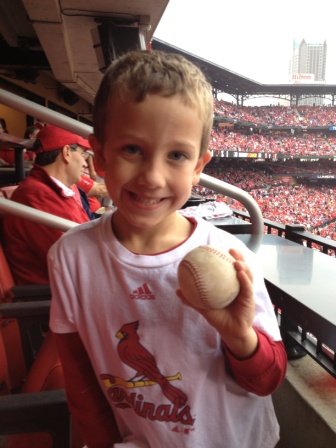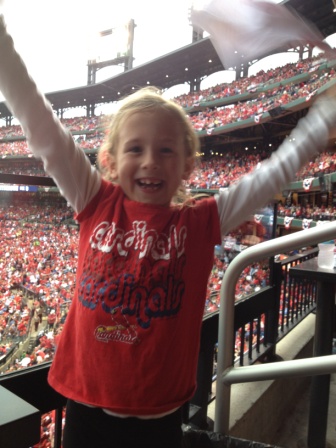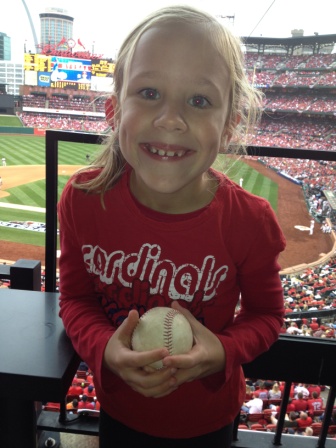 We caught a ball!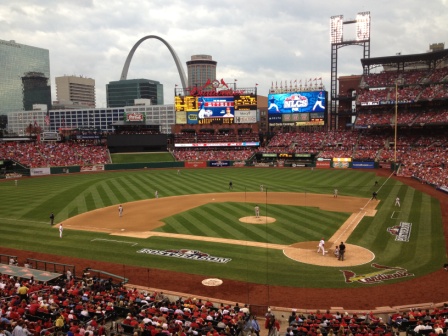 Before the rain came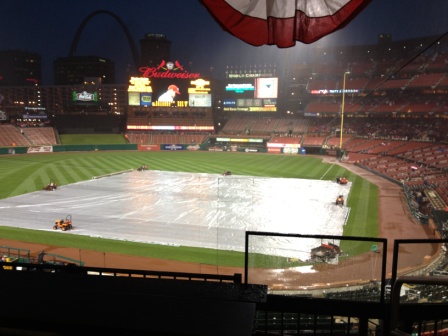 After the rain came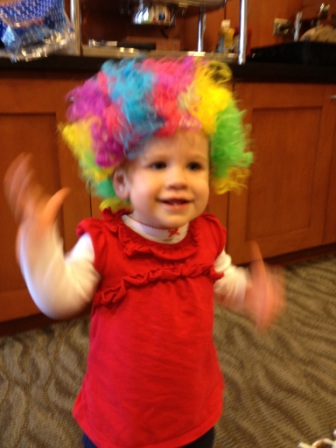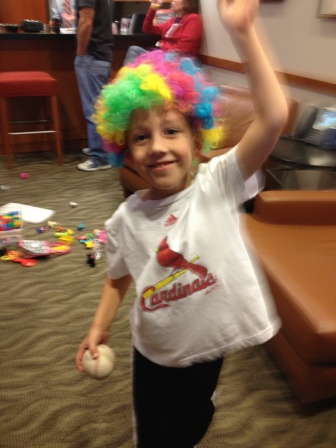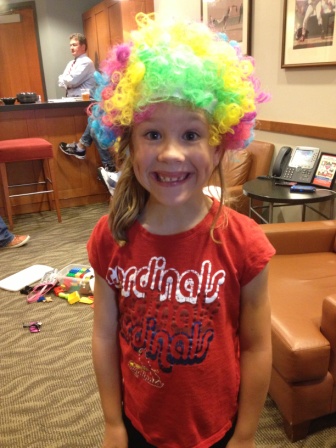 Fun with the circus afro during the rain delay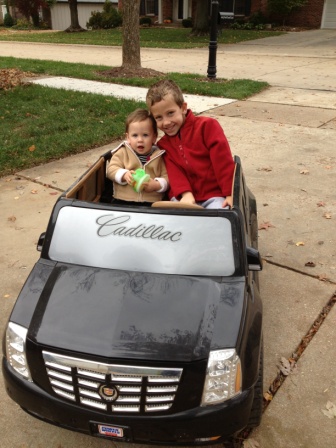 Big bro driving little sis around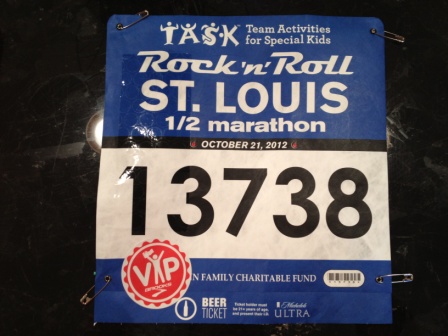 It's official!
October 19
Cardinal playoff game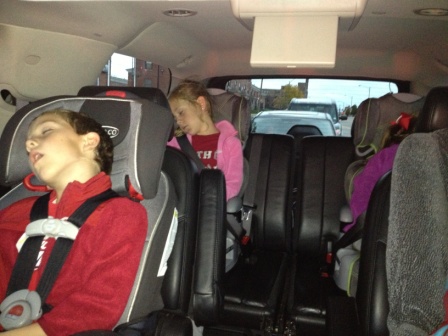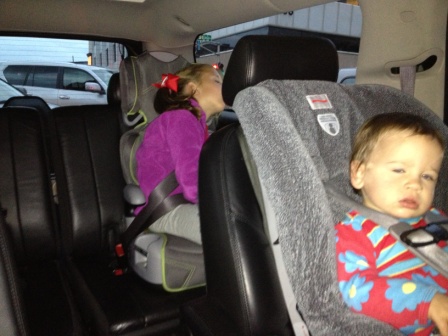 Everyone fell asleep on the way there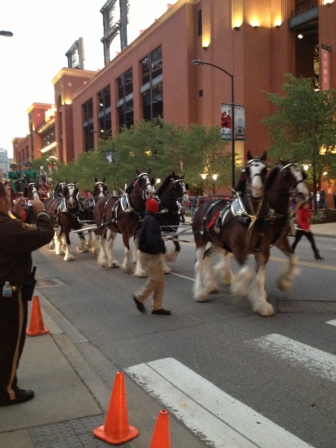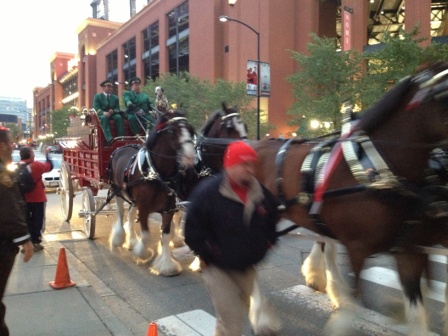 We saw the Clydesdales when we got there!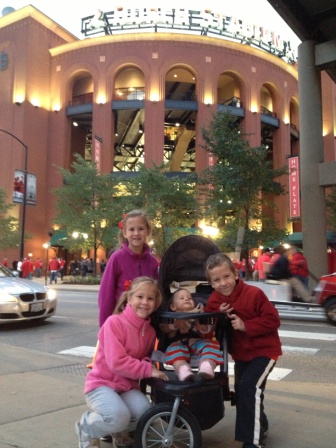 Baseball Heaven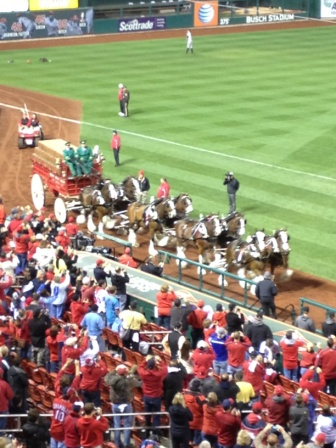 More Clydesdale shots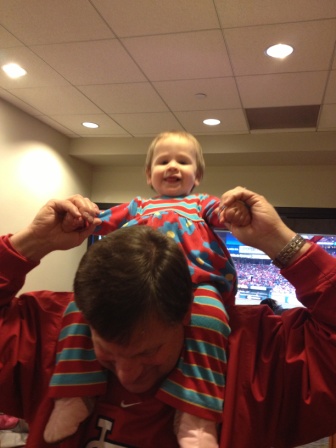 Carly entertainment during the game
October 20
Neighborhood Fall Festival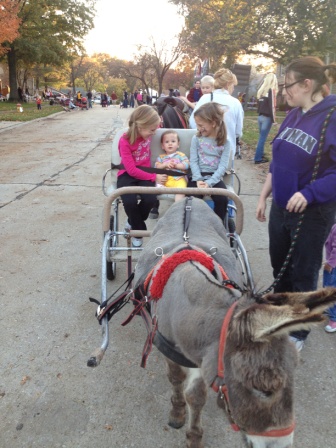 Going for a donkey ride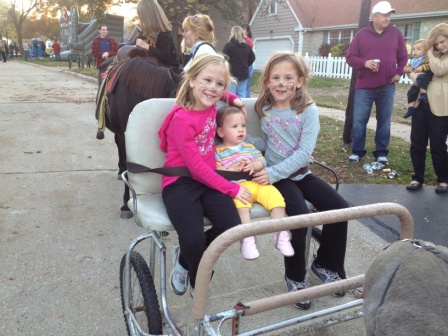 Notice P&E's face painting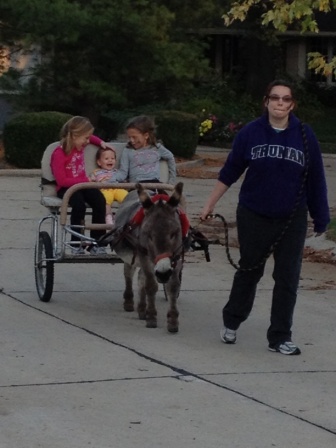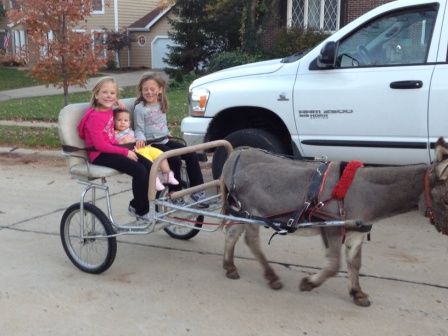 She likes it!
October 21
Rock N Roll Half Marathon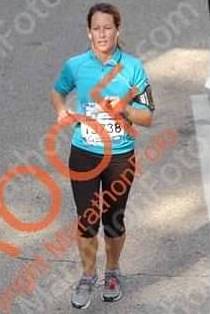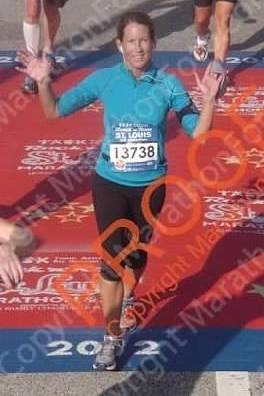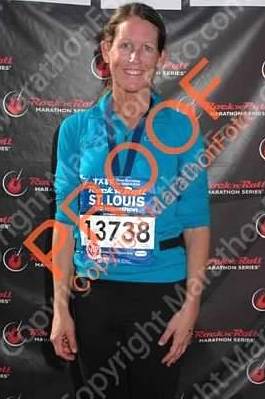 Finished in 2:23:30
October 23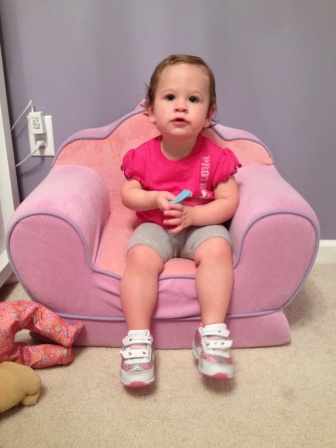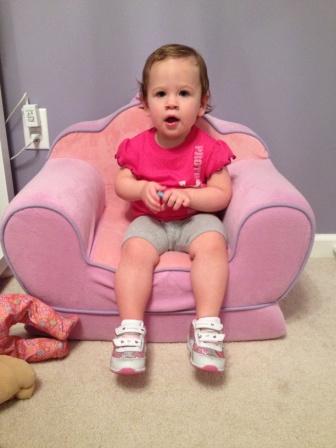 Who said she could grow up so fast?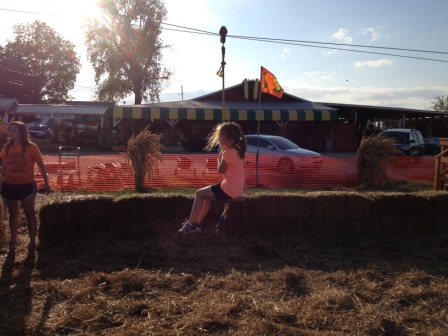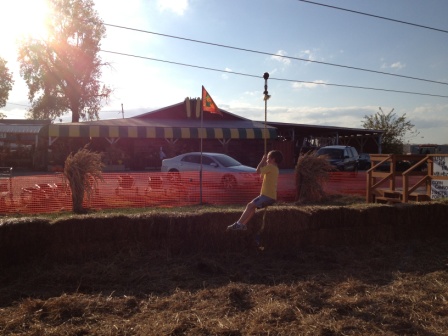 Ziplining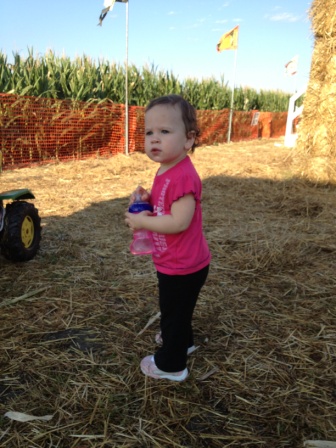 Not sure what to think?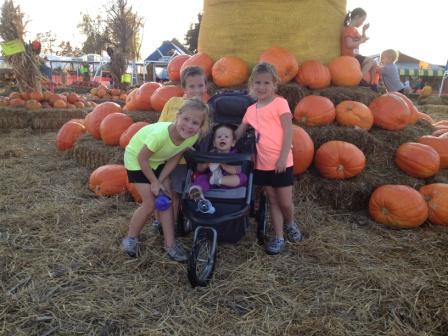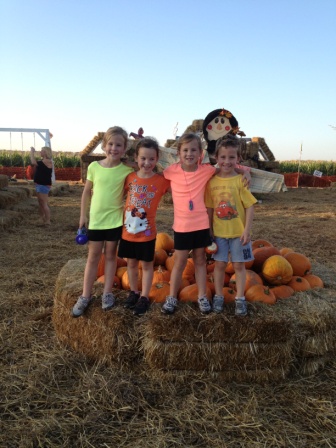 Nice warm October day for Thies Pumpkin Farm with our friend Megan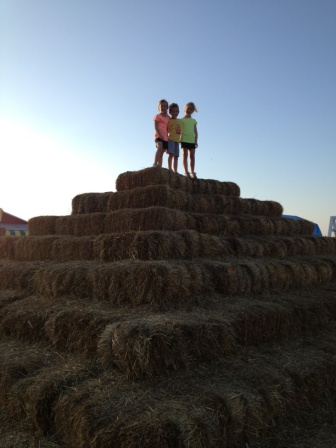 Giant haystack pyramid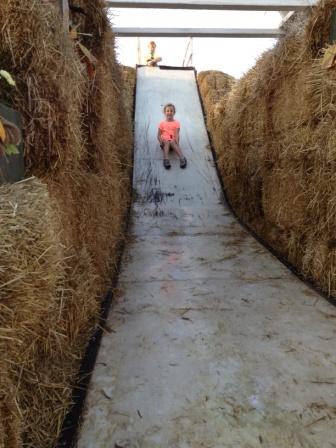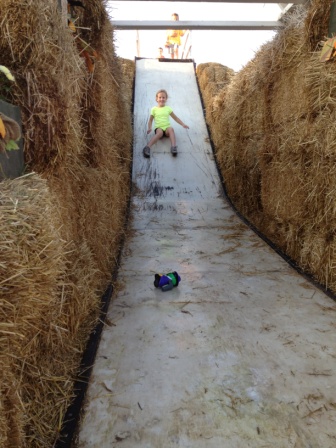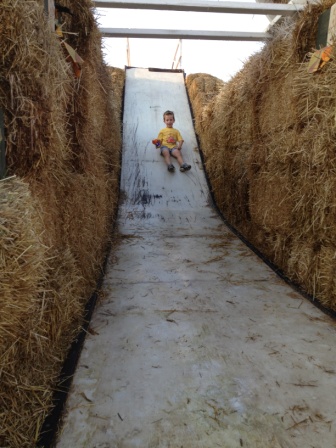 Slide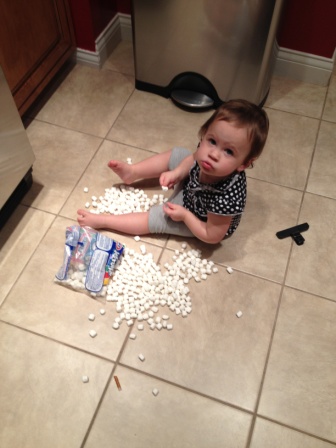 Uh oh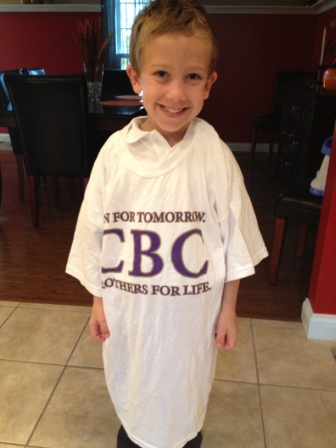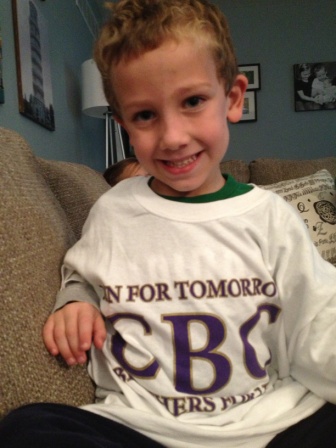 CBC's Drumline performed at the kids' school and Luca got called up to hold a drumstick
while the basketball coach spun a basketball on it. They gave him this t-shirt for participating.
Dave is thrilled.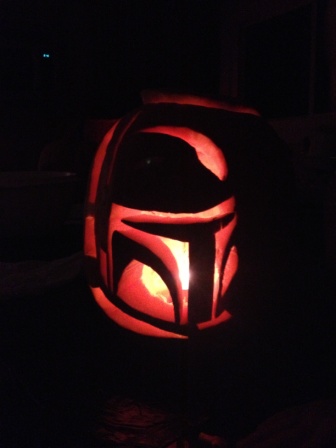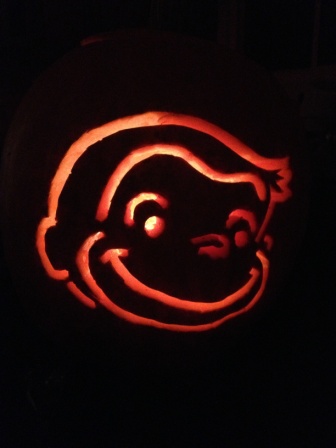 2 of our 3 pumpkins...Boba Fett and Curious George
October 27
Trunk or Treat at school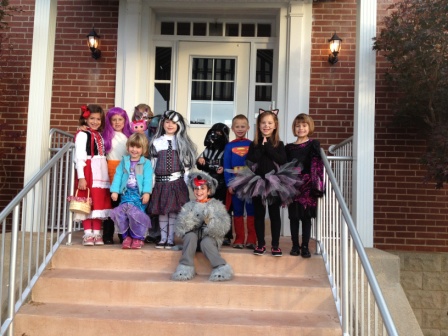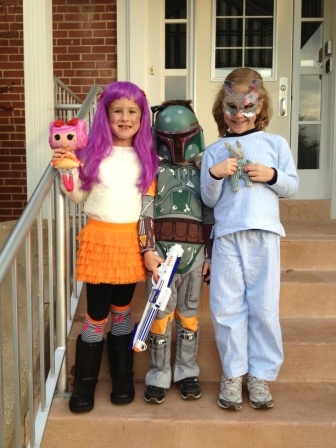 With friends...our 3 big kids
Ella is a Lalaloopsy doll, Luca is Boba Fett, and Perry is her beloved Hop Hop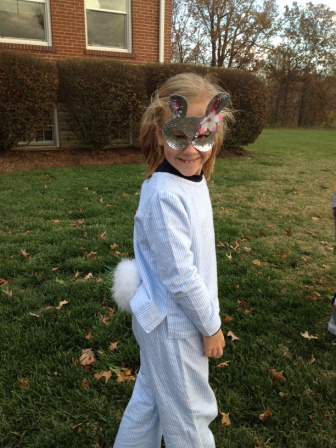 Perry's bunny tail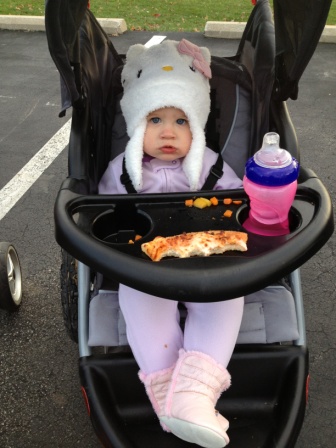 Keeping warm and eating pizza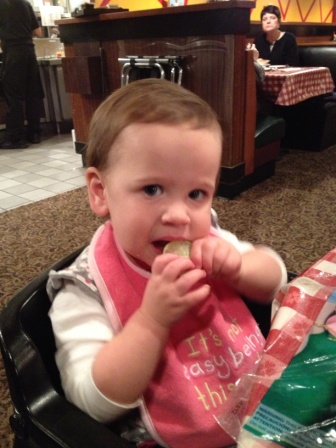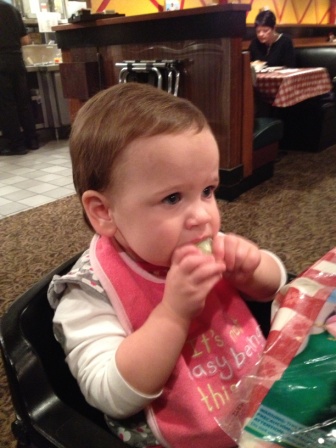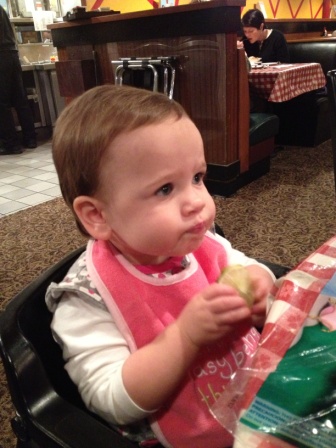 Eating a lime at Pasta House
October 31
Happy Halloween!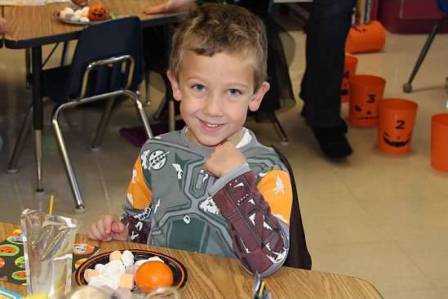 Luca at his class Halloween party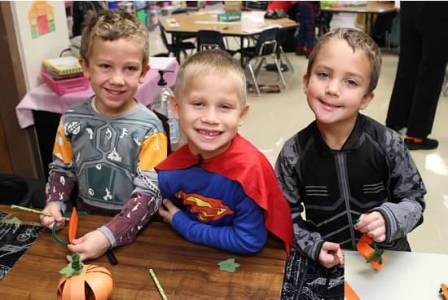 With some of his soccer buddies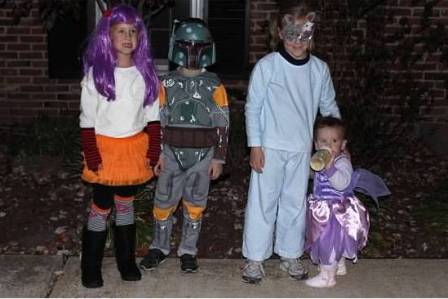 Ella as a Lalaloopsy, Luca as Boba Fett, Perry as Hop Hop, and Carly as a fairy
The big kids with Teppie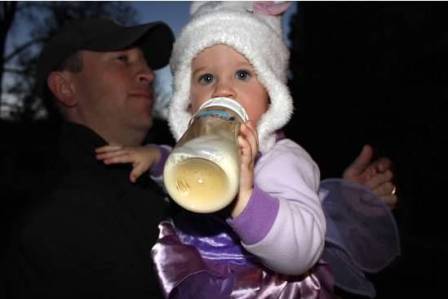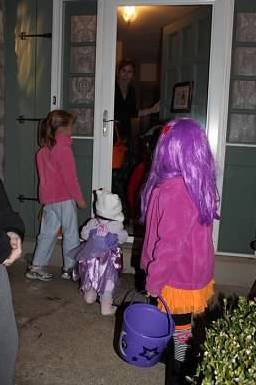 Carly having her "treat"...Trick or Treat!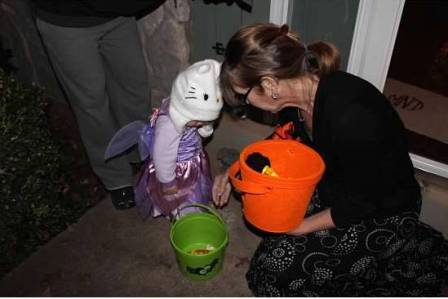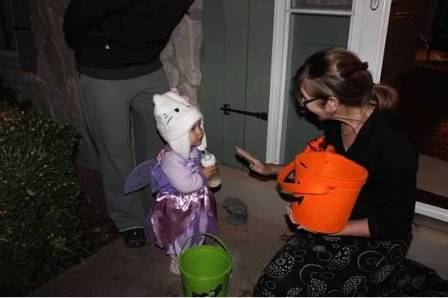 Carly showing Miss Maureen where to put the candy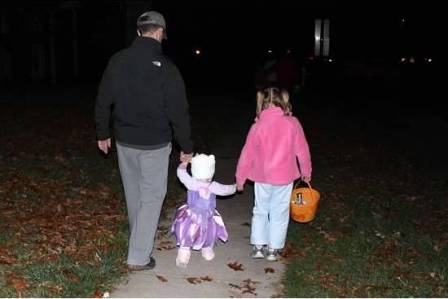 Awwwww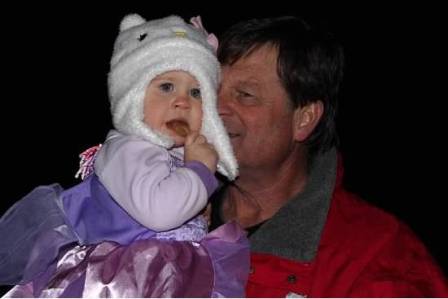 Carly and Papa John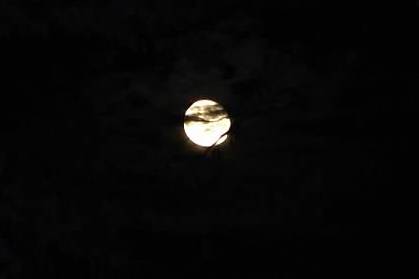 Freaky moon!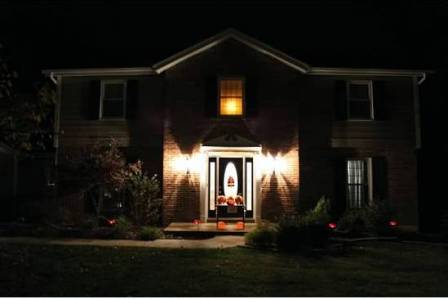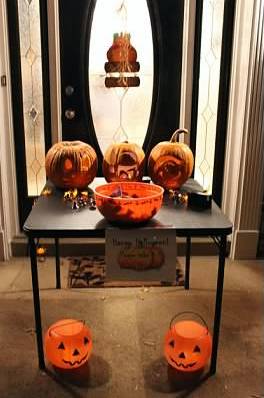 Our house
♥ Back to Archives ♥