September 2
Living room make-over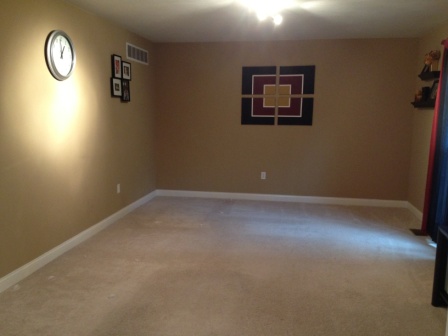 Sold the red couches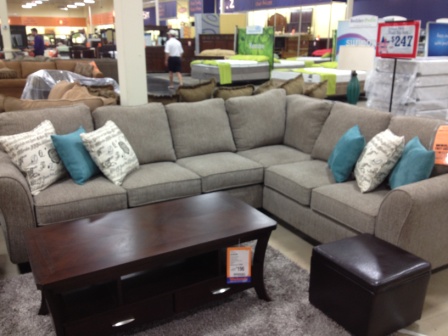 Bought a new couch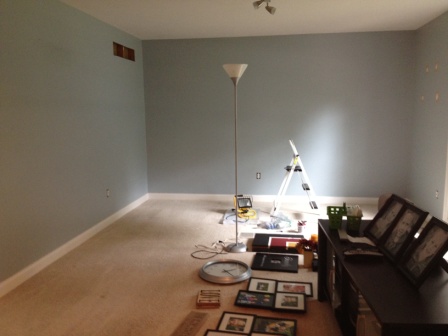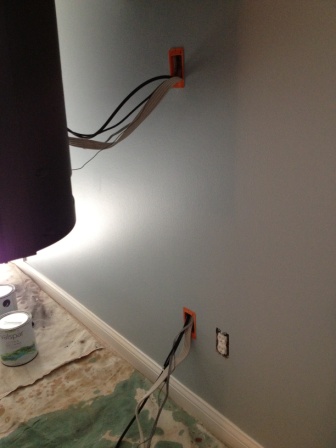 Repainted the room and finally hid the TV cords
September 3
Zipline and High Ropes Course with Brian and Rachel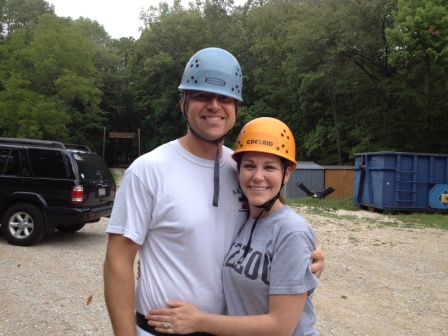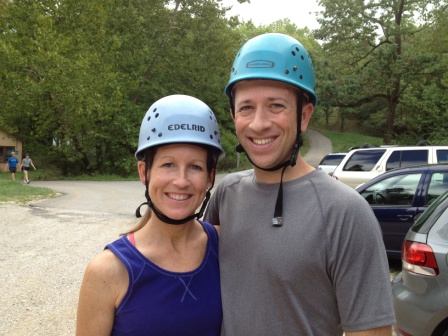 Cute helmets, huh?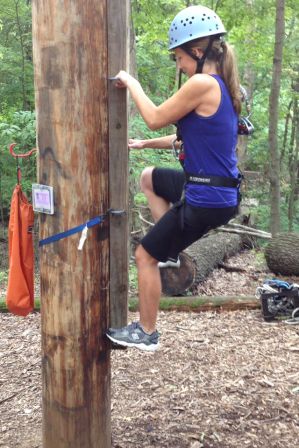 Climbing the pole to zipline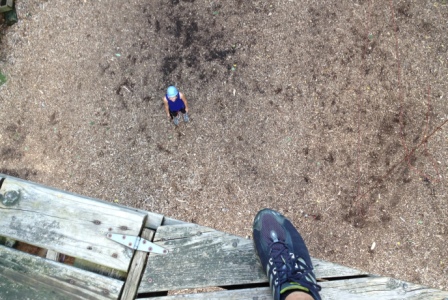 Dave on top of the high ropes platform...that's me 40 feet below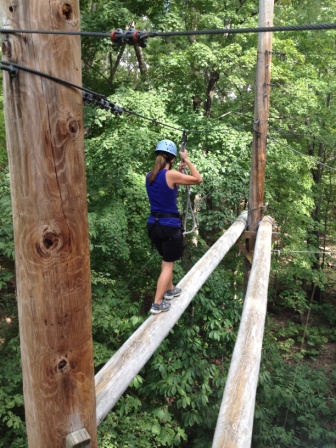 Walking the log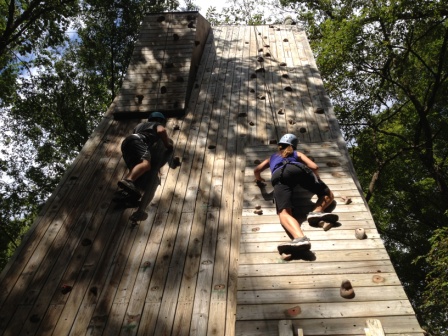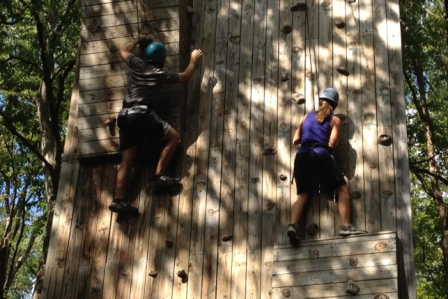 Rock climbing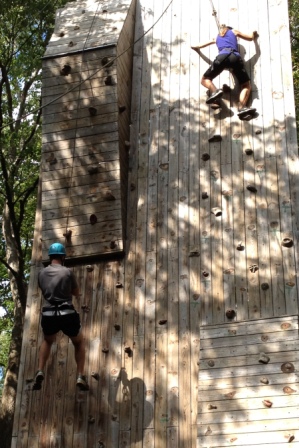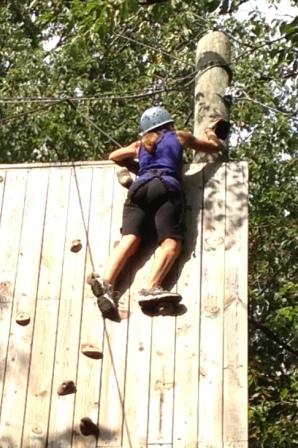 Dave had the harder side...I made it to the top!
September 8
Pottery painting party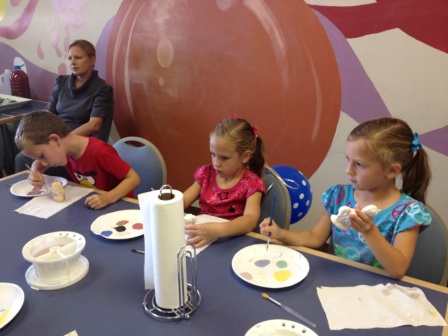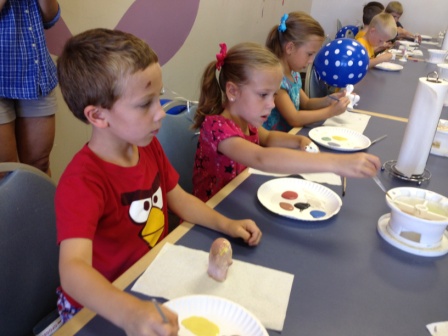 Concentrating so hard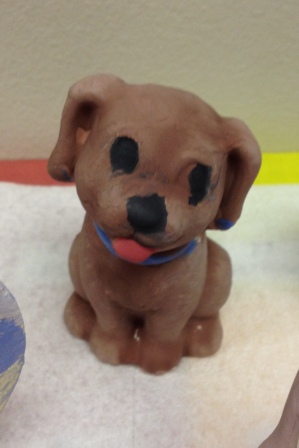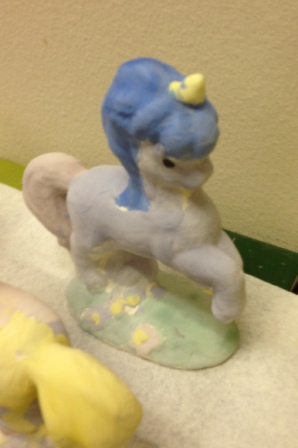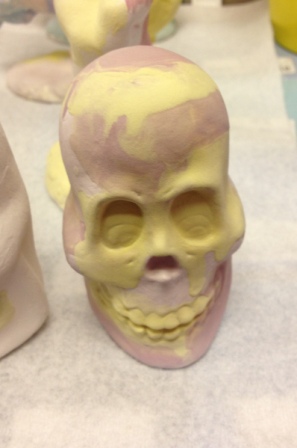 Perry's dog, Ella's unicorn, Luca's skull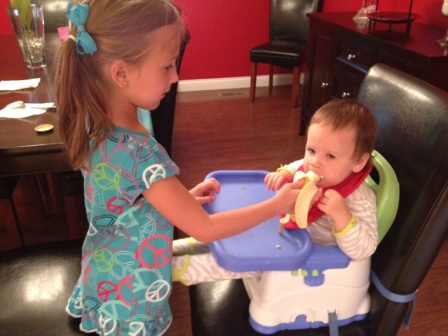 Big feeding little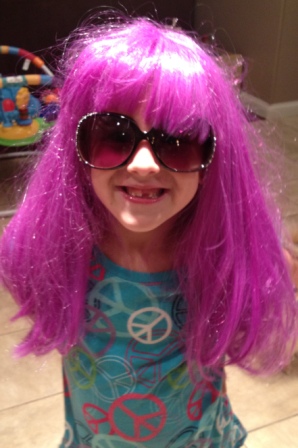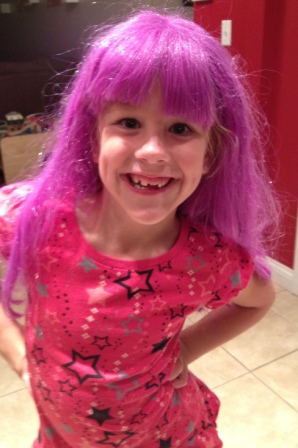 Modeling part of Ella's Halloween costume
iPhone Pics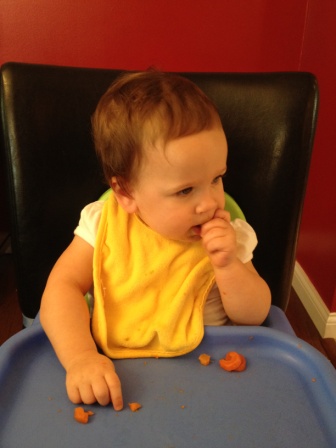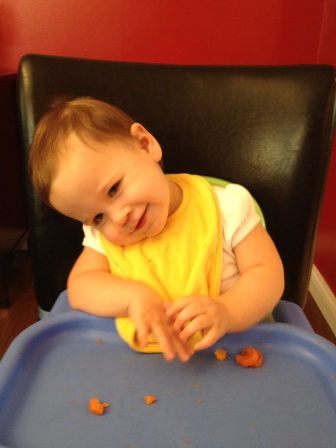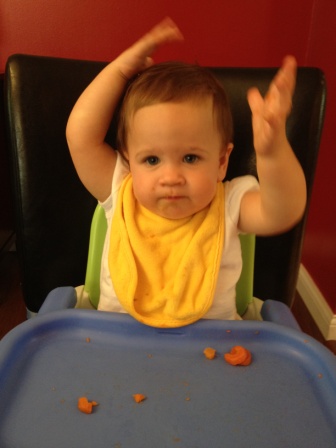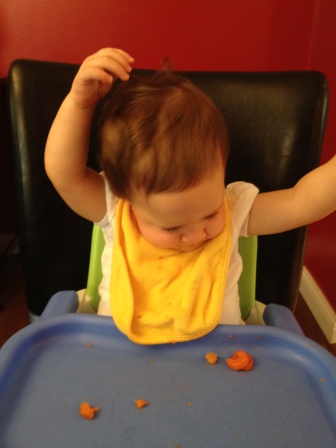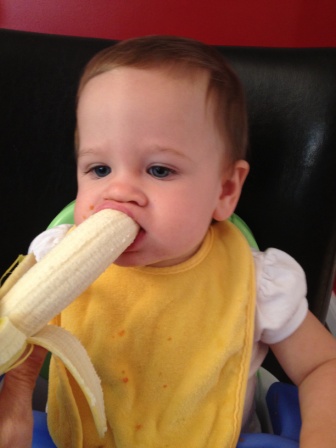 I love taking pictures of her while she eats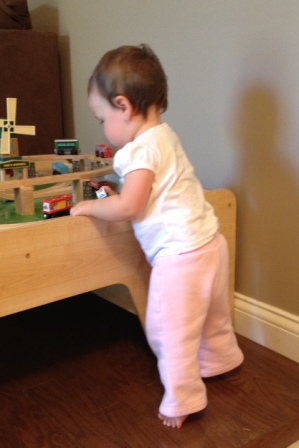 She loves her train table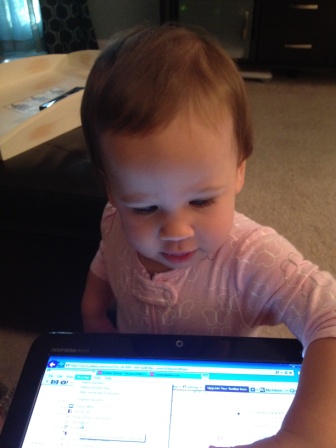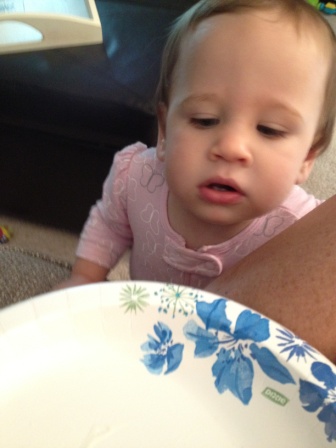 Such a mama's helper...she helps me on the computer and she helps me eat my lunch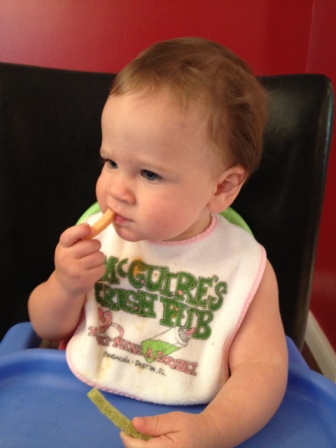 Mmmmm, veggie stix!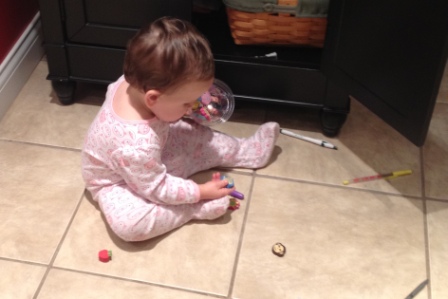 Uh oh!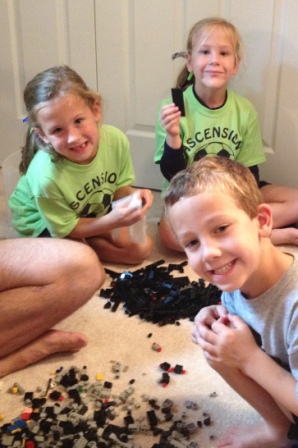 Grandma Deb gave us Daddy's old Legos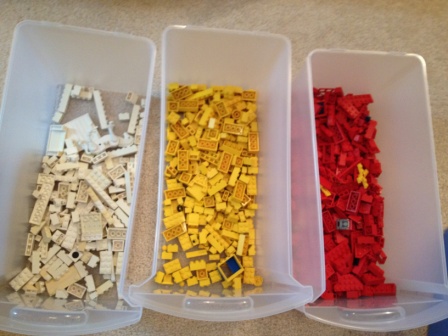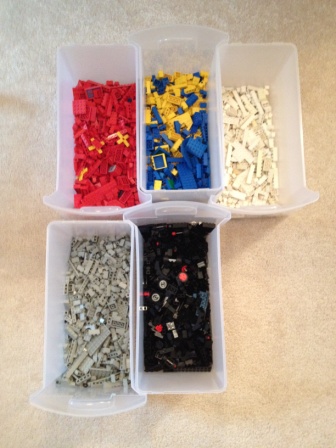 Cleaned and sorted!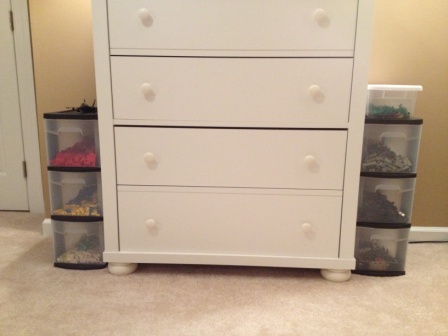 Looks good!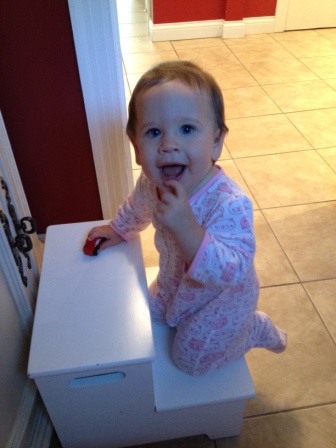 Climbs on everything!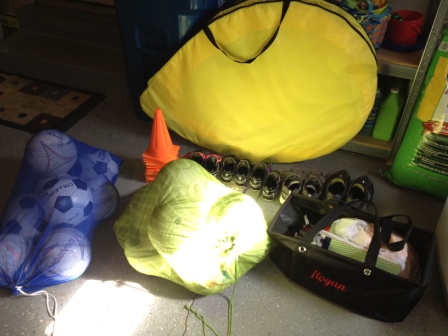 What a soccer family's garage looks like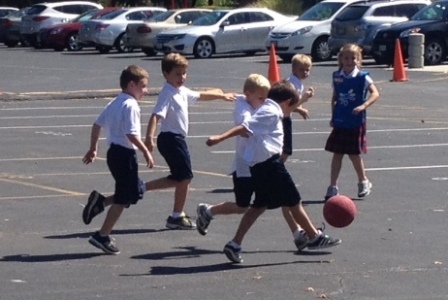 Perry playing soccer with all the boys at recess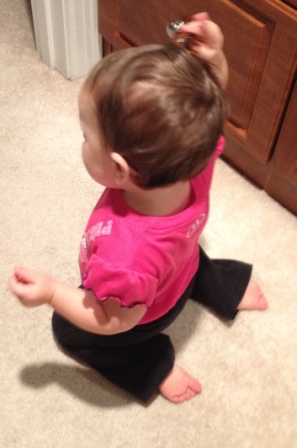 Hair clip diva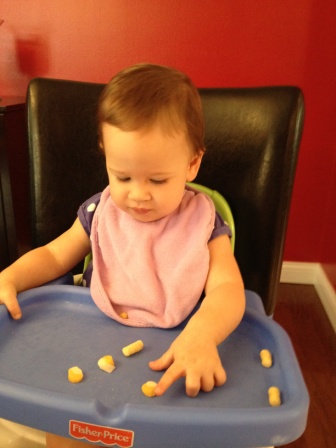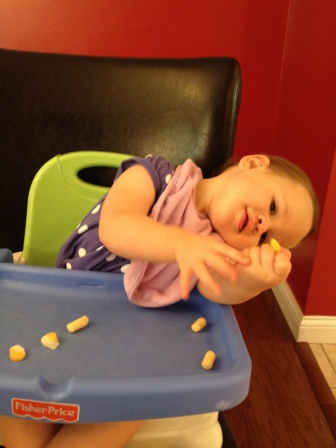 Cheese sticks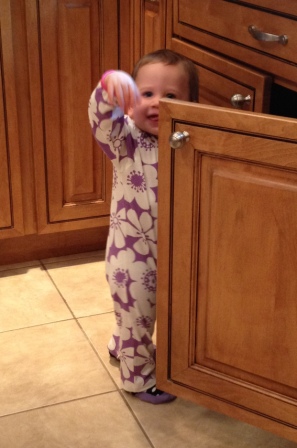 Hi Mom! It's okay if I play with the stuff under the sink, right?
September 25
Carly's 1st birthday!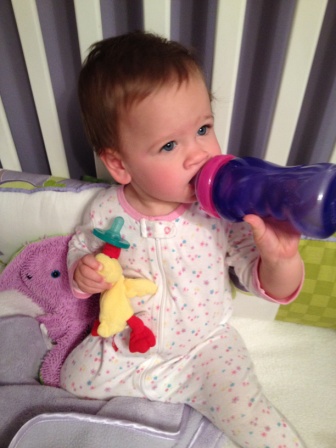 Wakey wakey birthday girl!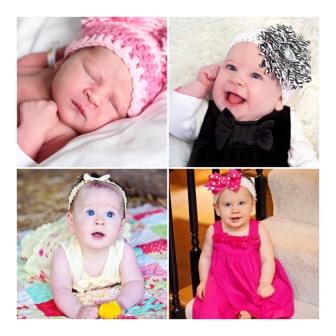 What a year!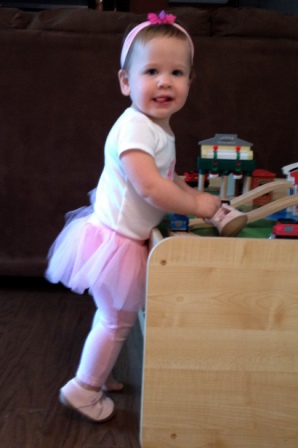 Pretty tu-tu girl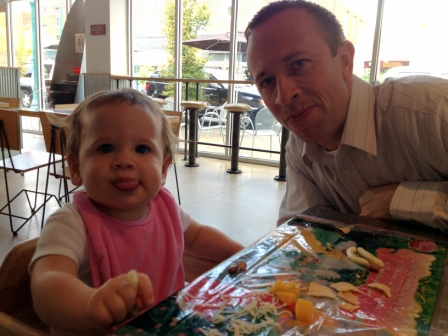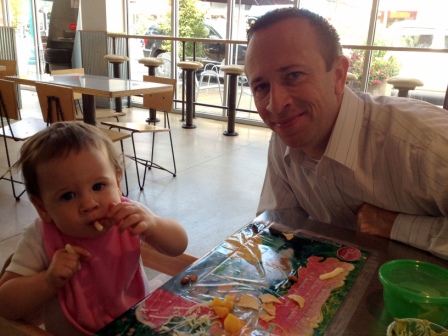 Lunch with Daddy at Chipotle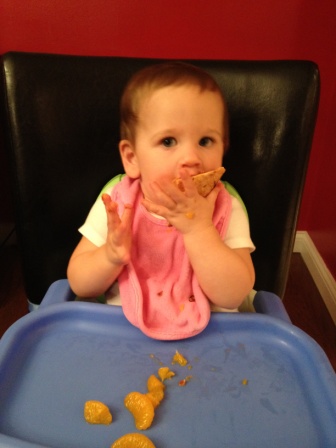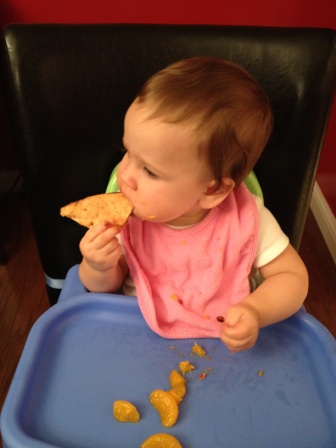 Pizza for dinner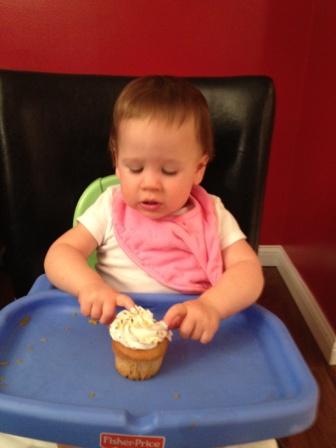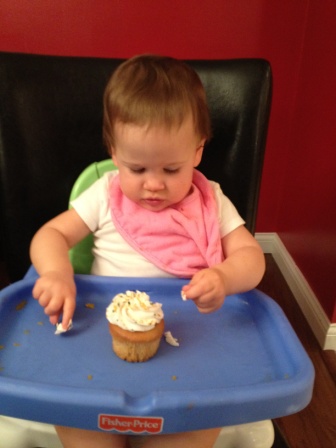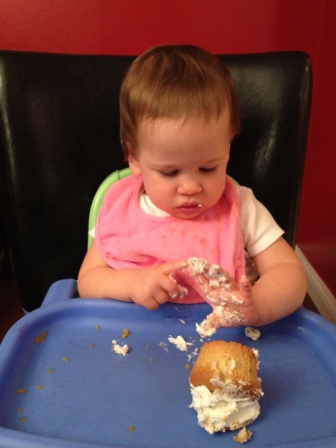 Well, she's the only kid who didn't cry when we gave her cake...but she didn't like it either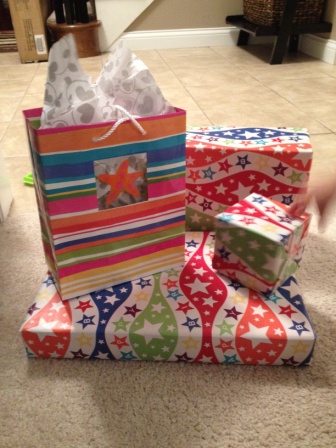 The loot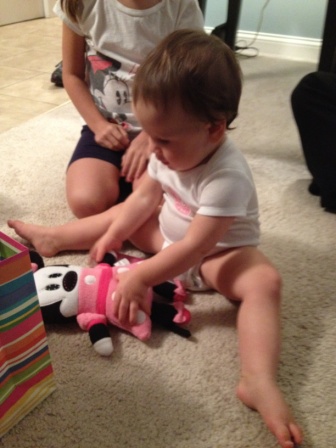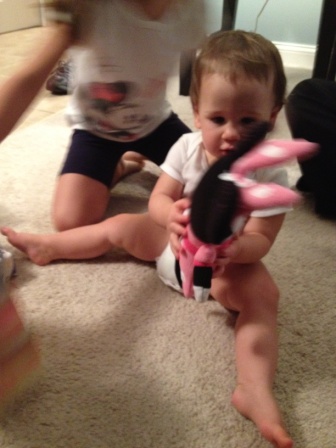 Minnie Mouse!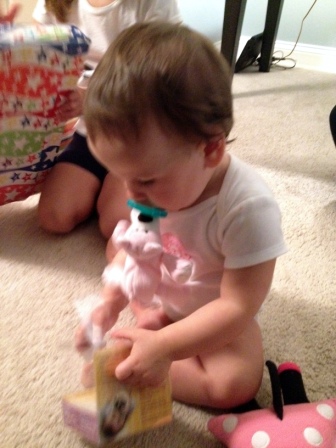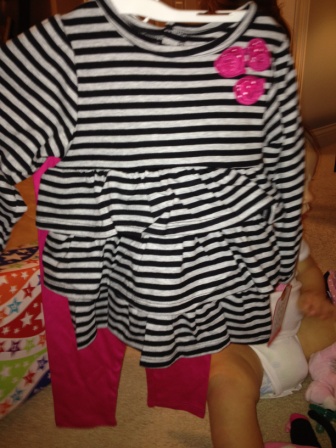 New paci and new clothes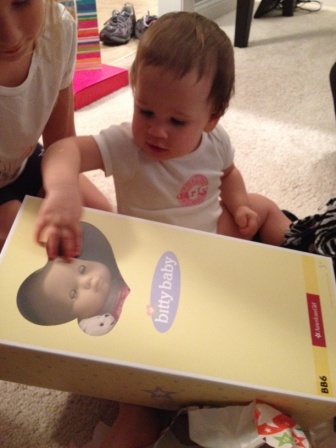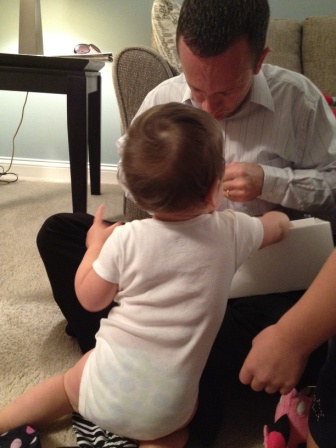 What is it?!?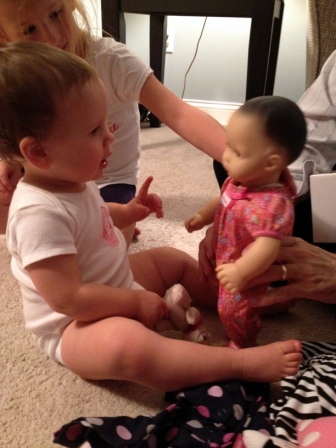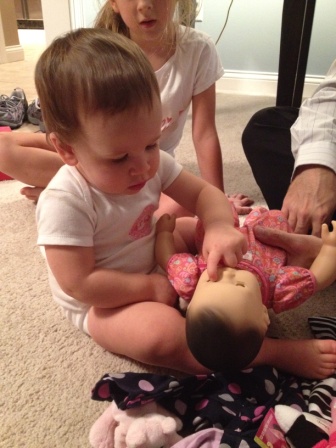 Ah, it's a baby...and it has eyelids that move up and down!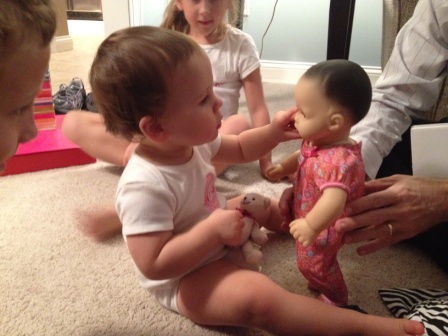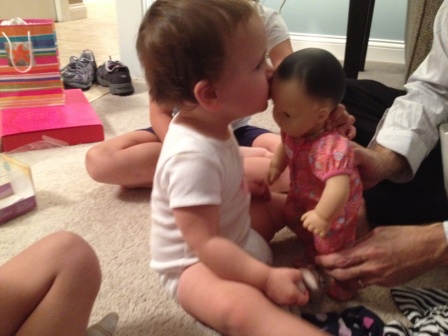 I will poke her in the eye and then give her a kiss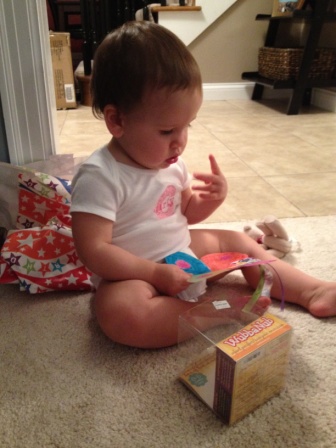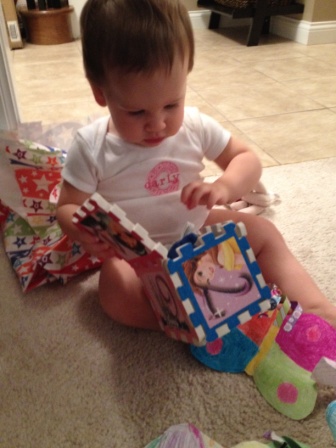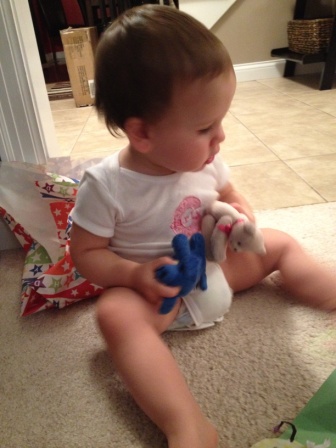 Opening her gifts from her siblings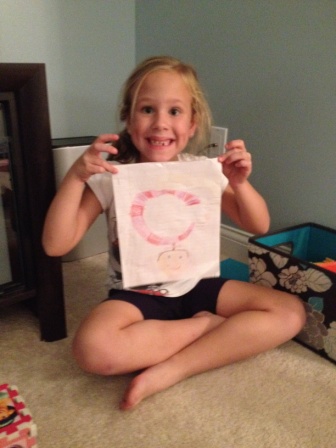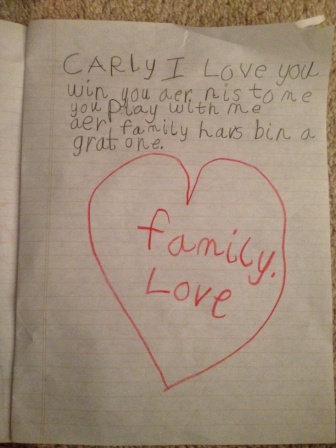 Perry's book she made for Carly
♥ Back to Archives ♥