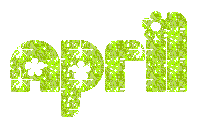 April 1
No April Fools - Perry broke her toe!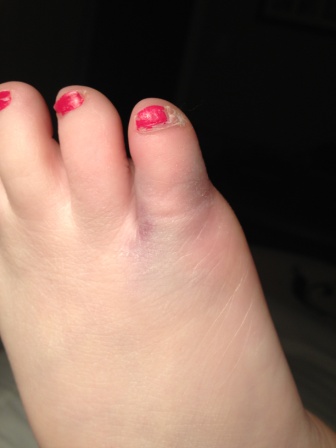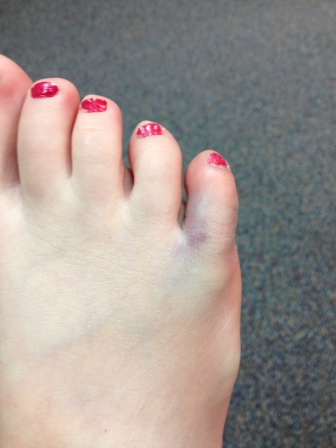 Bruised and swollen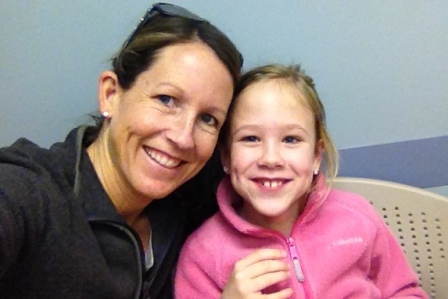 Hanging out at the dr's office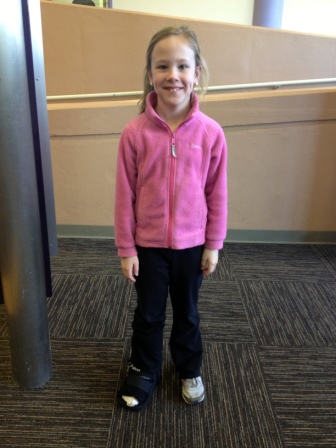 The boot!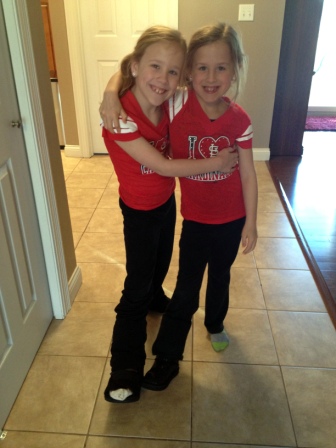 Ella put on a sympathy boot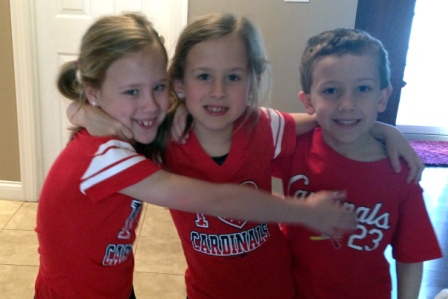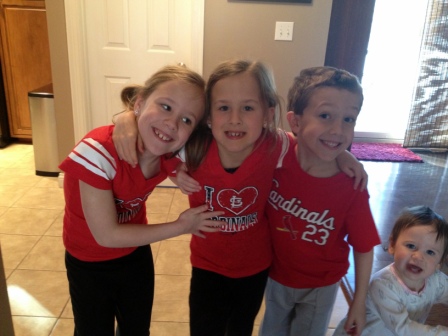 Cardinals love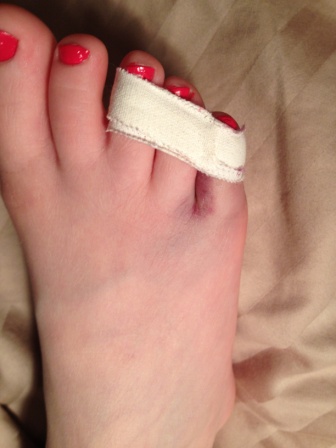 The taped toe
April 4
Perry and Ella did readings at mass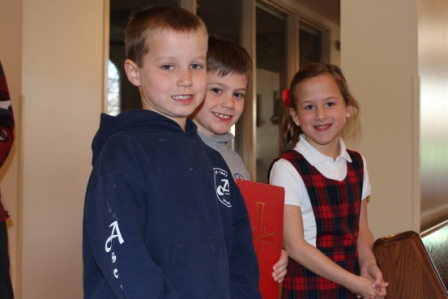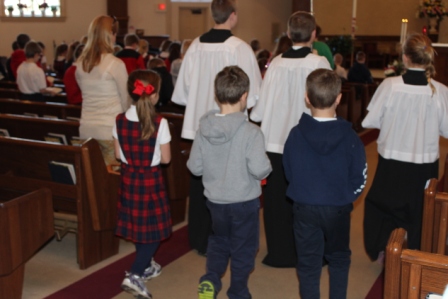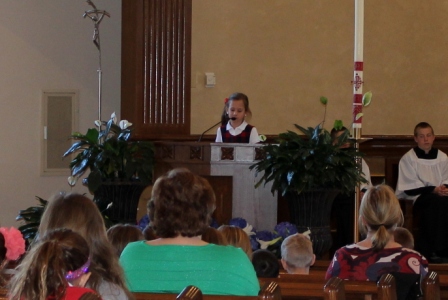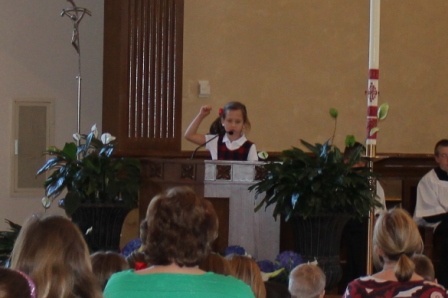 Ella doing her responsorial psalm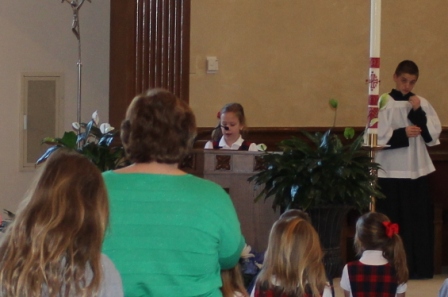 Perry reading her petition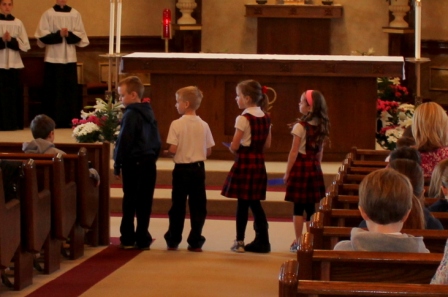 The petition readers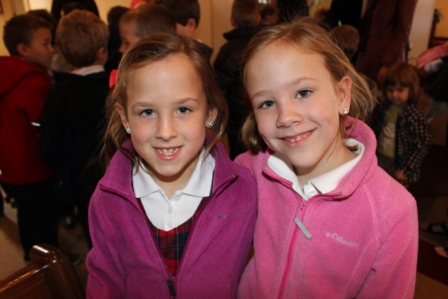 P&E after mass
April 5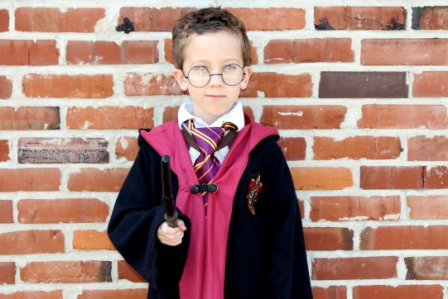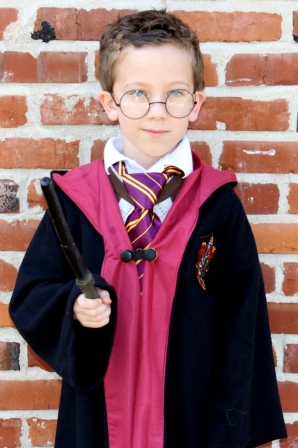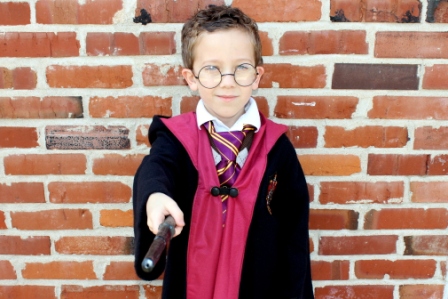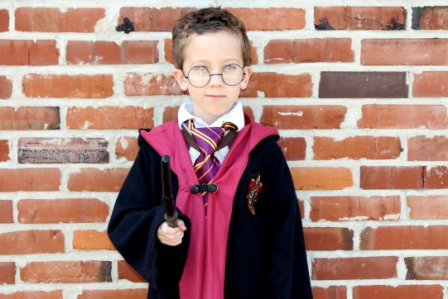 Luca's Harry Potter photo shoot for his birthday invites
April 7
St Louis Go!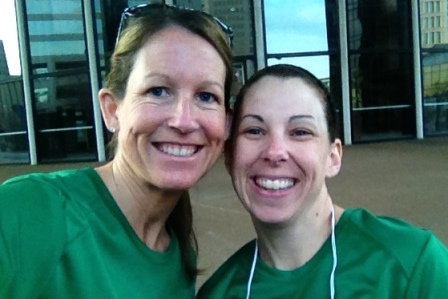 Mommy and Bridget waiting for our leg of the relay to start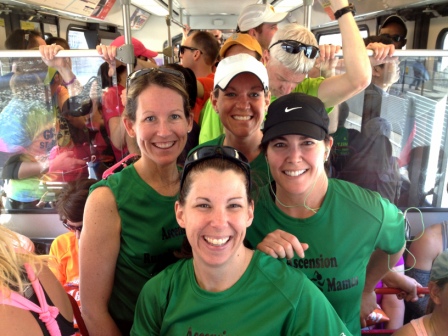 Riding the Metrolink with the 3rd leg runners back to the start/finish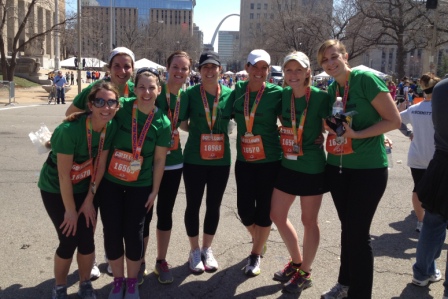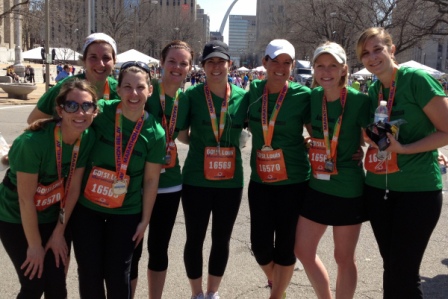 Both teams...all 1st grade moms at Ascension
April 8
Cardinals Opening Day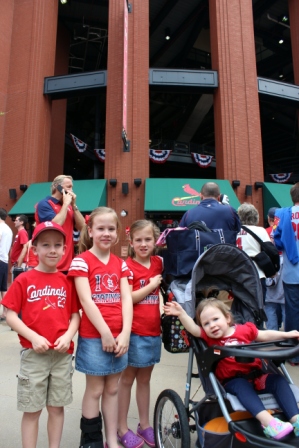 Long line to get in...might as well take a photo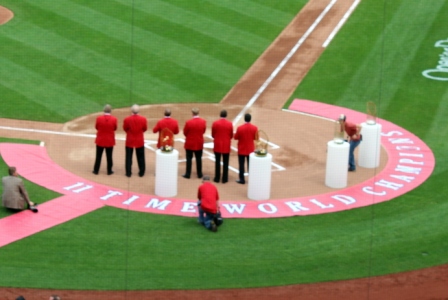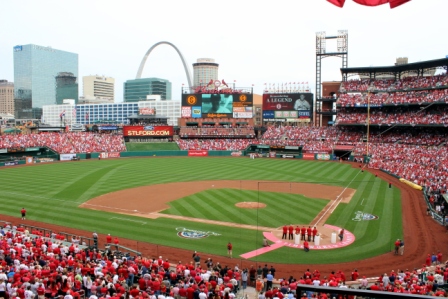 WS trophies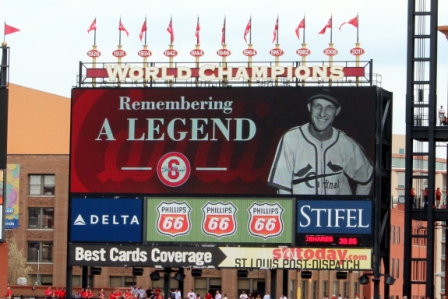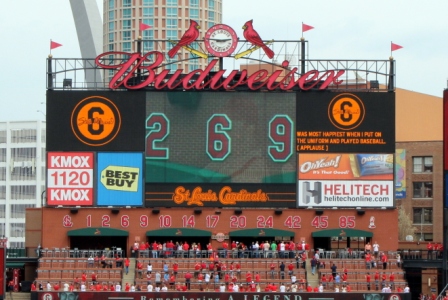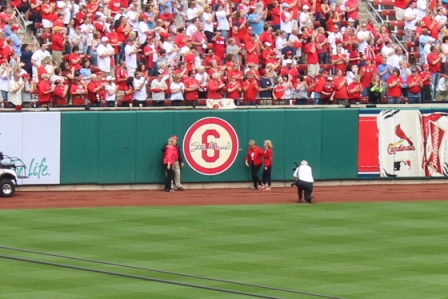 Stan the Man tribute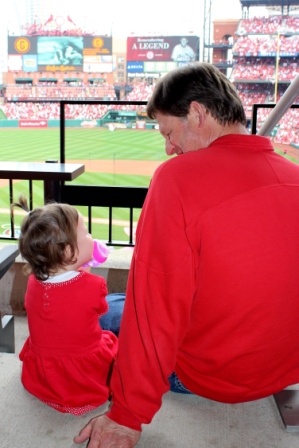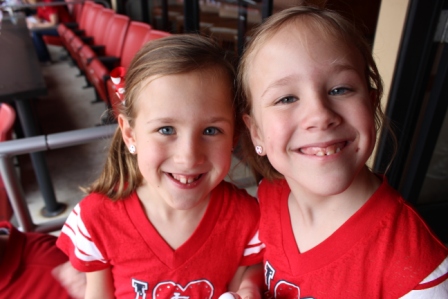 Carly and Papa...Perry and Ella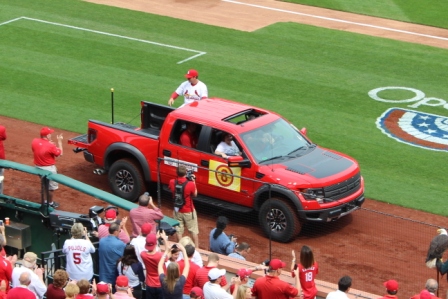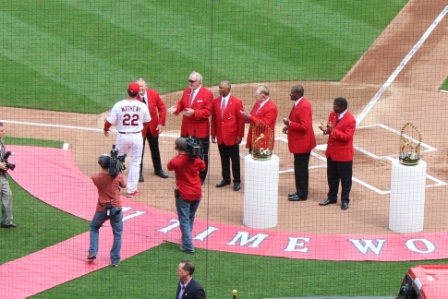 Coach Matheny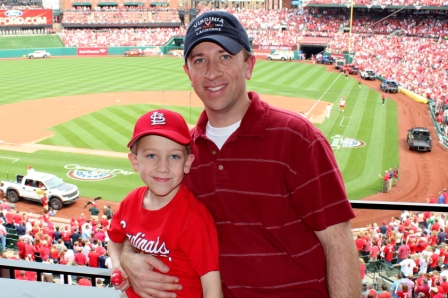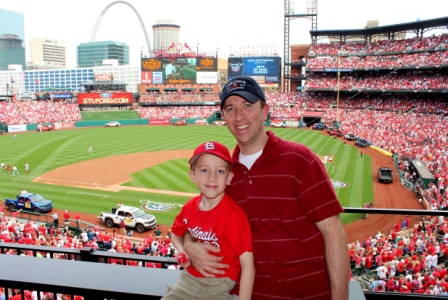 Father/Son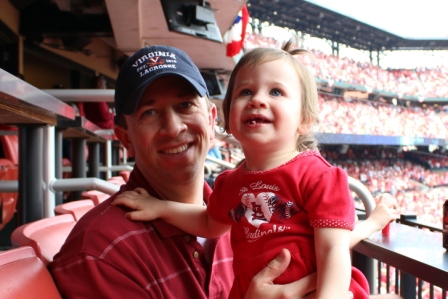 Father/Daughter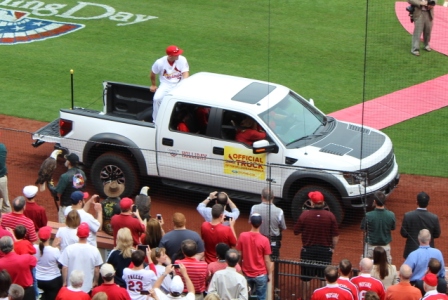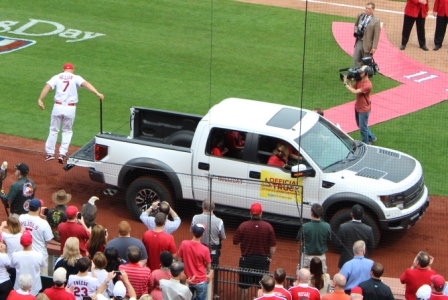 Holliday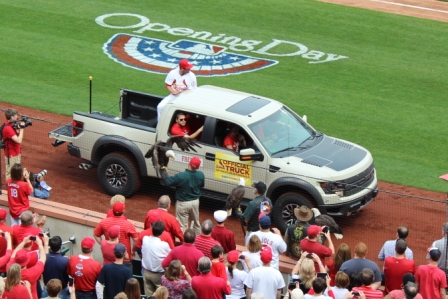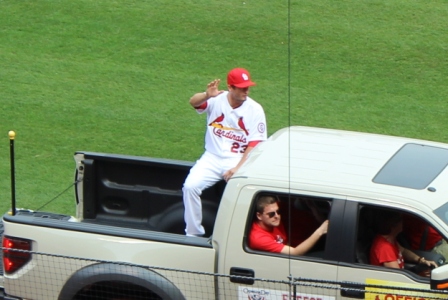 Freese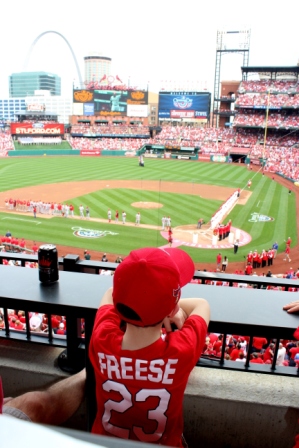 Freese fan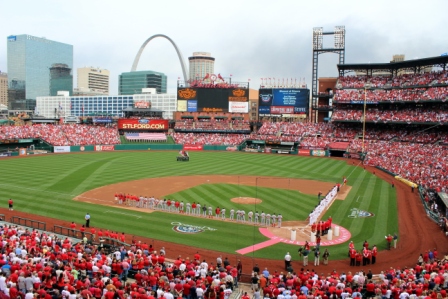 Play ball!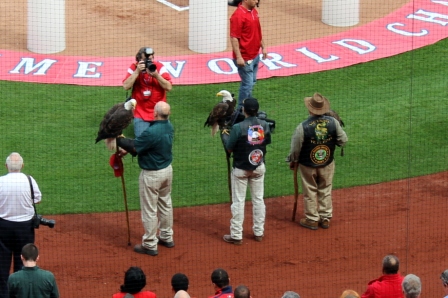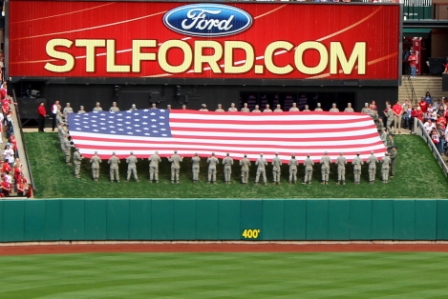 No flying eagles this year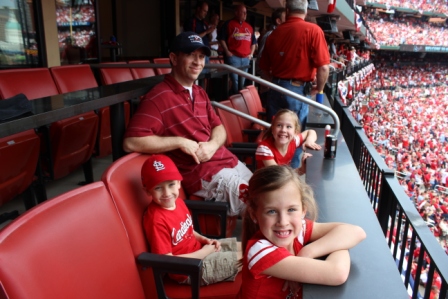 Watching the game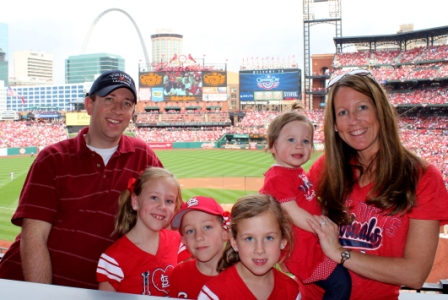 Family shot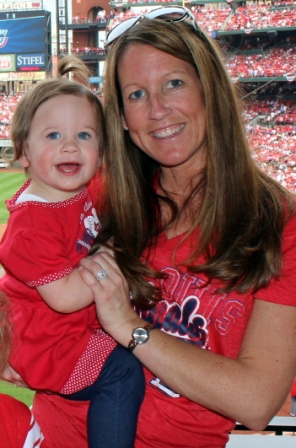 Mother/Daughter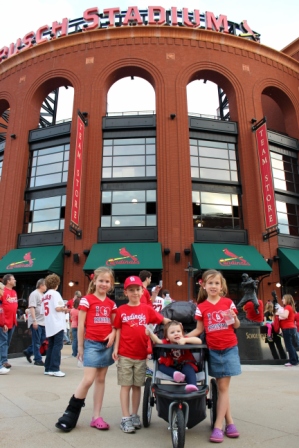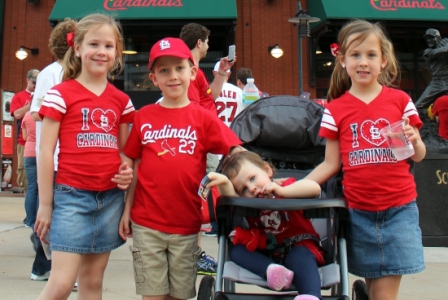 After the game...someone's tired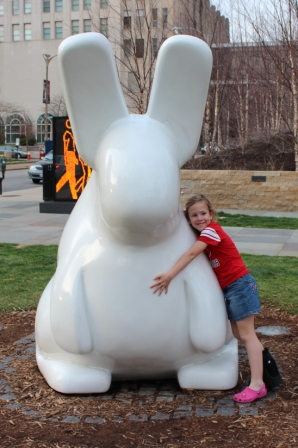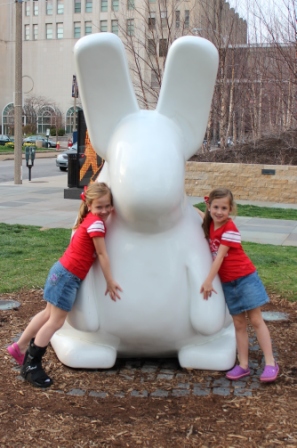 We parked far away and walked by City Garden on the way...stopped for some pics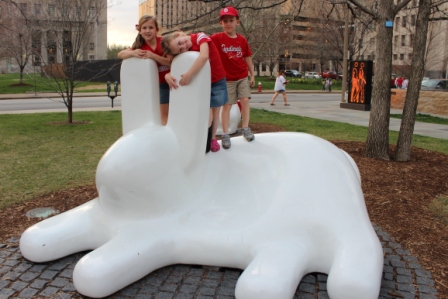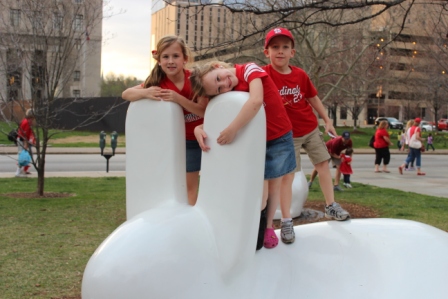 Perry is in heaven with all the bunnies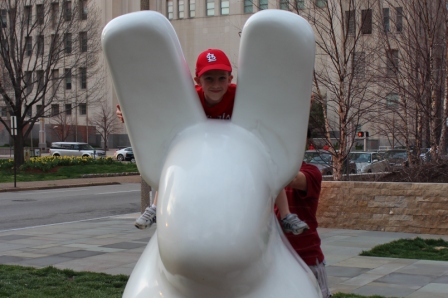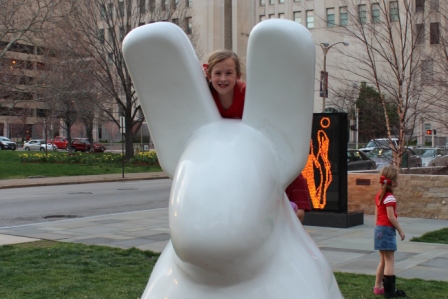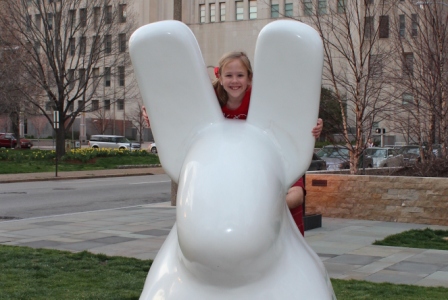 Bunny ears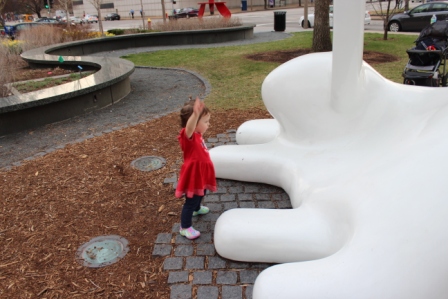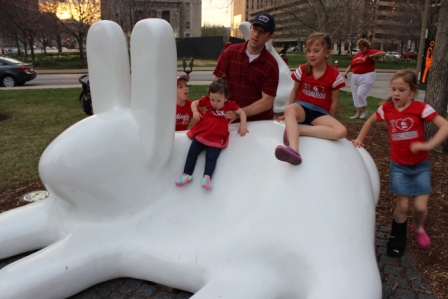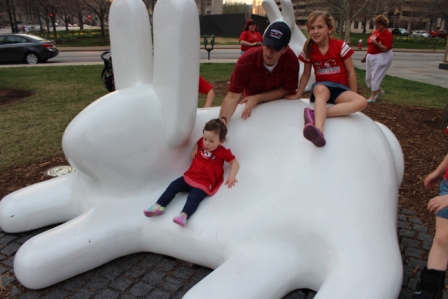 Carly thinks the bunny is a slide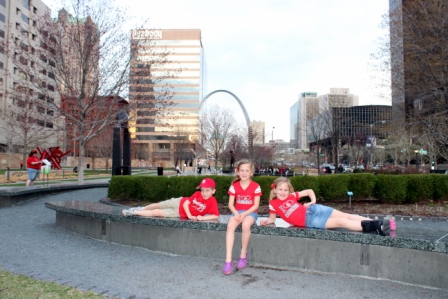 Posin'
April 9
1st Grade Music Concert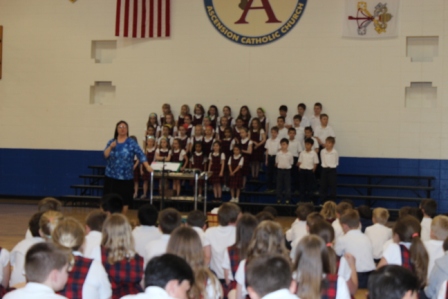 My camera crapped out on me so this is all I got...will have to borrow some from another parent
April 16
1st Grade Field Trip to the Botanical Gardens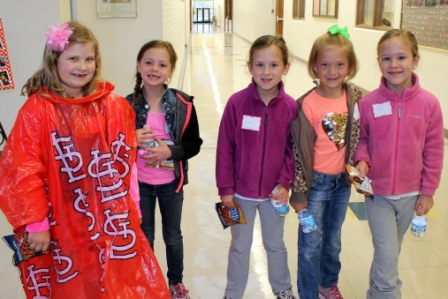 It was a chilly/rainy day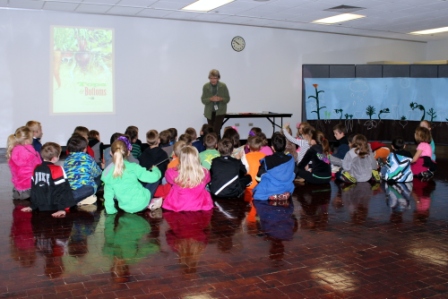 Listening to a story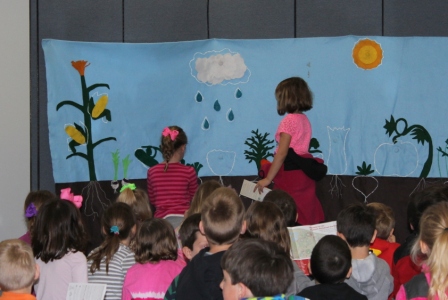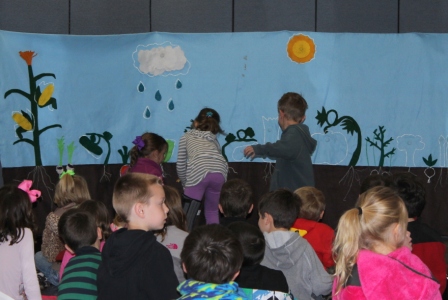 Adding vegetables to the garden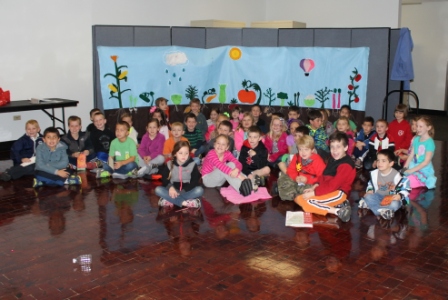 With the garden they helped build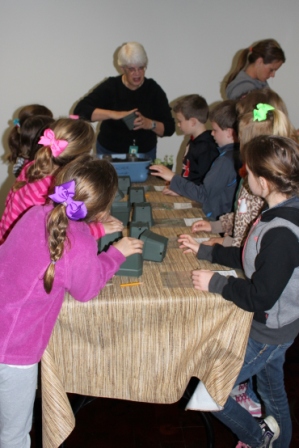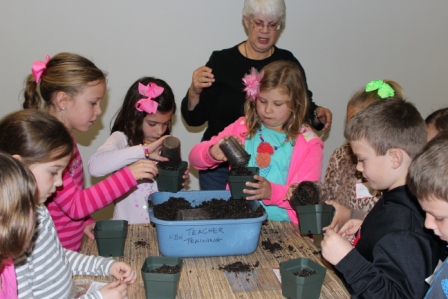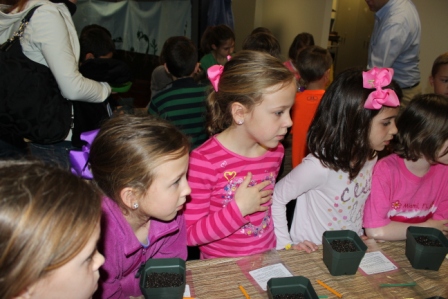 Planting seeds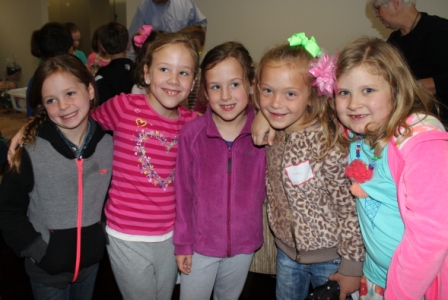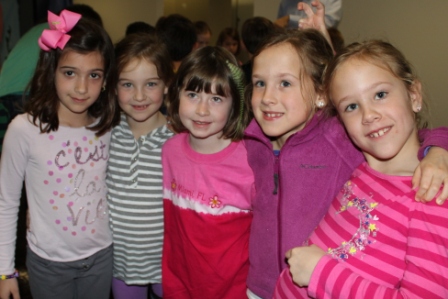 With friends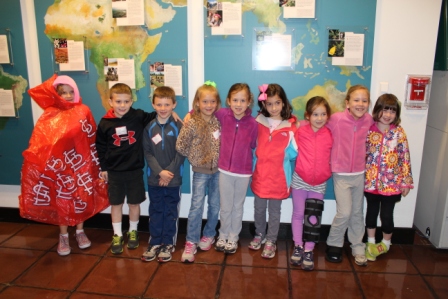 Our group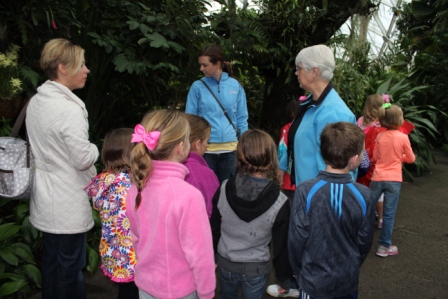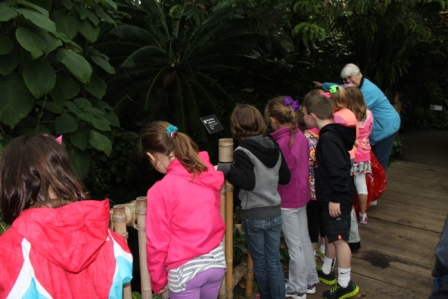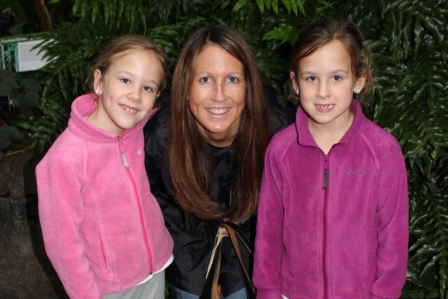 In the humid dome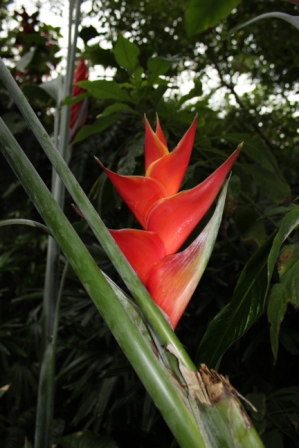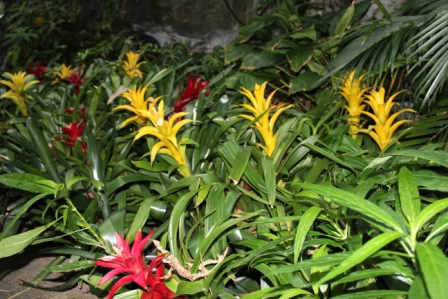 Pretty flowers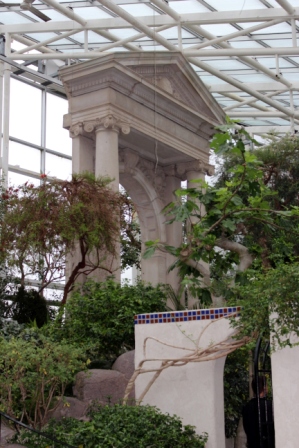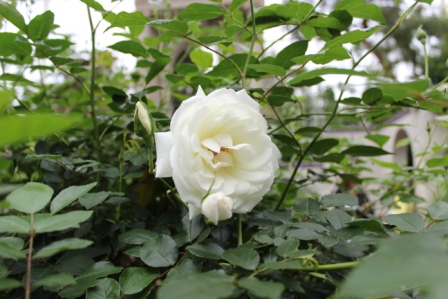 In the cooler climate-controlled area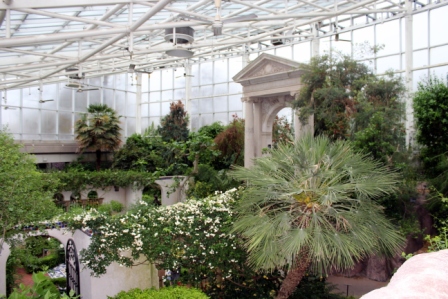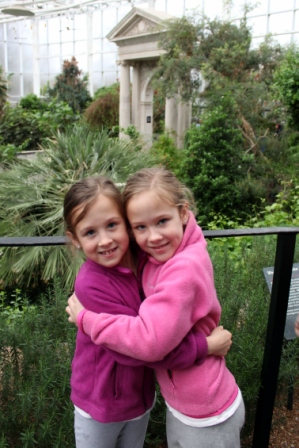 Pretty setting for weddings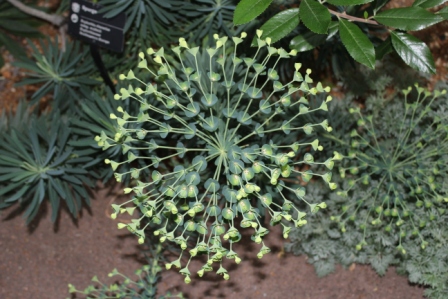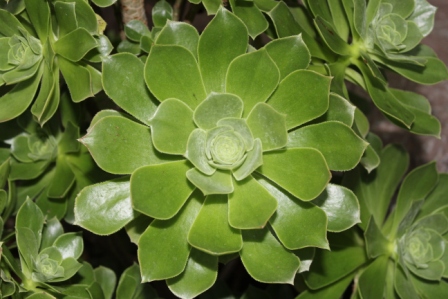 Flowery plants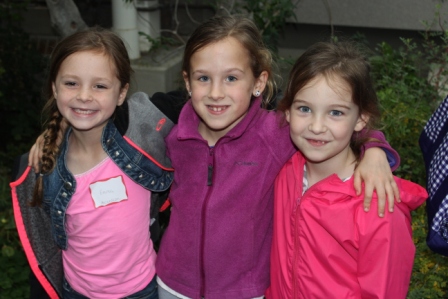 Emma, Ella, Megan
April 21
First track meet of the season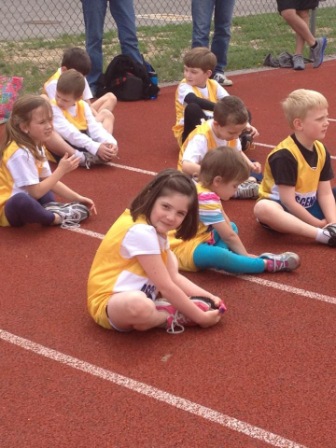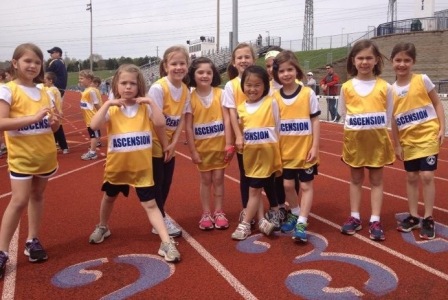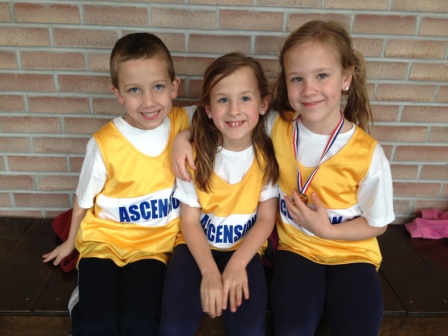 April 22
Kindergarten Music Concert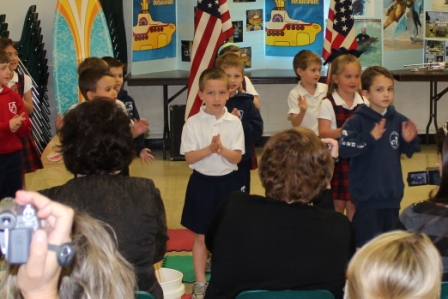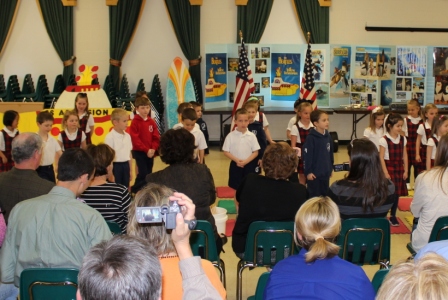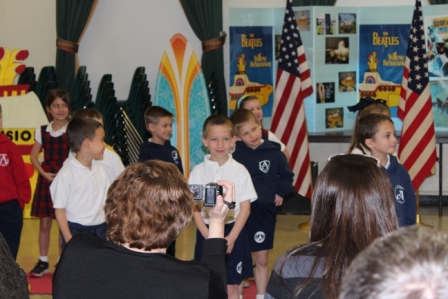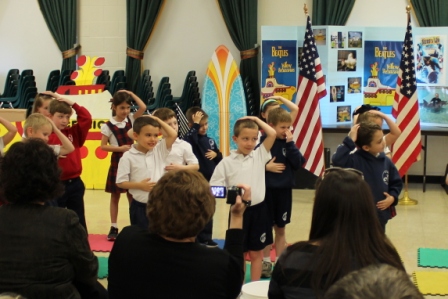 Singing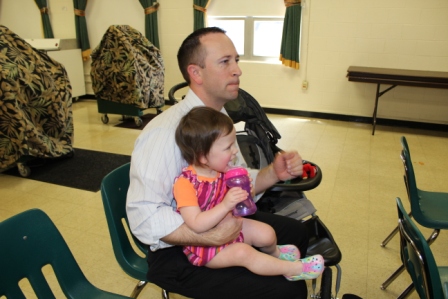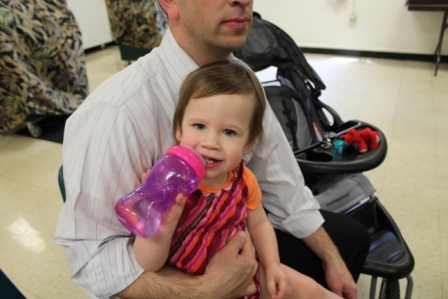 Carly and Daddy enjoying the show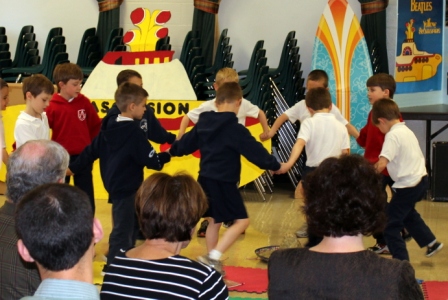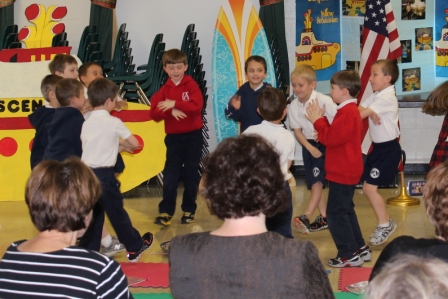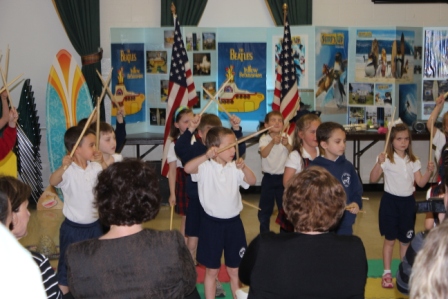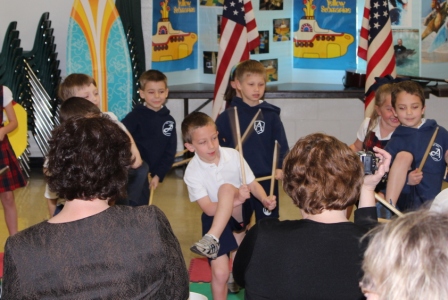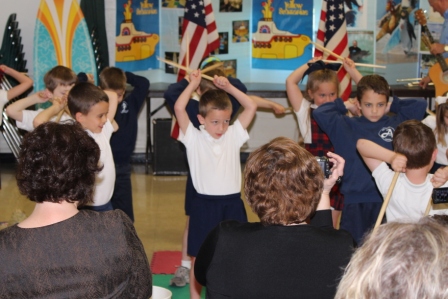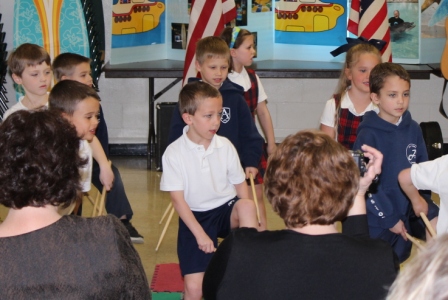 Drumsticks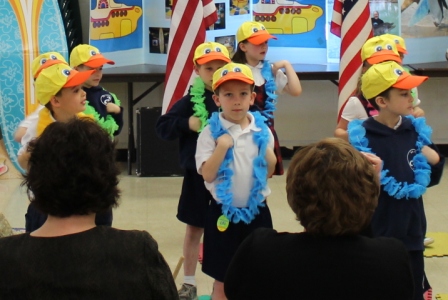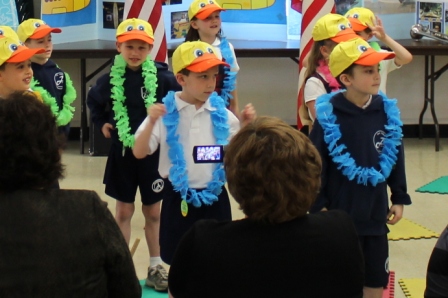 Duck dance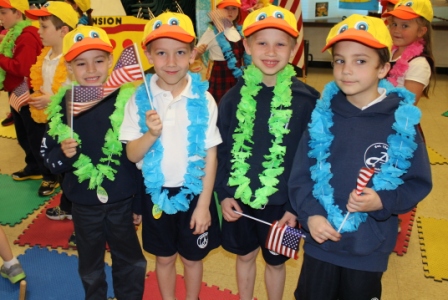 Some of his buddies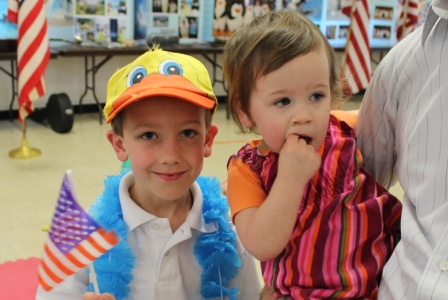 Baby sis...biggest fan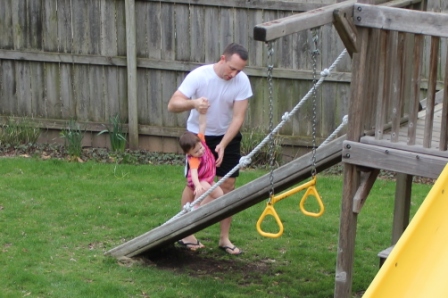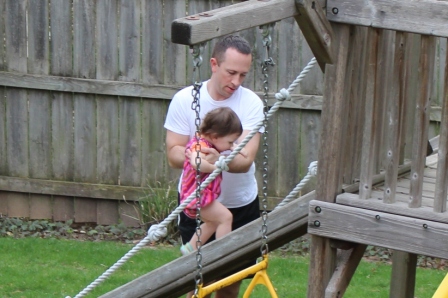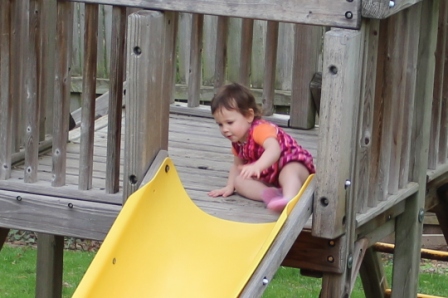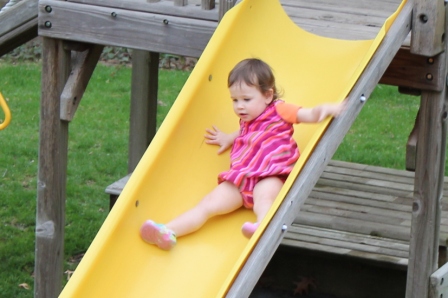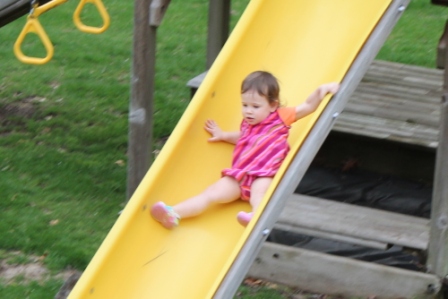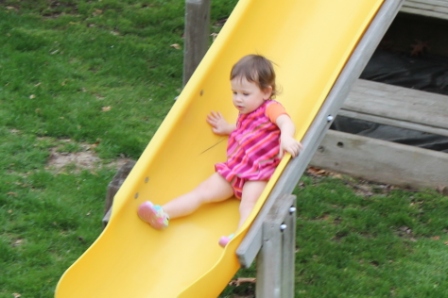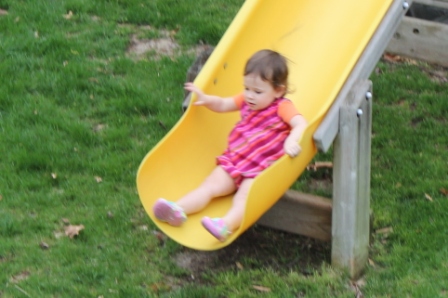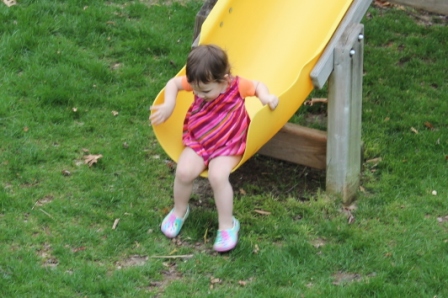 BIG girl!!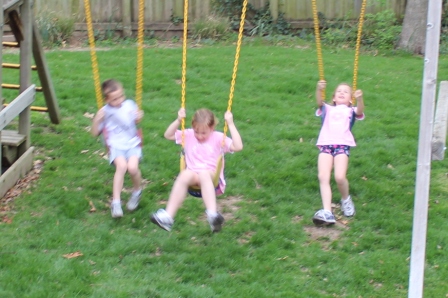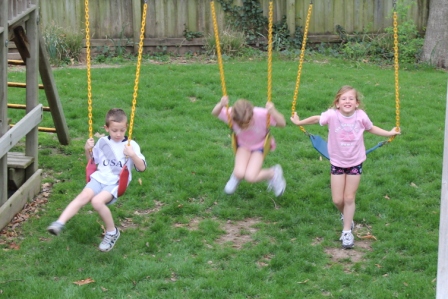 The big kids swing too fast for my camera...blurry!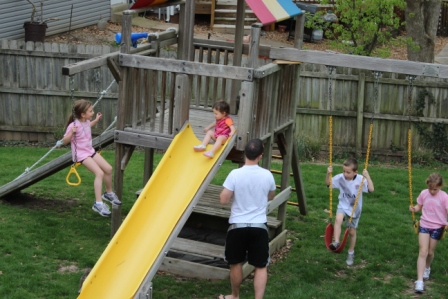 Enjoying a nice day for once!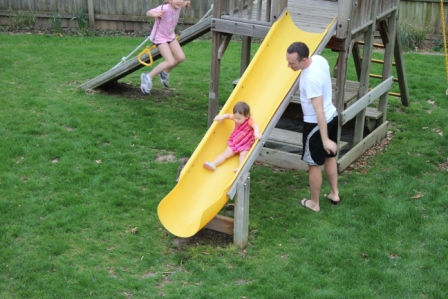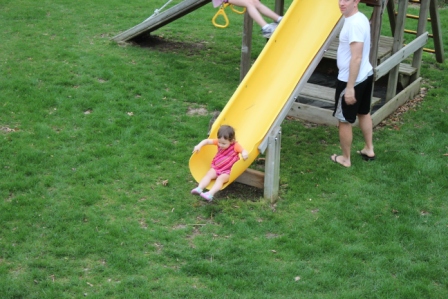 Little bitty loves the slide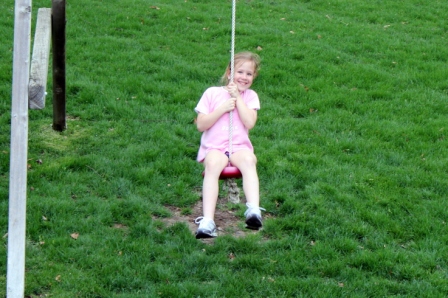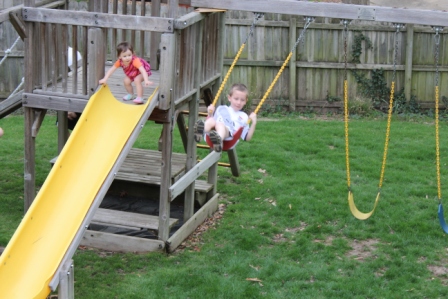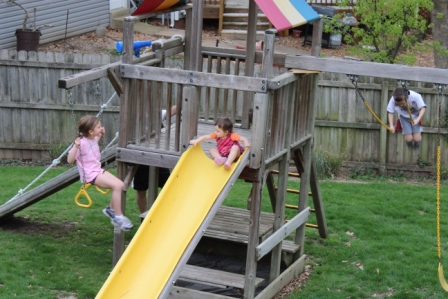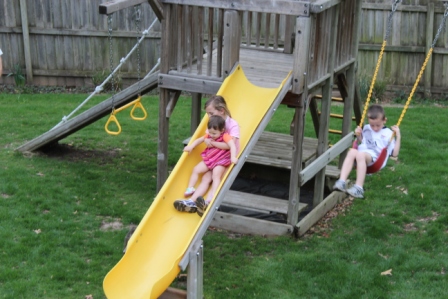 Getting some good use out of the swingset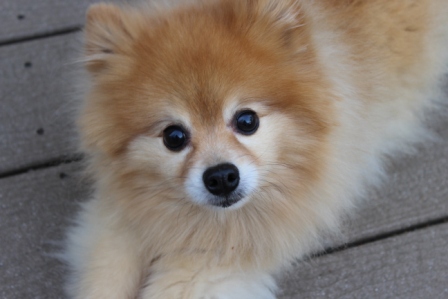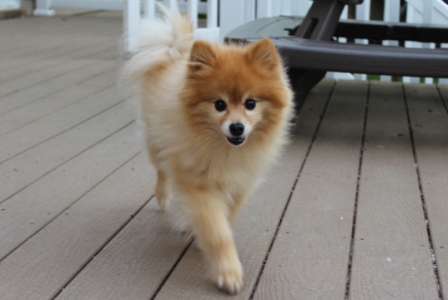 Riesy likes to be outside too
April 27
Rainiest track meet ever!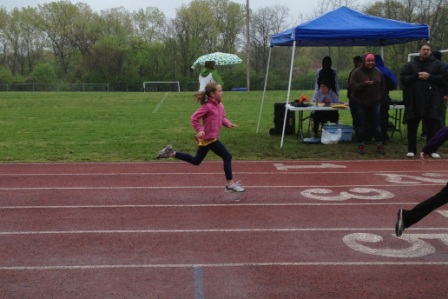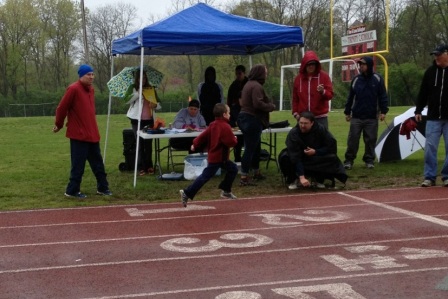 Perry and Luca finishing a race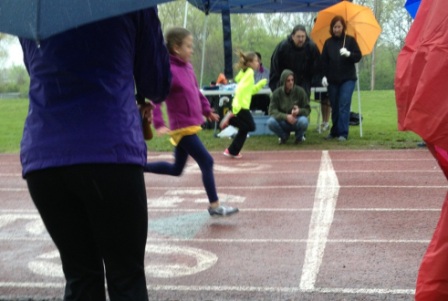 Ella finishing a race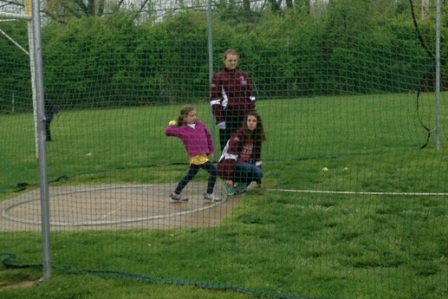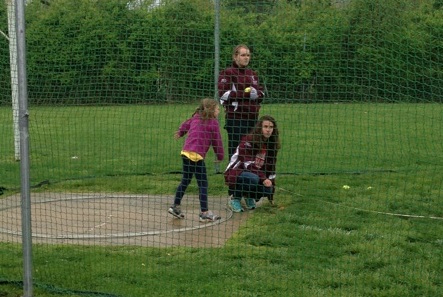 Ella doing the softball throw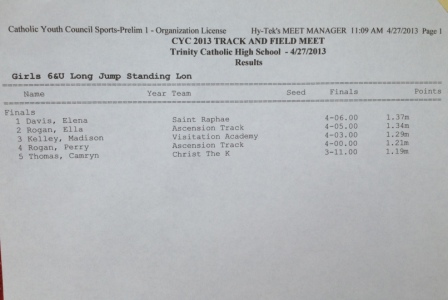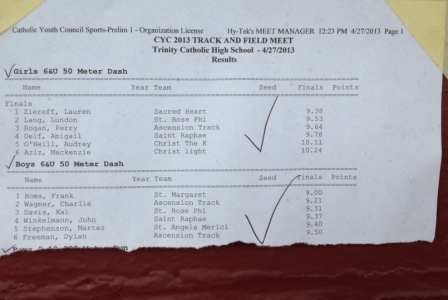 Perry and Ella both placed in the long jump...Perry got 3rd in the 50 meter
(Not pictured but Perry also placed in the 100 meter and Ella placed in the softball throw)
April 28
Perry & Ella's Gymnastics Recital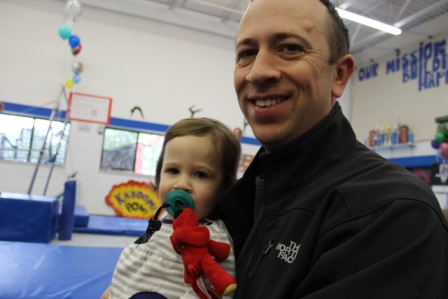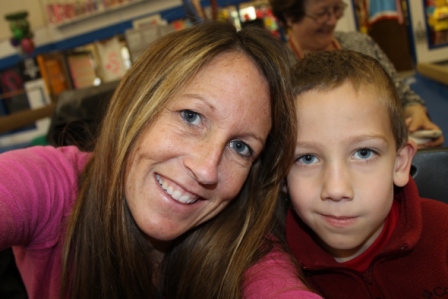 The fans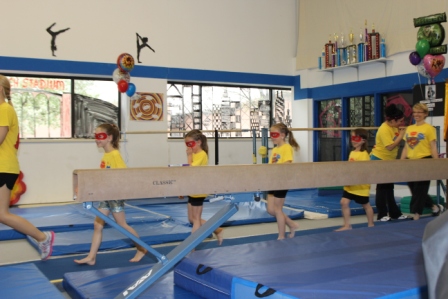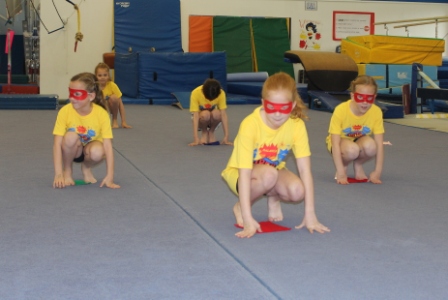 The performers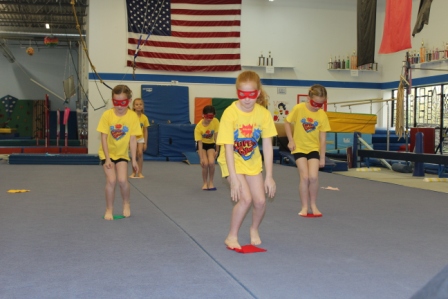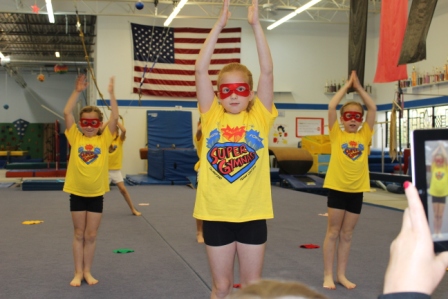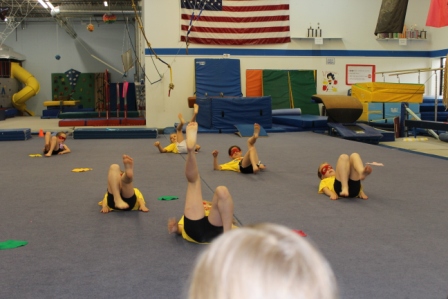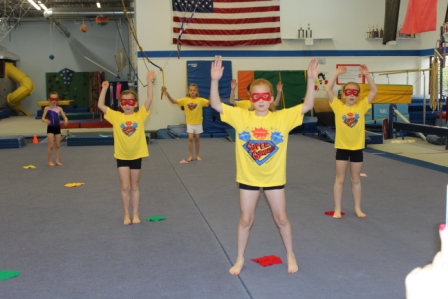 Doing their dance routine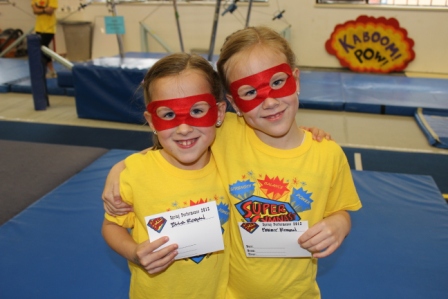 Now onto the stunts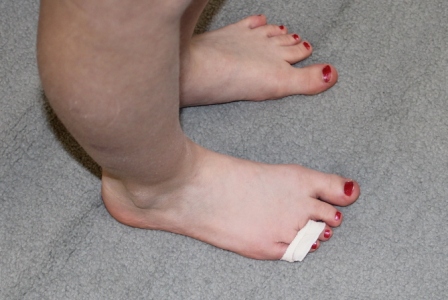 The taped toe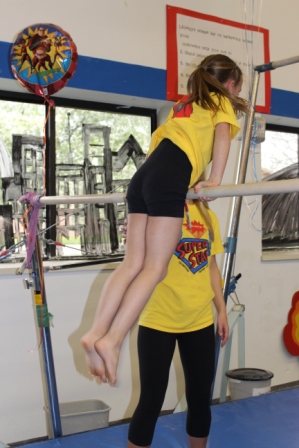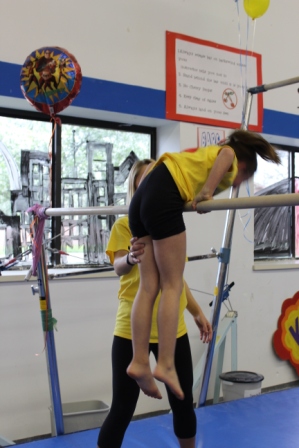 Ella on the bars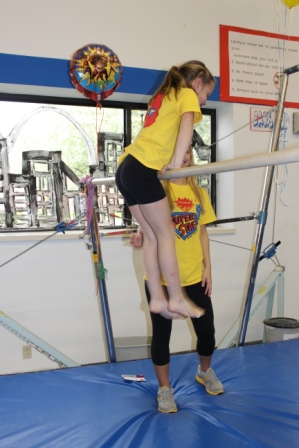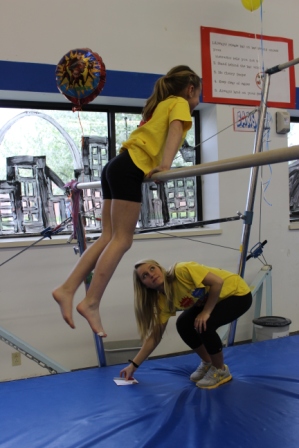 Perry on the bars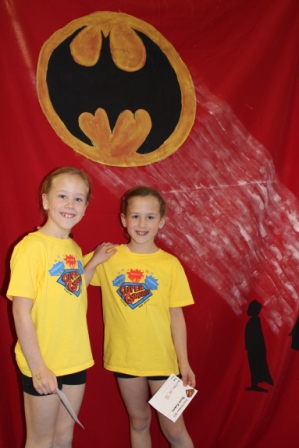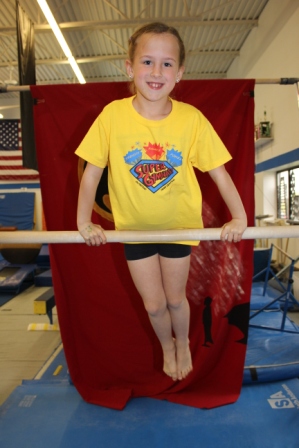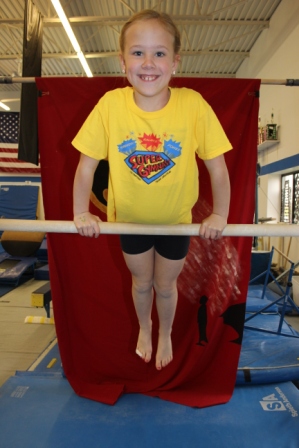 Super heroes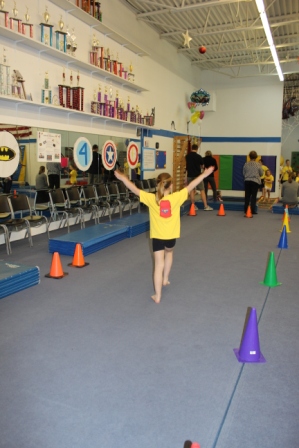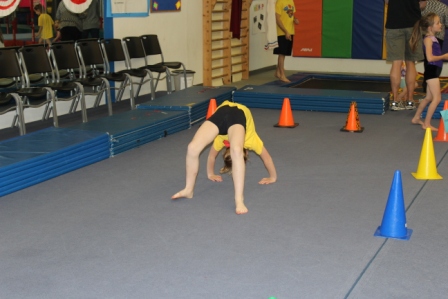 Perry's floor routine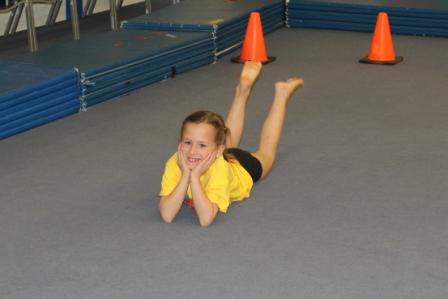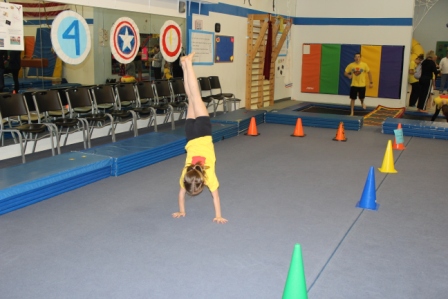 Ella's floor routine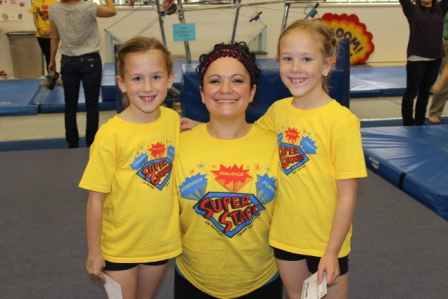 Ms Jenni, their teacher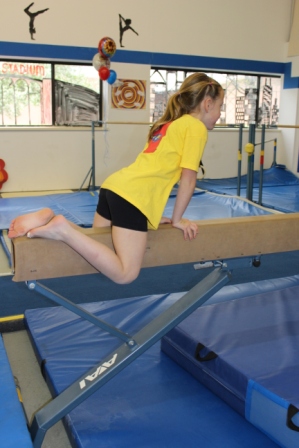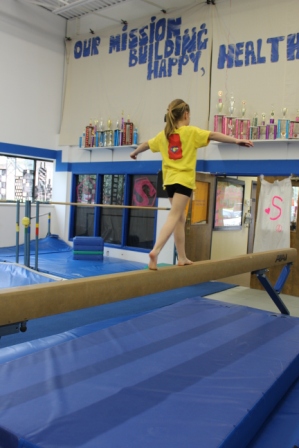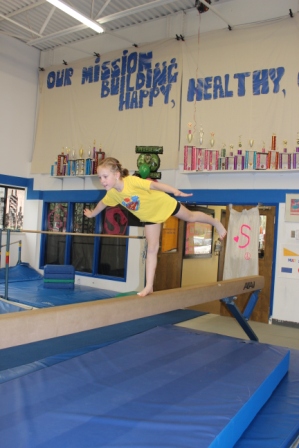 Perry on the beam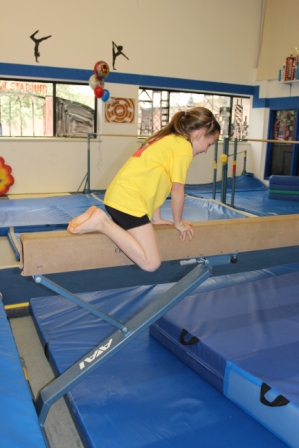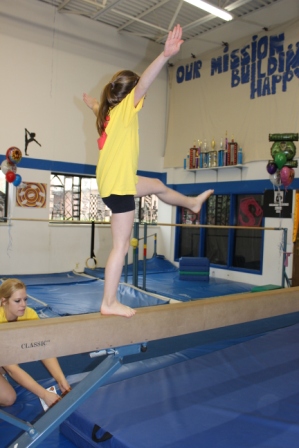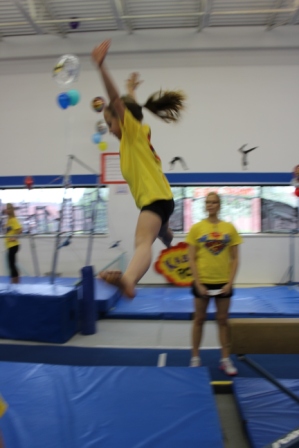 Ella on the beam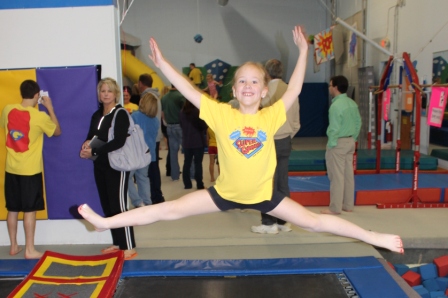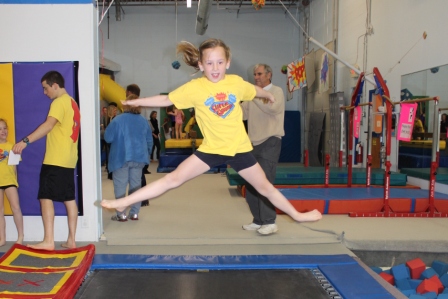 Trampoline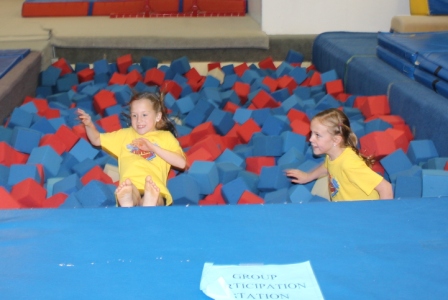 Pit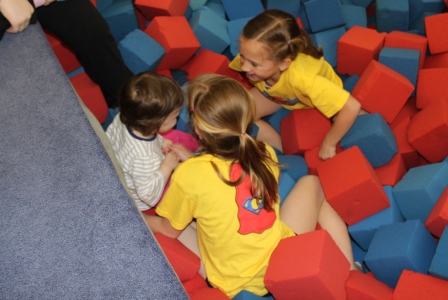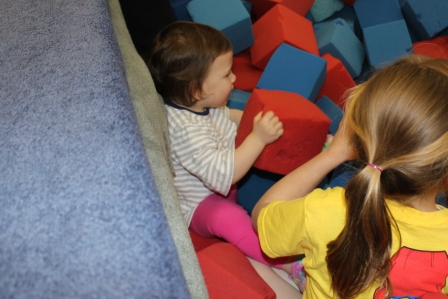 Carly liked the pit too!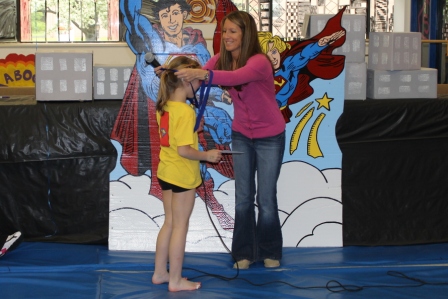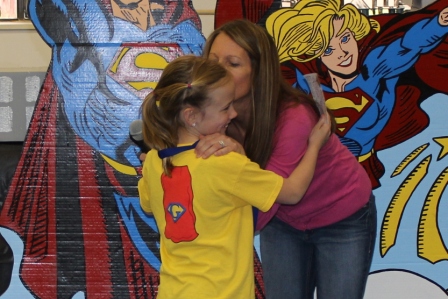 Perry getting her medal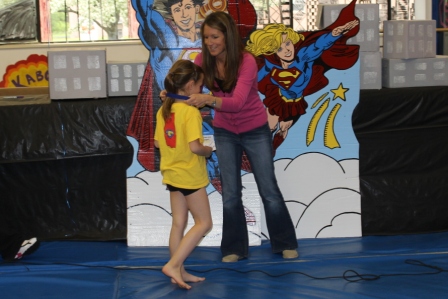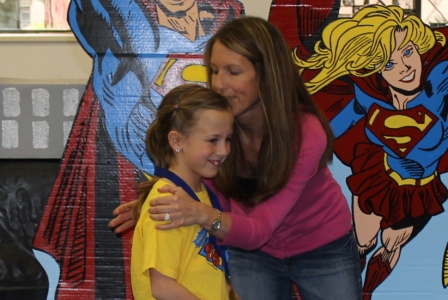 Ella getting her medal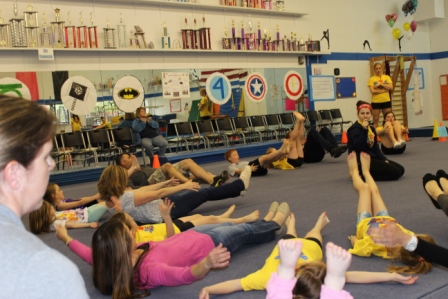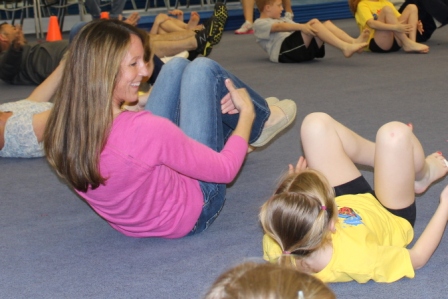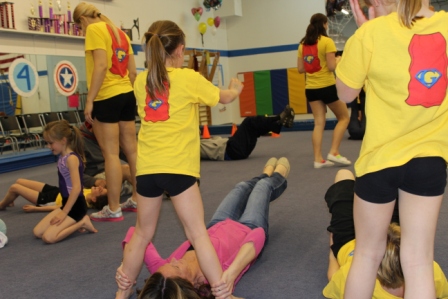 They make the parents do a work-out too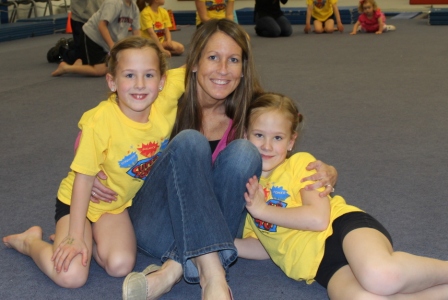 Mommy and girls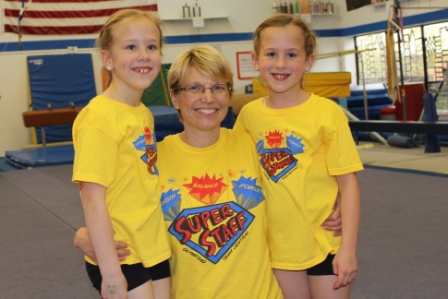 Miss Susan, one of their old teachers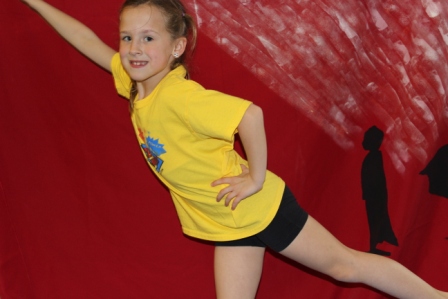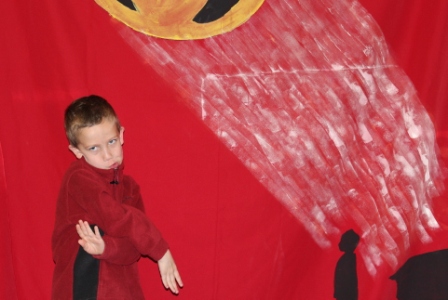 Being silly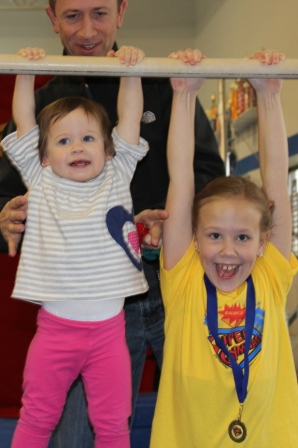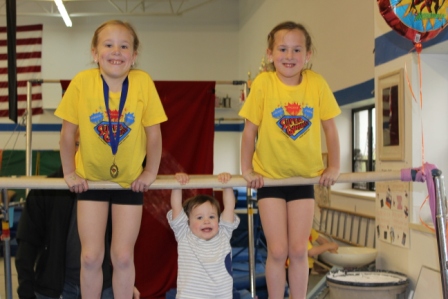 Carly can hang on the bars too!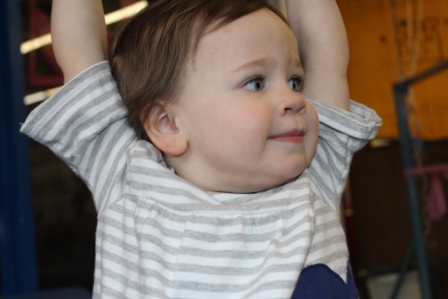 She says "What's so hard about this?!"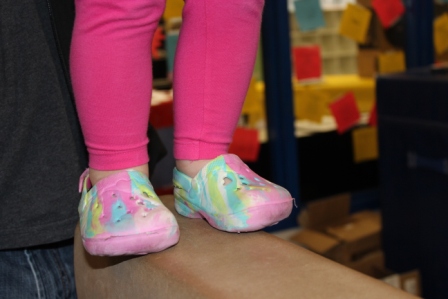 Creative photography by Luca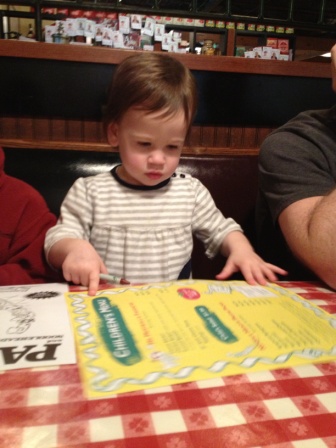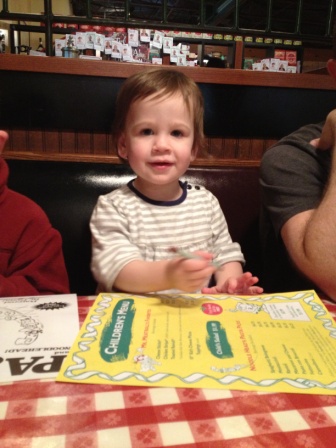 Big girl at Pasta House
April iPhone pics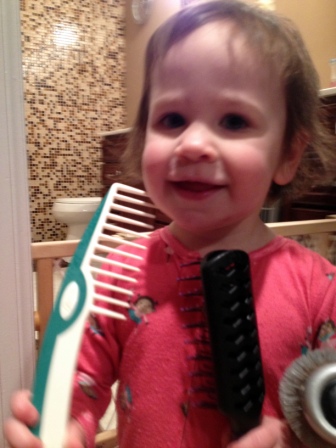 Carly likes to help me get ready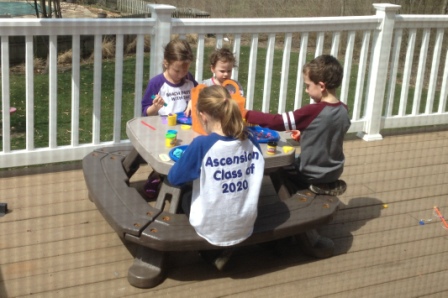 All 4 playing Play-doh on the deck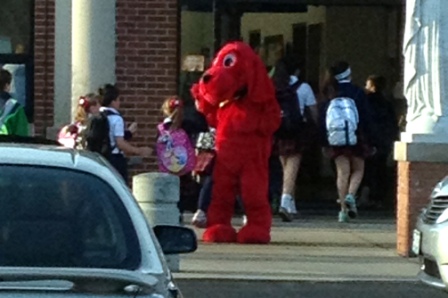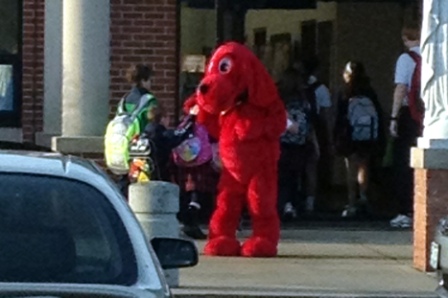 Clifford was at school to promote the book fair!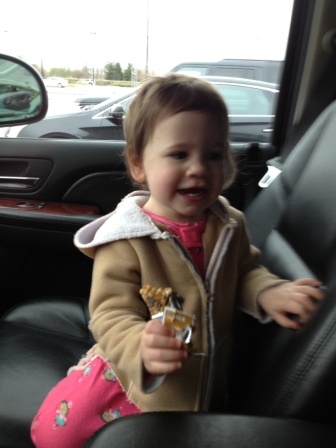 Big stuff eating a granola bar while we wait for the sibs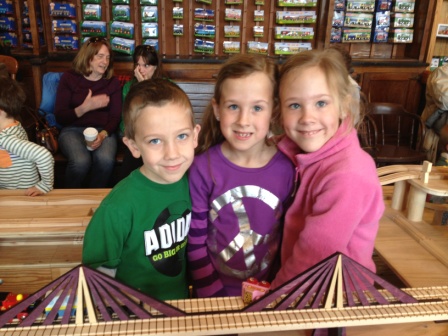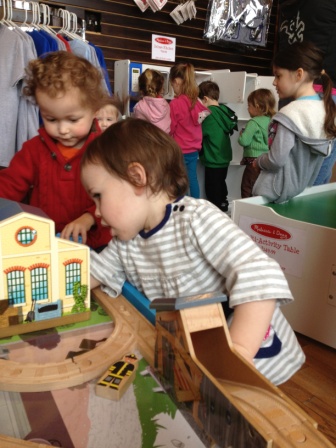 Frisco Train Store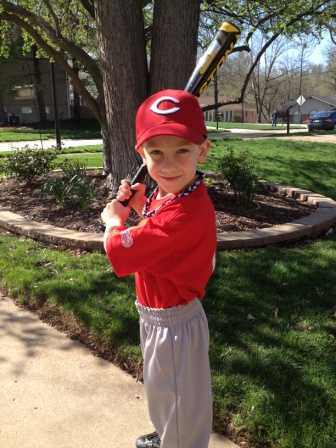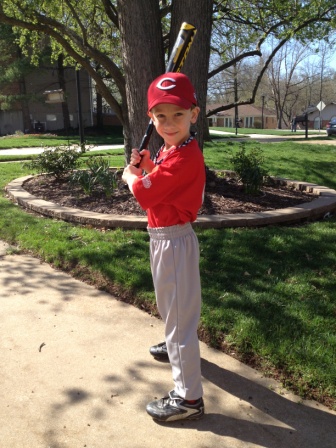 Luca's first baseball game as a Red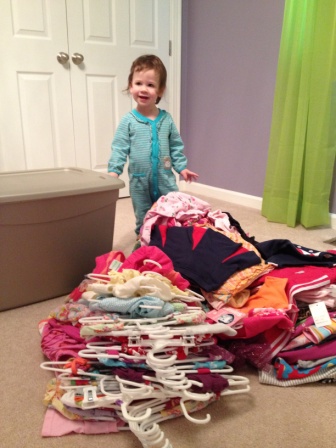 We thought spring was here so we started going through the clothes to switch over the wardrobes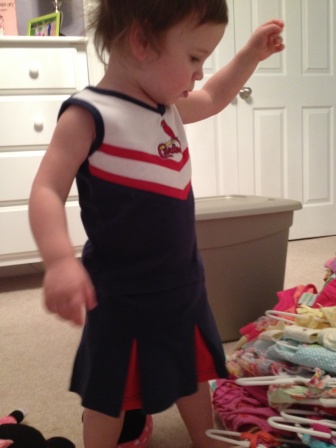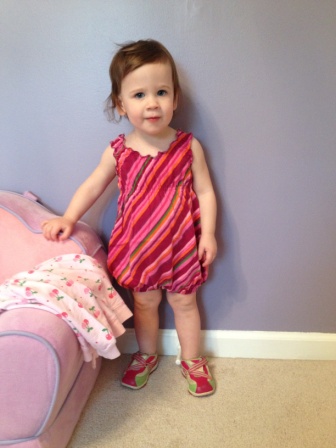 Some sissy hand-me-downs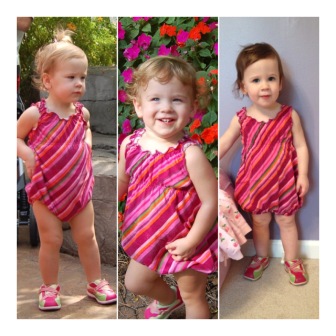 All 3 girls wearing this outfit and shoes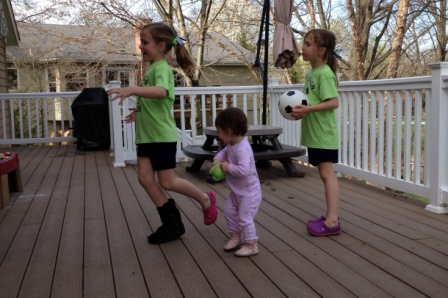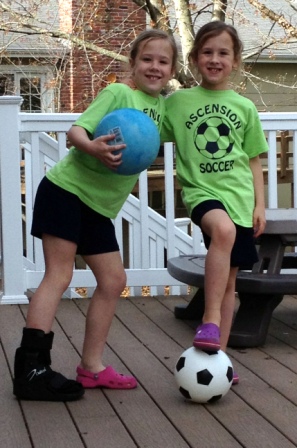 Playing on the deck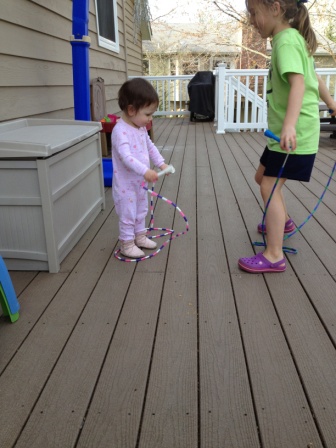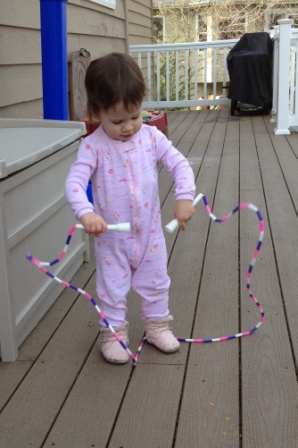 Wants to be just like the bigs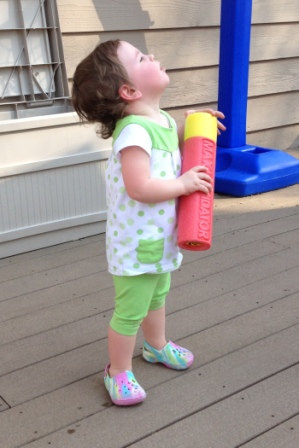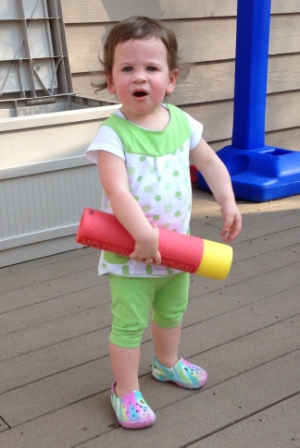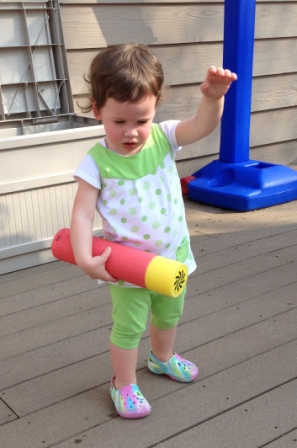 There was a huge bee flying around us and the other 3 were screaming ninnies
while this one just waved her arms around at it and tried to touch it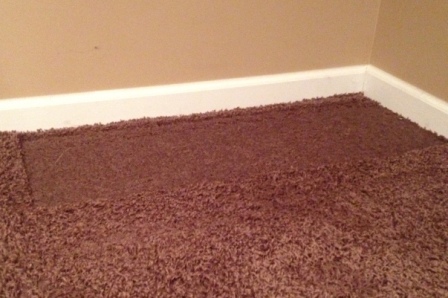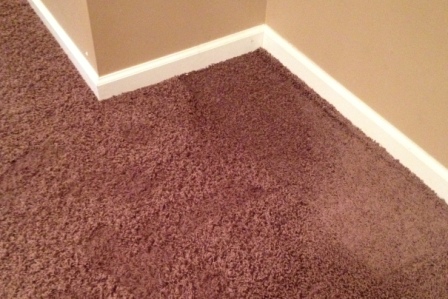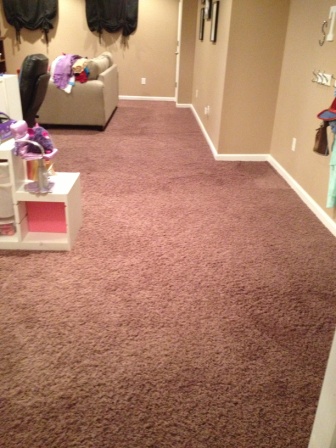 Basement flood #1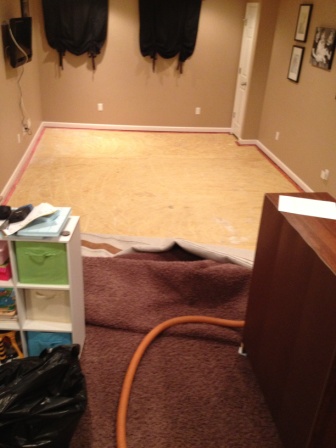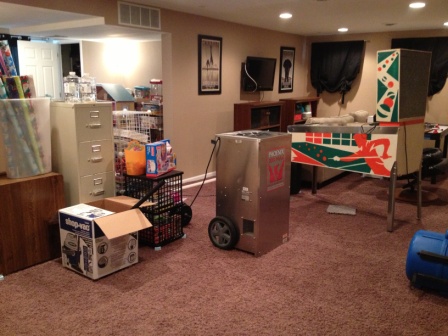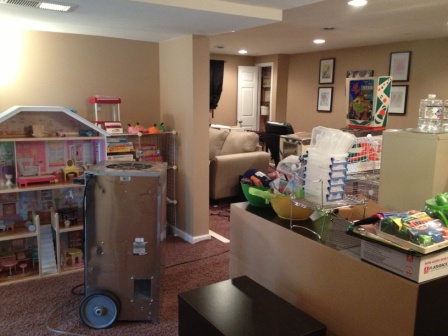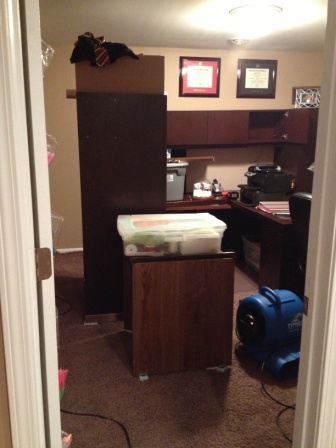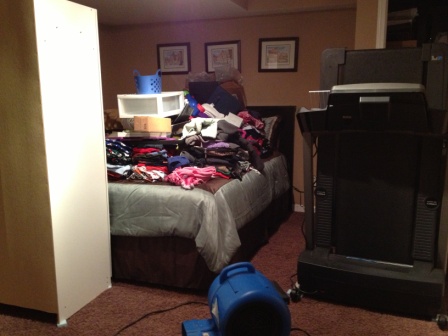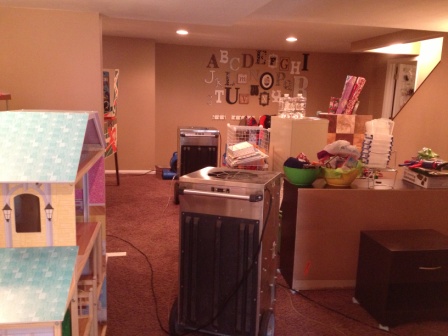 It's a MESS!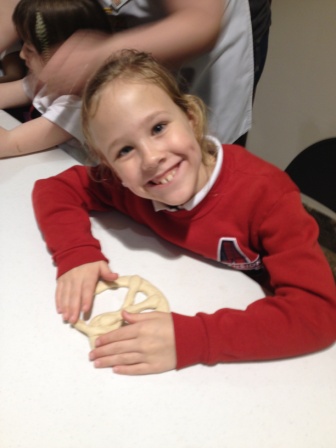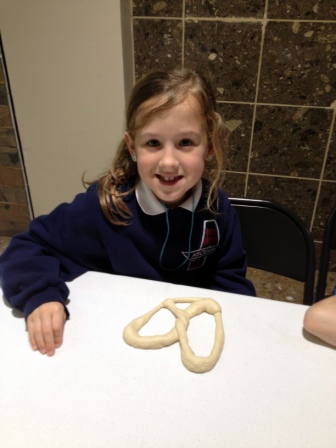 Girl Scout field trip to Auntie Anne's to make pretzels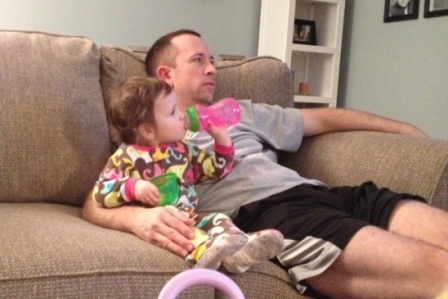 Daddy/Carly snuggle time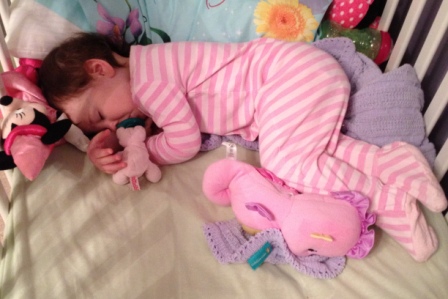 She's so cute when she sleeps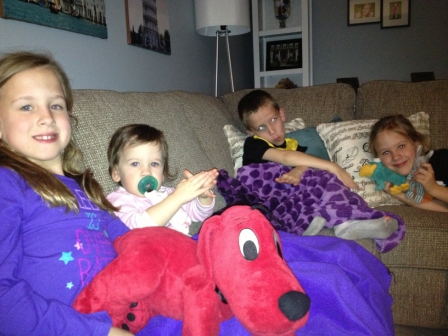 All 4 watching a movie together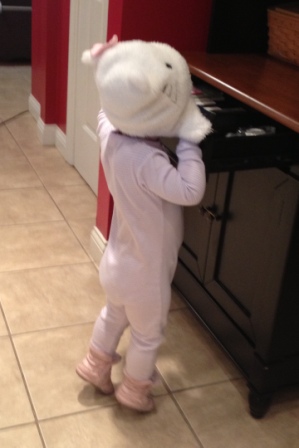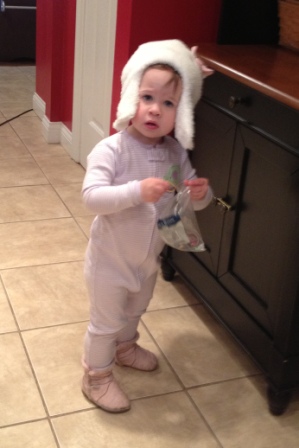 She insisted on her boots and Hello Kitty hat, even though it was almost 80 degrees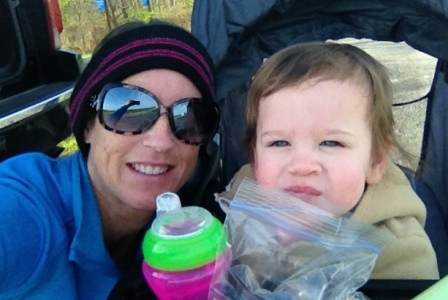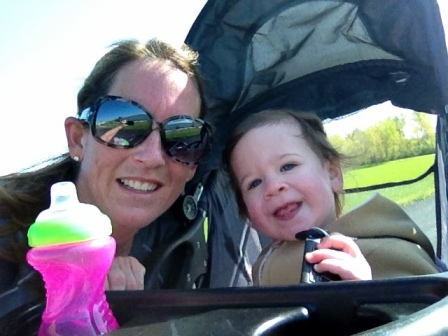 Before and after a 7 mile run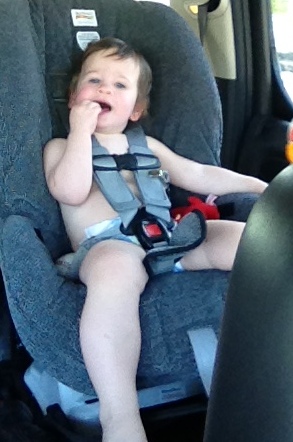 Silly baby peed herself so she had to ride home nakey
♥ Back to Archives ♥