iPhone pics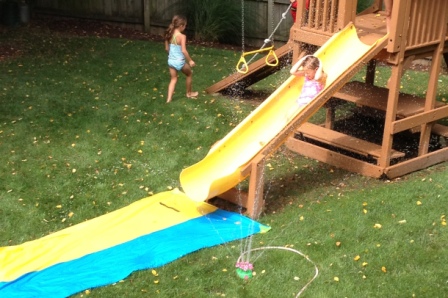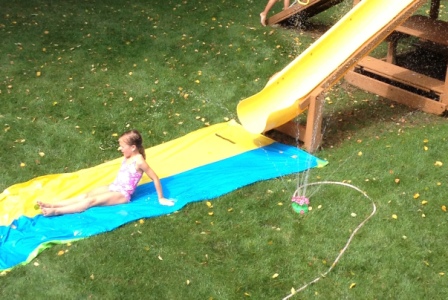 Make your own waterslide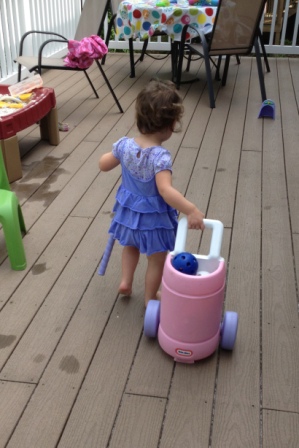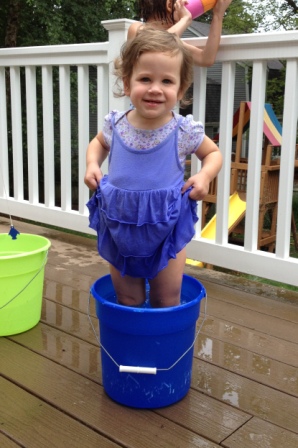 Silly baby playing on the deck
This lemonade is AWESOME!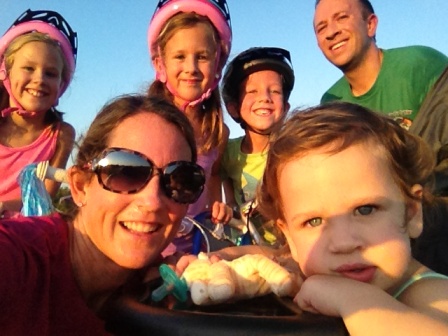 Family bike ride/run on the levee to celebrate Mommy's last day of 5K/day for 30 days
August 19
First Day of School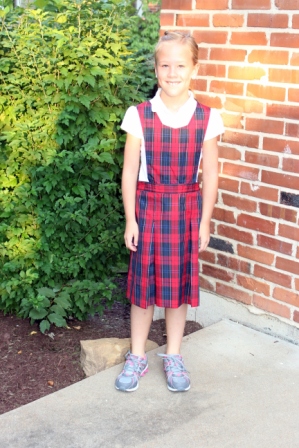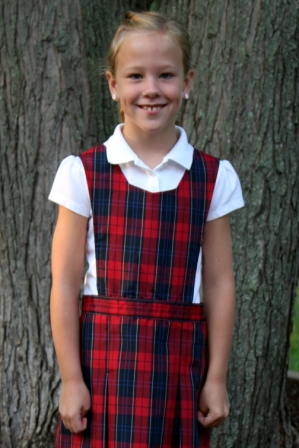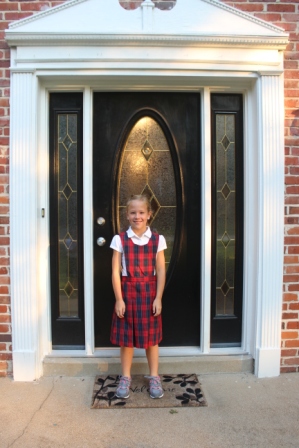 Perry - 2nd grade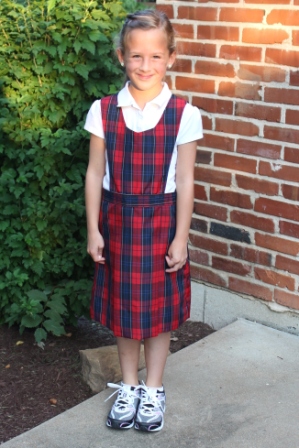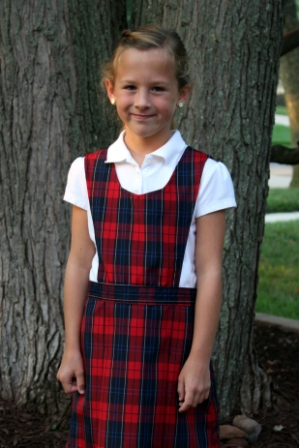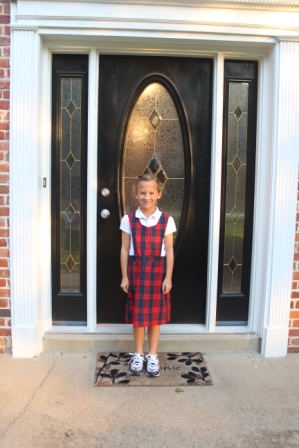 Ella - 2nd grade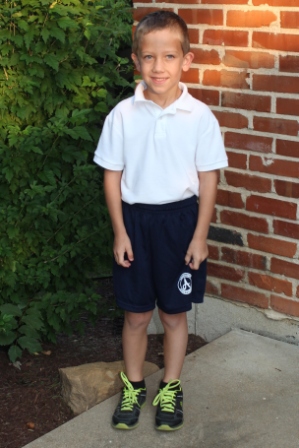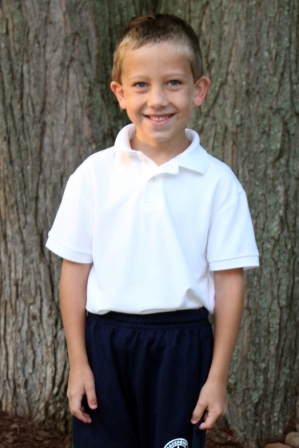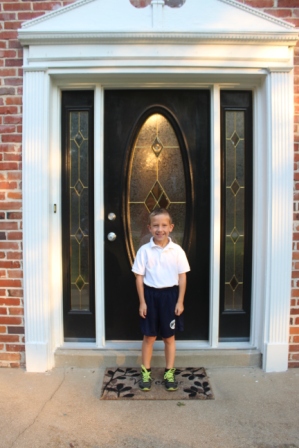 Luca - 1st grade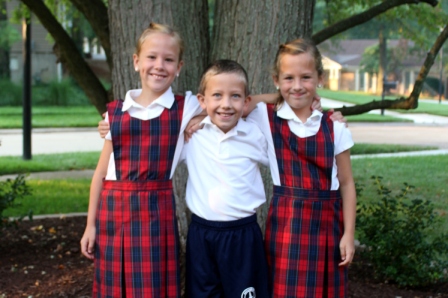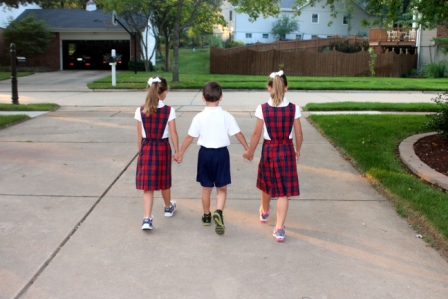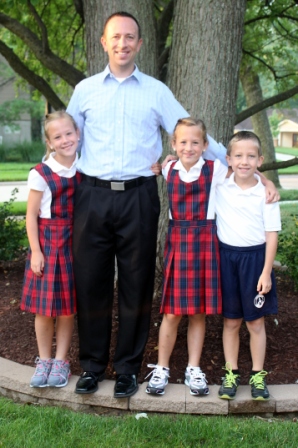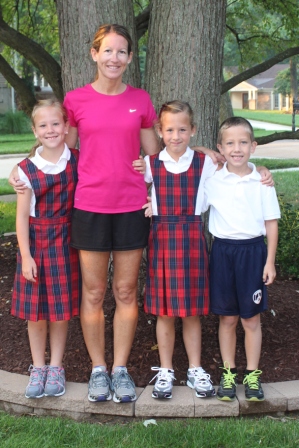 With Daddy and Mommy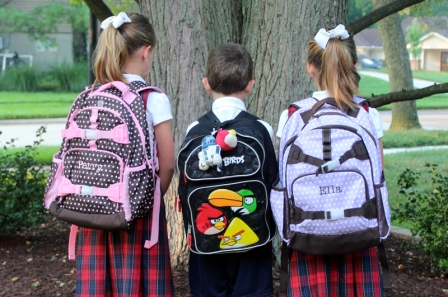 New backpacks for the girls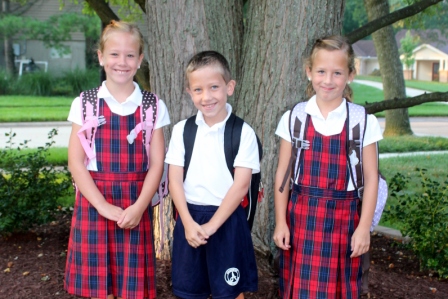 August 25
Photoshoot for Carly's Birthday Invitations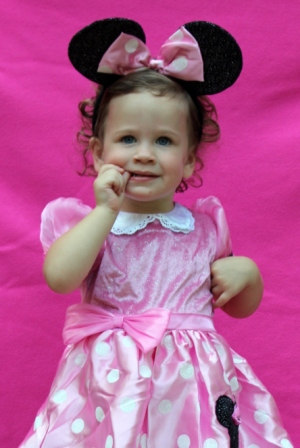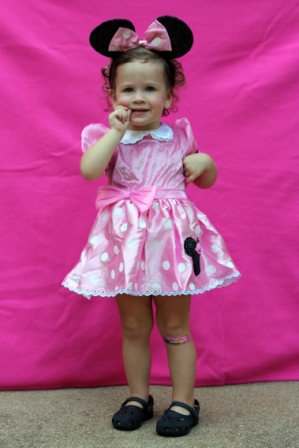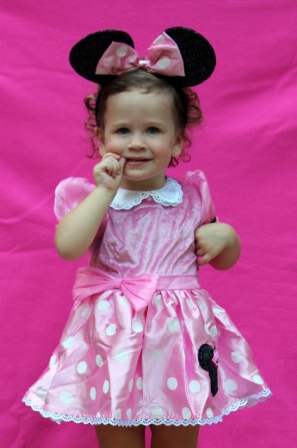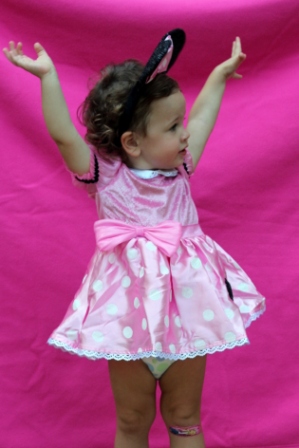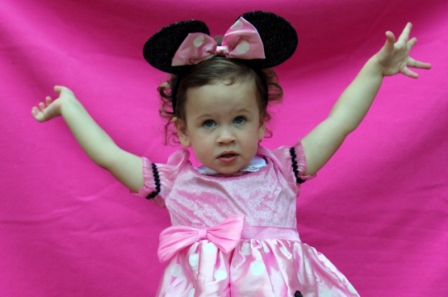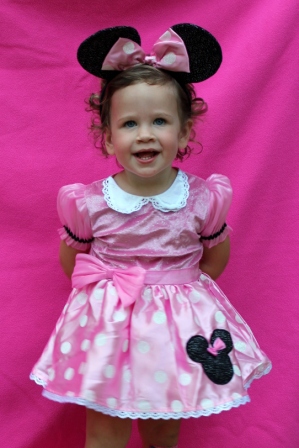 That's a winner!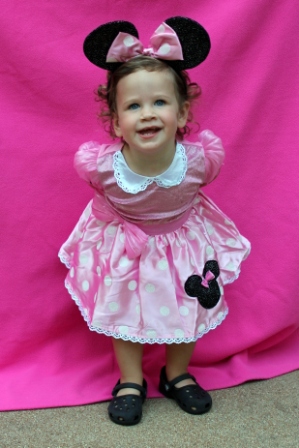 iPhone pics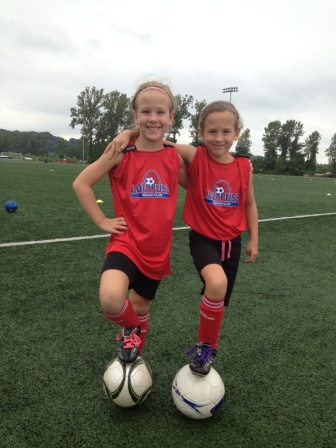 Perry and Ella at Lou Fusz practice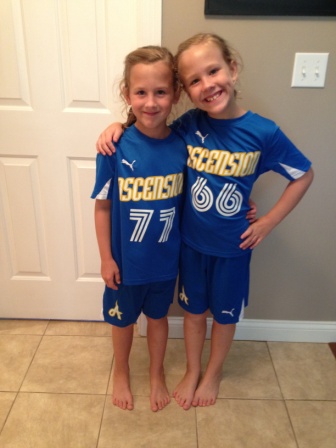 New Ascension uniforms this year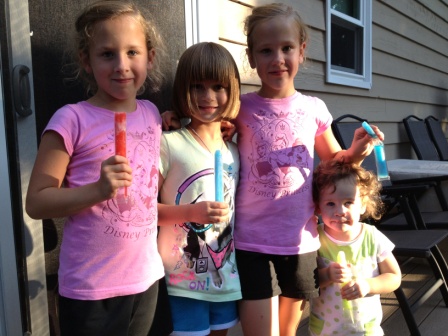 Playdate with Anna = Carly is a big girl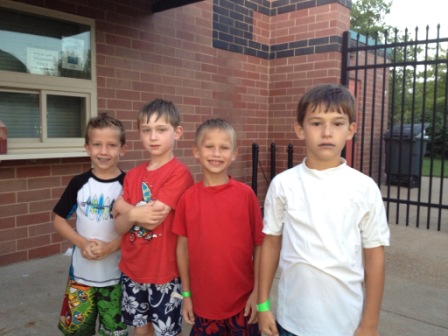 Luca and some of his Boy Scout buddies at their first badge earning activity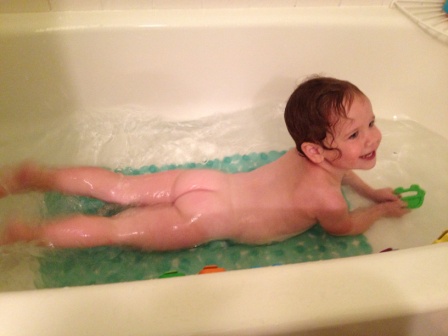 Smiley baby in the tub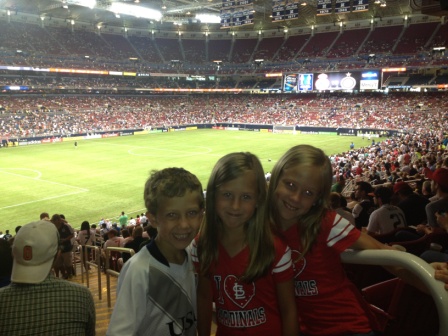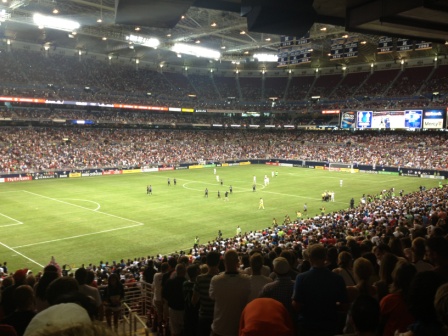 Soccer at the Dome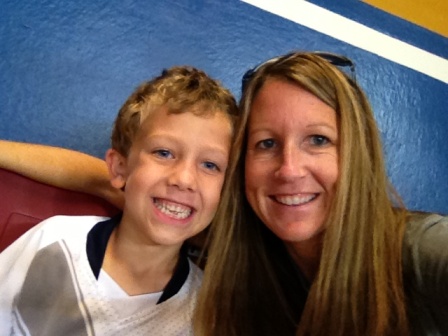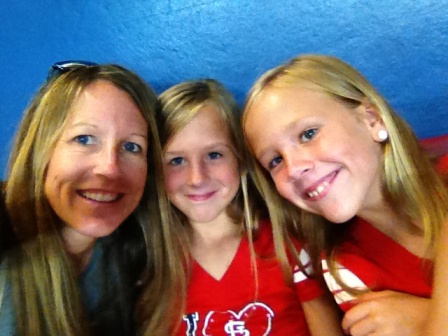 Selfies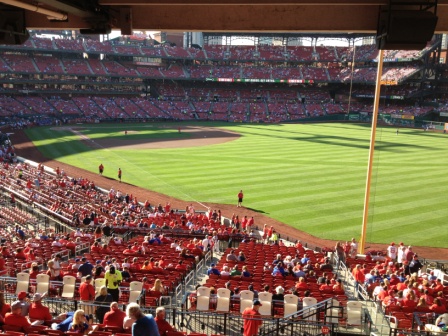 2 sporting events in 1 day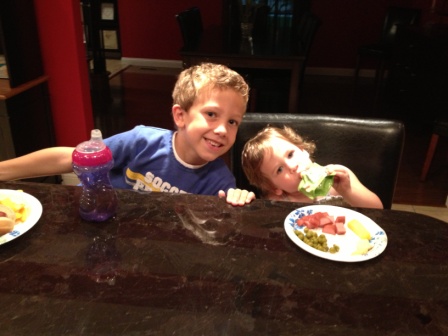 He loves her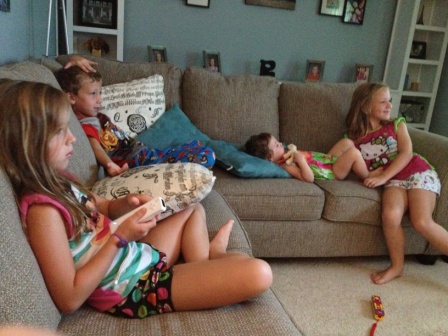 Lazy day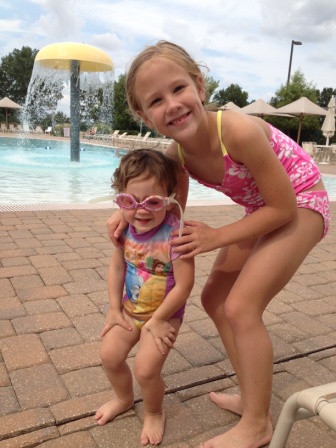 Pool day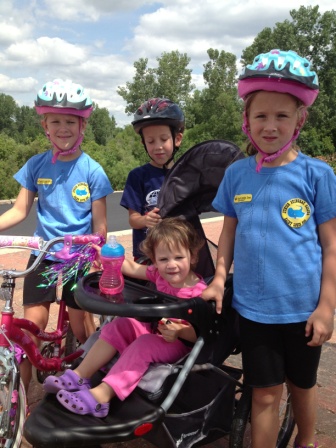 More biking and running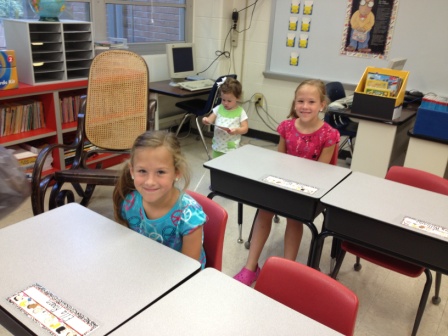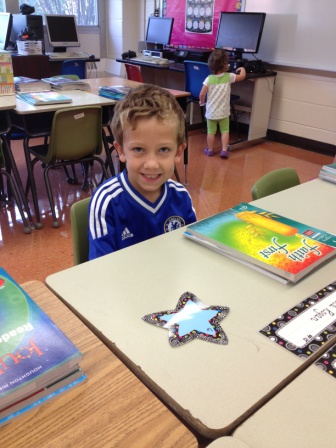 Open house at school - notice how Carly photobombed both pictures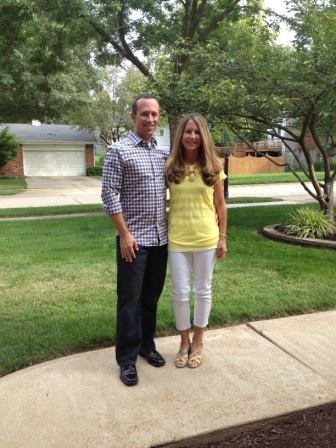 Mommy and Daddy's 11th anniversary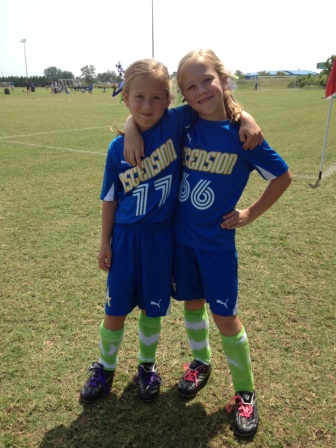 My soccer girls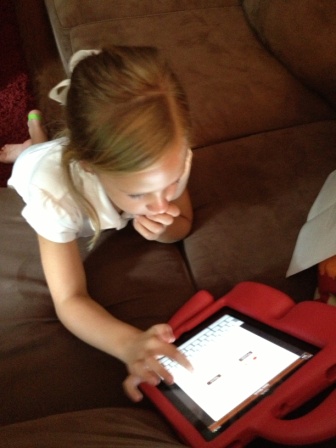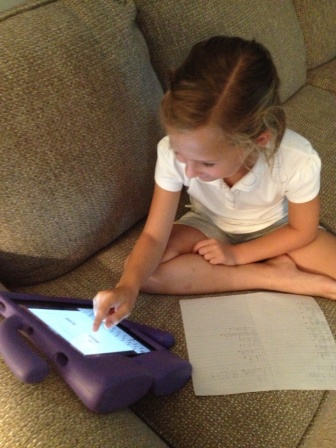 Spelling apps rock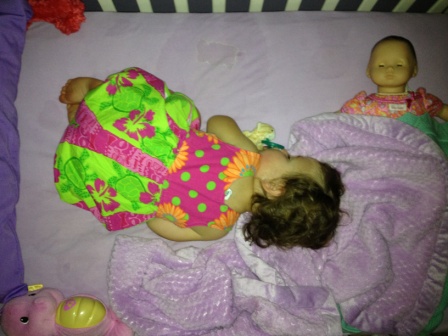 Sleepy baby
The 3 Apple sisters watching their 2 Cheetah brothers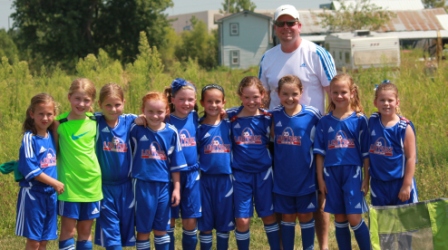 Perry and Ella's Lou Fusz team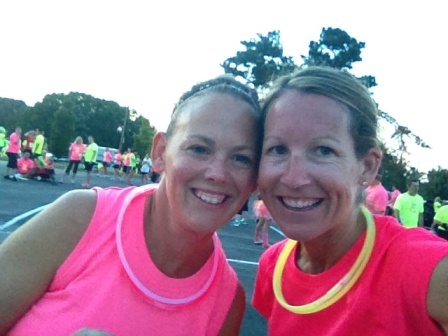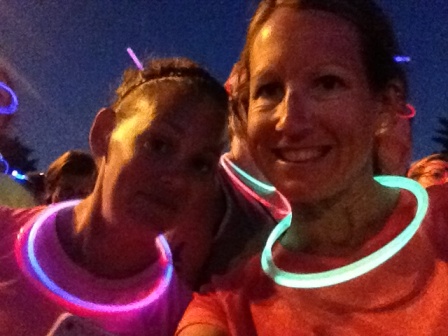 Glo Run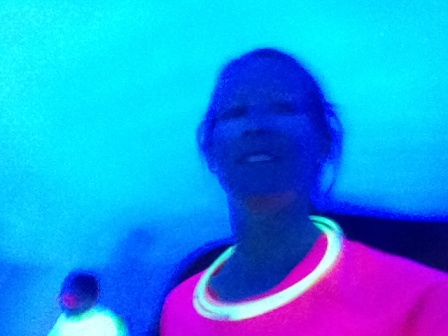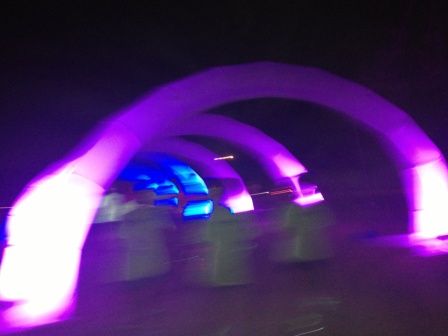 Blurry!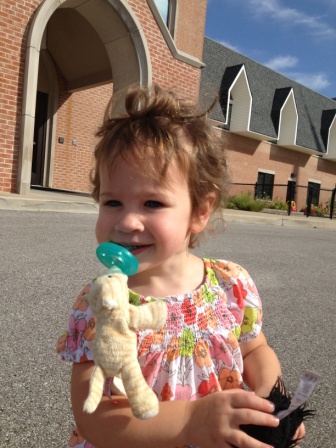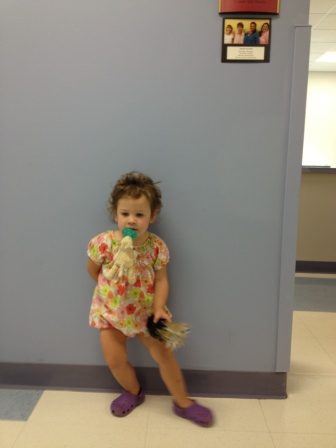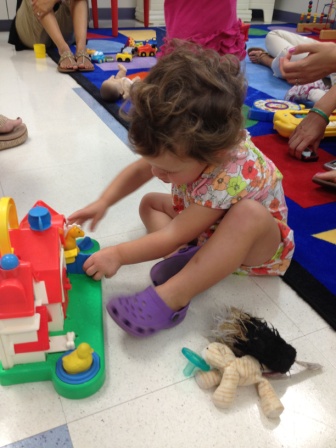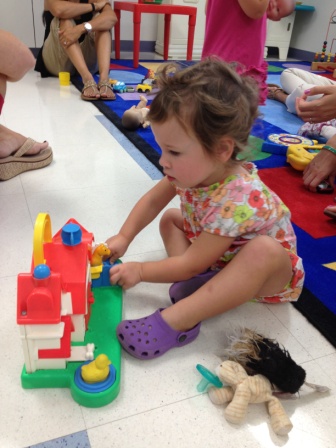 Carly's open house at Kids Day Out
♥ Back to Archives ♥