iPhone pics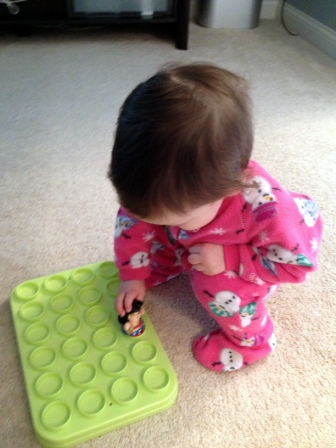 Carly calls the Wonder Woman "Mommy"...Dave thinks she's a brown-noser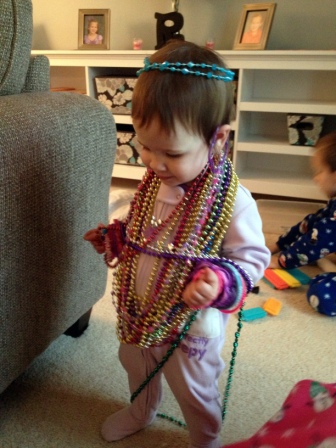 All dolled up with no place to go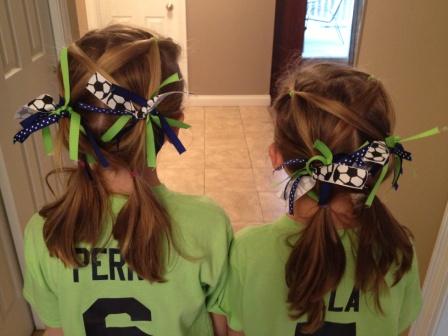 Pinterest hairdo for soccer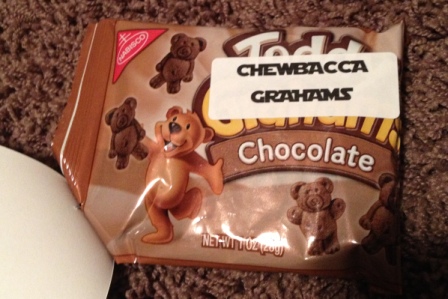 Luca's Valentines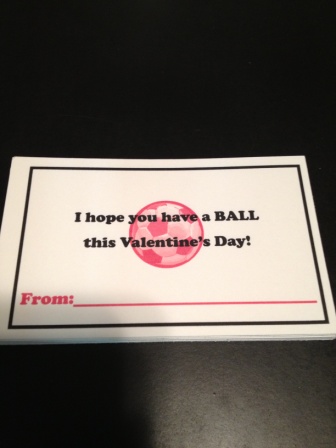 Perry's Valentines (we attached them to a baggie with a bouncy ball in it)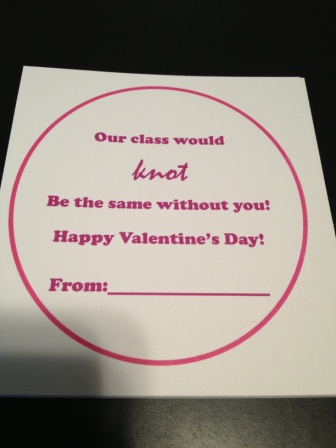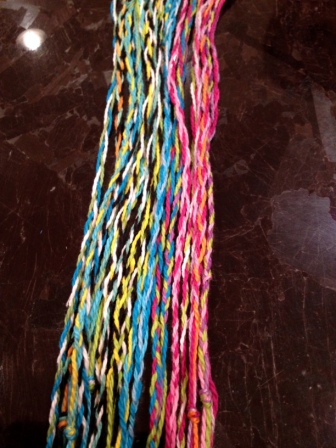 Ella's Valentines (we put the friendship bracelets through the Valentine)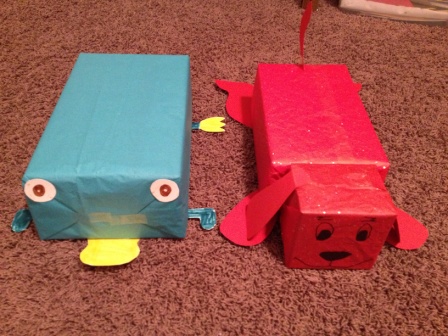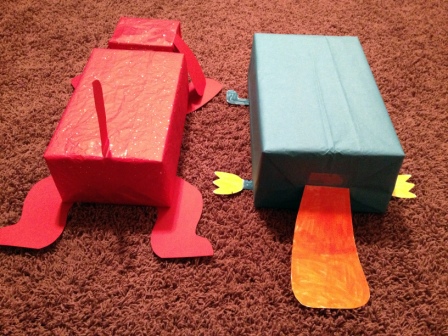 Perry and Ella's Valentine boxes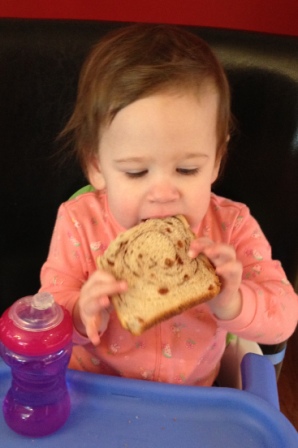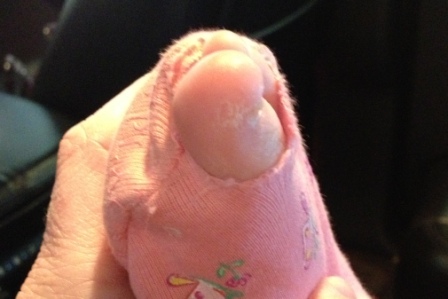 Big girl eating bread by the slice and busting out toes of pajamas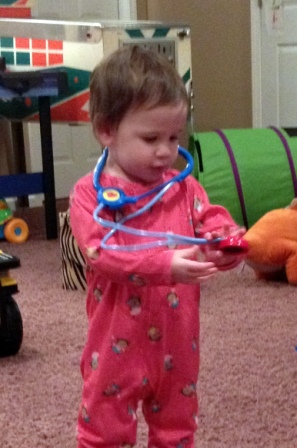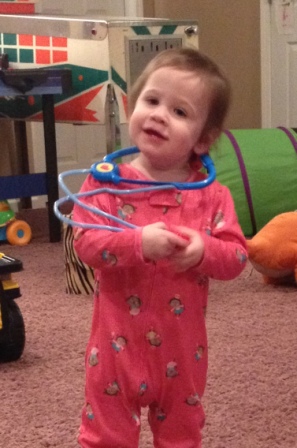 Paging Dr Rogan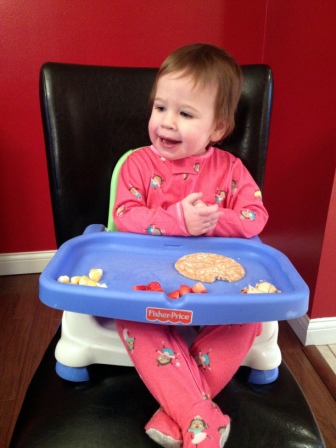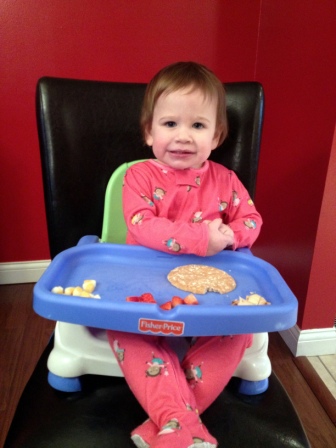 We take a lot of pictures while we're eating lunch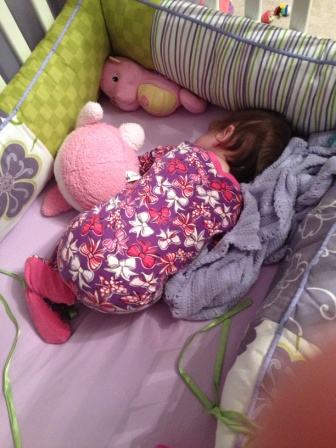 Little curled up napping baby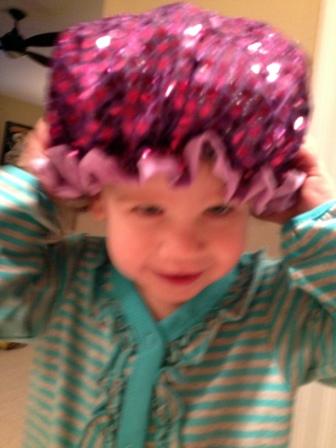 It's blurry but it was all I got...shower cap diva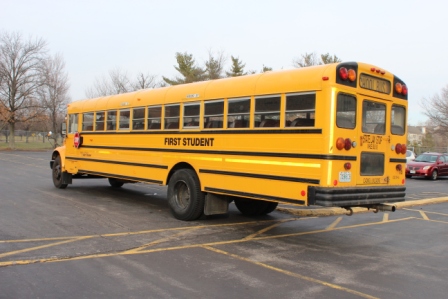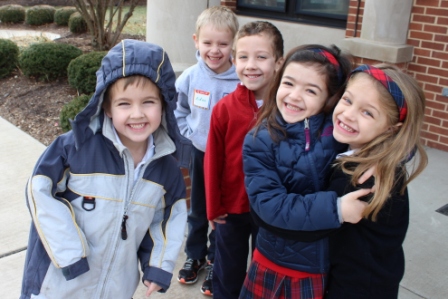 Luca's first field trip! The group that I was in charge of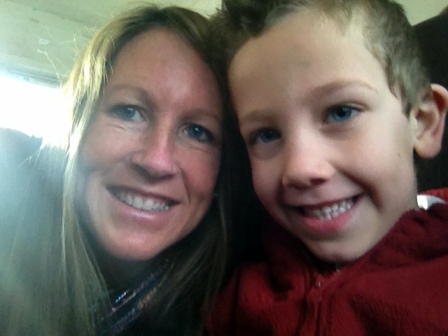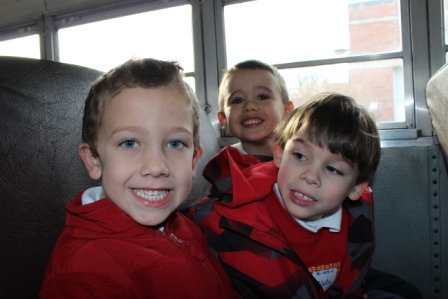 Riding the bus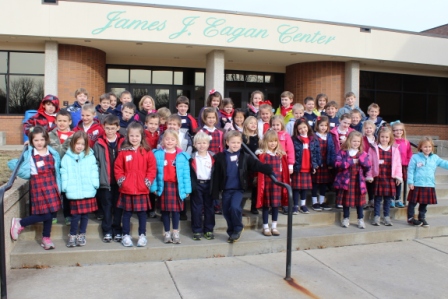 The whole Kindergarten class...we saw the play "Miss Nelson Is Missing"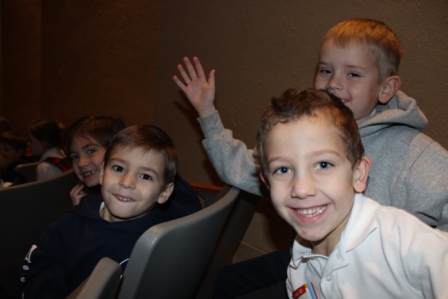 Luca and his friends being silly before the show starts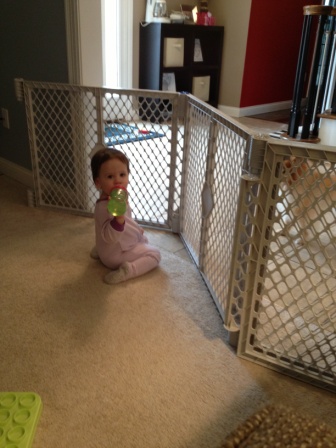 Baby jail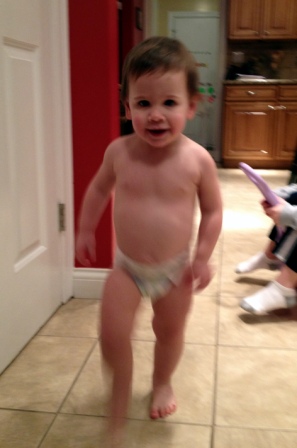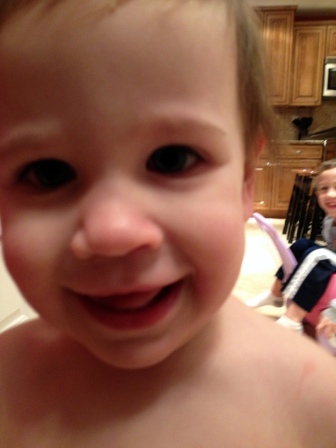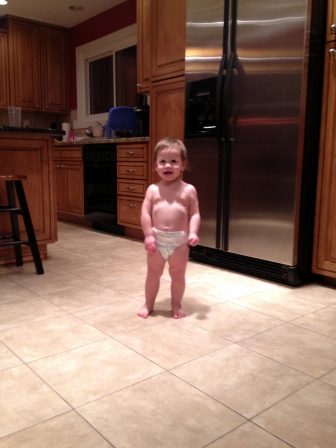 She LOVES to be nakey!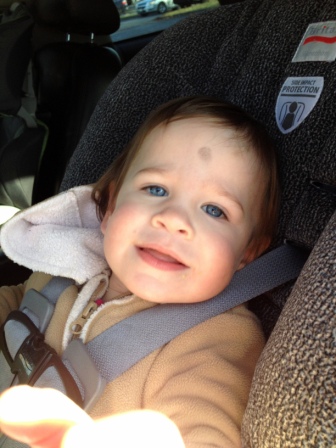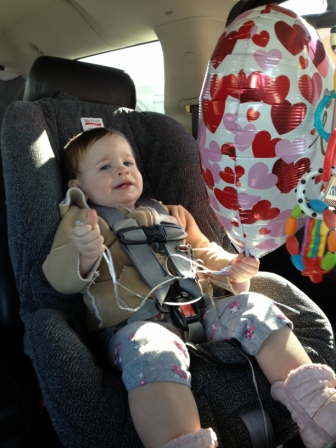 Ash Wednesday mass and a balloon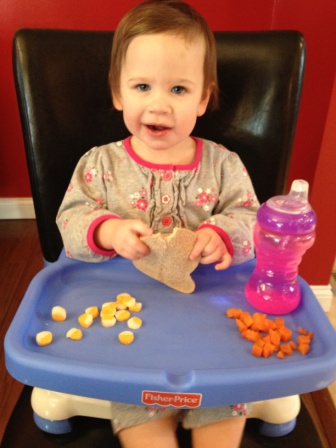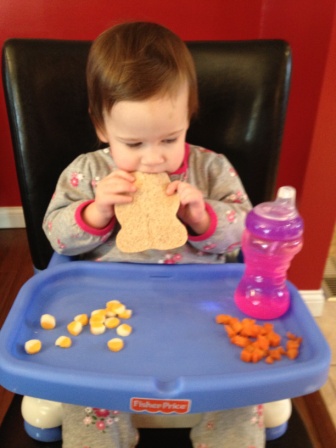 Lenten lunch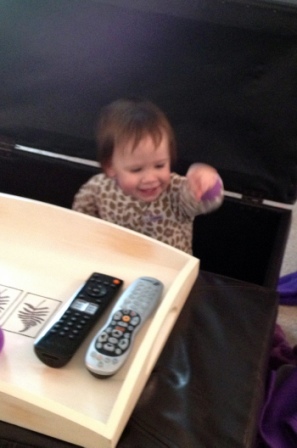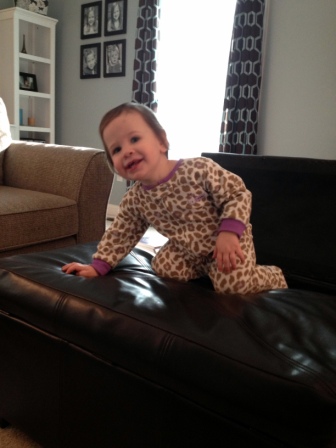 The ottomans have become a playground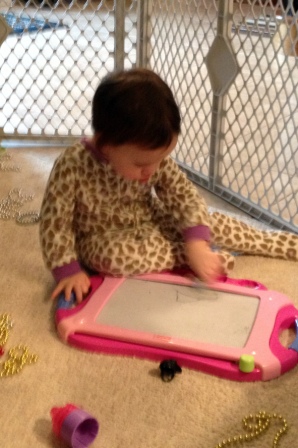 Drawing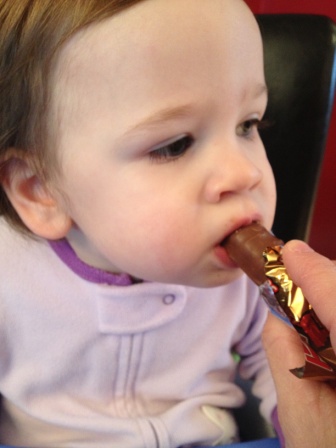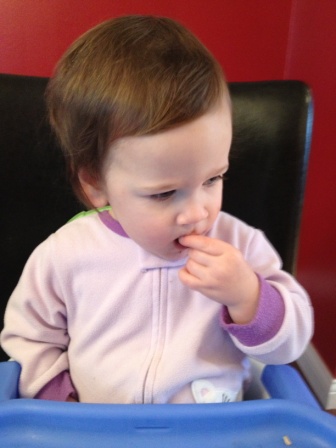 Eating a Twix bar that Teppie sent for Valentines Day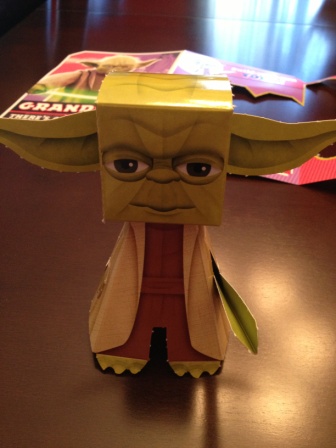 Luca's Valentine card from Teppie...turned into a Yoda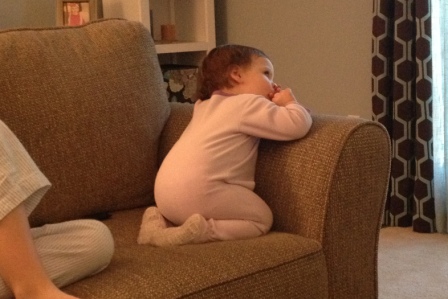 Watching Backyardigans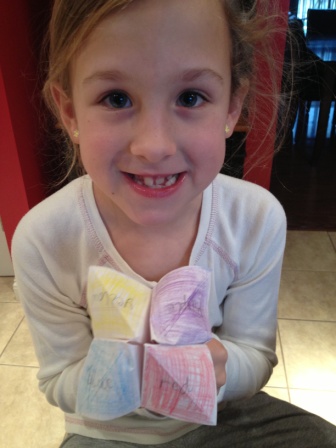 Taught the girls how to do fortune tellers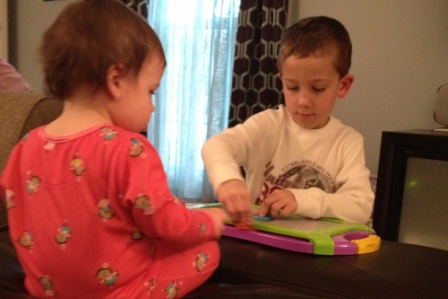 Sibs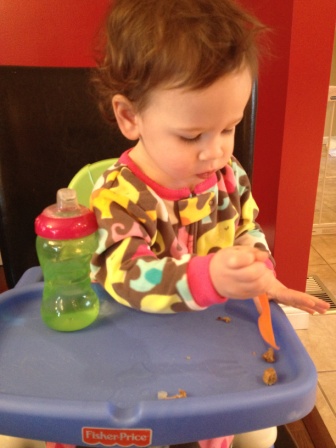 Using a fork!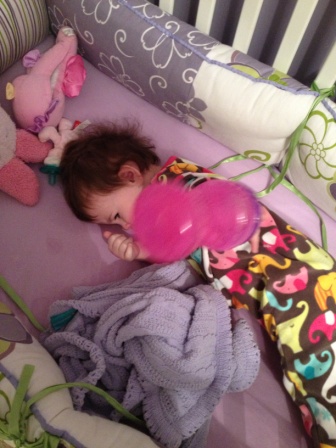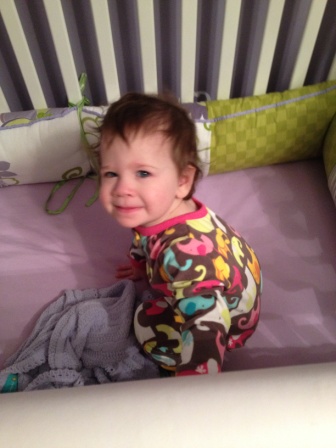 This is how she greets me in the morning...just thrusts her empty bottle up in the air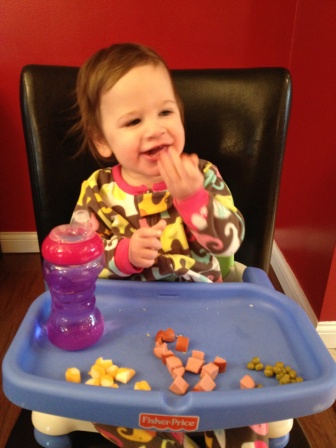 Lunch is funny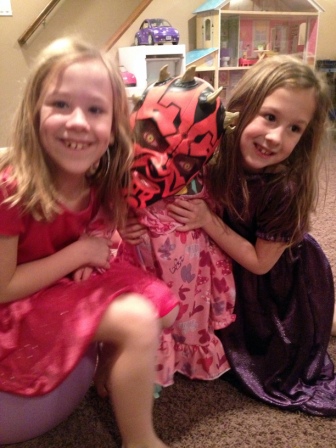 Baby Darth Maul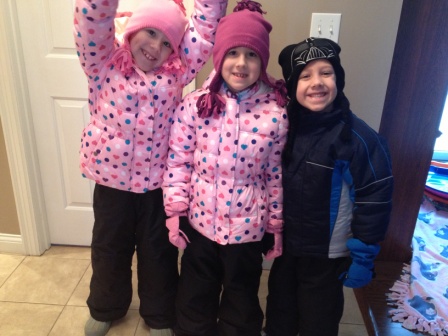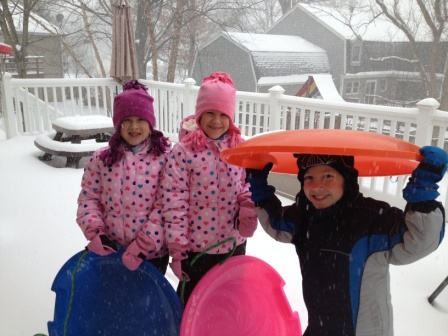 It snowed again!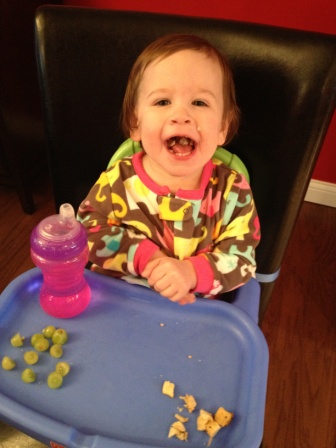 Seafood!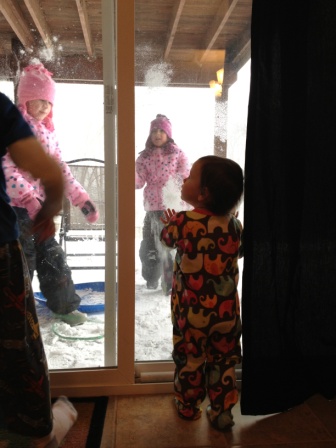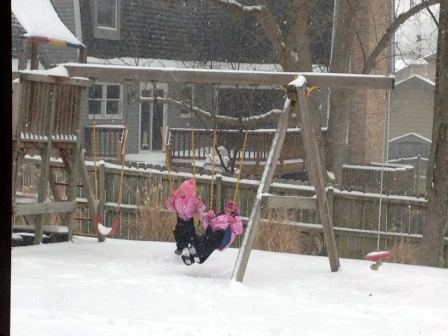 Luca came in because the snow "was hurting his face" (sleet), so he and Carly watched the other 2 from the basement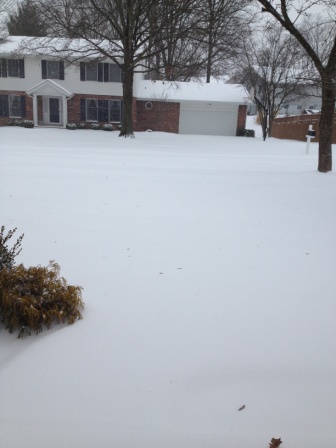 No plow yet!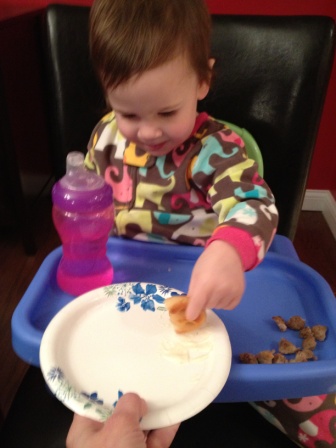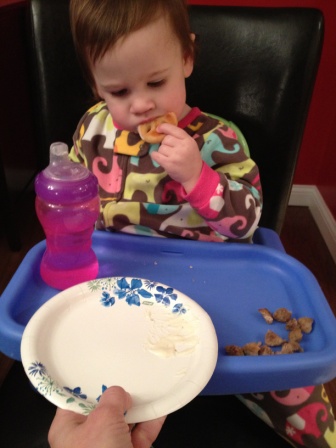 Teaching her right...dip your smiley fries in ranch dressing...mmmmmmm!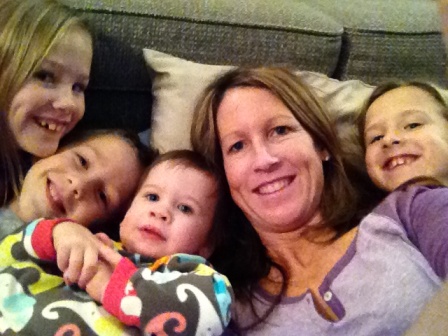 Snow day slumber party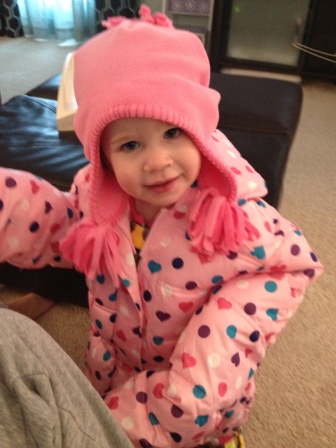 Someone wants to go outside!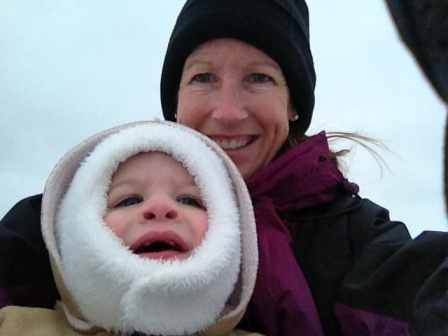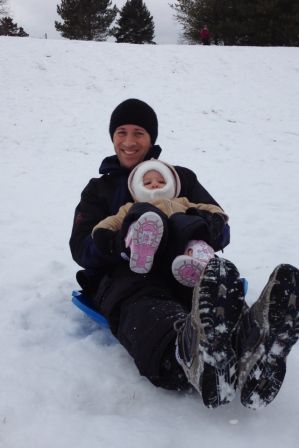 First time sledding!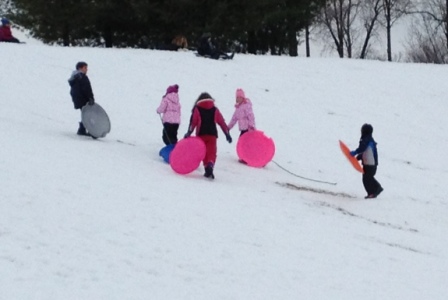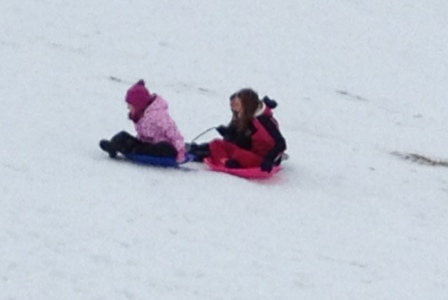 The kids made some friends at the sledding hill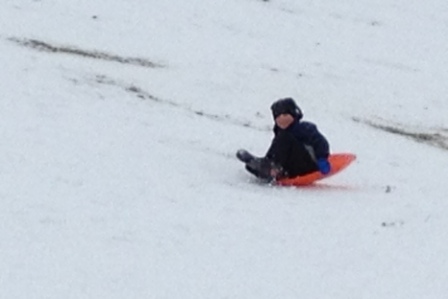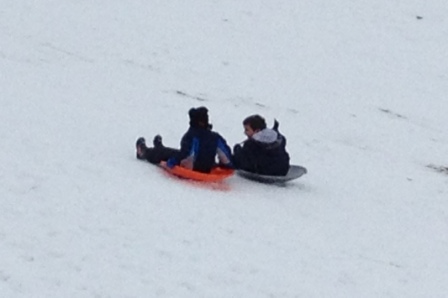 Luca going down the hill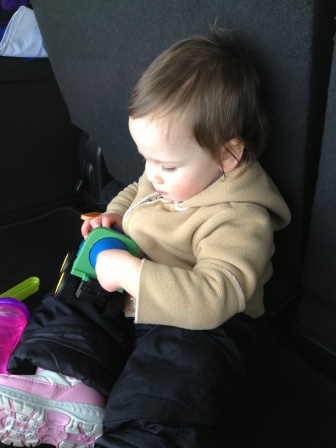 Carly wasn't a fan...so she tailgated in the back of the car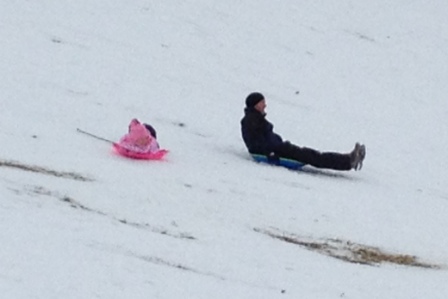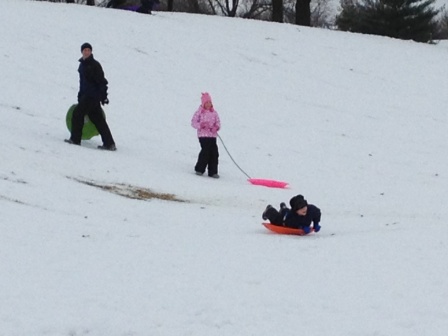 Perry and Daddy racing down...Luca racing past them as they go back up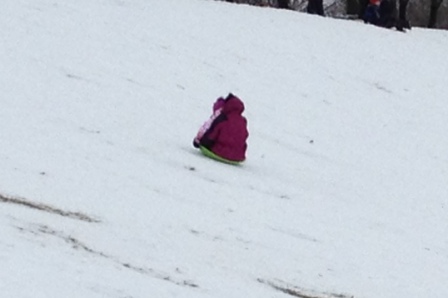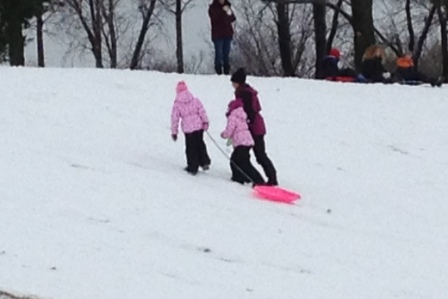 Mommy and Ella sharing a saucer...the pink jacket club heading back up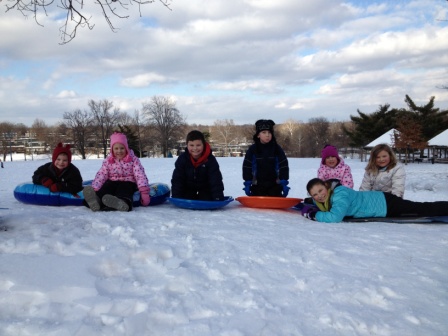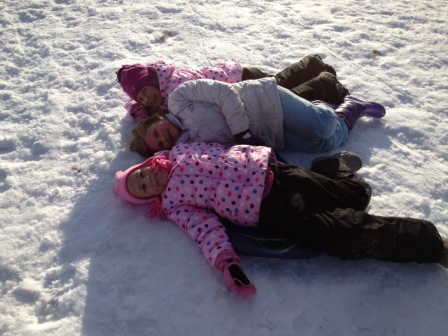 We went back later in the afternoon and saw our friends from school there!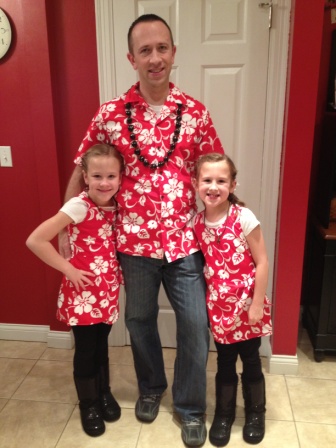 Daisy Father/Daughter Luau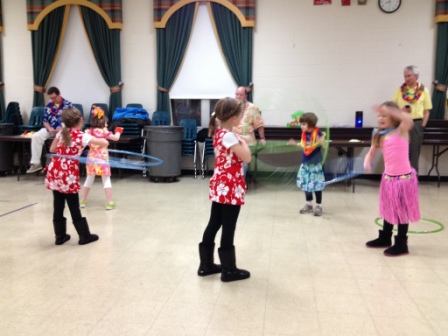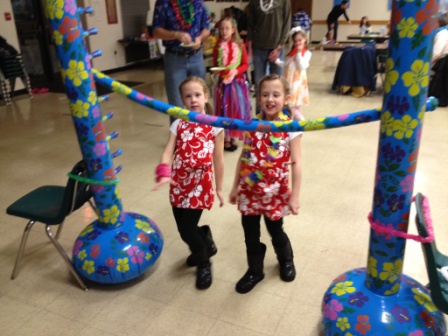 Hula hoops and limbo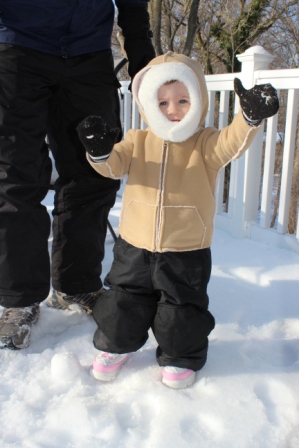 Little girl finally went out in the snow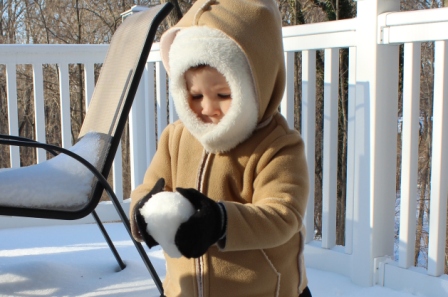 First snowball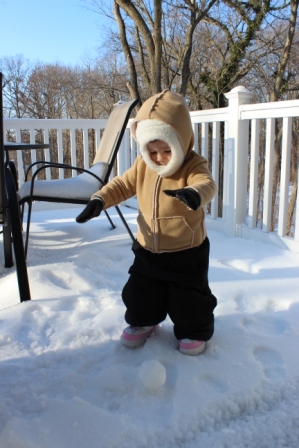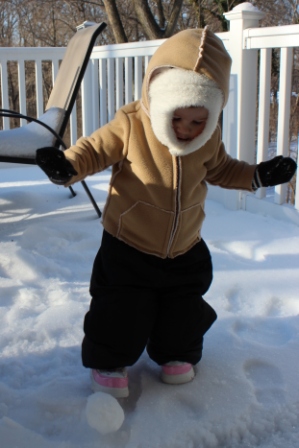 Clearly she's growing up in a soccer family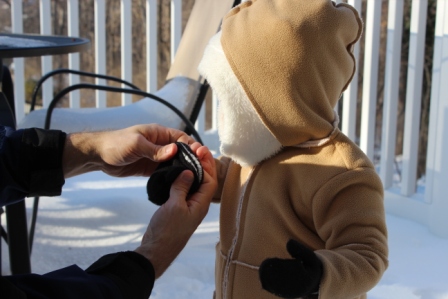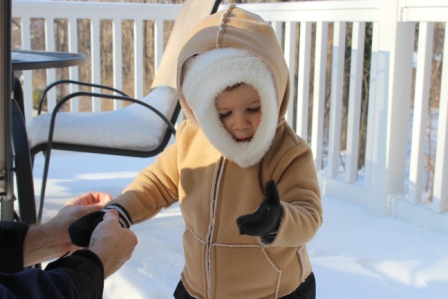 Didn't want to keep her mittens on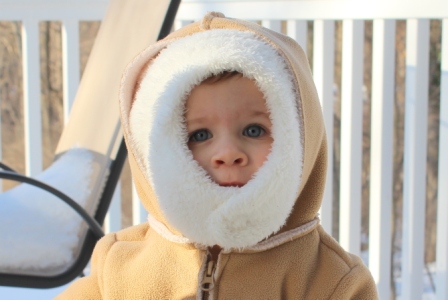 Little Ewok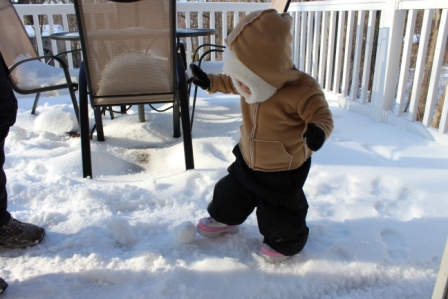 Still trying to play soccer with the snowball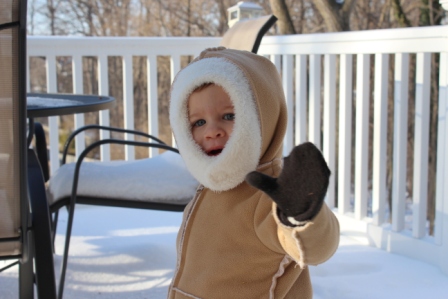 All done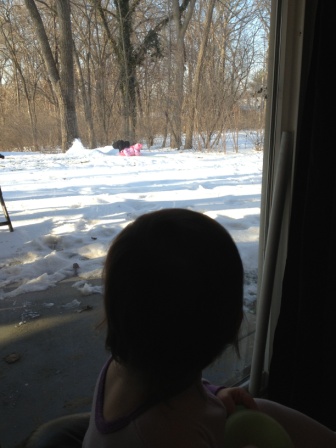 Watching the kids from the basement window, where it's warm
♥ Back to Archives ♥