Late December pics...
December 28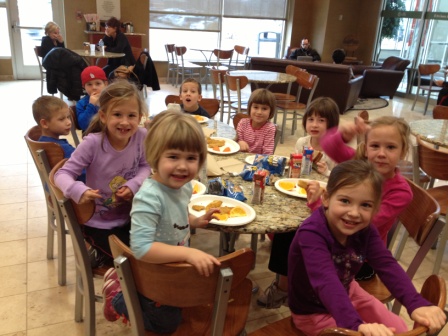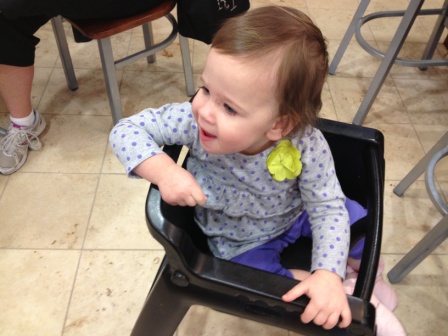 Playdate with friends at the gym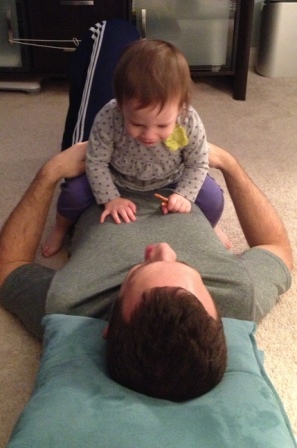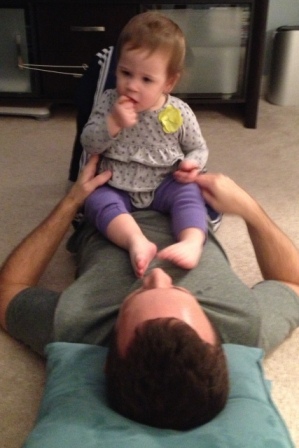 Daddy love
December 29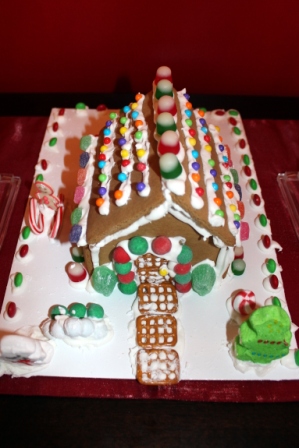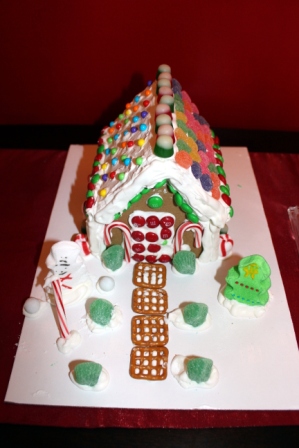 One last picture of the gingerbread houses before they go
December 30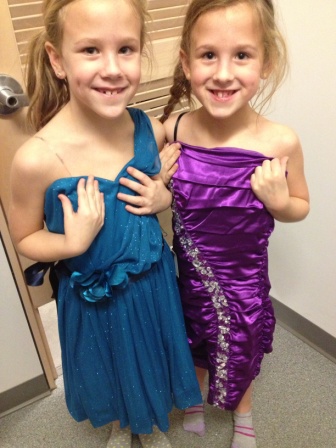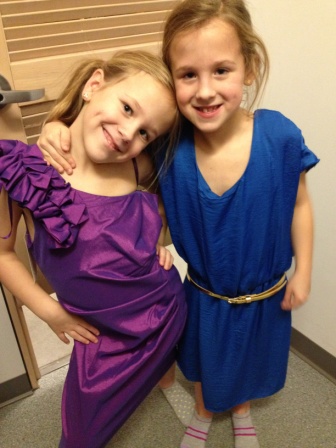 Shopping with the girls...they wanted to try on "big girl" dresses
December 31
NEW YEARS EVE SNOW!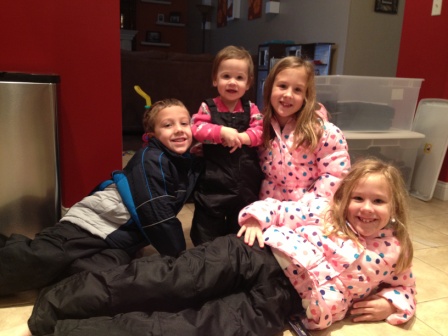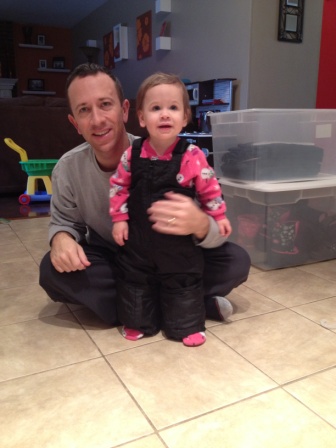 Getting out the snow gear that we didn't get to use last year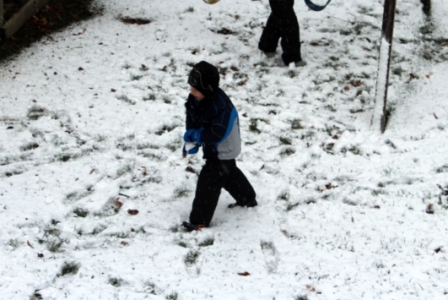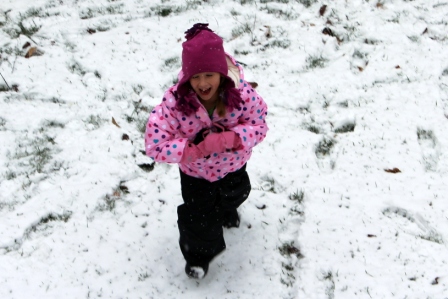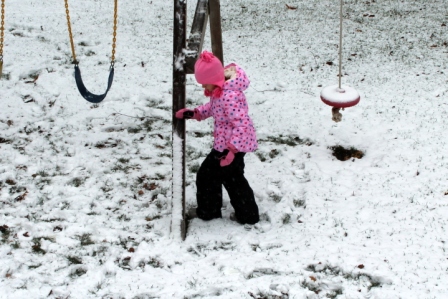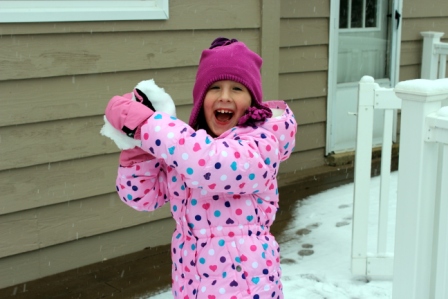 Can still see the top of the grass, but they don't care!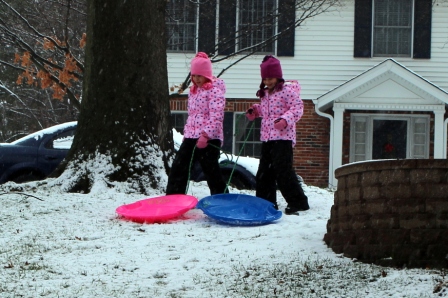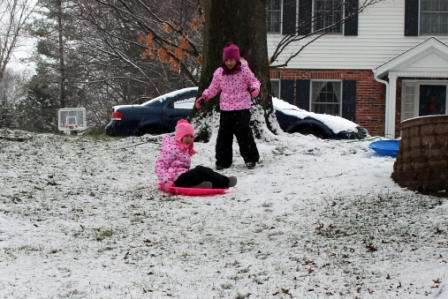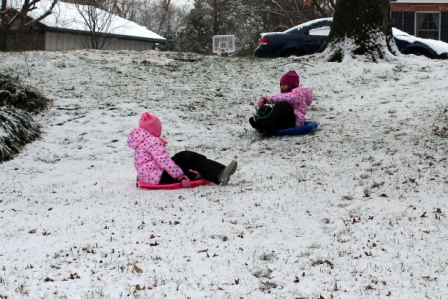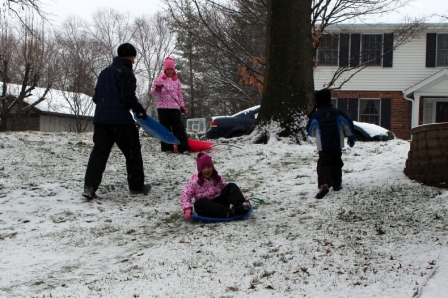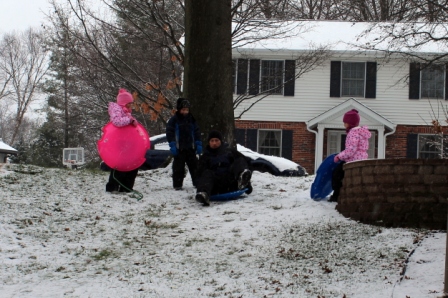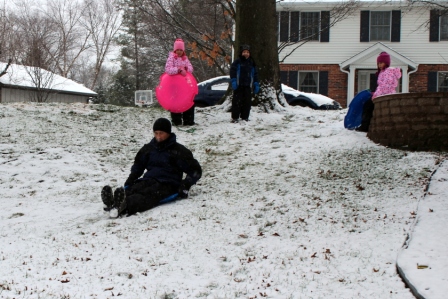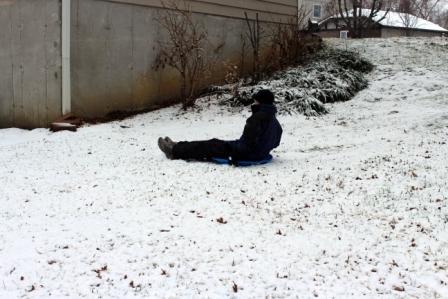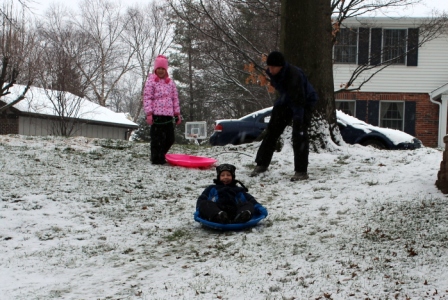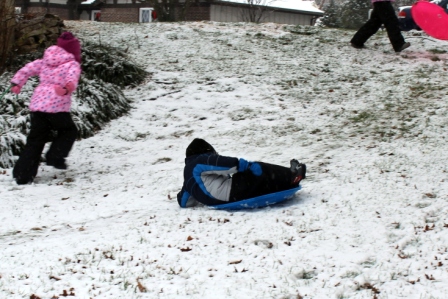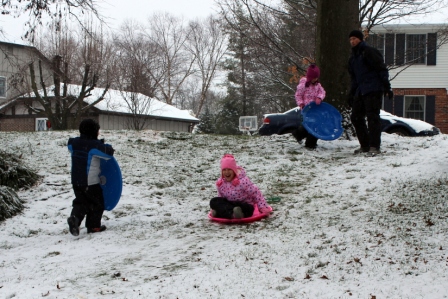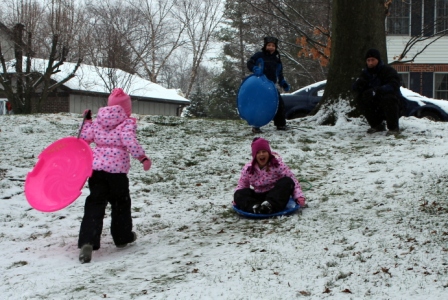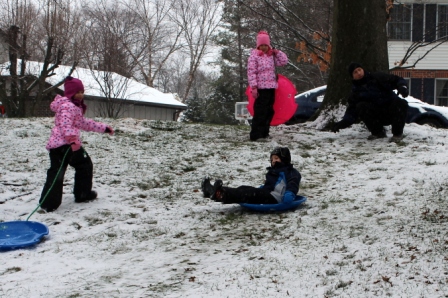 SLOW sledding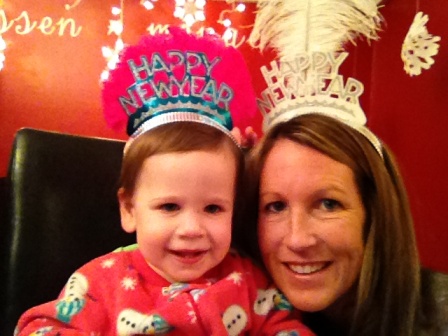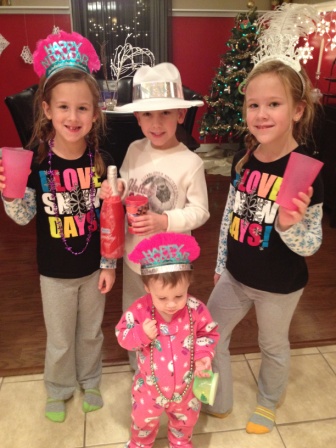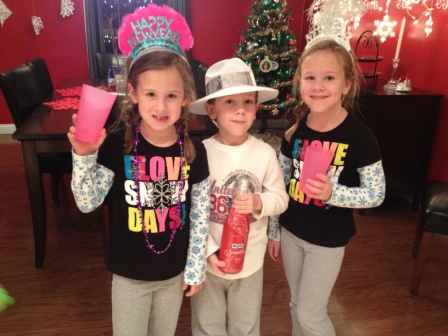 Ready to PAR-TAY!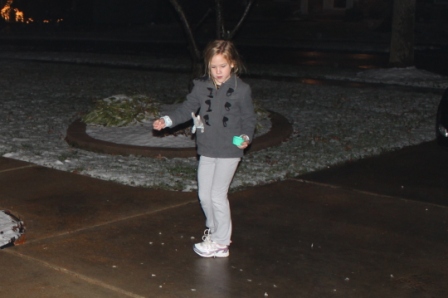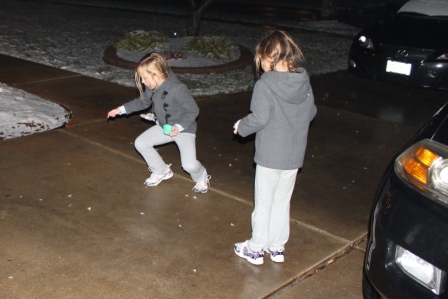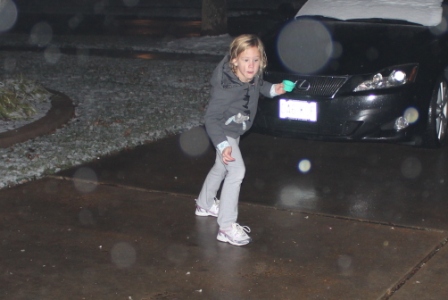 Throwing poppers on the ground (note Hop Hop in Perry's pocket)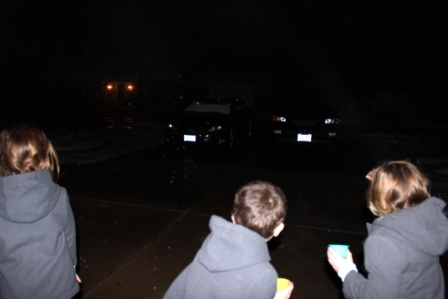 POP!
Staying warm in the car in the garage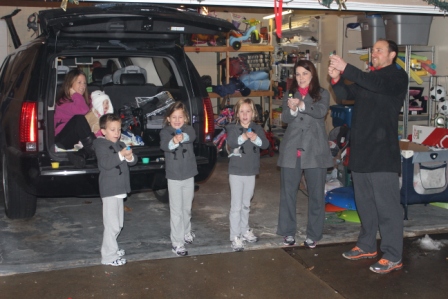 Poppin' "champagne" streamers with Brian and Rachel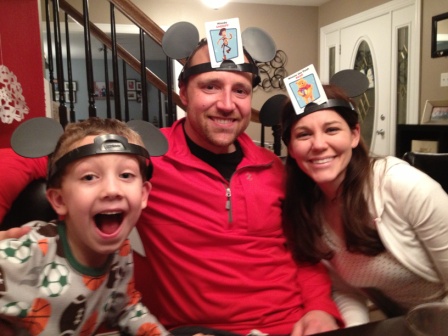 Playing Hedbanz on our wild New Years Eve night!
January 6
Rogan Christmas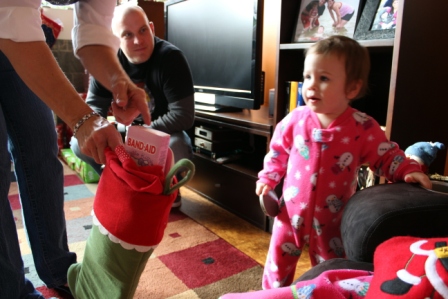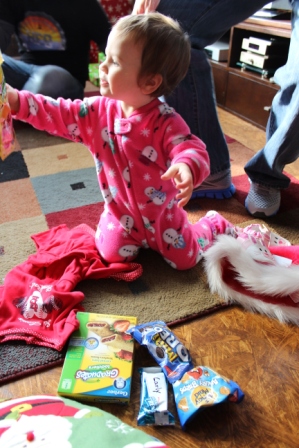 Carly opening her stocking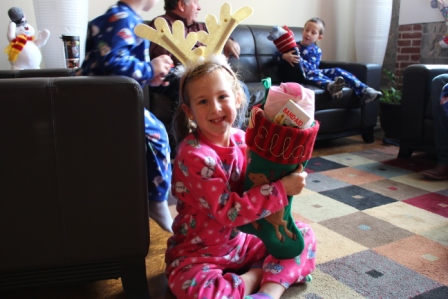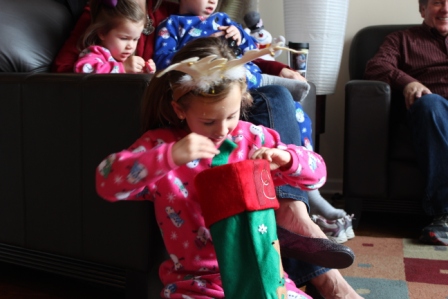 Ella opening her stocking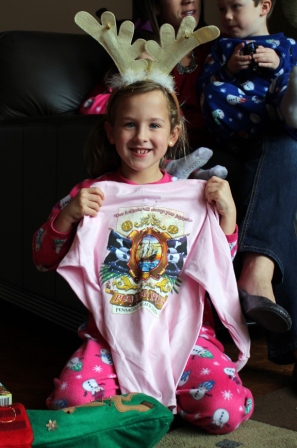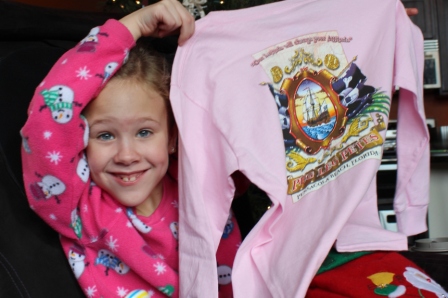 Peg Leg shirts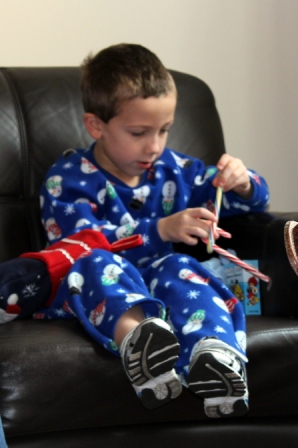 Luca opening his stocking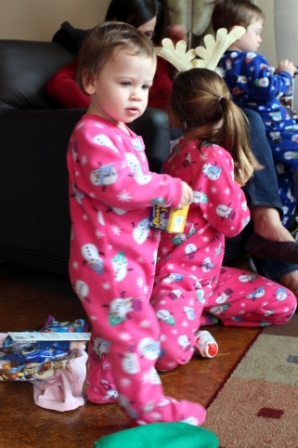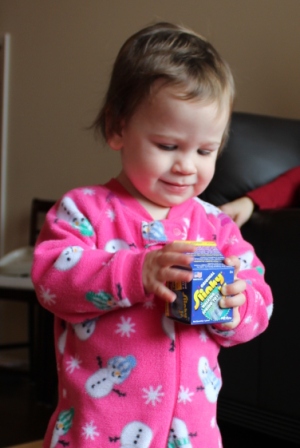 Carly ganked a slinky from someone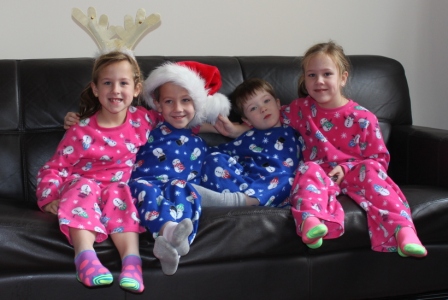 The 4 big kids...the 3 little ones weren't cooperating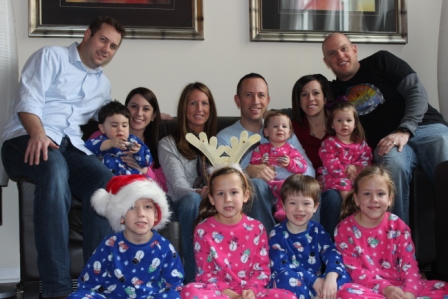 So the moms and dads had to get in the picture too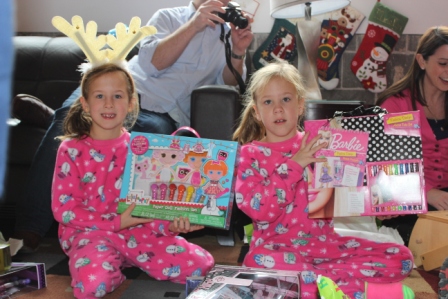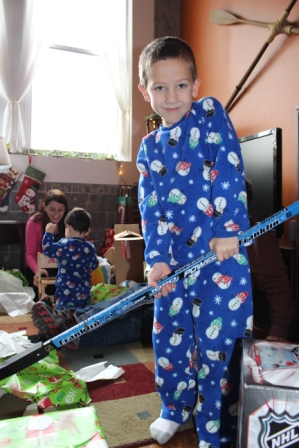 Opening presents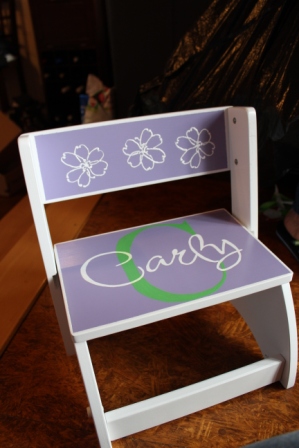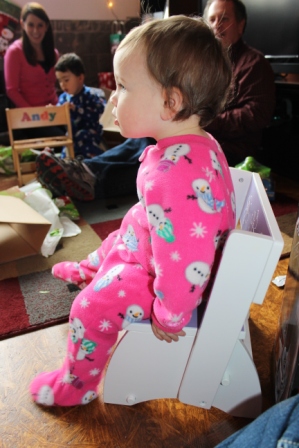 Carly's new chair!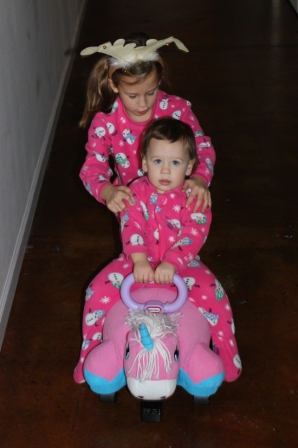 Ella helping Carly ride her new unicorn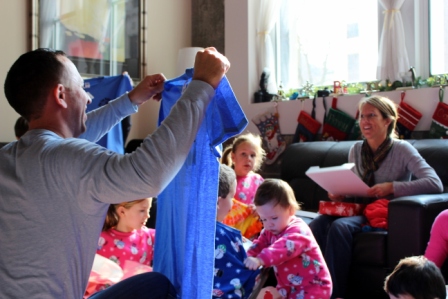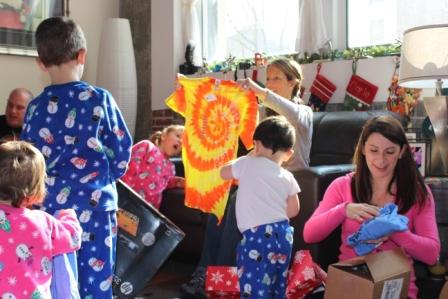 Peg Leg shirts for Mommy and Daddy too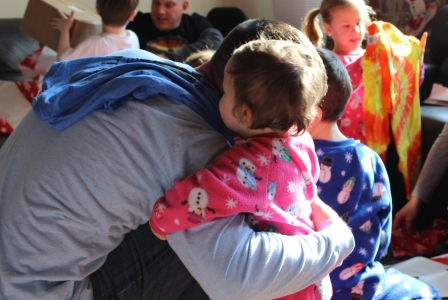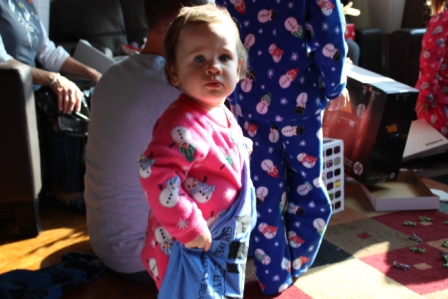 Carly came in for a hug...and then ganked Daddy's shirt!
iPhone pics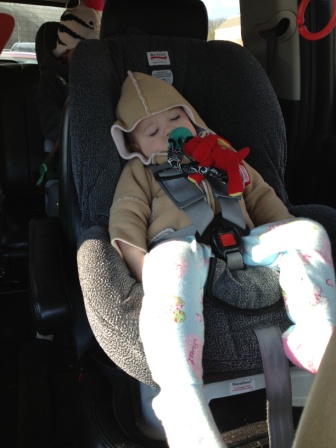 Sleepy baby in the car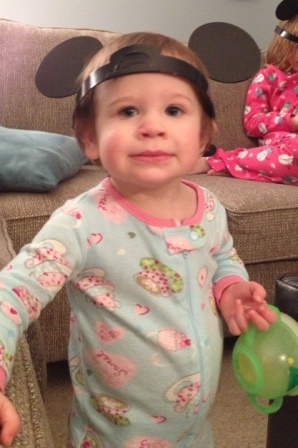 Mickey Hedbanz!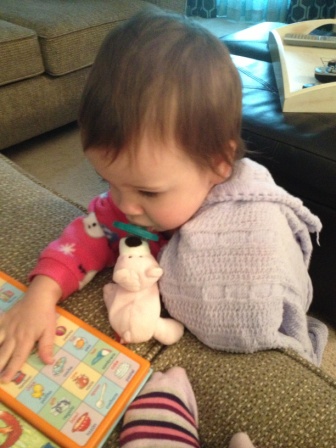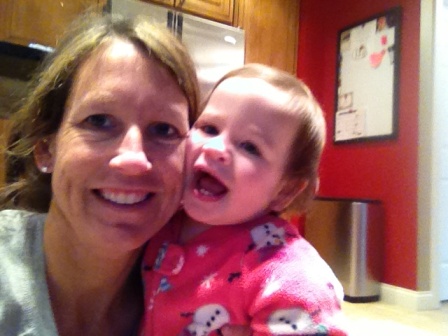 She's so cute!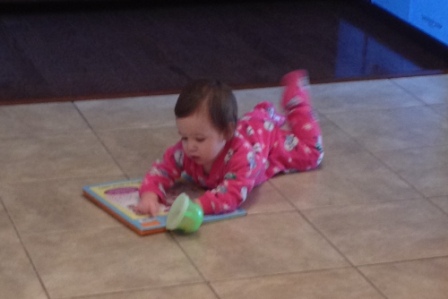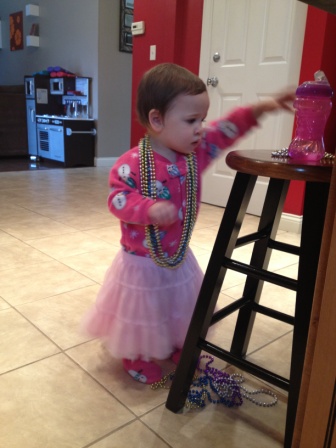 And full of personality!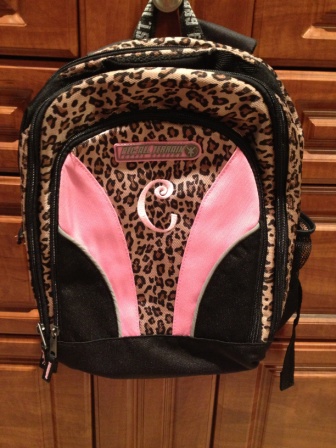 A late Christmas present to Carly...hand me down backpack with a new "C"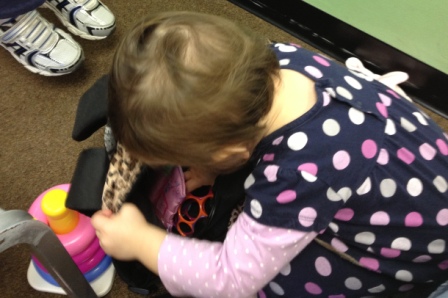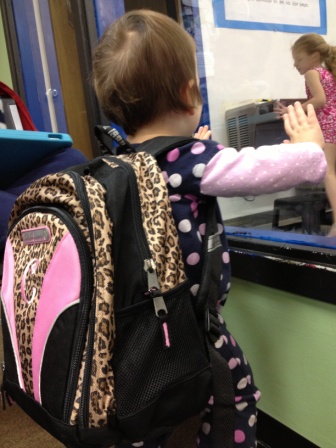 The bag comes in handy at gymnastics!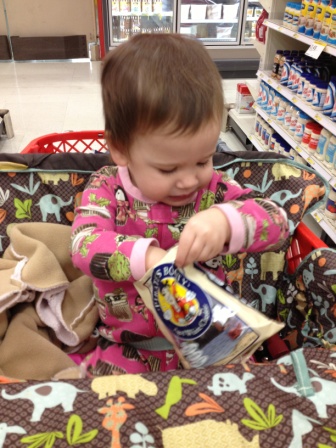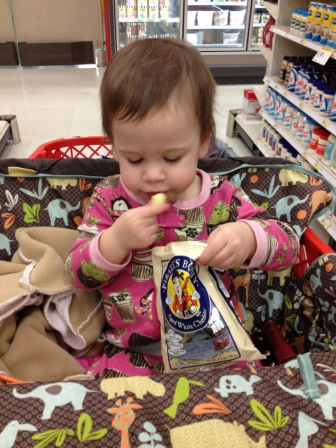 Pirate Booty always tastes better when it's not paid for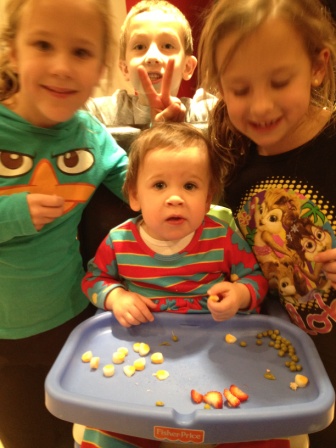 Can't just take a pic of Carly...all the others gotta get in too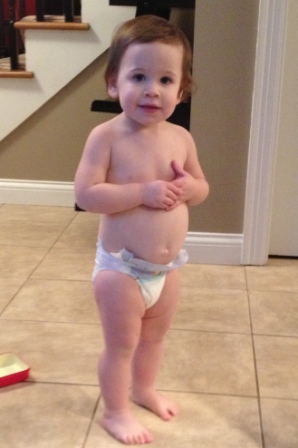 Nakey!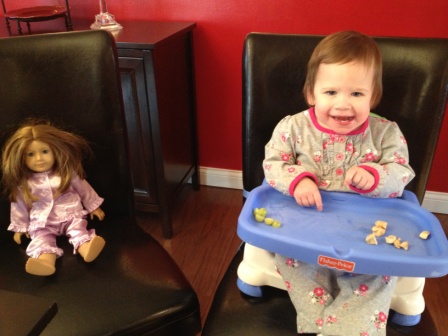 Eating with her "day-dee"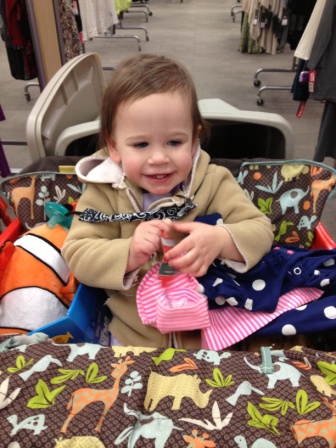 She LOVES shopping for new clothes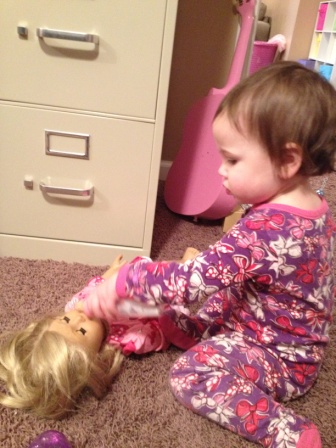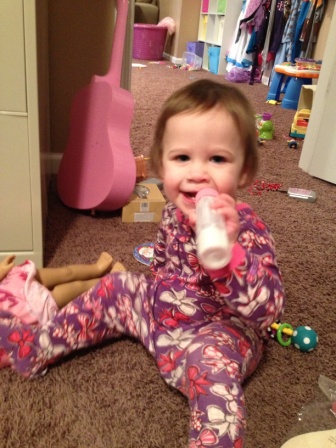 A little for the day-dee, a little for me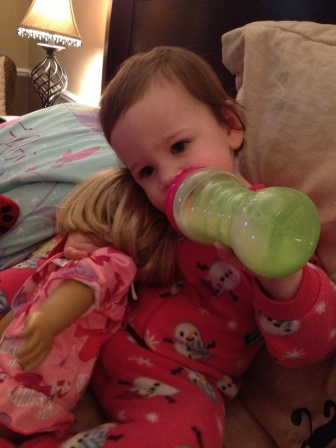 Having a sick day with Ella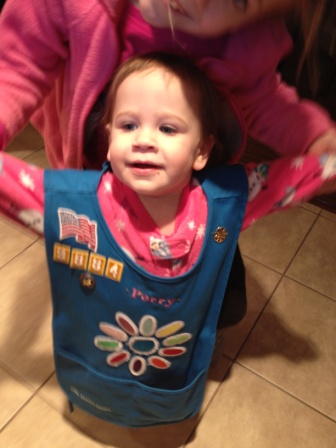 The littlest Daisy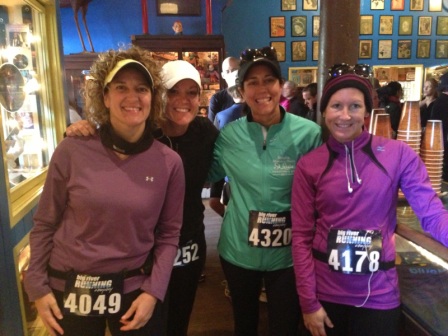 Mommy did the "Frozen Buns" run, but it wasn't quite so frozen, thank goodness!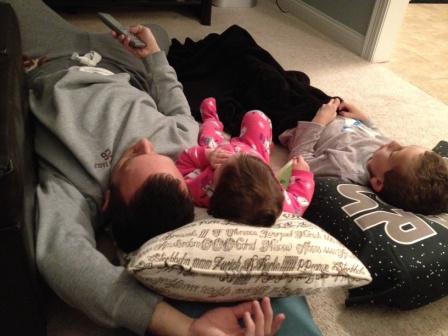 She just snuggles right in between her 2 boys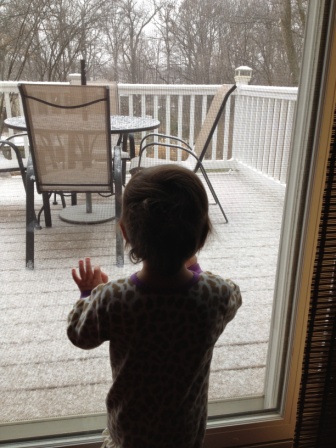 SNOW!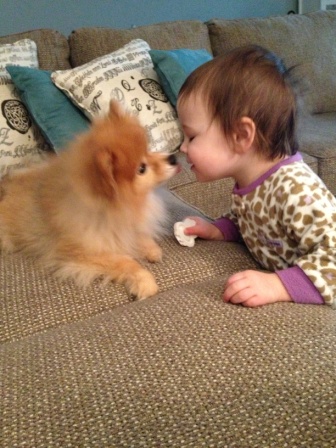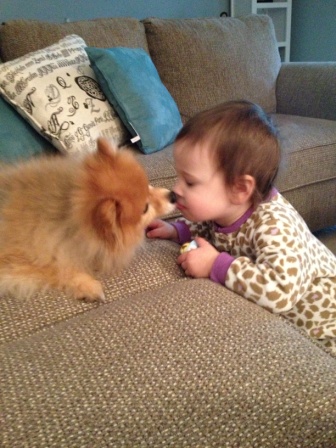 EW!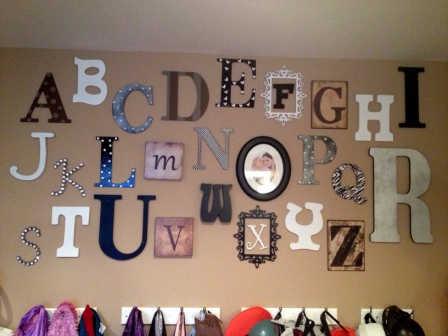 New wall decor in the playroom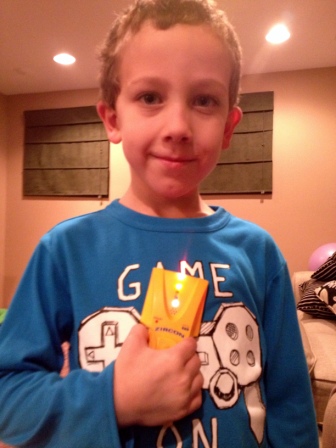 Found the stud!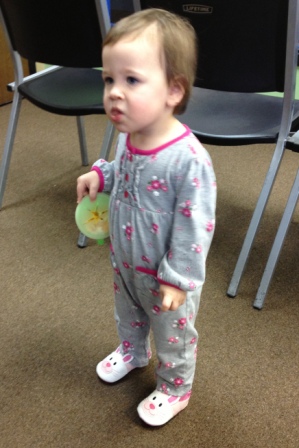 Cute little bunny shoes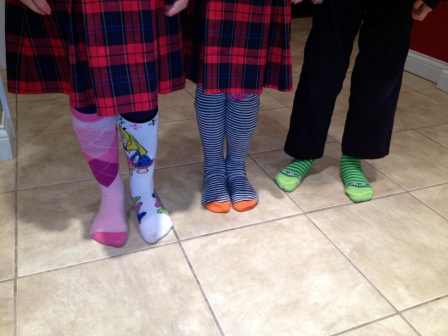 Crazy sock day at school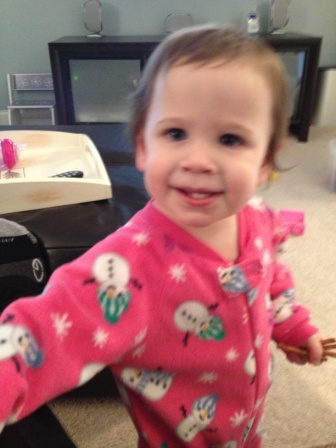 She's just too cute
♥ Back to Archives ♥