July 3
Six Flags!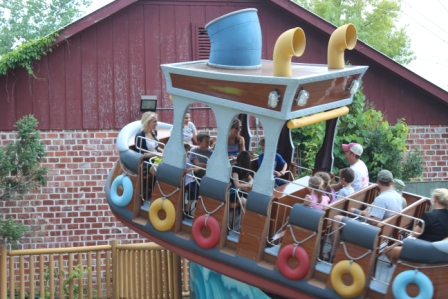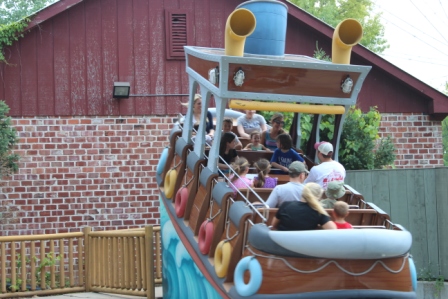 Riding the tugboat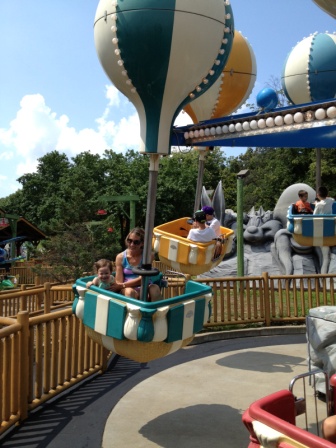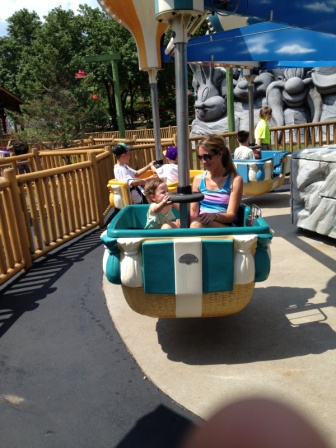 Balloon ride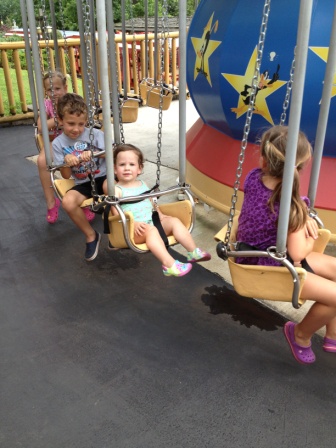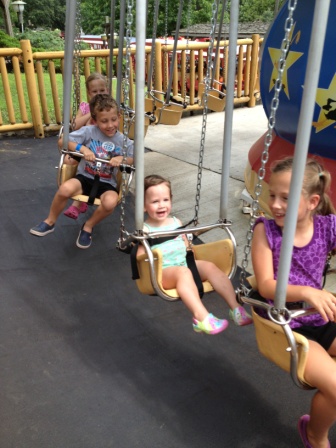 Big girl riding the swings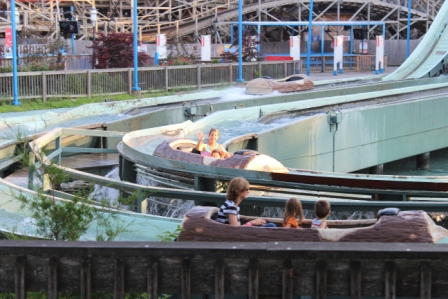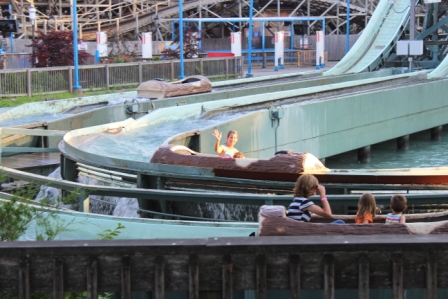 Mommy and Carly on the log ride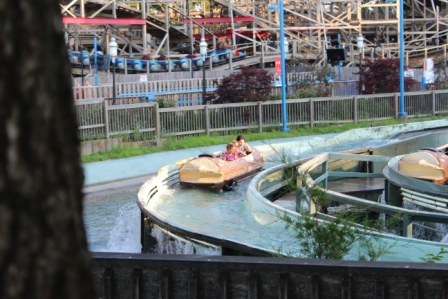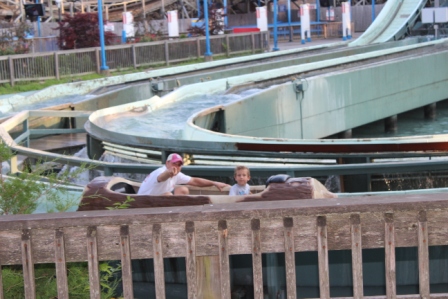 Rachel and the big girls, Brian and Luca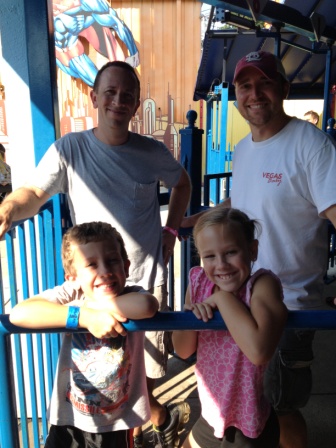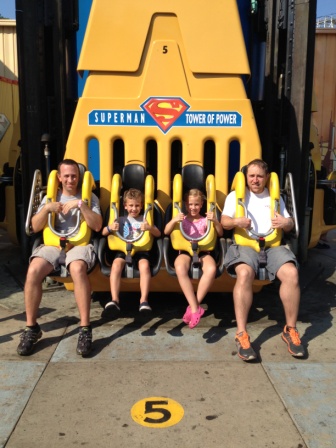 Brave ones riding the Superman ride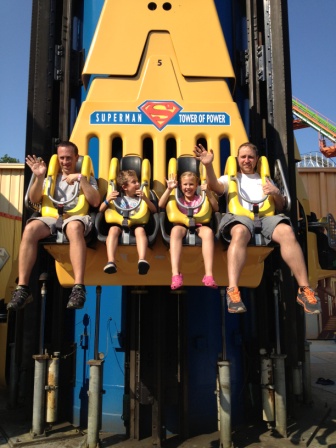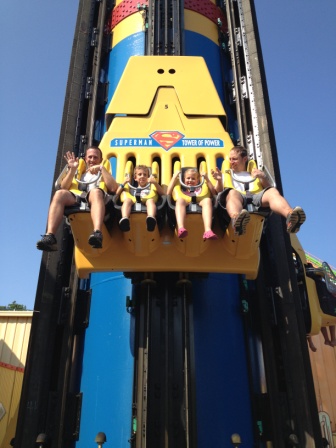 There they go!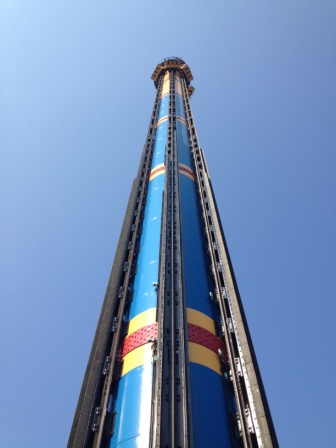 So high!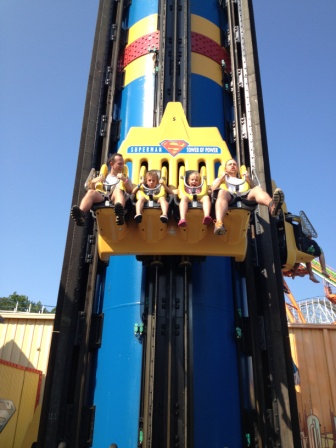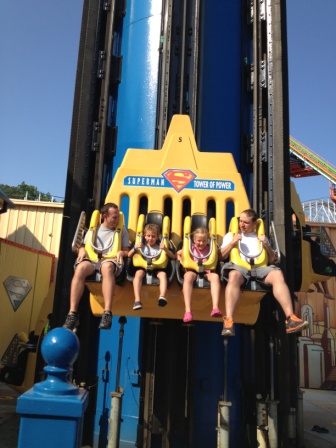 They made it!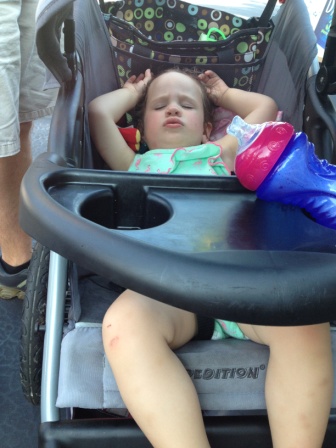 Passed out
July 4
Happy 4th of July!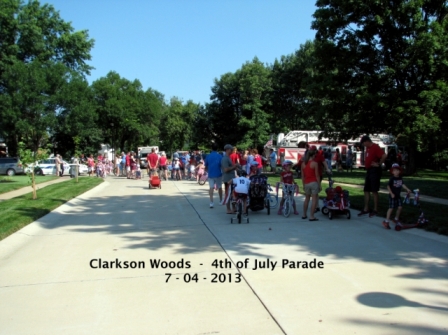 Neighborhood parade (that's us on the right)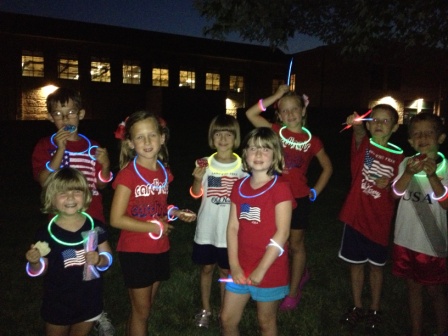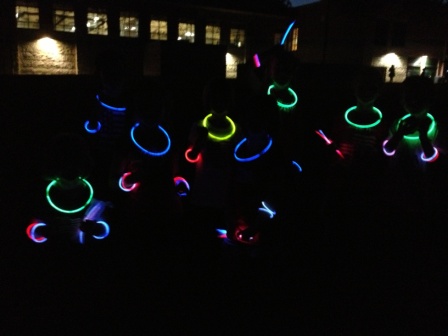 Fireworks with friends (and glow necklaces)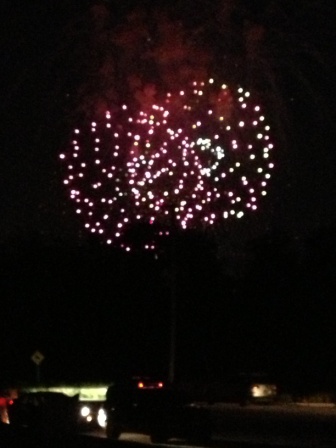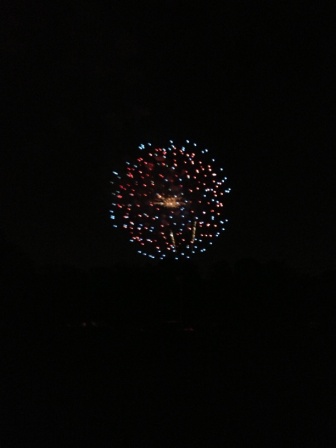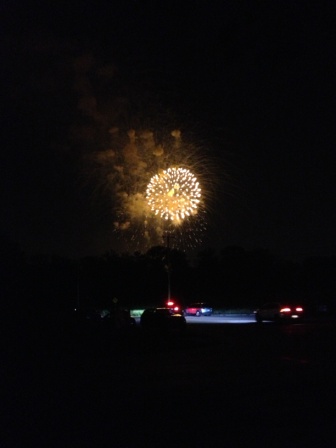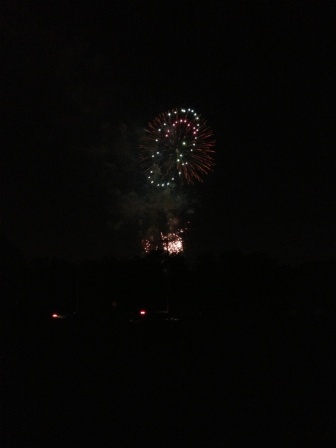 Fireworks!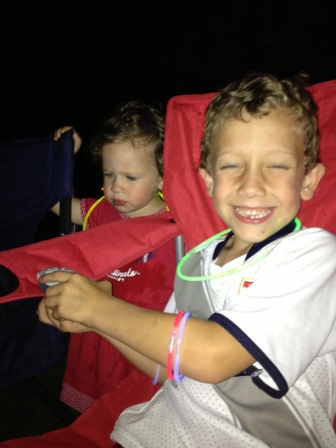 Carly and Luca
July 5
Cardinals game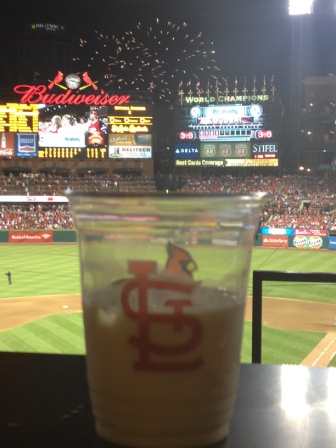 Rum chata, baseball, and fireworks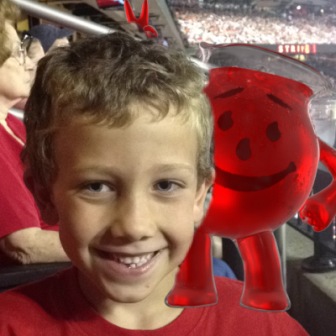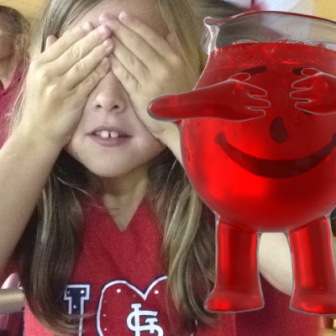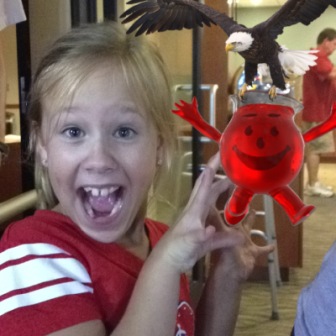 Fun with the Kool-Aid photo bomb app
iPhone pics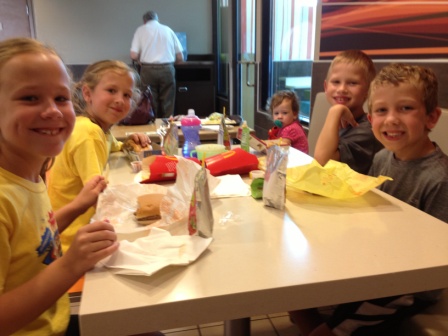 Lunch with Luca's friend Will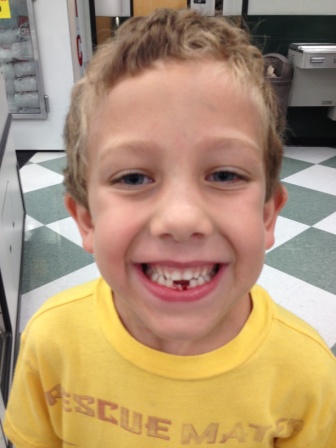 Luca lost a tooth in the grocery store!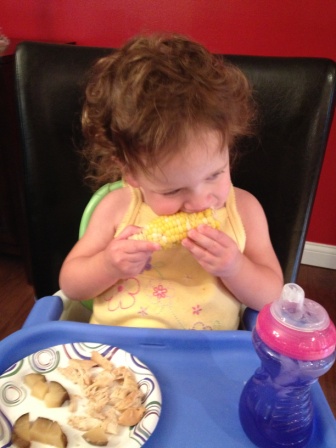 Baby likes corn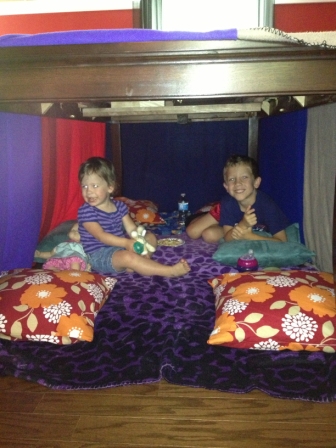 In a tent with big bro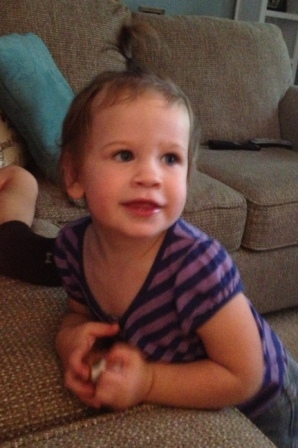 Ponytail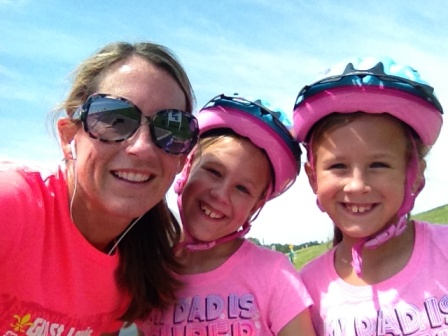 The big girls rode their bikes while Mommy ran the levee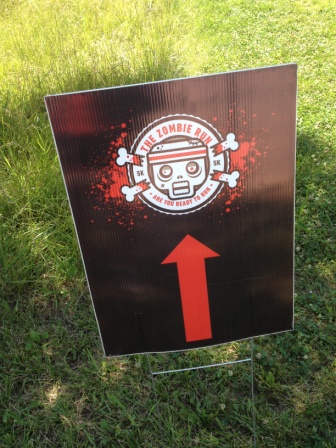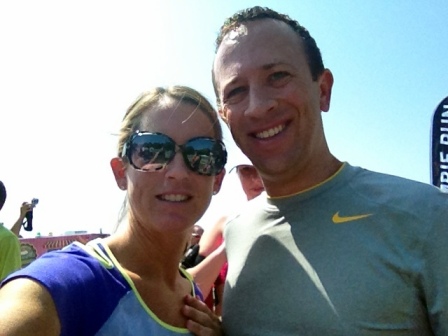 Zombie Run 5K - July 13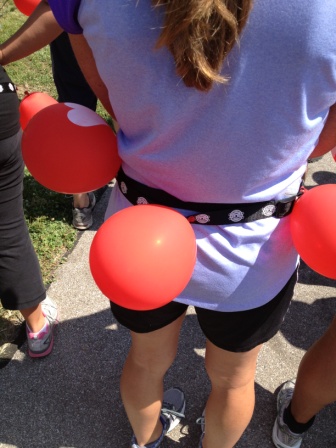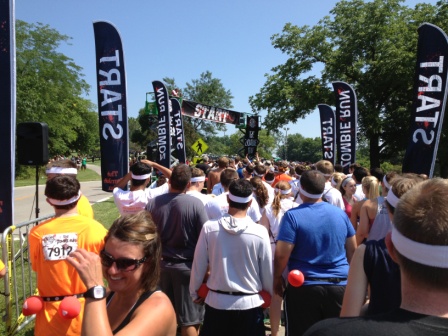 The balloons represent your life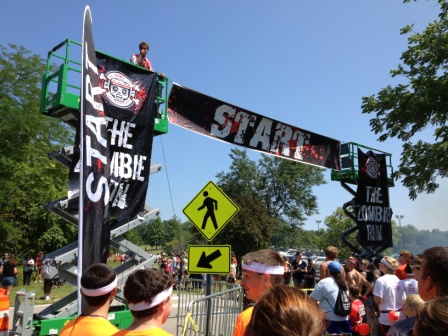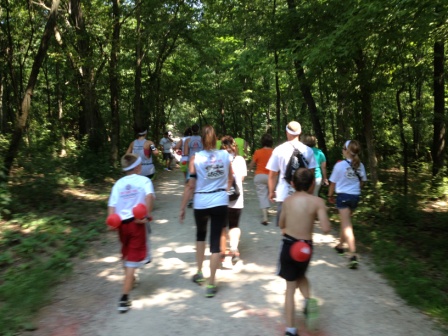 The start line and trail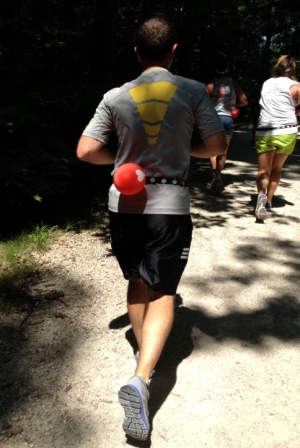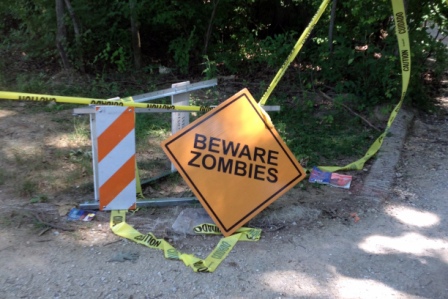 Daddy still had a life left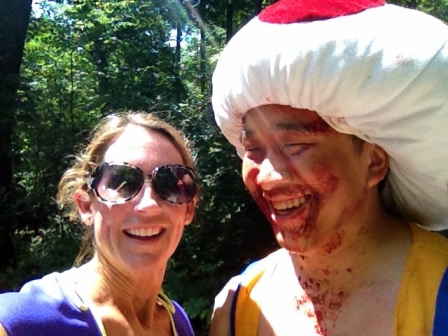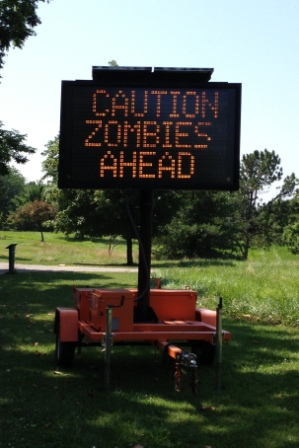 Toadie zombie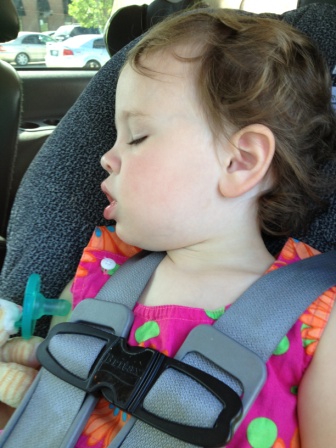 Sleepy bee after a run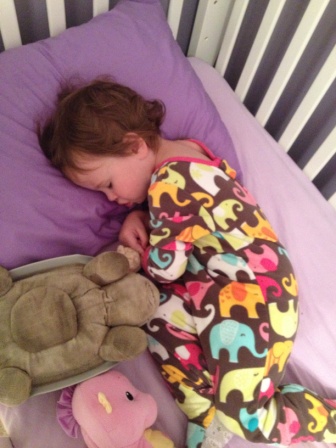 Sleepy bee in her bed
Perry, Ella, and Luca went to Lego Camp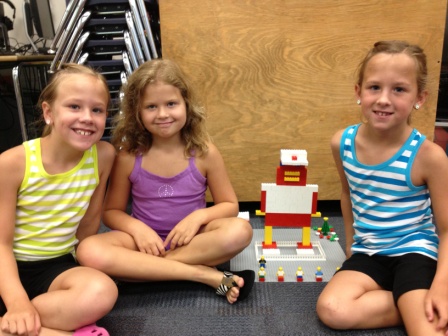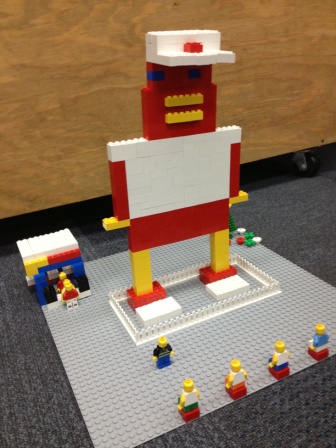 The girls made Fredbird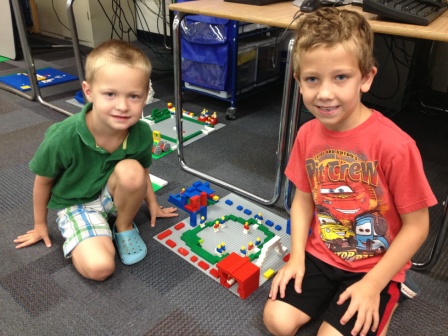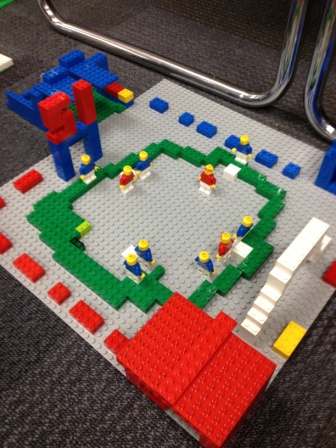 The boys made Busch Stadium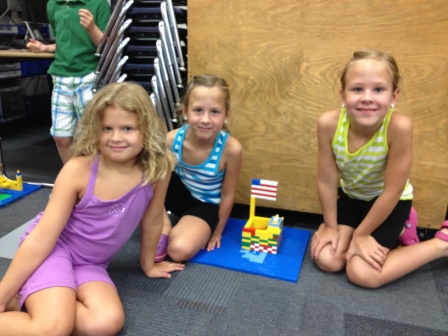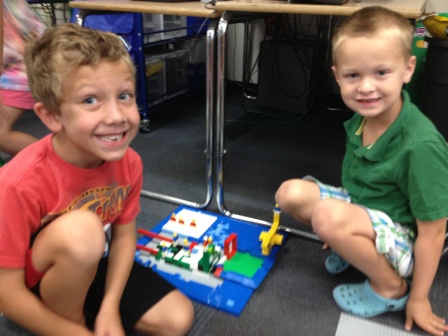 The Mississippi River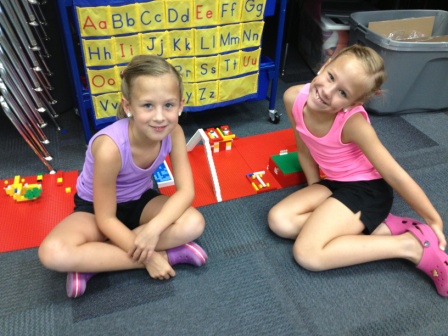 The Arch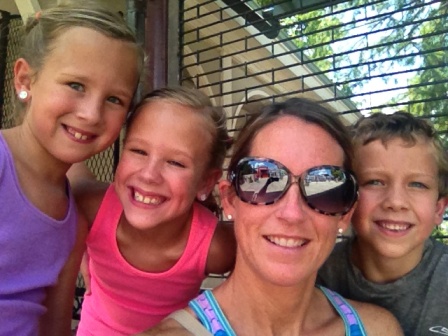 Quick trip to Six Flags (Perry wasn't feeling well)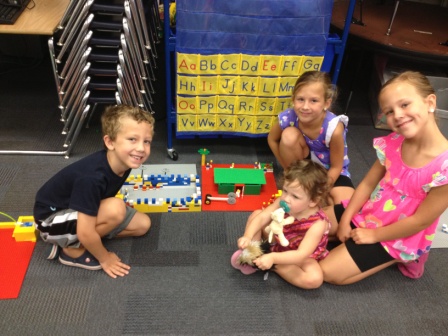 Can't remember what this day was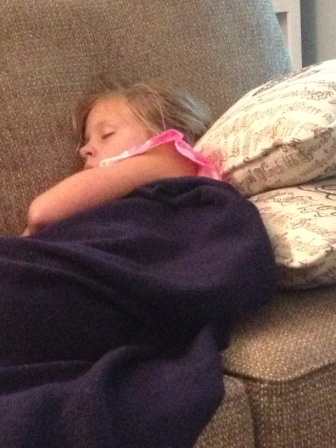 Perry still wasn't feeling well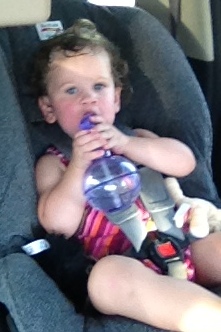 When it's hot, bee likes to squirt water in her mouth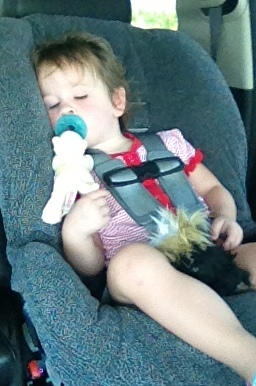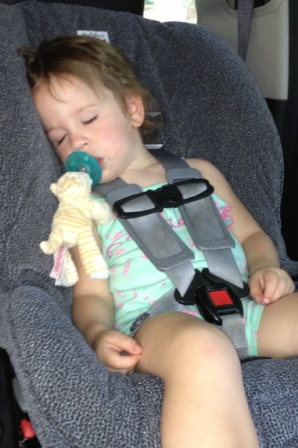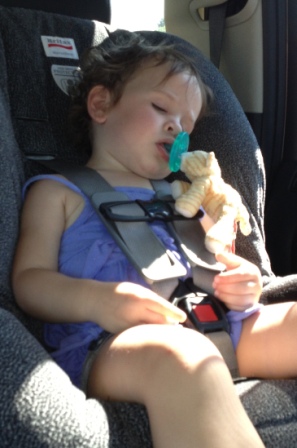 We have lots of pictures of her sleeping in the car...she's so cute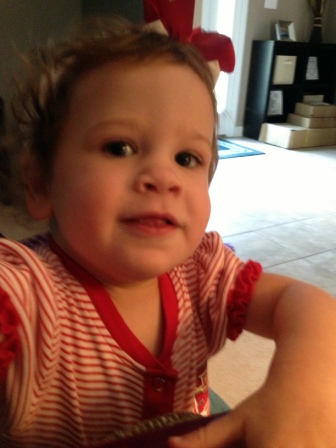 I'm sure that headband only lasted a few minutes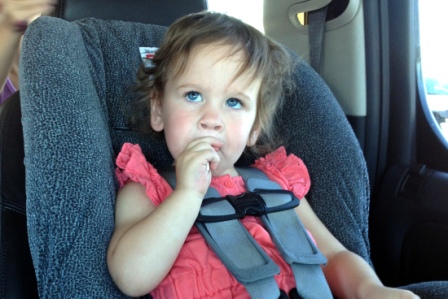 Someone is spoiled...a sucker in the car!?!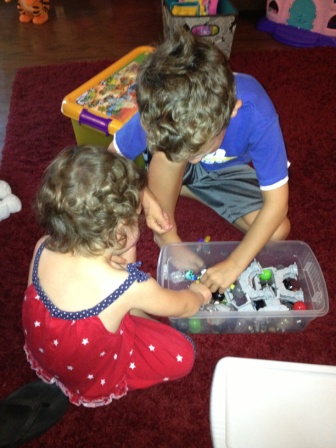 Playing Angry Birds with big bro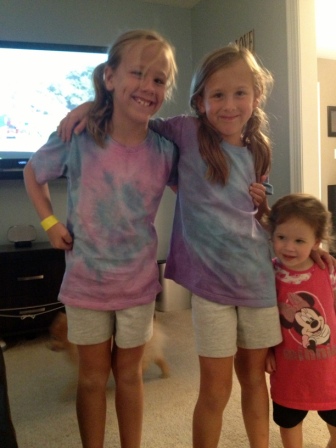 Tie dye sisters...photo bomb!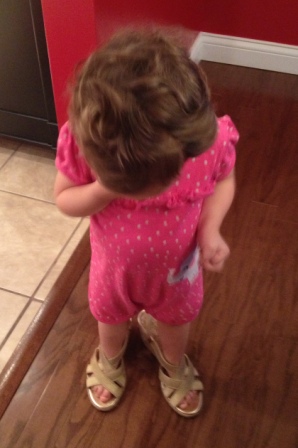 Nice shoes Car!
Superhero capes at Six Flags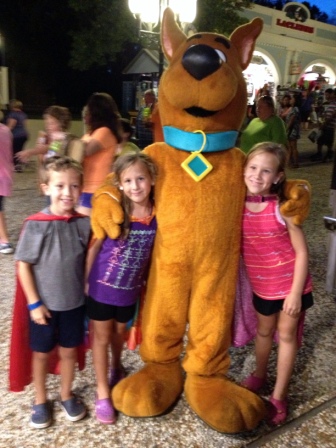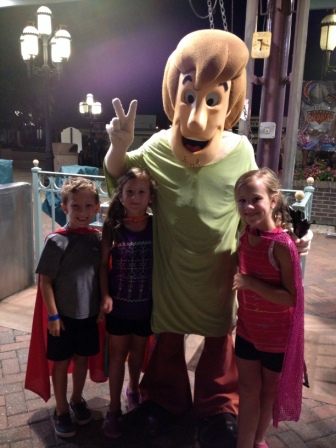 Scrappy and Shaggy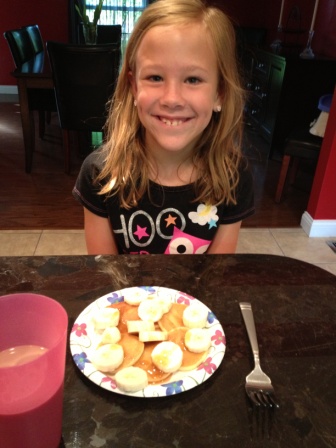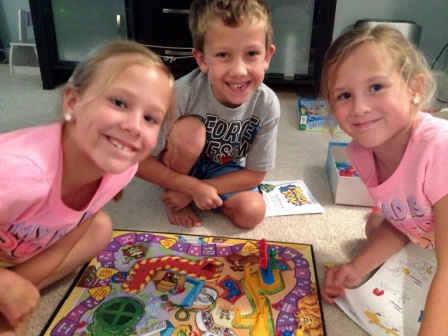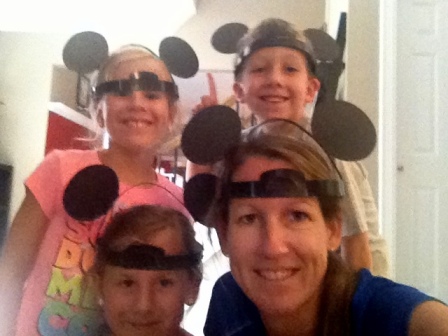 Perry's super awesome day of fun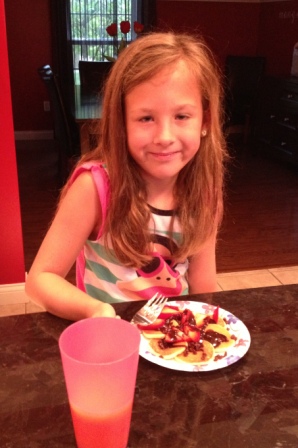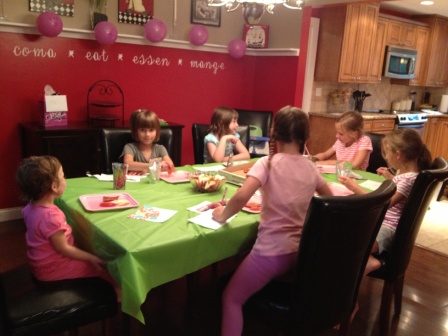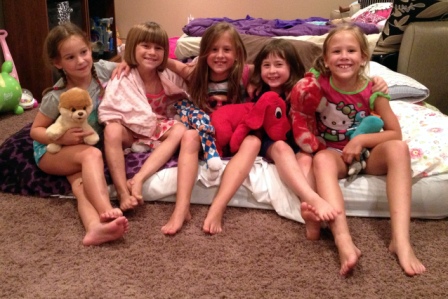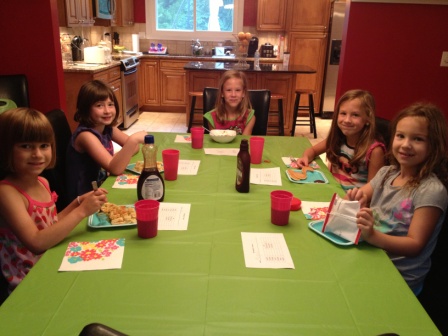 Ella's super awesome day of fun (included their very first sleep-over)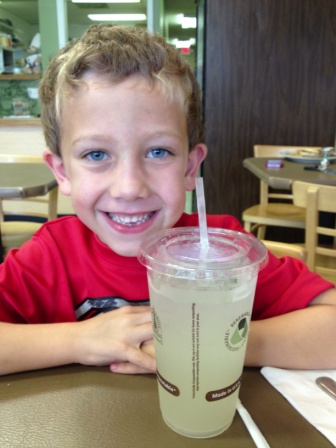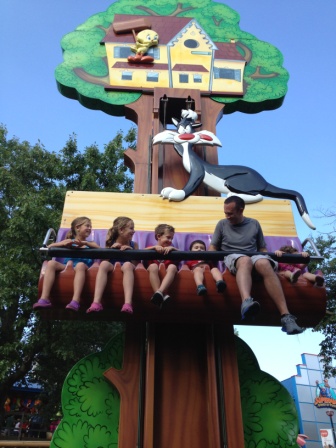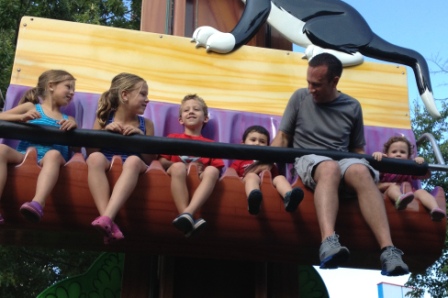 Luca's super awesome day of fun (included a trip to Six Flags)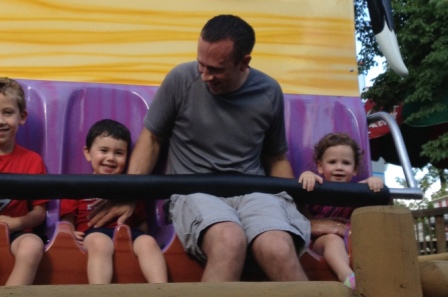 Daddy had to stuff himself in between Andy Jr and Carly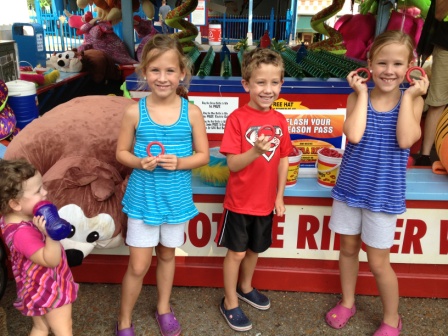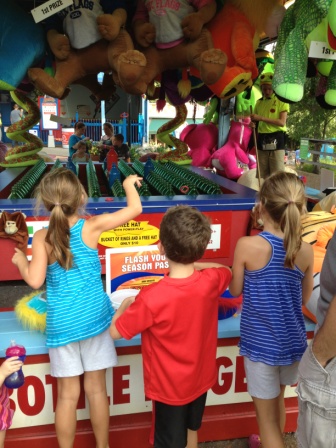 Playing the ring toss game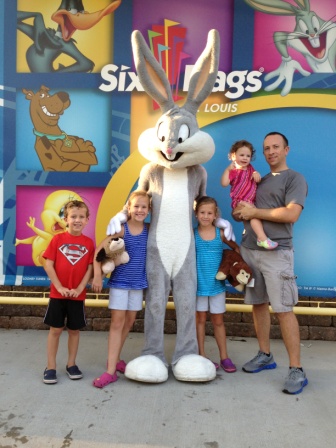 Bugs Bunny
♥ Back to Archives ♥