June 3
Chesterfield Baseball Night at the Cardinals Game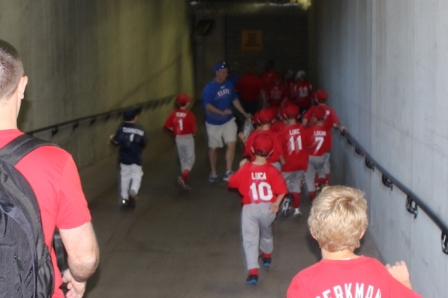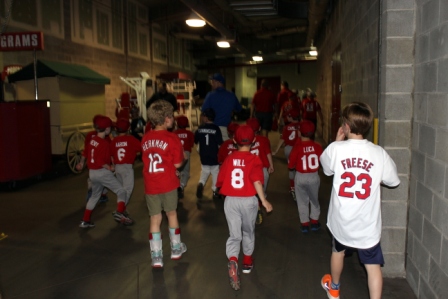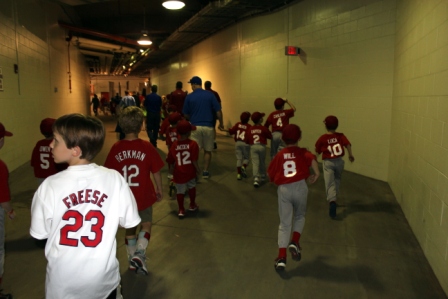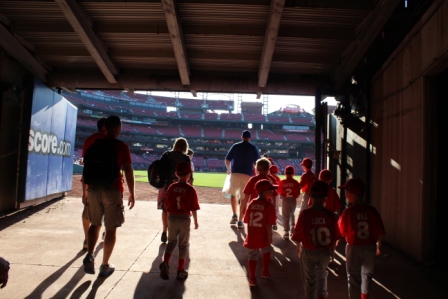 Going through the tunnels and out onto the field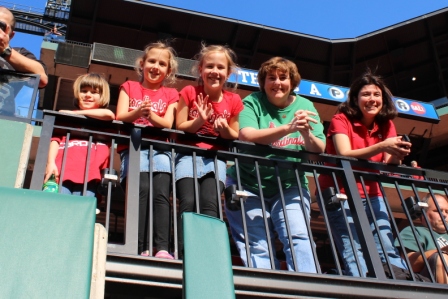 Perry and Ella watching from above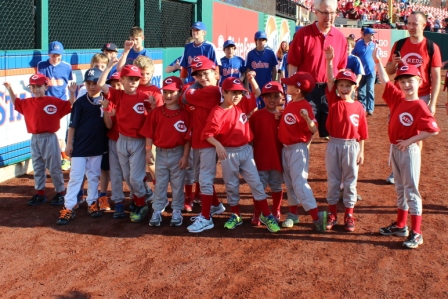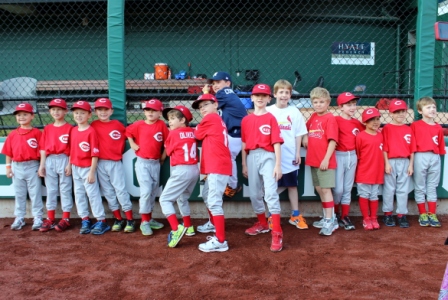 The Reds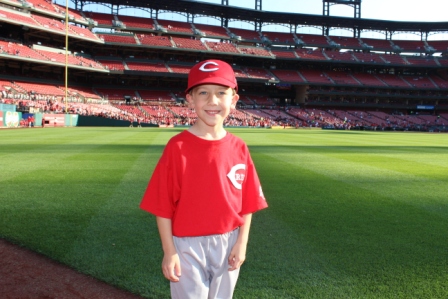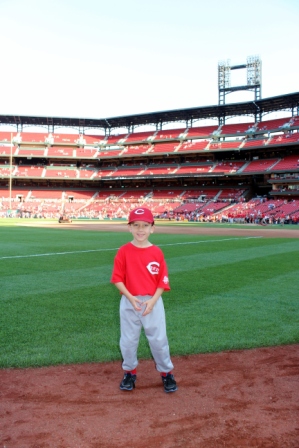 Busch Stadium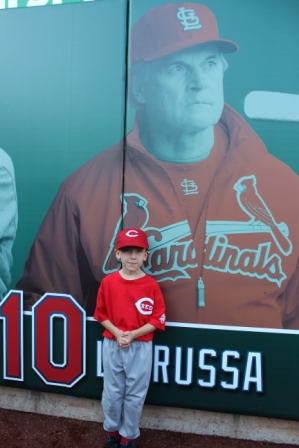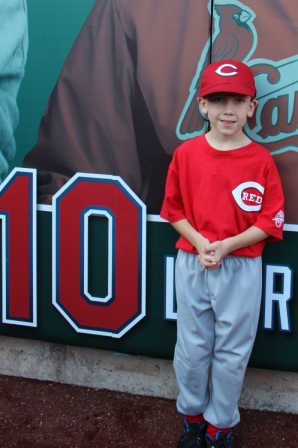 Posing with Tony LaRussa's #10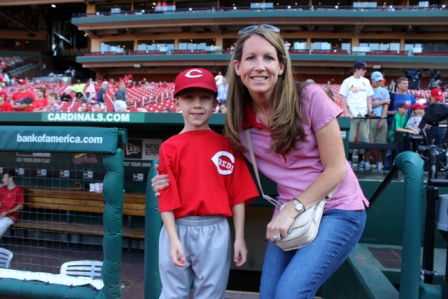 Cardinals dugout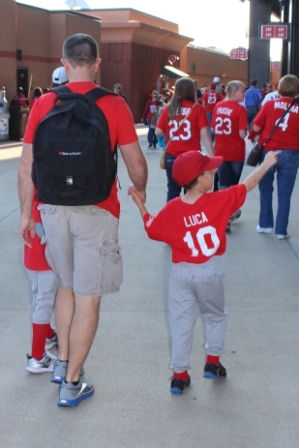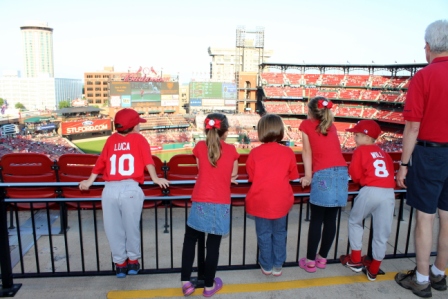 Walking to our seats in peanut heaven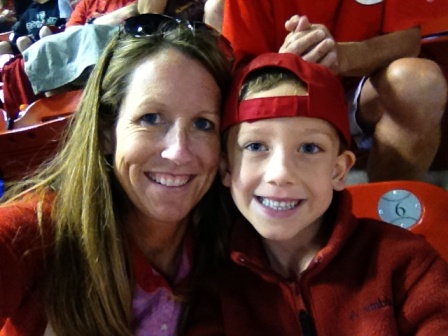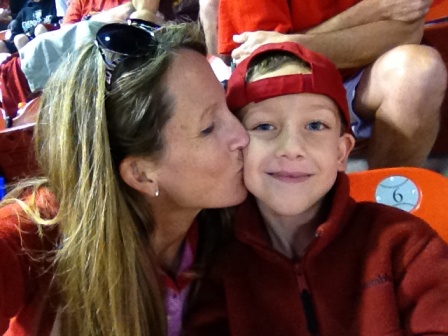 Mommy and Son
June 7
Perry and Ella's Irish Dance Camp Recital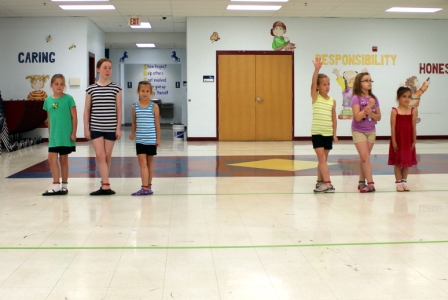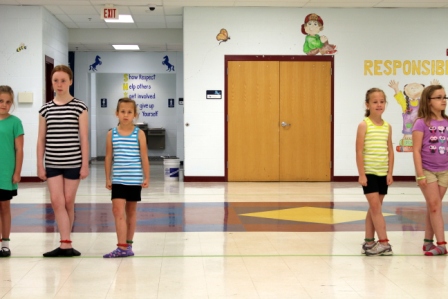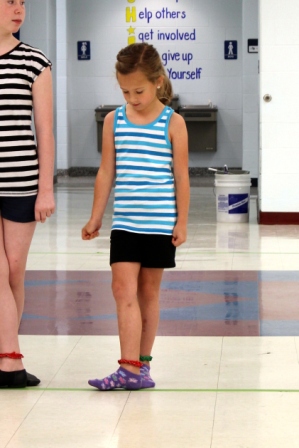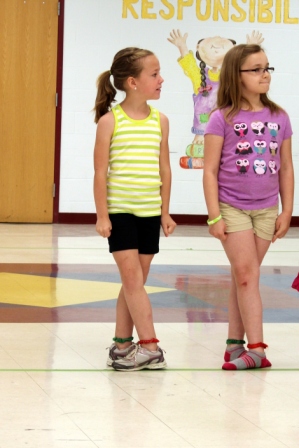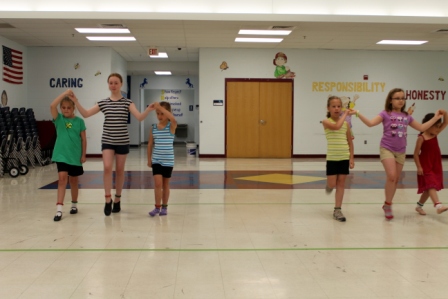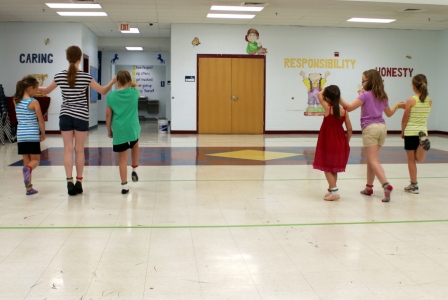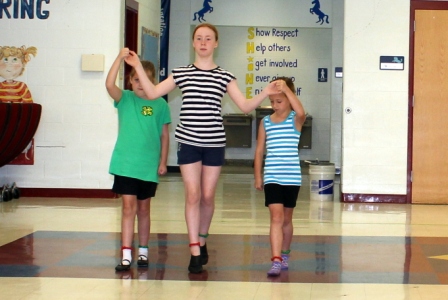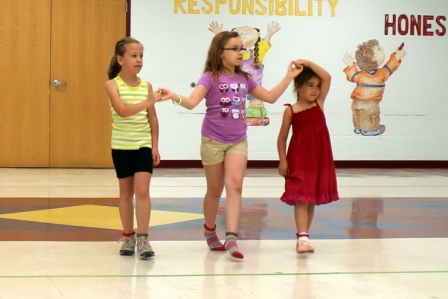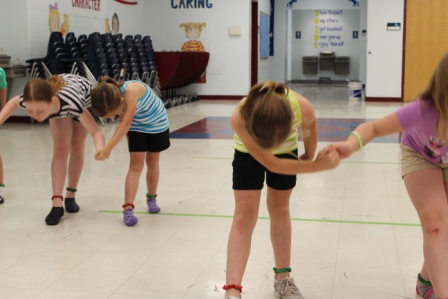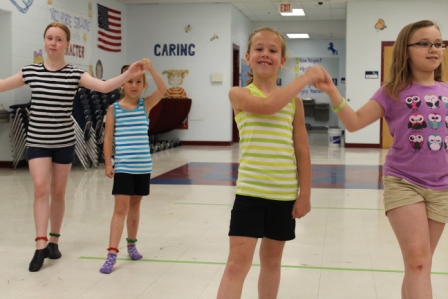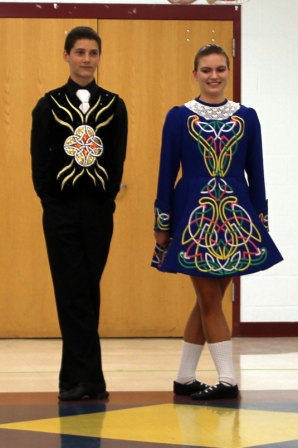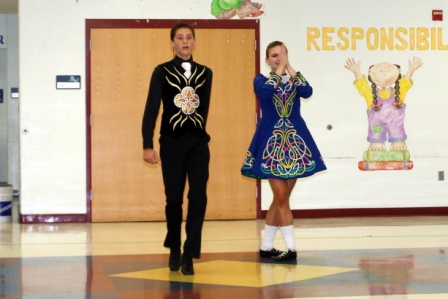 Real Irish dancers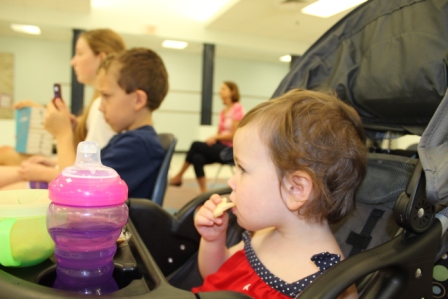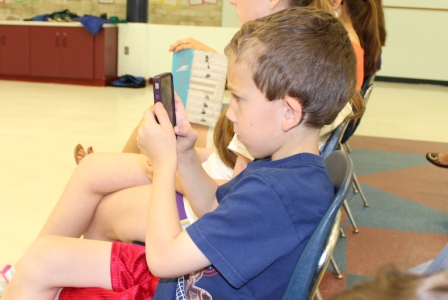 Luca was taking video on my phone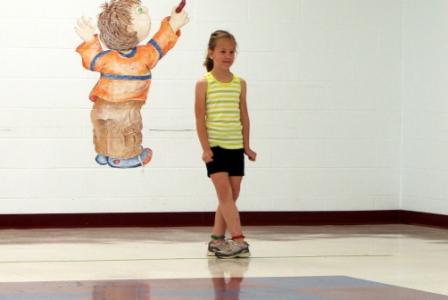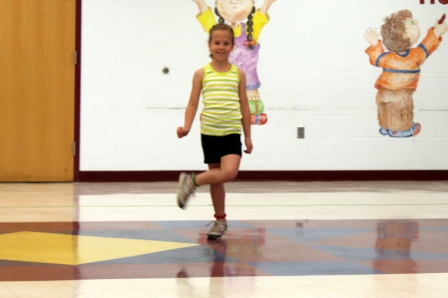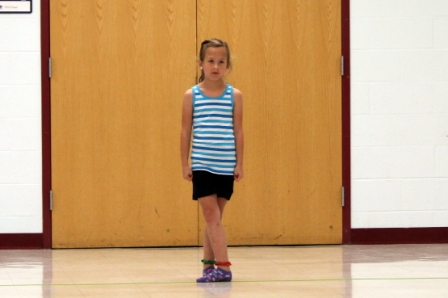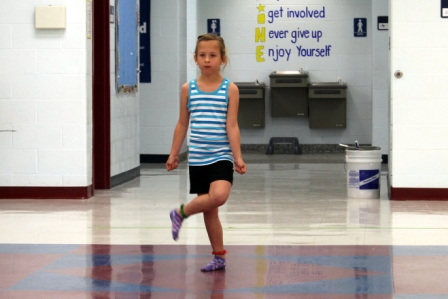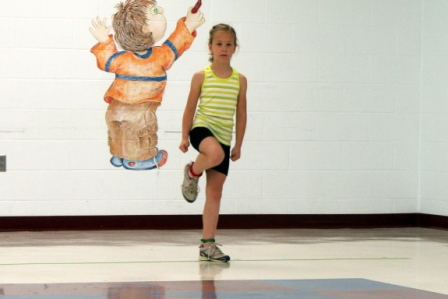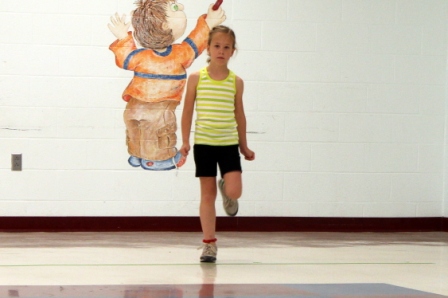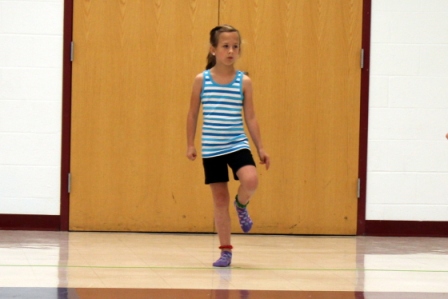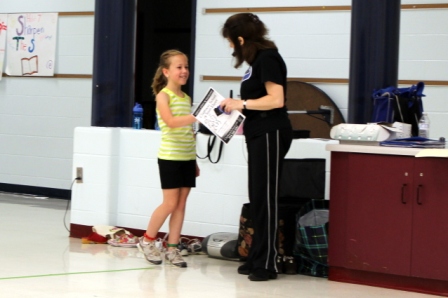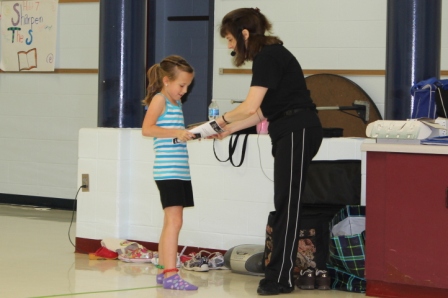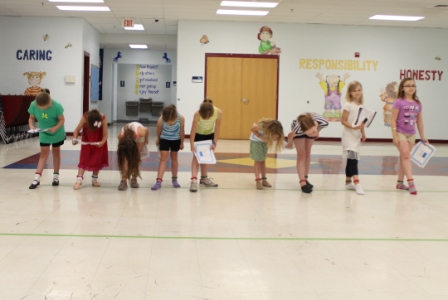 We've decided to stick to soccer :)
June 8
Luca's Harry Potter Birthday Party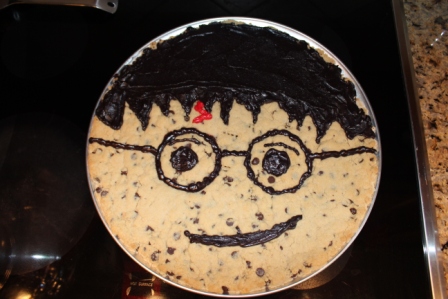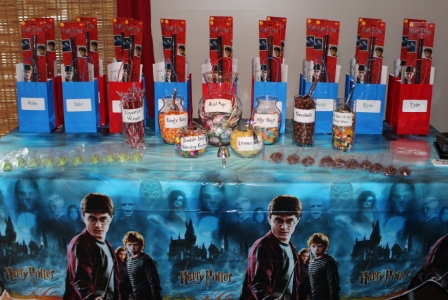 The cookie cake and the favors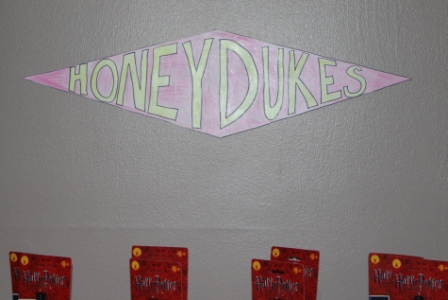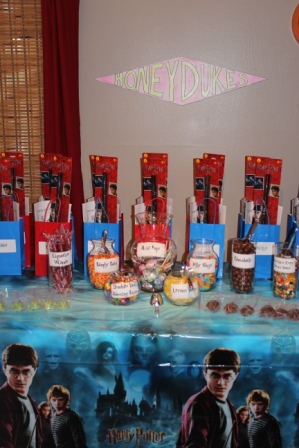 Honeydukes candy shop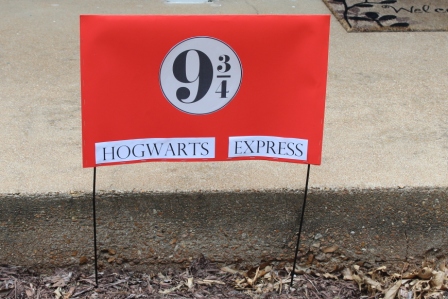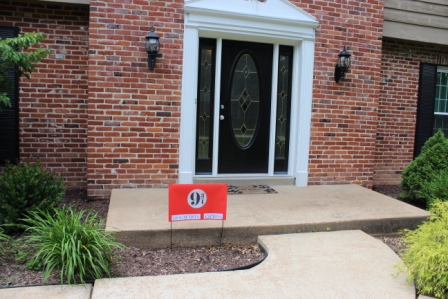 Hogwarts Express sign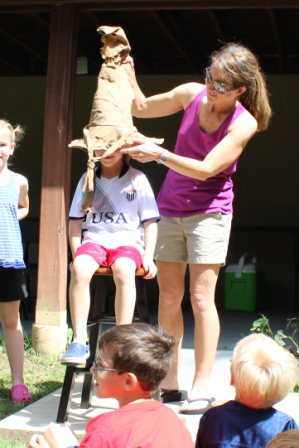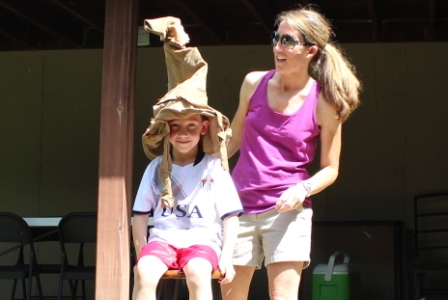 Sorting hat...Luca was Gryffindor!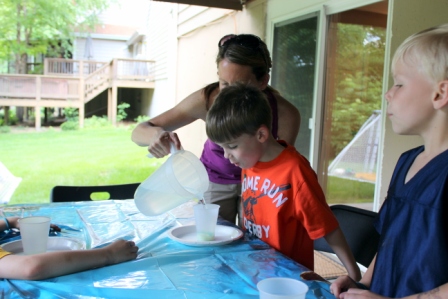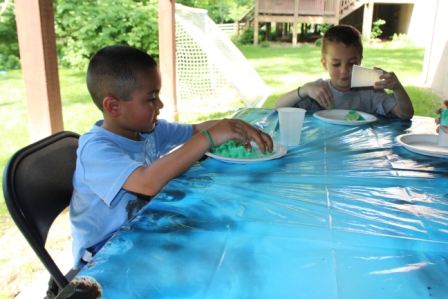 Potions Class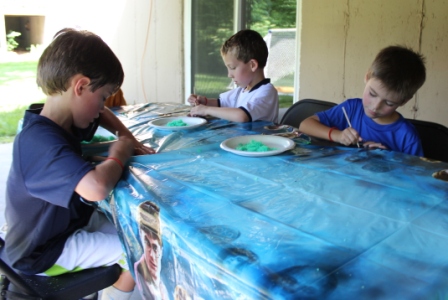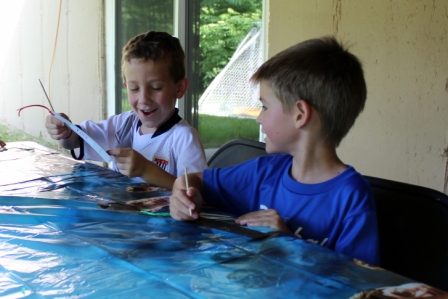 Making magical bookmarks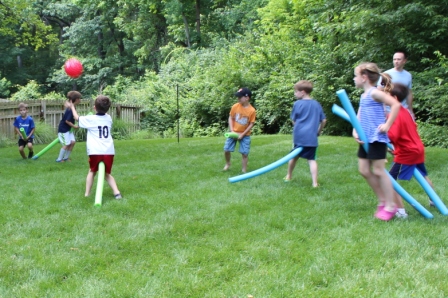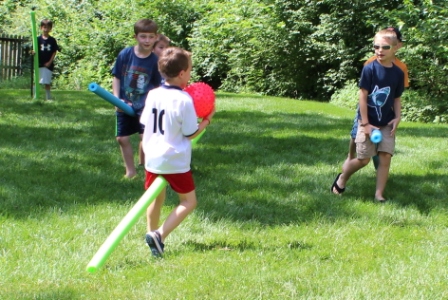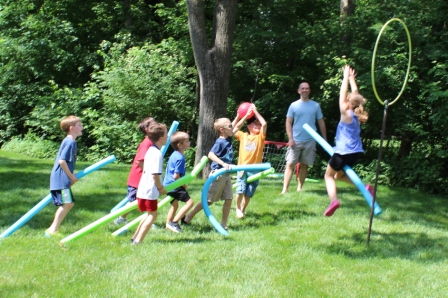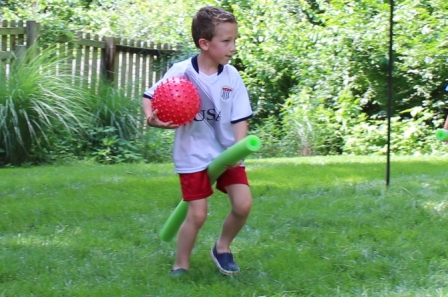 Quidditch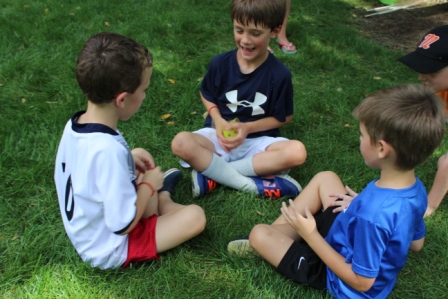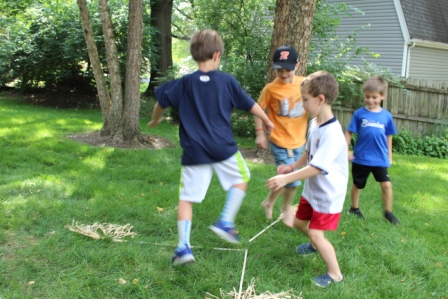 Dueling class - Pass the Snitch and Musical Broomsticks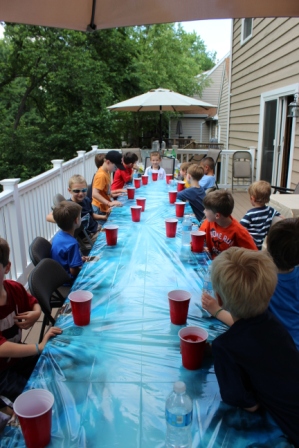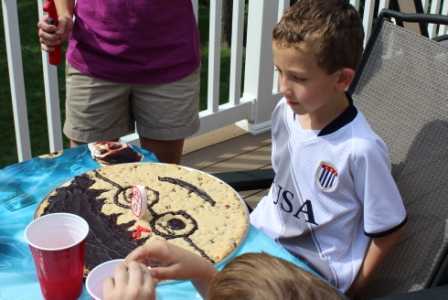 Time for cake!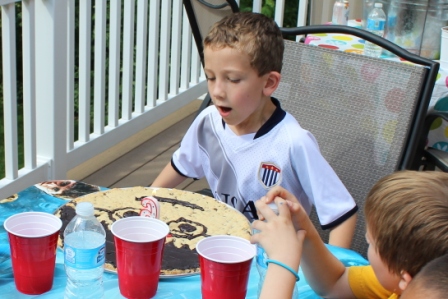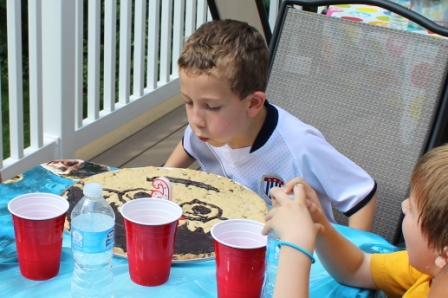 Happy birthday big boy!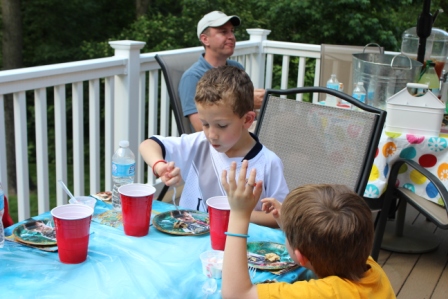 Cake and ice cream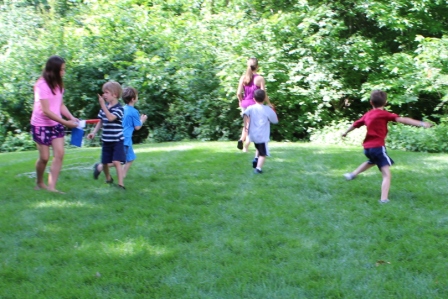 Care of Magical Creatures scavenger hunt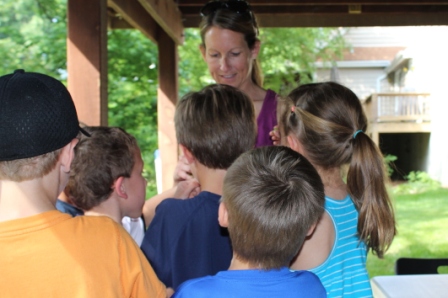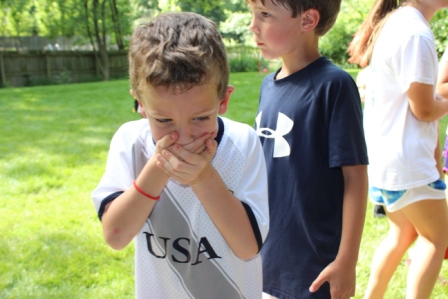 Trying Bertie Bott's Every Flavour Beans - YUCK!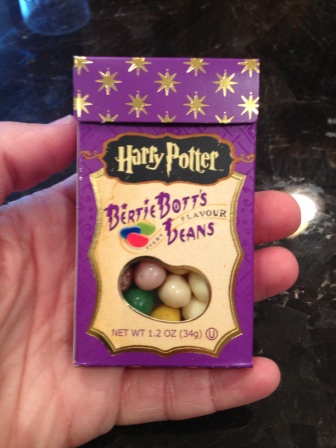 Booger, Dirt, Earwax, Rotten Egg, Vomit...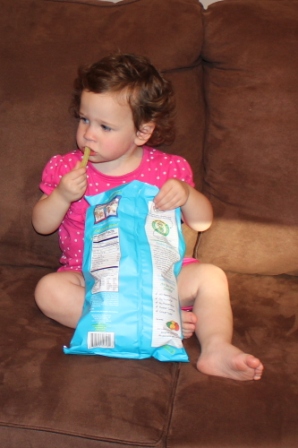 Carly helped herself to a snack while we were opening Luca's presents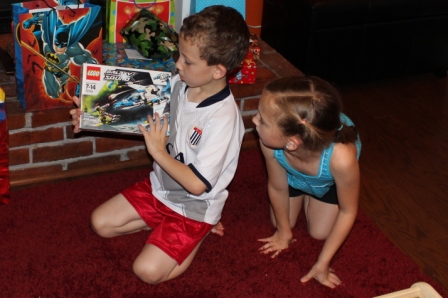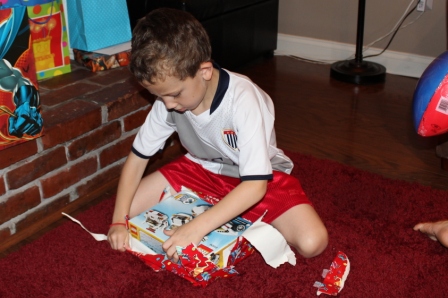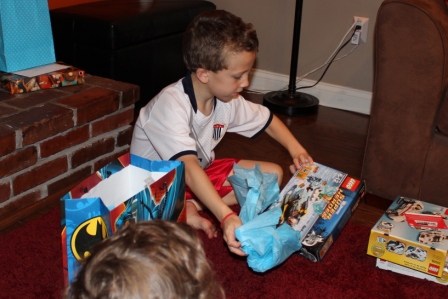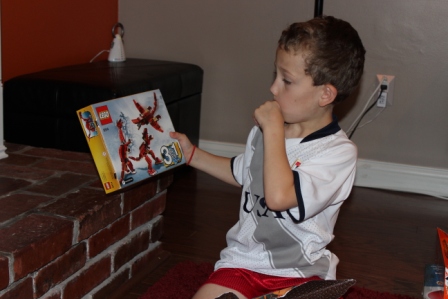 Legos seemed to be the theme of the day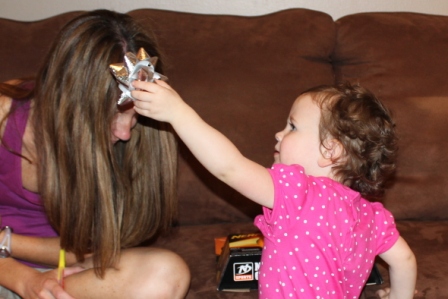 Fun with bows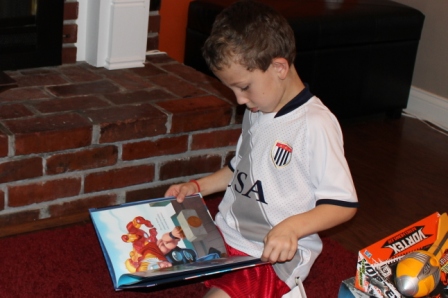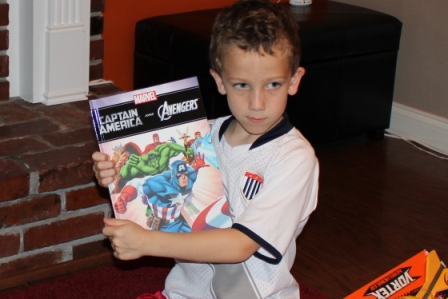 Captain America book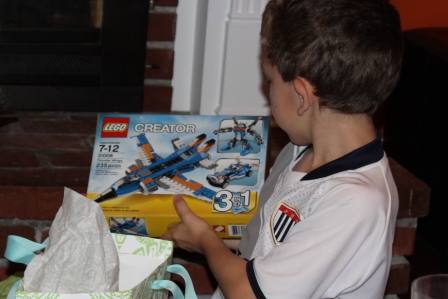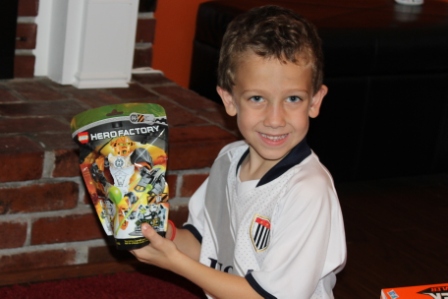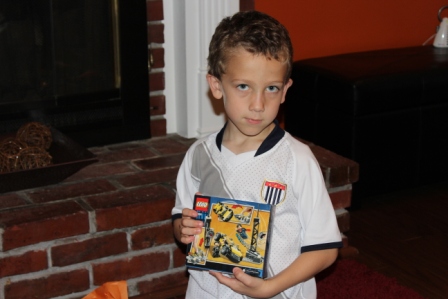 Hey, more Legos!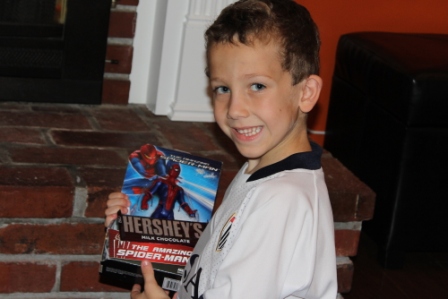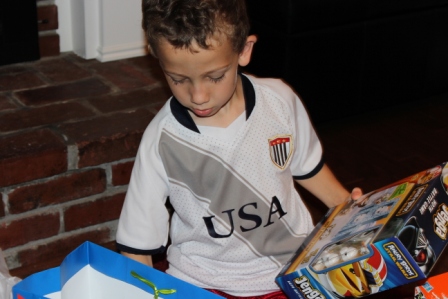 Spiderman and Angry Birds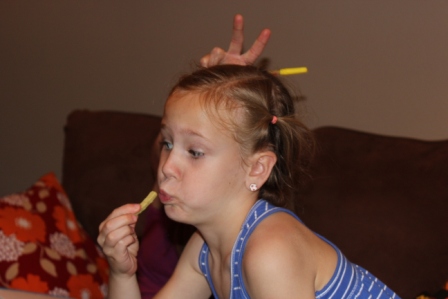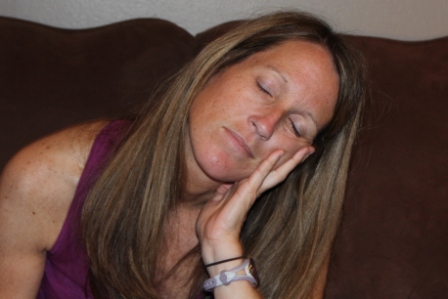 Funny girls
June 11
Magic House with Andy Jr while the big kids were at camp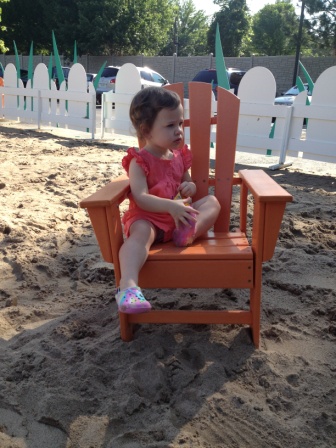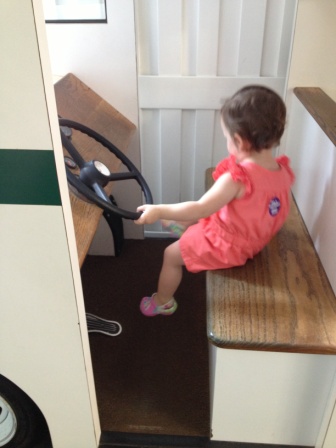 Sandcastle Beach and driving a truck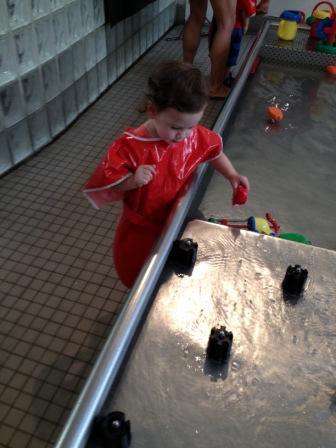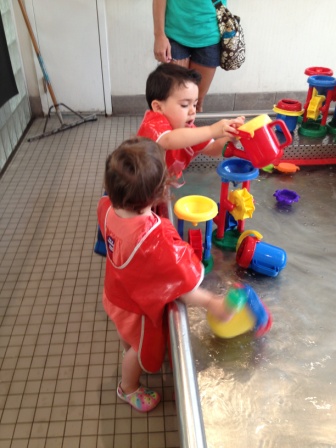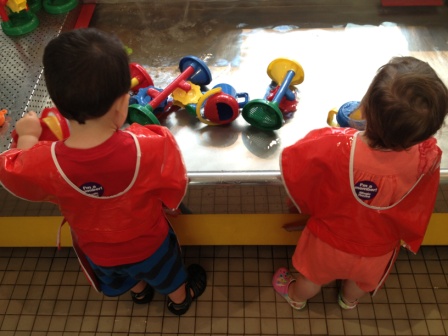 Water play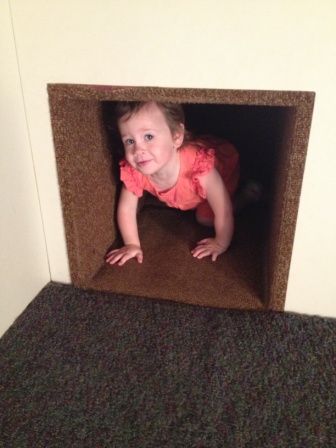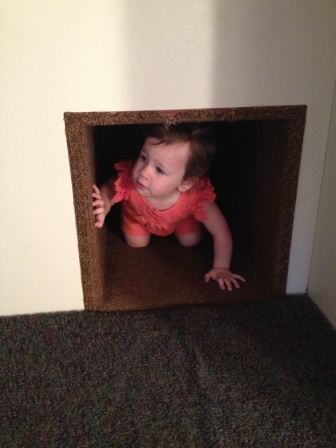 Tunnels are fun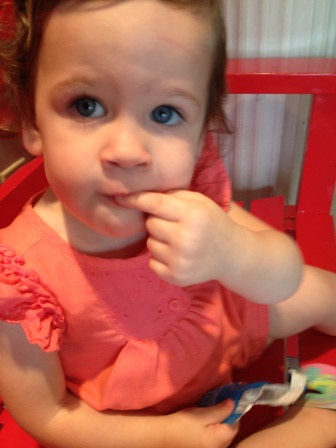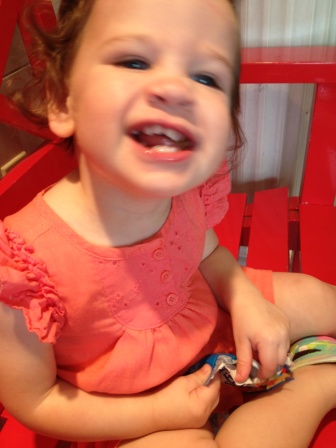 Fruit snack break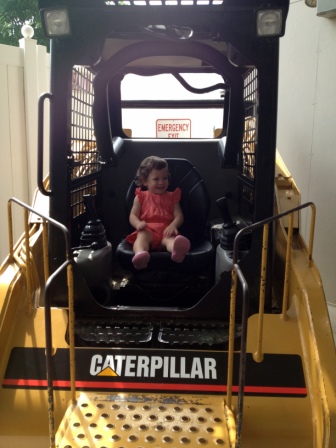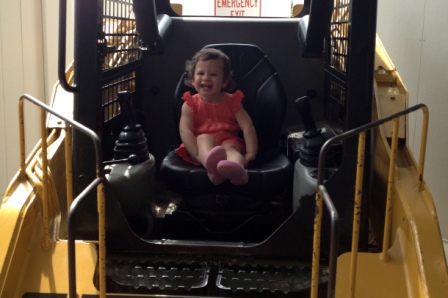 Driving the bobcat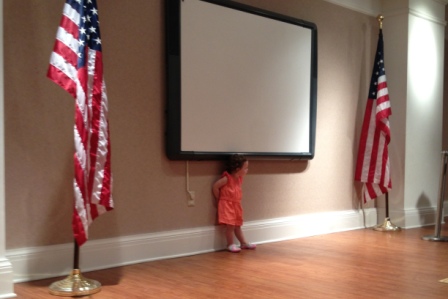 In the legislative branch...making laws or making poo??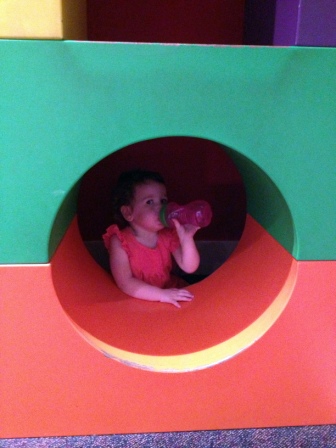 Sippy drinking is way cooler in a block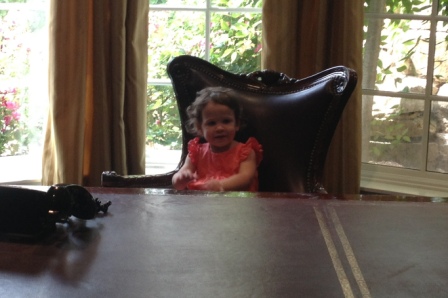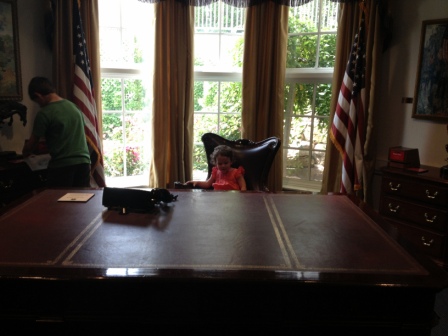 President Carly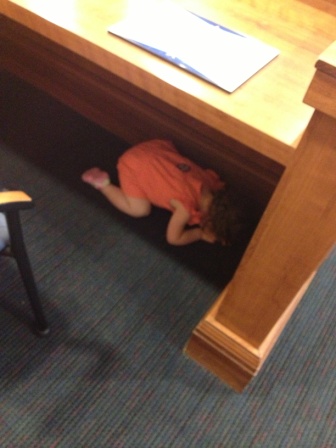 Playing hide and seek under the witness stand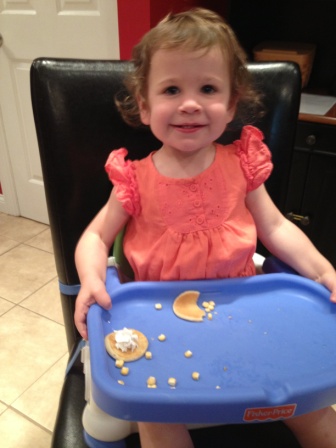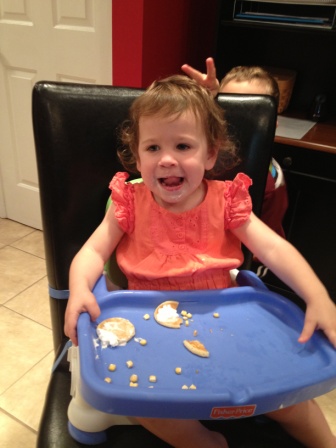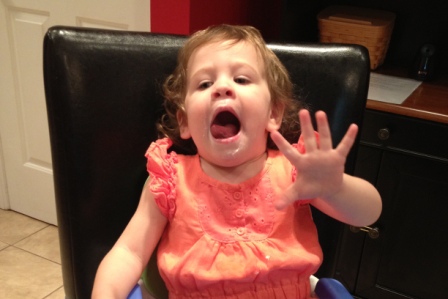 Being silly at dinner
June 14
Last day of Magic House camp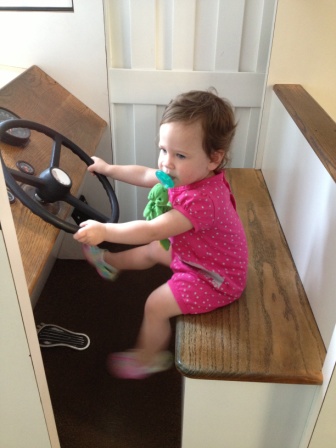 More playtime before the big kids' performance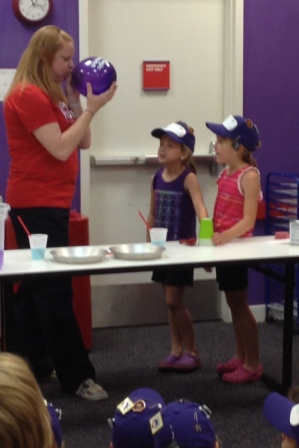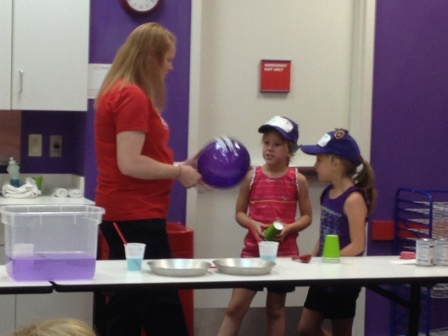 Perry and Ella doing their experiment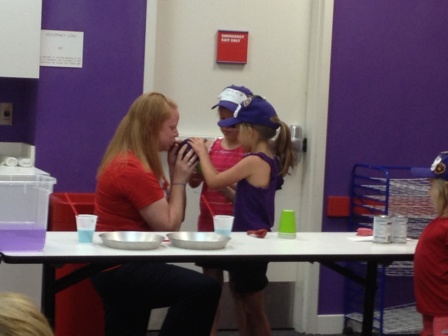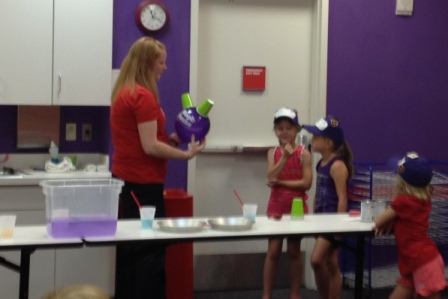 Something about cups sticking on a balloon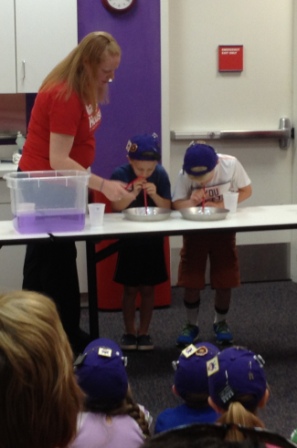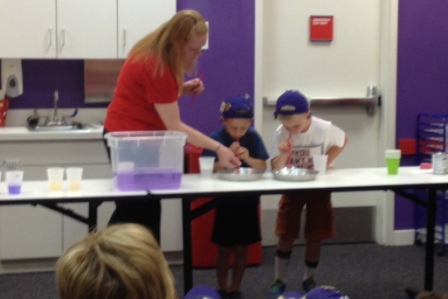 Luca doing his experiment...something about bubbles
June 17
Day at the Zoo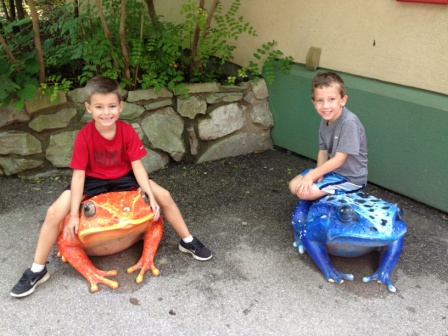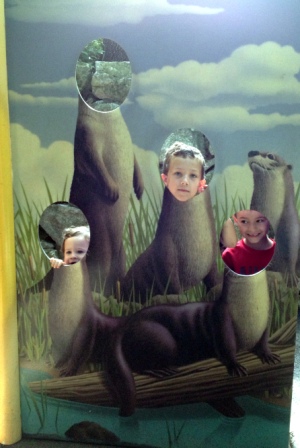 Perry and Ella were doing a Day with the Rays, so Luca brought a friend along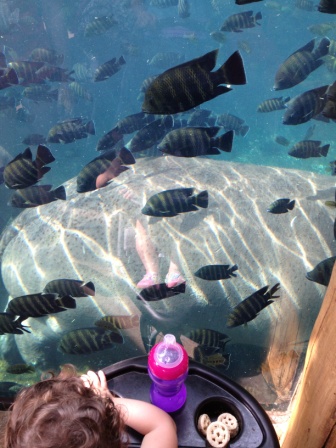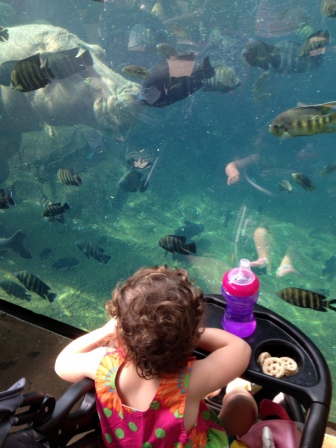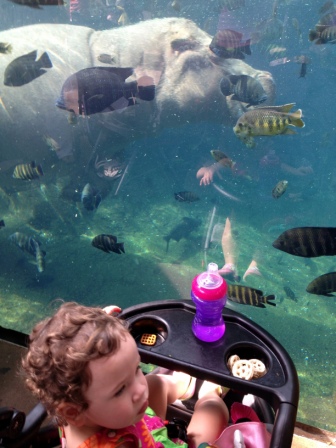 Looking at fishies and along comes a hippo!!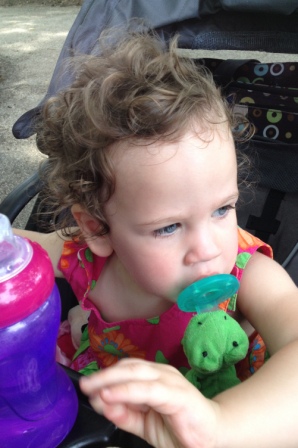 Crazy boys in a boat...Carly says "c'mon boys, let's go"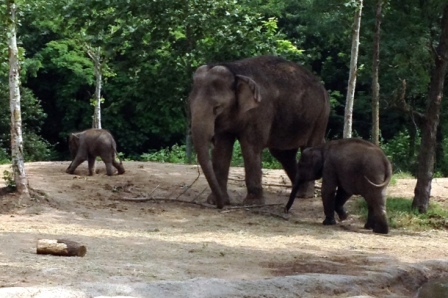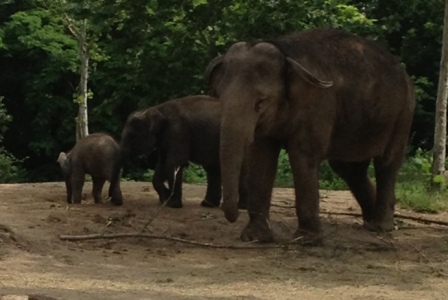 New baby elephant!
The boys with an elephant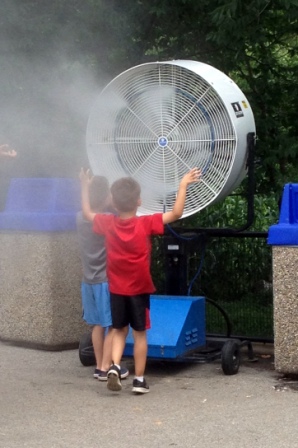 The mister fan was way cool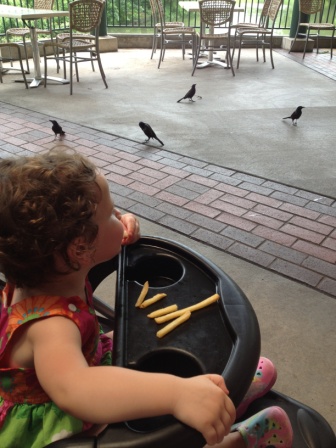 Don't feed the birds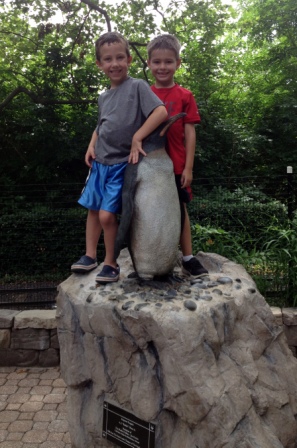 Penguins were closed today so the statue penguin will have to do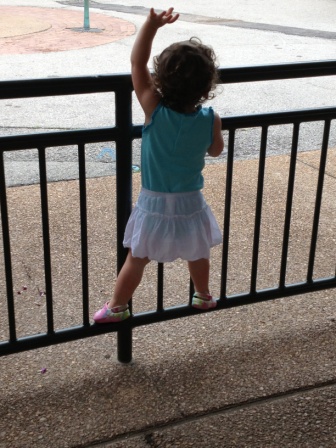 Little bitty had an outfit change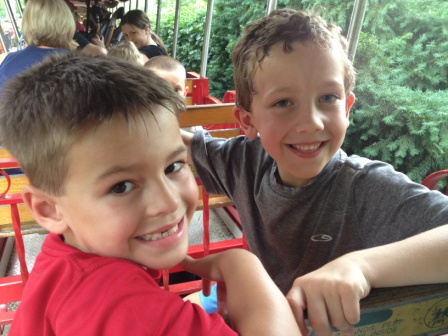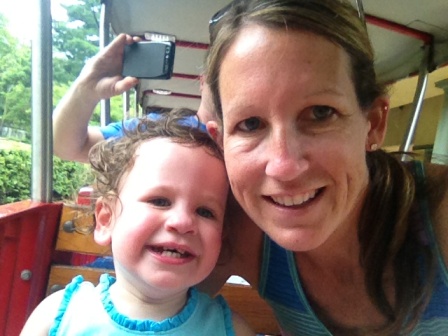 On the train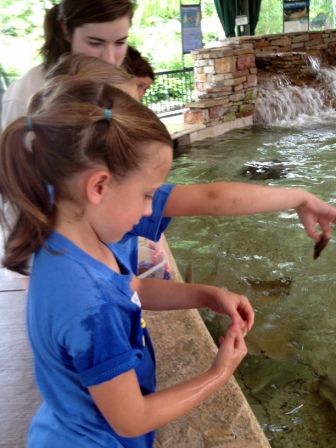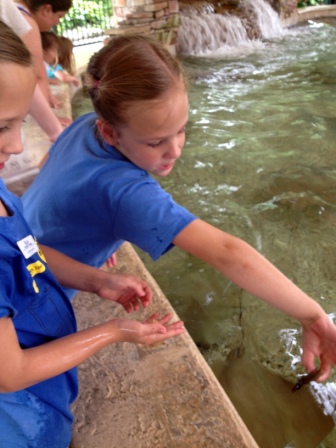 Perry and Ella feeding the stingrays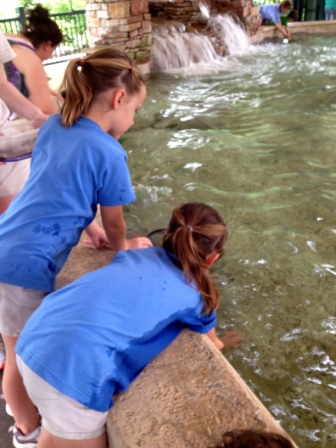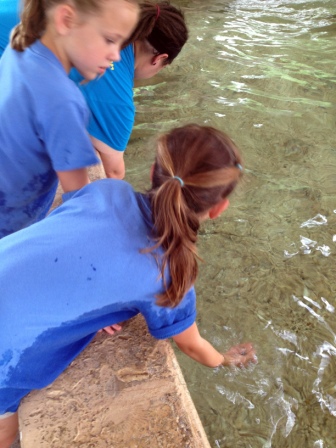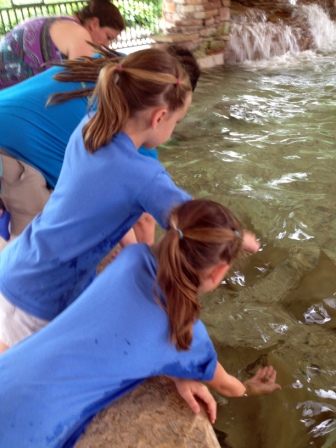 Ella got a little wet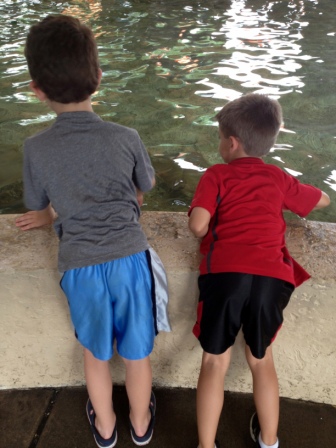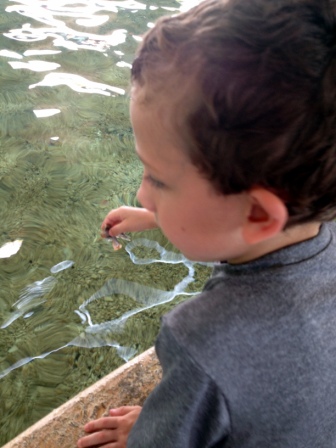 Luca and Drake got to feed them too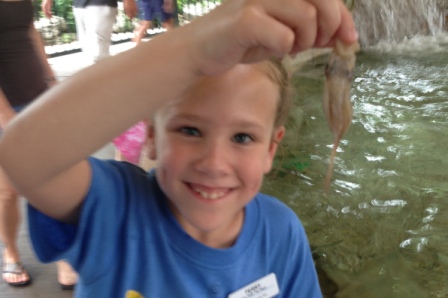 Perry holding a nasty squid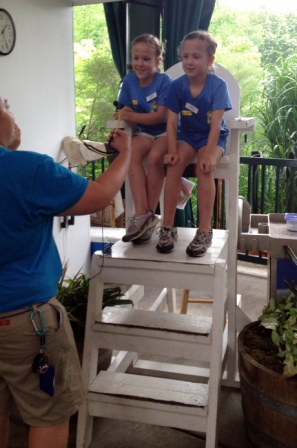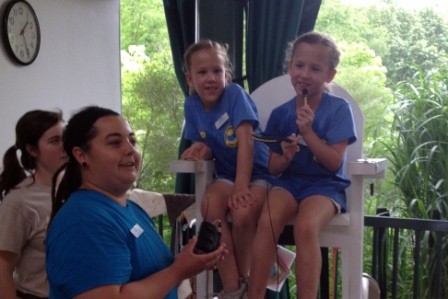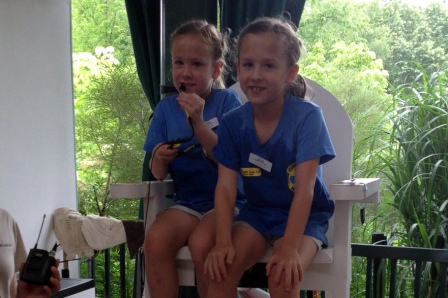 They even got to talk on the microphone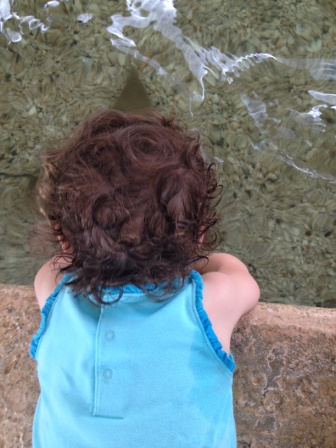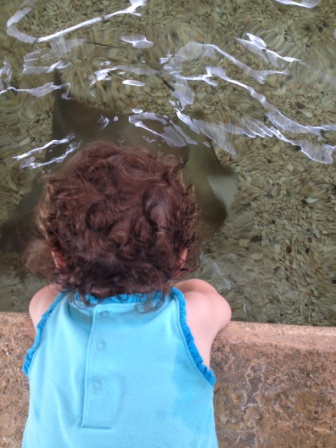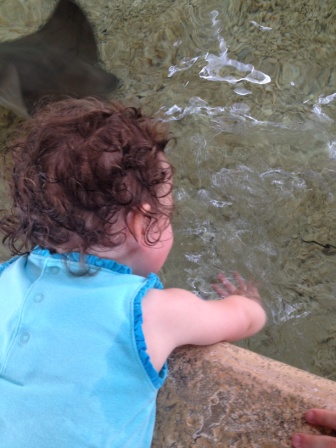 Little sweathead trying to pet the stingrays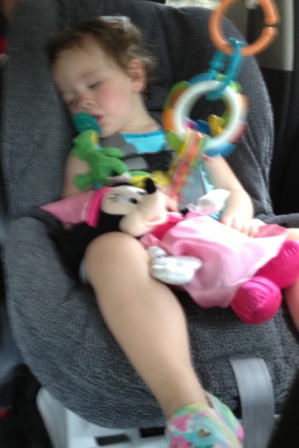 Someone's exhausted!
June 18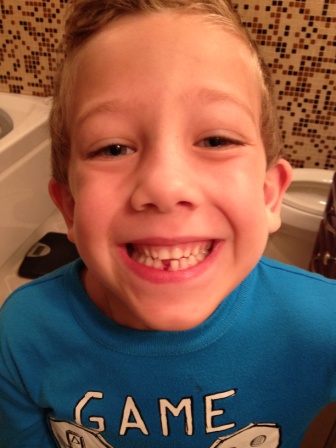 Luca lost his first tooth!!
June 22-29
Pensacola, Florida Vacation
June 22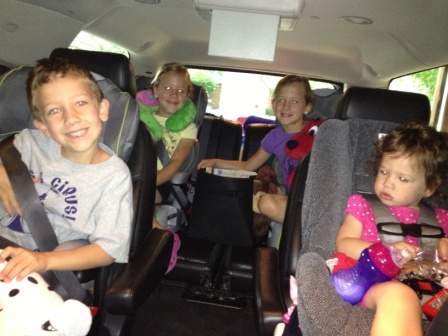 Ready to go!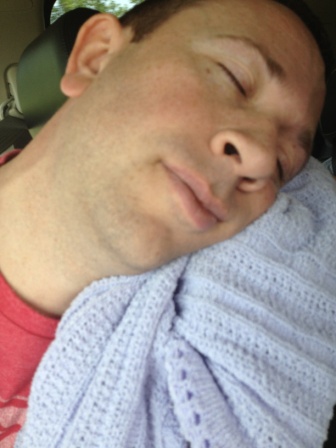 Daddy is sleepy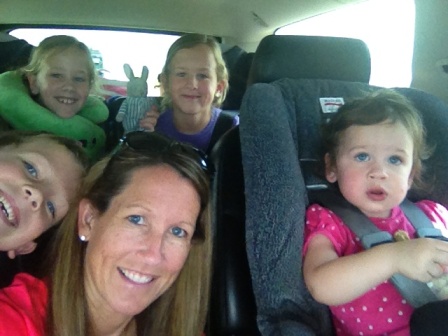 Backseat fun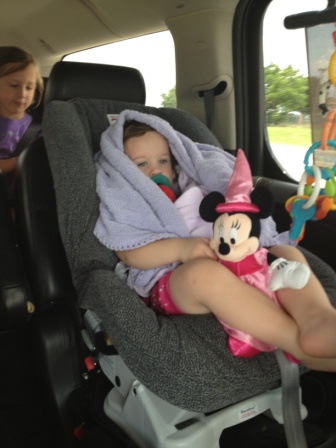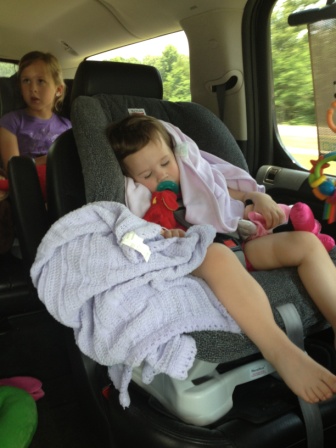 Naptime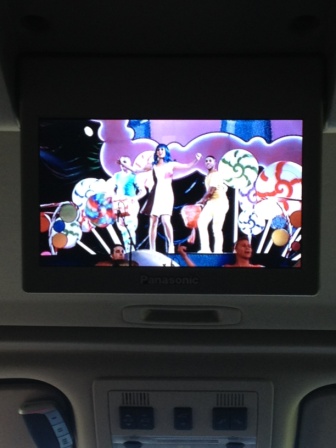 Watching the Katy Perry movie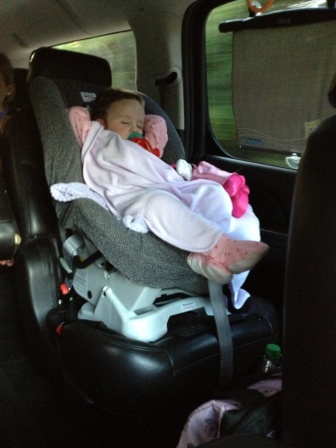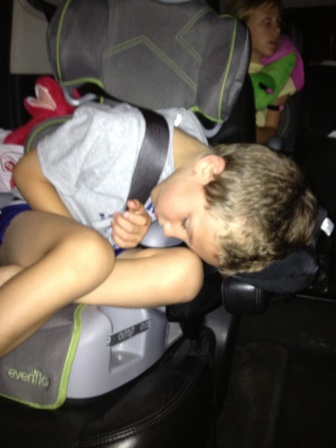 Sleepy time
June 23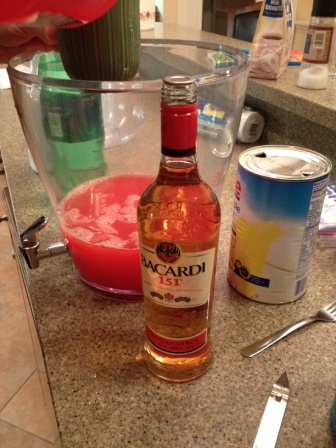 Now it's a party!
June 24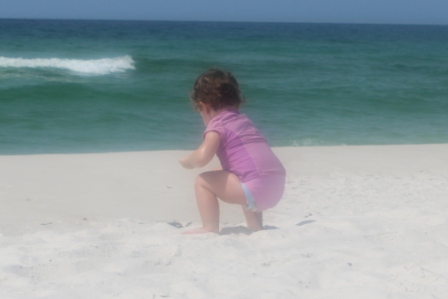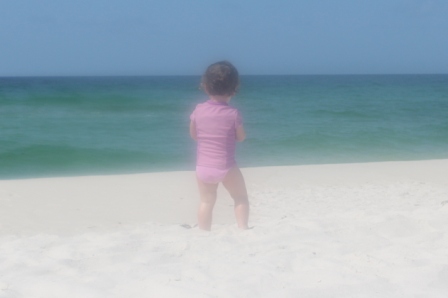 My camera fogged up from the humidity!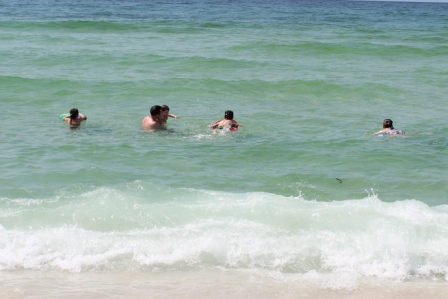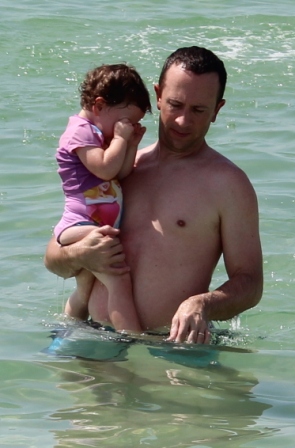 Hanging out in the ocean...salt water/sunscreen/sun in the eyes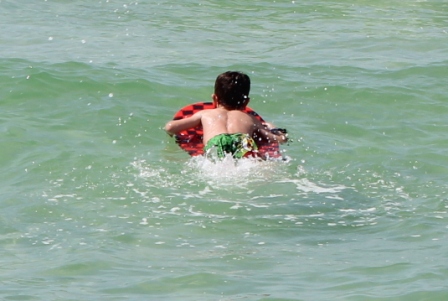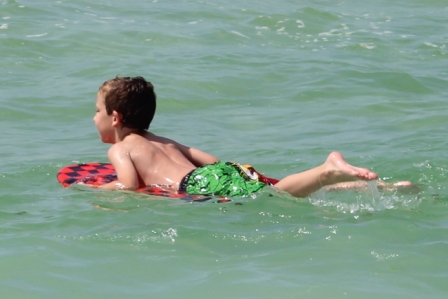 Luca waiting for a big wave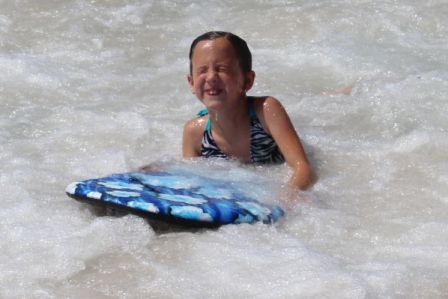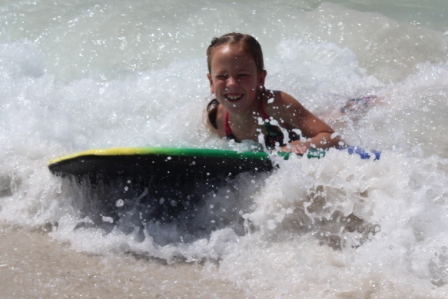 Perry and Ella riding in a big one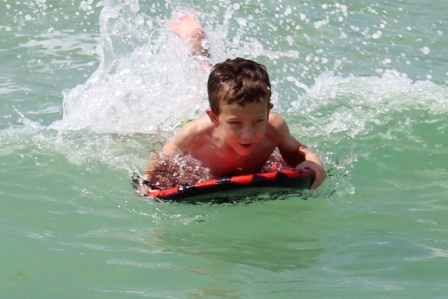 Luca trying to catch one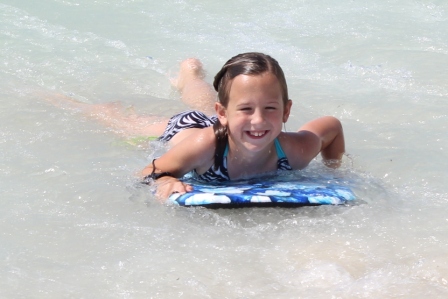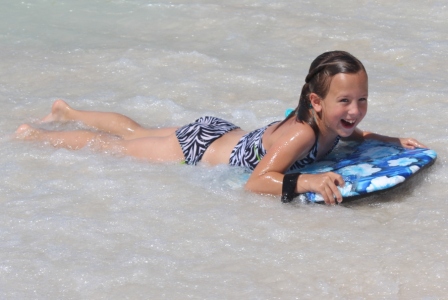 Surfer girl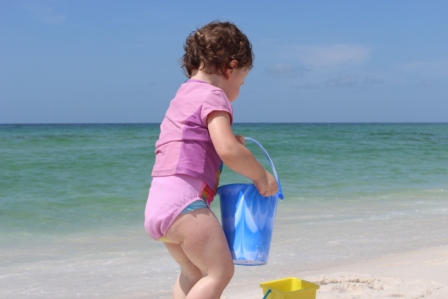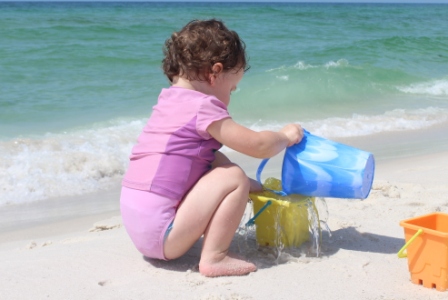 Moving buckets of water around is serious work
Excuse me, could you fill my bucket up?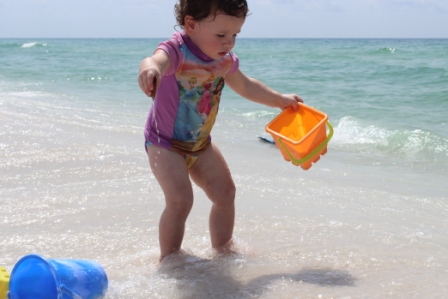 Oh no! Big wave!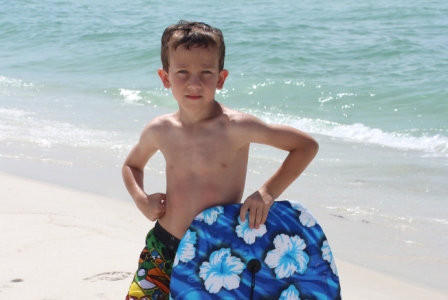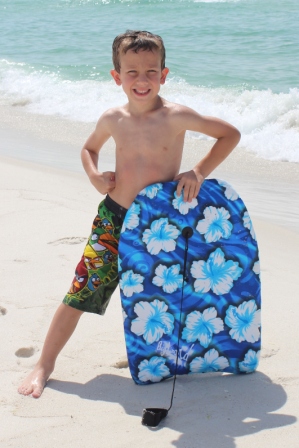 Tough guy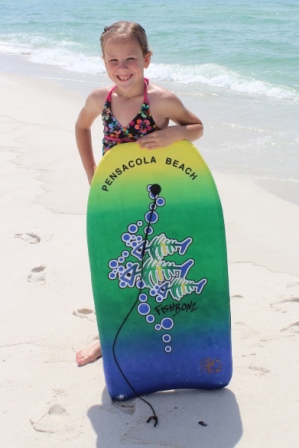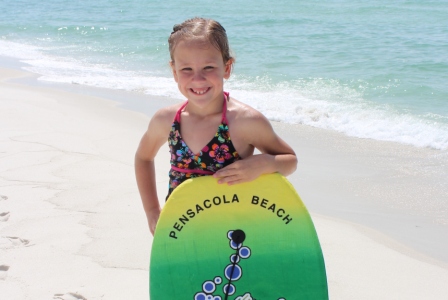 Surfer girl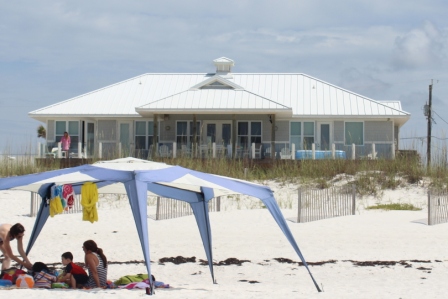 The house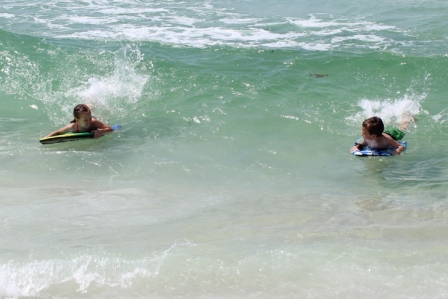 Luca and Perry caught one!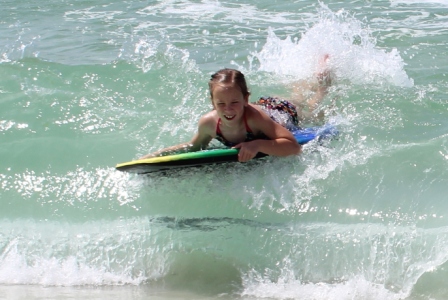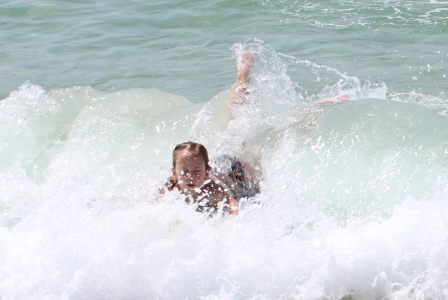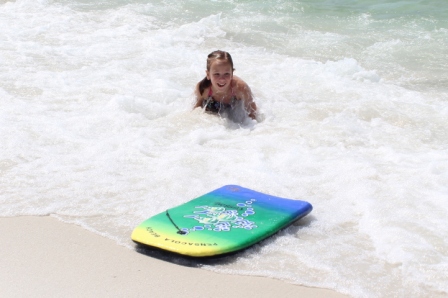 Wipeout!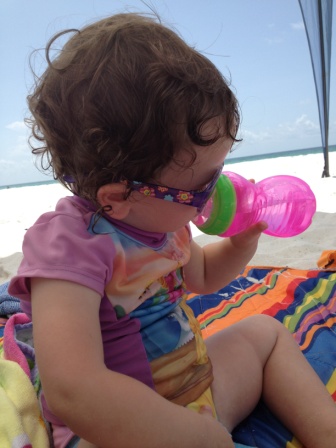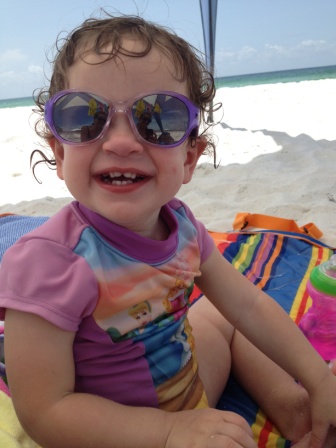 Silly curly head girl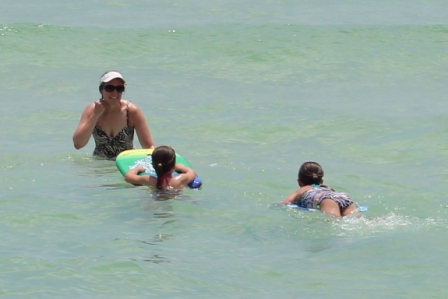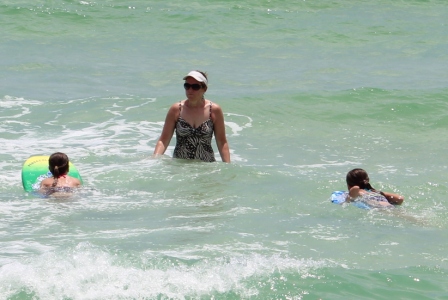 The girls riding the waves with Great Aunt Melanie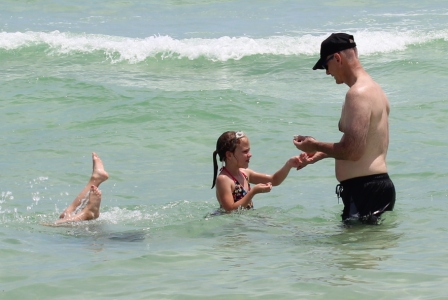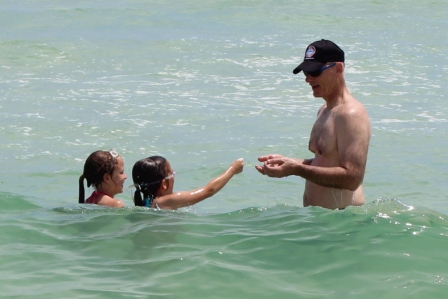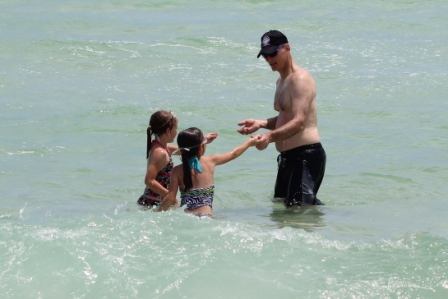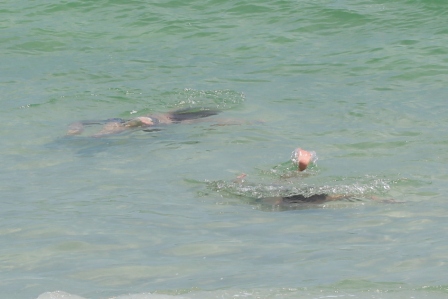 Perry and Ella diving for shells and handing them to Great Uncle Chris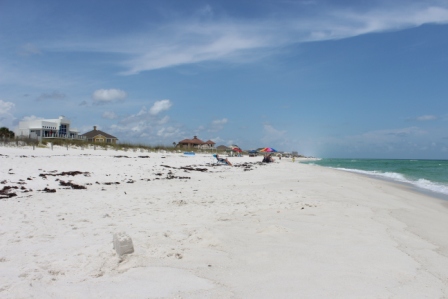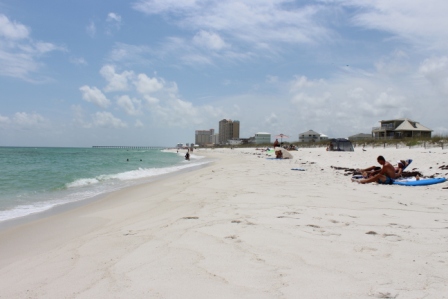 Views down the beach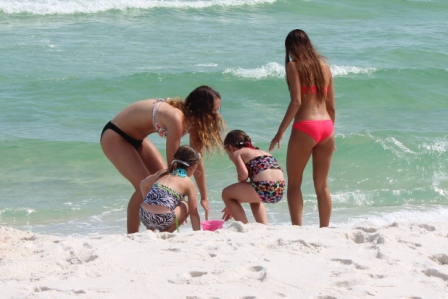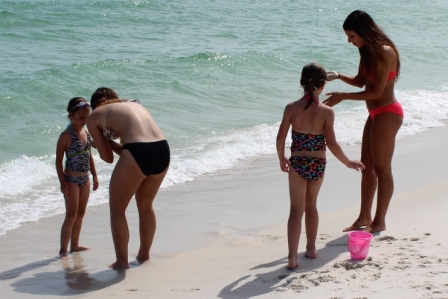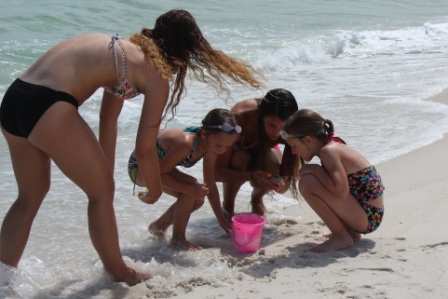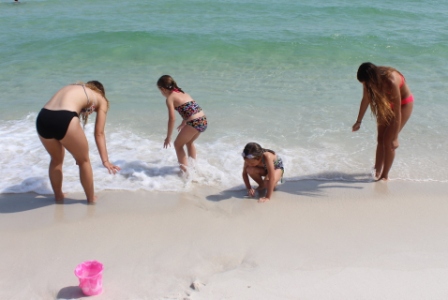 Looking for shells and crabs with the big girls (Lindsay and Artemis)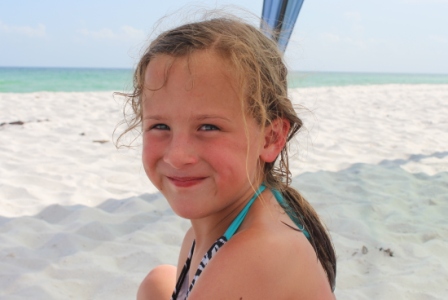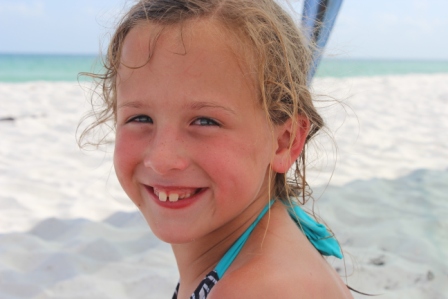 Beach-lovin' Ella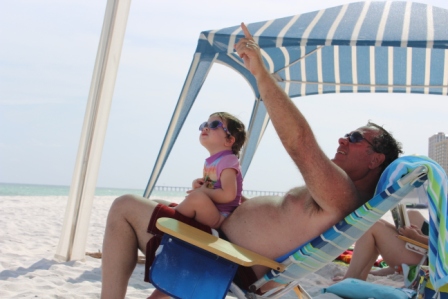 Carly and Papa Steve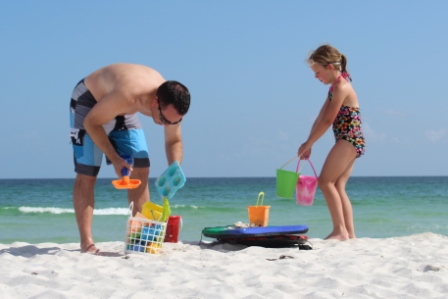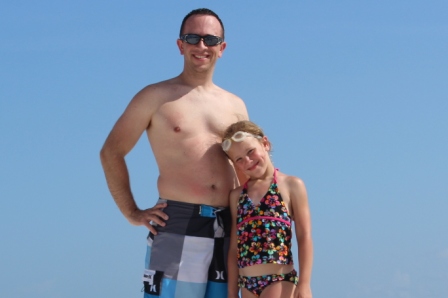 Daddy and Perry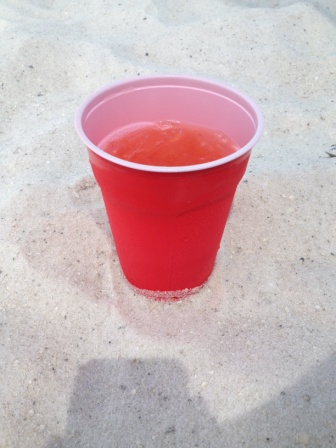 Shipwrecks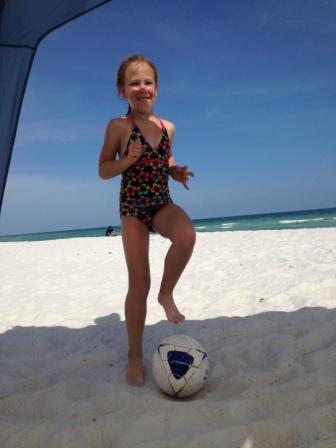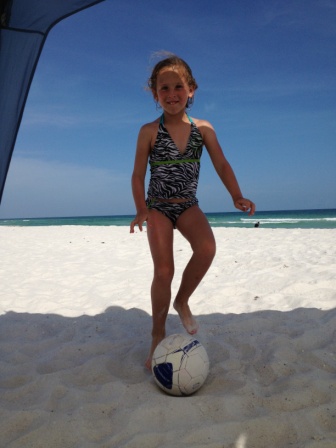 Practicing soccer on the beach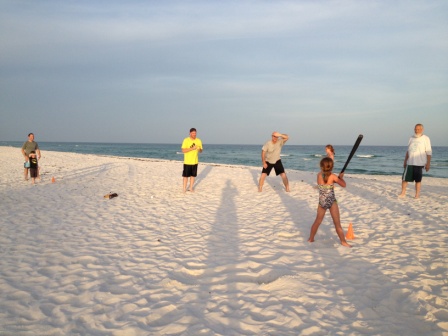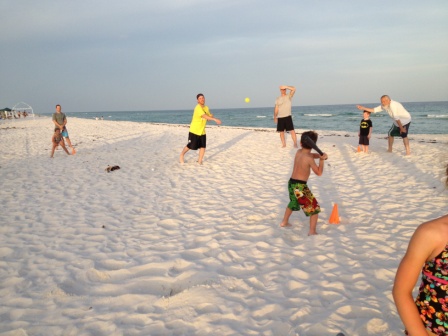 Playing some baseball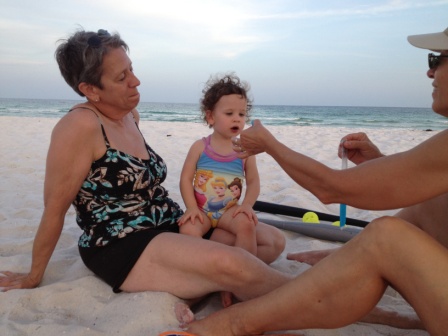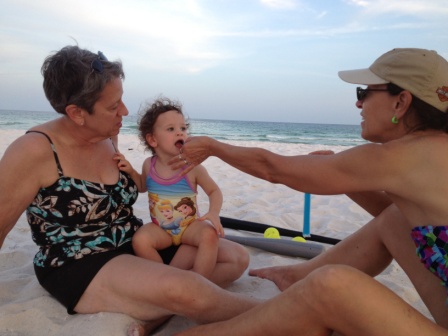 How many women does it take to feed a toddler a popsicle?
June 25
Day at Big Kahuna's Waterpark with the Schall Family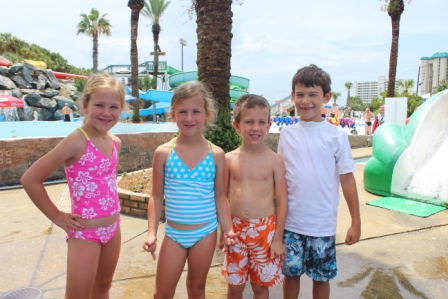 Perry, Ella, Luca, and Luke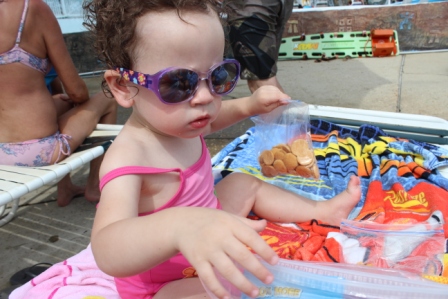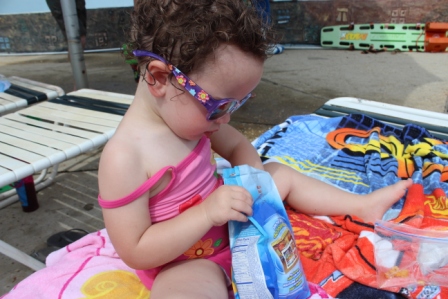 Carly comes to the waterpark for snacks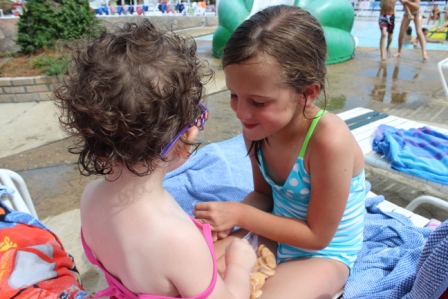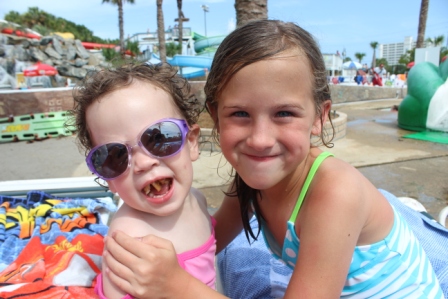 Snackin' sisters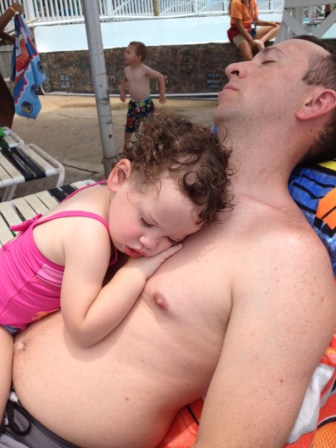 Naptime for Carly and Daddy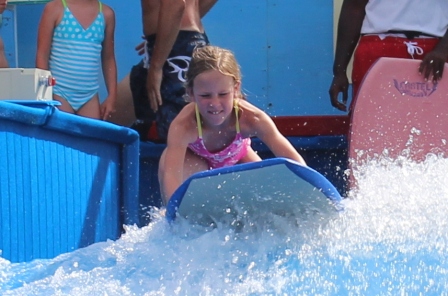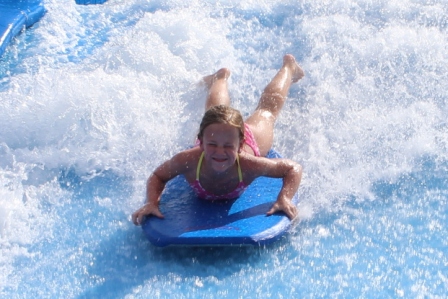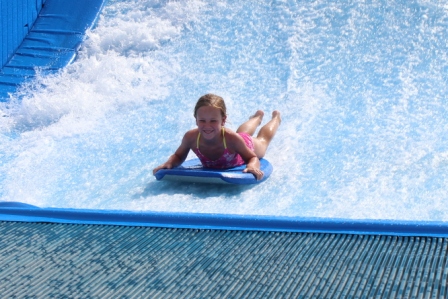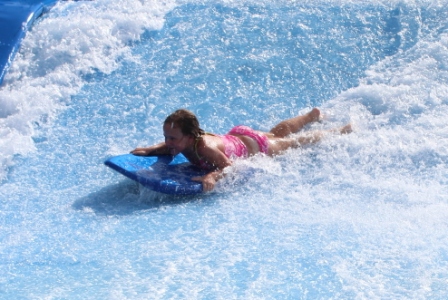 Perry riding the Honolulu Halfpipe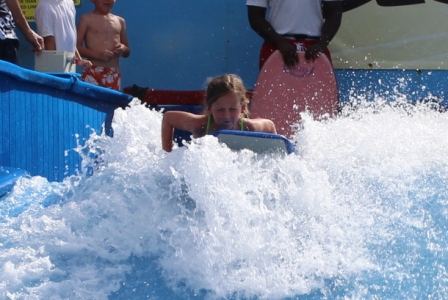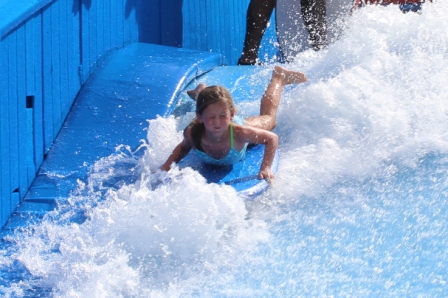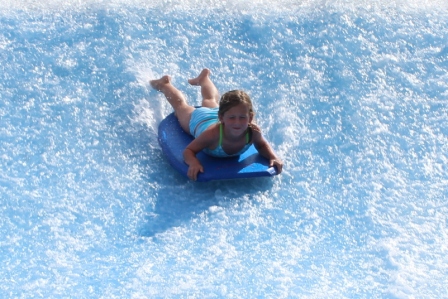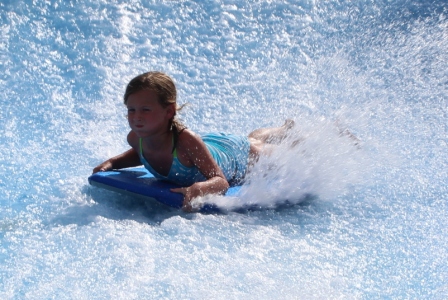 Ella riding the halfpipe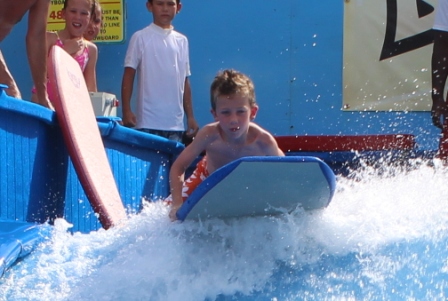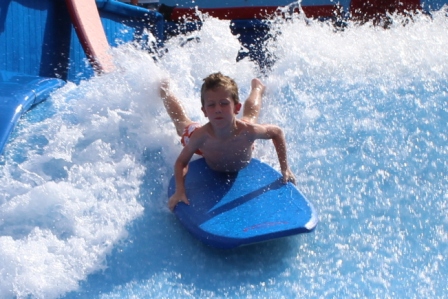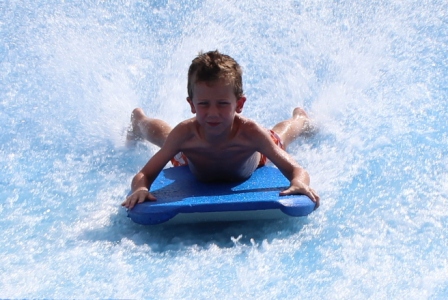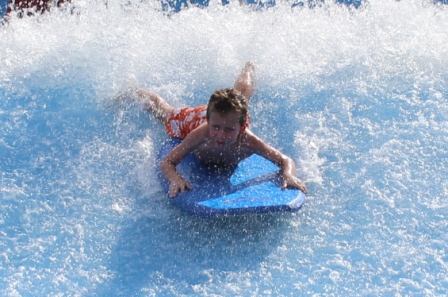 Luca riding the halfpipe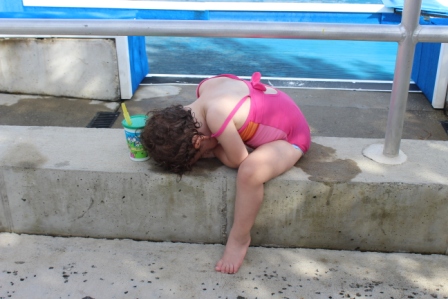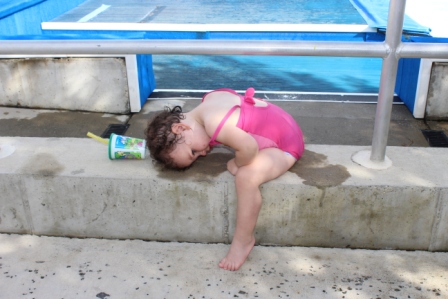 Carly is clearly not interested in the halfpipe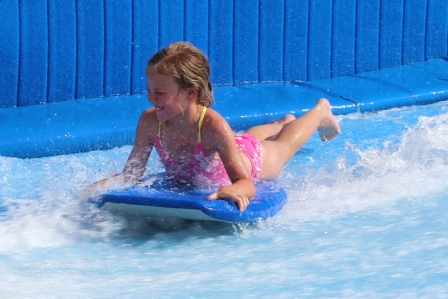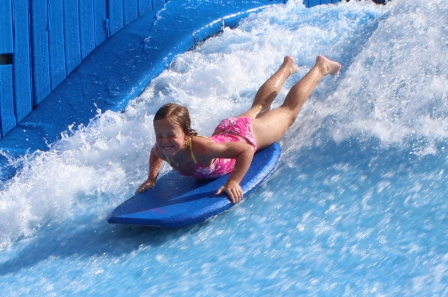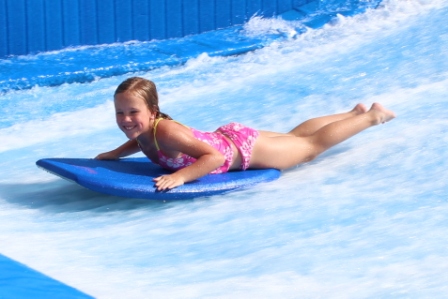 Perry - round 2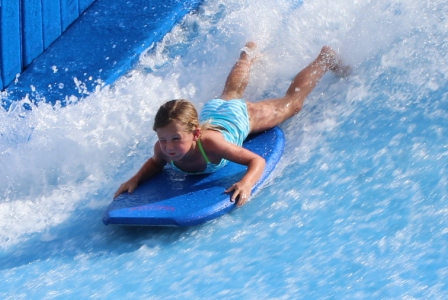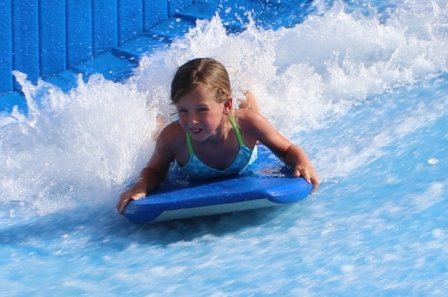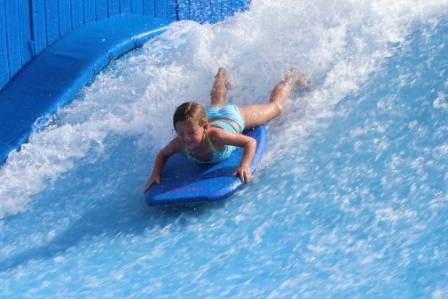 Ella - round 2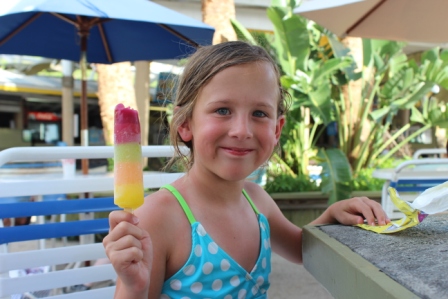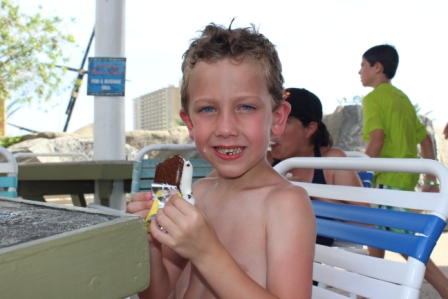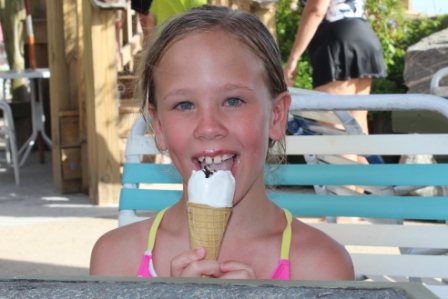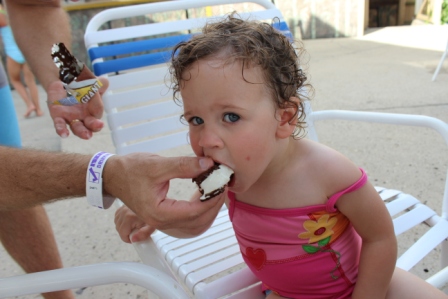 Popsicles and ice cream!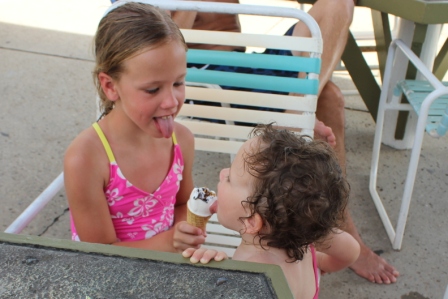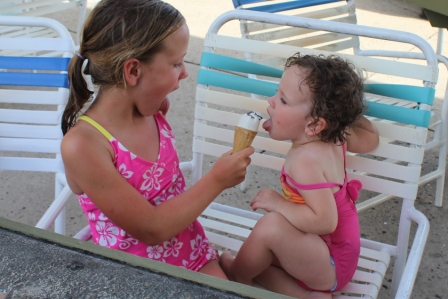 Sharin' sisters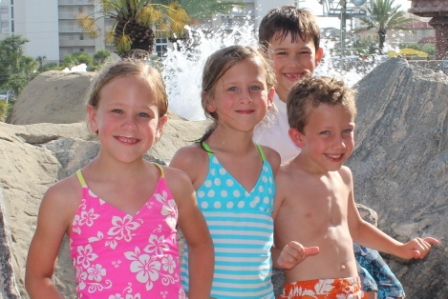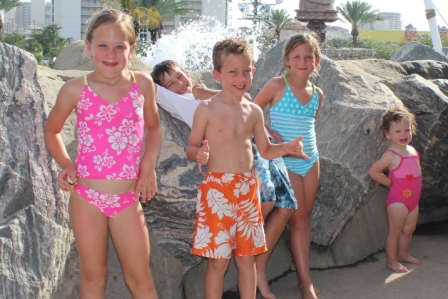 Big kids...plus Carly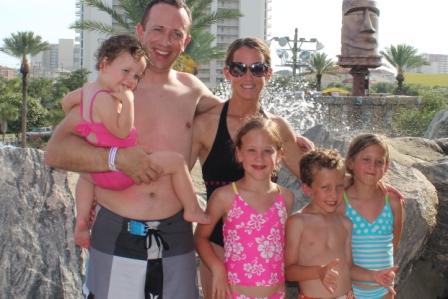 Big Kahuna's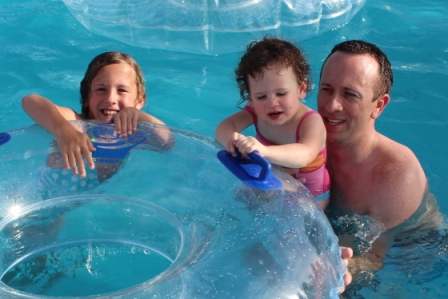 Lazy river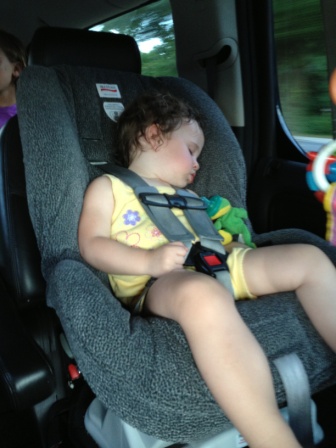 So tired
June 26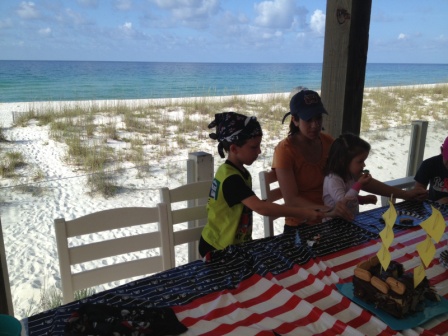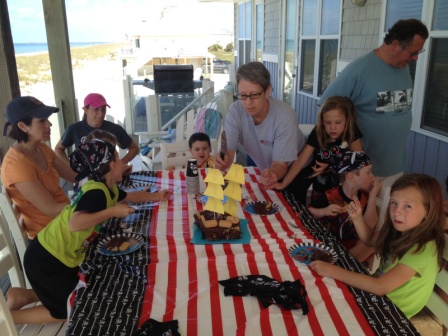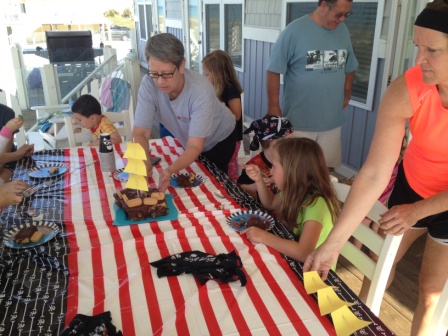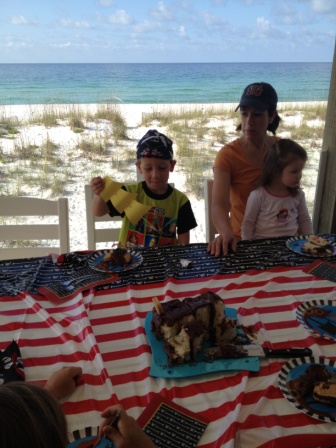 Captain Hook left a pirate cake

Naval Museum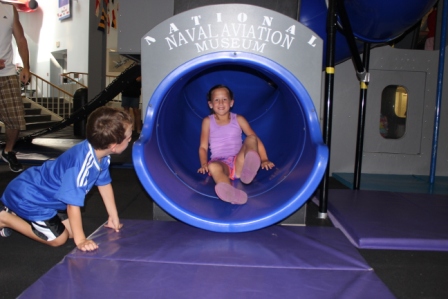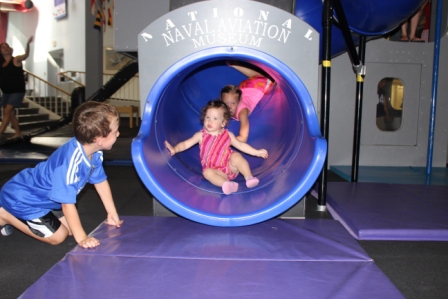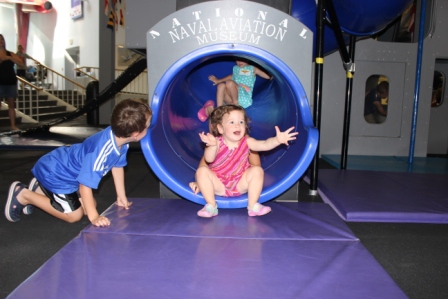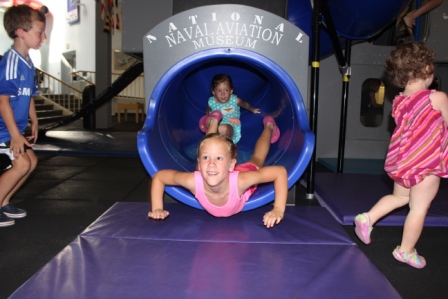 Slide fun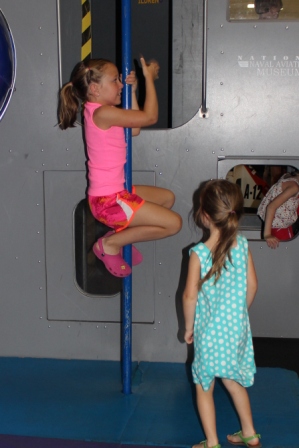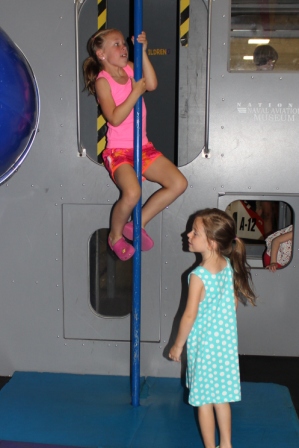 Perry climbing UP the pole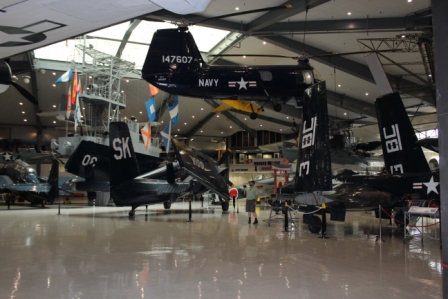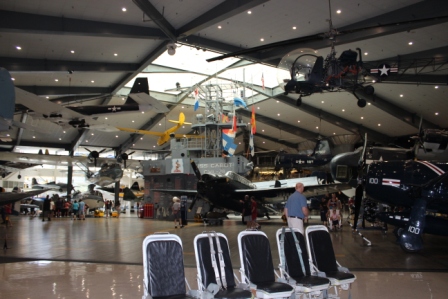 Lots of planes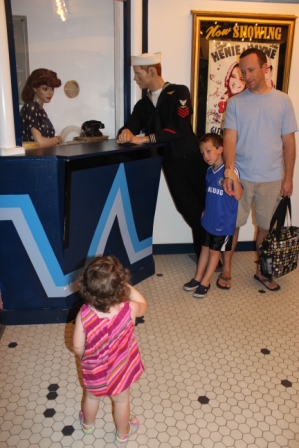 Carly was really confused about why this guy was just standing there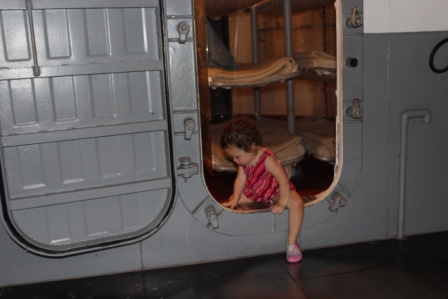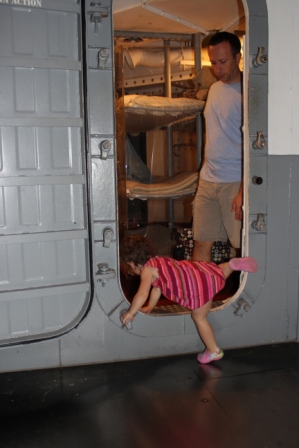 She's very agile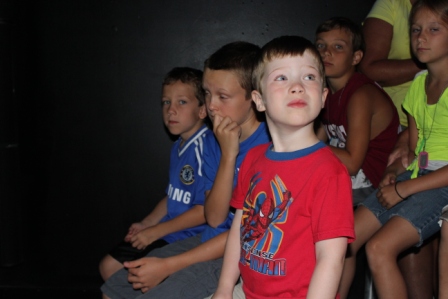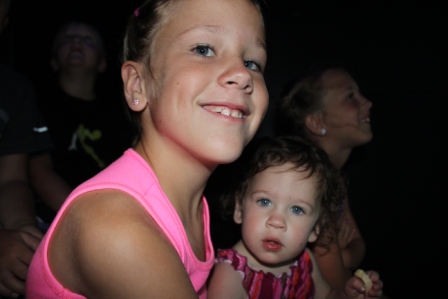 Luca, Jakob, Noel, Perry, Carly, and Ella in the simulator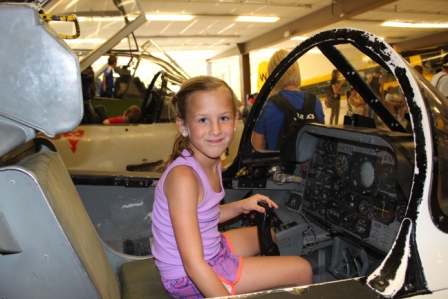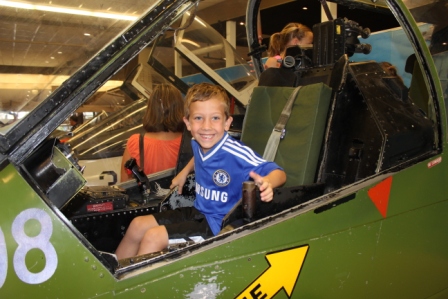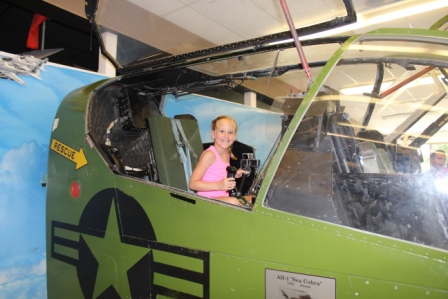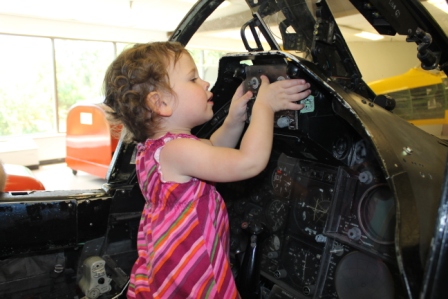 Future pilots?
Cute pilot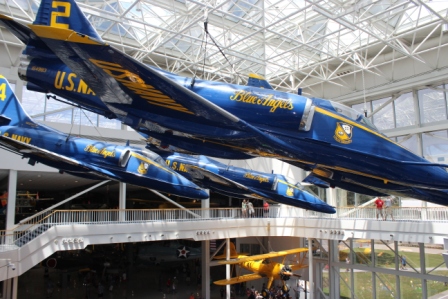 Blue Angels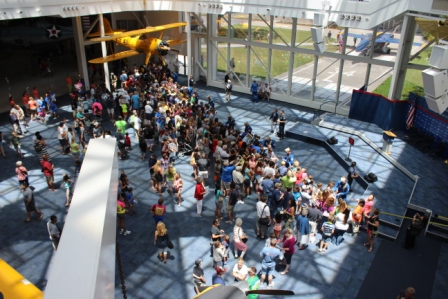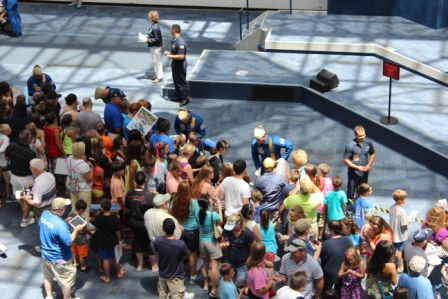 Pilots signing autographs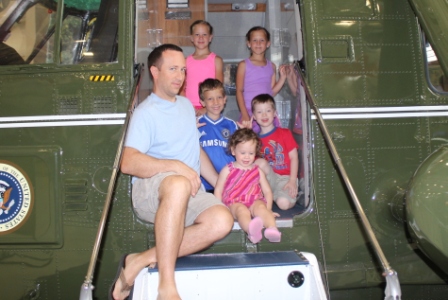 In the President's helicopter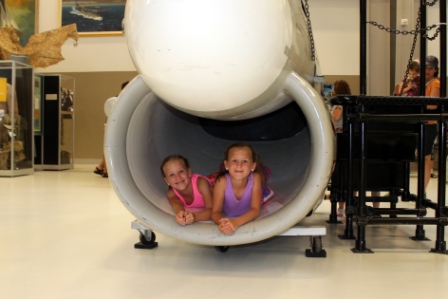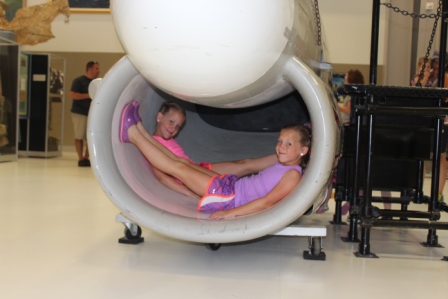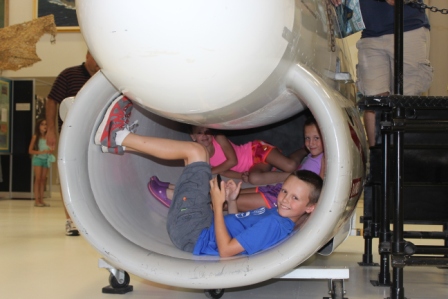 Being silly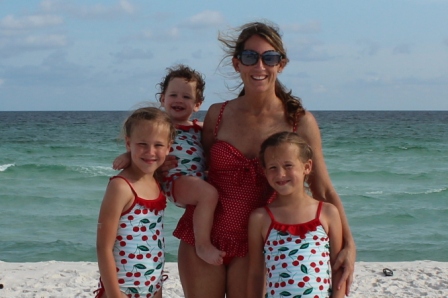 Coordinating suits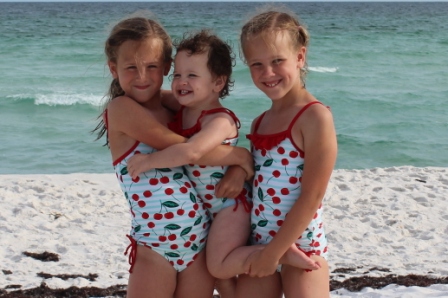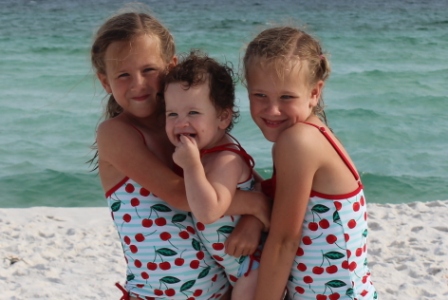 Matchy sisters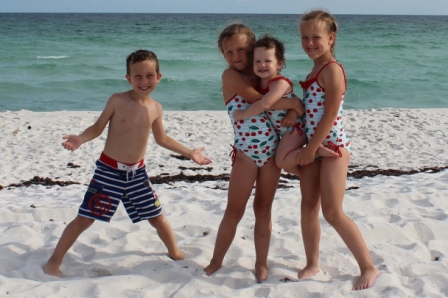 Brother has to get in on the fun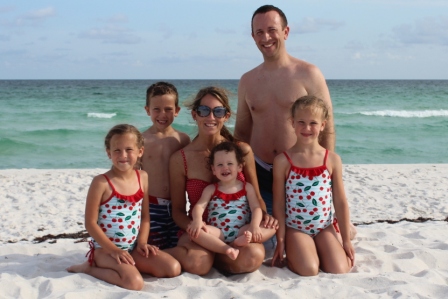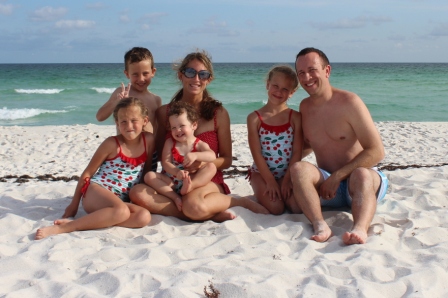 Family pics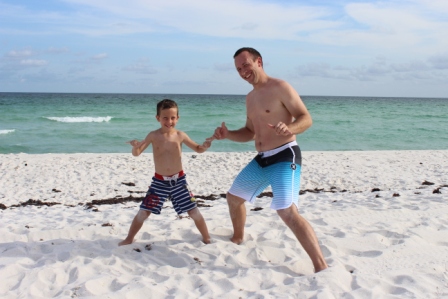 Dude pic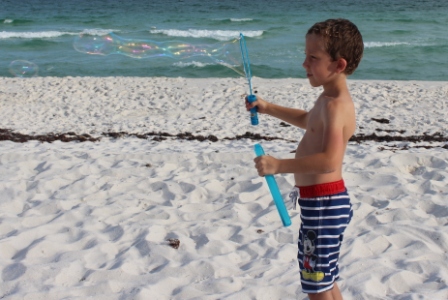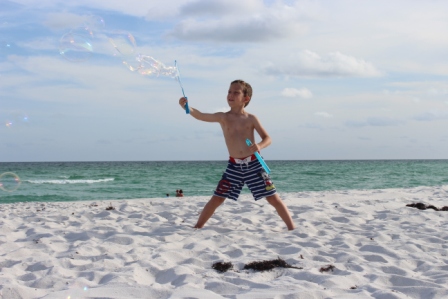 Bubbles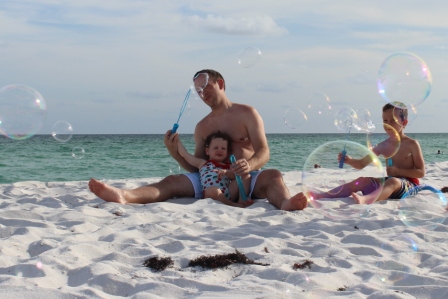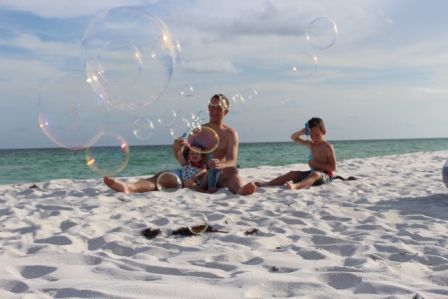 Baby bubbles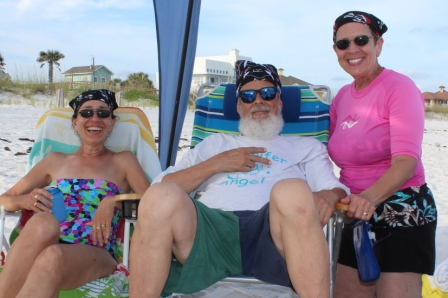 Aaarrrggghhh mateys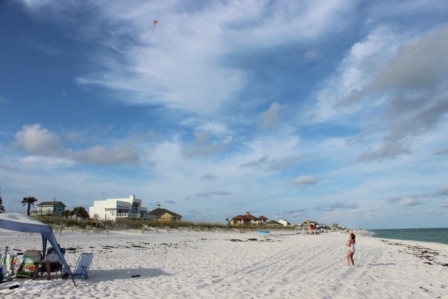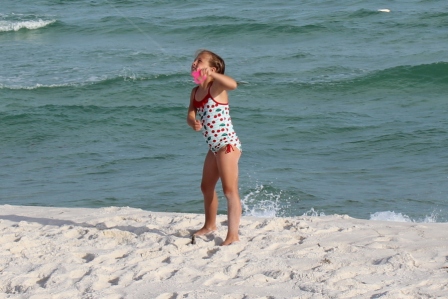 Ella flying a kite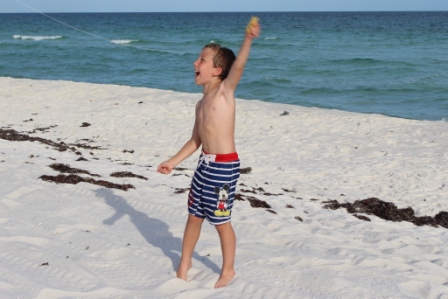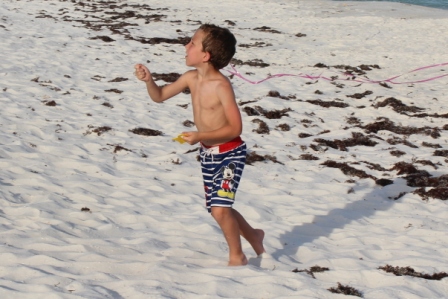 Luca flying a kite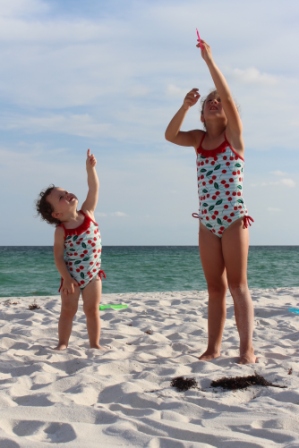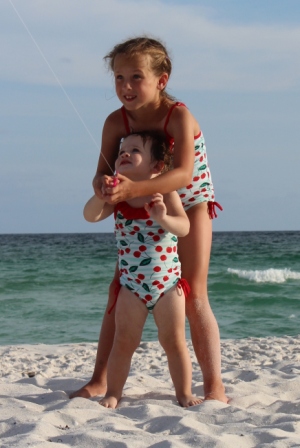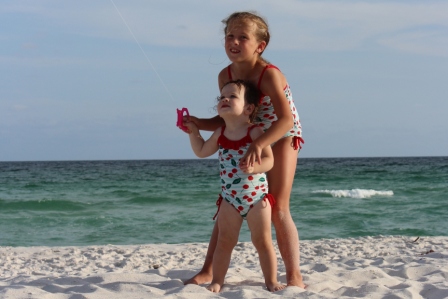 Ella letting Carly fly her kite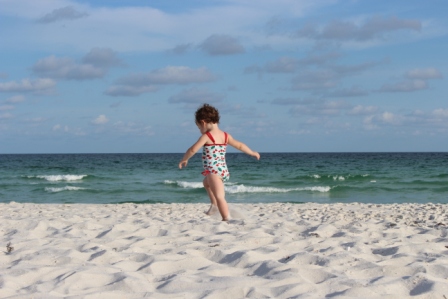 She's cute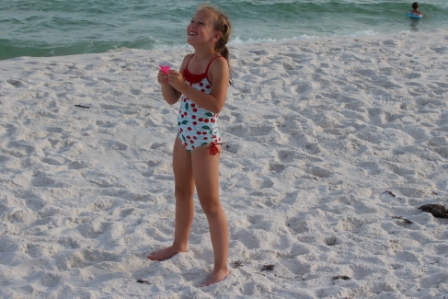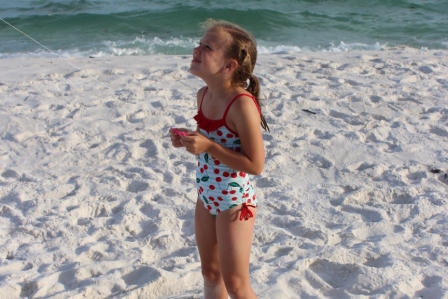 Perry flying a kite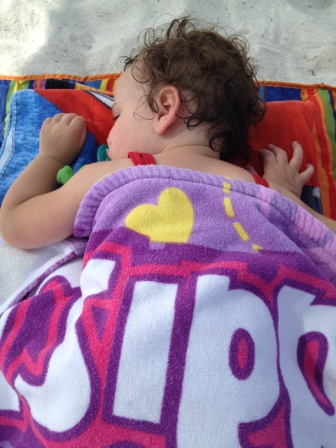 Someone is sleepy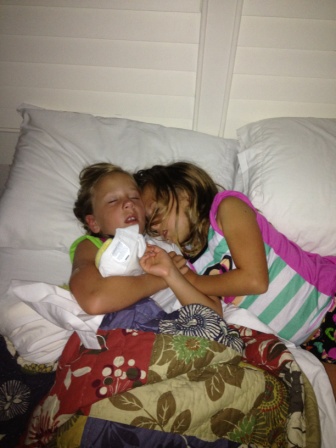 This is how we found them when we came to bed
June 28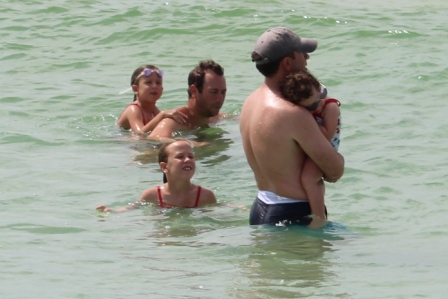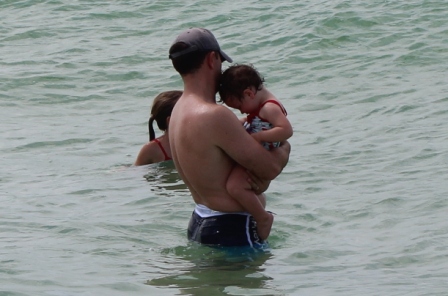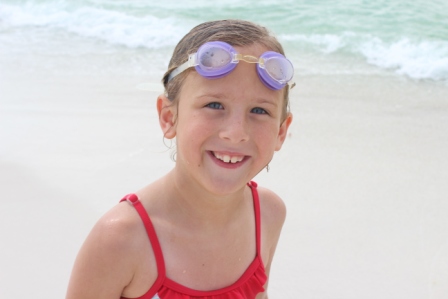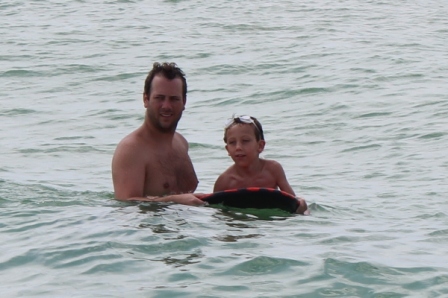 Last day in the ocean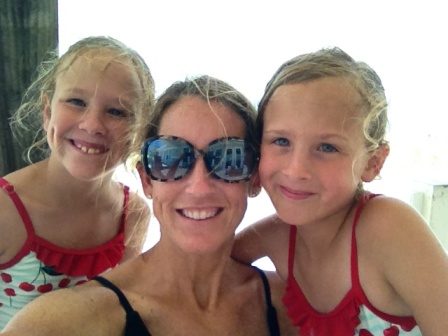 My 2 big girls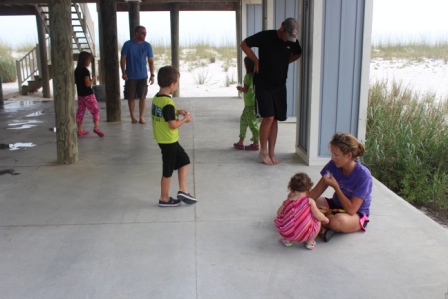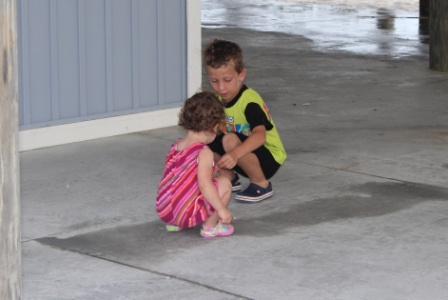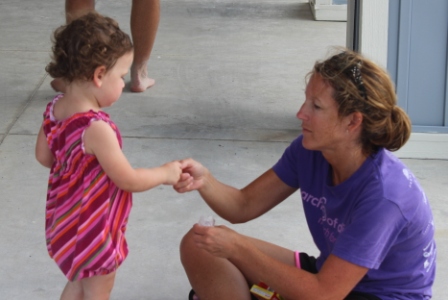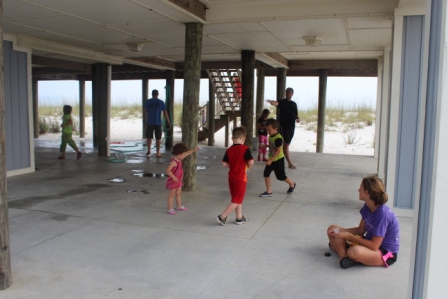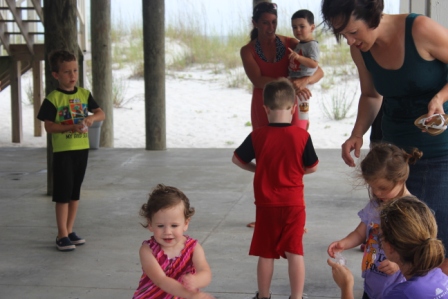 Pop-its
June 29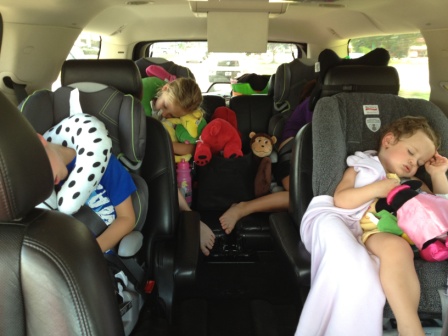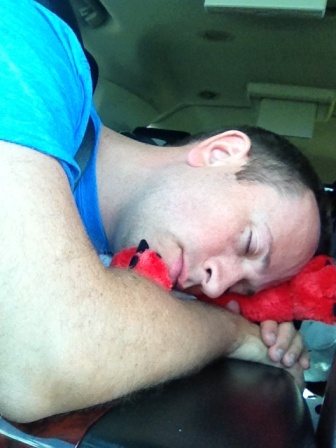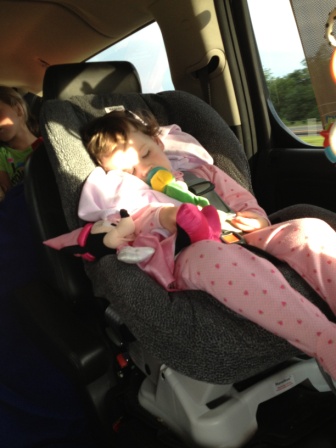 Obviously we had a good vacation!
June iPhone pics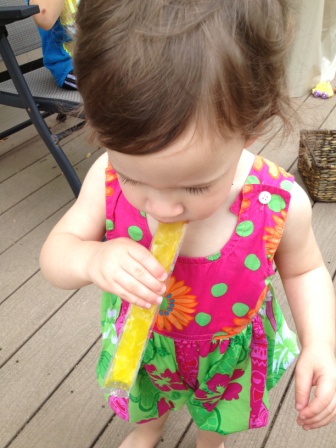 Carly likes popsicles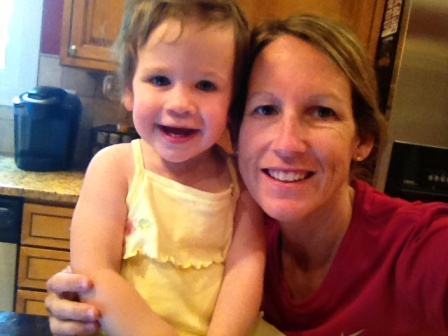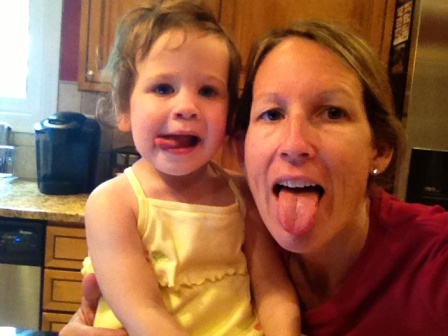 Fun with the self-portrait feature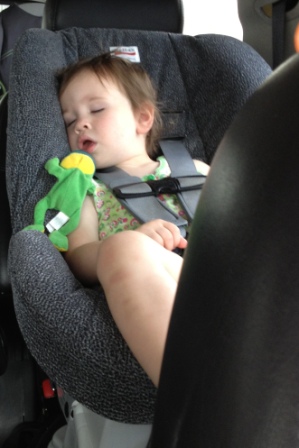 Sleepy bee in the car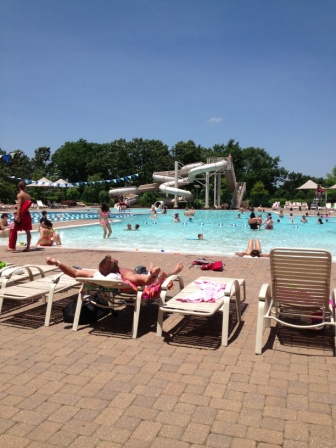 First trip to the pool of the season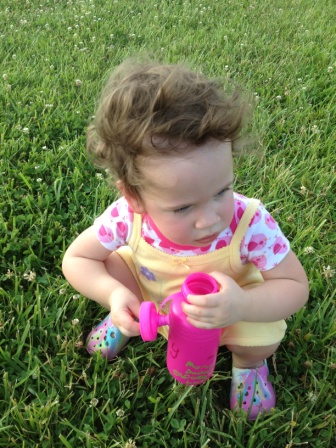 Drinking out of sissy's water bottle during soccer practice
Stopping to look at the horsies during our Forest Park run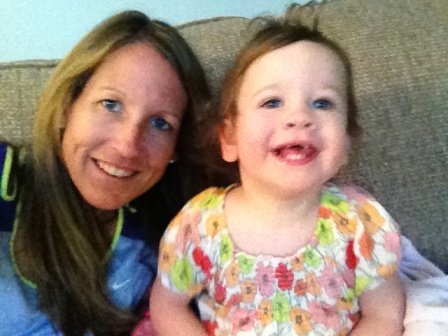 Selfie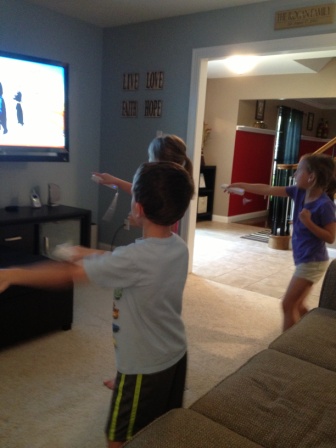 The big kids doing Just Dance on the Wii...Kung Fu Fighting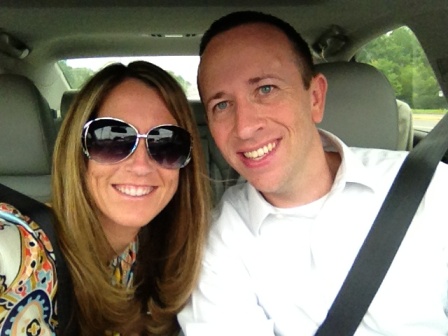 Mommy and Daddy night out to celebrate his big promotion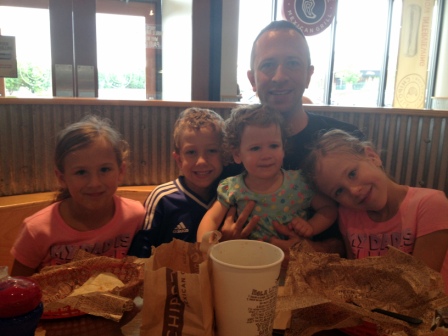 Fathers Day dinner at Chipotle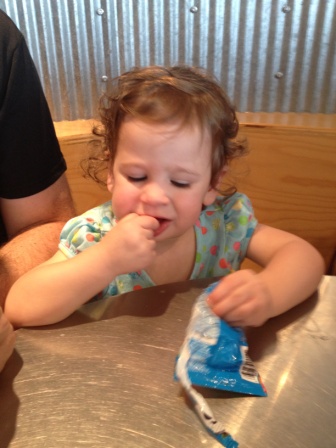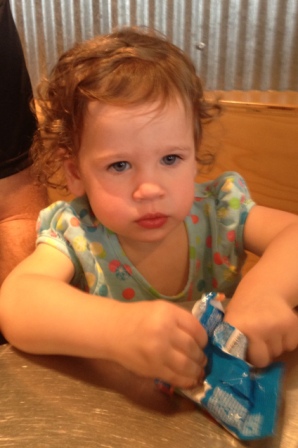 Carly likes fruit snacks A LOT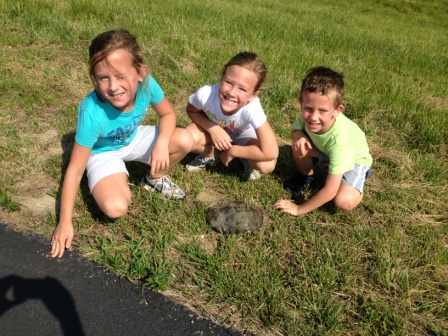 We found a turtle on our run
♥ Back to Archives ♥