November 1
Perry and Ella's 8th birthday party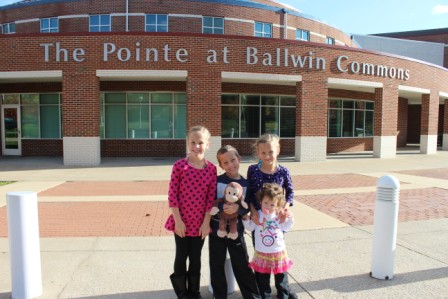 Had to take a picture with Curious George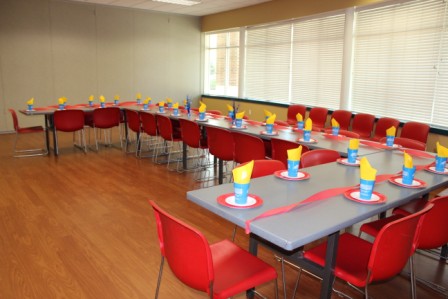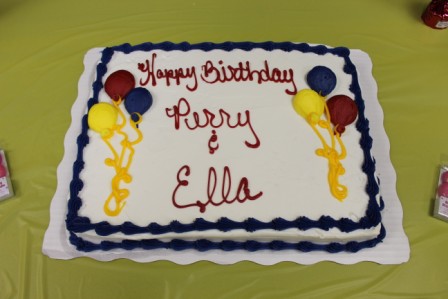 Party room and cake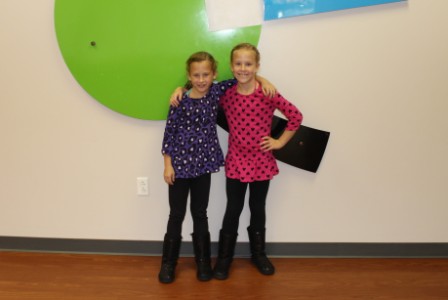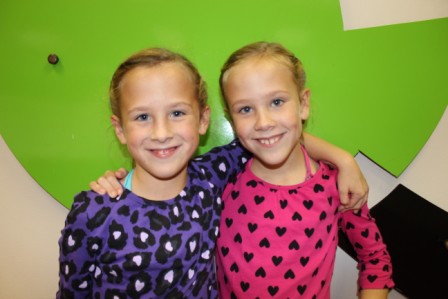 Birthday girls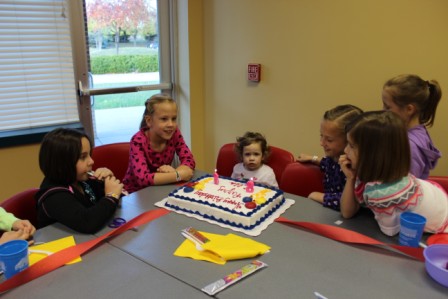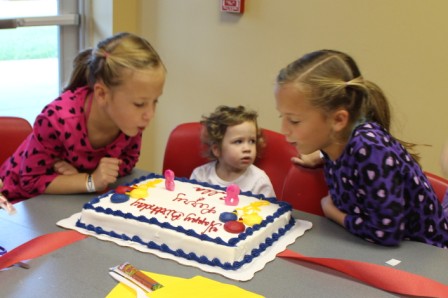 Happy birthday to you!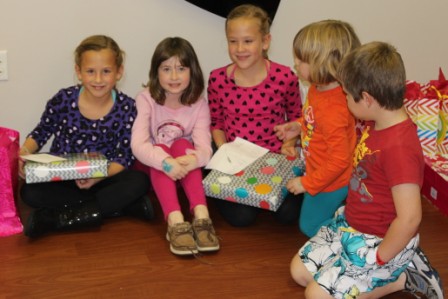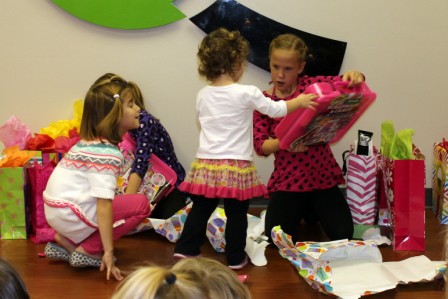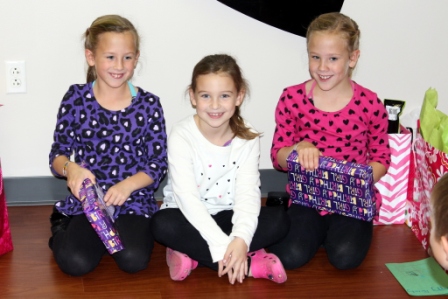 Opening presents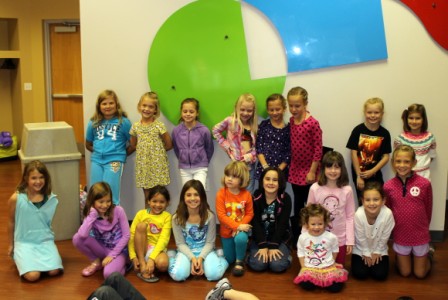 All the girls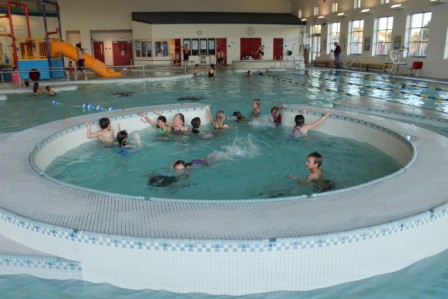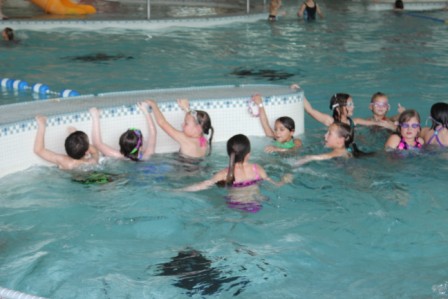 The vortex (whirlpool)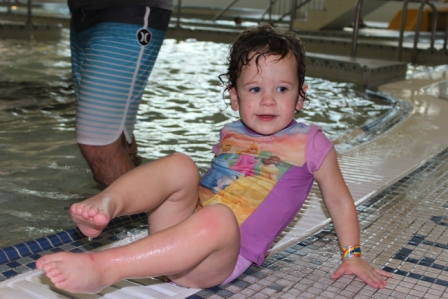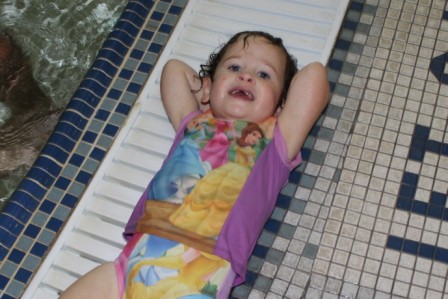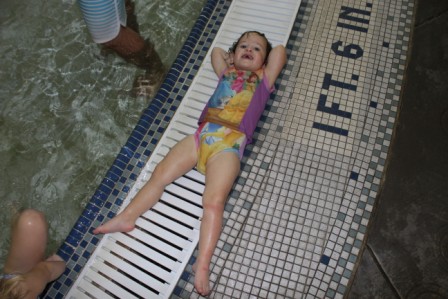 Silly baby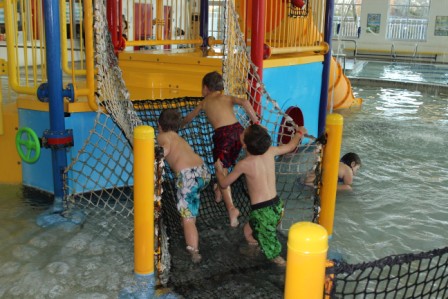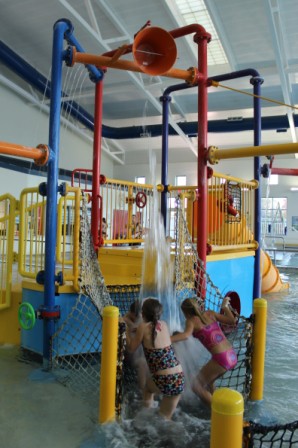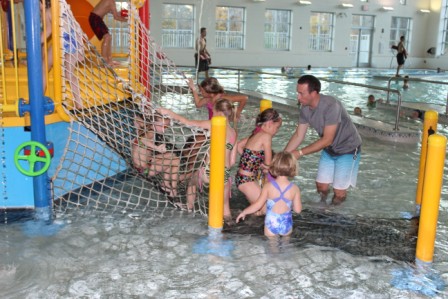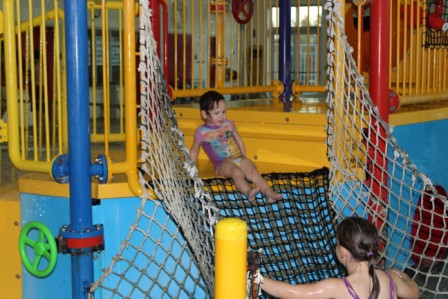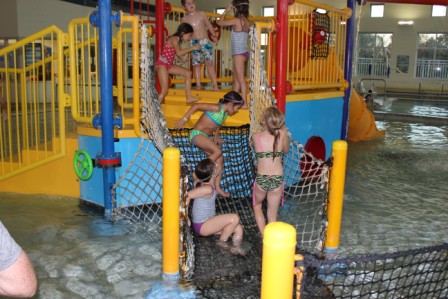 Fun in the pool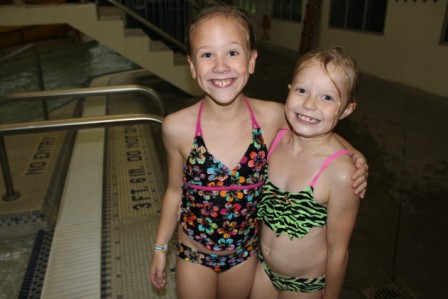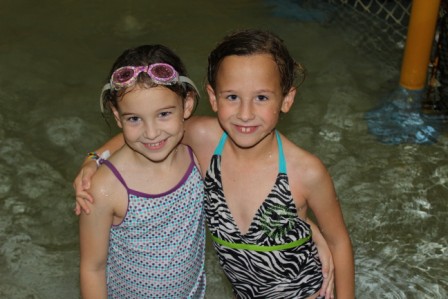 Friends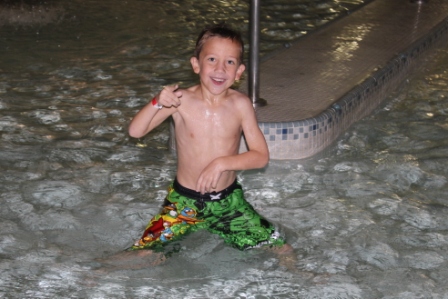 Luca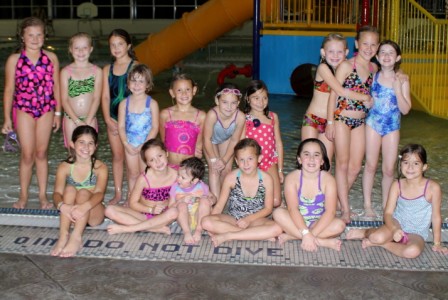 Fun party!

November 2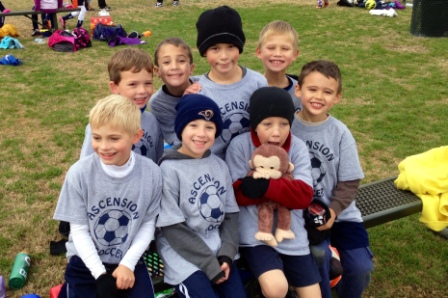 George went to Luca's soccer game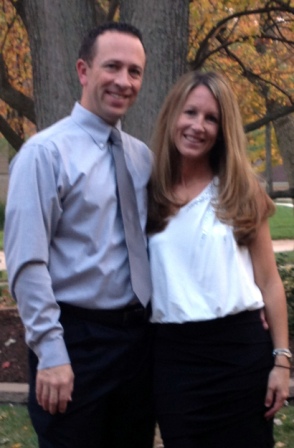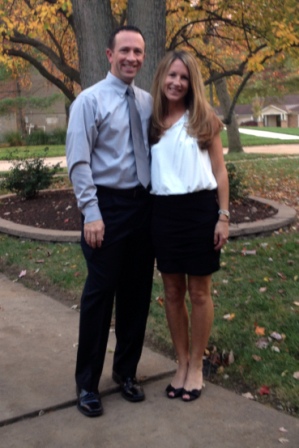 Mommy and Daddy went to a wedding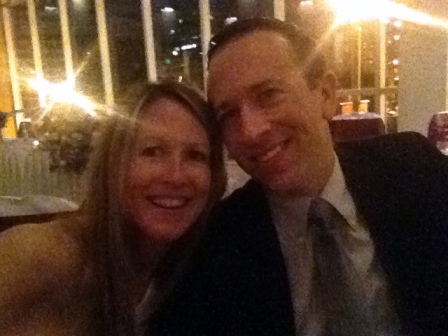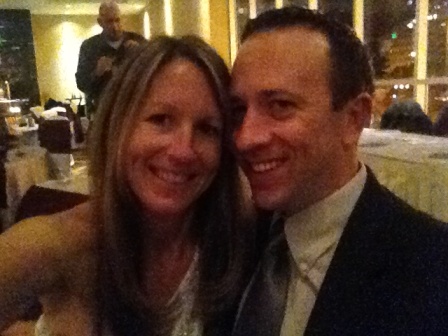 Selfies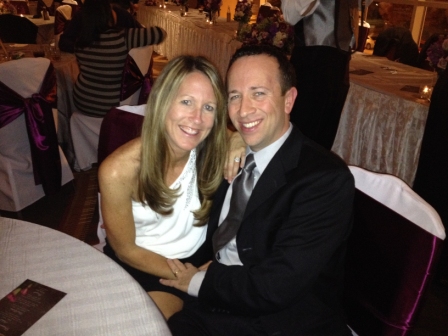 November 3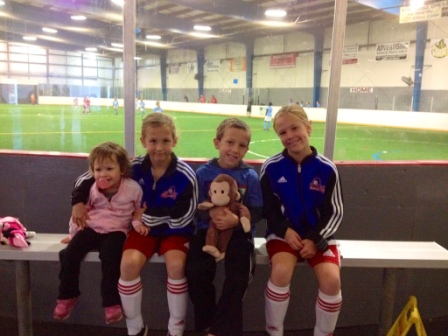 Last day with George...at P&E's indoor soccer game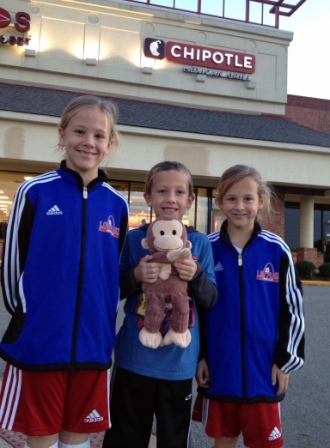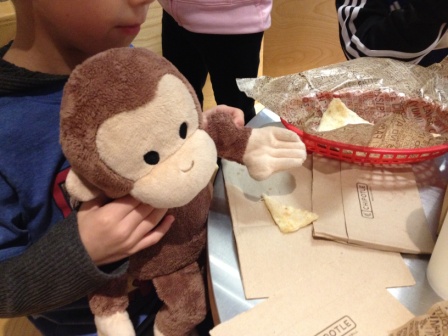 And Chipotle for dinner
November 5
Perry and Ella's 8th birthday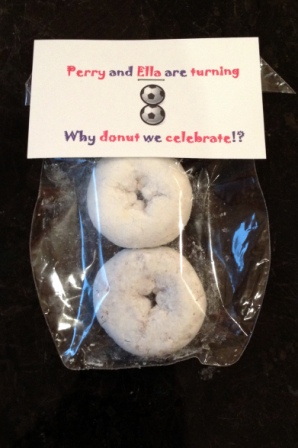 Class treats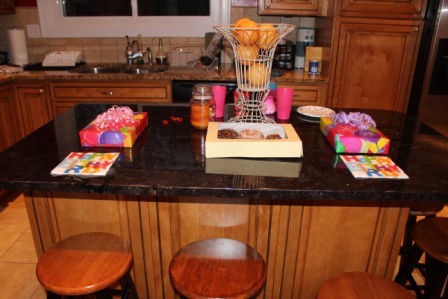 Birthday presents and donuts!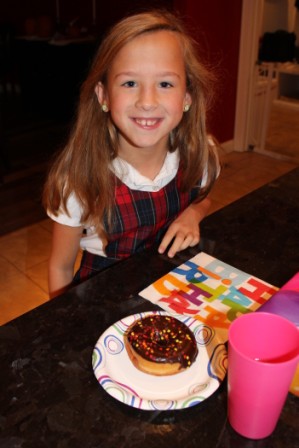 Good morning 8 year olds!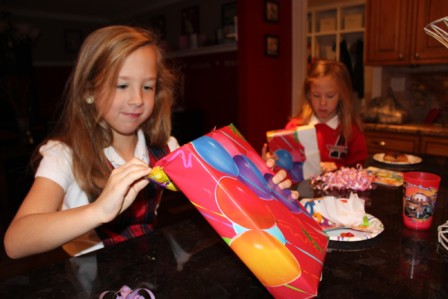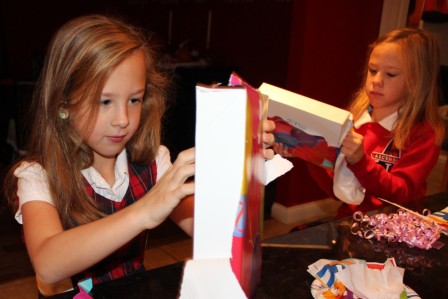 One present before school starts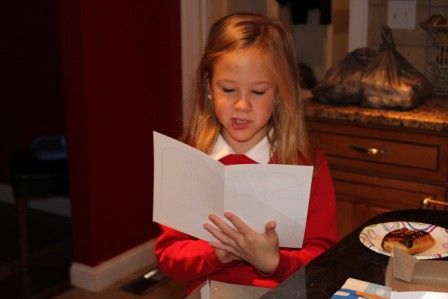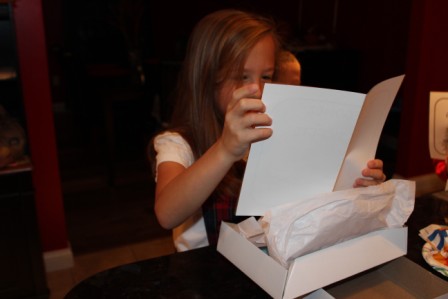 Reading their gift certificates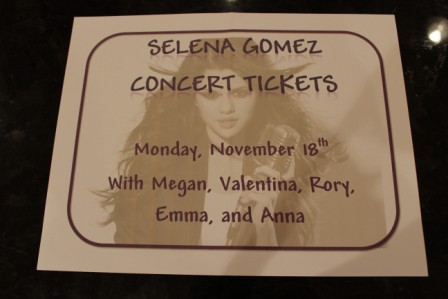 Selena Gomez concert tickets!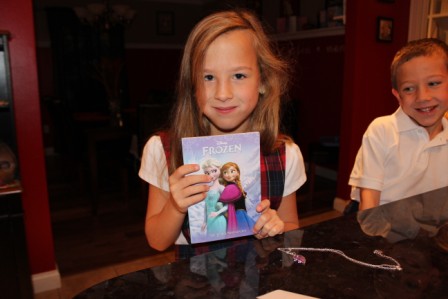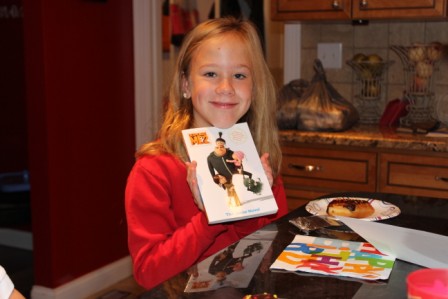 Chapter books!
BFF necklaces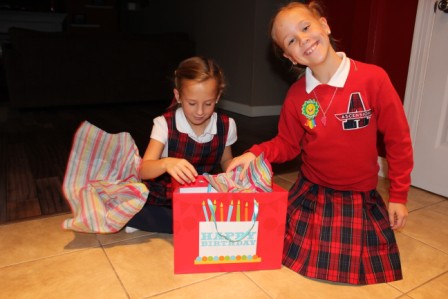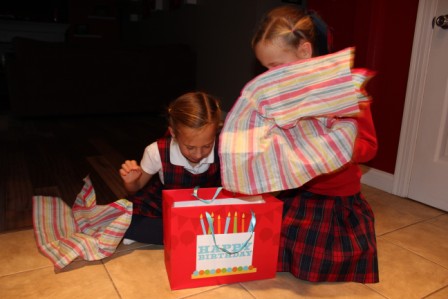 Another gift after school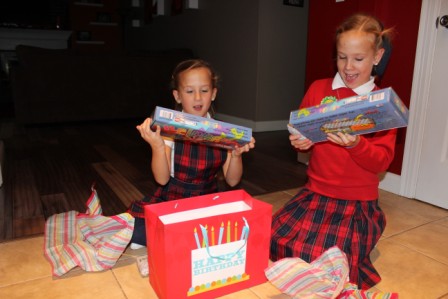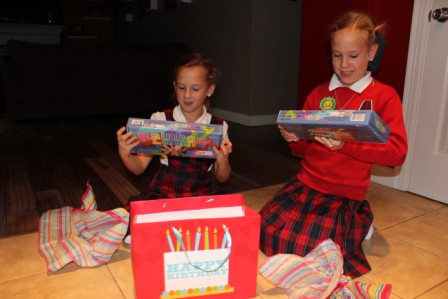 Rainbow looms!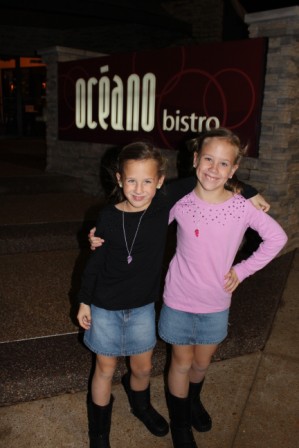 Ella picked the birthday dinner location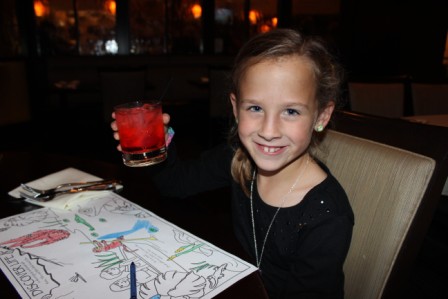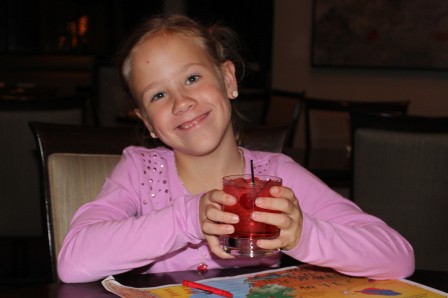 Kiddie cocktails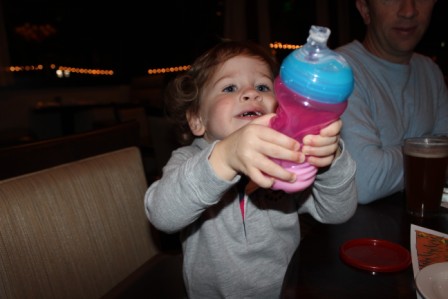 Me too, me too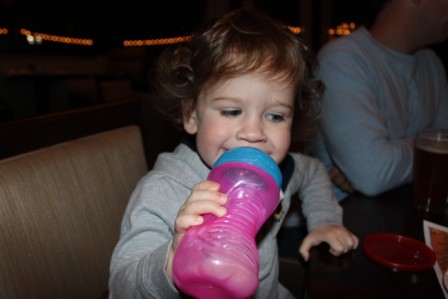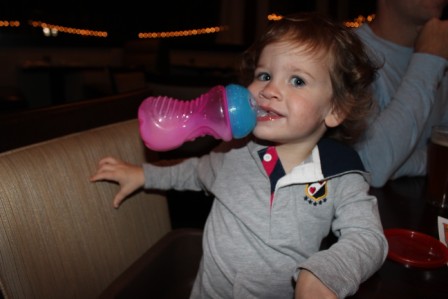 Silly girl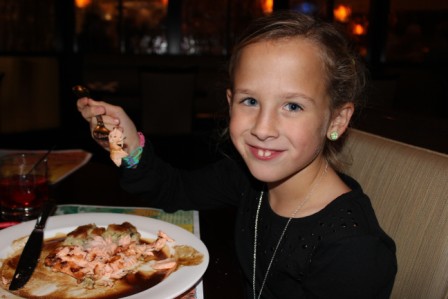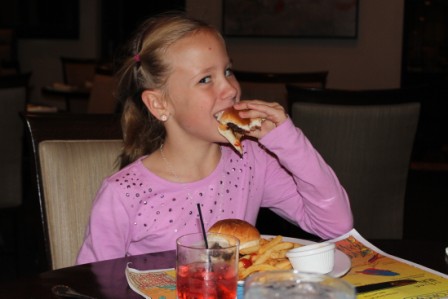 Mmmm, seafood and Kobe burgers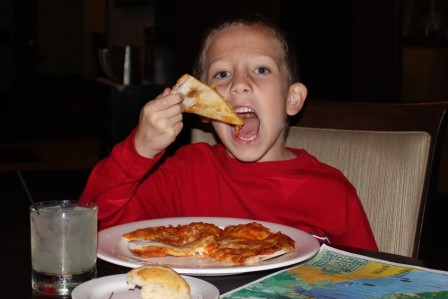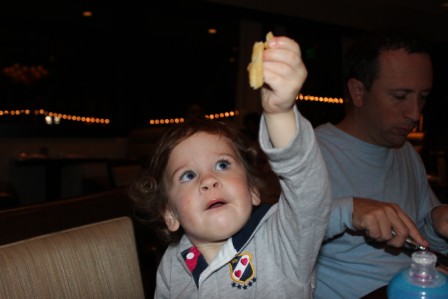 Pizza and fries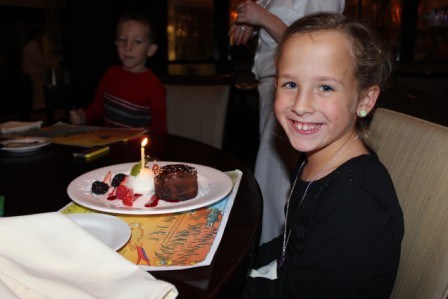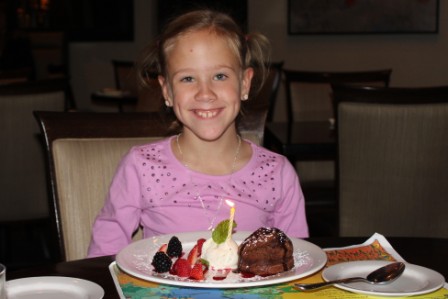 Birthday desserts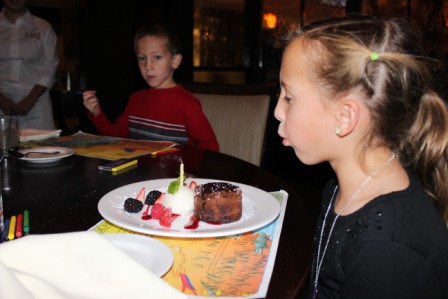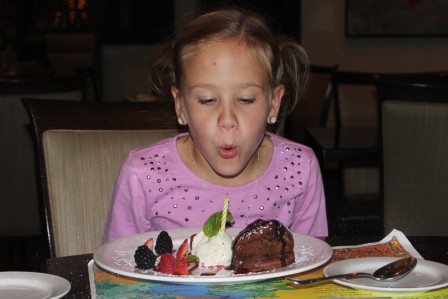 Make a wish!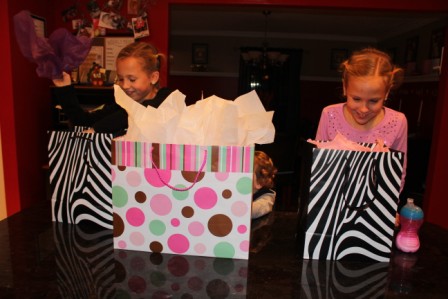 More presents at home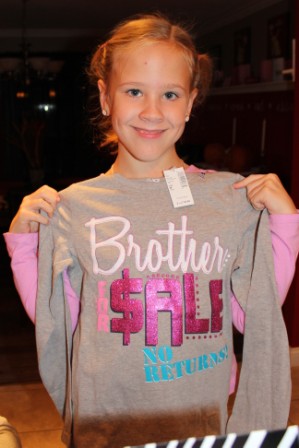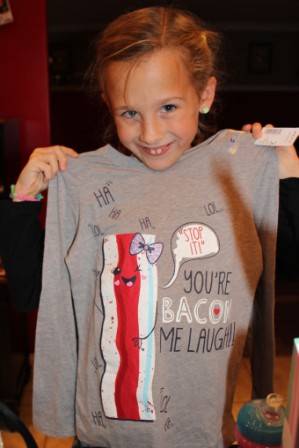 Funny shirts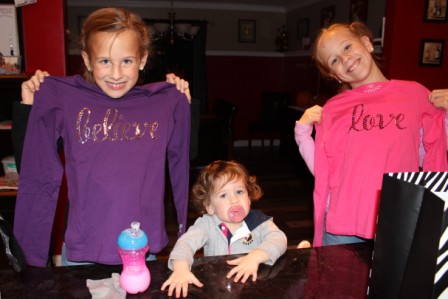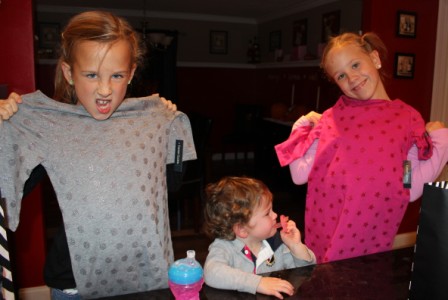 Cute shirts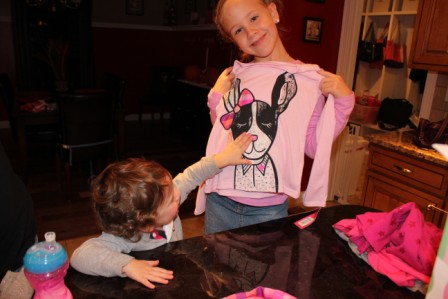 Bunny jammies for Perry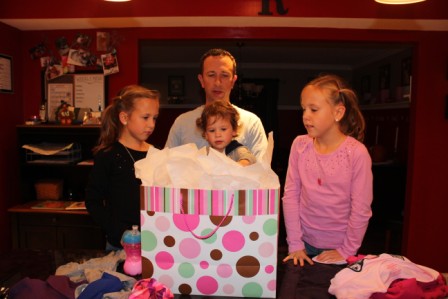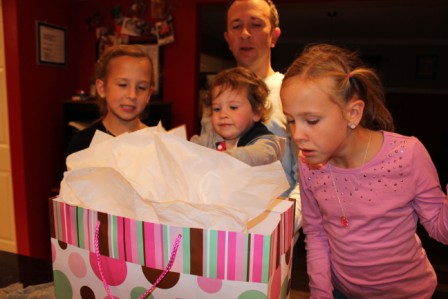 Last present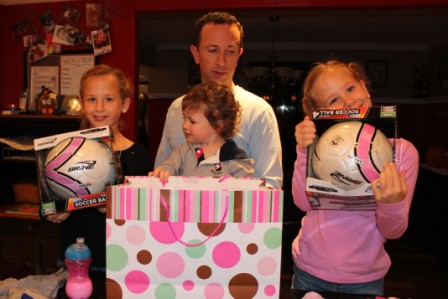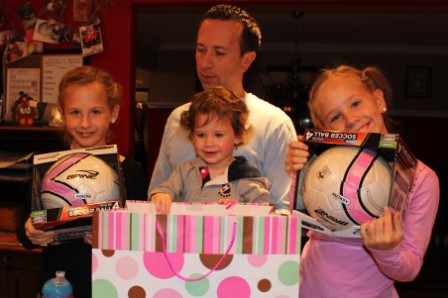 New soccer balls!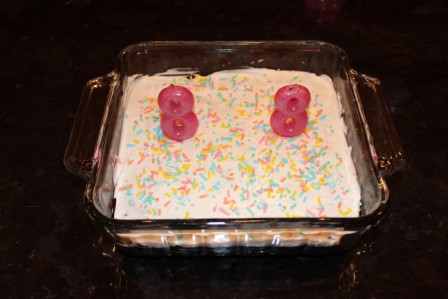 Birthday cake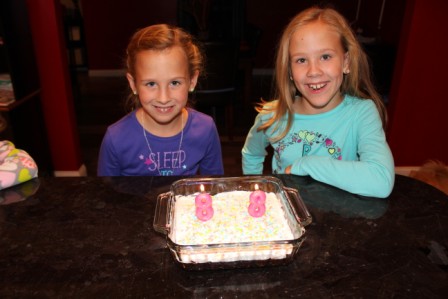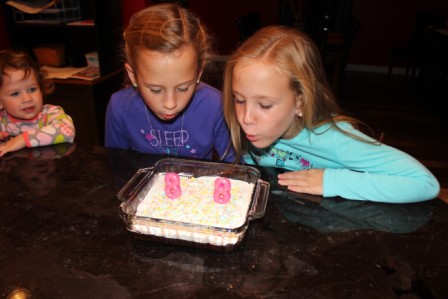 Happy birthday!
November 9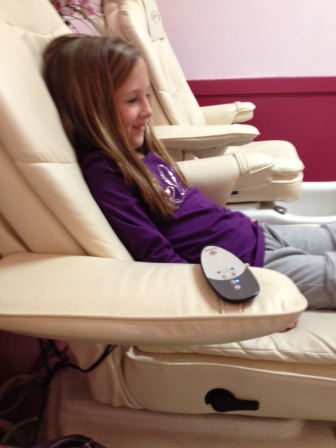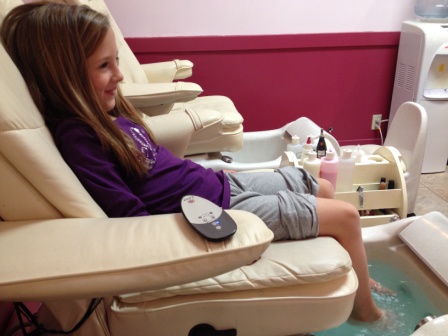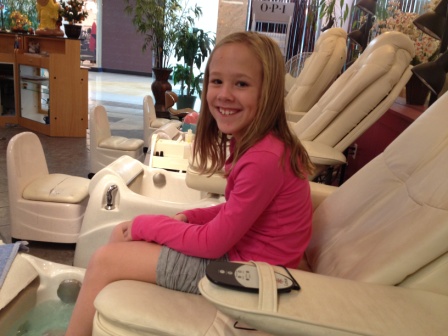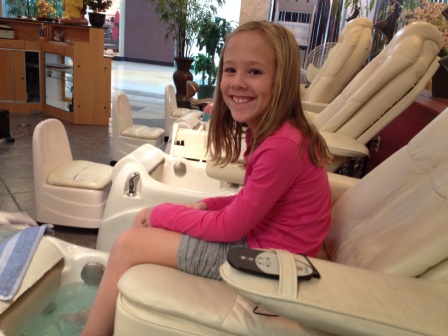 Taking advantage of a pedicure gift card the girls got for their birthday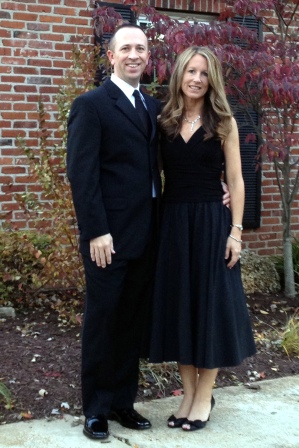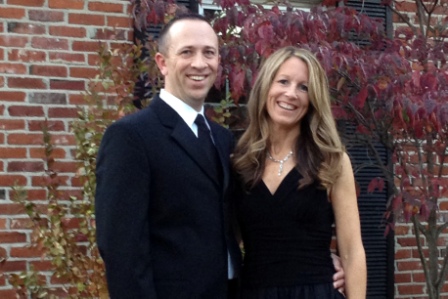 EY Promotion Dinner - black tie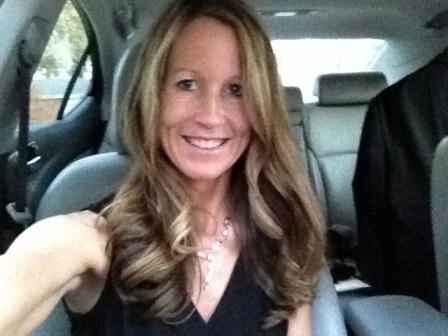 Mommy has curly hair!
November 18
Selena Gomez Concert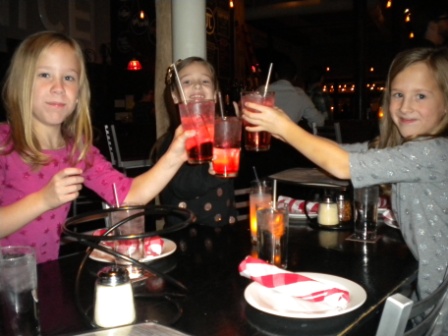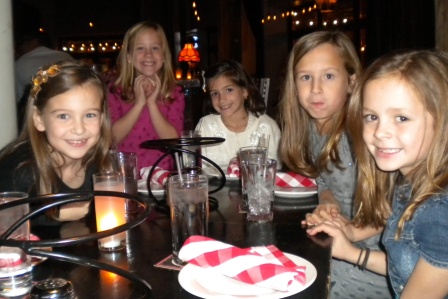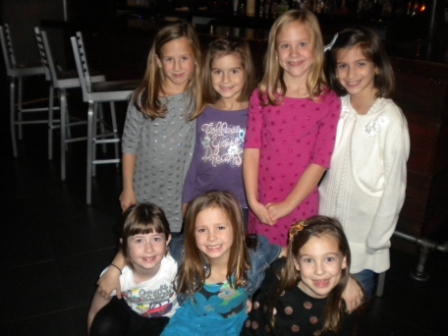 Dinner at Pi first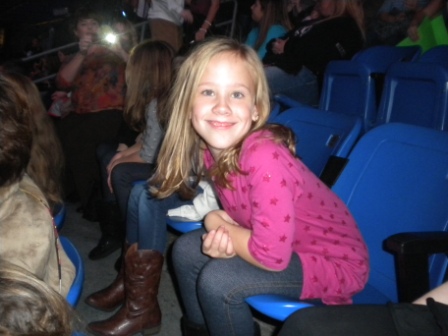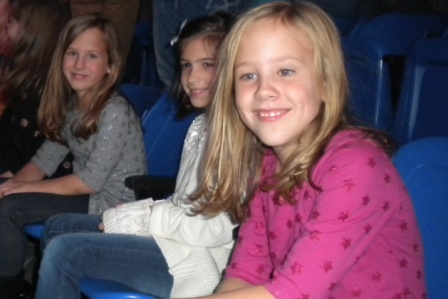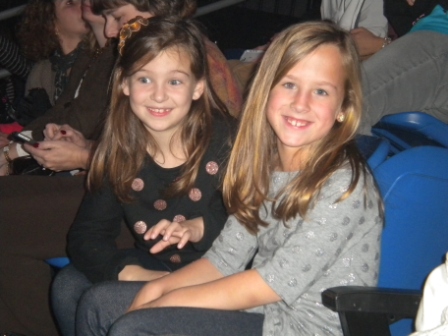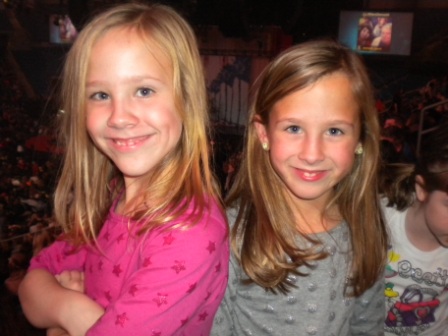 Excited...or not sure what to think?!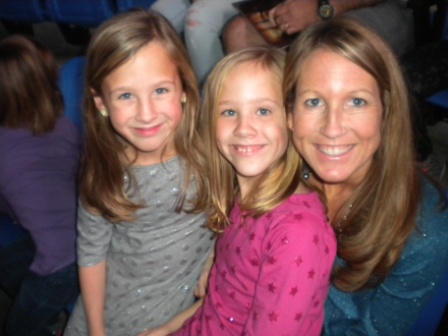 My mini-me's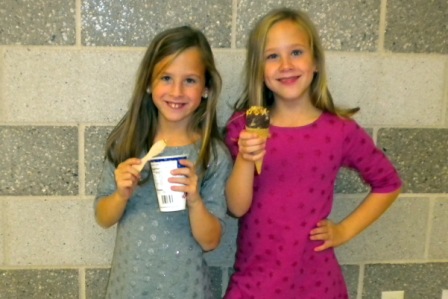 Ice cream intermission break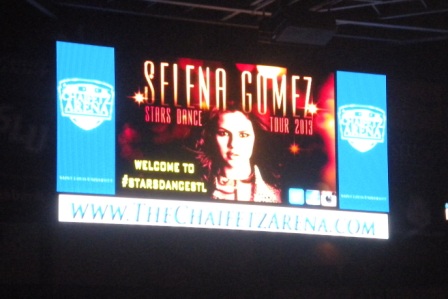 Here she comes!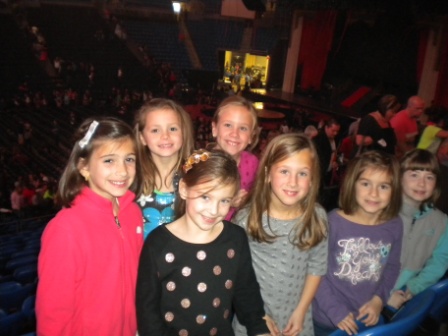 Good times!
iPhone pics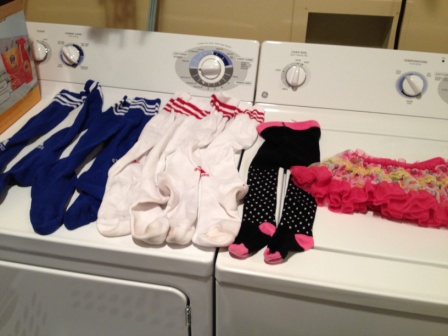 This pretty much sums up the girls in our house - 2 tomboys and 1 princess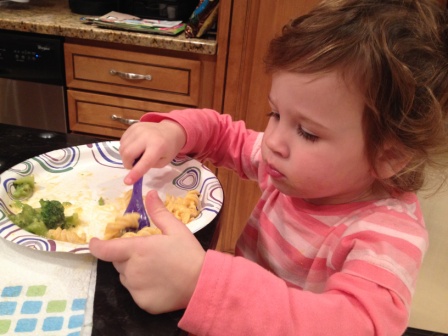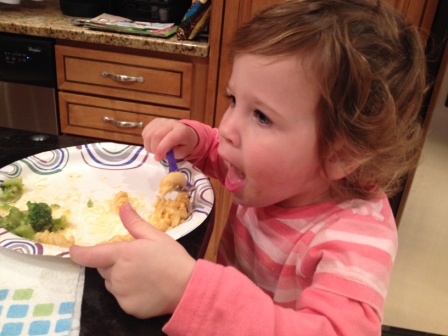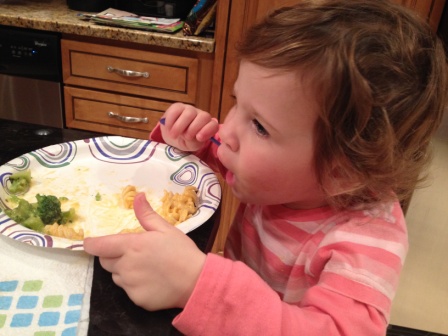 Cutest little self-feeder I know
November 23-27
First trip to Universal Studios Orlando
November 23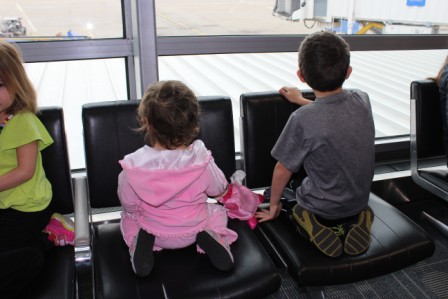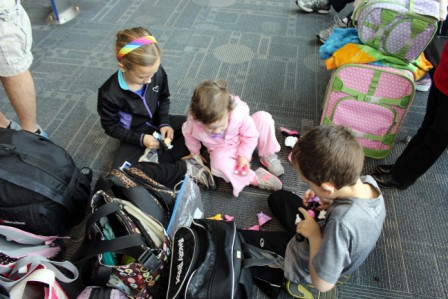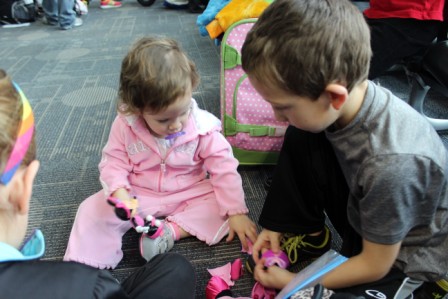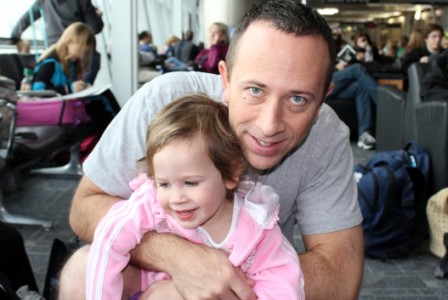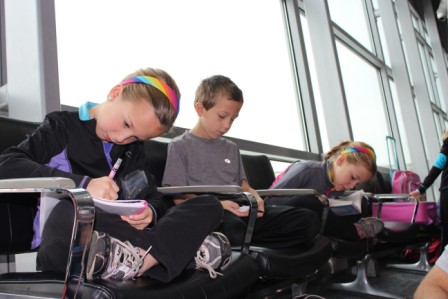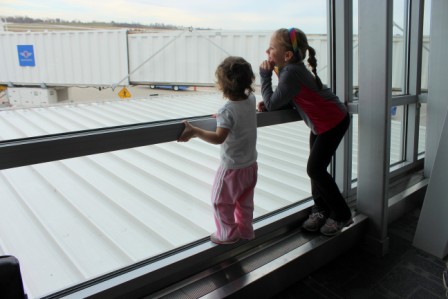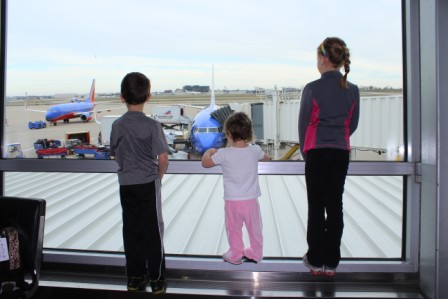 Airport fun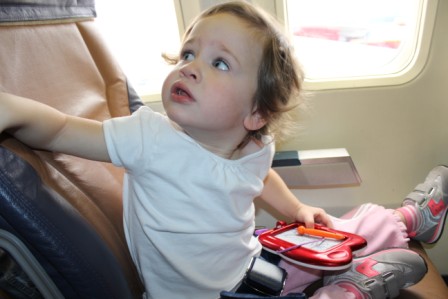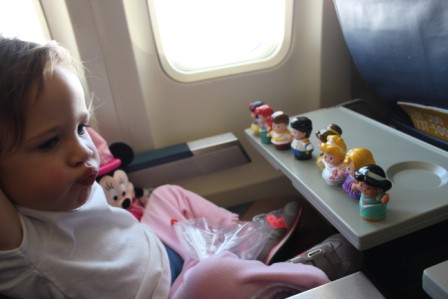 Airplane fun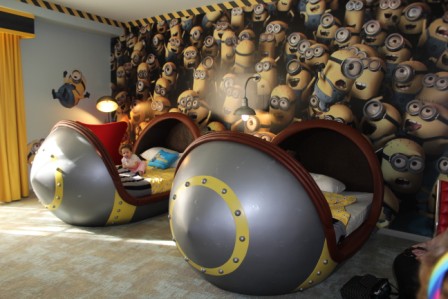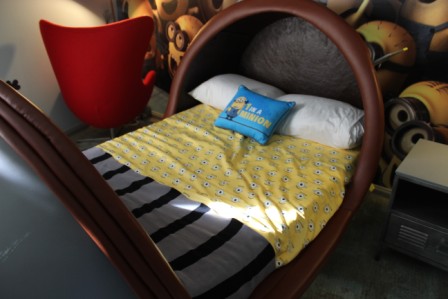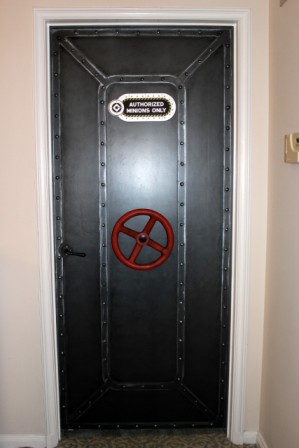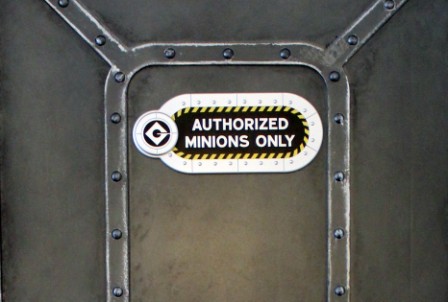 Minion room!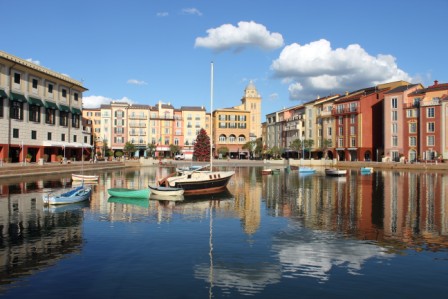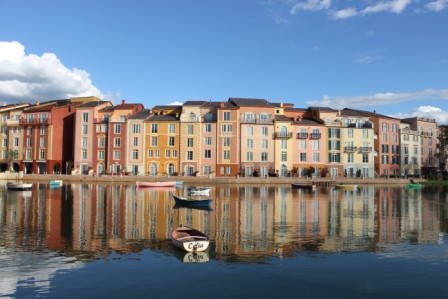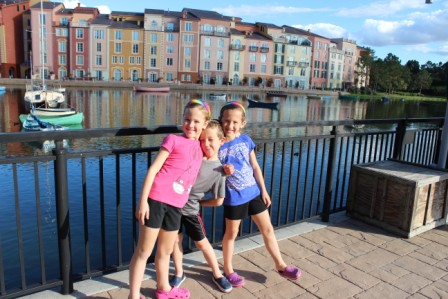 Beautiful Portofino resort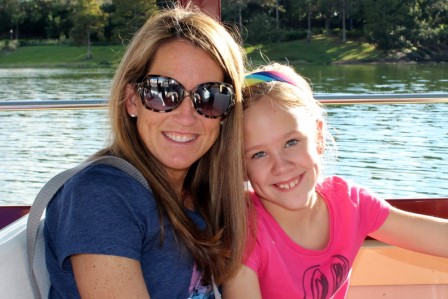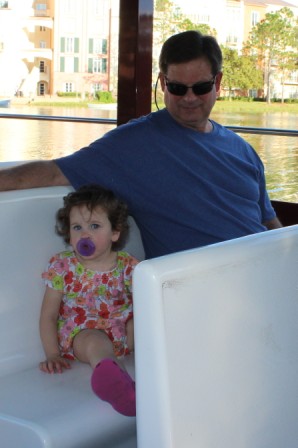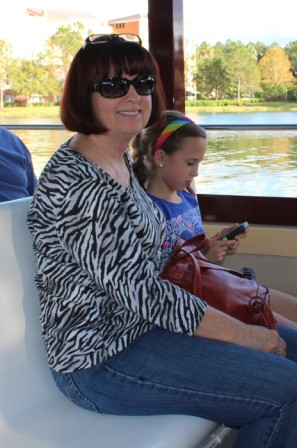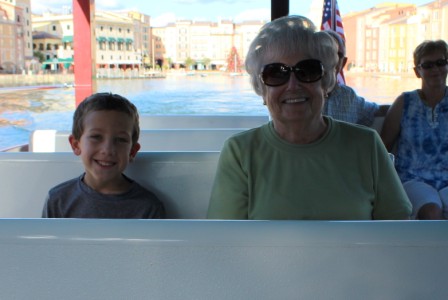 On the ferry to the park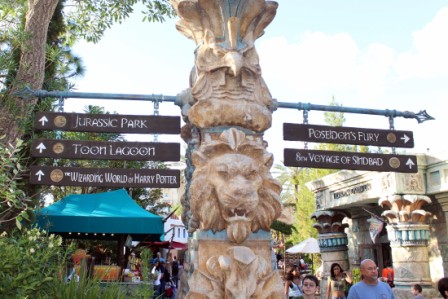 Getting closer to Harry Potter land!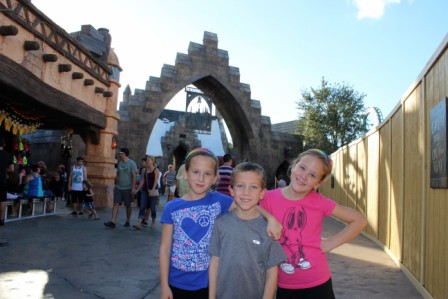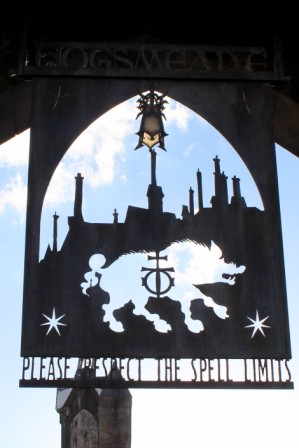 We're here!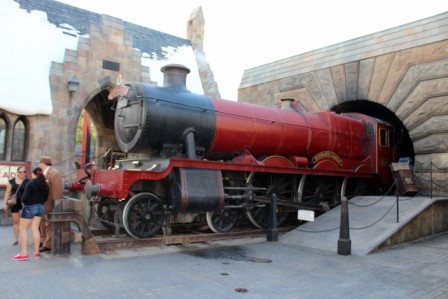 Hogwarts Express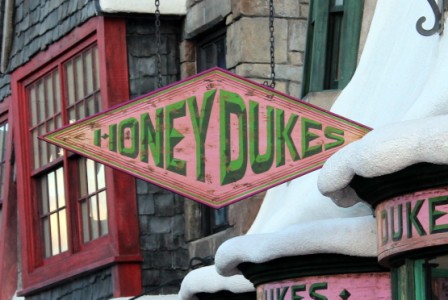 Honeydukes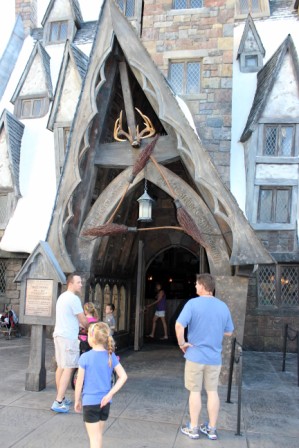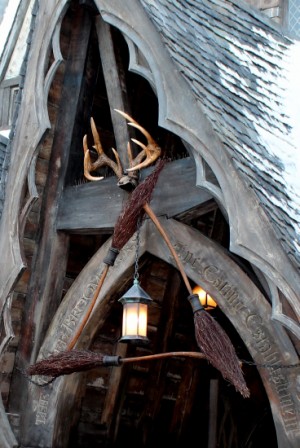 Three Broomsticks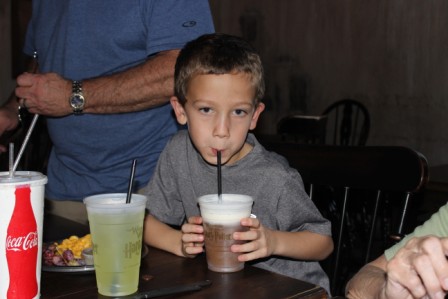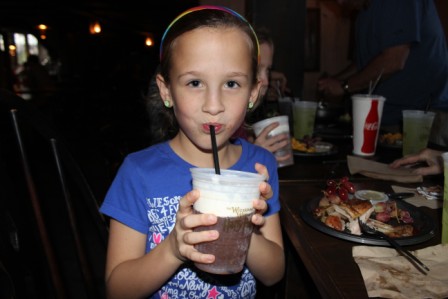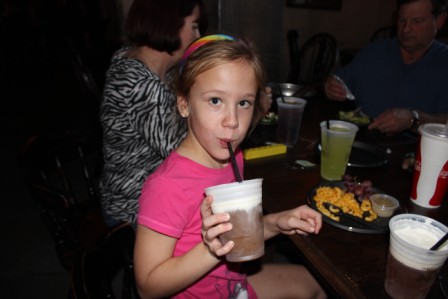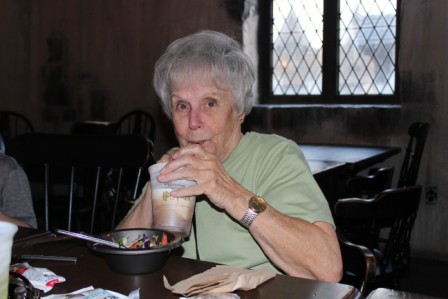 Butterbeer!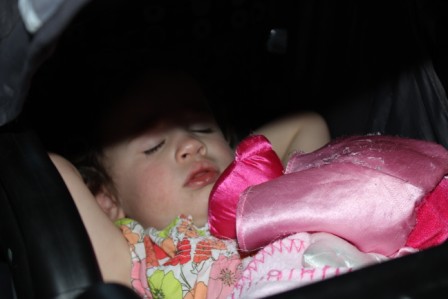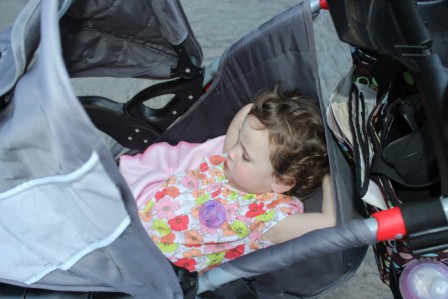 Someone was sleepy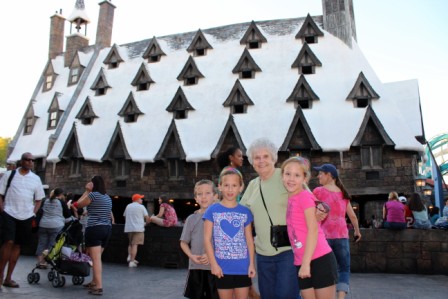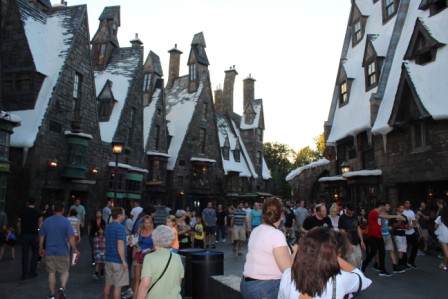 The village was really cool
Olivanders Wand Shop in the background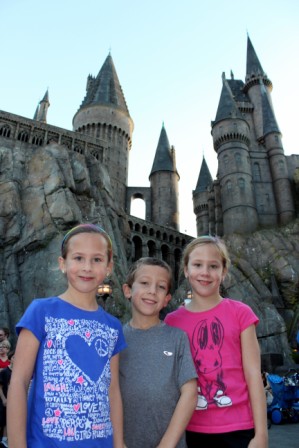 Hogwarts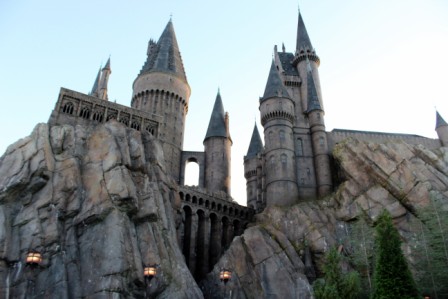 Pretty magnificent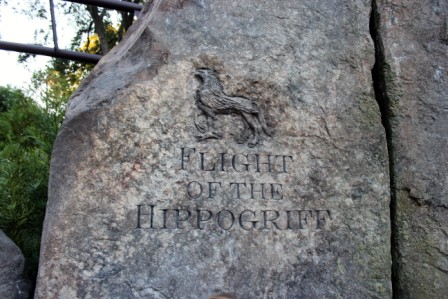 Small rollercoaster in HP land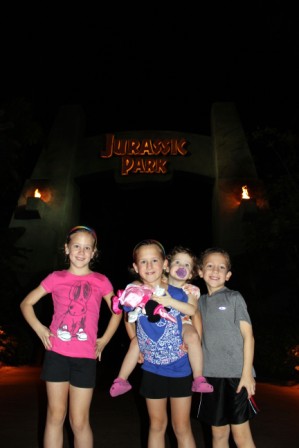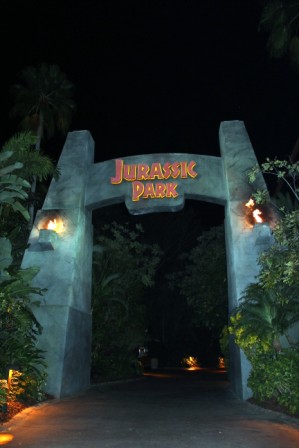 Making our way to Jurassic Park land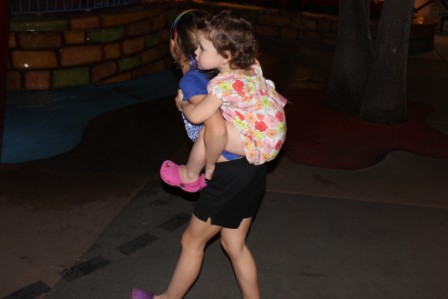 Ella giving Carly a piggy back ride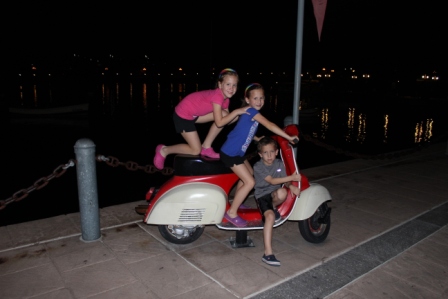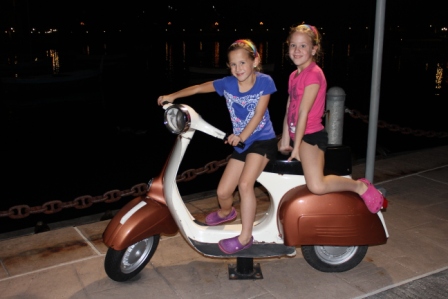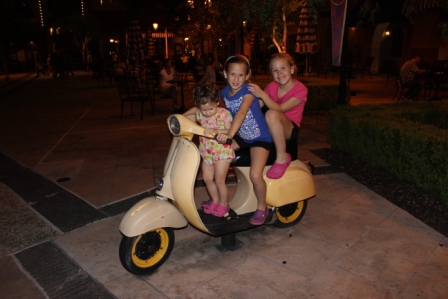 Mopeds back at the hotel
November 24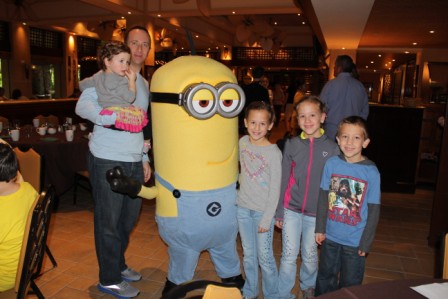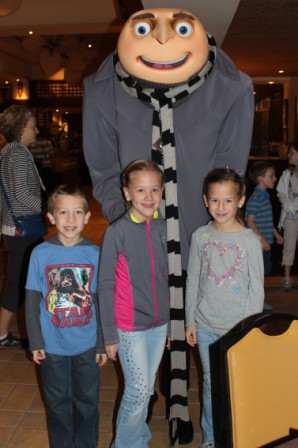 Breakfast with a Minion and Gru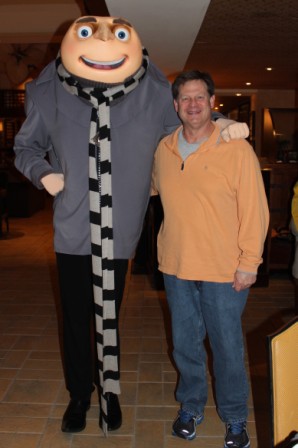 Papa and Gru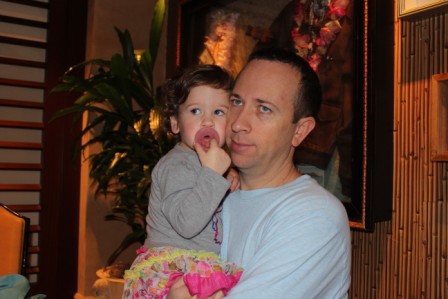 Carly was a little afraid of Gru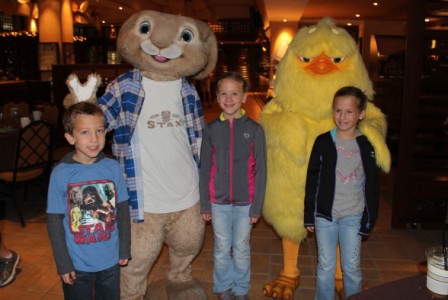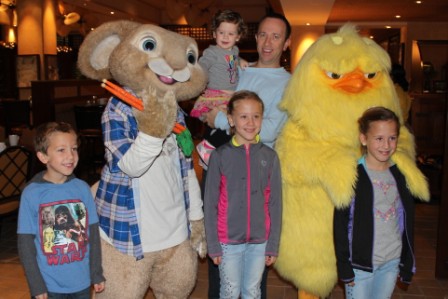 EB and a mean chick from Hop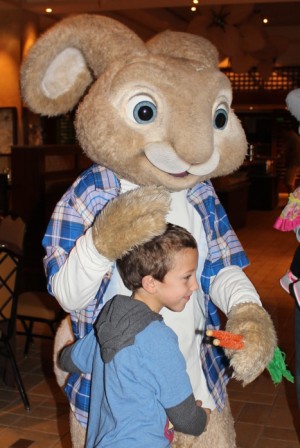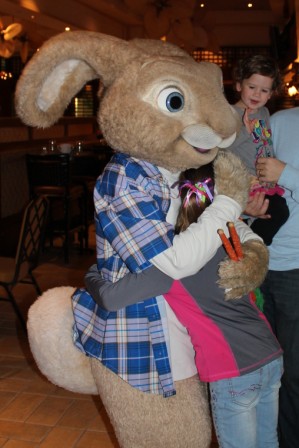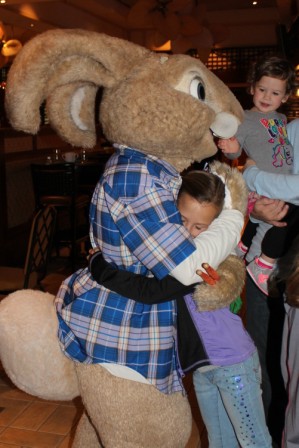 Hugs from EB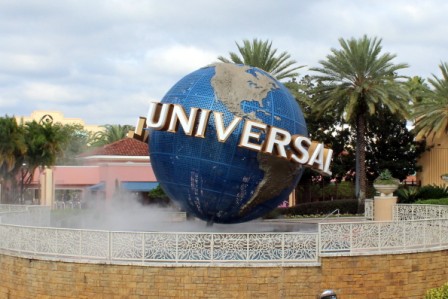 Universal!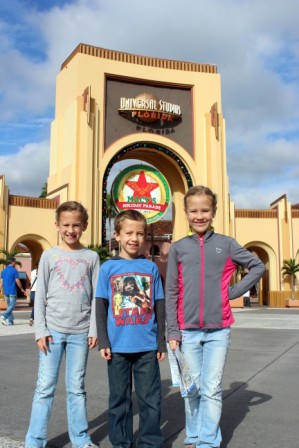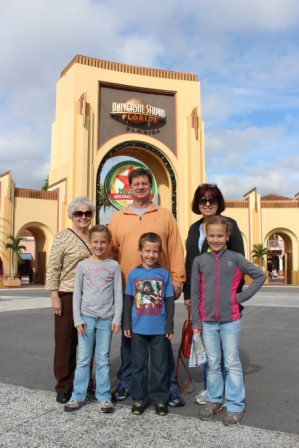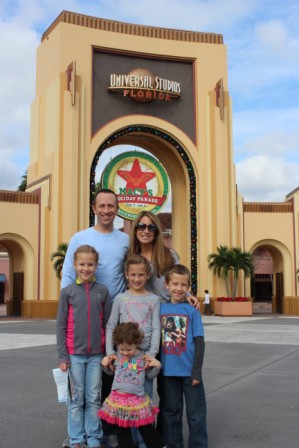 Too sunny!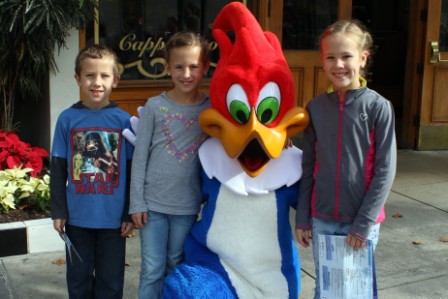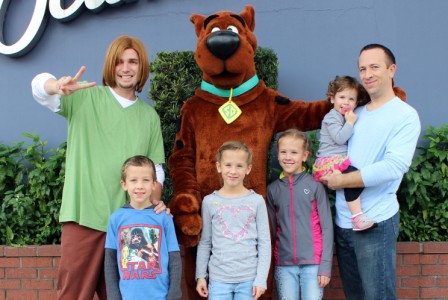 Woody Woodpecker...Shaggy and Scooby Doo!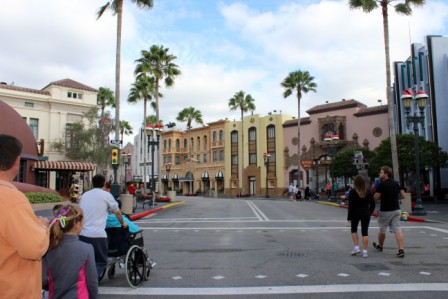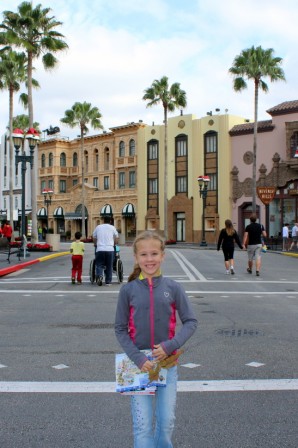 Just like being in Beverly Hills!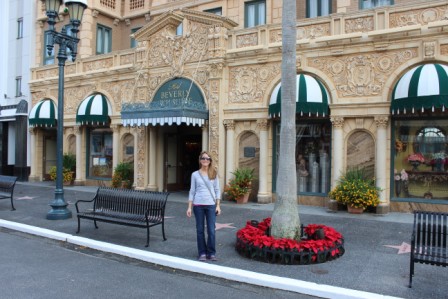 Beverly Wilshire...Pretty Woman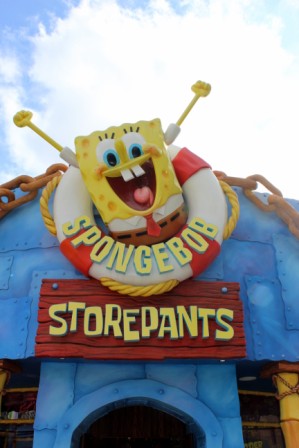 Spongebob Storepants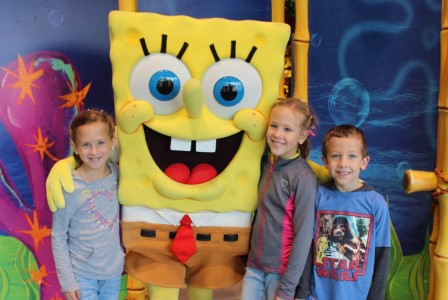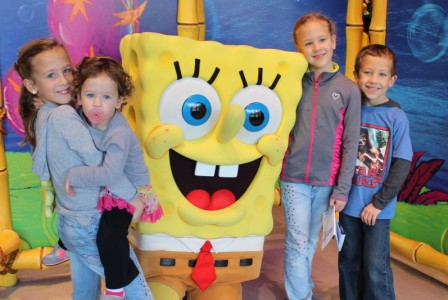 Spongebob!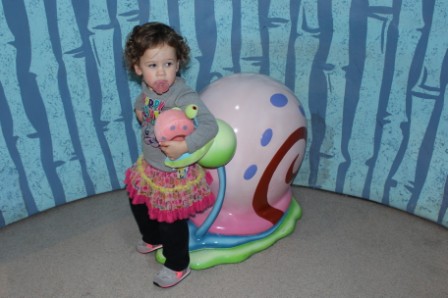 Carly liked the snail
Whooooooooooo lives in a pineapple under the sea?!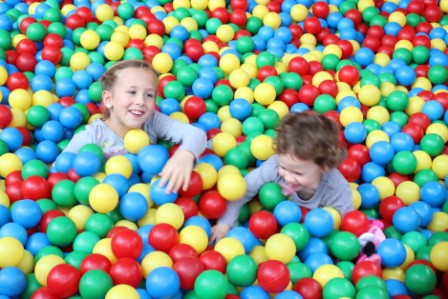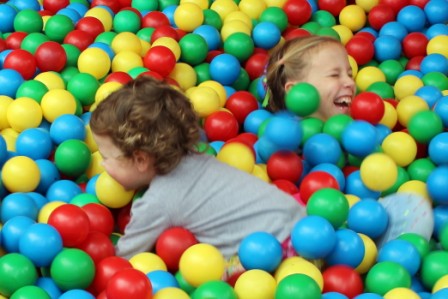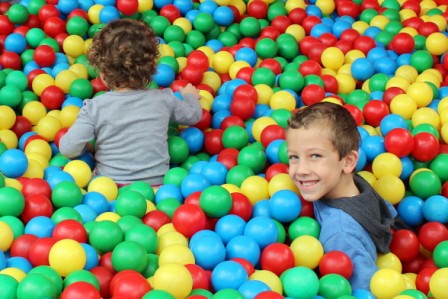 Ball pits are fun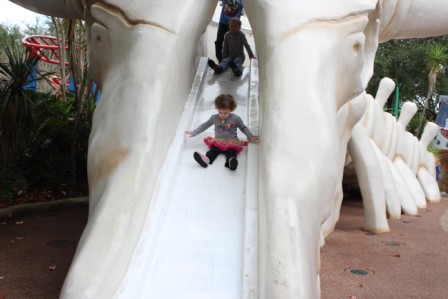 Sliding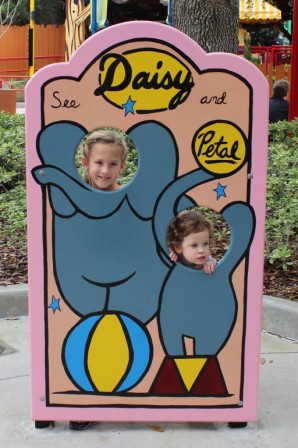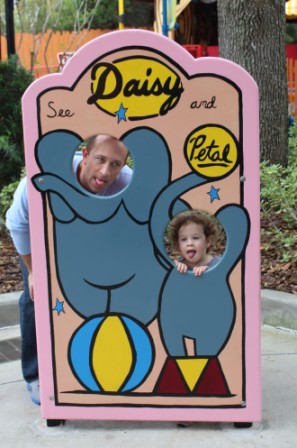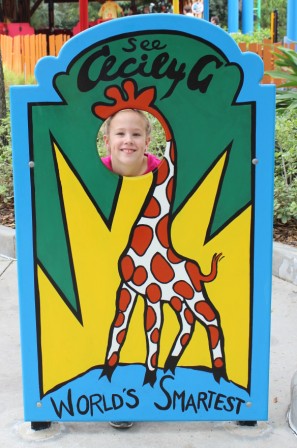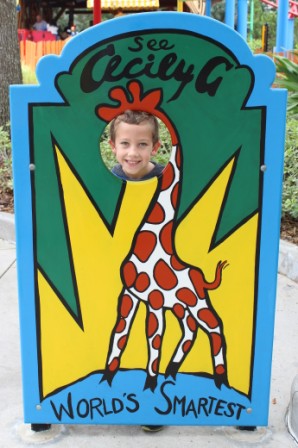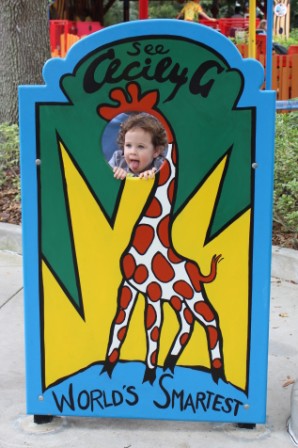 Silly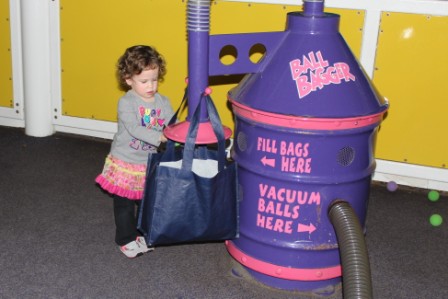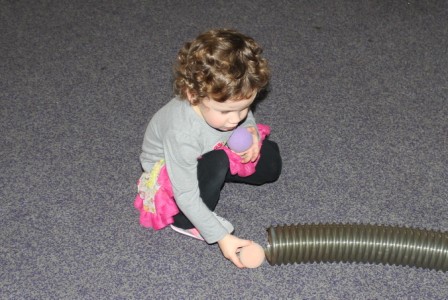 Playing with balls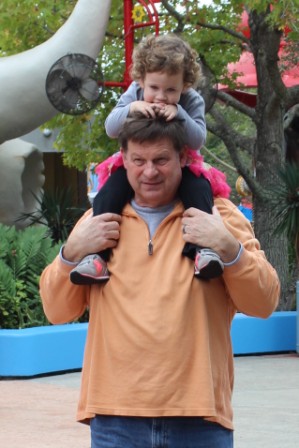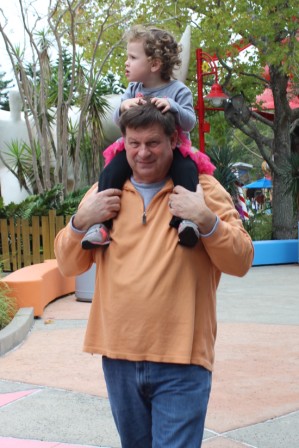 Papa's girl
Where'd you park your Delorian?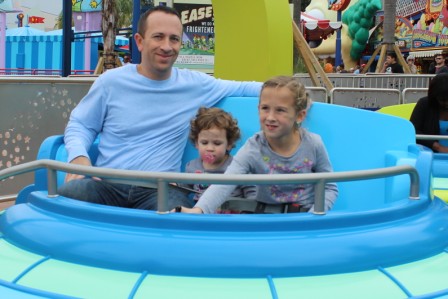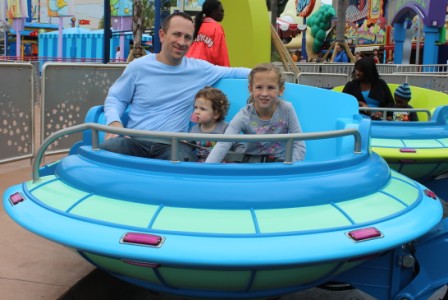 Bee's first ride!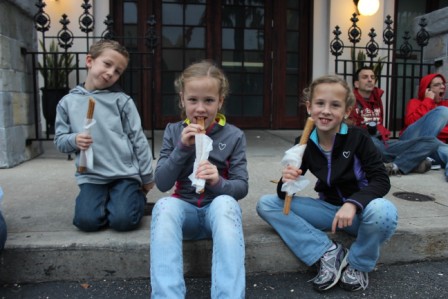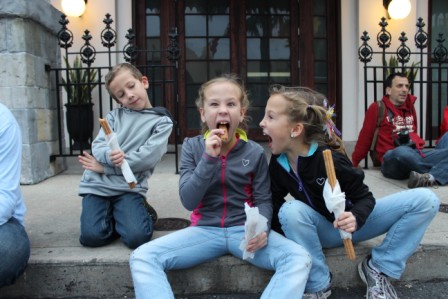 Churro sticks while we wait for the parade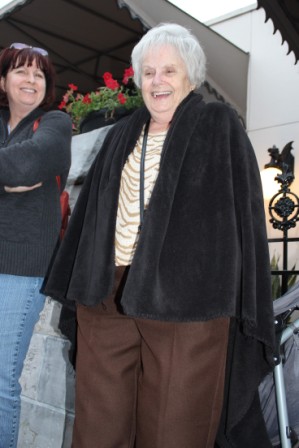 Teppie Potter?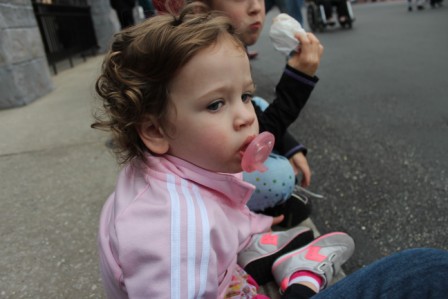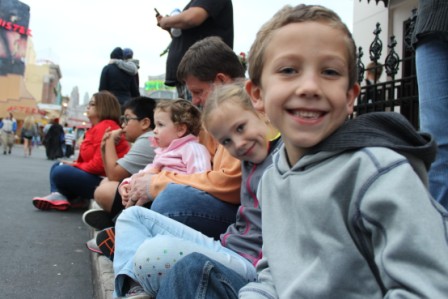 Waiting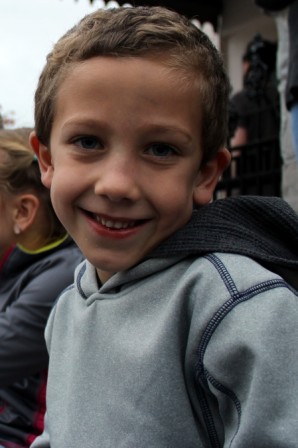 *Sometimes* he is sweet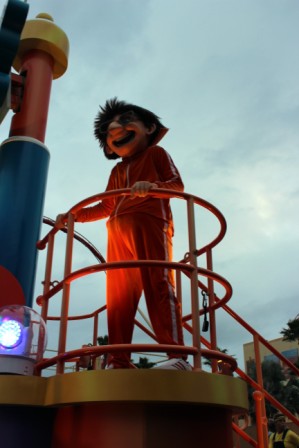 Vector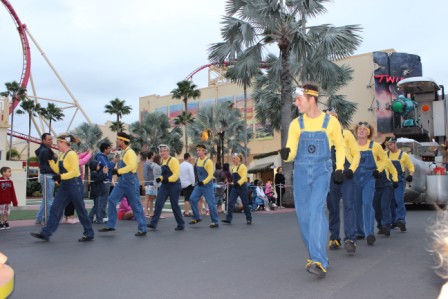 Minions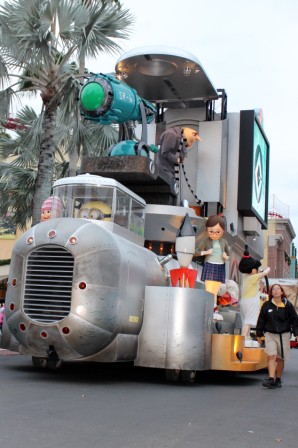 Gru's car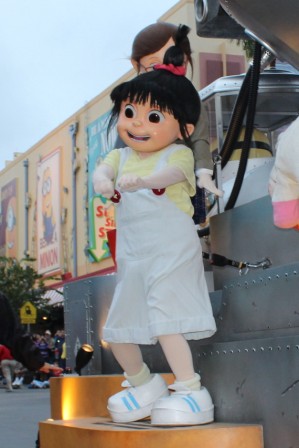 Margo and Agnes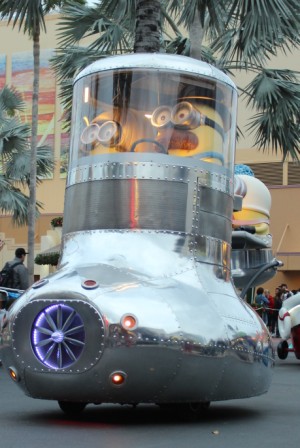 Silly minions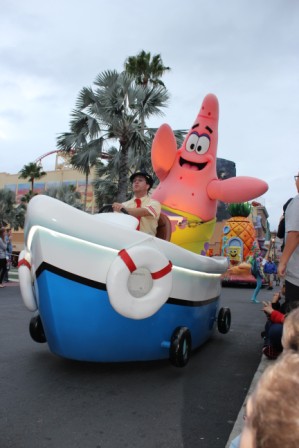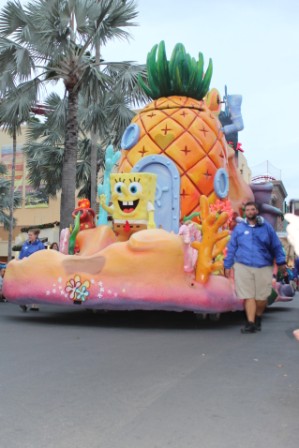 Patrick and Spongebob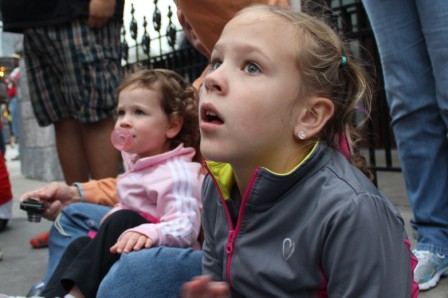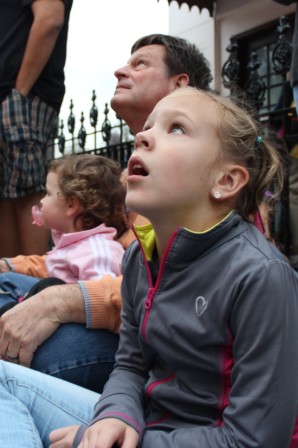 Mouth open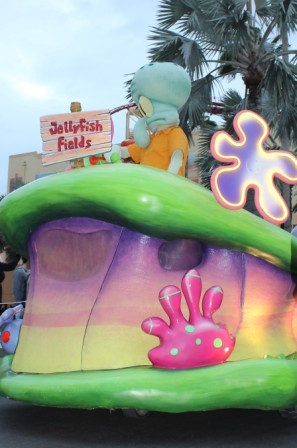 Squidward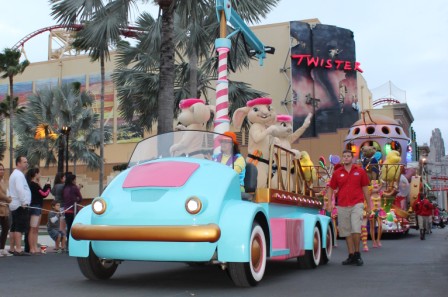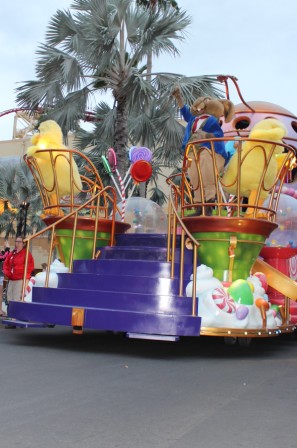 Hop characters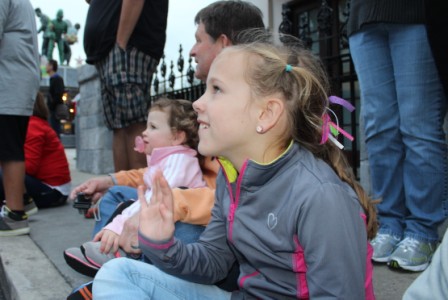 Always happy to see bunnies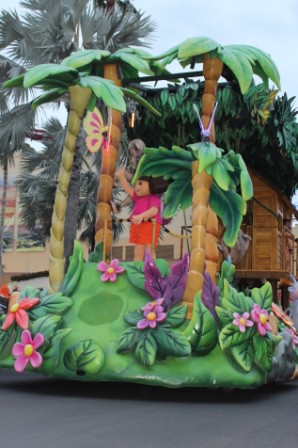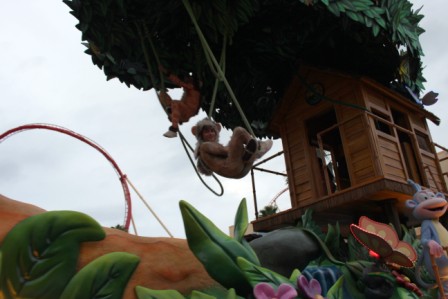 Dora and monkeys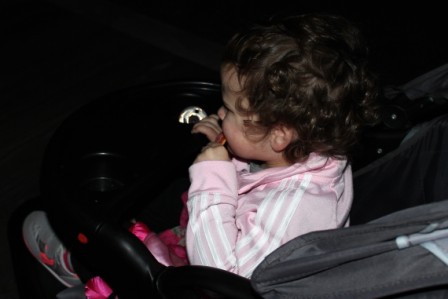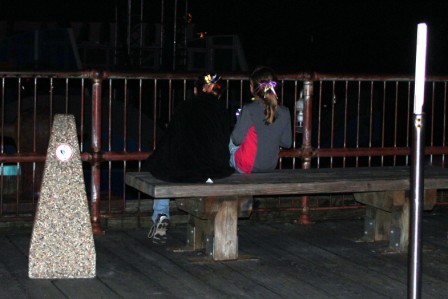 Waiting for the fireworks show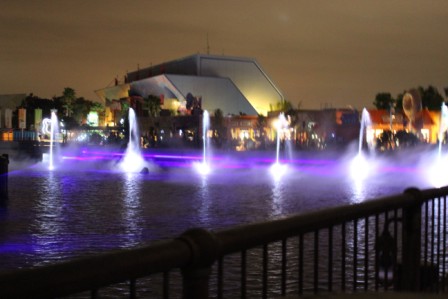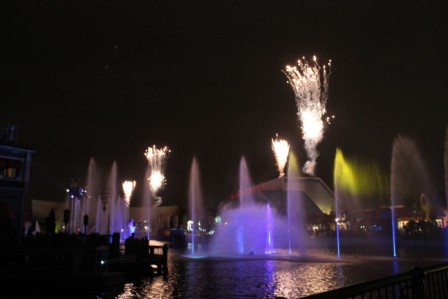 Fountains, lights, and fireworks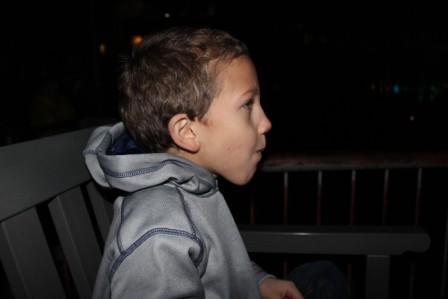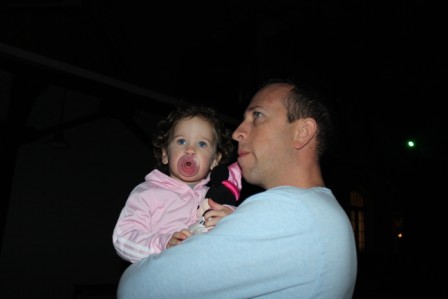 Watchin'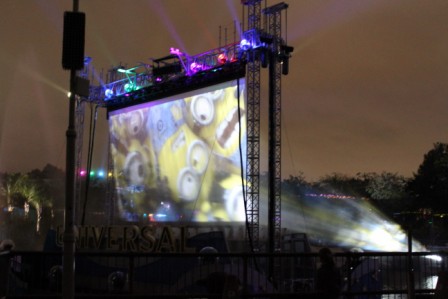 There was a screen of water that the show was projected on, but because it was so windy, it was hard to see it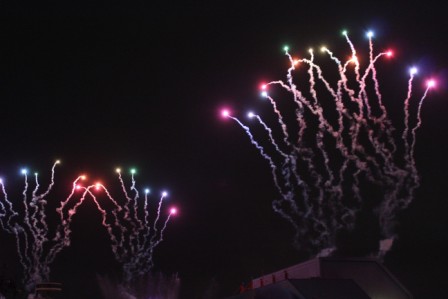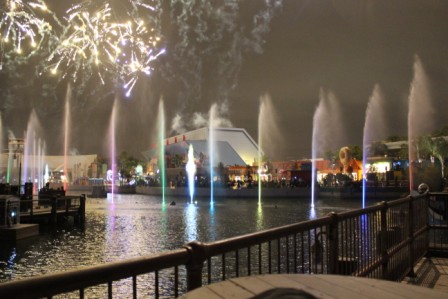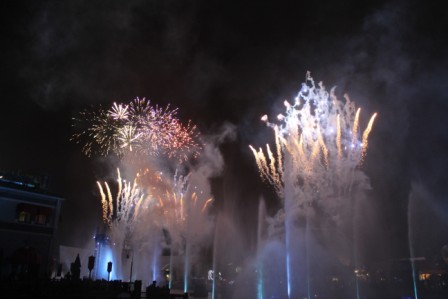 Fireworks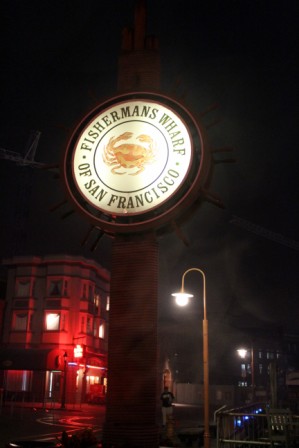 San Francisco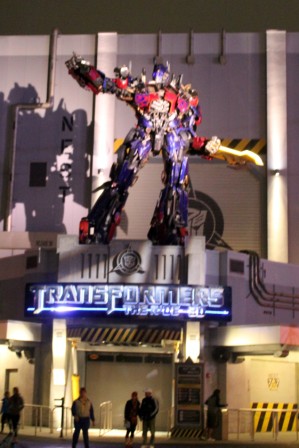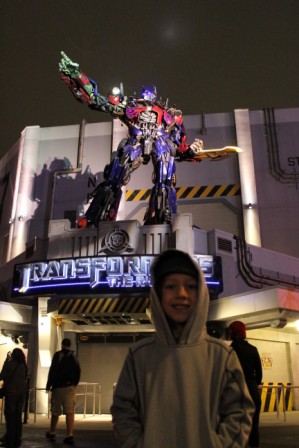 Transformers ride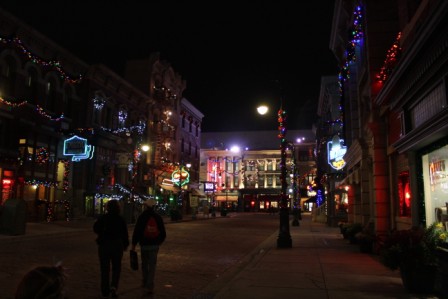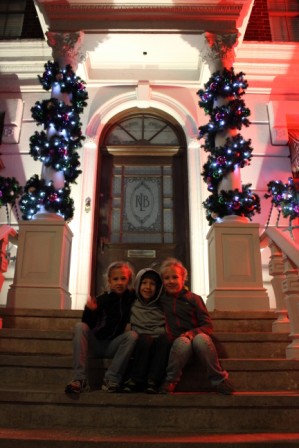 New York!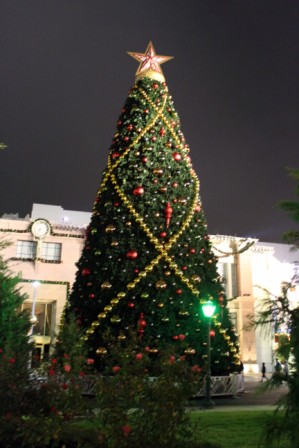 Big Christmas tree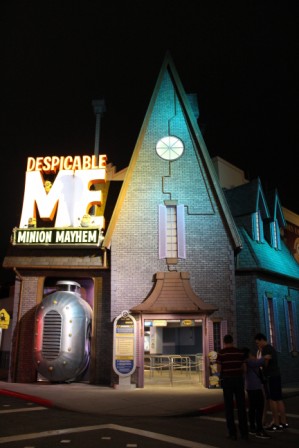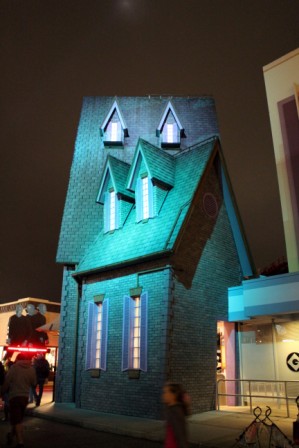 Despicable Me house
November 25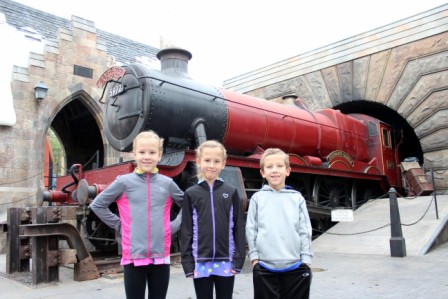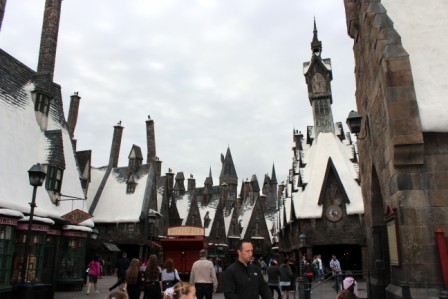 Early morning in Harry Potter land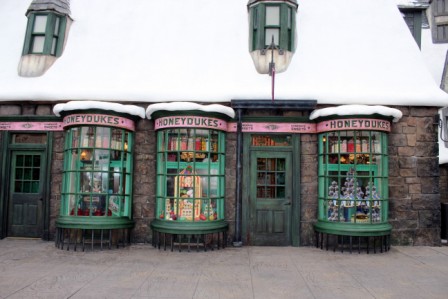 Honeydukes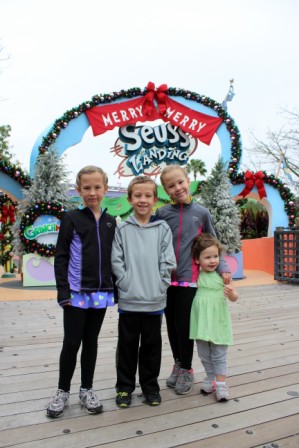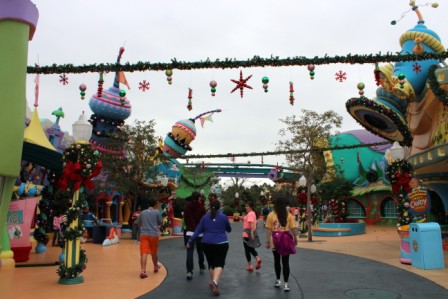 Seuss Landing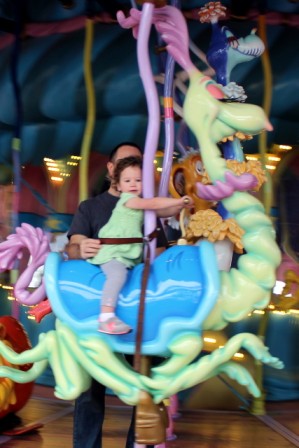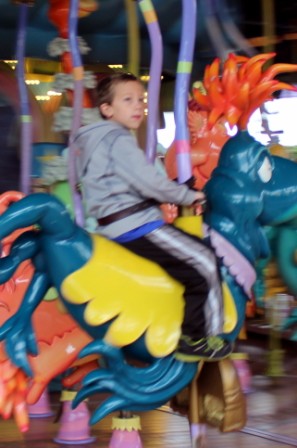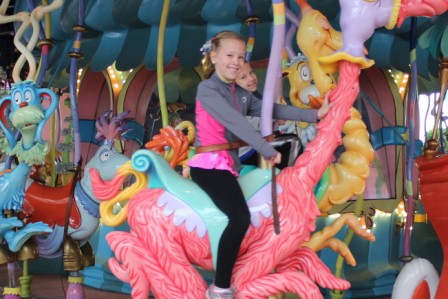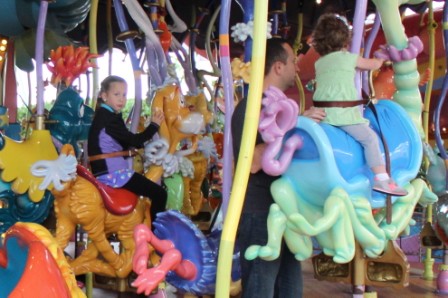 Riding the Caro-Suess-el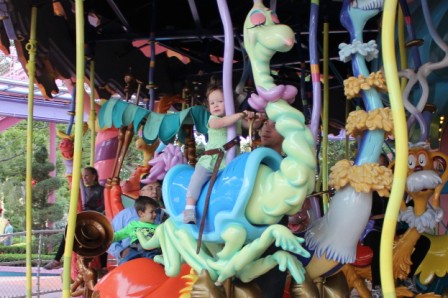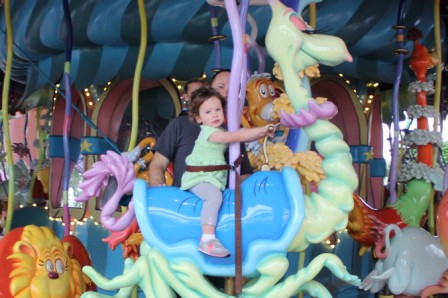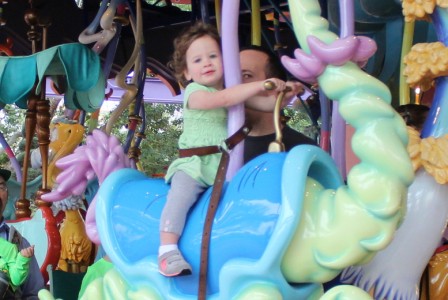 She LOVES it!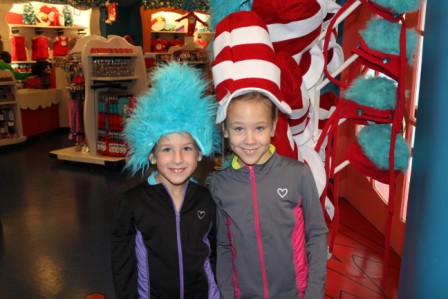 Thing 2 and Cat in the Hat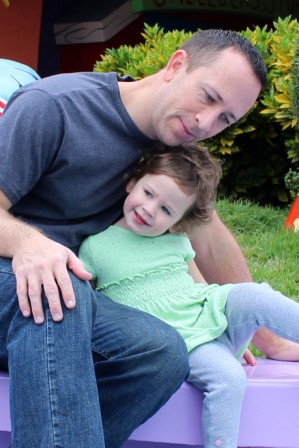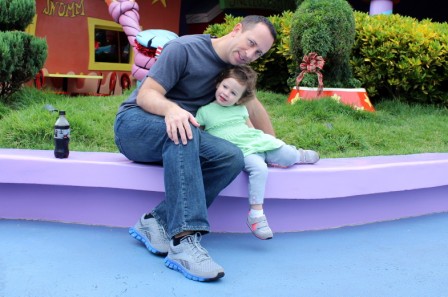 Daddy and Carly having a moment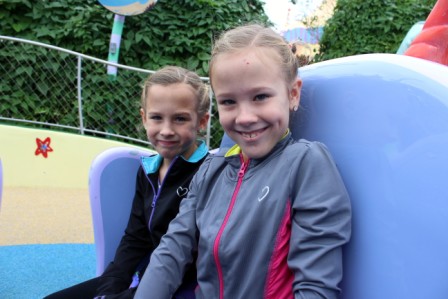 One Fish Two Fish, Red Fish Blue Fish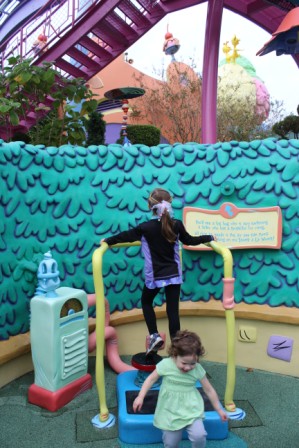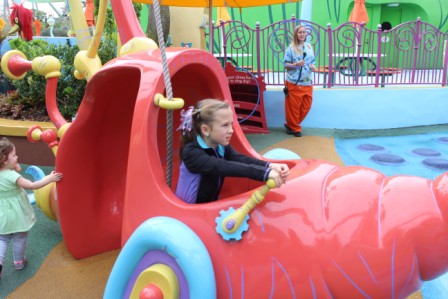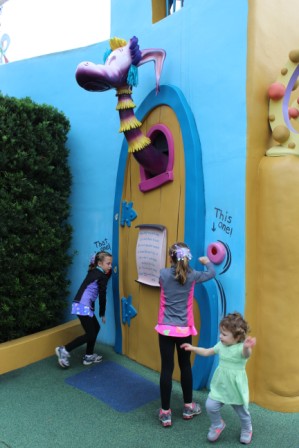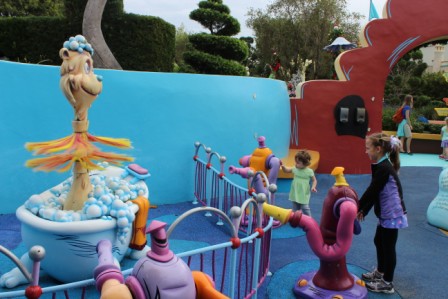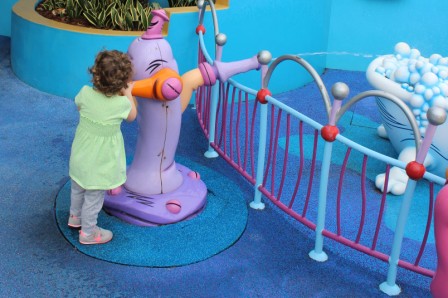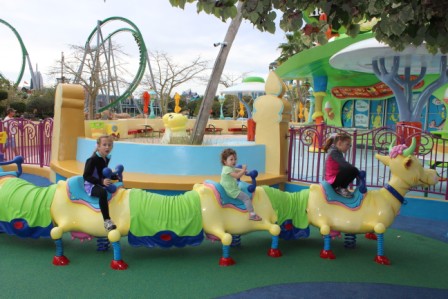 Suessland play area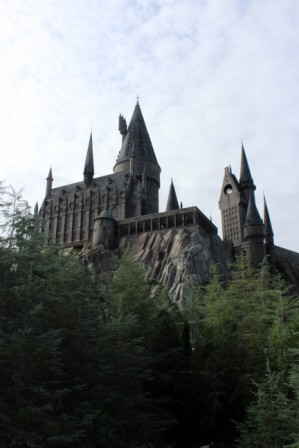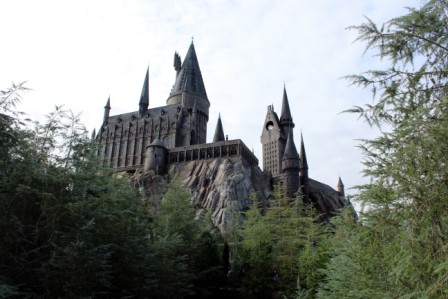 Hogwarts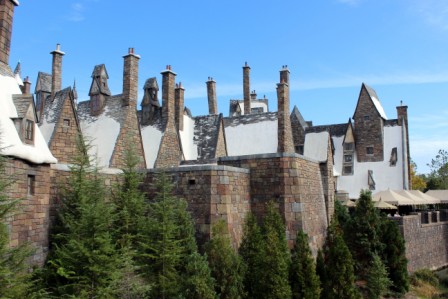 From the backside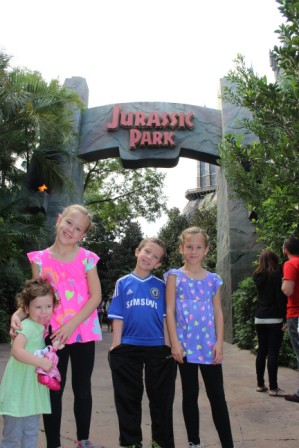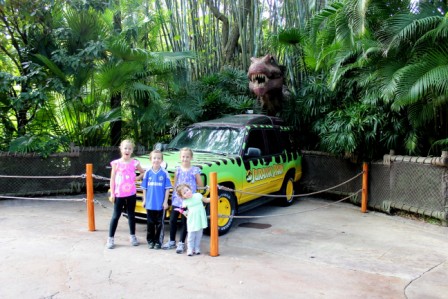 Jurassic Park in the daylight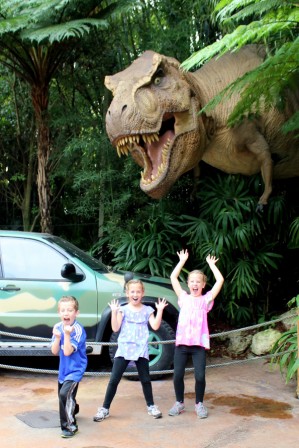 It's still scary though!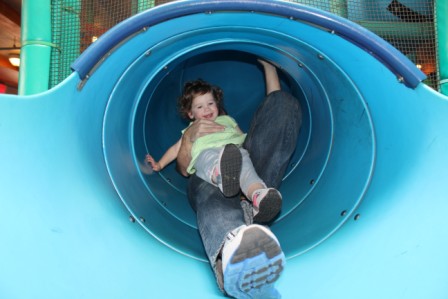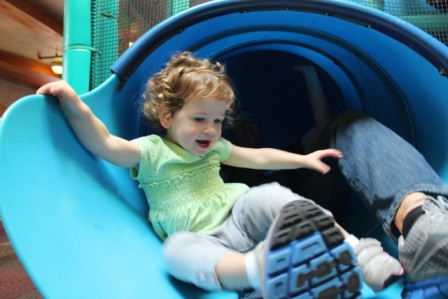 Riding the slide with Daddy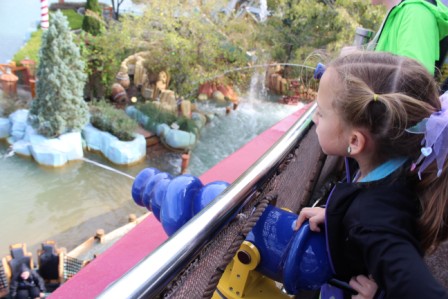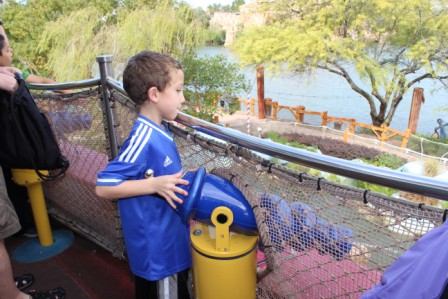 Spraying poor innocent souls on the water ride below them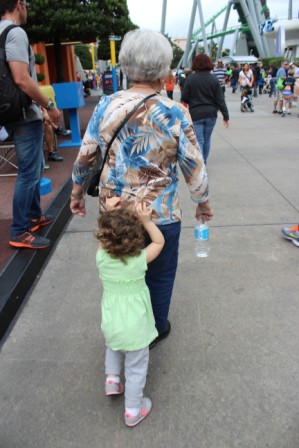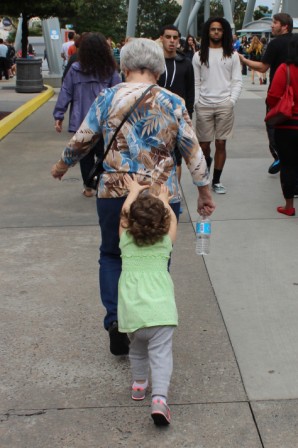 Teppie needed a little push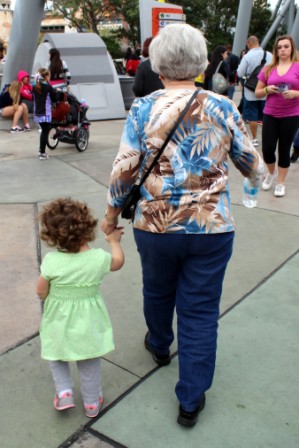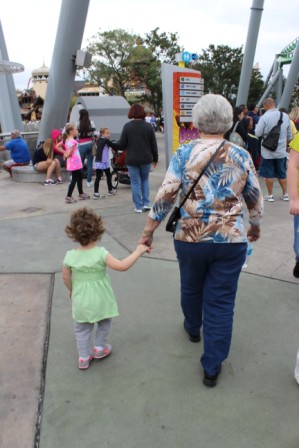 LOVE!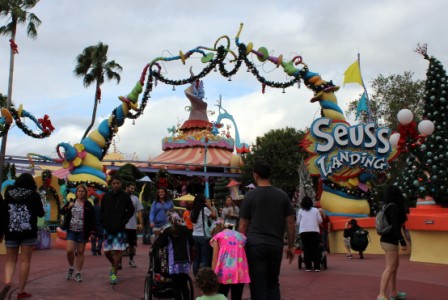 Back to Seuss Landing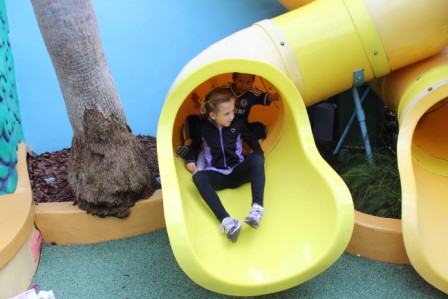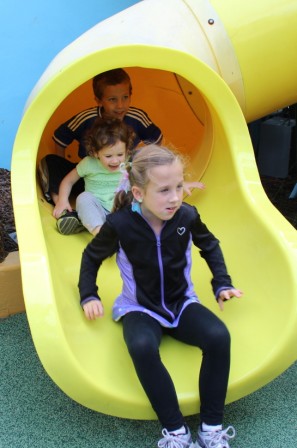 Slide train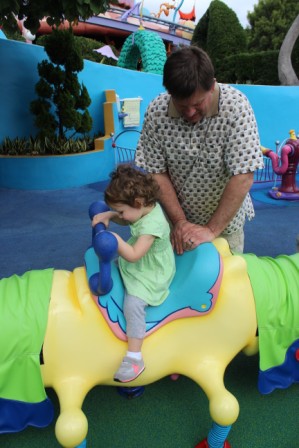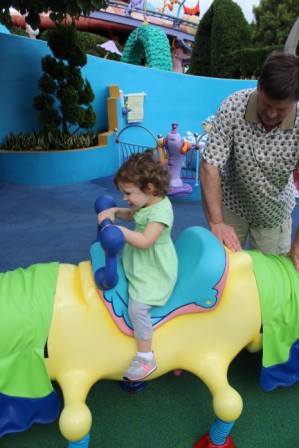 Trying to figure out this ride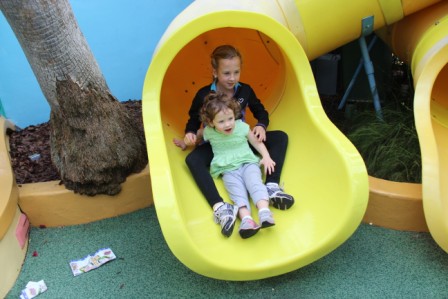 More sliding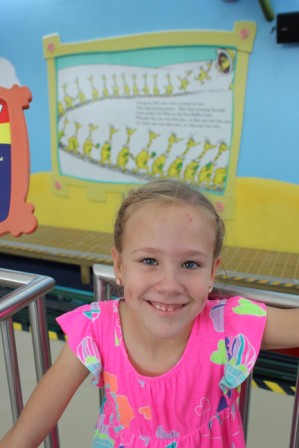 Perry and her beloved Sneetchies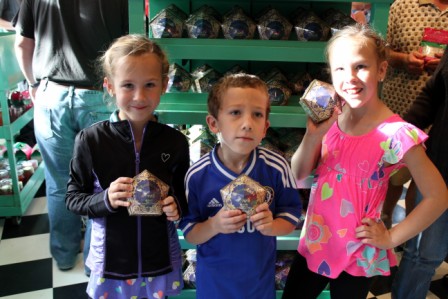 Chocolate frogs at Honeydukes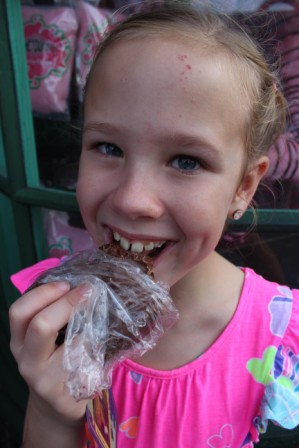 Perry eating a chocolate frog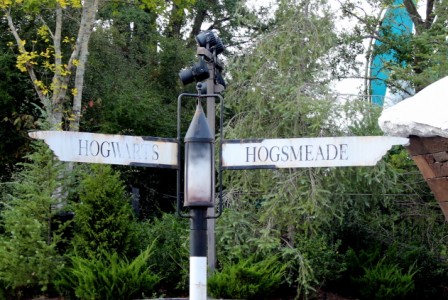 Hogwarts street sign
Hard to see, but the 3 bigs rode this crazy log ride at night and got soaked!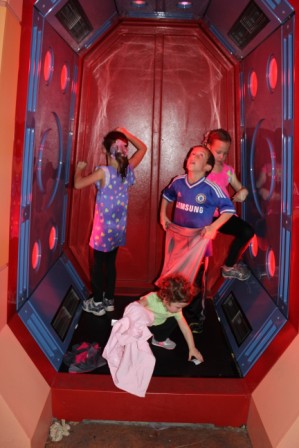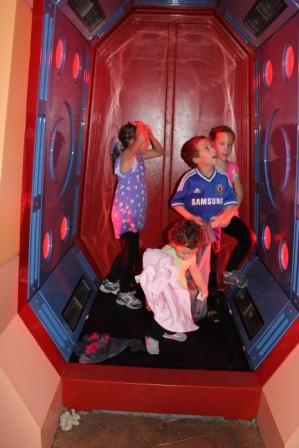 $5 to have a heated dry session
November 26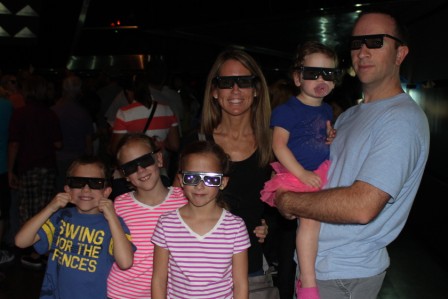 We'll be back!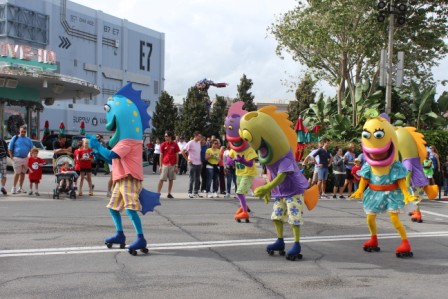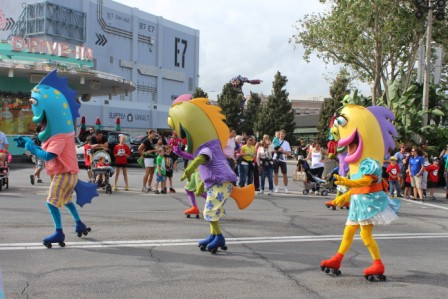 Random fish on roller skates parade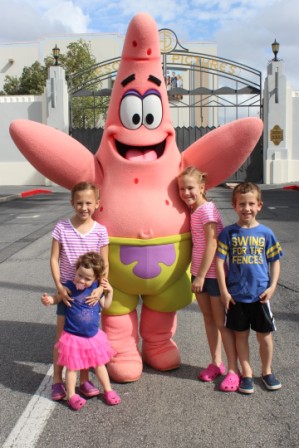 Patrick!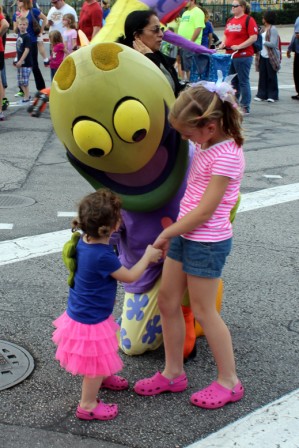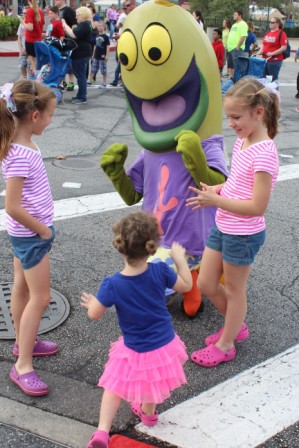 Carly LOVED all the fishies!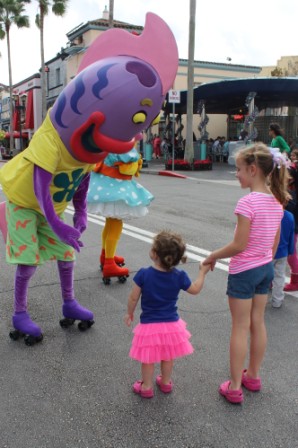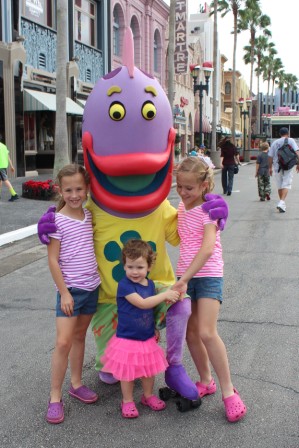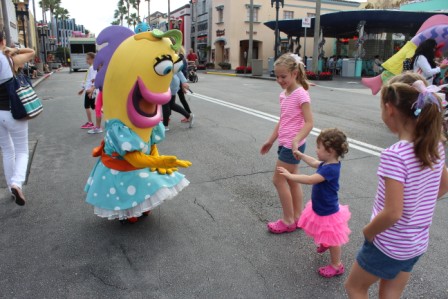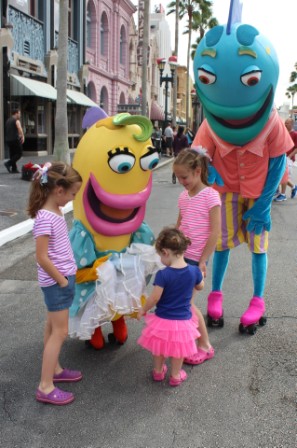 Especially the girl fishie....they had the same skirt on!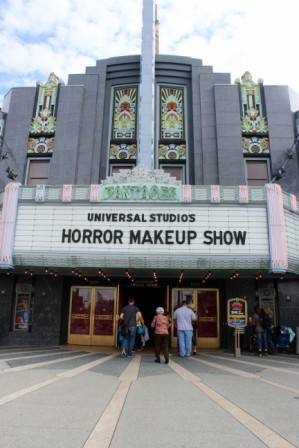 Scary/funny show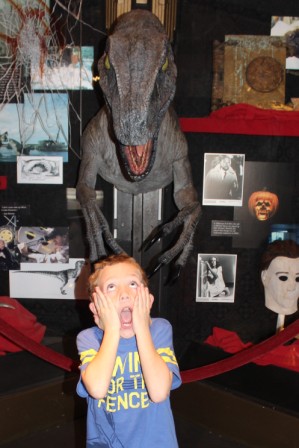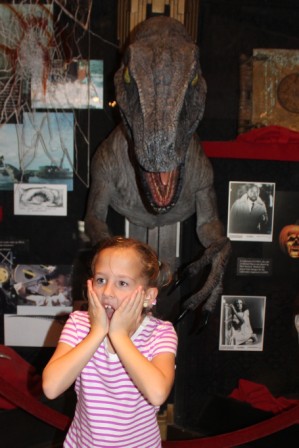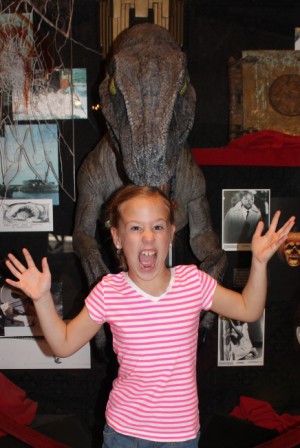 Such good actors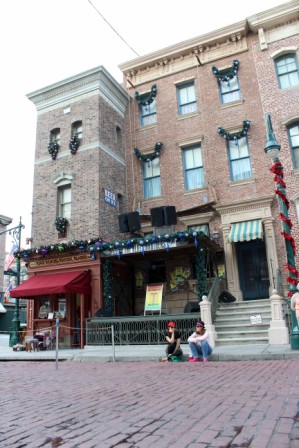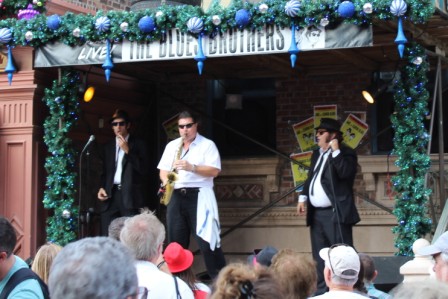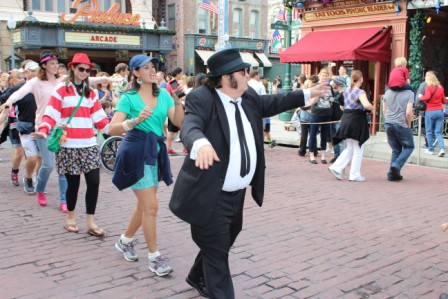 Blues Brothers show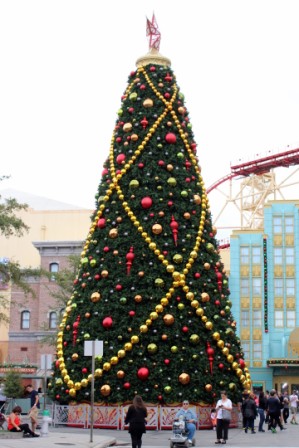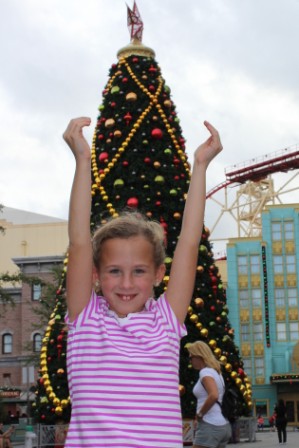 Big tree in the daylight...Ella is holding it up
Bumblebee Transformer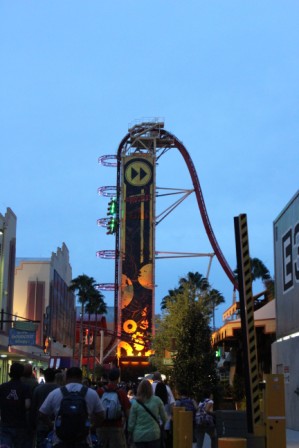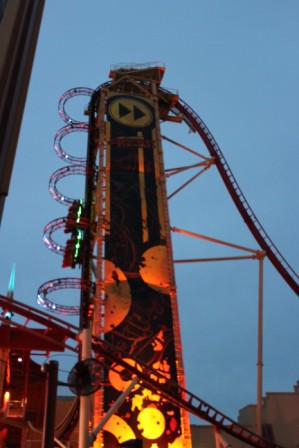 Crazy straight up roller coaster that the girls loved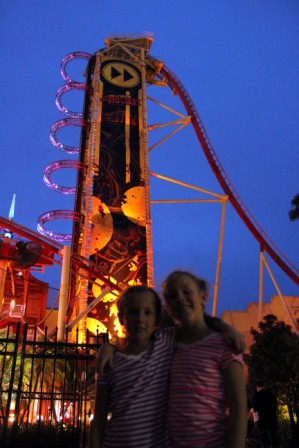 Rode it twice!
November 27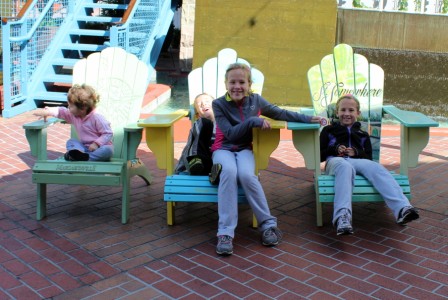 Lunch at Margaritaville!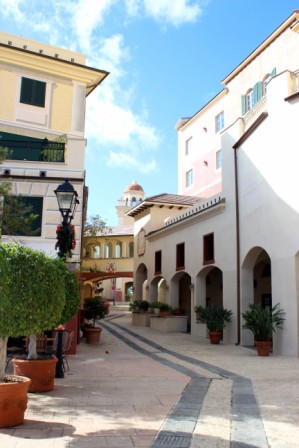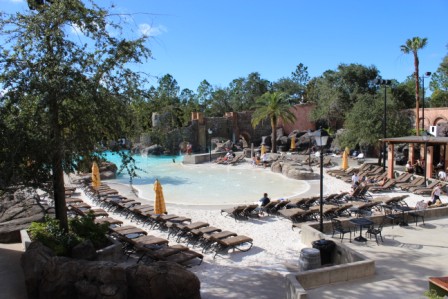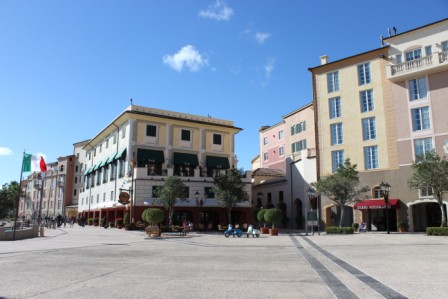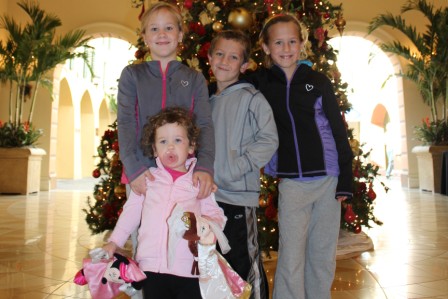 Exploring the hotel on our last day
November 28
Happy Thanksgiving!!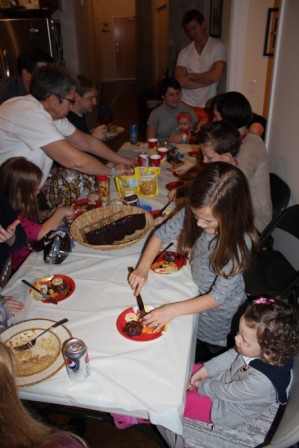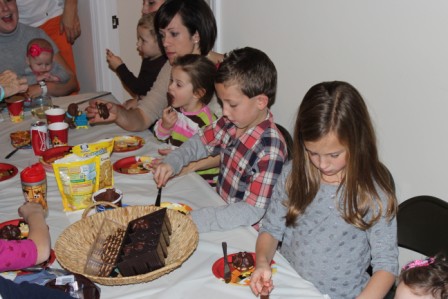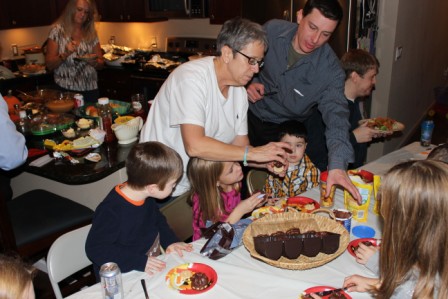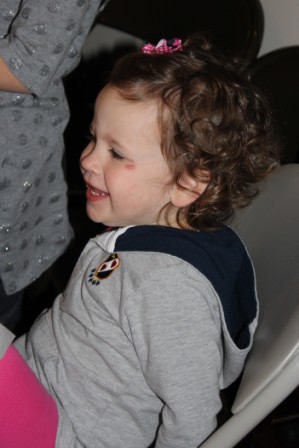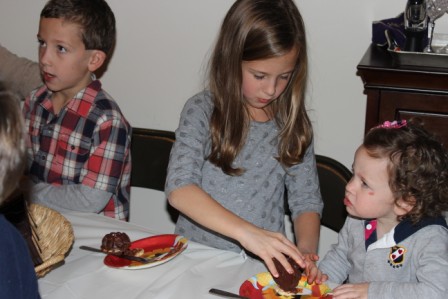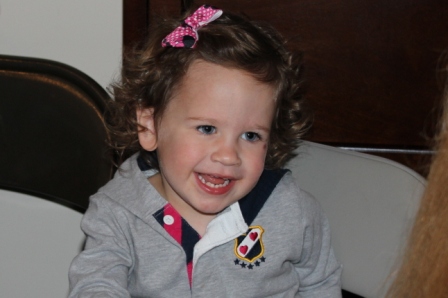 Making turkey cookies at Grandma Deb's