iPhone pics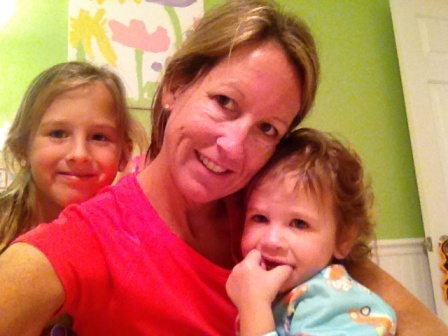 3 of the 4 girls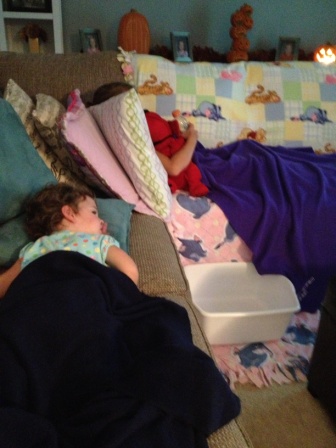 Ella was home sick from school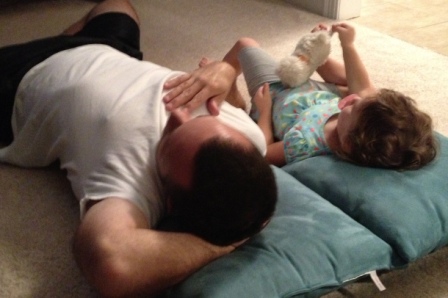 Carly and Daddy watching TV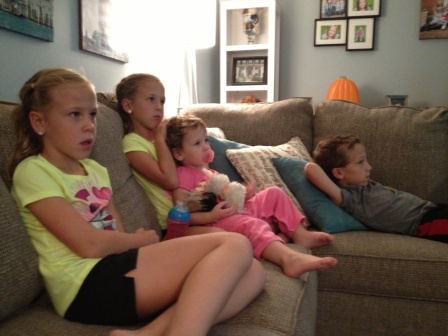 In the zone
Sleepy baby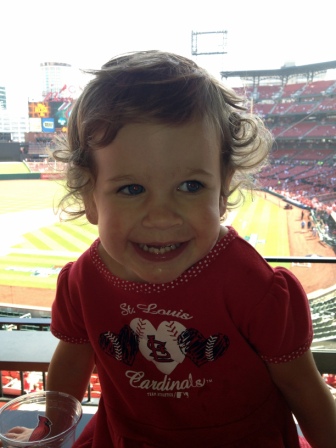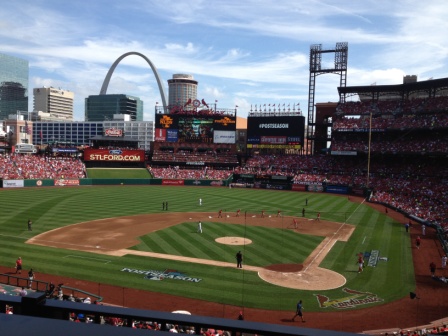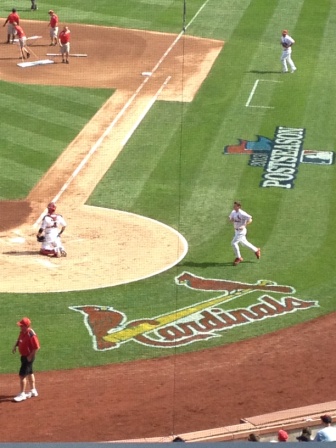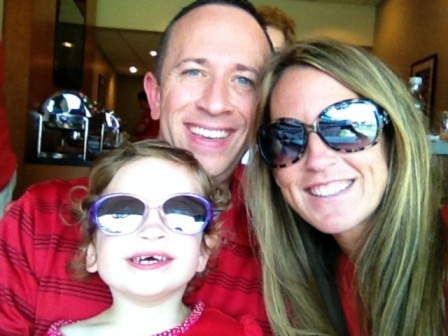 Carly got to go to a playoff game with Mommy and Daddy while the big kids were at school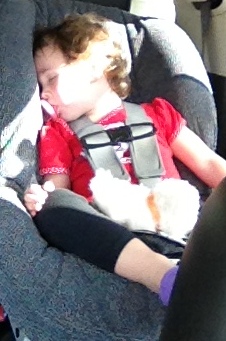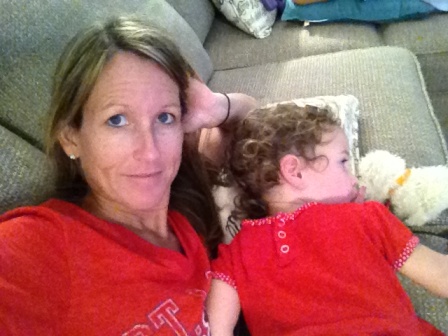 Cardinals game instead of nap = tired baby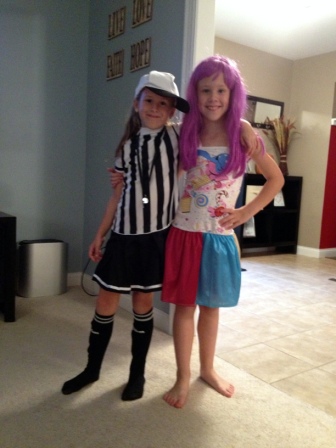 Trying on Halloween costumes - Referee and Katy Perry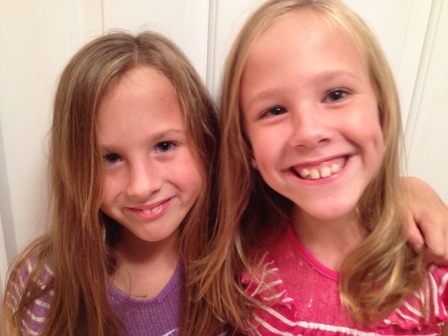 Photo for their birthday evite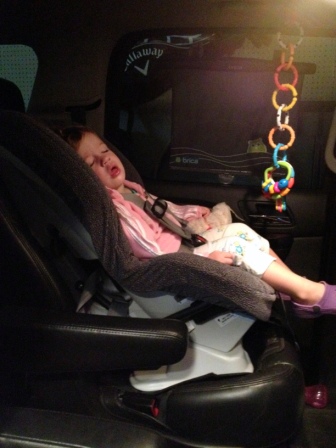 Sleepy baby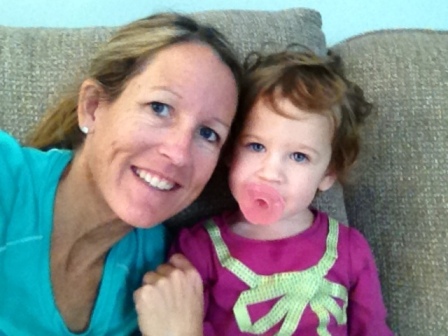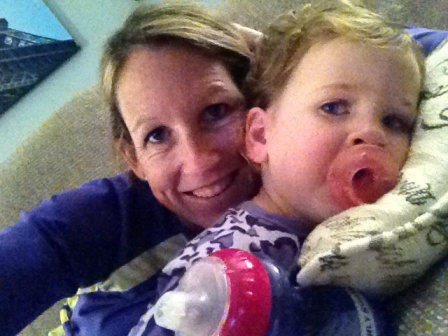 My bestie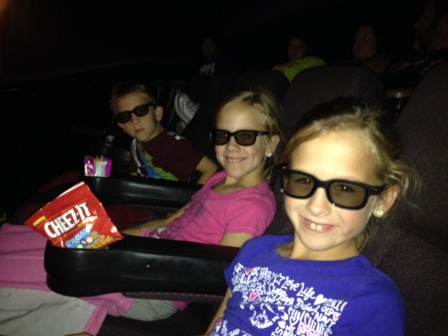 Seeing Cloudy With a Chance of Meatballs 2 in 3D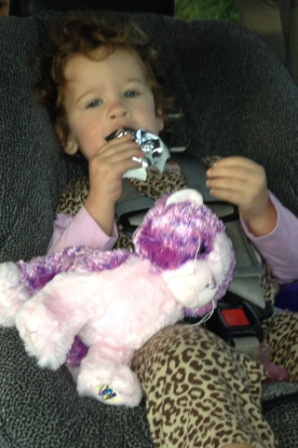 Granola bar on the go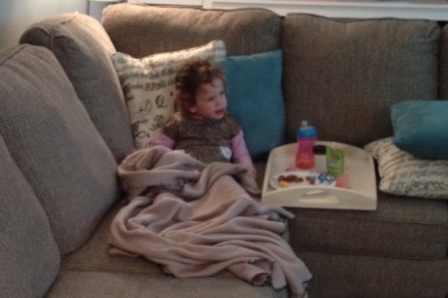 Lunch and a show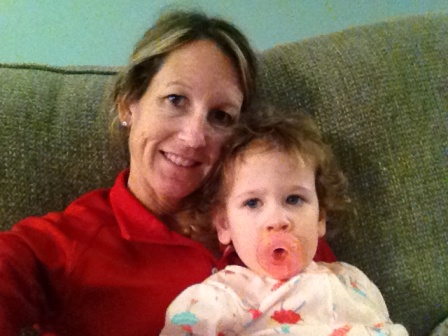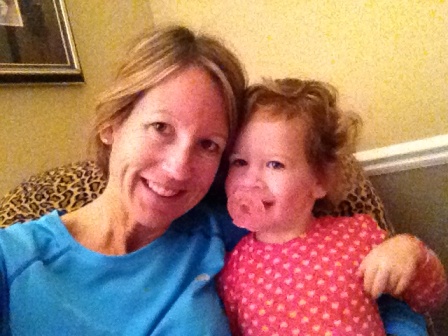 We like selfies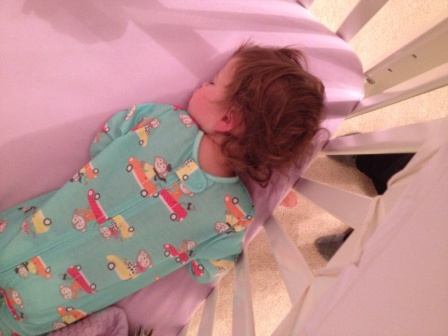 Sleepy bee in the mornings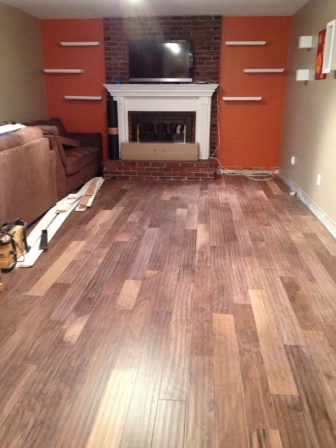 New wood floor being installed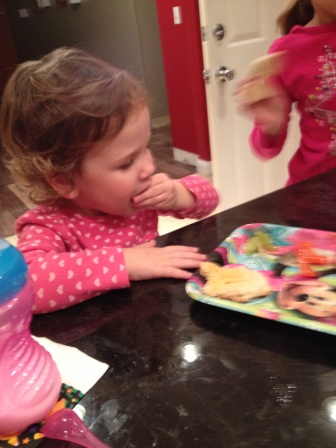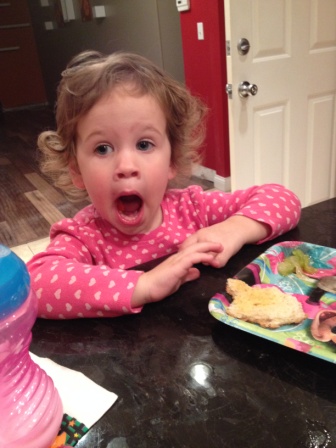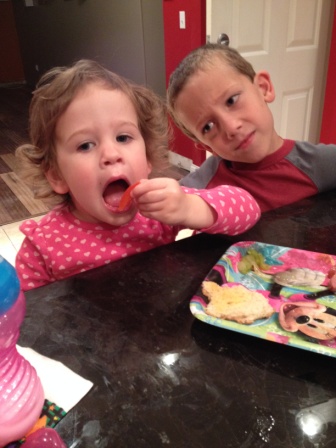 The baby likes red peppers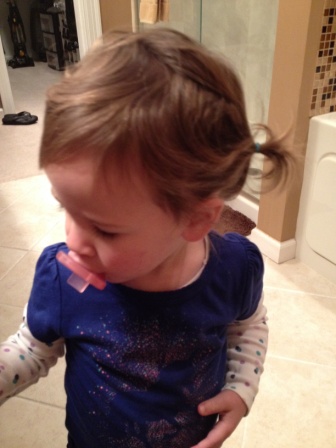 Pigtails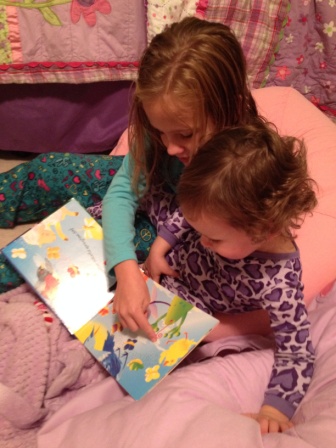 Sissy time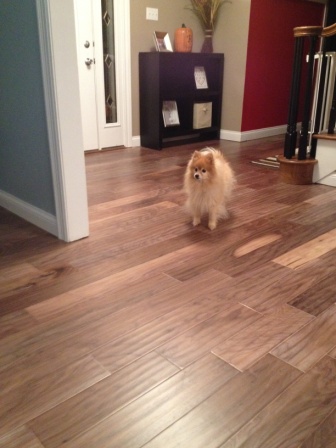 Floors are done!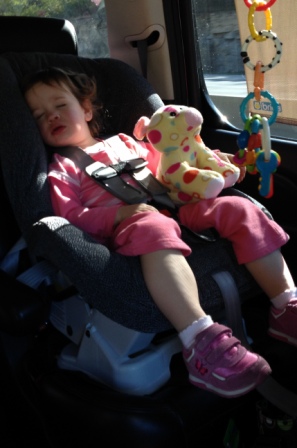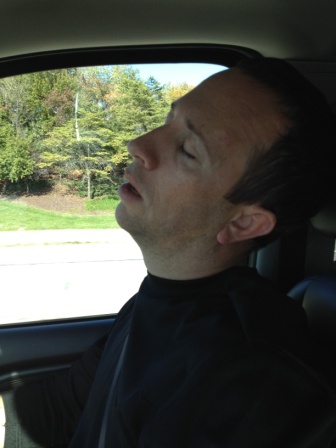 This time everyone fell asleep in the car
October 11
Boy Scout Hayride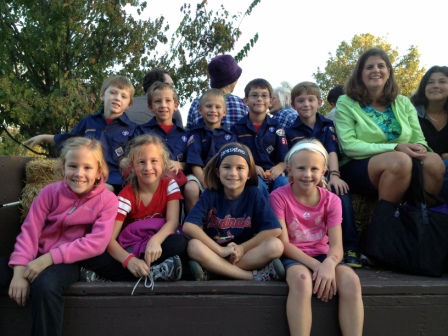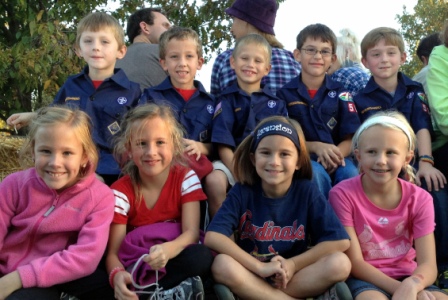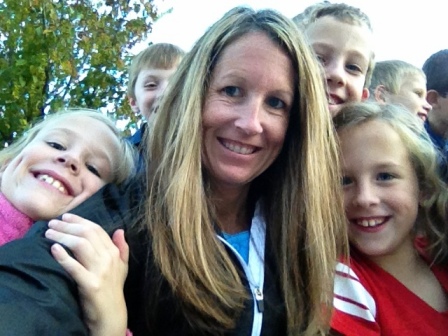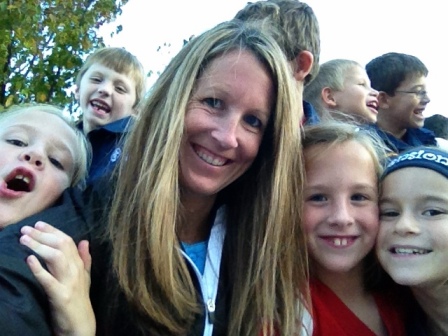 Selfies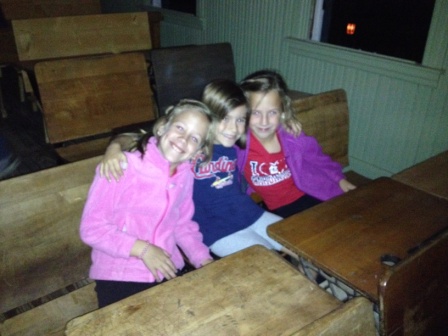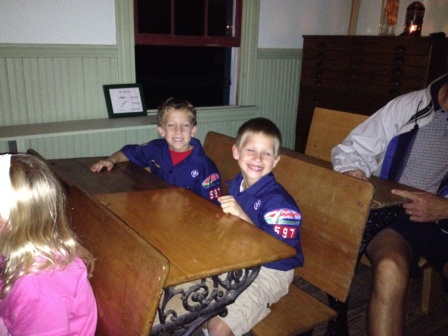 In an old schoolhouse
October 13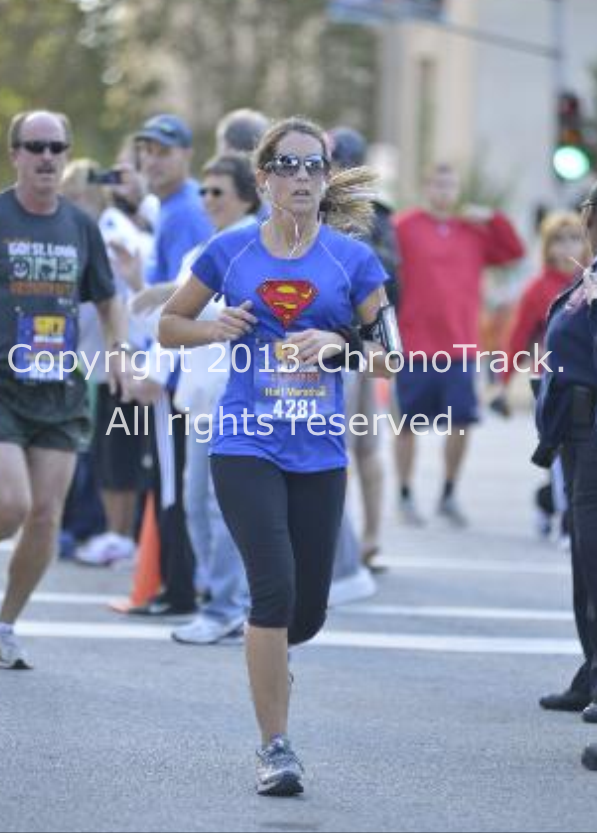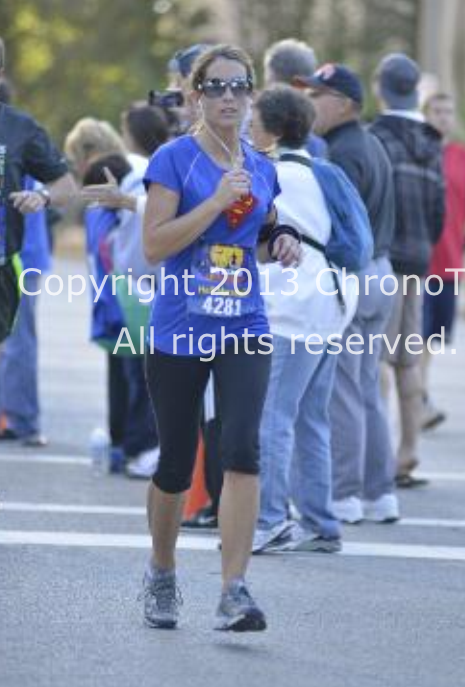 Mommy's 3rd marathon and PR - 2:14:37

Carly's 2nd Birthday Party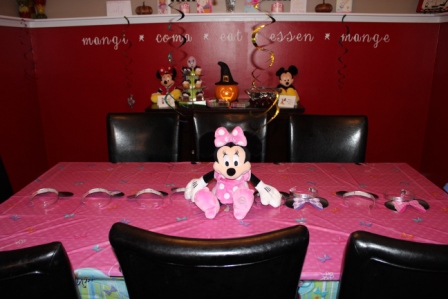 Minnie-themed of course!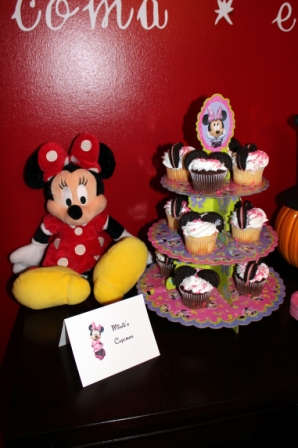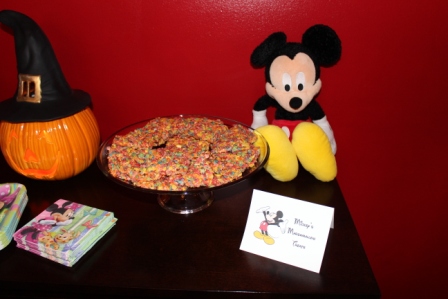 Minnie's Cupcakes and Mickey's Marshmallow Treats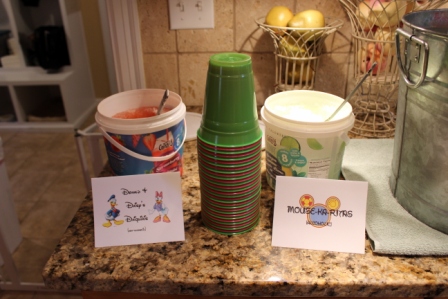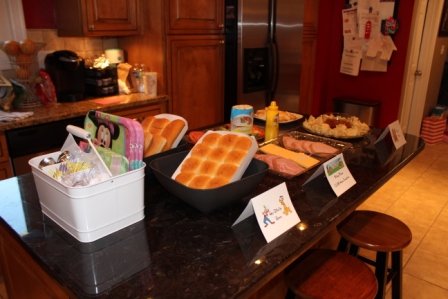 Donald & Daisy's Daiquiris and Mouse-ka-ritas...Mickey Mouse CLUB-house sandwiches, Chip & Salsa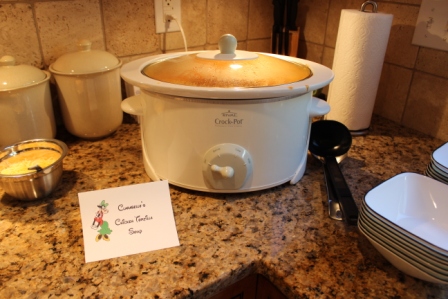 Clarabelle's Chicken Tortilla Soup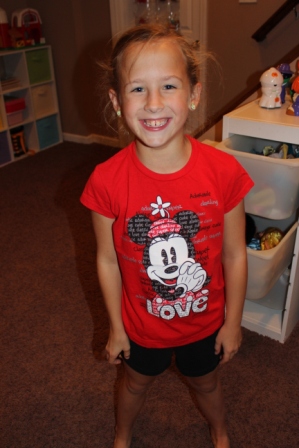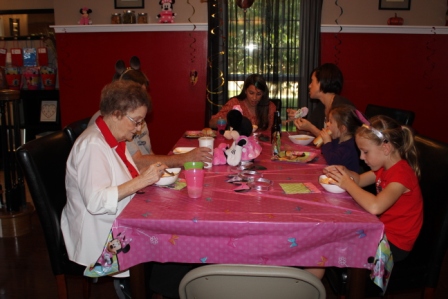 Ella sportin' her Minnie shirt...lunch time!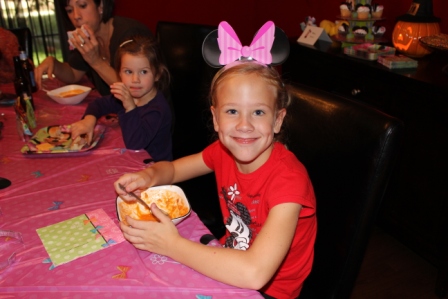 Perry sportin' some Minnie ears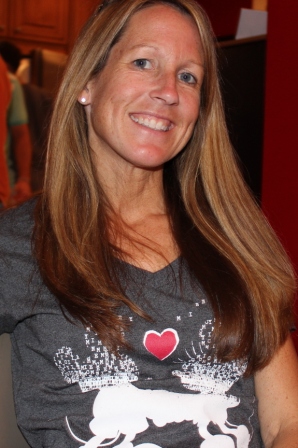 We all had Minnie/Mickey shirts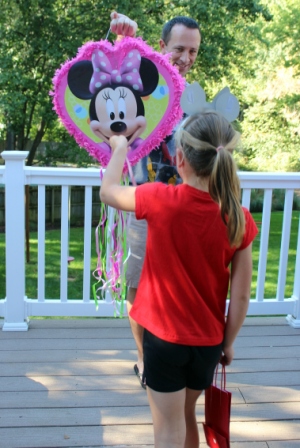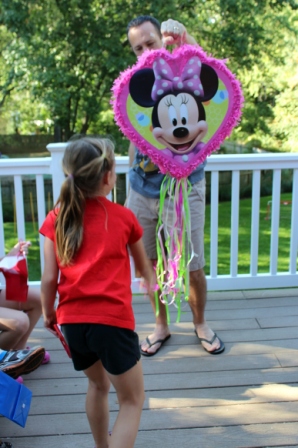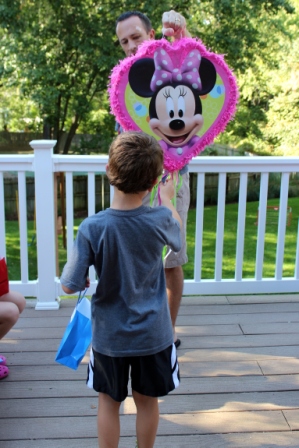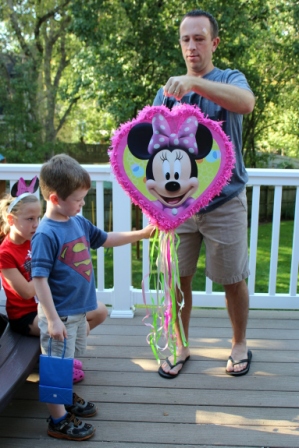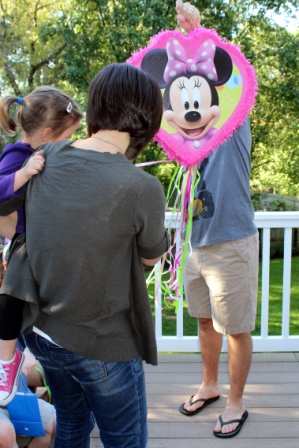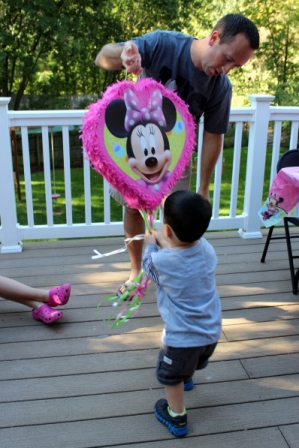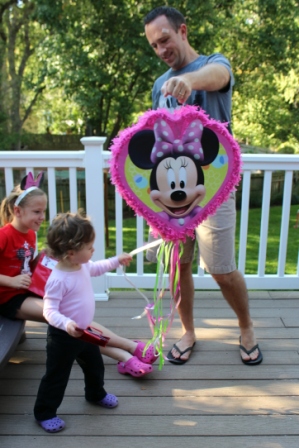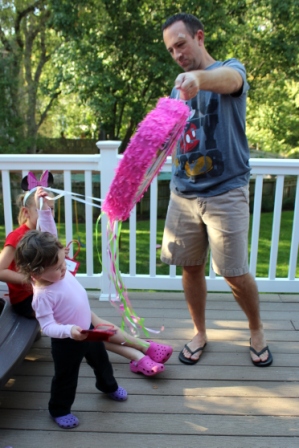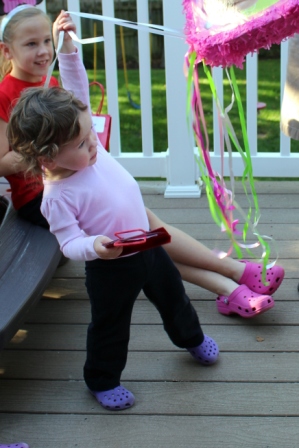 Pull string pinata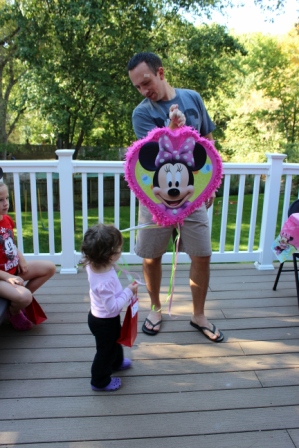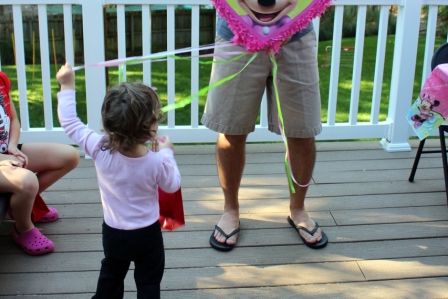 Pull Carly!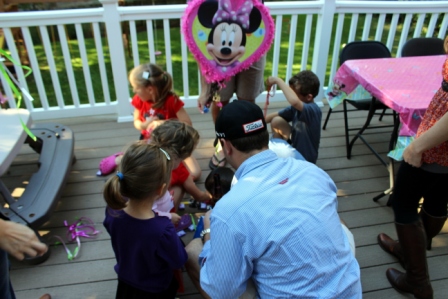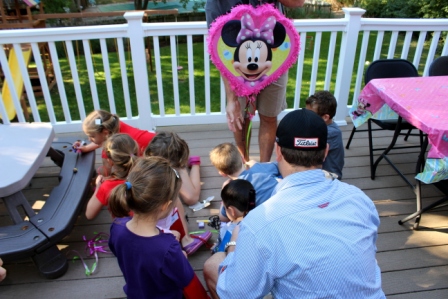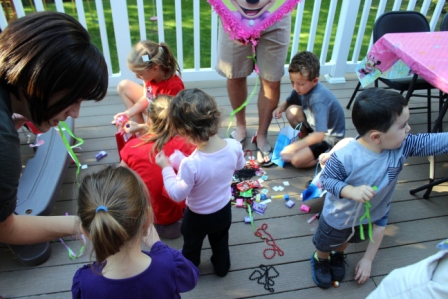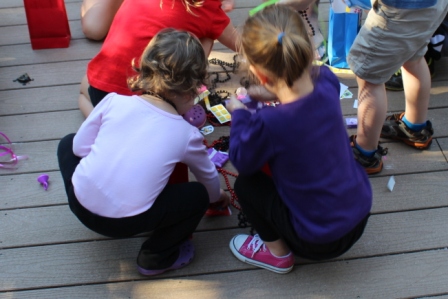 Candy and bouncy balls and necklaces and glow sticks, oh my!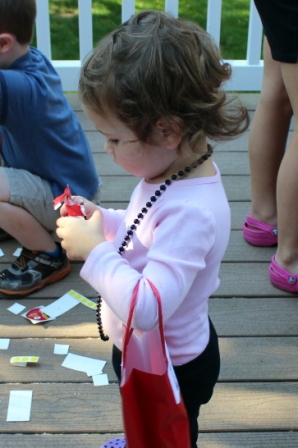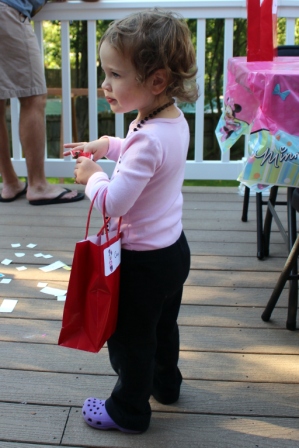 Mickey fruit snacks!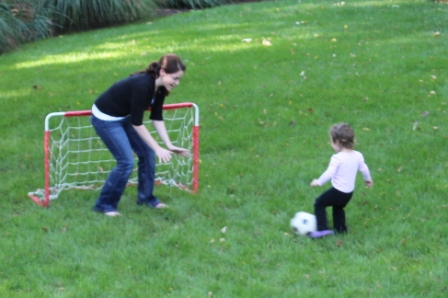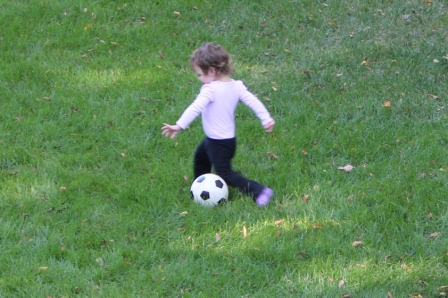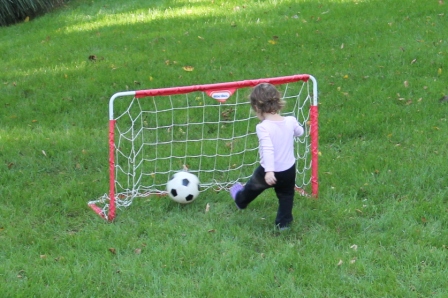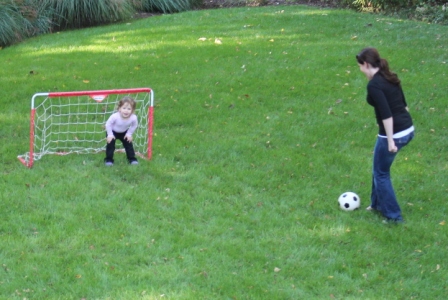 Carly playing soccer with Rachel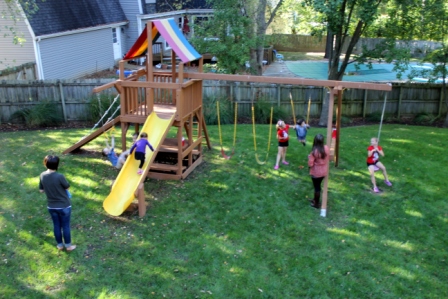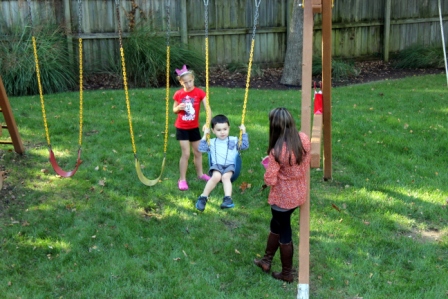 Big kids on the swingset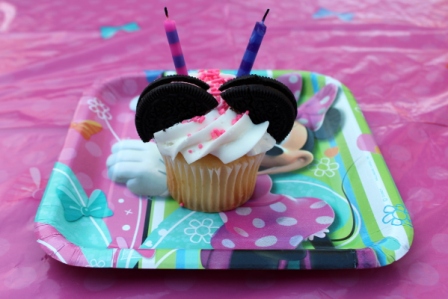 Minnie Mouse cupcakes part 2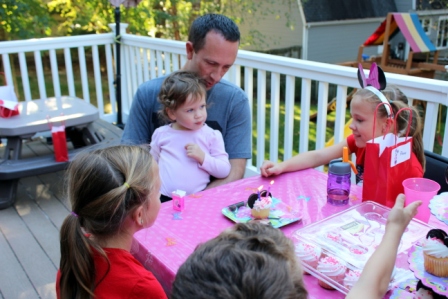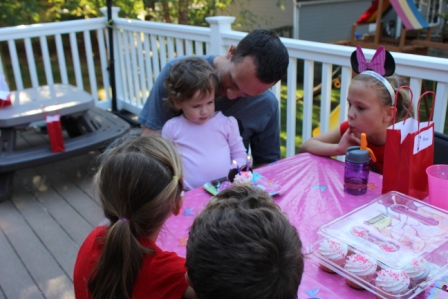 Happy birthday to you!
Sweet princess!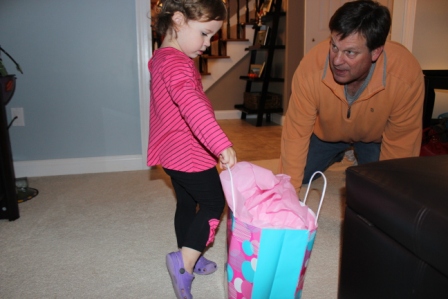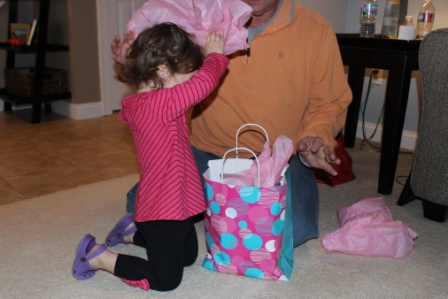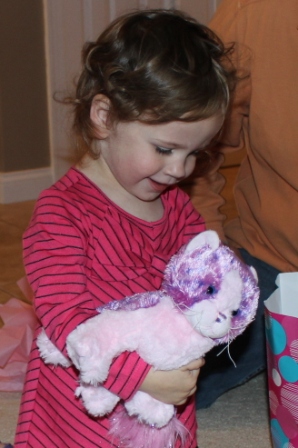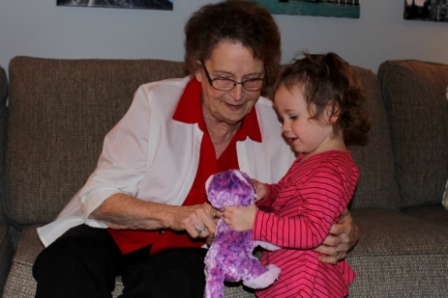 Kitty from Grandma Betty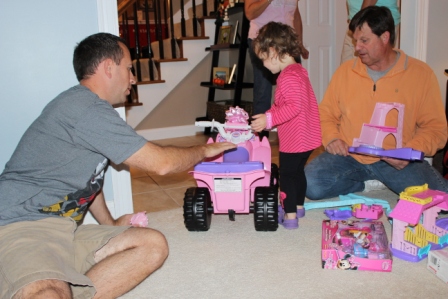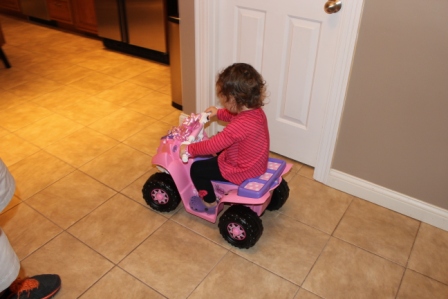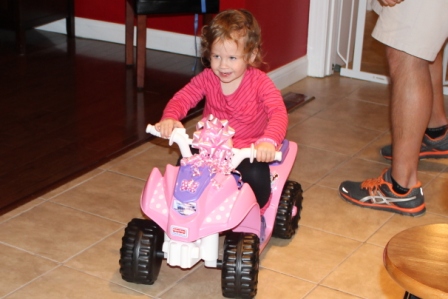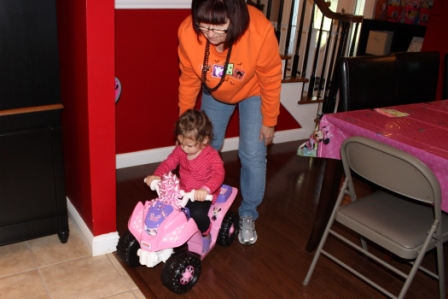 Minnie Power Quad from Grandma Teppie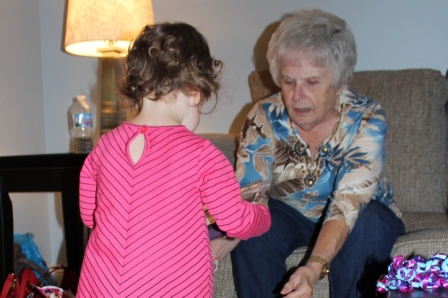 Teppie helping open presents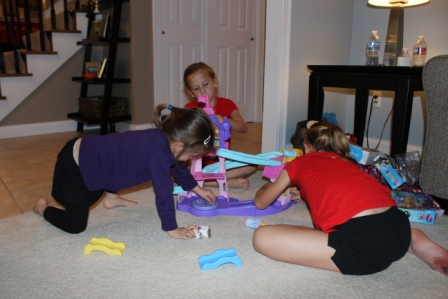 All the big girls liked the Horsey Castle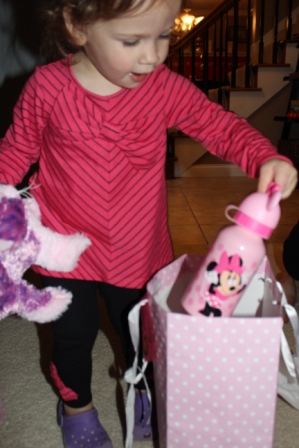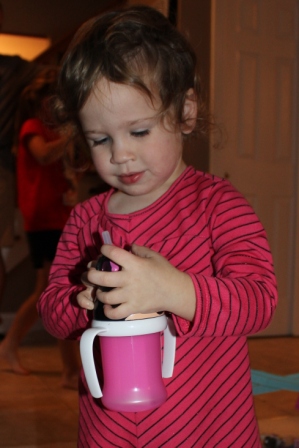 Minnie water bottles!
October 18
Theis Pumpkin Patch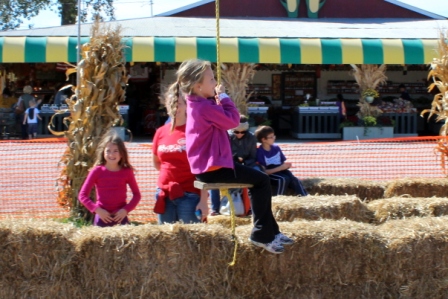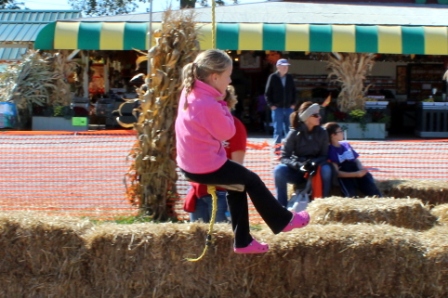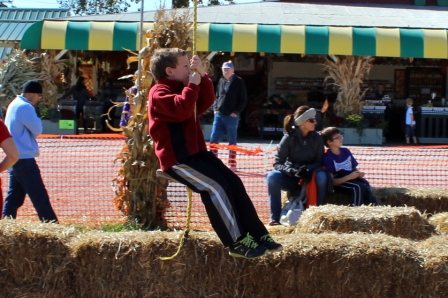 Ziplining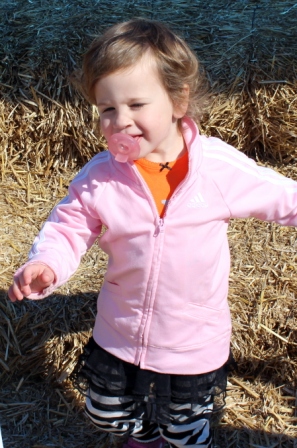 Silly bee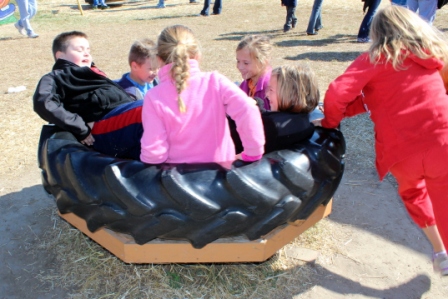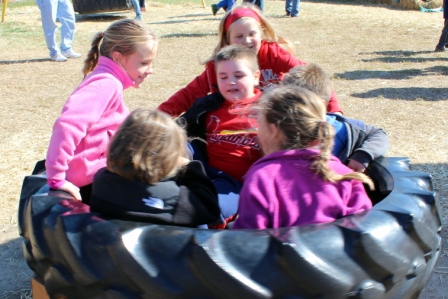 In the tire spinner with some friends we found there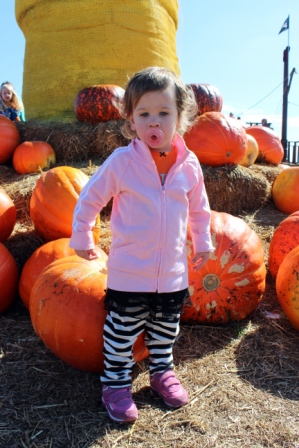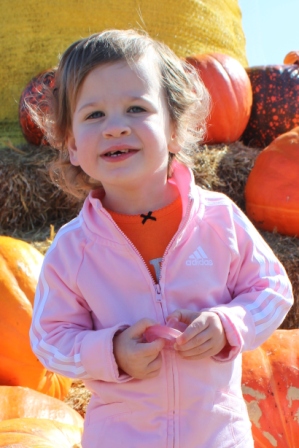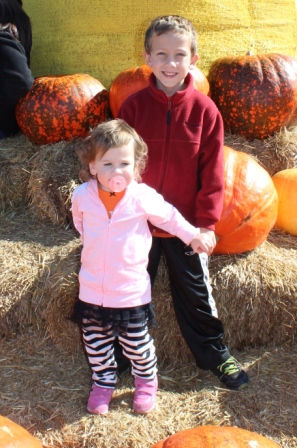 Pumpkins!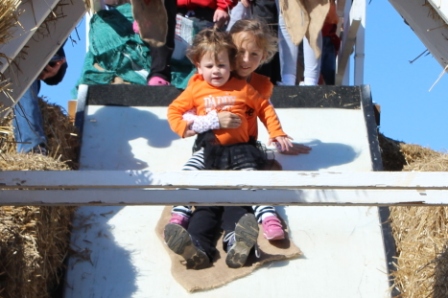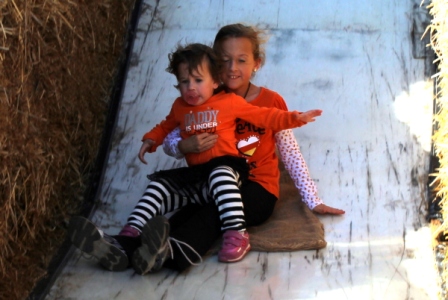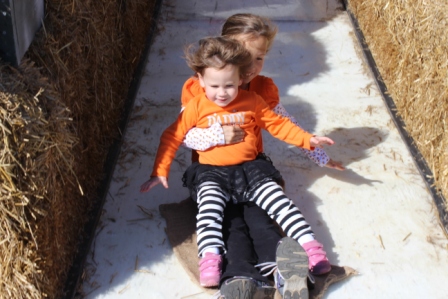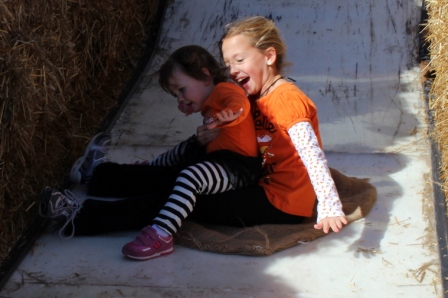 Riding the slide with Ella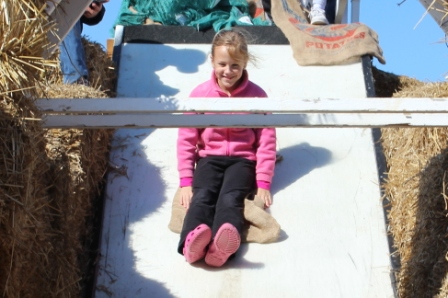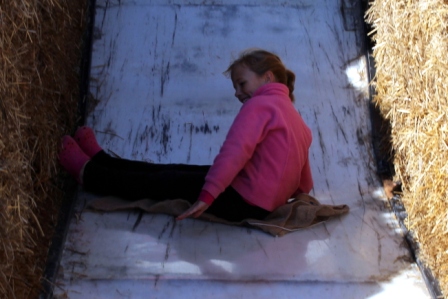 Perry on the slide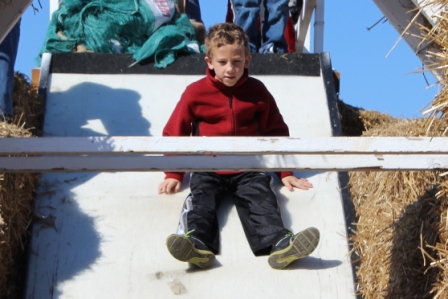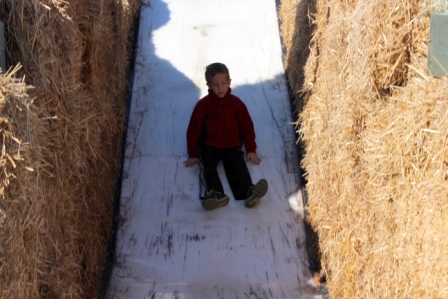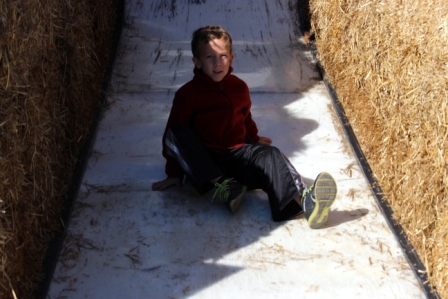 Luca on the slide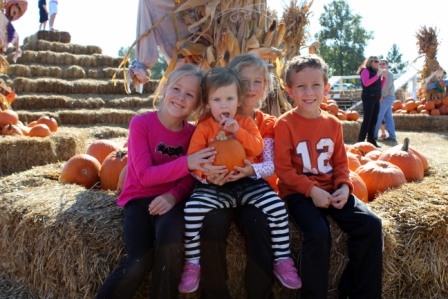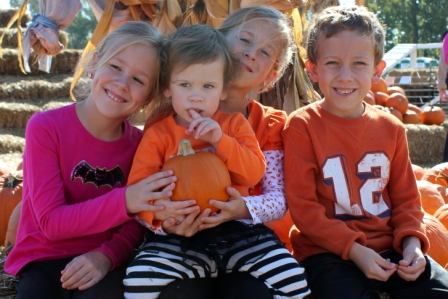 My punkins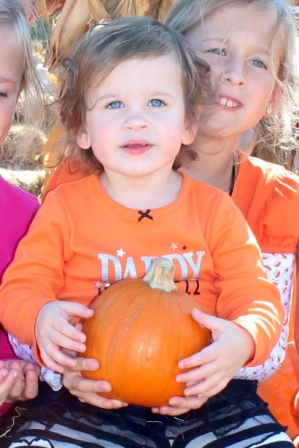 Blue eyed baby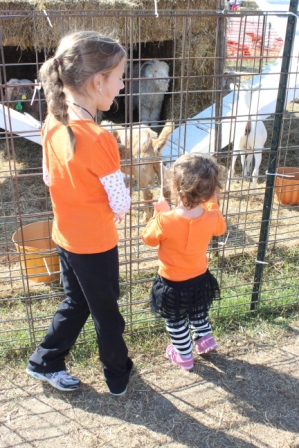 Goats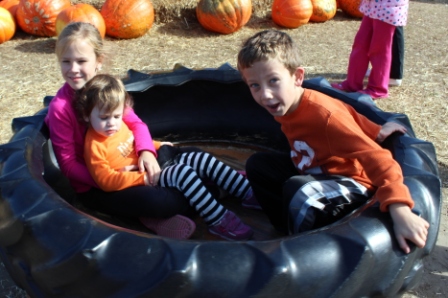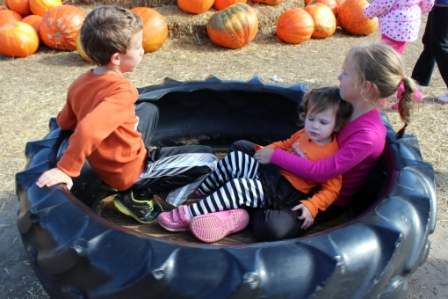 Tire spinner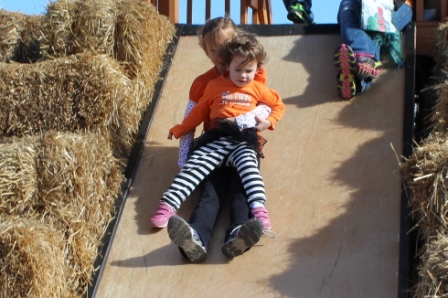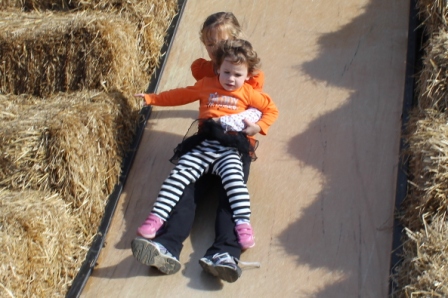 More sliding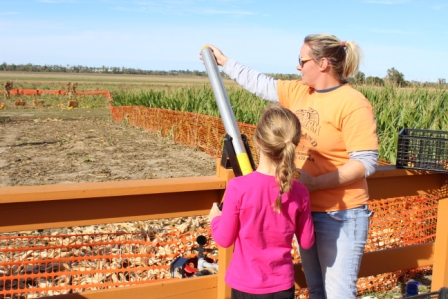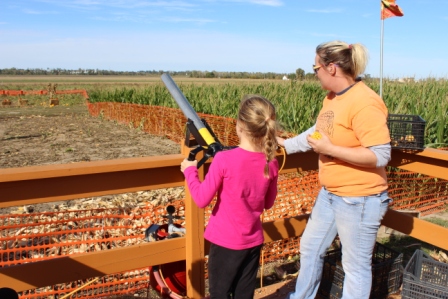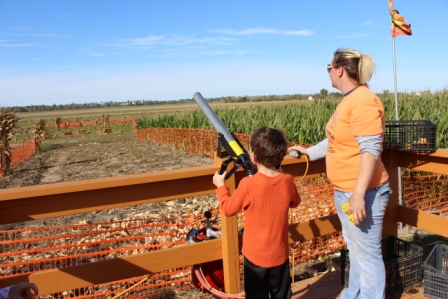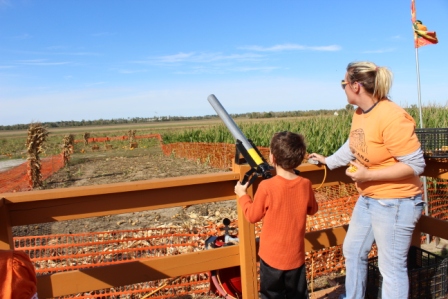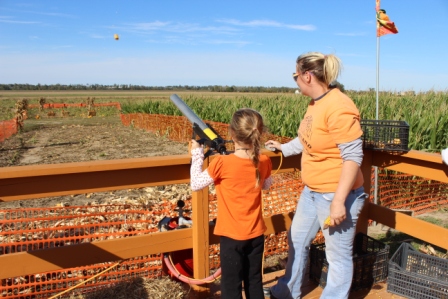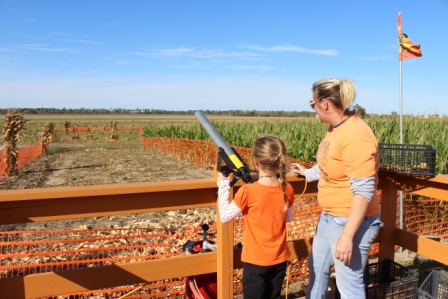 Shootin' corn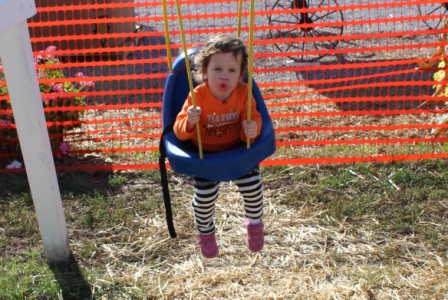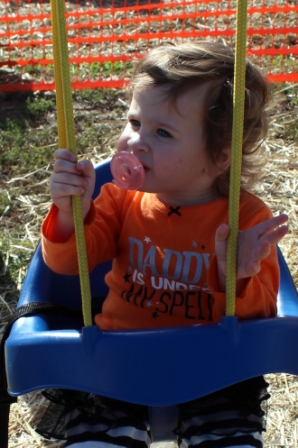 Swingin' bee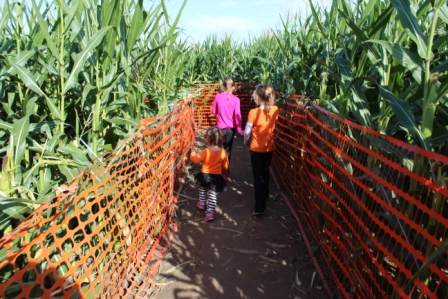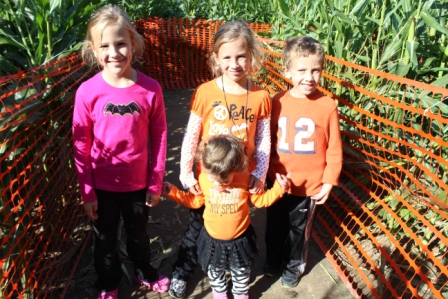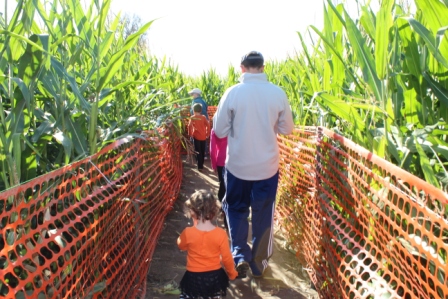 Corn maze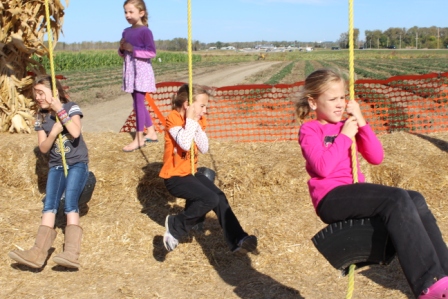 Tire swings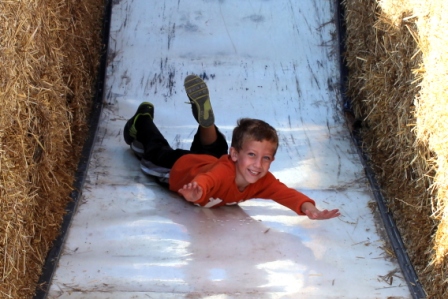 Super Luca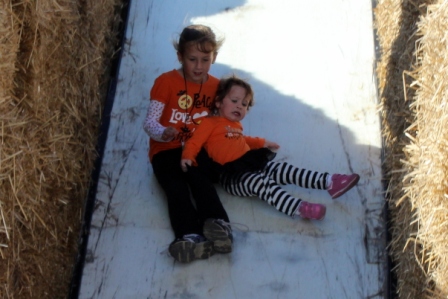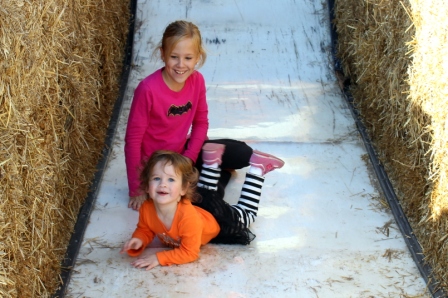 She doesn't look like she likes it, but she likes it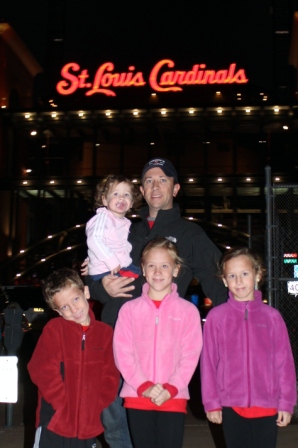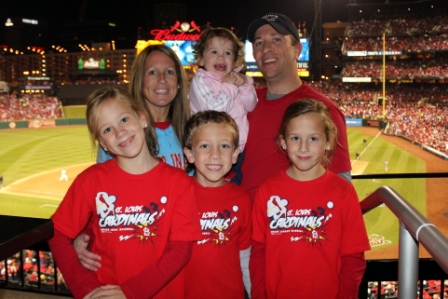 Cardinals playoff game
October 19
Neighborhood Fall Festival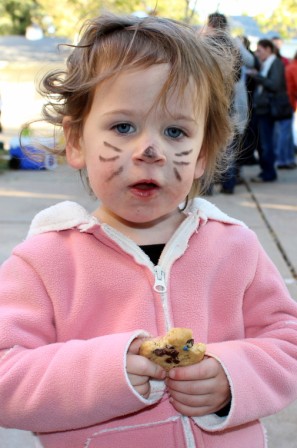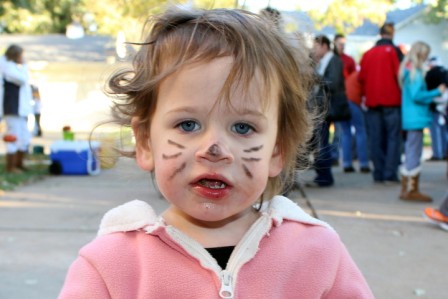 She LOVED her kitty cat face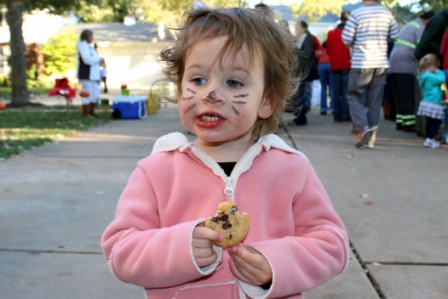 And she LOVED cookies
October 23
Second Grade Field Trip to the Science Center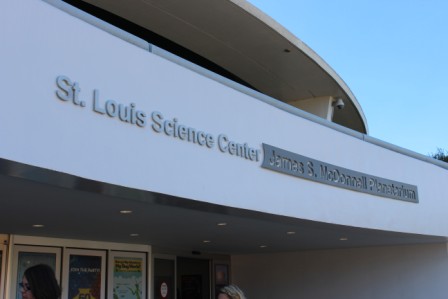 Planetarium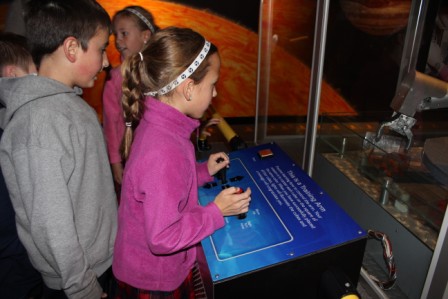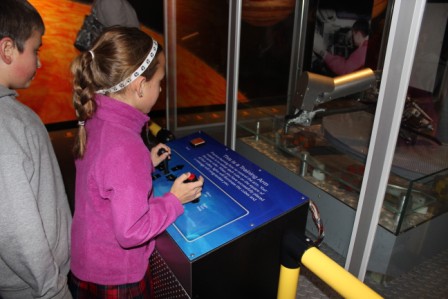 Ella using the robot arm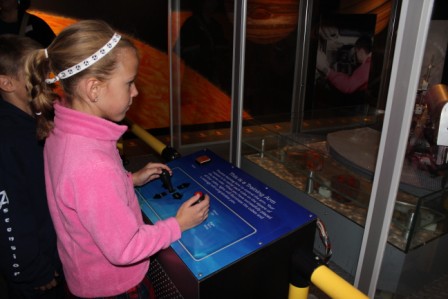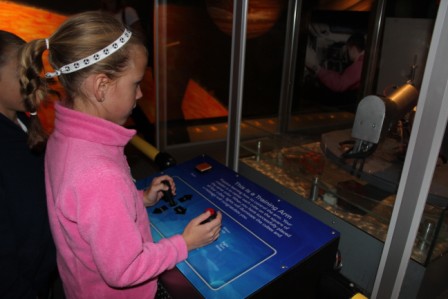 Perry using the robot arm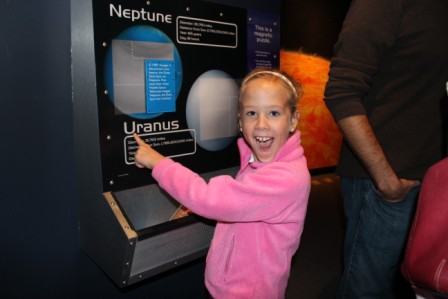 Hehehe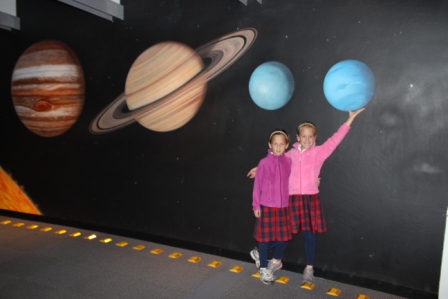 Perry and Ella with the twin planets, Uranus and Neptune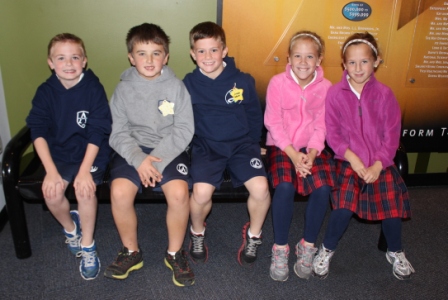 My group that I was in charge of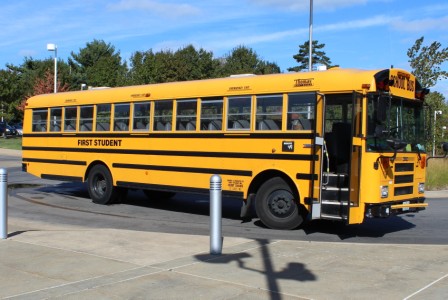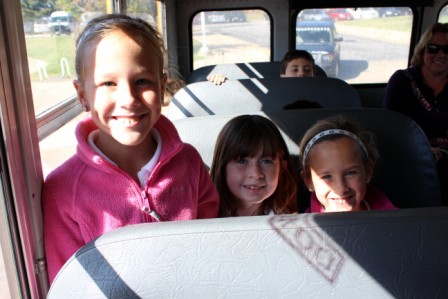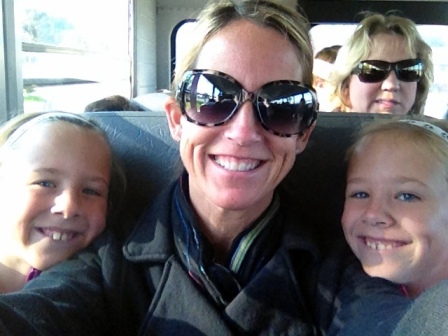 BUS
October 25
Trunk or Treat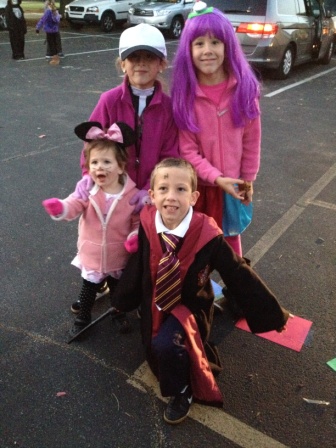 A little chilly - needed coats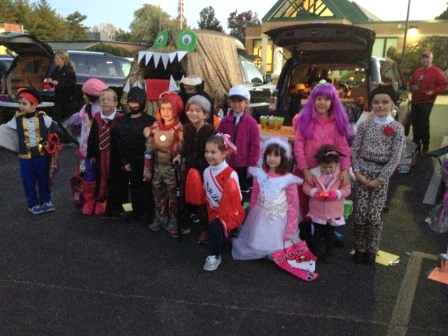 With friends
October 26
Cardinals World Series Game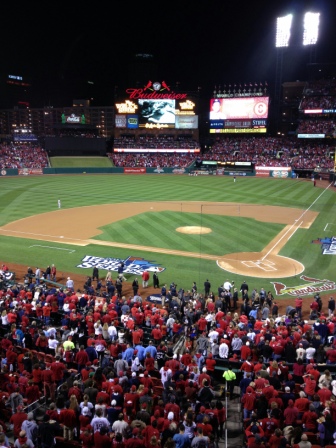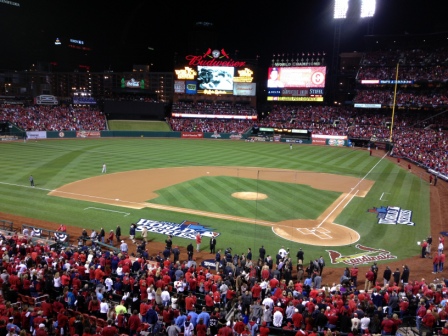 Rally Rum Chata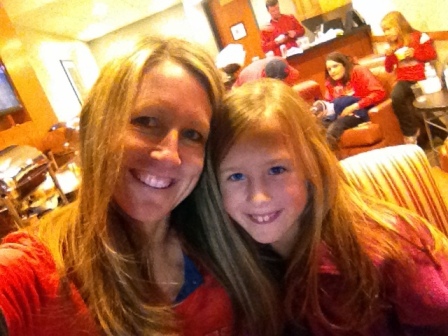 Me and Ella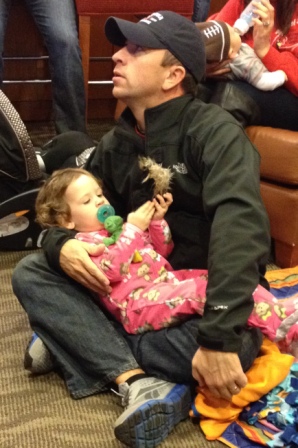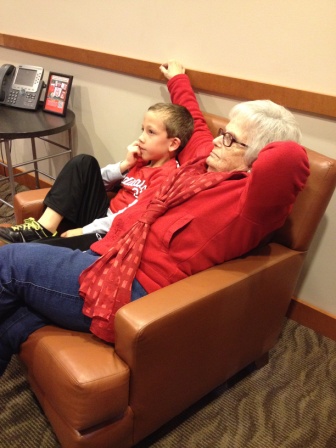 Daddy and Carly...Teppie and Luca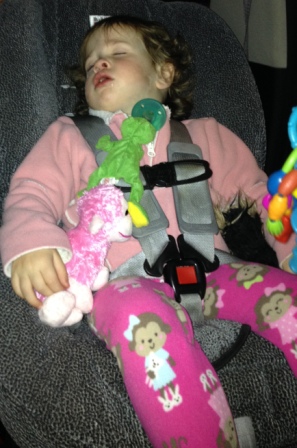 Tired bee
October 28
Cardinals World Series Game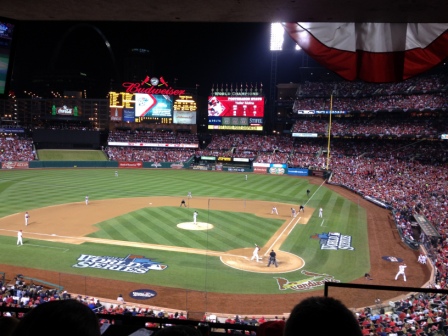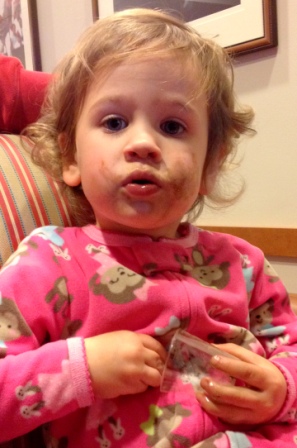 Someone has M&M face
October 30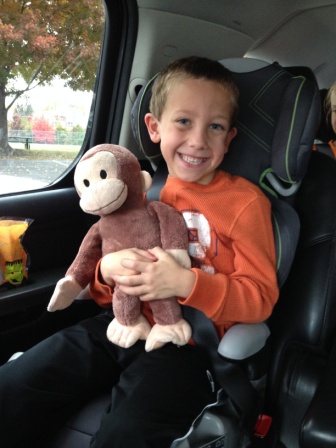 Luca got Curious George for the long weekend!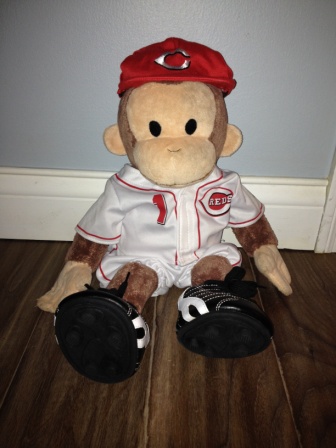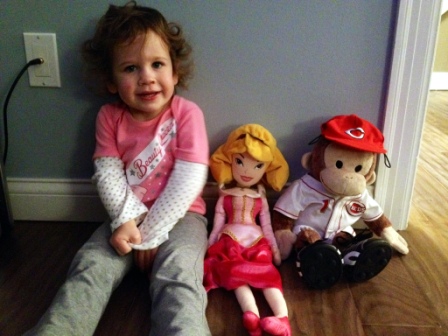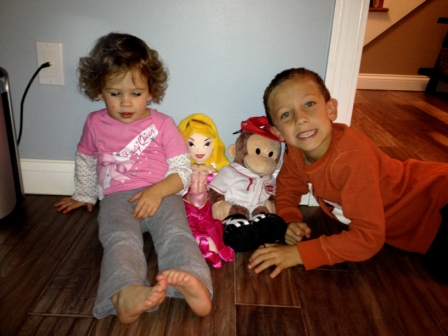 We had to find George a costume for Halloween...a Reds outfit!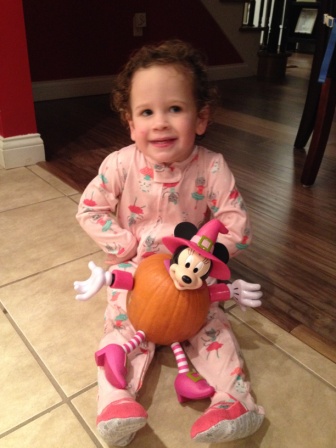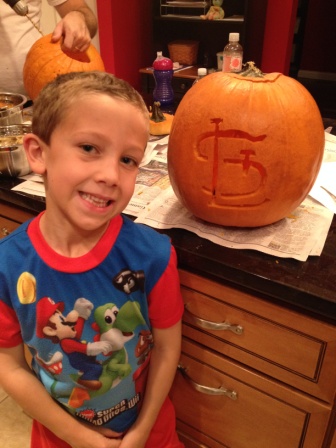 Carly's Minnie pumpkin...Luca's STL pumpkin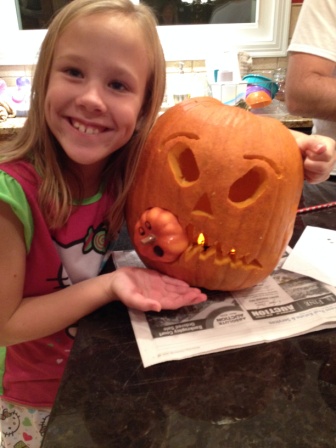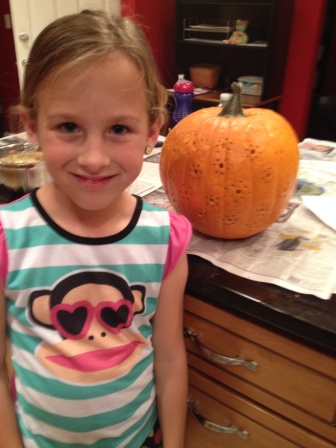 Perry's cannibal pumpkin...Ella's flower pumpkin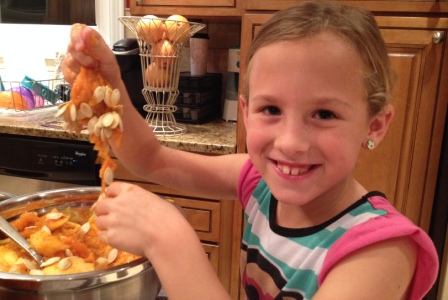 Ella was the pumpkin seed picker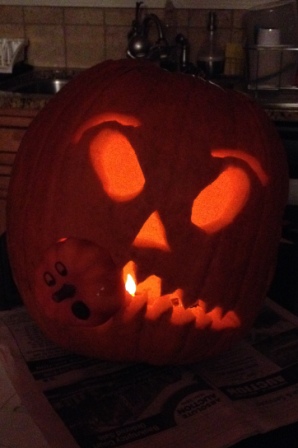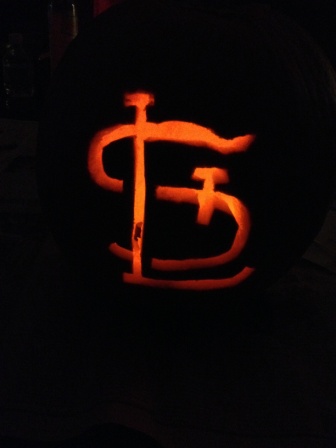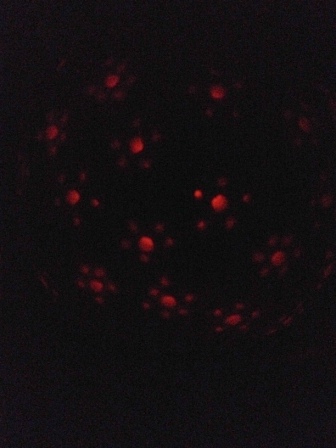 Glowing pumpkins
October 31
Happy Halloween!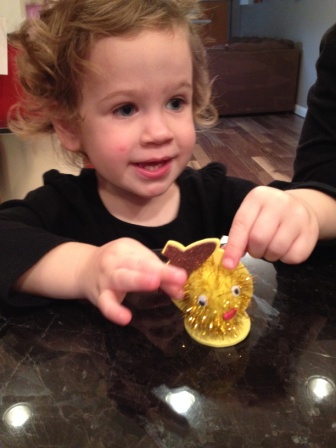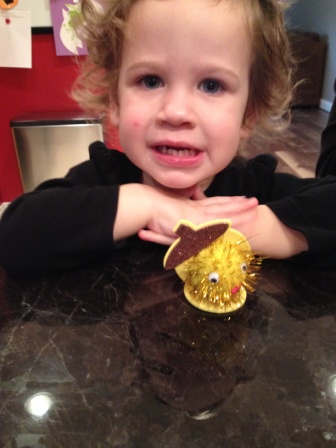 The kids were off school, so we made fall acorns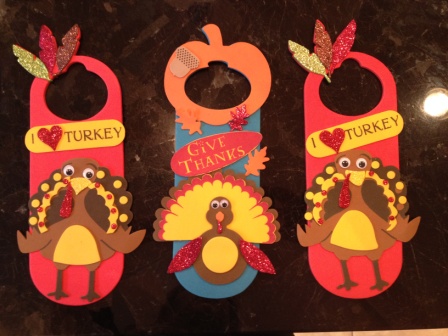 And Thanksgiving doorhangers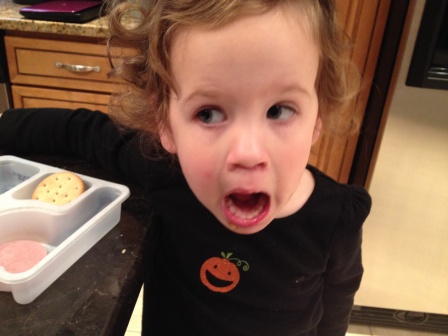 Silly girl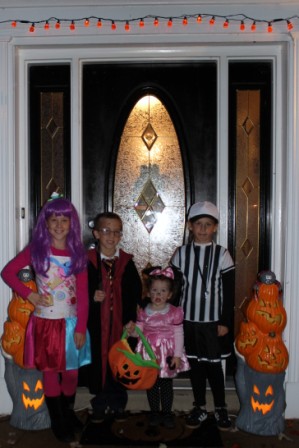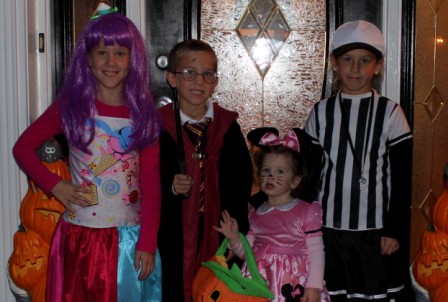 Katy Perry, Harry Potter, Minnie Mouse, Referee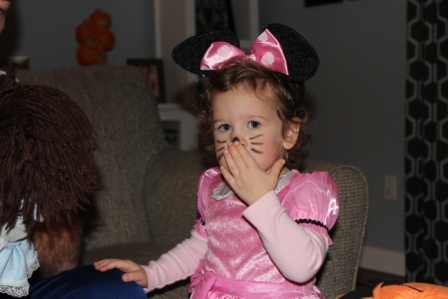 Kitty cat nose on me?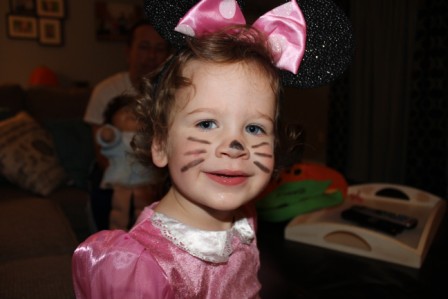 Minnie Mouse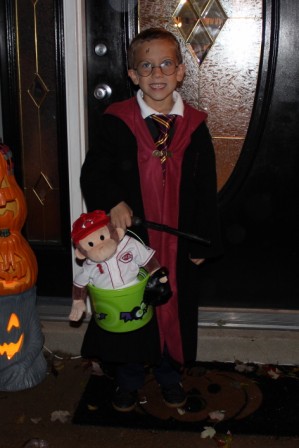 Luca and Curious George trick or treating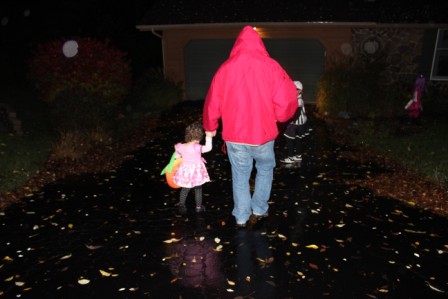 Trick or treating in the rain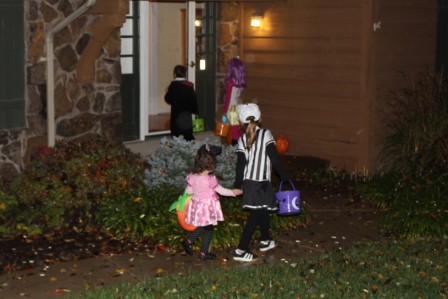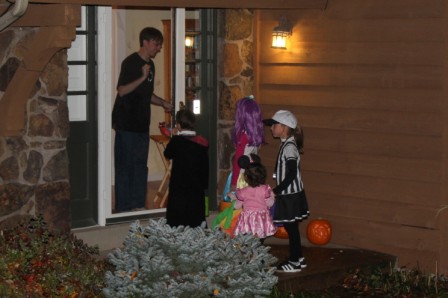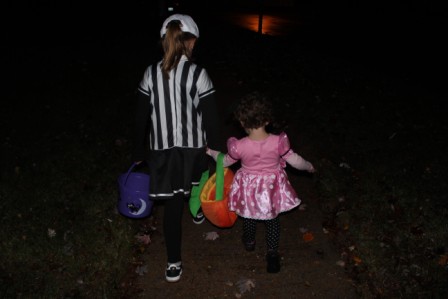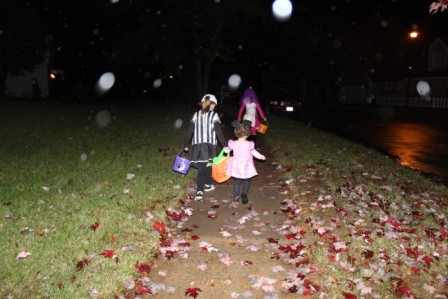 Looks like snow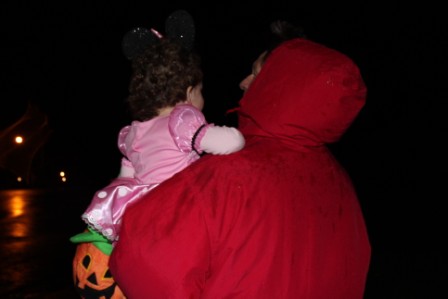 Getting a ride from Papa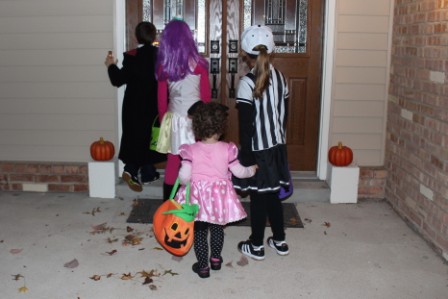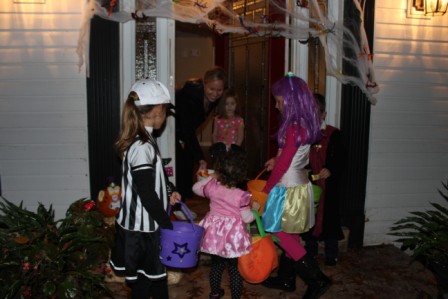 Trick or treat, gimme candy!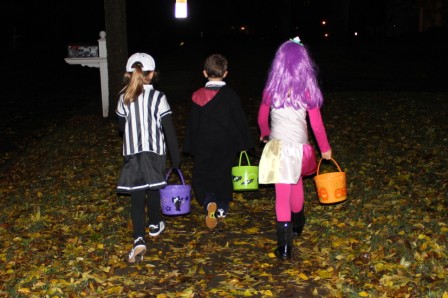 The 3 bigs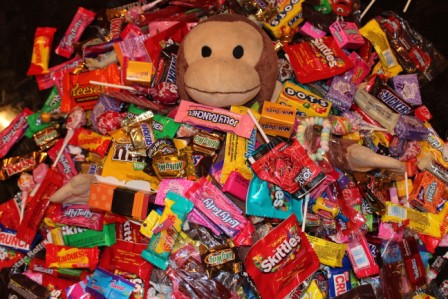 George gorged himself!
♥ Back to Archives ♥