August 30-September 2
Mommy and Daddy's Trip to Vegas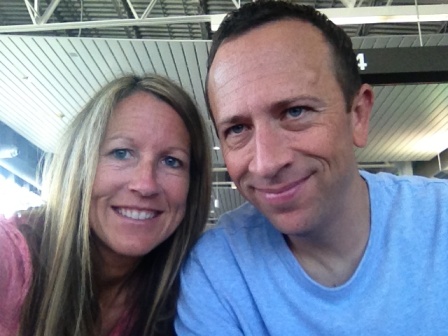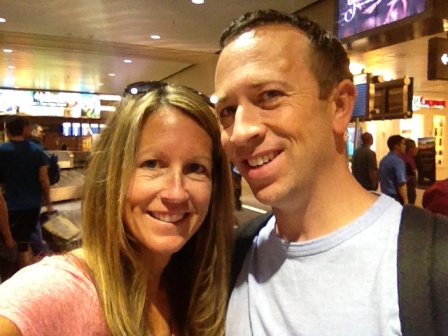 STL and LAS airports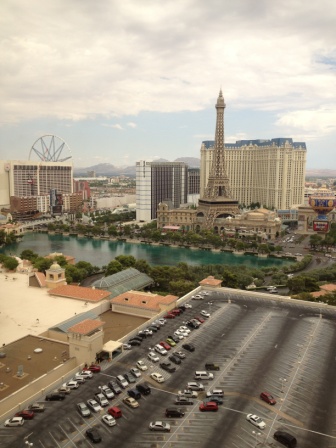 View from our room at the Bellagio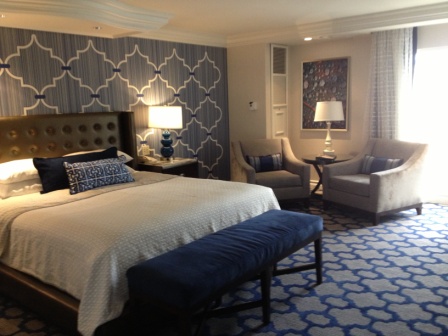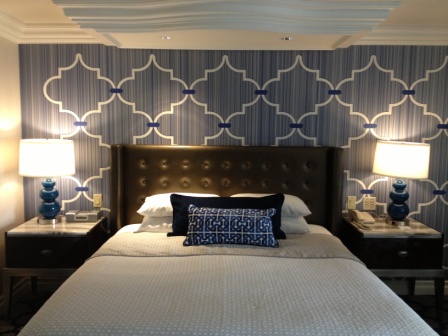 Pretty cool room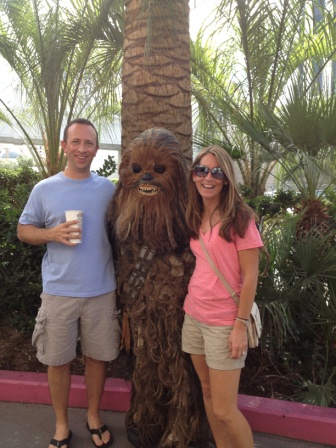 We saw Chewy on the strip!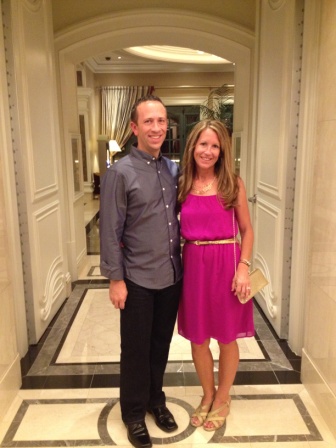 Dinner and a show night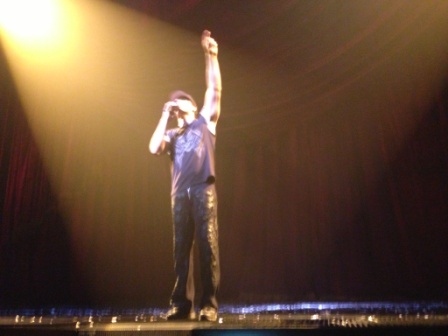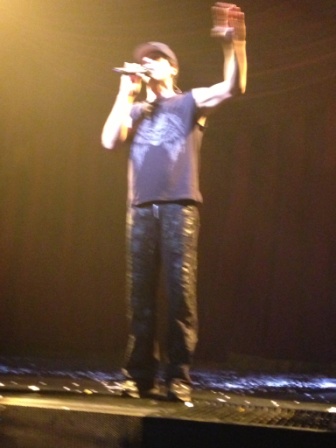 Criss Angel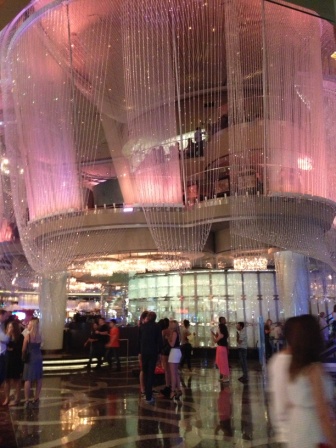 Cosmo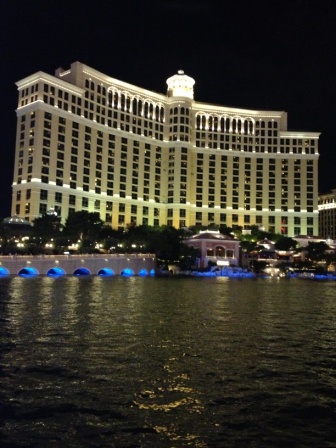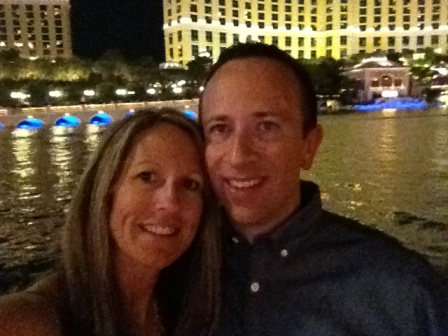 Bellagio at night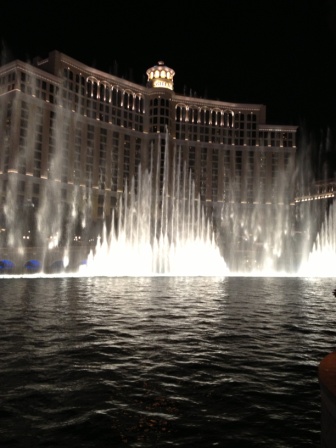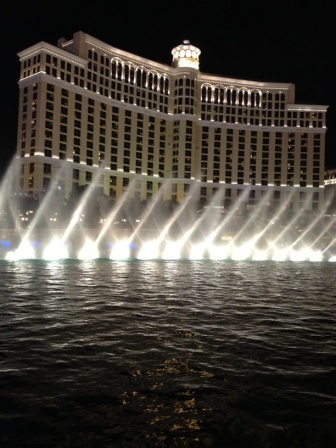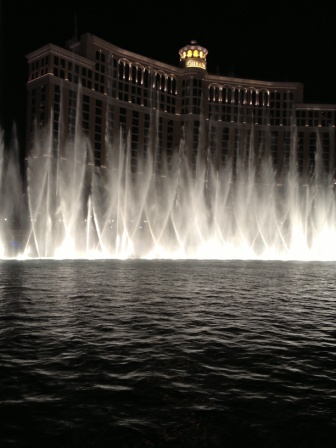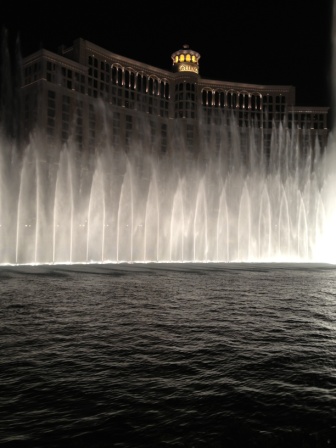 Fountain show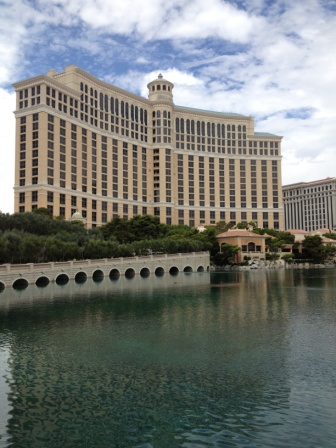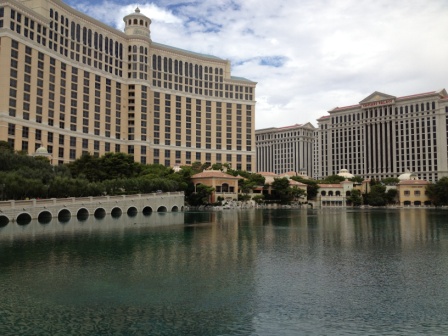 Bellagio during the day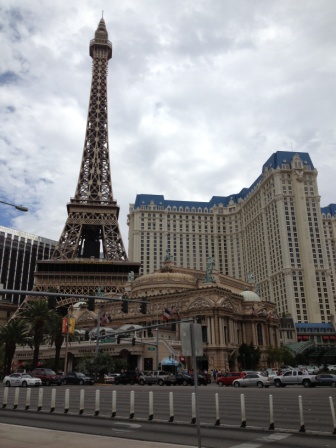 Paris across the street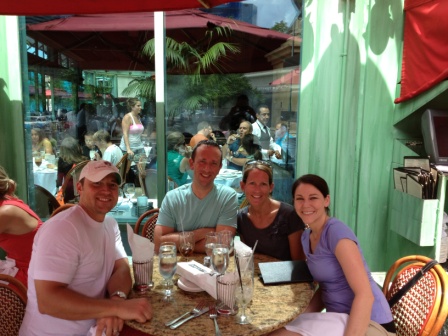 Brunch at Mon Ami Gabi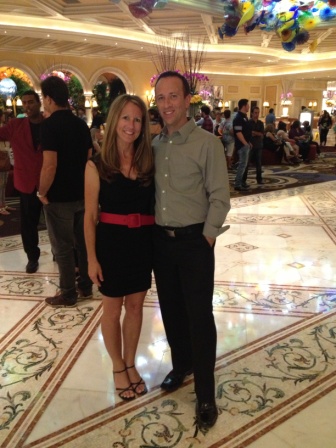 Dinner and dancing night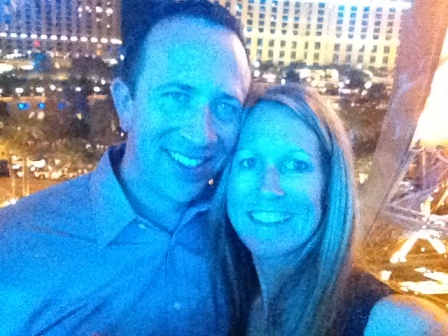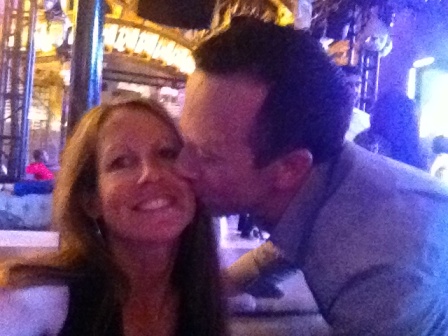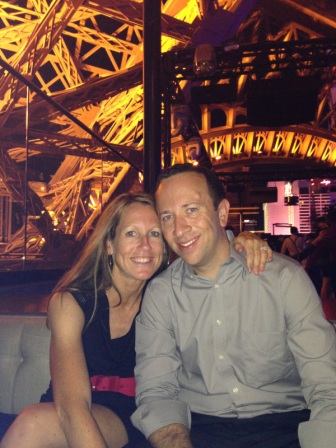 Outdoor club at Paris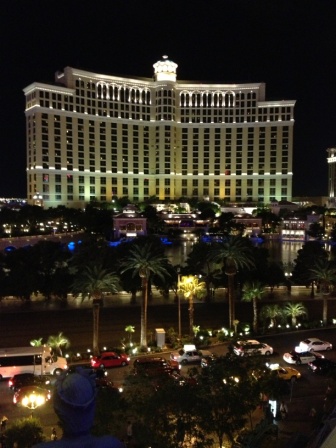 View from the club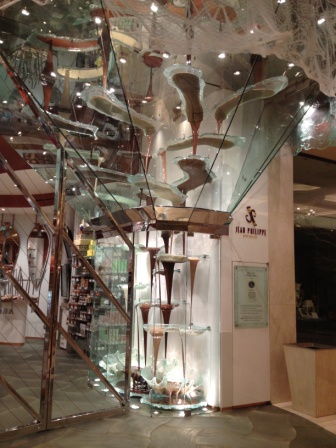 Chocolate fountains in the Bellagio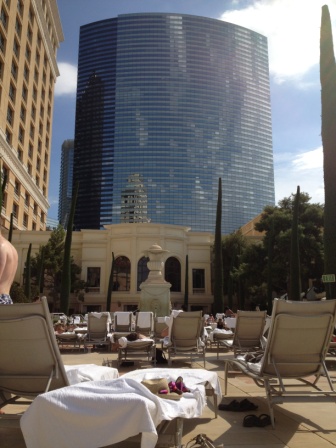 View at the pool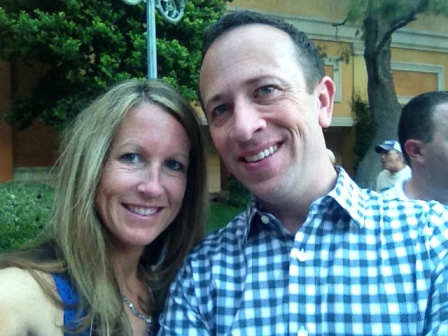 Dinner and a show night again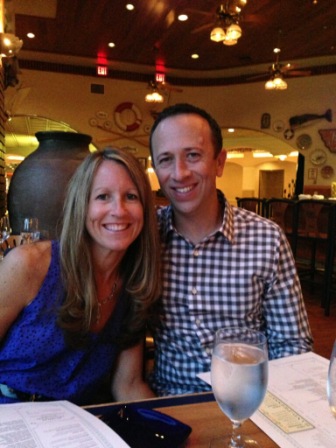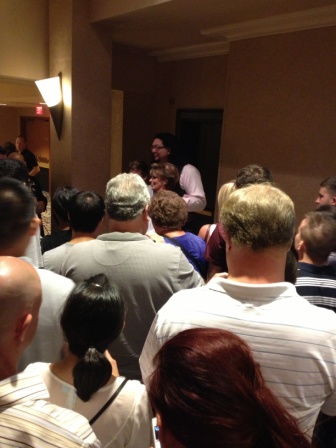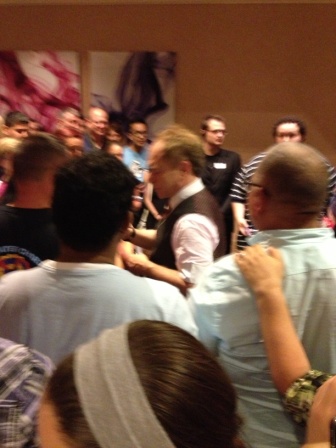 Penn & Teller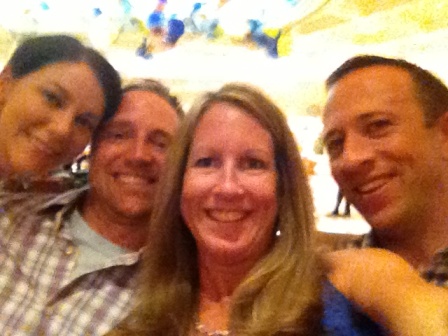 Selfie at the bar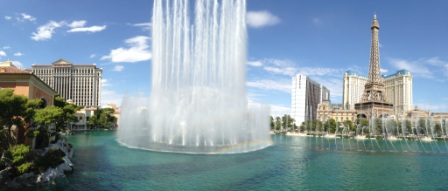 Cool shot Rachel took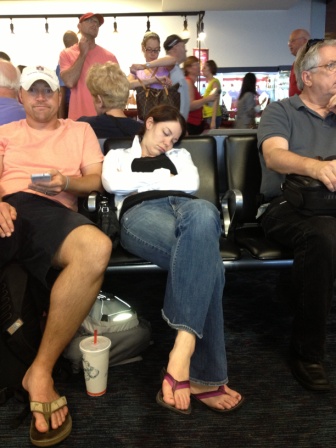 Rachel is tired
September 3
Carly's First Day of School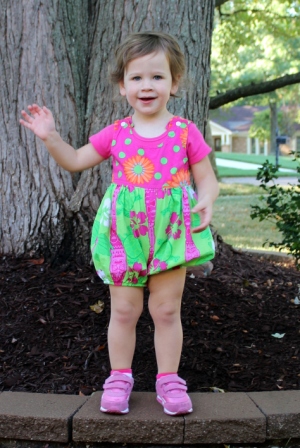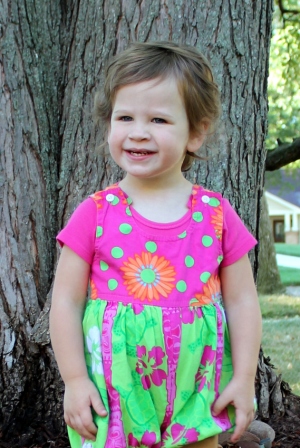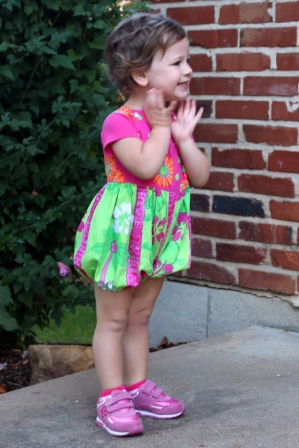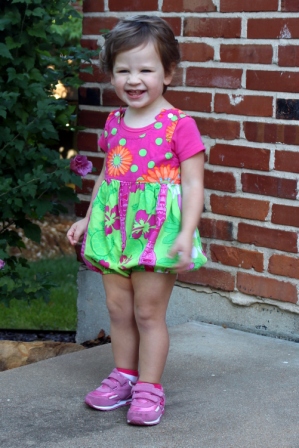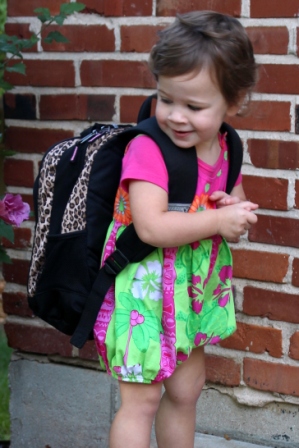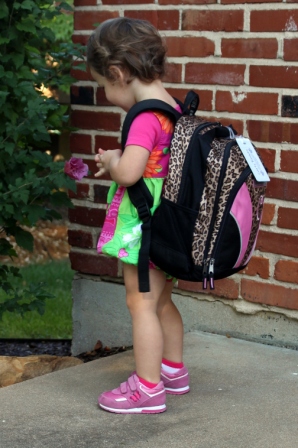 iPhone pics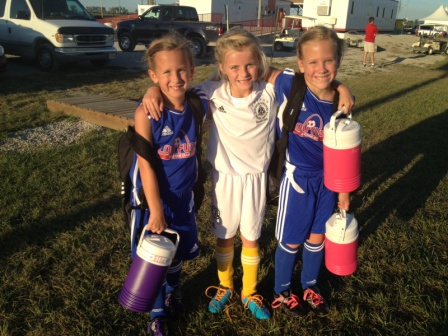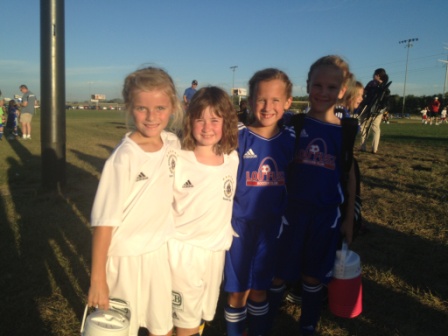 Perry and Ella with their friends Ava and Rory (who play on a different team)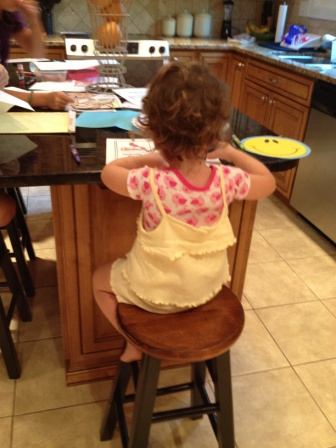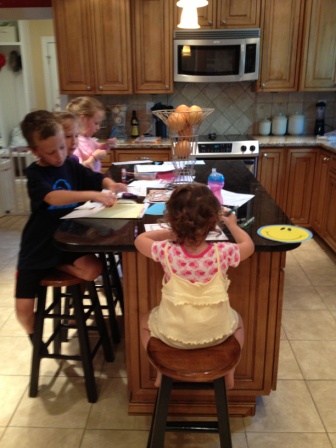 She's a big kid now
But not too big to fall asleep on the couch with Mommy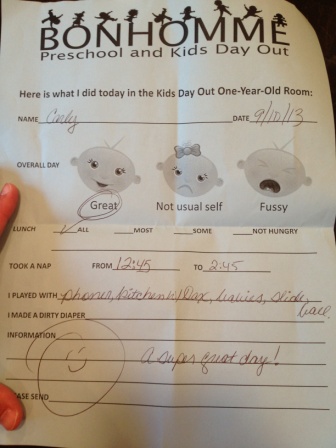 Carly's "report card" at school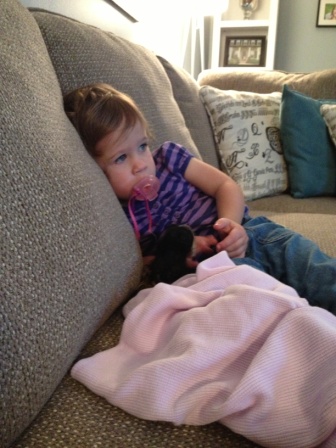 Tired bee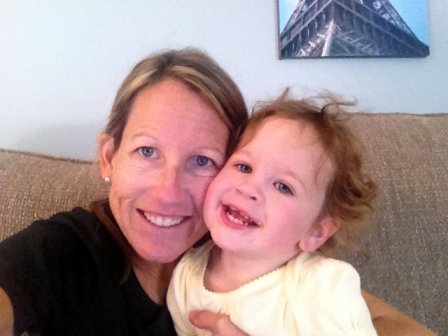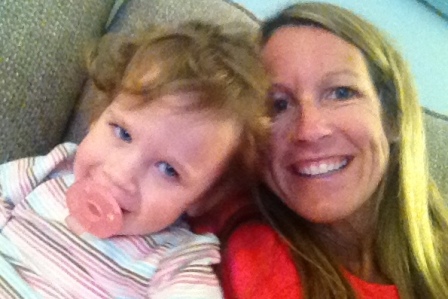 Besties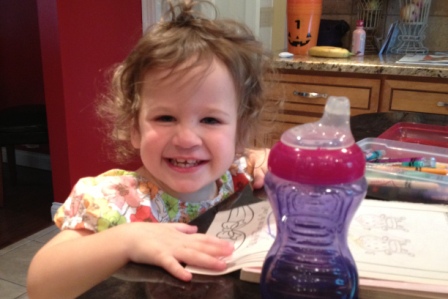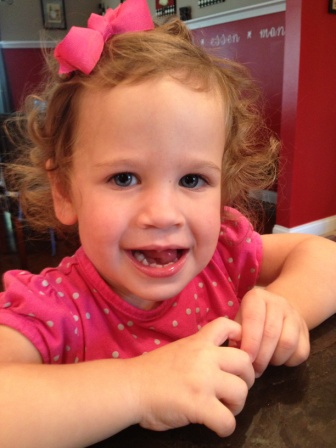 Crazy bee...Sweet bee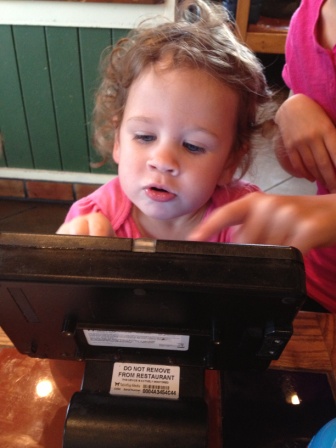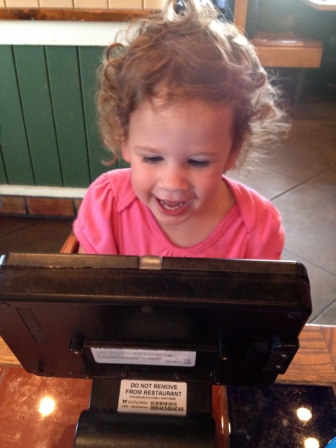 Using the computer at Chili's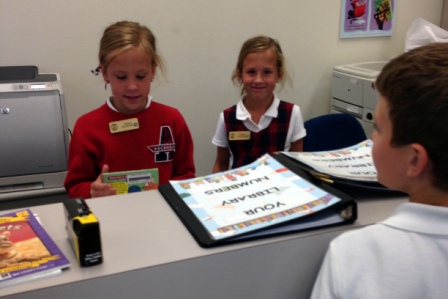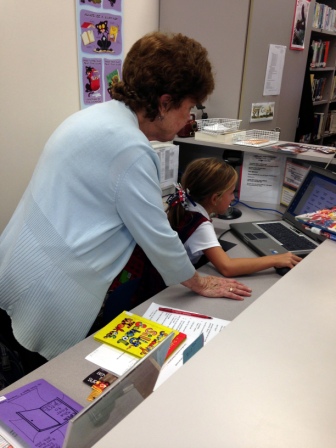 Perry and Ella got to be librarians for a day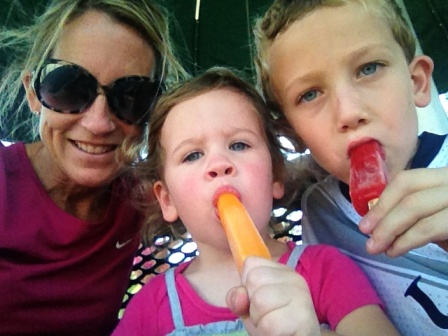 Hot day at the park (half day from school)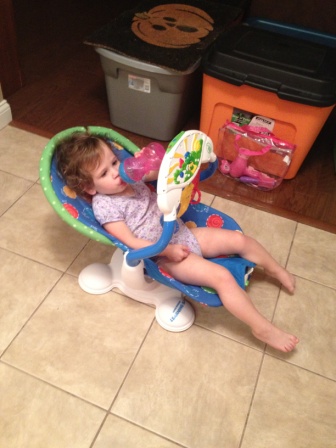 Someone likes the baby chair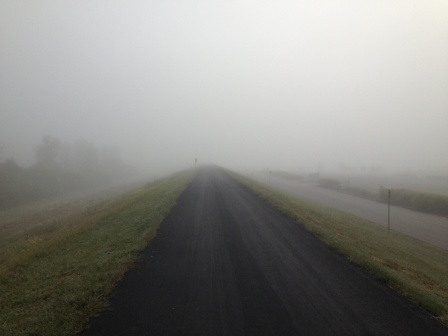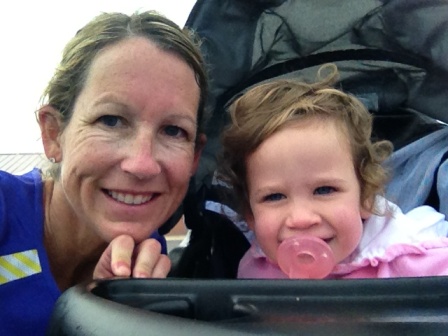 Foggy/misty running day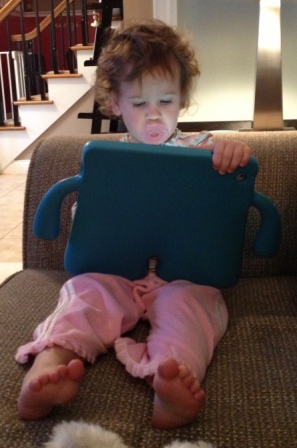 Stolen iPad
Perry and Ella's Lou Fusz Team Tournament - 1st Place!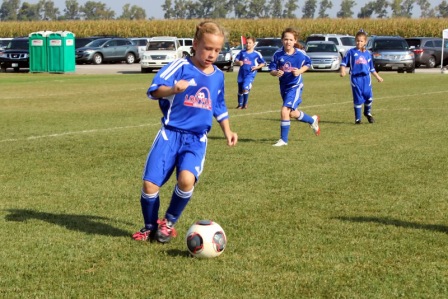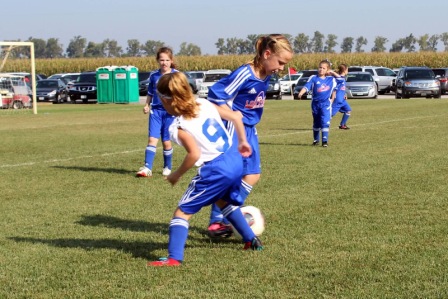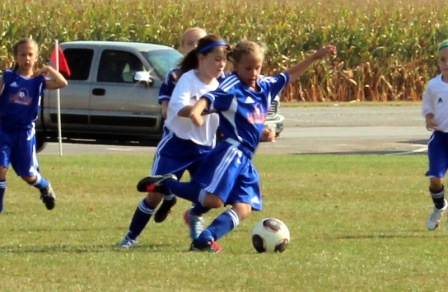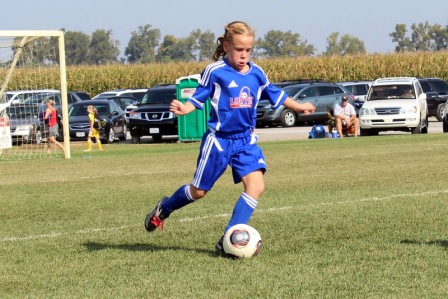 Perry - #6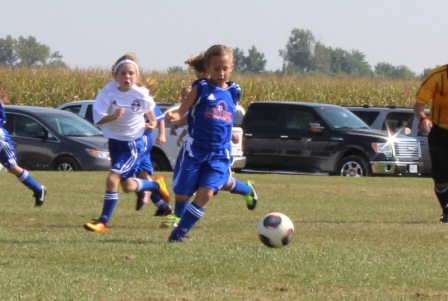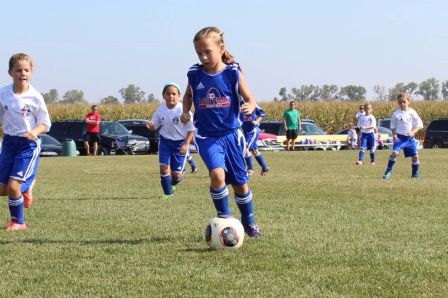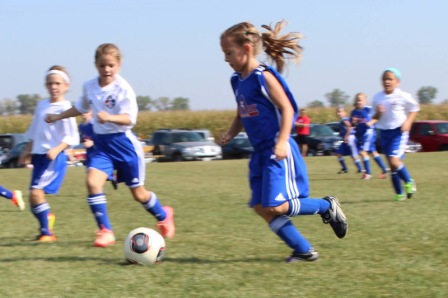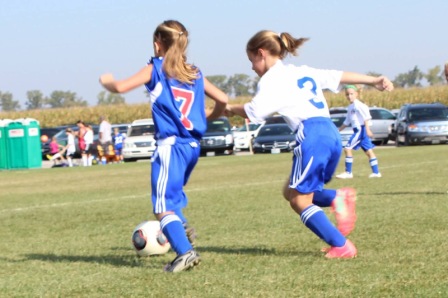 Ella - #7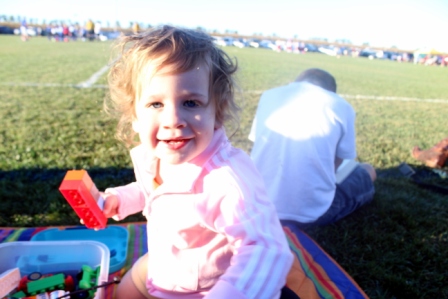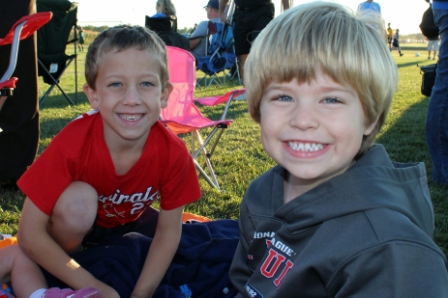 The best fans in soccer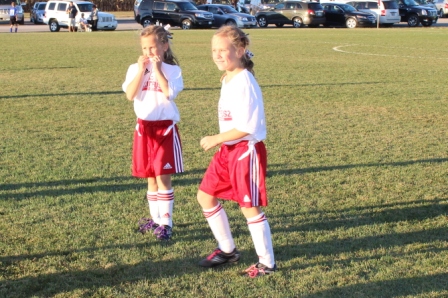 Sisters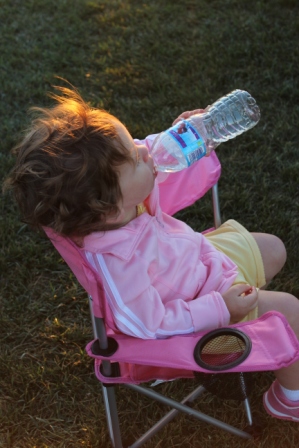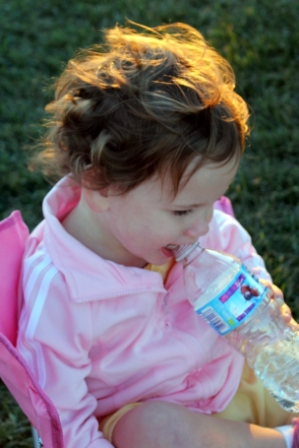 It's important for fans to hydrate too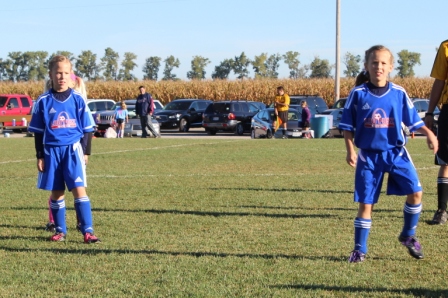 I love when they're on the field together waiting for a throw in and I can get a shot like this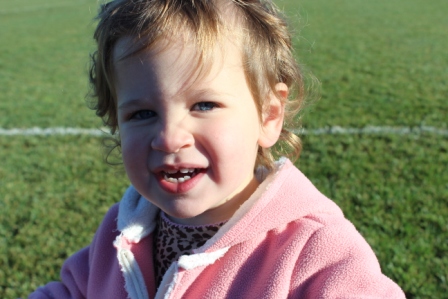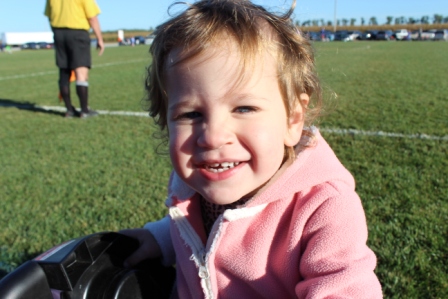 Cuteness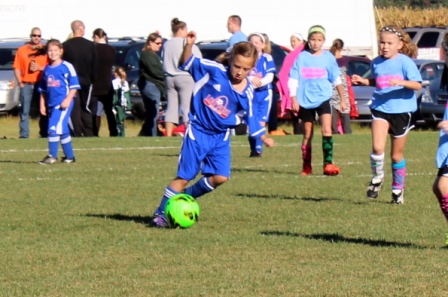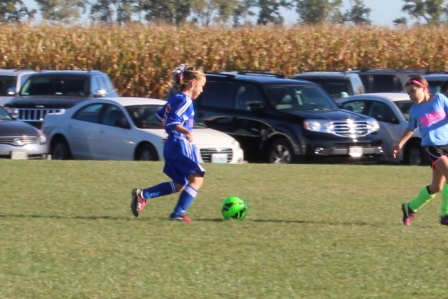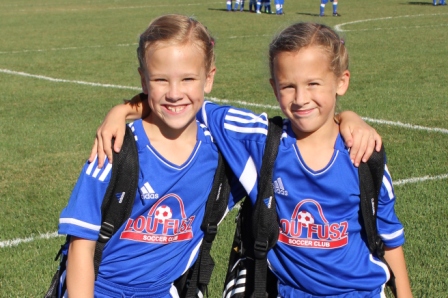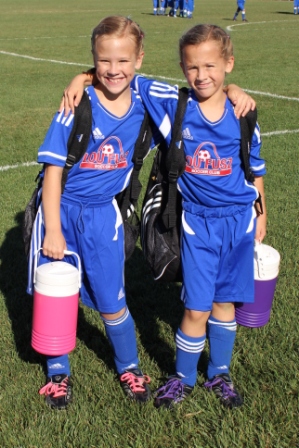 Love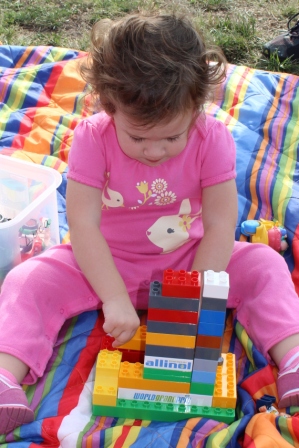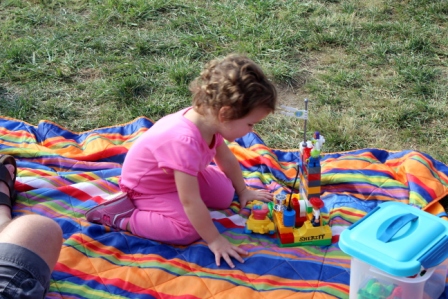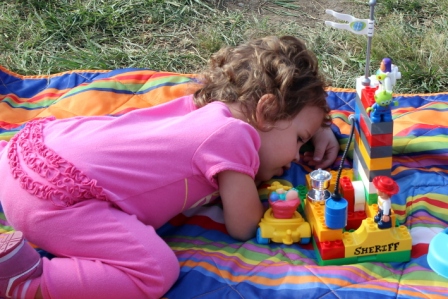 Lego building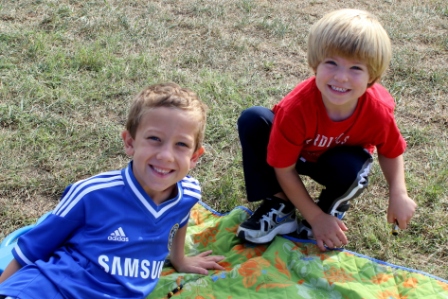 Luca and his buddy Ethan (a little brother of one of P&E's teammates)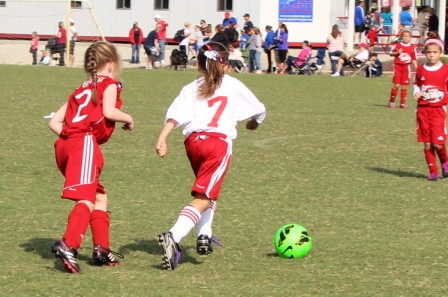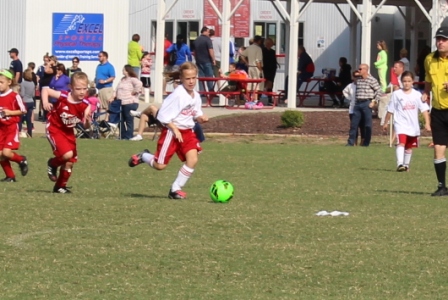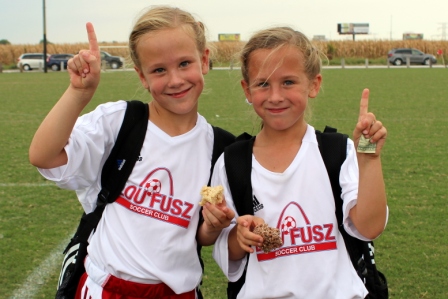 Number 1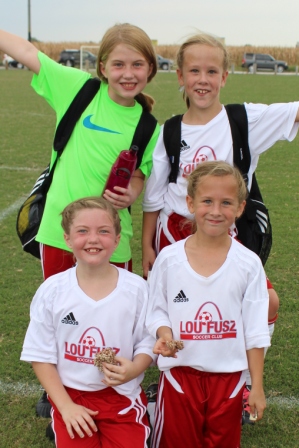 The other set of twins on the team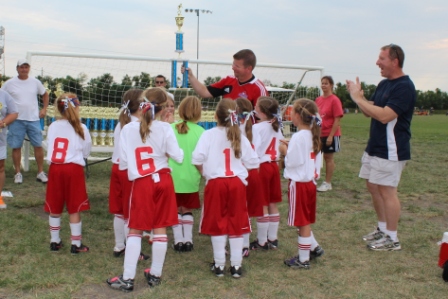 The trophy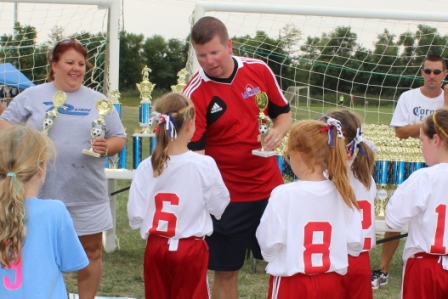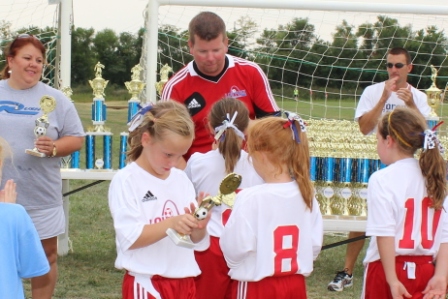 Perry getting her trophy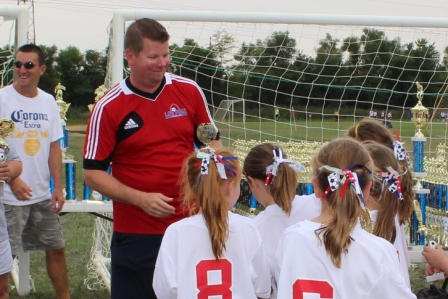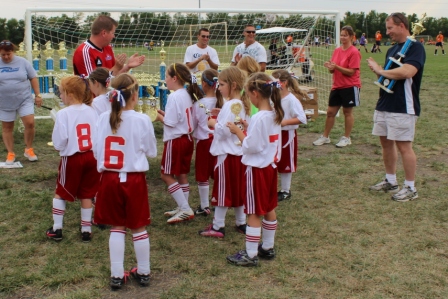 Ella getting her trophy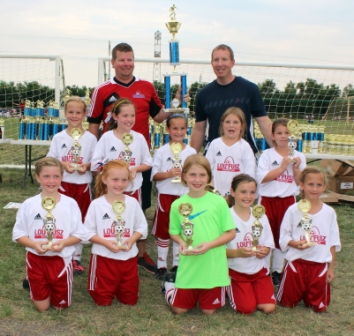 The champions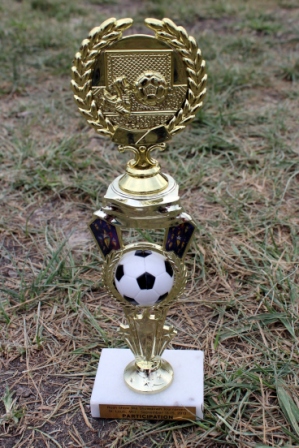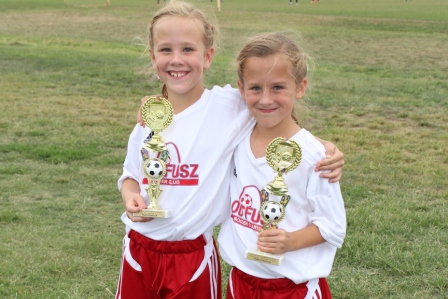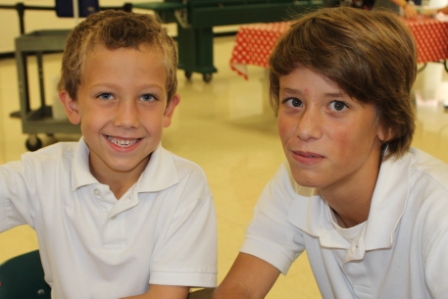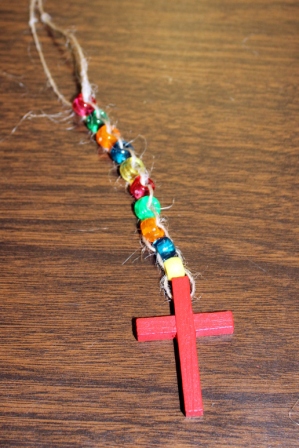 Took pictures of the 1st grade/8th grade buddy project - Luca and his 8th grade buddy Adam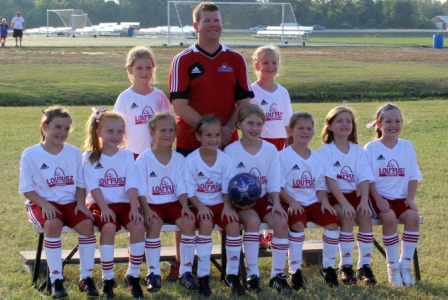 Perry and Ella's LF team photo
September 21
Boy Scout Induction Ceremony at Beaumont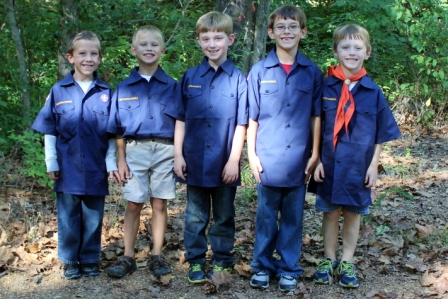 Luca's Den - Luca, Will, Henry, Luke, Ryan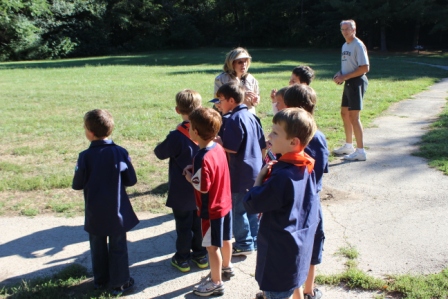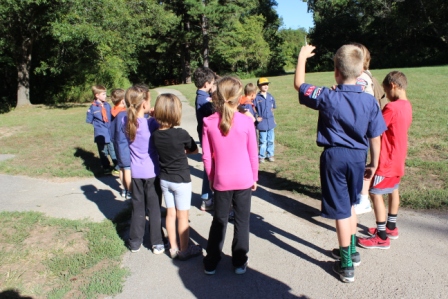 Getting ready to go on a hike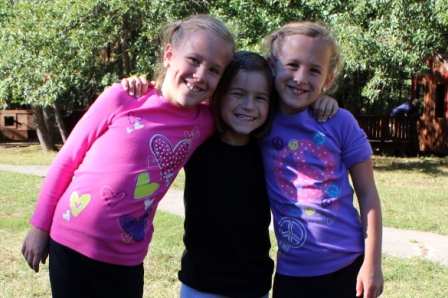 The 3 sisters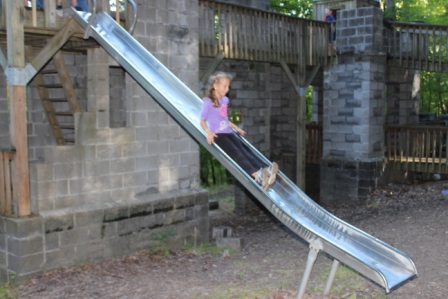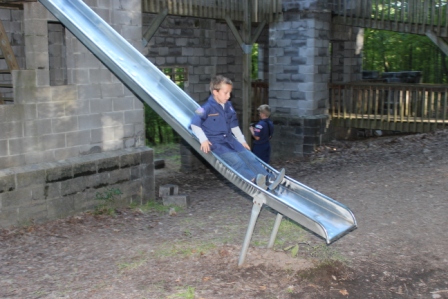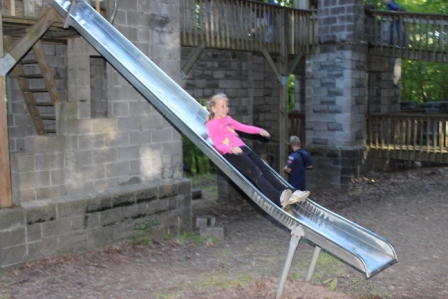 There was a fort with a slide on the hike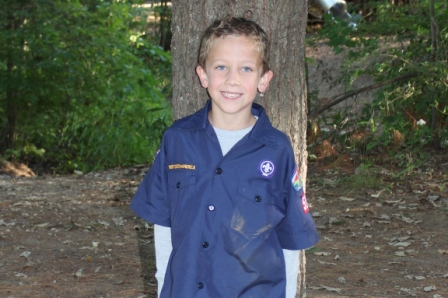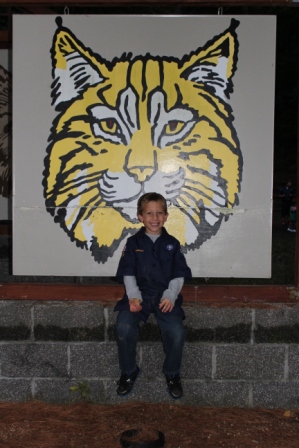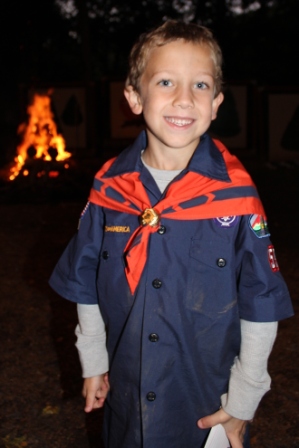 My big Cub Scout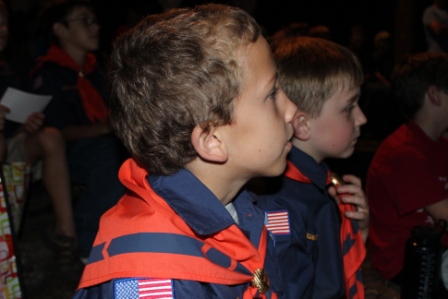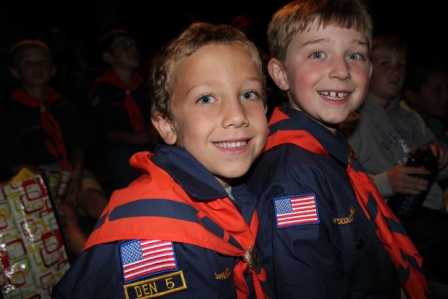 Luca and Henry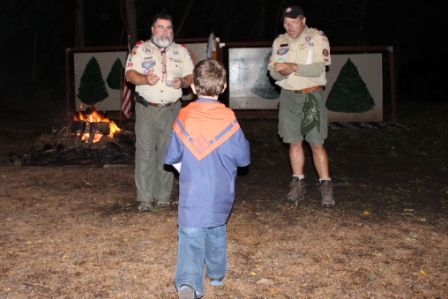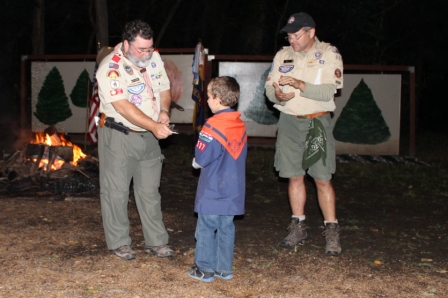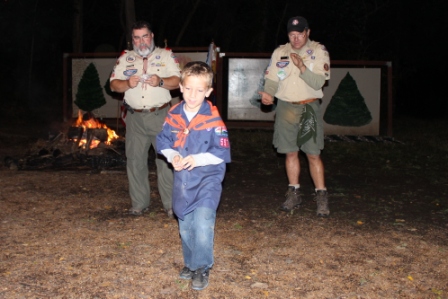 Getting his swimming badge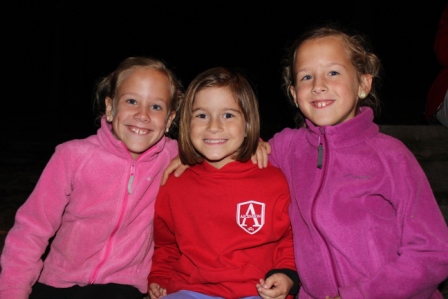 These Girl Scouts thought the ceremony was pretty cool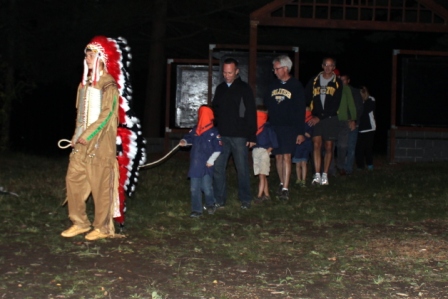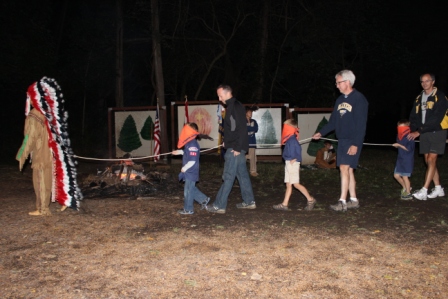 The blindfolded Cubs and their dads, being led by the Chief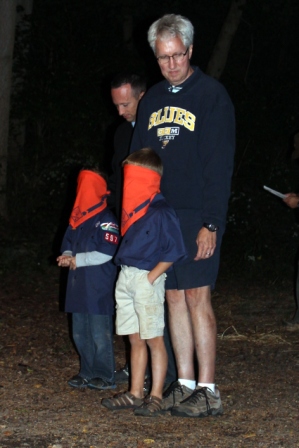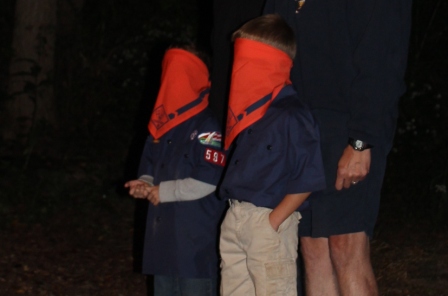 Reminded me of sorority initiation...LOL!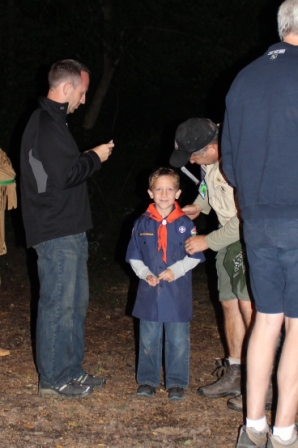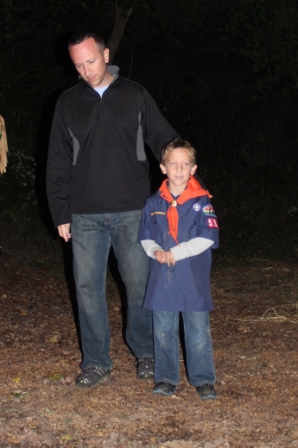 Luca is officially a Tiger Cub!
September 22-24
Mommy and Daddy's Trip to Miami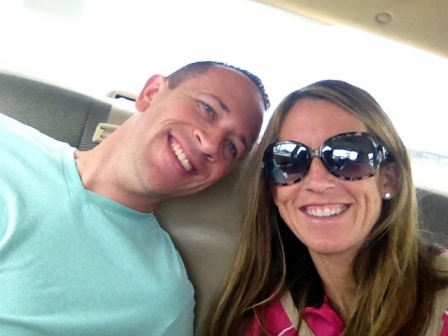 In Miami!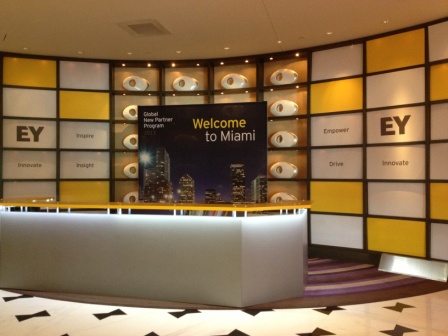 EY - Welcome to Miami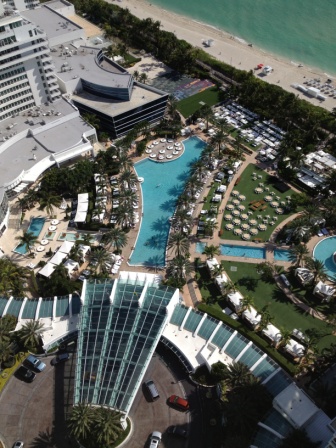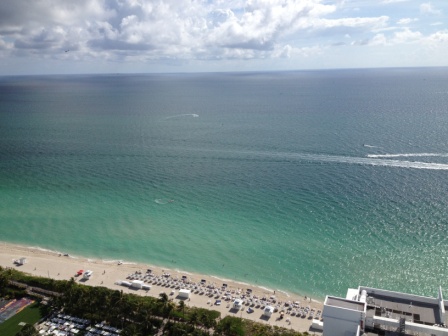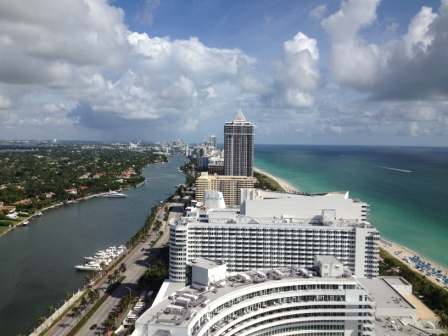 Views from our room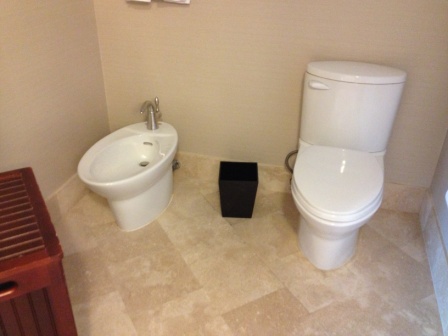 Bidet anyone?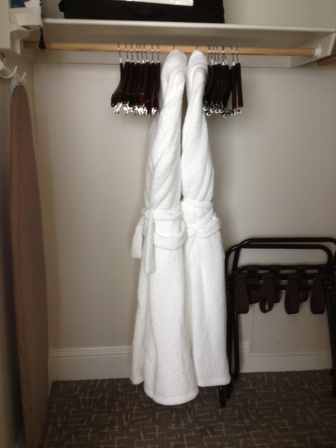 Dave's favorite - ROBES!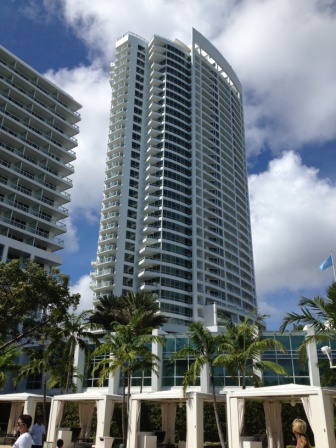 Fontainebleau tower from the pool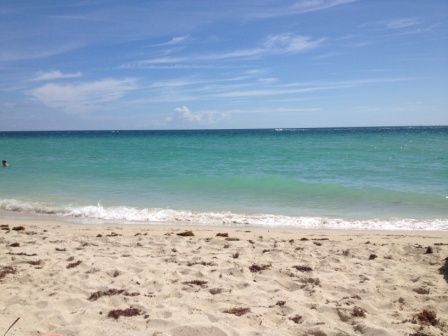 Beach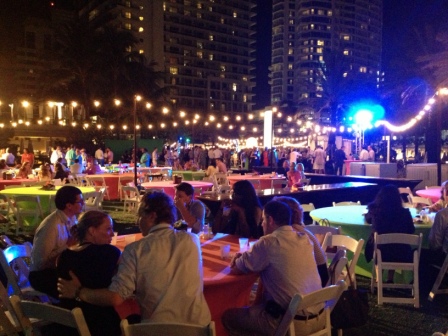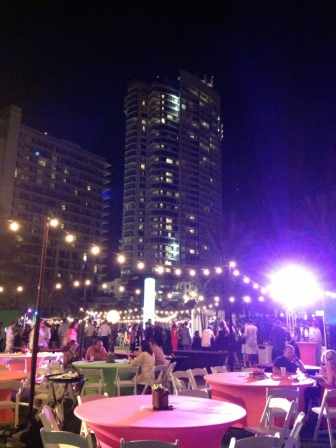 EY dinner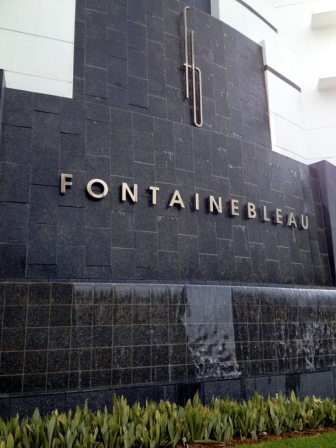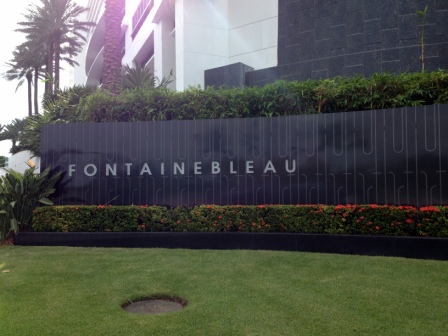 Captured these on my run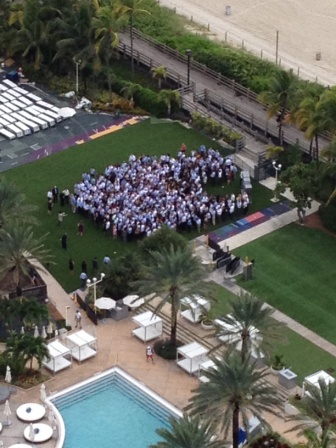 Dave's "class" picture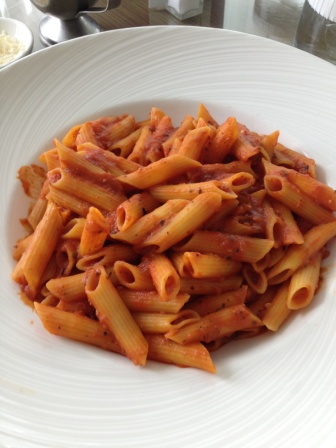 My GF room service pasta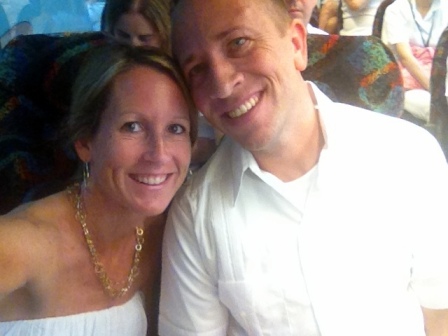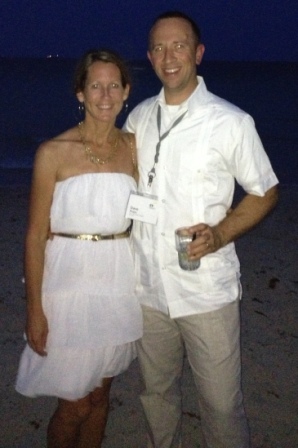 White party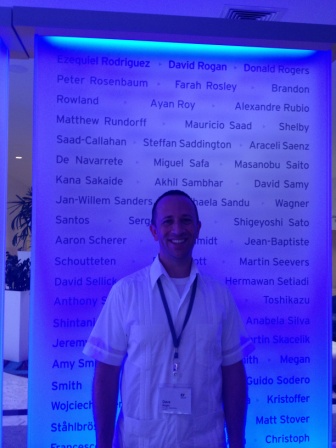 Partner Dave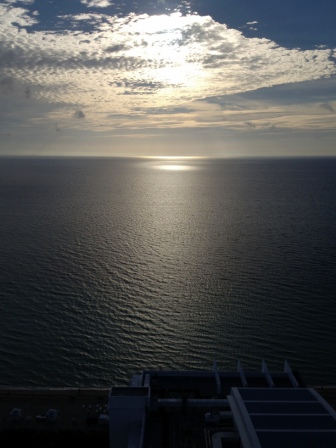 Last morning in Miami
September 25
Carly's 2nd birthday!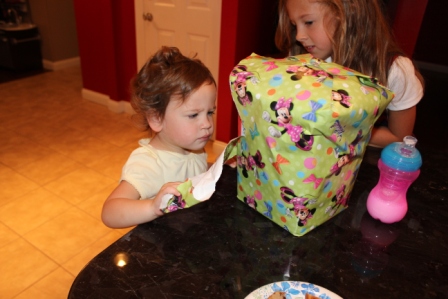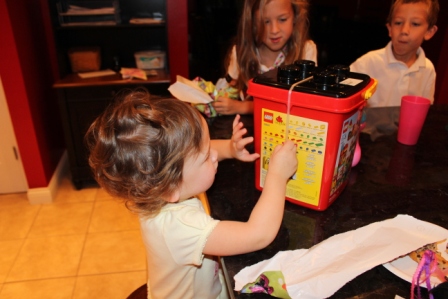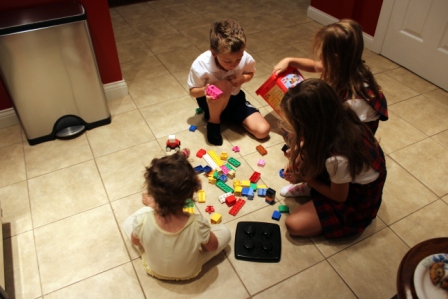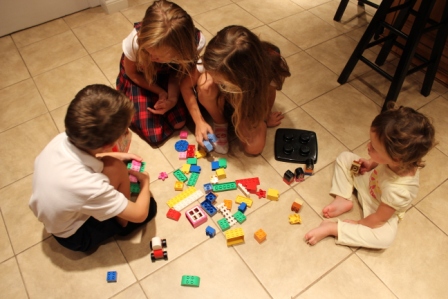 Mickey and Minnie Legos were a hit with ALL the kids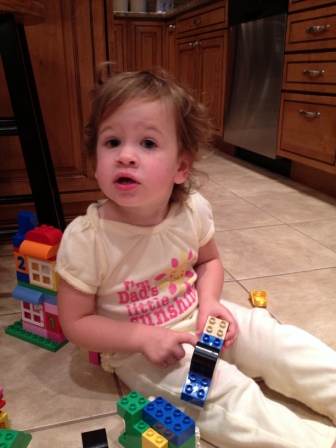 Birthday girl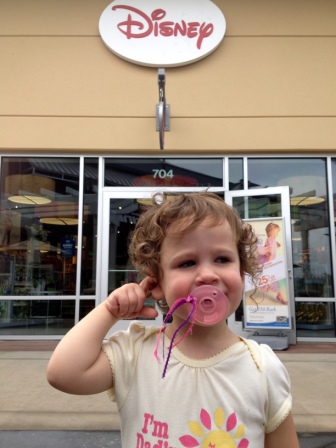 Trip to the Disney Store to get a new Minnie!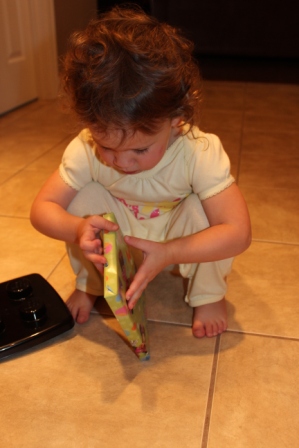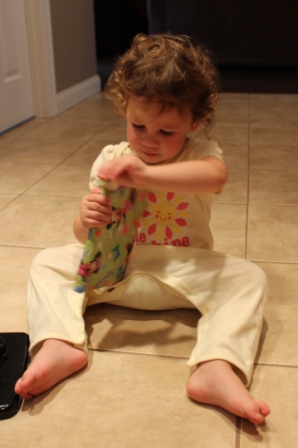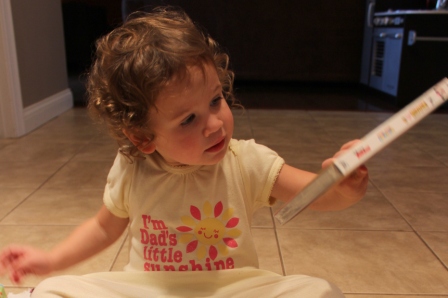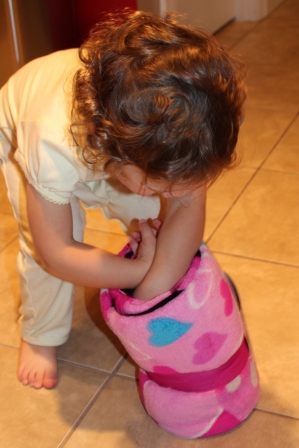 Minnie movie and blankie!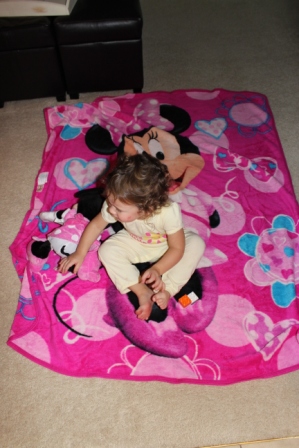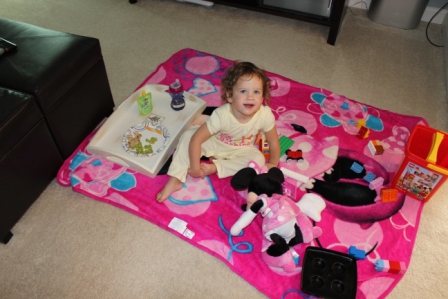 Had to break it in!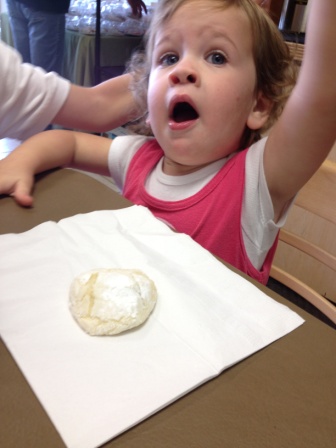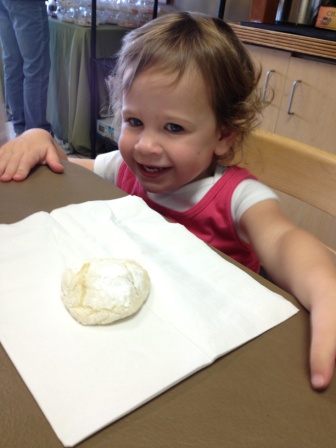 Cookie stop on the way home from picking the big kids up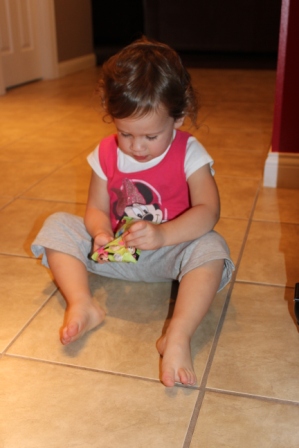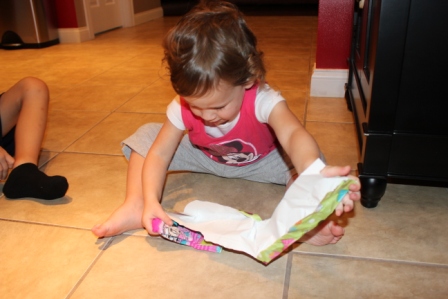 Wardrobe change and more presents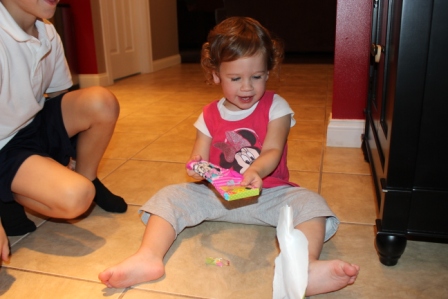 Minnie sockies!
September 26
Waited on some presents till Daddy was home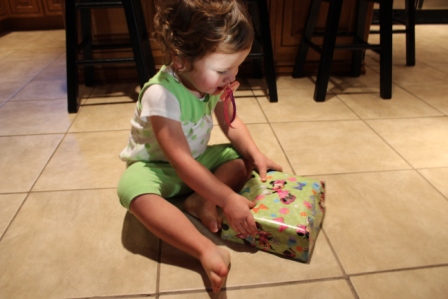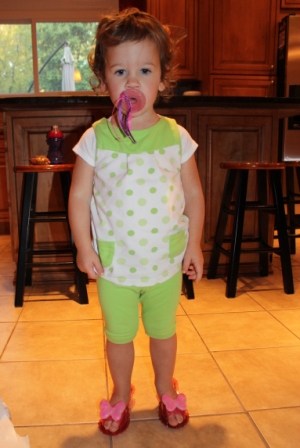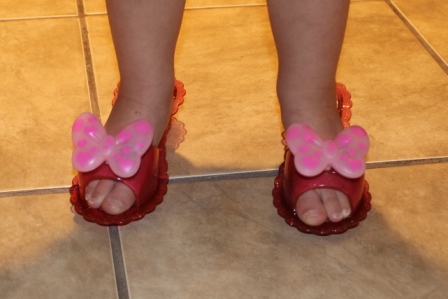 Minnie shoes!!
Dinner at American Girl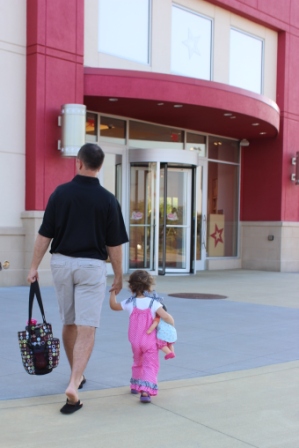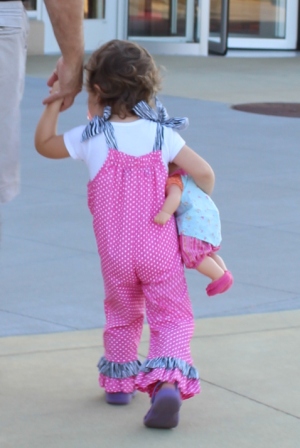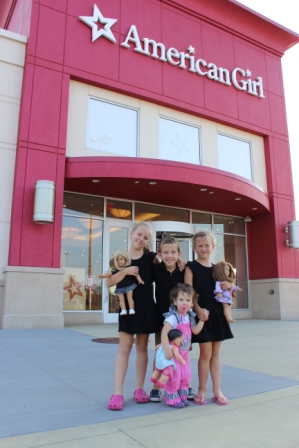 Daddy and Luca are good sports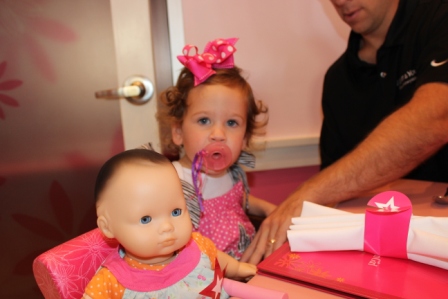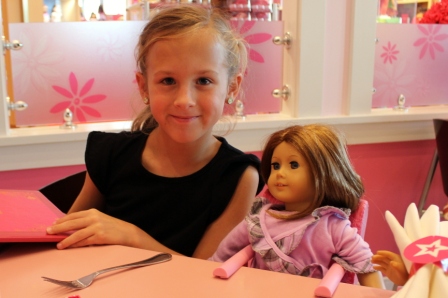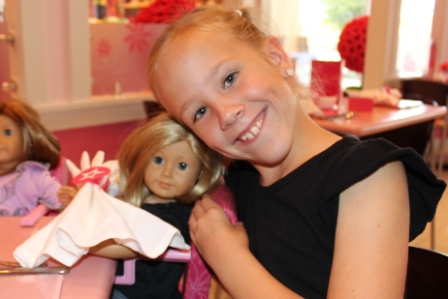 Everyone sitting with their dollies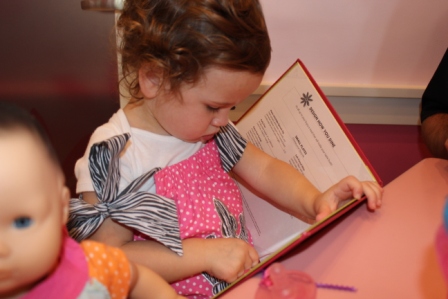 Hmmm, what's good here?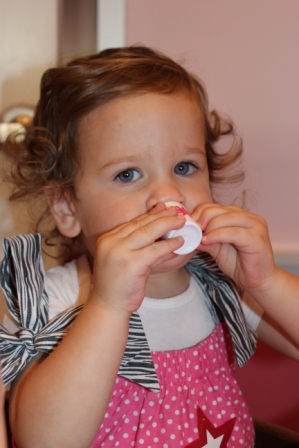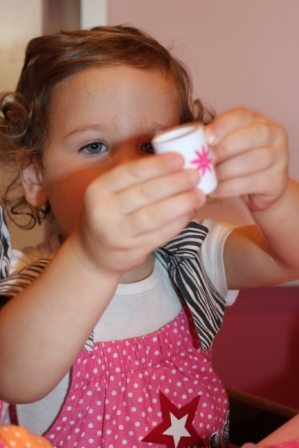 She LOVED the little cups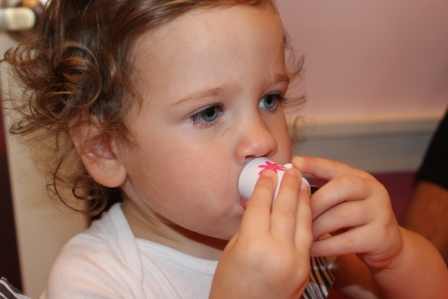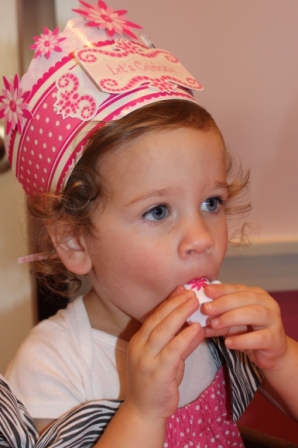 I could drink pink lemonade ALL day out of a tiny cup!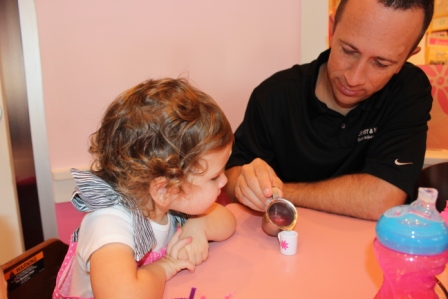 More please!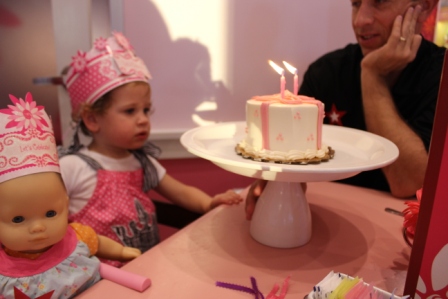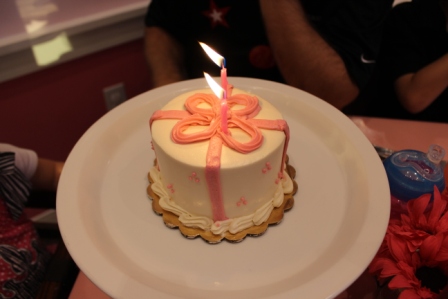 Cake!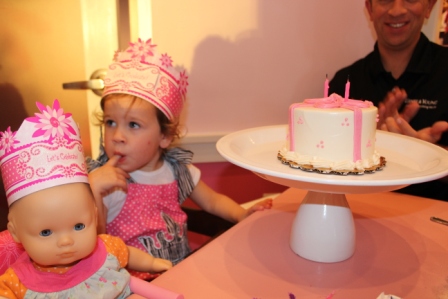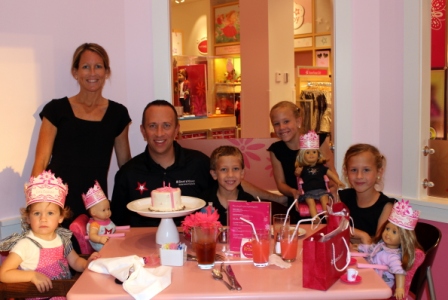 Family pic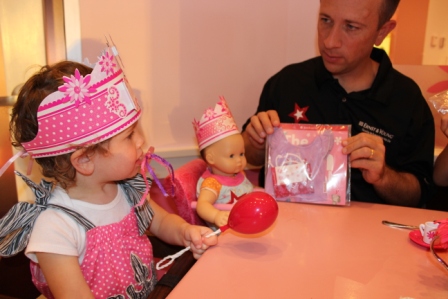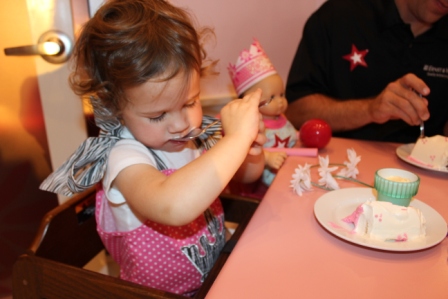 Best birthday ever!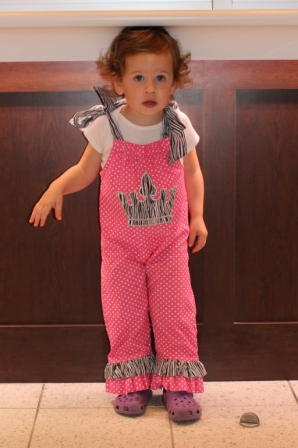 Cute princess outfit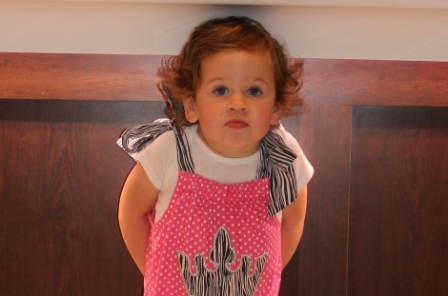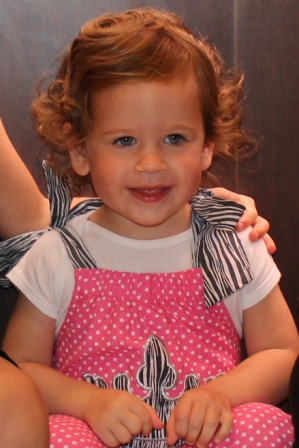 She cracks me up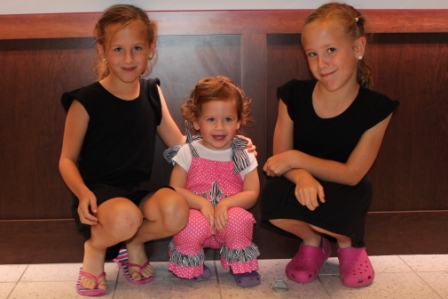 With sissies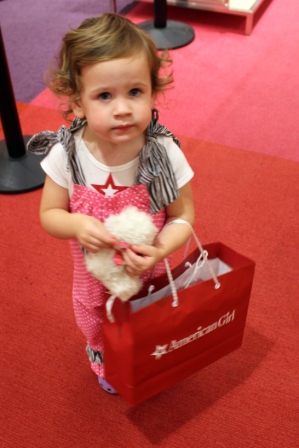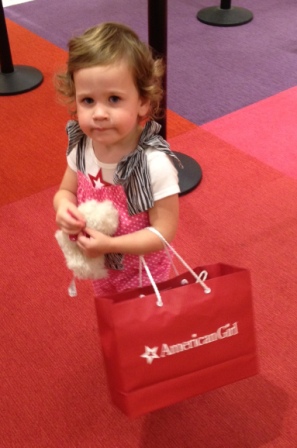 Holding her new doggie, Coconut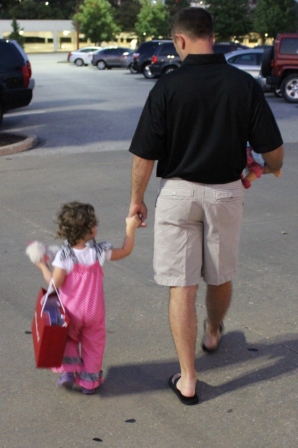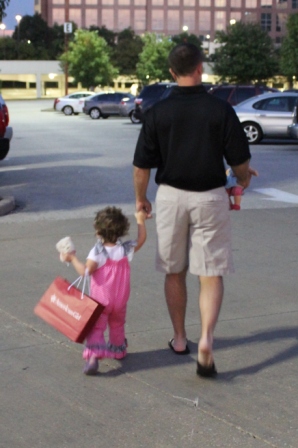 Walking out with Daddy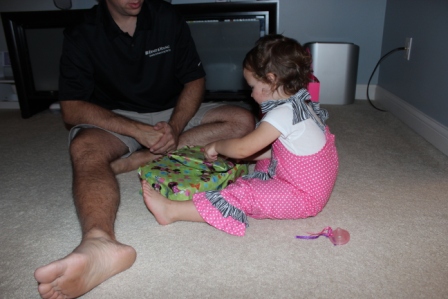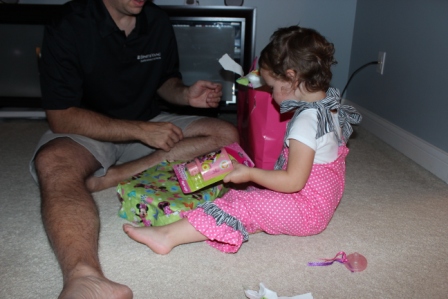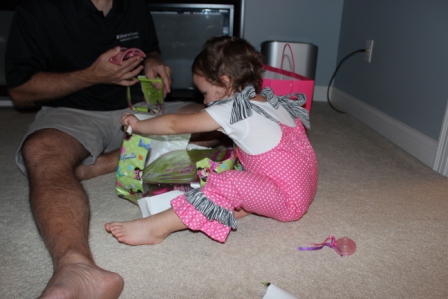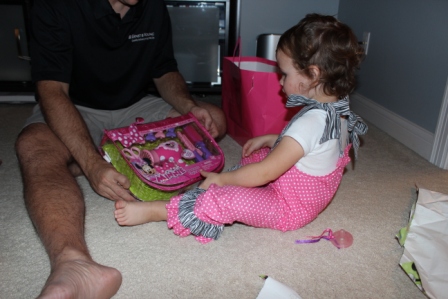 A few more presents at home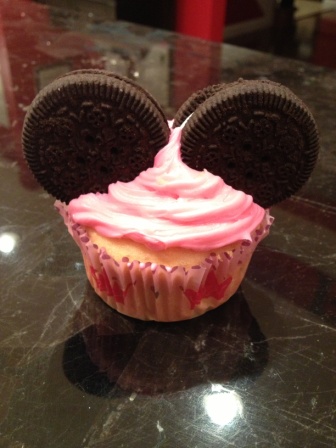 Minnie cupcakes!
♥ Back to Archives ♥