iPhone Pics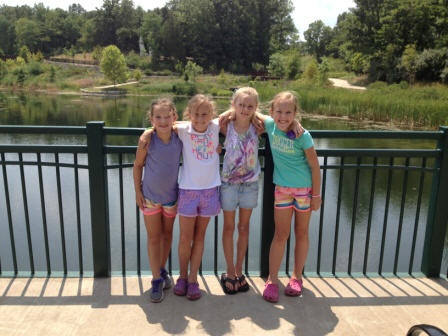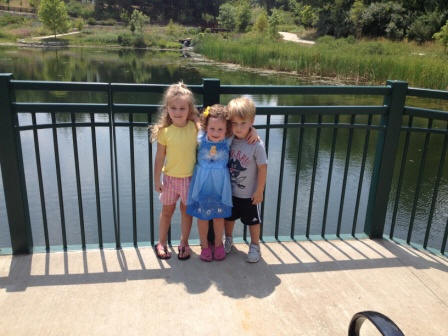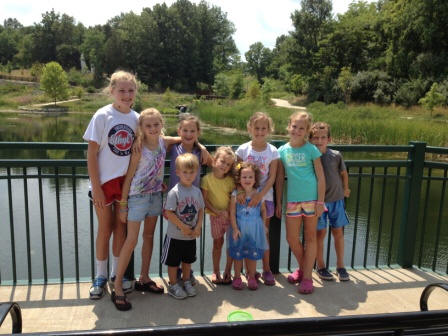 Saying goodbye to the Antonaros family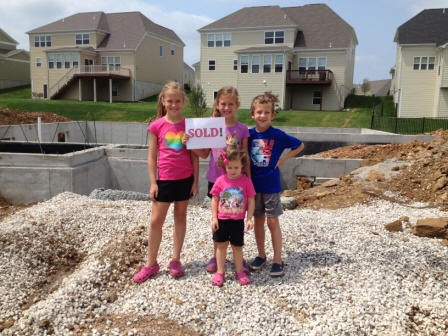 WE BOUGHT A HOLE!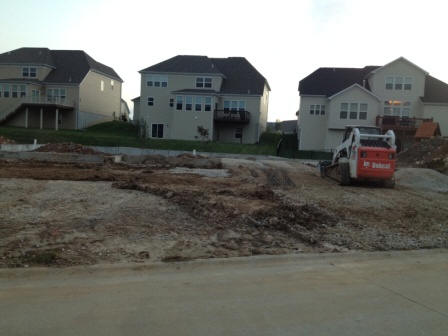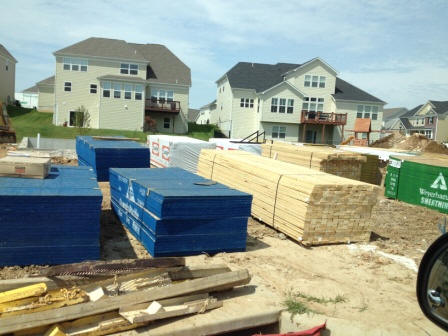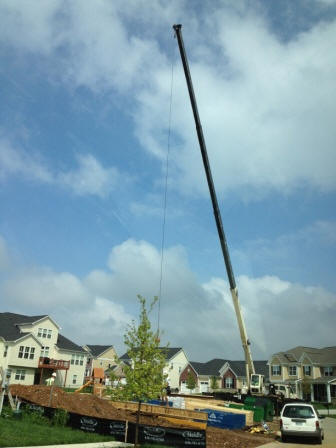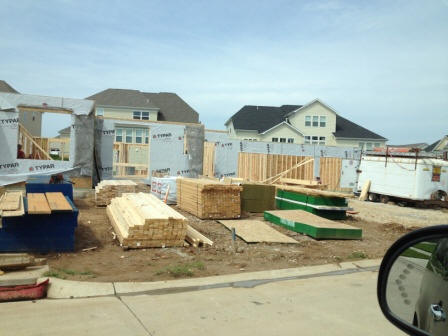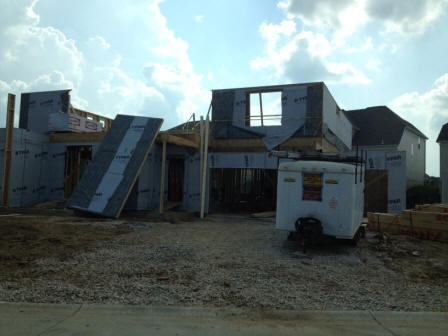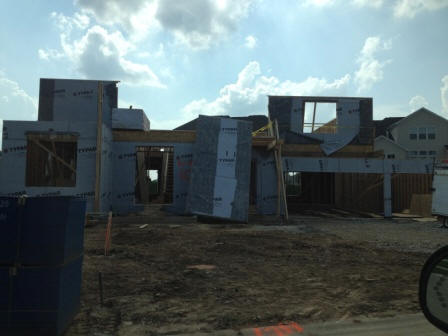 Hole progression for August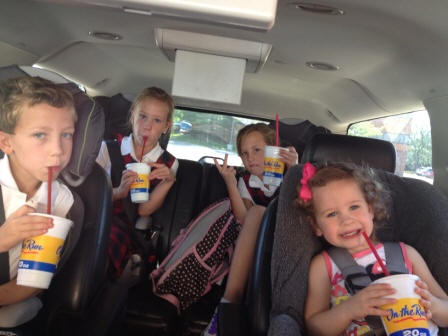 Slushies after school one day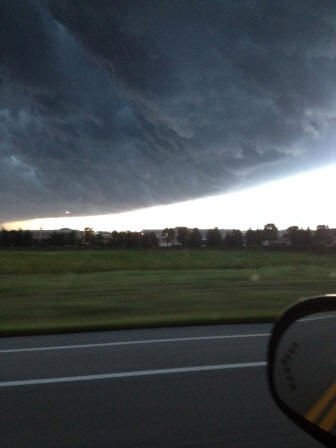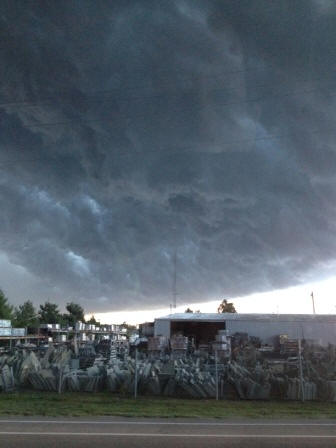 Super creepy storm rolling in on the way home from soccer practice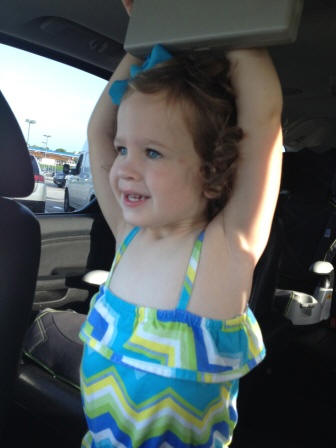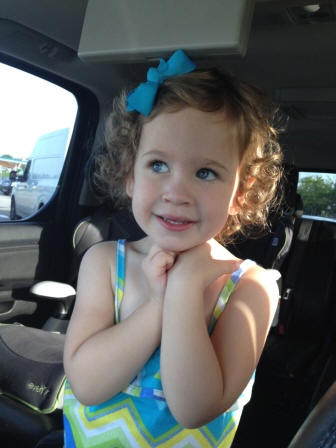 Sweet blue eyed girl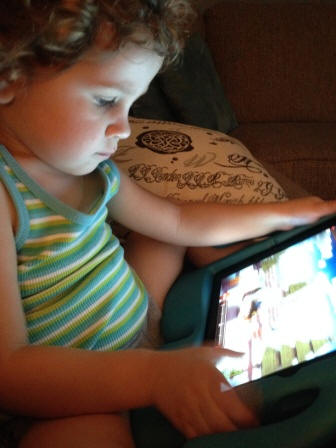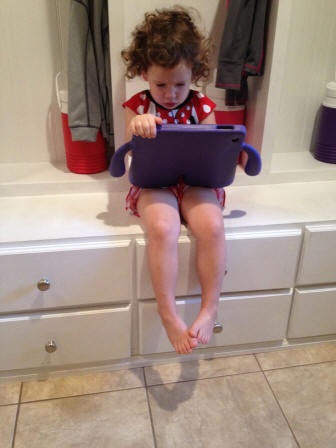 Sneaking in iPad time whenever she can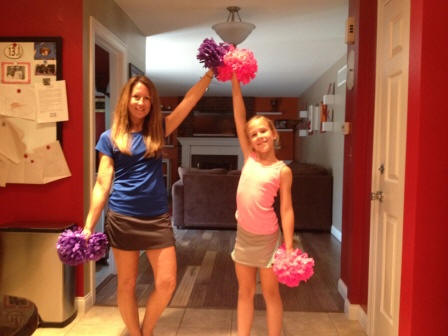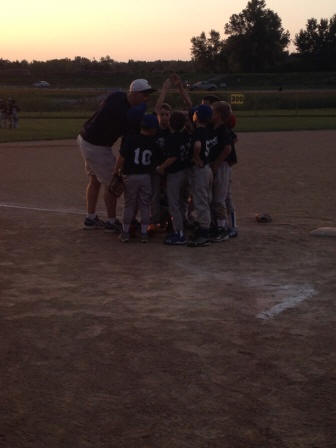 Perry and I thought Luca's fall ball team needed some cheerleaders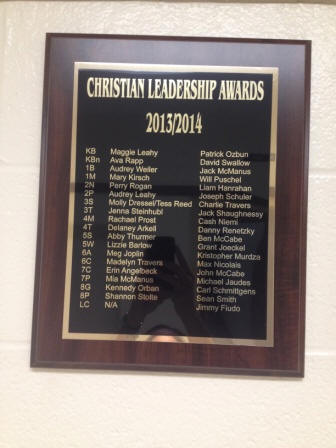 Perry Rogan on the Christian Leadership Award plaque at school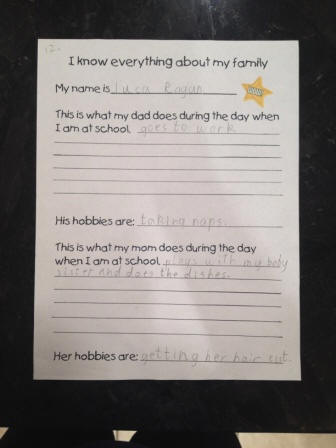 Apparently Luca thinks our hobbies are taking naps and getting hair cuts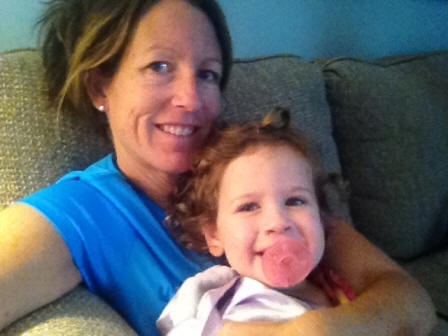 Mommy/baby selfie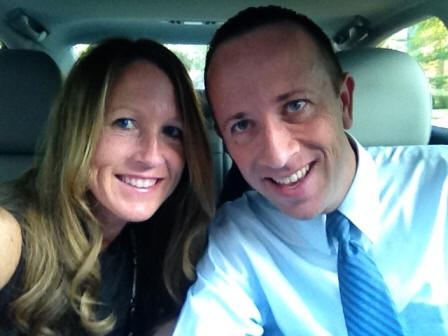 Mommy and Daddy night out to a wedding
August 6-10
Trip to Chicago
August 6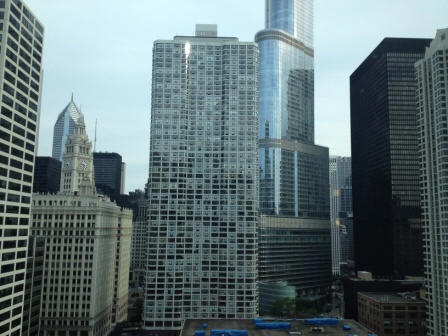 View from our hotel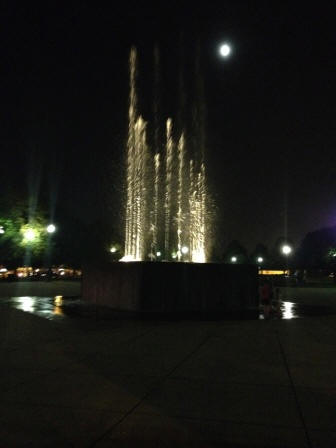 Waiting for the fireworks at the Pier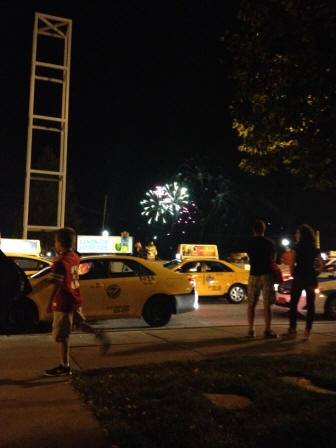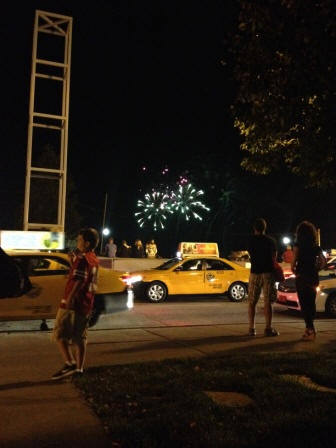 Fireworks!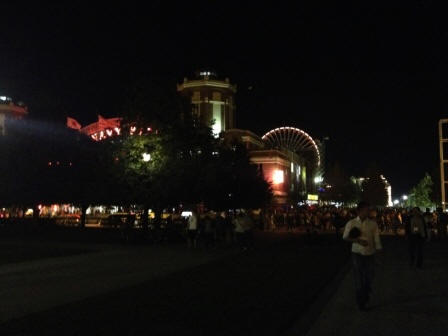 The Pier at night
August 7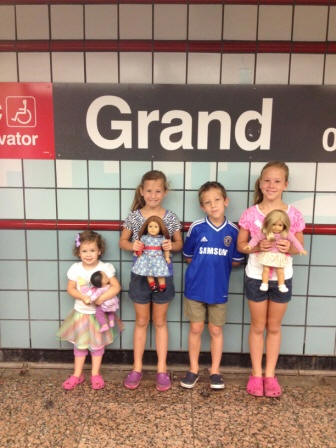 Riding the "L"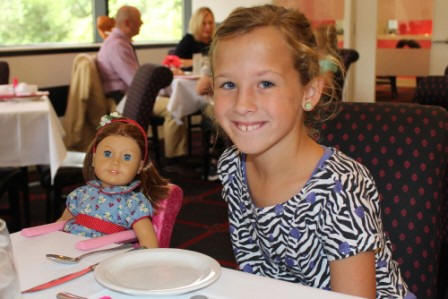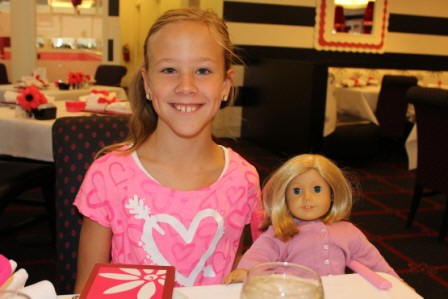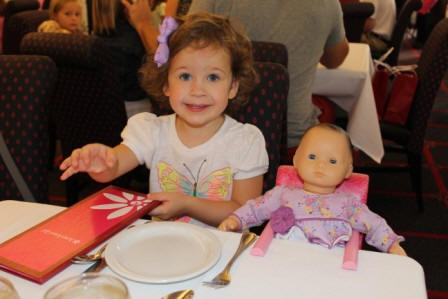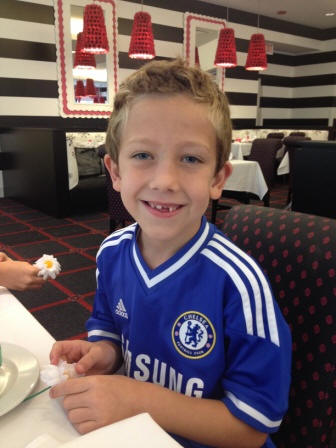 Having breakfast at American Girl - Luca's always such a good sport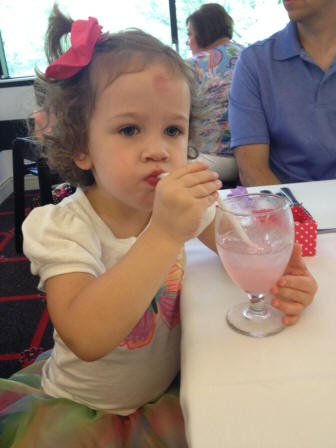 Mmmm, pink lemonade is good!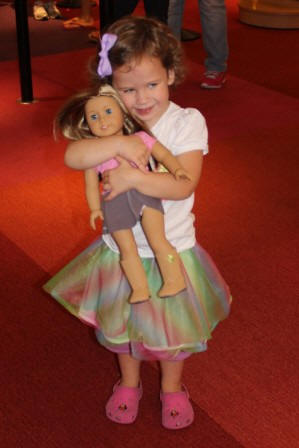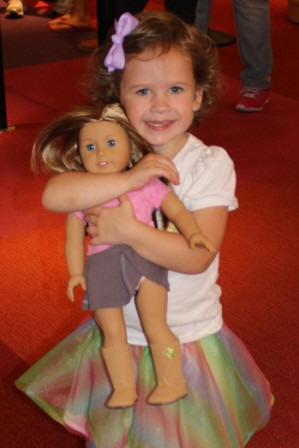 Happy early birthday to Carly!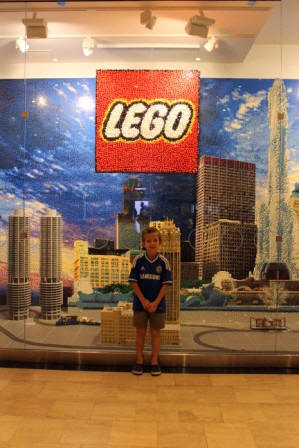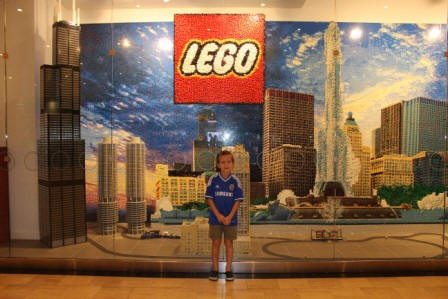 For putting up with the girl stuff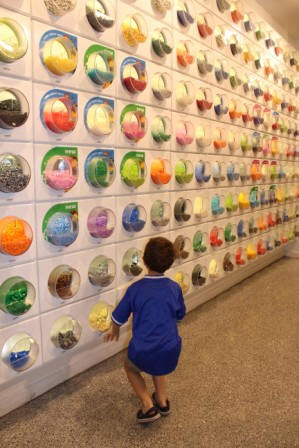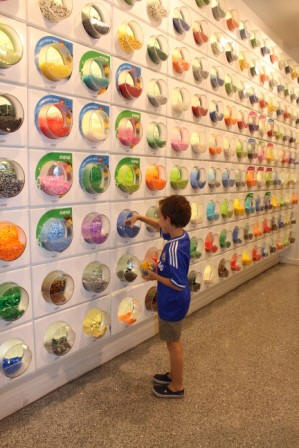 Every boy's dream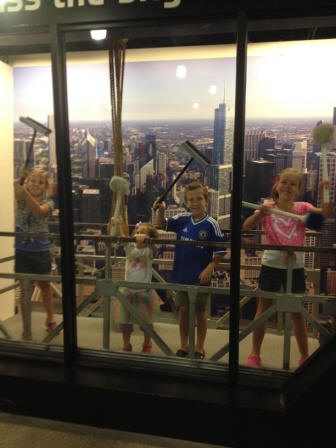 Meet the new window washing crew of the John Hancock/360 Chicago building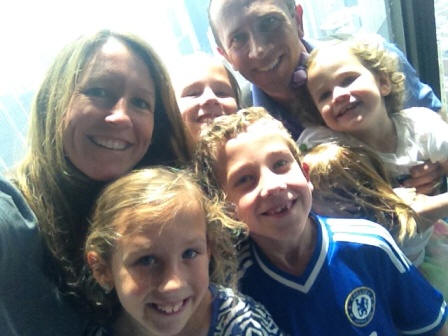 #familyselfie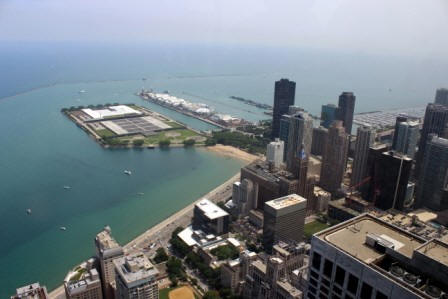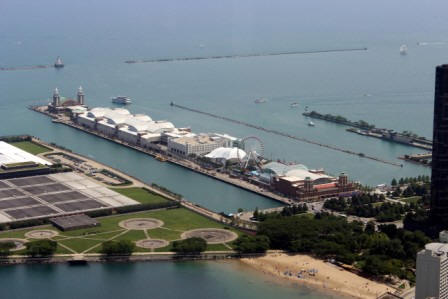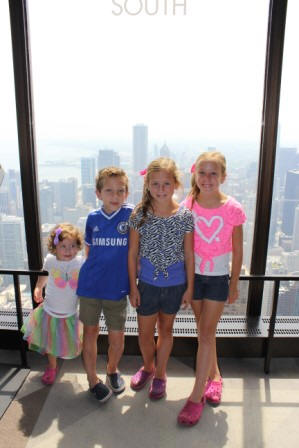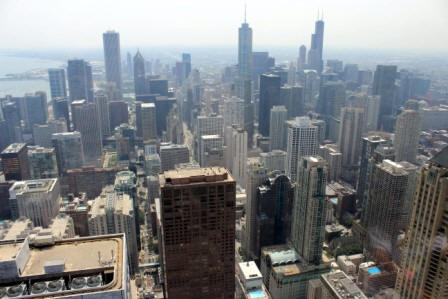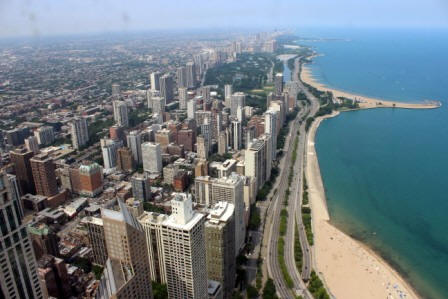 Checking out the views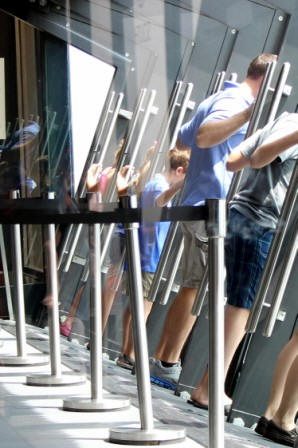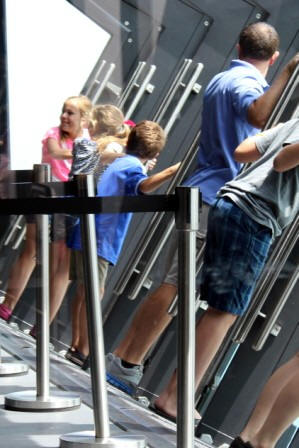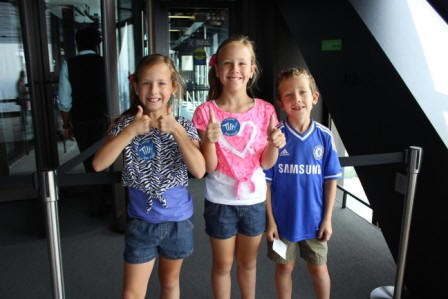 The 3 big kids and Daddy did the TILT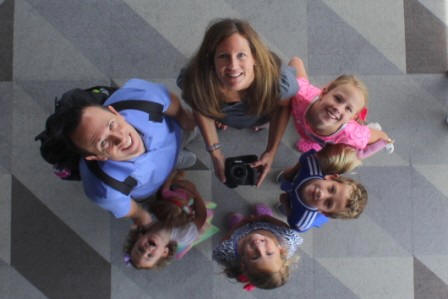 We love selfies!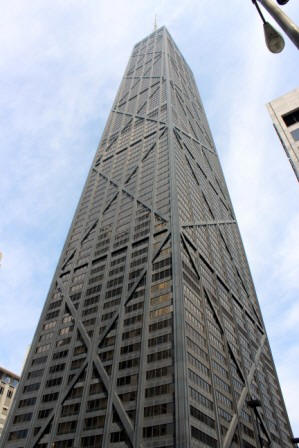 From the outside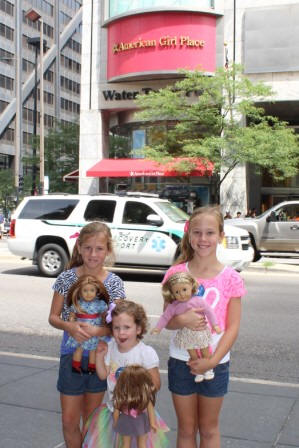 The girls with AG in the background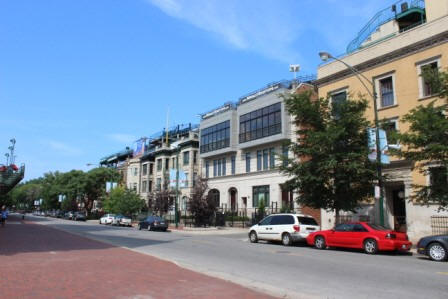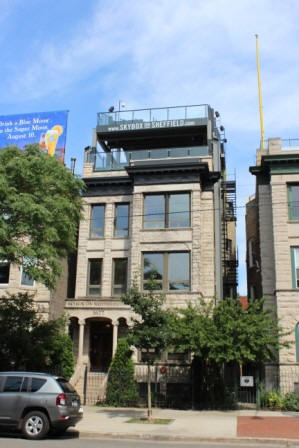 Checking out Wrigleyville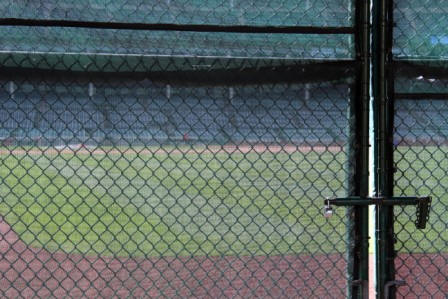 Peeking in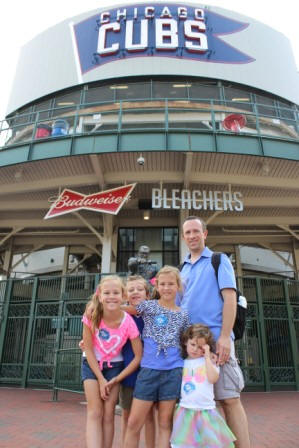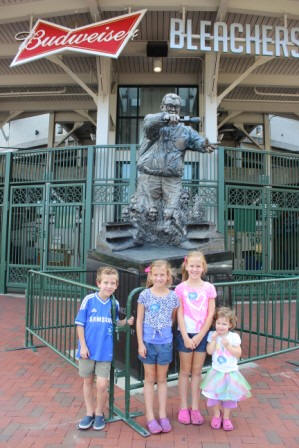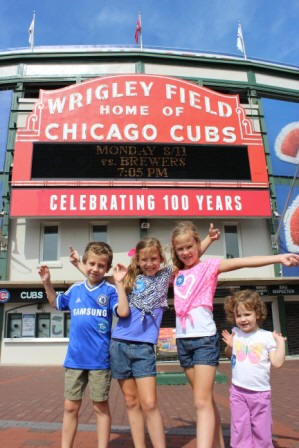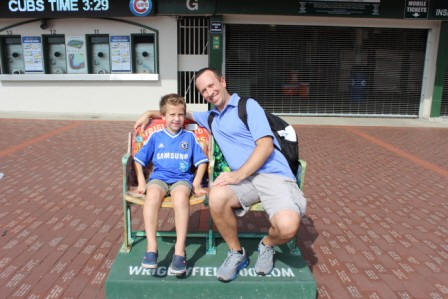 Checking it all out...pretty cool atmosphere and it wasn't even a game day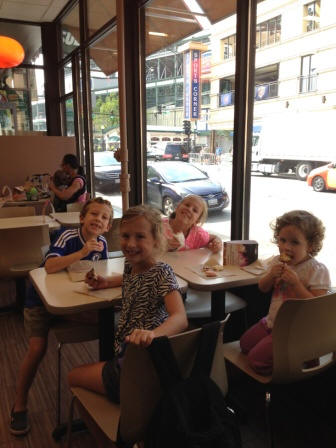 Stopping for a donut before getting back on the "L"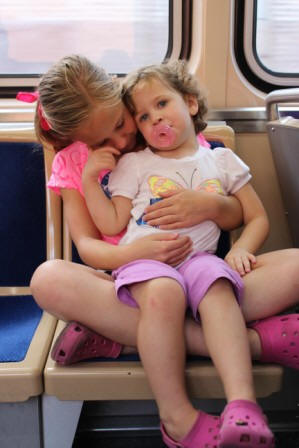 Snuggling on the "L"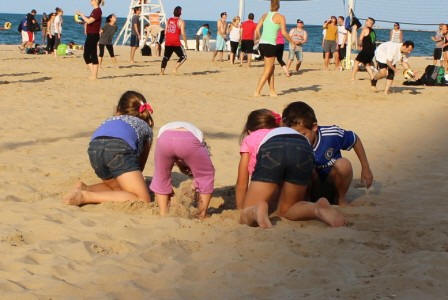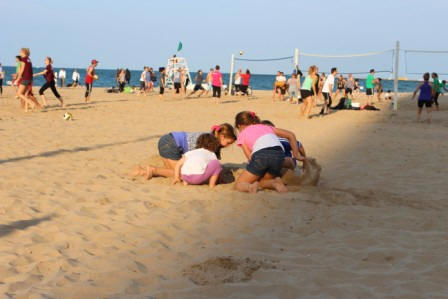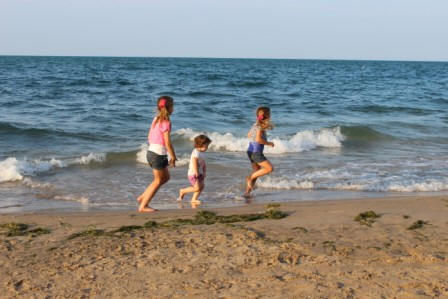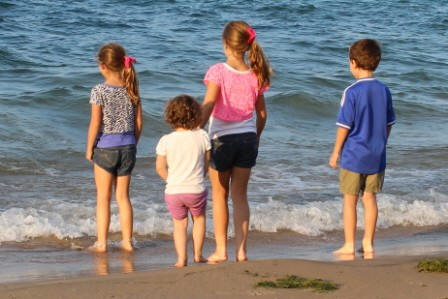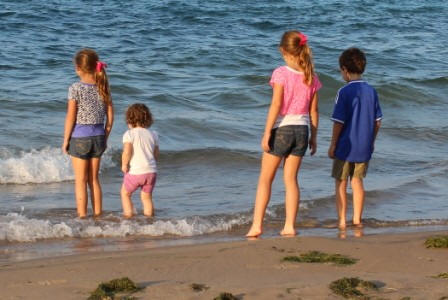 Playing on the beach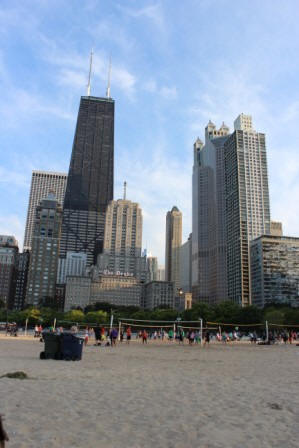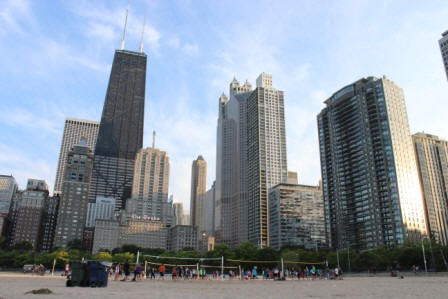 Yeah, I could live here
August 8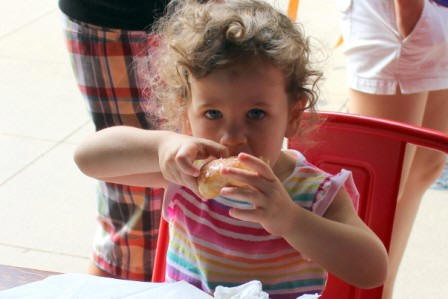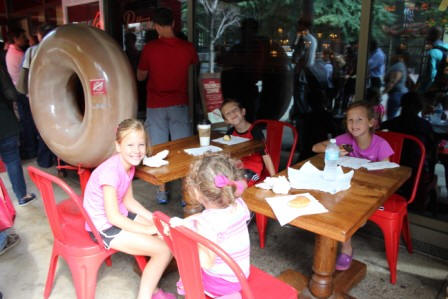 Gluten free donut place!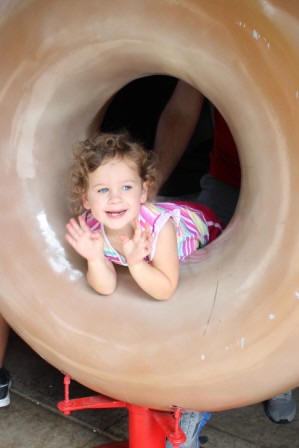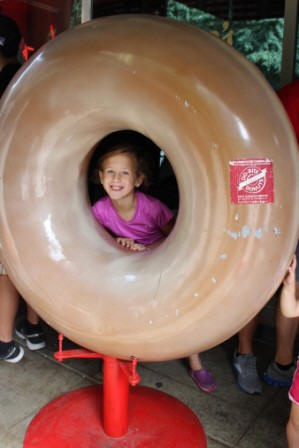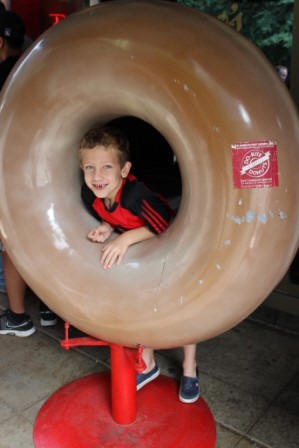 Everyone wanted a picture with the giant donut!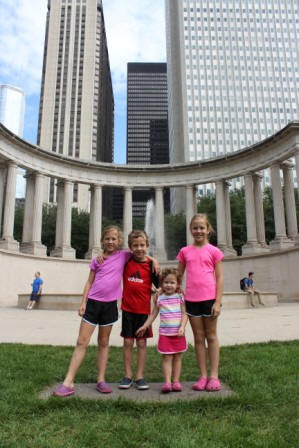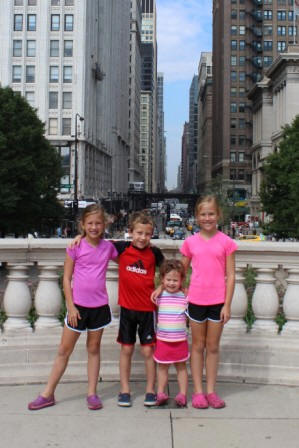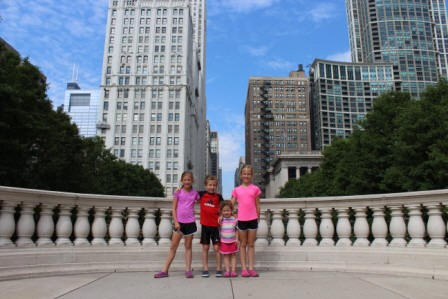 Millennium Park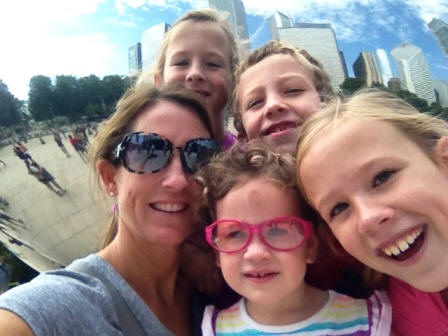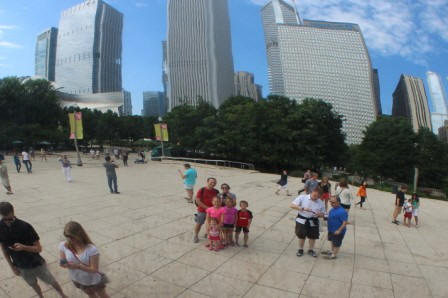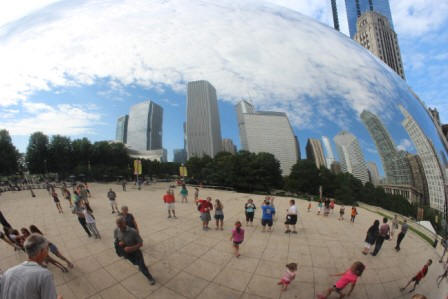 The "bean"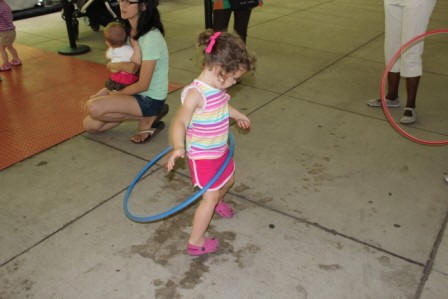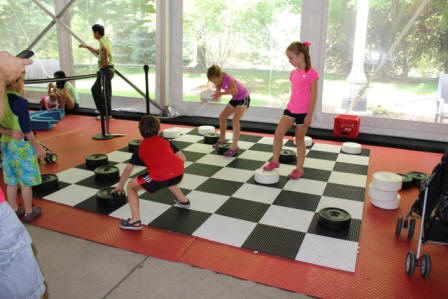 We stumbled upon some kind of family fair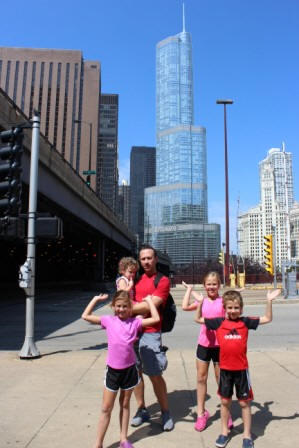 Trump Tower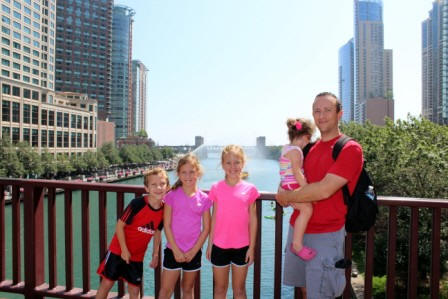 The river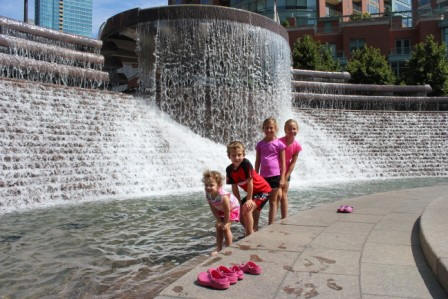 A fountain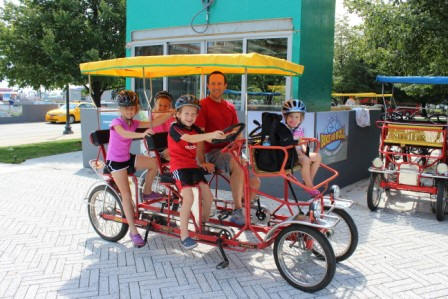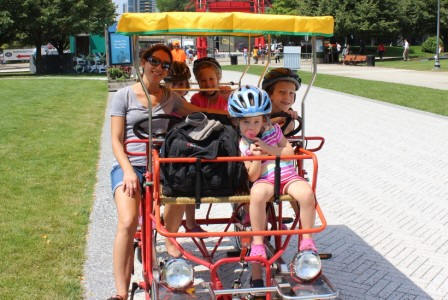 A bicycle built for 6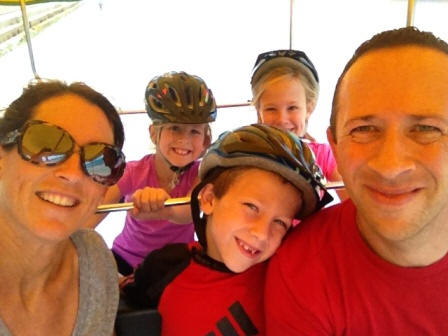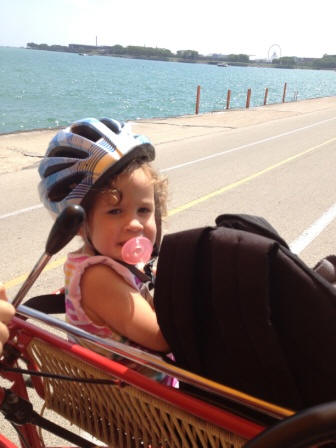 Biking along the lake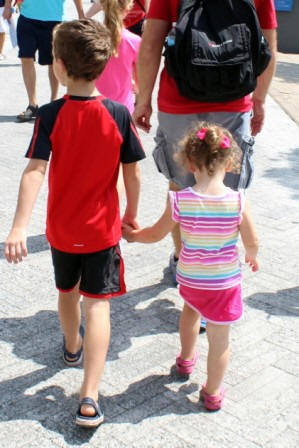 Awwwww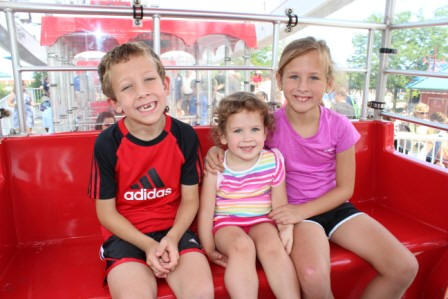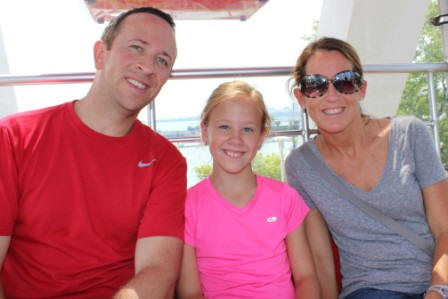 Riding the Navy Pier ferris wheel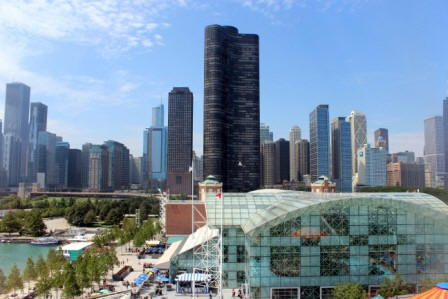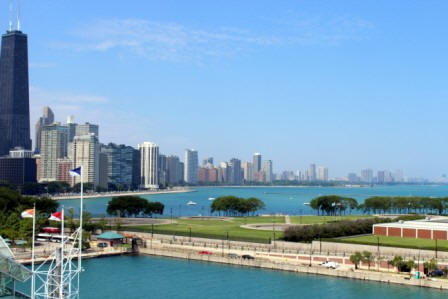 The views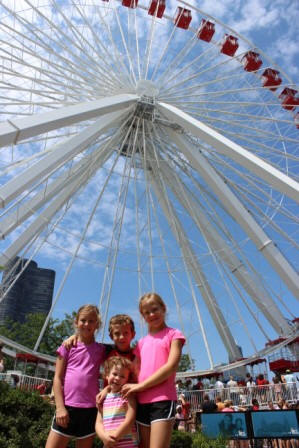 It's huge!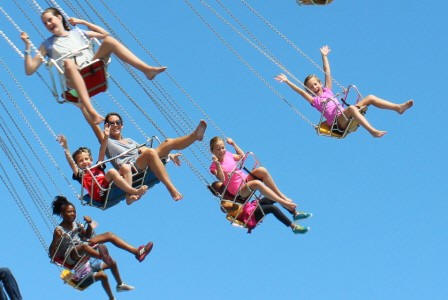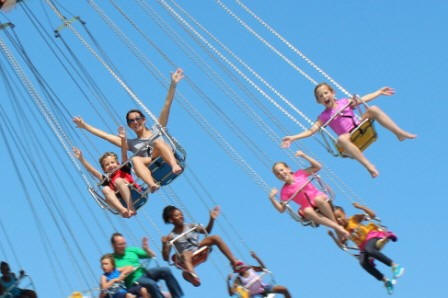 Riding the swings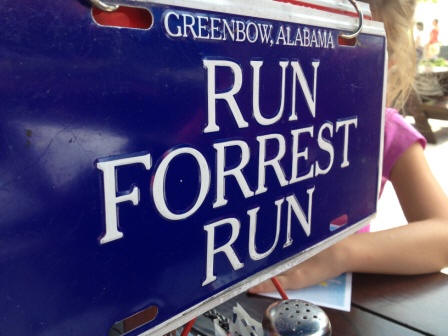 Lunch at Bubba Gumps
August 9
Mommy went for a run by the lake in the morning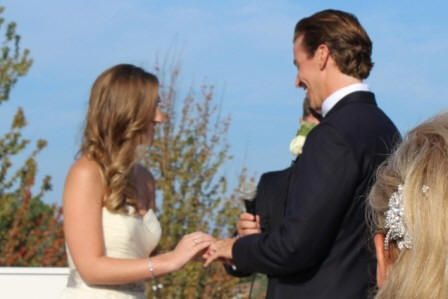 The reason for our trip...Daddy's cousin Kevin and Anna's wedding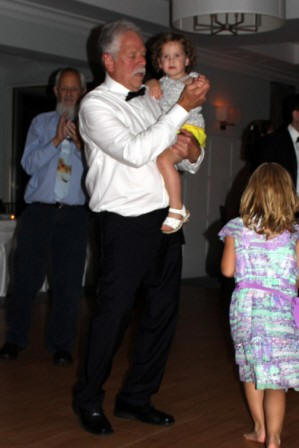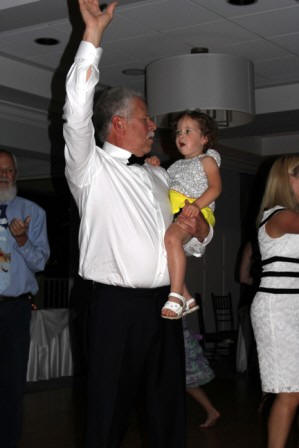 Carly dancing with Uncle John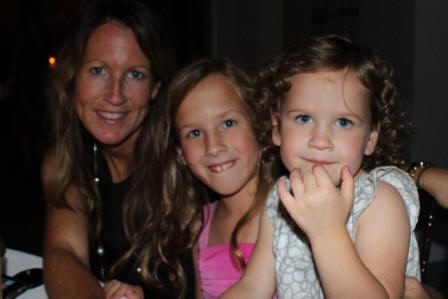 3 Rogan girls, taken by the 4th Rogan girl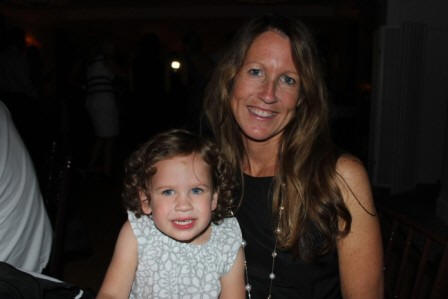 Carly and Mommy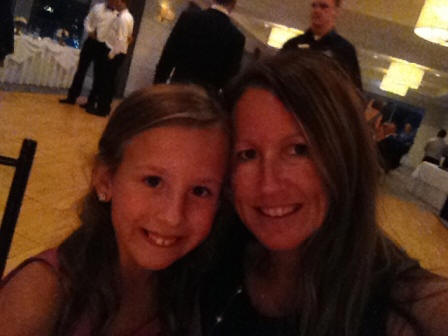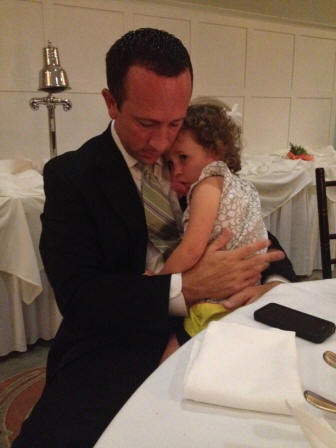 Ella and Mommy...Daddy and Carly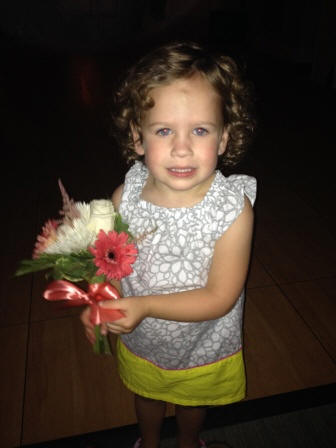 Look who caught the bouquet!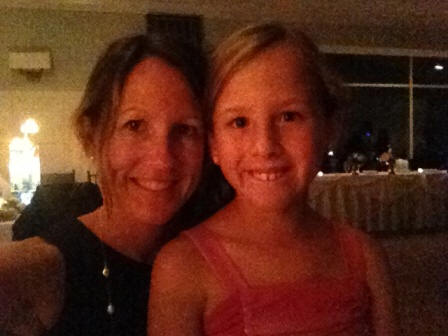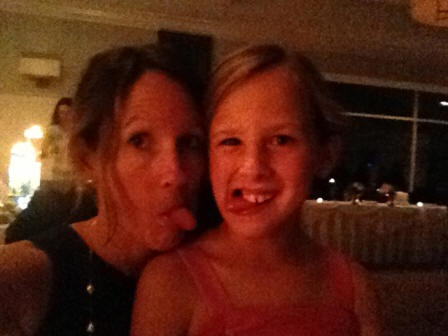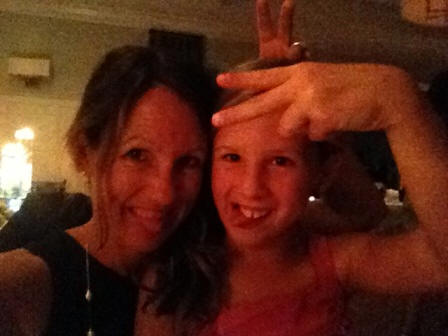 Late night selfies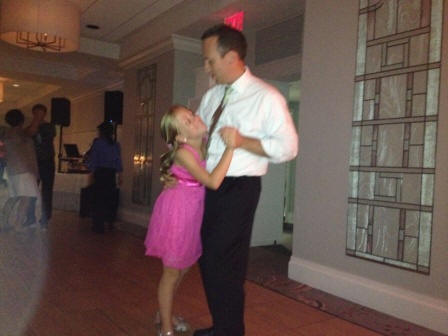 Perry and Daddy dancing
August 16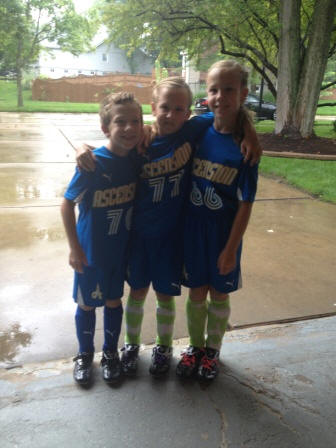 First day of soccer and we got rained out!
August 17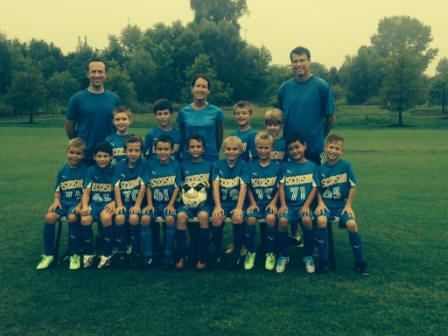 Mommy and Daddy's 12th anniversary, spent with these young men on the soccer field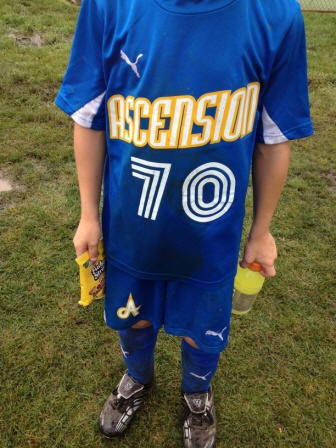 It was just a little muddy
August 18
First day of school!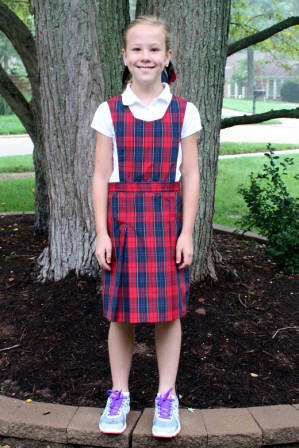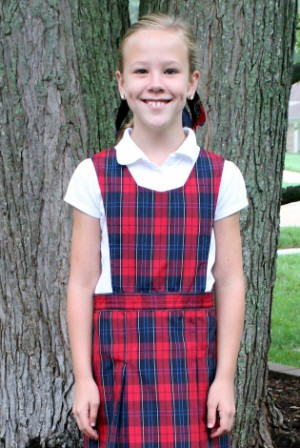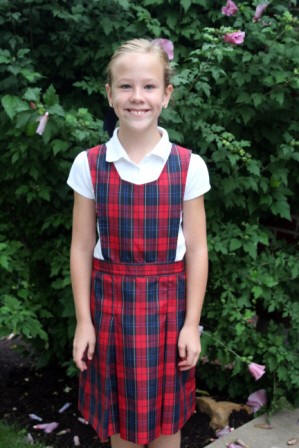 Perry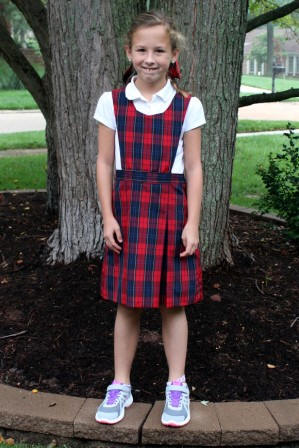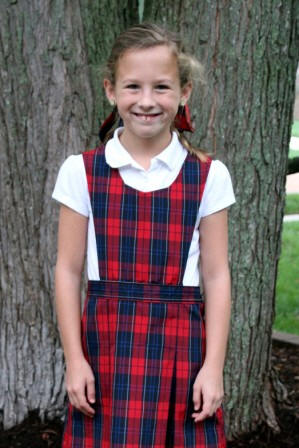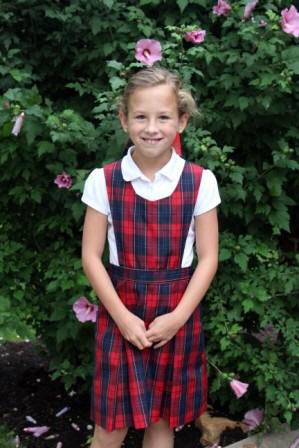 Ella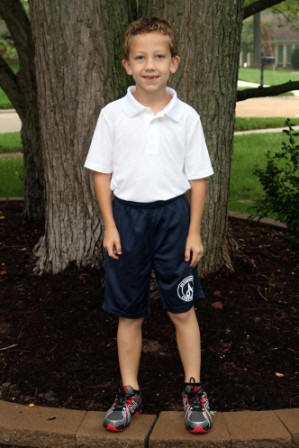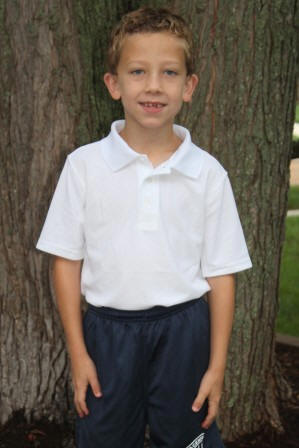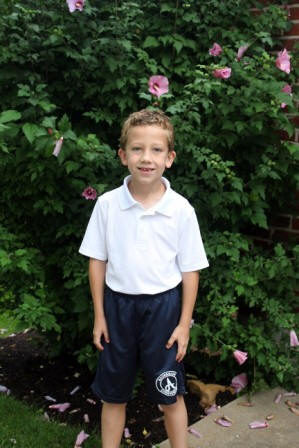 Luca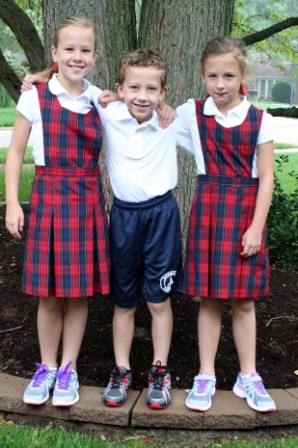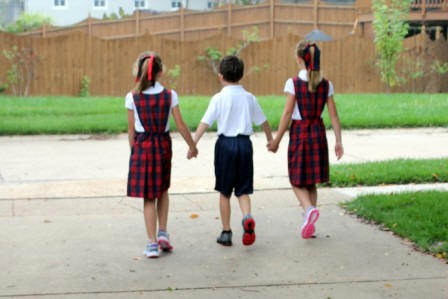 Still humoring mom with these pictures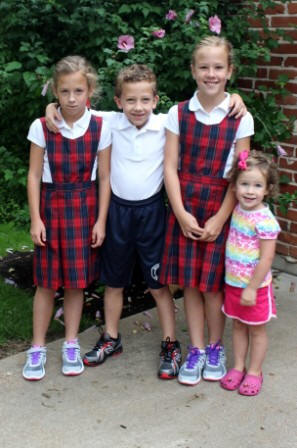 Little bit had to get in the pictures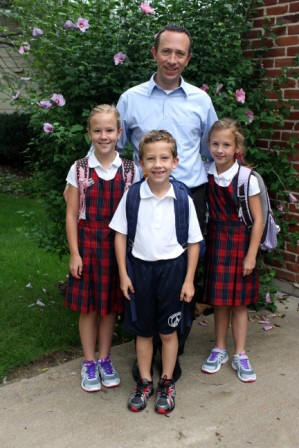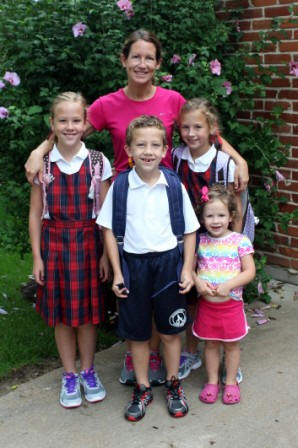 With Daddy and Mommy
♥ Back to Archives ♥