iPhone pics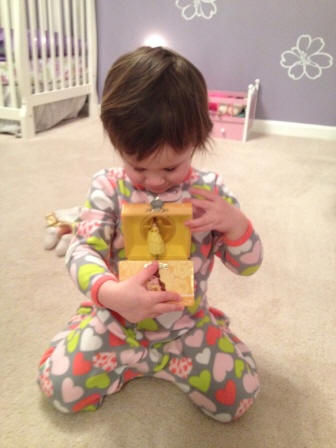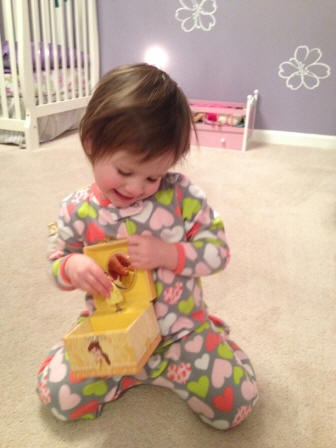 Hand me down jewelry box = HAPPY!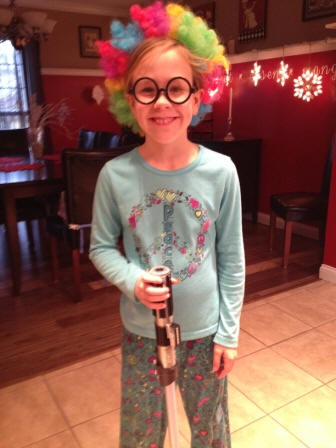 Grandma Perry strikes again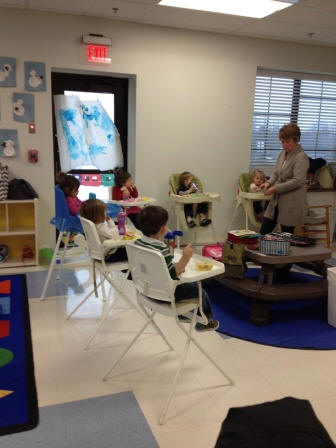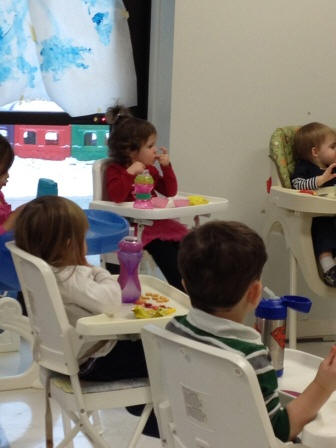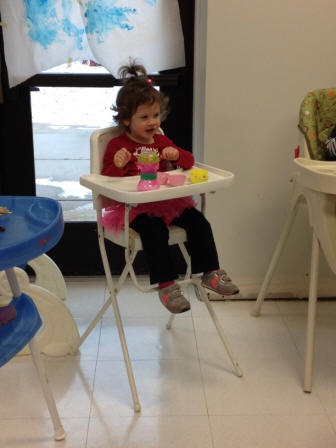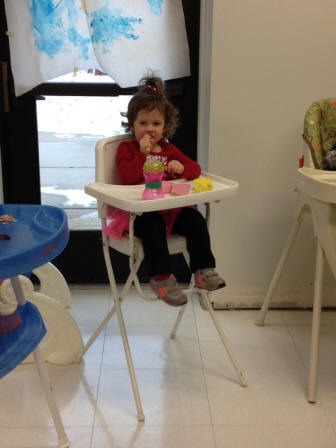 They called school off early so I came to pick Carly up and got to watch her and her friends eat lunch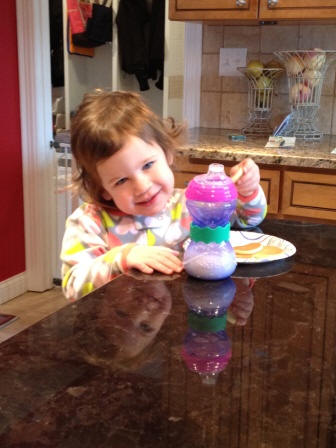 Snow day breakfast!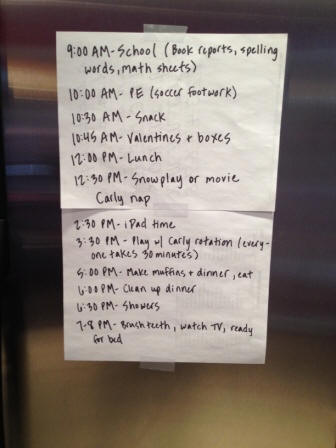 Snow day schedule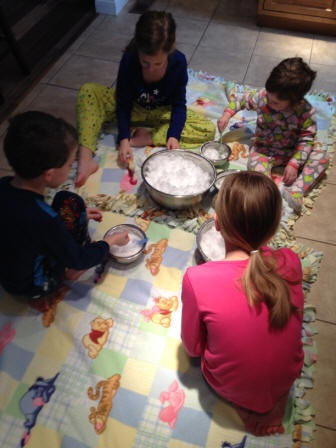 When we're too lazy to bundle up to go outside, we bring the snow INSIDE!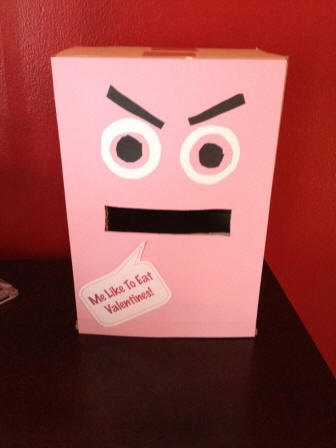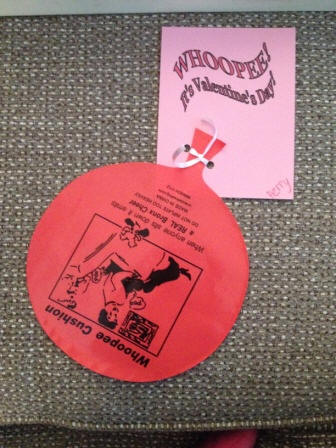 Perry's box and Valentines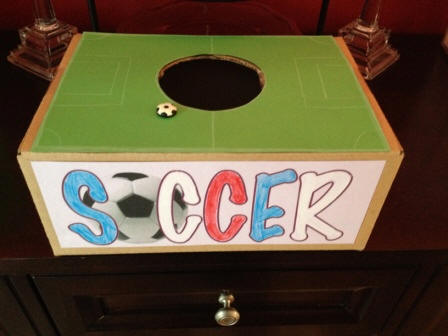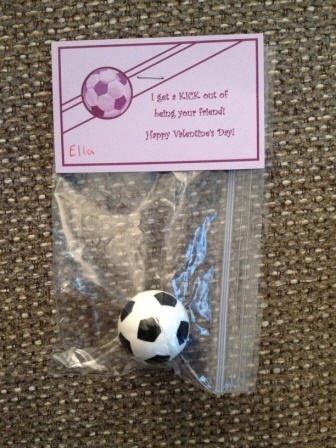 Ella's box and Valentines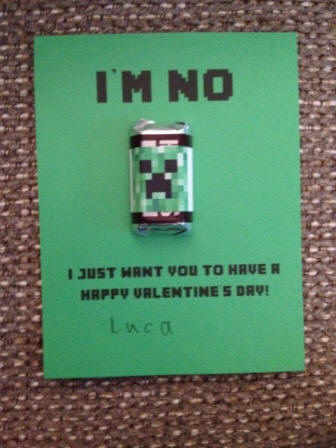 Luca's box and Valentines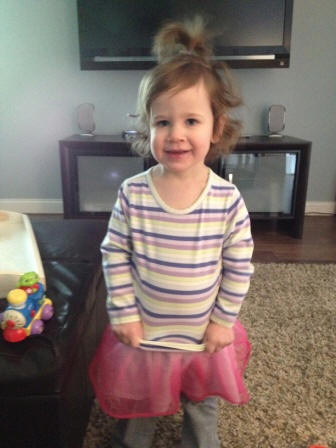 My Valentine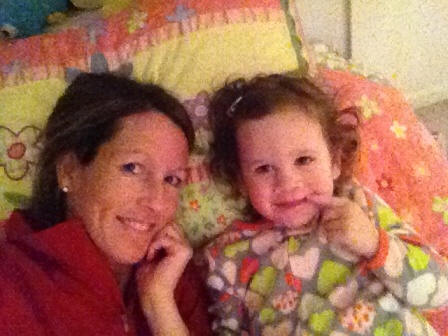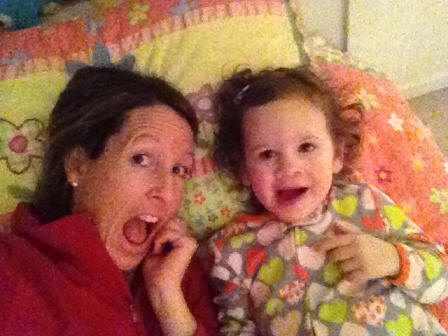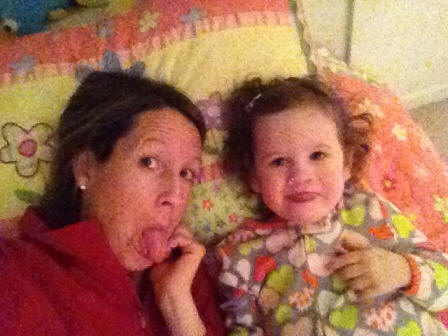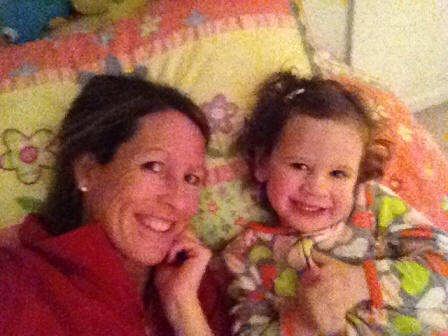 Fun with selfies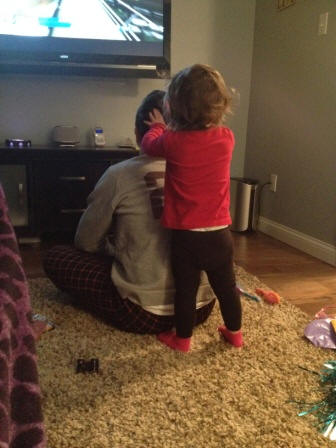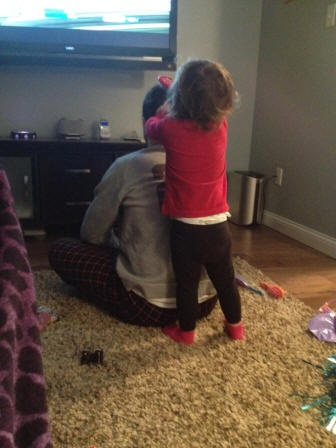 Carly doing Daddy's hair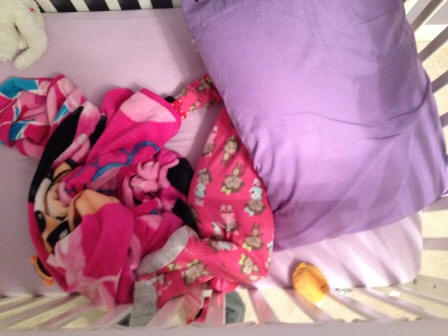 Somewhere in there is a 2 year old sleeping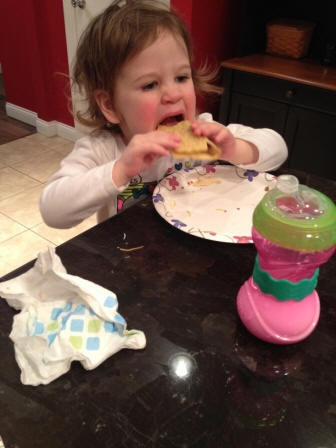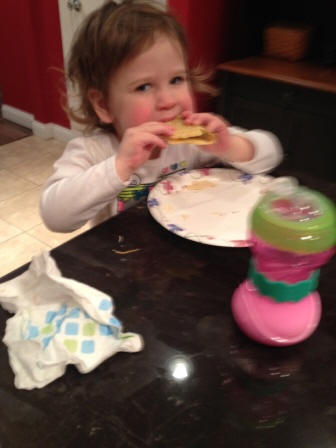 Tacos are yummy!!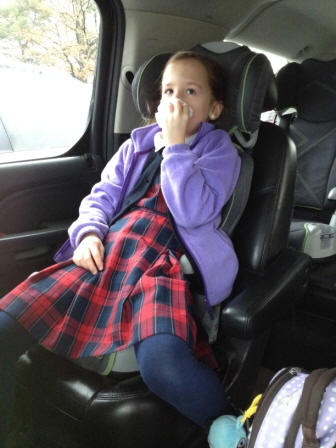 Bloody nose on the way to school = sitting in the car for about a half hour waiting for it to stop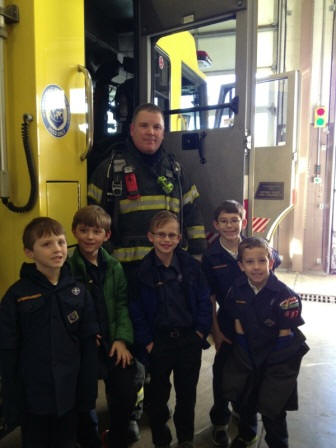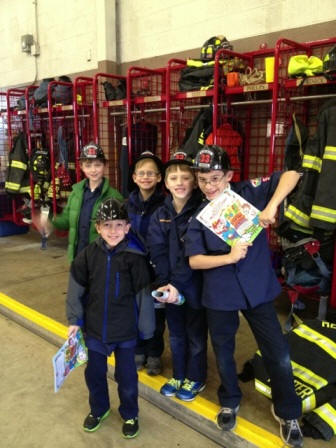 Cub Scout fire station tour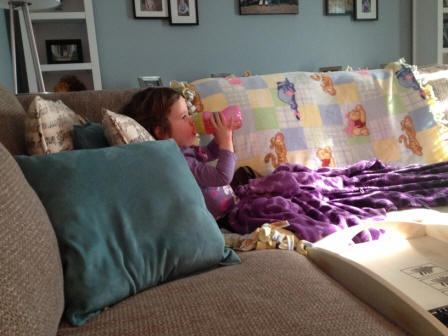 "I'm sick"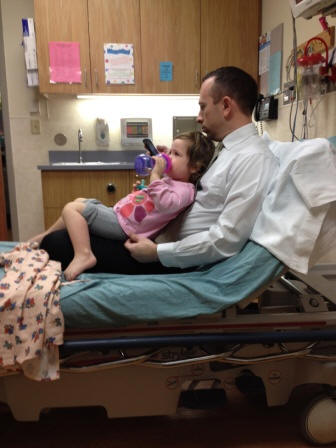 Turns out she really was sick! UTI!
February 22
Girl Scout Father/Daughter Dance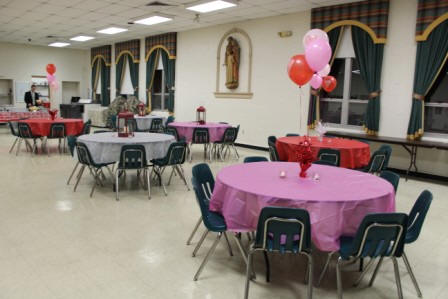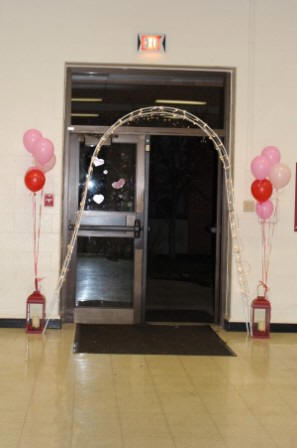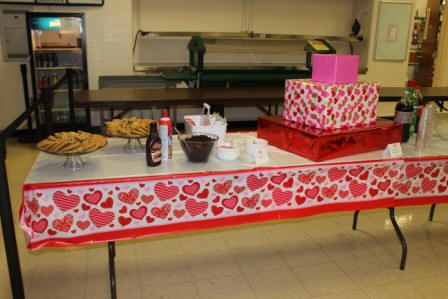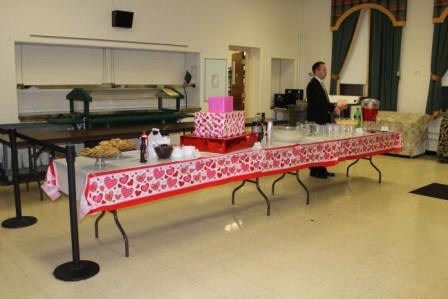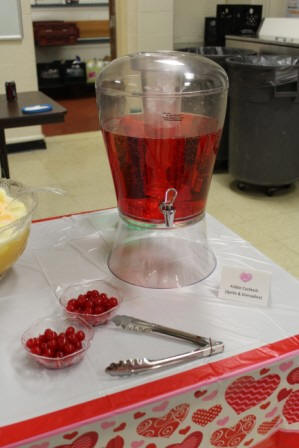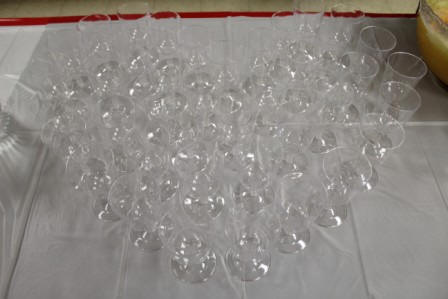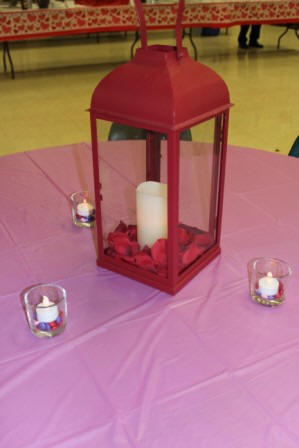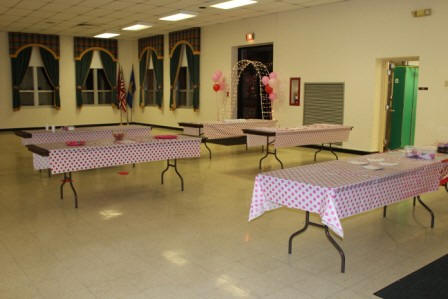 Decorations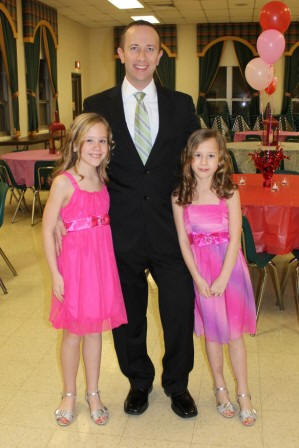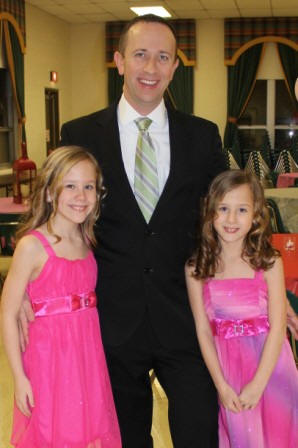 Daddy and his daughters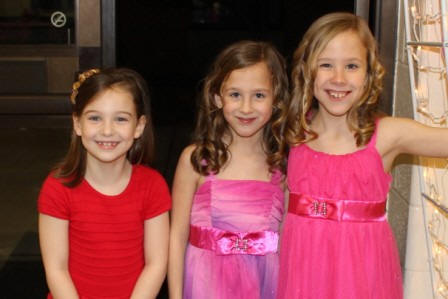 Megan, Ella, Perry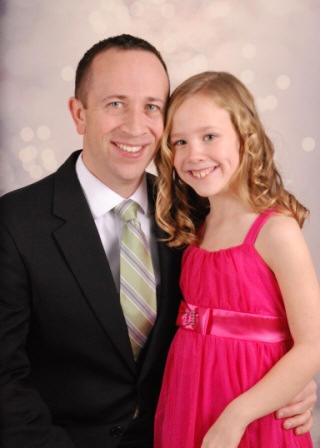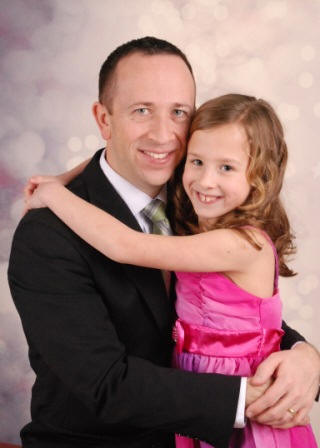 "Professional" pictures
♥ Back to Archives ♥