January 3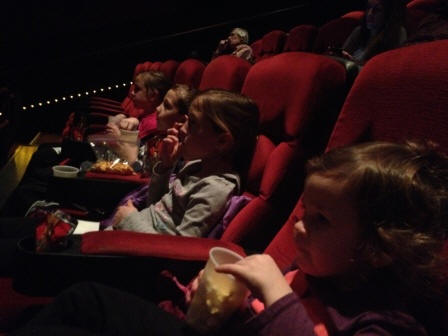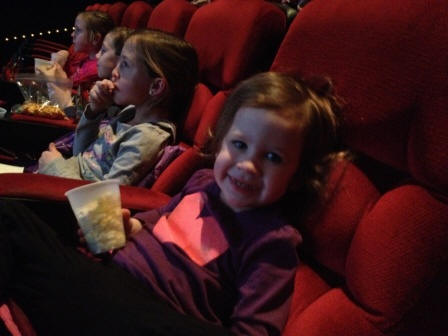 Movie date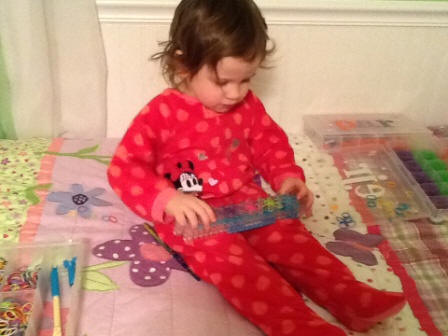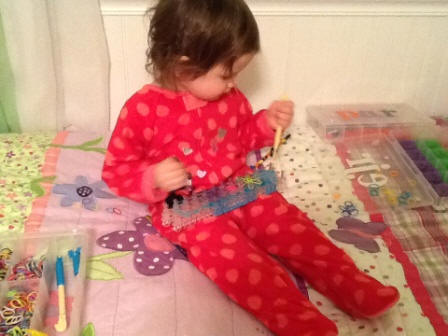 Baby Loomer
January 4
Rogan Christmas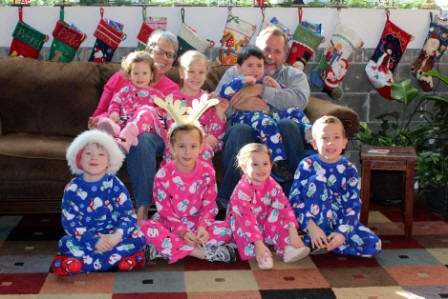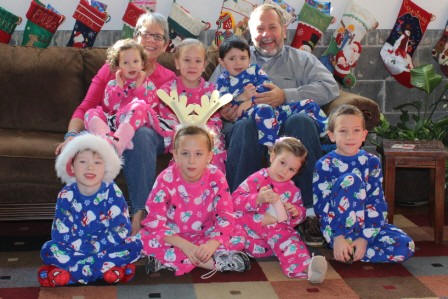 Matchy matchy Christmas jammies for all the cousins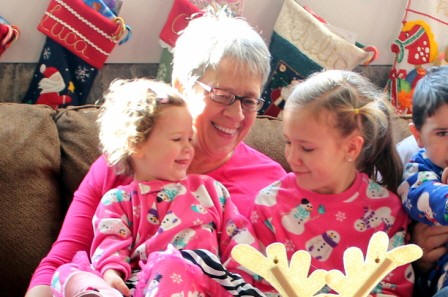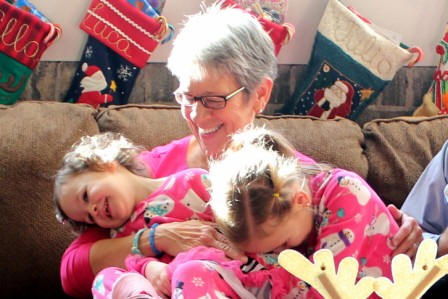 Perry and Carly being silly during the pictures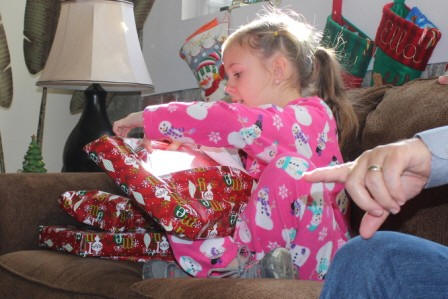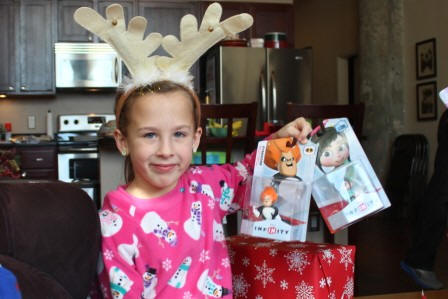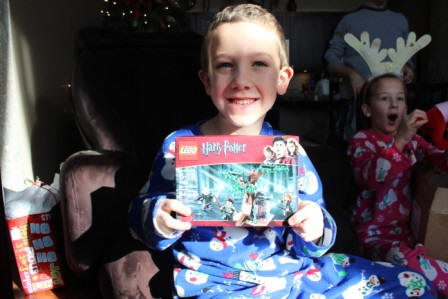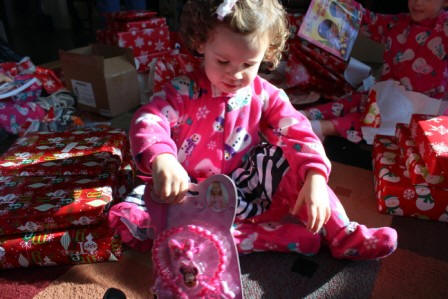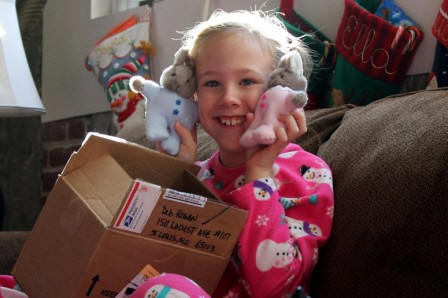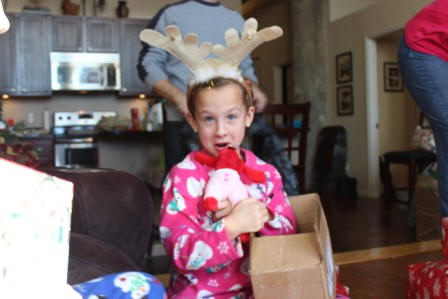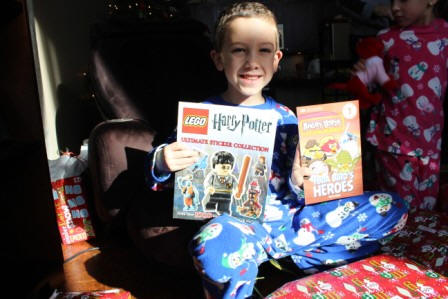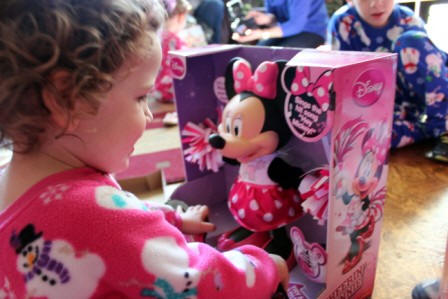 PRESENTS!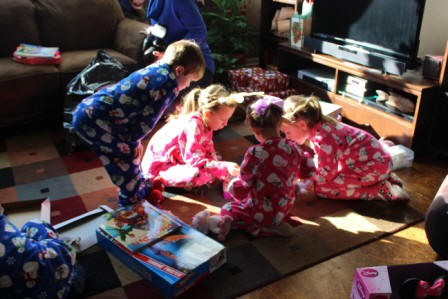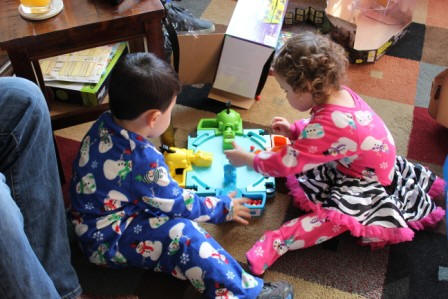 Playing with all the new stuff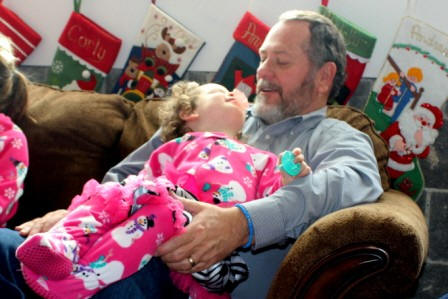 Carly and Papa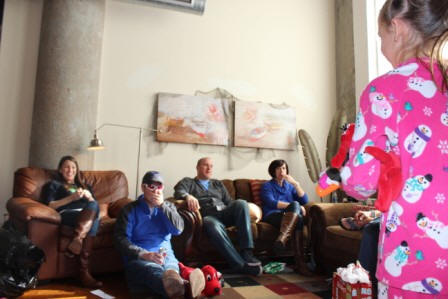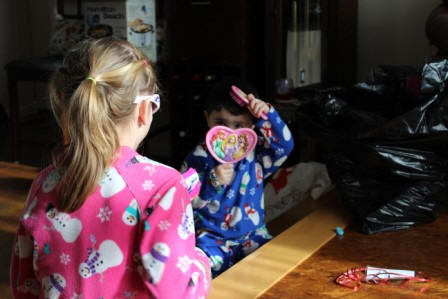 Ella taking target practice at Uncle Andrew...Andy Jr getting beautified
January 5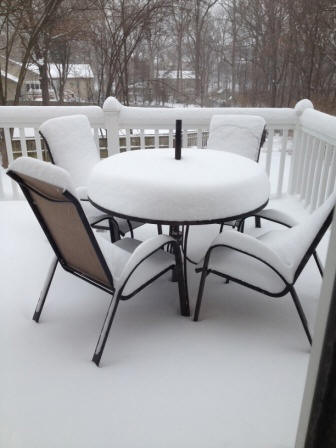 HUGE snow!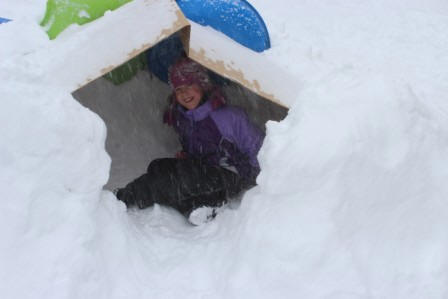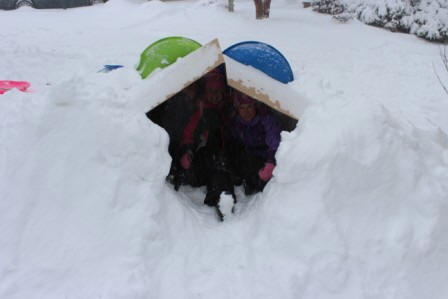 Built a fort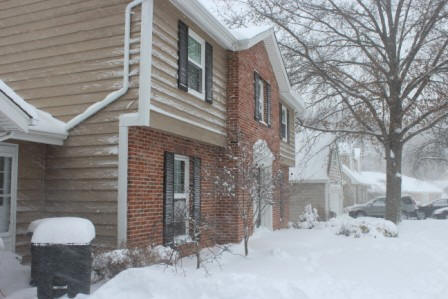 Snowy house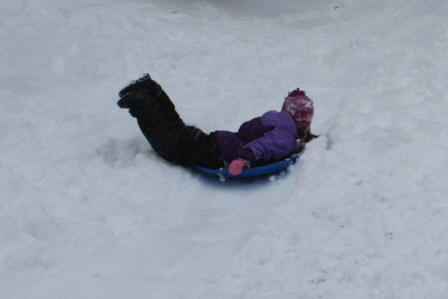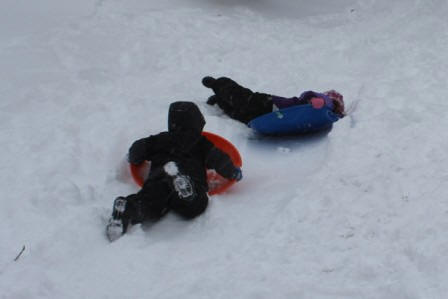 Too much snow to sled
January 10
Girl Scout Rally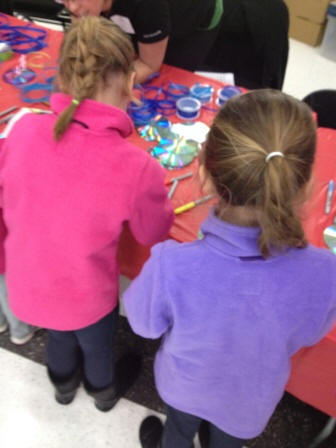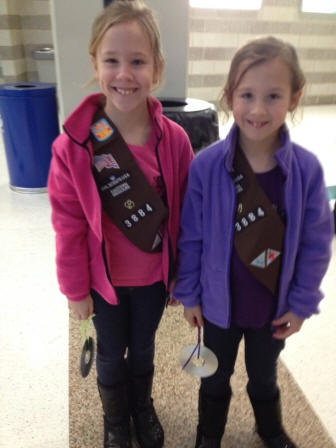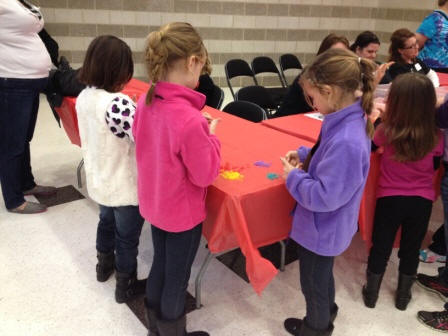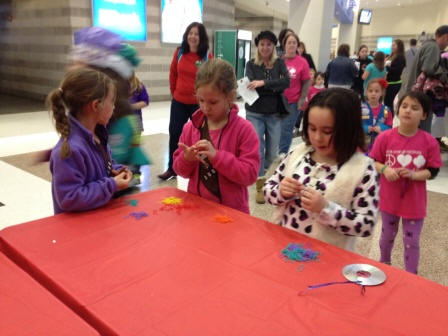 Crafts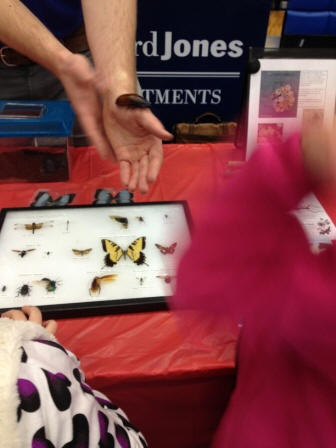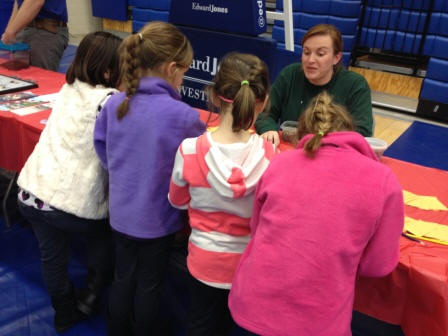 Bugs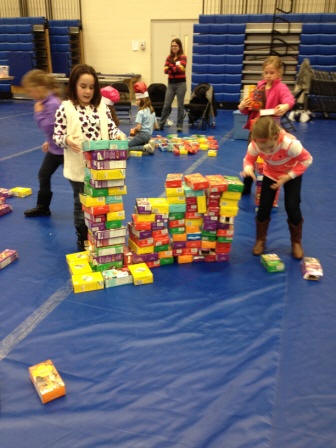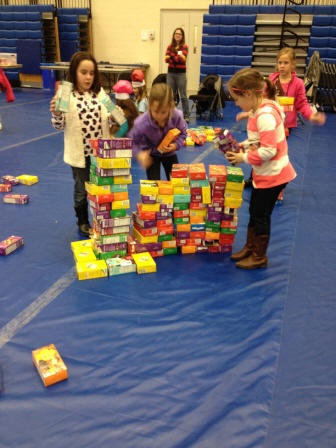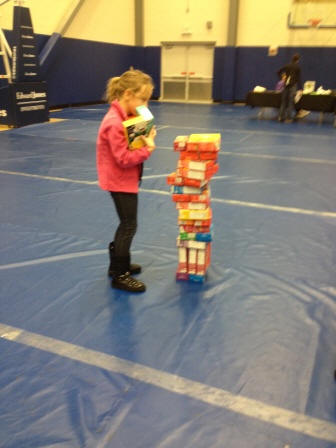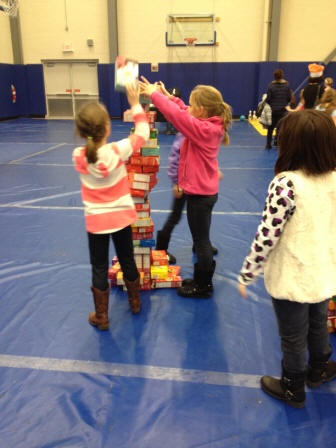 Cookie box stacking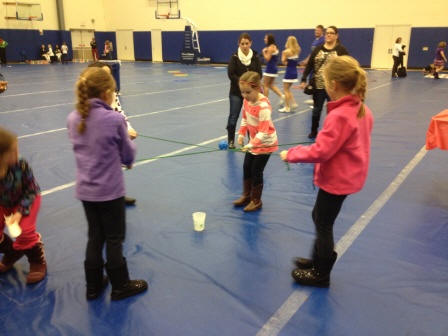 Balance/teamwork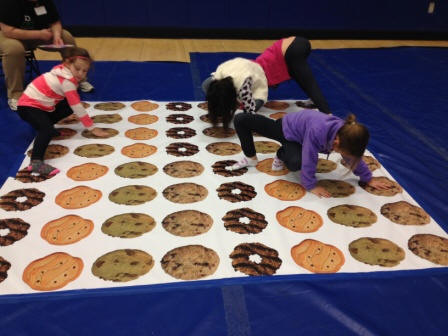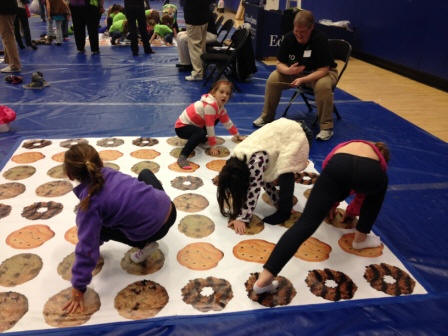 Cookie Twister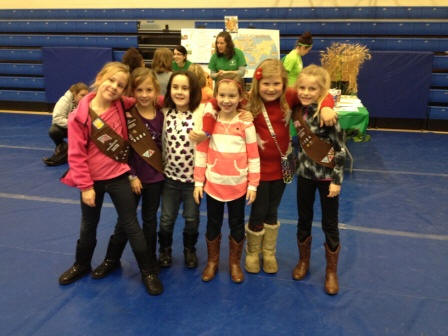 Friends
January 17
Mommy's 36th Birthday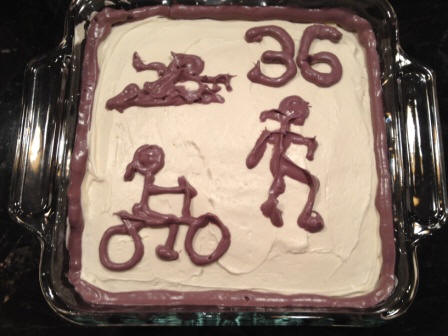 Swim, Bike, Run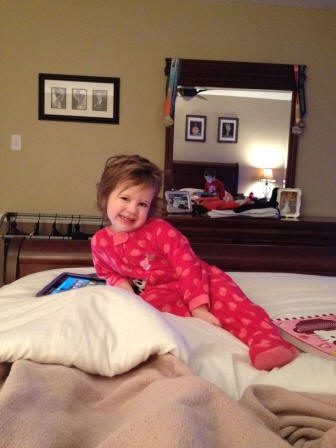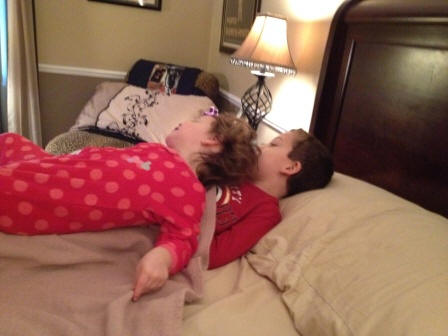 Someone always has to be sick on my birthday! Luca's turn this year...Carly helped take care of him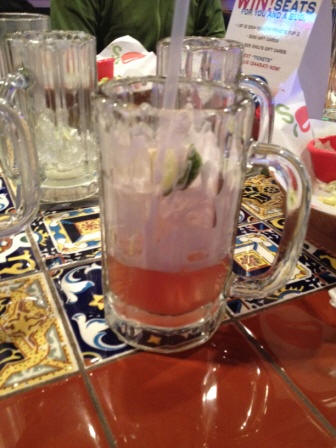 Birthday beverage
January 18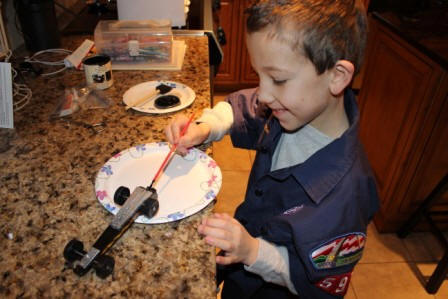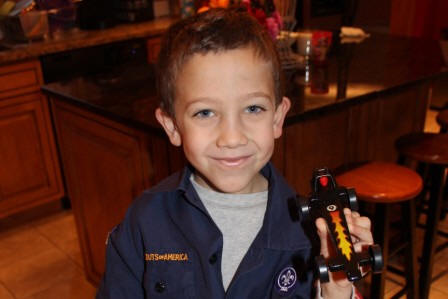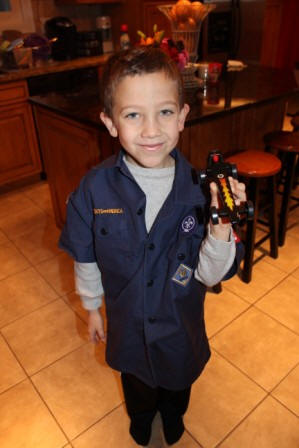 Luca's Pinewood Derby car
January 25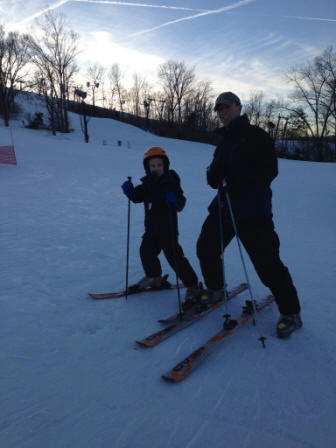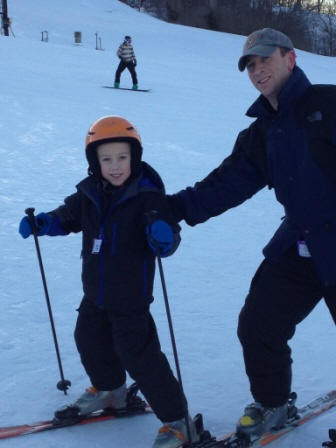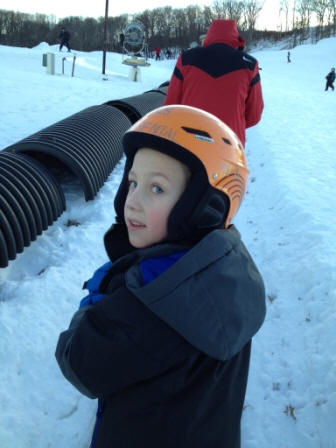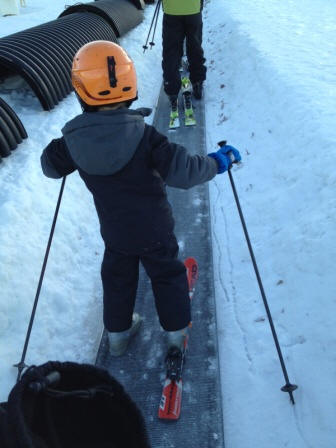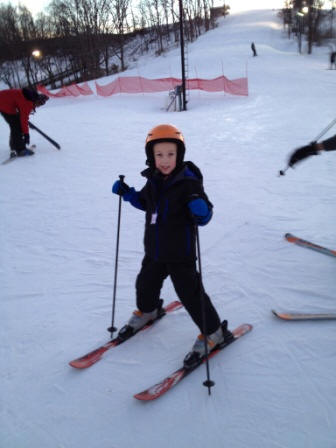 Dave and Luca went skiing at Hidden Valley
Some iPhone pics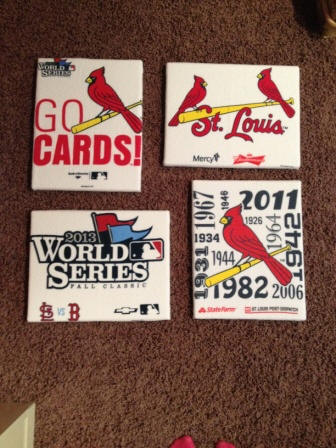 Made use of the rally towels and turned them into canvasses for Teppie's birthday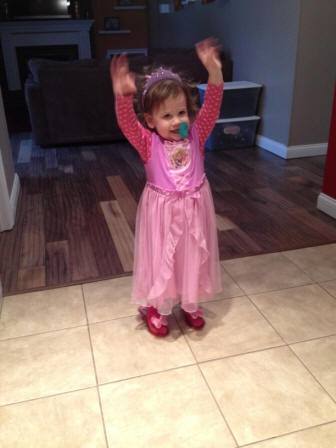 Pretty princess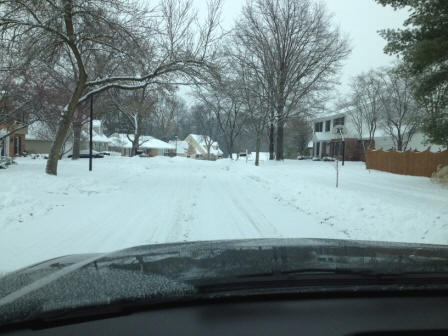 Snowy day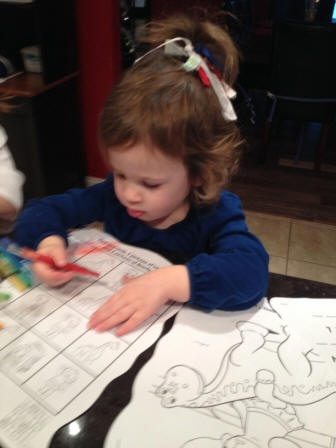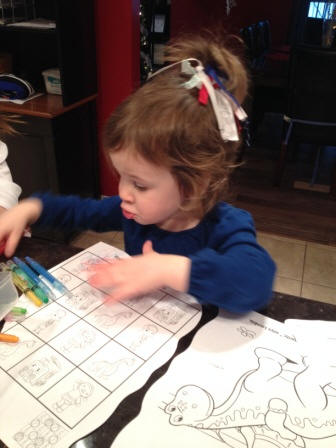 Big girl with a pony tail doing her homework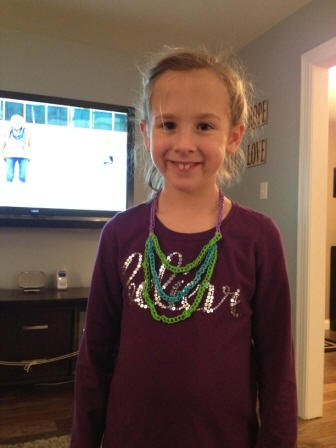 Ella's Rainbow Loom necklace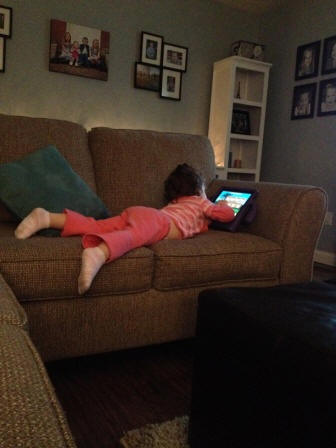 What the baby does when the big kids are at school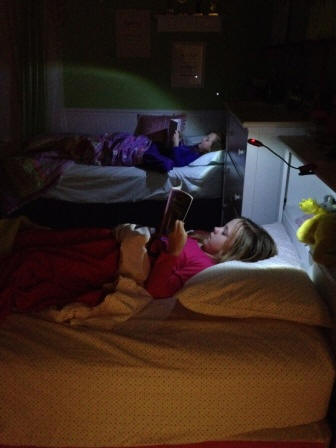 New reading lights = reading past bedtime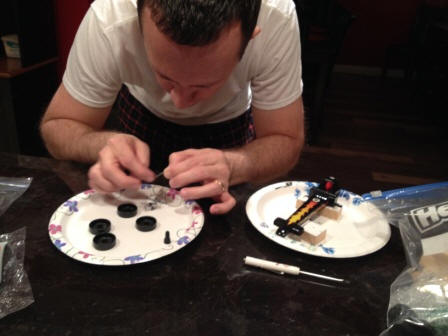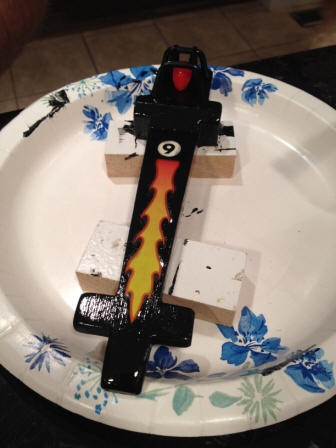 Working on Luca's Pinewood Derby car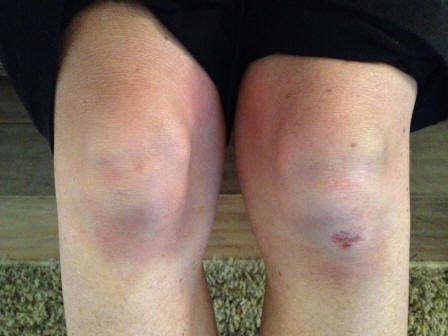 Bruised knees from volleyball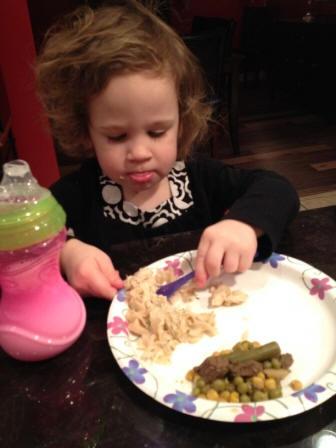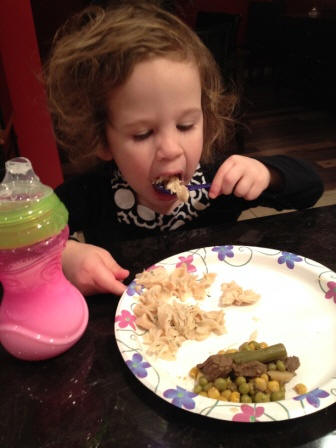 This girl LOVES pasta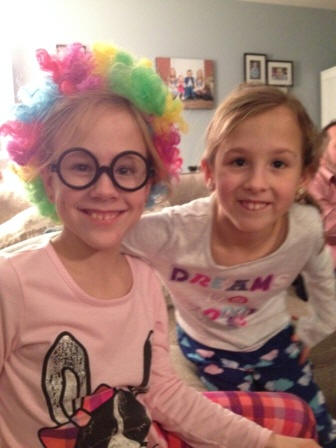 Grandma Perry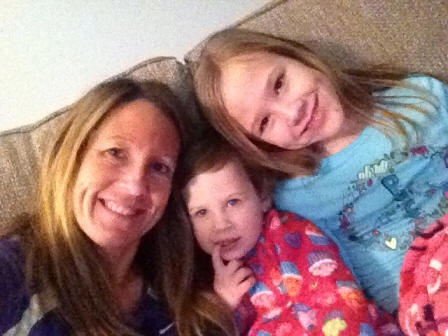 Girl time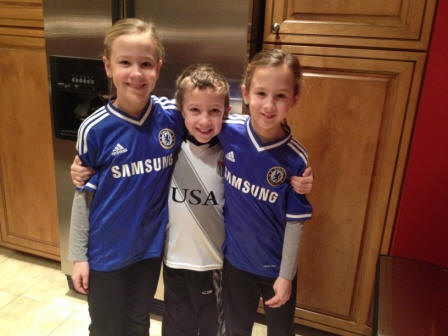 "Wear a sports shirt" to school day...can you tell we like soccer?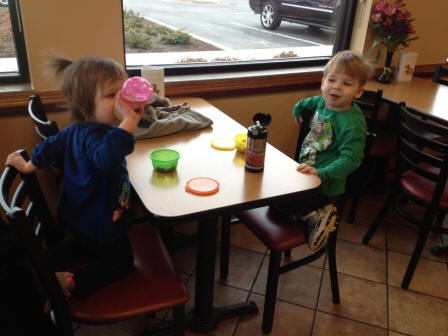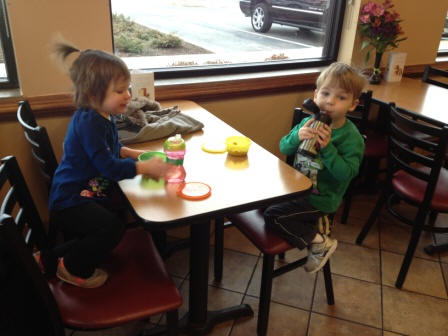 Carly's lunch date at Chick-Fil-A
♥ Back to Archives ♥