iPhone Pics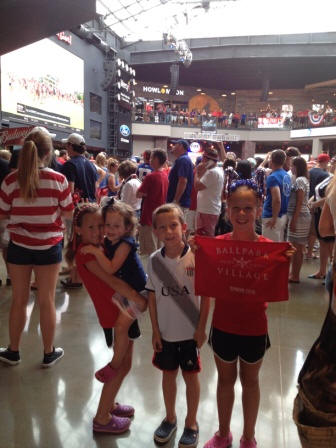 Watching the USA FIFA game at Ballpark Village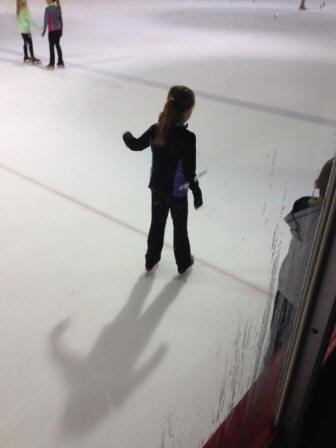 Ice skating birthday party for a friend of P&E's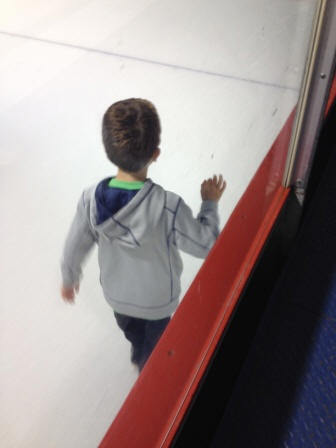 Luca got to skate too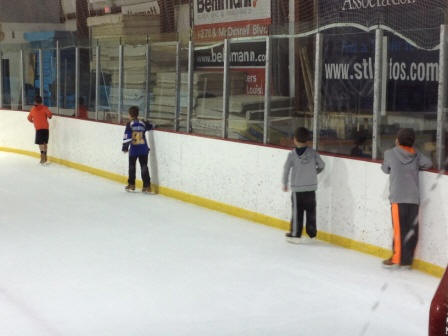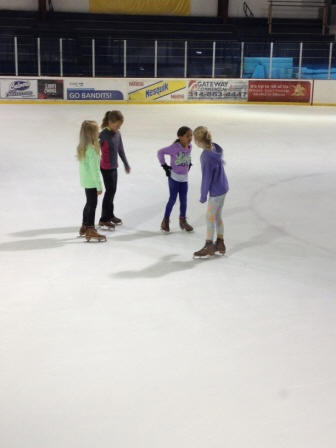 Boy skating vs girl skating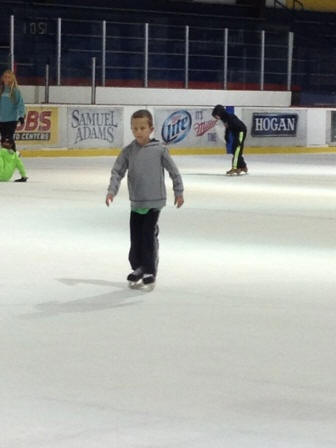 Luca ventured away from the wall at the end!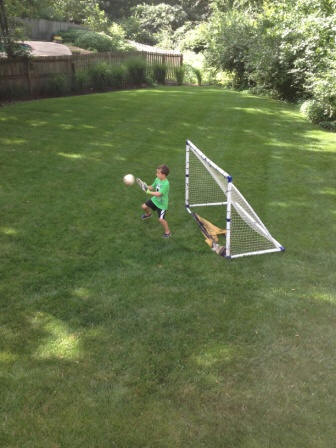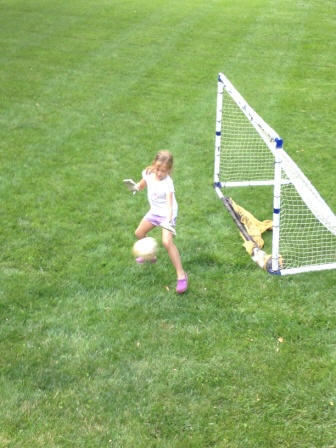 Everyone wants to be the next Tim Howard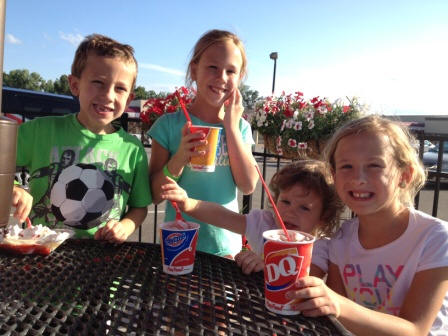 Ice cream for dinner!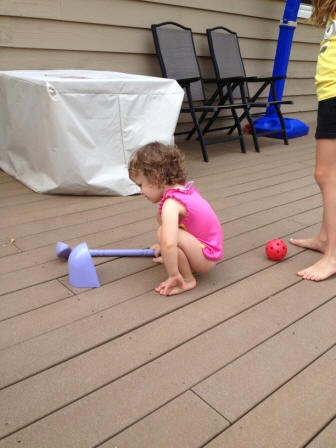 Co-ed naked potty training on the deck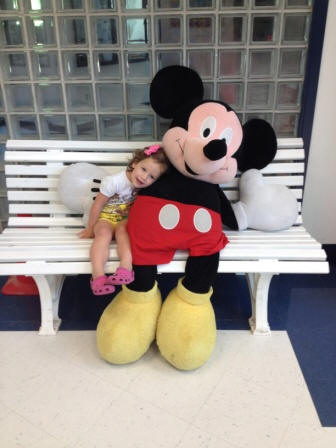 A huge stuffed Mickey in the lobby of the school where Luca did Science Camp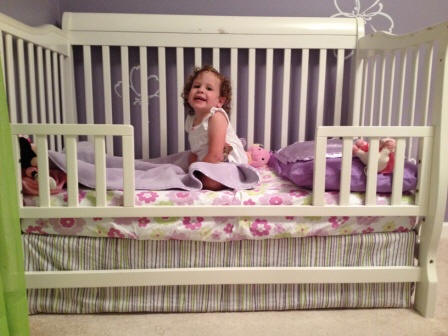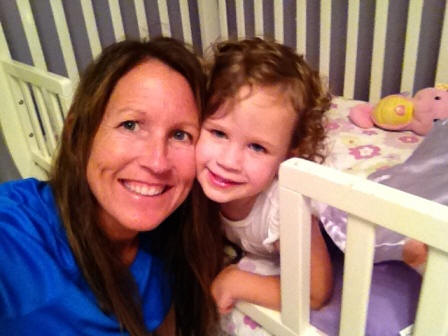 Someone's got a big girl bed!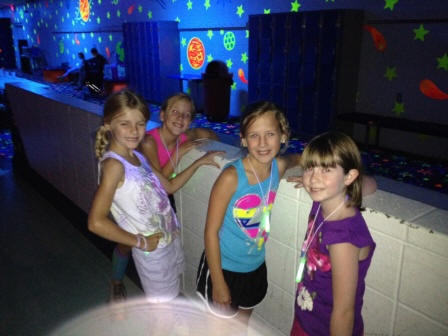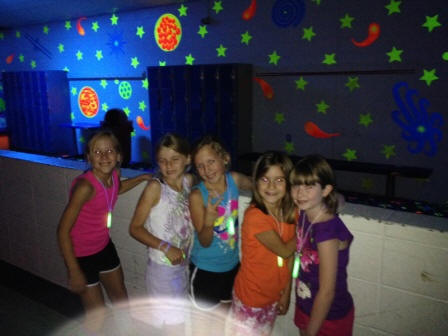 One of P&E's friends had a roller skating party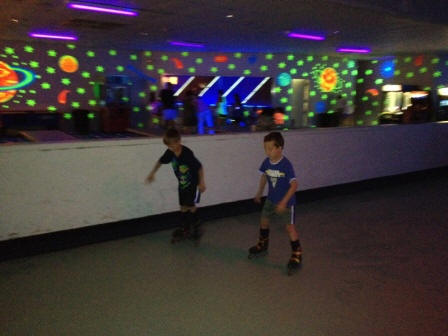 The brothers always get to tag along to the cool parties!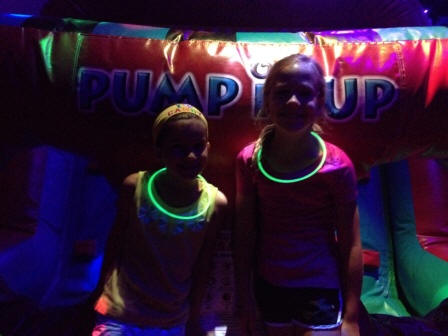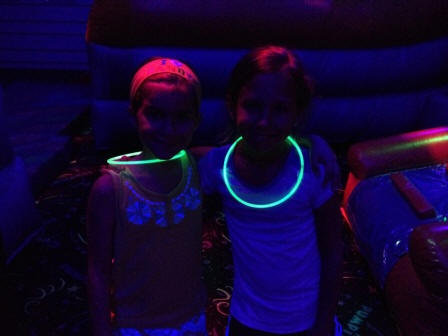 Another birthday party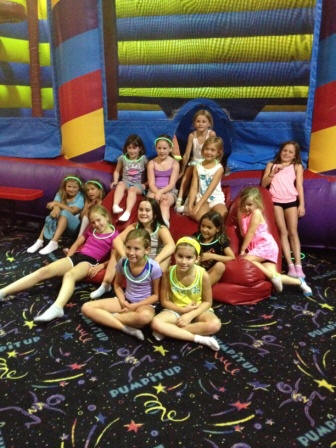 Party girls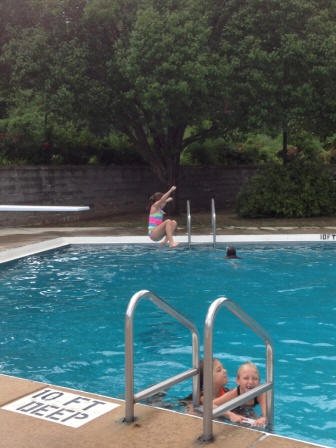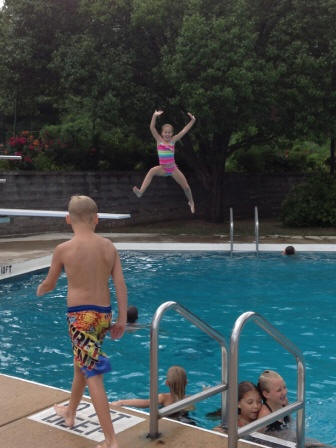 Jumping off the diving board at a soccer pool party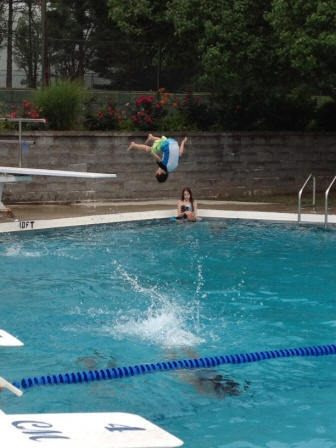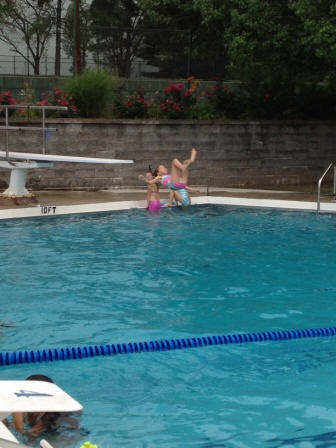 Flips!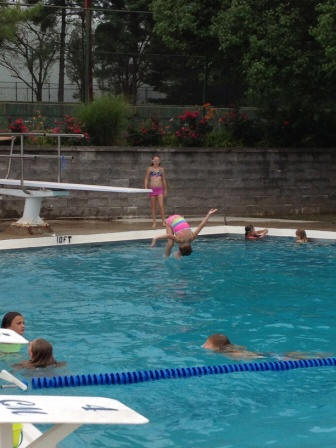 Pretty impressive!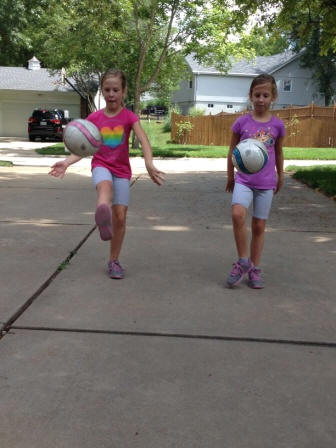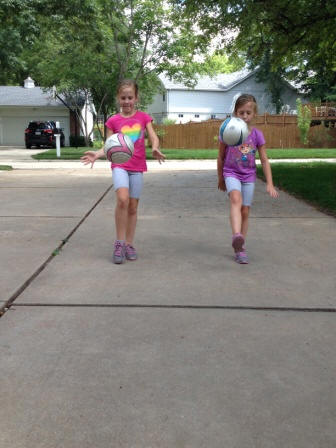 Forever trying to master juggling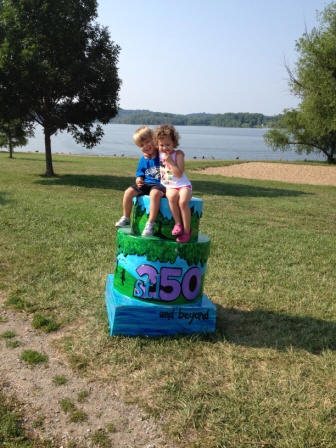 We saw a cake at Creve Coeur Lake while the bigs were at soccer camp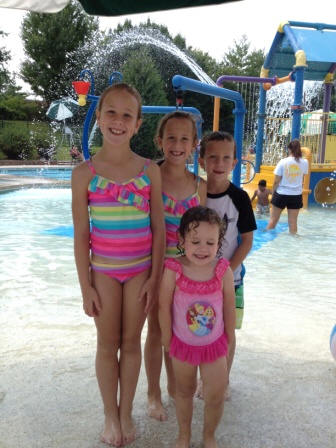 Cooling off at the J pool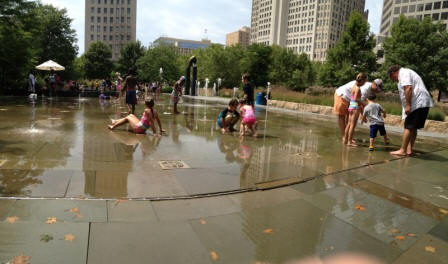 City Garden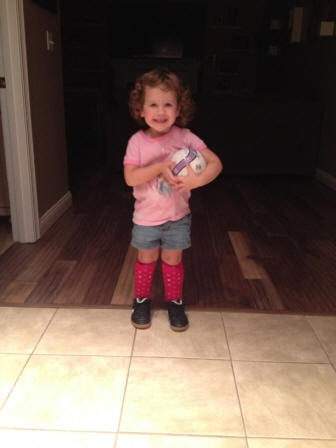 Someone's ready to play soccer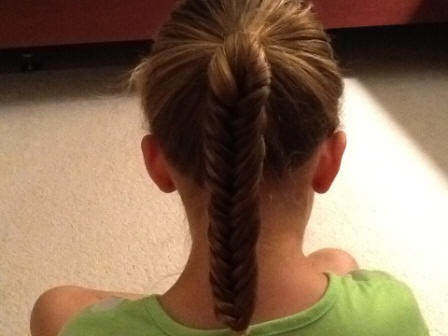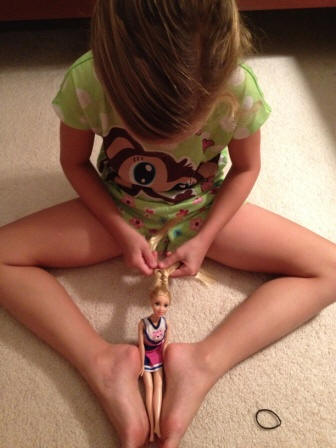 Ella and I learned to do a fishtail braid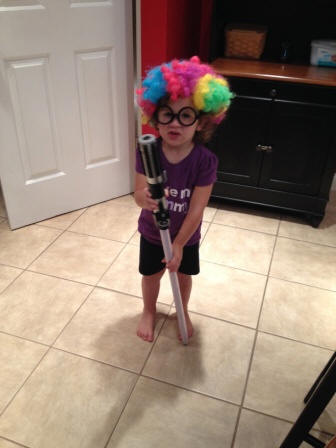 Silly girl
July 4
Neighborhood parade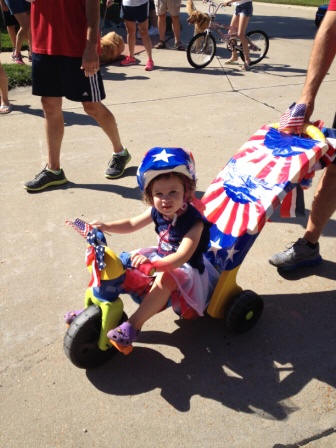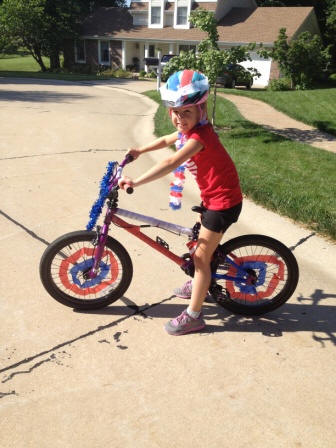 Carly and Ella's bikes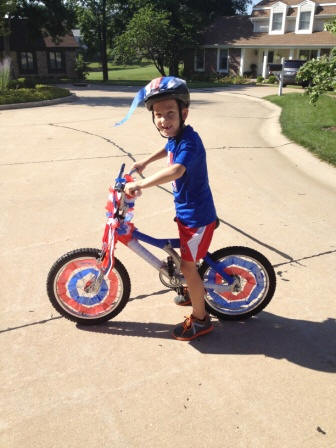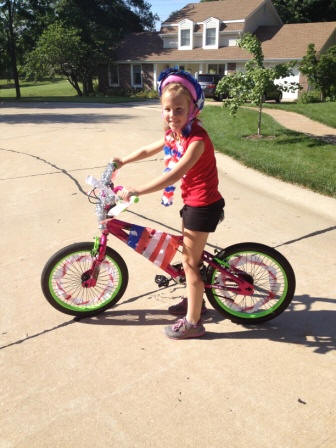 Luca and Perry's bikes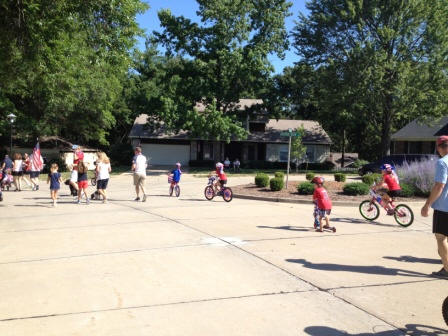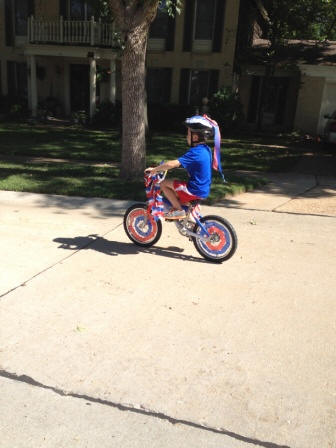 Check out the boy riding a 2 wheeler!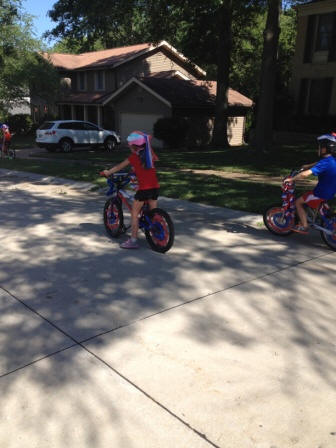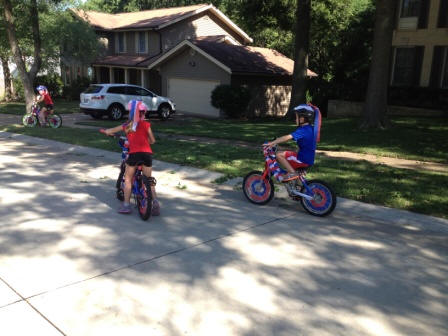 Riding along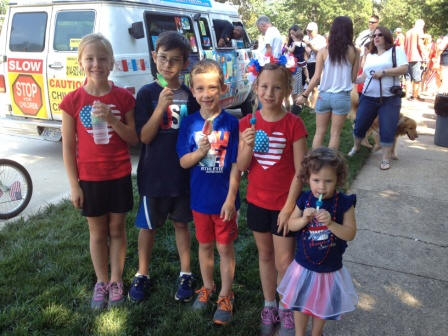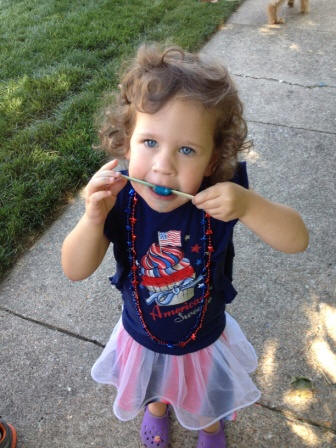 The best part is the end and free popsicles!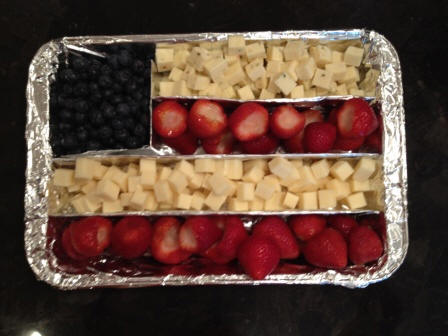 Pool party at the Puschels...our fruit and cheese platter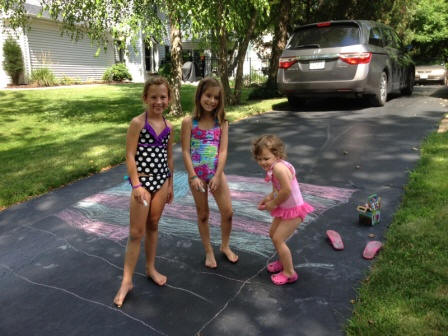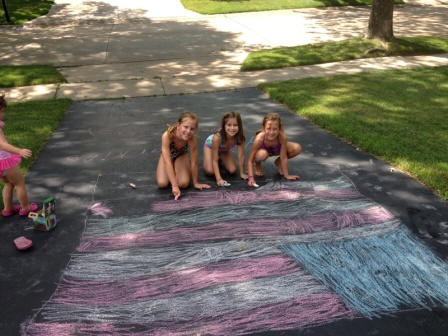 The girls drew a flag on the driveway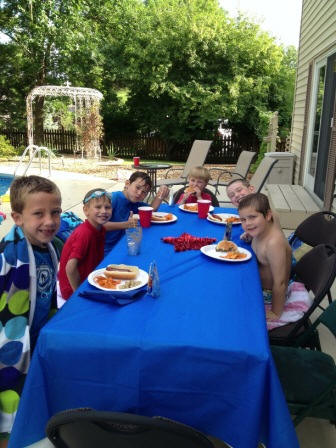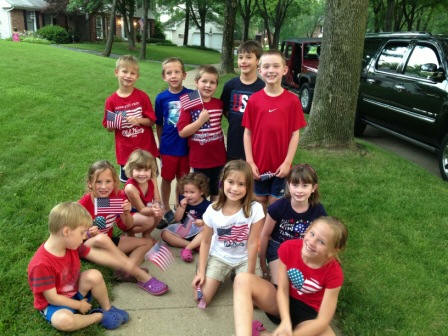 The boys eating...the whole gang
July 12
Sleepover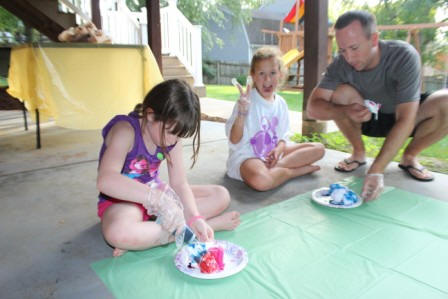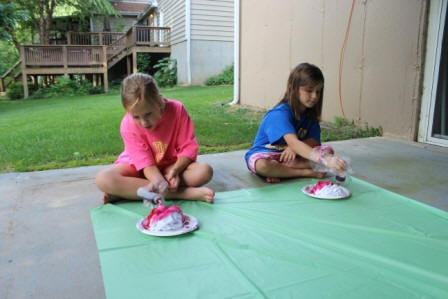 Tie dying shirts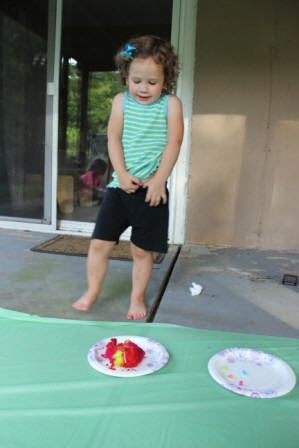 Little sis got in on the action too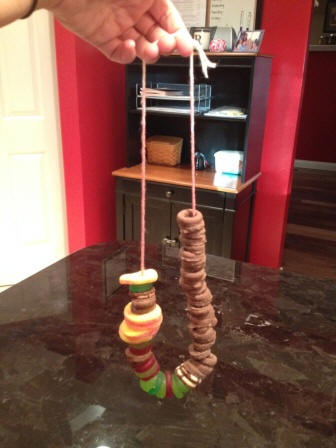 Candy necklaces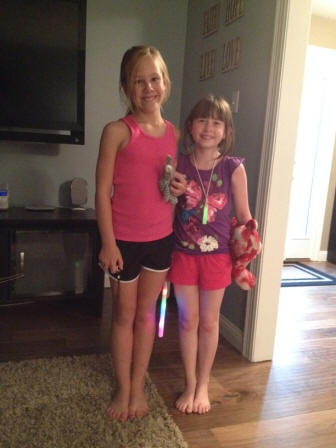 Perry and her bestie, Rory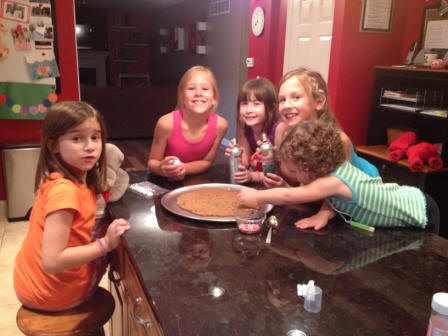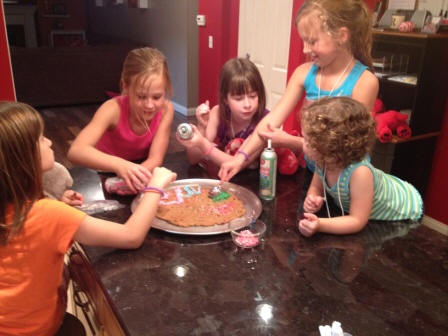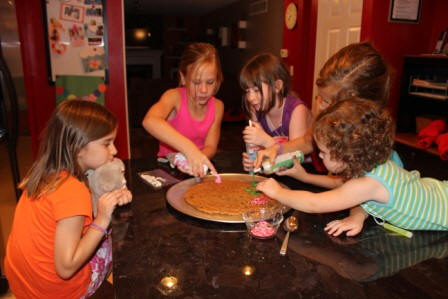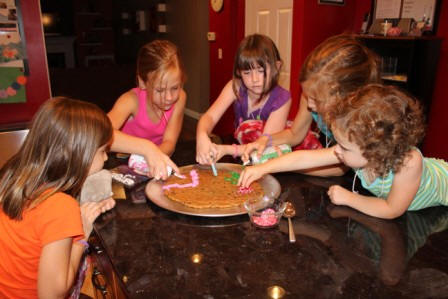 Decorating a cookie cake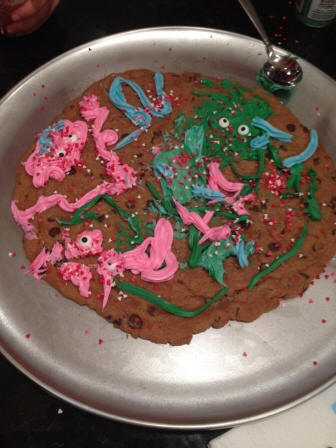 WOW!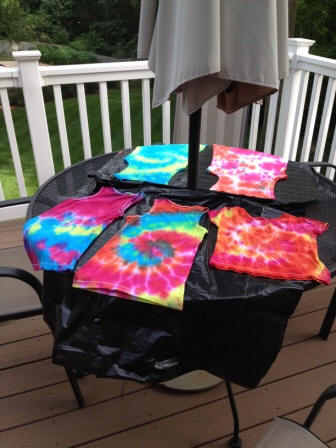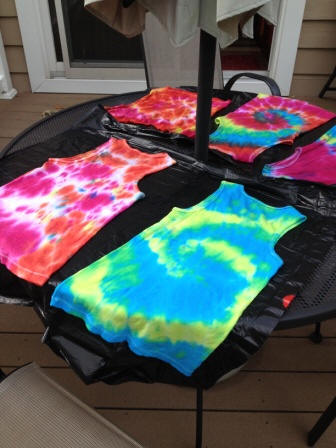 The finished tie dye products!
July 14
Cub Scout Camp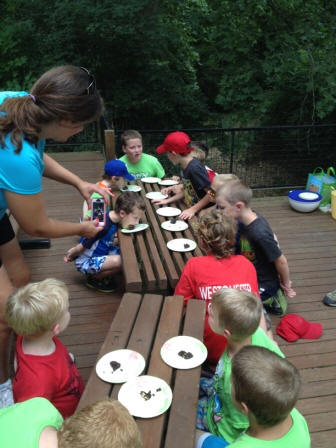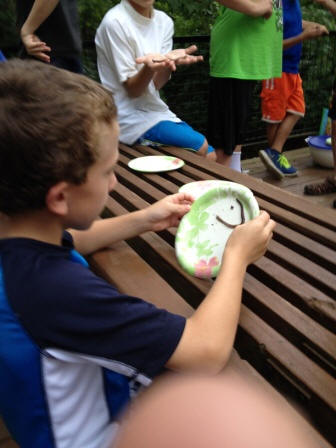 Eating like a worm and playing with one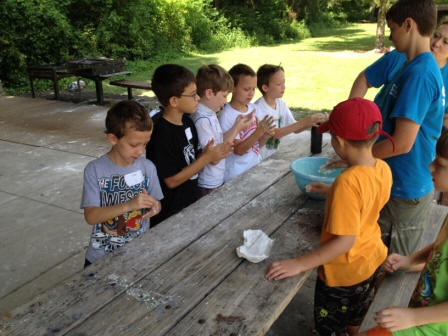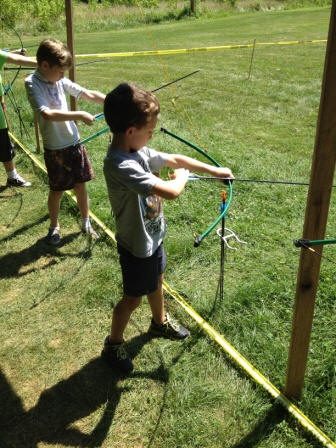 Making slime and learning archery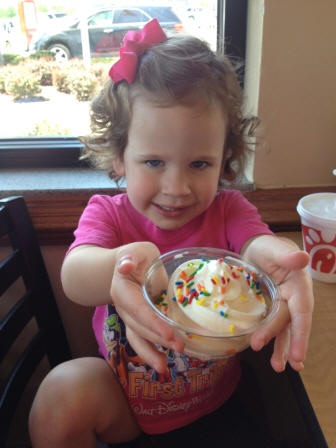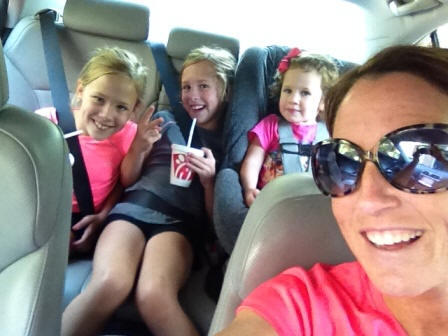 Sprinkles on ice cream at Chick Fil A...we were having a girls day while Daddy and Luca were at Cub Scout camp
July 15
Girls trip to Six Flags while Luca was at Cub Scout camp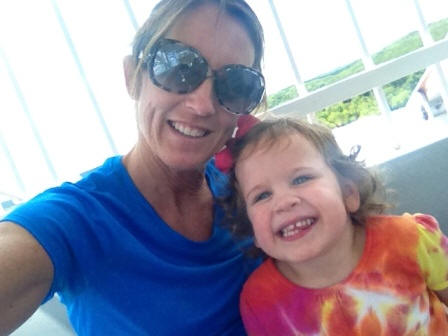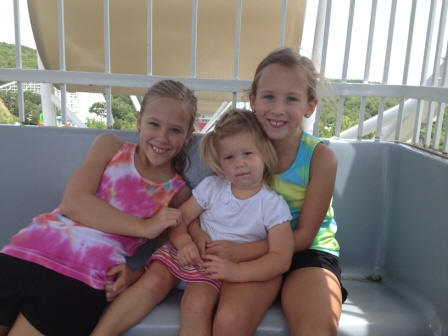 On the Colossus (the Sattlers joined us)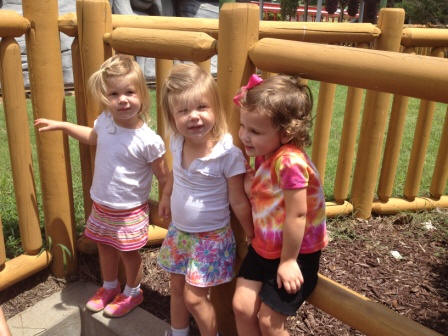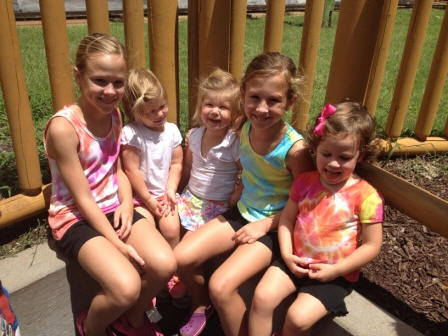 Waiting in line (2 sets of twins and Carly)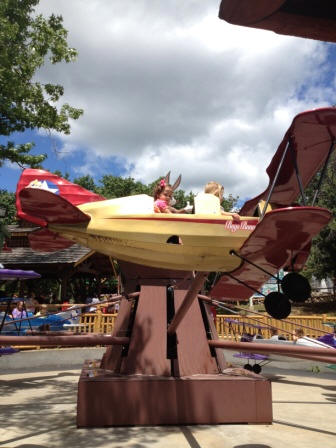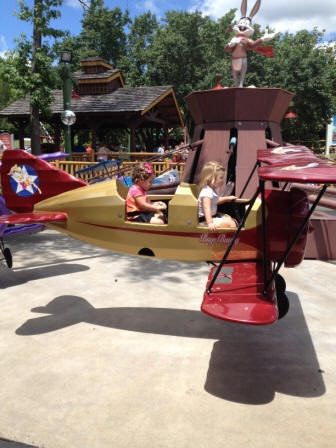 Riding the planes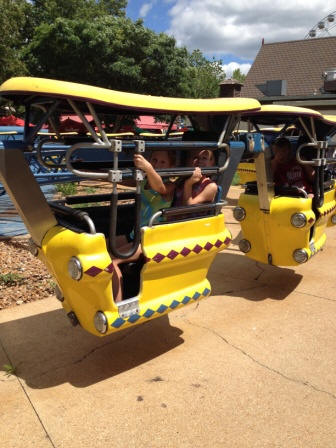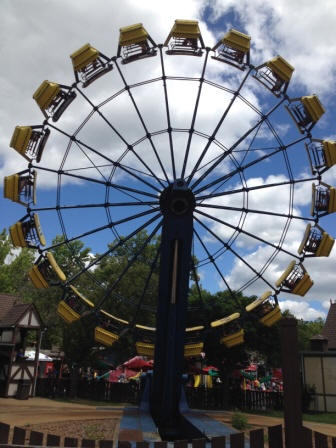 Since P&E were good sports about helping out with the little kids, they got to ride a "big" ride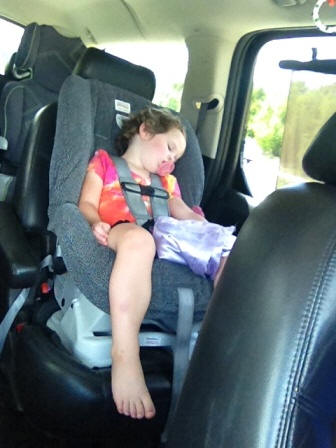 Six Flags wears us out!
July18-20
Show Me State Games in Columbia, MO
Ella - #7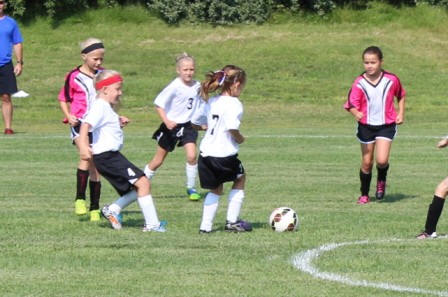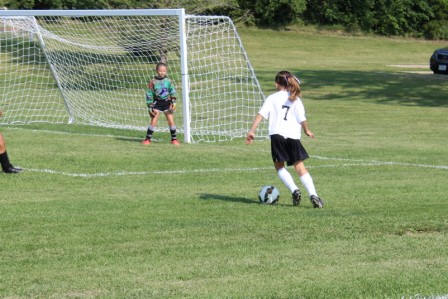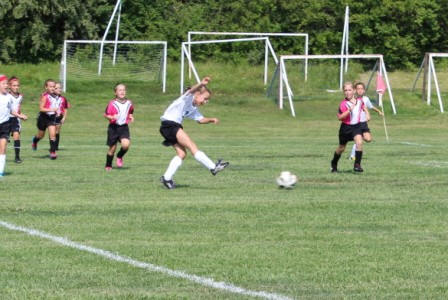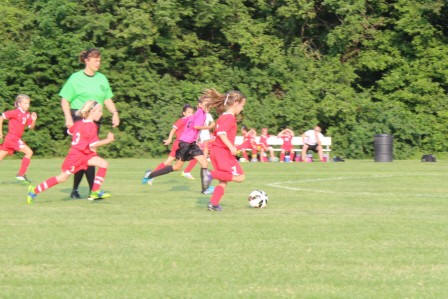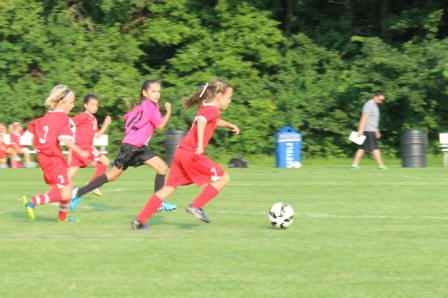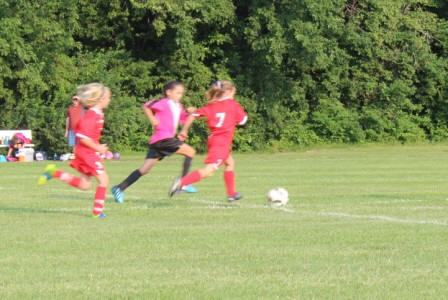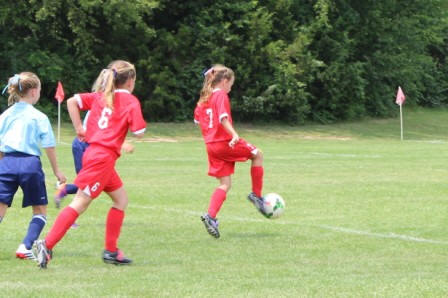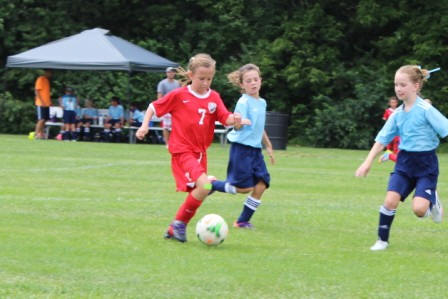 Perry - #6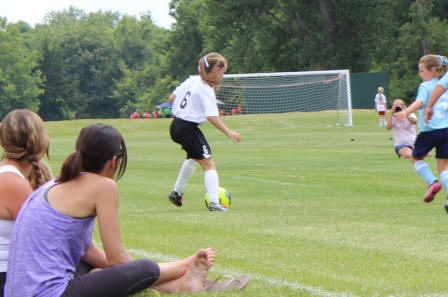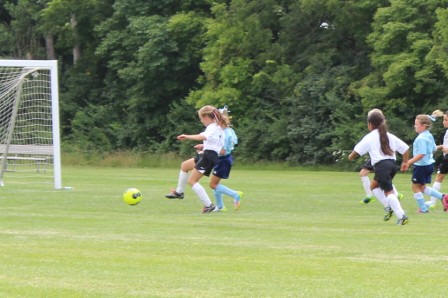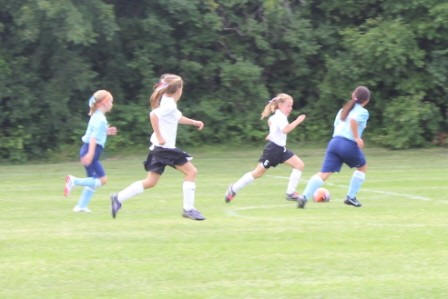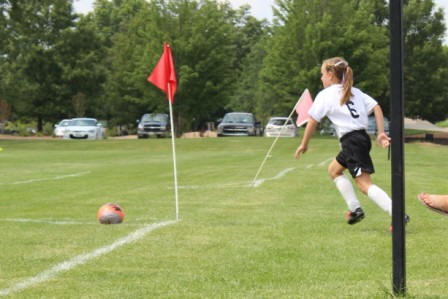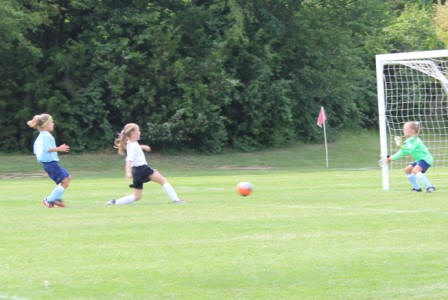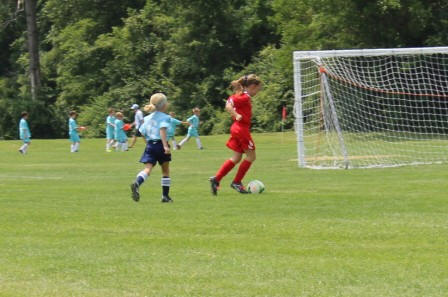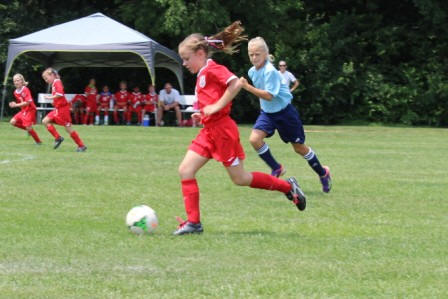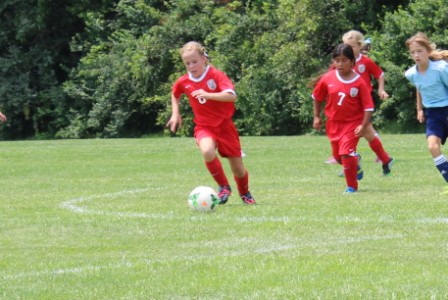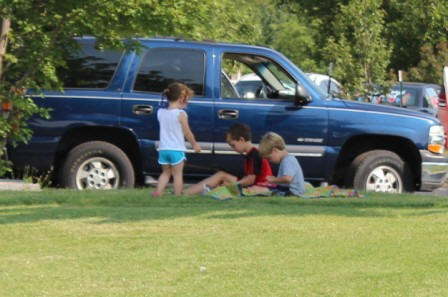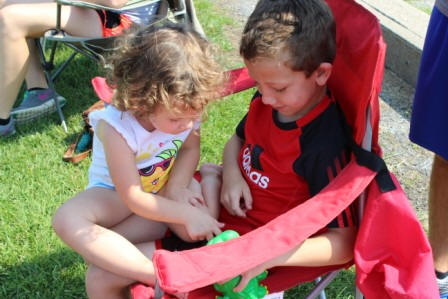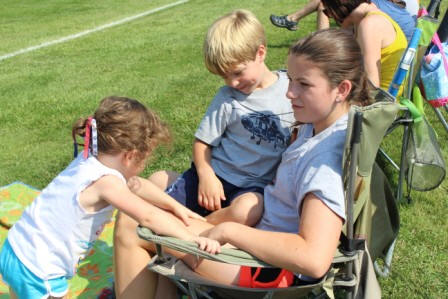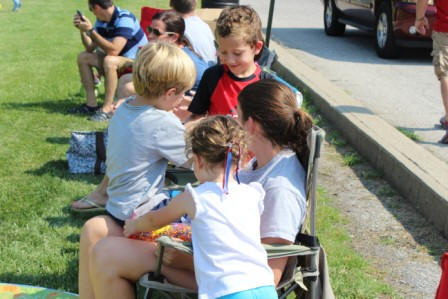 Siblings on the sidelines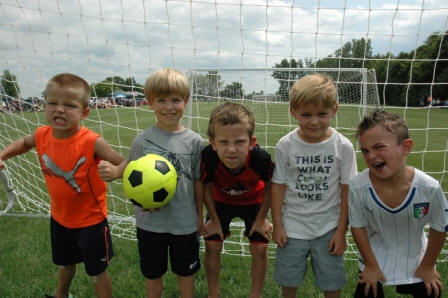 Brothers Club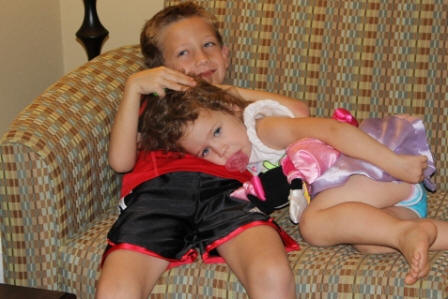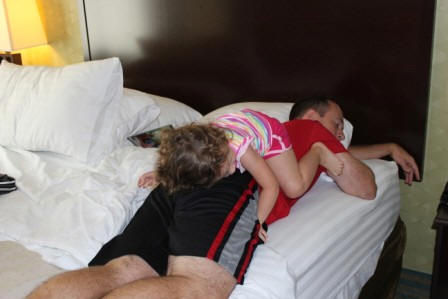 Hotel fun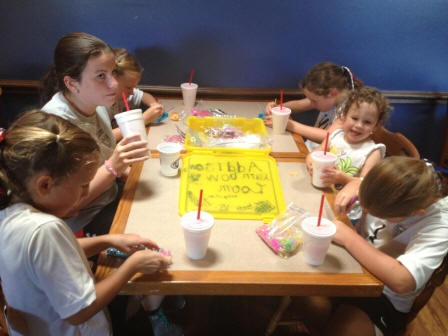 Rainbow Looming at Trops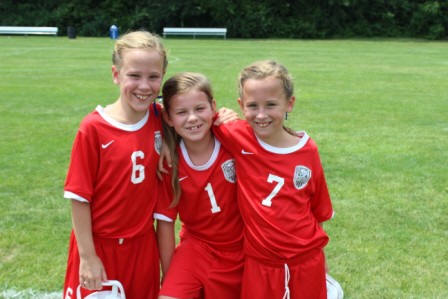 An old teammate from the Lou Fusz team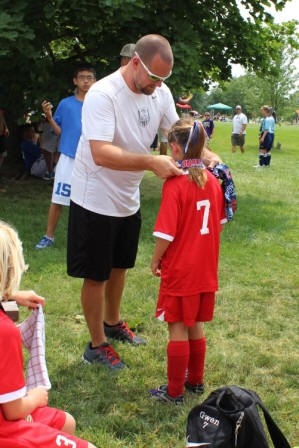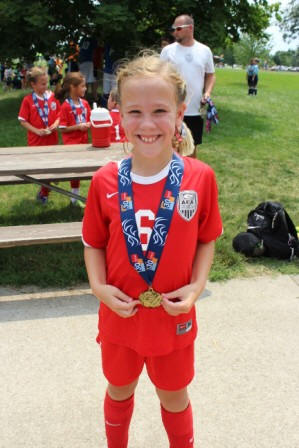 Medals for 1st place!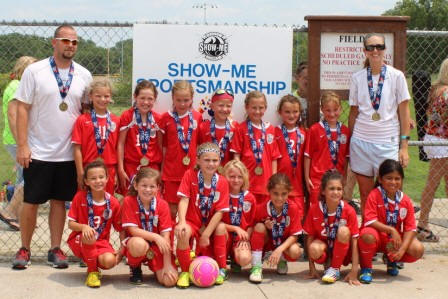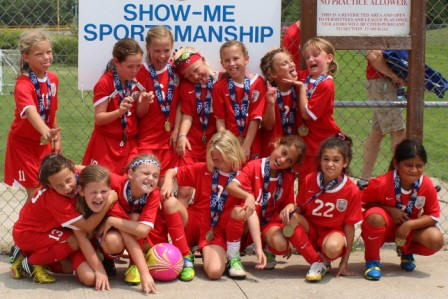 The Fillies
July 24
Suzanne's going away party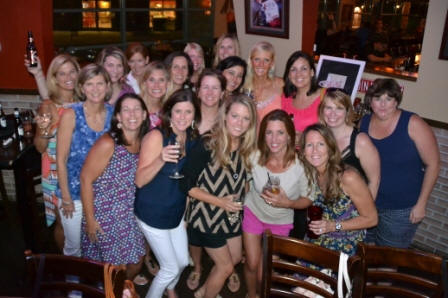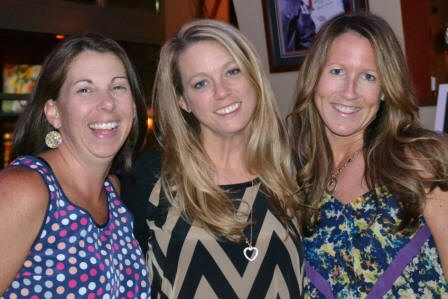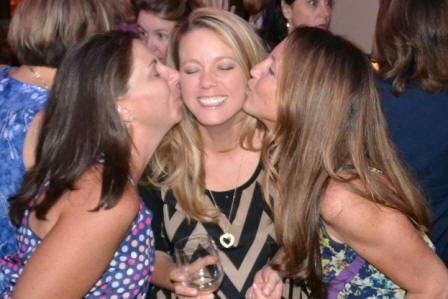 The 3 amigos are breaking up!
July 25
Zoo Day
The 3 bigs were zookeepers for a day so Carly and I visited some animals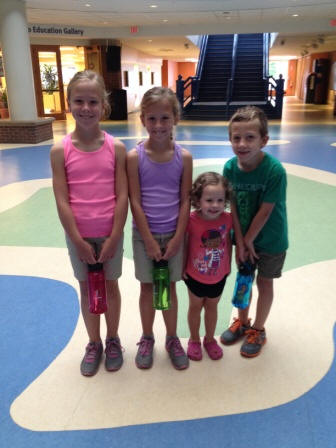 Dropping the kids off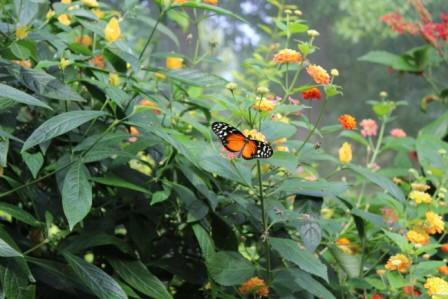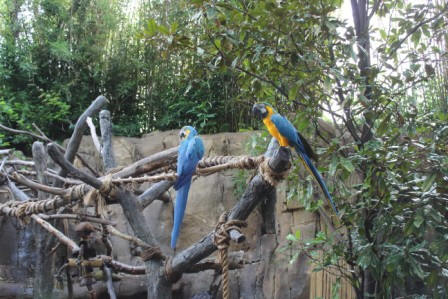 Butterflies and birds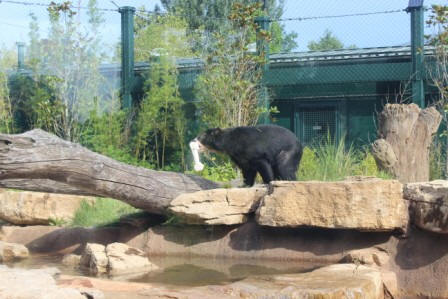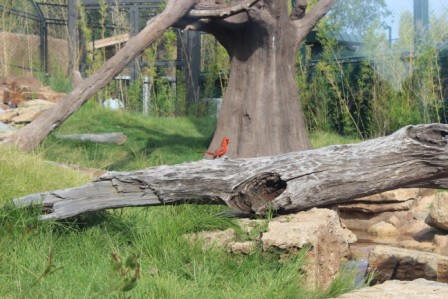 Bear and a Cardinal birdie in the bear habitat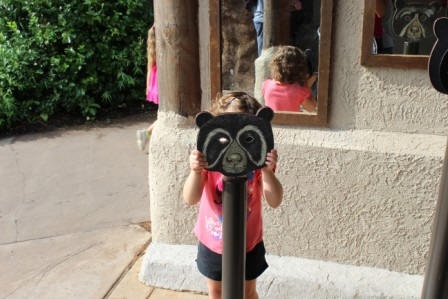 Who's that little bear?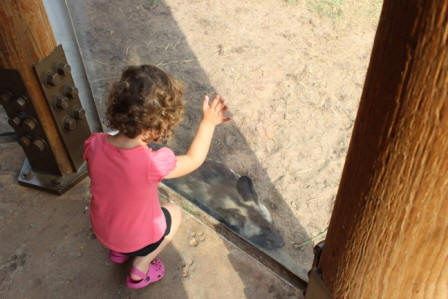 Checking out the painted dogs...apparently they were tired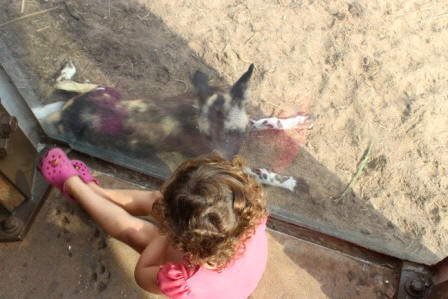 Hello?!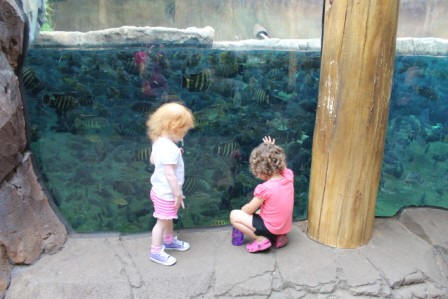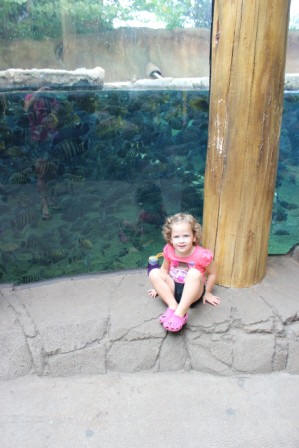 Fishies!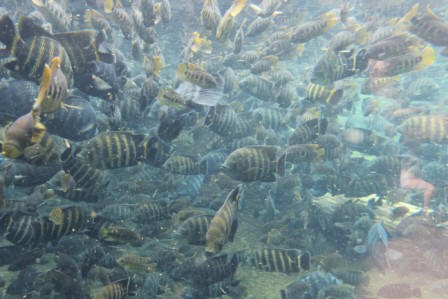 No hippos today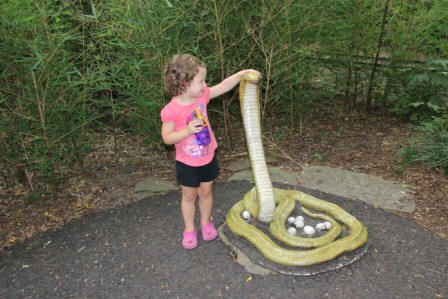 Snake statue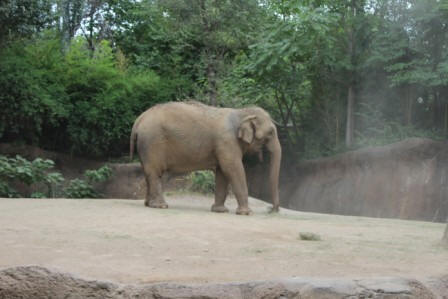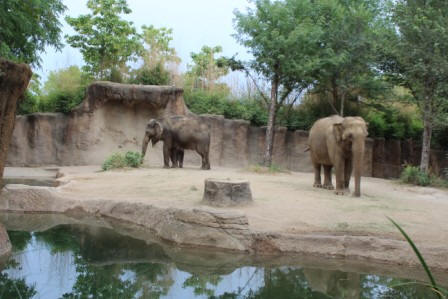 Elephants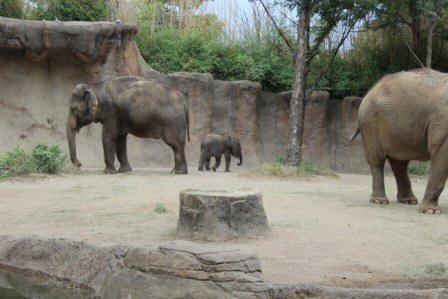 Little baby elephant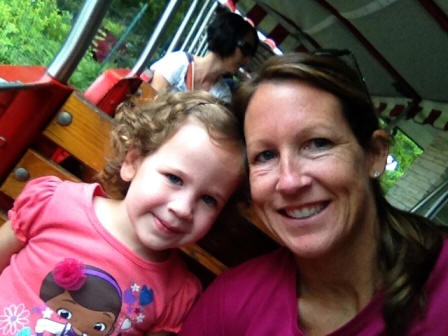 Riding the train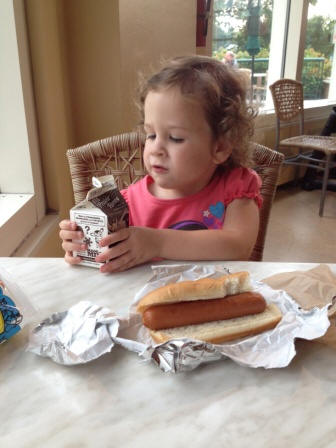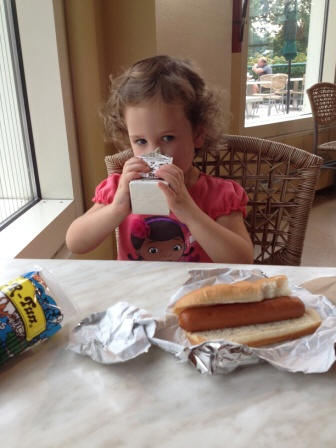 Lunch break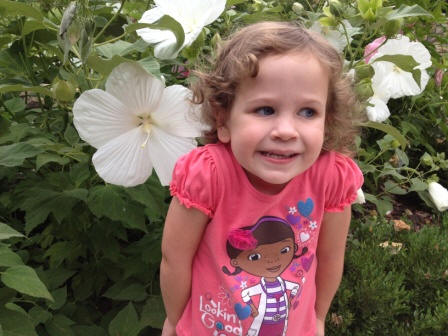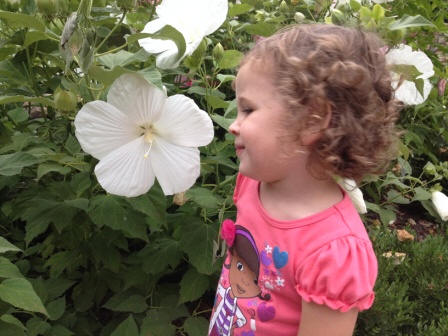 Pretty flower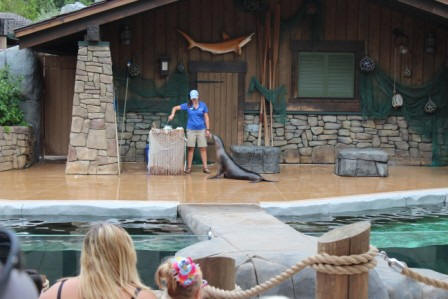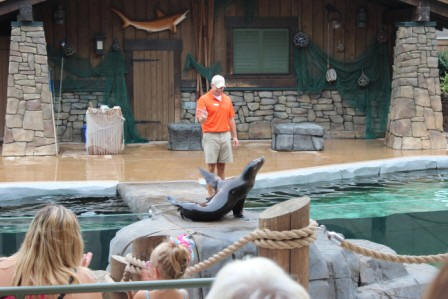 Sea lion show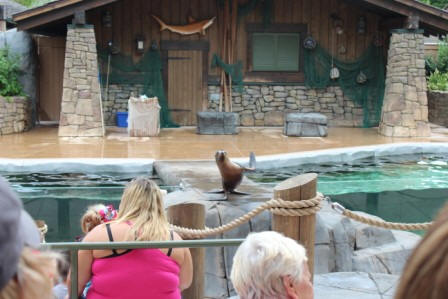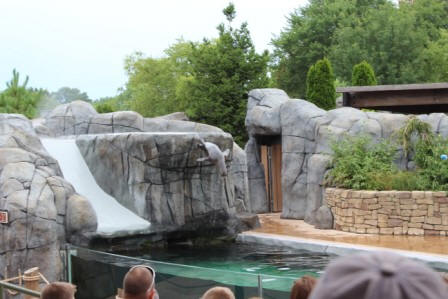 Dancing and jumping off the rock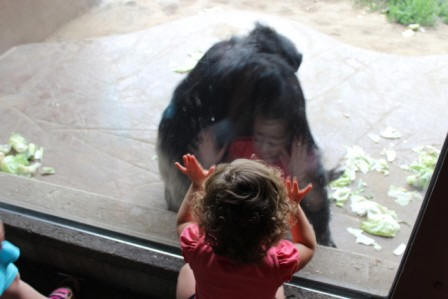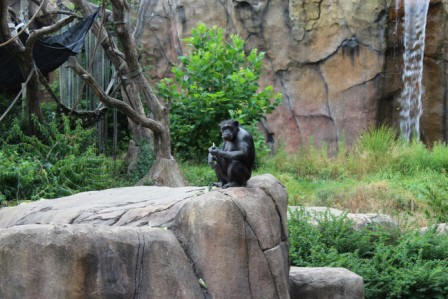 Orangutans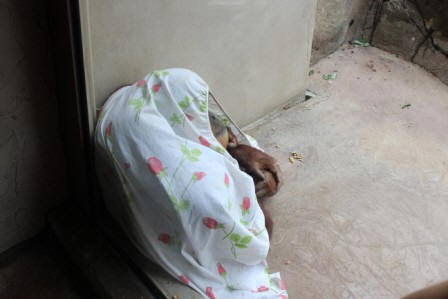 This one likes a blanket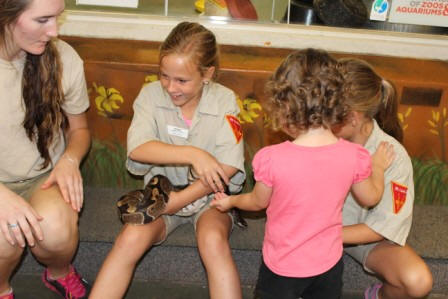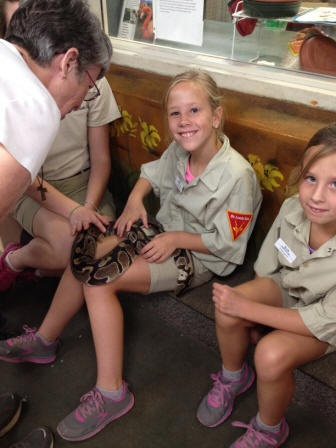 Perry holding the snake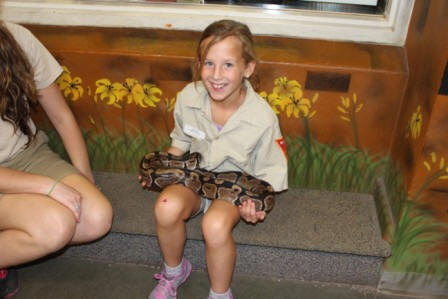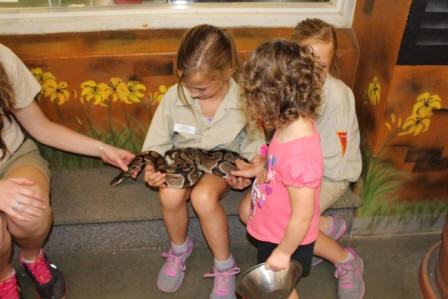 Ella holding the snake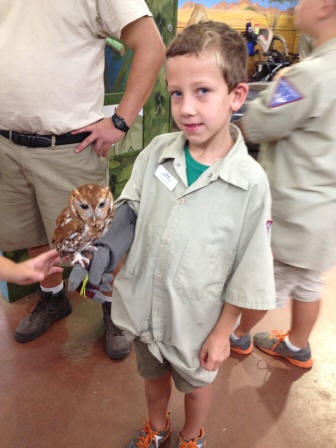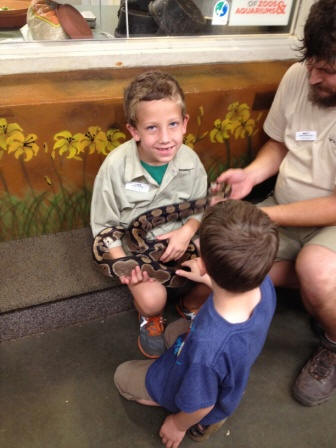 Luca holding the owl and the snake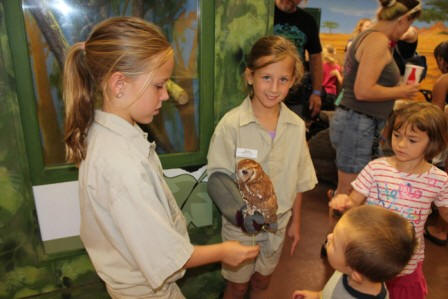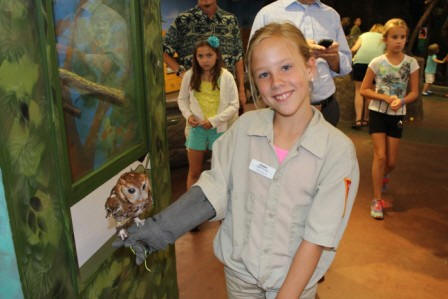 Ella and Perry with the owl
July 29
Another trip to Six Flags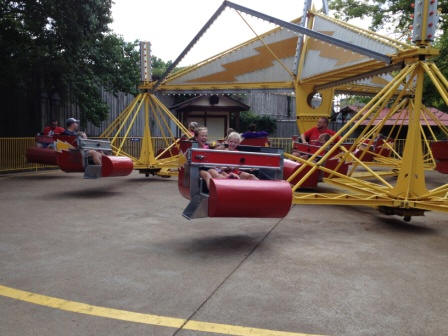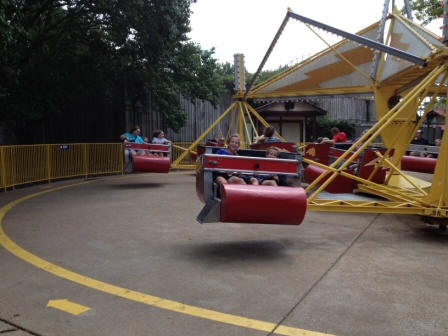 With an old friend, Bella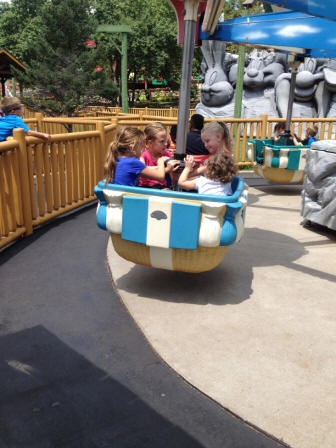 Hot air balloon ride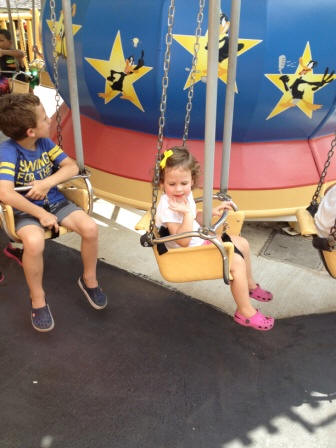 Swings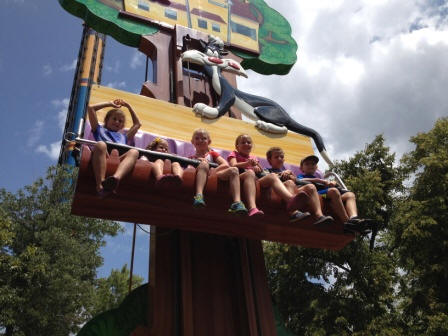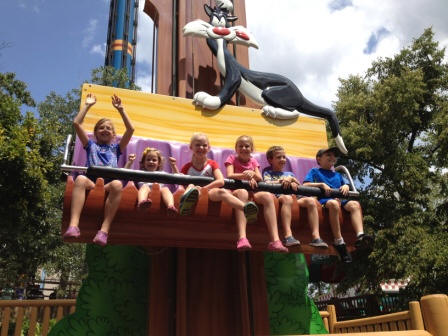 Tweety's Tree House
♥ Back to Archives ♥