iPhone Pics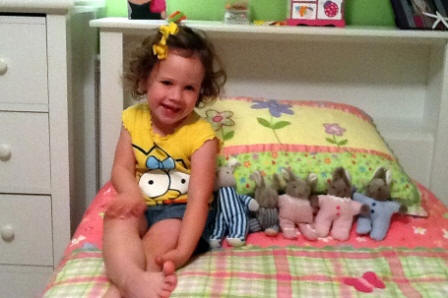 Hop Hop has been missing since before Christmas and we finally found him! It's a Hop Hop reunion!!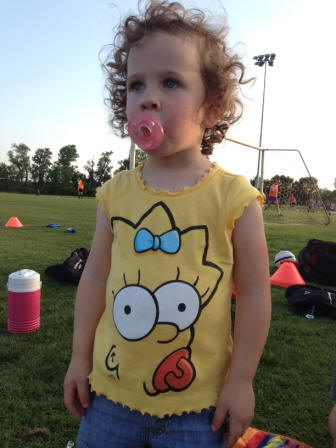 Ha ha ha ha ha ha ha ha ha ha!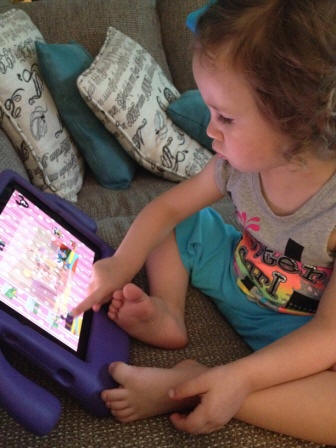 iPad time for the little one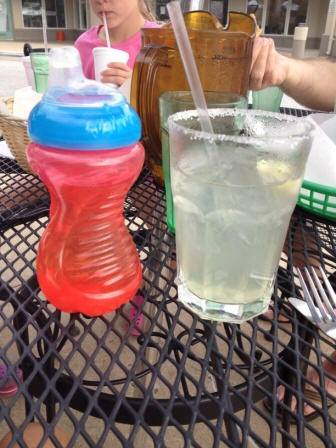 Finally, after almost 5 years here, we walked up to the Mexican restaurant by our house and had dinner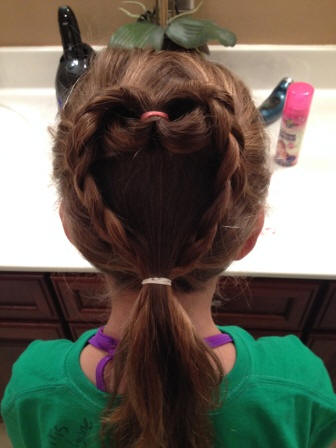 Crazy hair day at Jump Camp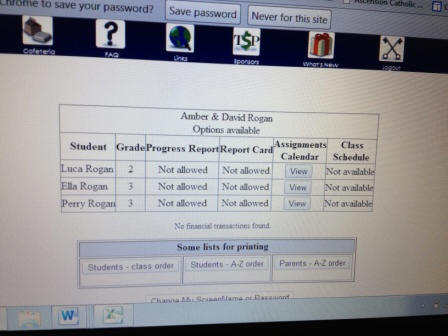 Already changed in the system...officially 2nd and 3rd graders!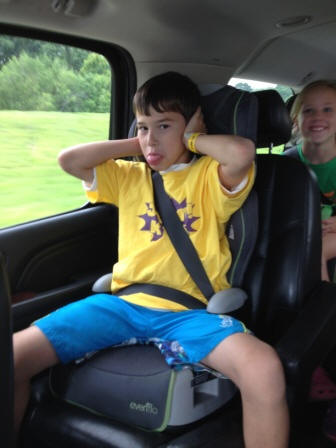 Frozen is on repeat in our car and we all know (and sing) the words to all the songs...
but when we have a passenger along with us, they're not always as excited about Frozen as we are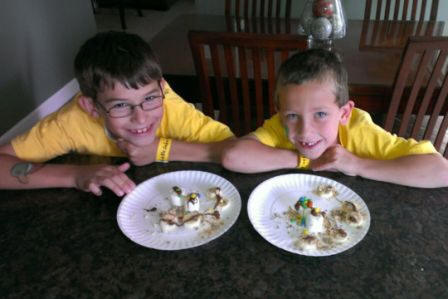 Some kind of dessert the boys made themselves at a playdate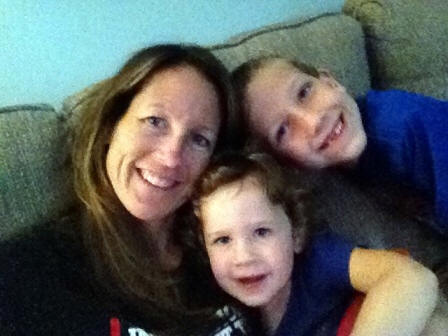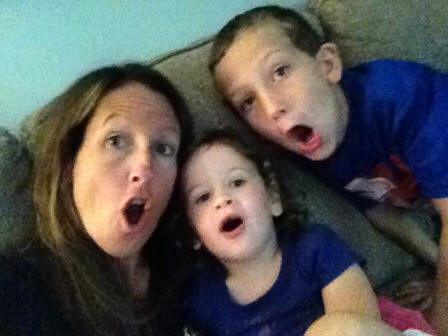 Lots of FIFA watchin' - GOOOOOOOOOAAAAALLLLLLL!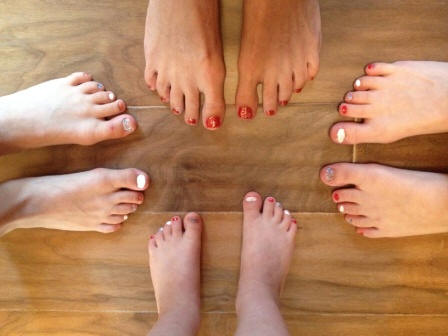 USA toenail polish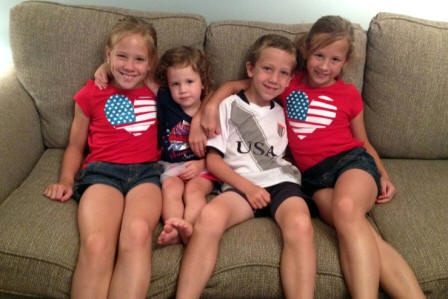 U - S - A!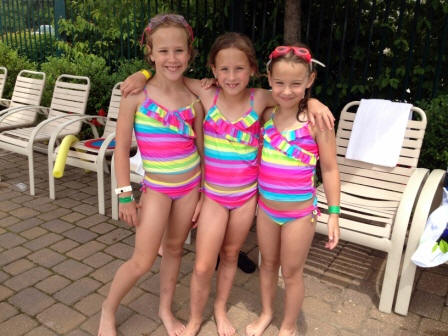 Matching swimsuit day at Rock & Swim camp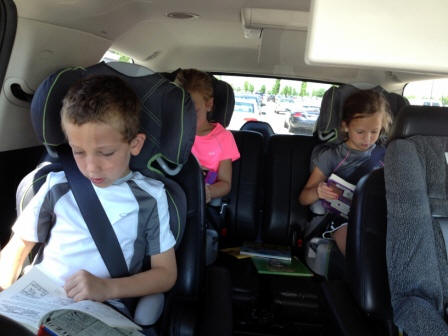 I always forget how peaceful a trip to the library can be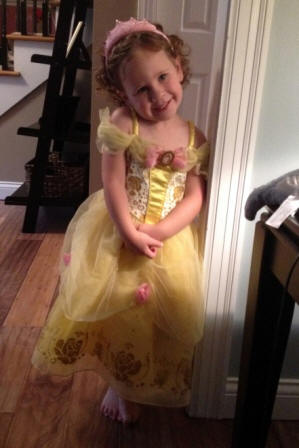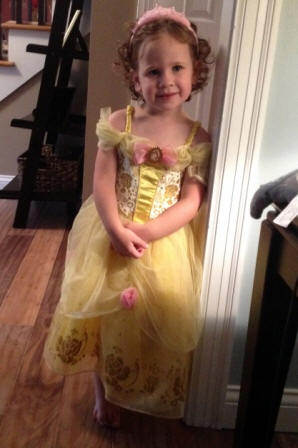 Someone found Ella's old Belle dress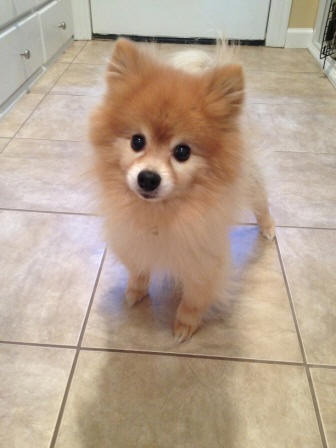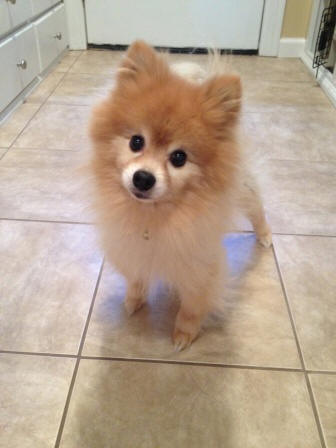 RIESY!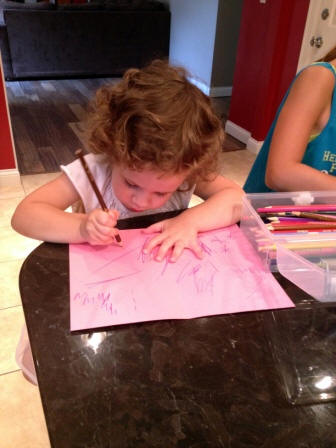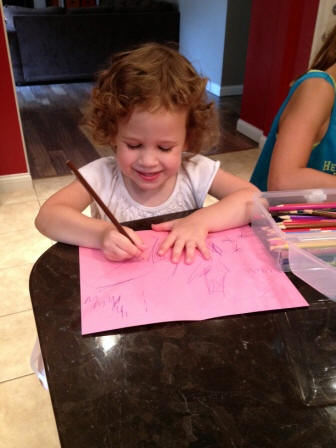 Happy artist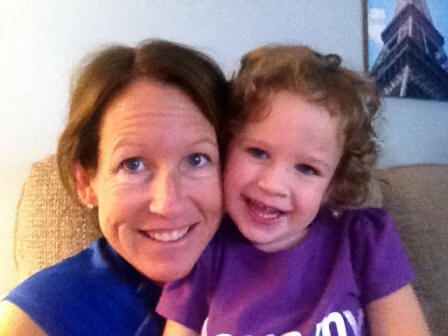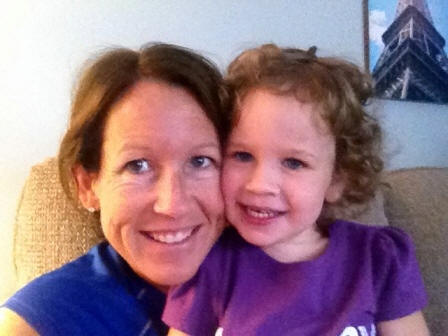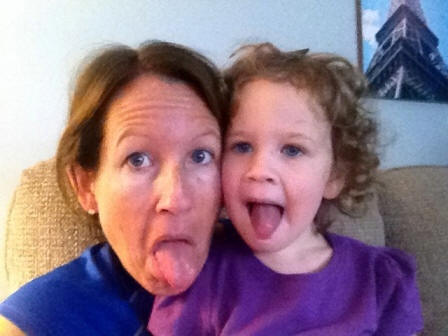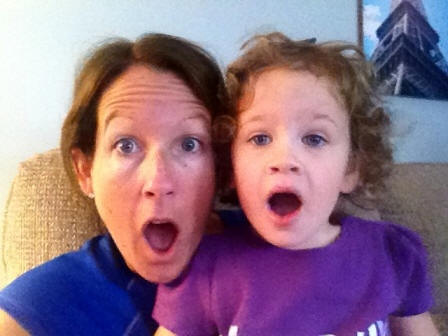 We LOVE selfies!
June 4
Day at the park with friends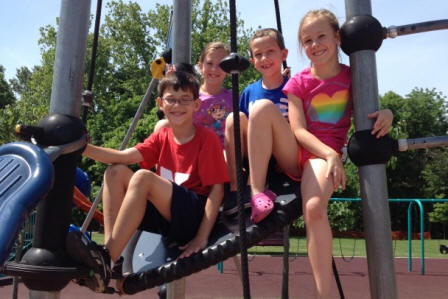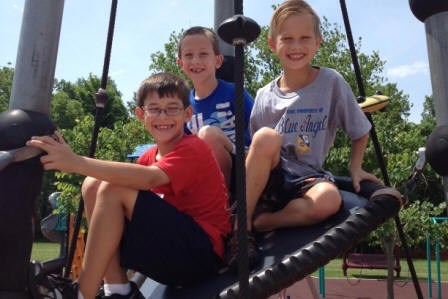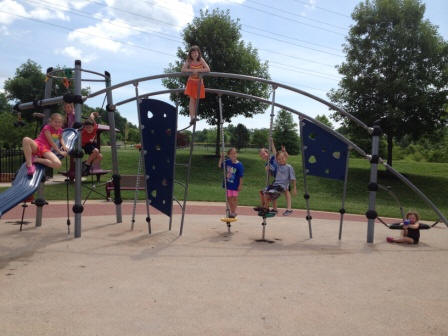 June 8
Six Flags!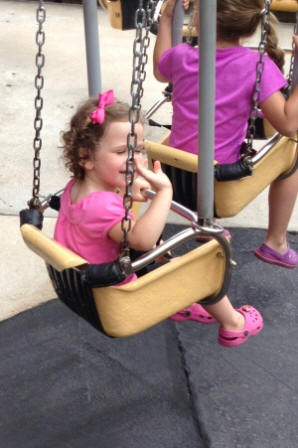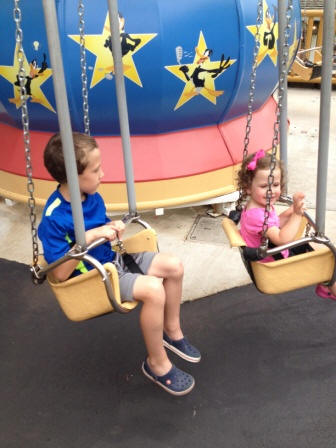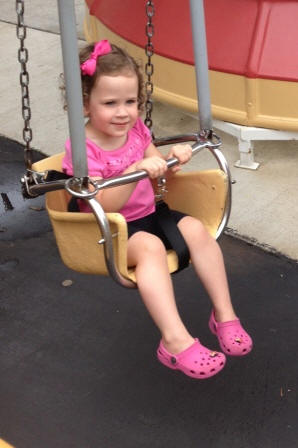 Swings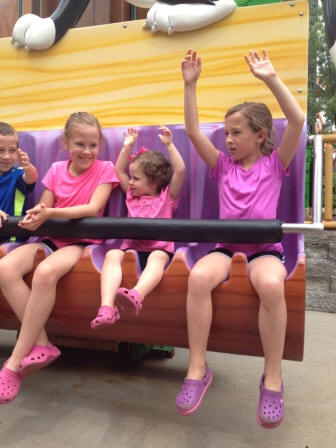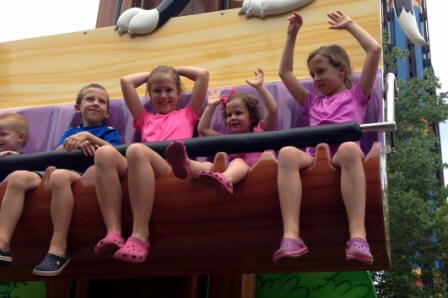 Tweety ride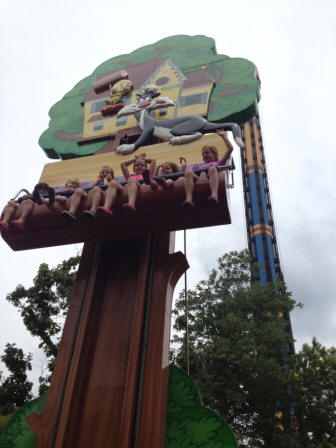 Woo hoo!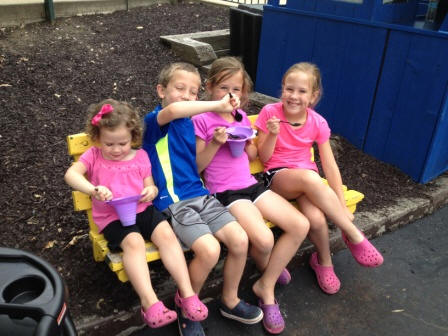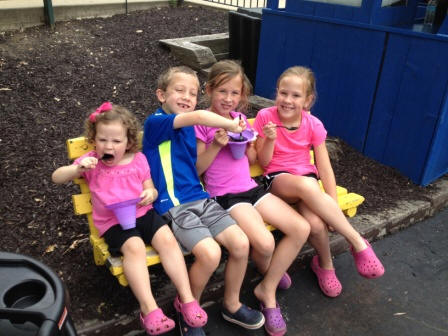 Slushies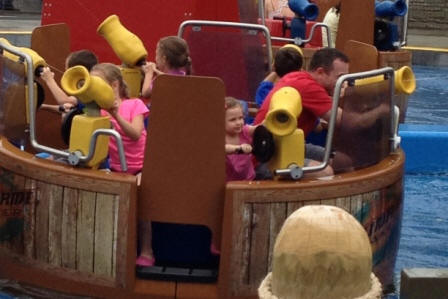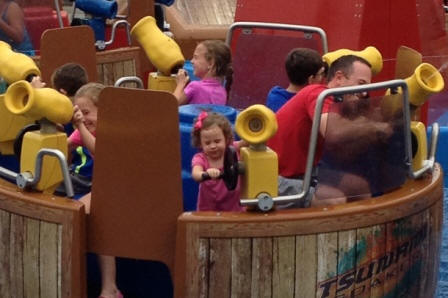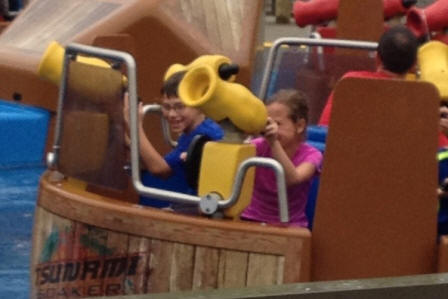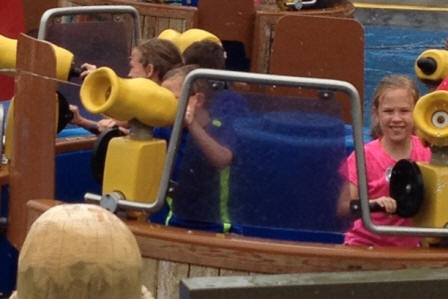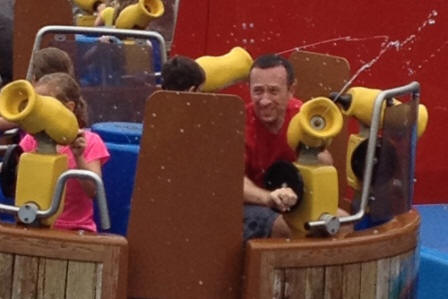 Even though it wasn't very warm, they wanted to try out the new water ride
June 13
Faust Park with friends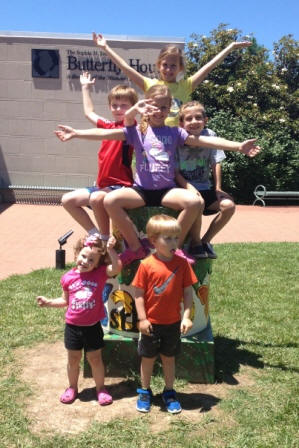 Butterfly House cake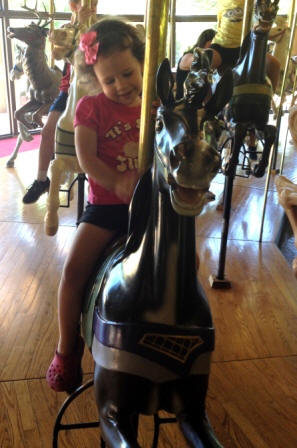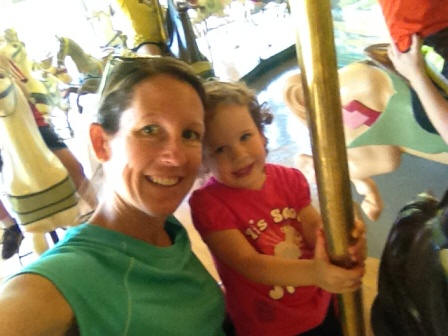 Riding the carousel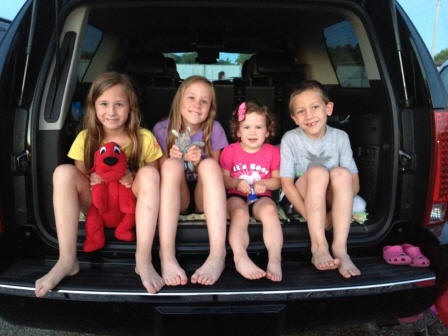 And a trip to the Drive In movies!
June 15
Happy Fathers Day!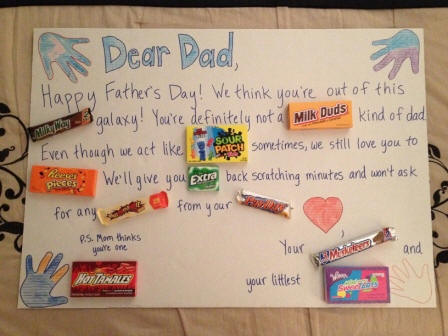 June 20
Cardinals game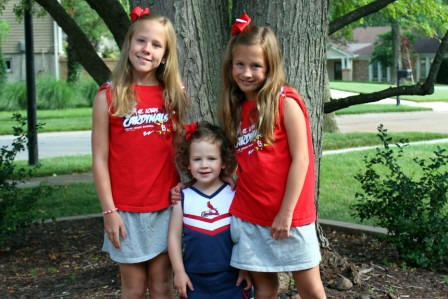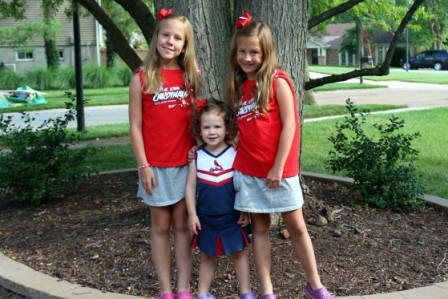 The girls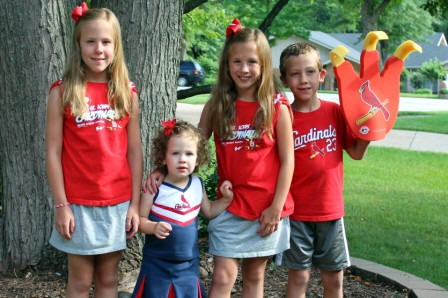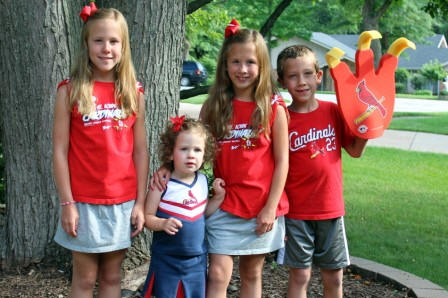 All the kiddos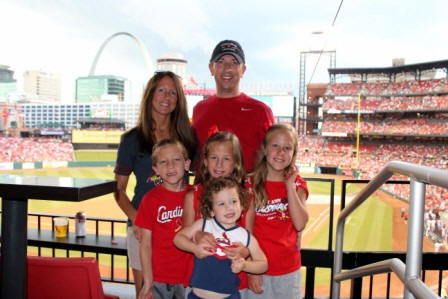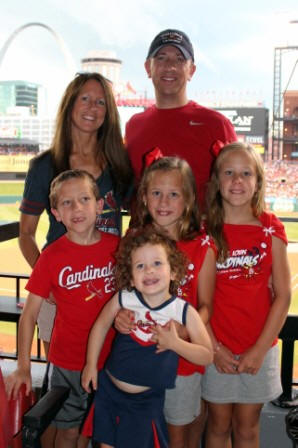 The fam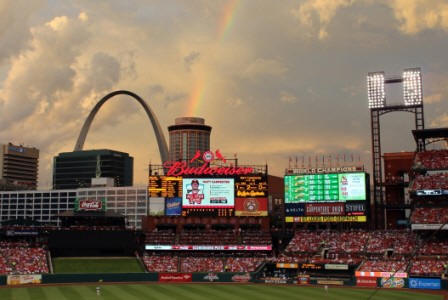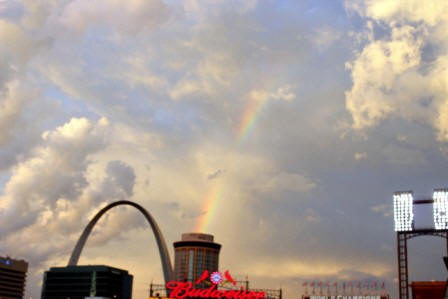 Rainbow!
June 21
Trip to Six Flags Hurricane Harbor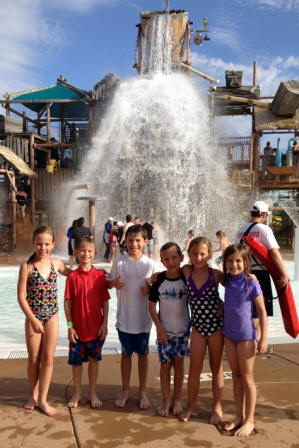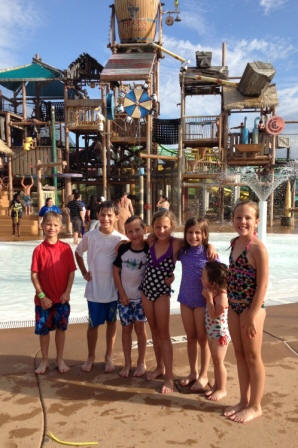 With Will, Anna, and Luke
June 23
Special mother/son trip to Six Flags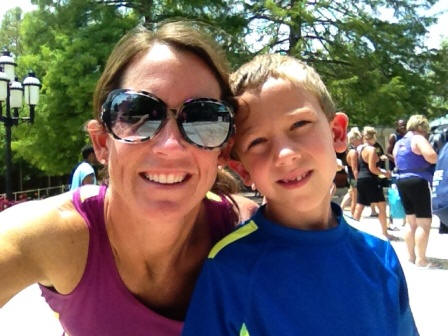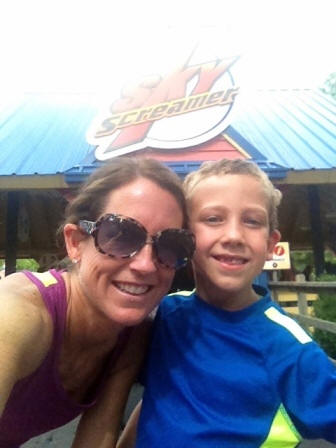 We rode the Skyscreamer for the first time!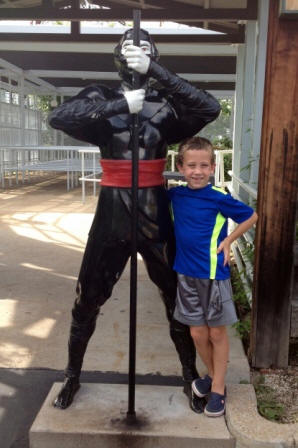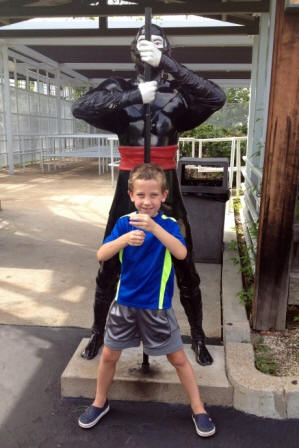 Ninja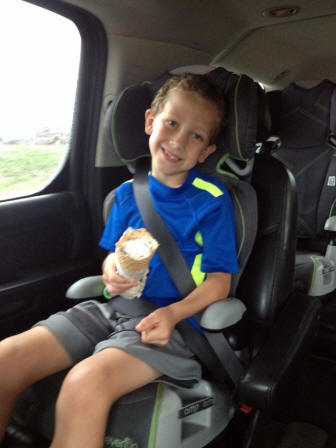 Ice cream for the road
June 24
Perry and Ella did an archery camp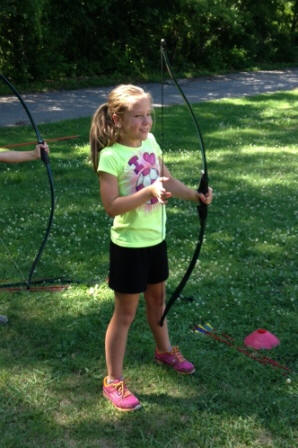 Perry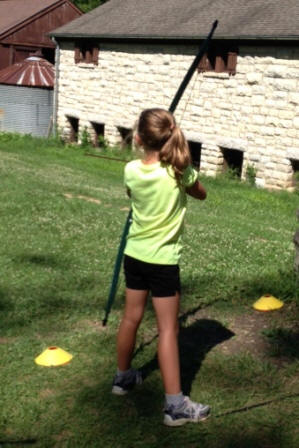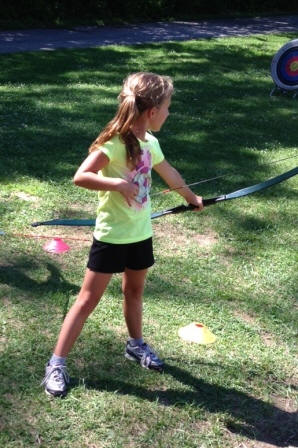 Ella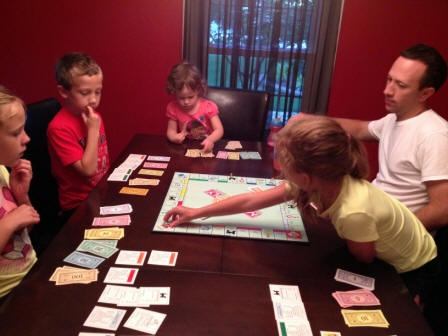 Followed up with a family game of Monopoly
June 27-29
Weekend trip to Jellystone Campground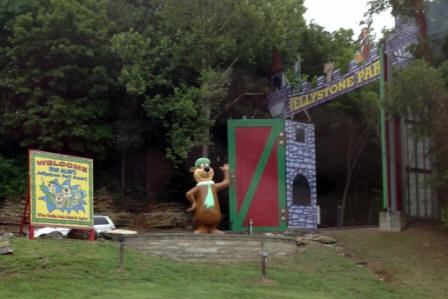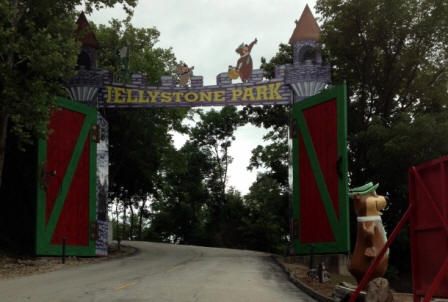 Welcome to Jellystone Park!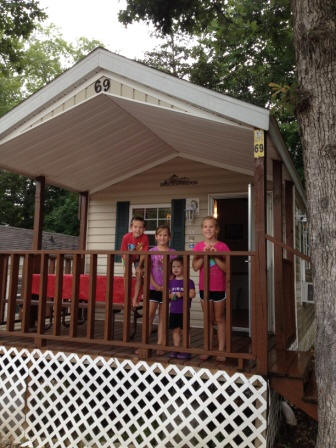 Our cottage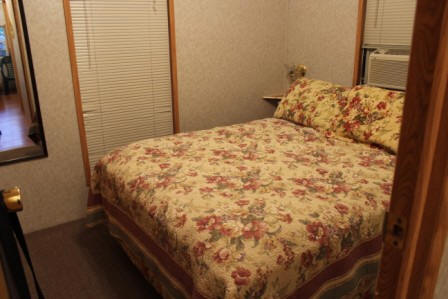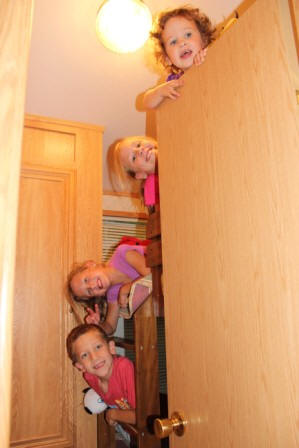 "Master bedroom"...tiny bunkbed room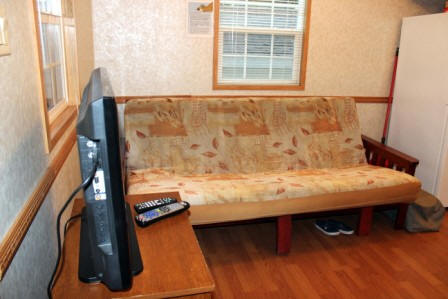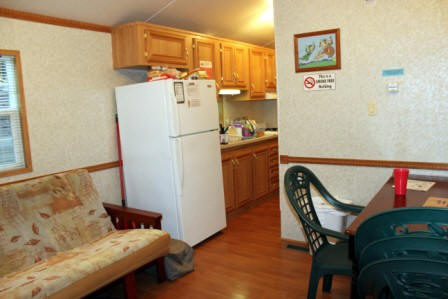 Living/dining room area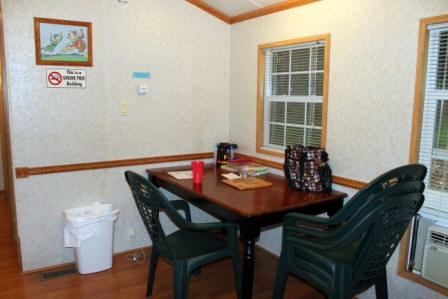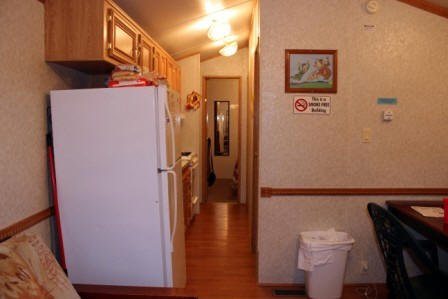 Dining room/hallway to bedrooms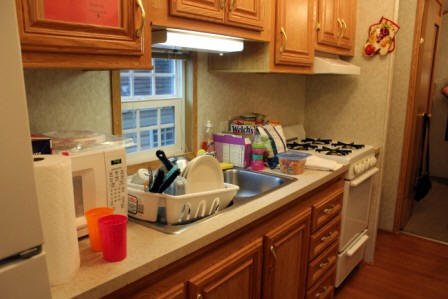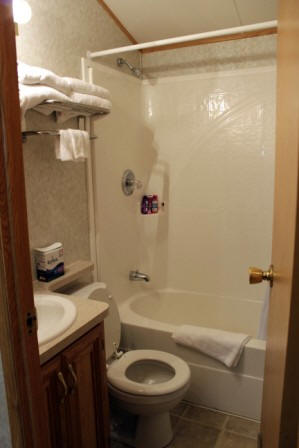 Kitchen and bathroom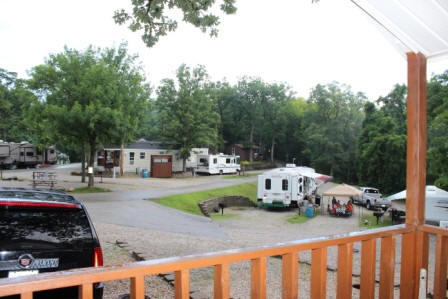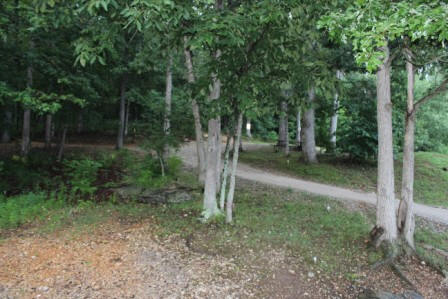 Views from our deck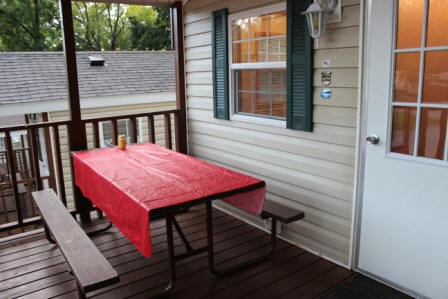 Our deck/dining area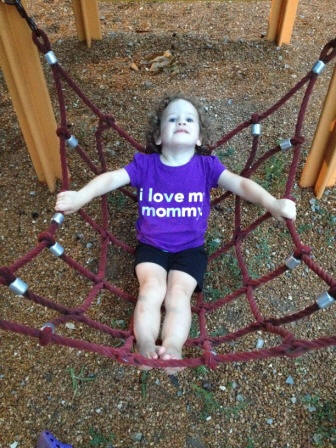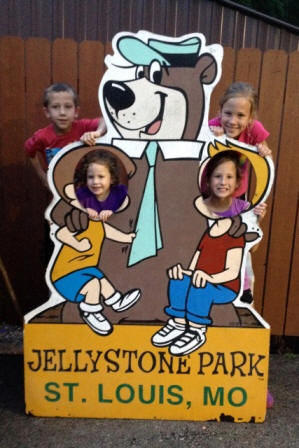 Doing some exploring of the campgrounds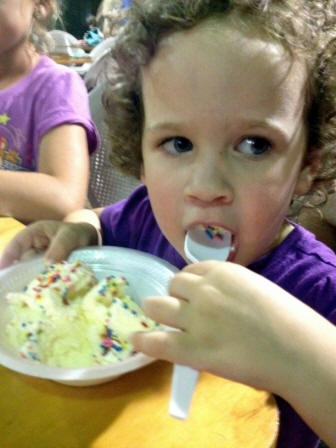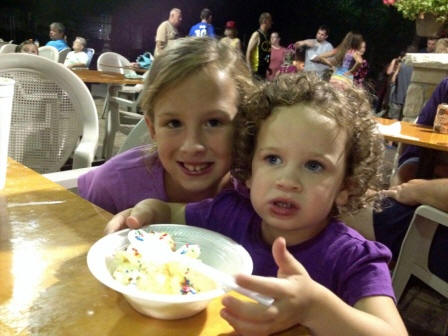 Ice cream night...can you tell how humid it was by Carly's hair?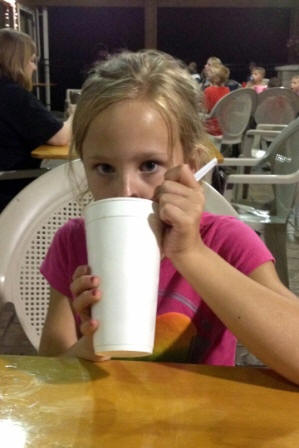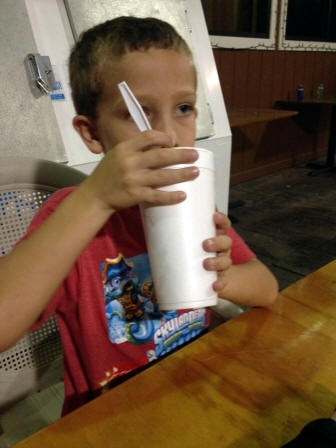 Root beer floats for these 2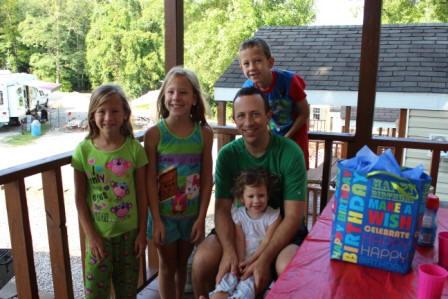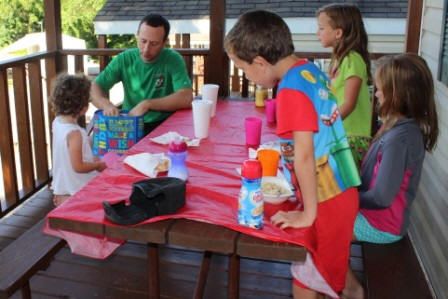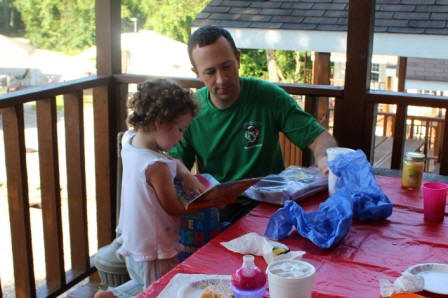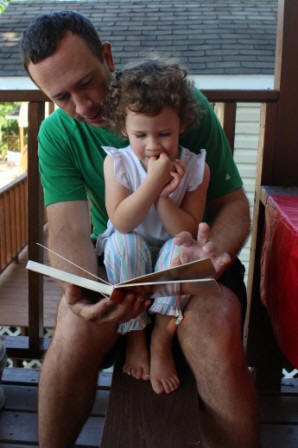 Celebrating Daddy's birthday!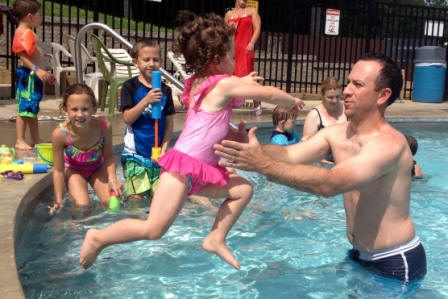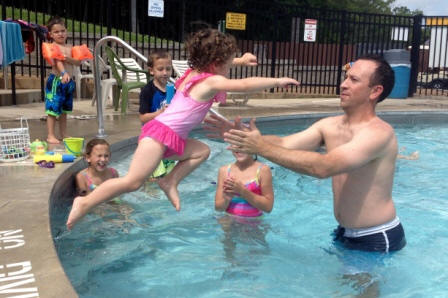 Big stuff working on her jumps in the pool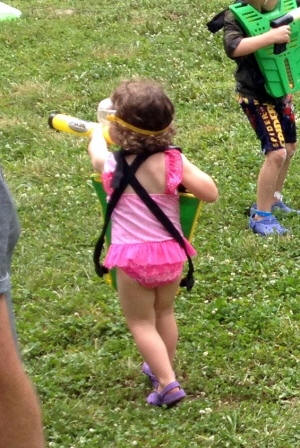 This baby has a water gun and isn't afraid to use it!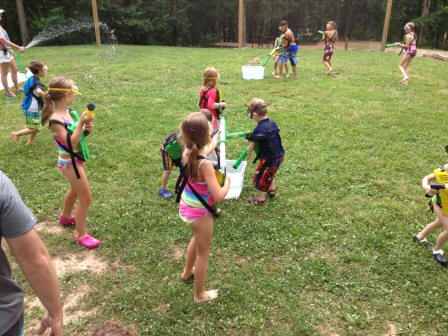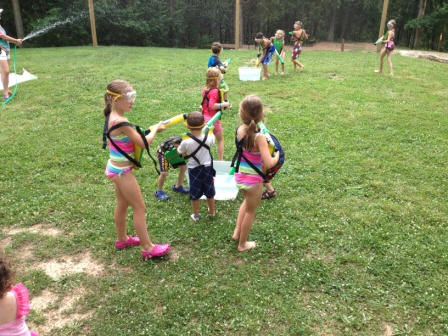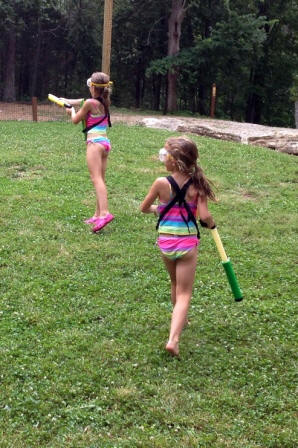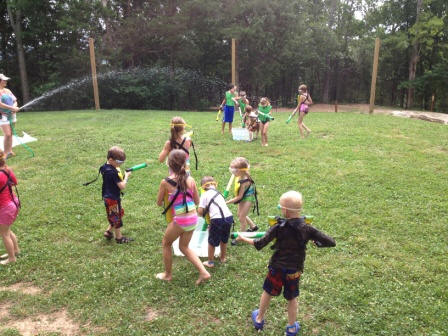 Water tag (instead of laser tag)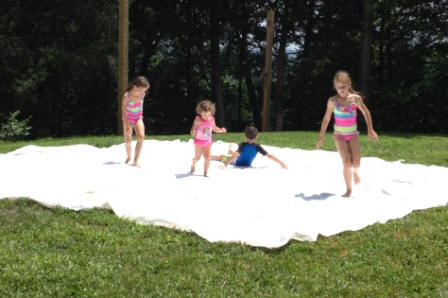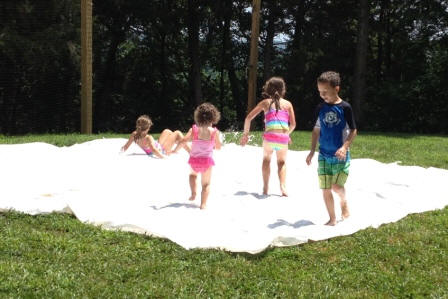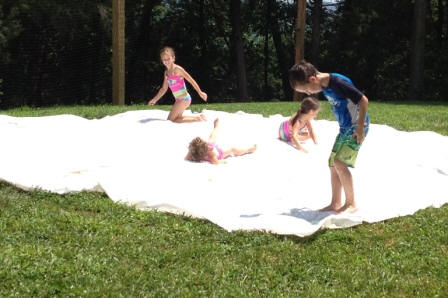 Slip & Slide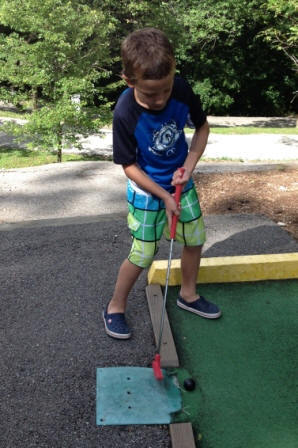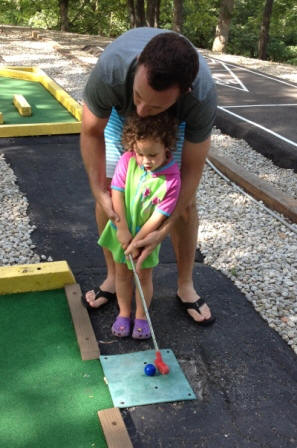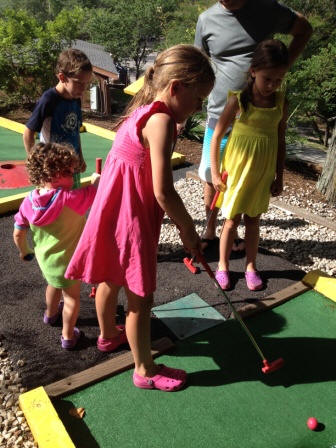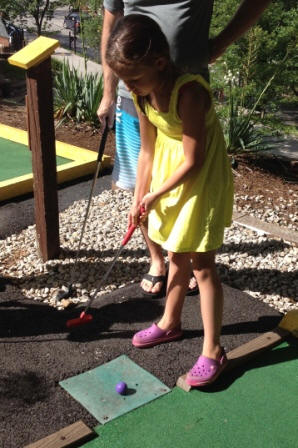 Mini putt putt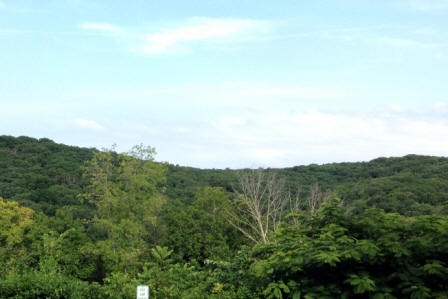 Pretty views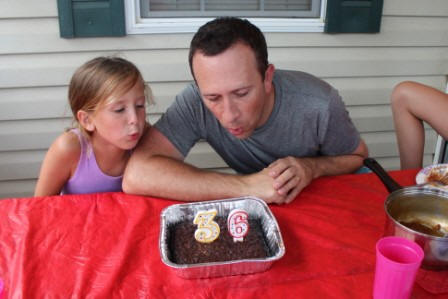 Cake for Daddy's birthday!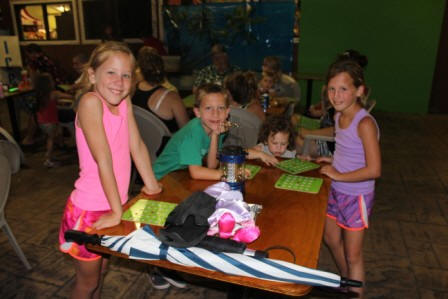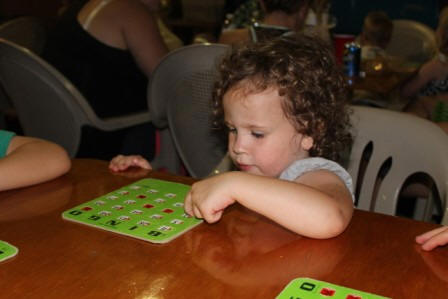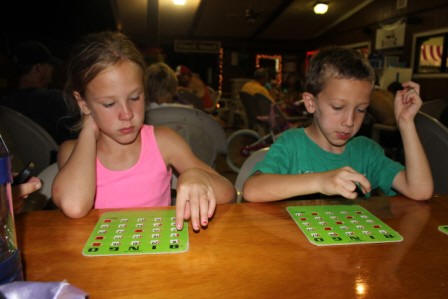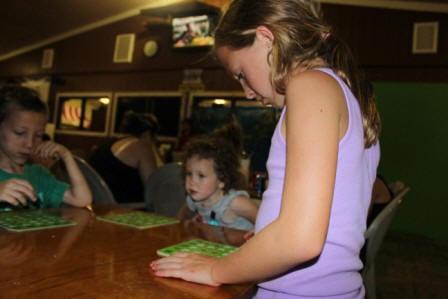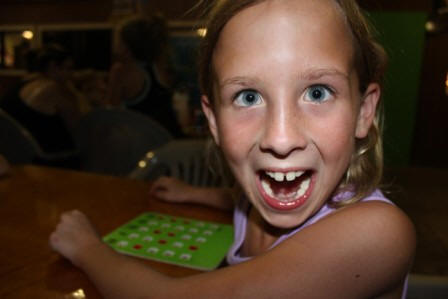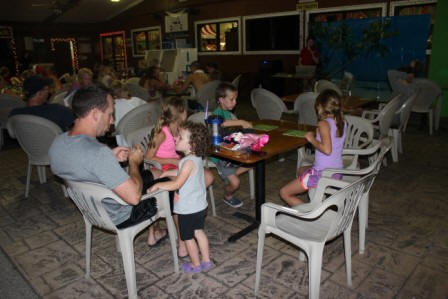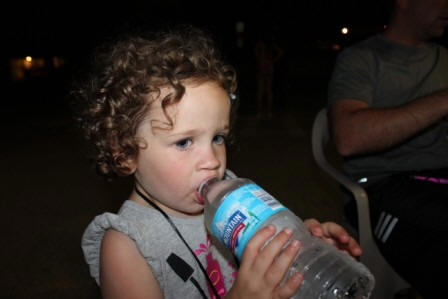 Candy bar bingo!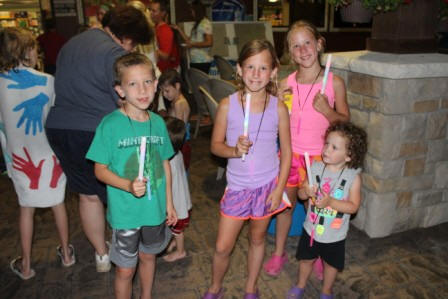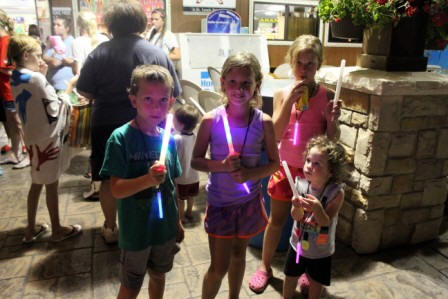 Glow stick parade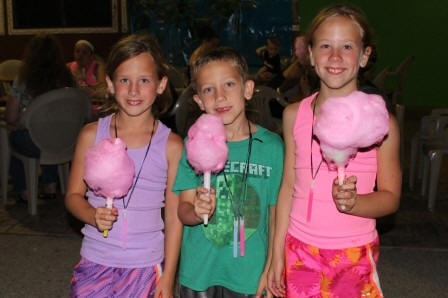 Cotton candy on a glow stick!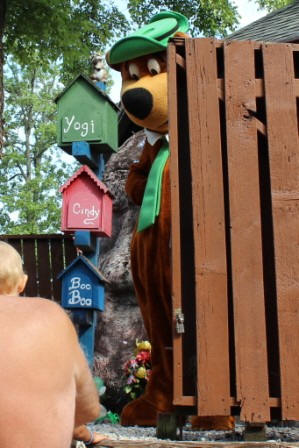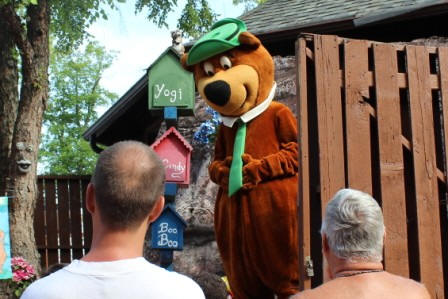 Waking up Yogi Bear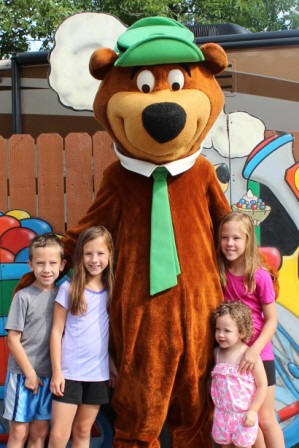 Yogi!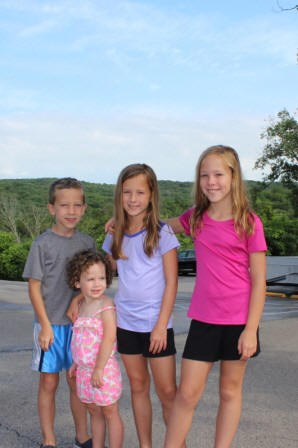 Saying goodbye to the campground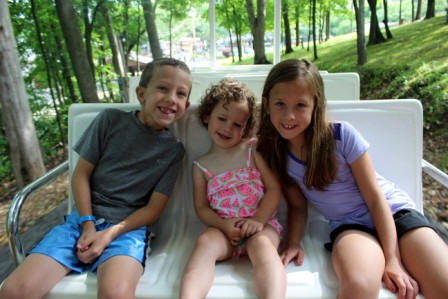 A train ride before we leave
June 29
End of season baseball pool party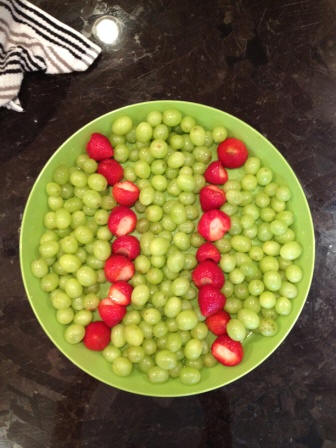 Baseball fruit platter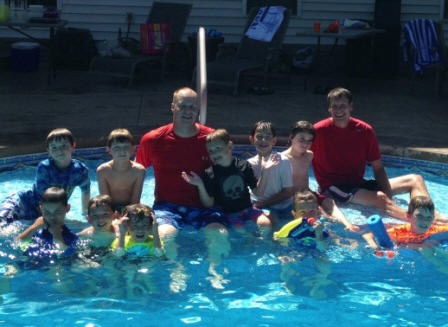 Coach Jim and Coach Marty with all the boys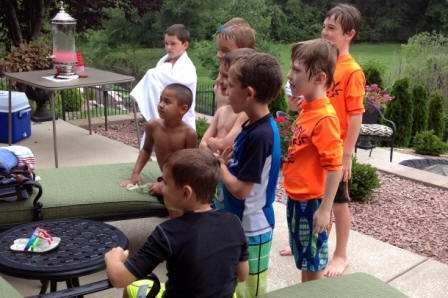 Waiting for trophies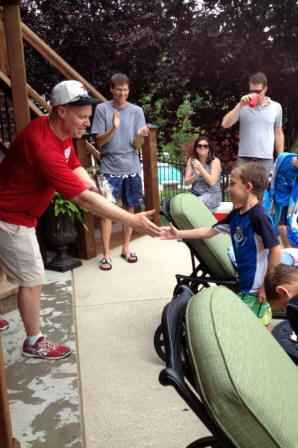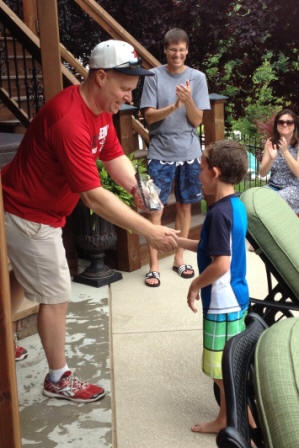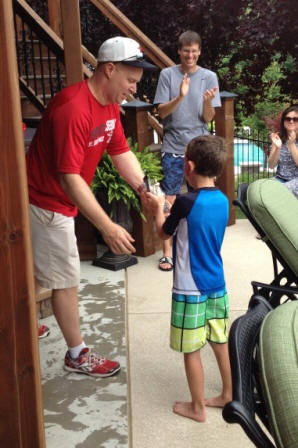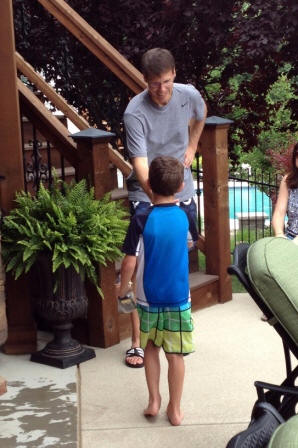 Another trophy to add to the collection!
♥ Back to Archives ♥