iPhone pics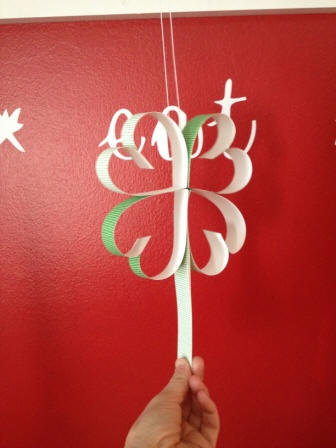 Making shamrocks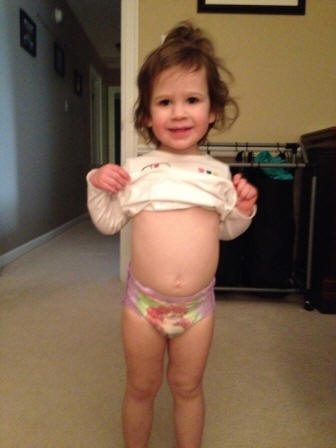 Big girl "panties"!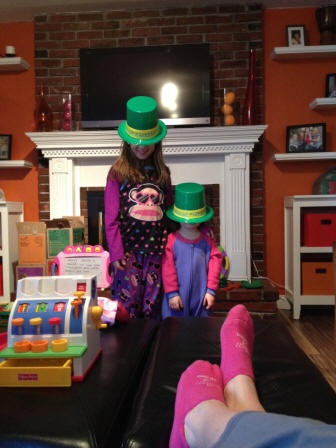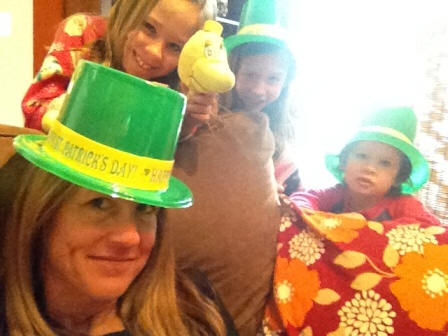 Happy St Patricks Day!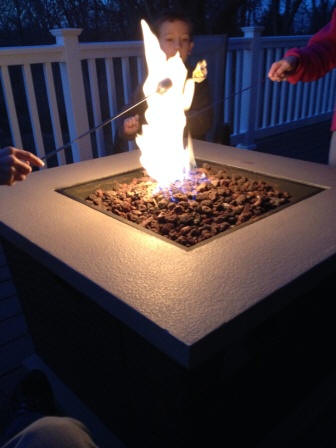 First fire of the season!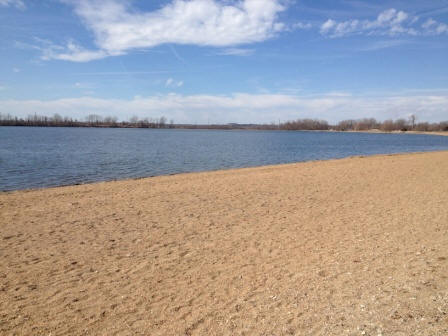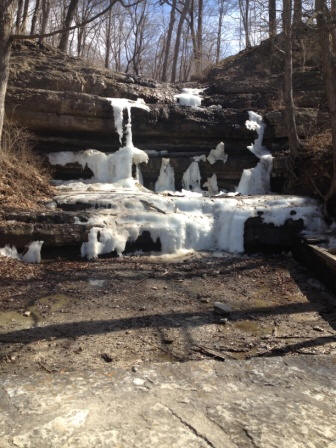 Went for a run at Creve Coeur Lake...who knew it was so beautiful?!?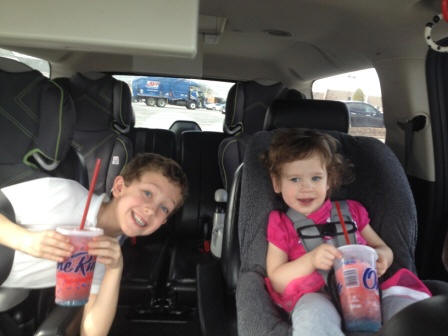 Slushies!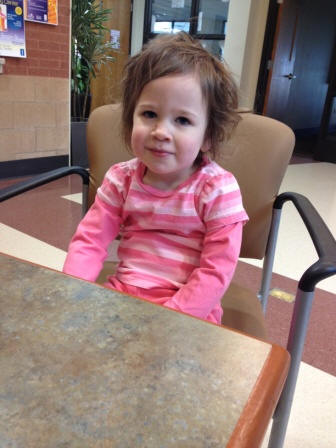 Waiting for the J childcare to open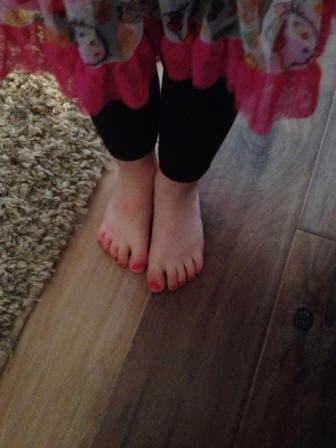 Pretty toes!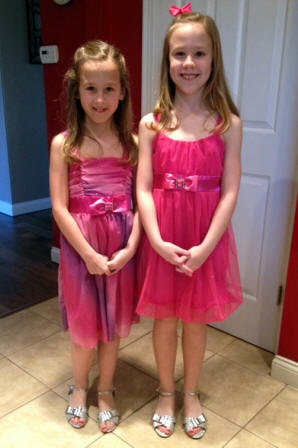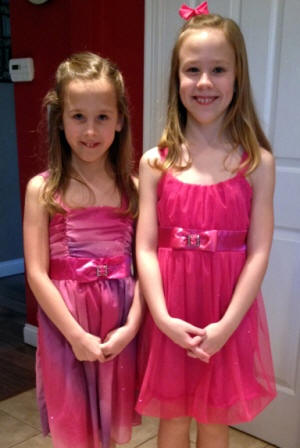 All dressed up to go to a party!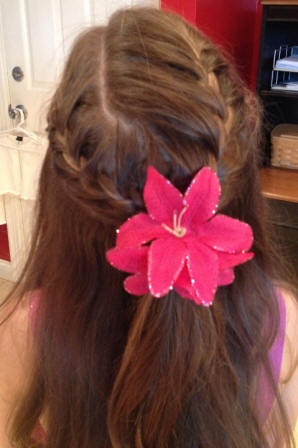 Ella's 'do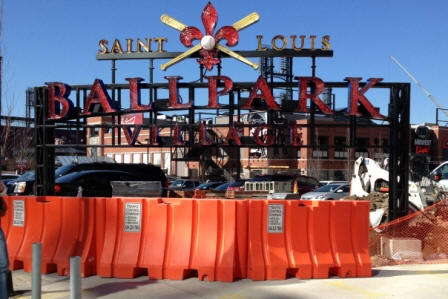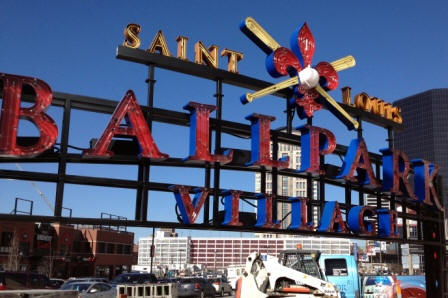 Some pics of Ballpark Village on the way back to my car after the St Patty's Run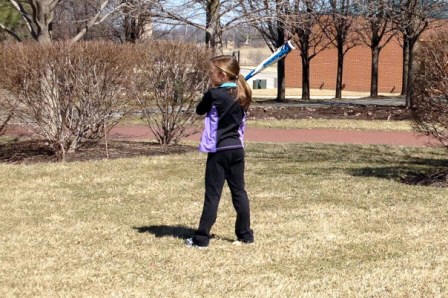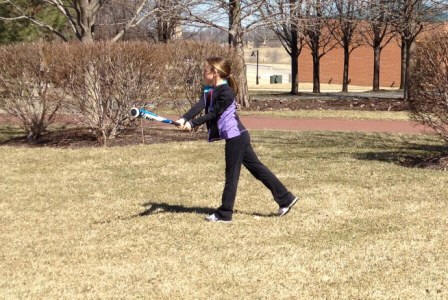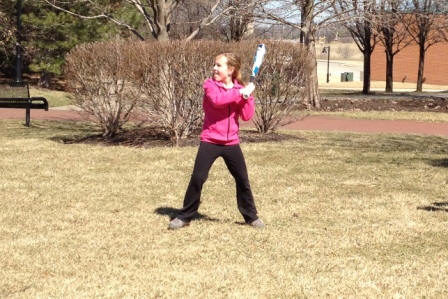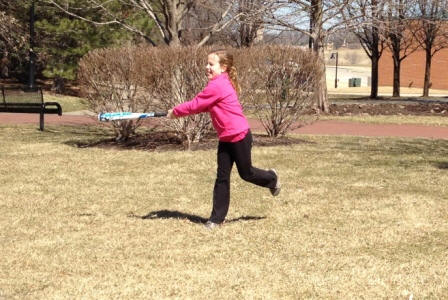 Taking some batting practice at the park on spring break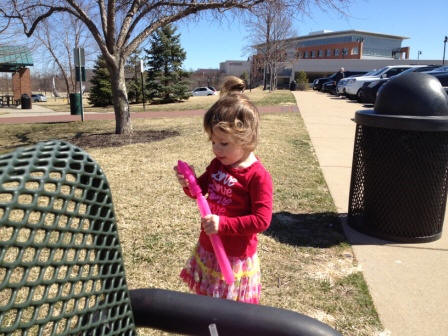 Bubbles!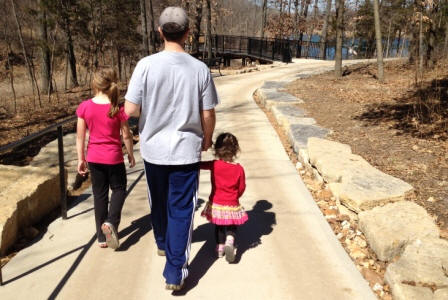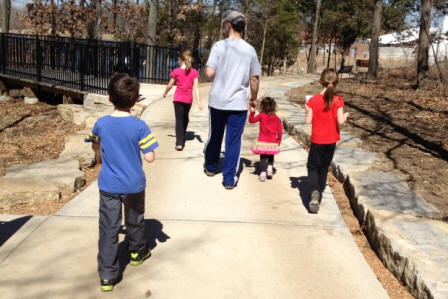 Let's go for a hike!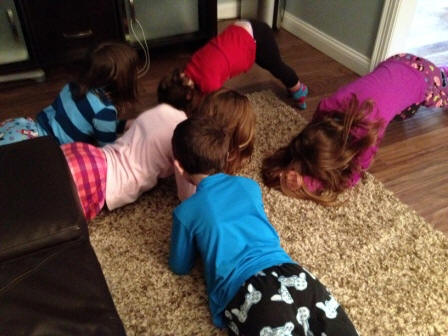 It's the plank challenge!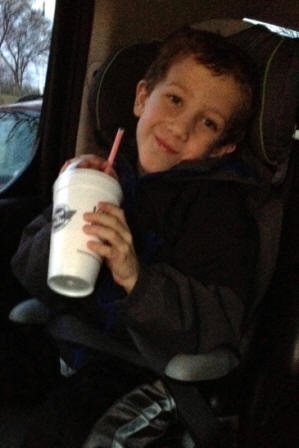 THIS BOY scored his first indoor soccer goal!!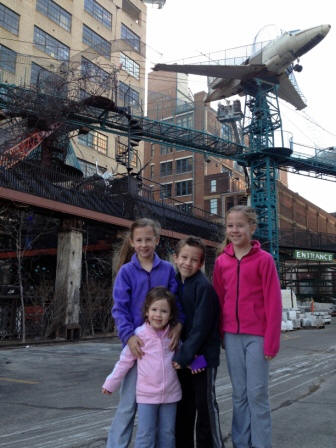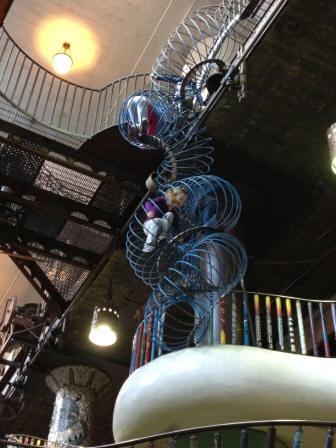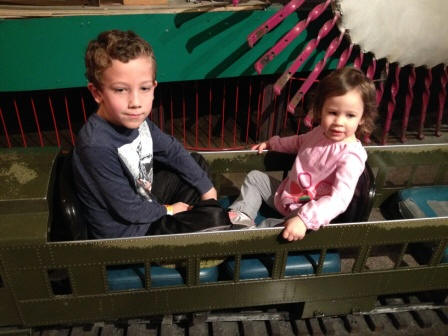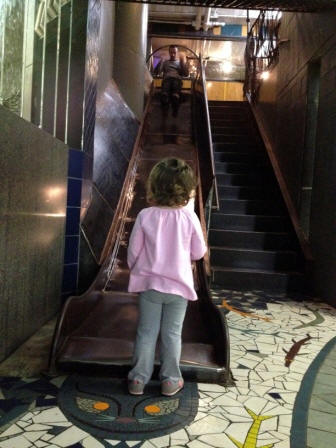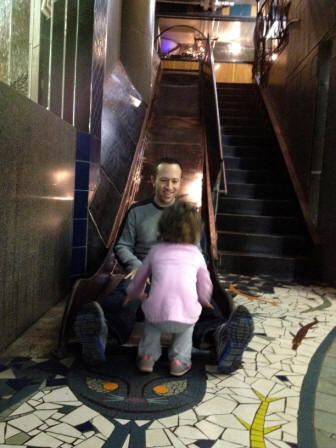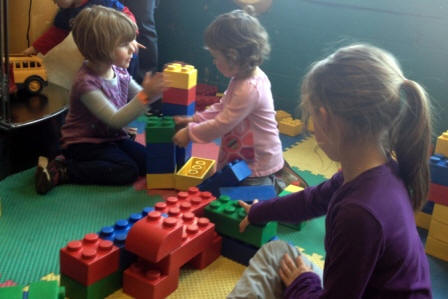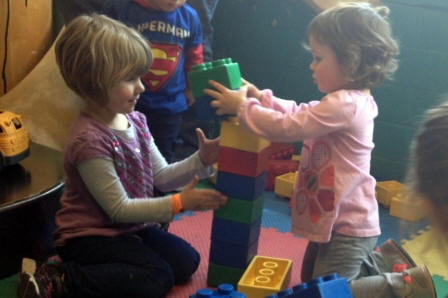 City Museum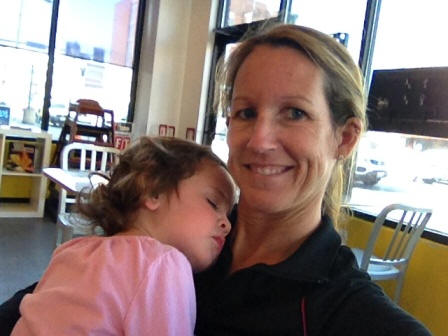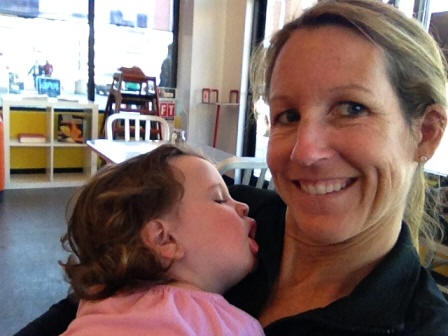 All day at the museum = tired baby!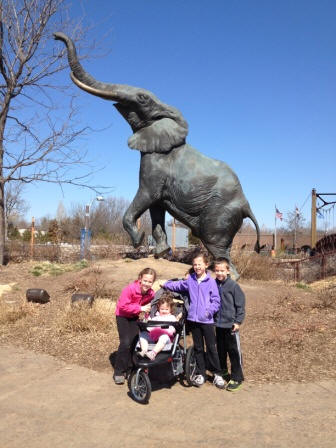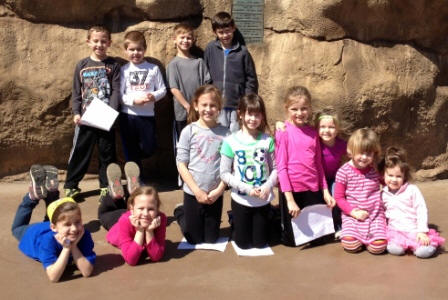 Zoo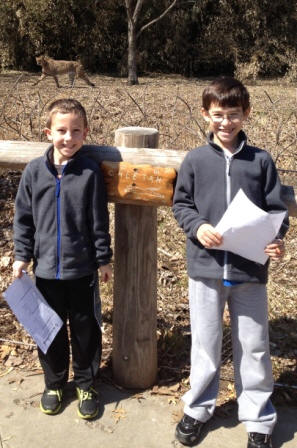 3 "Cheetahs" in this picture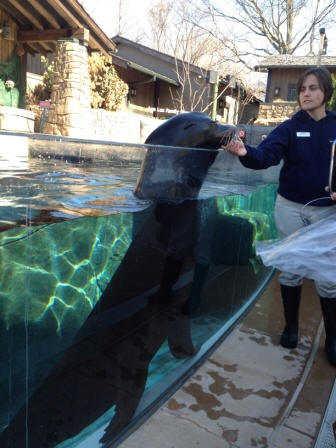 Sea lion "spring training" show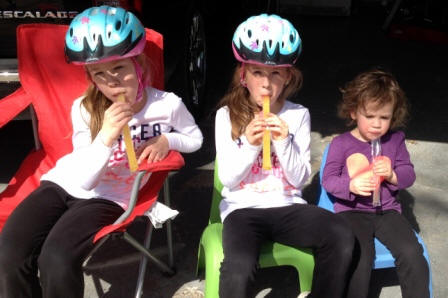 Popsicle break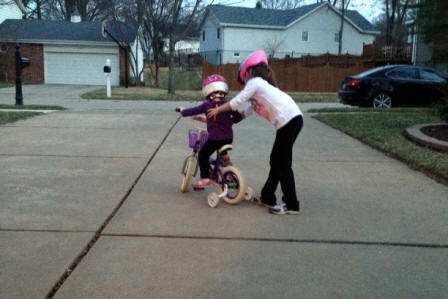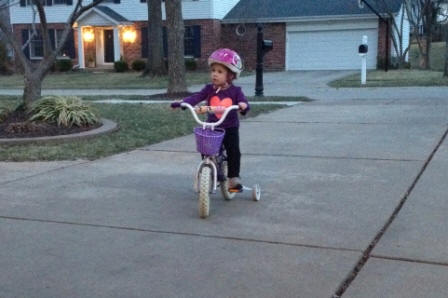 Carly mastering the big girl bike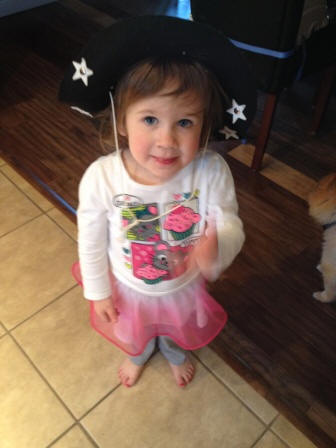 Cowgirl Carly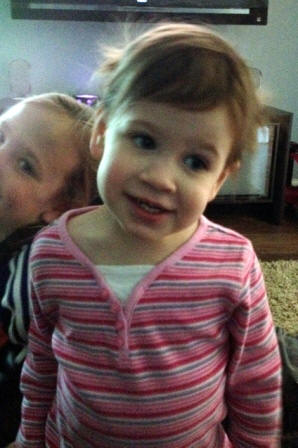 Pigtails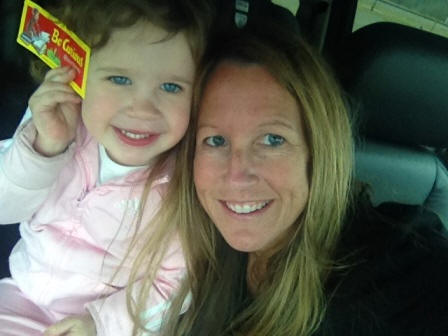 Keeping warm in the car at soccer practice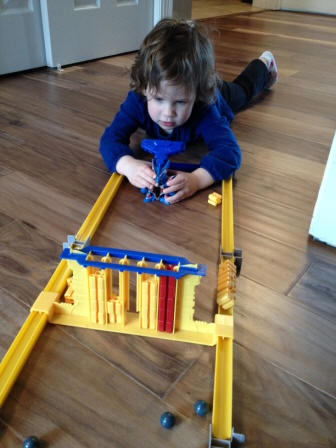 Playing with Luca's game while he's at school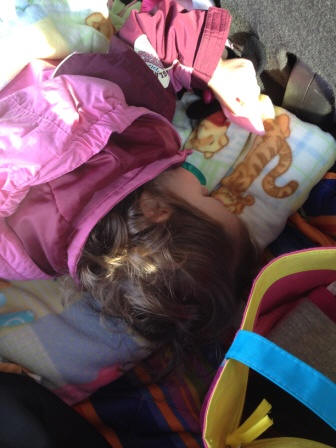 Snoozing in the back of the car during a soccer game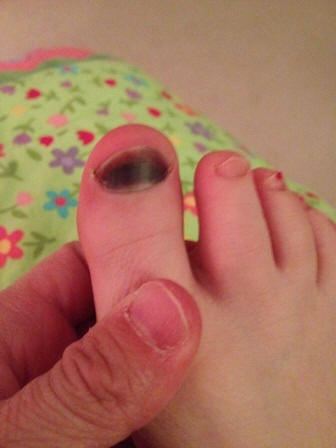 #soccergirlproblems
♥ Back to Archives ♥