November 1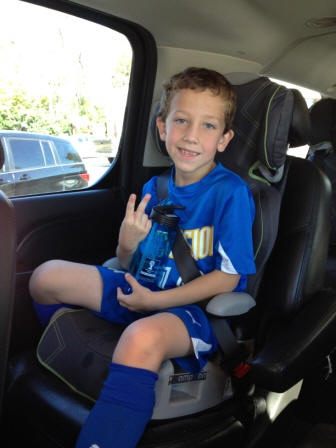 The boy scored 2 goals at the first indoor soccer game of the season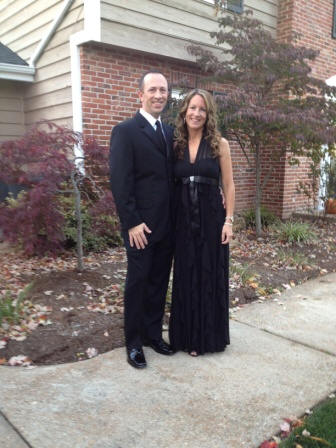 EY Promotion Dinner
November 2
Opening some early birthday presents from Grandma Kim and Papa John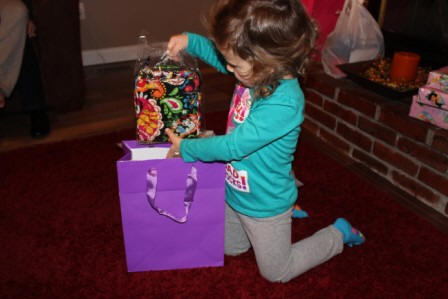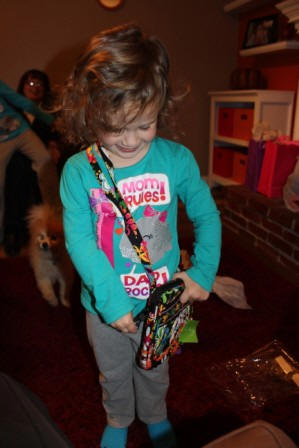 Spoiled little sisters even get gifts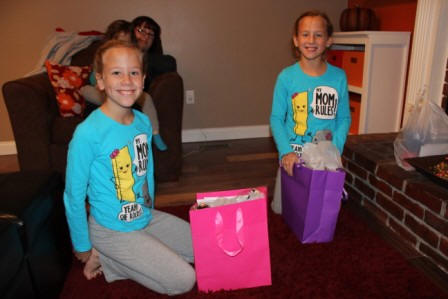 The birthday girls' turn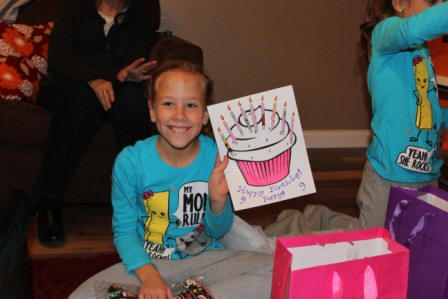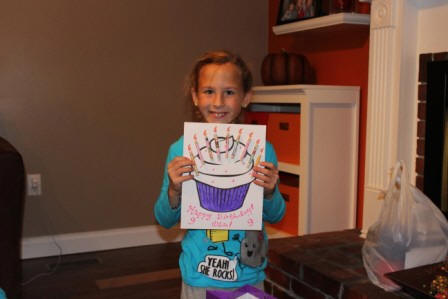 Cupcake cards with money candles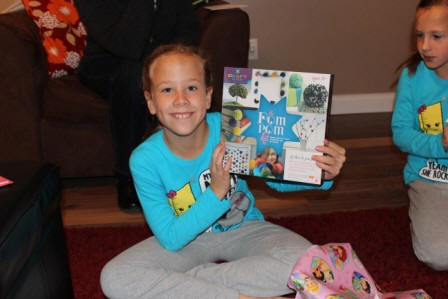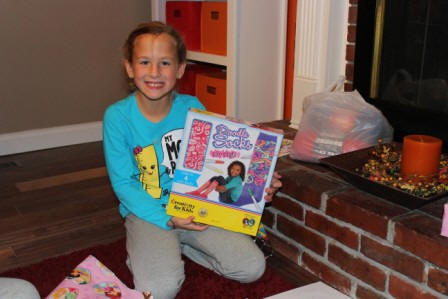 Arts and crafts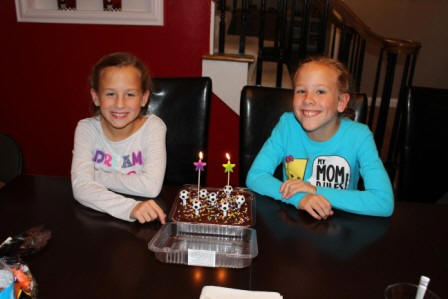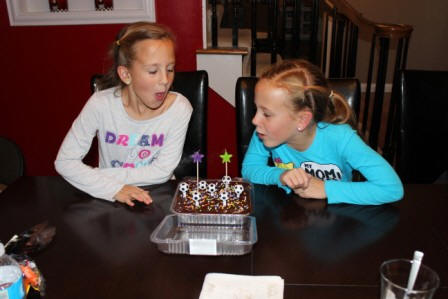 Brownie cake
November 5
Perry and Ella's 9th birthday!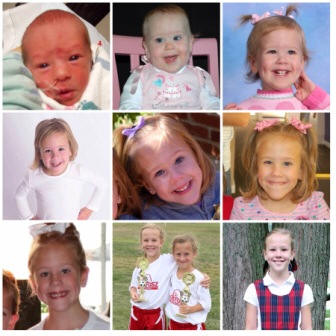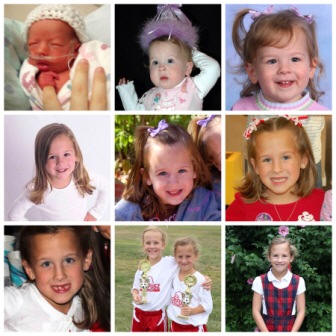 9 YEARS!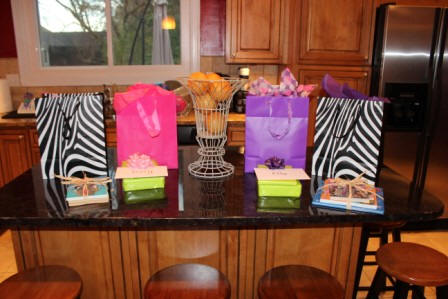 Birthday gifts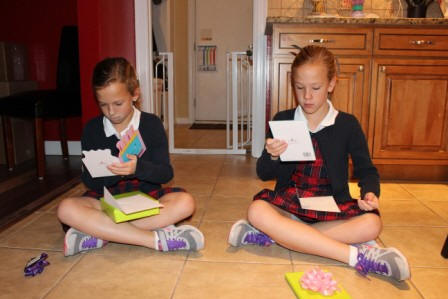 Opening a couple before school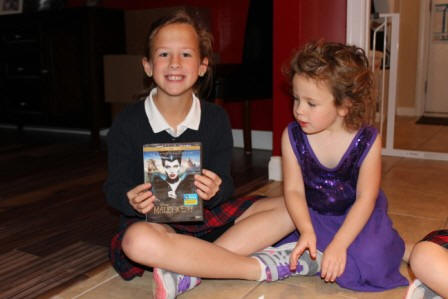 Mr Peabody and Sherman and Maleficent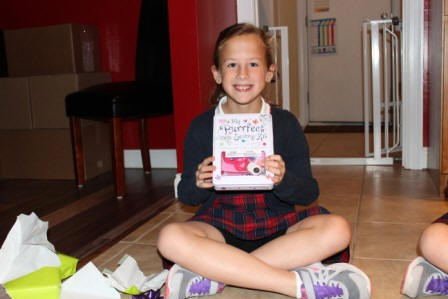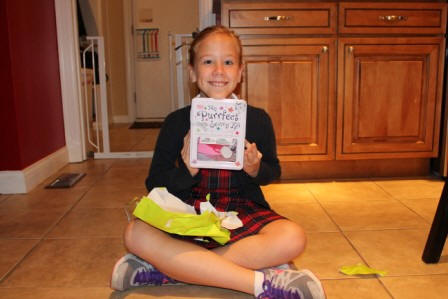 Sewing kits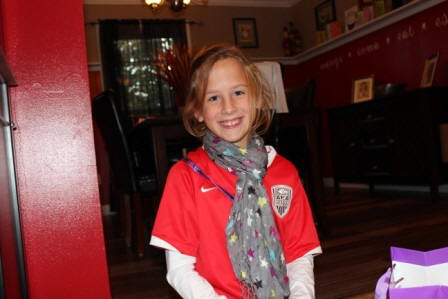 A few gifts before soccer...new purses and scarves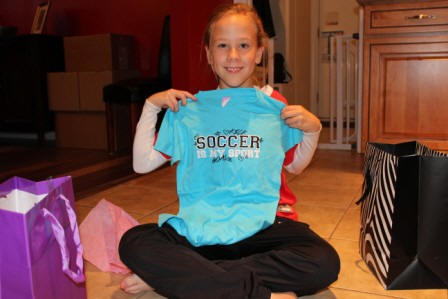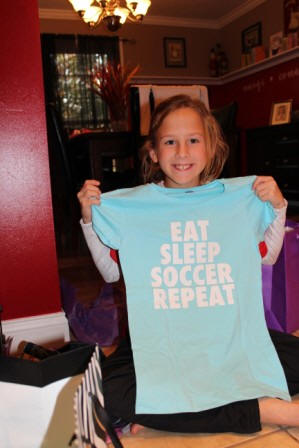 New soccer t-shirts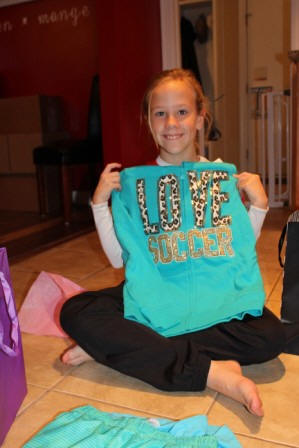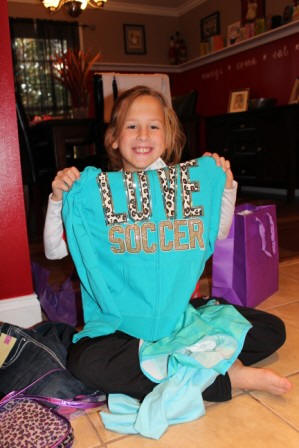 Soccer sweatshirts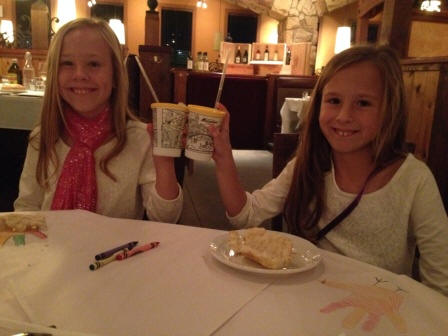 Soccer was rained out, so to dinner we go!
Cheers at Macaroni Grille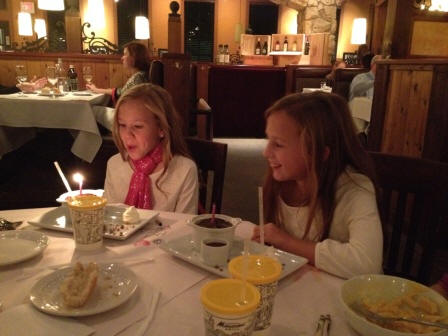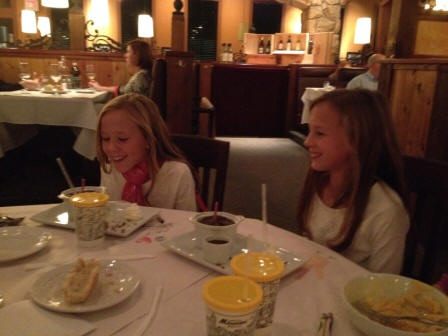 Make a wish!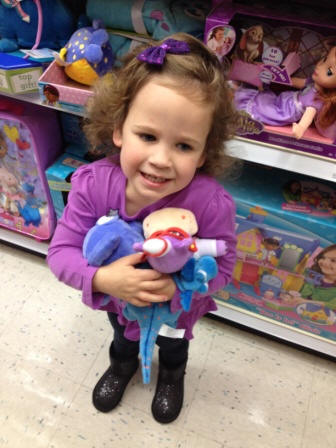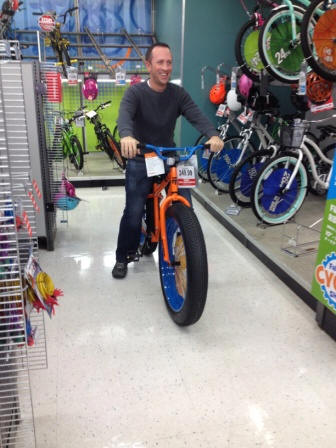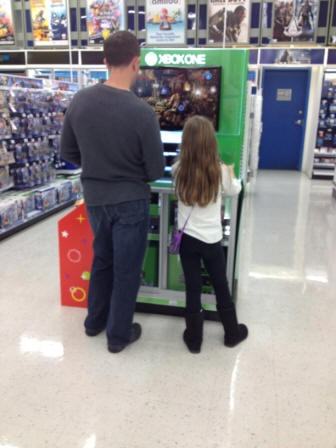 A stop at Toys R Us to get some ideas for Christmas
November 8
Perry and Ella's birthday at Incredible Pizza and Sleepover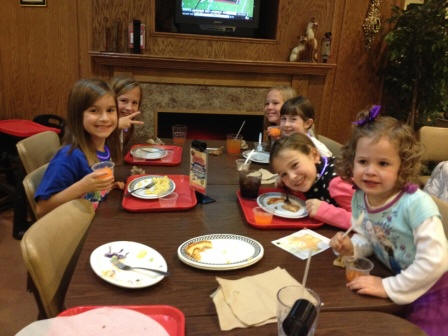 Pizza dinner with Anna, Rory, and Megan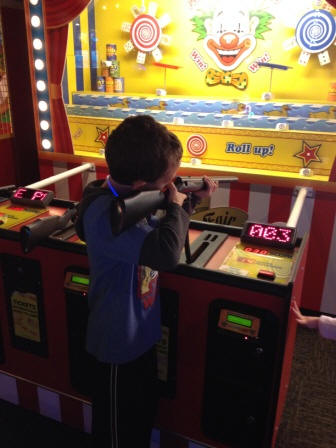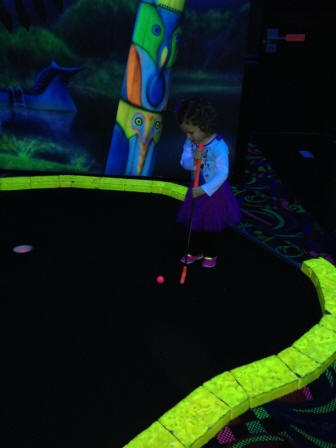 Luca playing a shoot 'em up game and Carly playing glow in the dark putt putt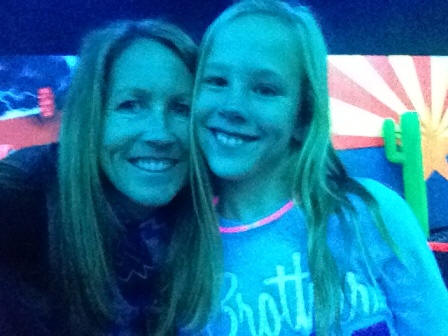 Mommy/Perry selfie at putt putt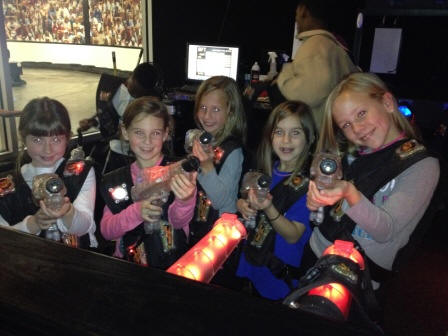 Laser tag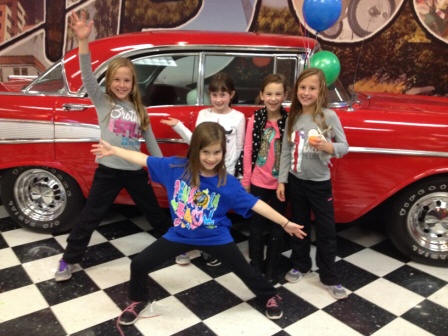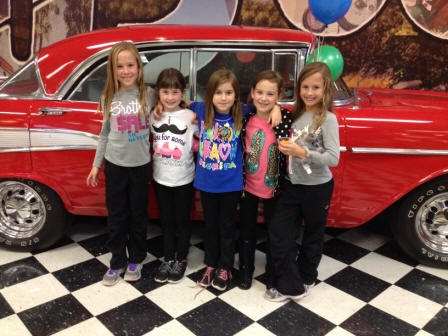 Besties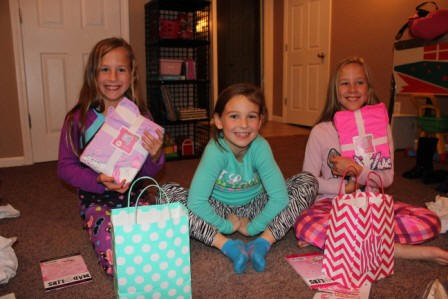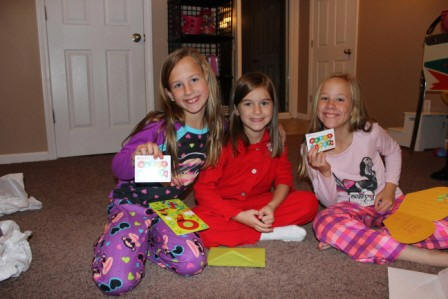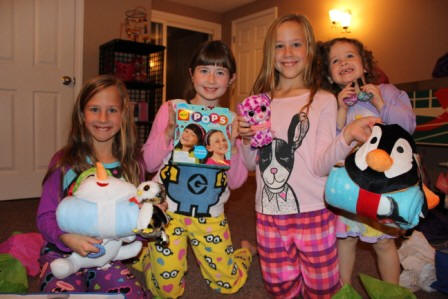 Opening gifts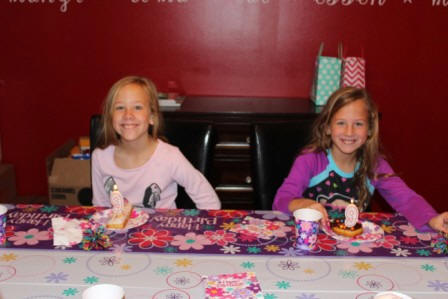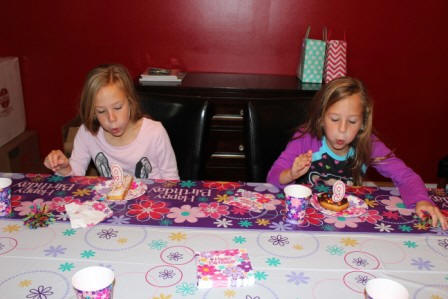 Birthday donuts in the morning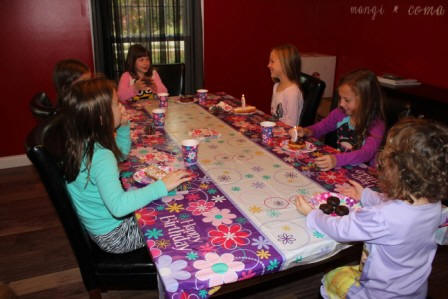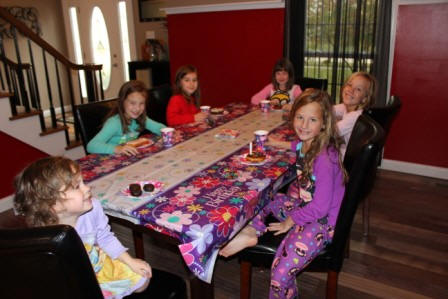 Breakfast of champions
November 18
Cub Scout Pack Meeting - Sandwich making for Vincent de Paul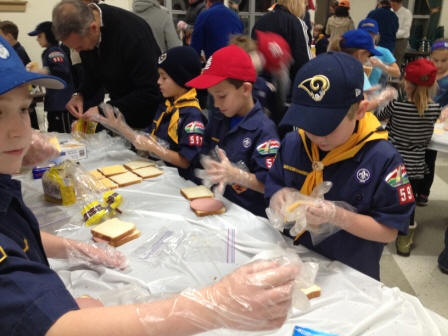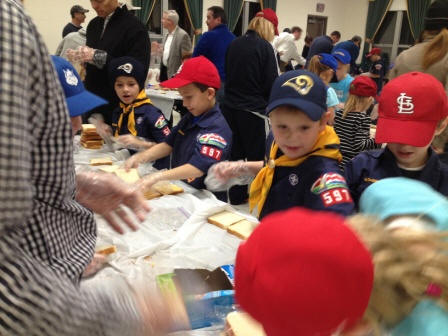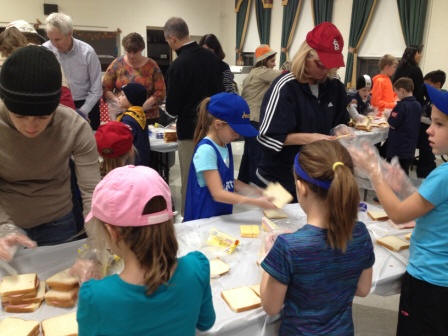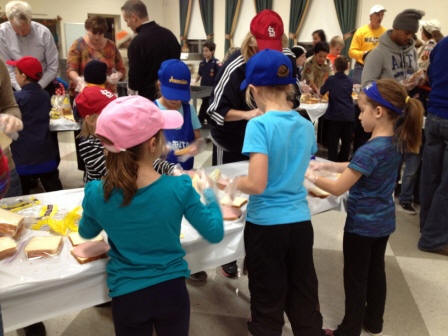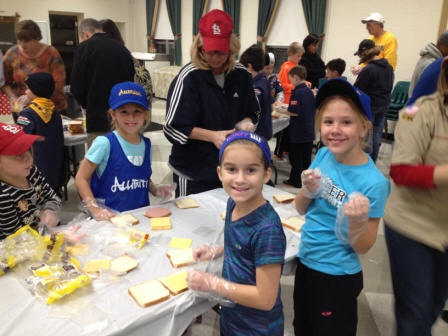 November 19
Some pictures before we leave the house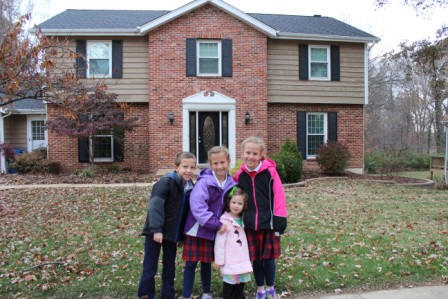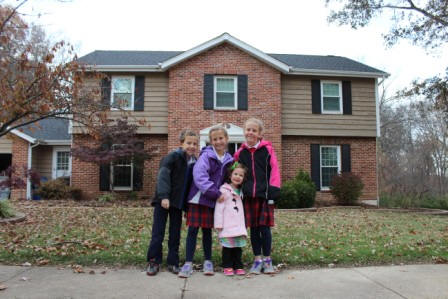 November 29
Working on Christmas card pics at the new house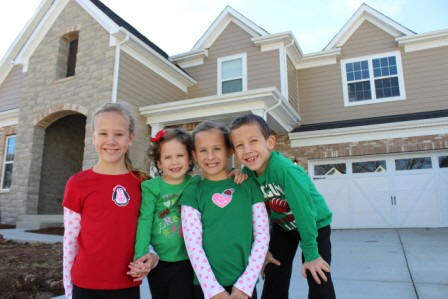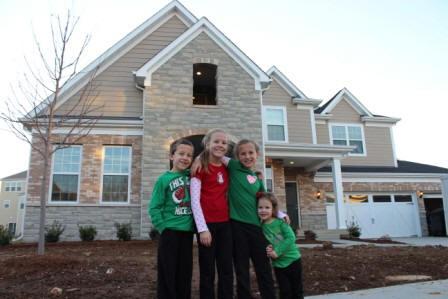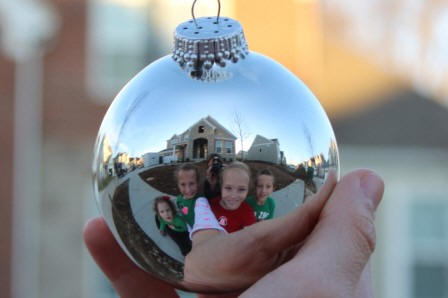 iPhone Pics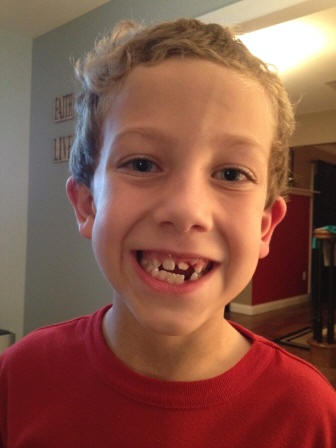 Another tooth bites the dust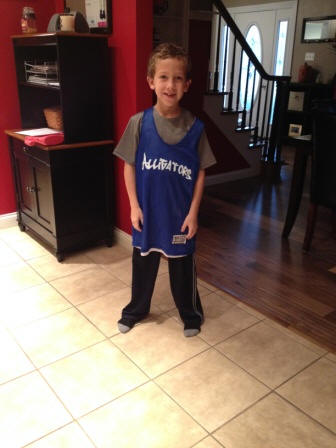 Ascension Alligators Basketball Training League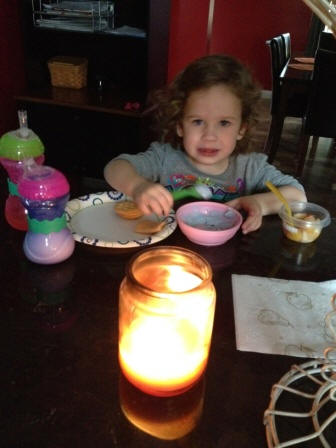 Power outage = lunch by candlelight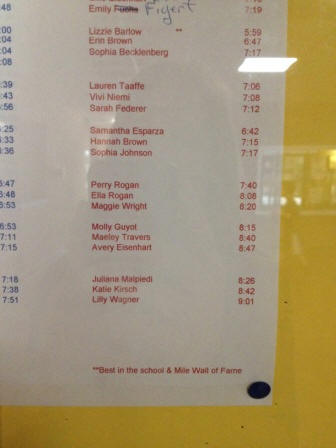 Top 2 mile runners in their grade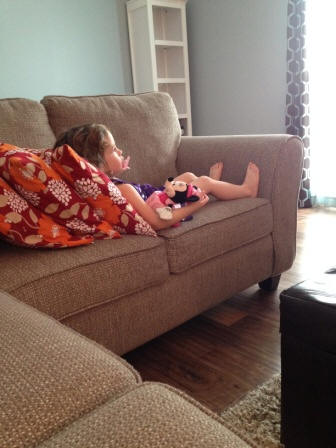 Loungin'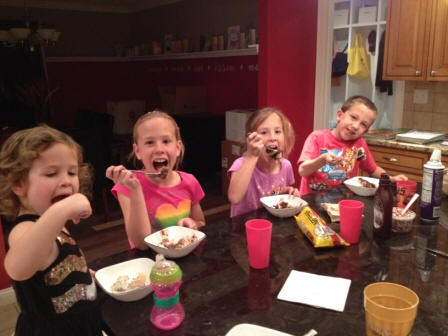 Trying to eat up all the stuff in the freezer before the move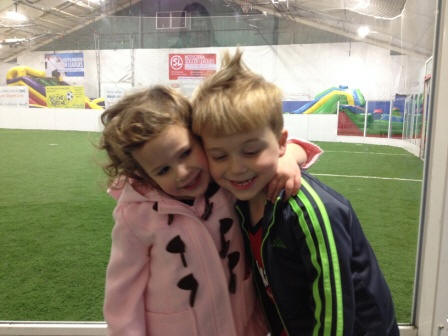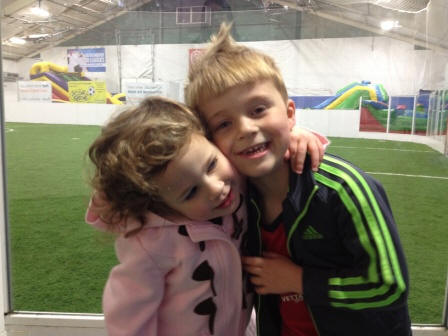 Jamesy and Carly at soccer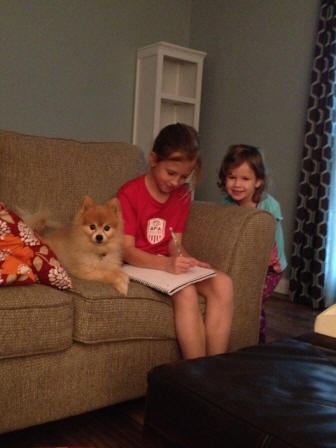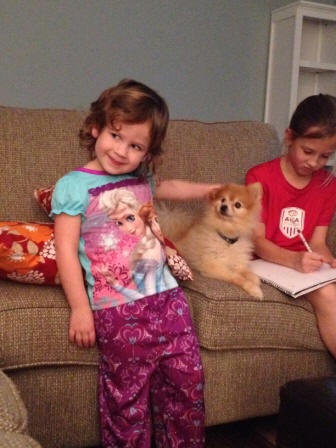 Ella doing a practice spelling test with an audience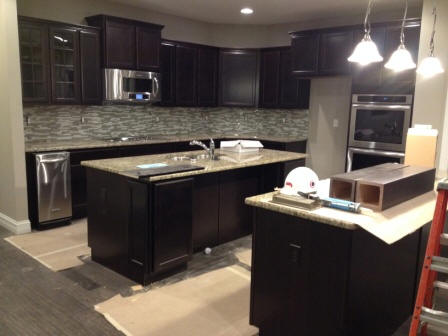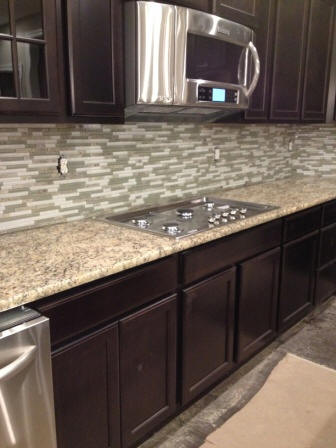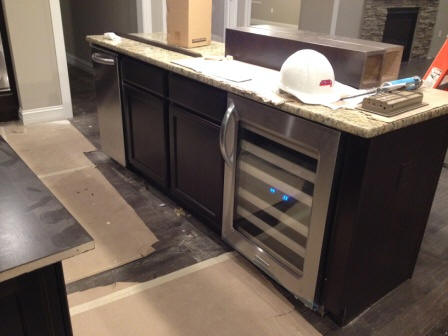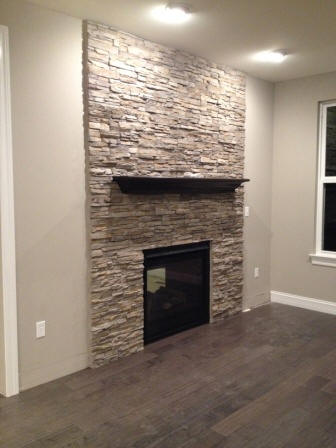 Kitchen and fireplace in the new house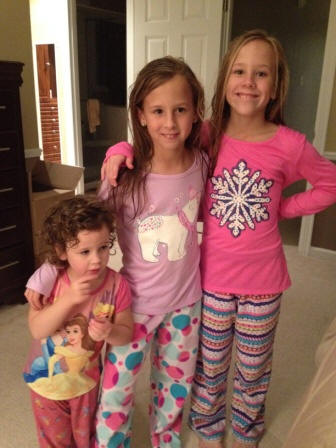 3 little girls in jammies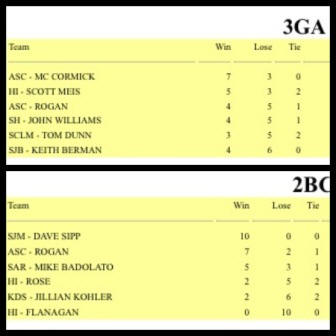 3rd place finish for the Mighty Green Apples and 2nd place finish for the Cheetahs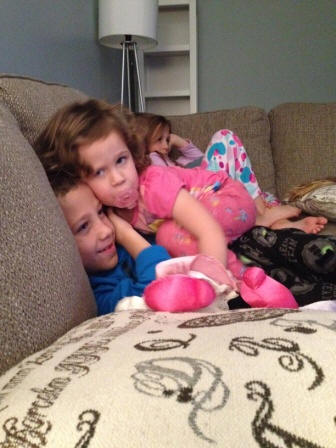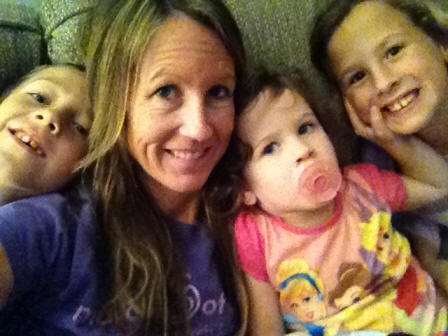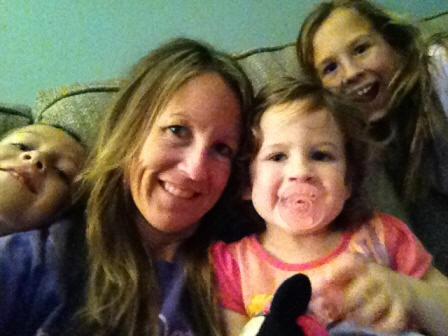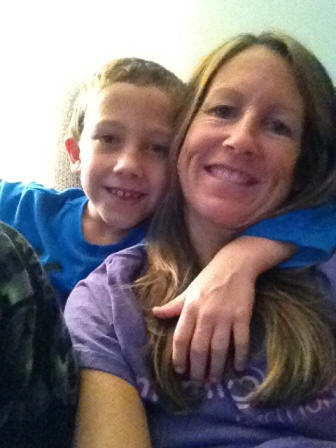 Snuggle time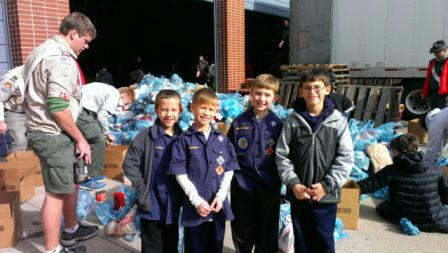 Cub Scouts food collection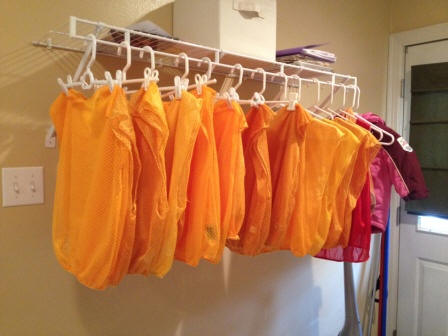 Soccer season's over...time to wash the pinnies!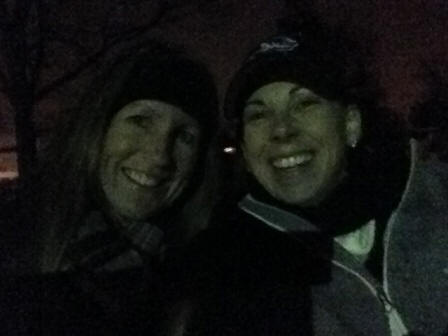 Girl Scout hayride in the snow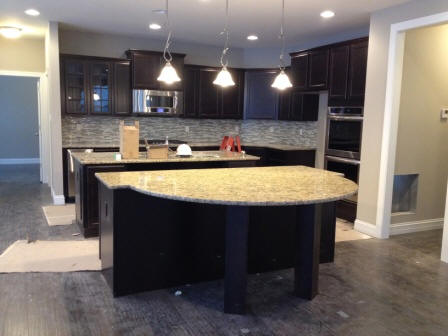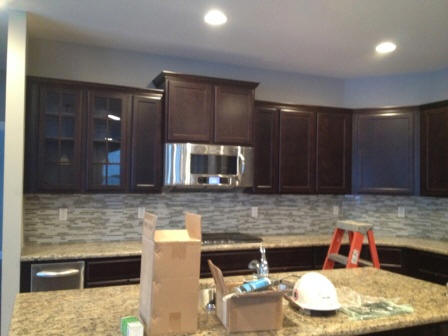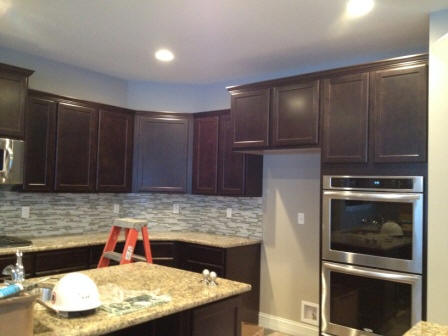 More house pics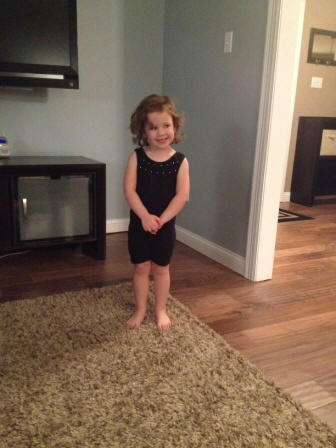 Someone's ready for gymnastics!!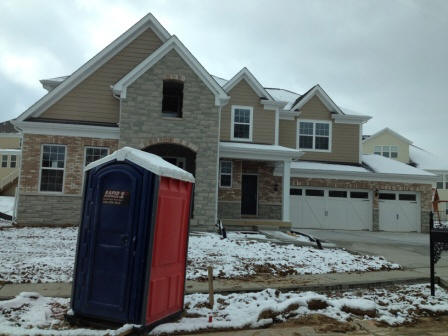 Isn't our house pretty? The Johnny really adds to the look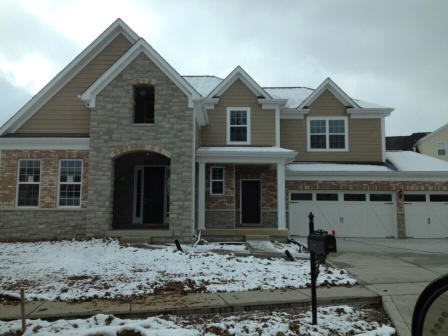 Here's a Johnny-less view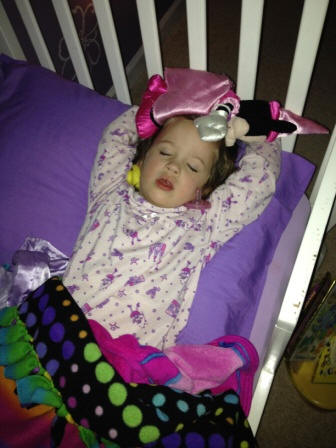 Hands up!
♥ Back to Archives ♥