October 10-12
Chicago Soccer Tournament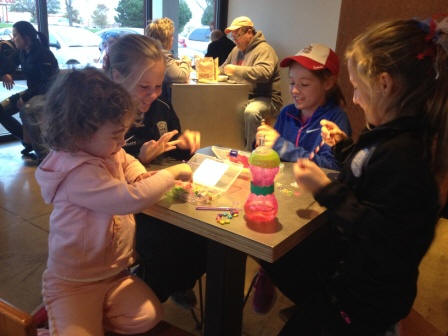 Chipotle stop on the way up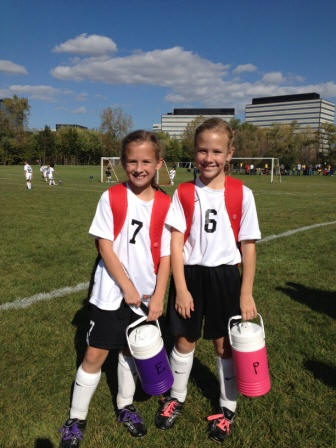 Day 1...the weather was actually nicer in Chicago than back home!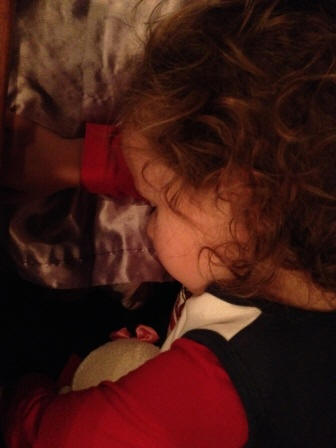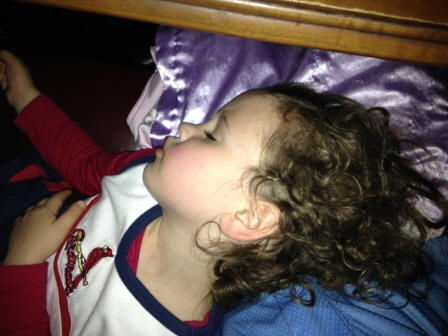 Little baby sleeping on Mommy's lap at dinner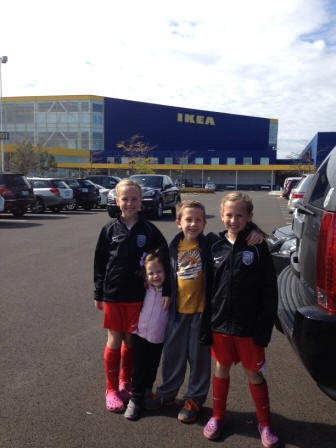 Ikea trip in between games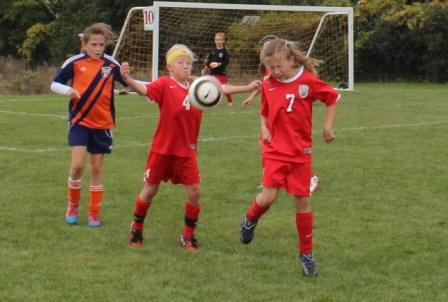 Ella taking a header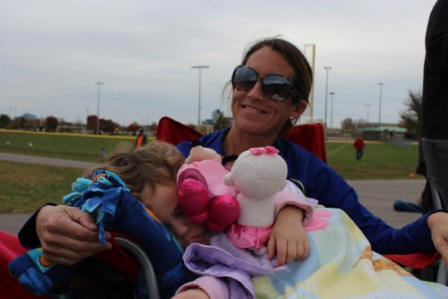 Championship game = naptime for Carly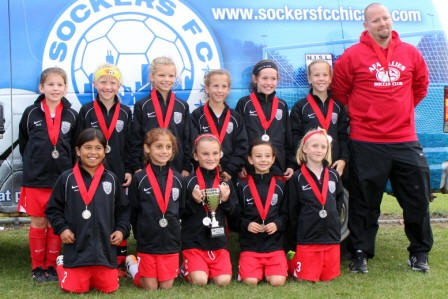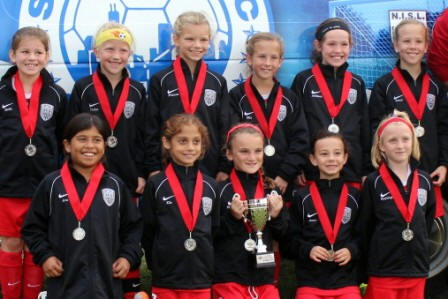 2nd place!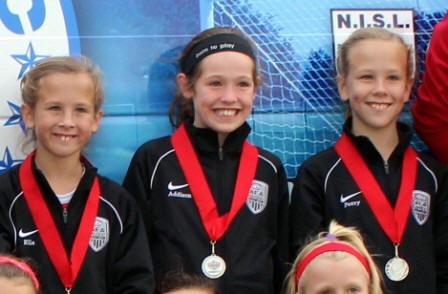 Ella, Addison, Perry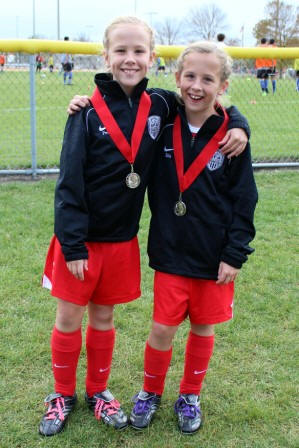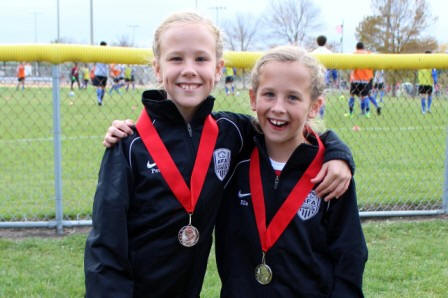 P&E with their medals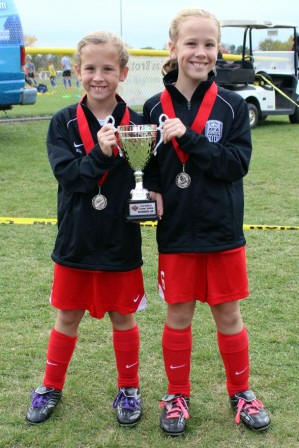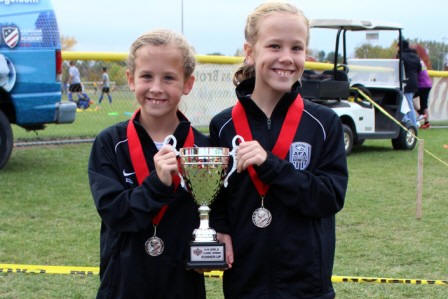 P&E with the trophy
October 17
Girl Scout Field Trip to Faust Butterfly House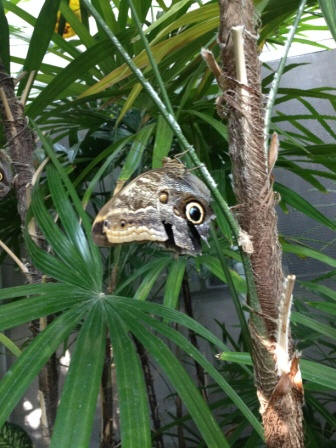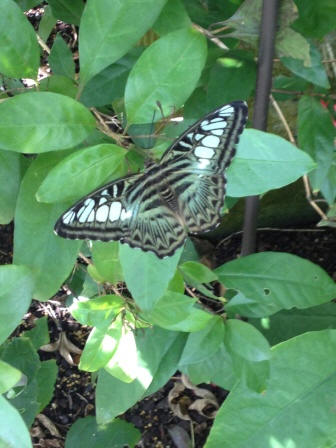 Butterflies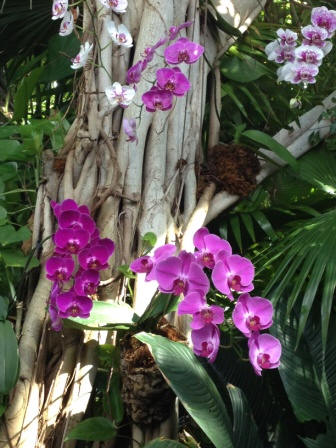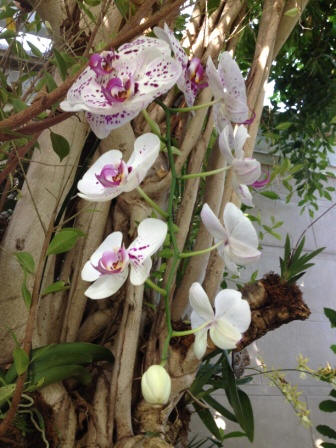 Flowers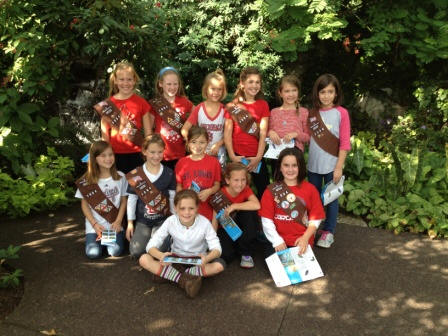 Our troop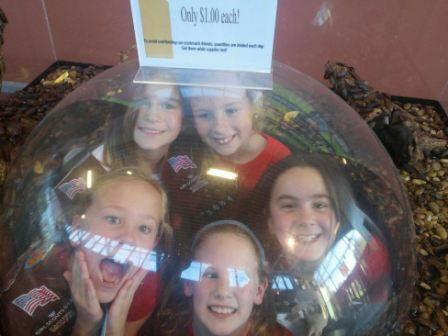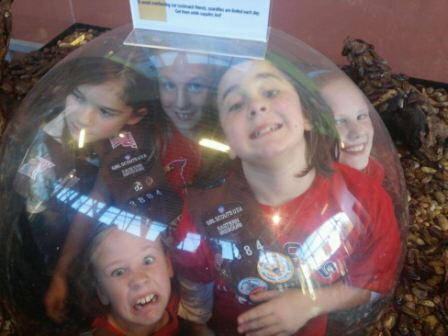 Weirdos in the cockroach bubble
Six Flags Fright Fest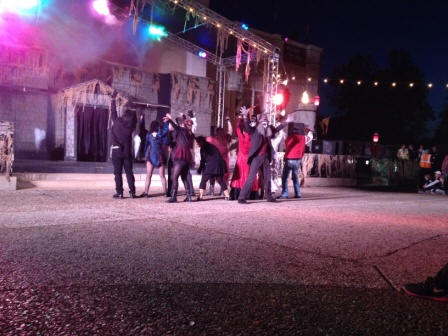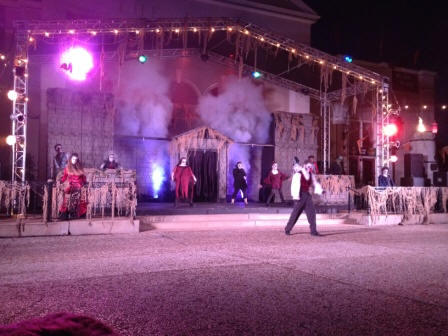 Watching a show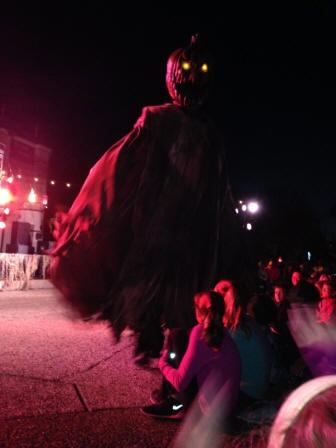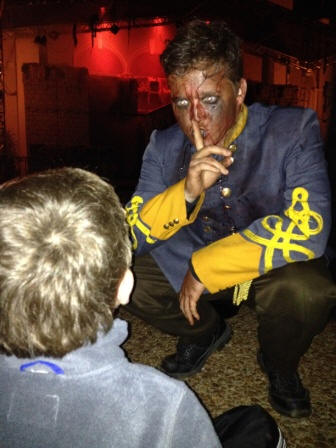 Creeeeeepy!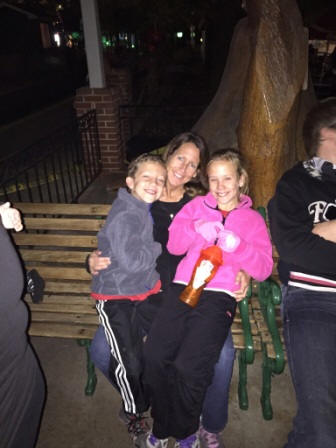 Waiting for the train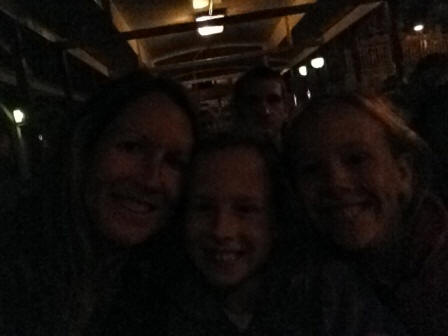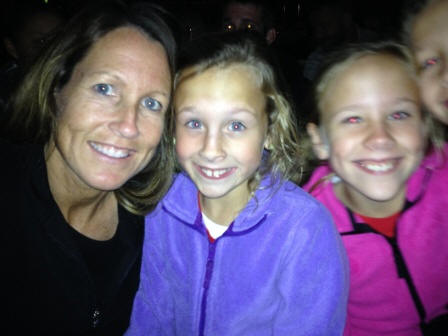 On the train ride
October 21
Thies Pumpkin Patch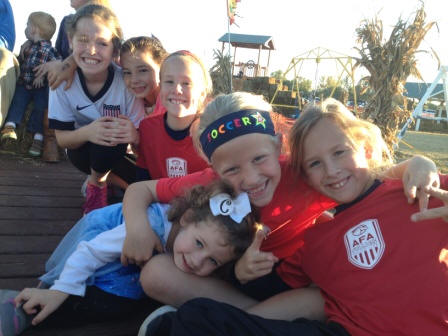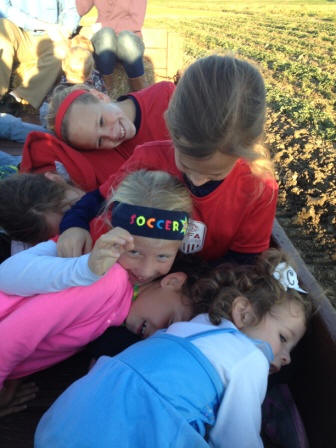 Soccer girls and Carly on the hayride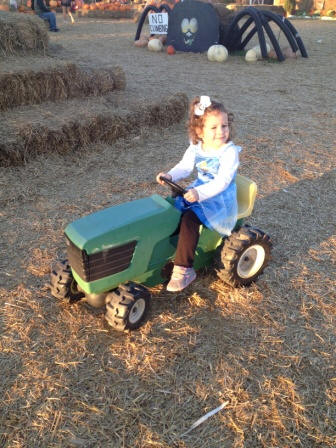 Tractor ridin'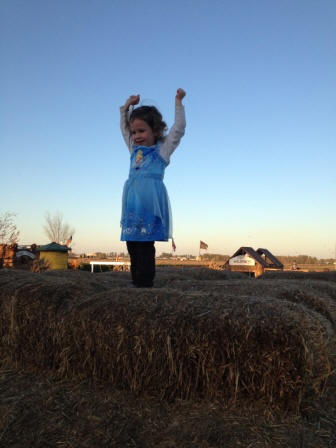 Queen of the haystack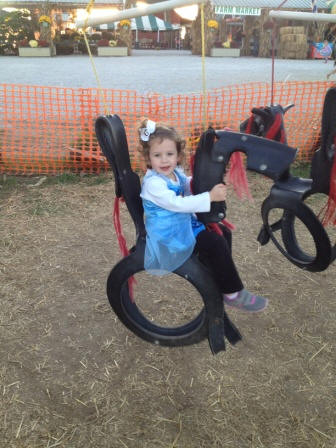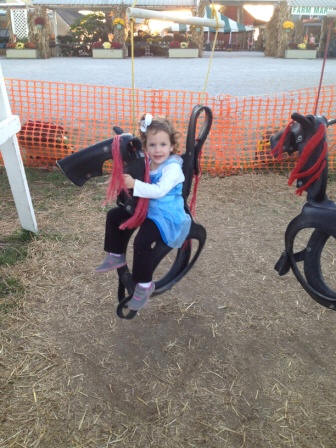 Riding the tire horse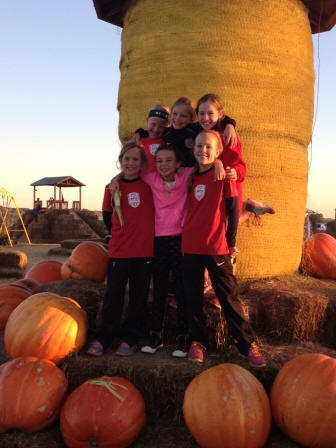 Taylor, Brianna, Addison, Ella, Anna, and Perry
October 22
Luca's 2nd Grade Field Trip to the Science Center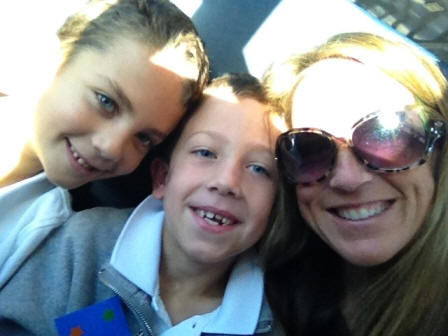 Bus selfie with Marco and Luca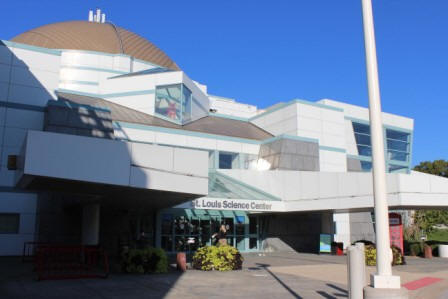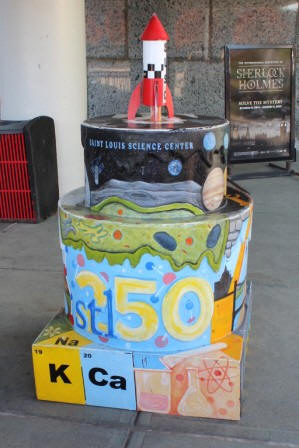 Science Center and 250 cake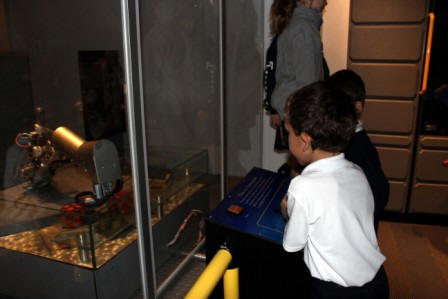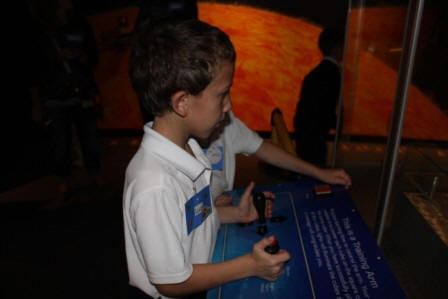 Luca doing the robotic arm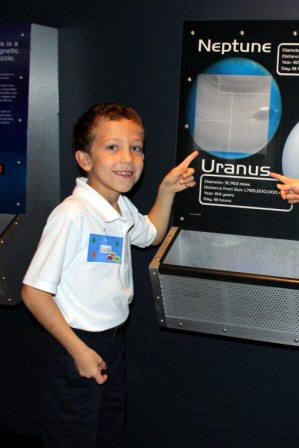 Same pose as his sisters from the year before :)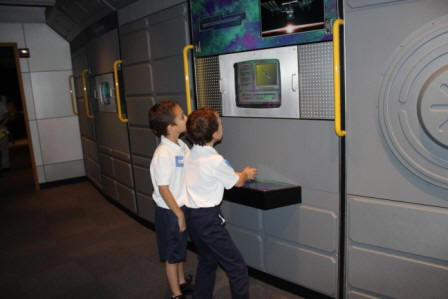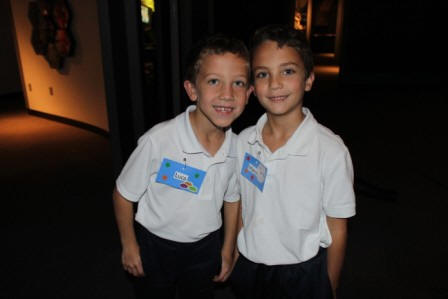 Luca and his buddy Marco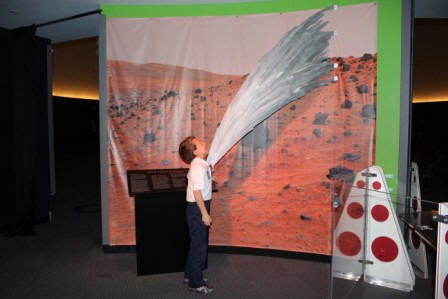 Getting hit by an asteroid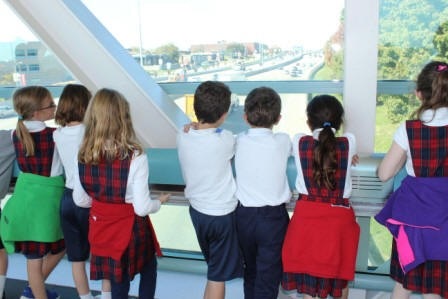 Watching cars go under them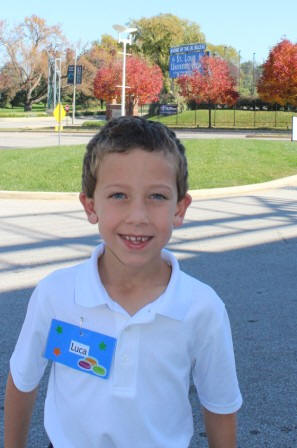 Daddy's alma mater in the background (SLUH)
October 23
Perry and Ella's 3rd Grade Field Trip to the Old Courthouse and Arch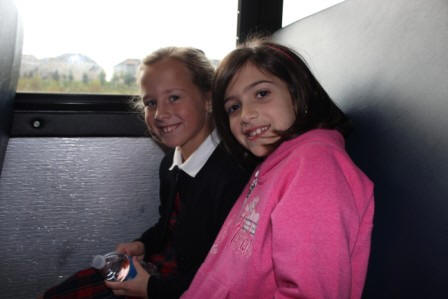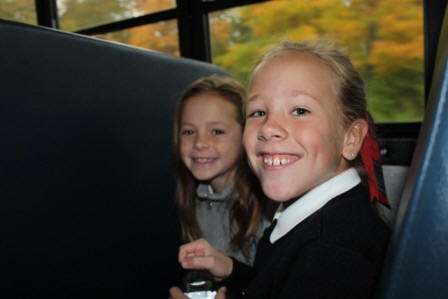 Riding the bus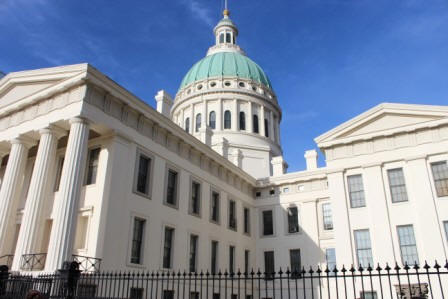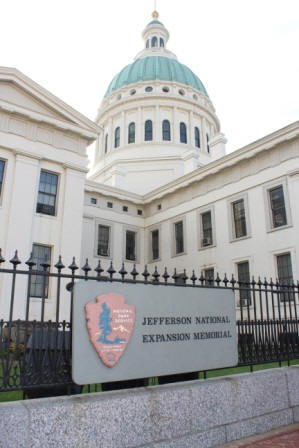 The Courthouse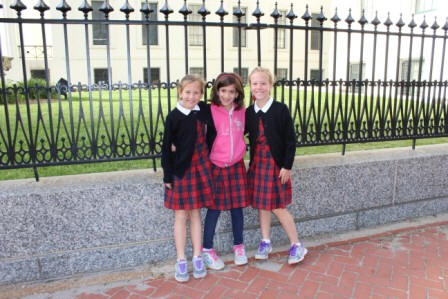 Ella, Valentina, Perry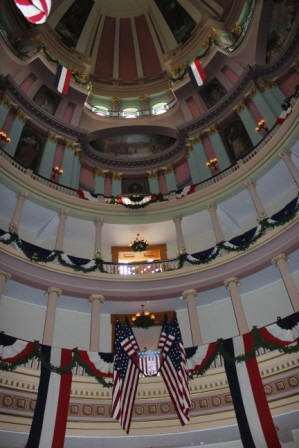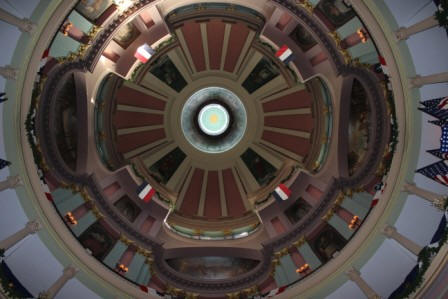 Inside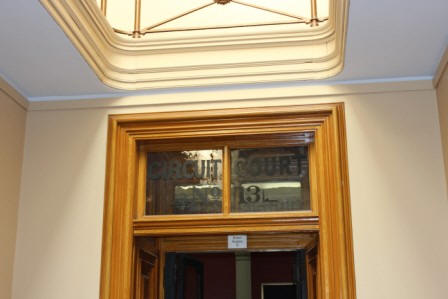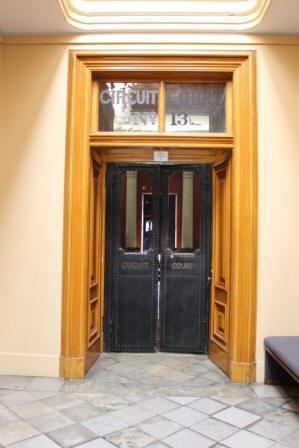 Circuit Court #13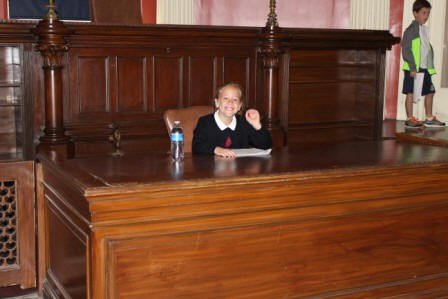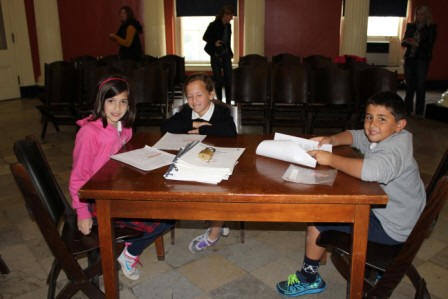 Perry the clerk and Ella the plaintiff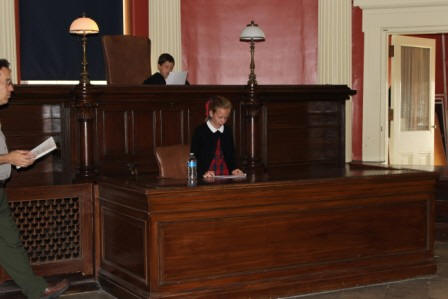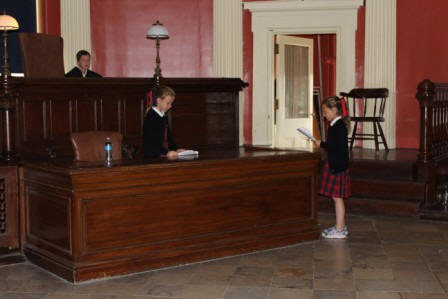 Perry doing her clerk job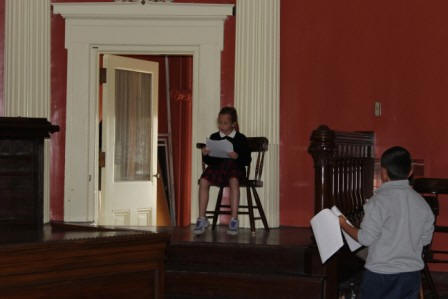 Ella getting cross-examined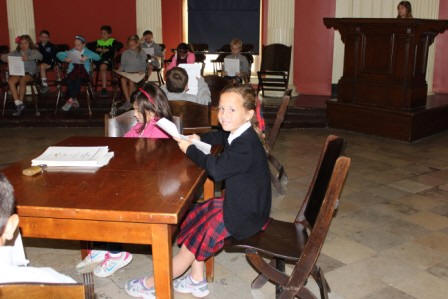 The jury ruled in favor of Ella!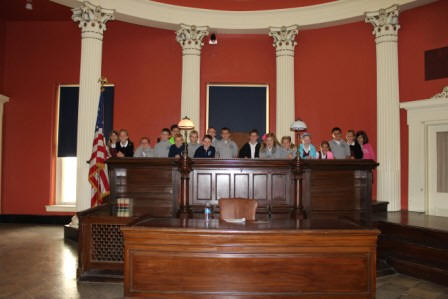 Ms Trueb's class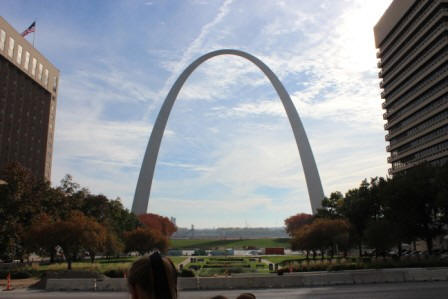 The Arch from the Courthouse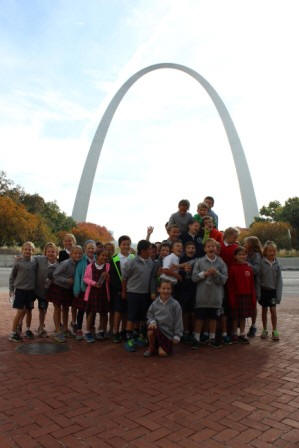 Crazy 3rd graders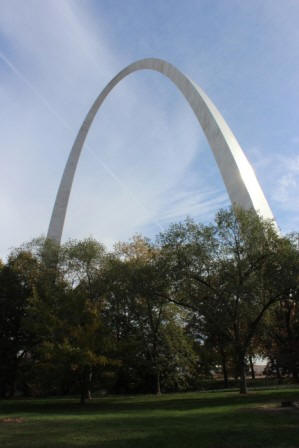 The Arch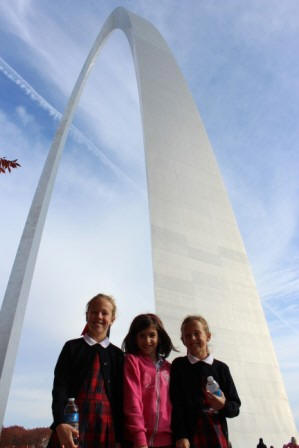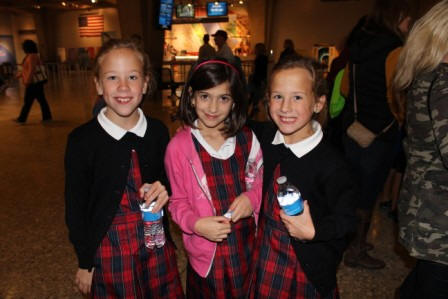 Perry, Valentina, and Ella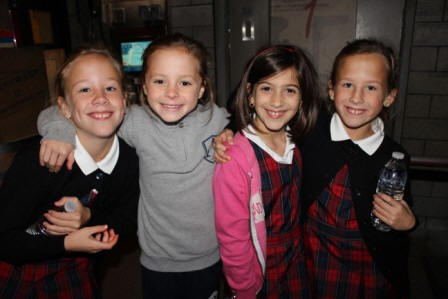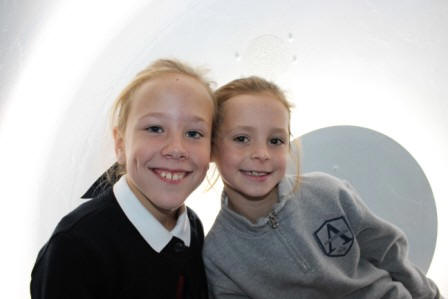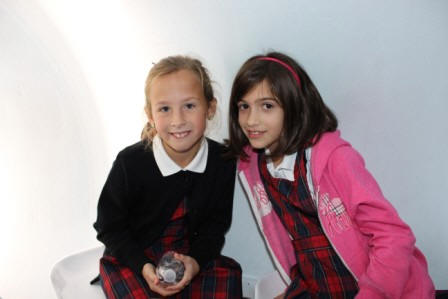 Perry, Emma, Ella, Valentina in our pod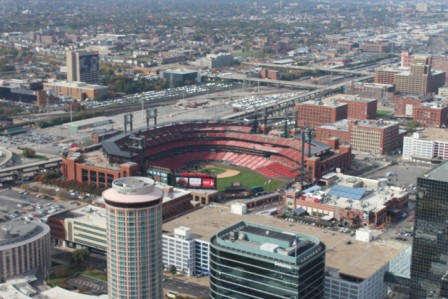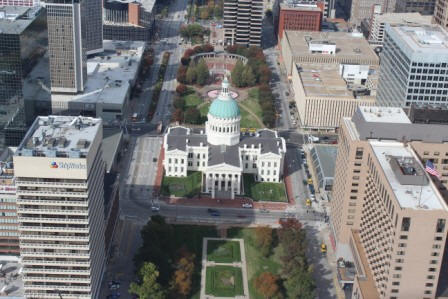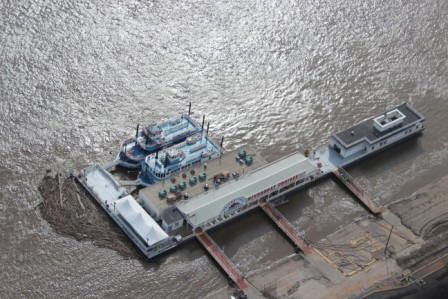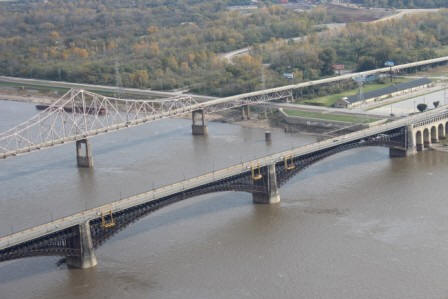 Views from the top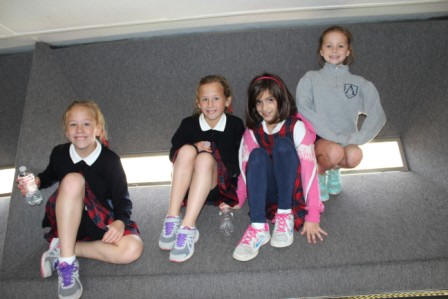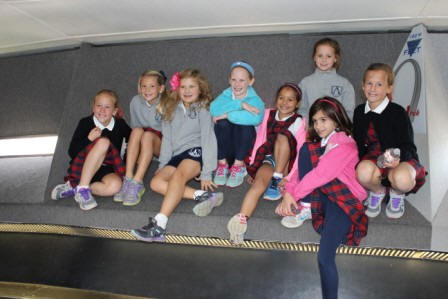 Girls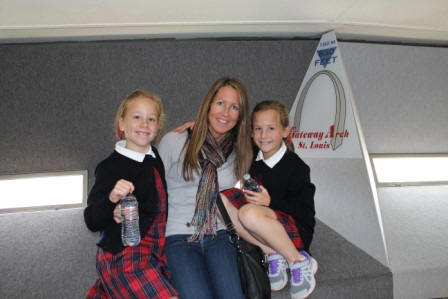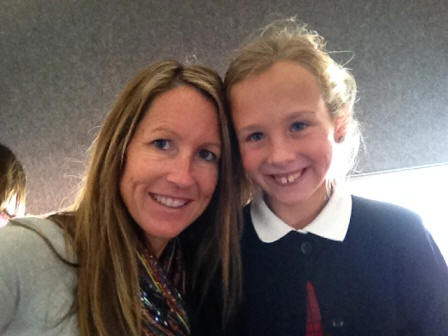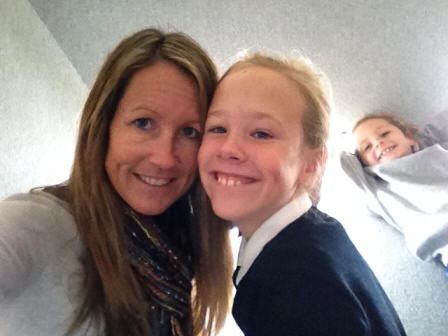 Mommy and P&E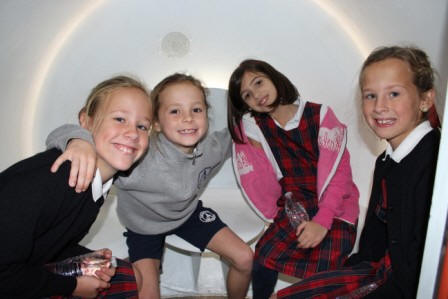 On the way down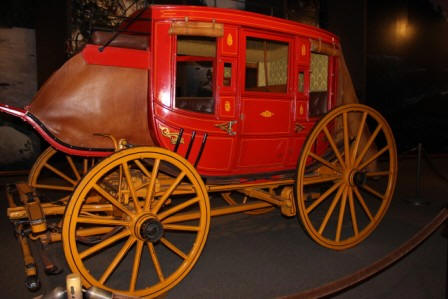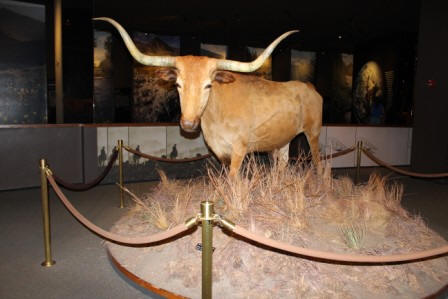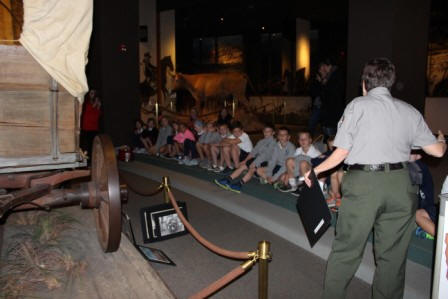 Probably the last time through the Museum of Westward Expansion as they are redoing it
October 24
Trunk or Treat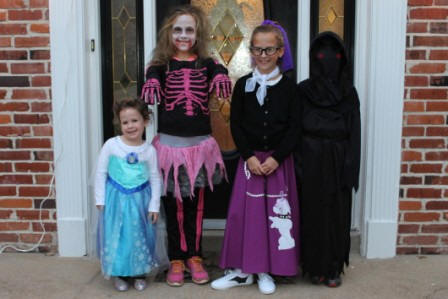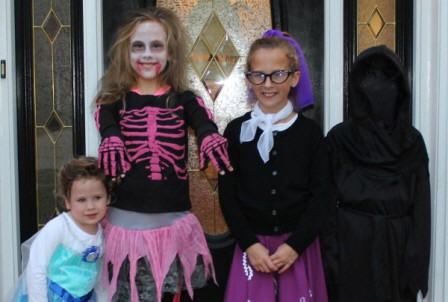 Carly as Elsa, Perry as a zombie, Ella as a 50s girl, and Luca as a dementor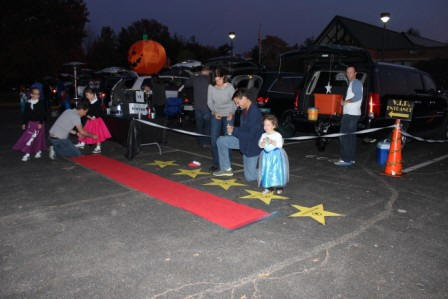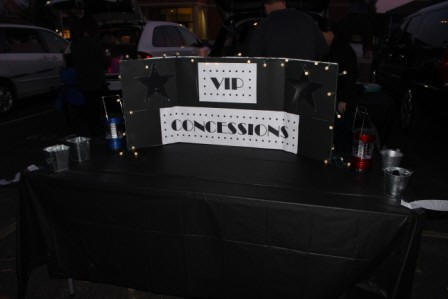 Our VIP decor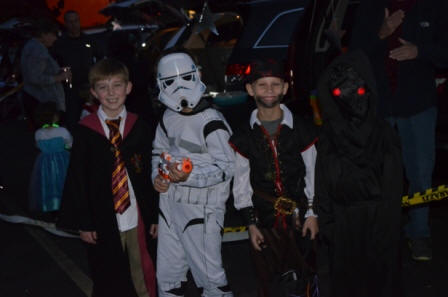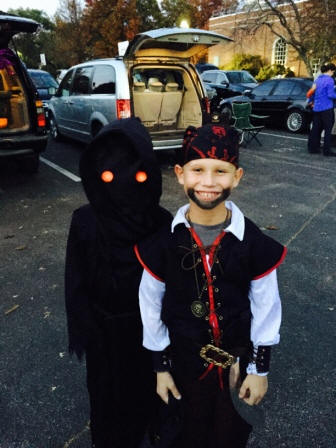 Luca and his buddies
Perry the zombie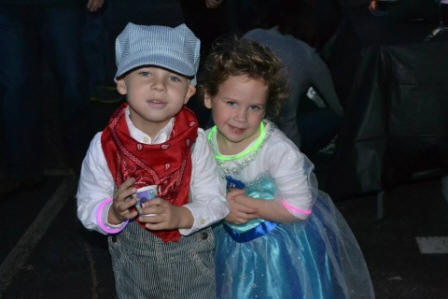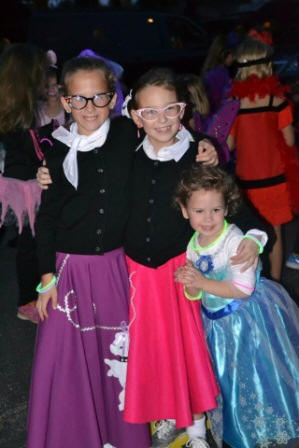 Carly and Matthew...Ella, Megan, and Carly
October 31
The kids carved their own pumpkins this year!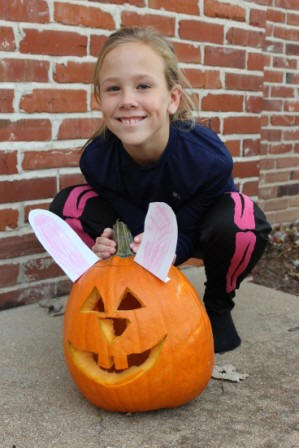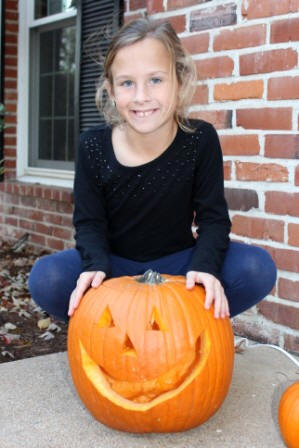 Perry with her bunny pumpkin and Ella with her smiley pumpkin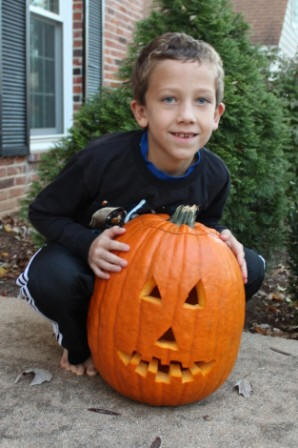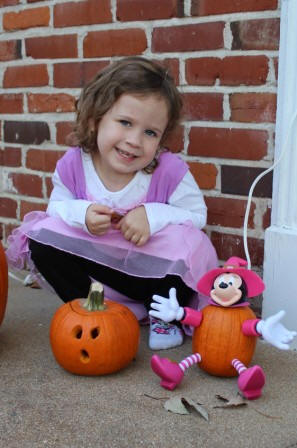 Luca and his traditional jack-o-lantern and Carly with her Minnie and spooky pumpkins
iPhone pics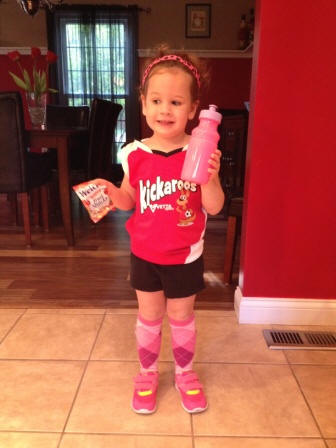 Little soccer girl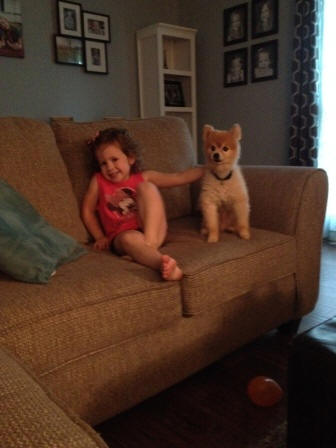 A girl and her dog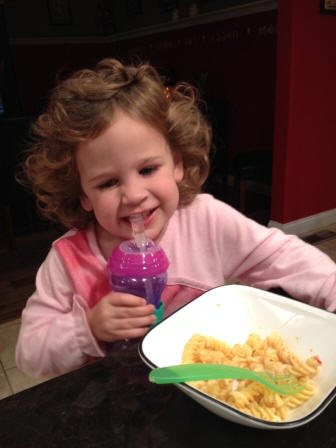 Mac and cheese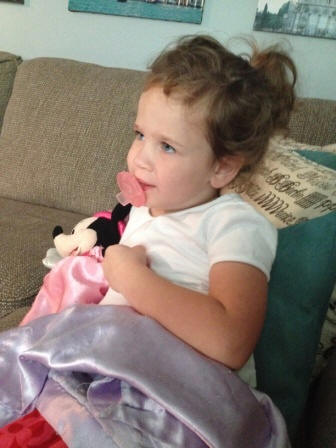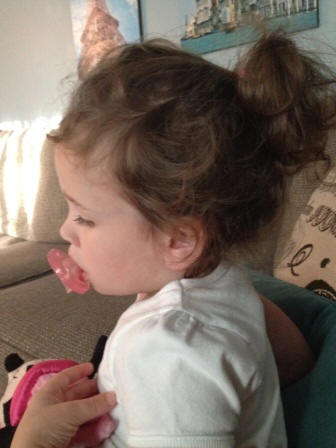 Paci ponytail girl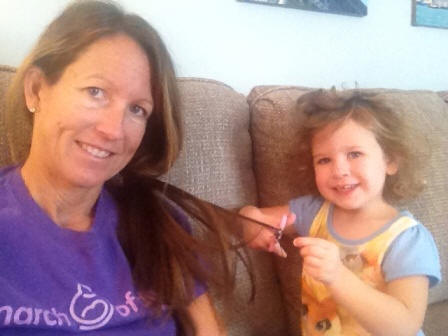 Giving Mommy a hair cut
Six Flags with friends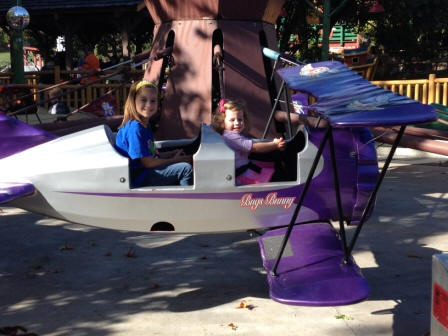 Luckily Anna doesn't like to ride the big rides so she rode the planes with Carly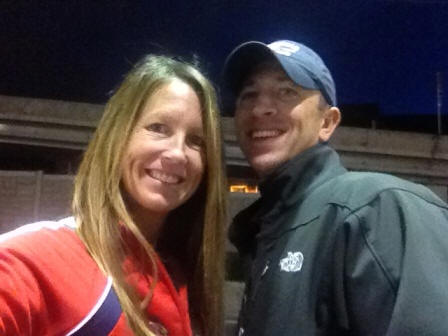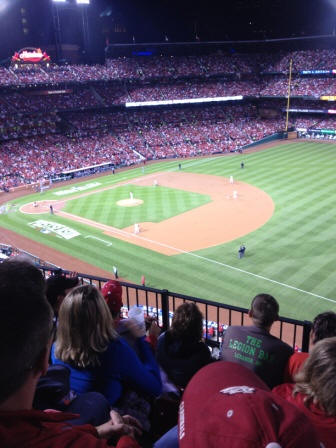 Cardinals playoff game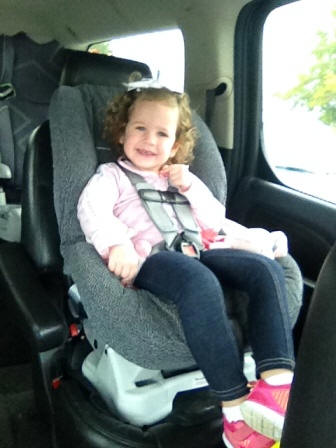 Sweet girl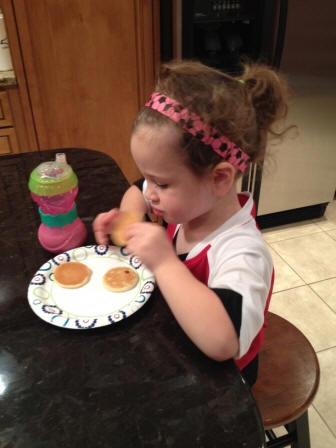 Carbin' up for soccer practice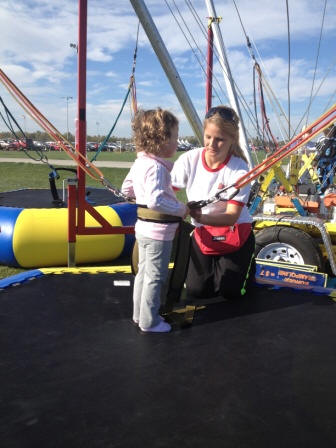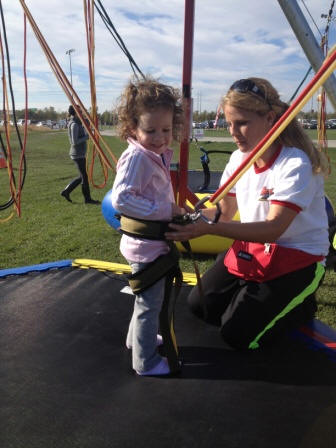 Big stuff wanted to do the giant trampoline at P&E's soccer tournament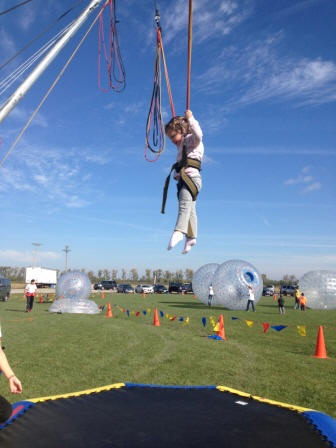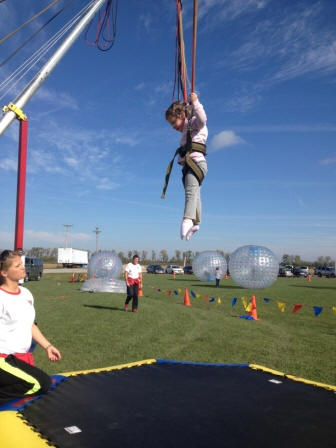 Jump baby girl!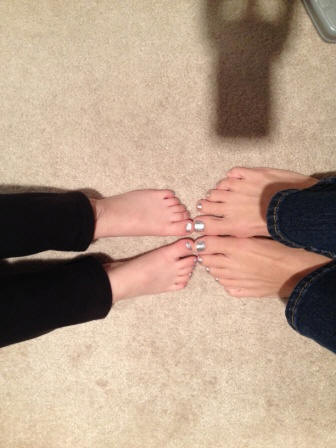 Matching silver toes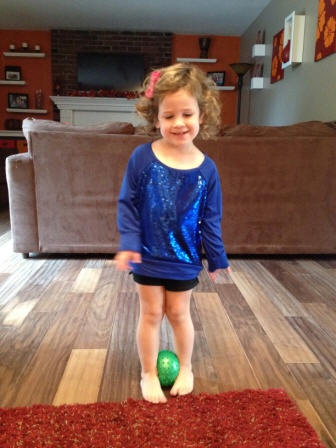 First shirt from the "big girl" section
A warm day + cash + Sprites = 5 leaf rakers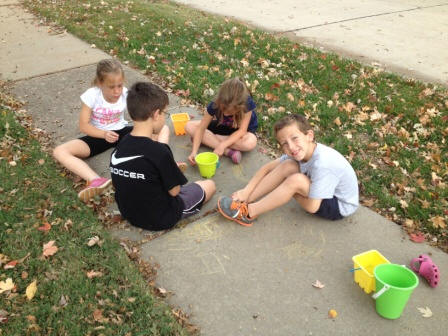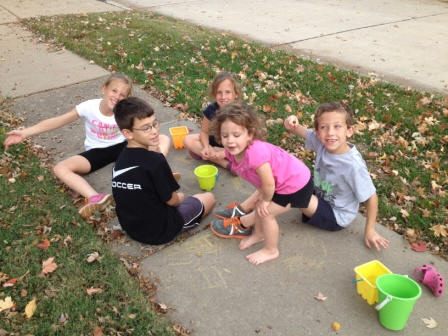 I lost my rakers to acorn collecting
♥ Back to Archives ♥