September 1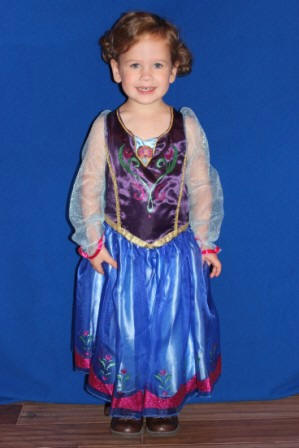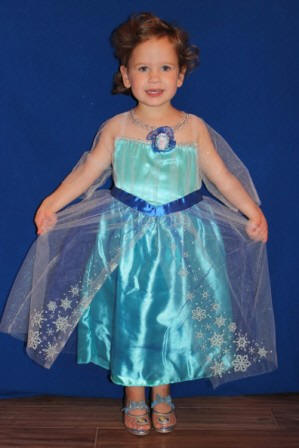 Someone's having a Frozen party later this month...picture session for the invites
September 2
Carly's first day of school
(Bonhomme Kids Day Out)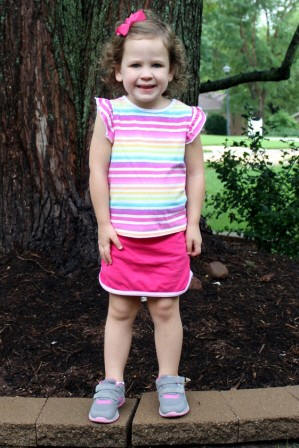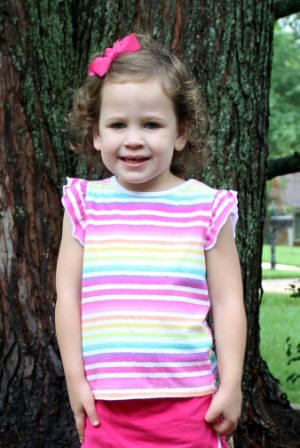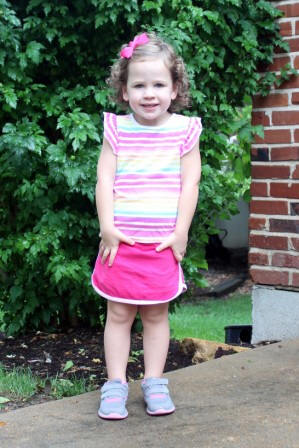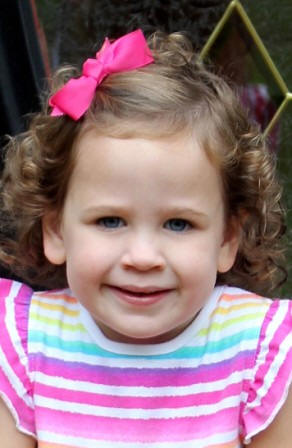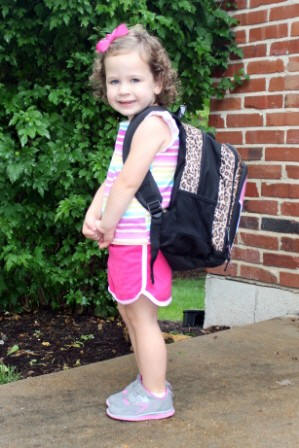 September 8
School pictures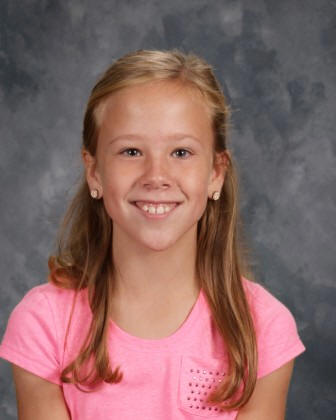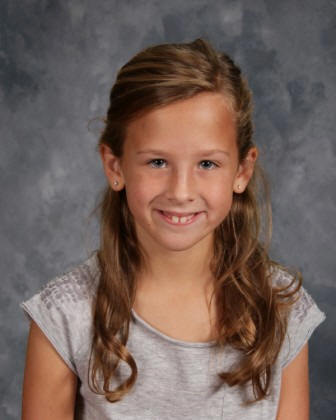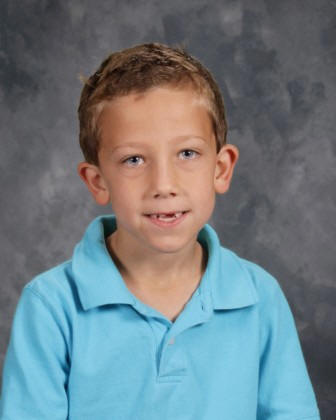 September 10
Carly's first soccer practice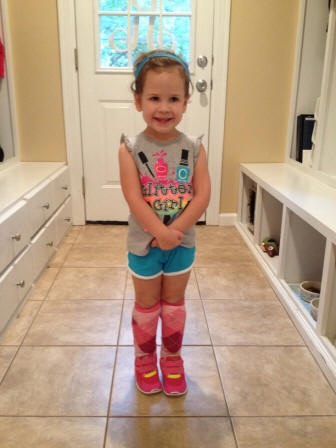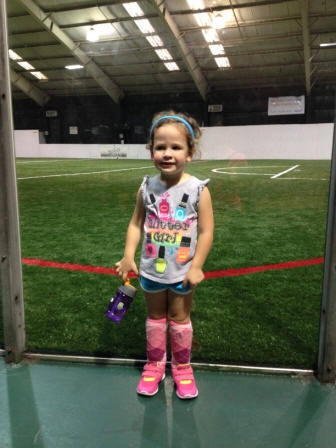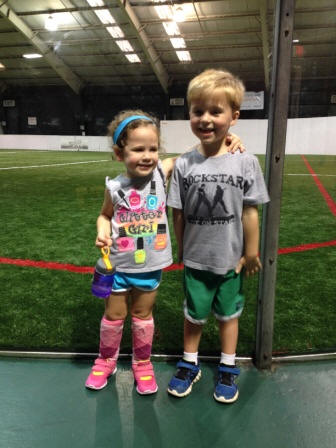 With her buddy James
September 18
First Aid Girl Scout Meeting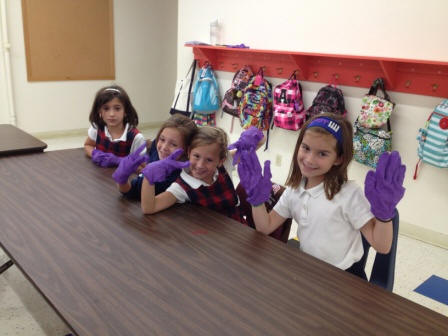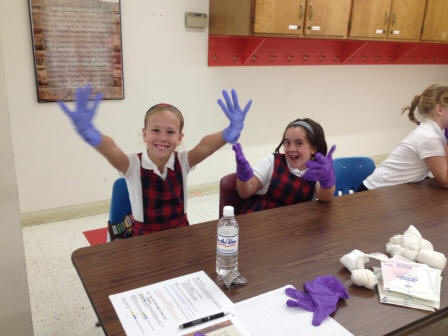 Gotta wear gloves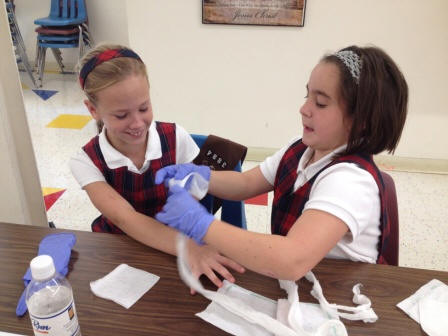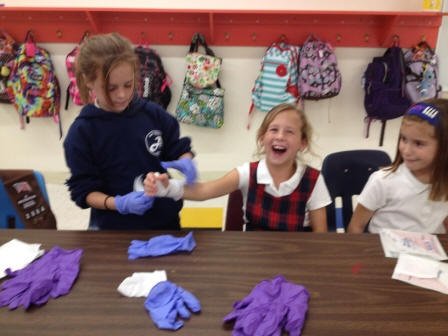 Practicing with gauze and bandages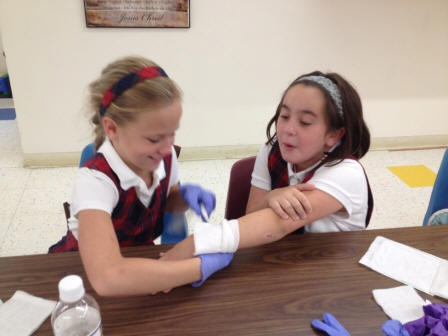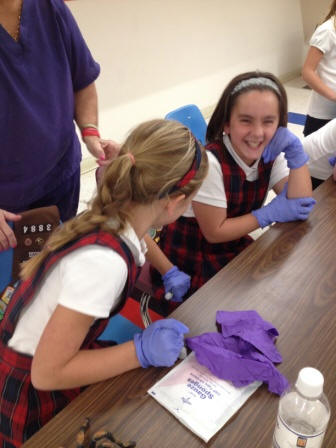 Bandages and epi pen practice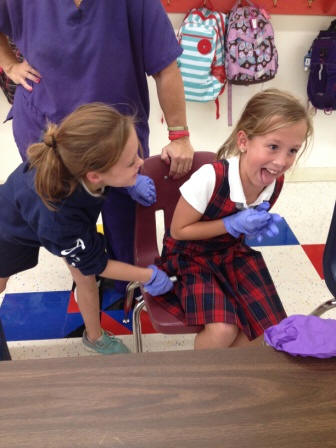 Ella getting and giving an epi pen shot (no needle)
September 20
Carly's Frozen 3rd Birthday Party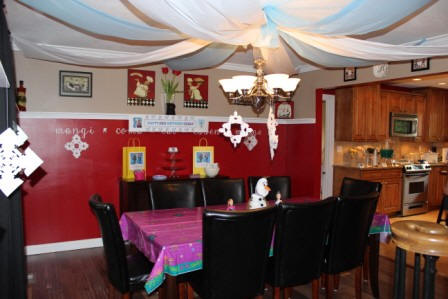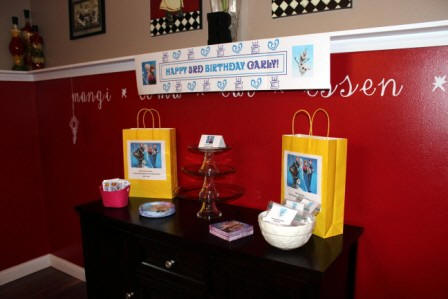 Welcome to Arendel!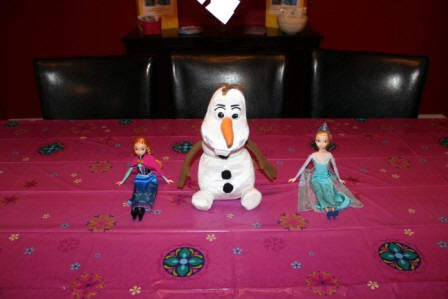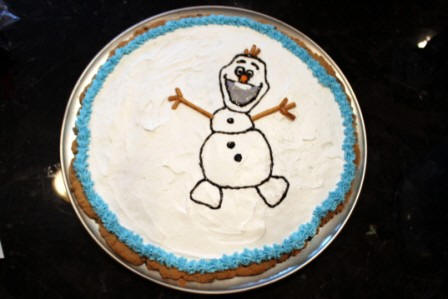 Olaf decor and cookie cake!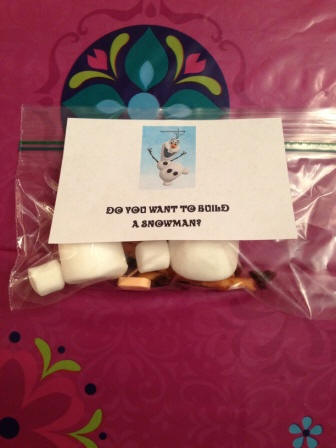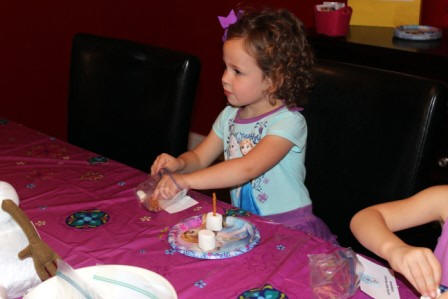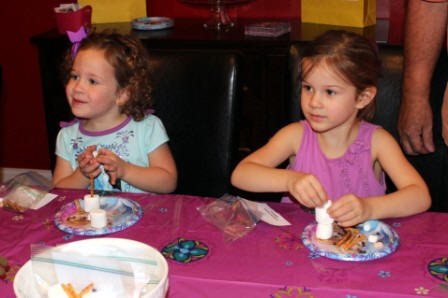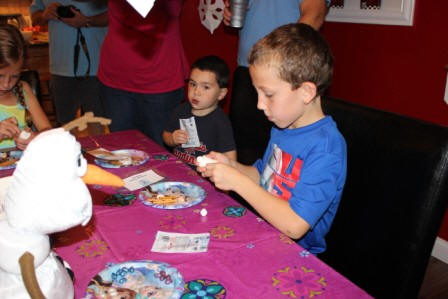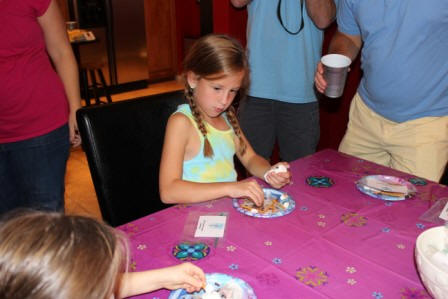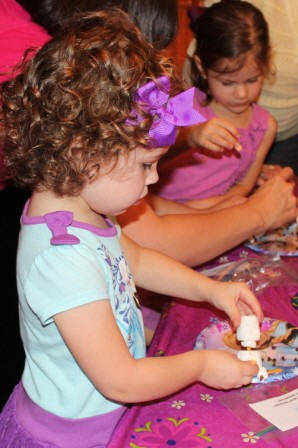 Do you want to build a snowman?!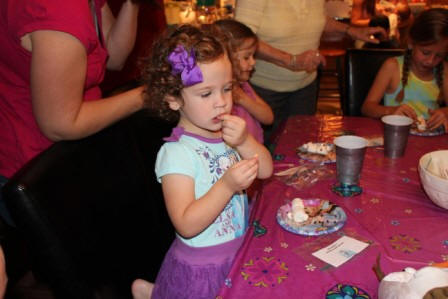 Or eat a snowman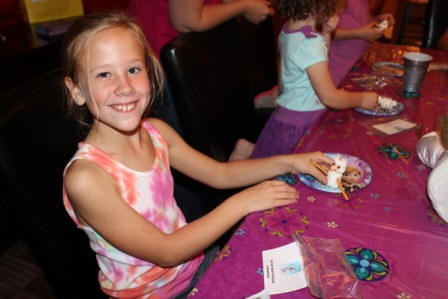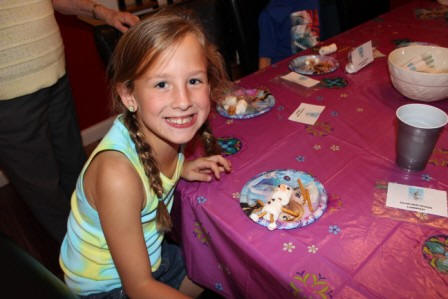 P&E with their snowmen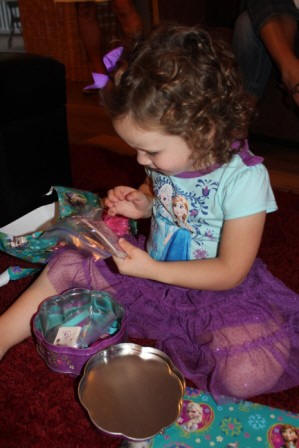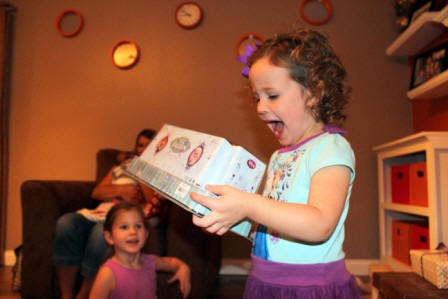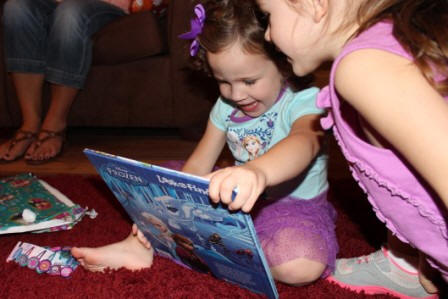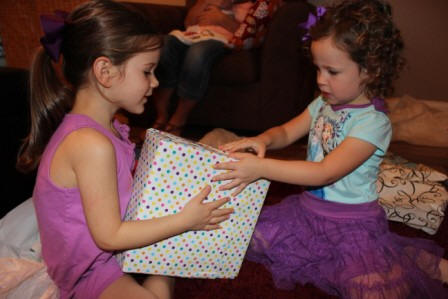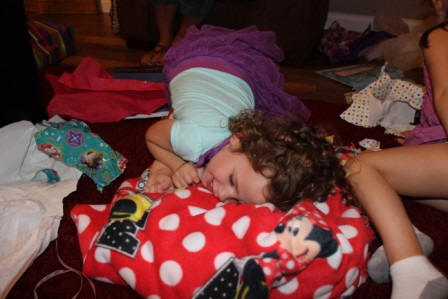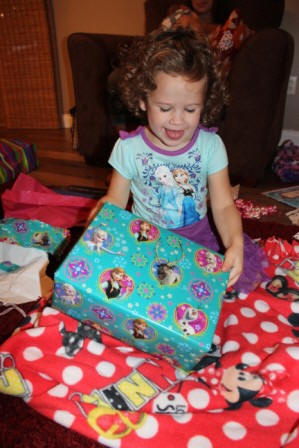 Opening presents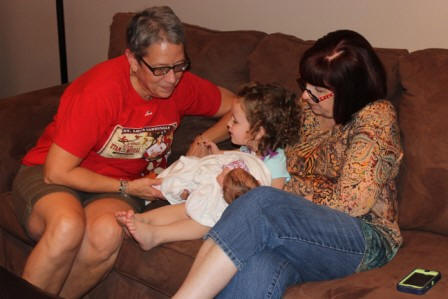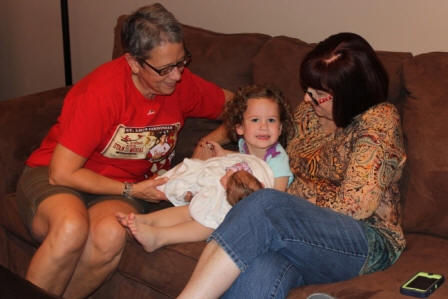 Carly holding baby Lyla with the grandmas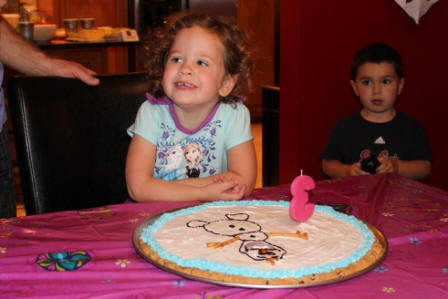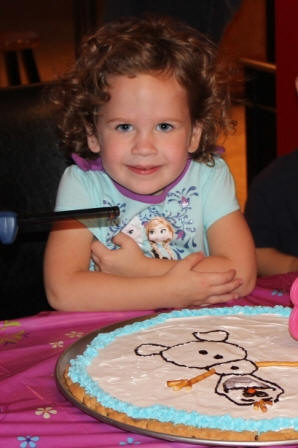 Happy birthday Princess!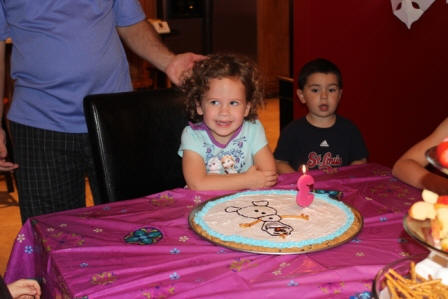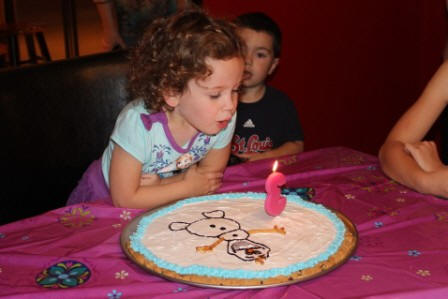 Make a wish!
September 25
Carly's 3rd birthday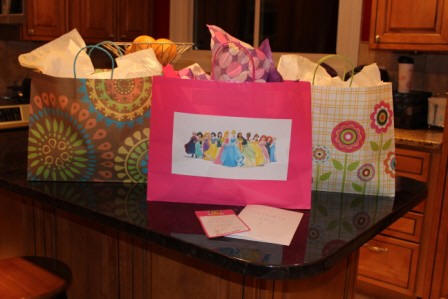 The presents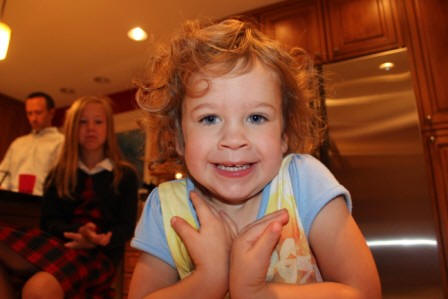 The birthday girl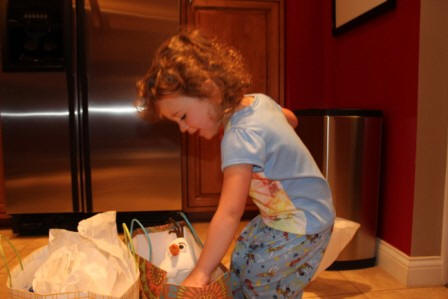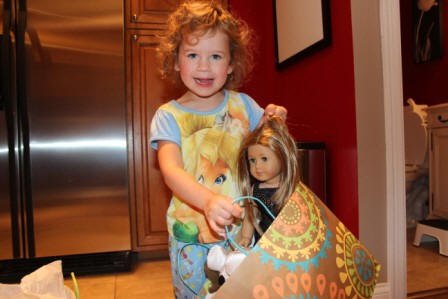 Oh yeah, that AG doll I got in Chicago over a month ago!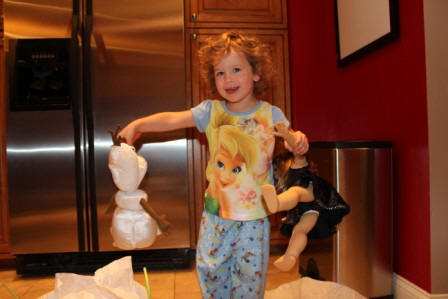 And Olaf that was at my party 5 days ago!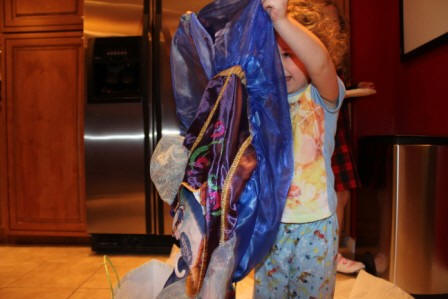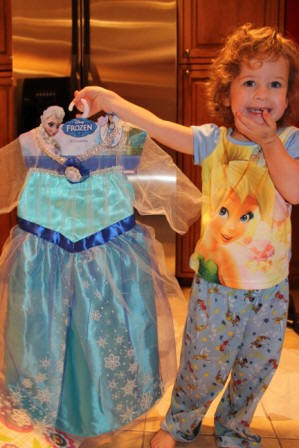 And the Anna and Elsa dresses I wore at the beginning of the month!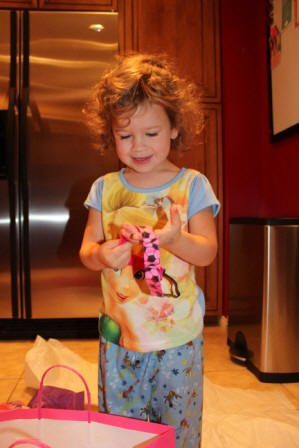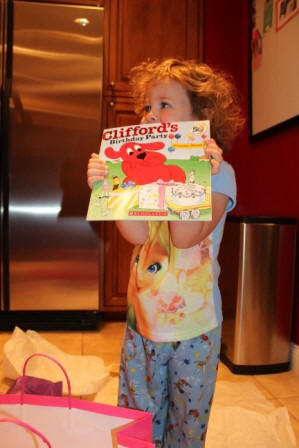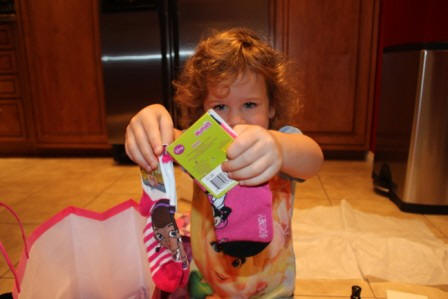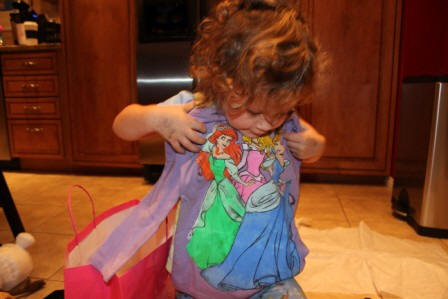 Finally some things that she didn't know about!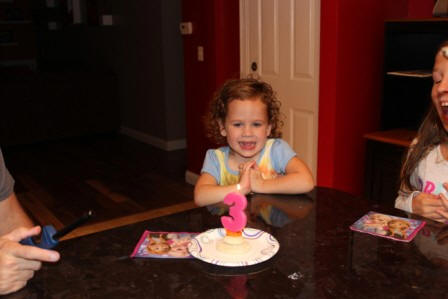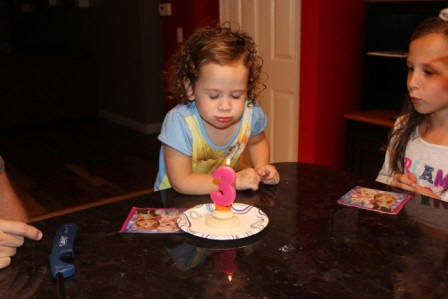 Happy birthday baby girl!
A day at the Zoo for the birthday girl!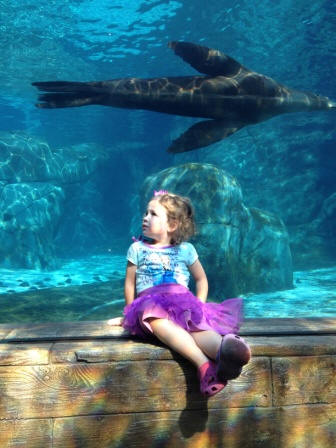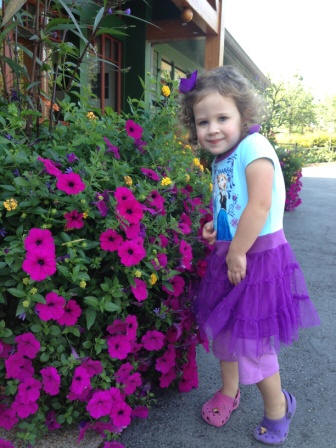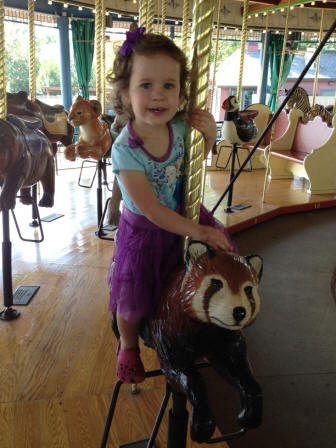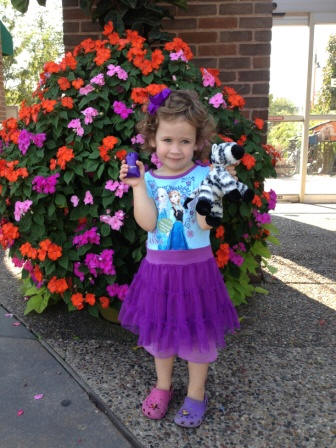 Pretty cool day...sea lions, carousel, and gift shop!
iPhone Pics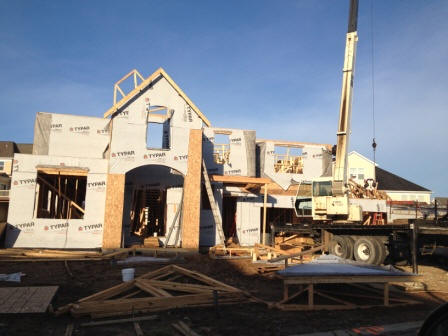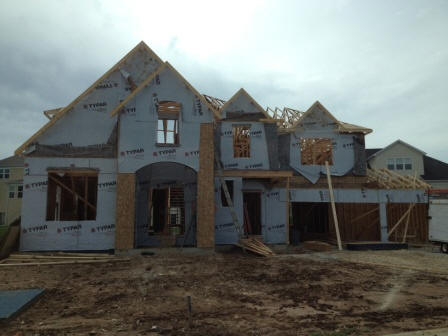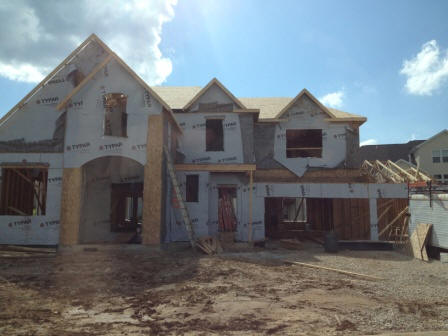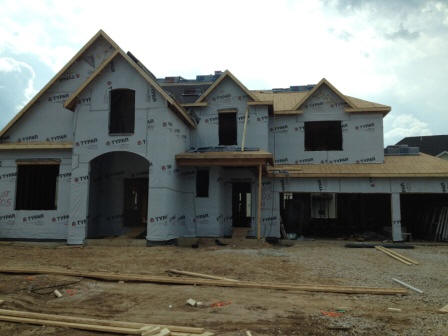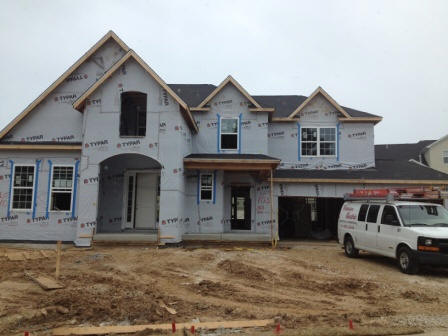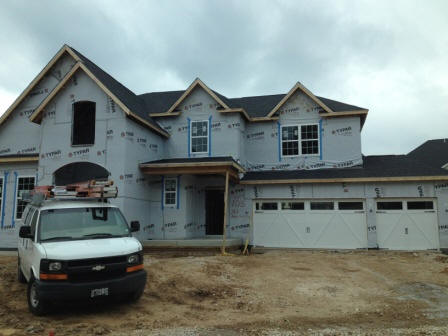 More house pics
The kids in the "hobby room"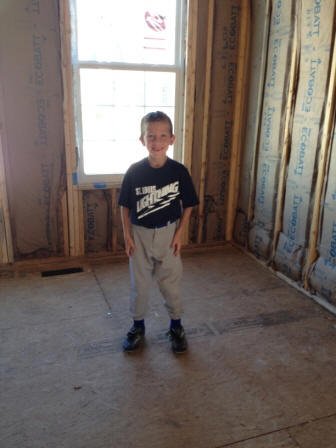 Luca in his "man cave"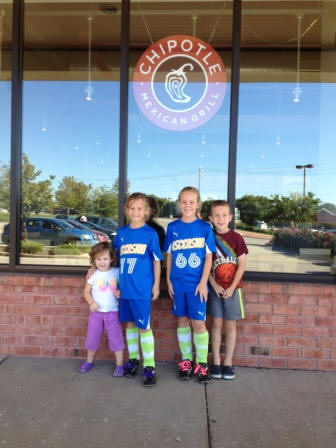 Our fave restaurant!
Killing time at the party store before soccer practice (while we had an open house)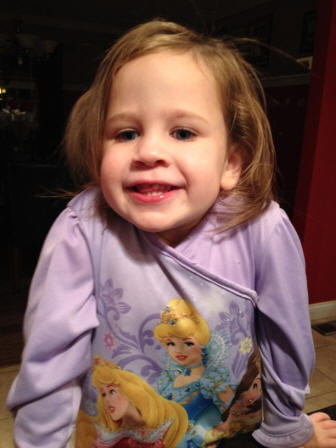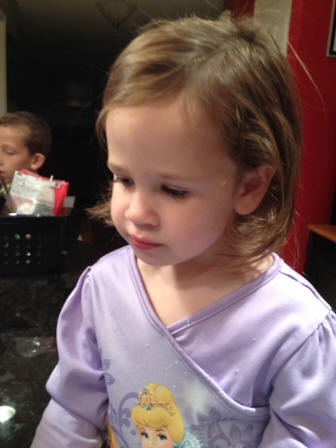 Carly wanted straight hair!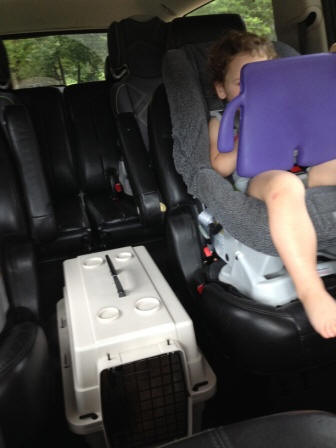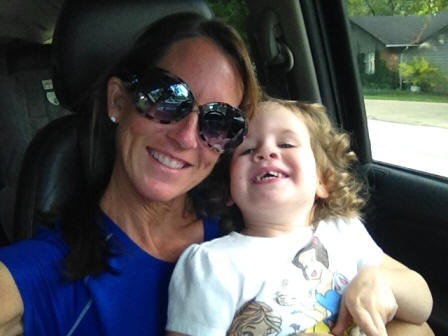 This is how we roll for showings...kids/dog/mom in the car down the street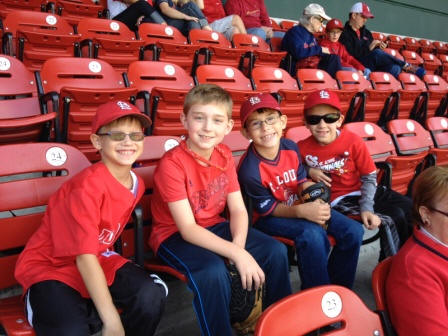 Luca went to a Cardinals game with his buddies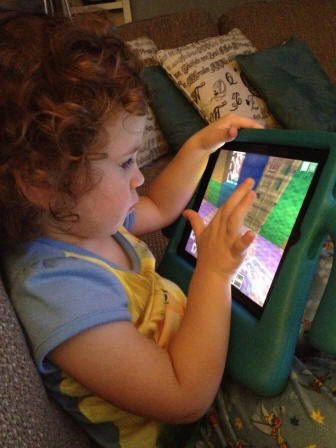 Even the baby plays Minecraft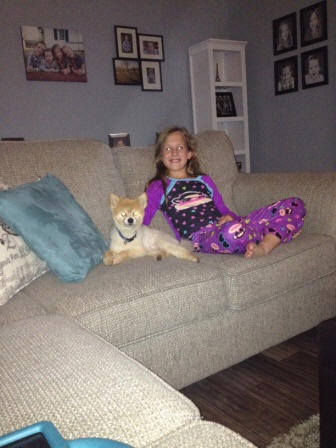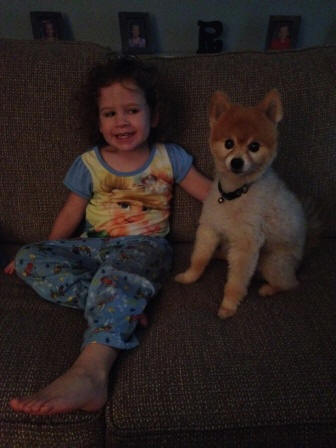 These 2 seem to be the dog whisperer...they spend the most time with Riesy
And on another note, Riesy got a bad haircut at the groomer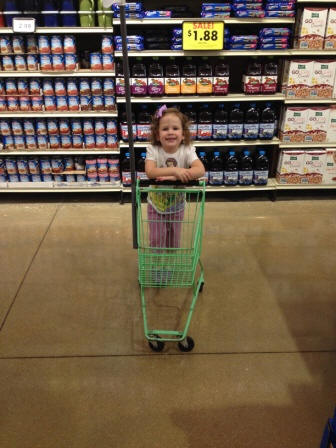 Carly loves Schnucks b/c she can push the "little green cart"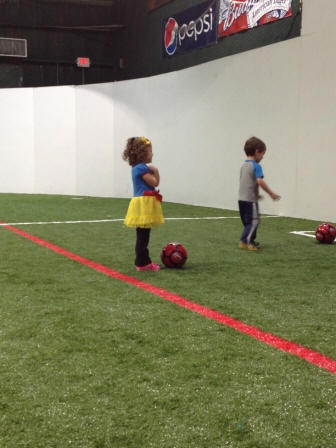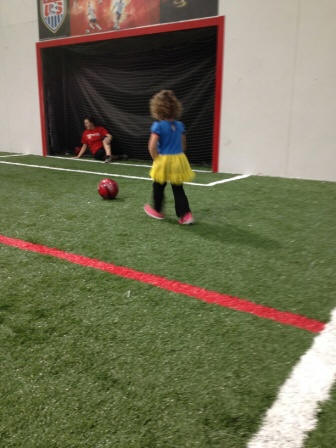 Snow White plays soccer?!?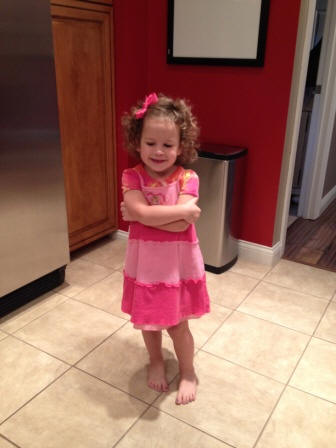 Pink princess dress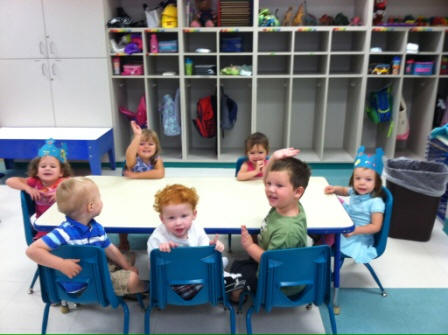 Celebrating her birthday at school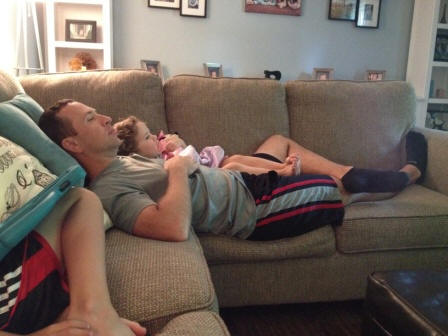 Carly snuggling with Daddy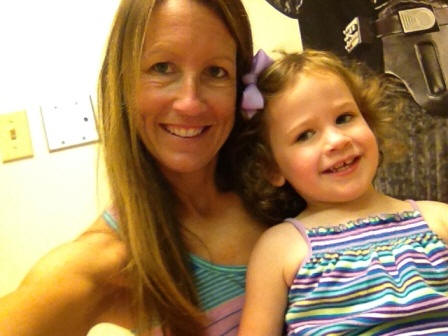 Well visit at the doctor's office...stripey/matchy tank tops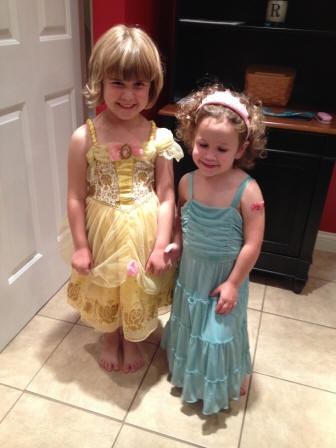 Carly had a playdate (P&E's friend came over and so did her little sister)
♥ Back to Archives ♥